Gallery: Allan Trimble memorial service and a look back at his Jenks football career
The Mabee Center is as much a church as it is a basketball venue, and on Wednesday night it was the site of one of the more significant memorial services in Tulsa sports history.
To celebrate the life of Allan Trimble, who died Sunday after a 3½-year fight against ALS, more than 3,000 of his family members, friends and former players convened on the Oral Roberts University campus.
In 22 seasons at Jenks High School, Trimble compiled a record of 242-41 and 13 state championships. He died Sunday after battling ALS.
---
Bill Haisten: Allan Trimble was Oklahoma's greatest winner, but his reach extended far beyond football
Video: An emotional Allan Trimble addresses his players following his last game as Jenks head coach
Five most memorable wins in the Allan Trimble era
Video: Allan Trimble's retirement press conference from April 12, 2018
Allan Trimble retires; says coaching at Jenks has been "such as blessing"
Allan Trimble Memorial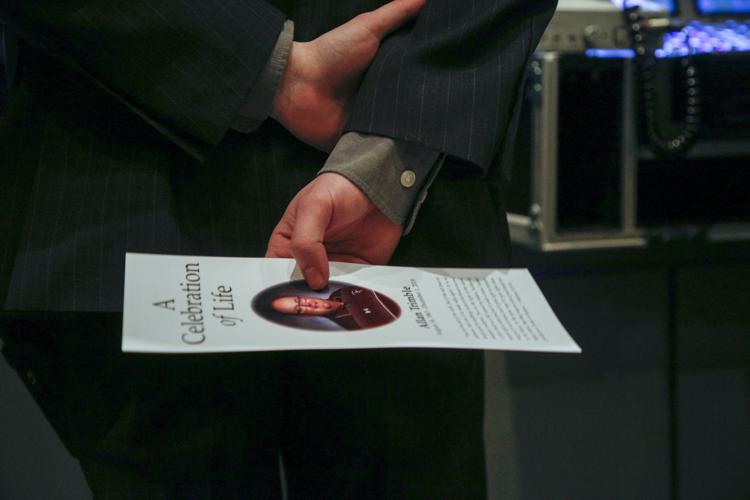 Allan Trimble Memorial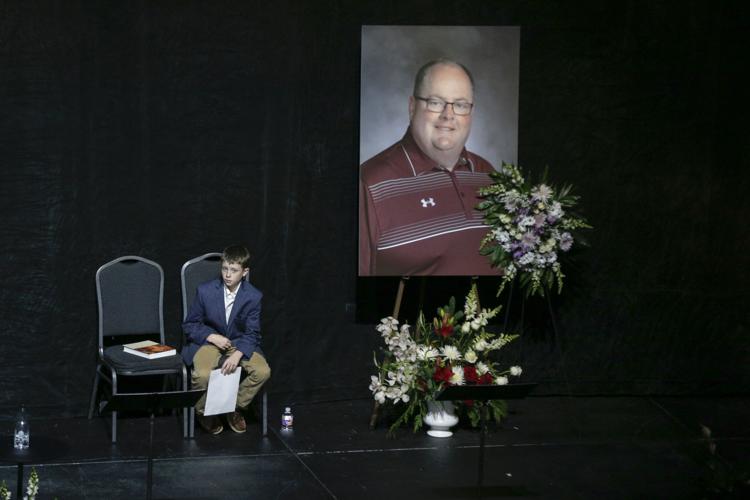 Allan Trimble Memorial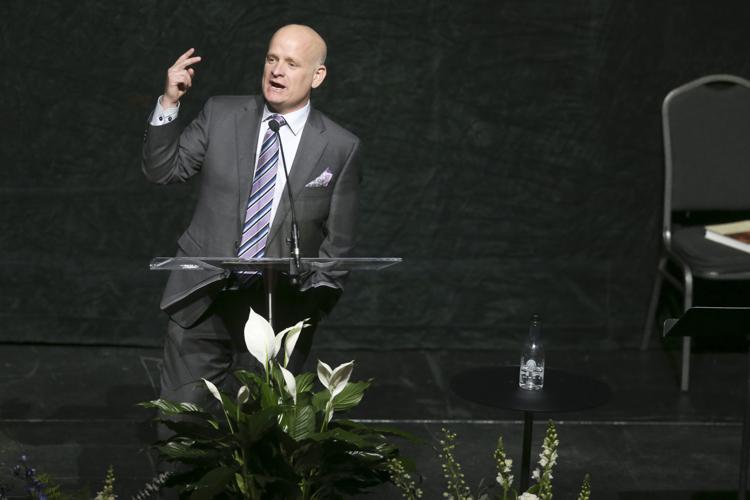 Allan Trimble Memorial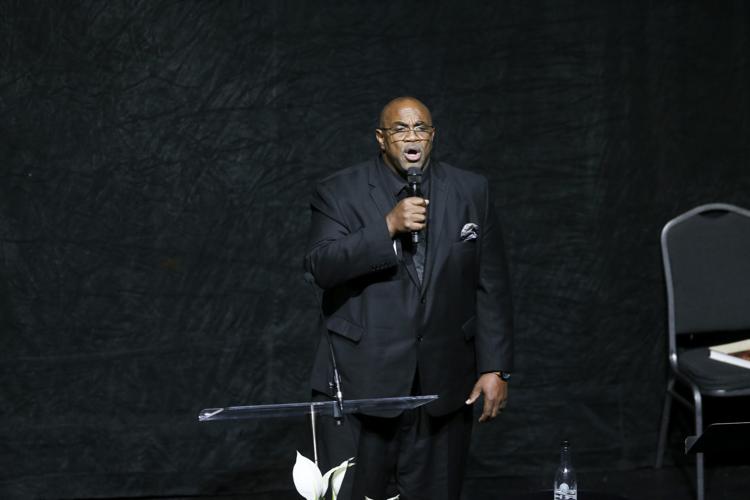 Allan Trimble Memorial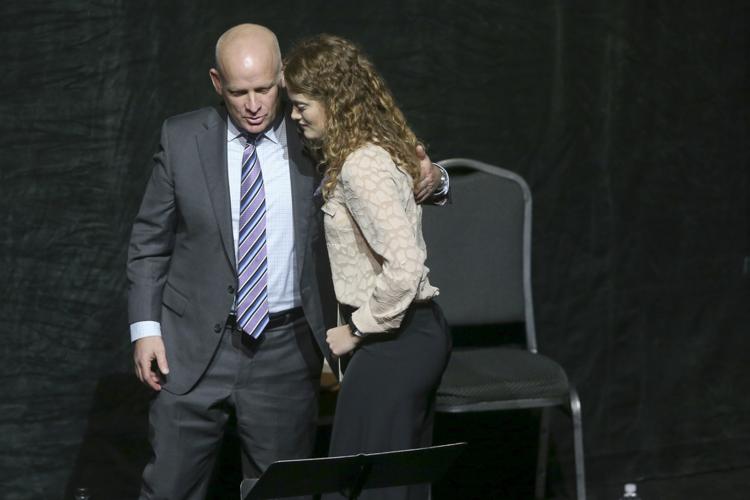 Allan Trimble Memorial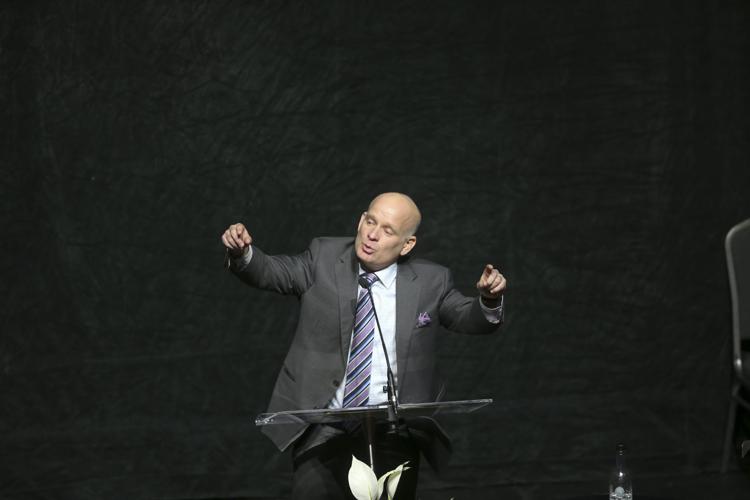 Allan Trimble Memorial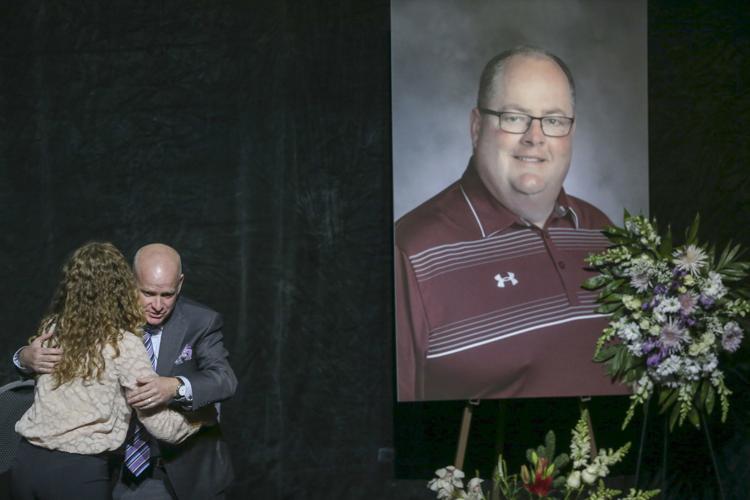 Allan Trimble Memorial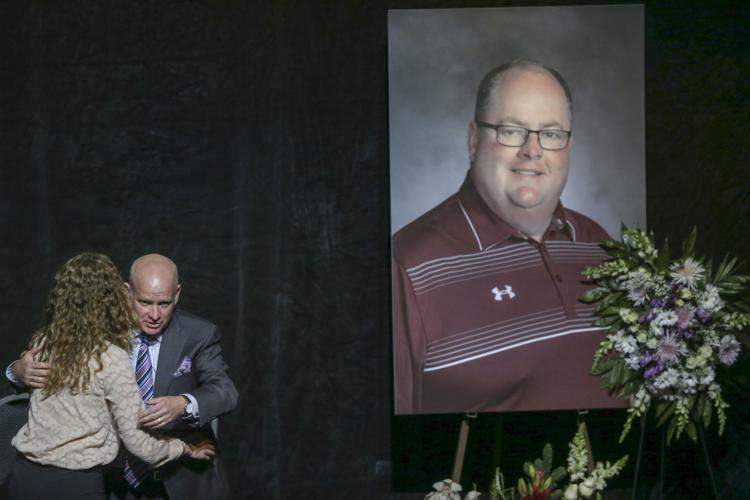 Allan Trimble Memorial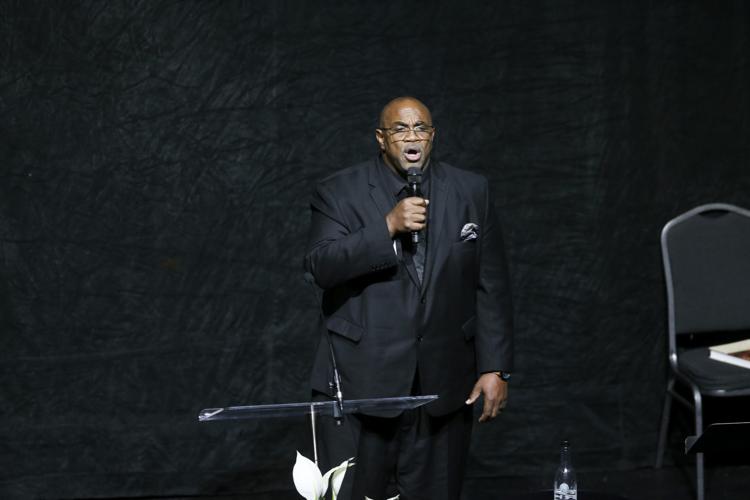 Allan Trimble Memorial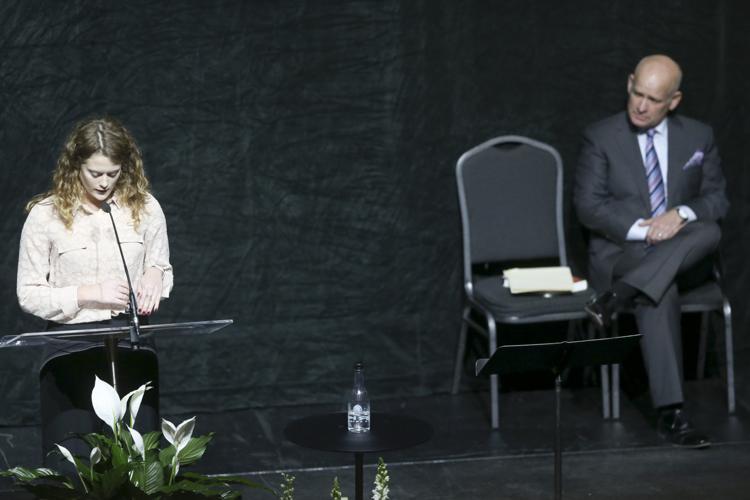 Allan Trimble Memorial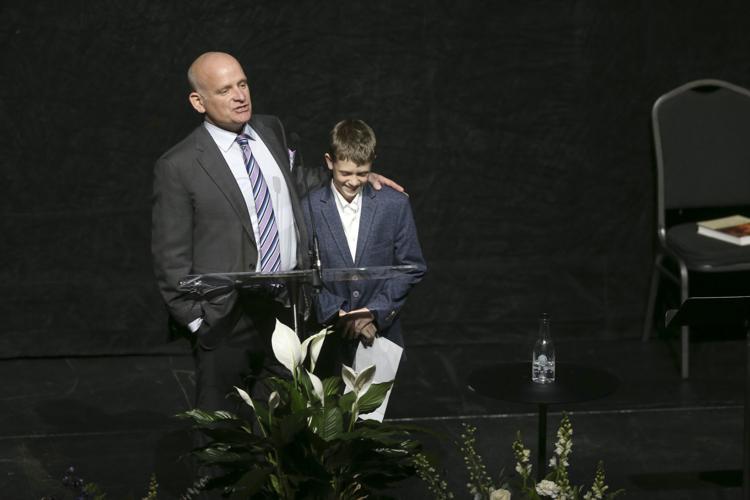 Allan Trimble Memorial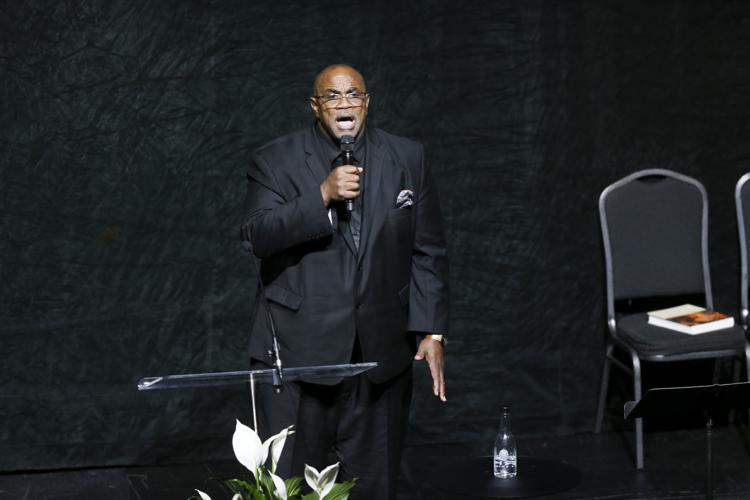 Allan Trimble Memorial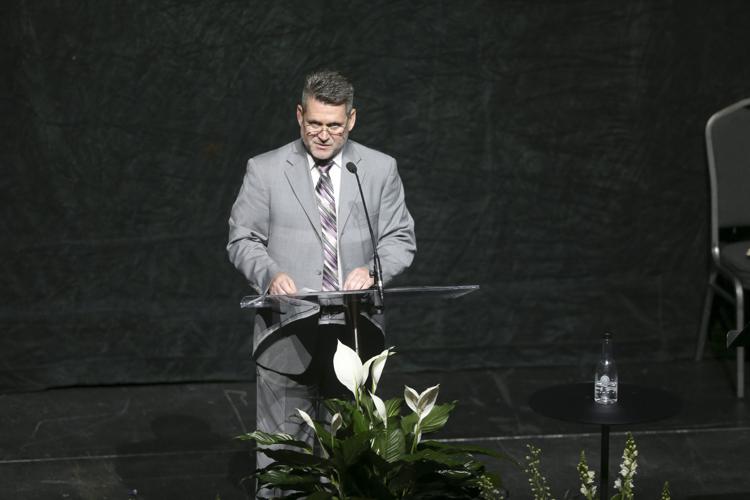 Allan Trimble Memorial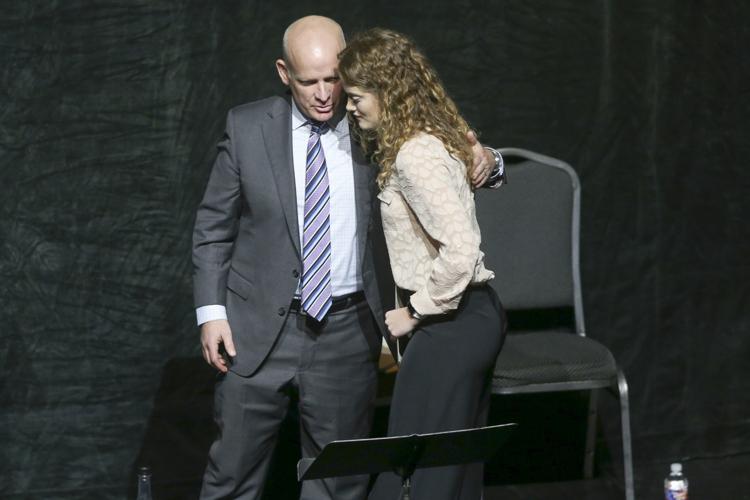 Allan Trimble Memorial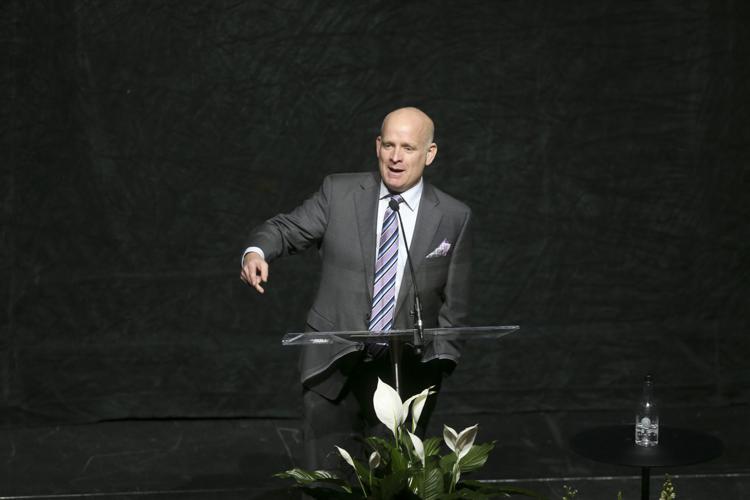 Allan Trimble Memorial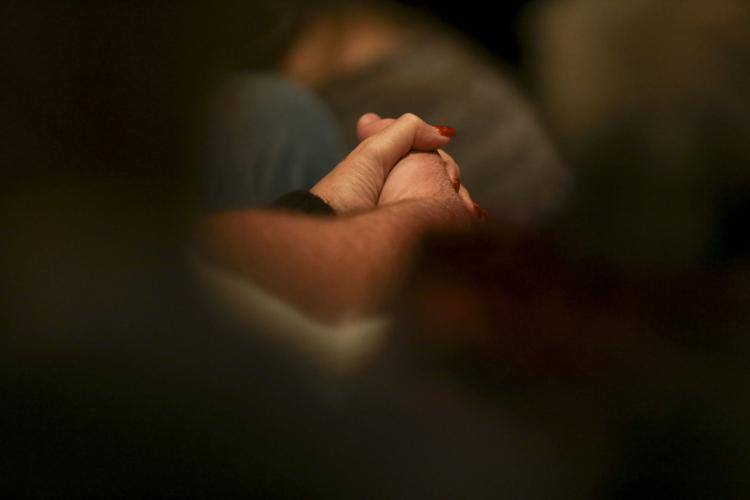 Allan Trimble Memorial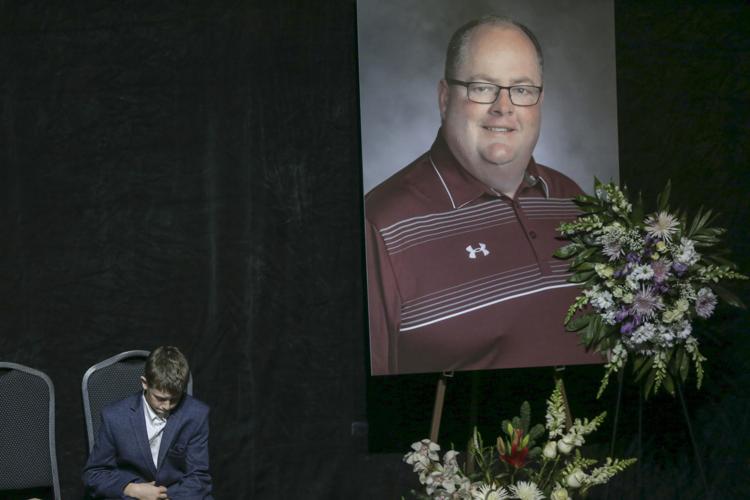 Allan Trimble Memorial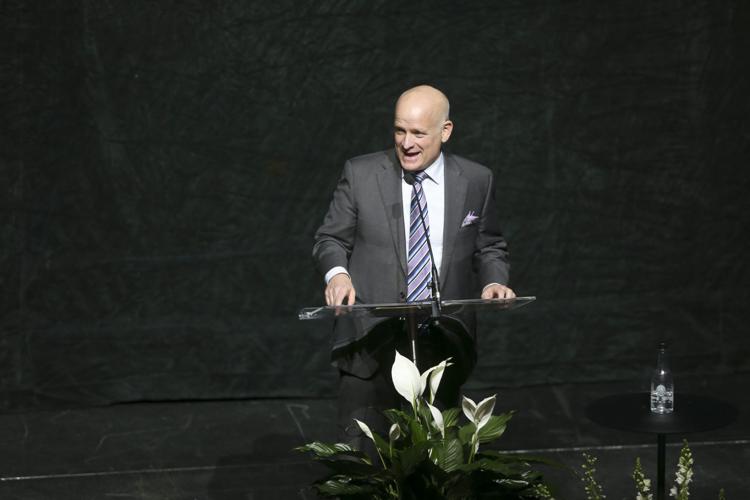 Allan Trimble Memorial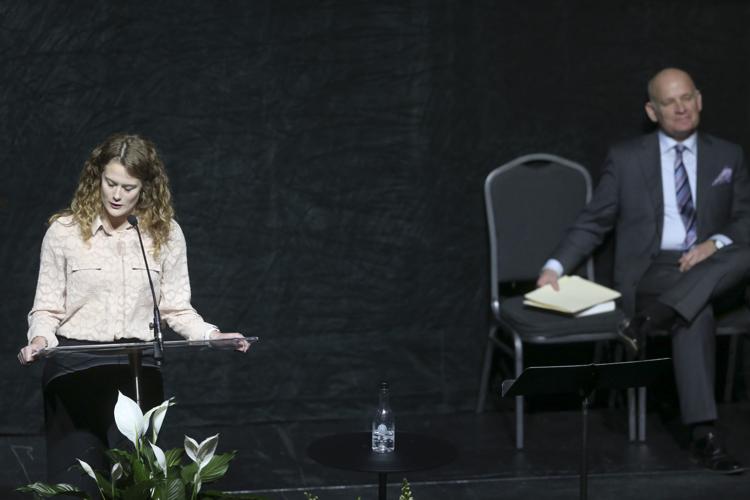 Allan Trimble Memorial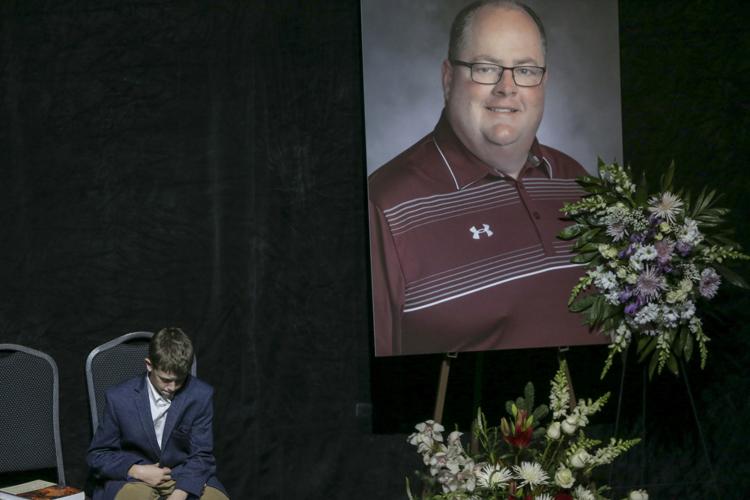 Allan Trimble Memorial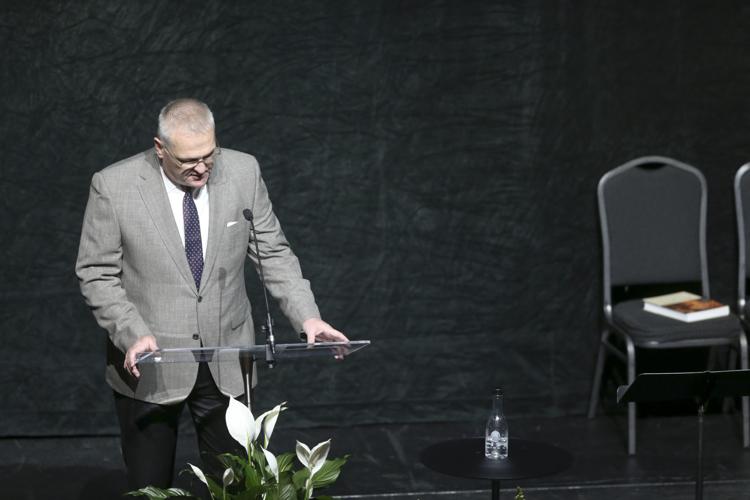 Allan Trimble Memorial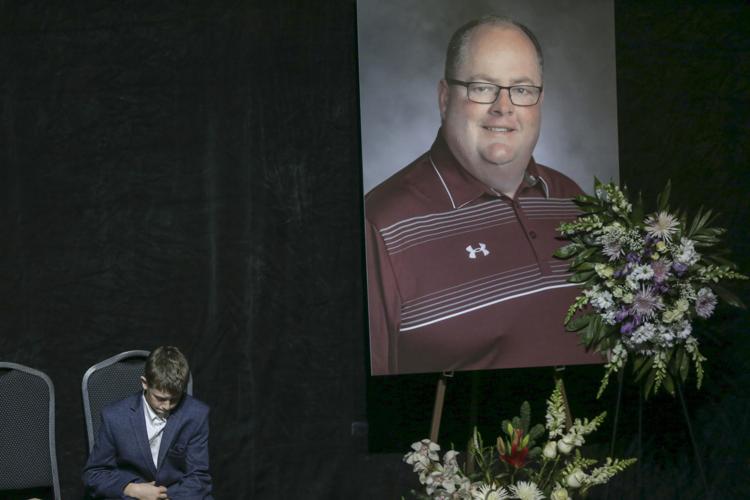 Allan Trimble Memorial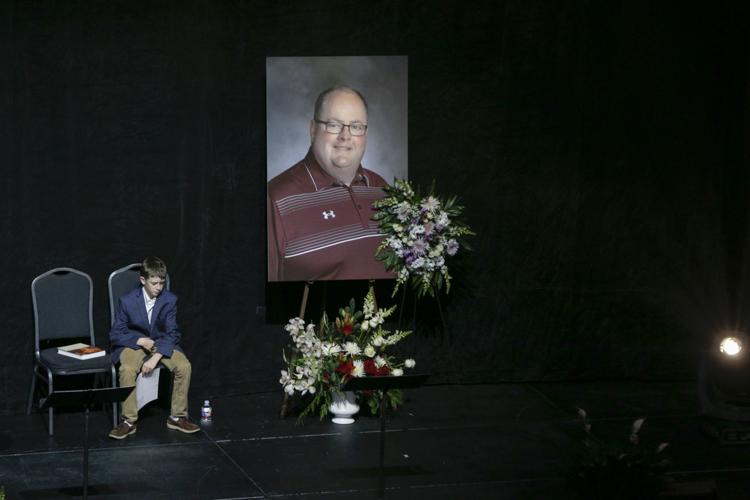 Allan Trimble Memorial
Allan Trimble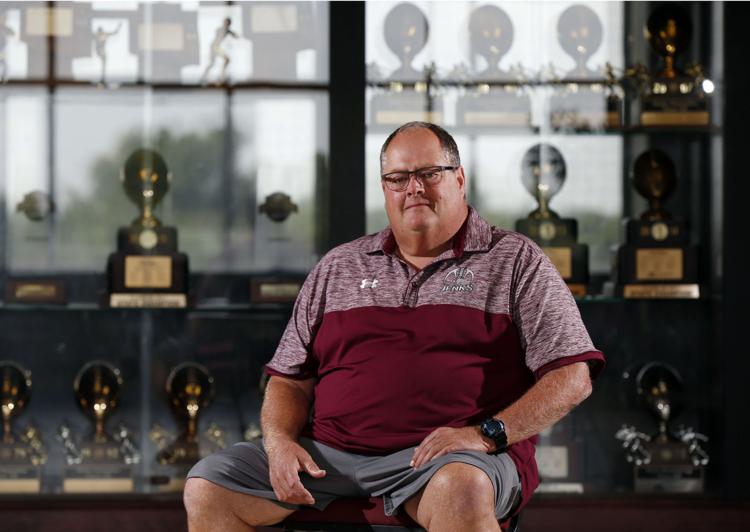 Allan Trimble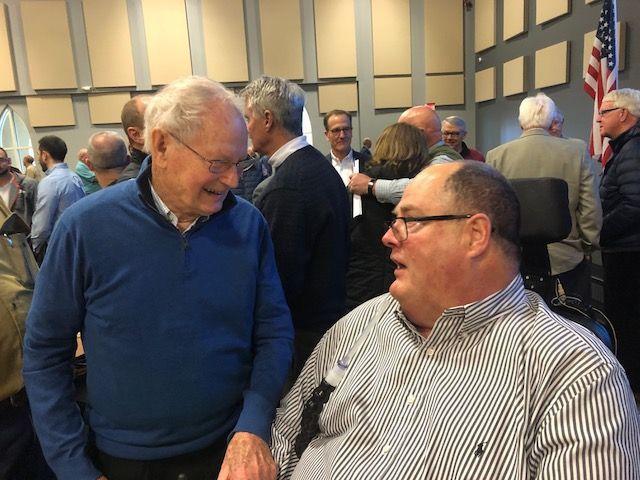 Allan Trimble
Allan Trimble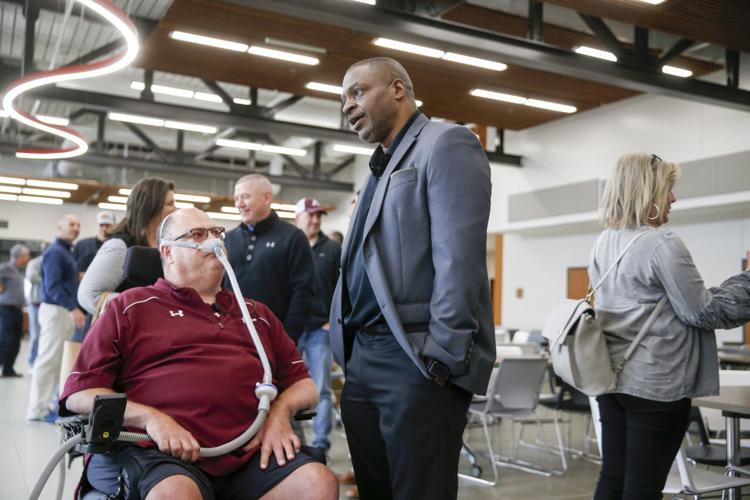 Allan Trimble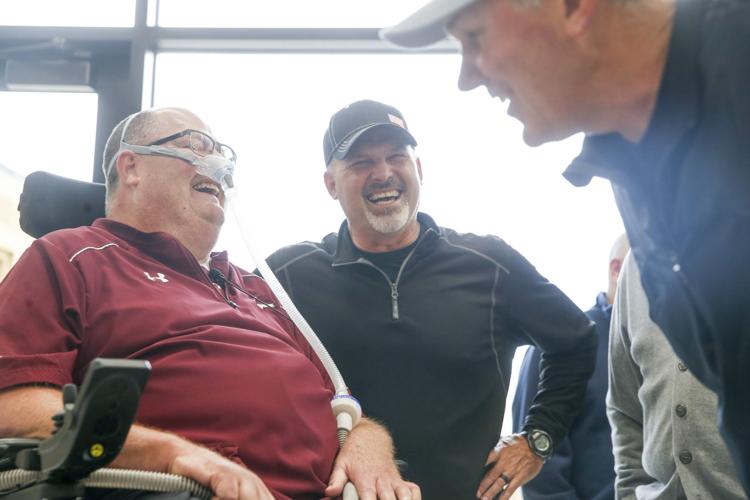 Allan Trimble

Allan Trimble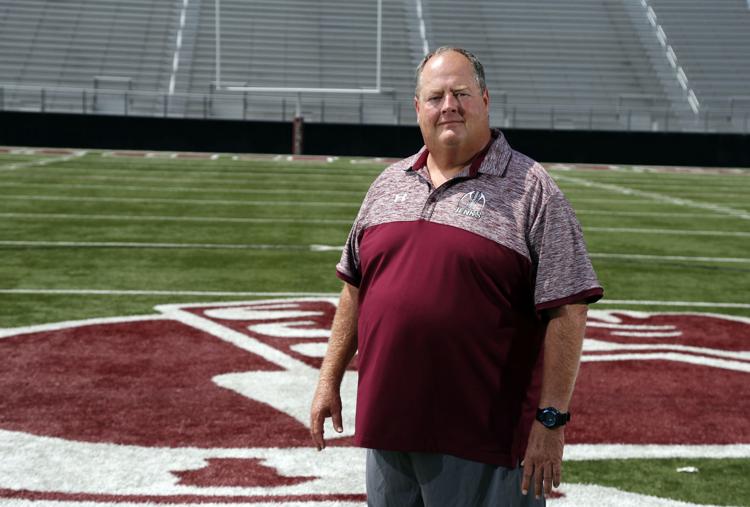 Allan Trimble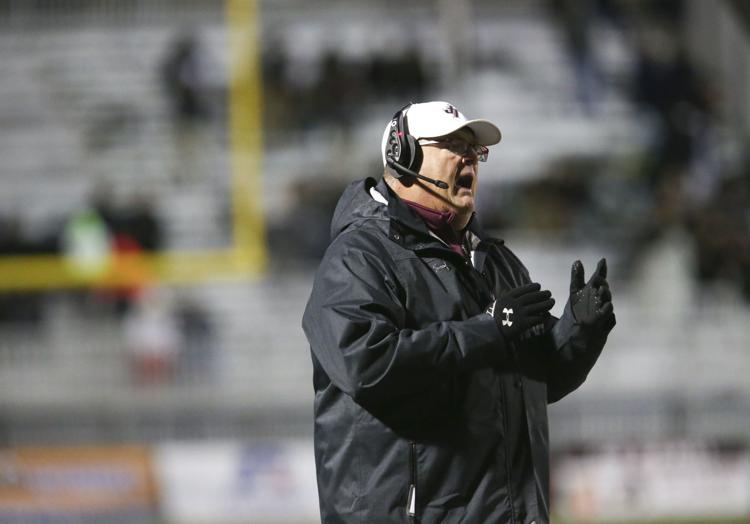 Allan Trimble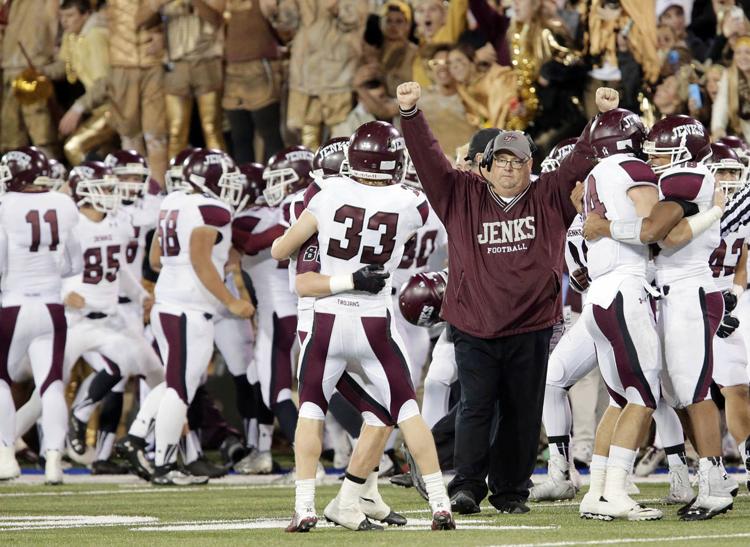 Allan Trimble
Allan Trimble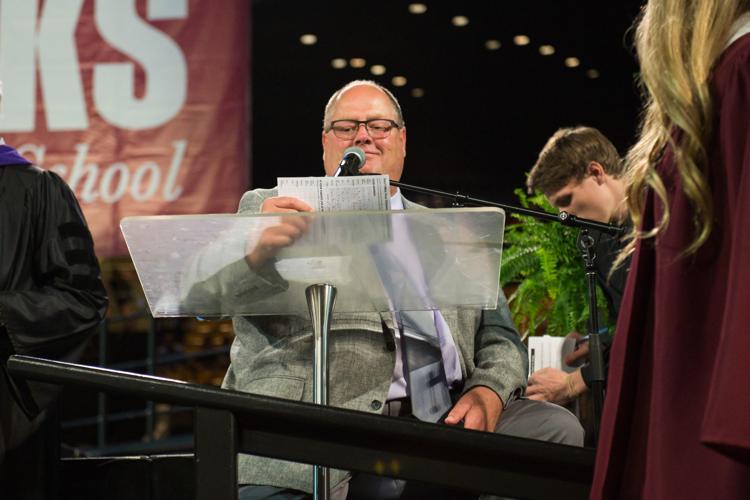 Allan Trimble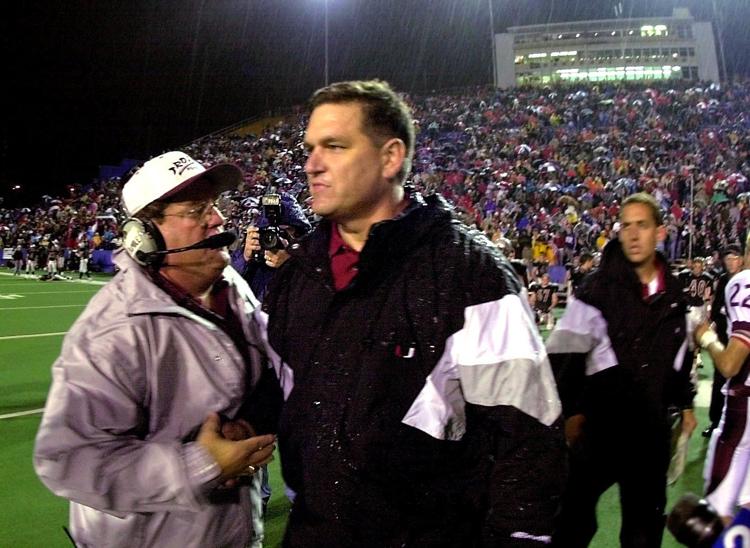 Allan Trimble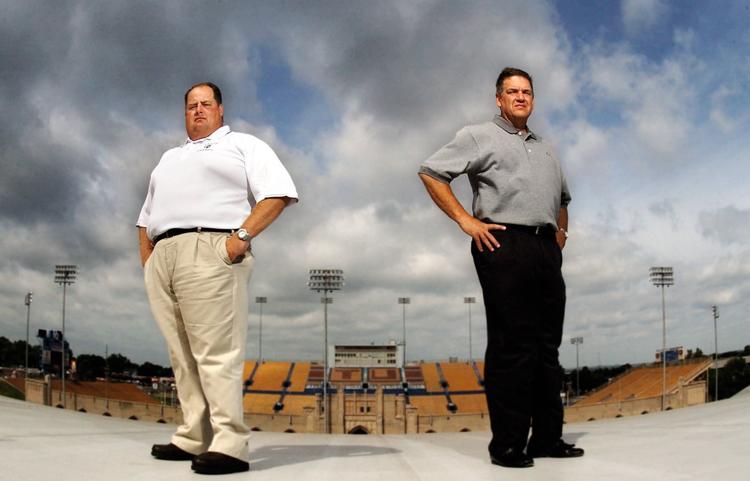 Allan Trimble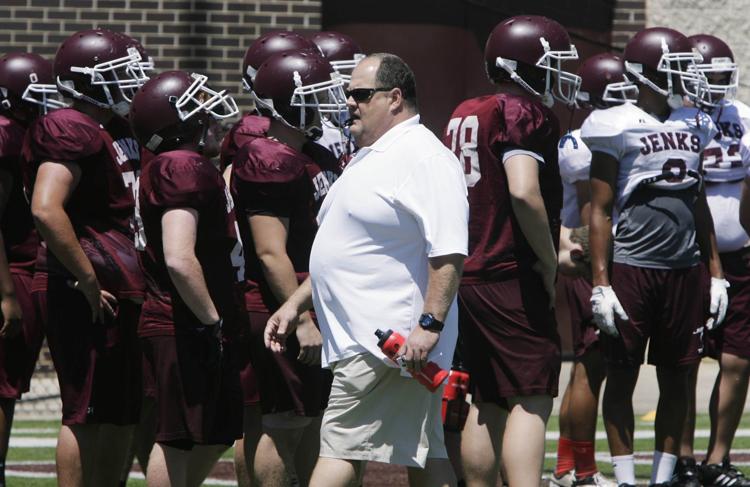 Allan Trimble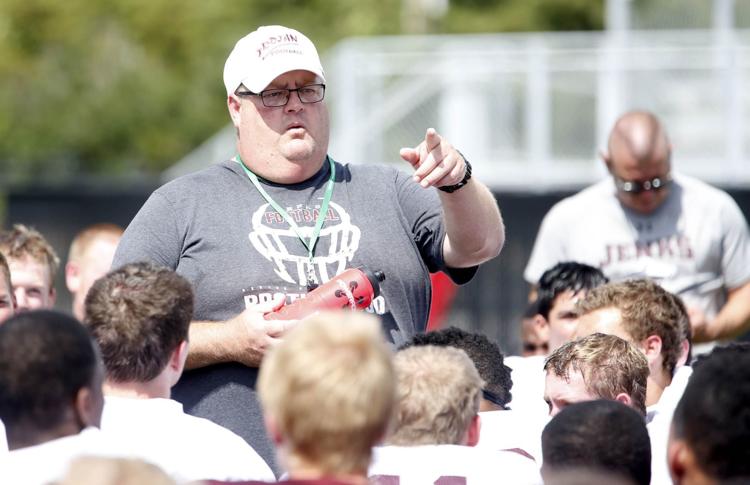 Allan Trimble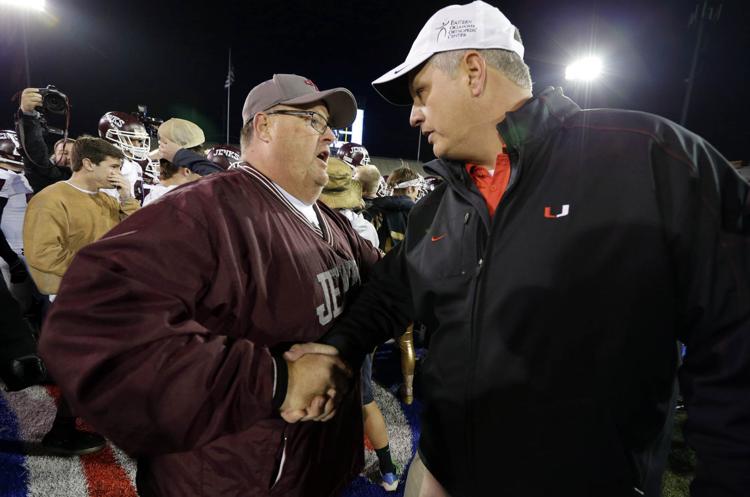 Allan Trimble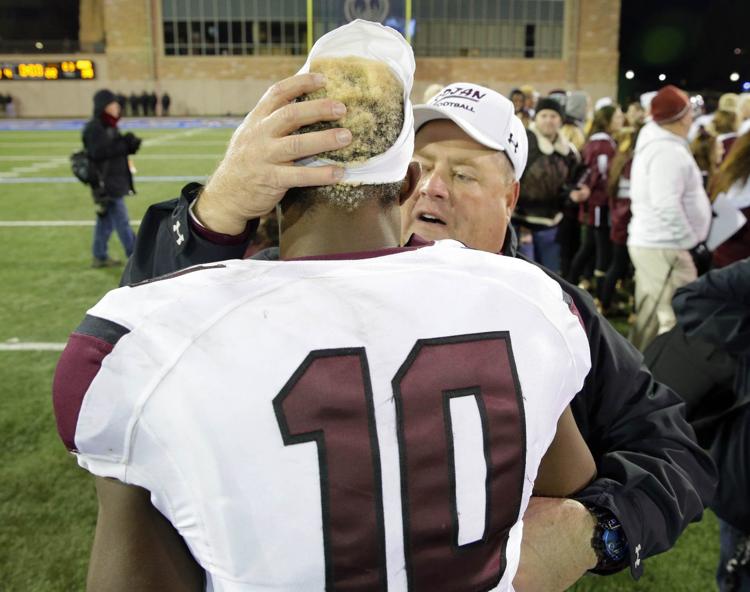 Allan Trimble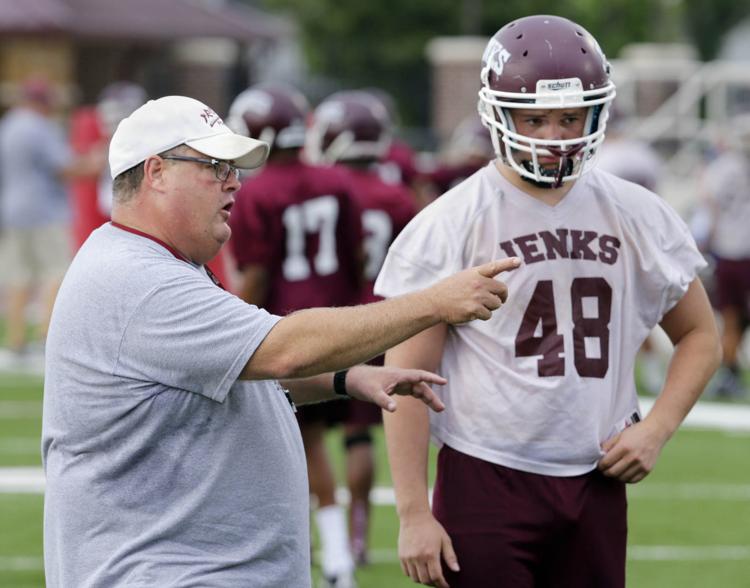 Allan Trimble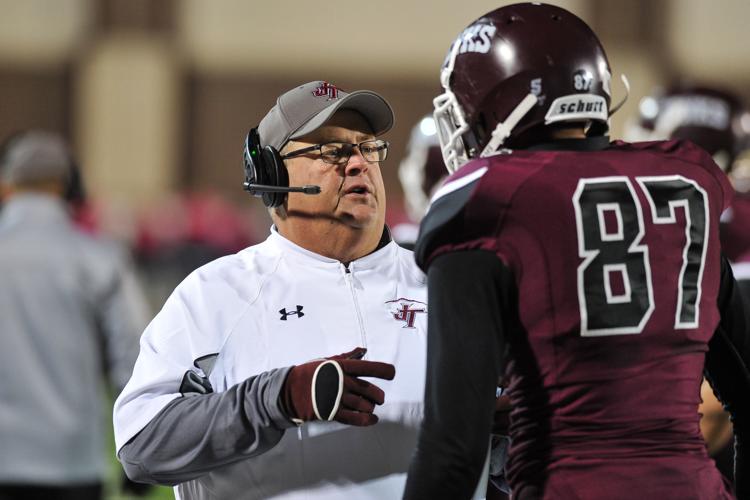 Allan Trimble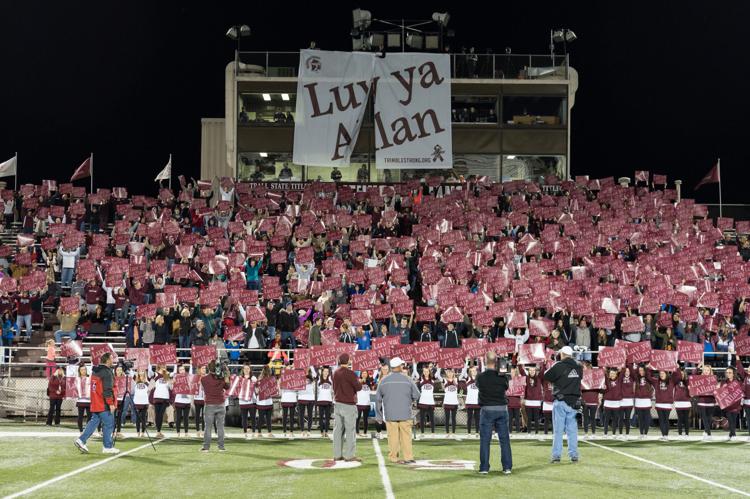 Allan Trimble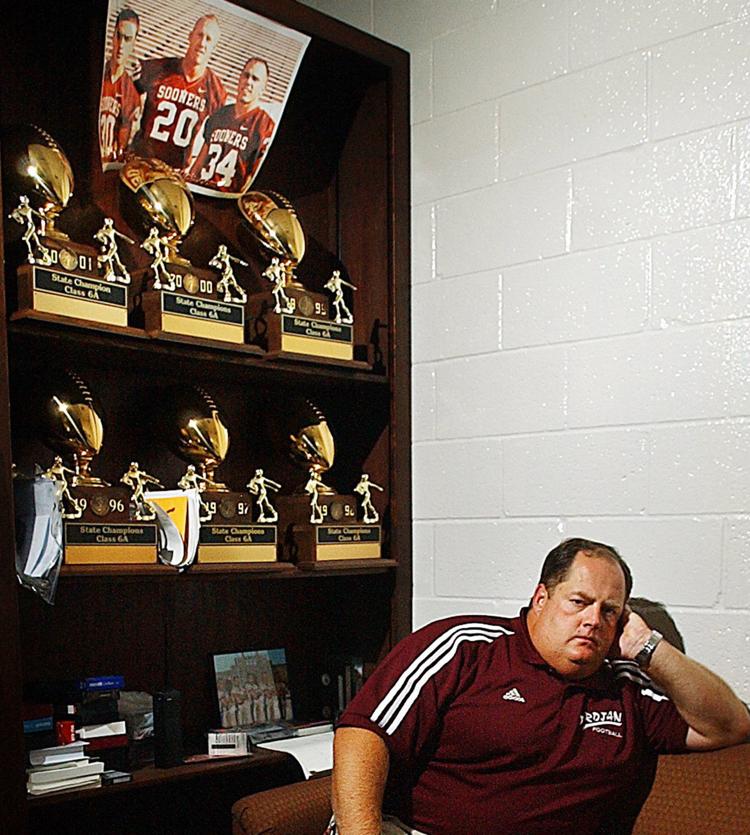 Allan Trimble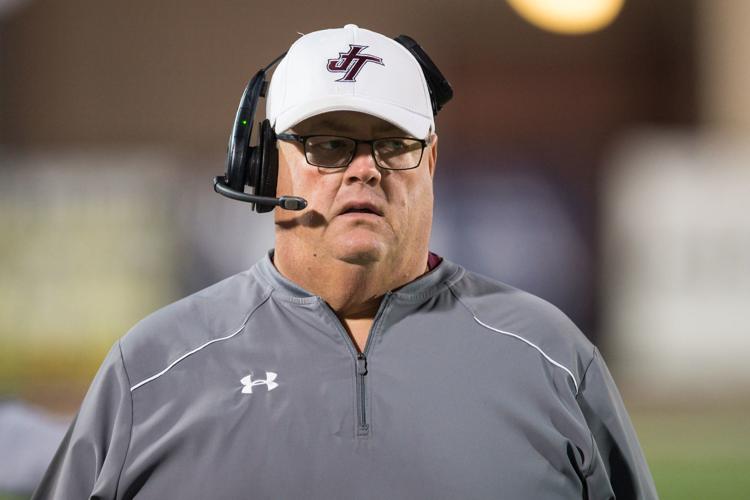 Allan Trimble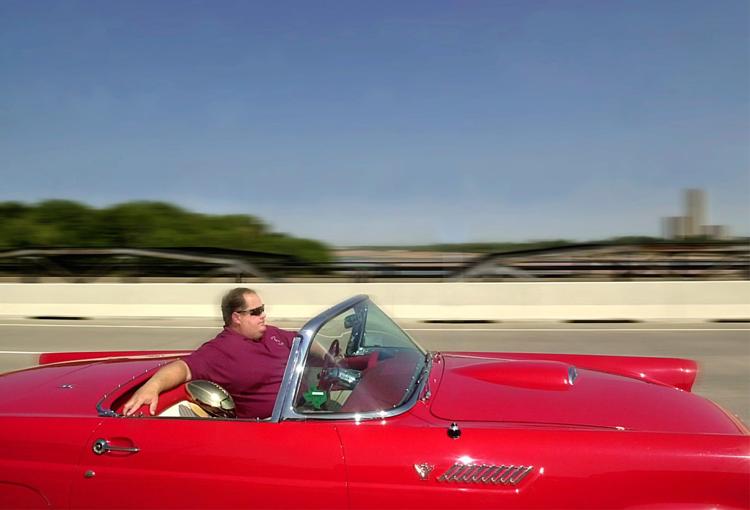 Allan Trimble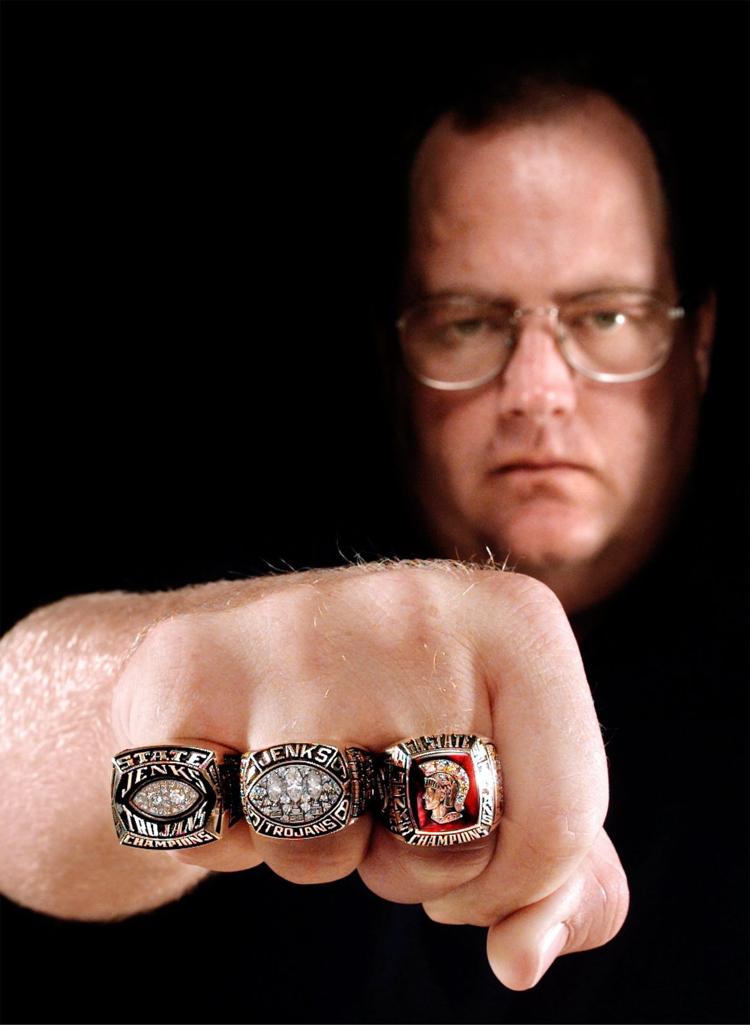 Allan Trimble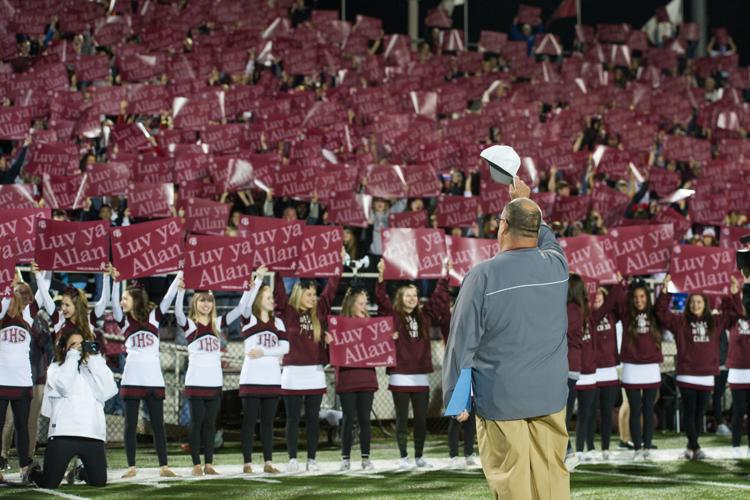 Allan Trimble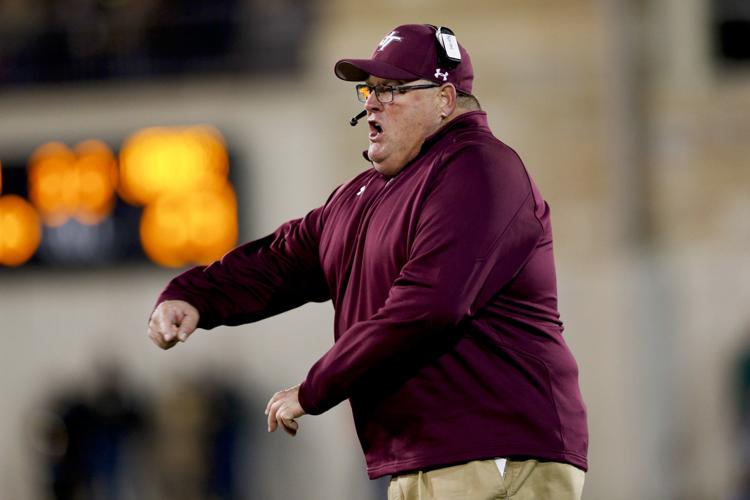 Allan Trimble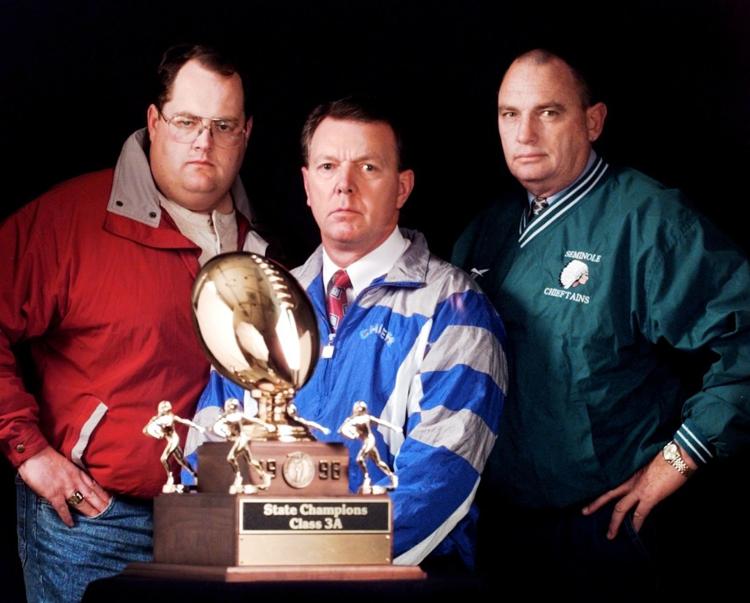 Allan Trimble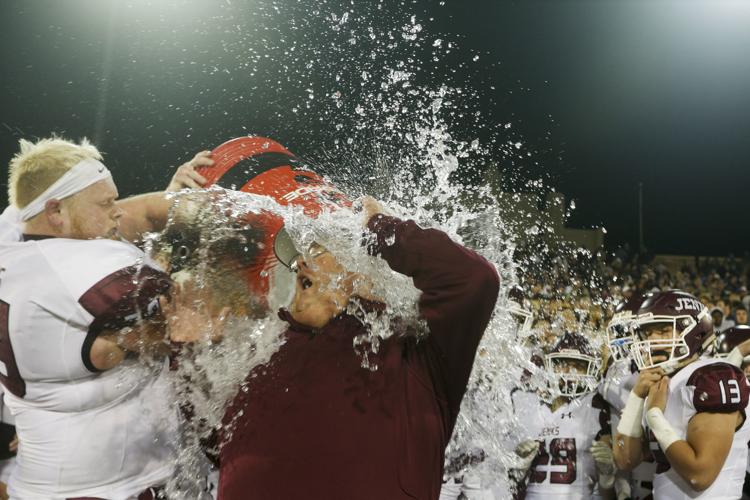 Allan Trimble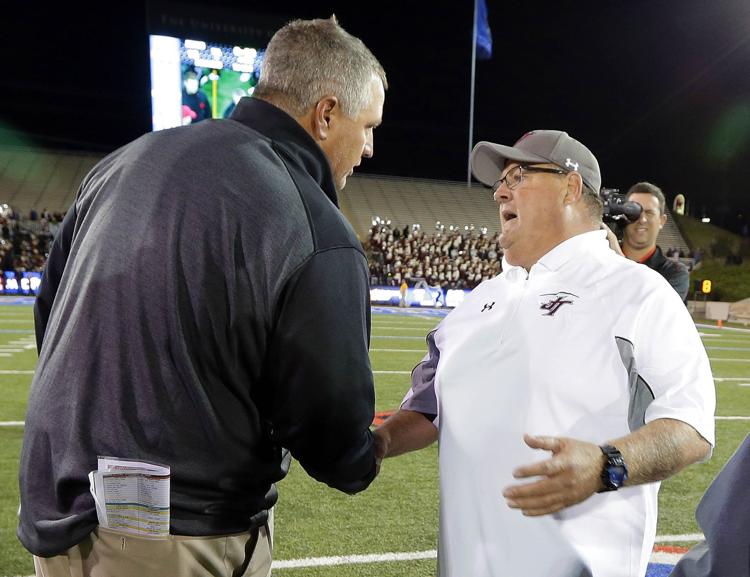 Allan Trimble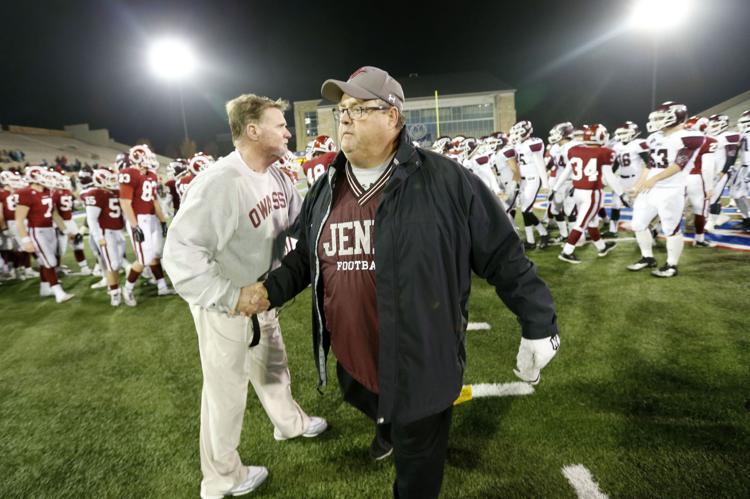 Allan Trimble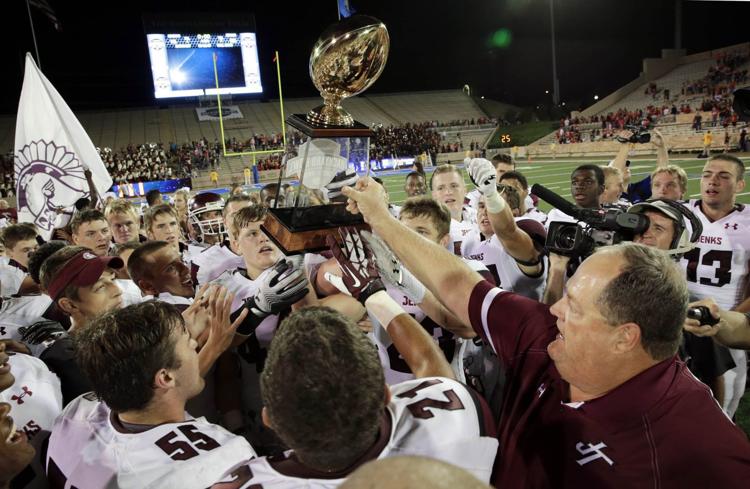 Allan Trimble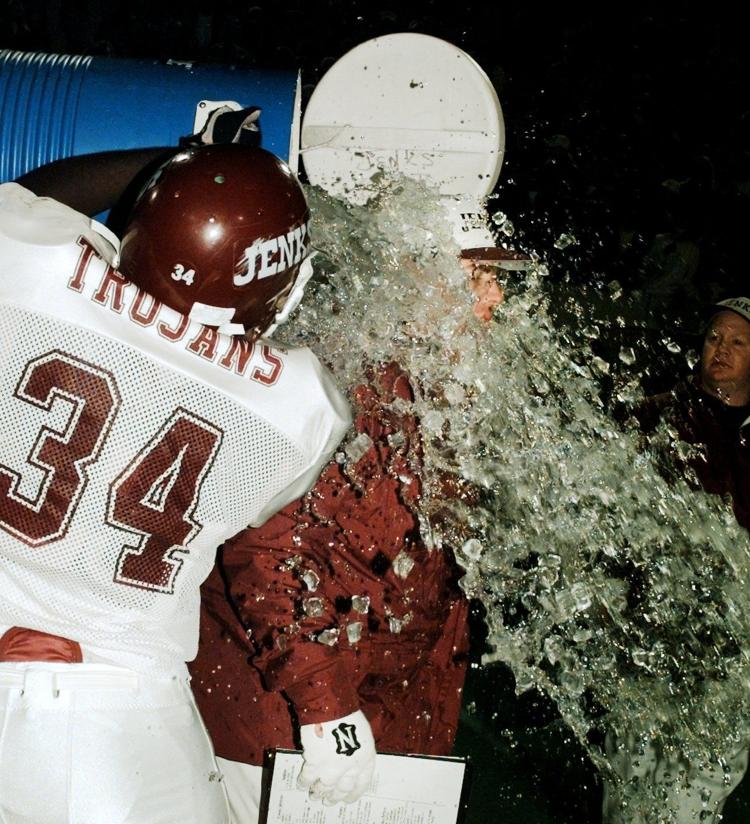 Allan Trimble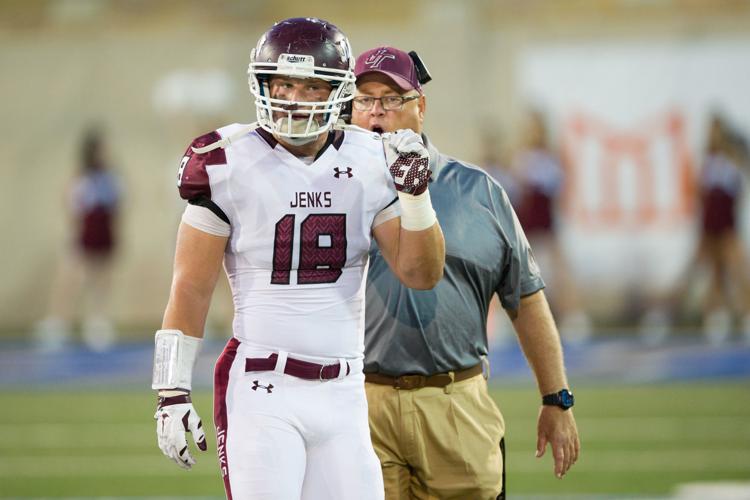 Allan Trimble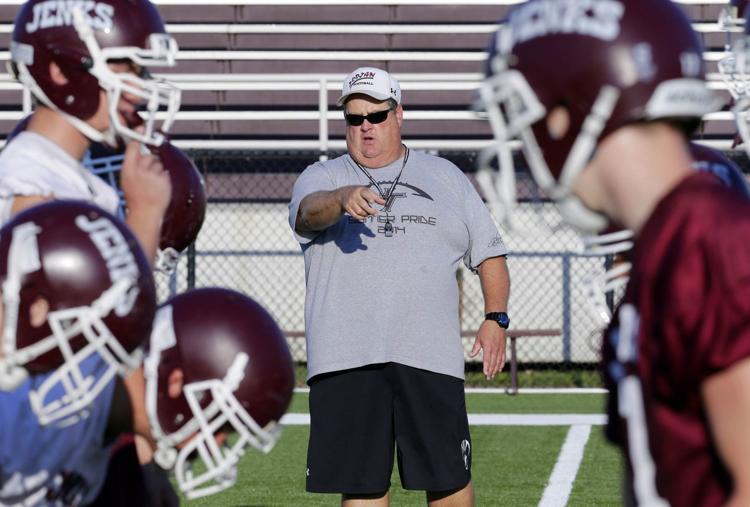 Allan Trimble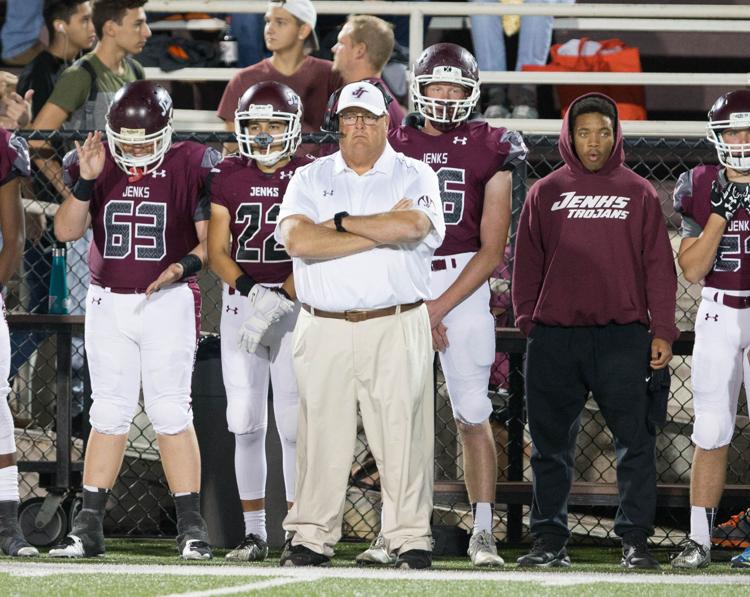 Allan Trimble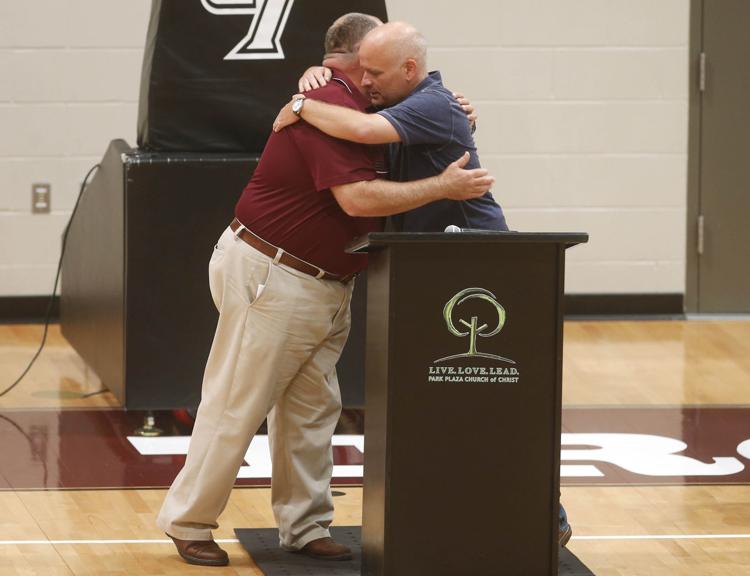 Allan Trimble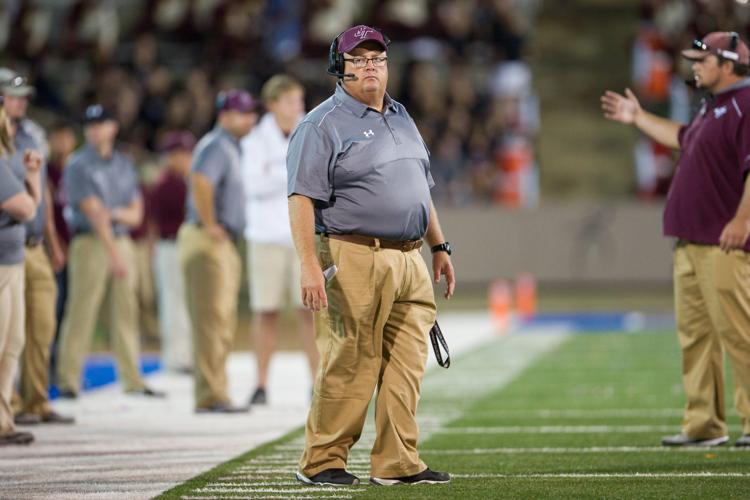 Allan Trimble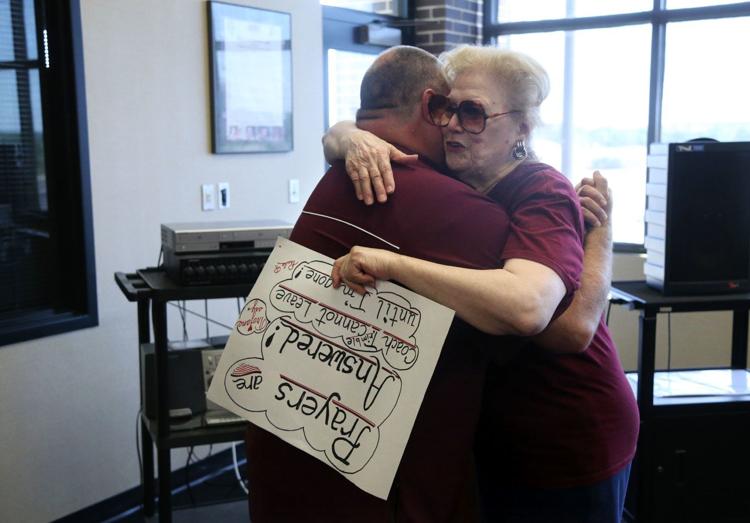 Allan Trimble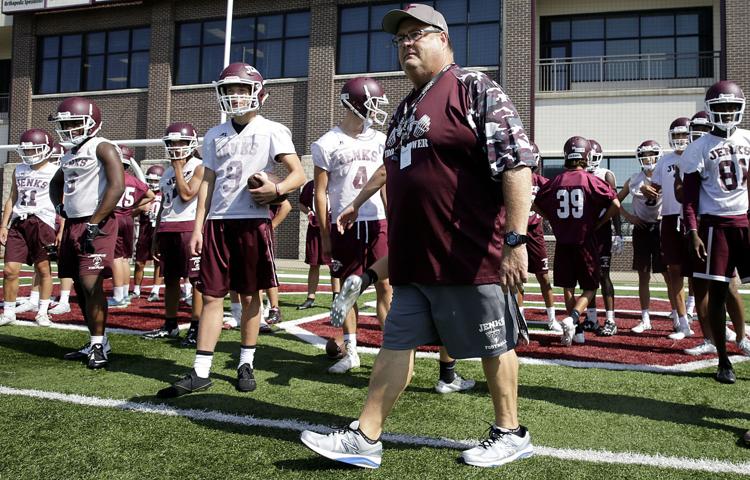 Allan Trimble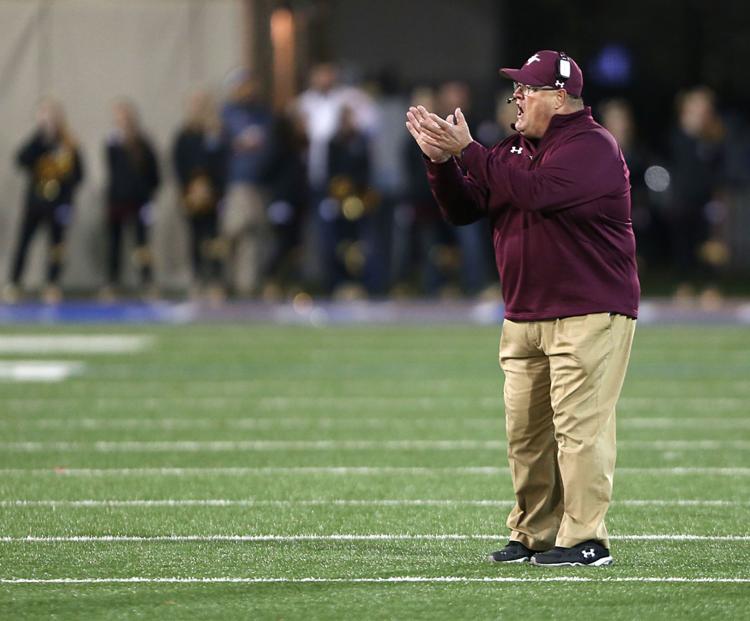 Allan Trimble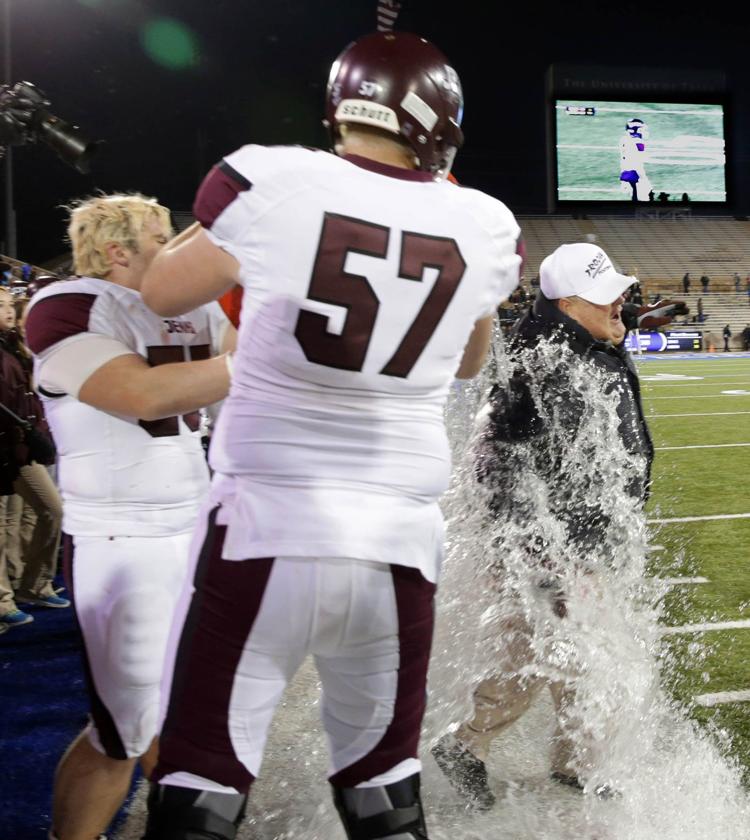 Allan Trimble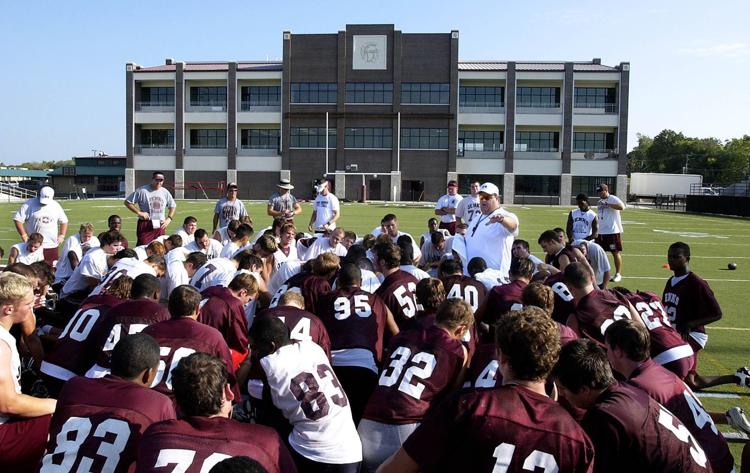 Allan Trimble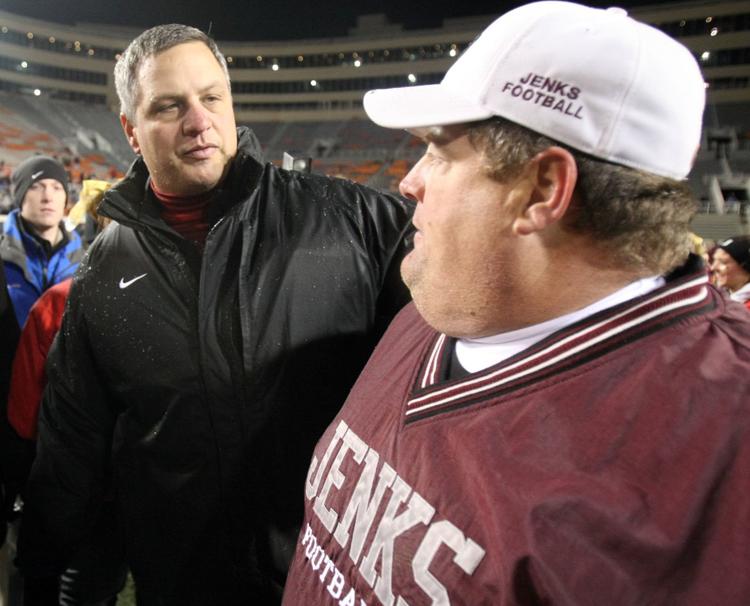 Allan Trimble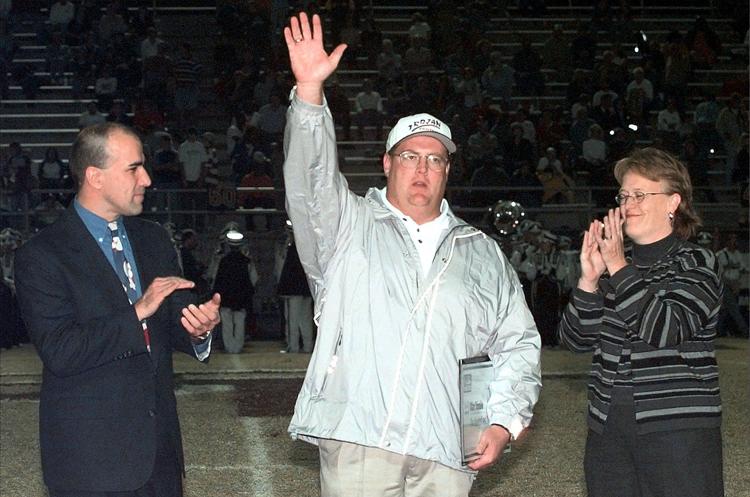 Allan Trimble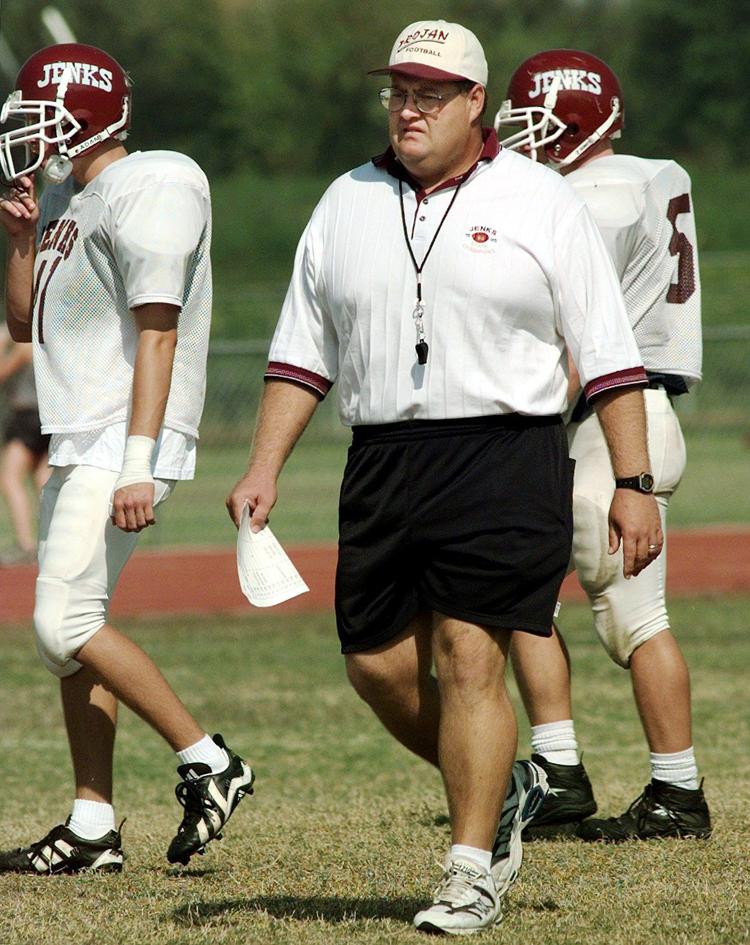 Allan Trimble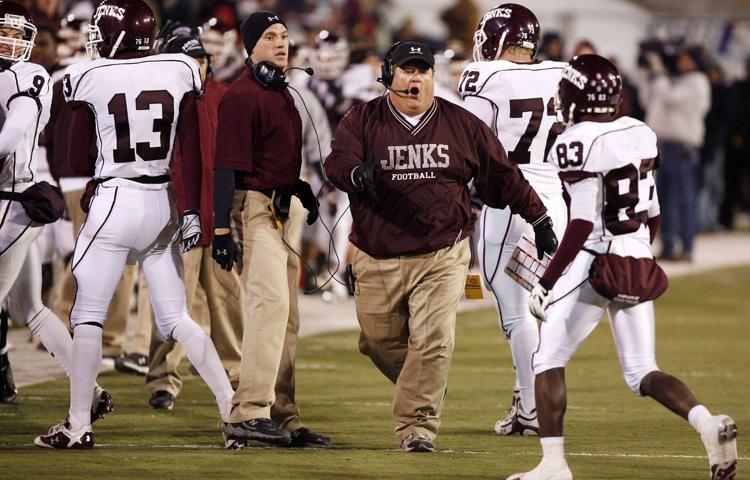 Allan Trimble
Allan Trimble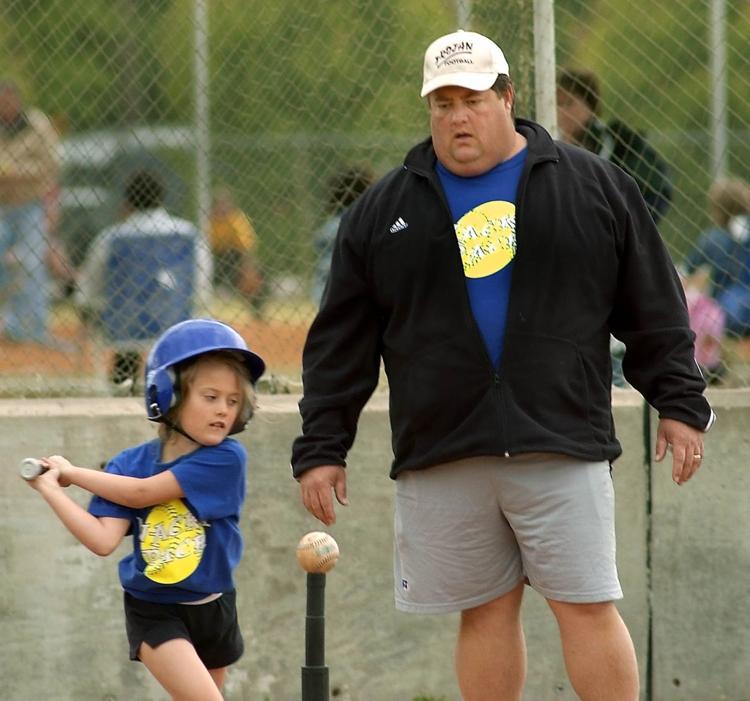 Allan Trimble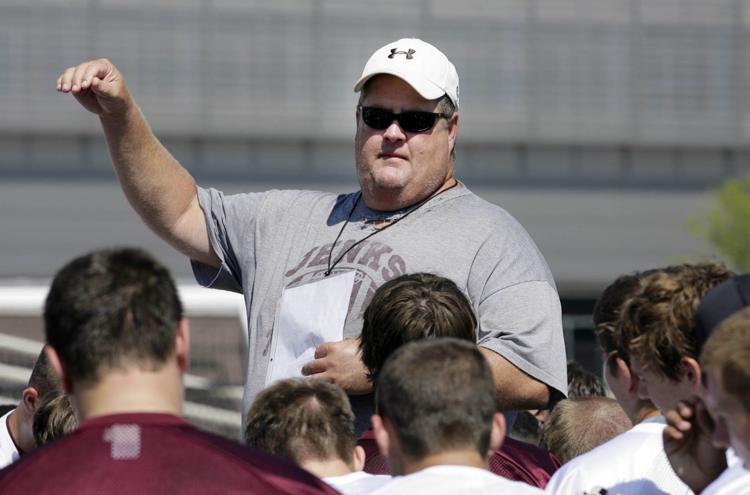 Allan Trimble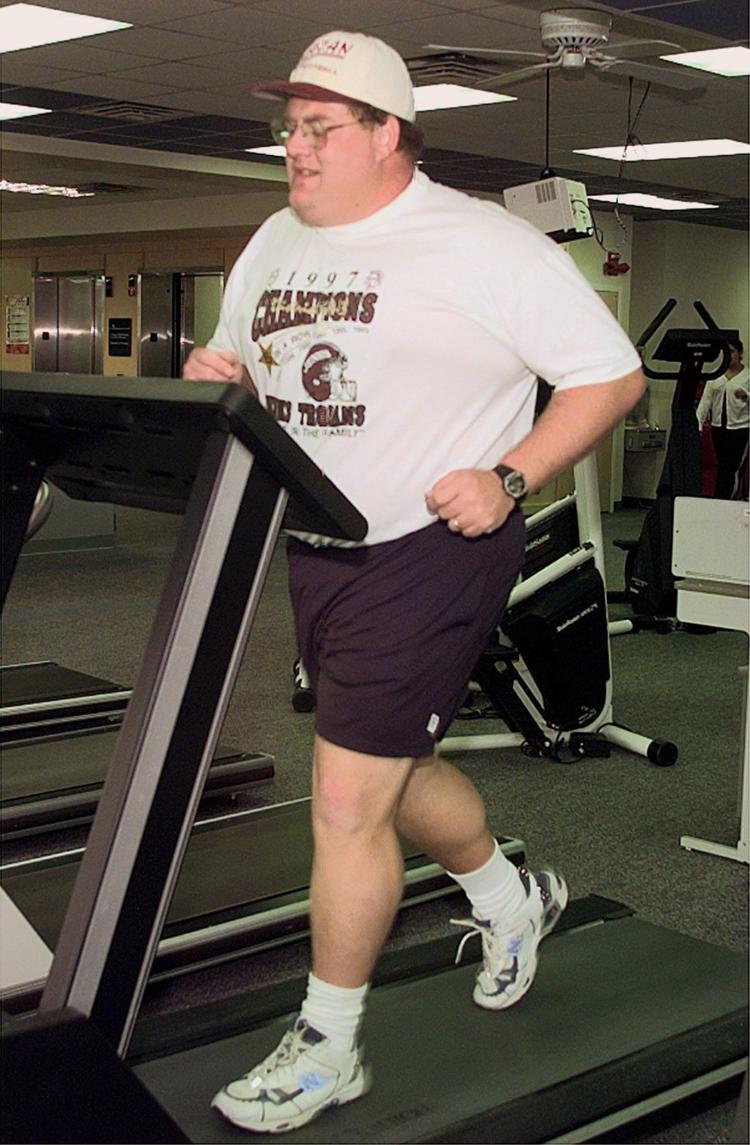 Allan Trimble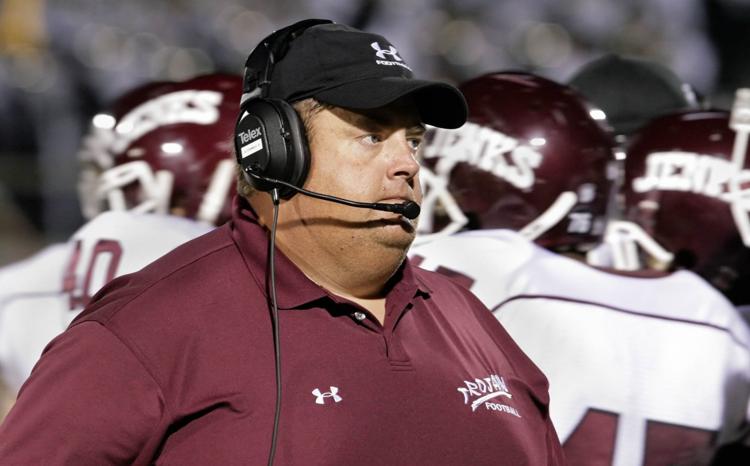 Allan Trimble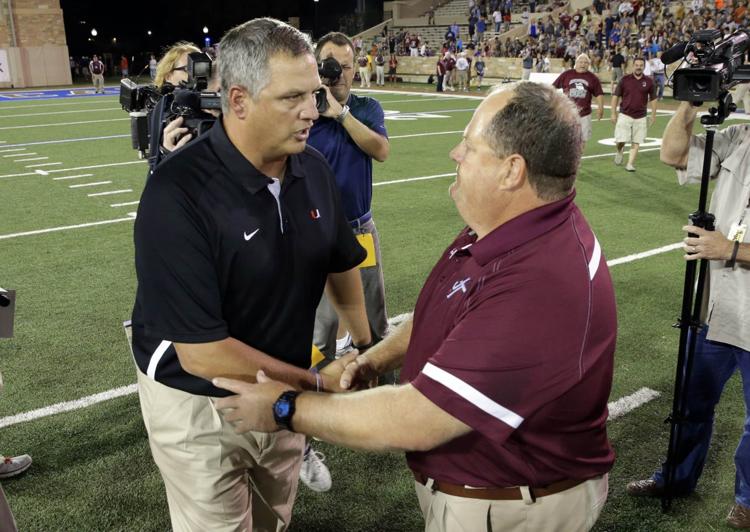 Allan Trimble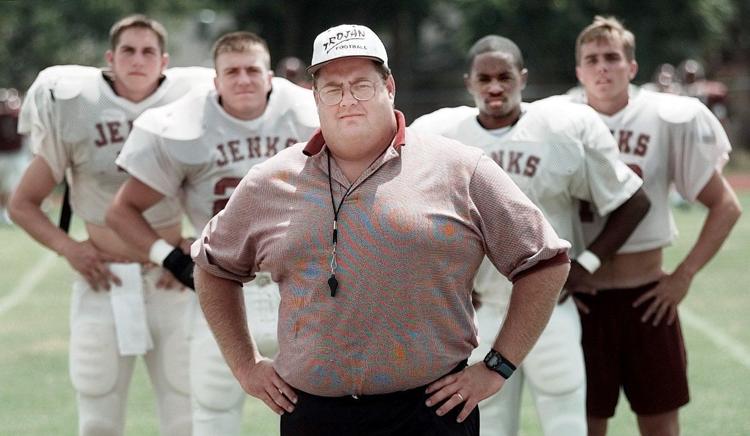 Allan Trimble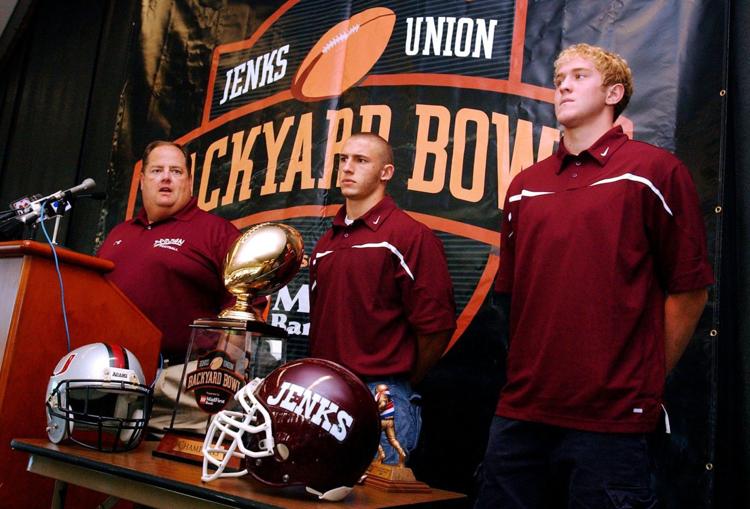 Allan Trimble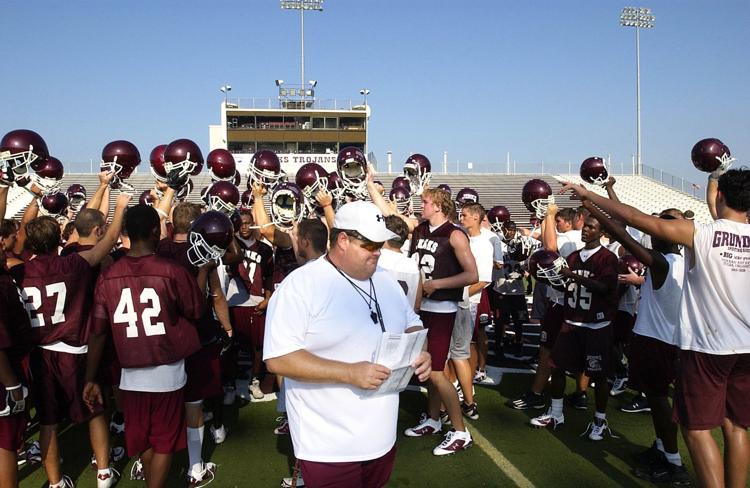 Allan Trimble
Allan Trimble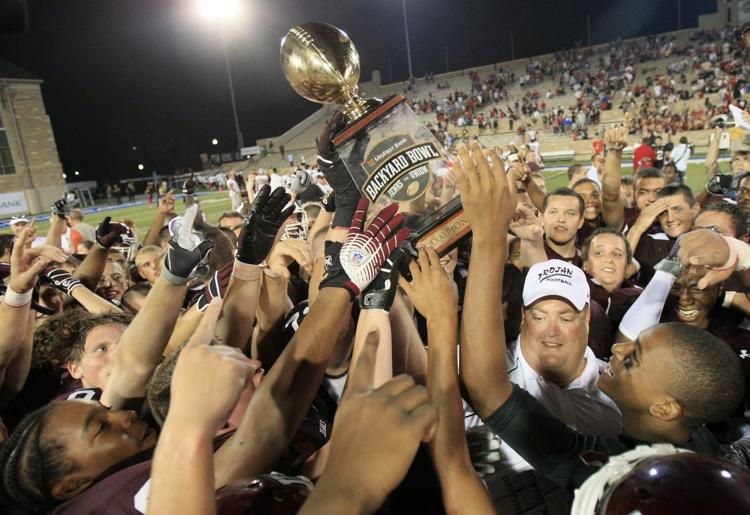 Allan Trimble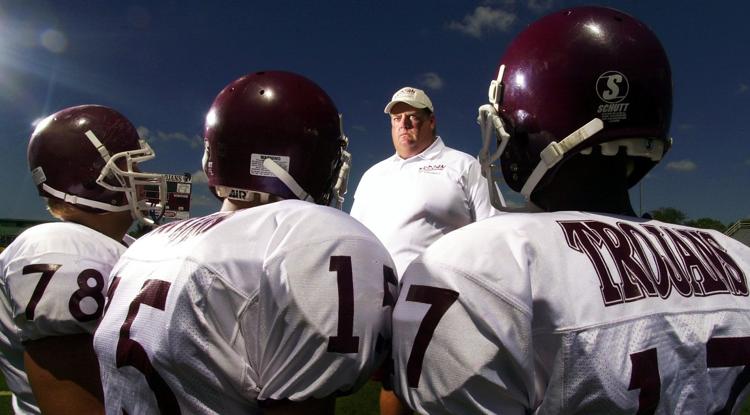 Allan Trimble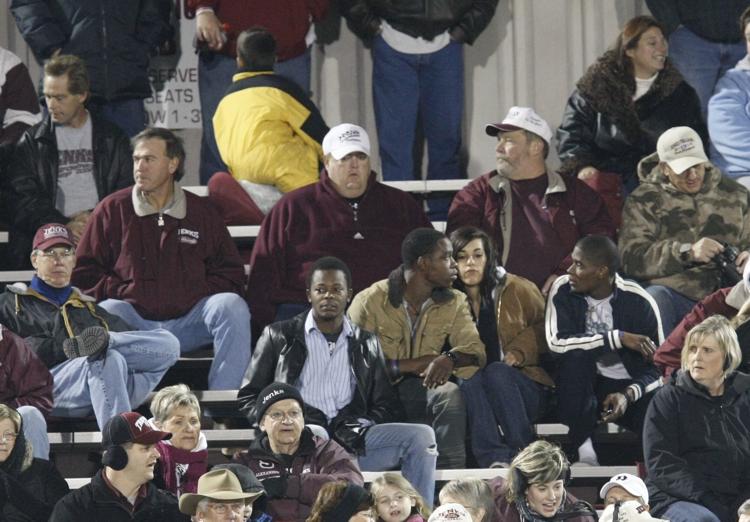 Allan Trimble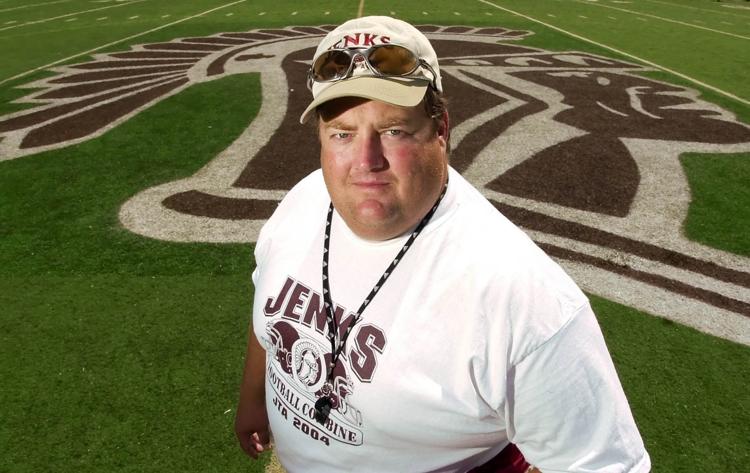 Allan Trimble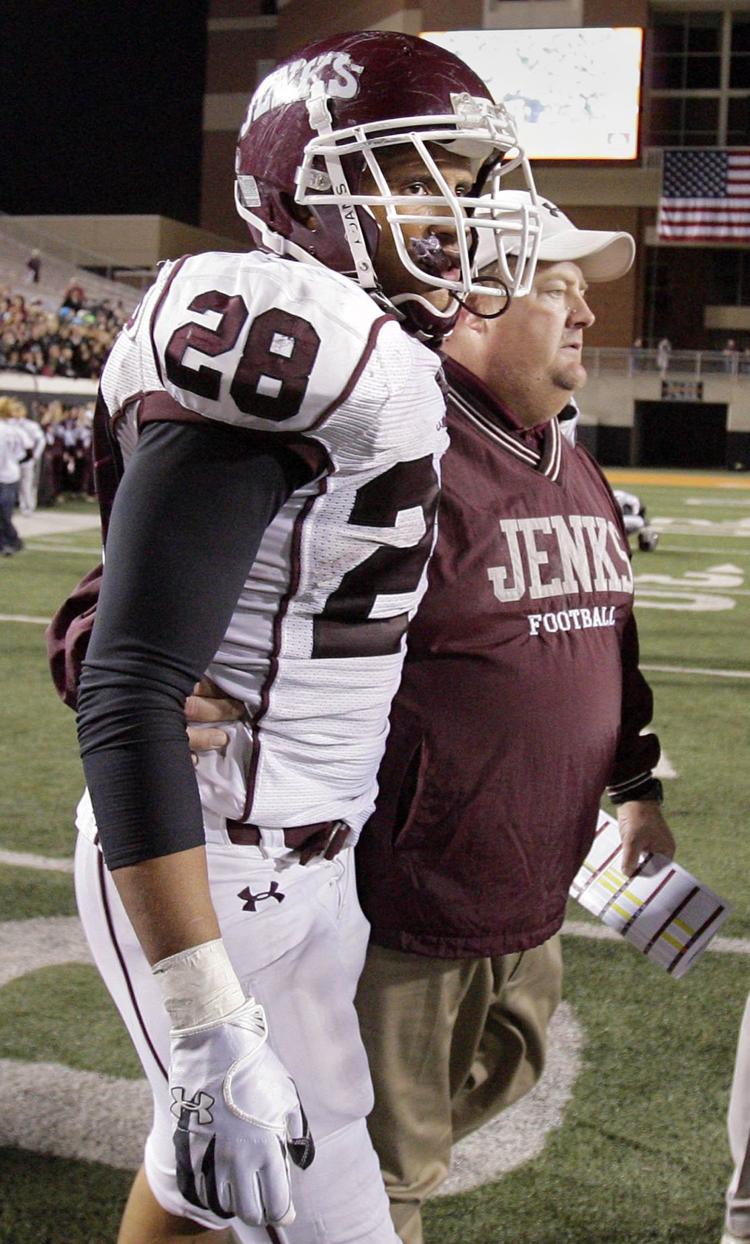 Allan Trimble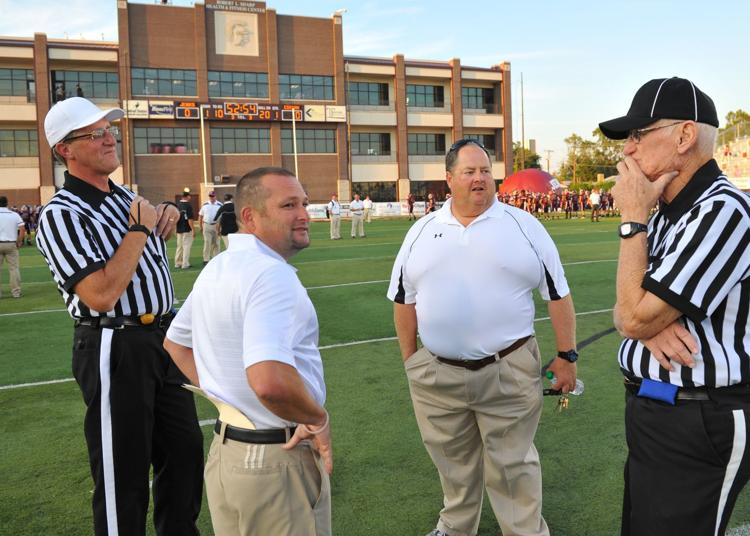 Allan Trimble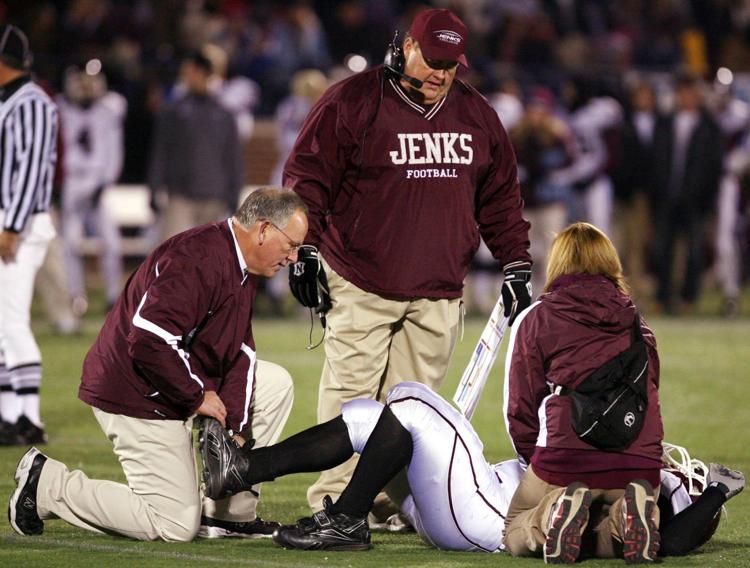 Allan Trimble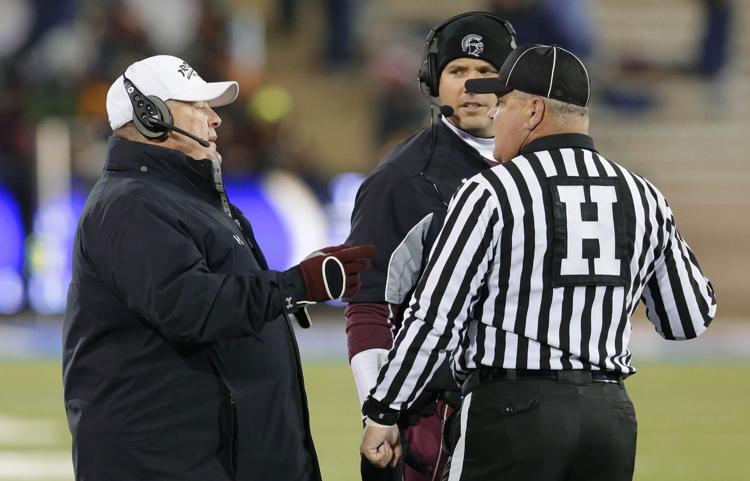 Allan Trimble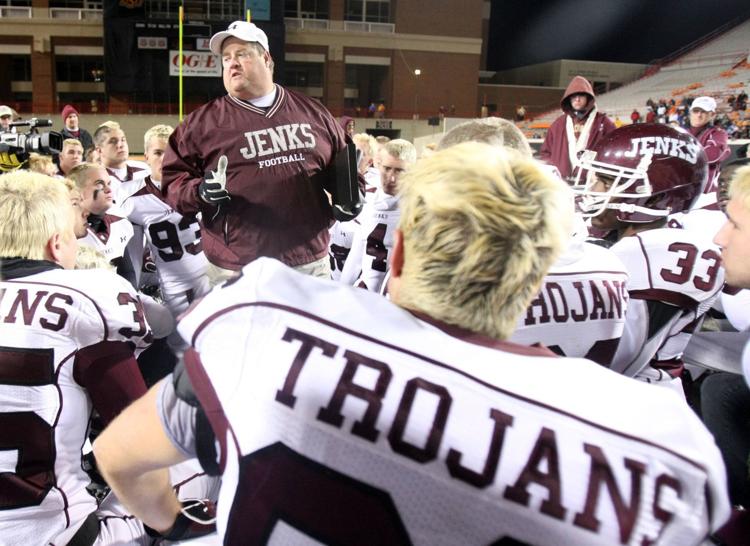 Allan Trimble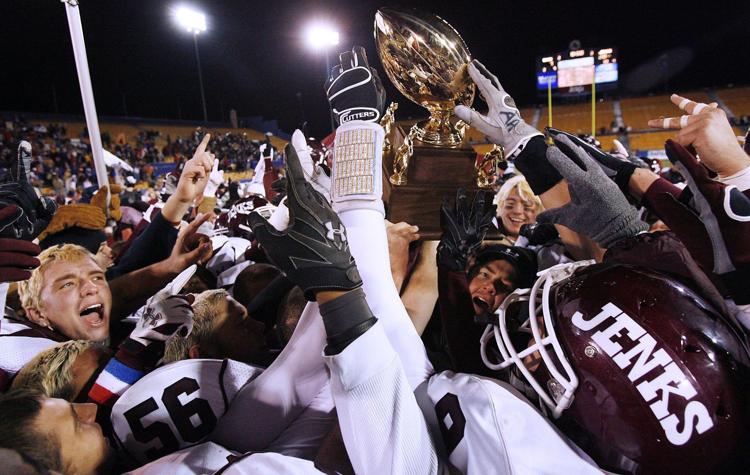 Allan Trimble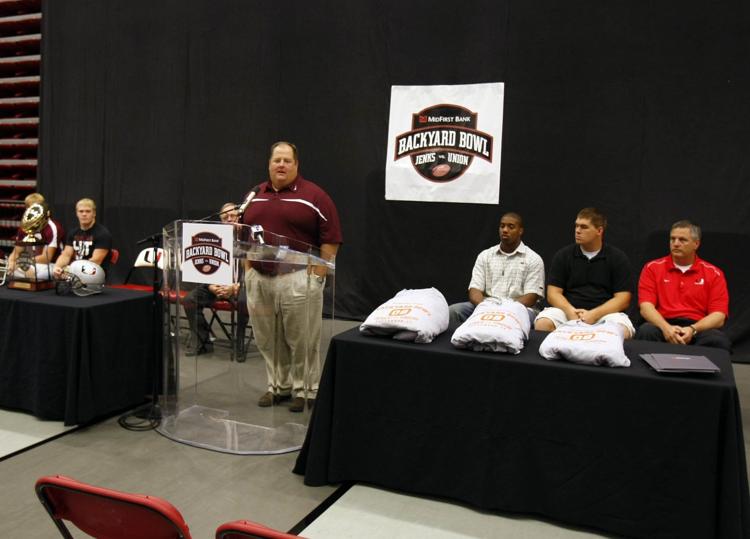 Allan Trimble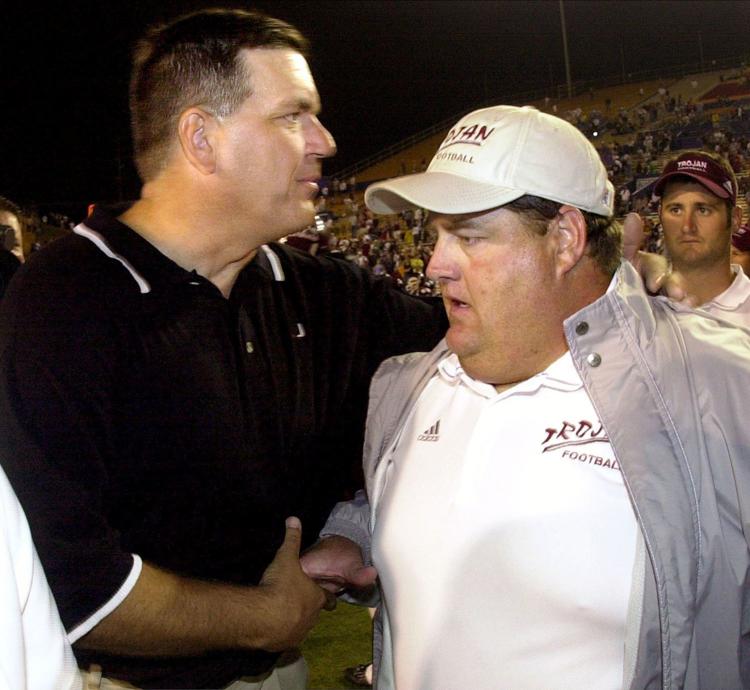 Allan Trimble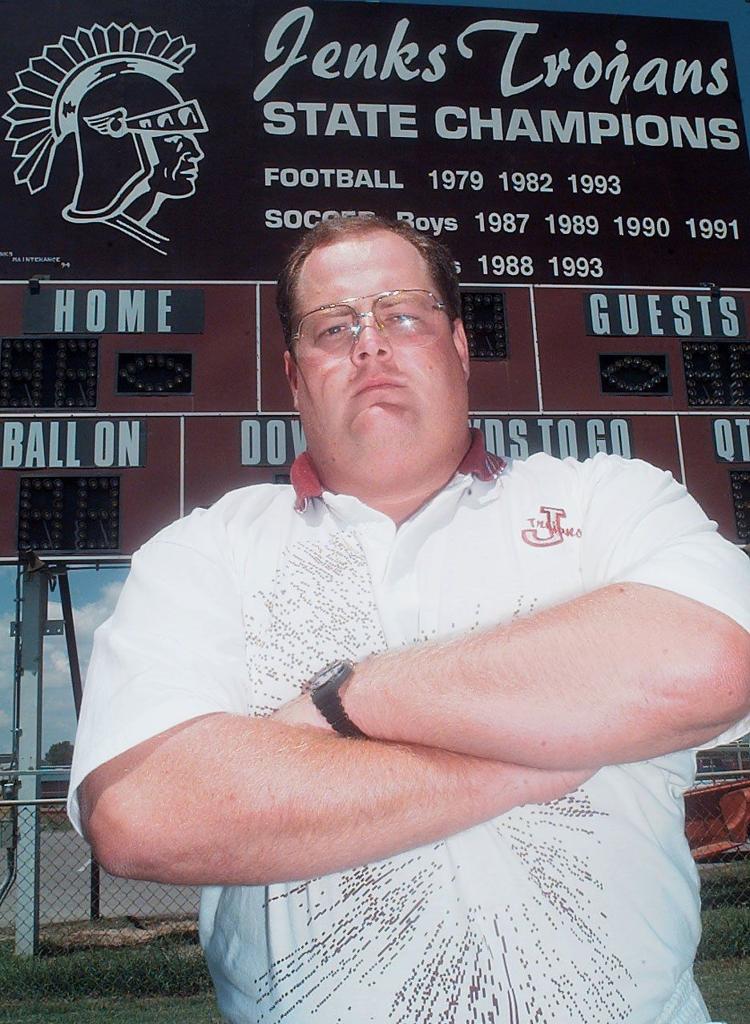 Allan Trimble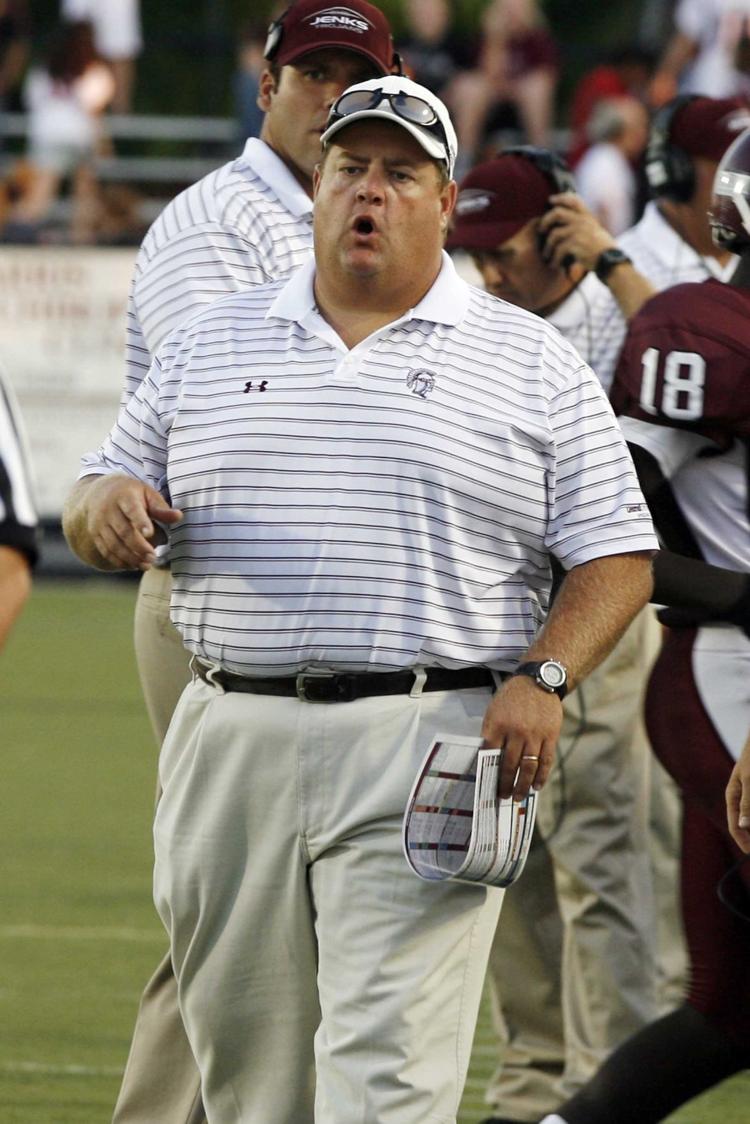 Allan Trimble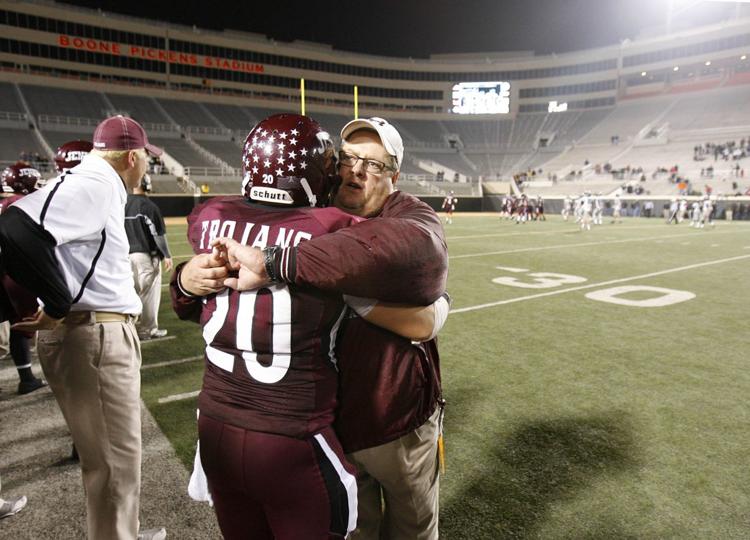 Allan Trimble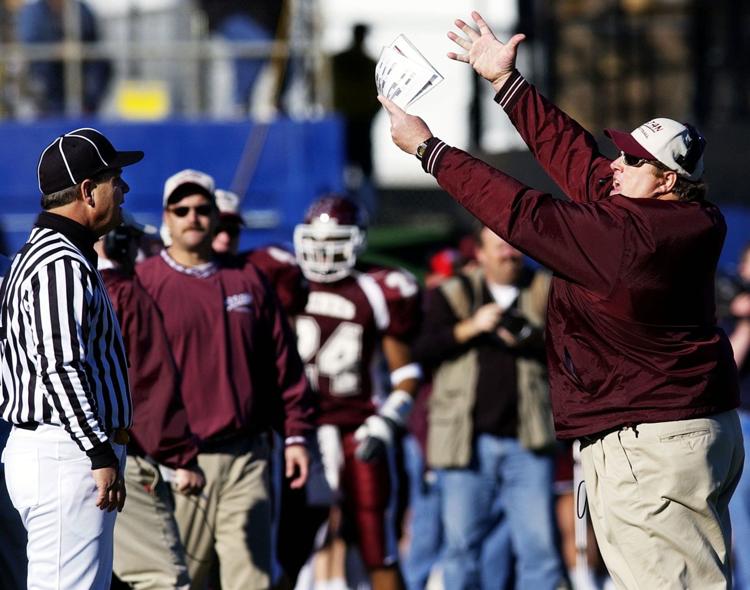 Allan Trimble
Allan Trimble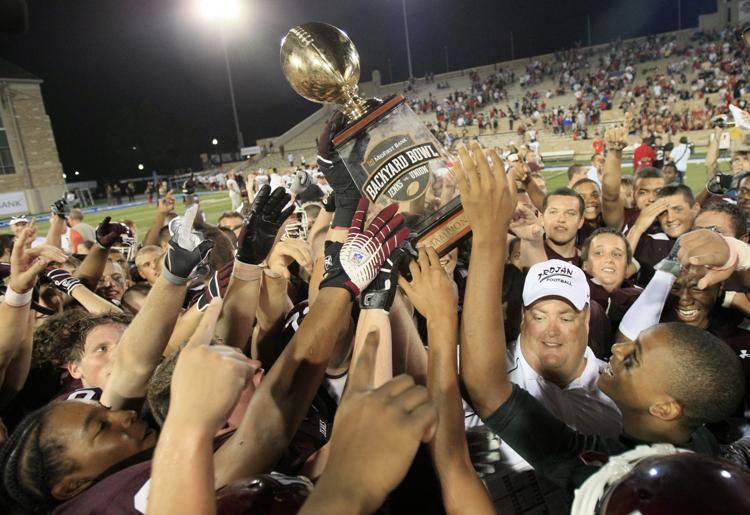 Allan Trimble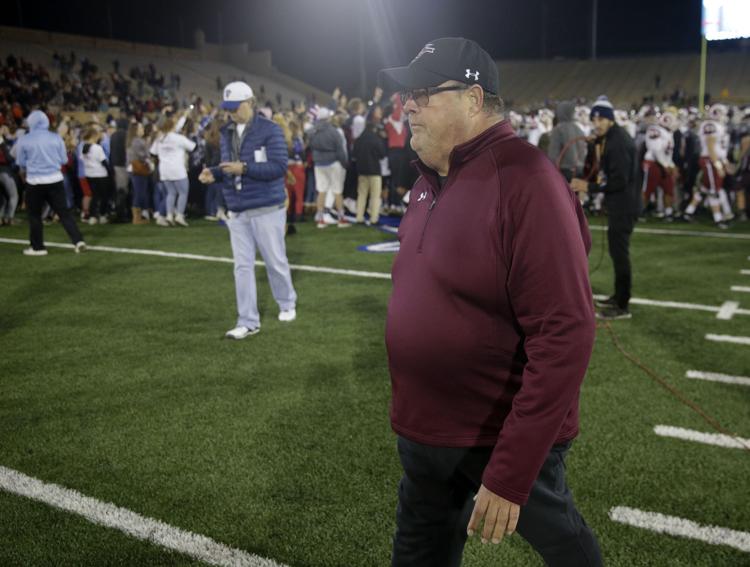 Allan Trimble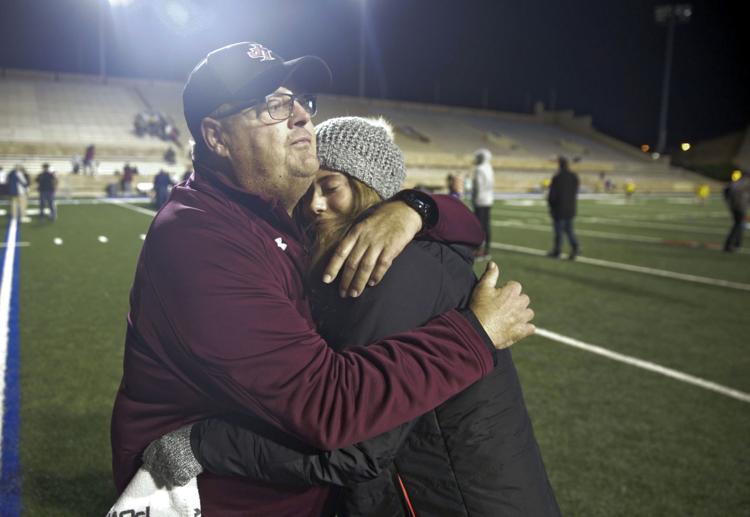 Allan Trimble
ALLAN TRIMBLE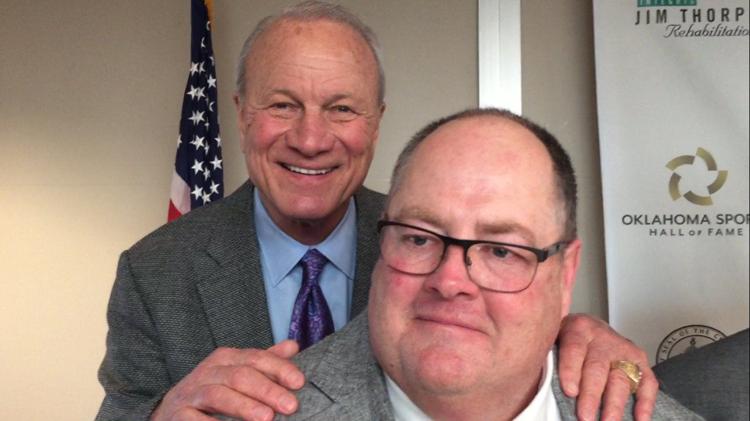 Allan Trimble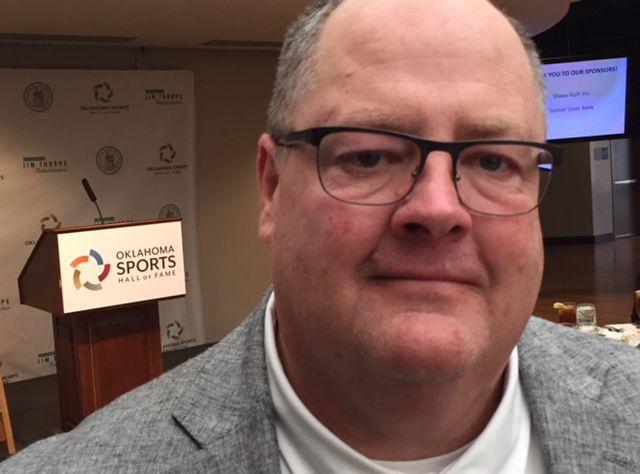 Allan Trimble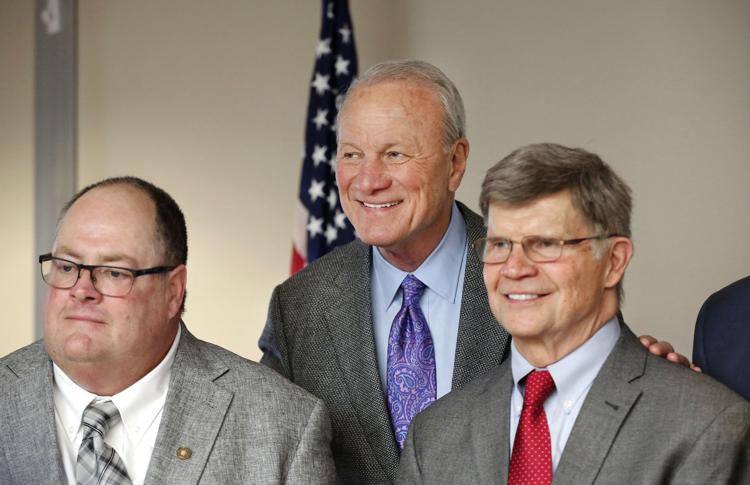 Allan Trimble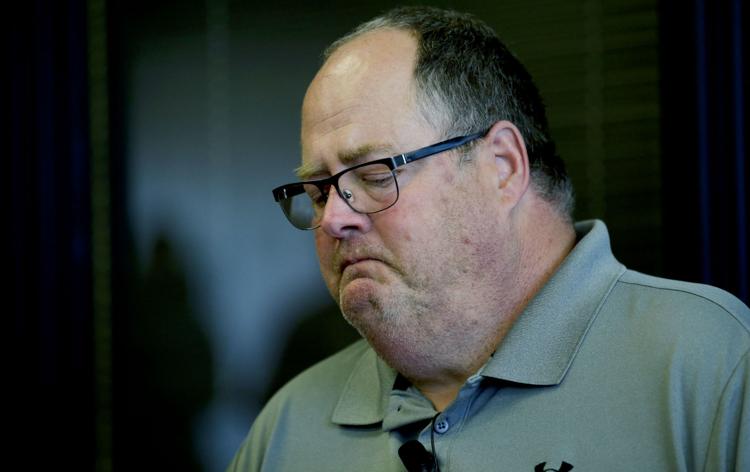 Allan Trimble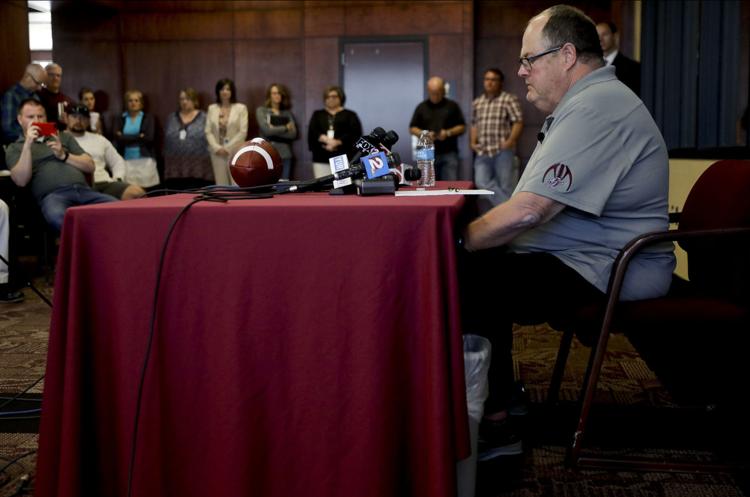 OKPrepsExtra.com: Home to everything high school sports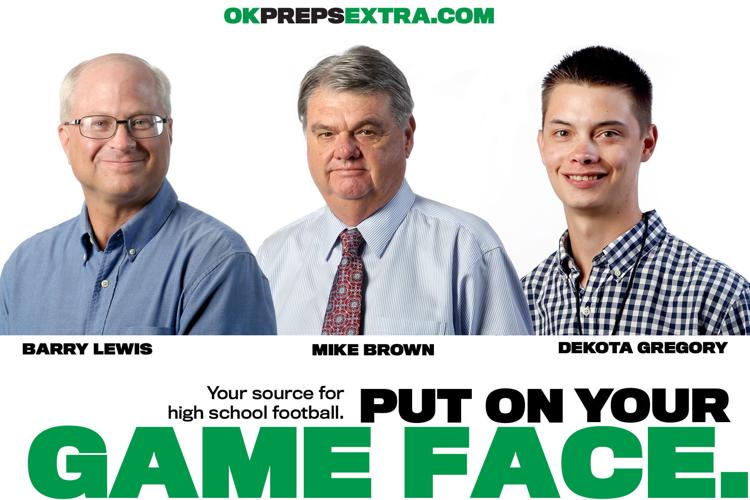 From 2017: Coach Allan Trimble: A lifetime of Achievements