Happy birthday, Sam Bradford: A look back at the state of Oklahoma's rich Heisman Trophy history
Happy birthday to Heisman Trophy winner Sam Bradford, who turns 32 years old on Friday.
Bradford is one of the state's eight Heisman winners, and one of seven who played at the University of Oklahoma.
Beginning with Billy Vessels in 1952, the state of Oklahoma has had many Heisman finalists and winners.  Take a look back at them here.
Heisman winner: Billy Vessels, Oklahoma, 1952
Heisman runner-up: Kurt Burris, Oklahoma, 1954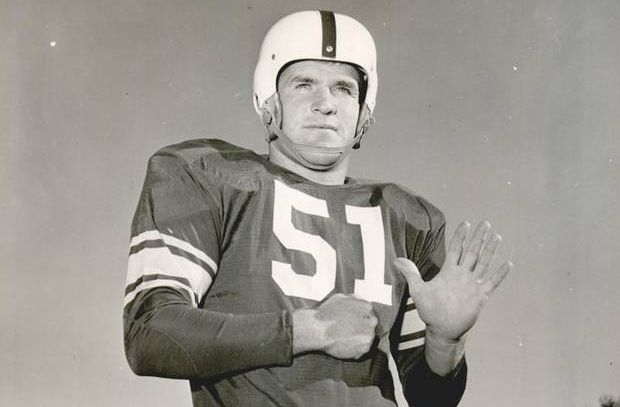 Heisman runner-up: Jerry Rhome, TU, 1964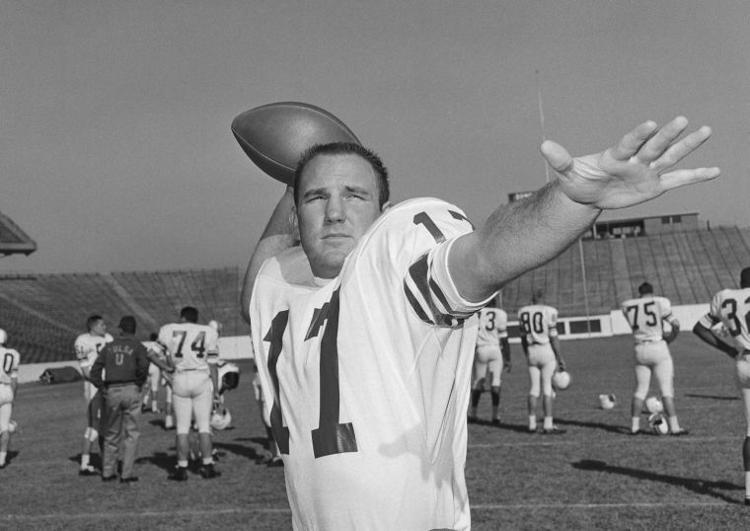 Heisman runner-up: Howard Twilley, TU, 1965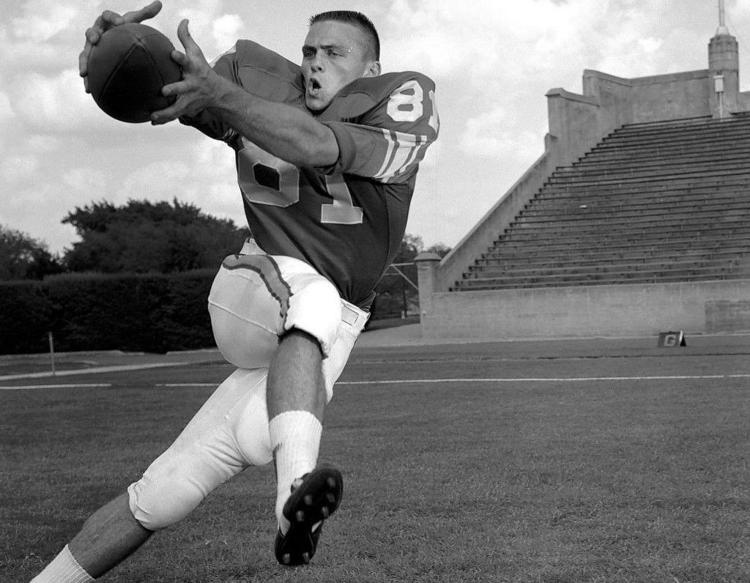 Heisman winner: Steve Owens, OU, 1969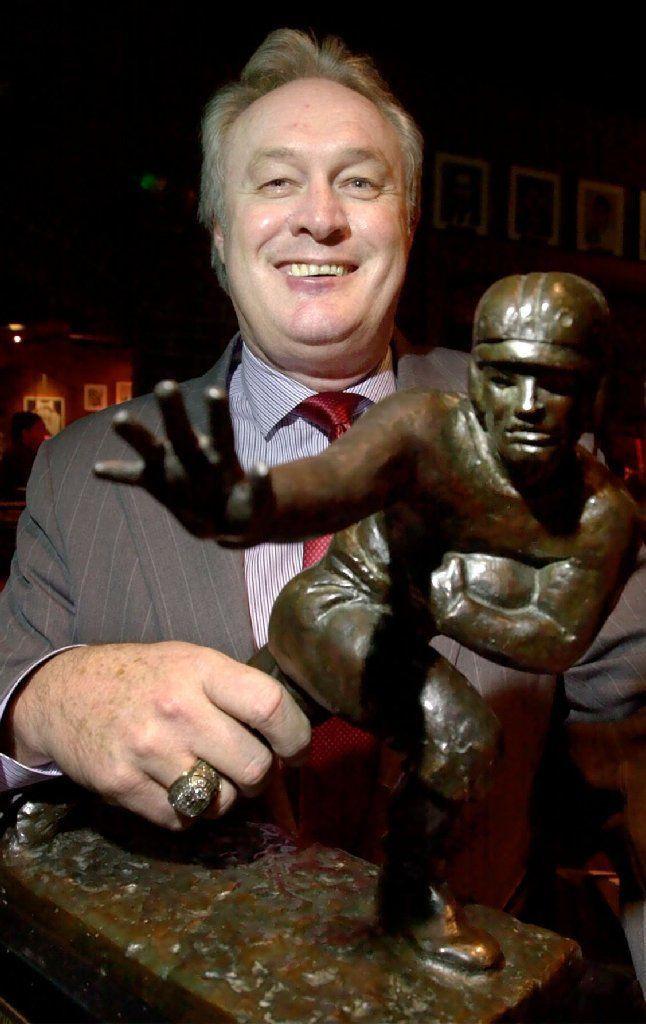 Heisman runner-up: Greg Pruitt, OU, 1972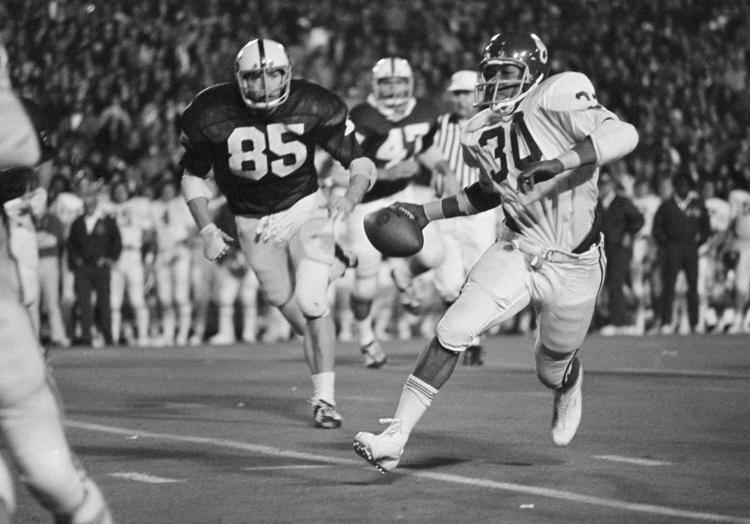 Heisman runner-up: Terry Miller, OSU, 1977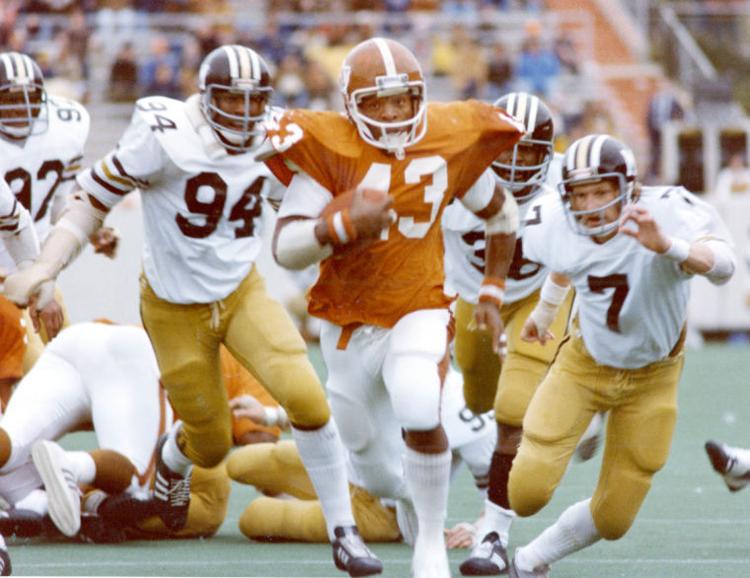 Heisman winner: Billy Sims, OU, 1978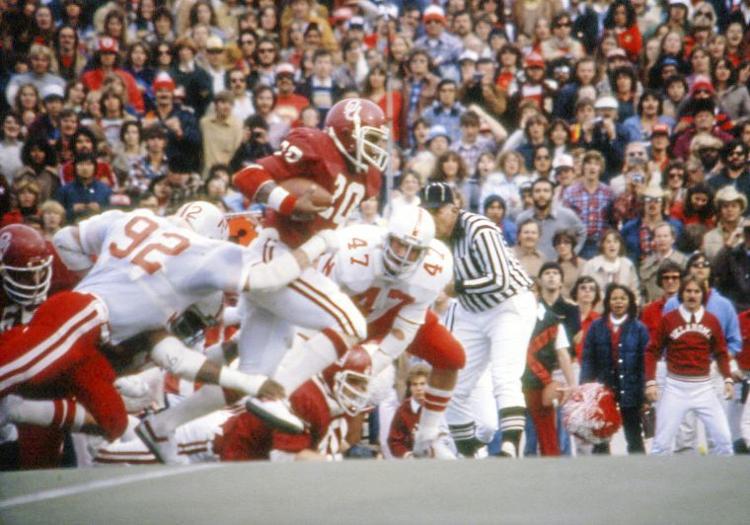 Heisman finalist: Brian Bosworth, OU, 1986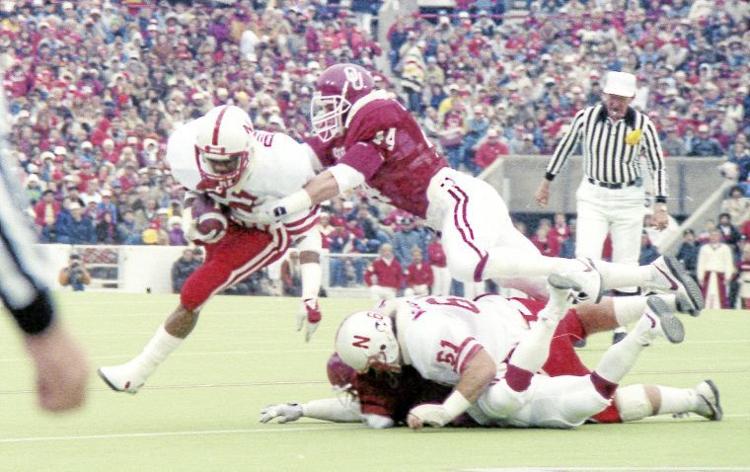 Heisman winner: Barry Sanders, OSU, 1988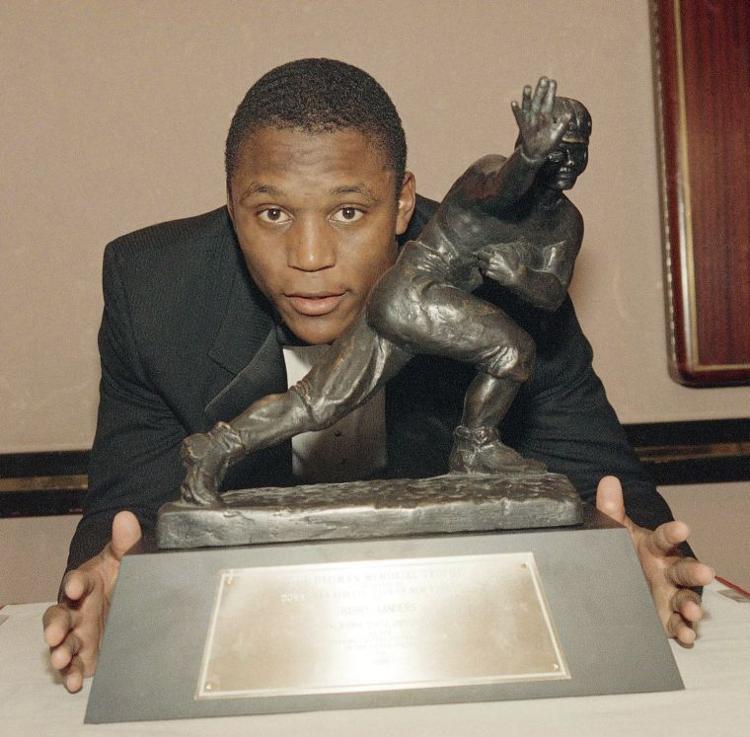 Heisman finalist: Troy Aikman, UCLA, 1988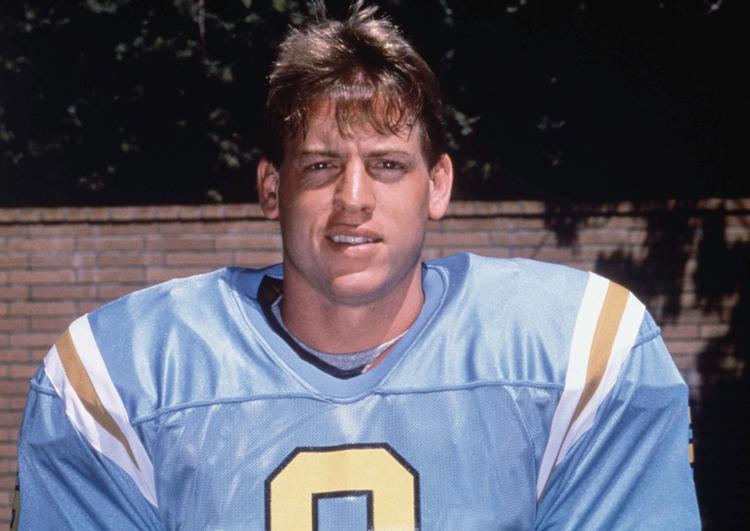 Heisman finalist: Reggie Brooks, Notre Dame, 1992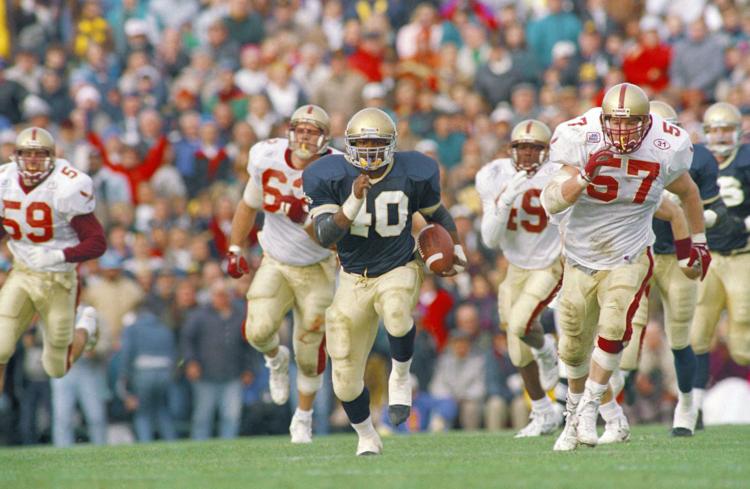 Heisman finalist: LeShon Johnson, Northern Illinois, 1993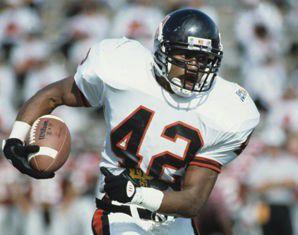 Heisman runner-up: Josh Heupel, OU, 2000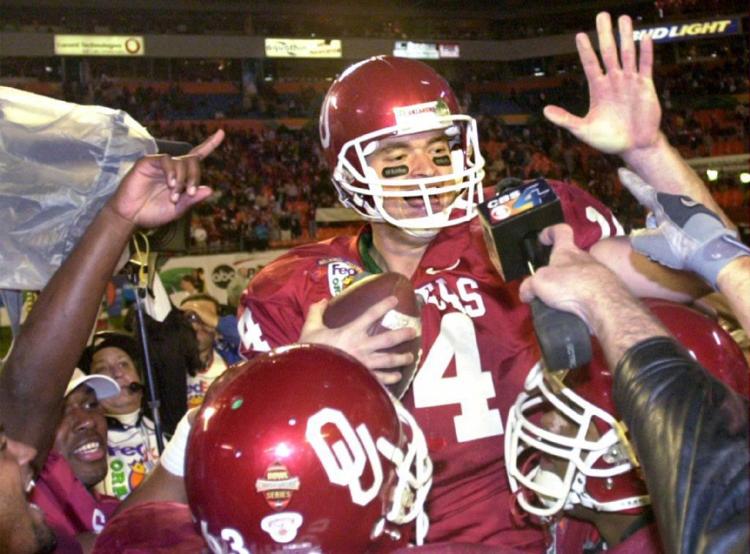 Heisman winner: Jason White, OU, 2003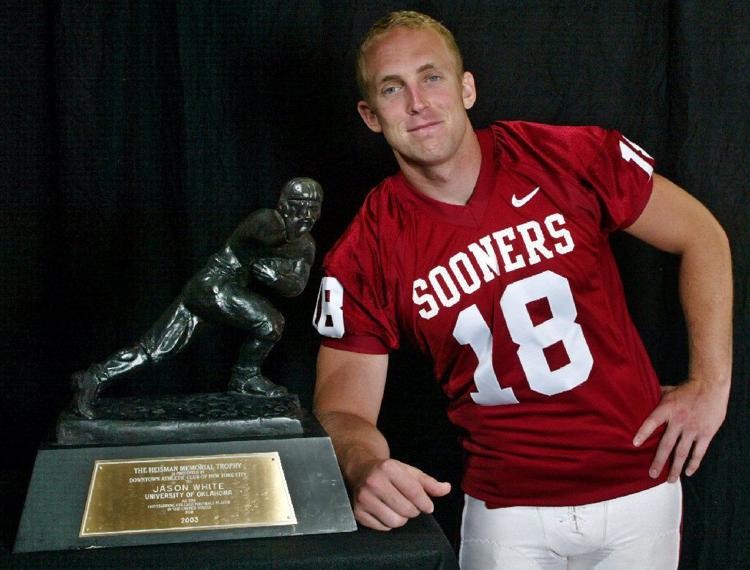 Heisman runner-up: Adrian Peterson, OU, 2004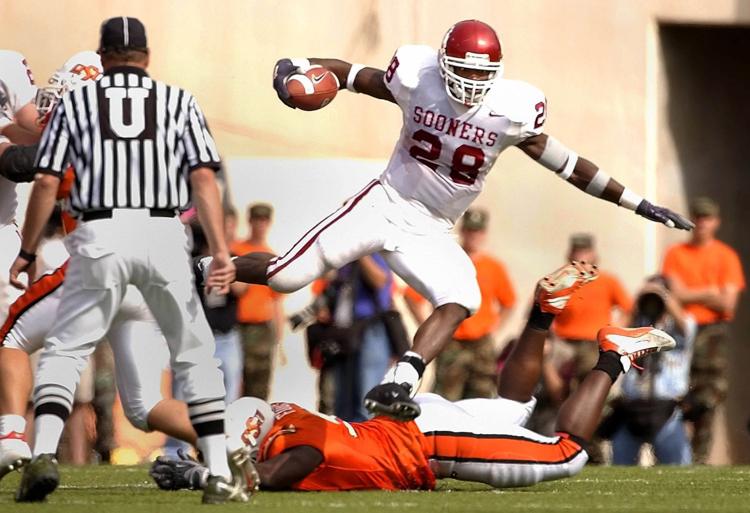 Heisman winner: Sam Bradford, OU, 2008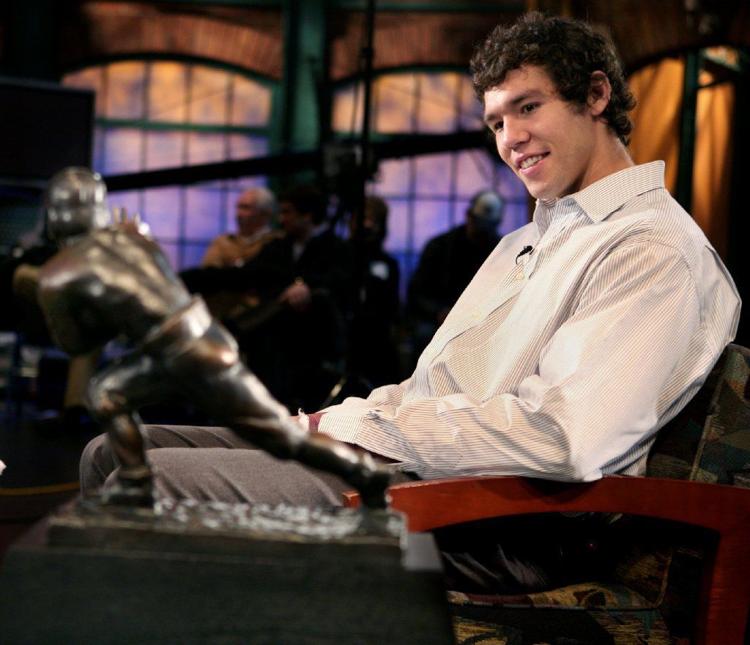 Heisman finalist: Dede Westbrook, OU, 2016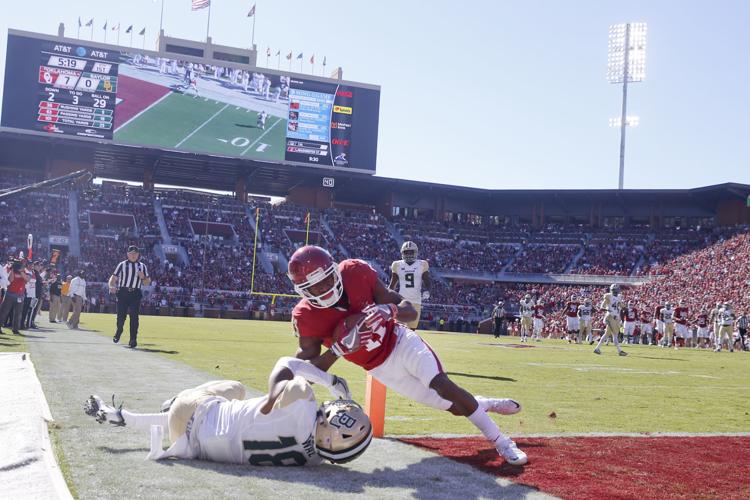 Heisman winner: Baker Mayfield, OU, 207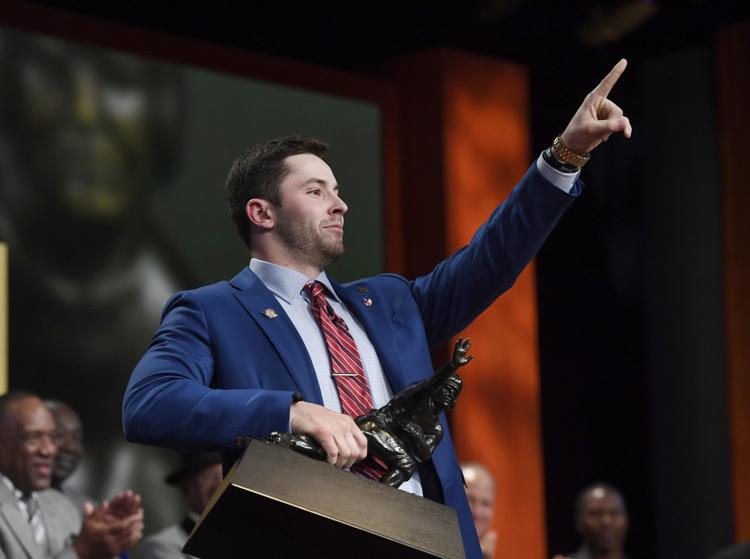 Heisman winner: Kyler Murray, OU, 2018
Oklahoma and the Heisman: By the numbers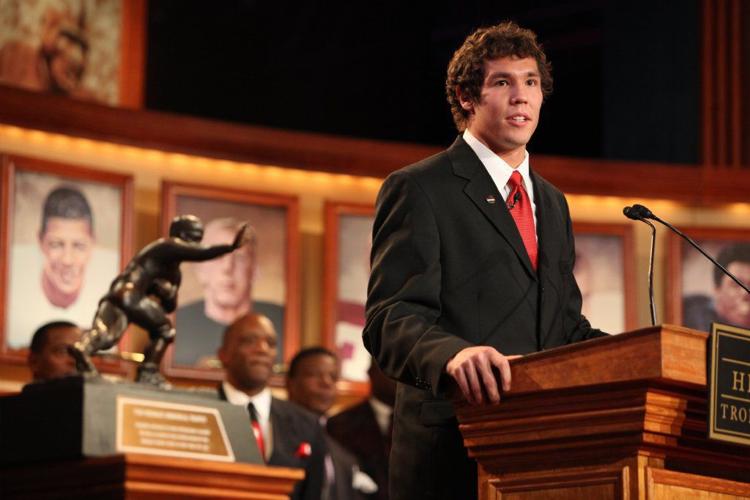 Schools with the most Heisman finalists (since 1982)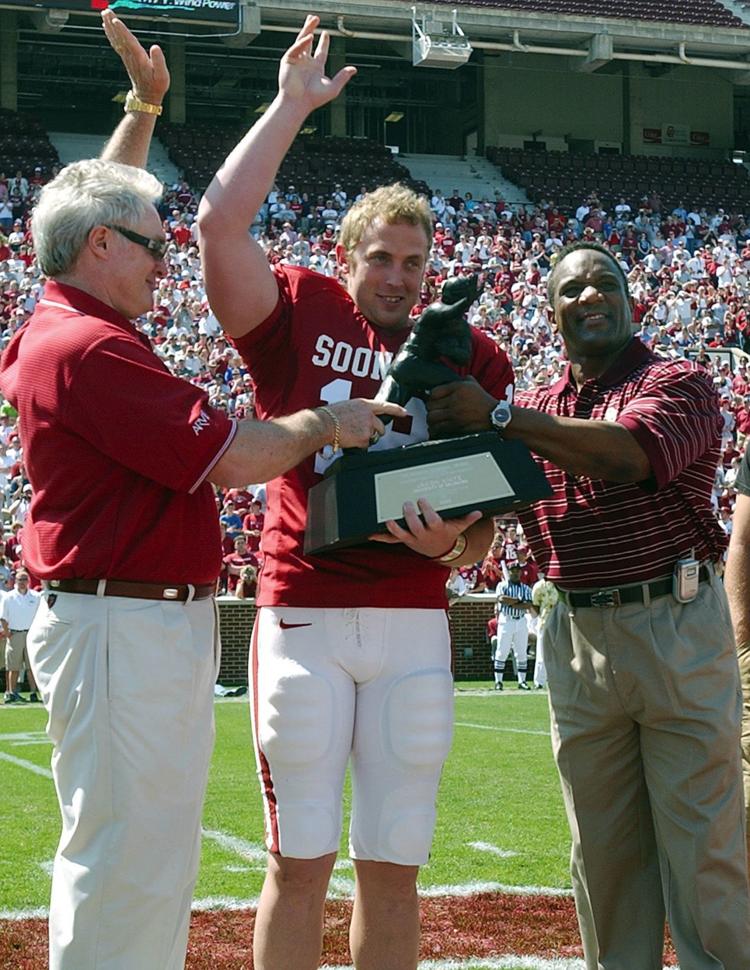 Heisman trophies won by school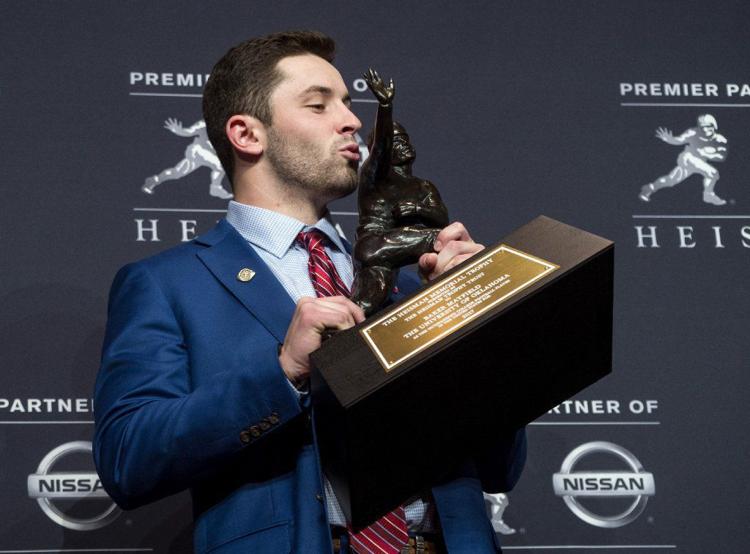 Play the Out Pick The Picker Contest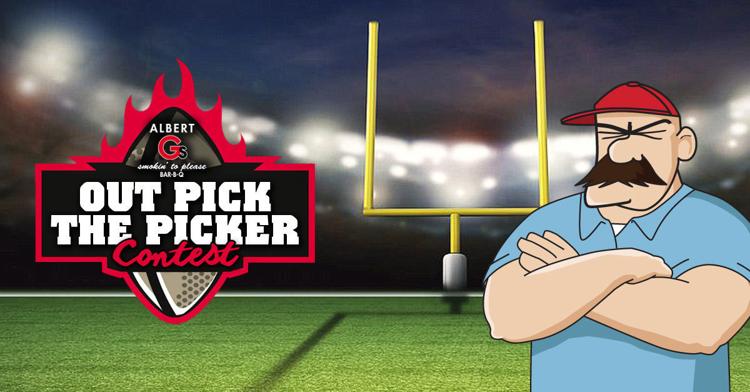 December 2018: Kyler Murray talks about winning OU's seventh Heisman Trophy