A to Z: See 26 famous Oklahomans who will be in the OKPOP museum
This is a big week in the story of OKPOP, or Oklahoma Museum of Popular Culture. Tulsa will celebrate the groundbreaking of the museum on Wednesday, leading to a planned opening in 2021 across the street from Cain's Ballroom.
Here are a few of the people who are designated for an OKPOP salute.
Who else would you like to see have exhibits in the museum?
A: Alfre Woodard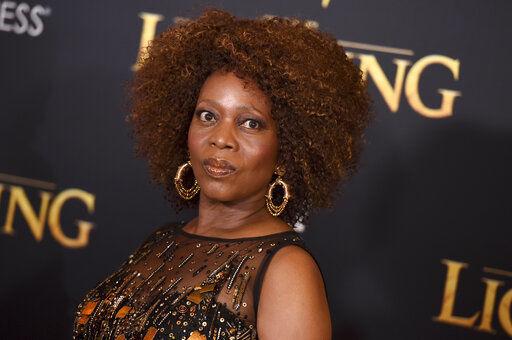 B: B.J. Thomas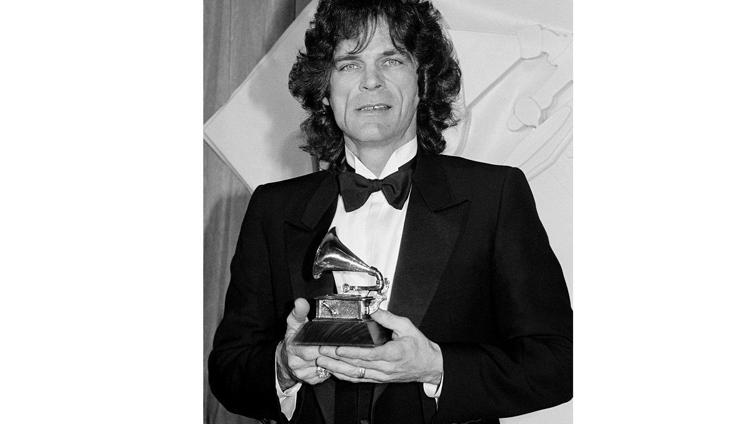 C: Cleavon Little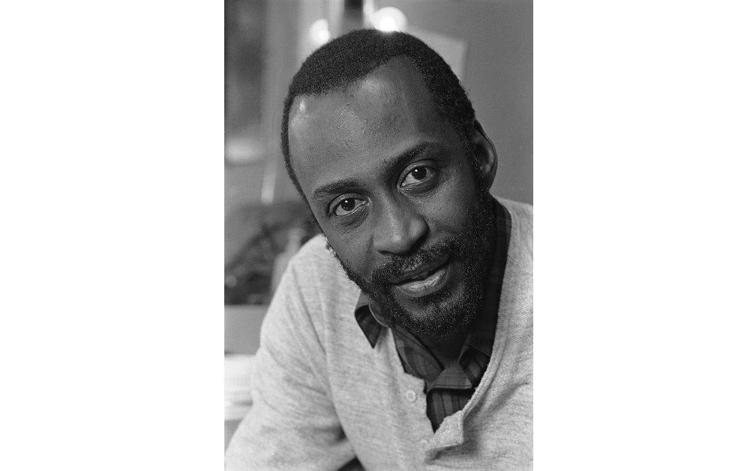 D: Dan Rowan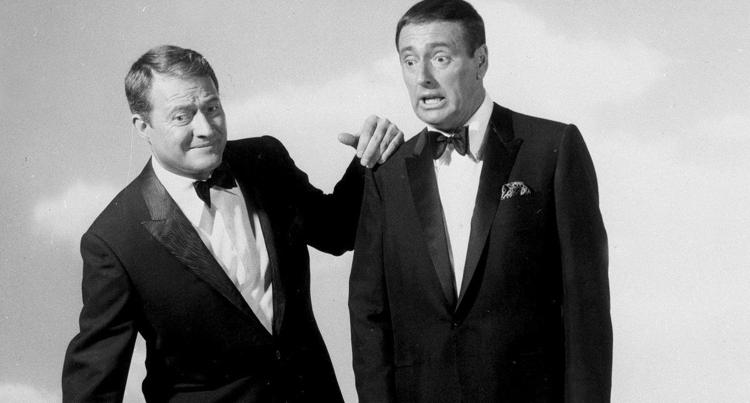 E: Ed Harris
F: Ernie Fields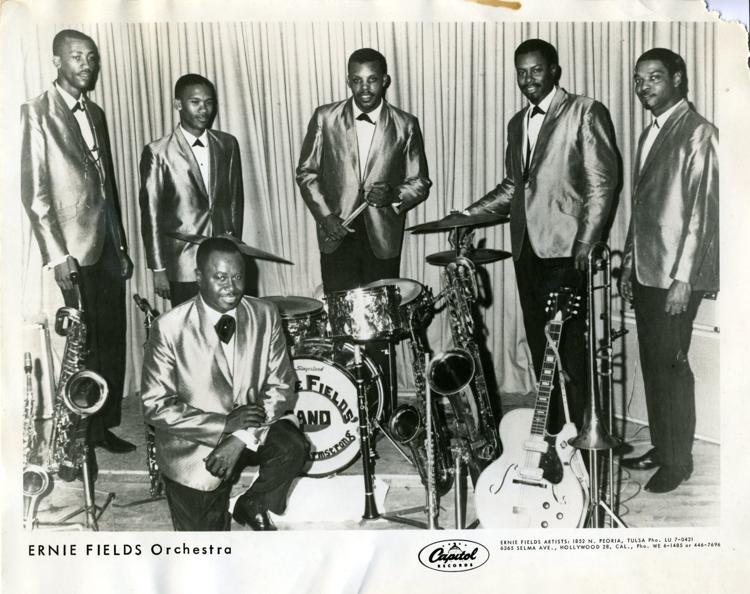 G: Garth Brooks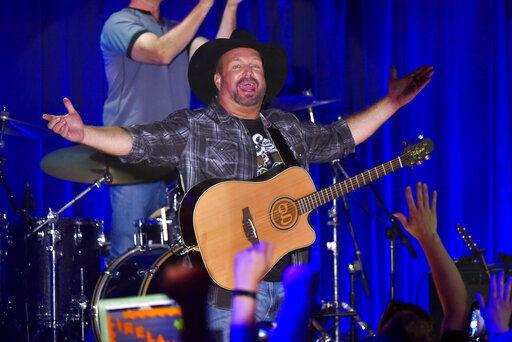 H: Heather Langenkamp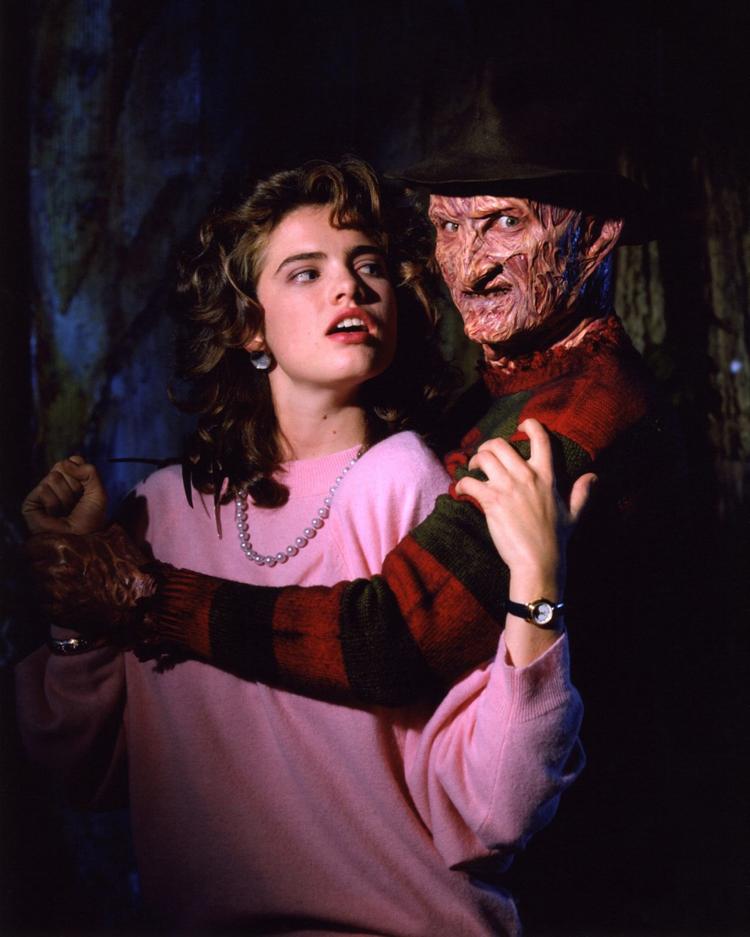 I: Irene Miracle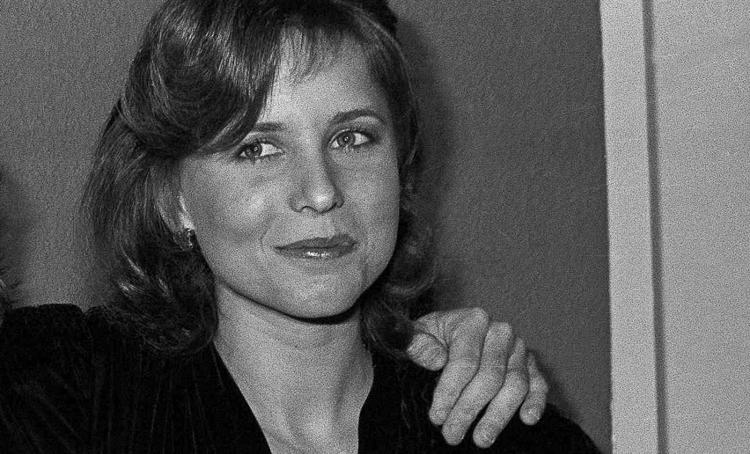 J: James Garner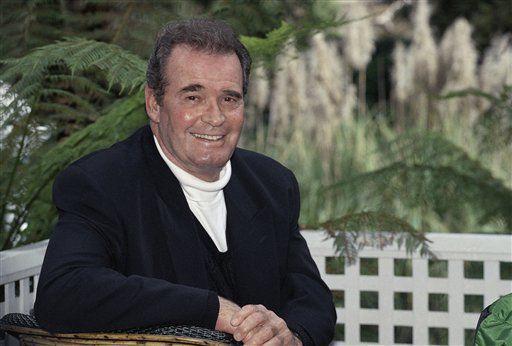 K: Kristin Chenoweth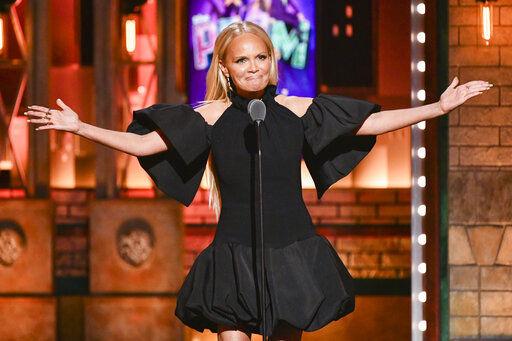 L: Alan Ladd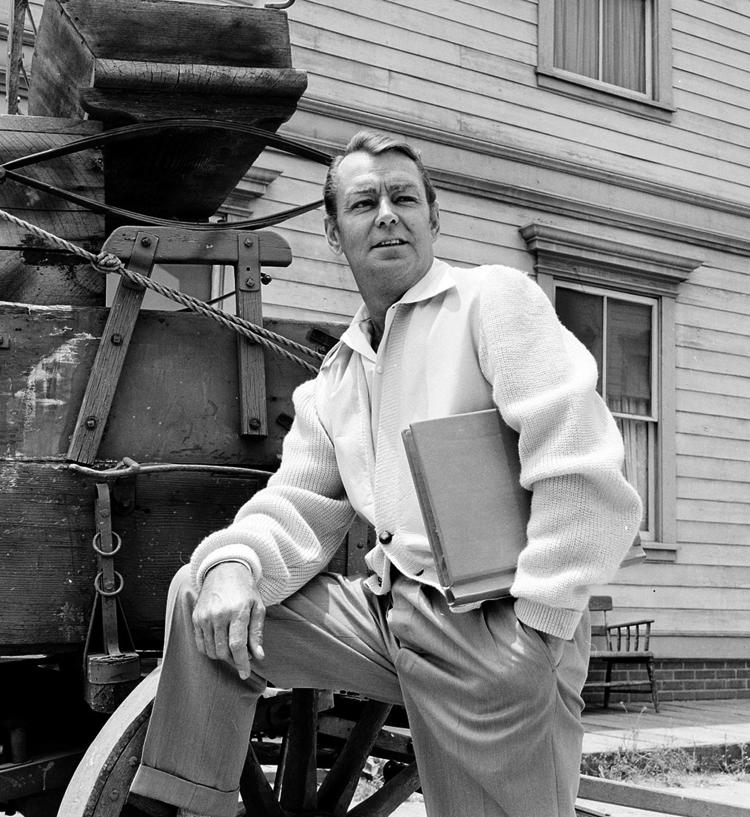 M: Roger Miller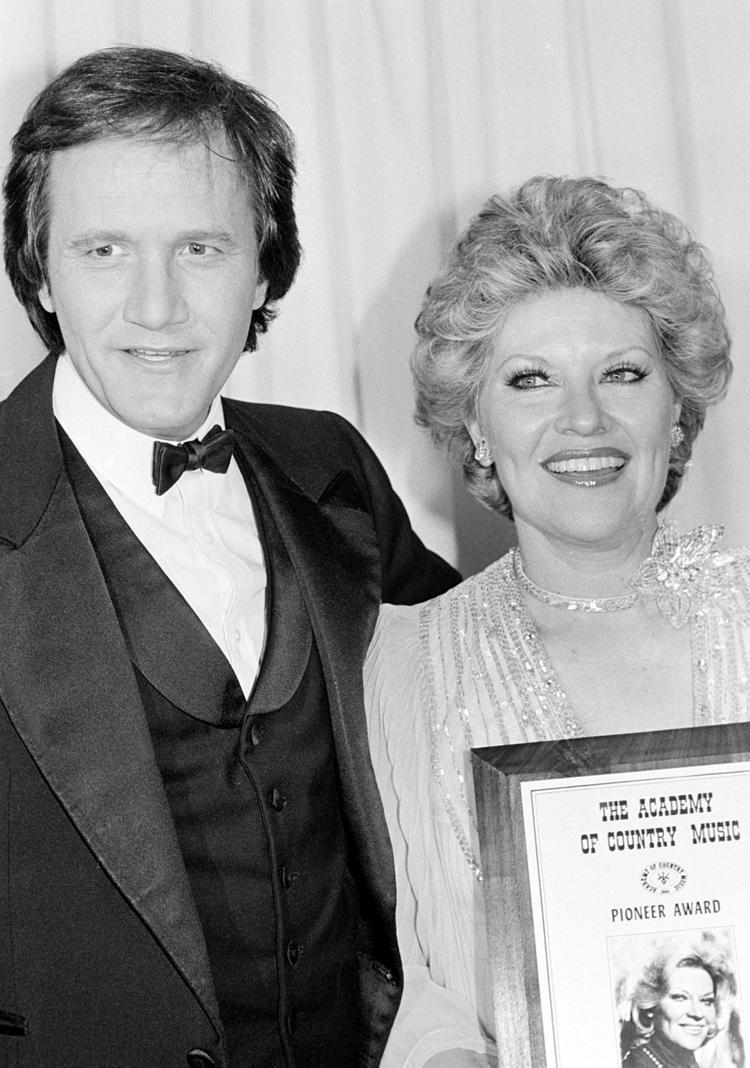 N: Chuck Norris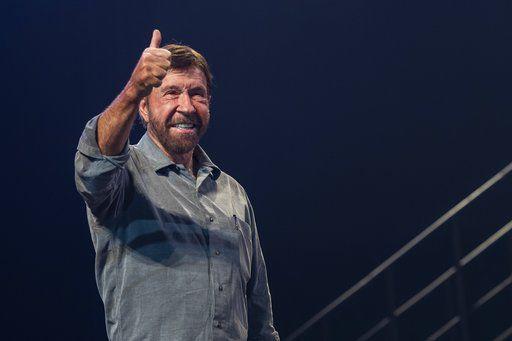 O: Olivia Munn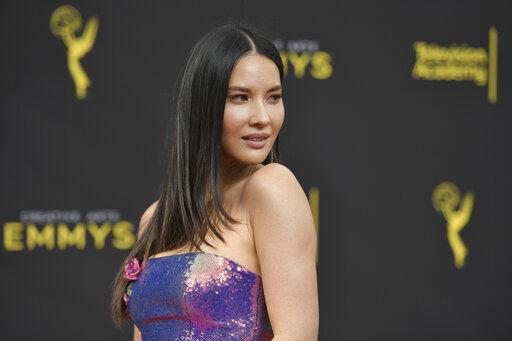 P: Paul Sparks
Q: Quanah Parker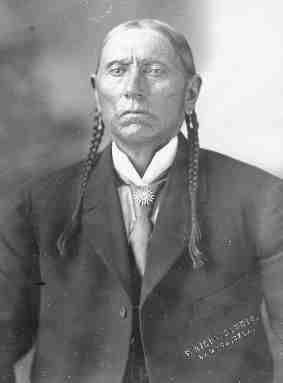 R: Reba McEntire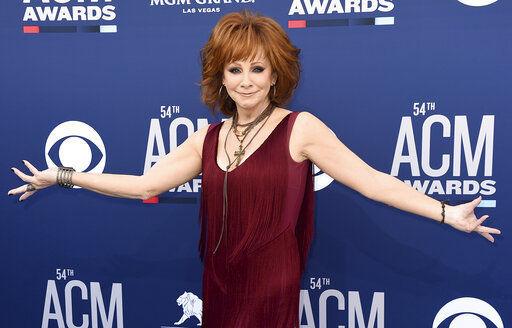 S: Gailard Sartain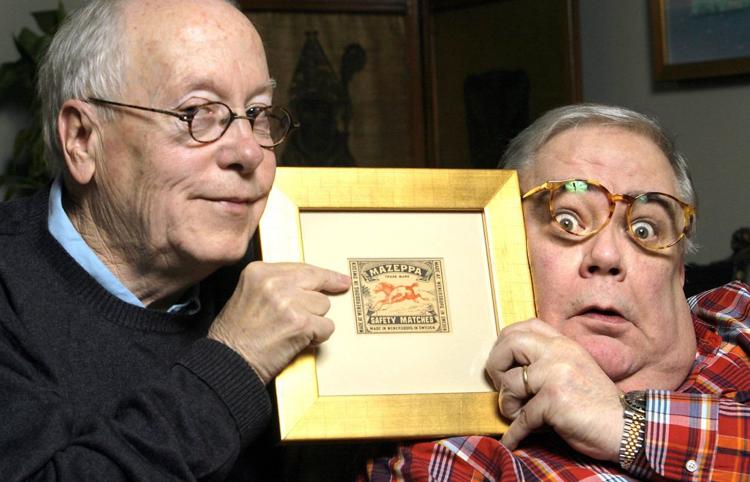 T: Toby Keith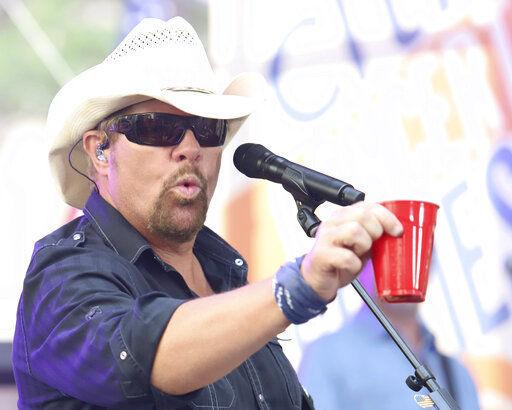 U: Carrie Underwood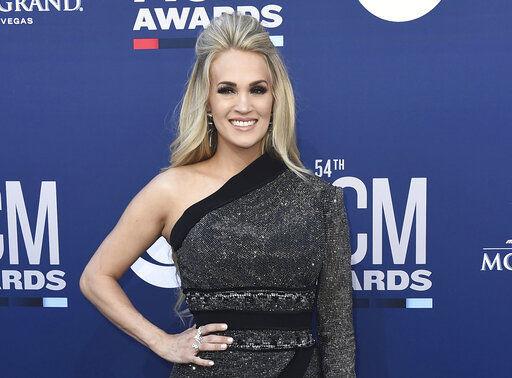 V: Vince Gill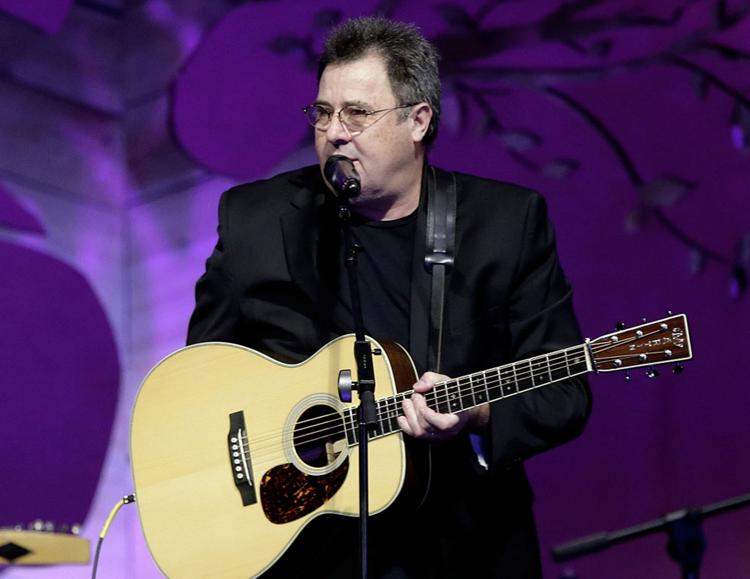 W: Wanda Jackson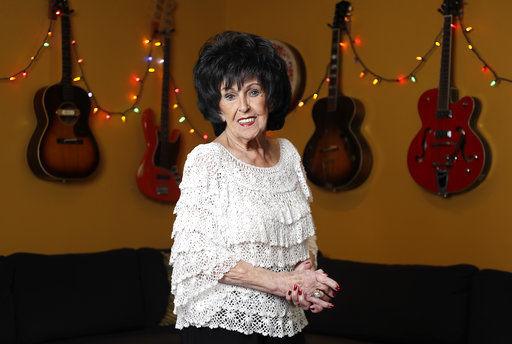 X: Mae Boren Axton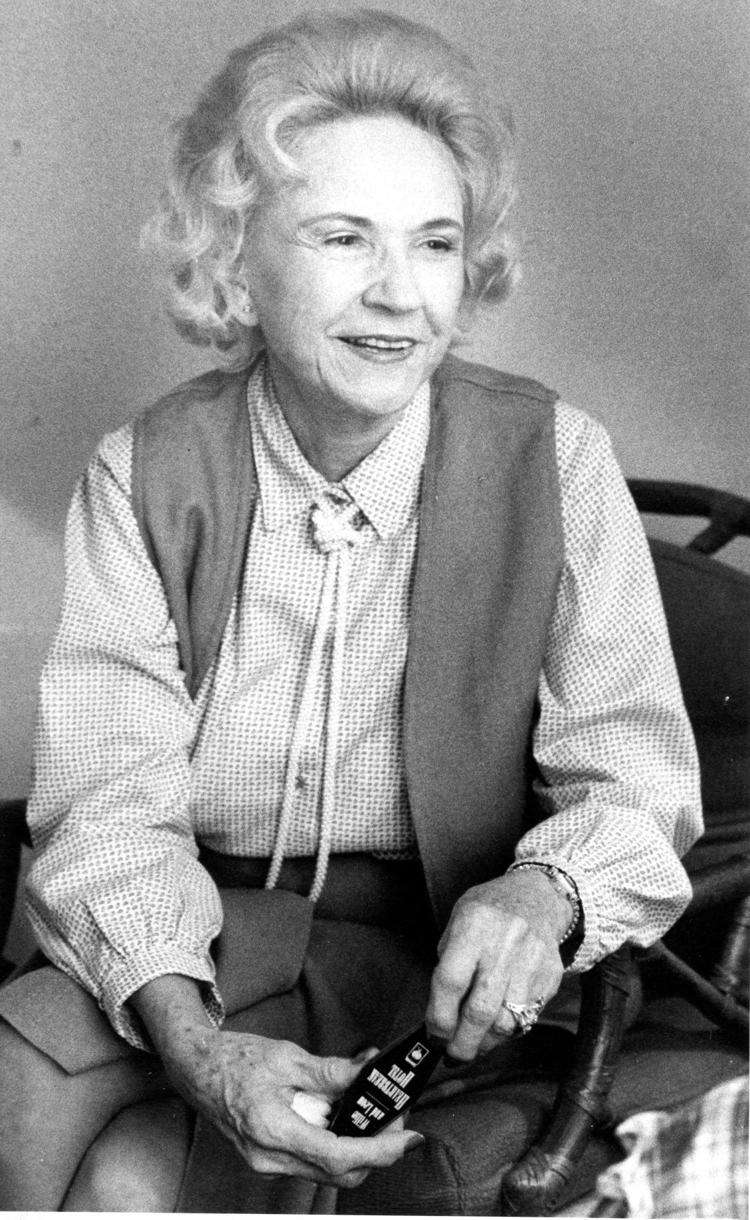 Y: Yvonne Chouteau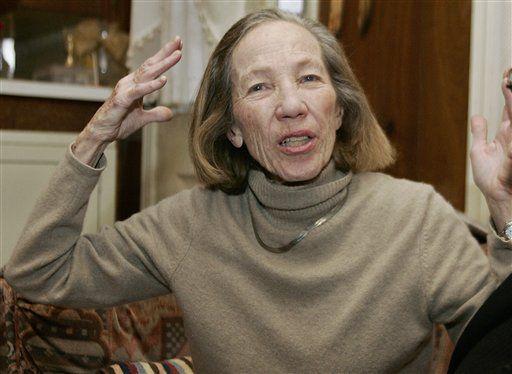 Z: Zack Mosley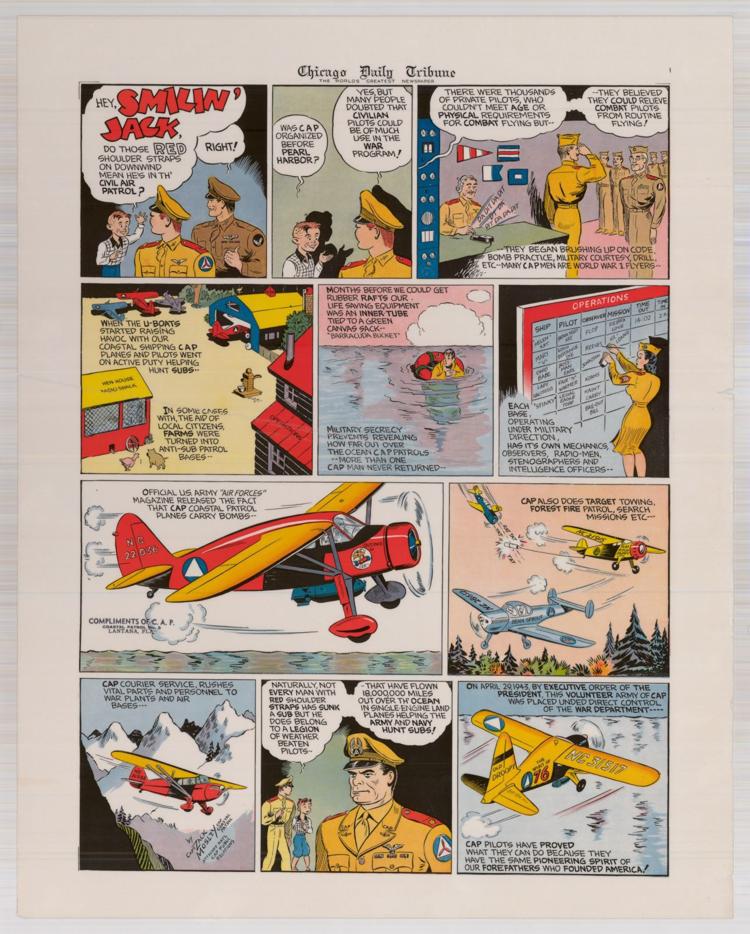 Journalism worth your time and money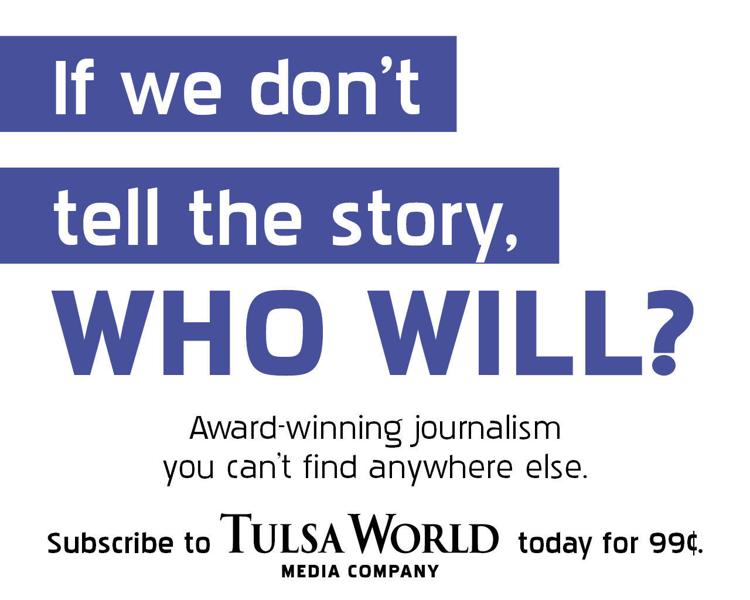 July 2018: Tulsa's OKPOP museum design unveiled