A to Z: See 26 famous Oklahomans who will be in the OKPOP museum
This is a big week in the story of OKPOP, or Oklahoma Museum of Popular Culture. Tulsa will celebrate the groundbreaking of the museum on Wednesday, leading to a planned opening in 2021 across the street from Cain's Ballroom.
Here are a few of the people who are designated for an OKPOP salute.
Who else would you like to see have exhibits in the museum?
A: Alfre Woodard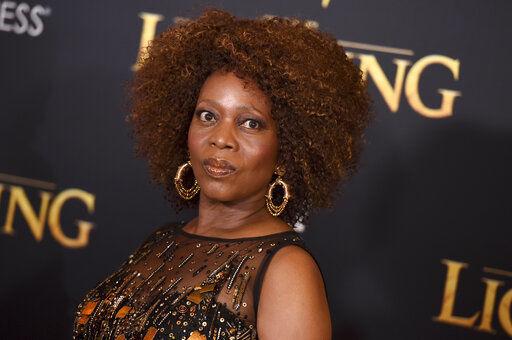 B: B.J. Thomas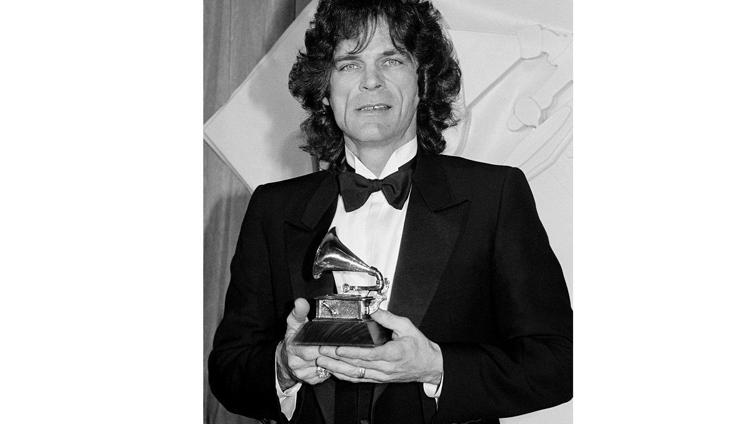 C: Cleavon Little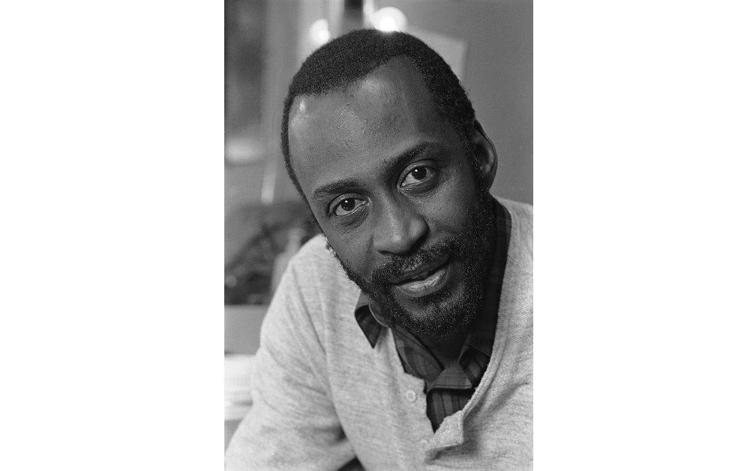 D: Dan Rowan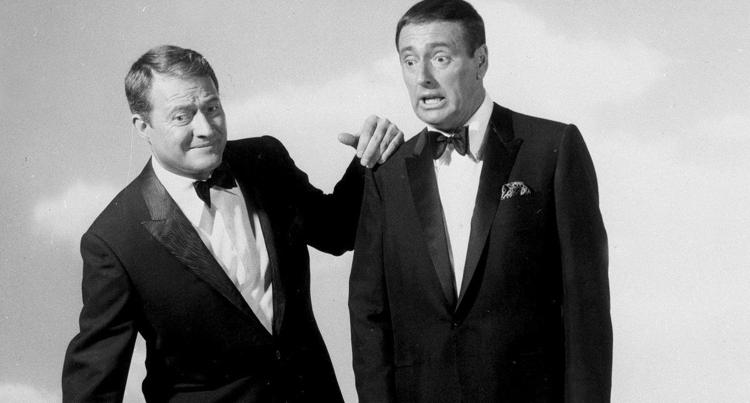 E: Ed Harris
F: Ernie Fields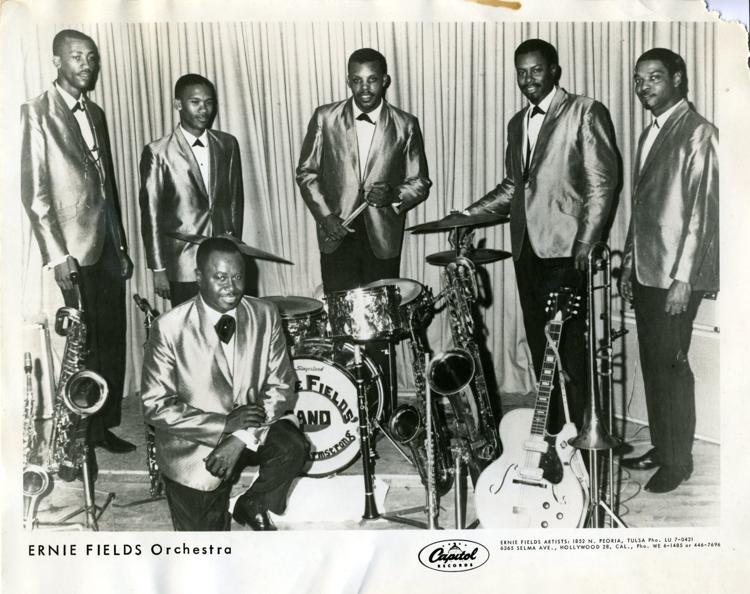 G: Garth Brooks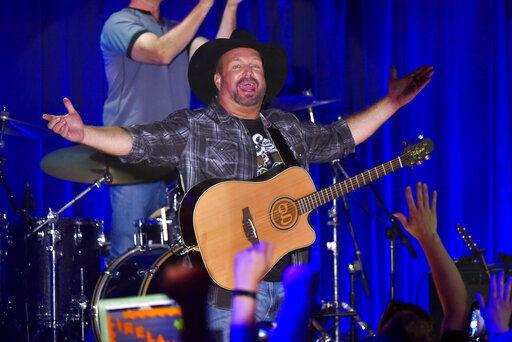 H: Heather Langenkamp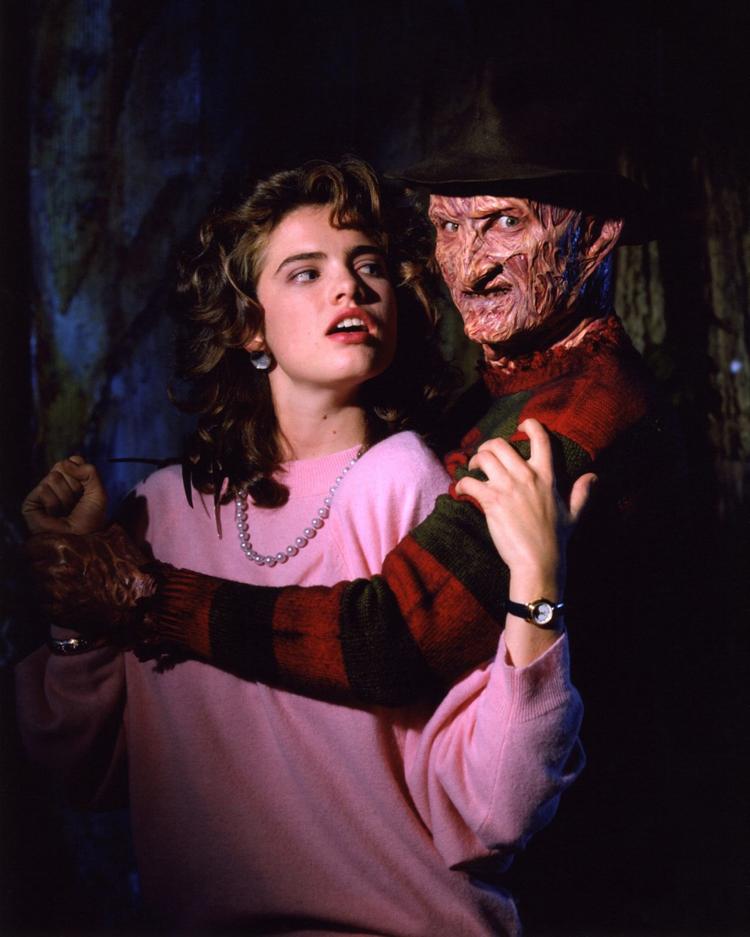 I: Irene Miracle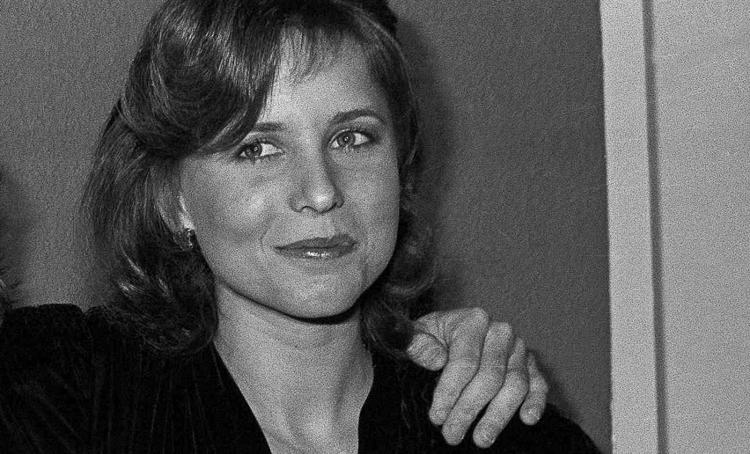 J: James Garner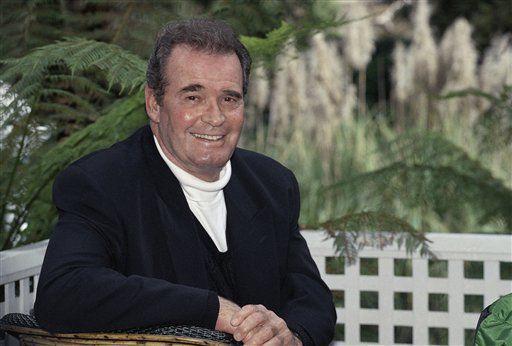 K: Kristin Chenoweth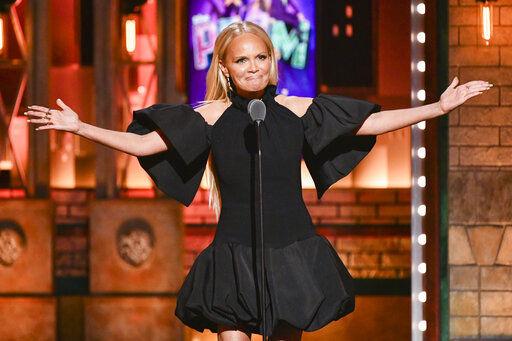 L: Alan Ladd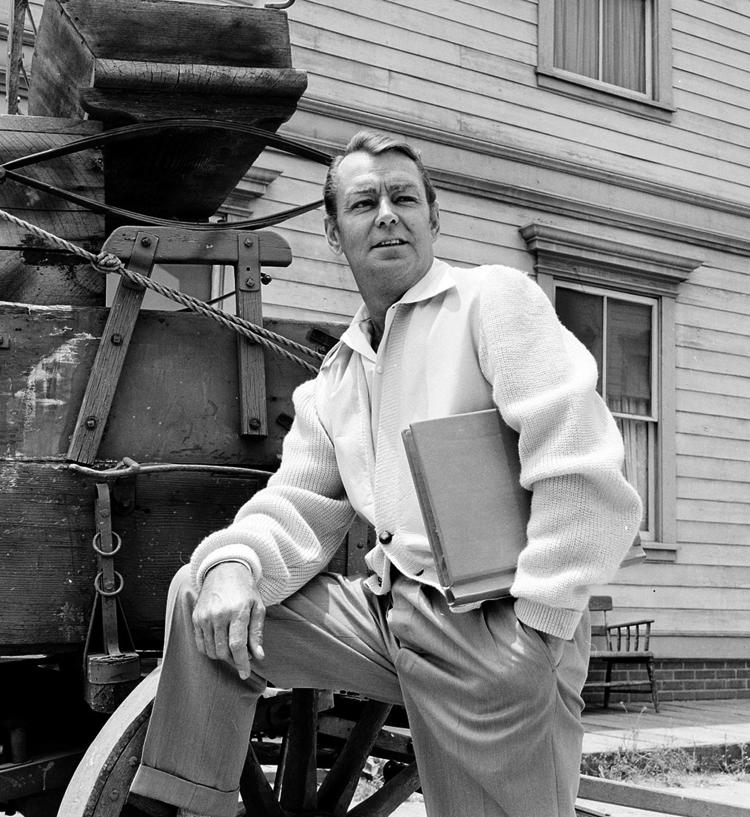 M: Roger Miller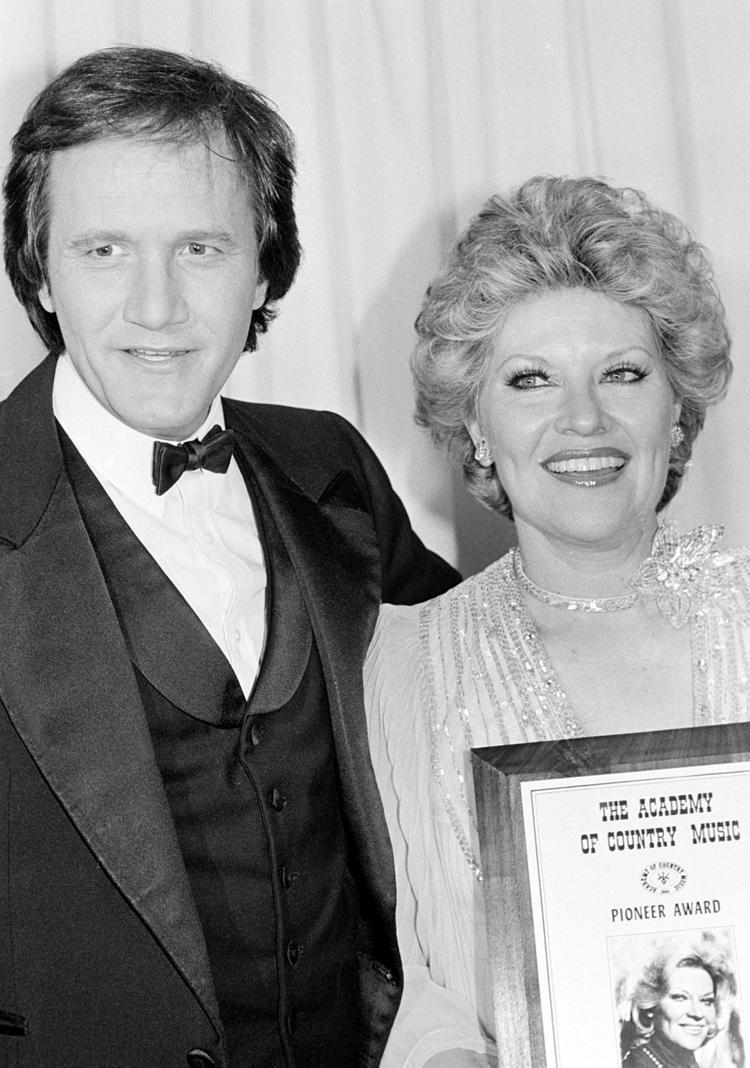 N: Chuck Norris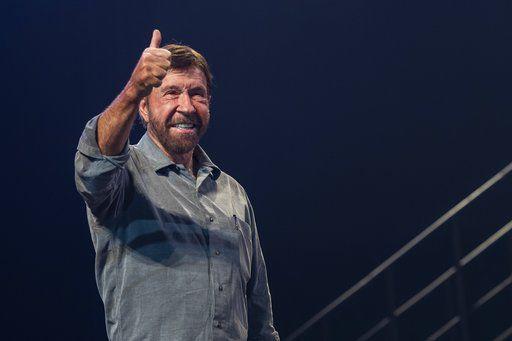 O: Olivia Munn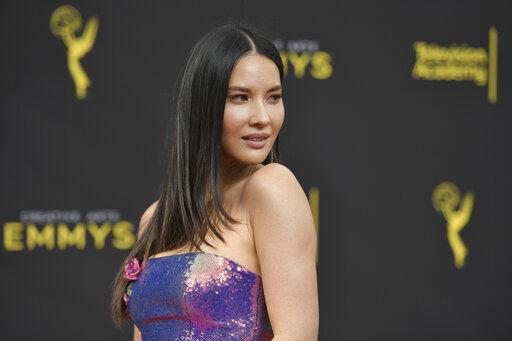 P: Paul Sparks
Q: Quanah Parker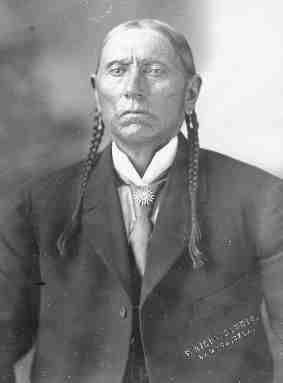 R: Reba McEntire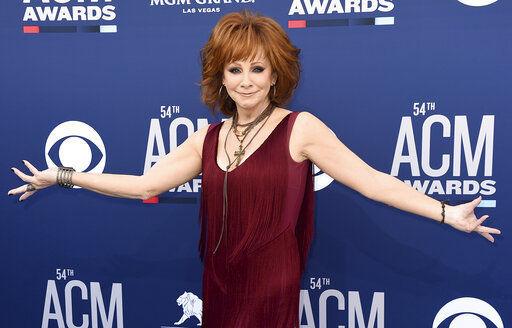 S: Gailard Sartain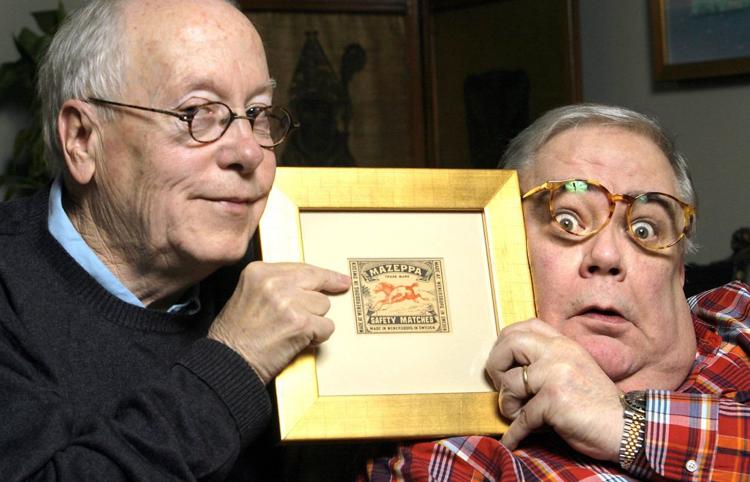 T: Toby Keith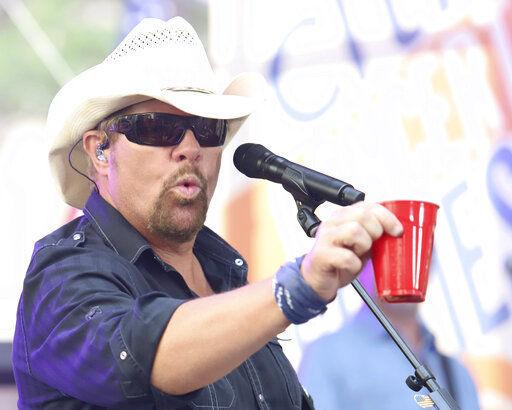 U: Carrie Underwood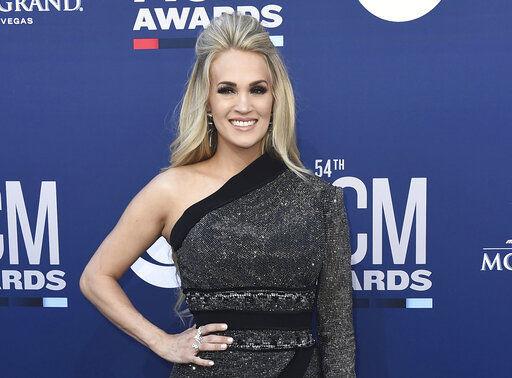 V: Vince Gill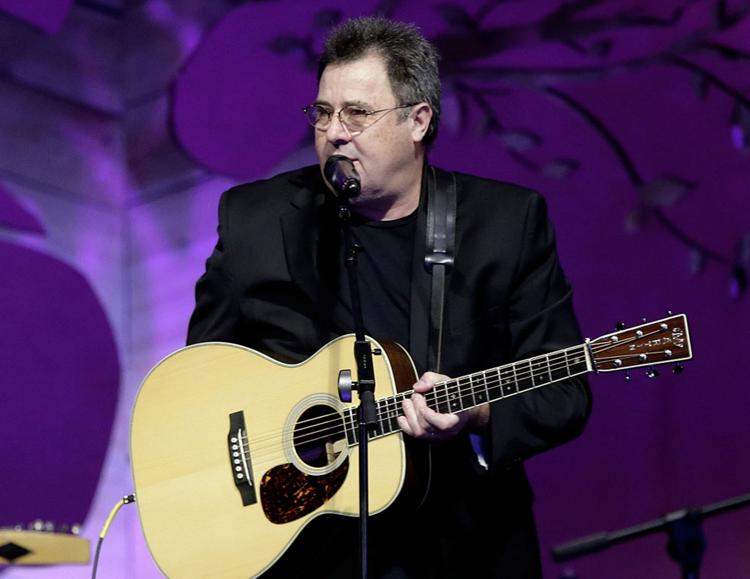 W: Wanda Jackson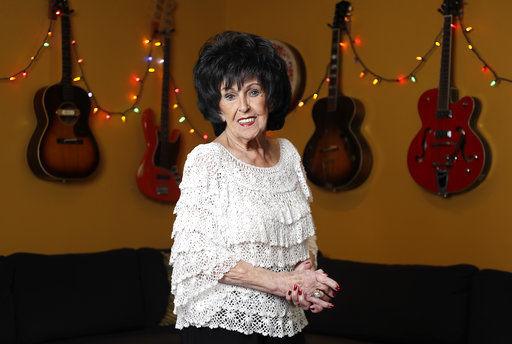 X: Mae Boren Axton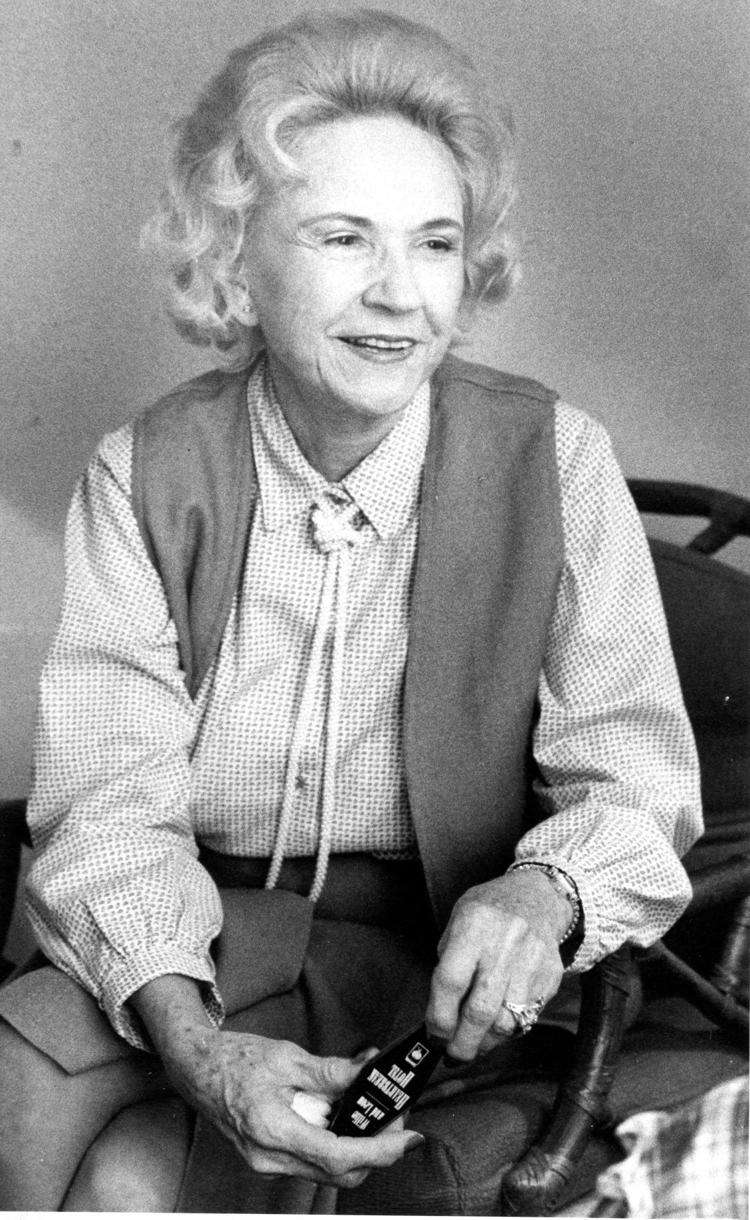 Y: Yvonne Chouteau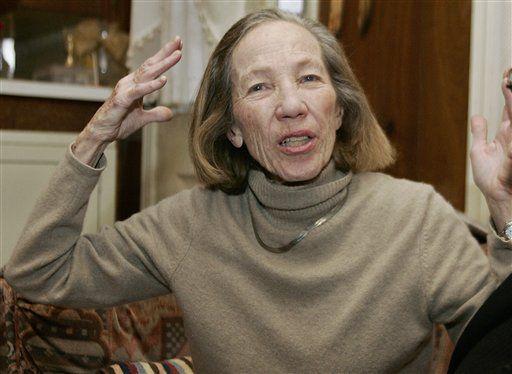 Z: Zack Mosley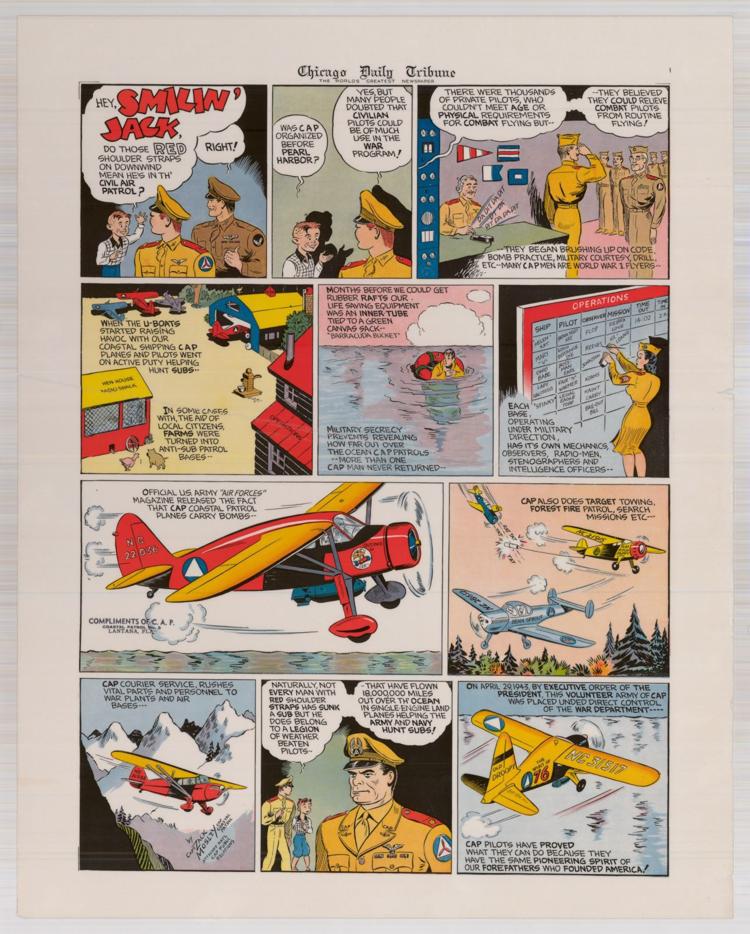 Journalism worth your time and money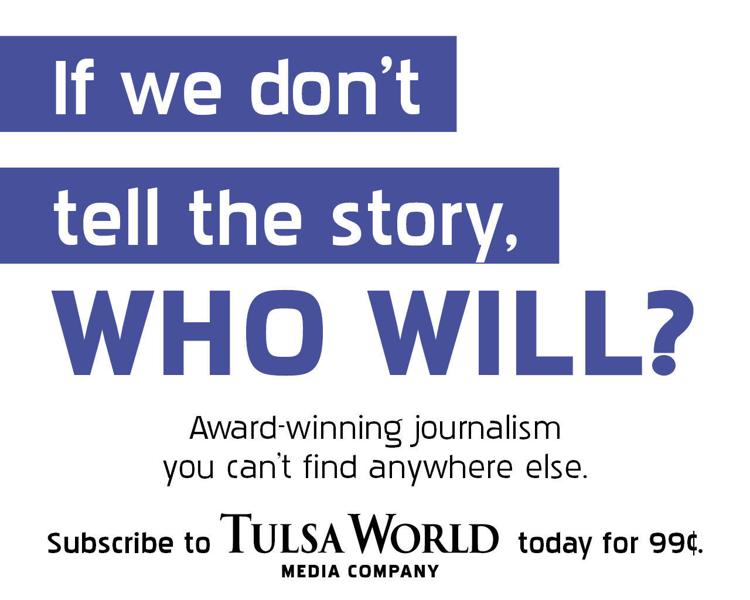 July 2018: Tulsa's OKPOP museum design unveiled
Congratulations to the Winner of the 2020 Drillers National Anthem Contest.  Click to see the winner and watch the winning performance!
Tulsans share their stories of love — for each other, as well as for their pets.
BIG MONEY FOR YOUR VEHICLES! Even If Wrecked Or Disabled! Cash Paid, Free Tow Away, & Fast Pick Up. John, (918) 633-5578.
Suppling Green Country with all of your roofing & construction needs for 36 years. Senior & Veteran Discounts. 918-378-1728
Home/Business Electrical - New & Repair Service., No Job Too Small, 36 yrs exp. CC's okay - Lic. #112759 www.knoxelectricok.com