Tulsa-area artists are encouraged to participate in a new program to use murals with messages of hope, unity and compassion to transform storefronts and structures that have been boarded up in downtown Tulsa.
The Downtown Coordinating Council, a division of the city of Tulsa, announced the program Thursday.
According to an AHHA Facebook post, artists will be paid $200 per structure or storefront with funds from an anonymous donor, and supplies should be purchased from this amount.
How many structures will be available is undetermined at this time, but the organization is seeking on-call or available artists to paint during the next few days.
Because the murals will be temporary, each mural will be documented by a professional photographer to catalogue for a collection and highlight on the DCC website after the barricades are taken down.
---
Featured video
---
Gallery: The city of murals: Tulsa is becoming known for its public art. These are our favorites.
Murals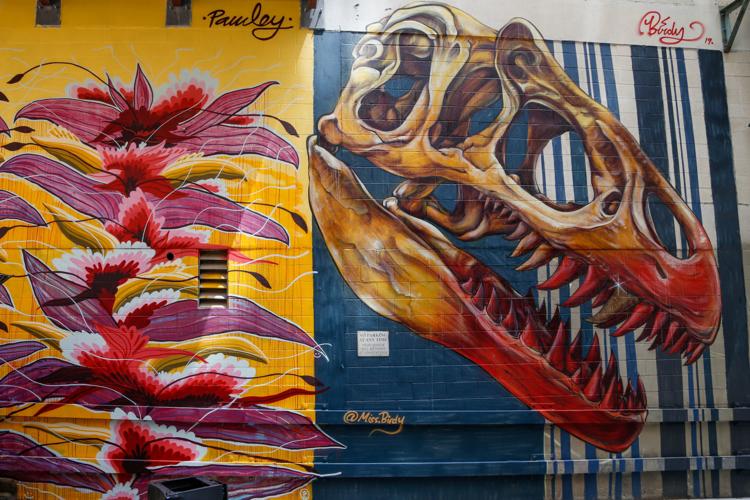 Cherry Street mural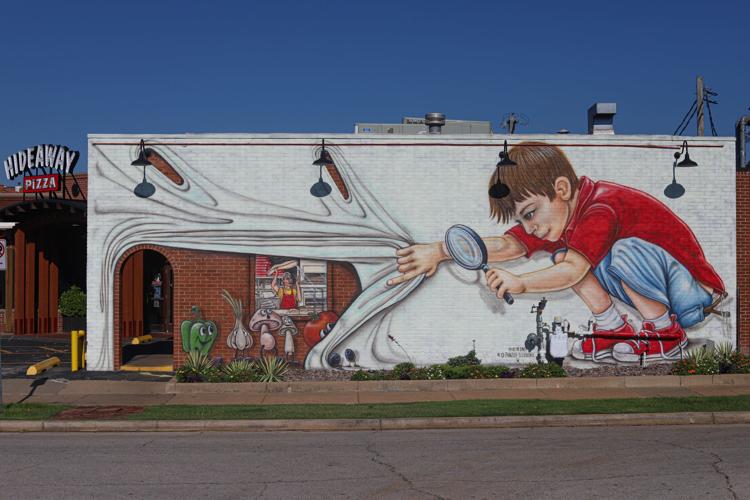 Art Alley mural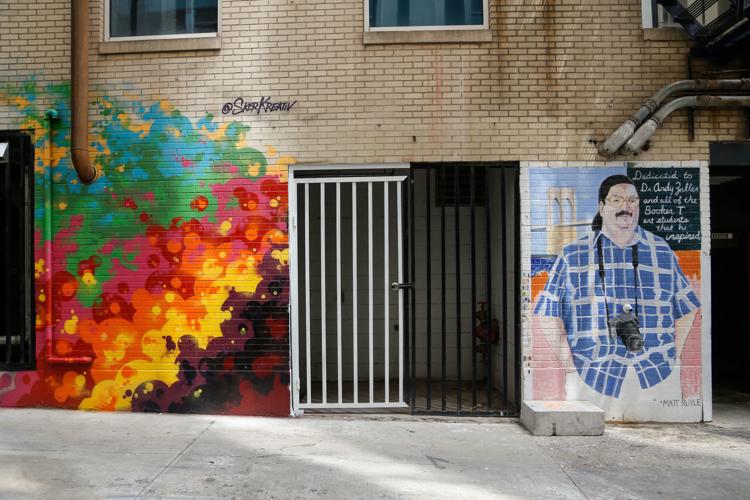 Murals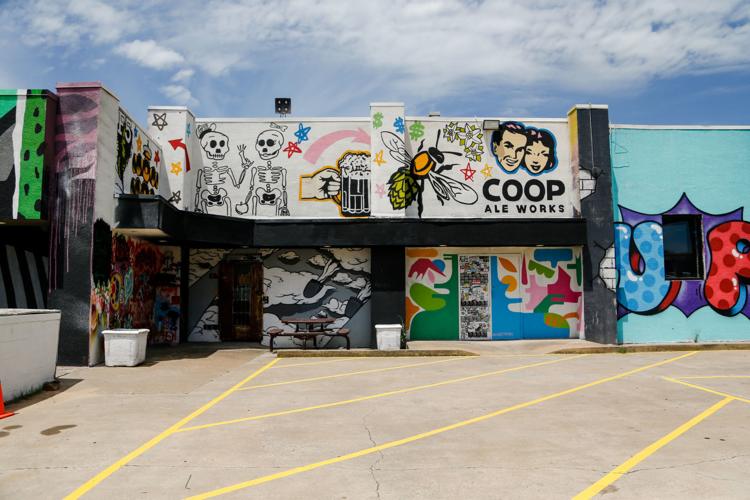 Murals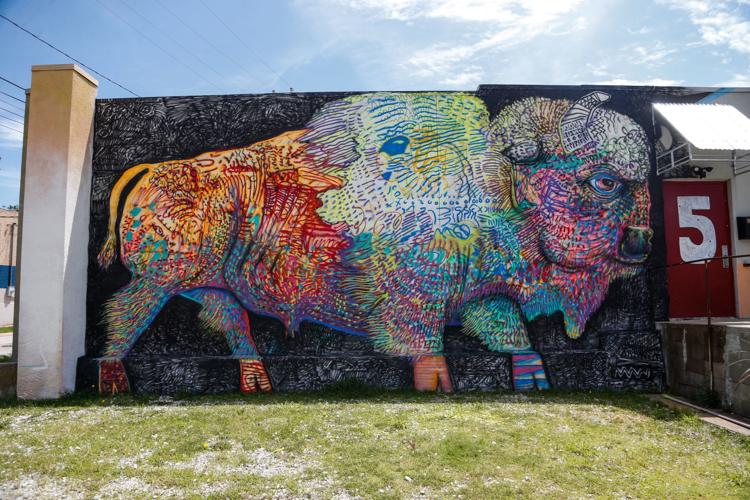 Art Alley mural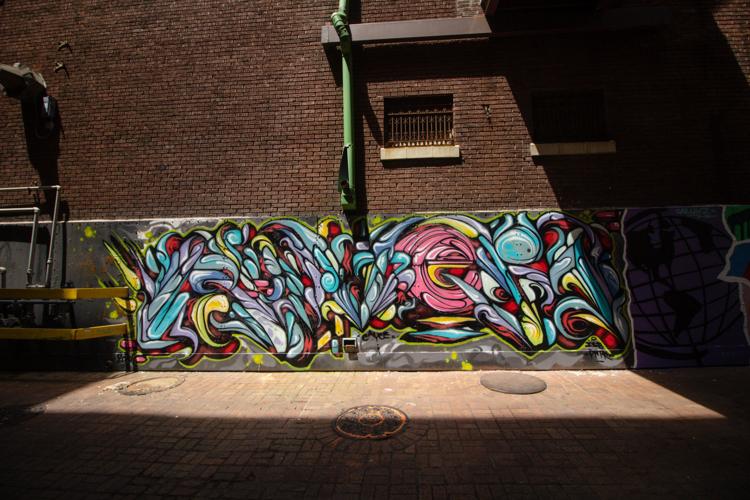 Art Alley mural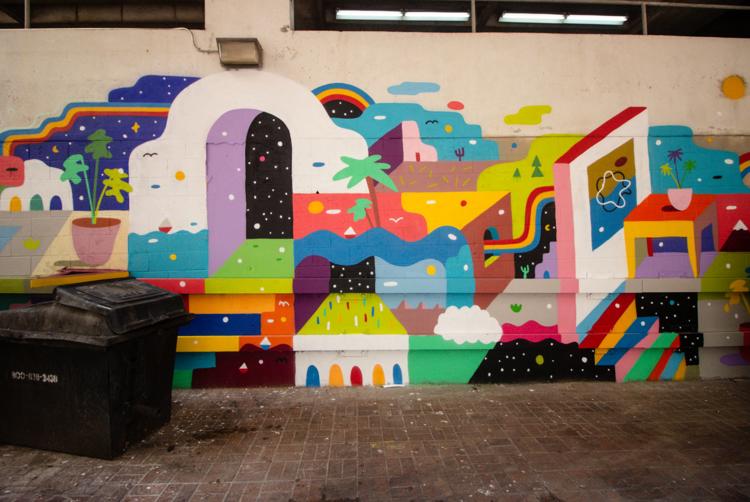 Murals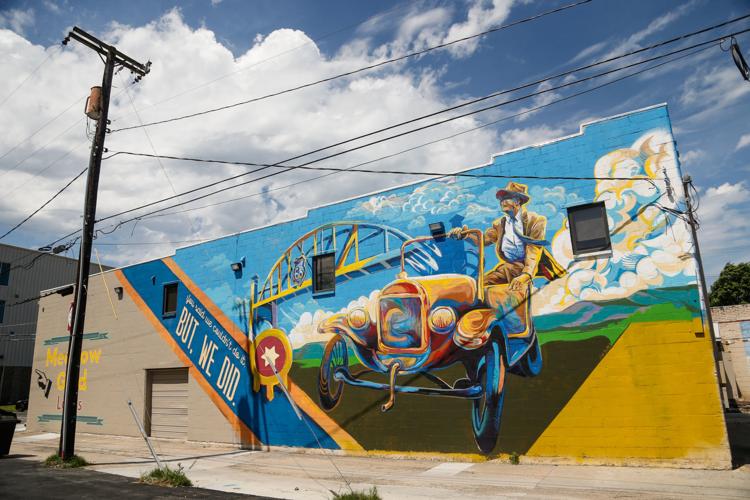 Murals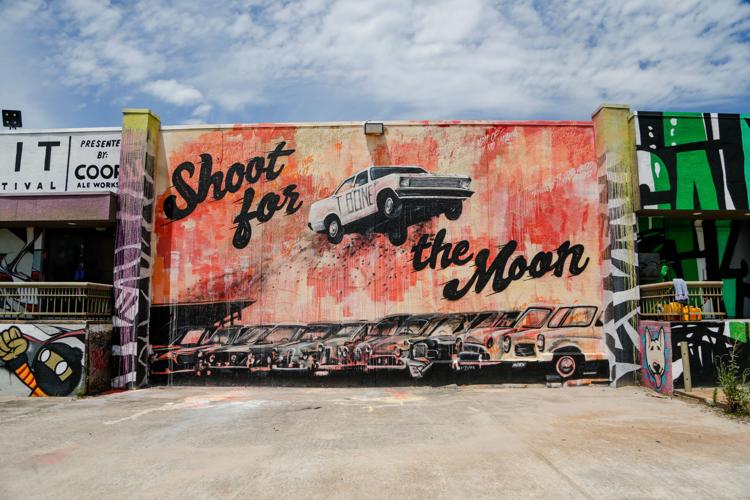 Murals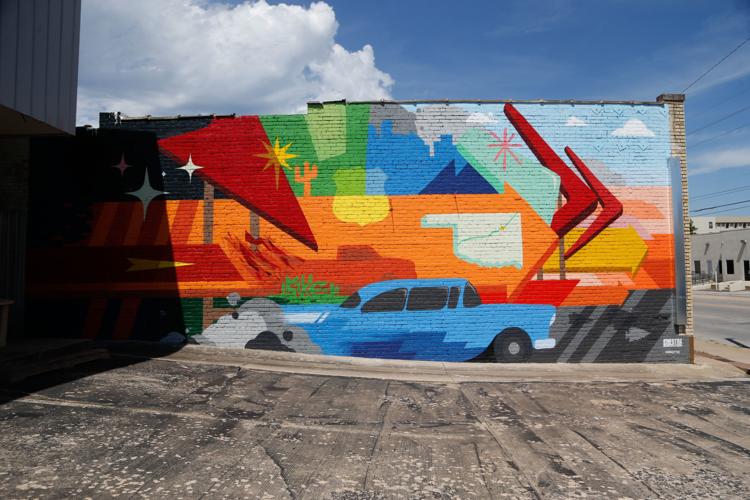 Murals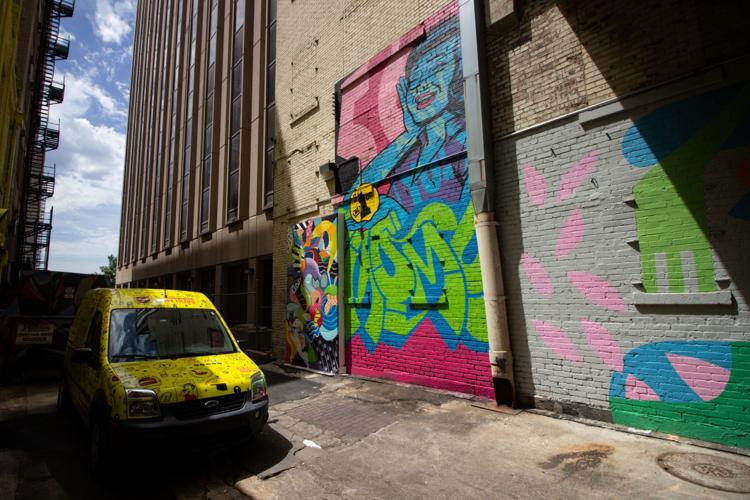 Murals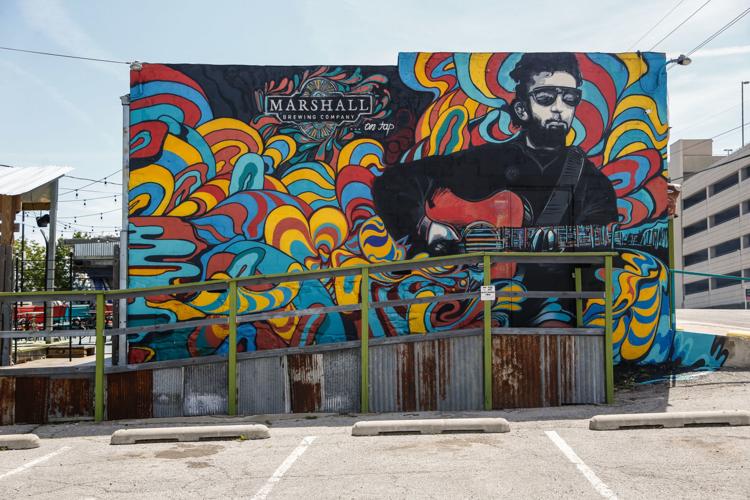 Murals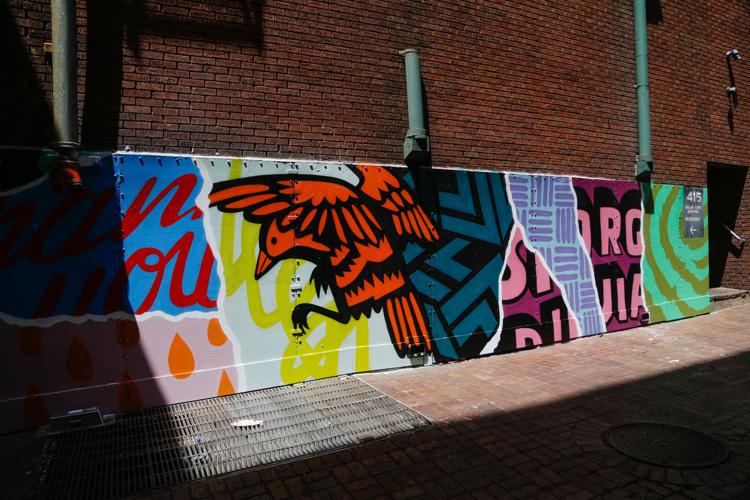 Murals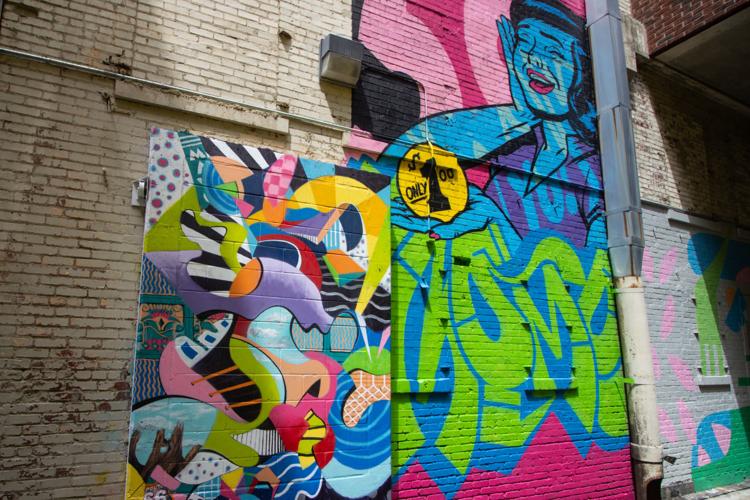 Murals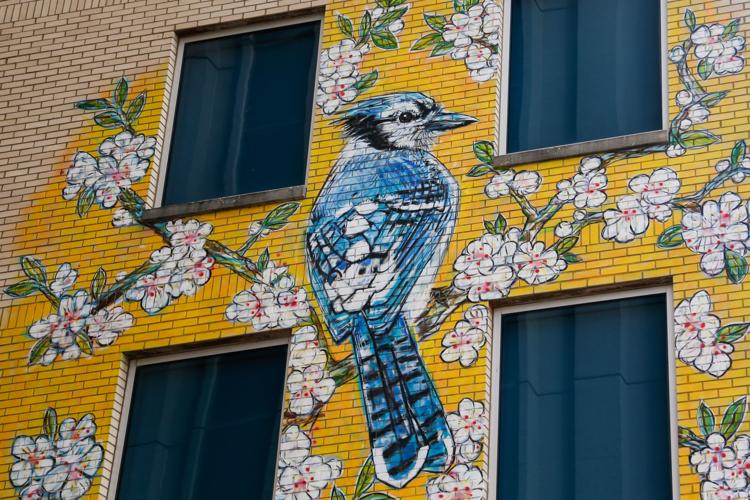 Woody Guthrie Center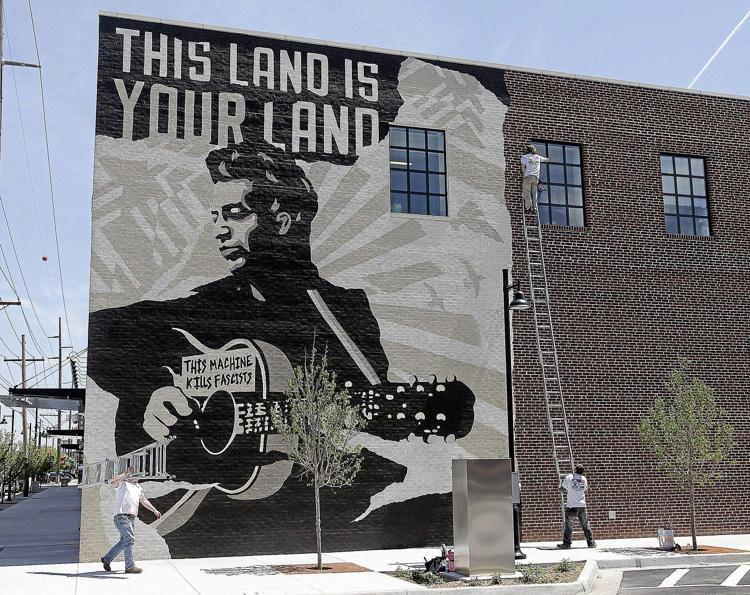 Black Wall Street Mural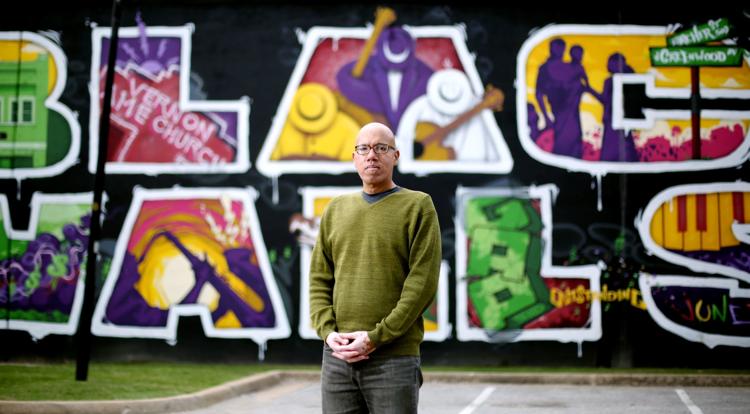 Elgin Park mural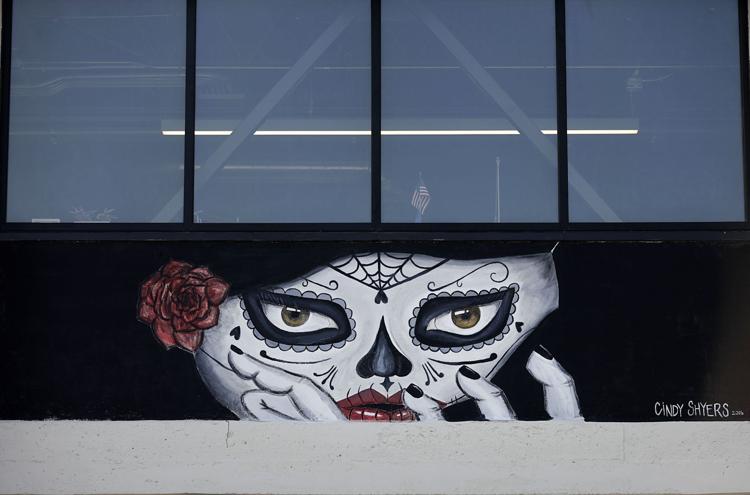 Wayman Tisdale mural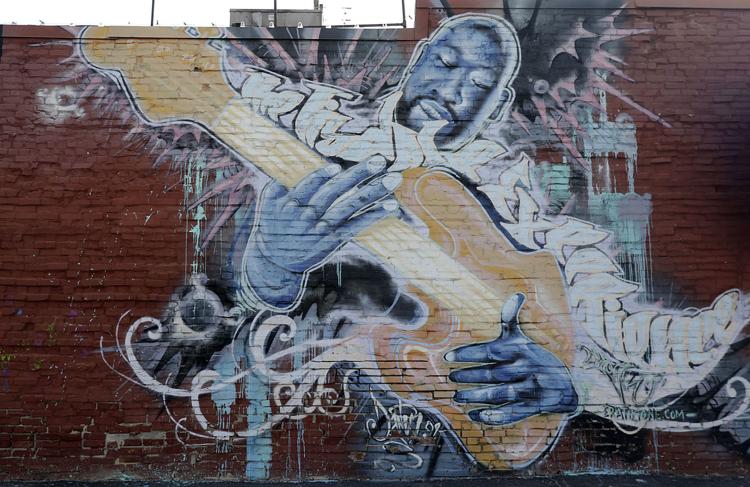 Living Arts of Tulsa mural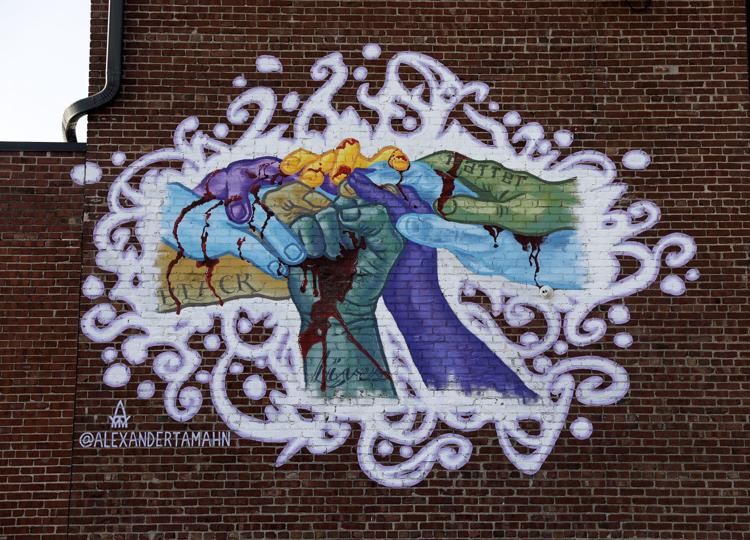 Rose Pawn Shop mural
Rose Pawn Shop mural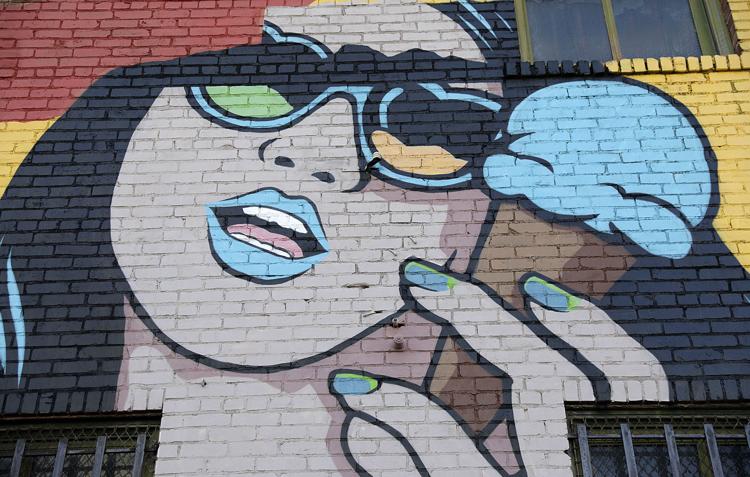 Rose Pawn Shop mural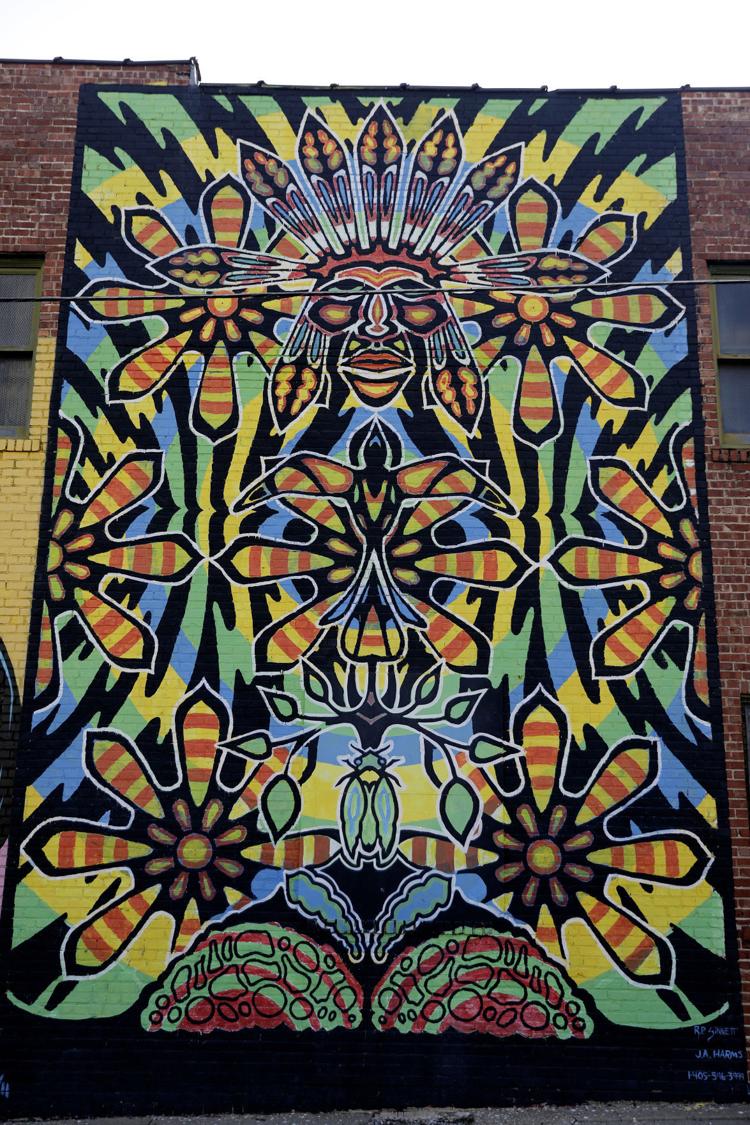 But. We. Did. Mural
Blue Dome mural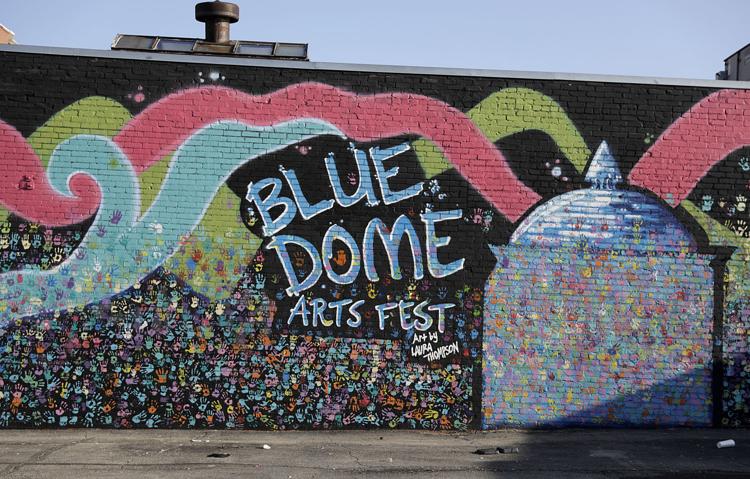 Suicide mural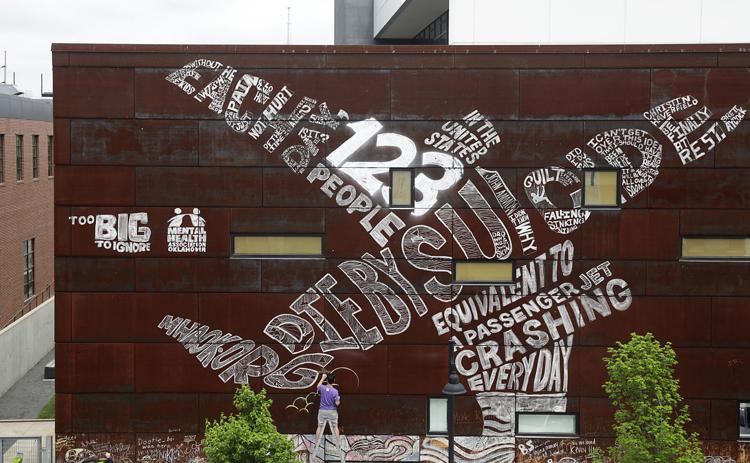 Cushing mural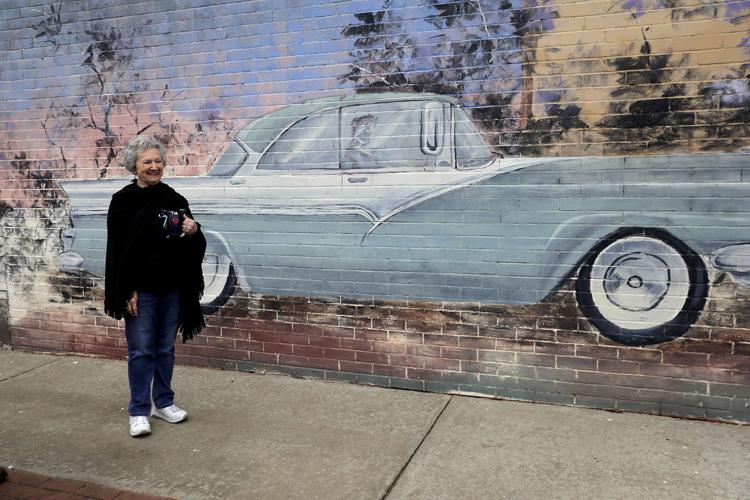 Blue Dome mural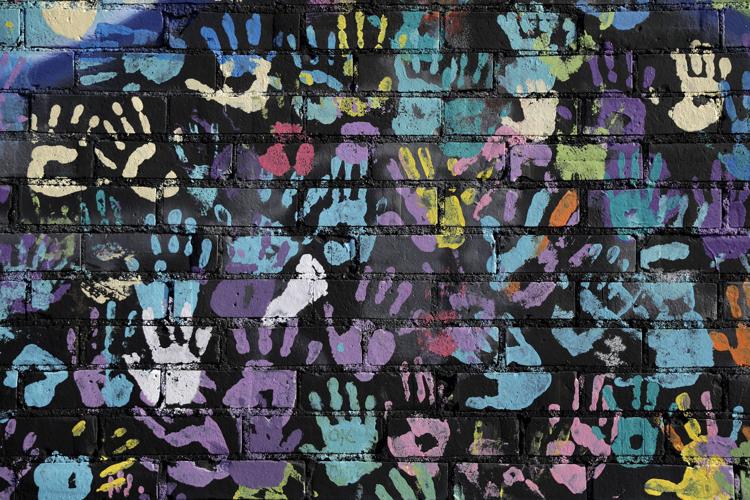 Cherry Street mural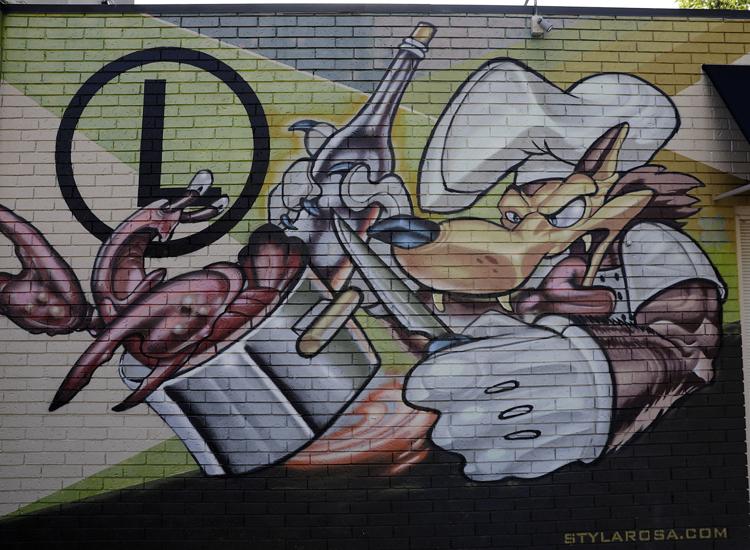 Tulsa flag mural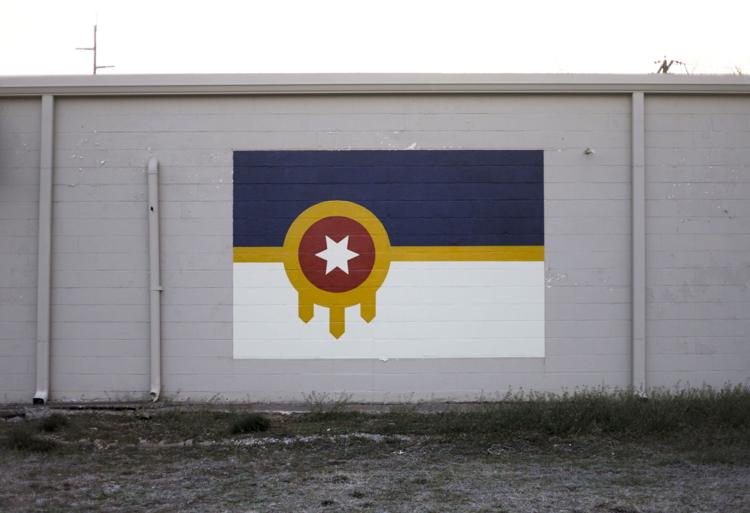 Gateway Building mural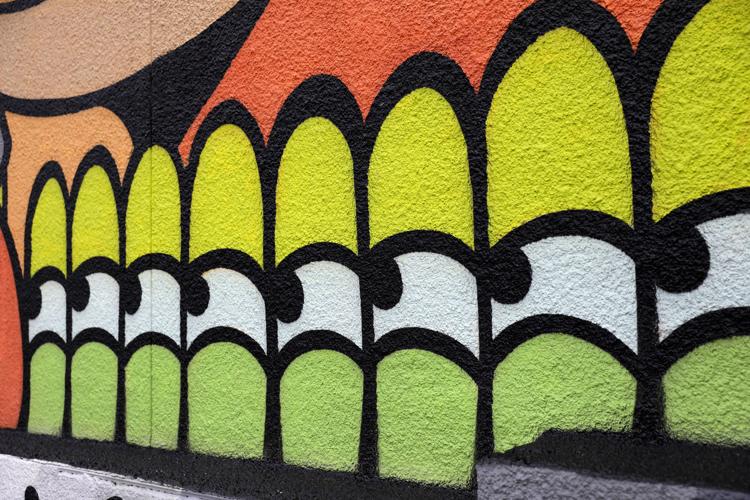 46th St. North mural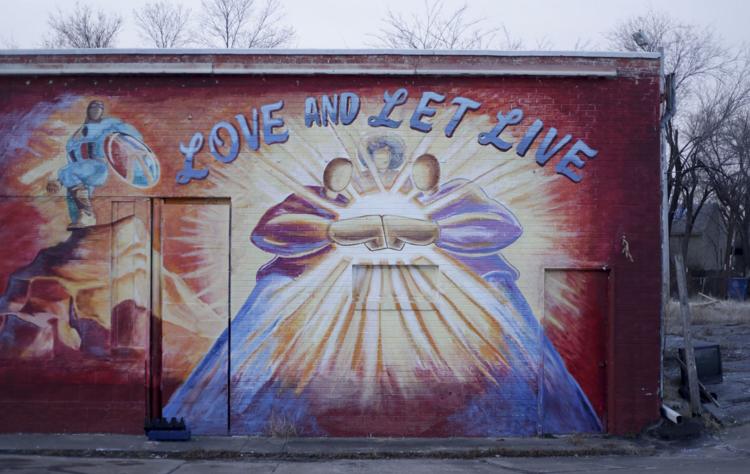 Hunt Club mural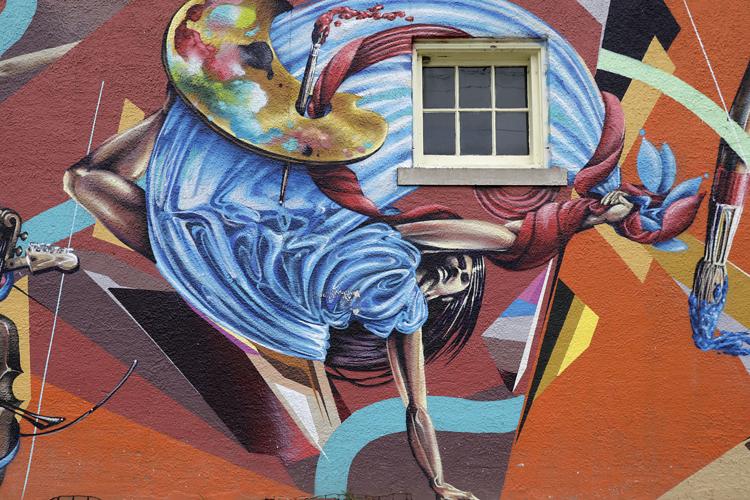 First Street mural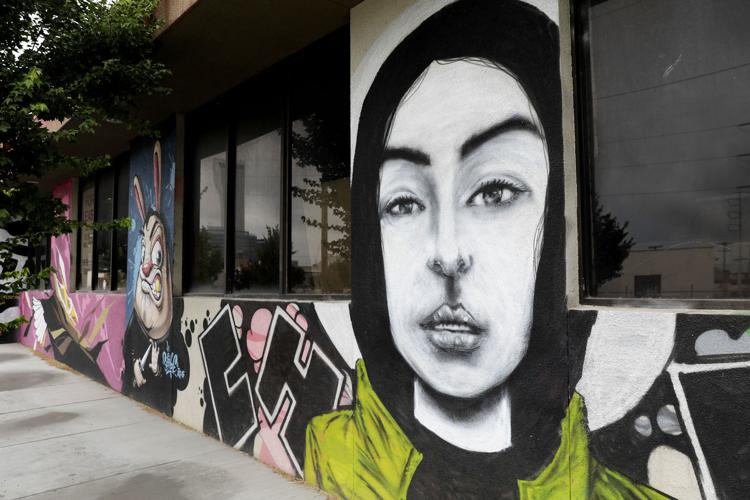 First Street mural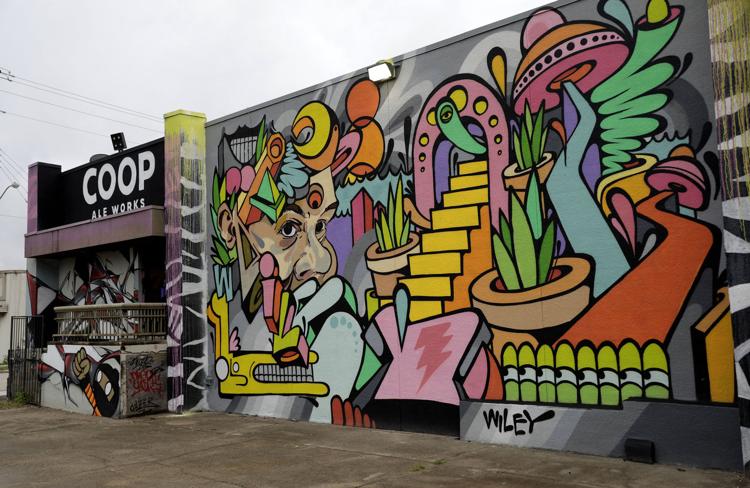 918 Whiskey mural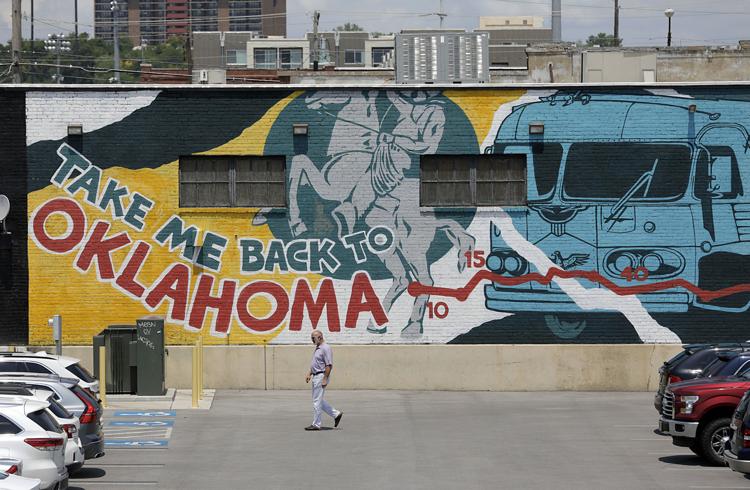 Brady Street mural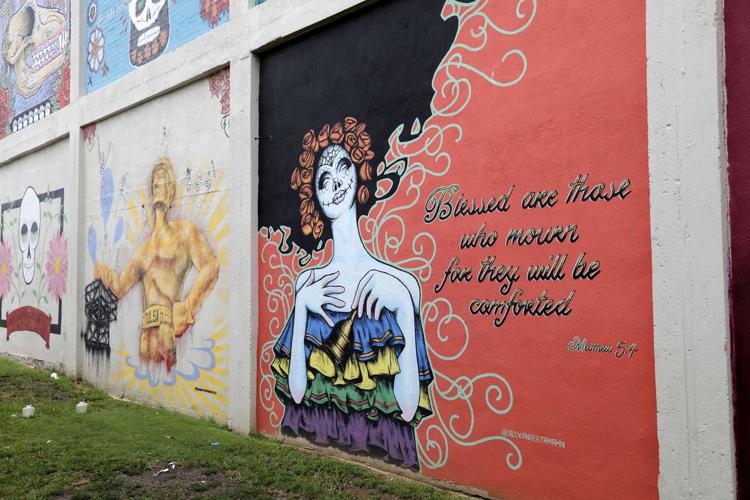 Brady Street murals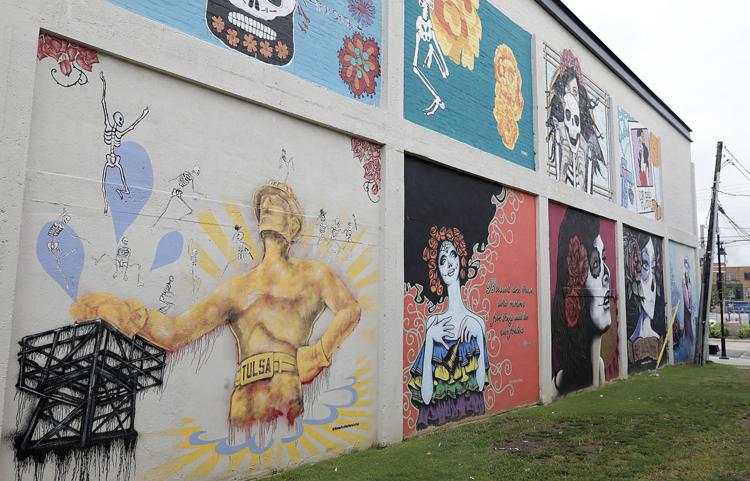 Main St. mural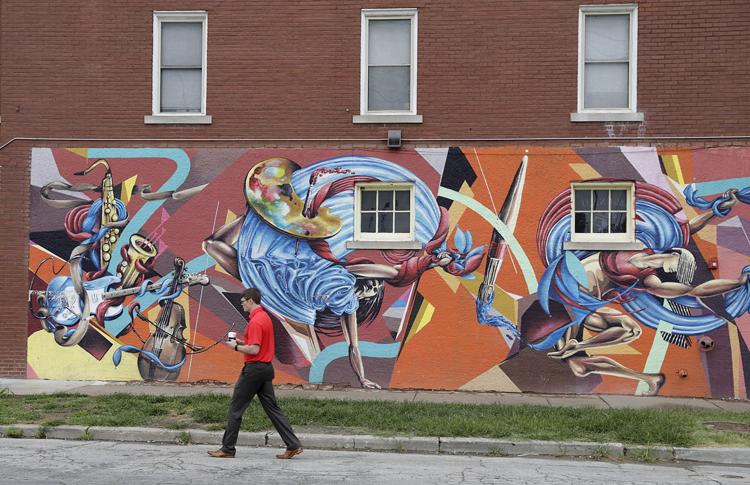 Equality Center mural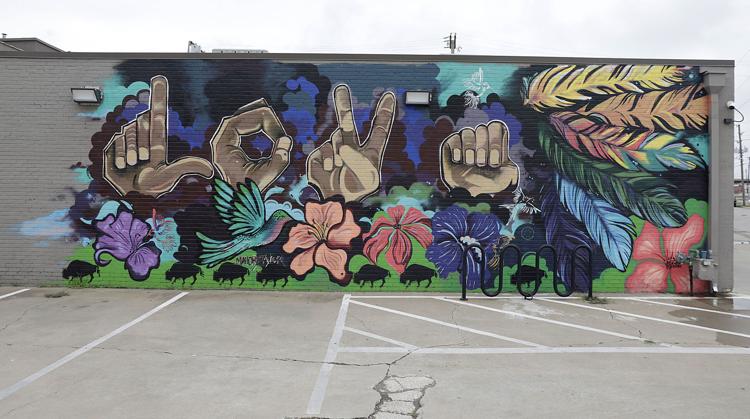 Equality Center mural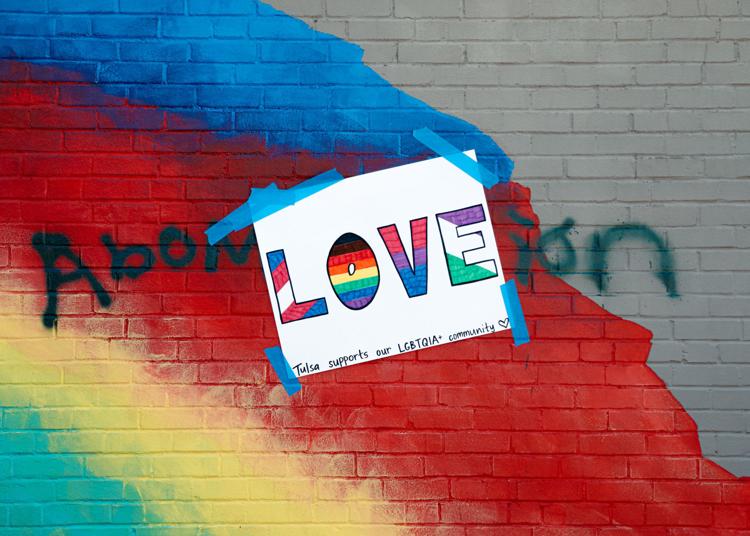 Equailty Center mural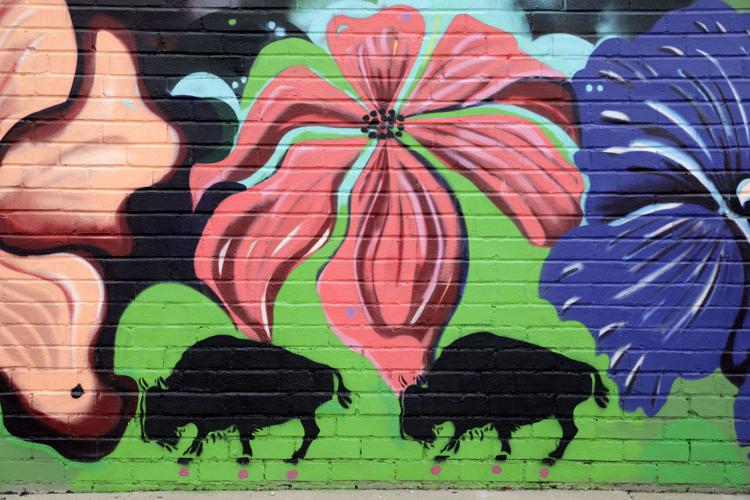 The Tulsa 50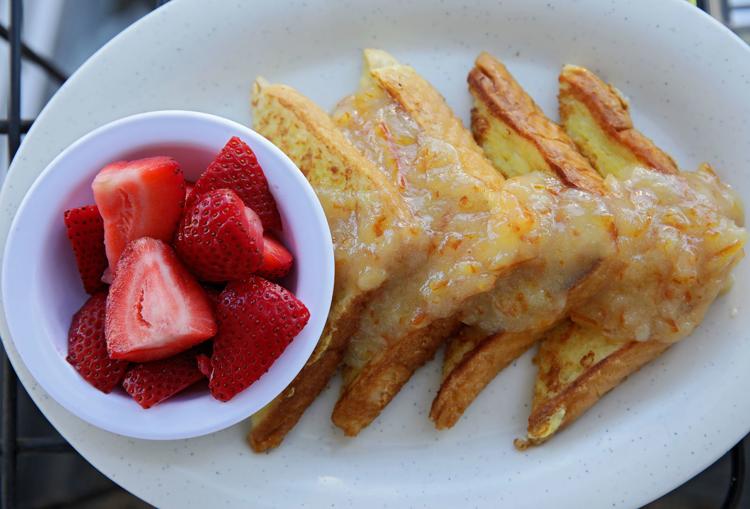 Tulsa's guide to Tex-Mex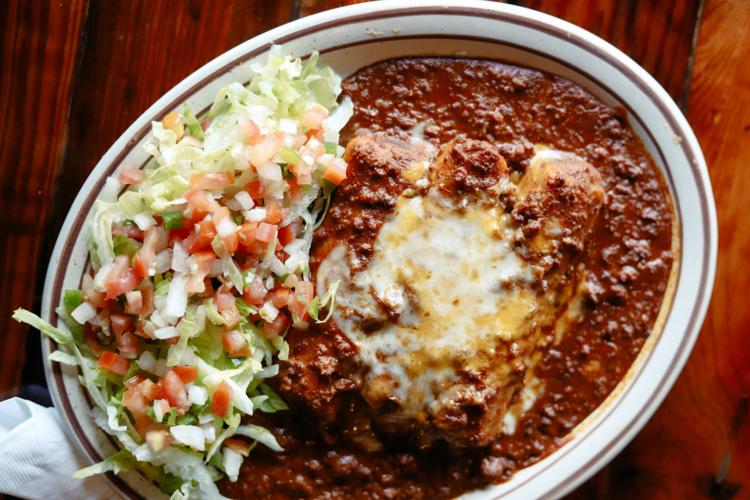 Back-to-school fashion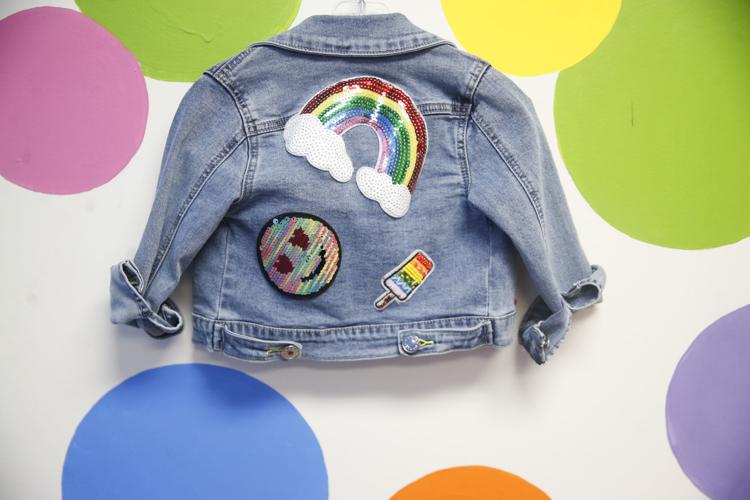 What the Ale: It is summer and time for beer, see what is new
---
Featured video
What the Ale: It is summer and time for beer, see what is new
What the Ale: It is summer and time for beer, see what is new at liquor stores. Joe Hull IV with Modern Spirits takes us through some of the new summertime beers