Many of our local restaurants are still open in limited capacity, cooking and baking away to try to serve those who still want and need food to-go.
They are all limited in staff, as well as ingredients, but many of our favorite spots are getting creative by offering meals and treats to-go, and some are taking it a step further by having customers do the work themselves in their own kitchens.
This is a great opportunity to involve the entire family in some culinary activities. In addition to the following bakeries' and restaurants' regular menu offerings, they are featuring take-home projects perfect for kids needing some activities.
Not Your Grandma's Cupcakes
1810 S. Main St., Broken Arrow
Call 918-251-7346 for orders.
If cupcakes are more your thing, Not Your Grandma's Cupcakes is offering personal cupcake decorating kits. For $5.95, your child will receive their own box with frosting, a cupcake, candy to decorate and a juice box. These kits are available for carry out or curbside pickup.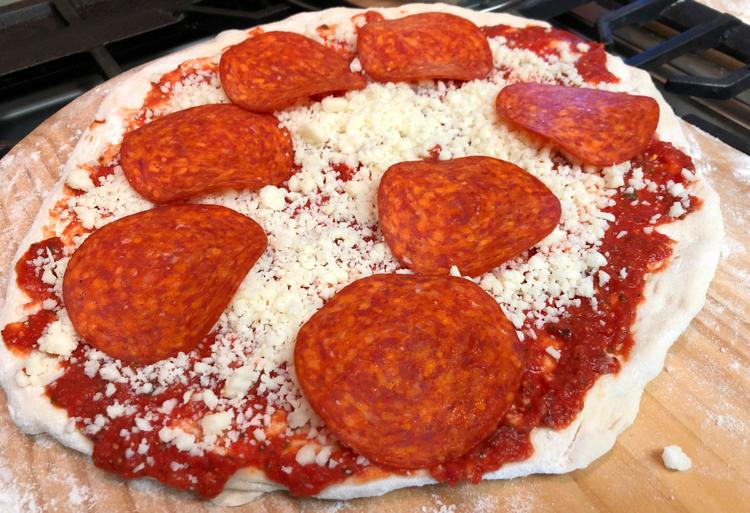 Andolini's Pizzeria
1552 E. 15th St., Cherry Street
500 Riverwalk Terrace, Jenks
222 S. Main St., Broken Arrow
12140 E. 96th St. North, Owasso
If you would rather roll your own dough, Andolini's Pizzeria is offering pizza kits to take and bake at your convenience. The Pizza Pack Experience ($25) includes three 14-inch dough balls, sauce, cheese and pepperoni. Mike Bausch, owner and master pizza maker, will even show you how to make your pizzas via an online video — visit Andolini's Facebook page for viewing. Call stores directly or order online.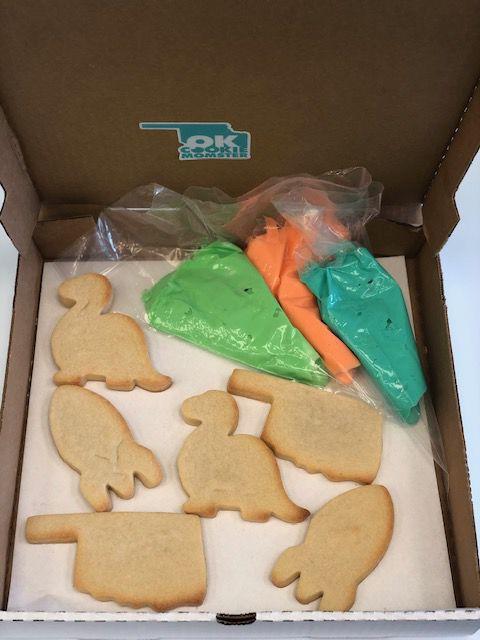 OK Cookie Momster
Call 918-551-6888 for orders and curbside delivery.
Temporary hours: 10 a.m. to 3 p.m. Monday–Saturday
OK Cookie Momster is offering take-and-bake cookie dough, as well as baked cookie decorating kits. Cookie dough tubs are enough to bake a dozen cookies. Cookie decorating kits ($22) include six sugar cookies and three piping bags loaded with icing.
Barbee's Cookies
Call 918-369-7997 for orders and curbside delivery.
Open 10 a.m. to 6 p.m. Monday-Saturday
Barbee's Cookies is offering a cookie decorating kit ($23): six sugar cookies (two flowers, two hearts and two bunnies or two stars, two cowboy boots and two cowboy hats with three piping bags of icing, sanding sugar and M&M candies for the bunny eyes. Decorate your cookies, take a pic and tag the bakery on Facebook for a chance to receive a dozen cookies. Gluten-free cookies are also available.
All Things Cake
All Things Cake has several options for fun baking projects at home, and it is also offering virtual classes. You can choose from DIY cookie decorating kits or DIY cupcake decorating kits. Each kit includes 12 cookies or cupcakes, five colors of buttercream, piping bags and sprinkles for $25. The shop even has gingerbread bird house decorating kits for $35. To minimize waste, they ask that you pre-order the kits by calling ahead. The upcoming virtual classes include cupcake decorating and Easter cookie decorating. Find out more about the classes on its Faecbook page. Closed Sundays and Mondays.
Little J's Bakeshoppe
Call 918-995-7979 to reserve your kit for pickup or curbside delivery.
Little J's Bakeshoppe is offering decorating kits ($15) specifically for Easter. The kits change so check social media for updated kits and availability.
Lambrusco'z To-Go
Call 918-496-1246 for take-out or delivery.
Lambrusco'z To-Go is known for delicious bakery offerings, which are still available, as well as the regular menu, but owner Nancy Bruce stashed quarts ($15) and pints ($8) of their buffalo chip cookie dough in the take-out case for baking at home. The pint will make a dozen Lambrusco'z-sized cookies. Add them to your order, along with some white queso and chips.
Laurannae Baking Co.
112 W. Commercial St., Broken Arrow
Call 918-258-5744 for orders.
Laurannae Baking Co. is offering cookie dough to-go. The chocolate chip dough makes four of the bakery's huge cookies or eight regular-sized cookies. Gluten-free dough will also be available. Call ahead to reserve dough.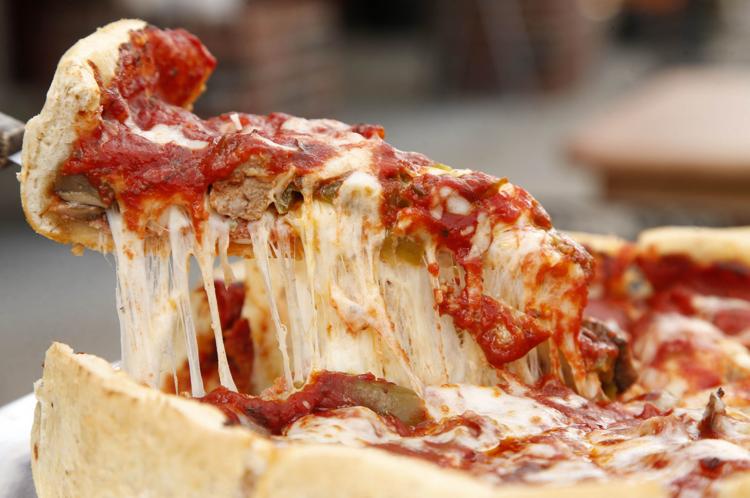 Savastano's Pizzeria
8211 E. Regal Place, Suite 109
Call 918-369-9387 for delivery or curbside delivery.
Temporary hours: 11-8 p.m. daily. Last delivery: 7:30 p.m.
In addition to offering its full menu, Savastano's Pizzeria will box up enough dough, sauce and toppings to make up to three pizzas ($25) at your leisure.
---
101 Tulsa restaurants offering curbside service and other options following closures
918 Coffee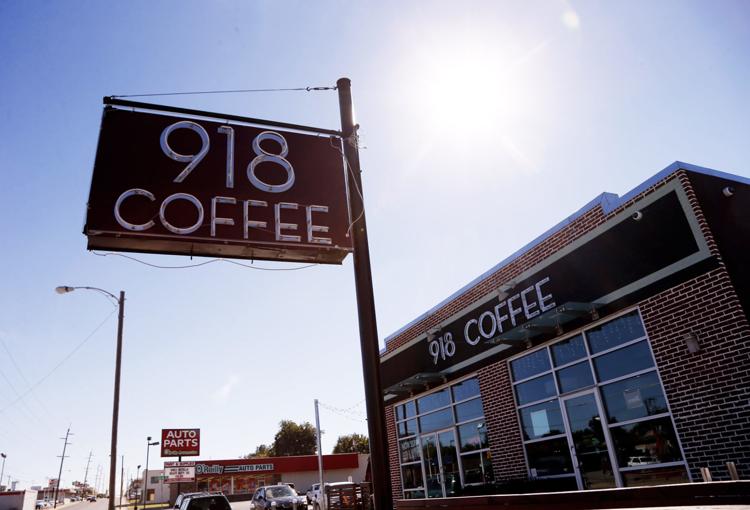 Abuelo's
Albert G's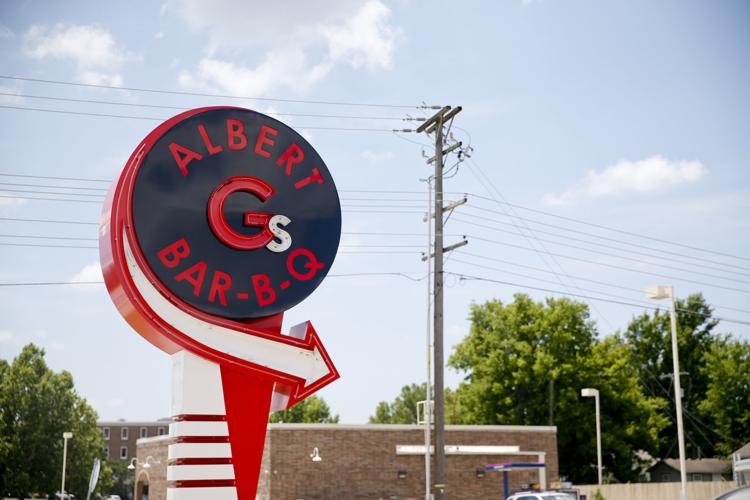 Amelia's Woodfire Cuisine/Amelia's Brasserie and Market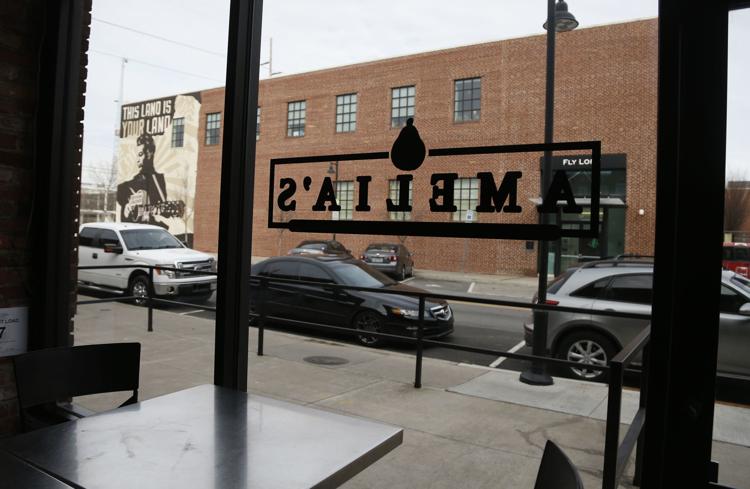 Andolini's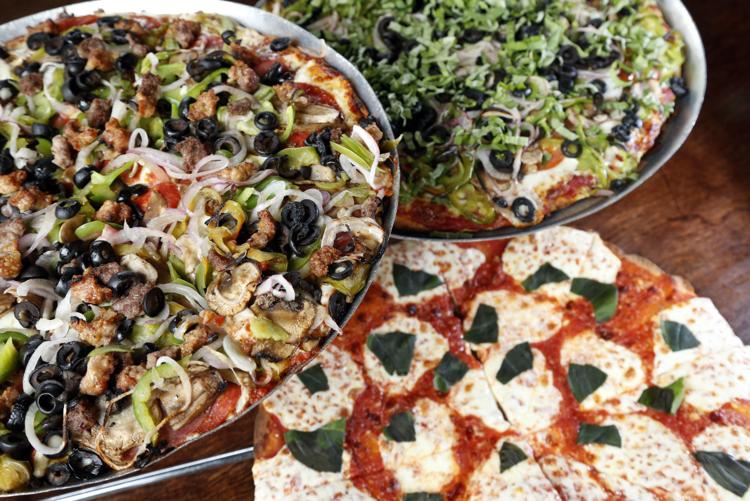 Antoinette Baking Co.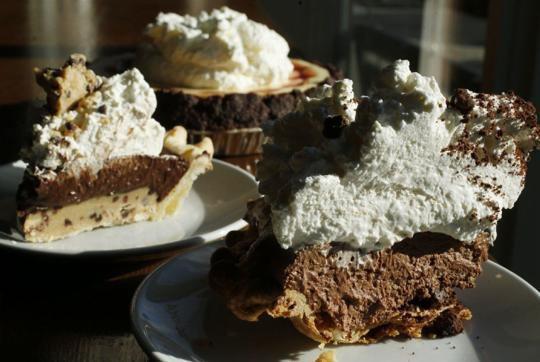 Arby's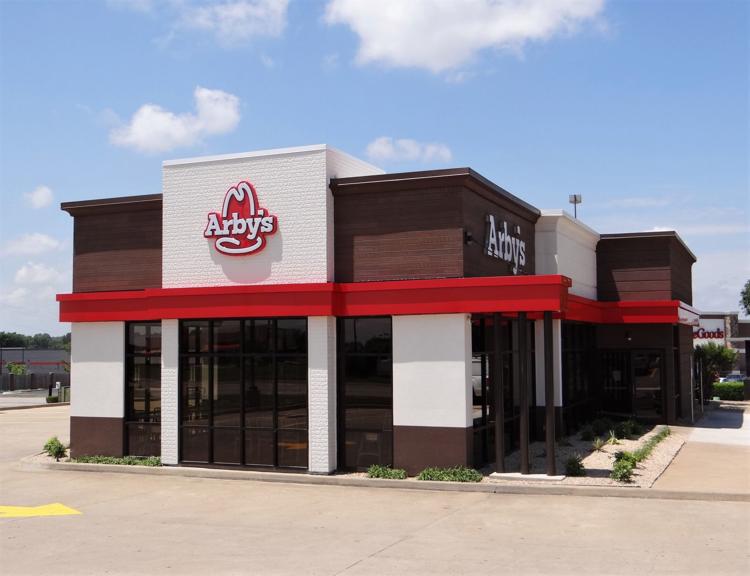 Baskin Robbins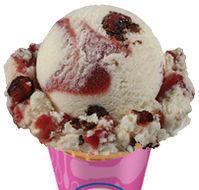 Bill and Ruth's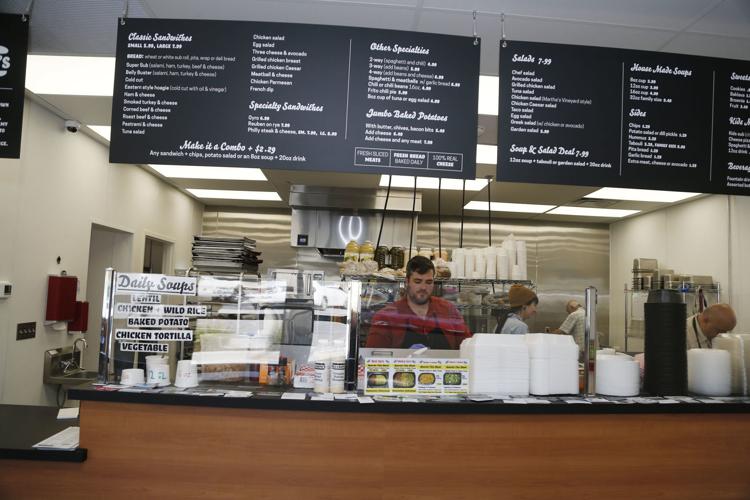 Billy's on the Square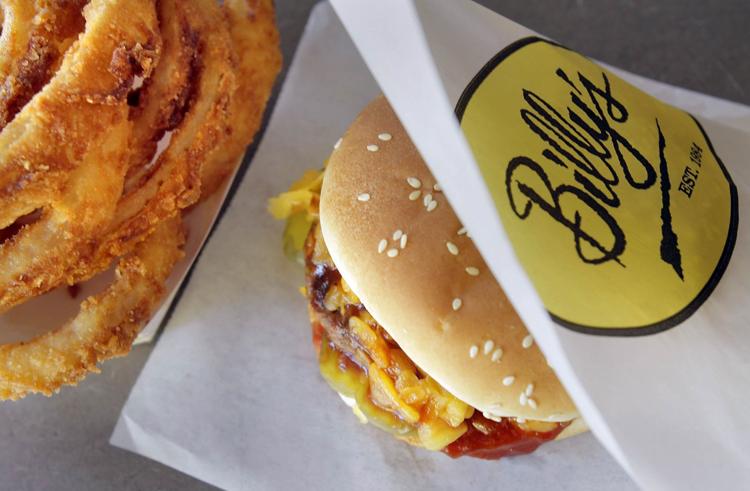 Bird & Bottle
Black Bear Diner
Blue Moon Cafe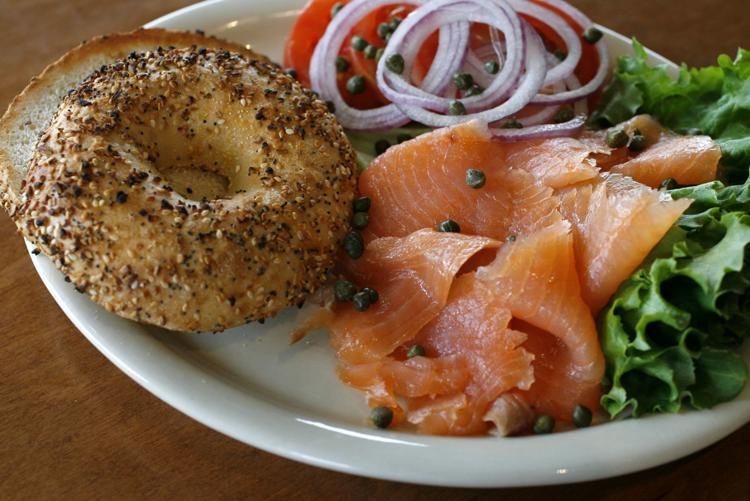 Bluestone Steak House & Seafood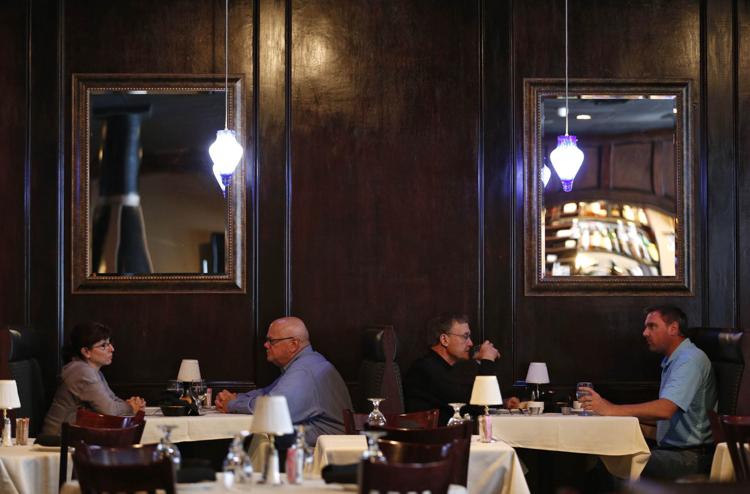 Bodean Restaurant and Seafood Market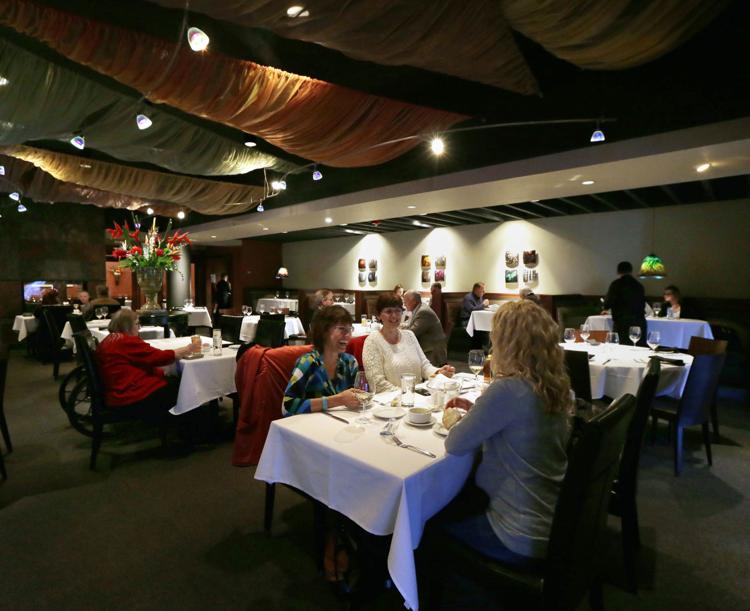 Boston Deli Grill and Market
Bohemian Wood Fire Pizza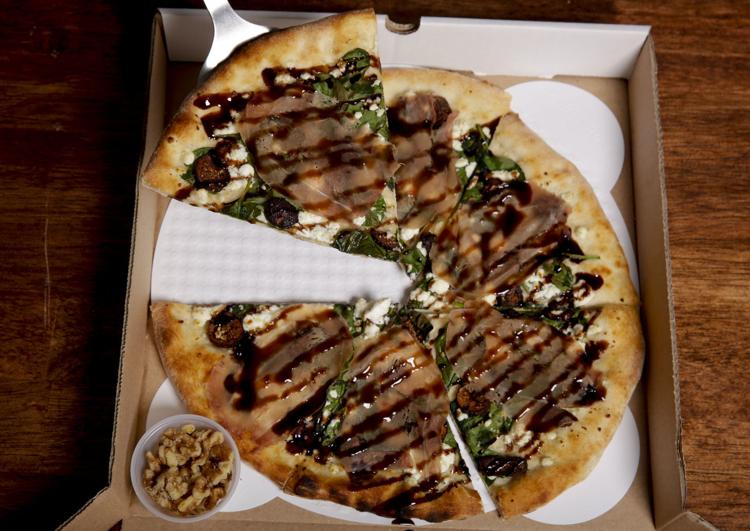 Brookside by Day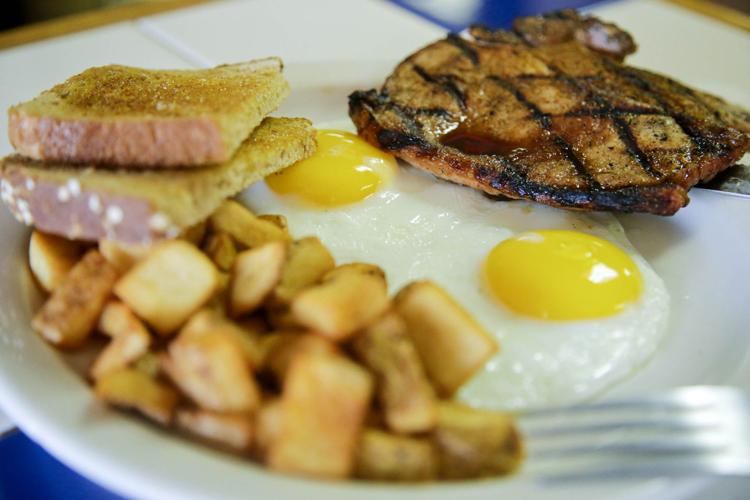 Brookside Diner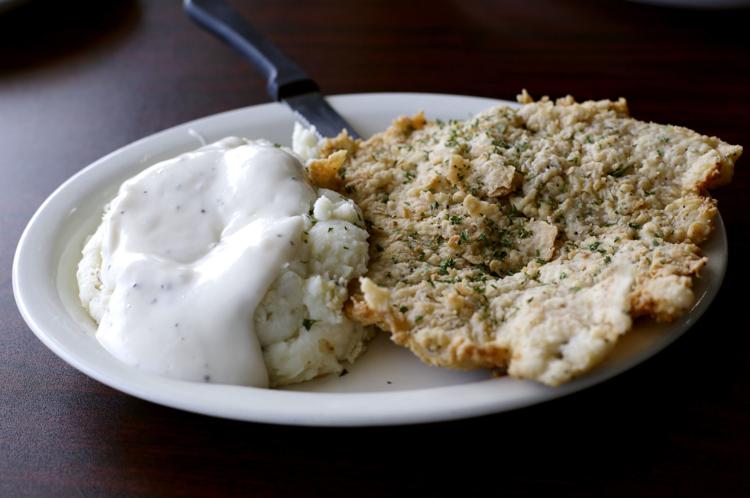 Bros. Houligan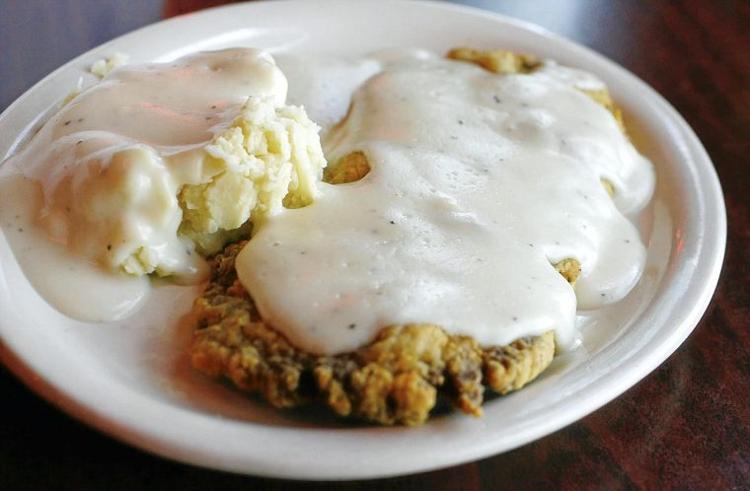 Burn Co Barbecue – Jenks and SoBo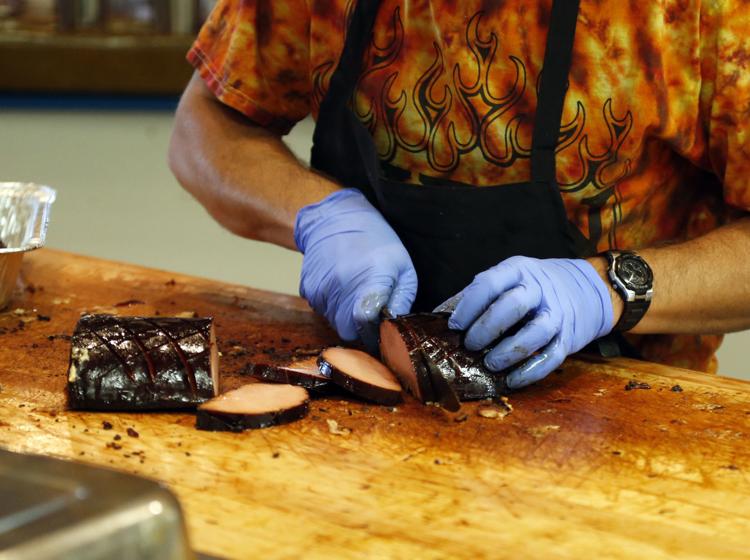 Cafe Ole and Ol Vine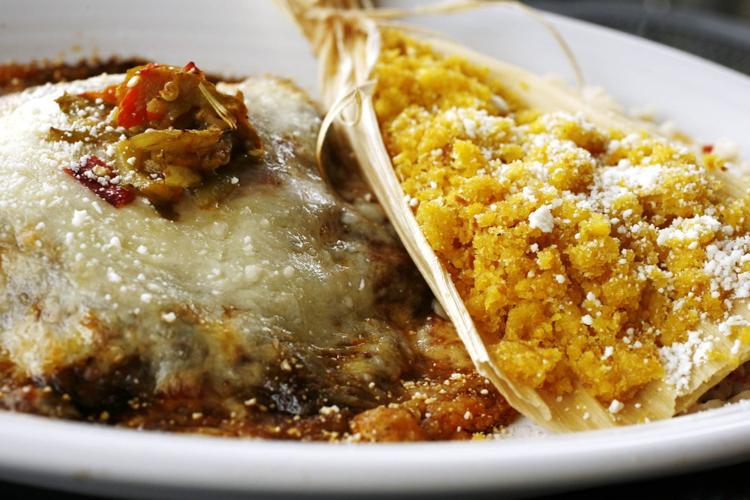 Camille's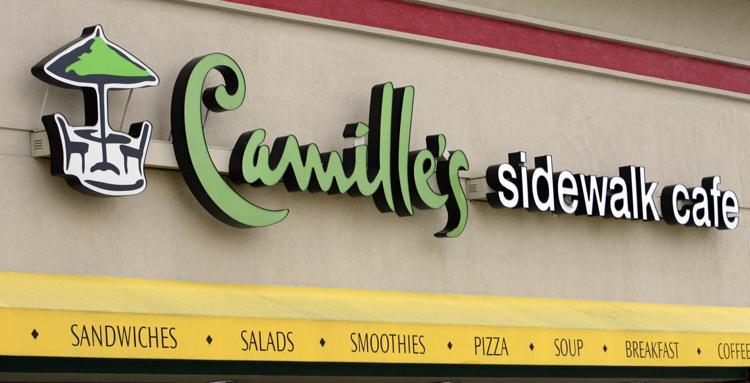 Carrabba's Italian Grill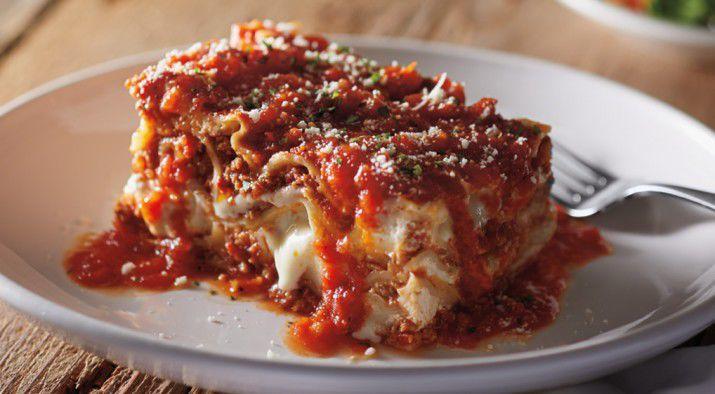 Chalkboard Restaurant
Charlie's Chicken
Chimera Cafe
Celebrity restaurant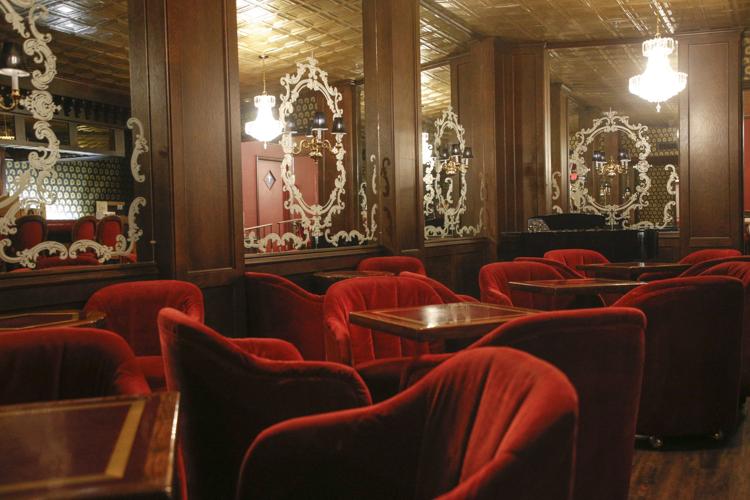 Cherry Street Kitchen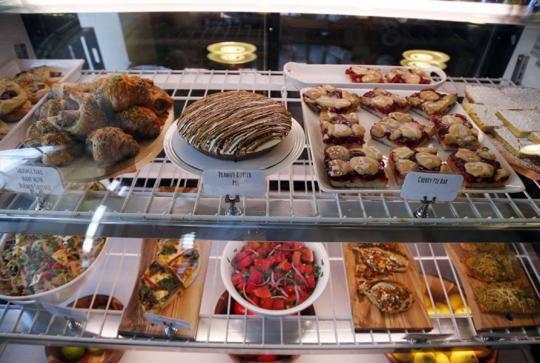 Chuy's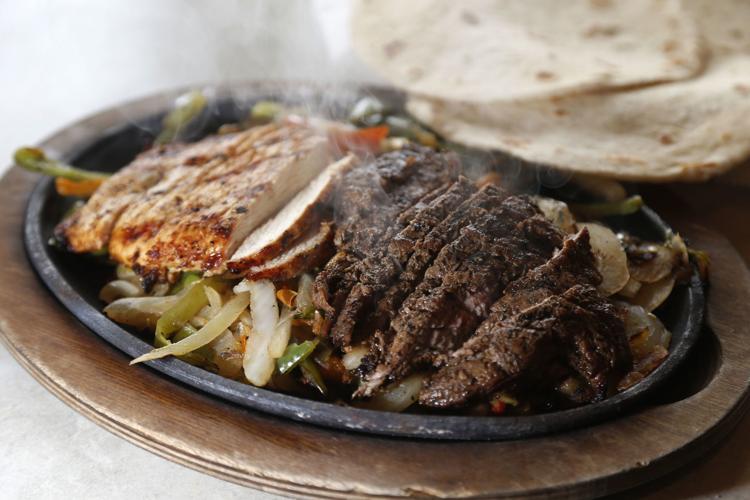 Coney I-Lander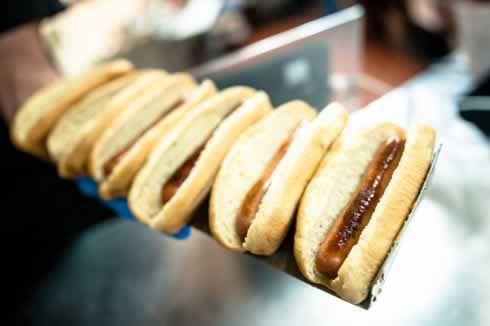 Coney Island Hot Weiners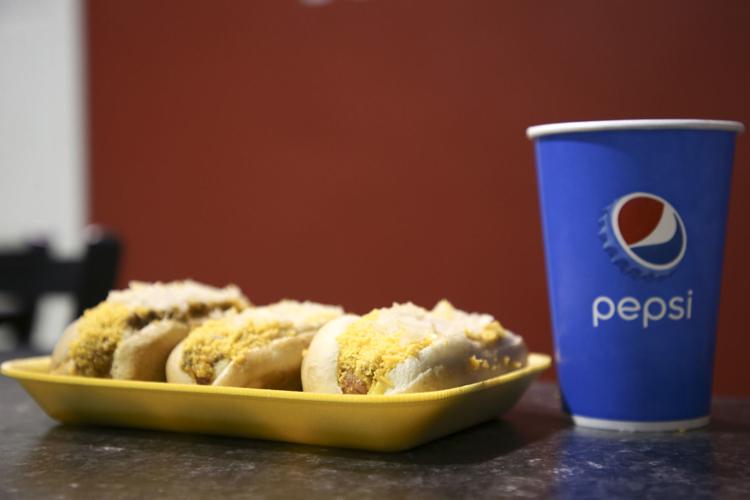 Cotton Patch Cafe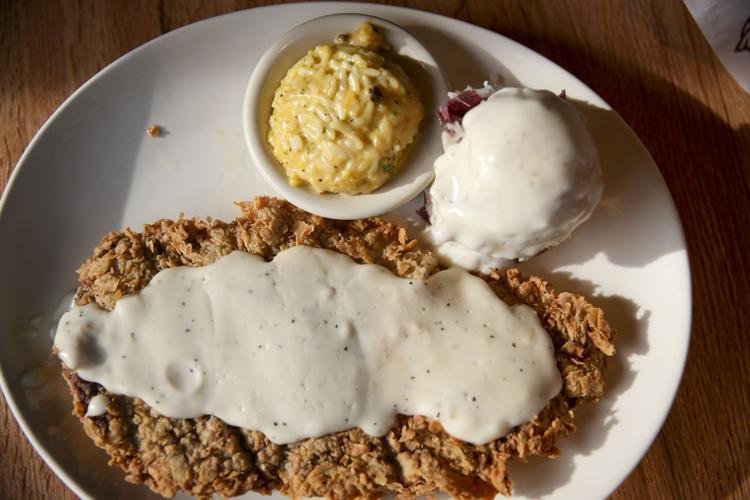 Daily Grill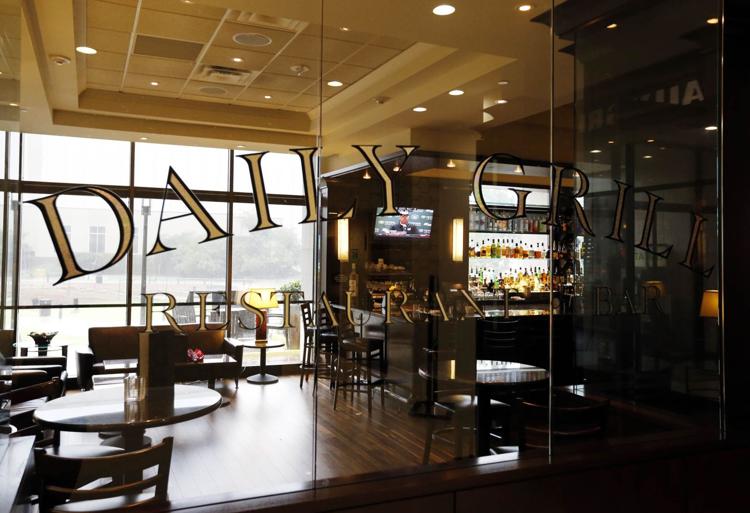 Dalesandro's Italian Cuisine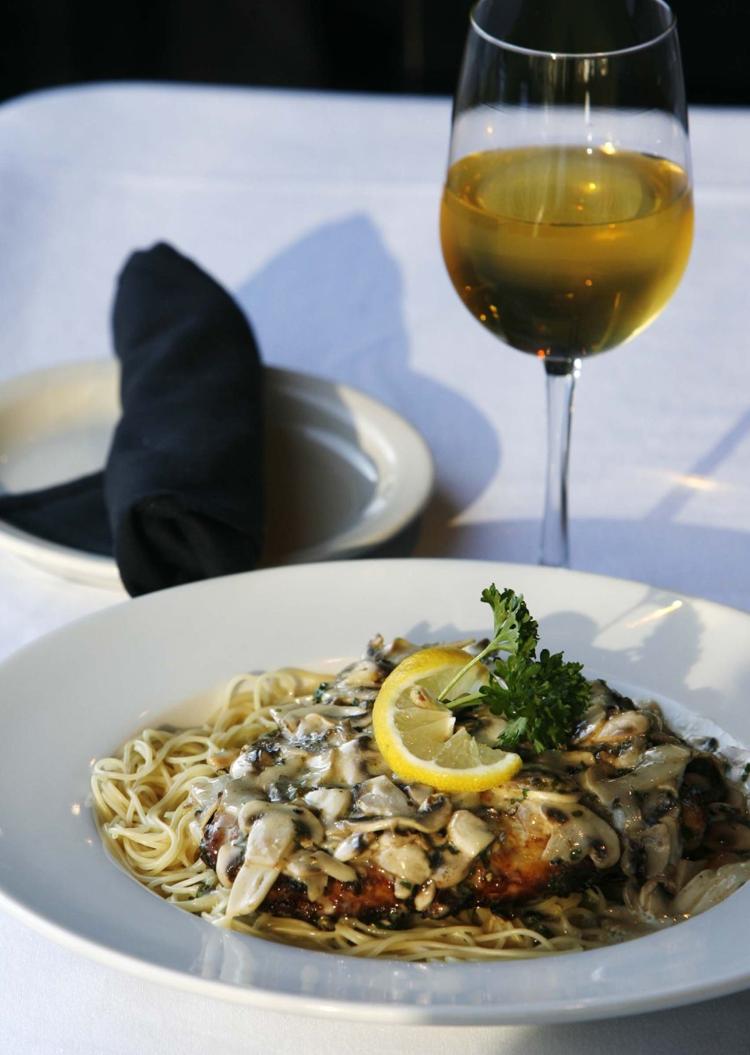 The Deuce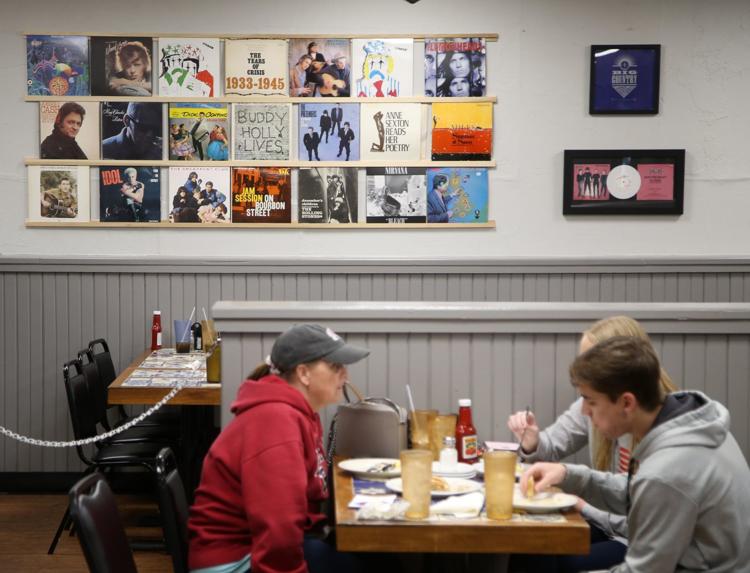 DoubleShot Coffee Co.
Elote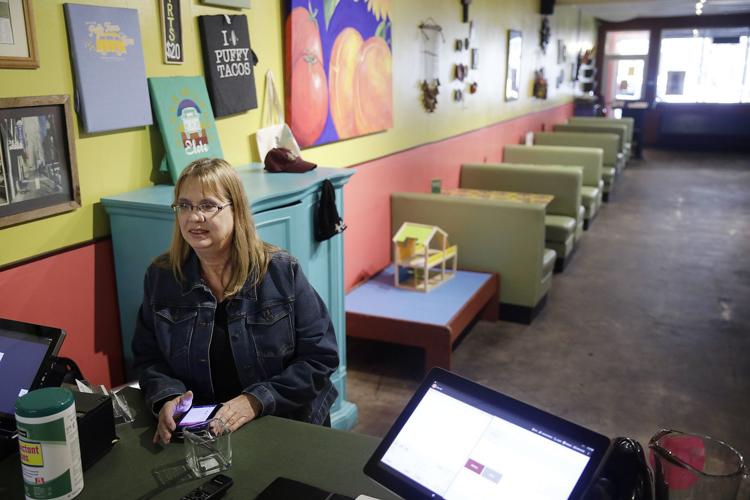 El Viejos Mexican Grill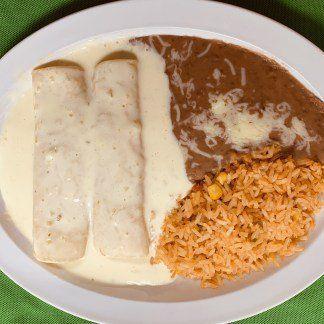 Esperance Bakery
Fat Guys Burger Bar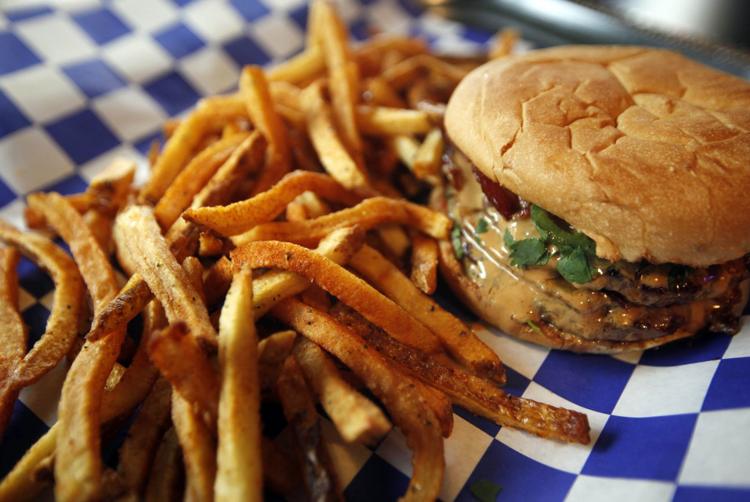 Fleming's Prime Steakhouse & Wine Bar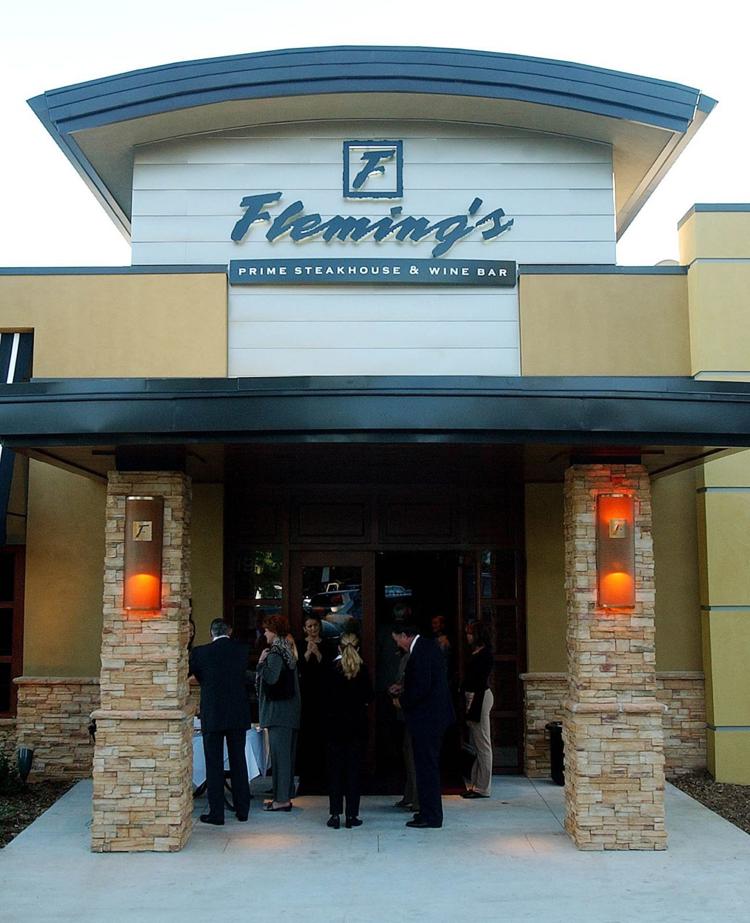 Foolish Things Bar and Biscuit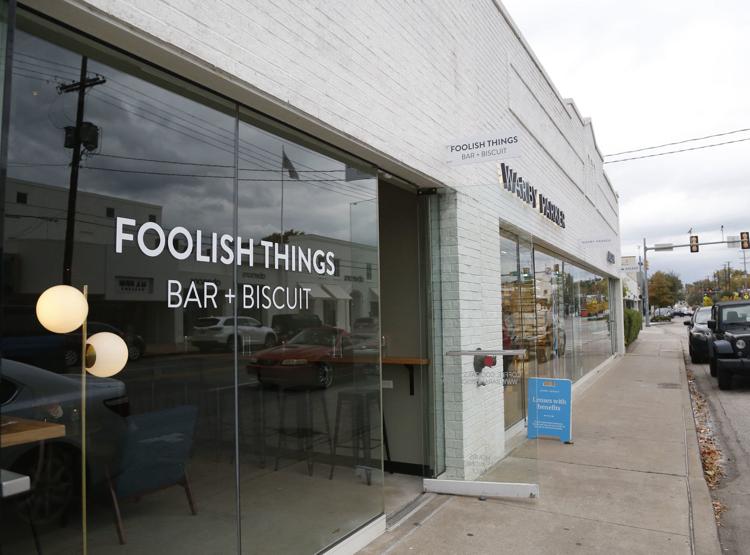 Forest Ridge Golf Course Rockin' R Ranch House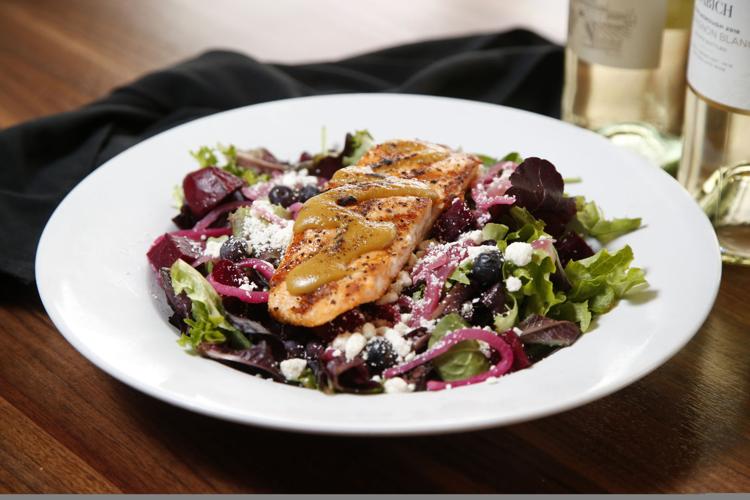 Fox and Hound Pub & Grill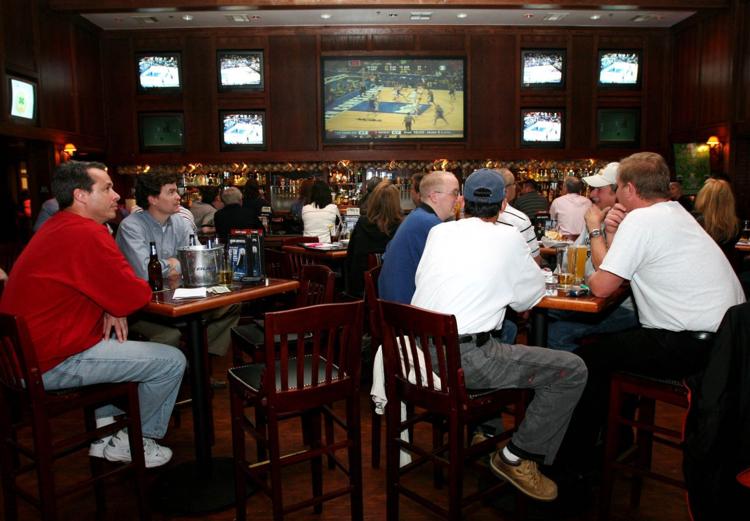 Freddie's BBQ & Steak House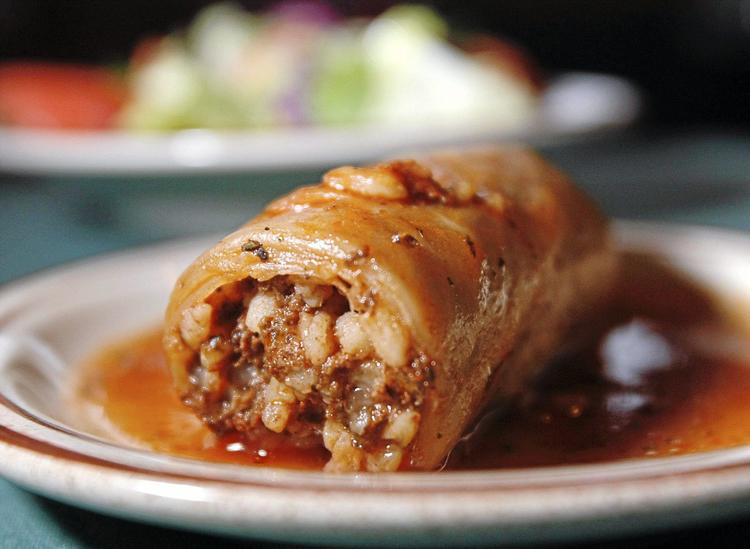 Golden Corral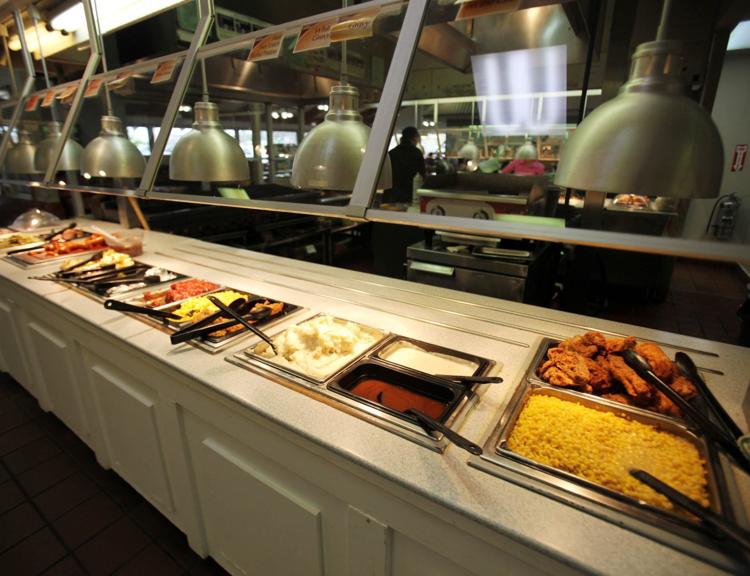 The Hamlet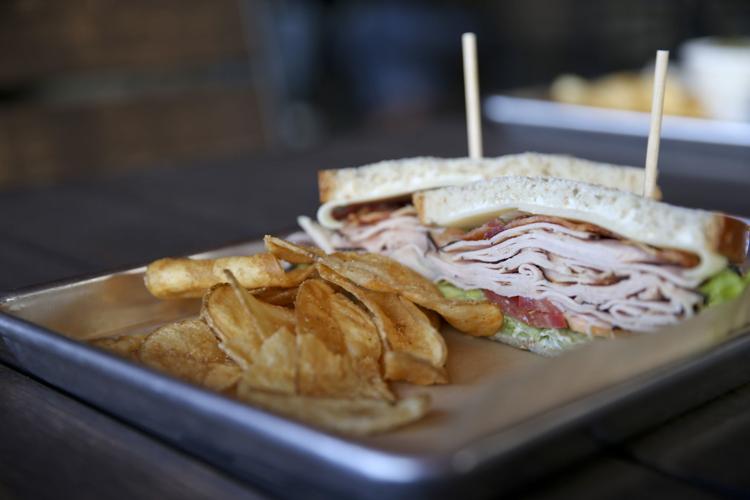 Herbert's Specialty Meats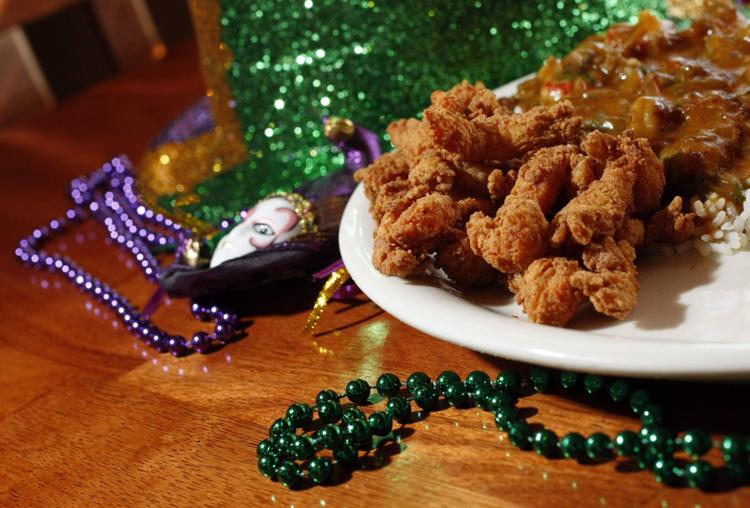 Hideaway Pizza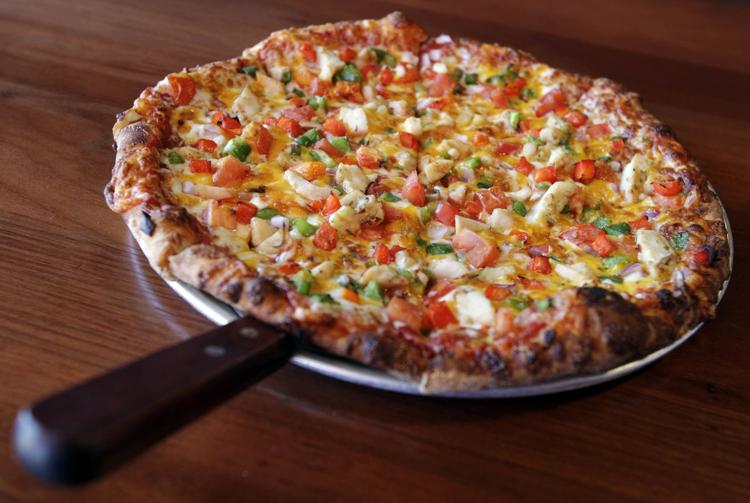 High Dive Tulsa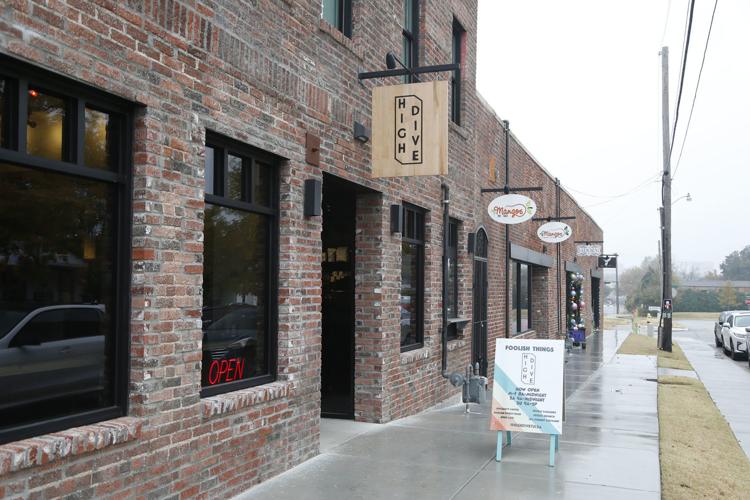 The Hungry Ninja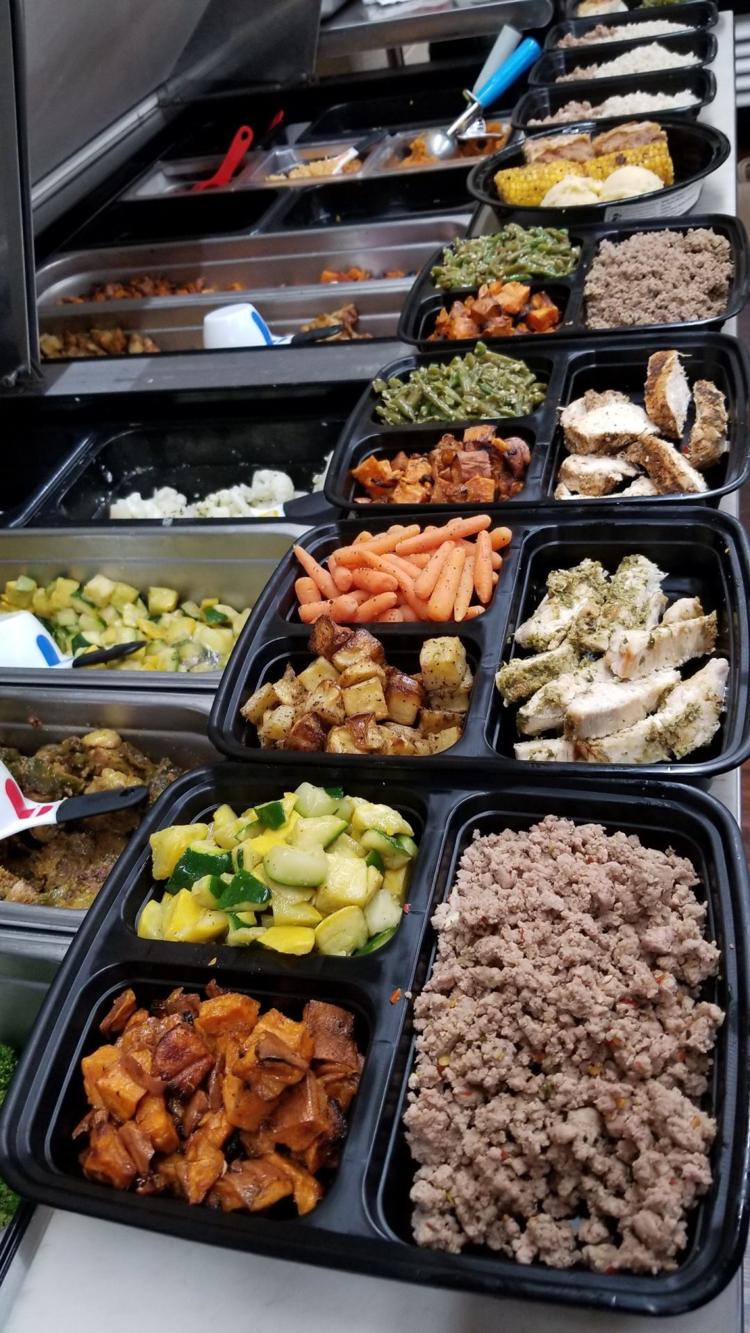 In the Raw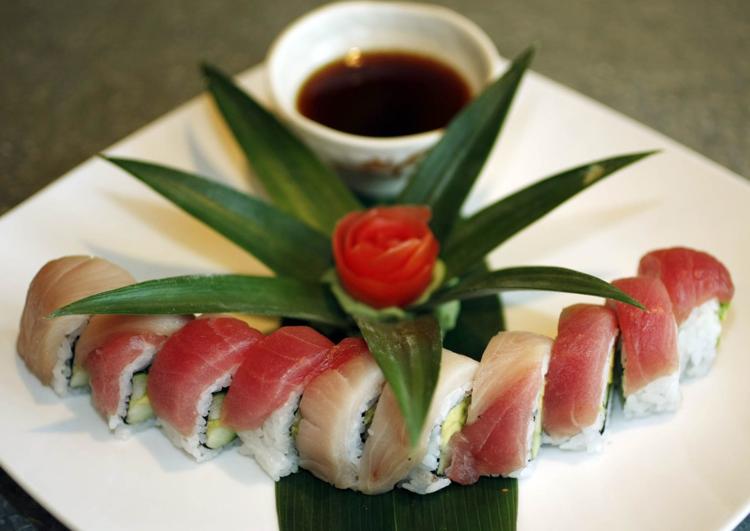 Jamil's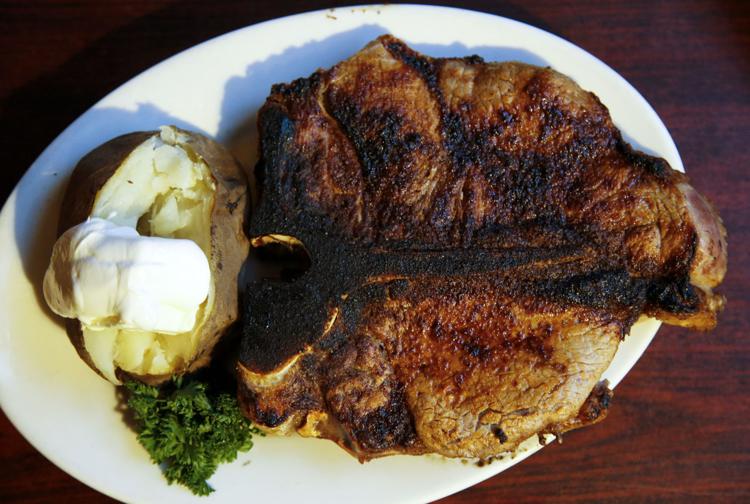 Jane's Delicatessen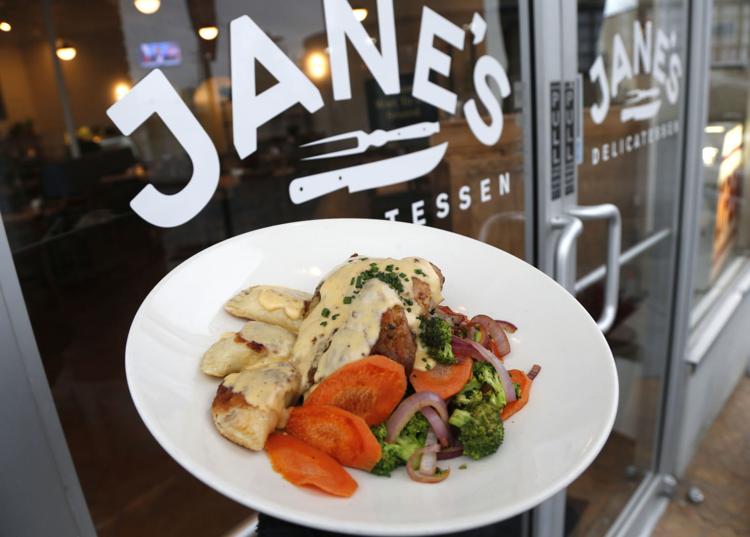 Jimmy's New York Pizzeria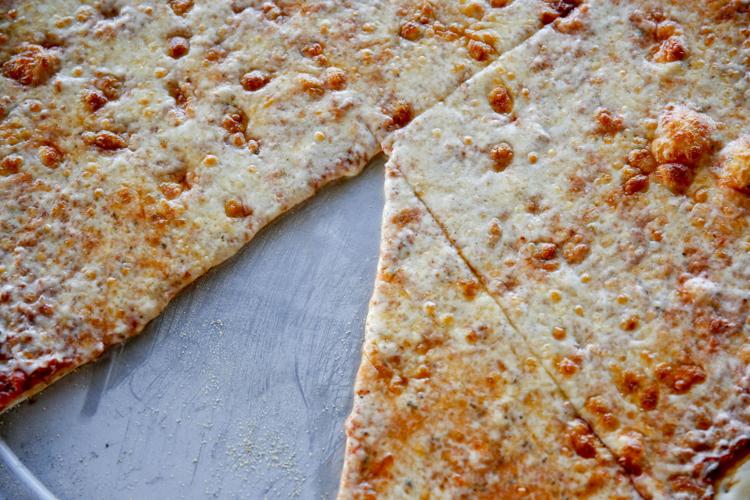 Jinya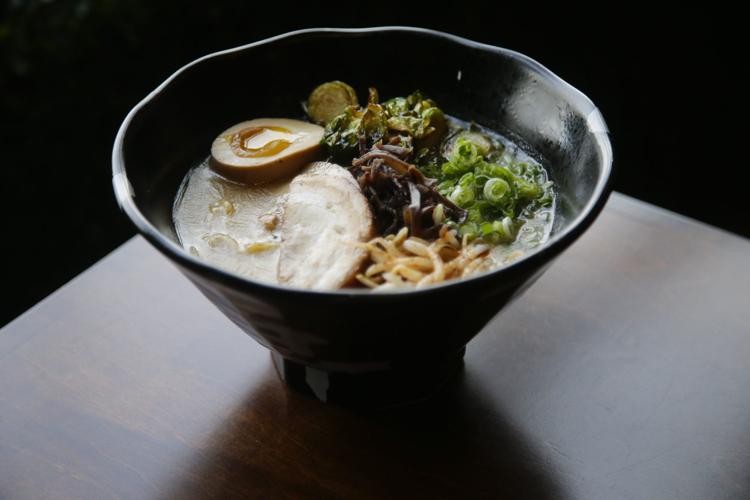 KEO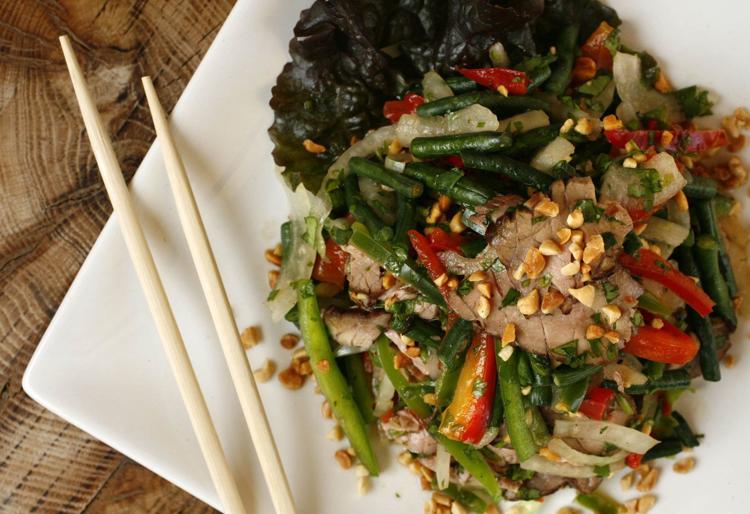 Kilkenny's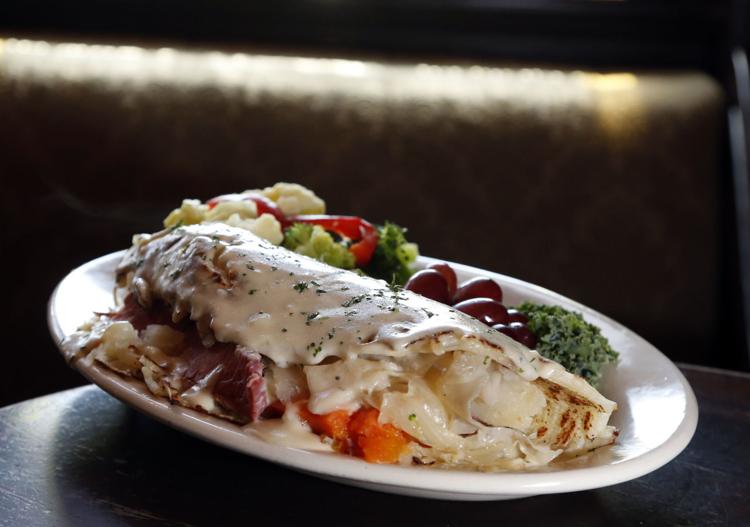 Knotty Pig BBQ, Burger & Chili House
Laffa
Lambrusco'z To-Go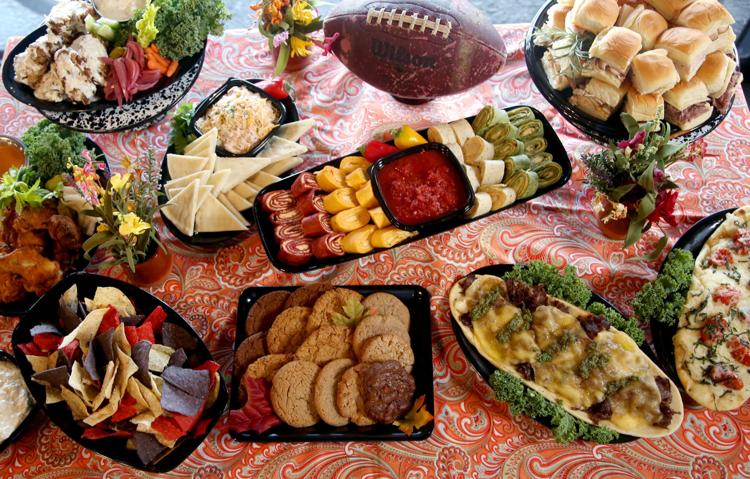 Lanna Thai
Livi Lee's Daylight Donuts
Lone Wolf Banh Mi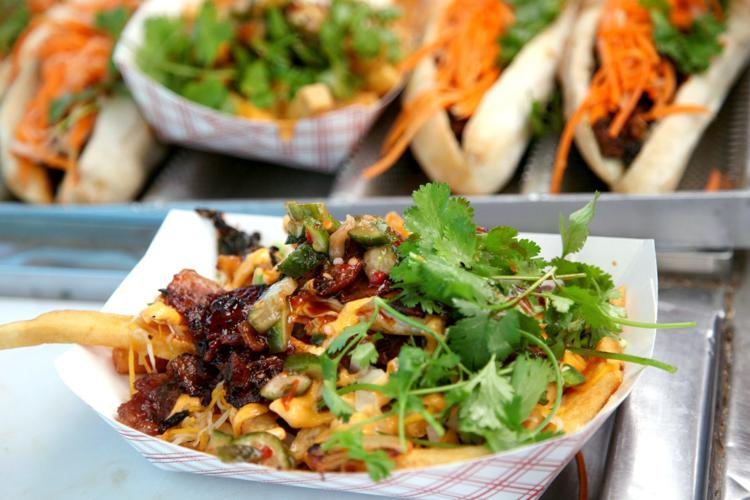 Los Cabos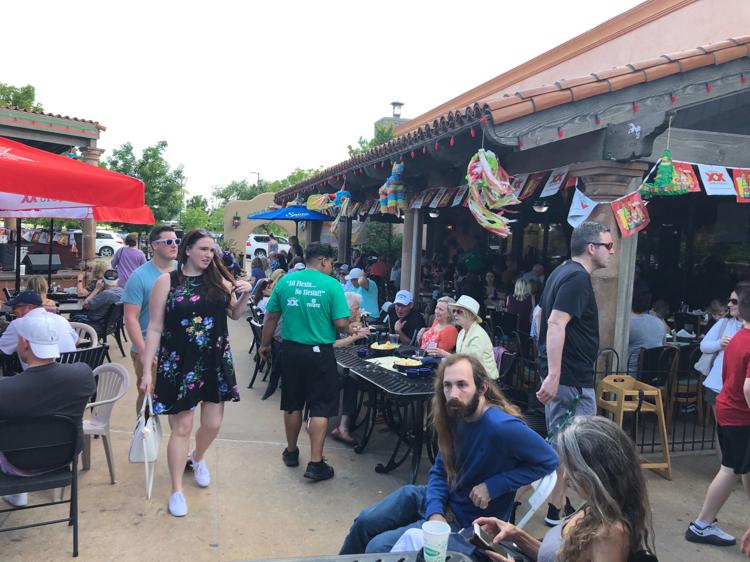 Ludger's Bavarian Cakery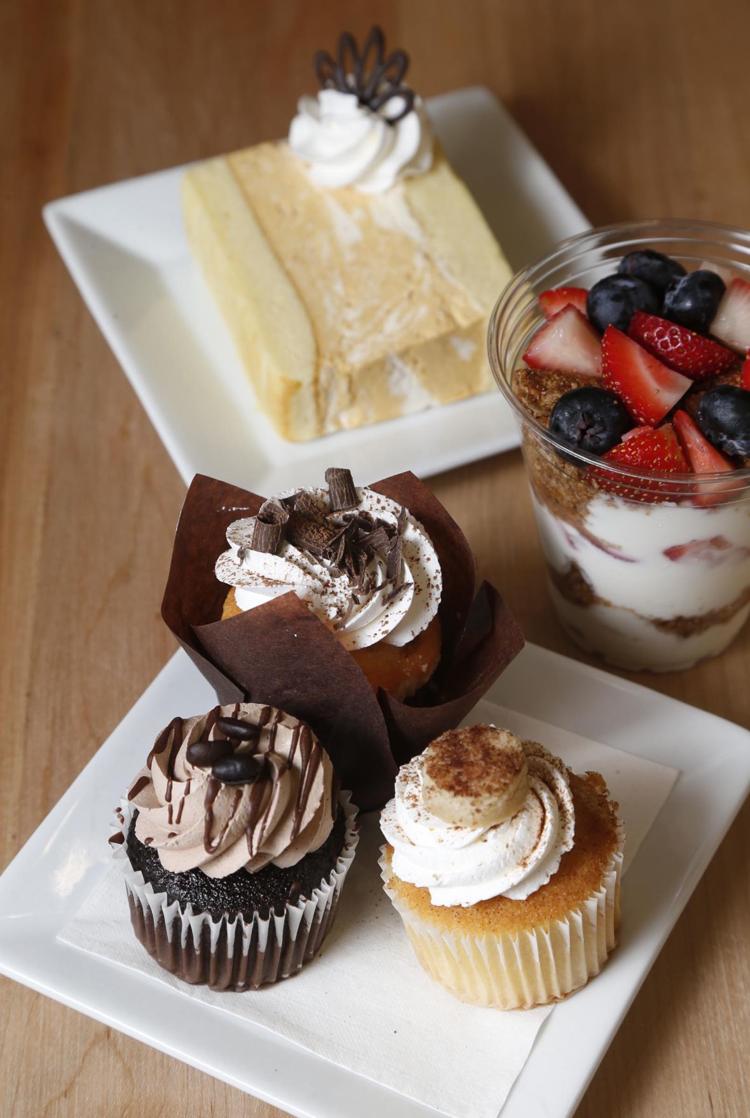 Margaret's German Restaurant
Mazzio's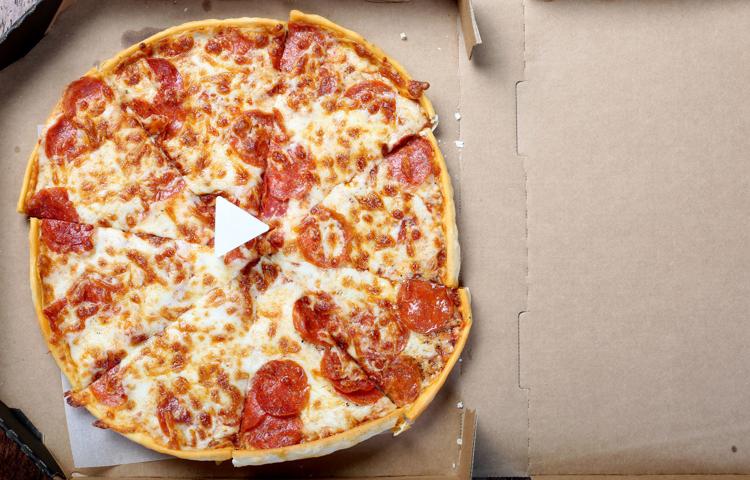 McNellie's Pub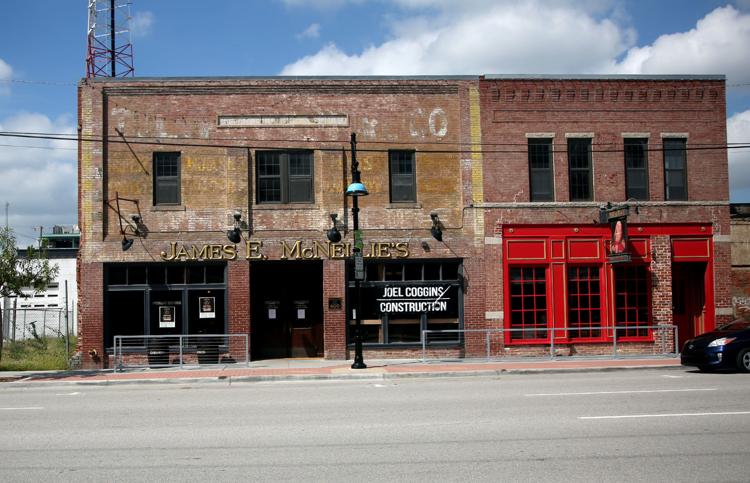 Merritt's Bakery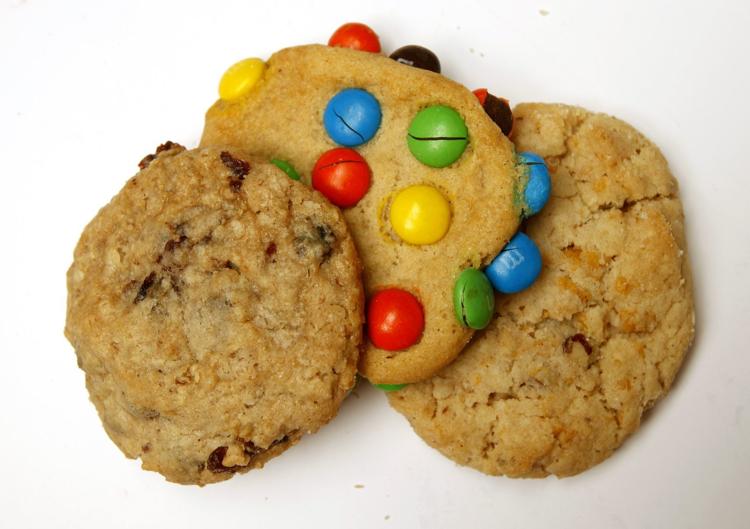 Metro Diner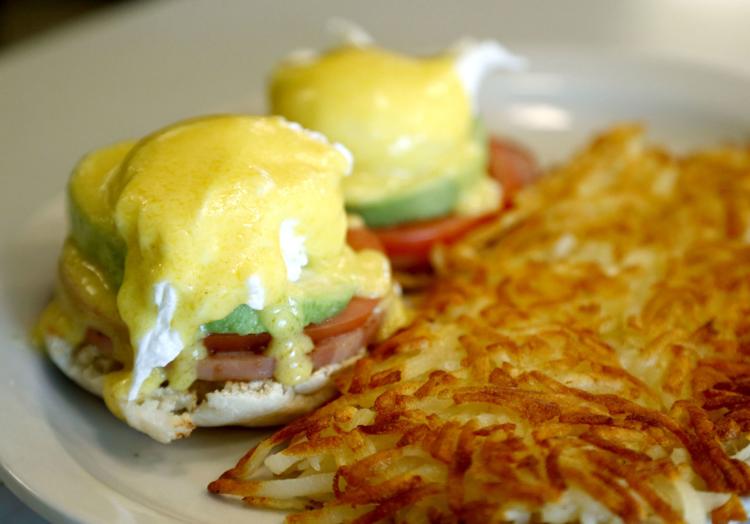 Mikes BBQ & Catering
Mom's Family Diner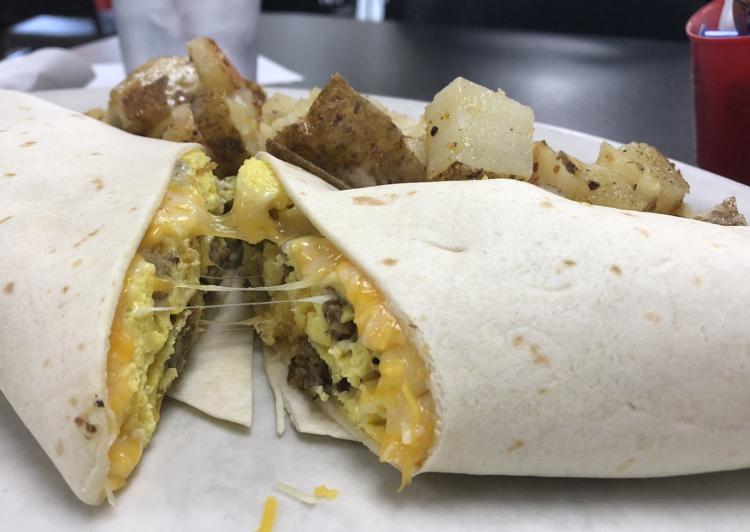 My Thai Kitchen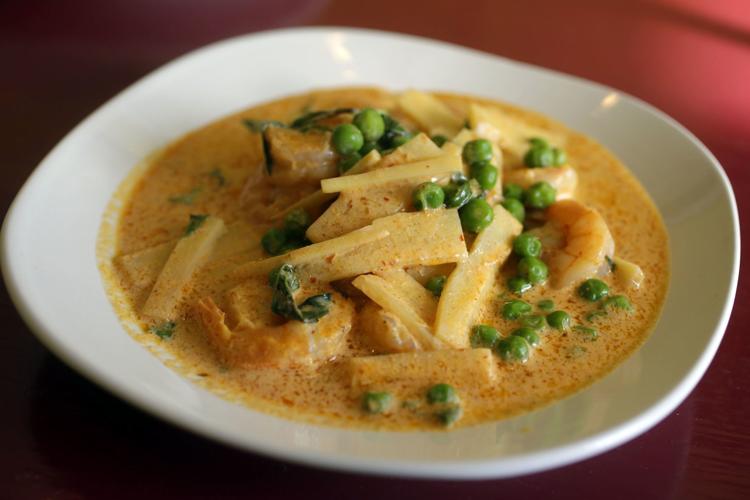 Oklahoma Joe's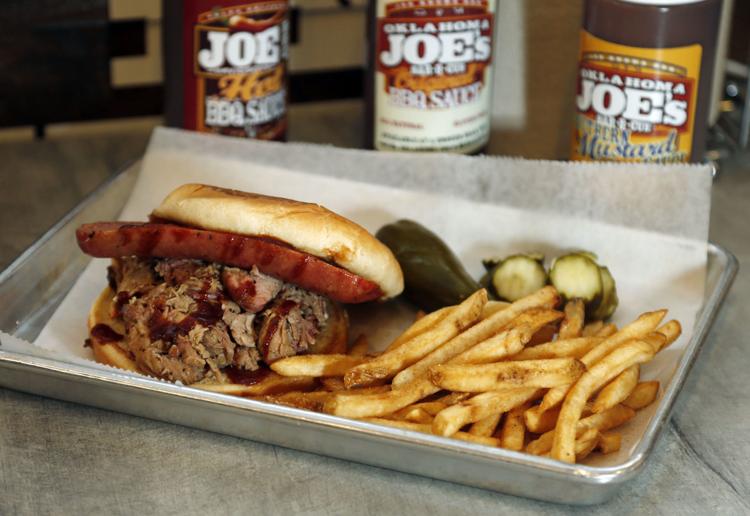 Oren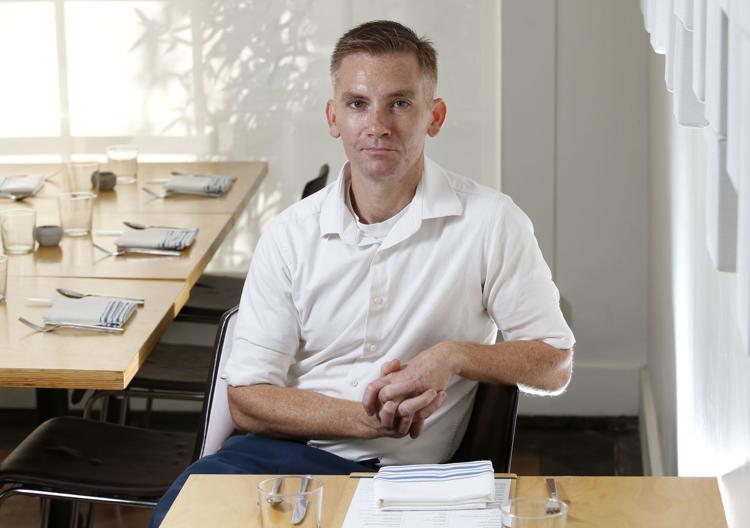 Nola's
Palace Cafe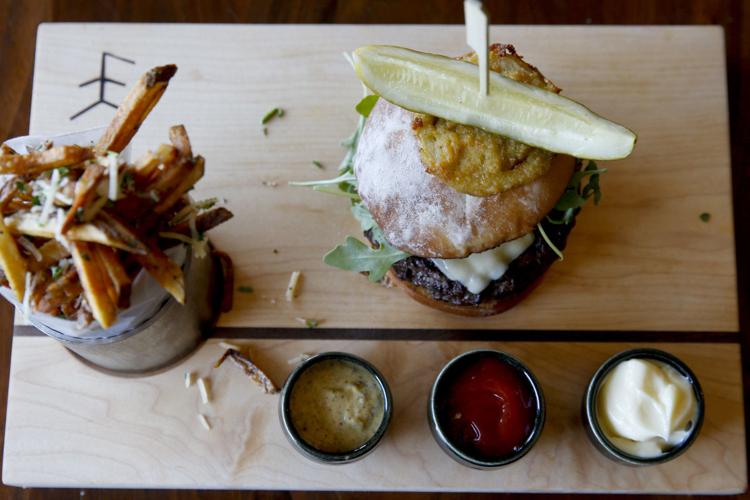 Panera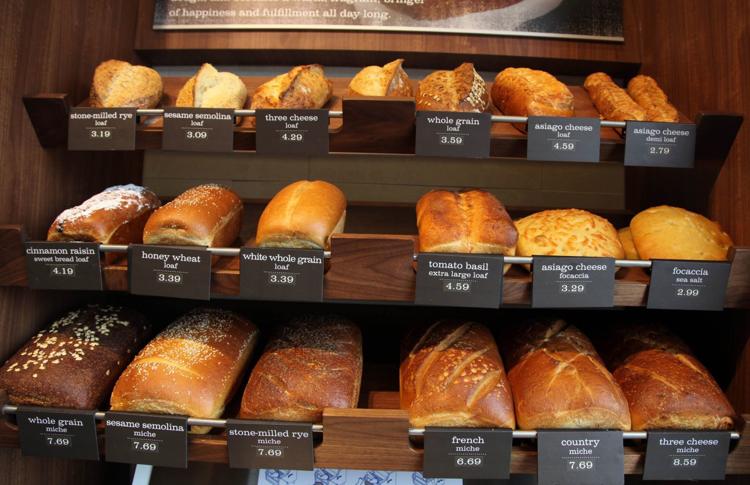 Peacemaker Lobster and Crab
Pita Place Mediterranean Grill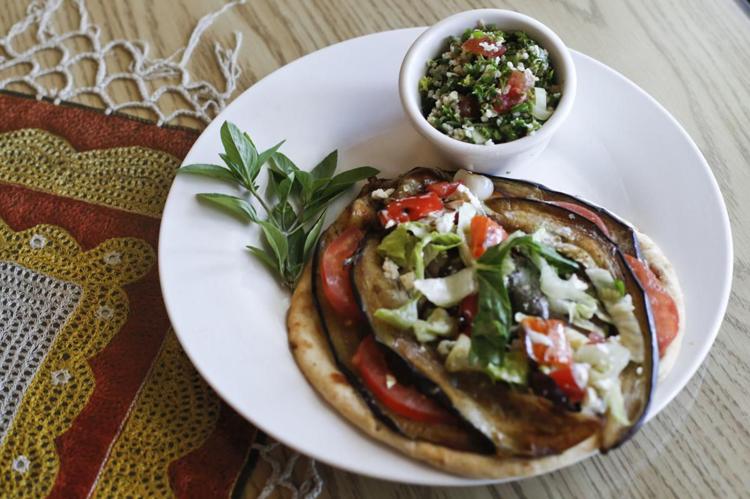 Polo Grill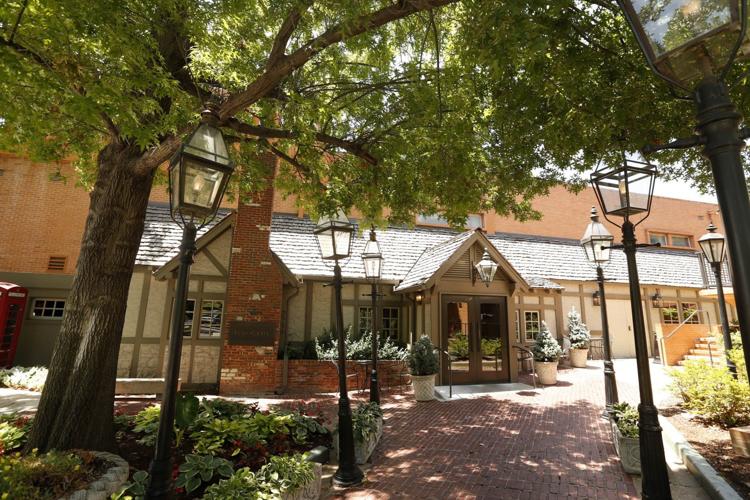 Prairie Fire Pizza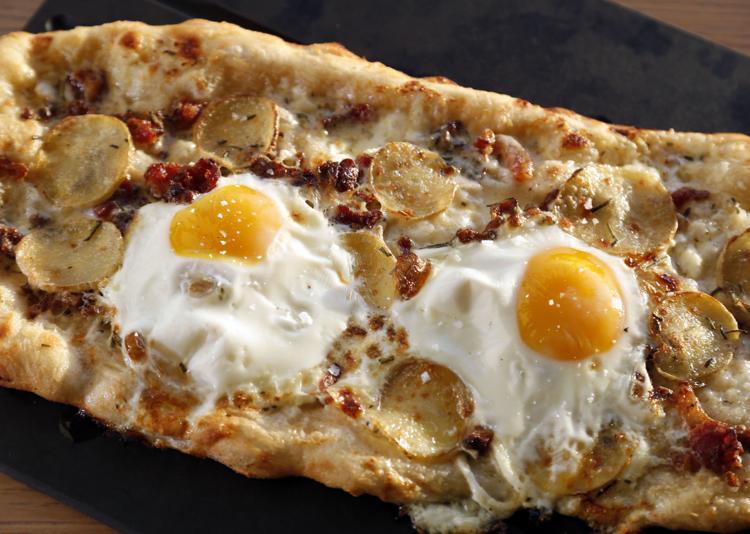 Rib Crib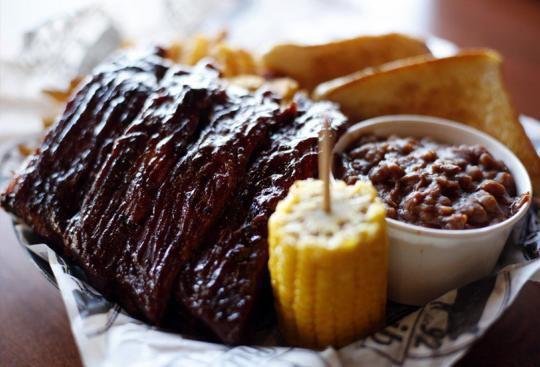 Queenie's
Que Gusto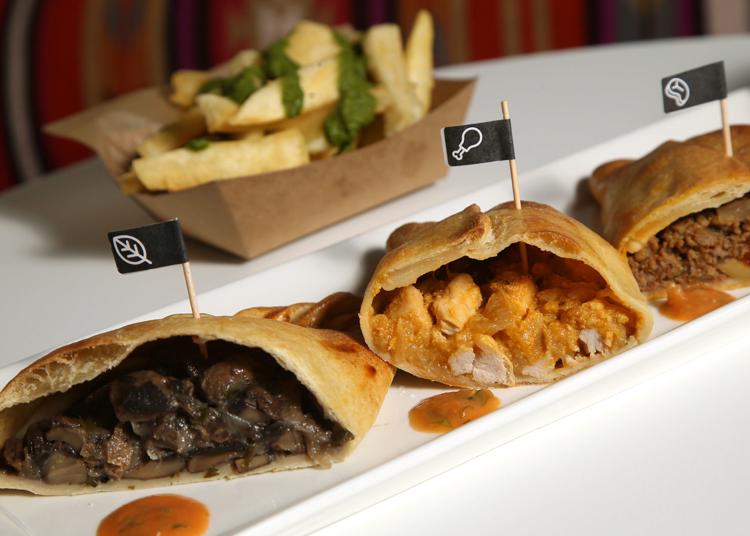 Roosevelt's Gastropub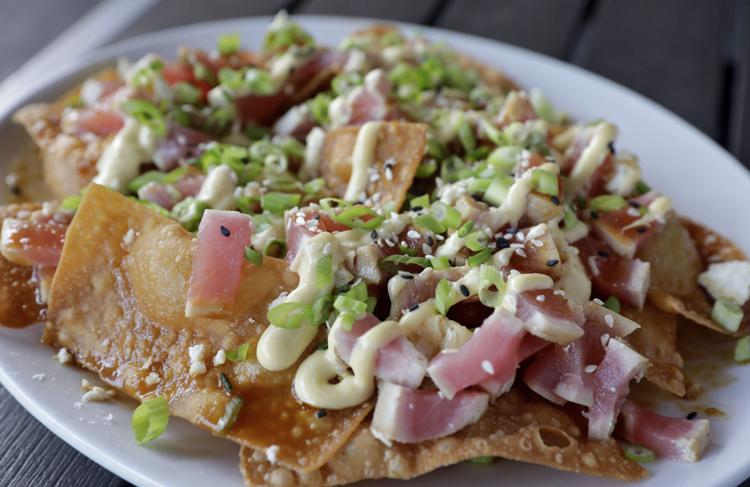 Russo's Coal Fired Italian Kitchen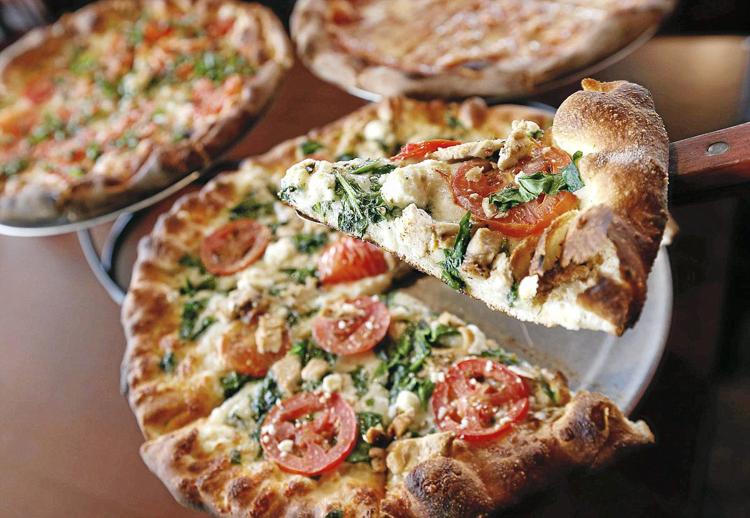 Saffron Mediterranean Cuisine
Savastano's
Shawkat's Mediterranean Restaurant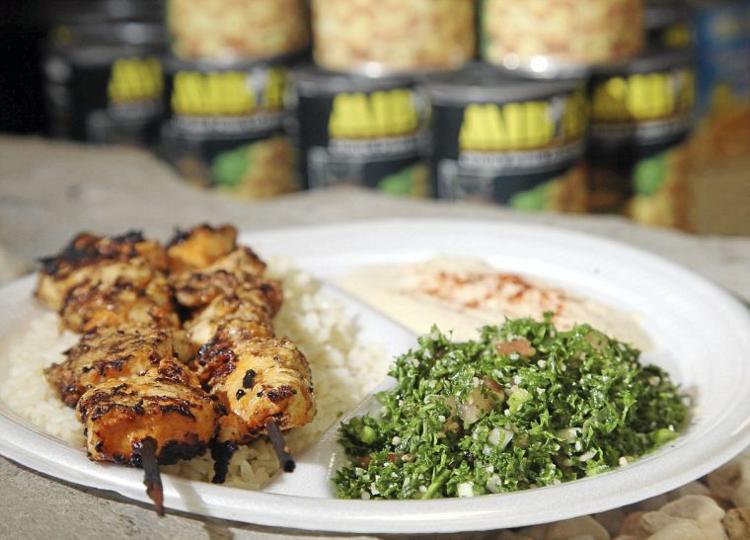 Shuffles Board Game Cafe
Siegi's Sausage Factory: Restaurant and Deli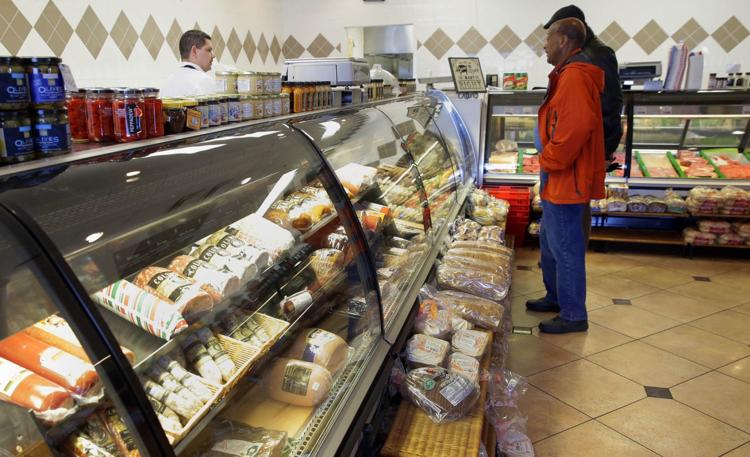 Sisserou's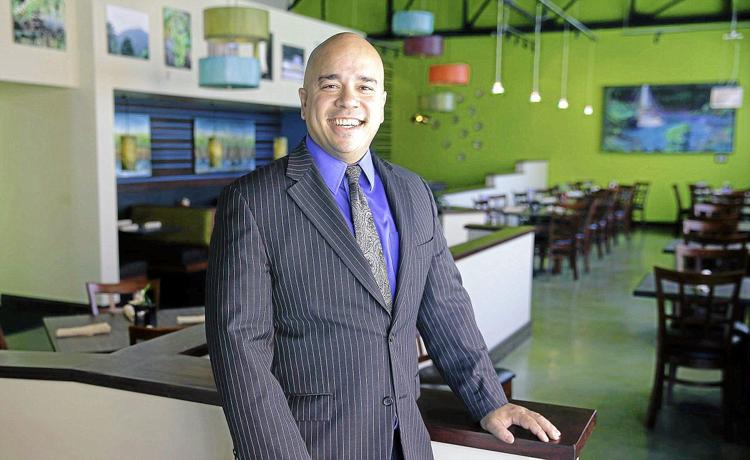 Society Burger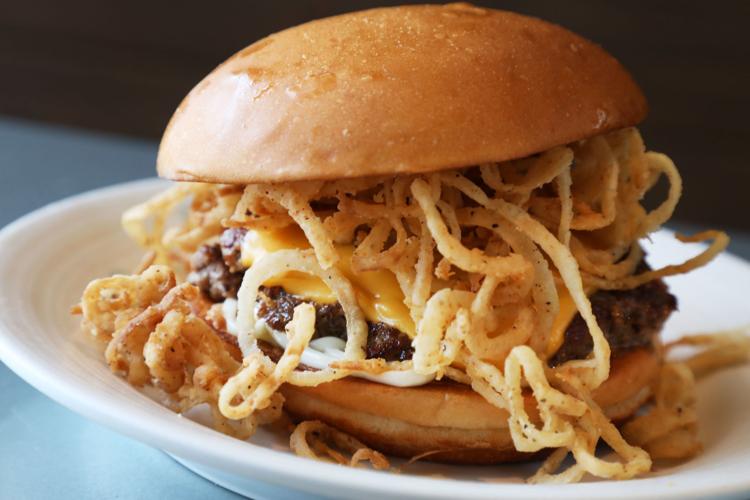 Stonehorse Cafe and Market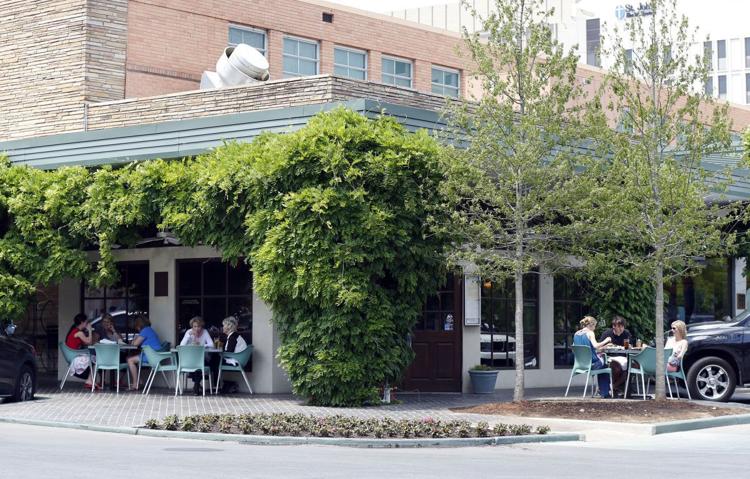 Sushi Hana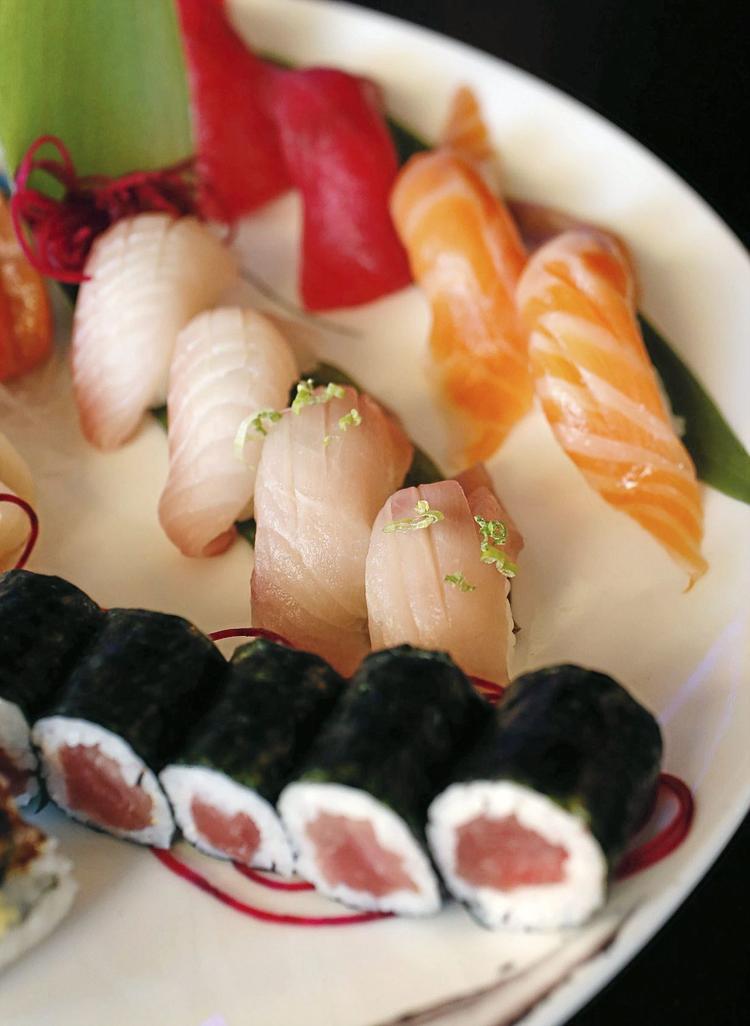 SushiFork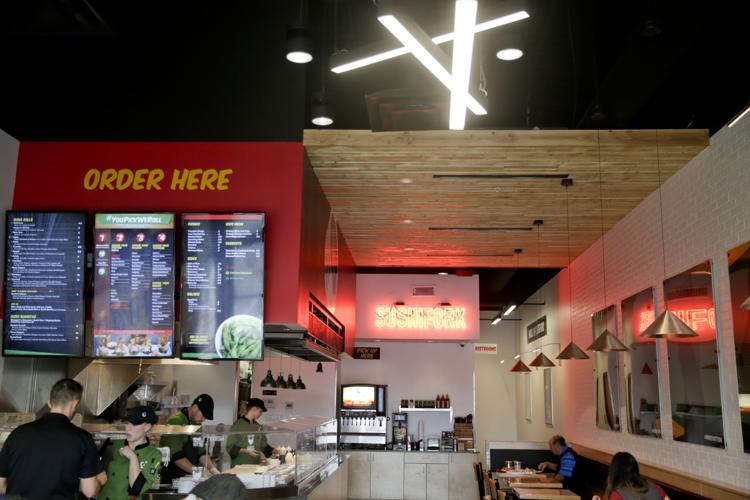 Tacos 4 Life
Ted's Cafe Escondido Cafe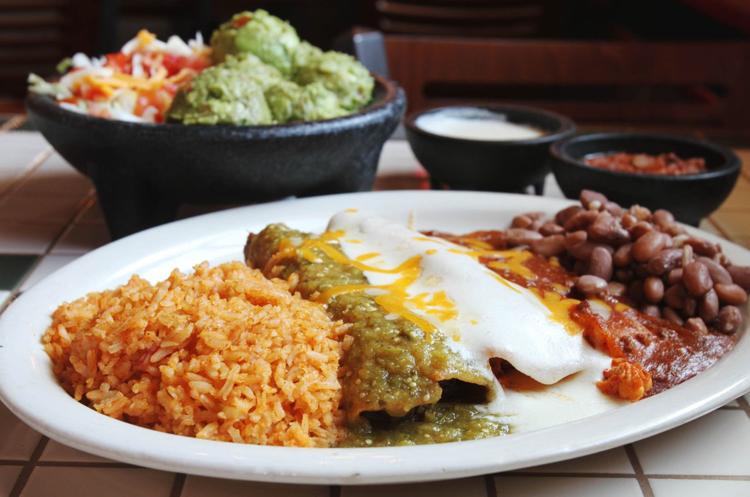 Texas Roadhouse
Ti Amo Ristorante Italiano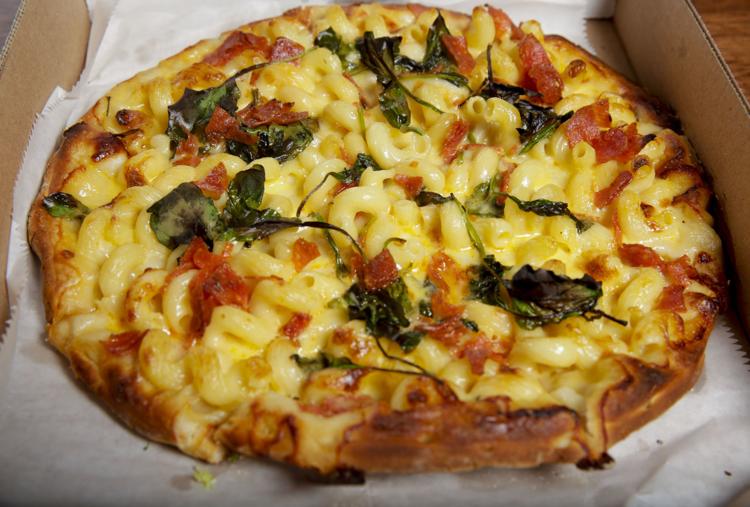 Tokyo Garden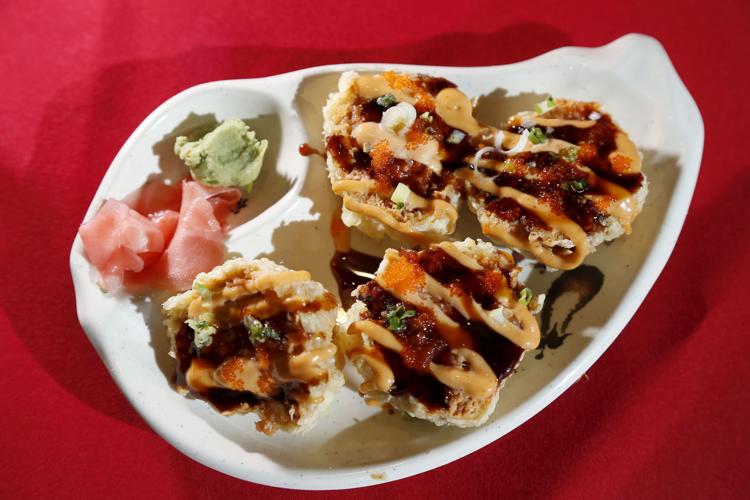 Torchy's Tacos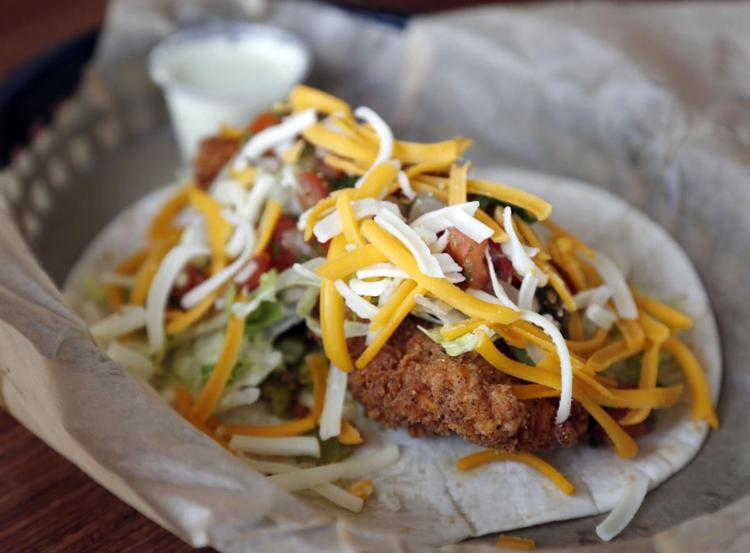 The Tropical Restaurant and Bar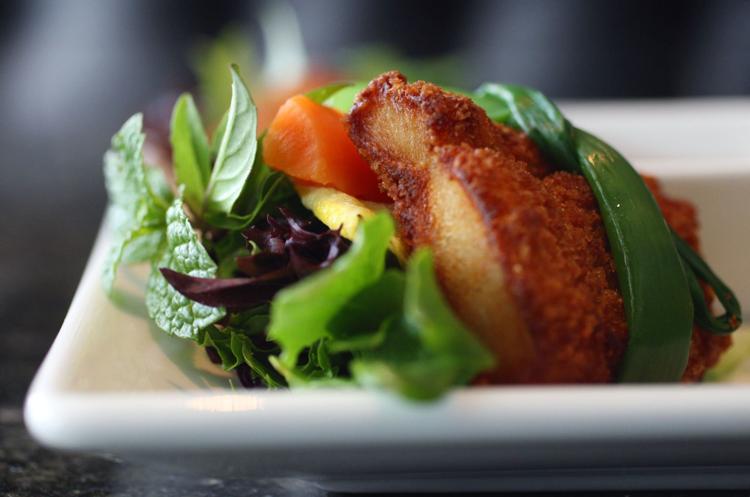 Tucci's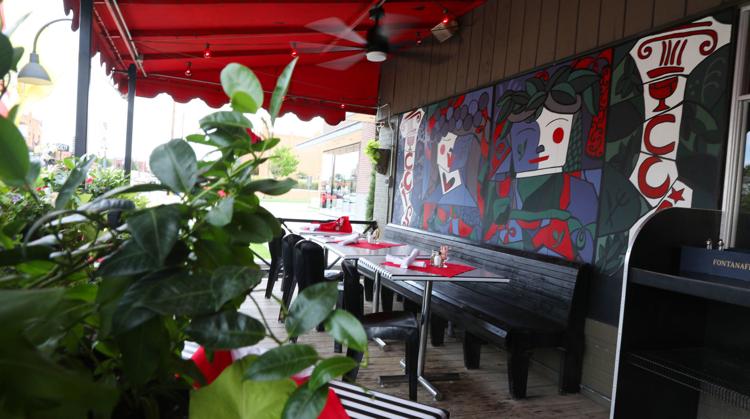 Ty's Hamburgers and Chili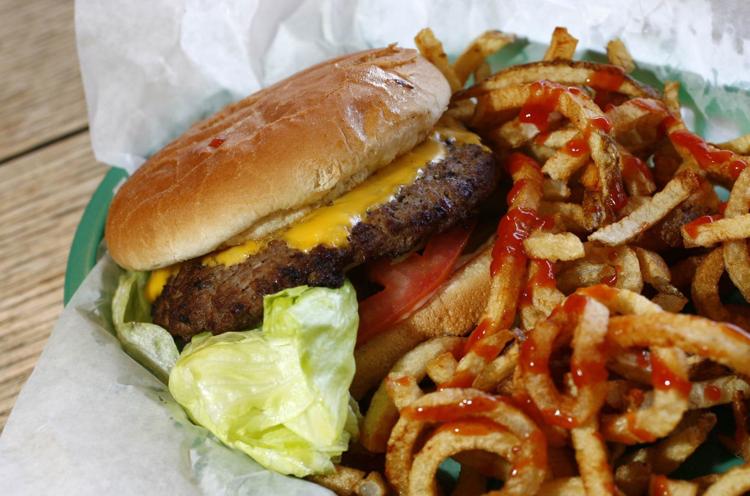 Villa Ravenna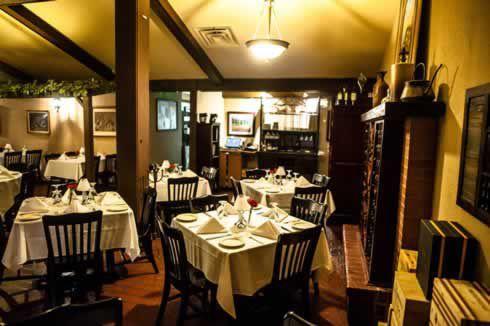 White River Fish Market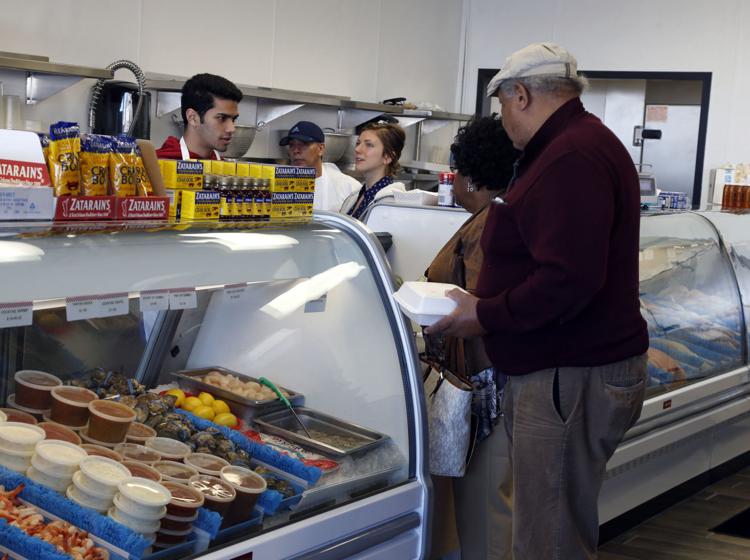 Complete coverage of COVID-19