Here are things you can do in Tulsa this summer that you can't anywhere else
Originally from Tulsa World Magazine, this is our definitive guide to the food, experiences and places that make Tulsa the unique and vibrant city it is. You can use the list to get to know your city a little better, impress your friends and show off for visitors. With this list, you'll be as Tulsan as the Golden Driller.
2. Drive up and see a double feature at Admiral Twin Drive-in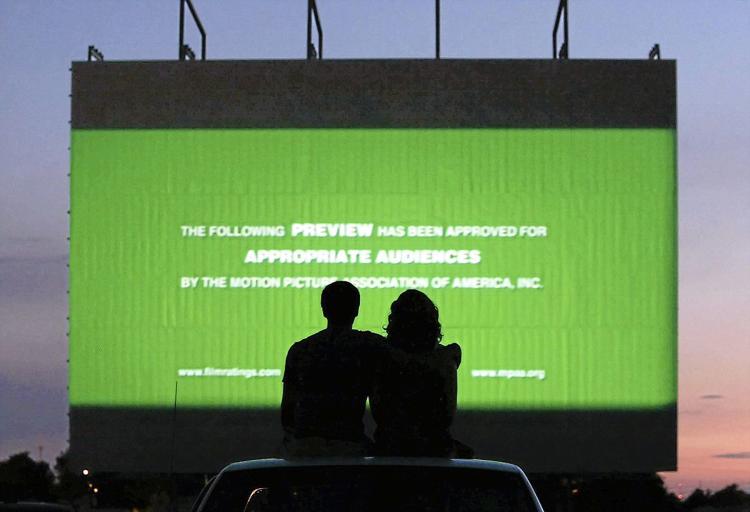 3. Tour the tunnels under downtown Tulsa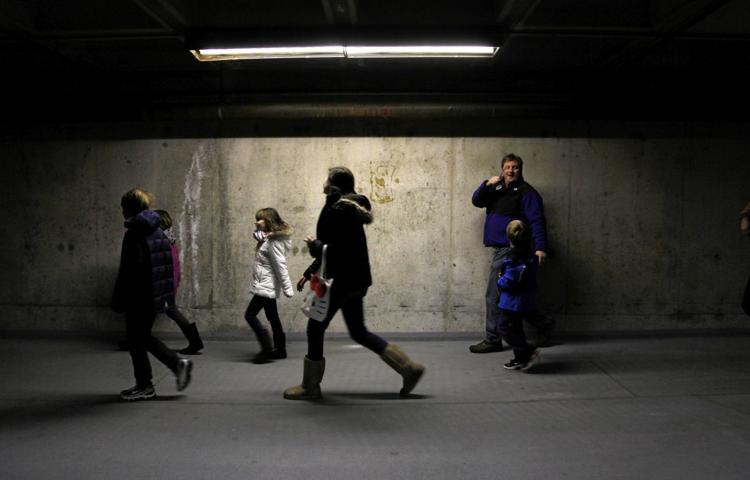 5. Gilded Glory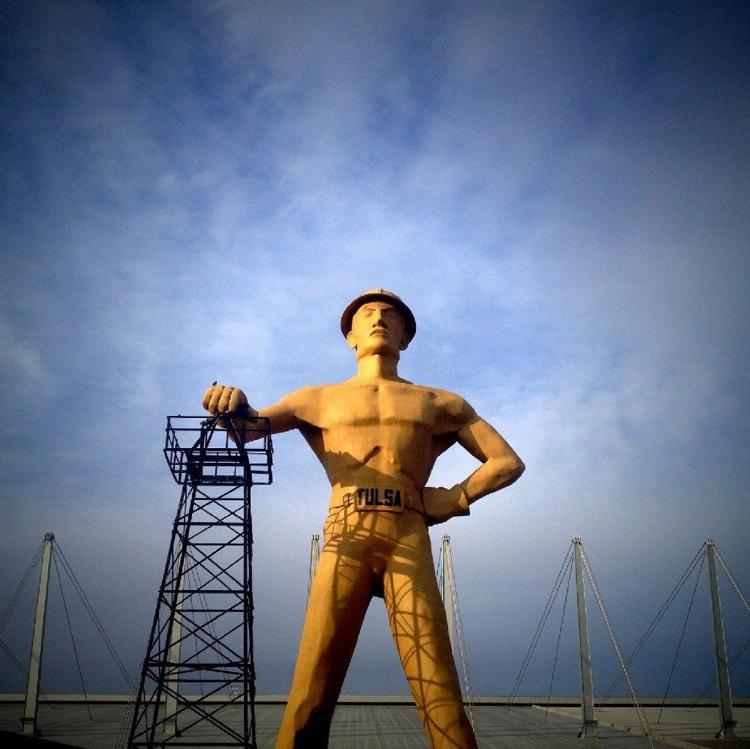 84. Devour QT Breakfast Pizza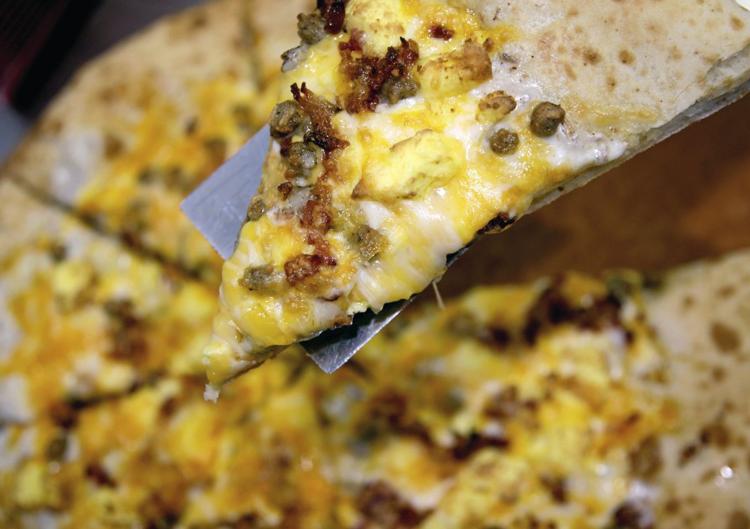 8. Get to know Woody Guthrie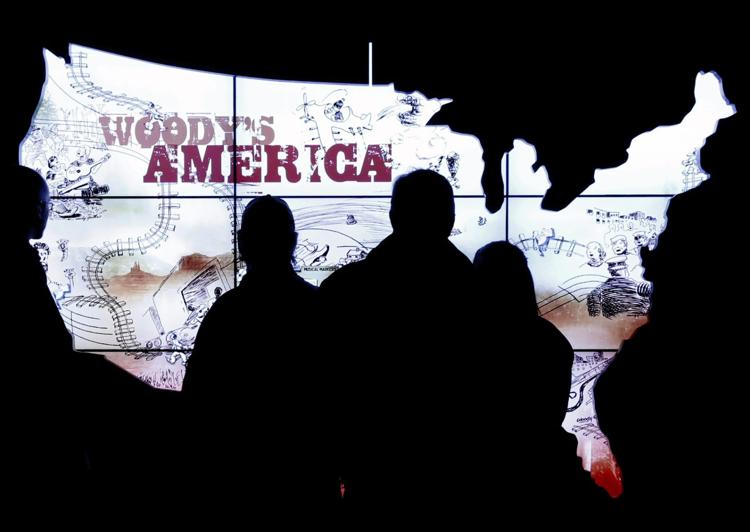 9. Visit the cloud sculpture before it's gone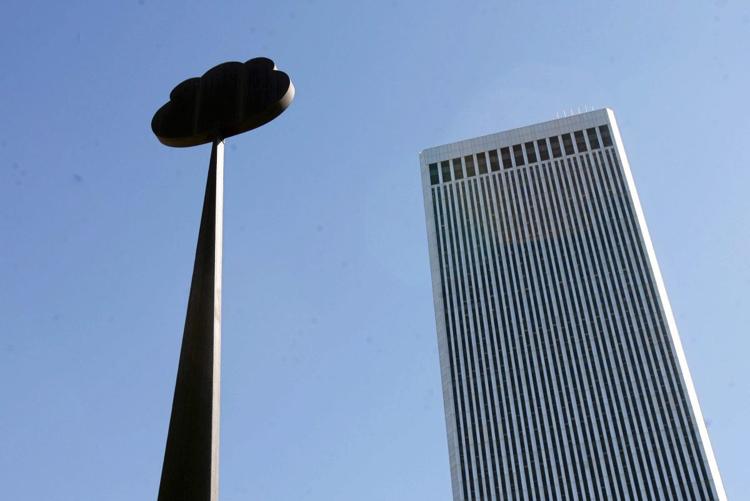 10. Wolf down some food truck fare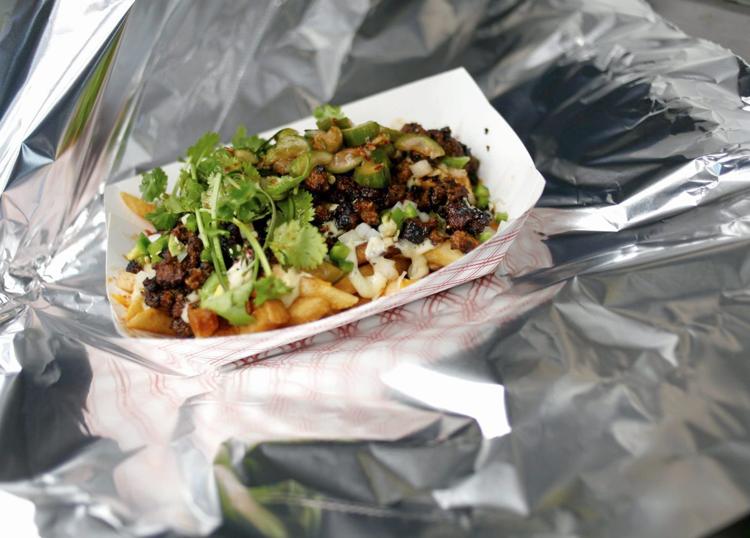 11. See the 'Sacred Rain Arrow' at Gilcrease Museum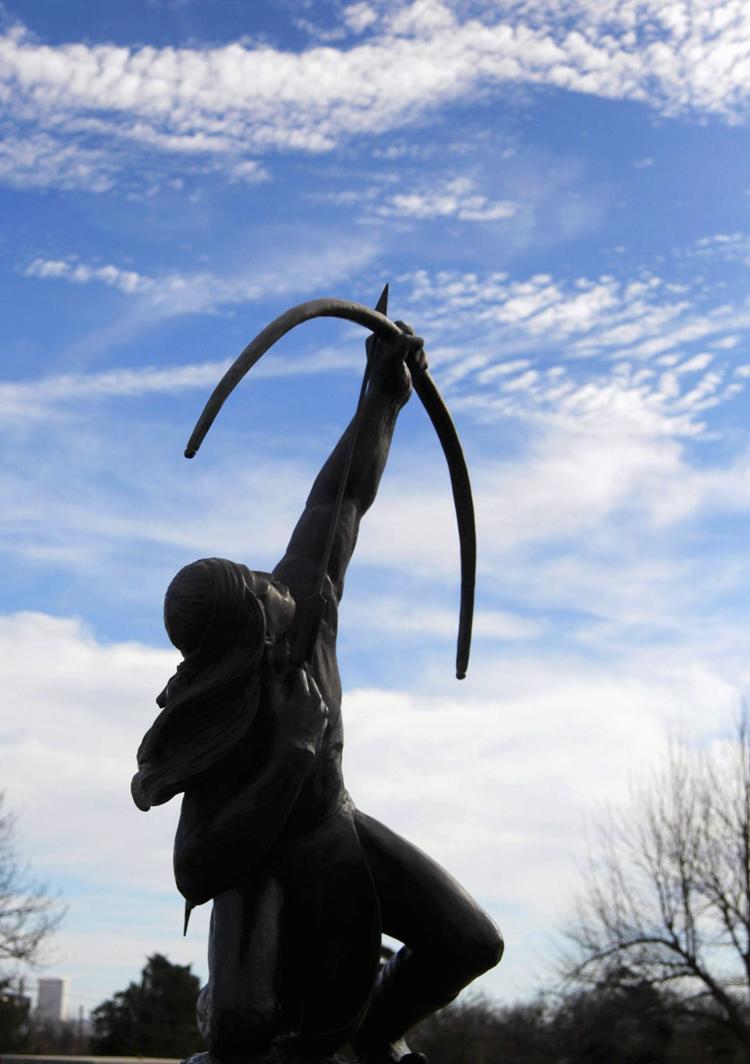 12. Tour a historical landmark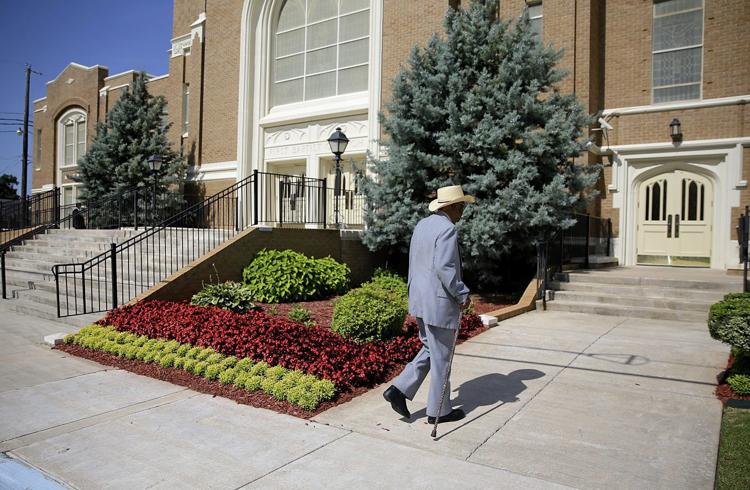 13. Unwind on the Arkansas River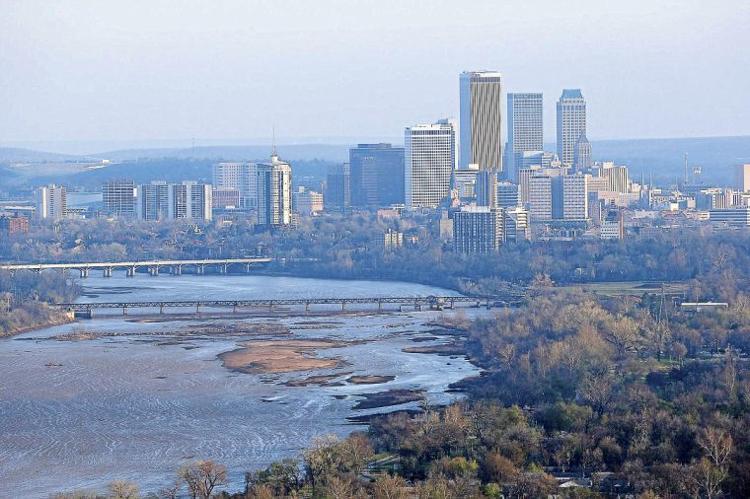 16. Experience unique and eclectic art
17. Discover vintage collectibles and vinyl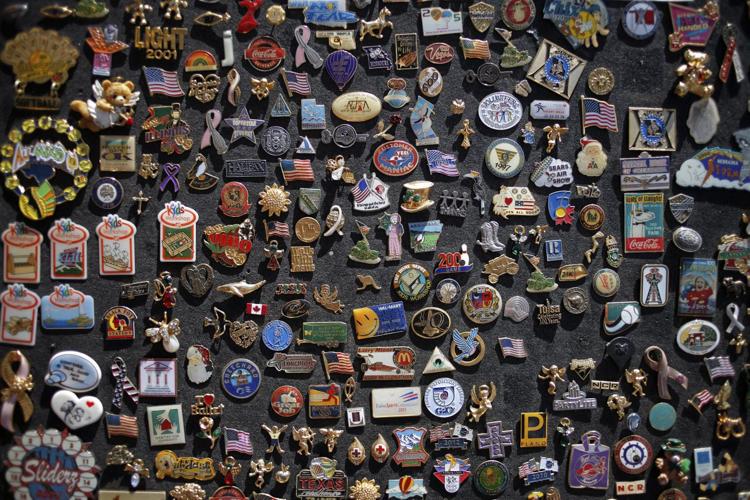 18. Handmade ice cream at La Michoacana Paleteria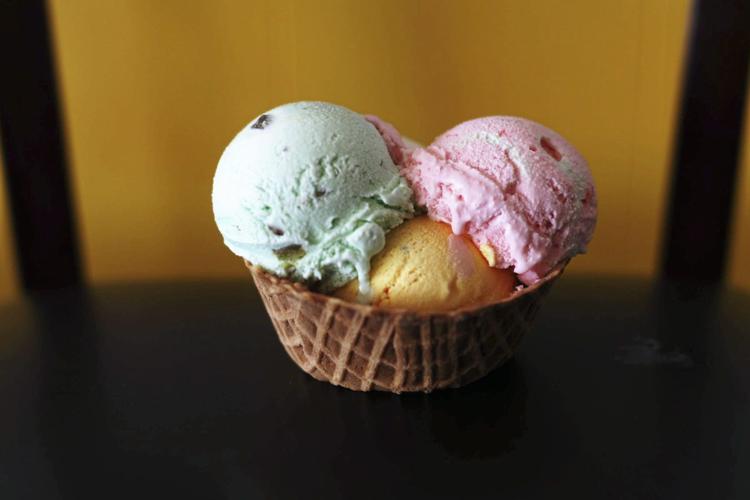 19. Explore a hidden nature preserve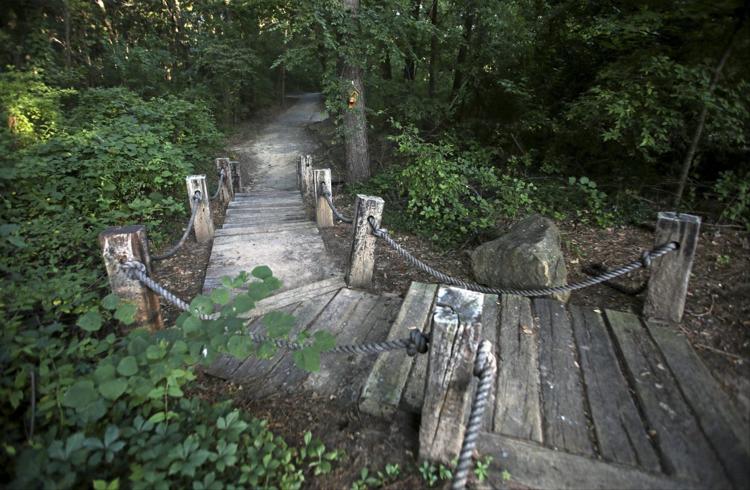 20. Puffy tacos and luchadors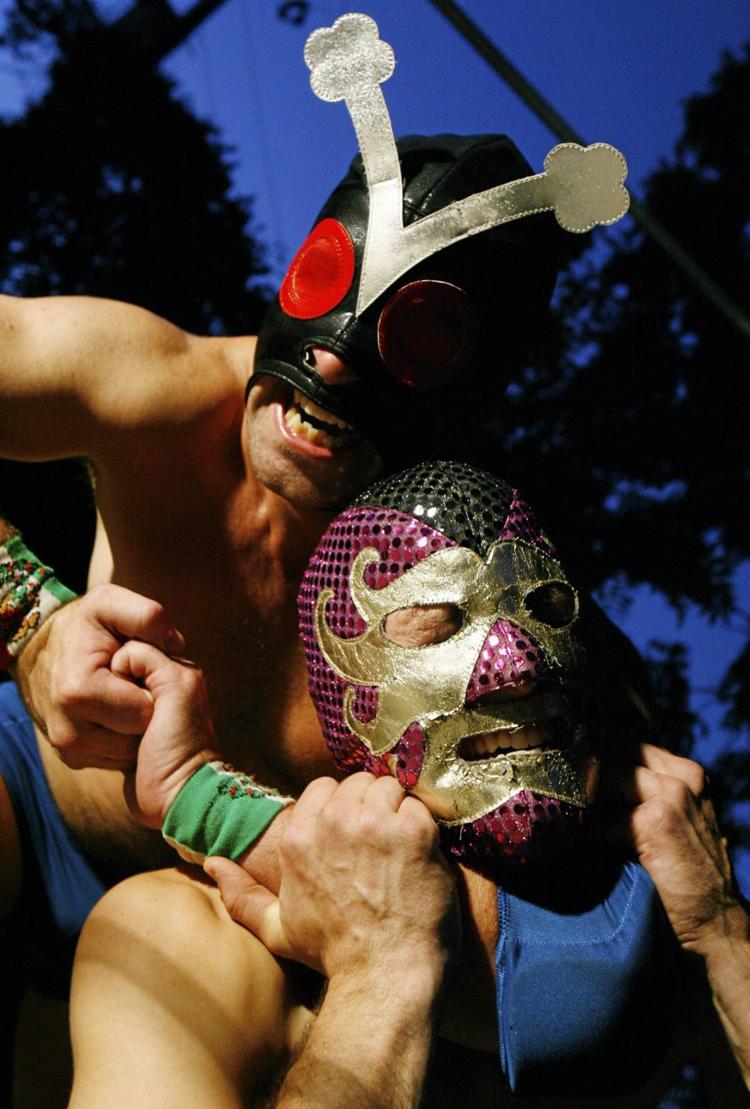 23. Fill your tray with treats at Pancho Anaya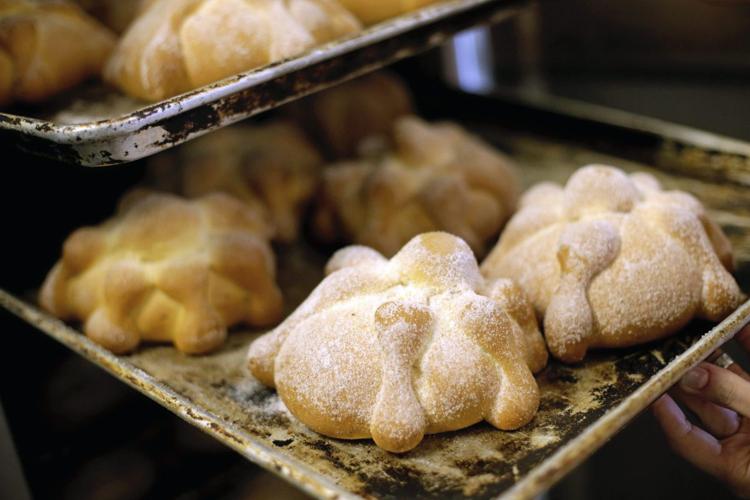 25. Book it to The Brook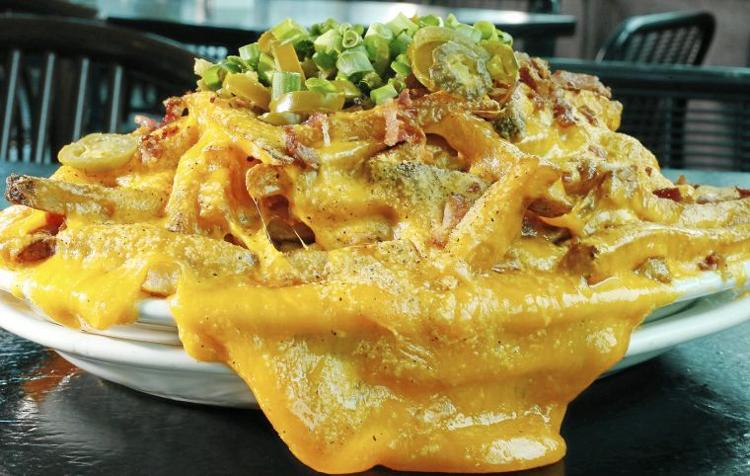 26. Roll with dinner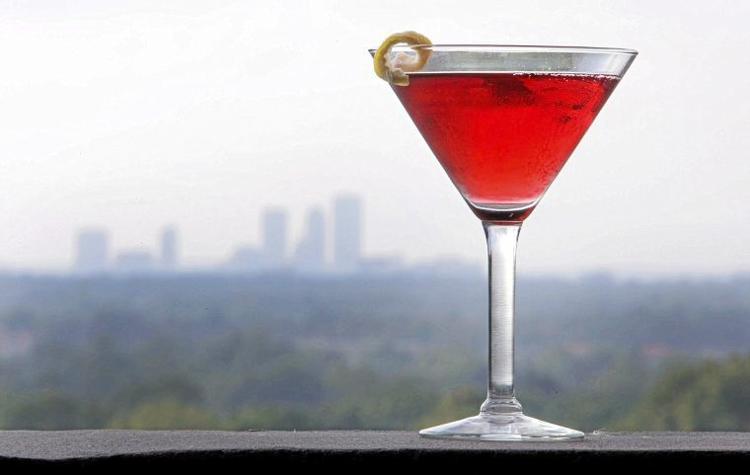 27. A rare chocolate indulgence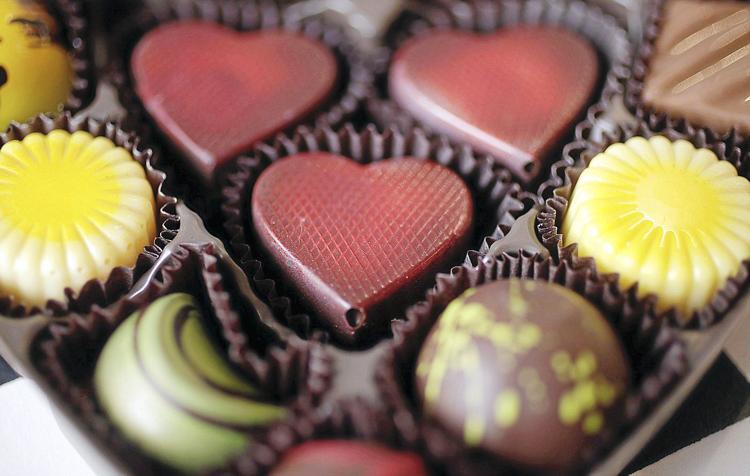 29. Taste a tableside tradition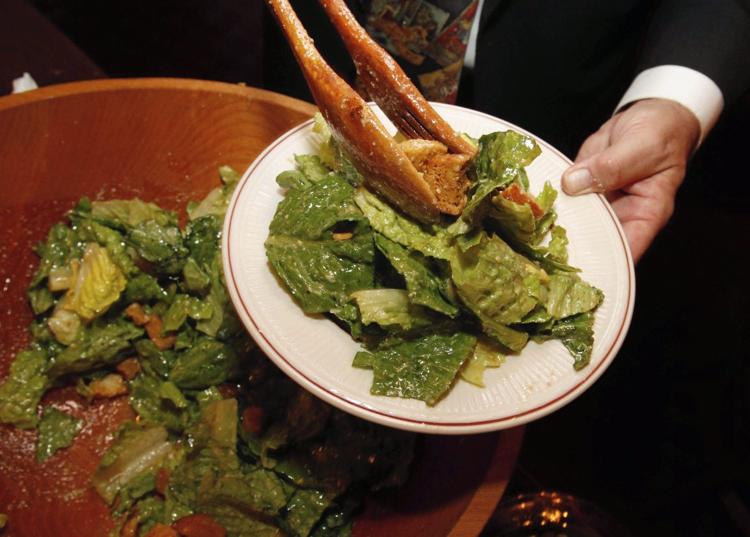 30. Shop Tulsa Trinkets
31. Get your chili fix at Ron's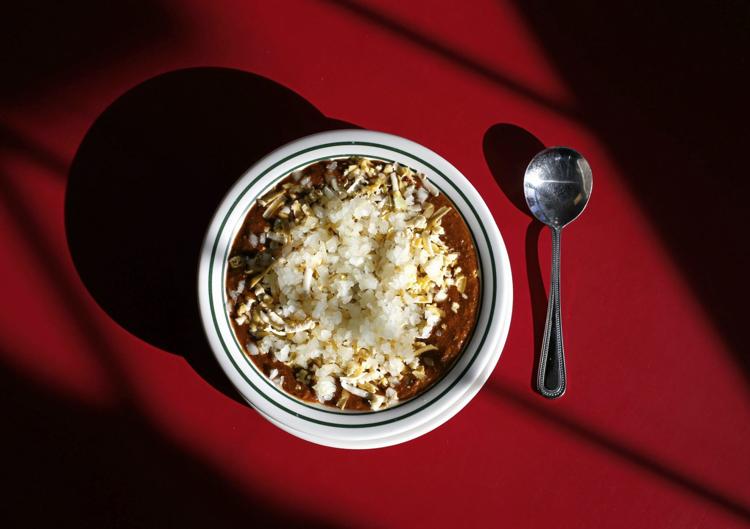 32. Be a trailblazer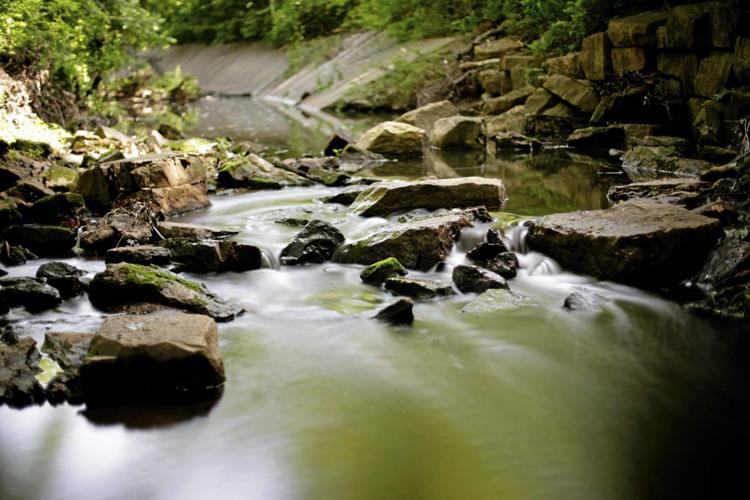 33. Chow down on Cajun cuisine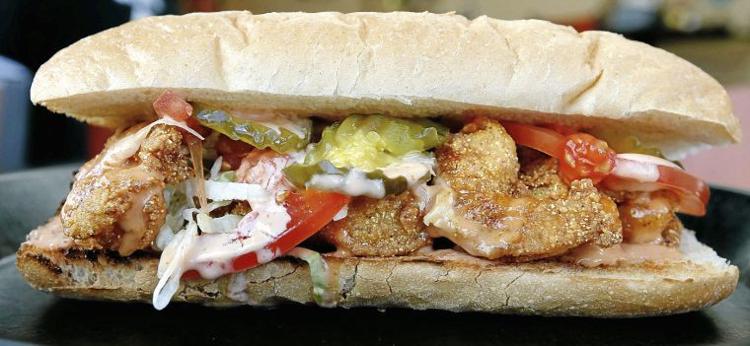 34. Go crazy over these croissants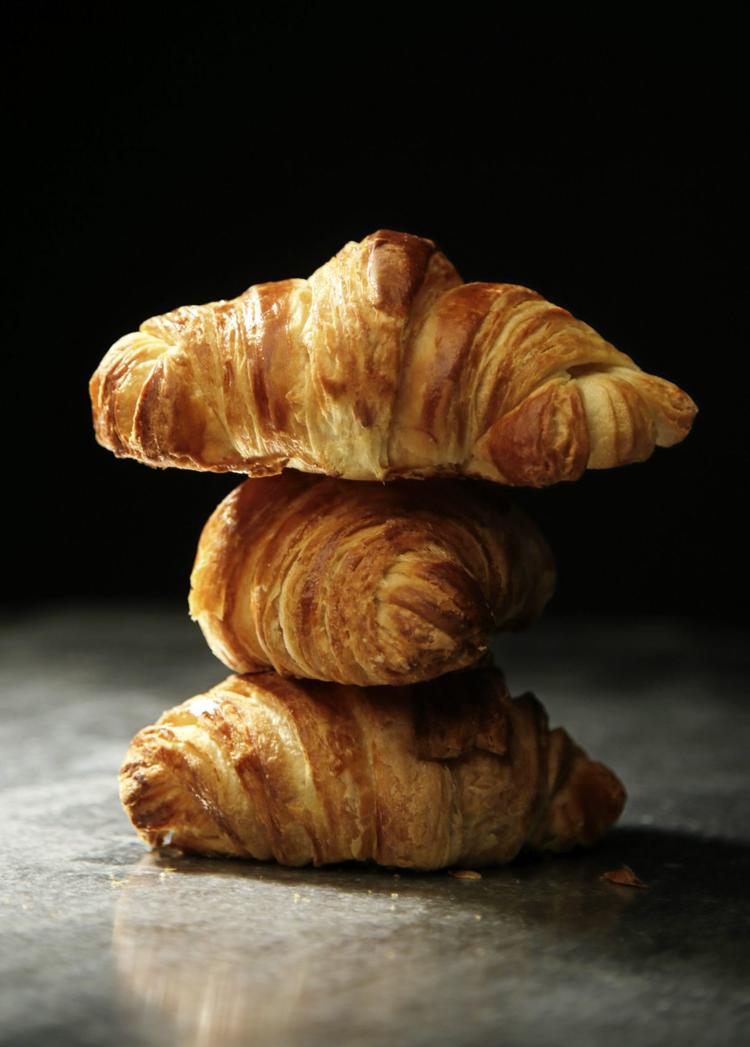 36. Enjoy local fare at Fuel 66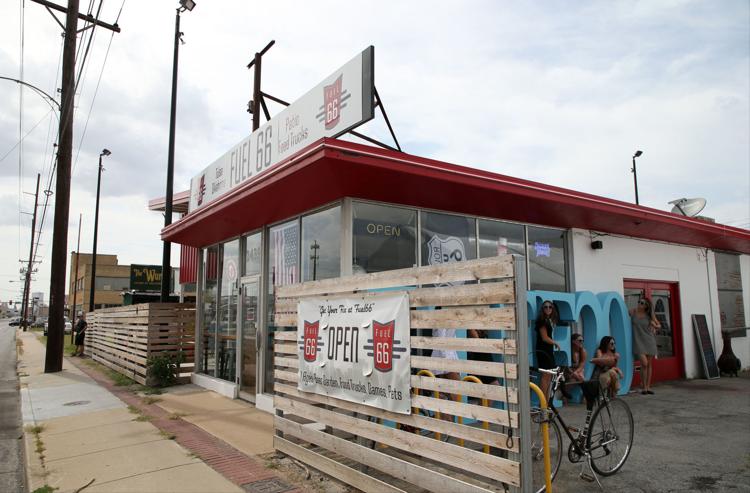 37. Snack on sweet snow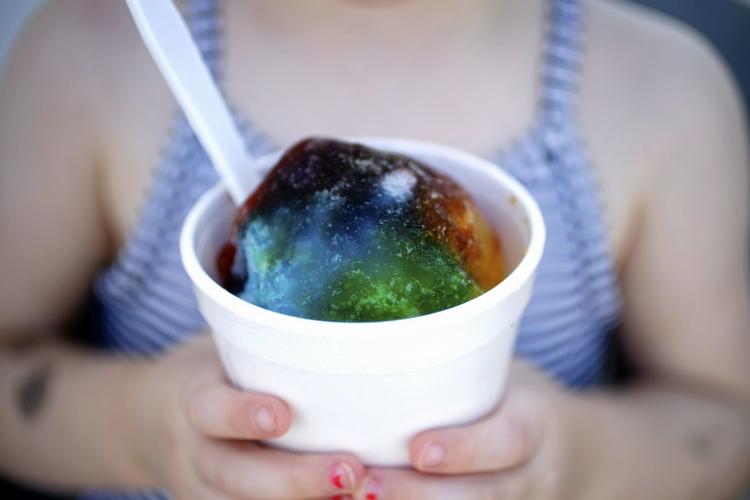 38. Cookies with a cause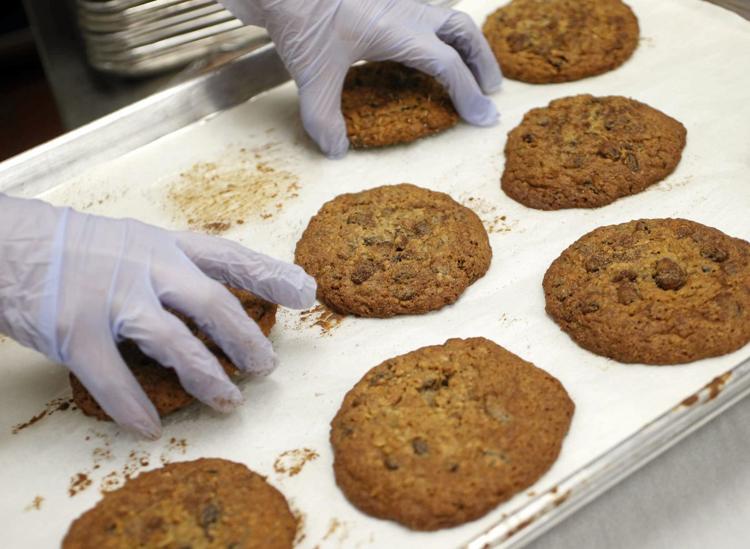 39. Start your day with Daylight Donuts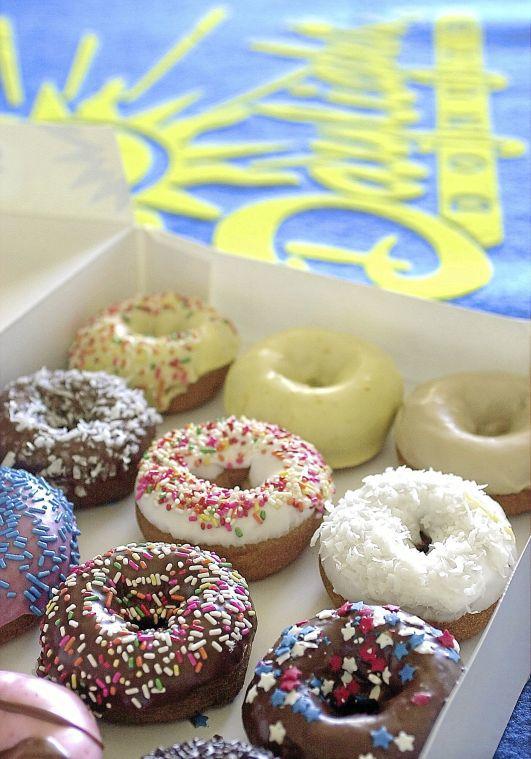 40. Get your kicks, see the Blue Whale and the Totem Pole Park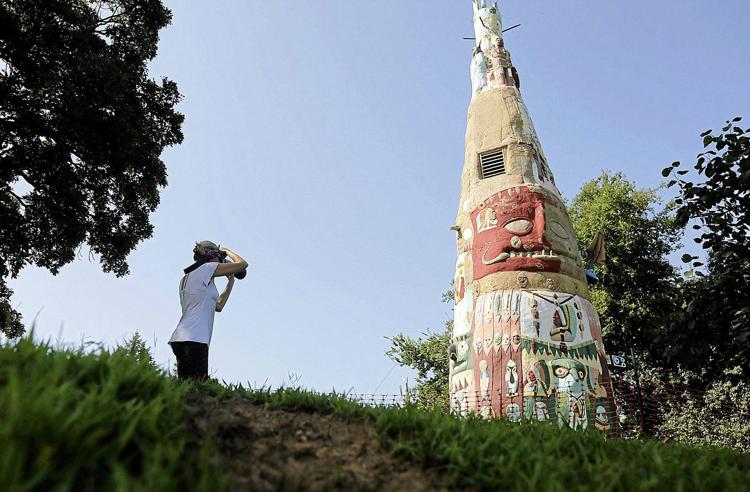 43. Strong as an oak
44. Coneys, coneys and more coneys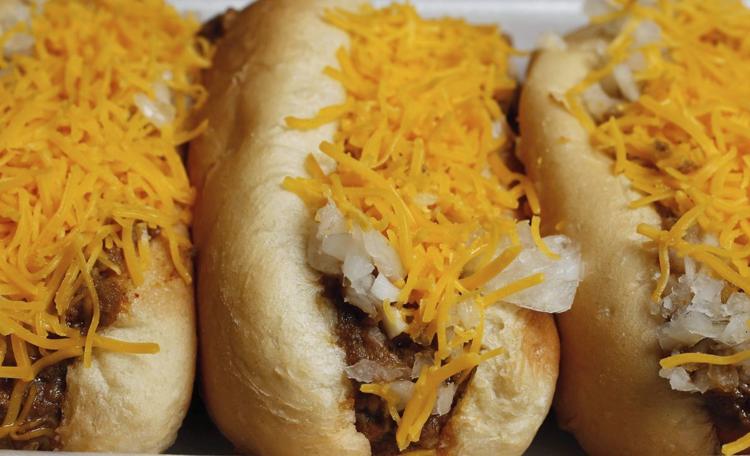 46. Let's hear it for the root beer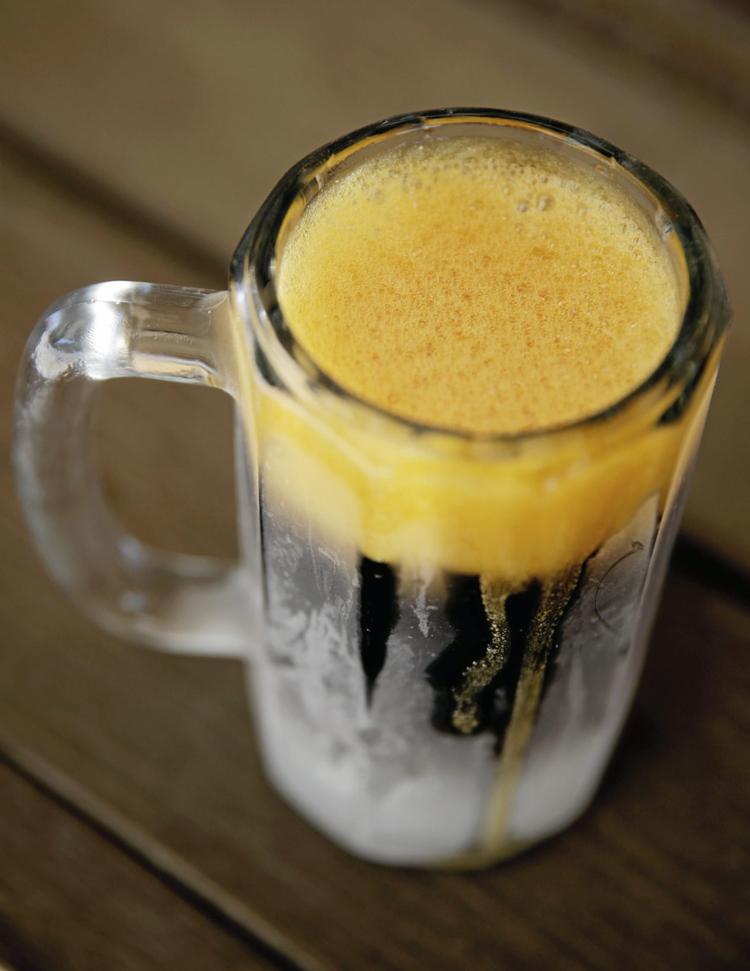 48. Gather together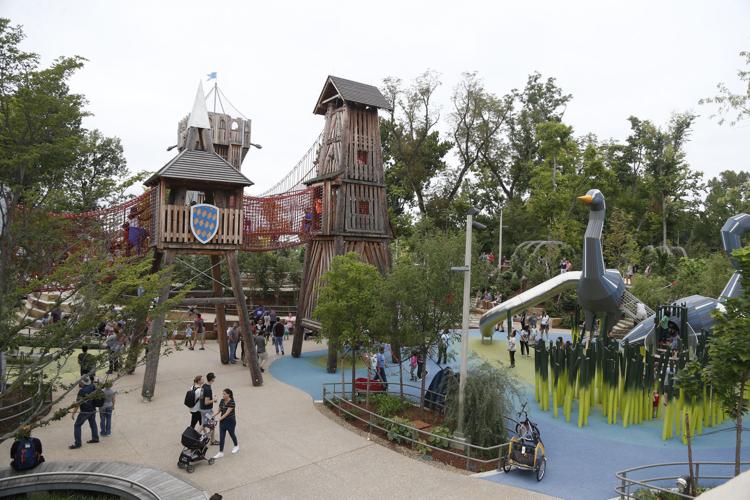 50. Choose your fish at White River Fish Market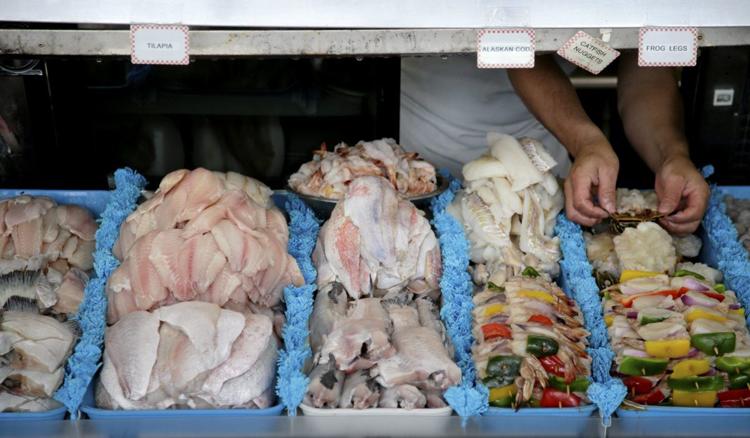 53. Go to Philbrook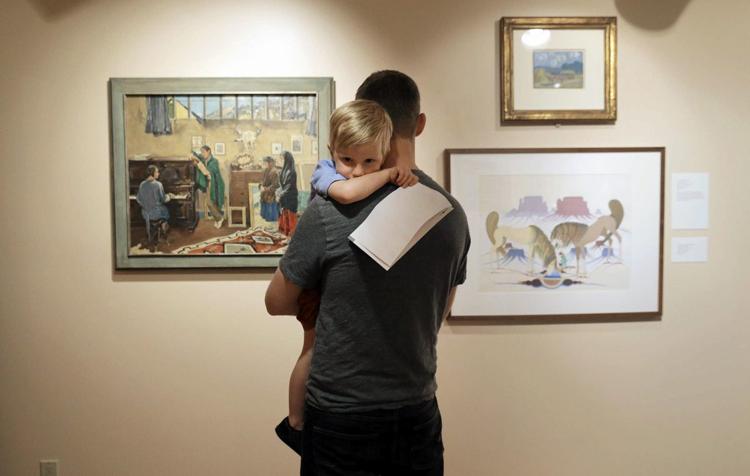 54. Explore the Tulsa Arts District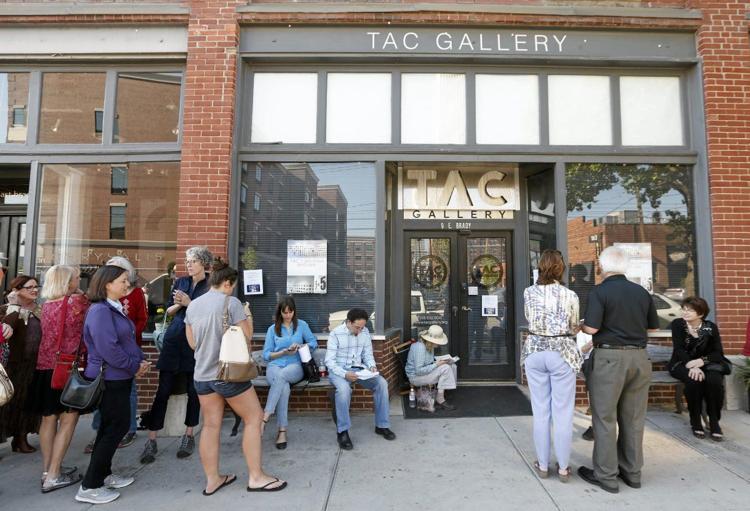 55. Dine along the Mother Road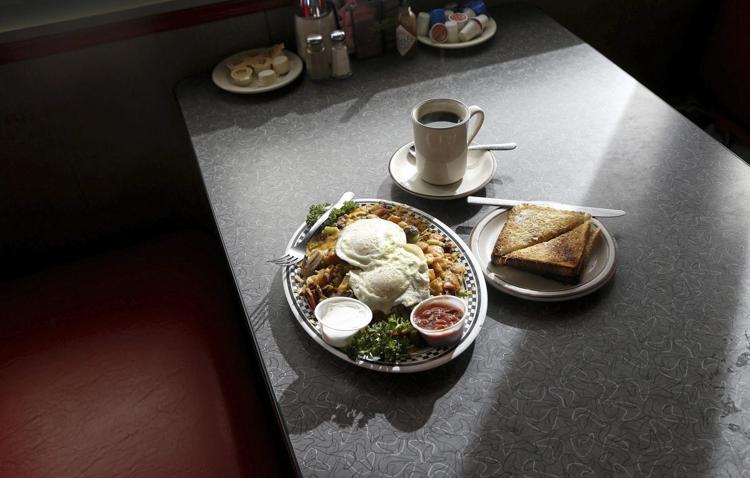 56. Blend two worlds at LaRoma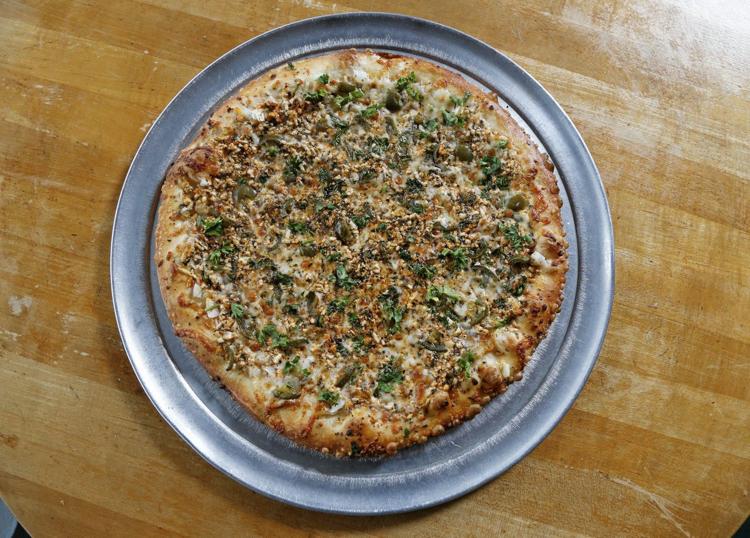 58. Take a trip to India Palace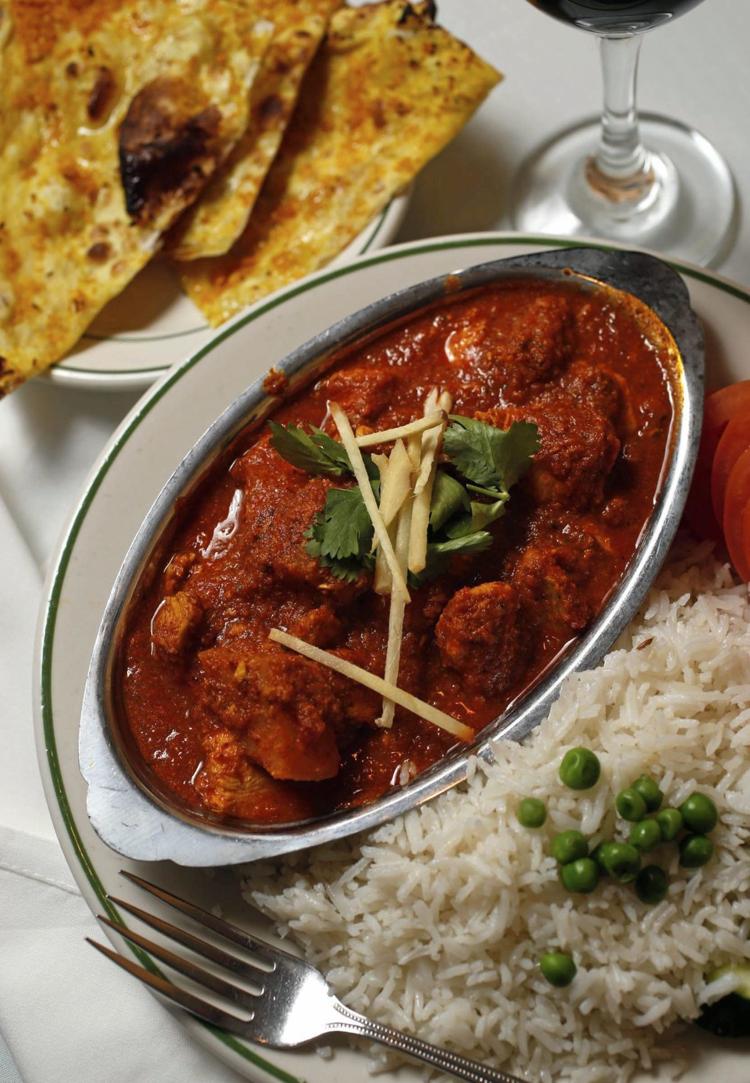 59. Eat the freshest tortillas and crave-worthy carnitas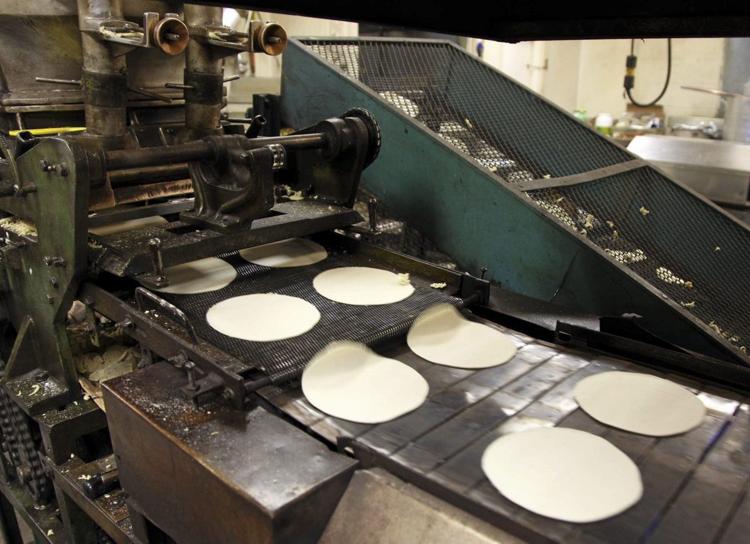 61. Fill up on pho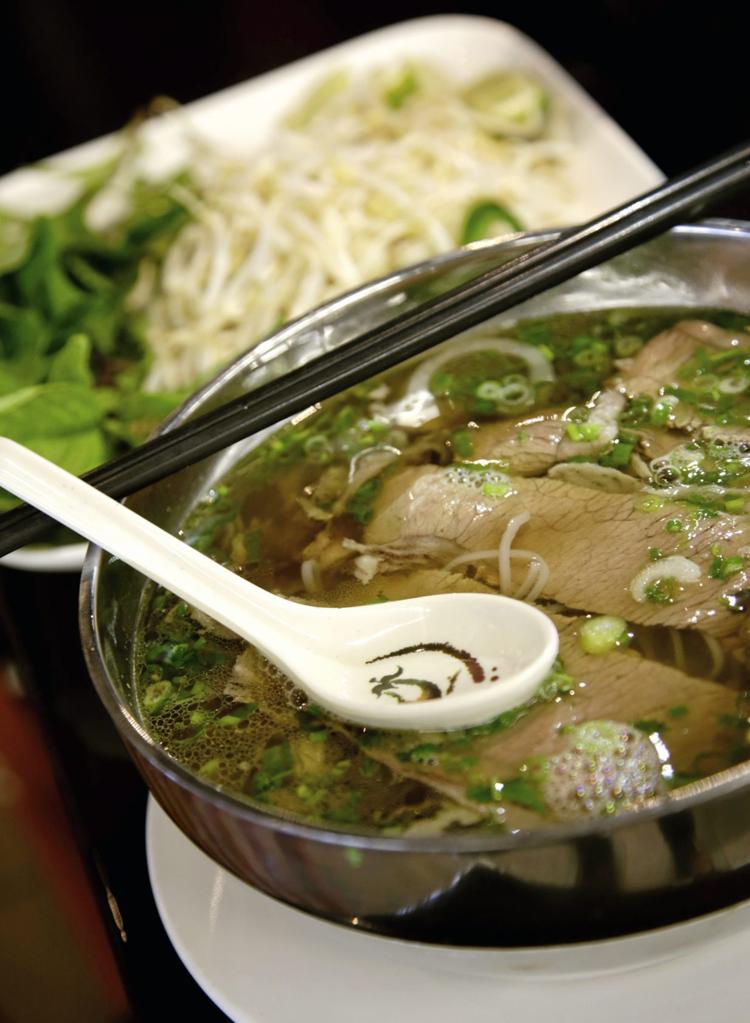 64. Find the Frank Lloyd Wright house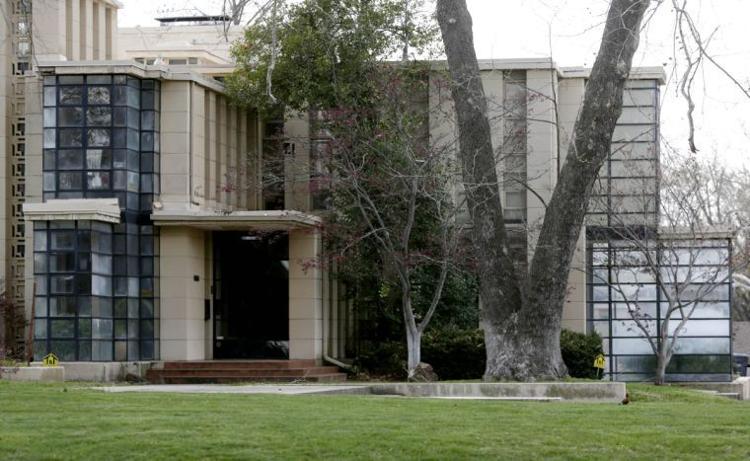 65. Taste Tulsa's top tacos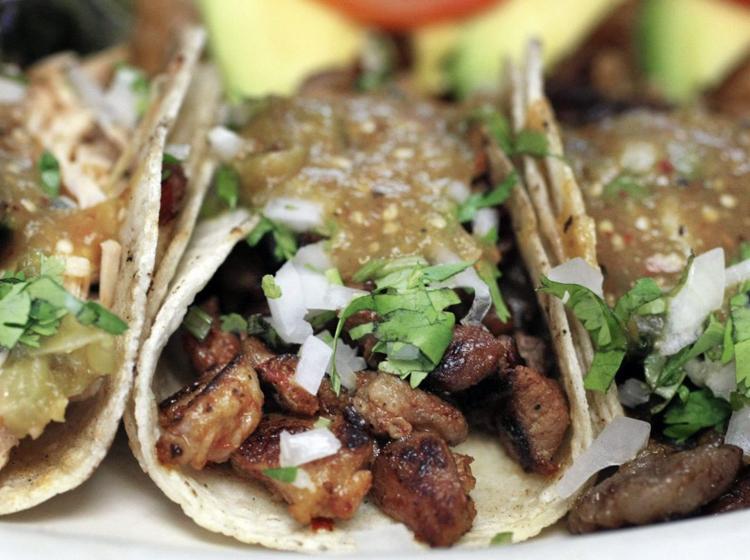 66. Get down with T-town at Ida Red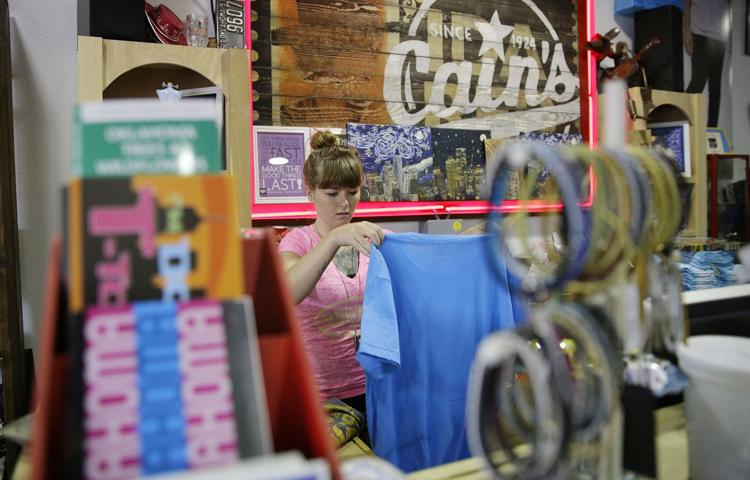 68. Wait for the worth-it BBQ at BurnCo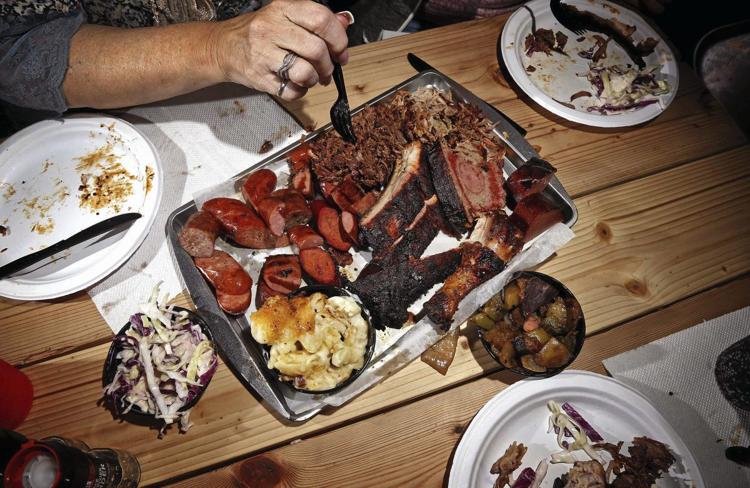 69. Experience arthouse cinema at an icon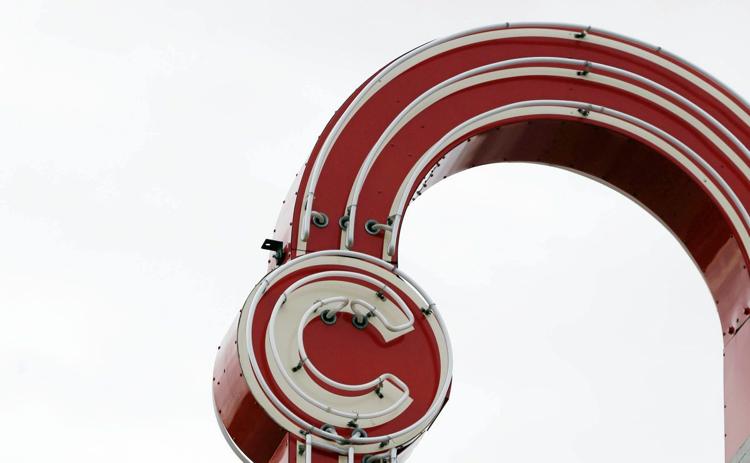 70. Take a coffee break at DoubleShot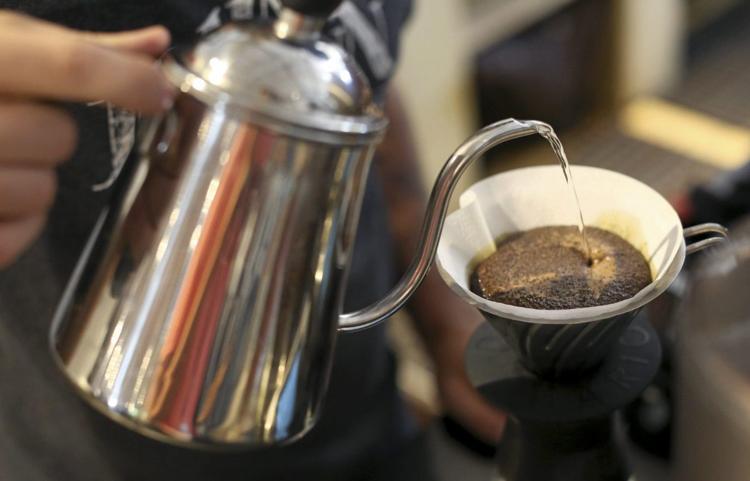 71. Eat at Lot A Burger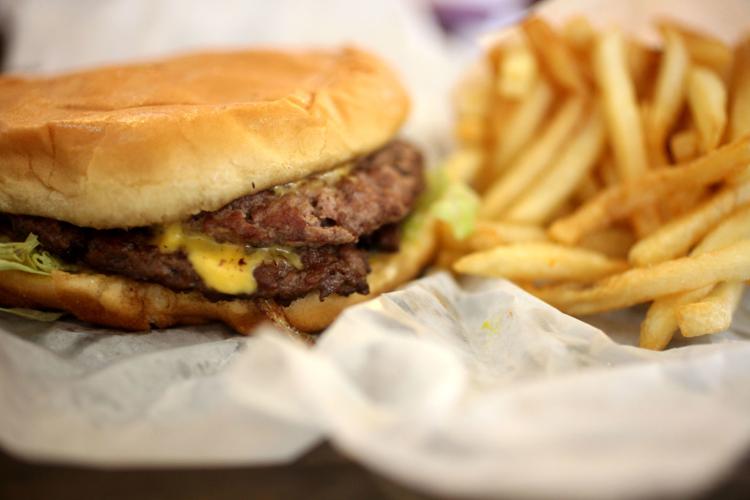 72. Explore urban wilderness area
73. Feast your eyes on a real moon rock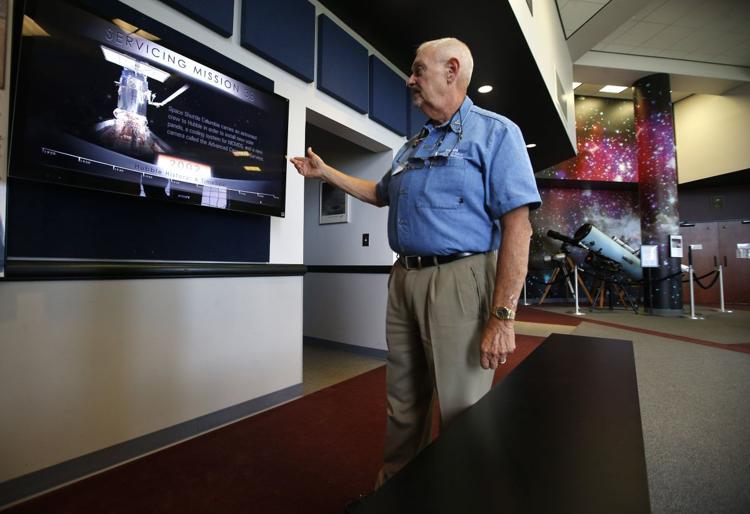 74. Eat tater tots at Dust Bowl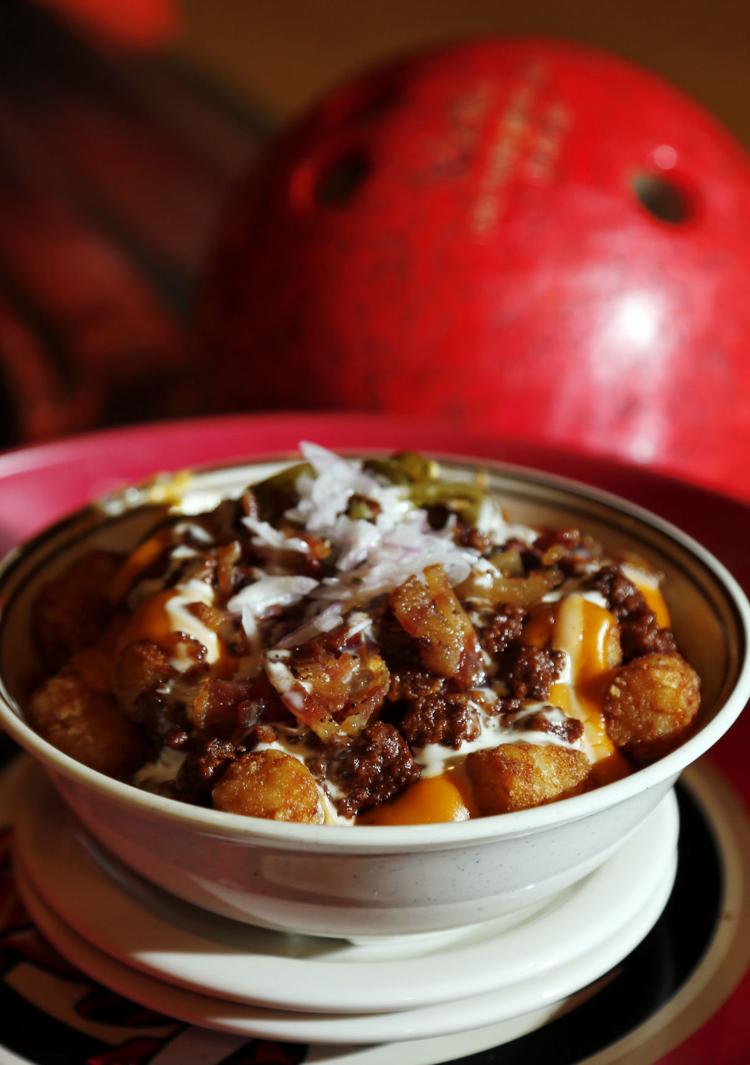 75. Eat your way through El Rio Verde's menu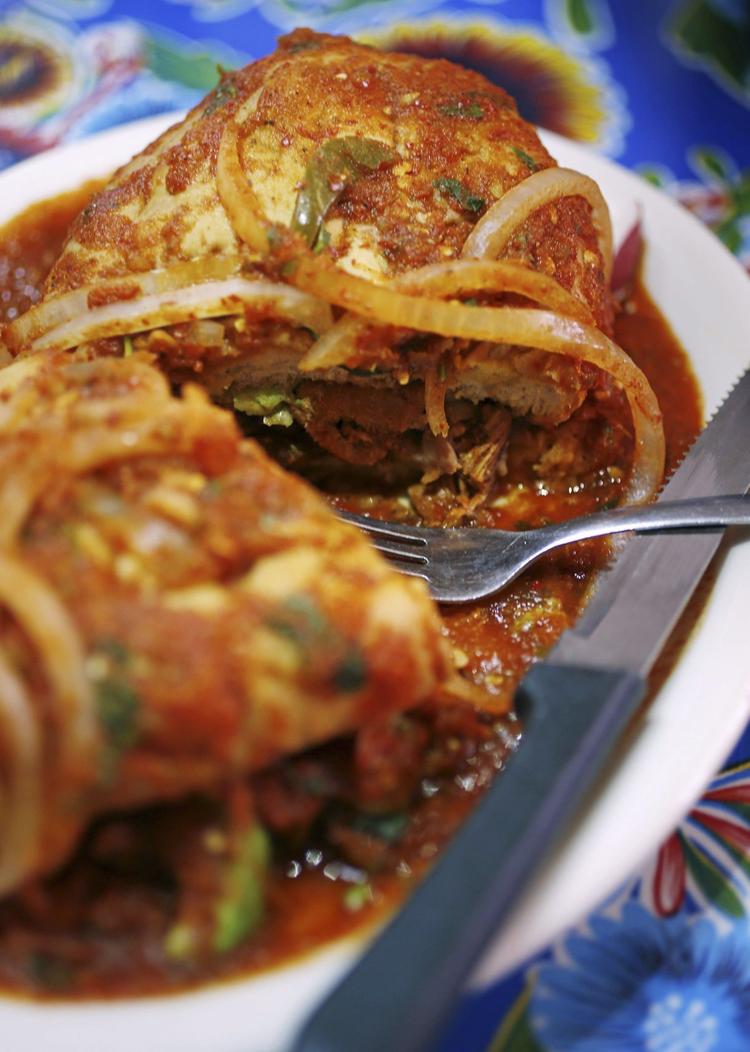 76. Play at Guthrie Green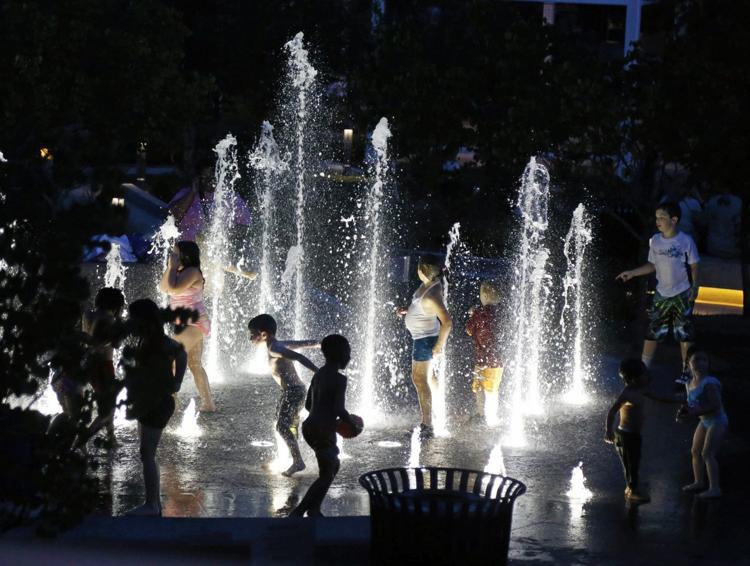 77. Search for treasures in out-of-the-way antique shops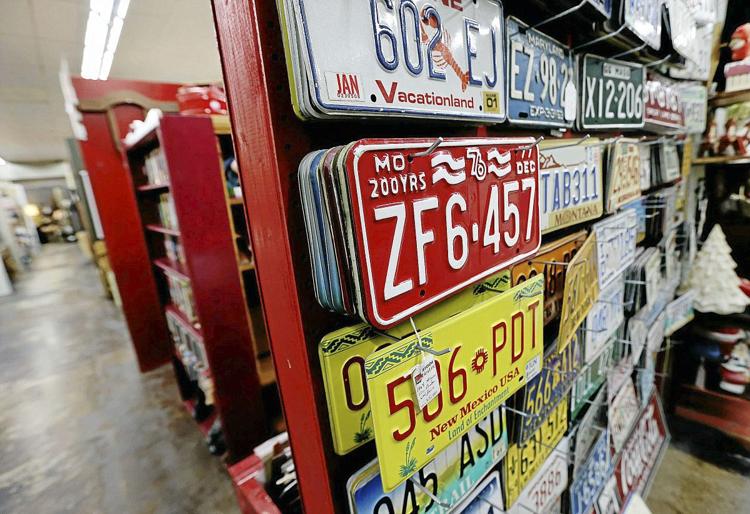 78. Take in the Mother Road Market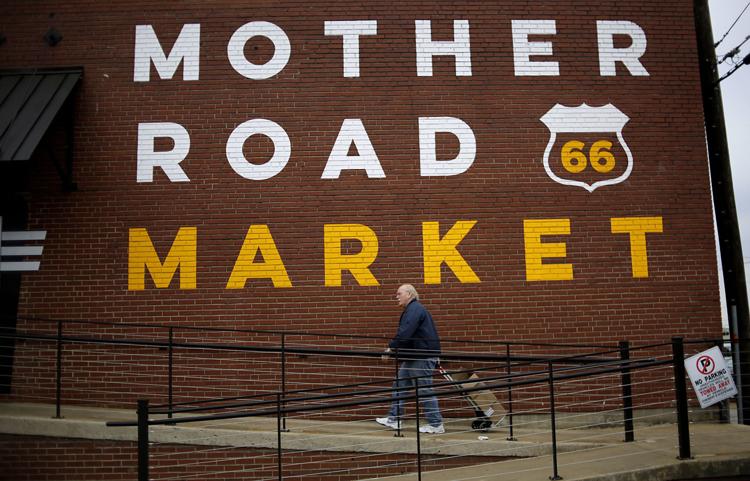 79. Kwan Yin statue at the Tam Bao Buddhist Temple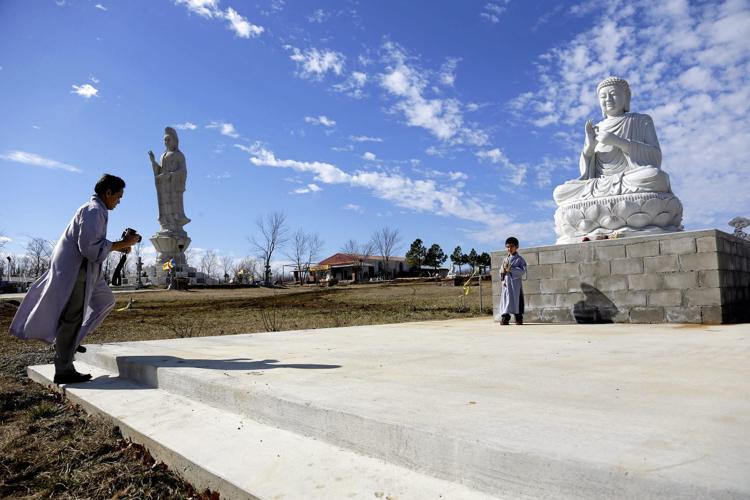 80. Lace up and couples skate at Skateland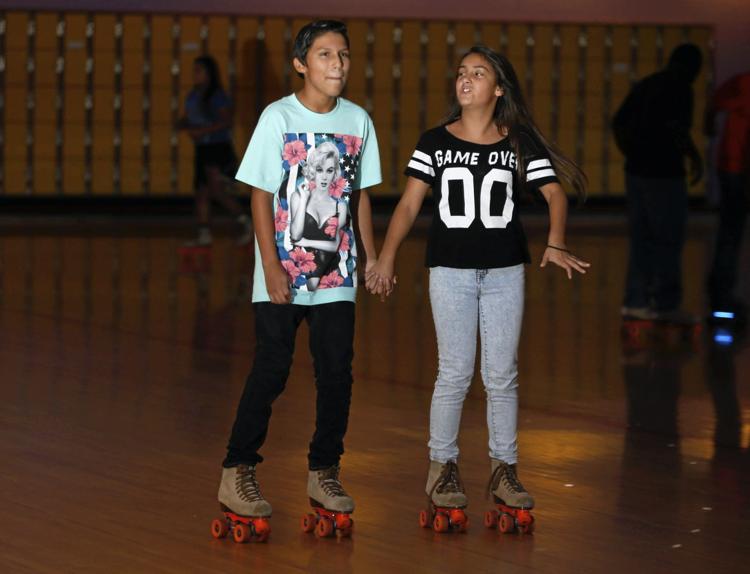 81. See the sights from the ORU Prayer Tower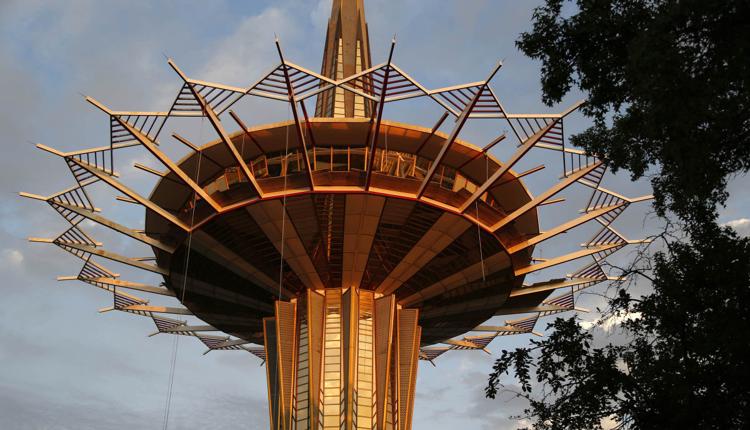 82. Buffalo, barbecue and oil barons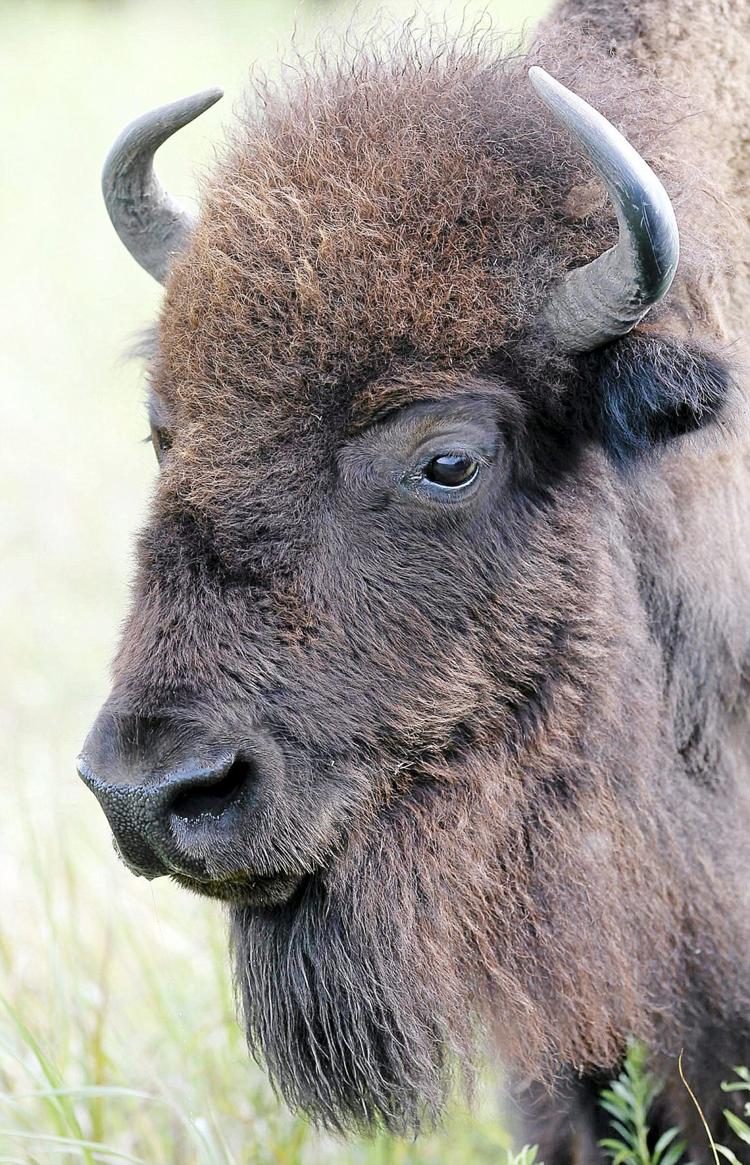 83. Volunteer at Iron Gate or another great Tulsa nonprofit organization.