IHOP celebrates National Pancake Day with free pancakes. We celebrate all our local breakfast favorites
IHOP is celebrating National Pancake Day Tuesday, Feb. 25 with a free short stack of buttermilk pancakes per guest. The offer is good for dine-in meals only. 
But we think everyday is a good day to celebrate breakfast. Here are some of our local favorites.
The Smart Bomb, Tally's Good Food Cafe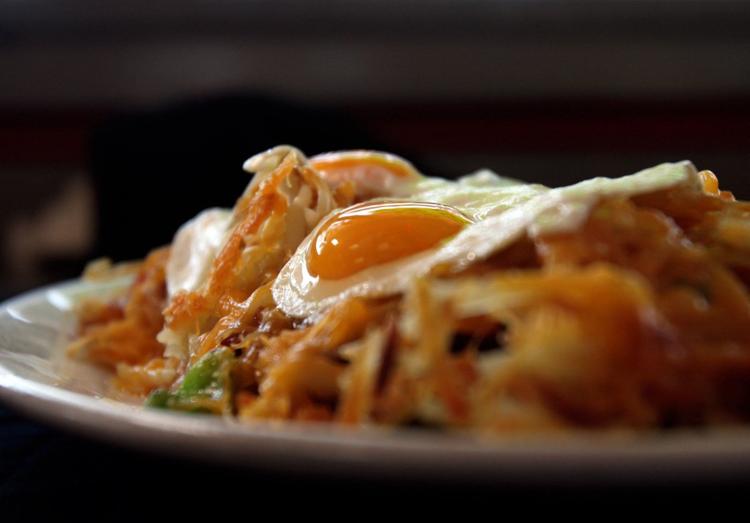 Waffles and more, Brookside by Day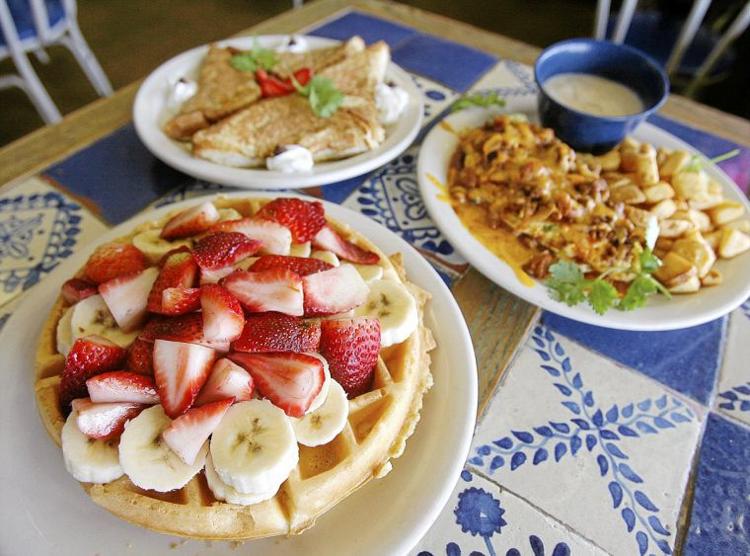 The Bramble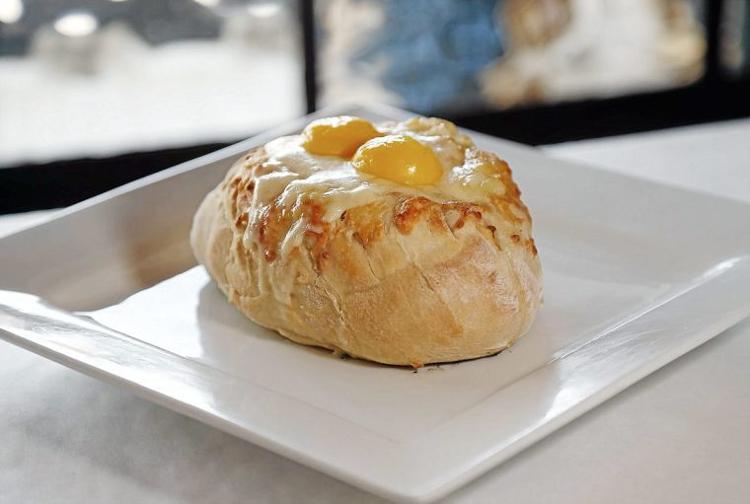 QT Breakfast Pizza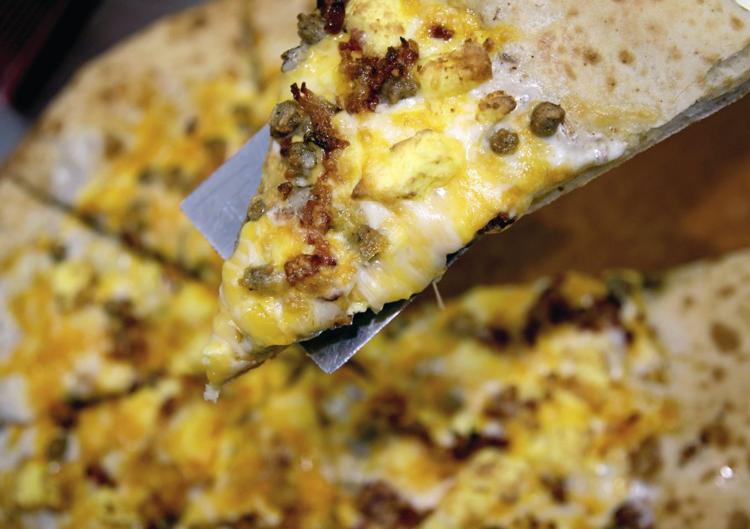 Dilly Diner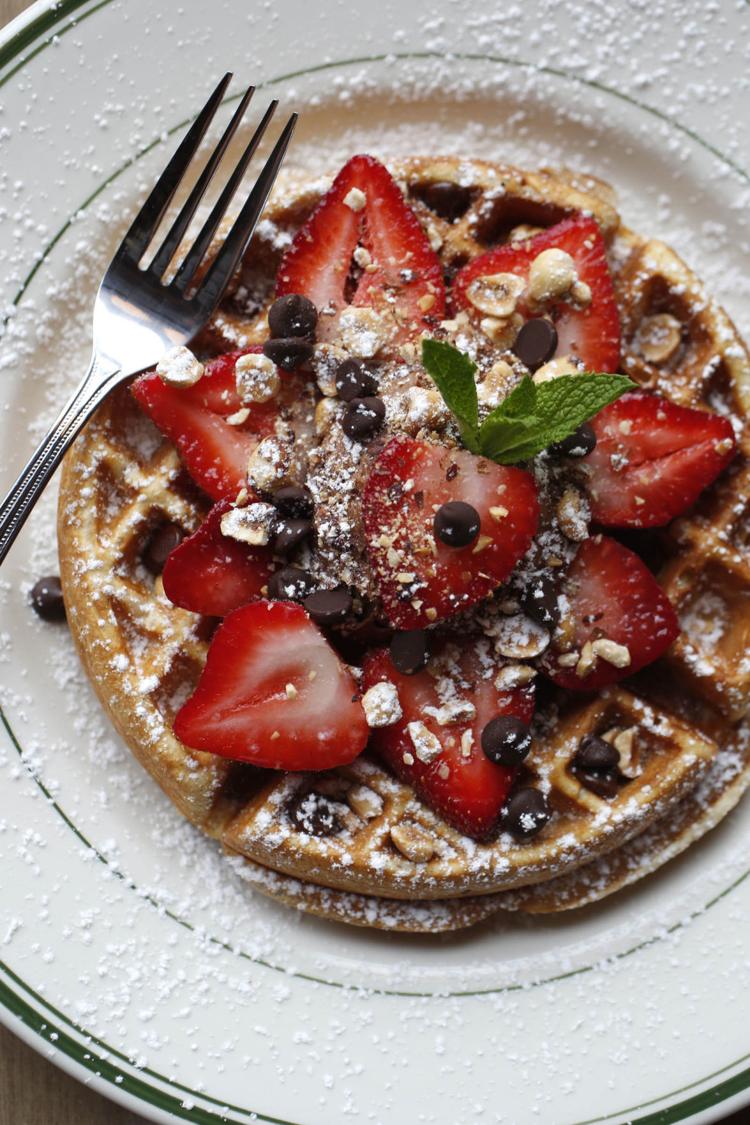 Toast Breakfast & Brunch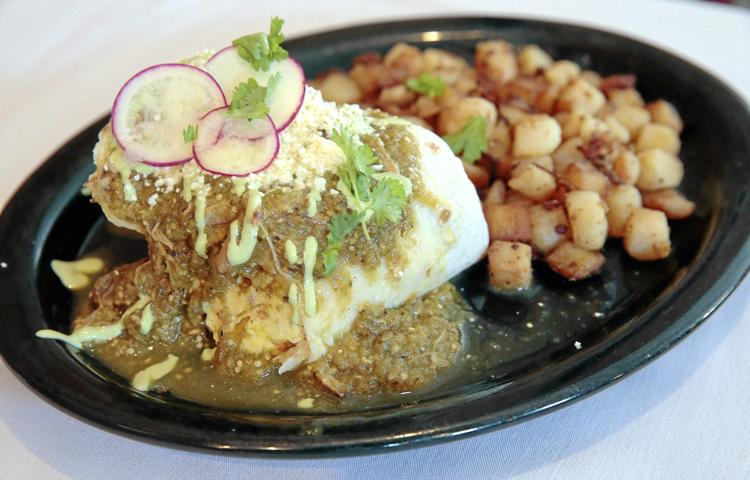 Kilkenny's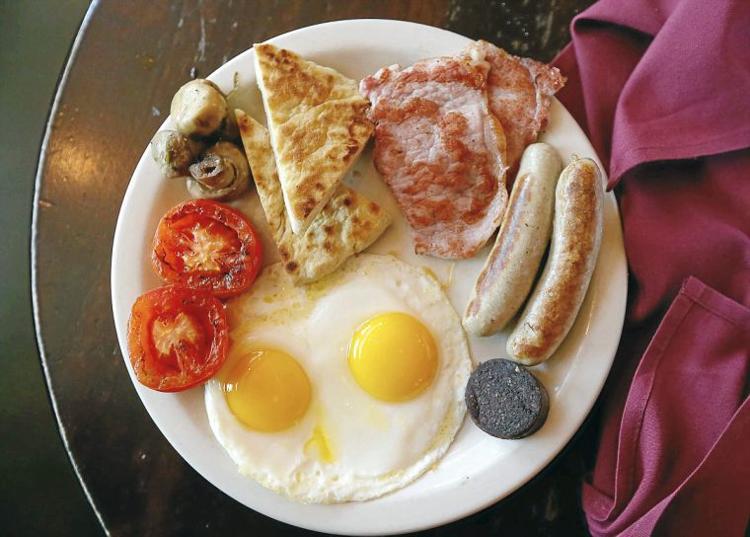 Savoy Cinnamon Rolls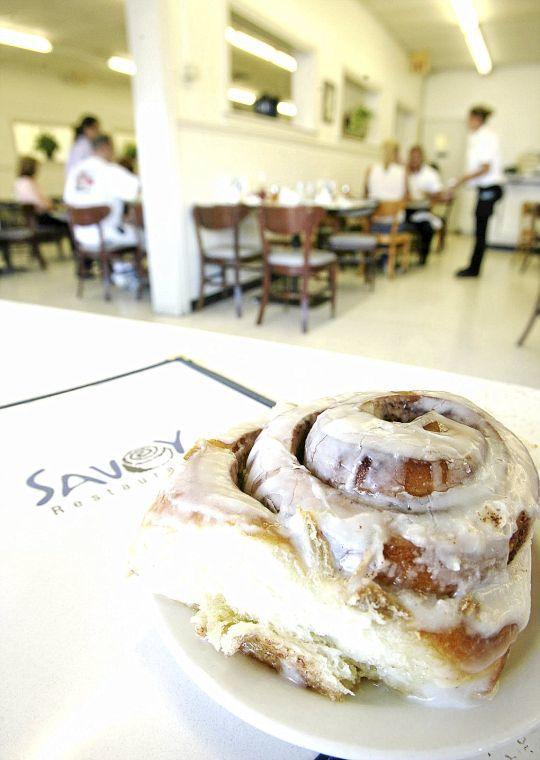 Pancakes at Phill's Diner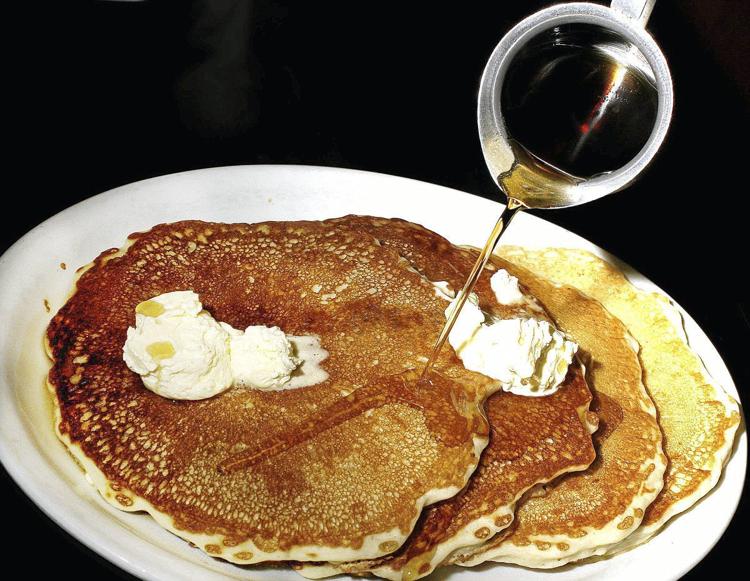 Chimera Cafe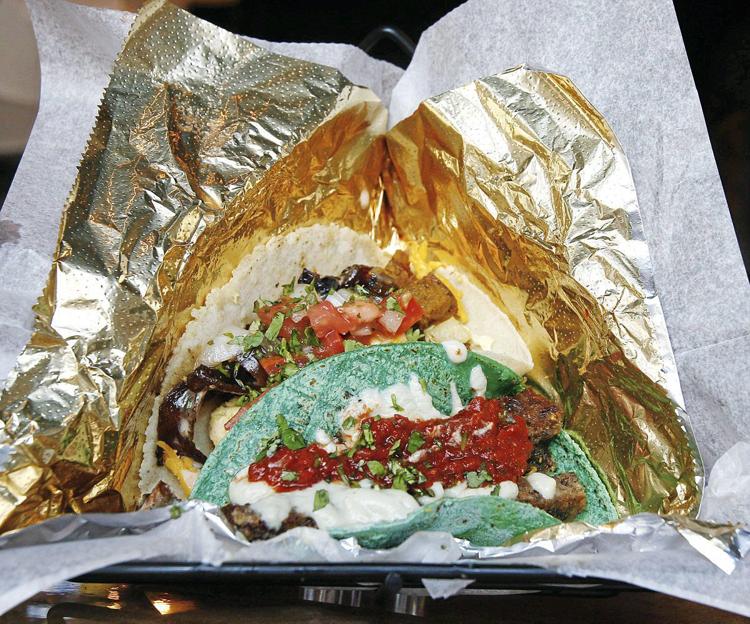 Blue Moon Bakery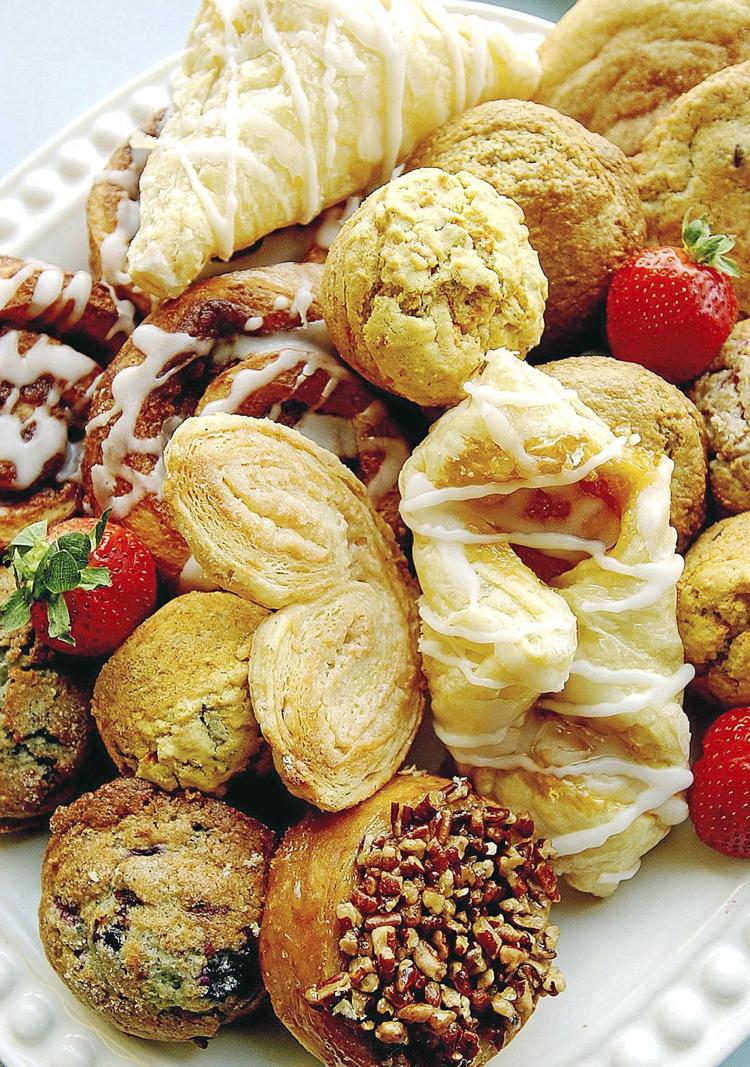 Waterfront Grill steak and eggs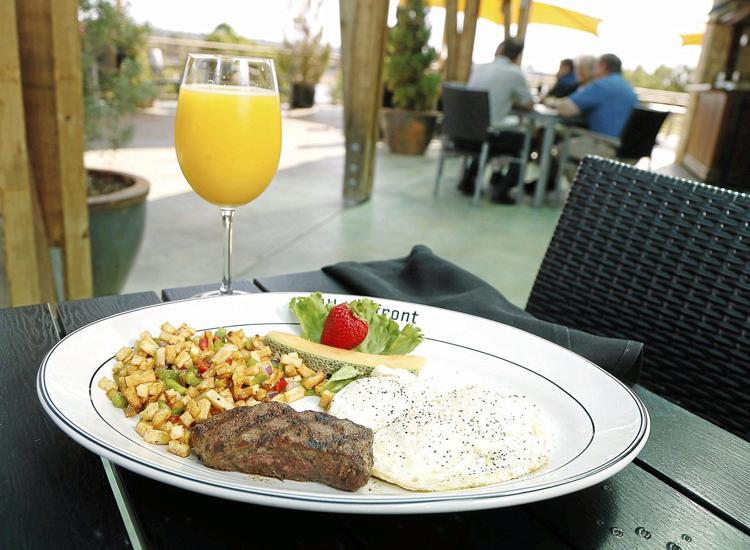 Esperance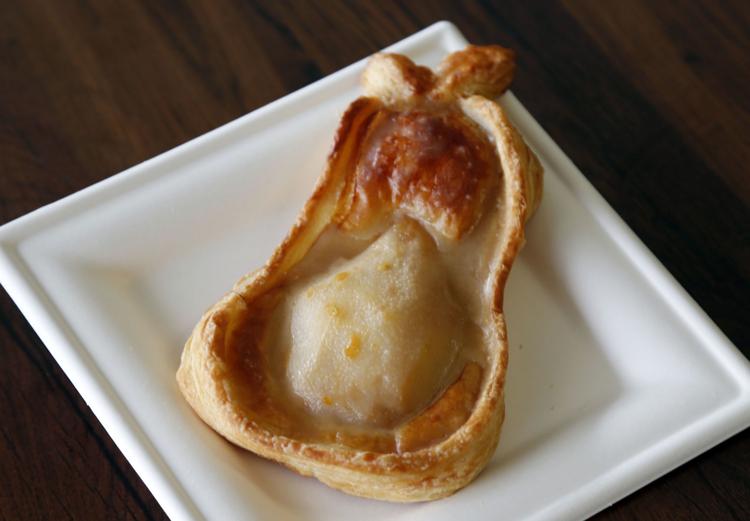 Saint Amon Baking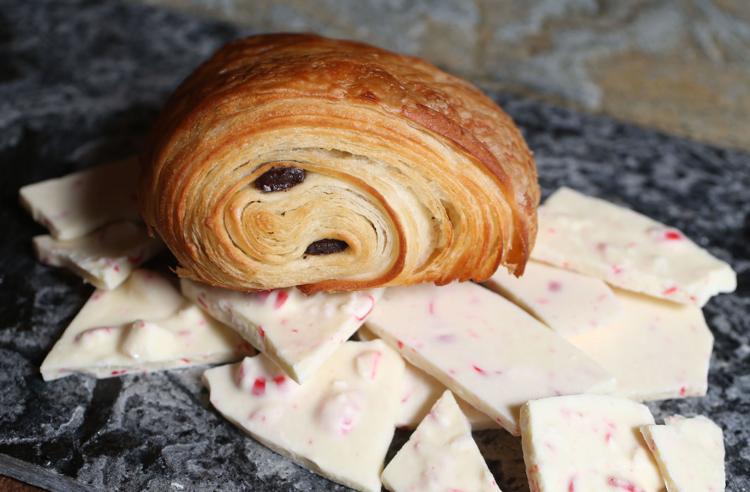 Pancho Anaya Mexican Bakery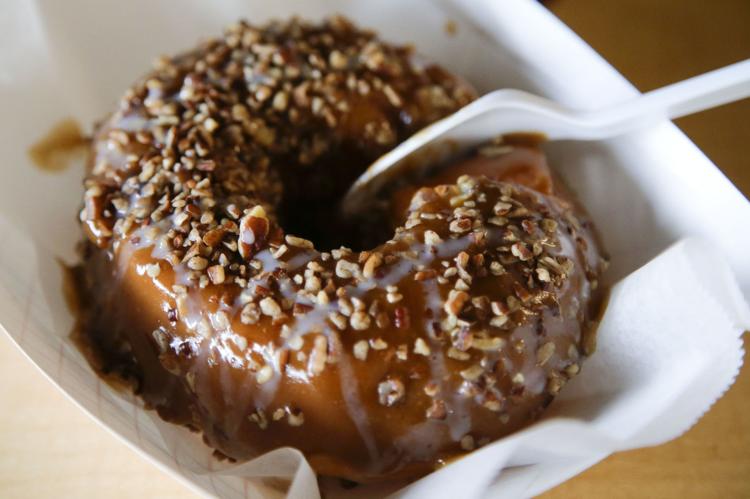 QUEENIES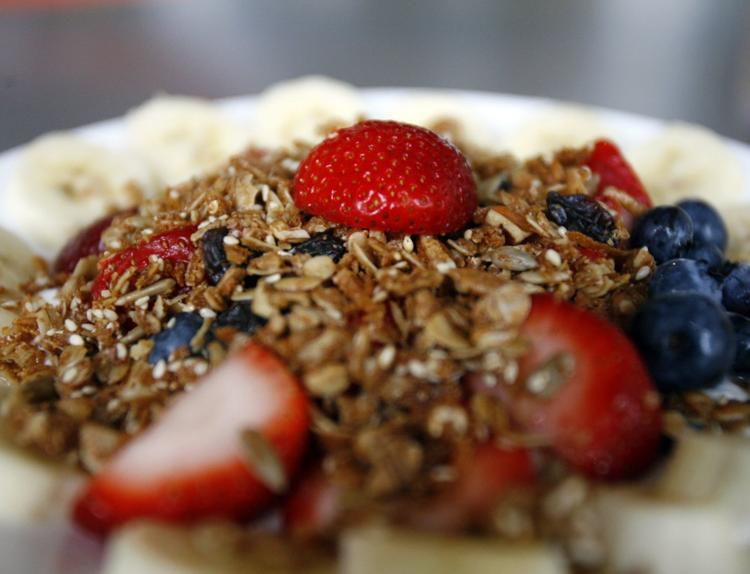 Freeway Cafe omelette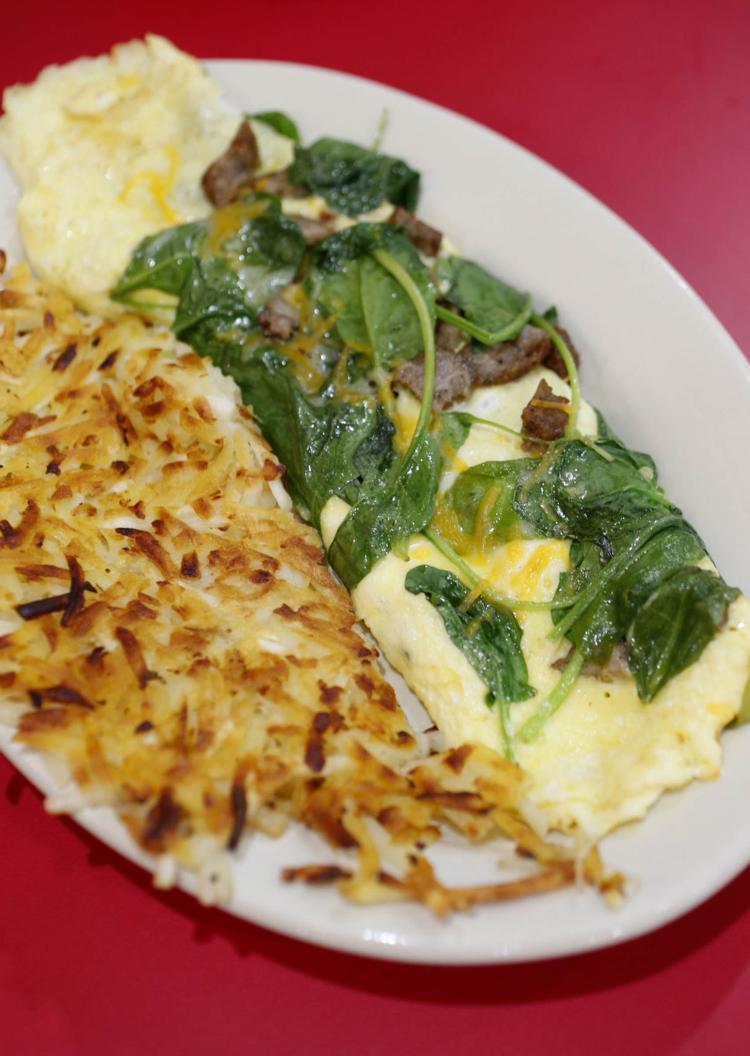 Old School Bagel Cafe bagels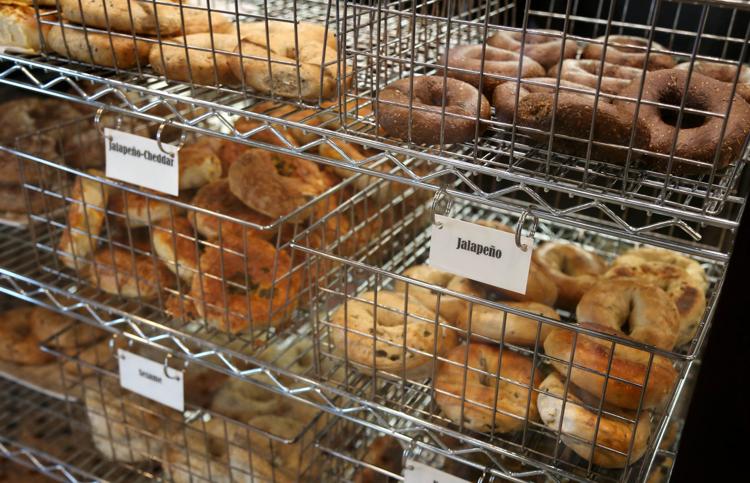 Atlas Grill brunch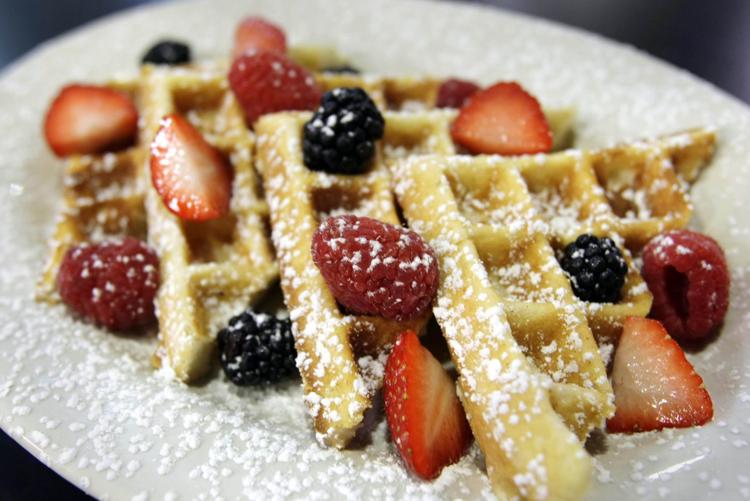 Levain Eggs Benedict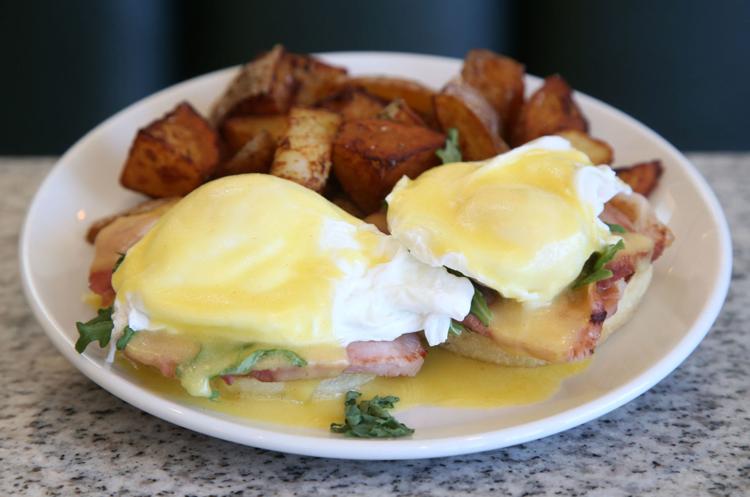 The Vault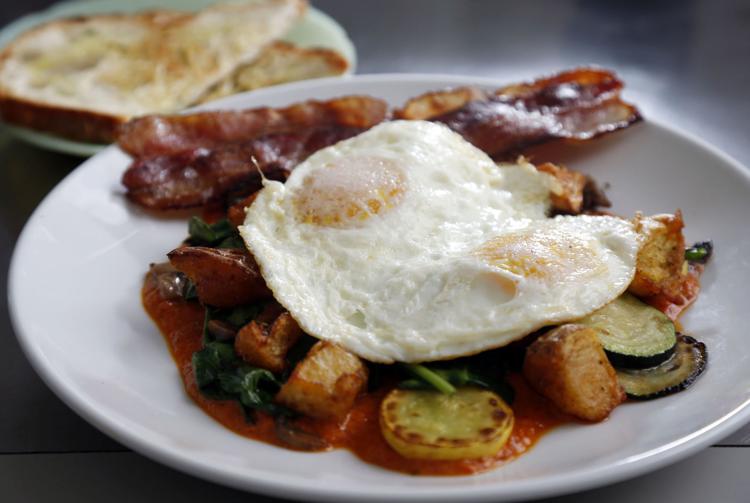 Cherry Street Kitchen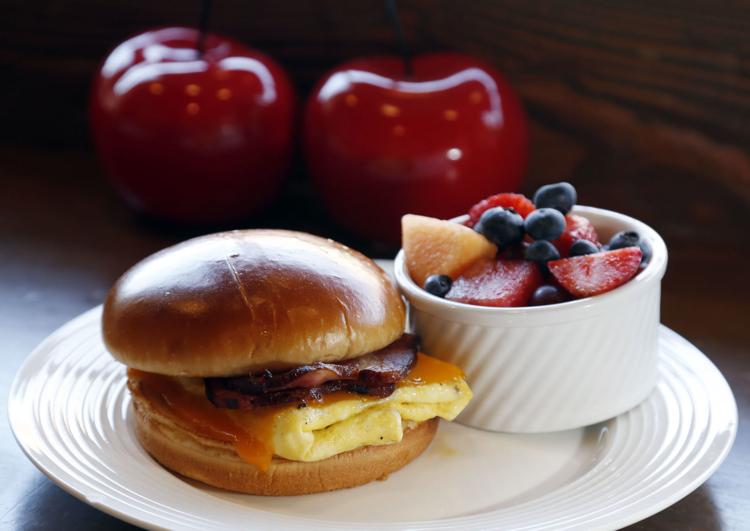 May 2015: The Bramble's Michelle Donaldson talks about the new breakfast menu
From luxurious Grand Lake resorts and boats to the best places to fish.
918-859-4959 All Phases Interior & Exterior Residential & Commercial Improving Northeast Oklahoma area homes for over 40 years. Free Estimates, 100% financing available. Senior & Veteran Discount Why not give us a call, it may cost less than you think! Summer Savings! 30% OFF!
Landscaping, Lawn Care, Leaf Removal, Haul Offs, Cleanups, Tree, Dirt, Sod & Bobcat Work. Retaining Walls Snow Removal. 918-760-4807.
Vet. & Sr. Discounts Removal, Trim, Landscape. Licensed/Insured/Bonded. Free Estimates 918-810-3499