IHOP celebrates National Pancake Day with free pancakes. We celebrate all our local breakfast favorites
IHOP is celebrating National Pancake Day Tuesday, Feb. 25 with a free short stack of buttermilk pancakes per guest. The offer is good for dine-in meals only. 
But we think everyday is a good day to celebrate breakfast. Here are some of our local favorites.
The Smart Bomb, Tally's Good Food Cafe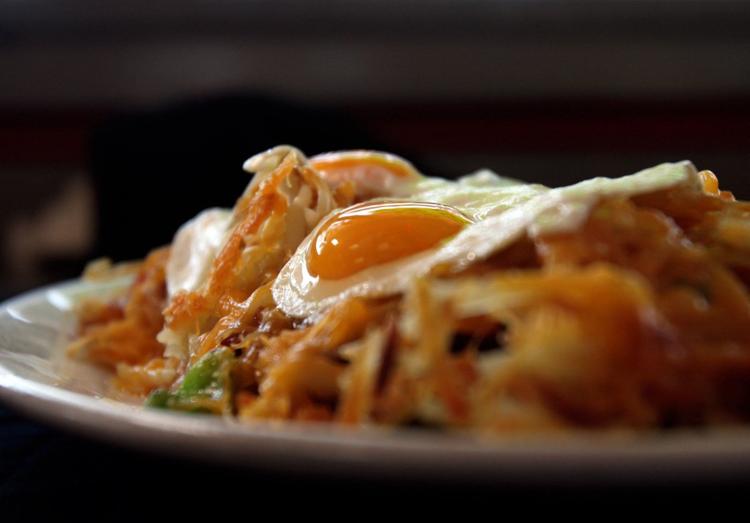 Waffles and more, Brookside by Day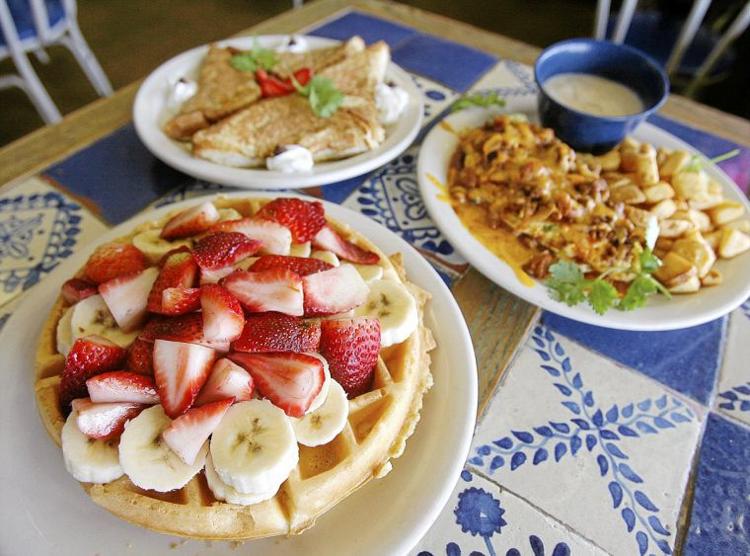 The Bramble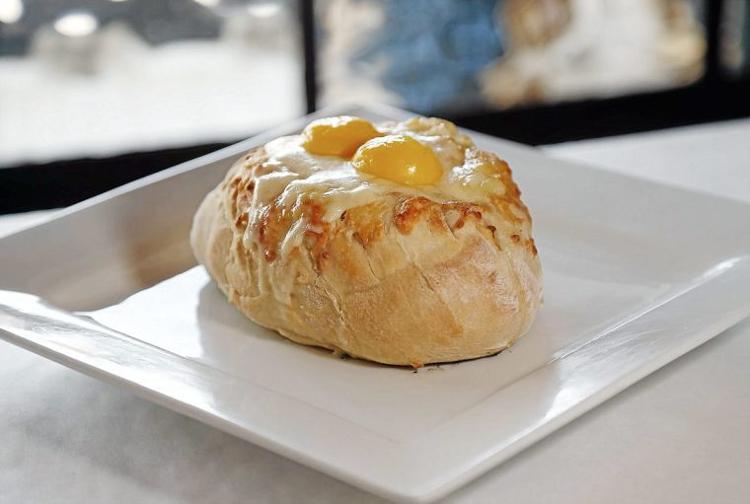 QT Breakfast Pizza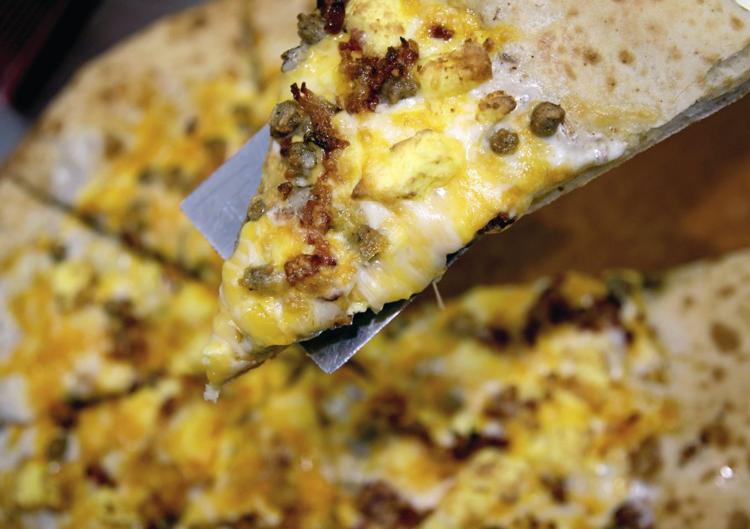 Dilly Diner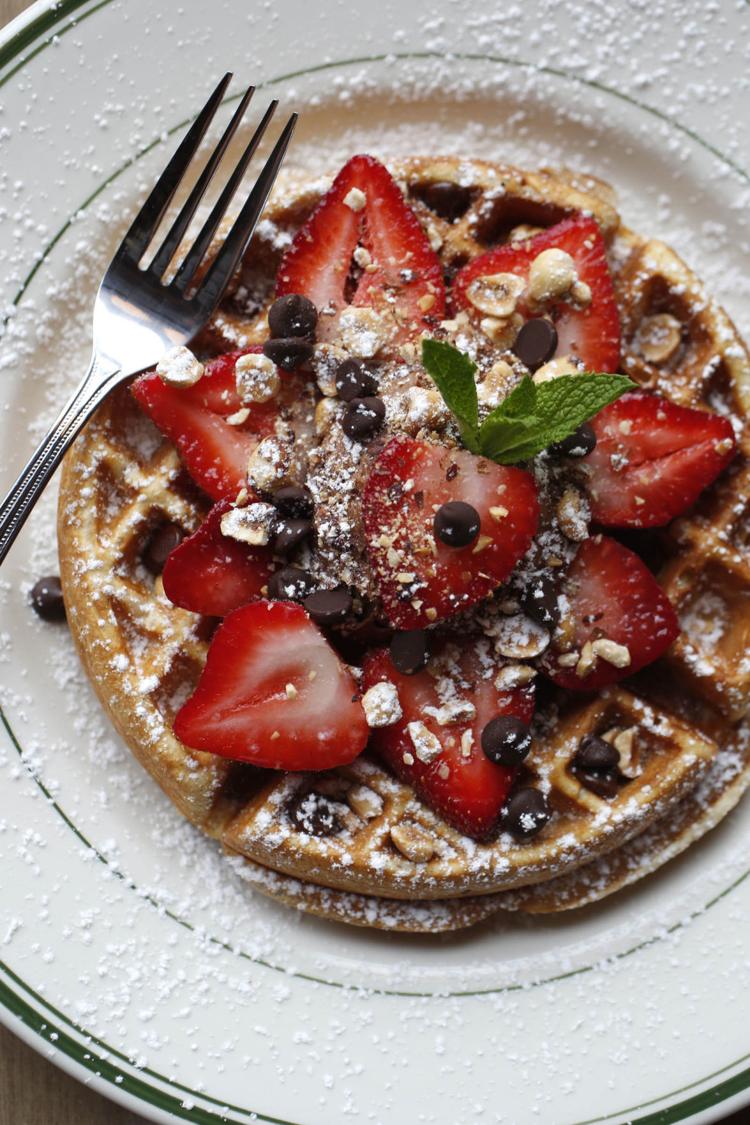 Toast Breakfast & Brunch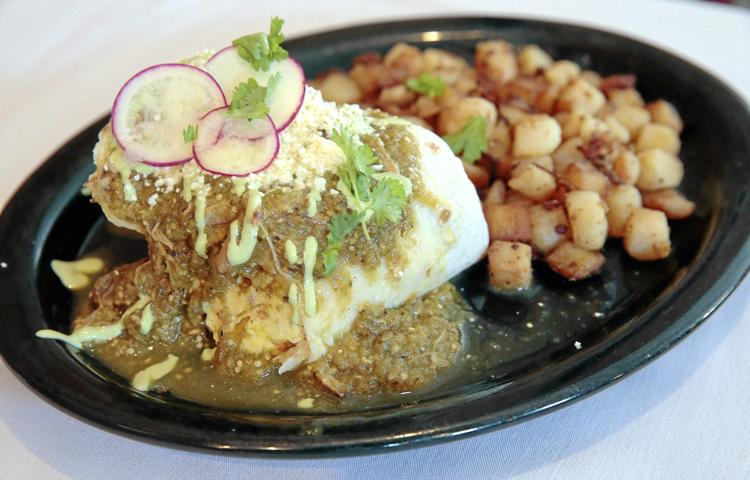 Kilkenny's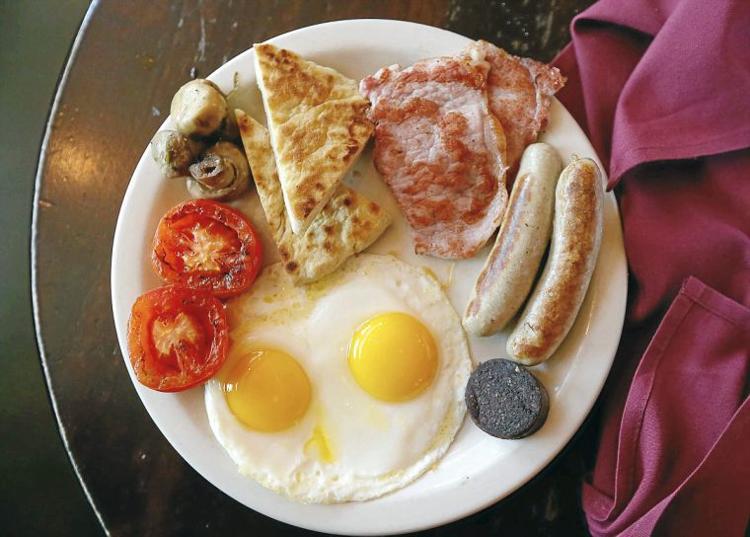 Savoy Cinnamon Rolls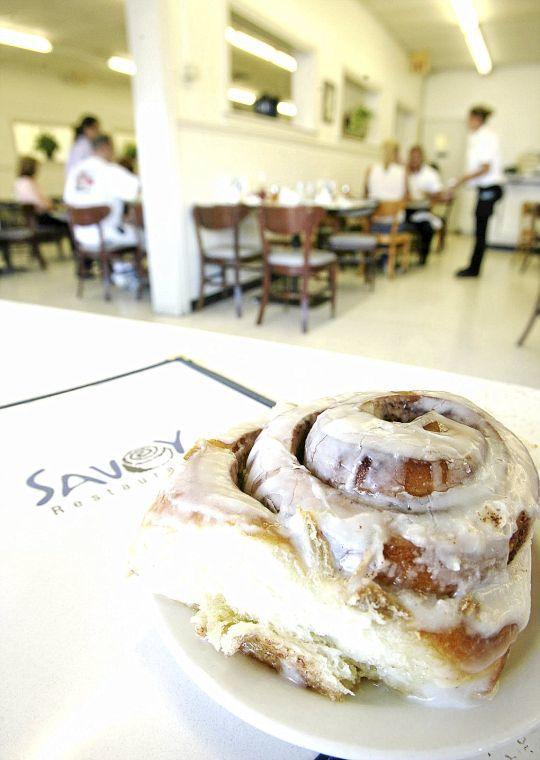 Pancakes at Phill's Diner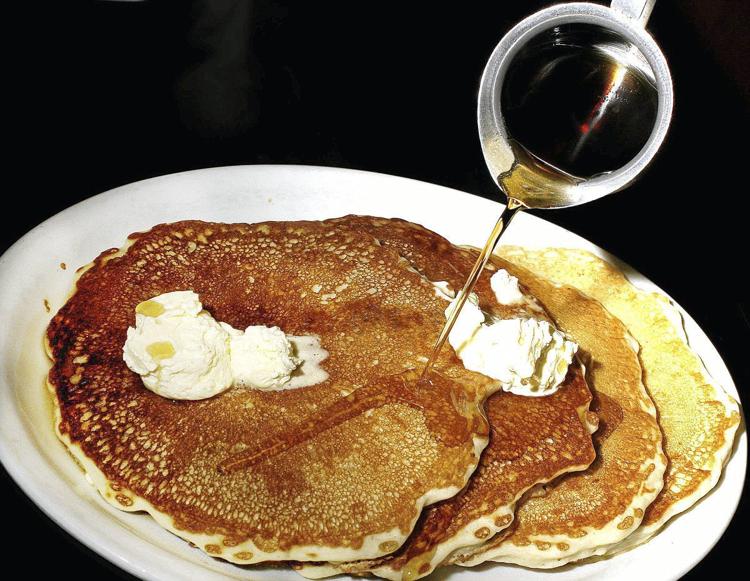 Chimera Cafe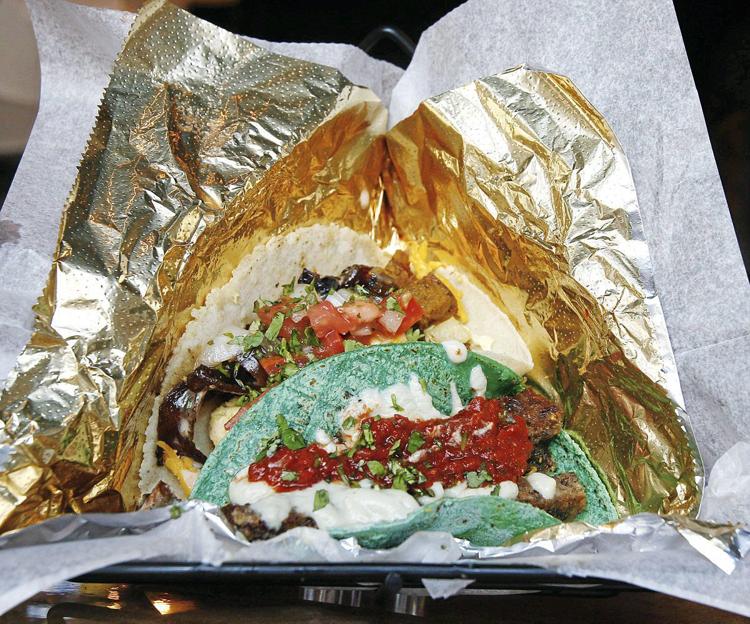 Blue Moon Bakery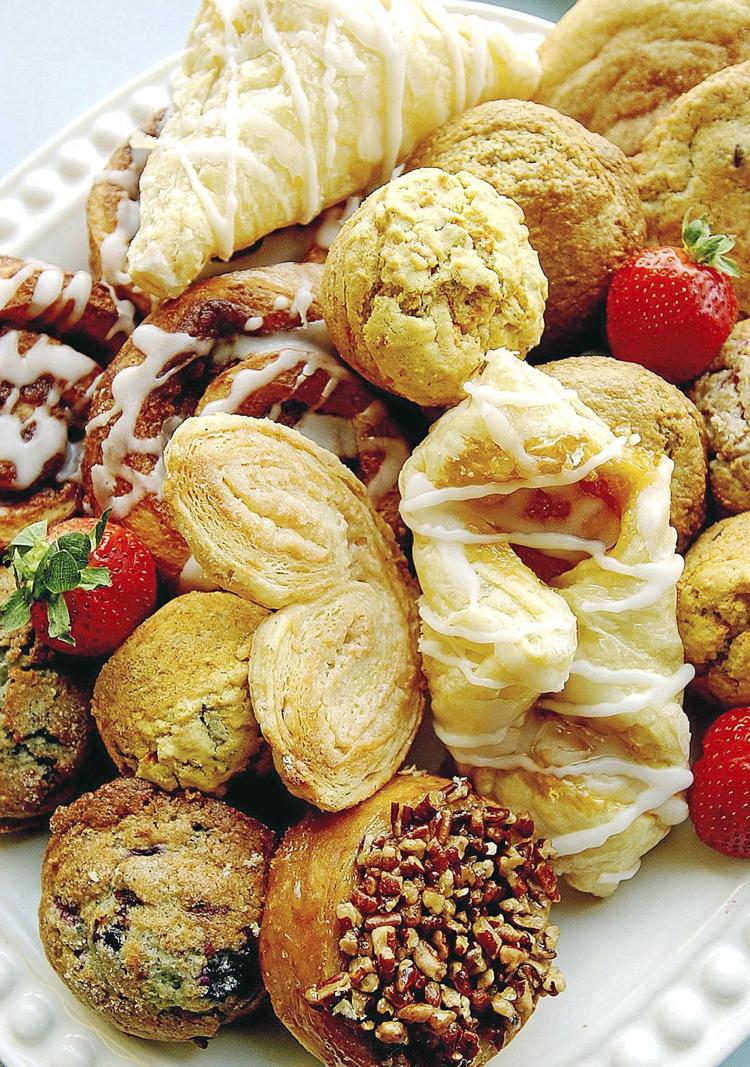 Waterfront Grill steak and eggs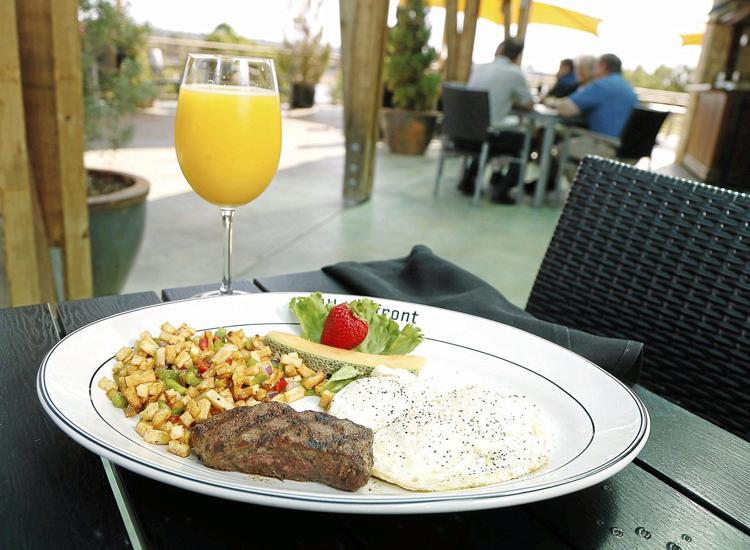 Esperance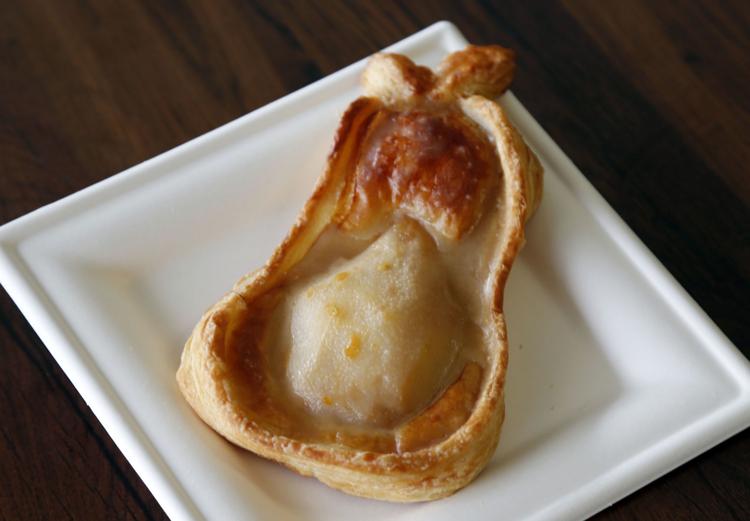 Saint Amon Baking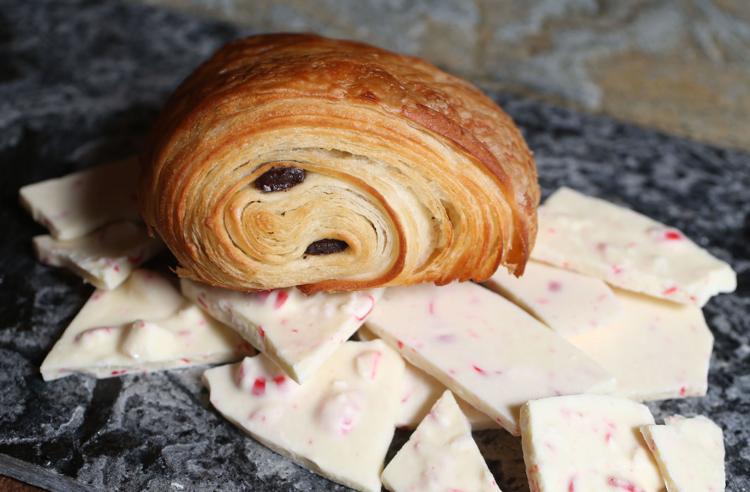 Pancho Anaya Mexican Bakery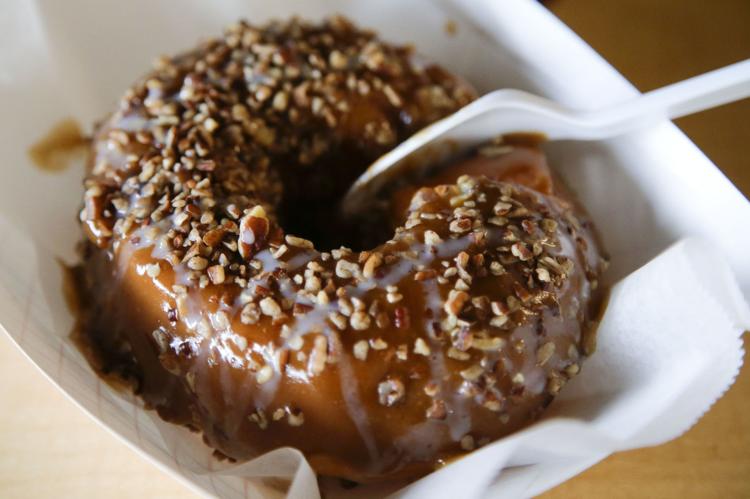 QUEENIES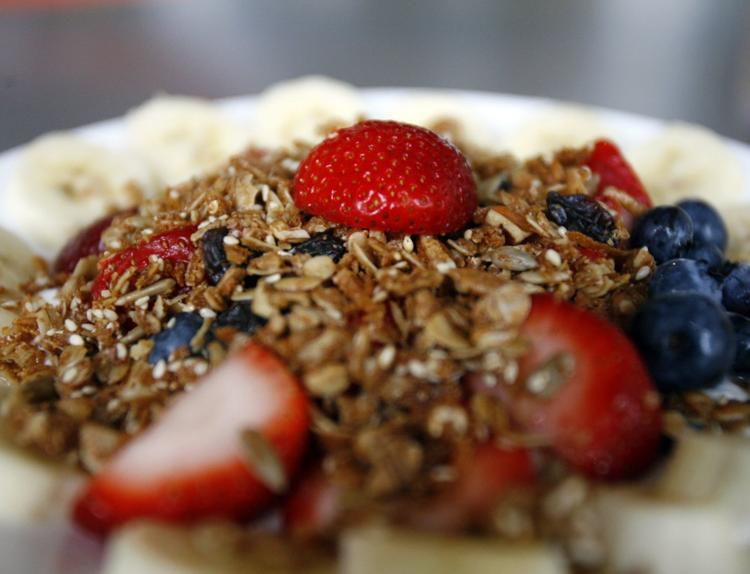 Freeway Cafe omelette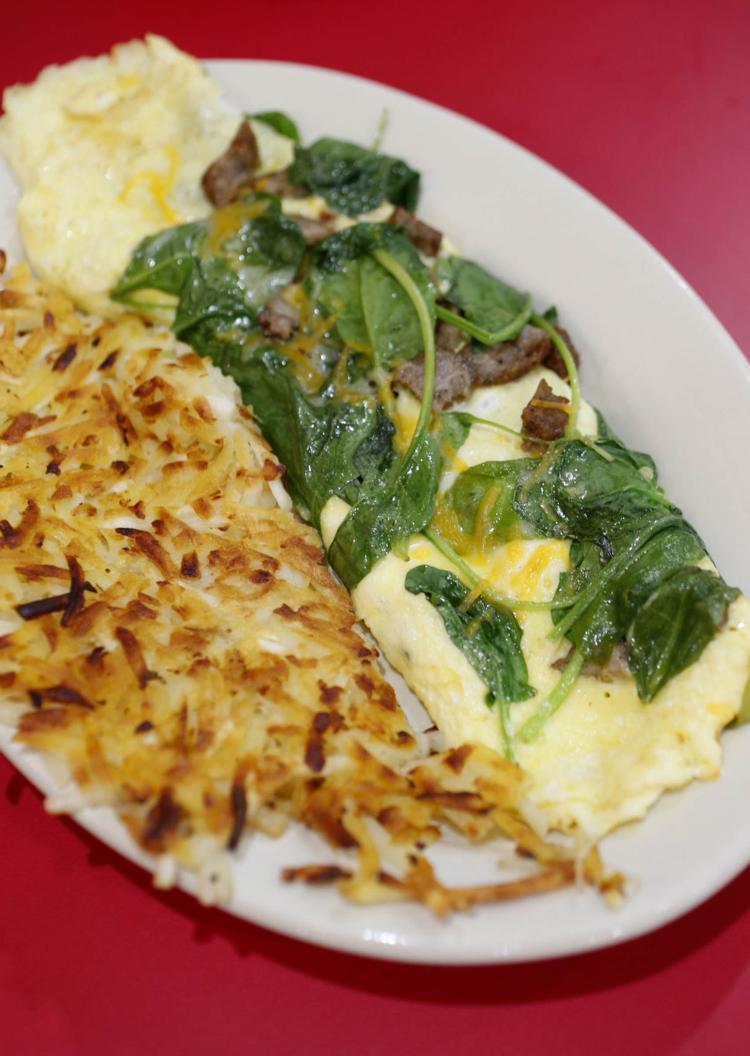 Old School Bagel Cafe bagels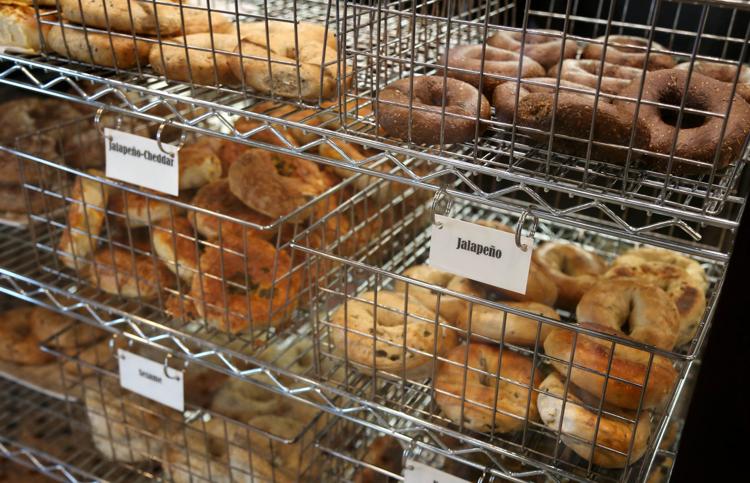 Atlas Grill brunch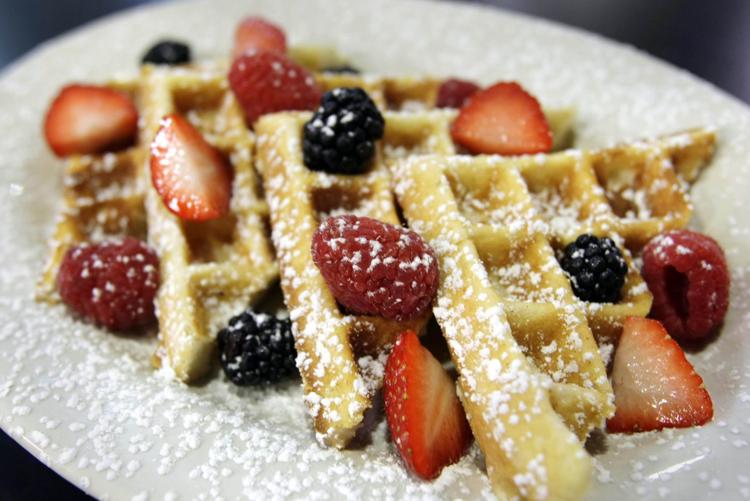 Levain Eggs Benedict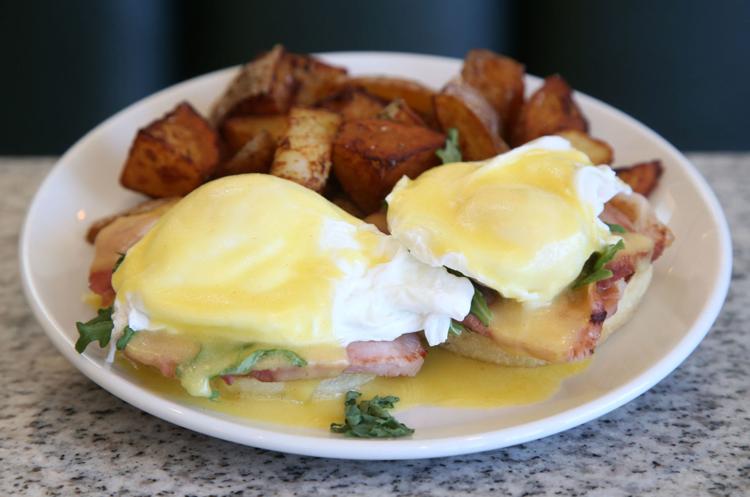 The Vault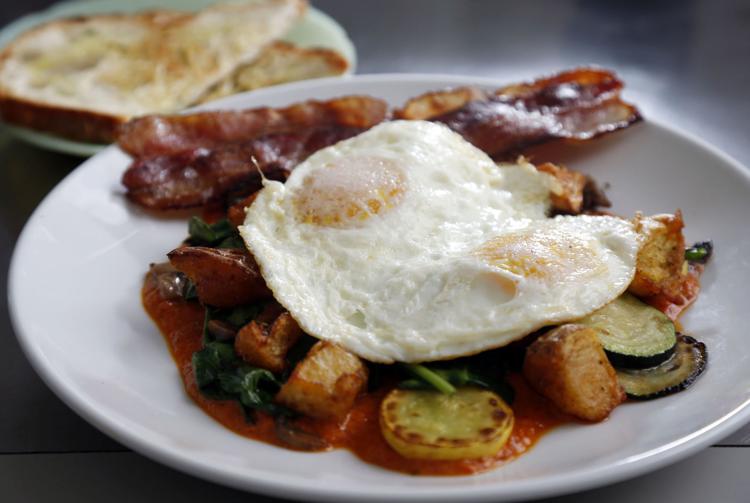 Cherry Street Kitchen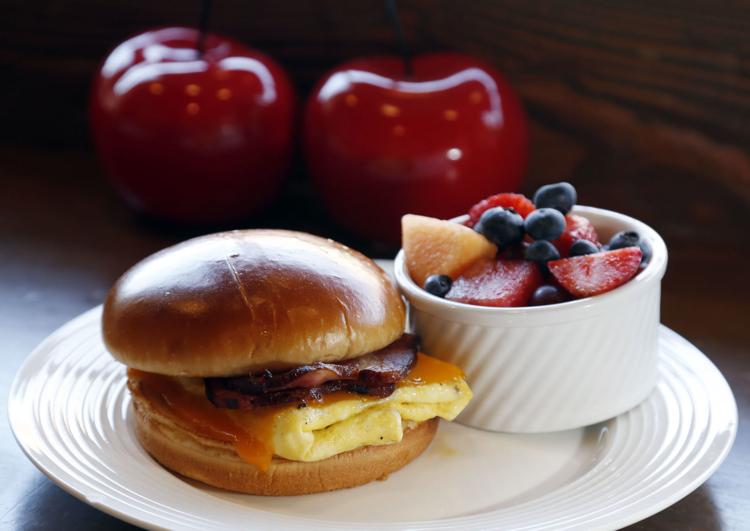 May 2015: The Bramble's Michelle Donaldson talks about the new breakfast menu
Congratulations to the Winner of the 2020 Drillers National Anthem Contest.  Click to see the winner and watch the winning performance!
Tulsans share their stories of love — for each other, as well as for their pets.
A.S.A.P. Plumbing. All your plumbing needs. Over 35 years of experience. No overtime charge. Senior discount. Insured & bonded (918)497-6432
EL SOL LANDSCAPING Free Estimates! Landscaping, French drains, leaf & tree removal, clean beds wood fences. Carlos 918-402-2681
All Types of Roof Repairs, Triple R Roofing & Const. LLC Storm Damage Specialist, 40 yr exp Metal Sp.:$420 per sq. Standing Seam Sp $540 per sq 25 sq.:Lifetime Shingle, $5995TPO sp.:$625 per sq. GAF Cert. Cont. Sr. Disc. Bonded, Insured. Remodeling & Restoration, call for free est. L…