A new limited-time ice cream from Blue Bell combines three cookie dough flavors.
Cookie Dough Overload has a vanilla ice cream base brown sugar, chocolate chip cookie dough, peanut butter cookie dough and fudge cookie dough pieces.
The new flavor for 2020 will be available in the half gallon and pint sizes for a limited time, according to a Blue Bell news release.
"Cookie dough is a popular mix-in for ice cream. We have flavors that contain the chocolate chip cookie dough and peanut butter cookie dough pieces. But this is the first with fudge cookie dough pieces," said Joe Robertson, executive director of advertising and marketing for Blue Bell. 
---
---
Gallery: Favorite Tulsa-area eateries that aren't Mexican, Italian or American
Middle Eastern - Ali Baba
Japanese - Akira Sushi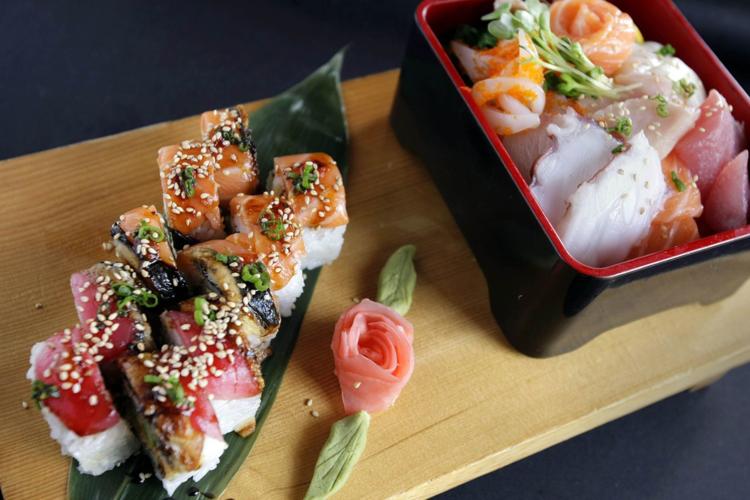 Thai - Bamboo Thai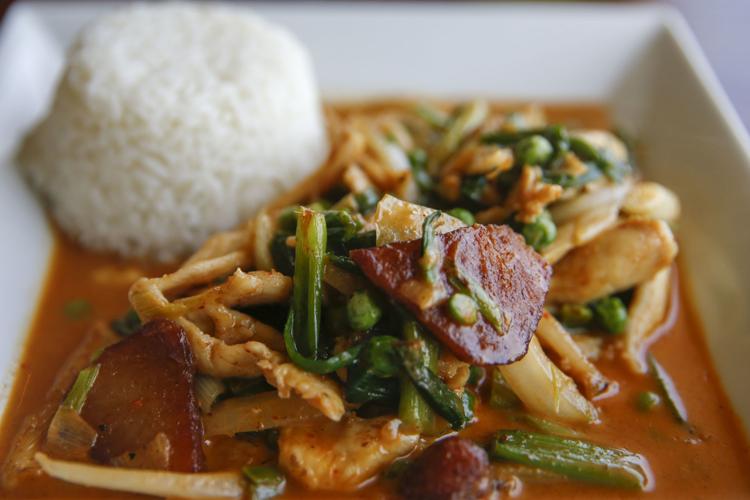 Vietnamese - Binh Le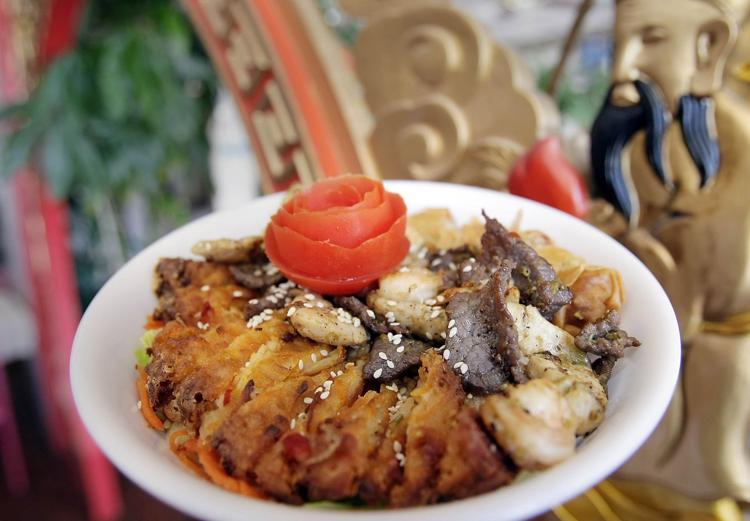 East Indian - Cumin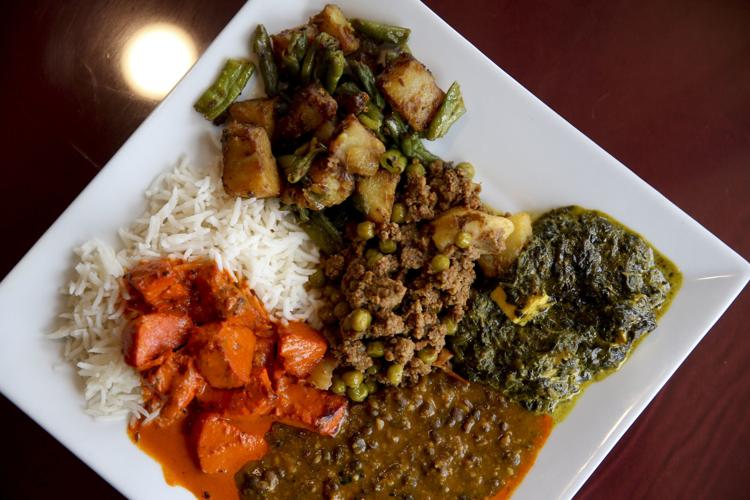 East Indian - Desi Wok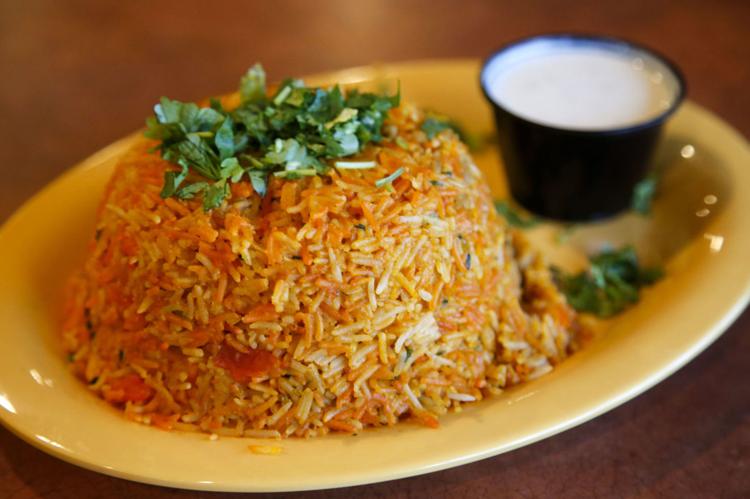 Cajun - Flavors of Louisiana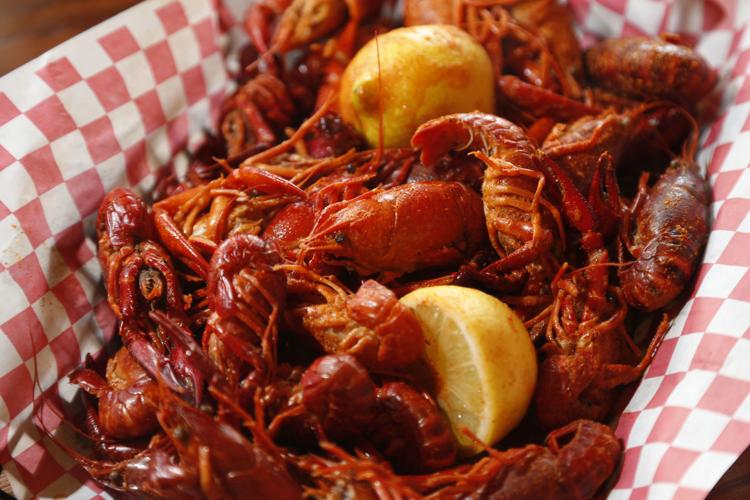 Authentic Chinese - Gigi's Kitchen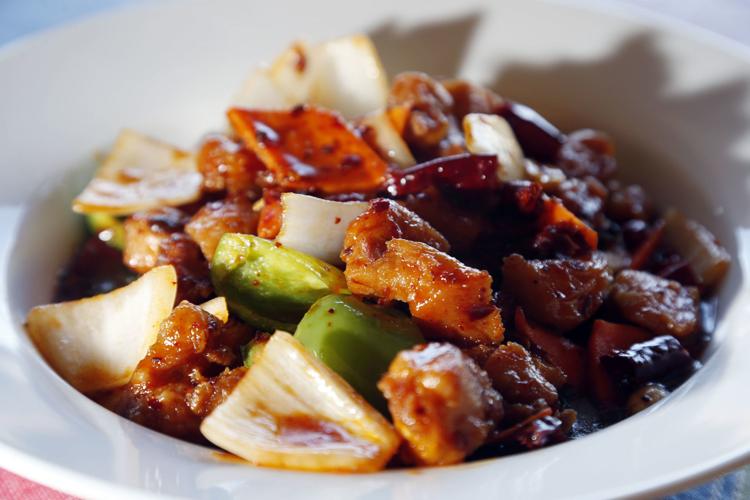 Korean - Gogi Gui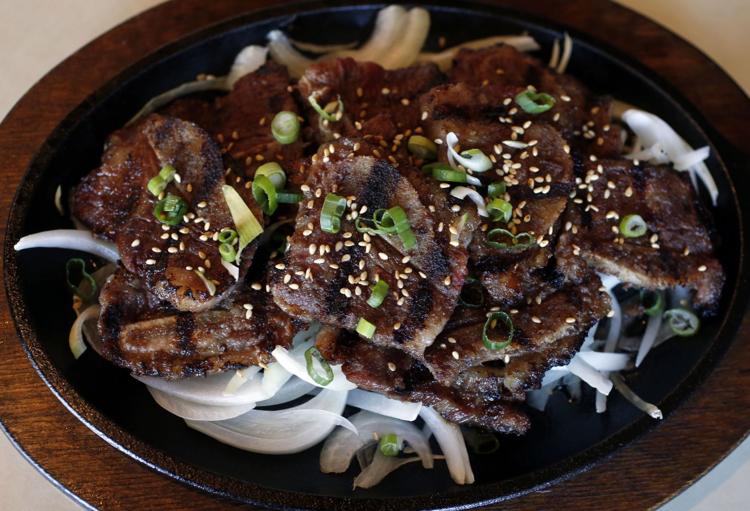 Authentic Chinese - Guang Zhou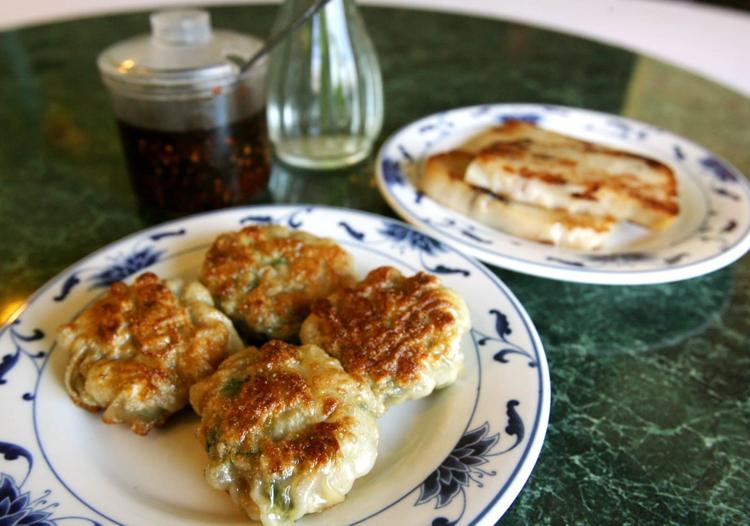 Middle Eastern - Gyro Palace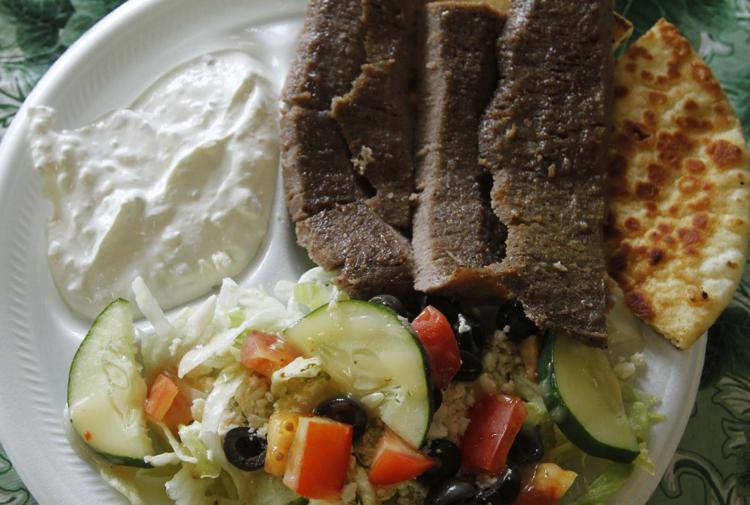 East Indian - India Palace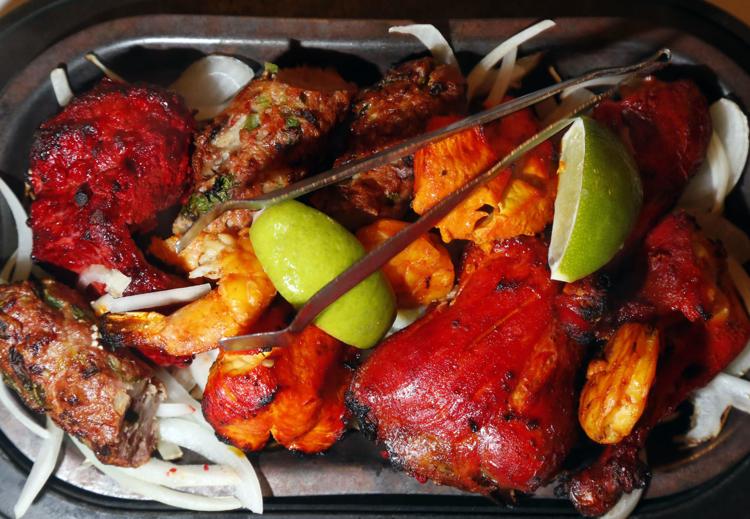 Jewish - Jane's Delicatessen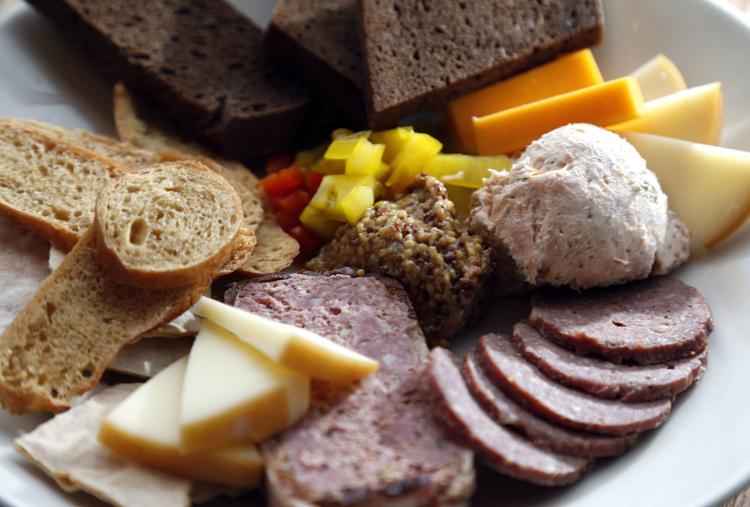 Asian - Keo
Irish - Kilkennys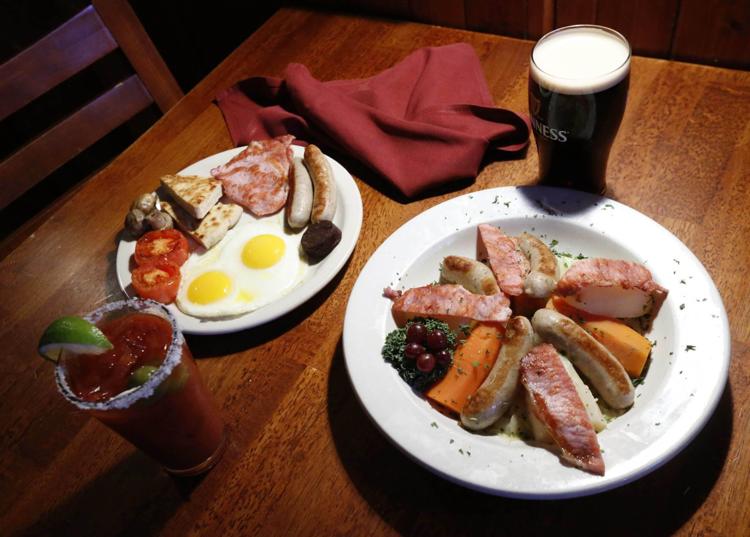 Middle Eastern - Laffa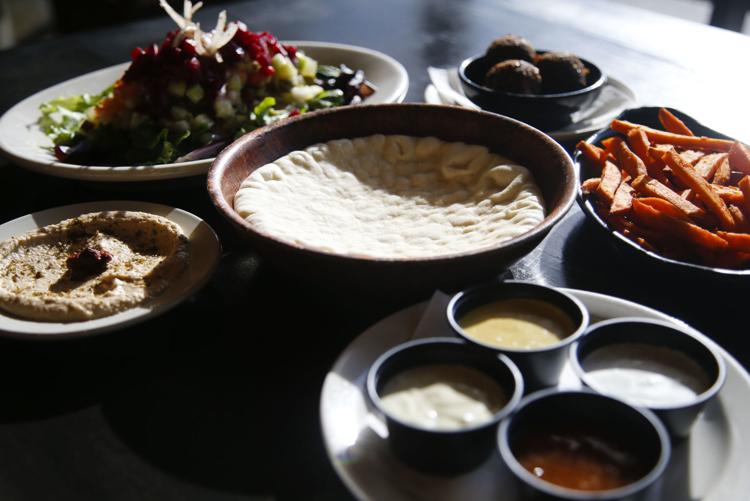 Thai - Lanna Thai and Go Tropical
Middle Eastern - La Roma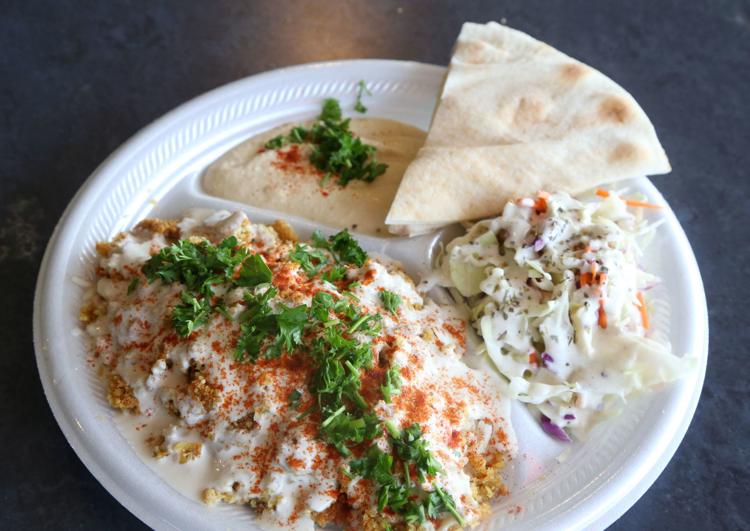 Cajun - Lasalles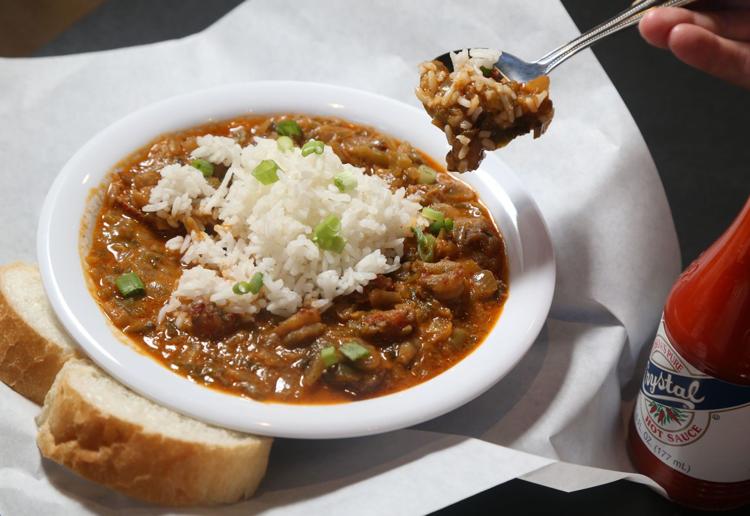 French - Le Louvre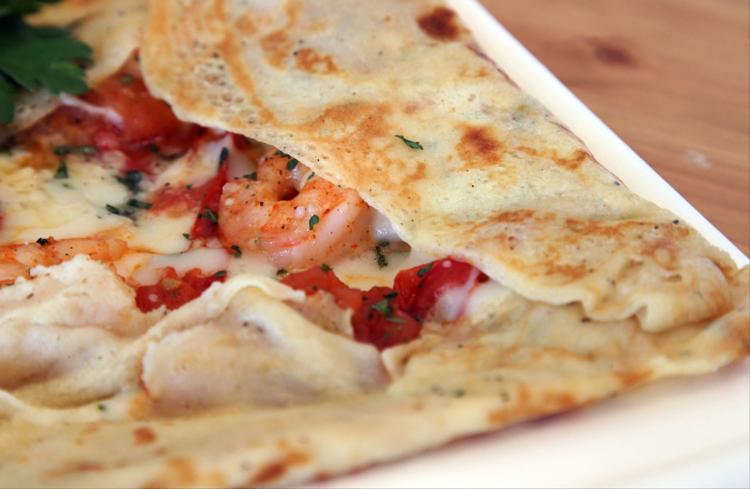 Vietnamese - Lone Wolf Banh Mi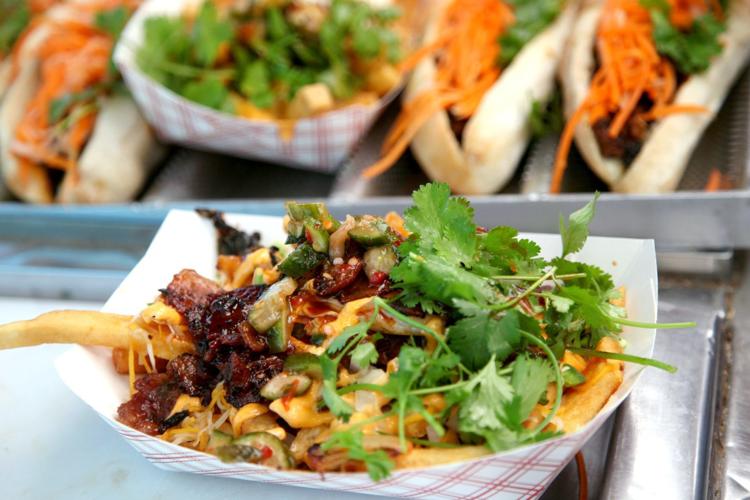 Authentic Chinese - Mandarin Taste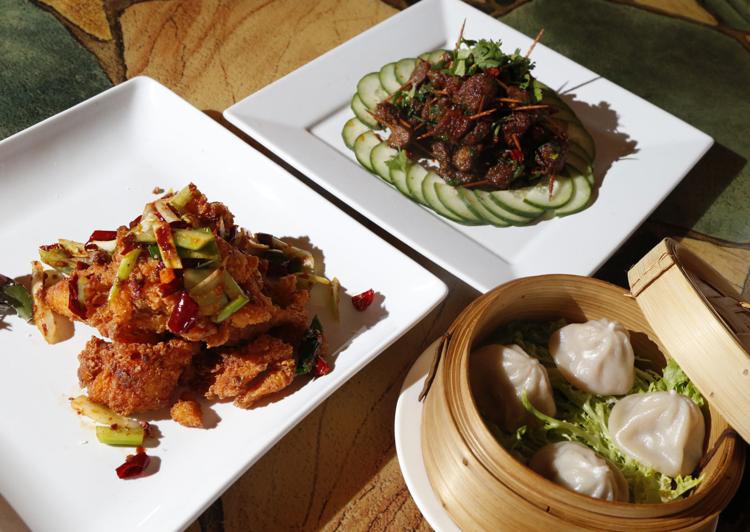 Cuban - Mangos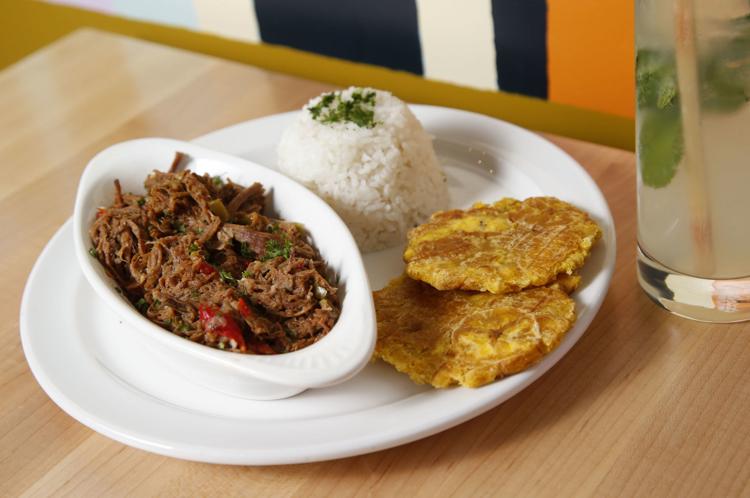 German - Margaret's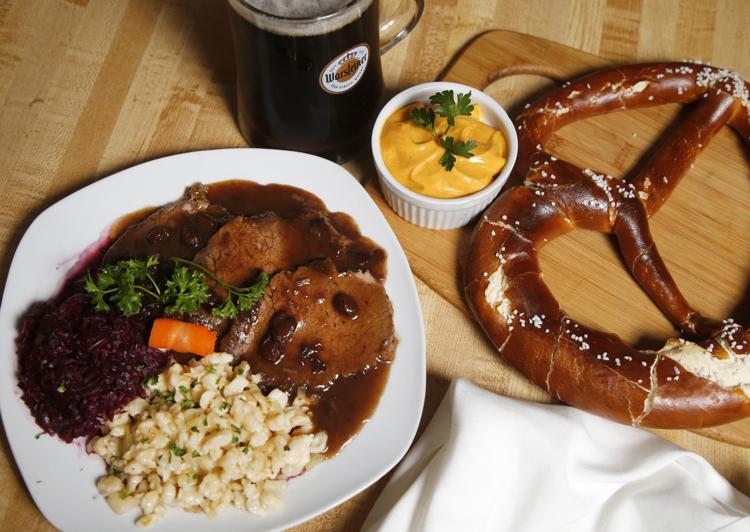 South American - Que Gusto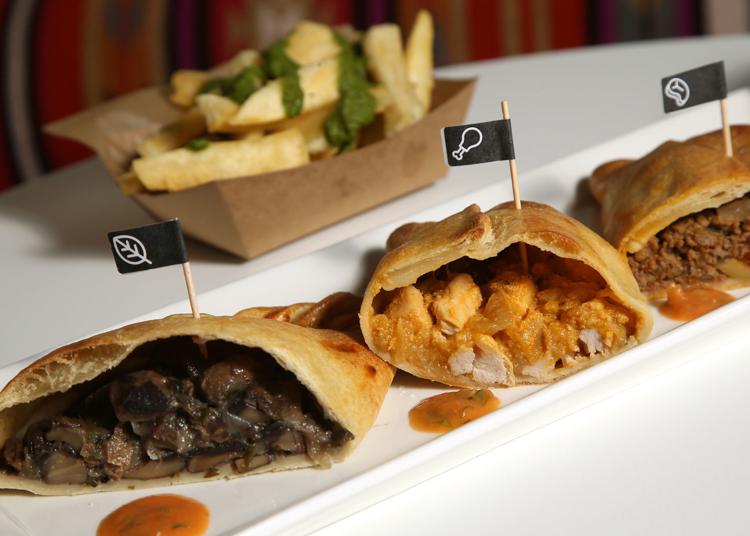 Middle Eastern fusion - Tikka Kabab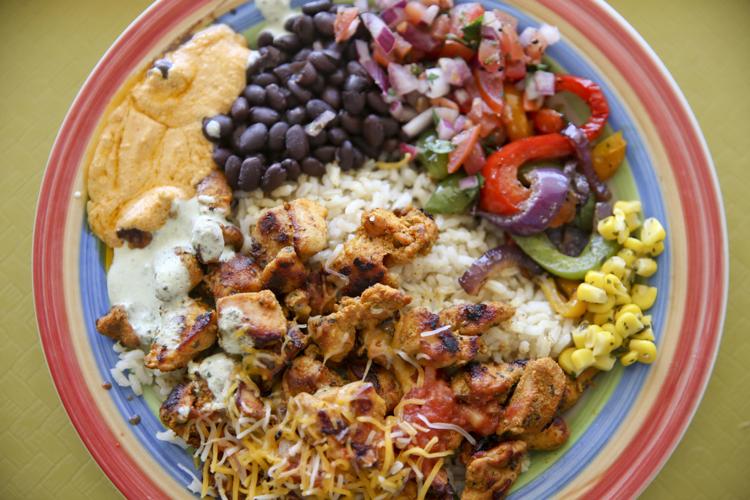 Cajun - Nola's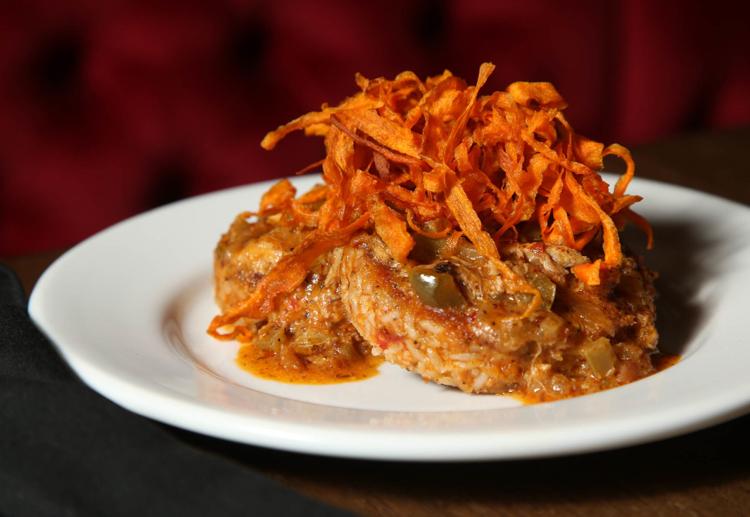 South American - Pachac Peruvian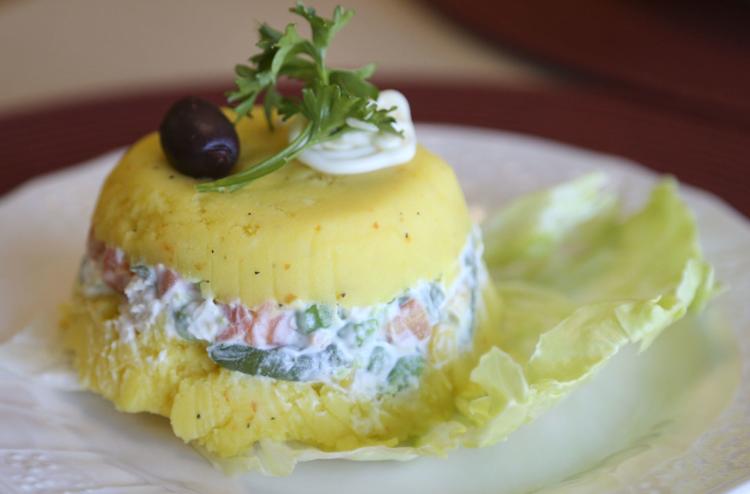 Vietnamese - Pho Da Cao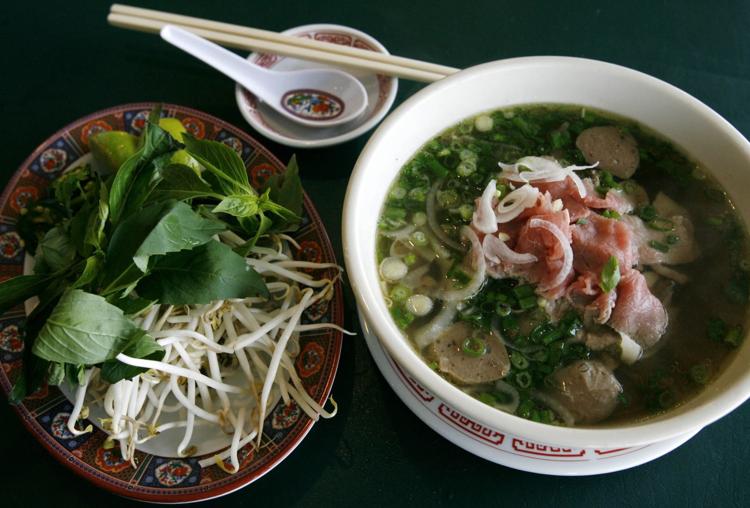 Vietnamese - Pho-Ni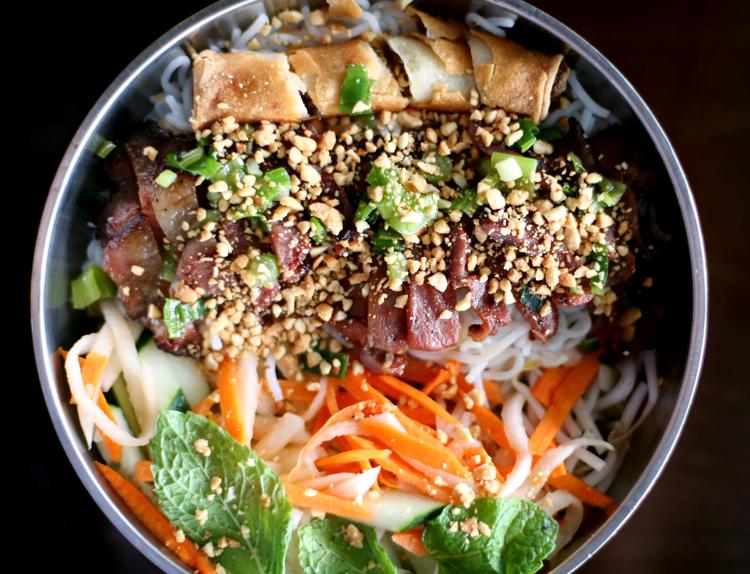 Middle Eastern - Pita Place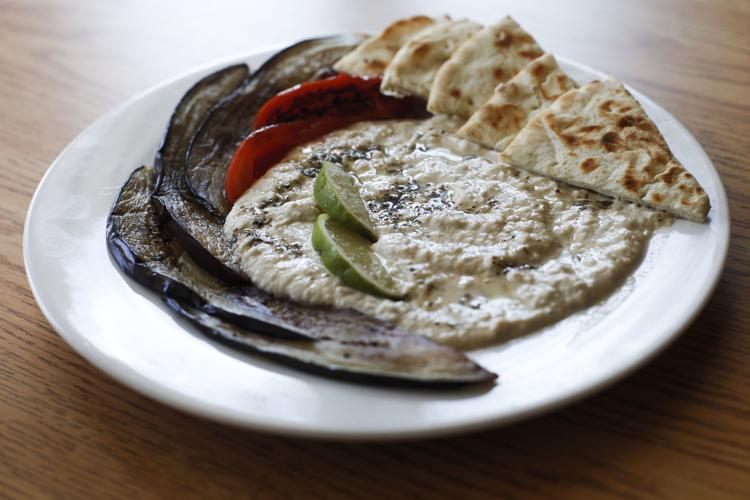 Indonesian - Rendang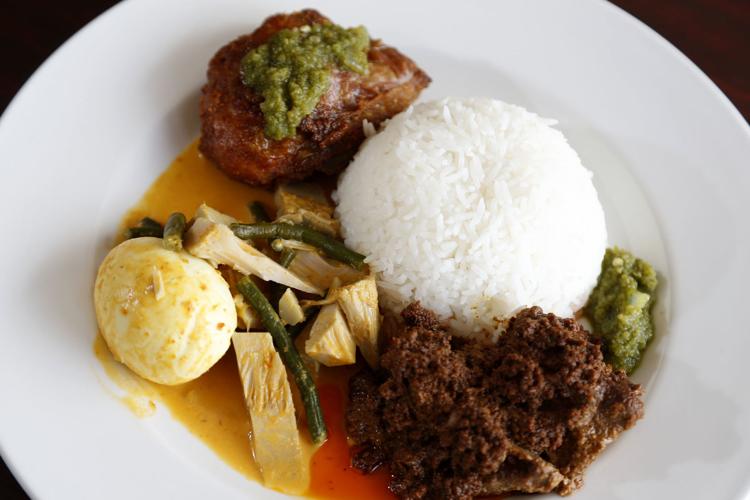 Vietnamese - Ri Le's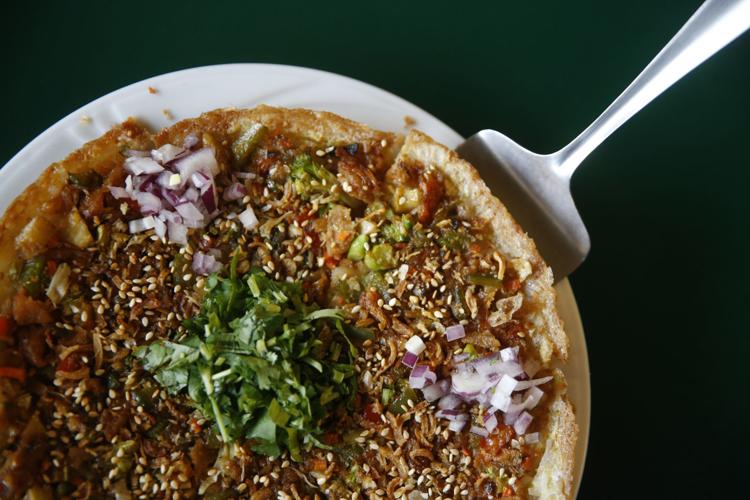 Korean - Seoul Bistro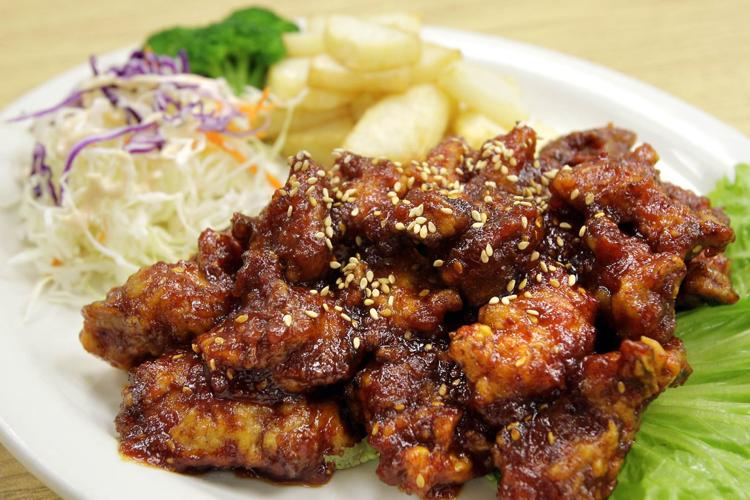 Middle Eastern - Shawkat's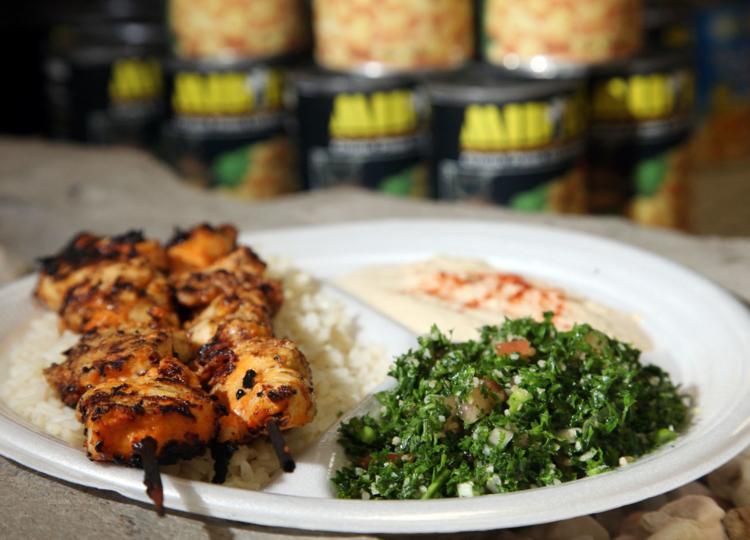 German - Siegi's Sausage Factory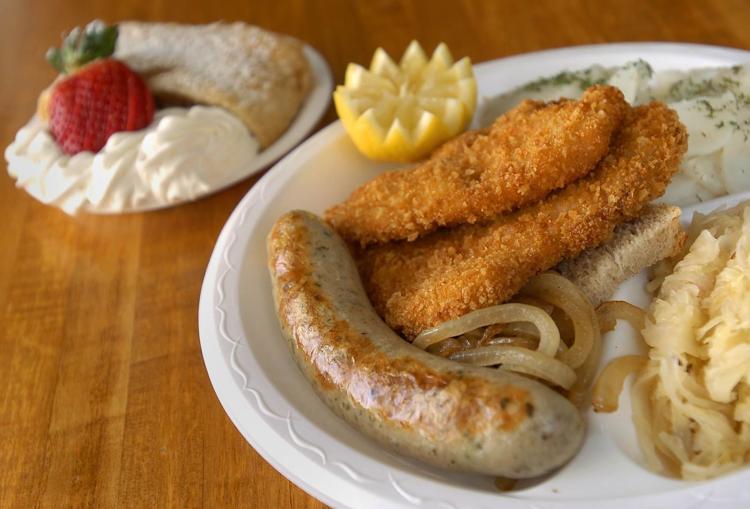 Latin American - Sin Fronteras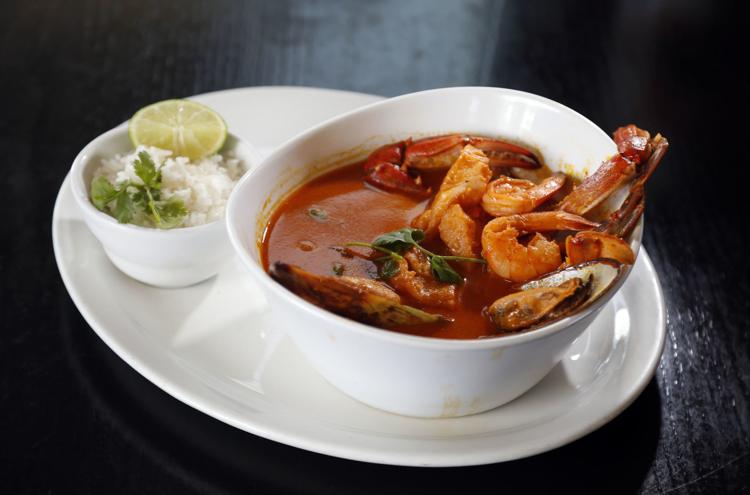 Caribbean - Sisserou's
Korean-Japanese - Sura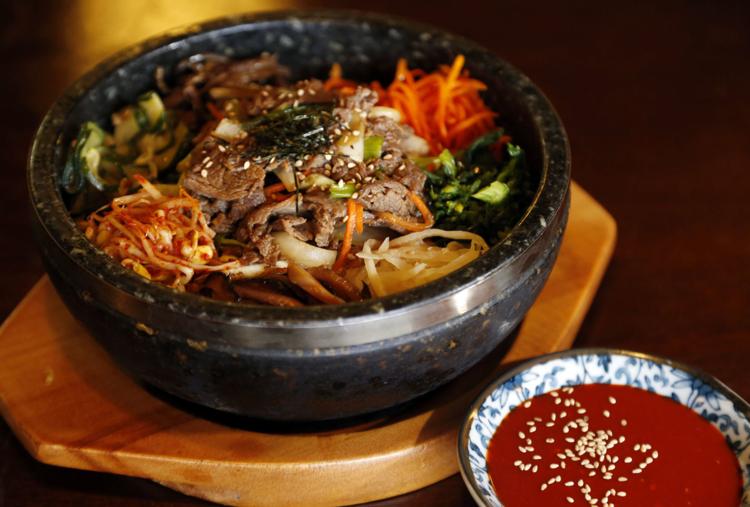 Cajun - Swamp House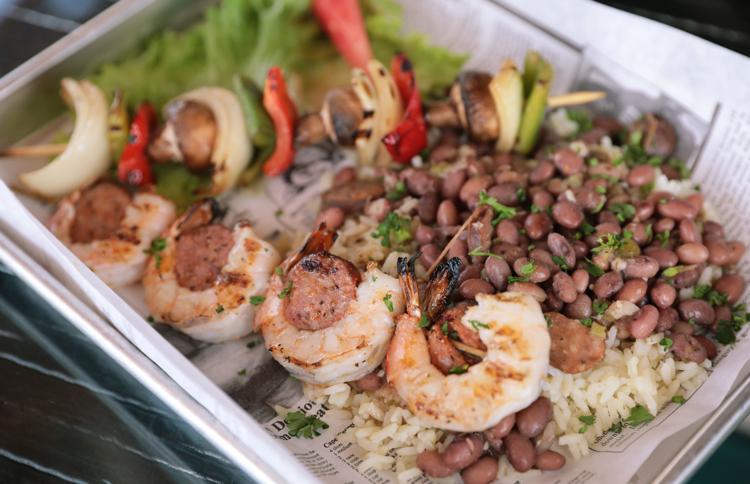 East Indian - Tandoori Guys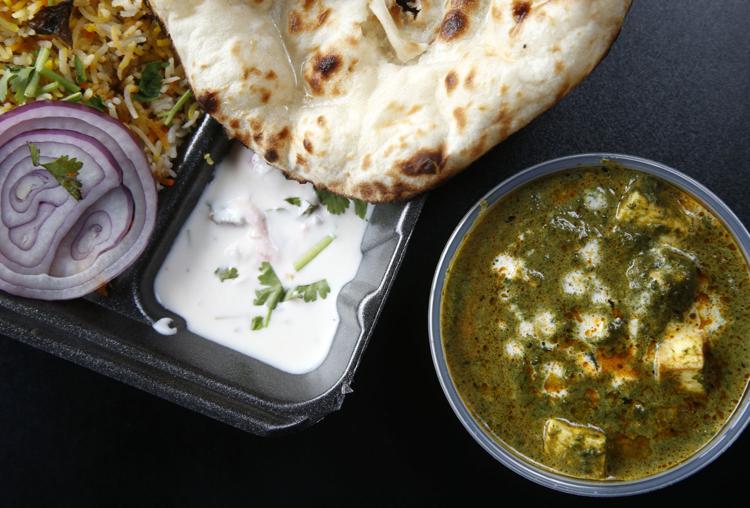 Tandoori Guys Express features flavorful south Indian cuisine
Vietnamese - Trang Le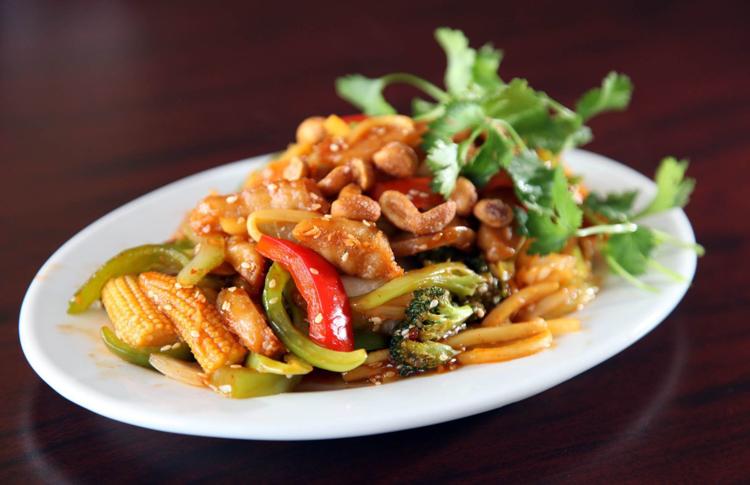 British - White Lion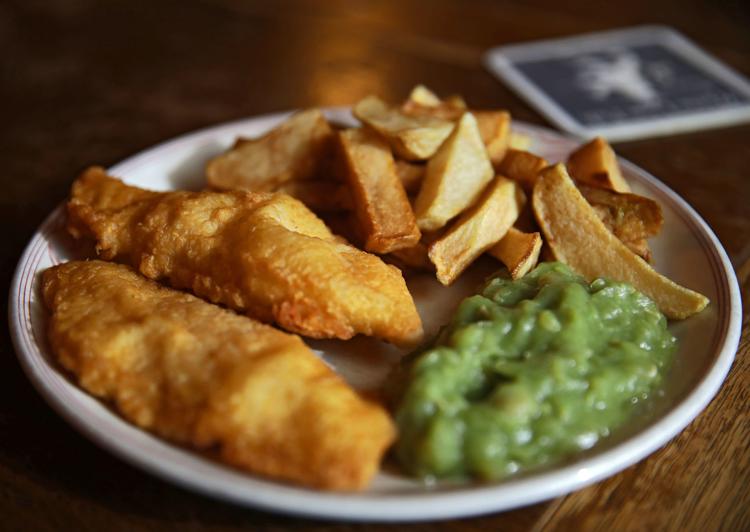 Vietnamese - Viet Huong Restaurant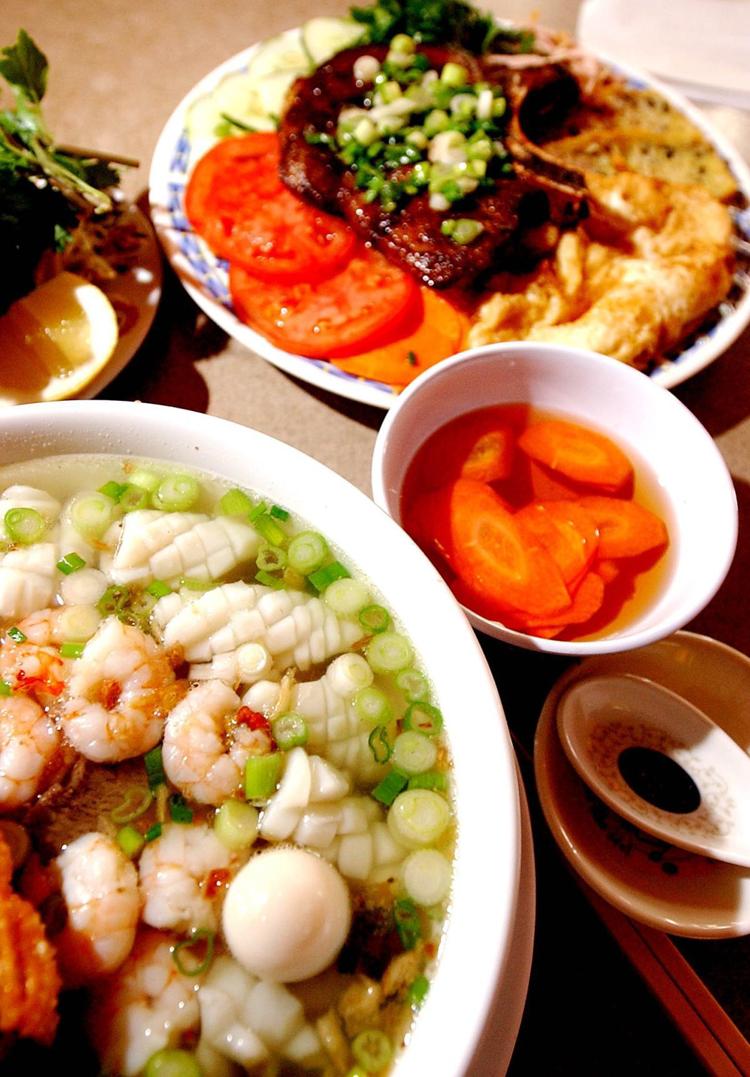 Thai/Malaysian - Zogam Cafe
Get the latest Tulsa World Magazine