Nine of Tulsa's most sought-after restaurant recipes
Pennington's pie, The Garden's baked fudge, St. Michael's Alley chili and more. Perhaps you were lucky enough to try them. Or, maybe you've just heard stories about these tasty favorites. We've gathered the restaurant recipes that our readers have requested for decades.
Pennington's Black Bottom Pie
The Garden's Baked Fudge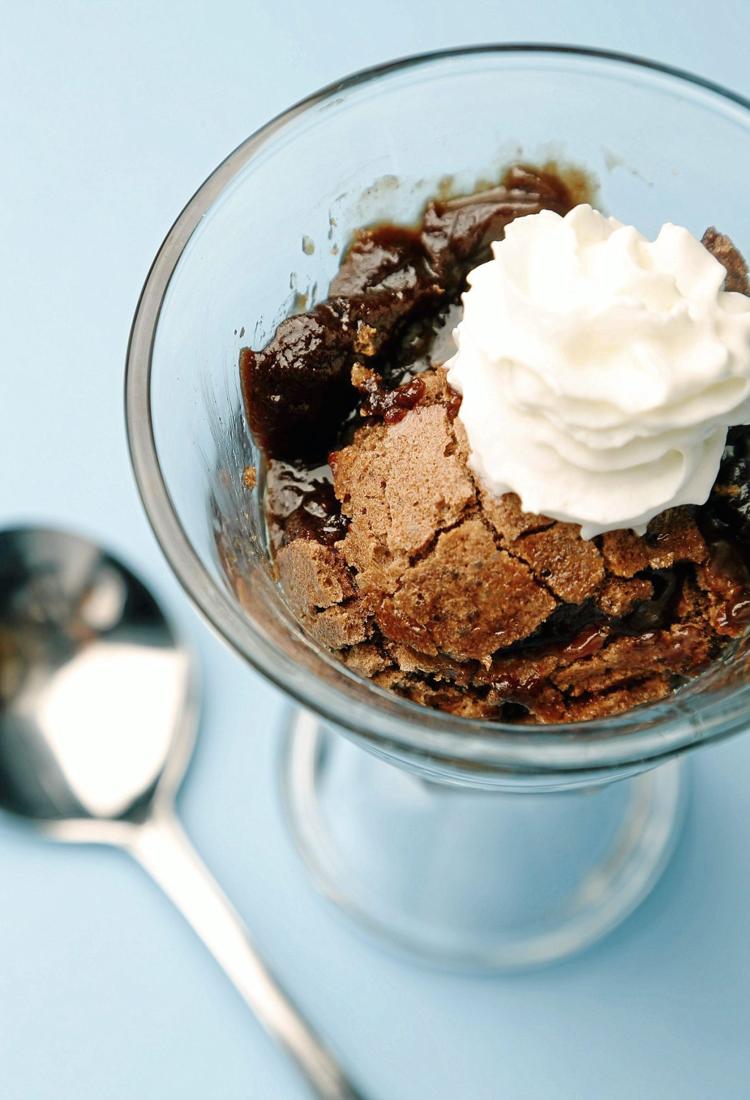 Italian Inn Cheese Spread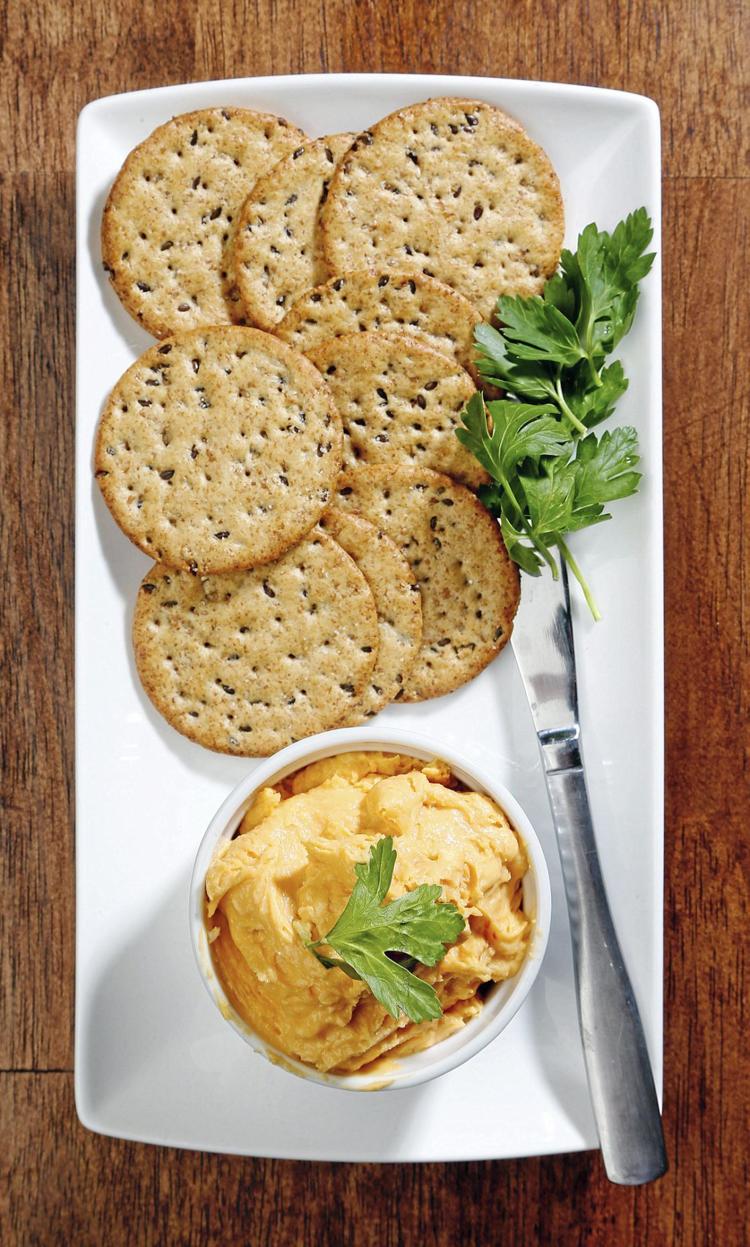 St. Michael's Alley's Chili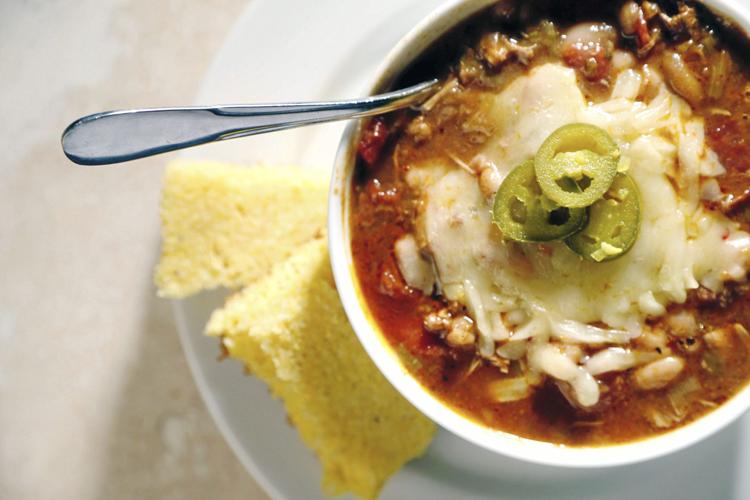 The Fountains Stuffed Mushrooms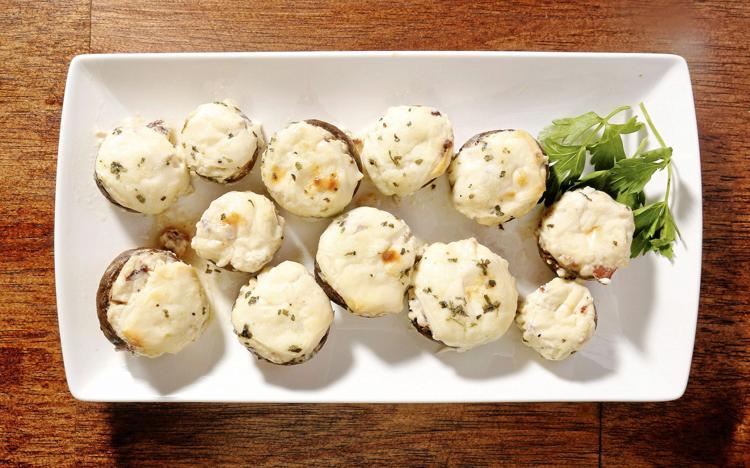 Copycat Chokes and Cheese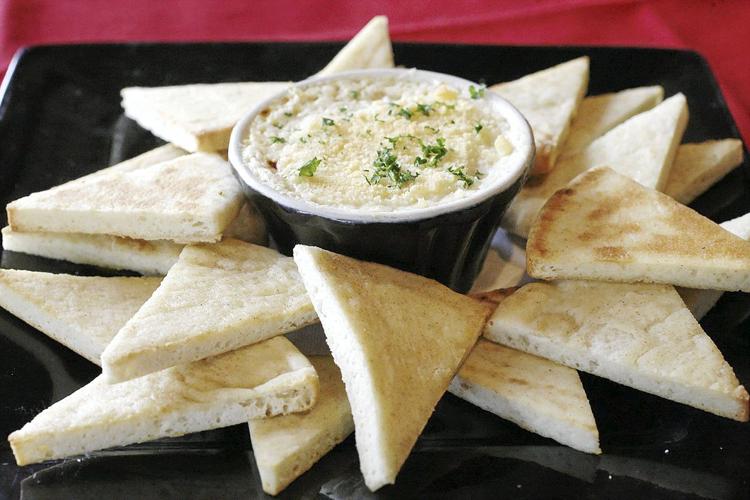 Bishop's Red Wine Dressing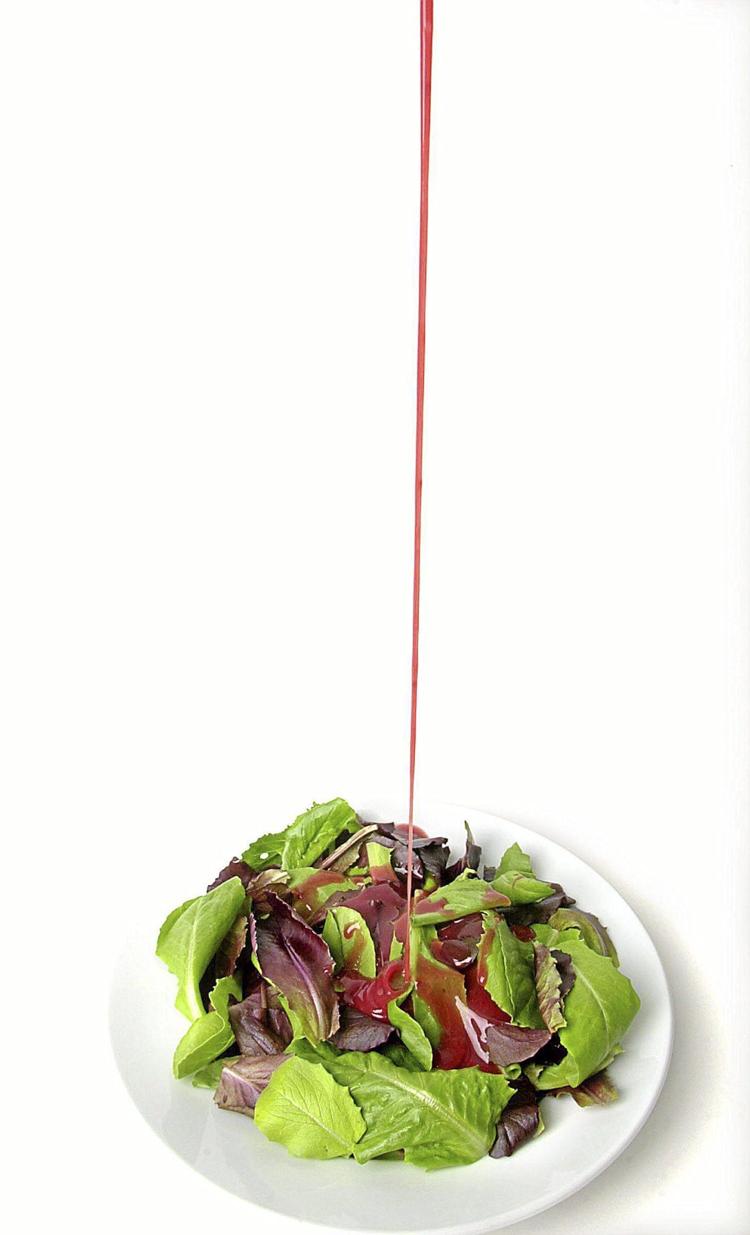 Copycat Full Moon Tortilla Soup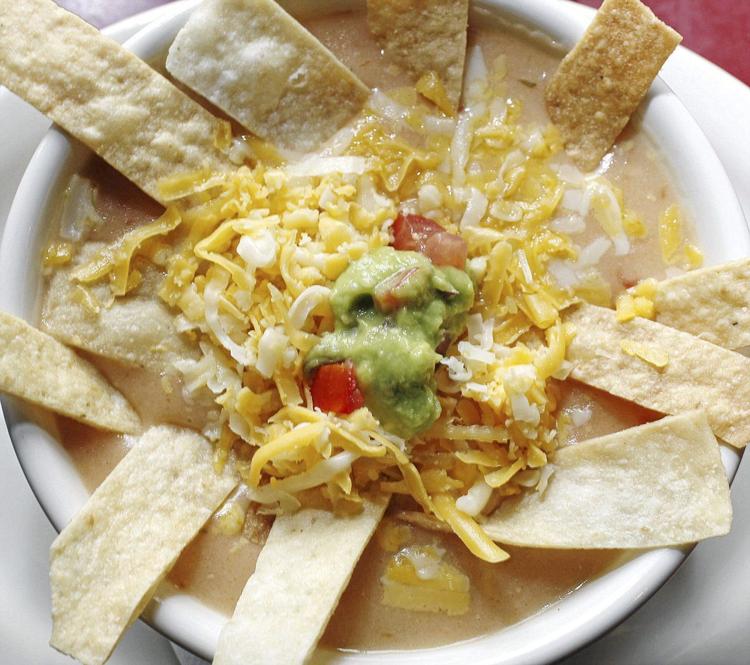 Tulsa Public Schools Cinnamon Rolls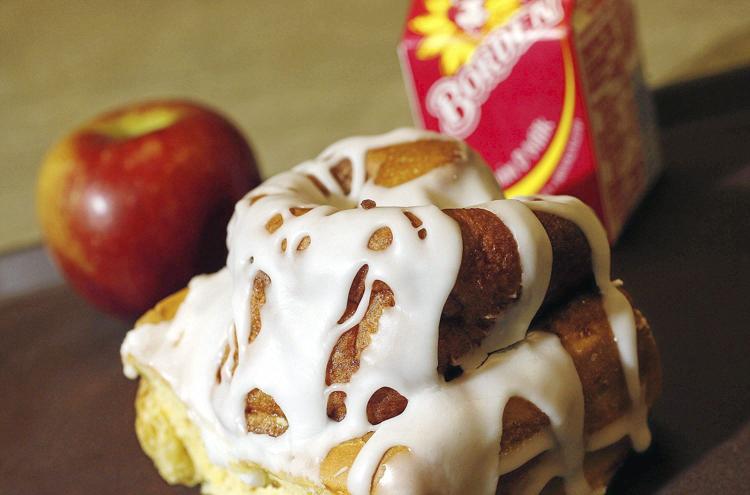 Printable Recipes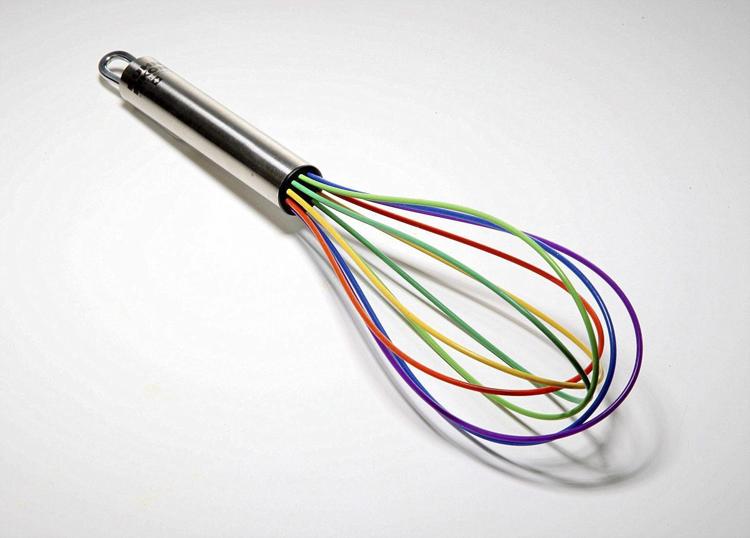 Journalism worth your time and money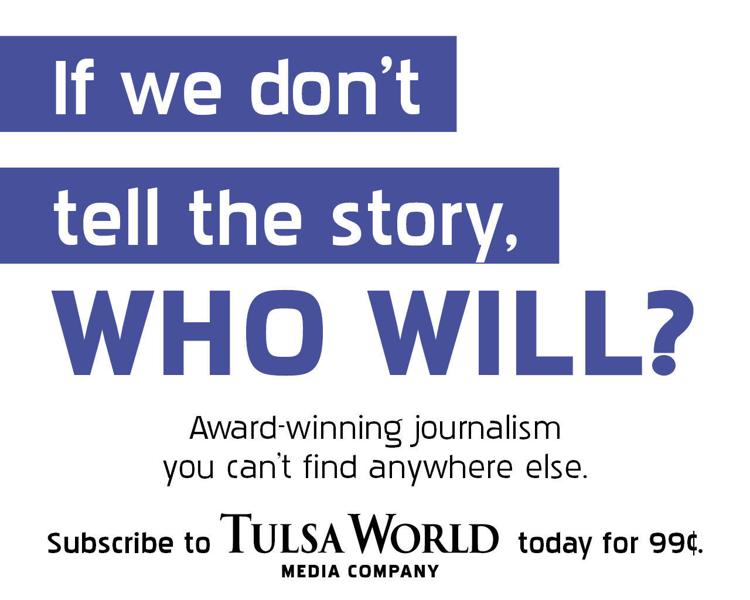 Tags
As featured on
Rick Kamp, former chef-owner of Rick's Cafe Americain, was featured guest.
From luxurious Grand Lake resorts and boats to the best places to fish.
FREE EST. CALL NOW Patio, Sidewalk, Driveways, Dirt Work, Steps & more! Repair, Replace, Add-on Insured & References.
BUSY BOY TREE SERVICE Free Est. Pro Trimming/tree removal. Work Guaranteed. Ins. Reasonable. 918-650-8333 www.busyboytreeservice.com
#1 TULSA PAINTERS-Int/Ext, Cabinets, Textures, Wallpaper Removal, Carpentry, Decks, Fences, Affordable. 36 Yrs. Exp, Free Est. 918-289-1038