Area restaurants and bakeries are among places to order holiday pies and desserts. All major supermarkets also carry pies. Most have a deadline, so customers are encouraged to order as early as possible.
---
50s Diner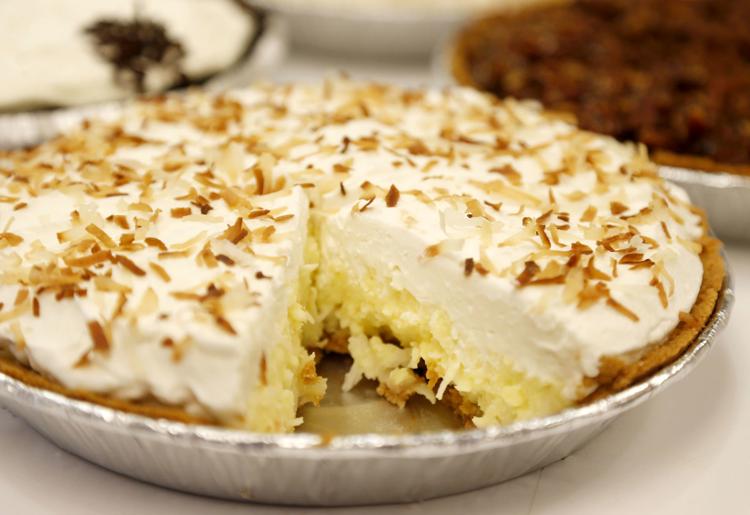 Antoinette Baking Co.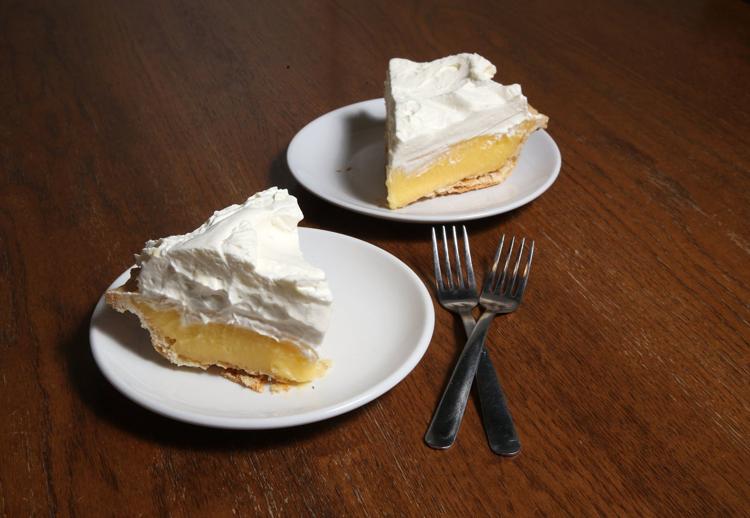 Blue Moon Cafe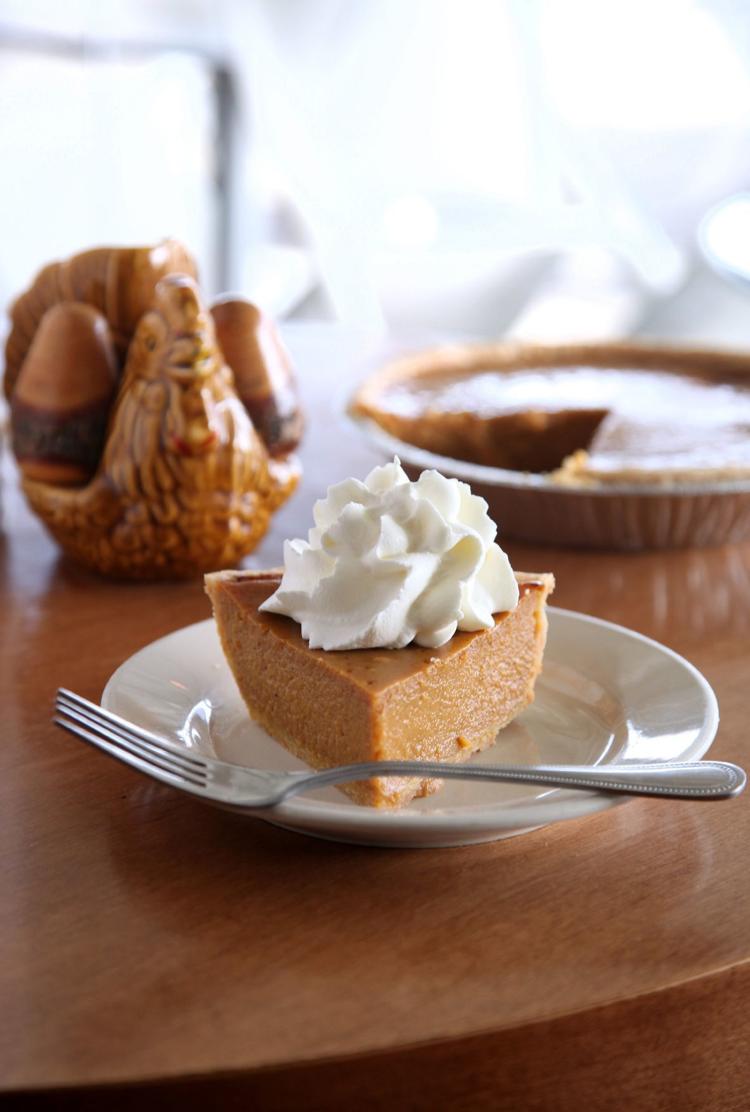 Boston Deli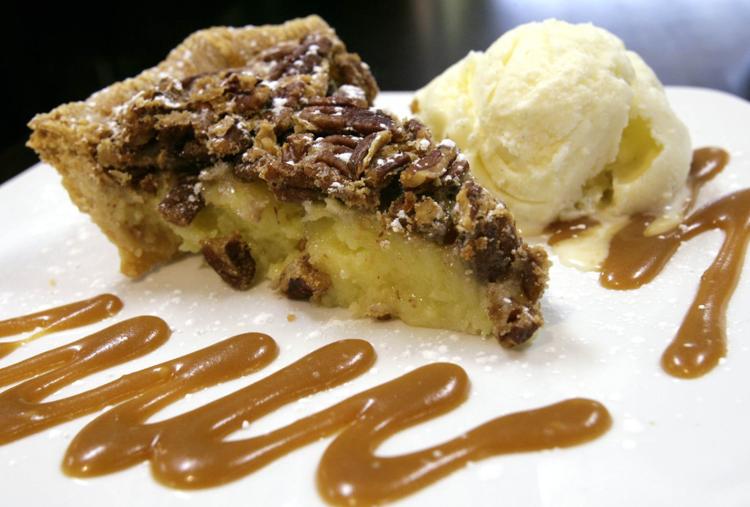 Bread and Butter Kitchen & Bakery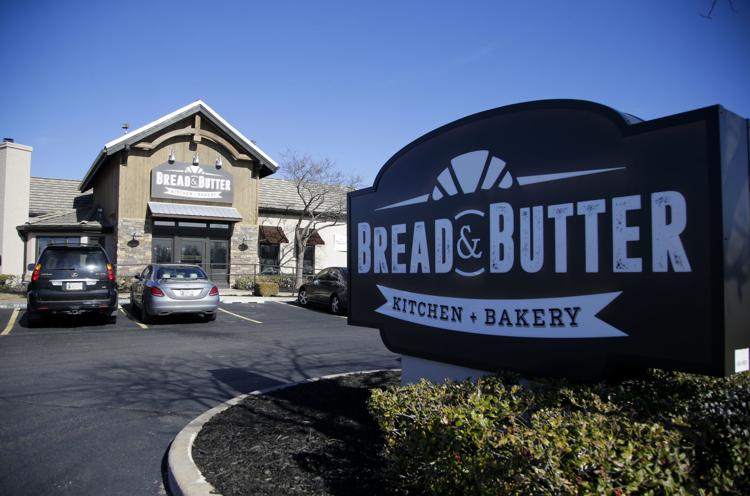 Brownie's Hamburger Stand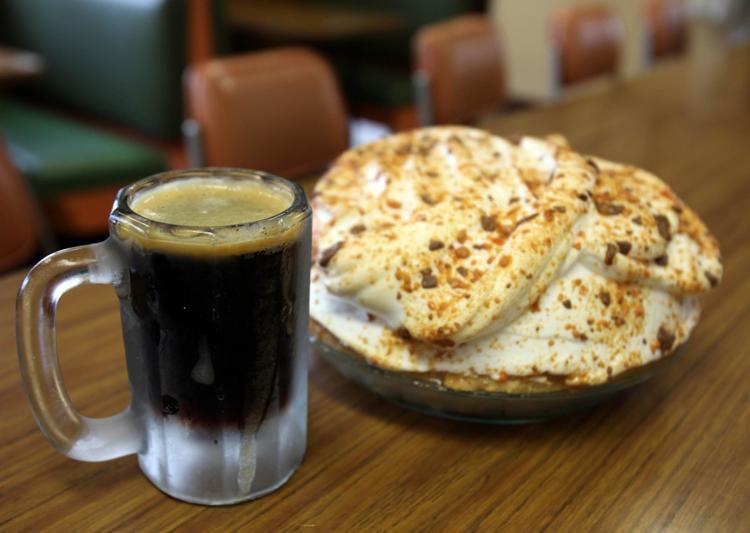 Cafe Yum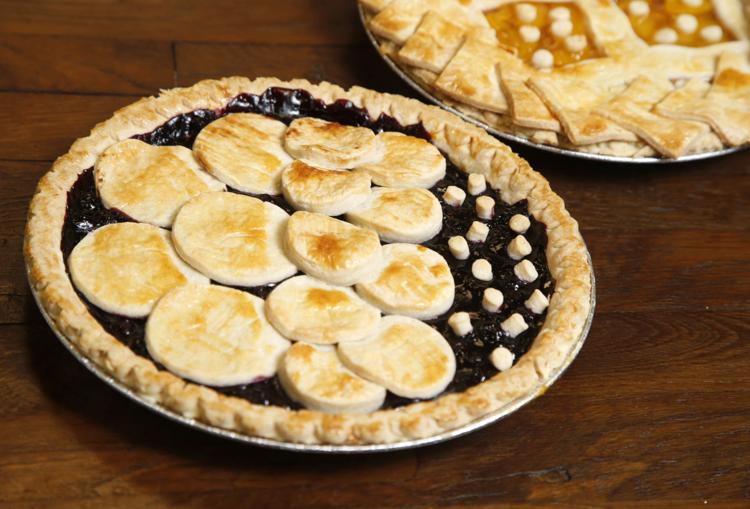 Cherry Street Kitchen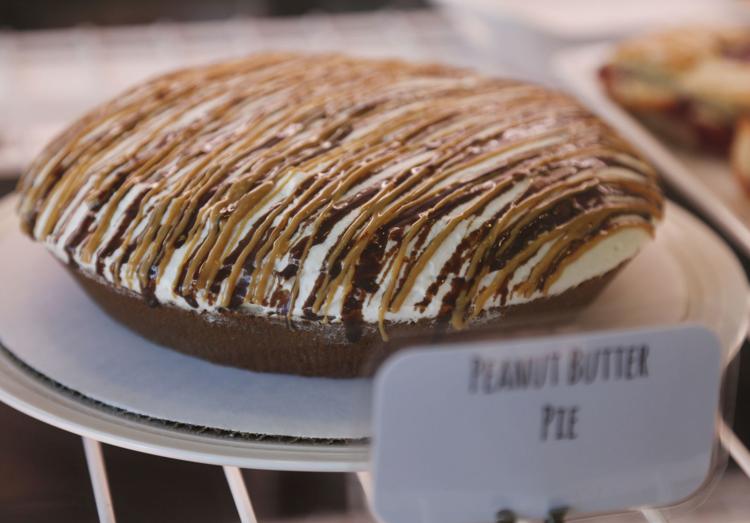 Coffee House on Cherry Street
Coleman's Bakery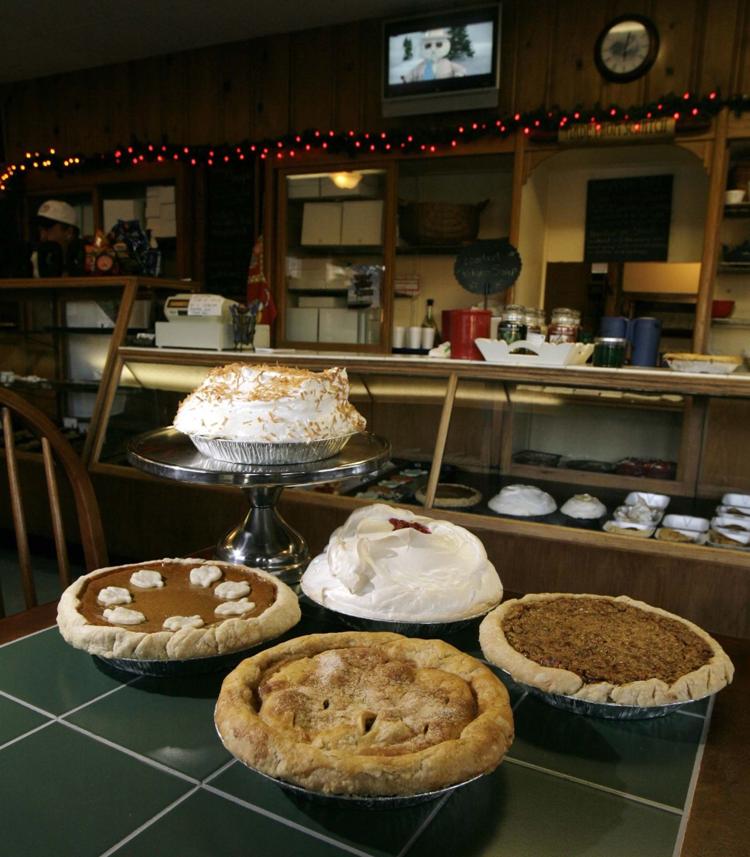 Cracker Barrel Old Country Store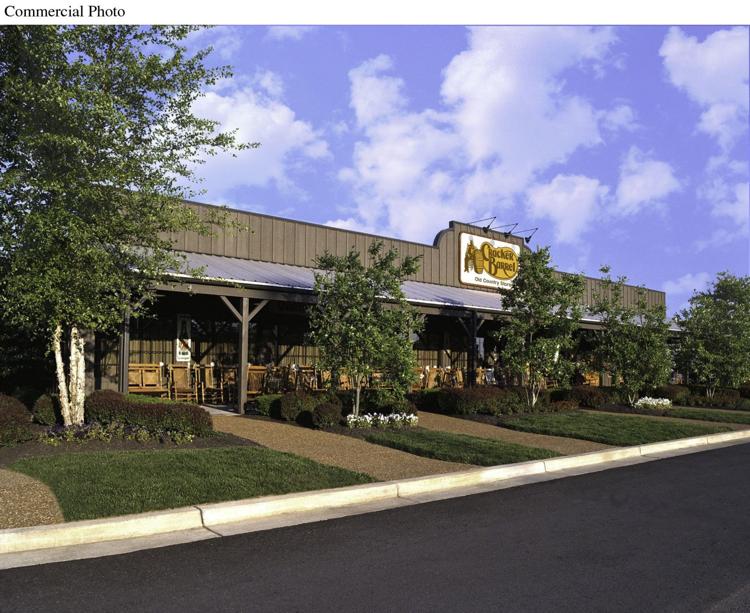 Dilly Diner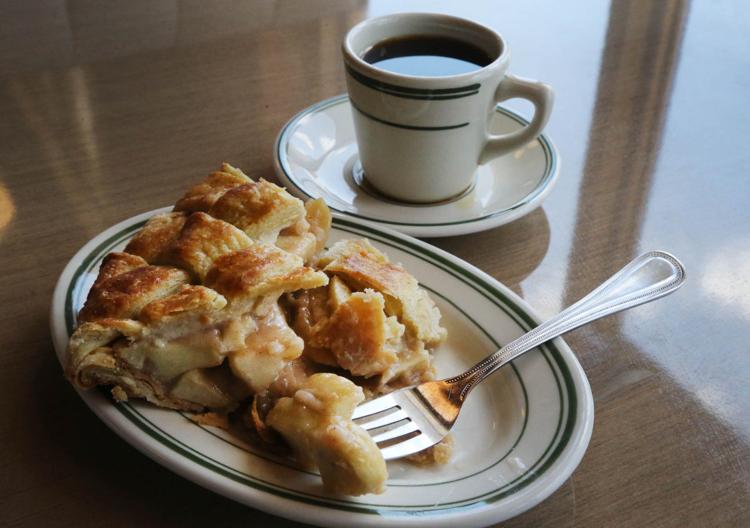 Freeway Cafe
Front Porch Bakery

Hammett House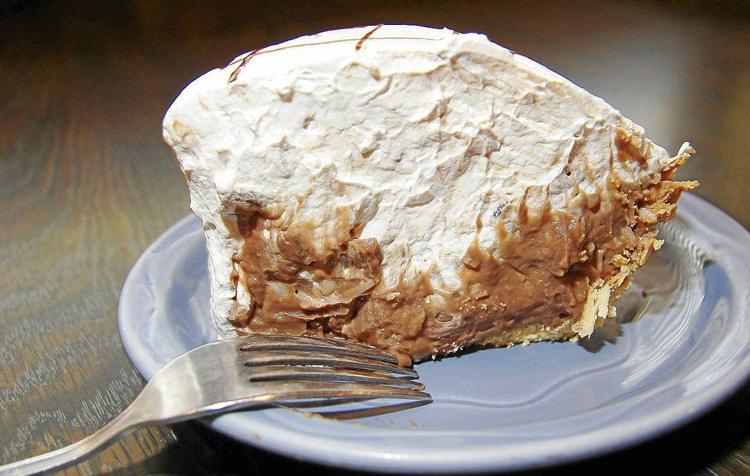 Jane's Delicatessen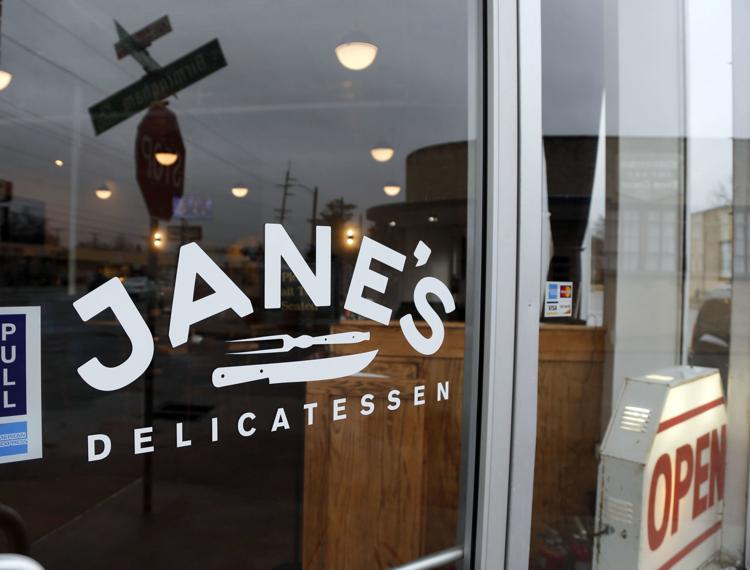 Kupcakz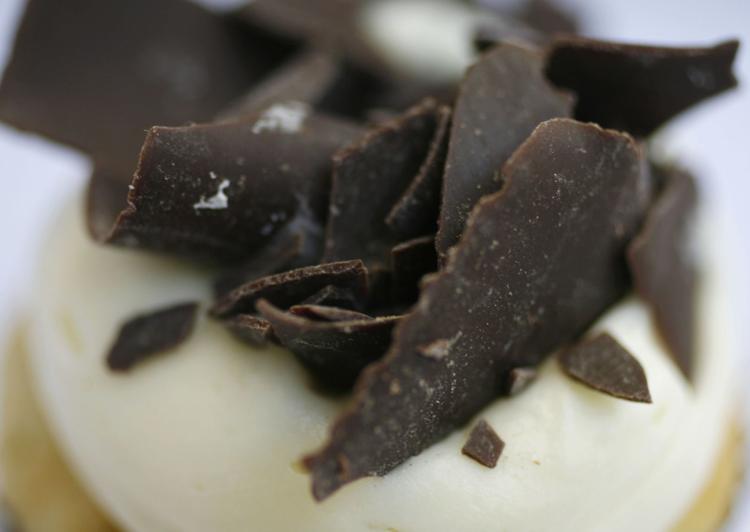 Le Louvre French Cafe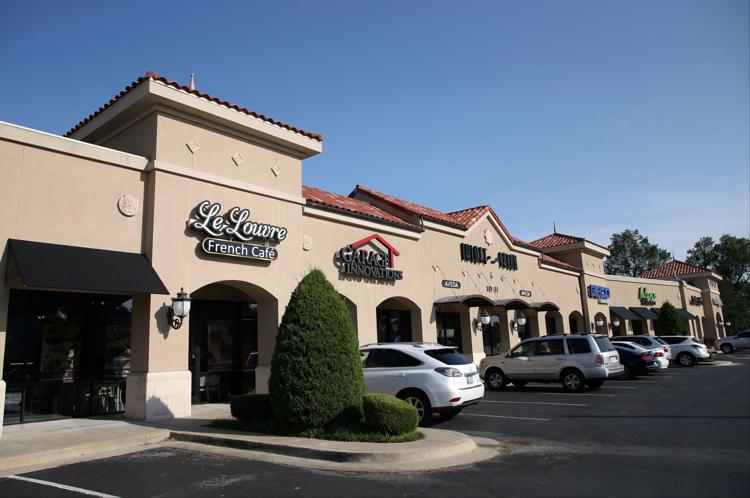 Little J's Bakeshoppe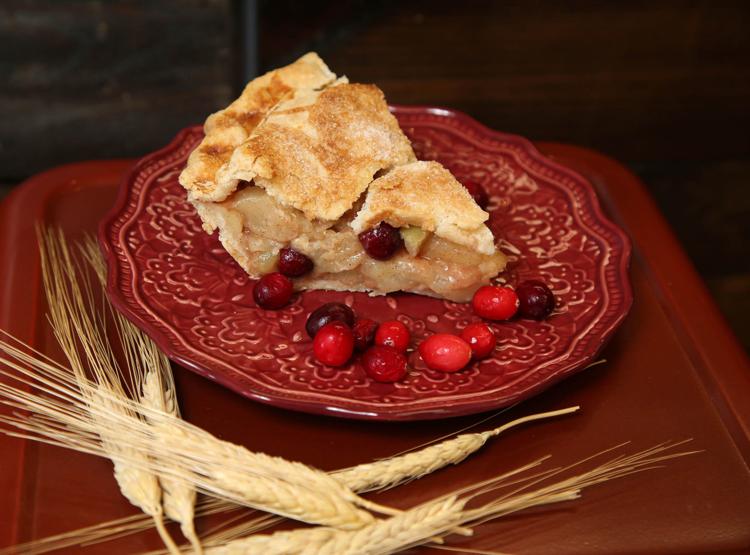 Lori's Sweet Sinsations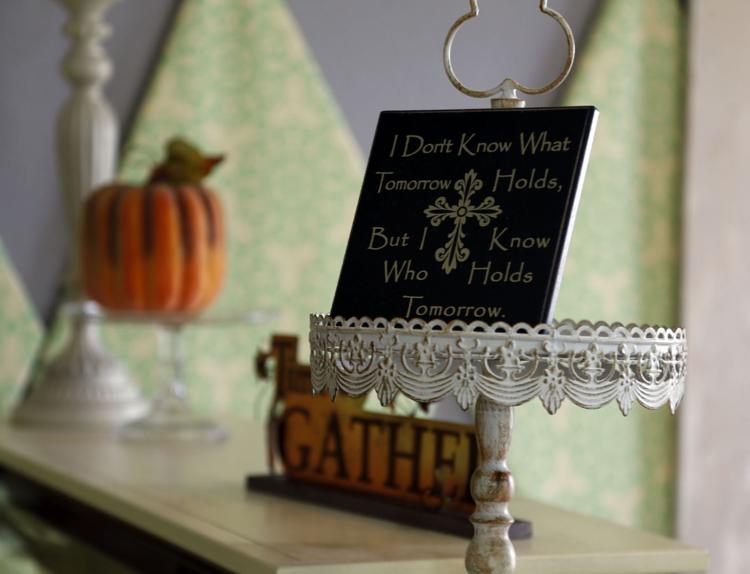 Lynn's Bakery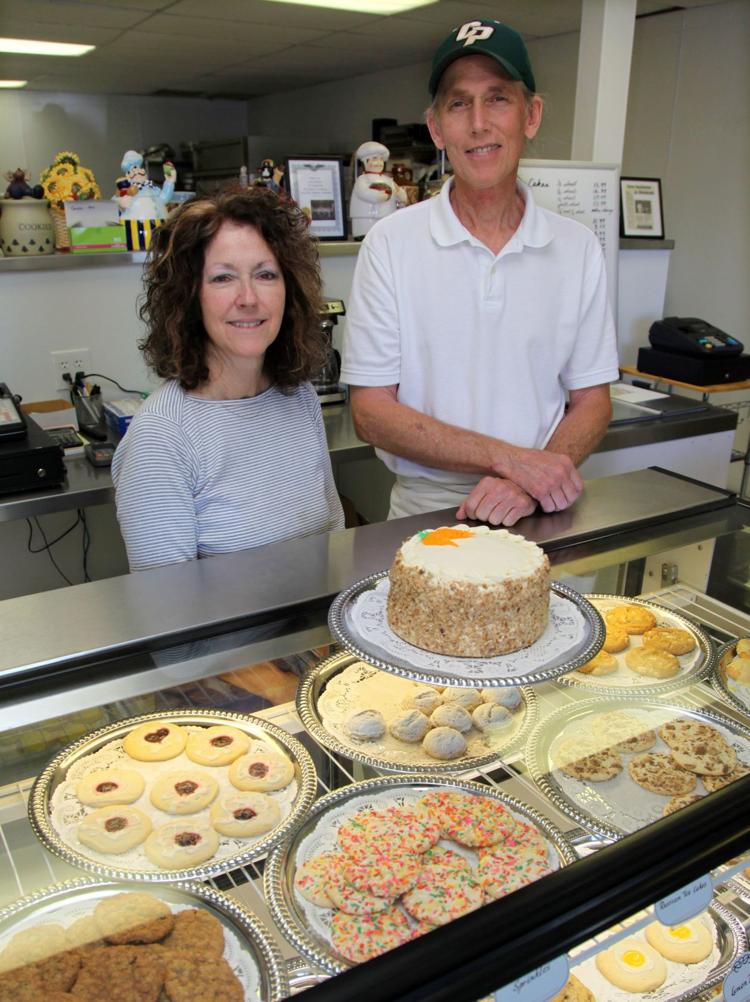 Merritt's Bakery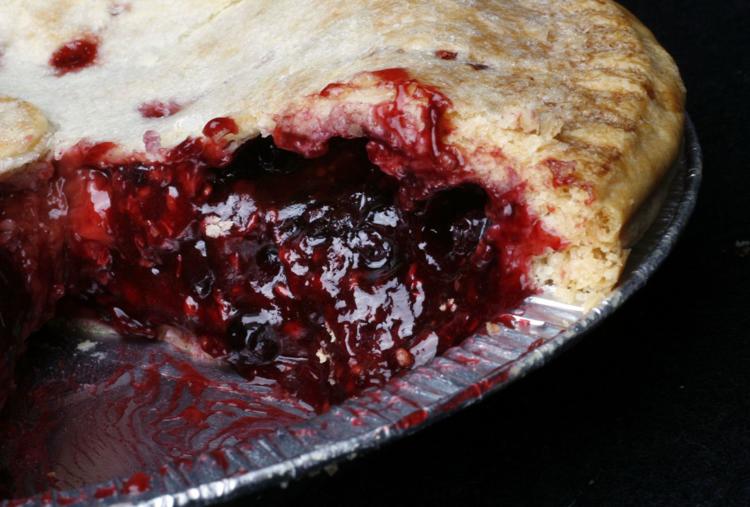 Michael V's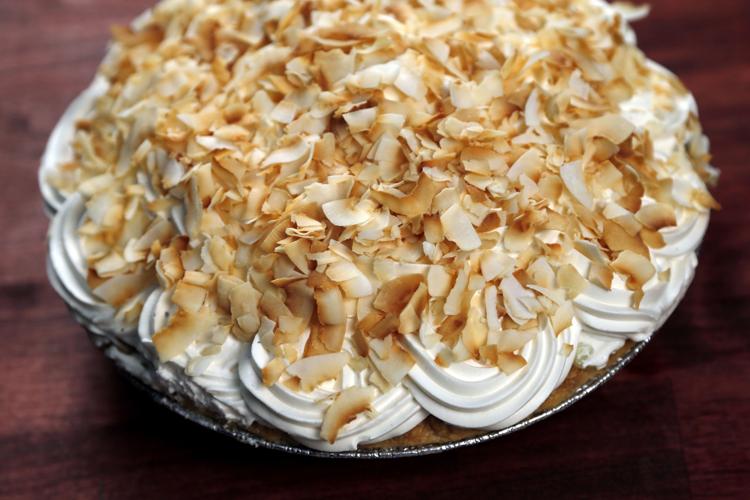 Nut House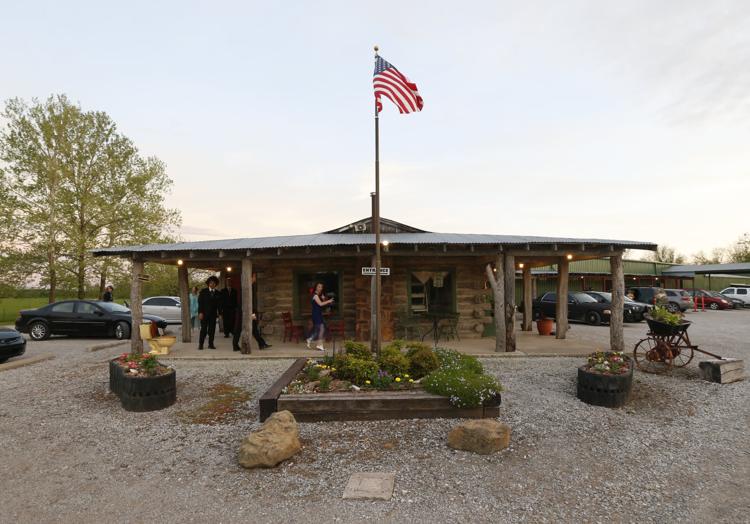 Ollie's Station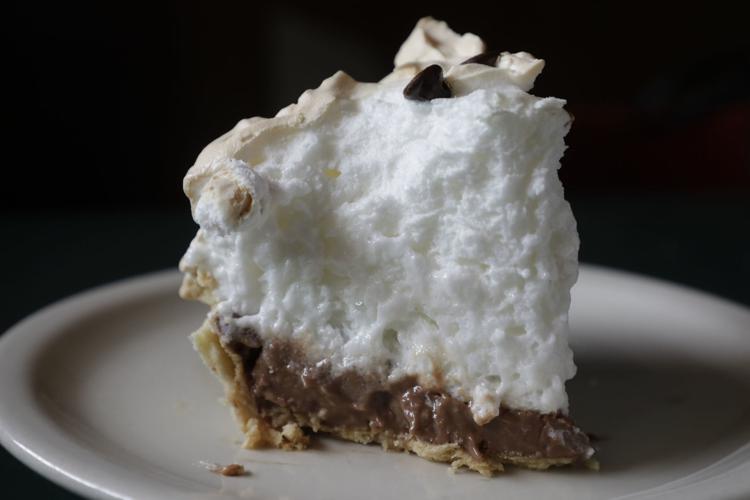 Palace Cafe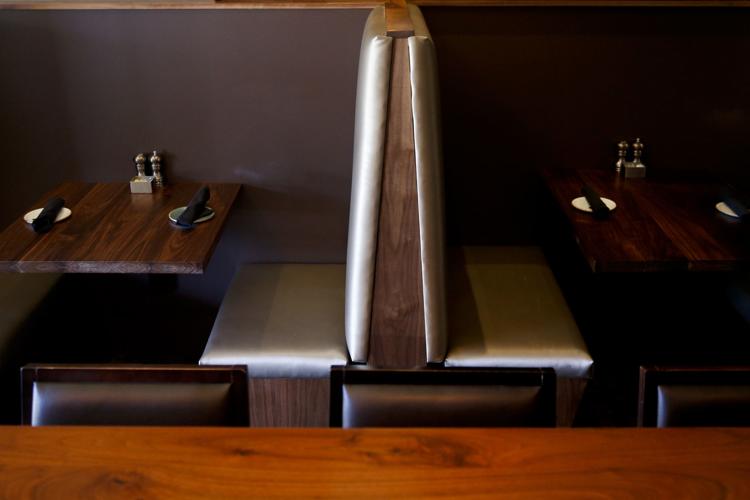 Queenie's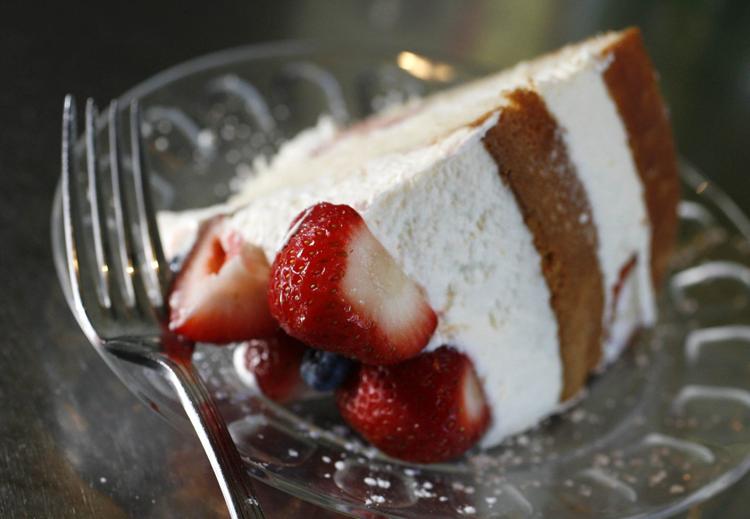 Saint Amon Baking Co.
Shiloh's
Take 2: A Resonance Cafe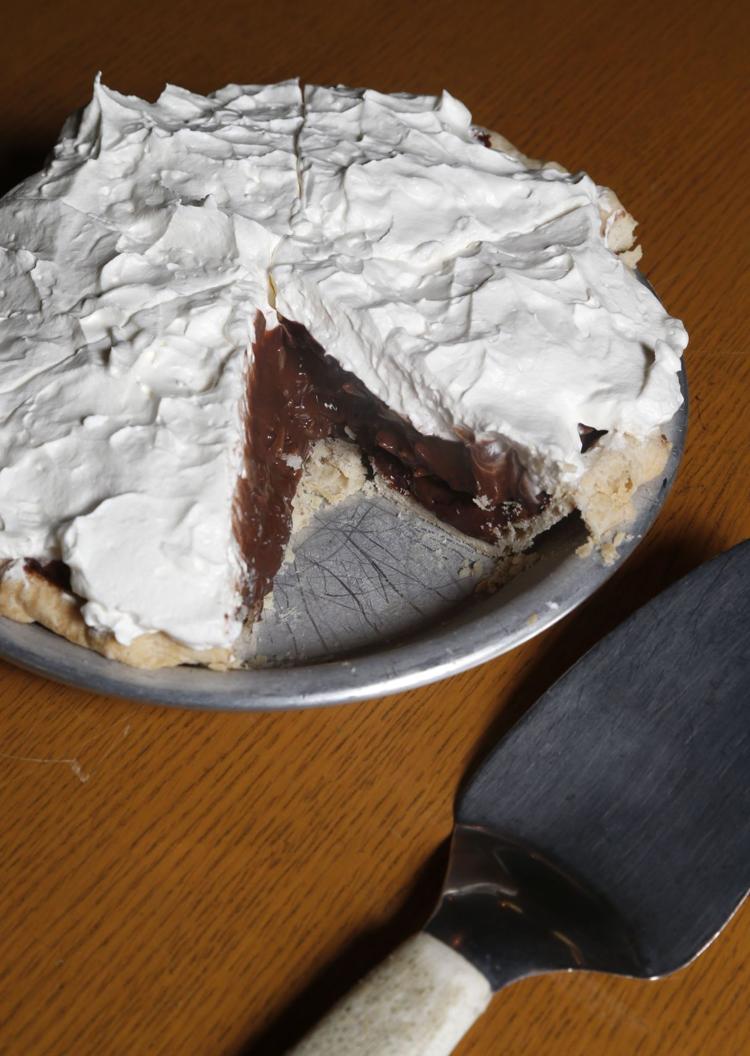 Village Inn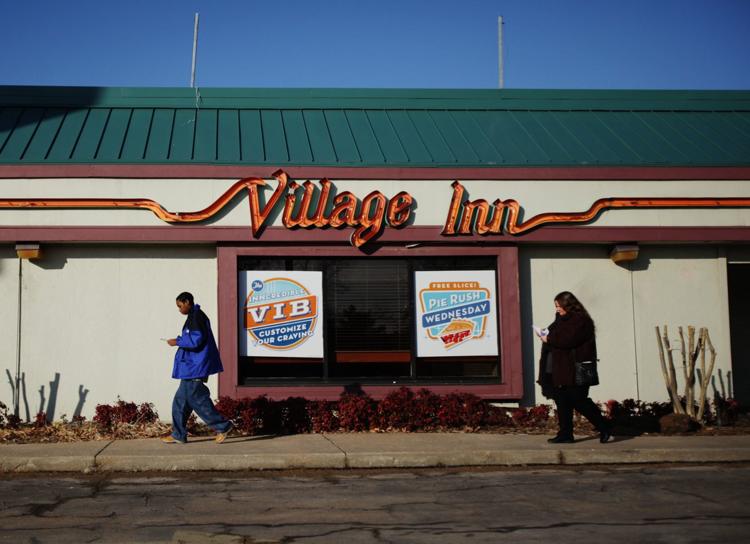 White River Fish Market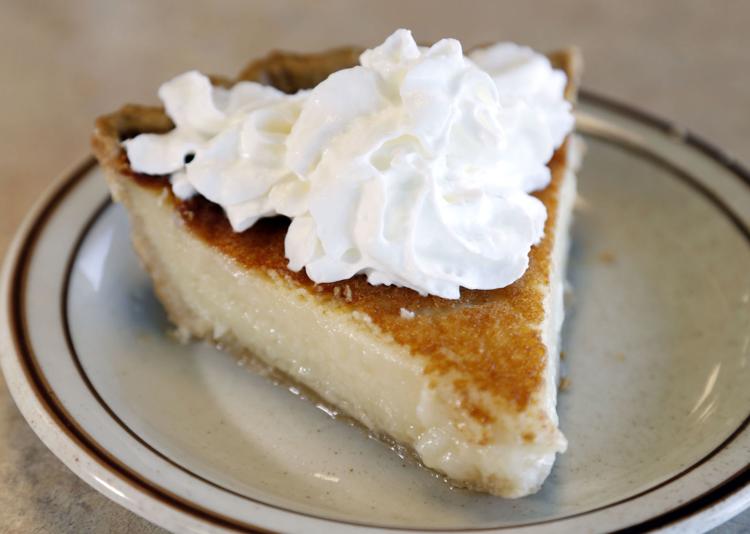 Journalism worth your time and money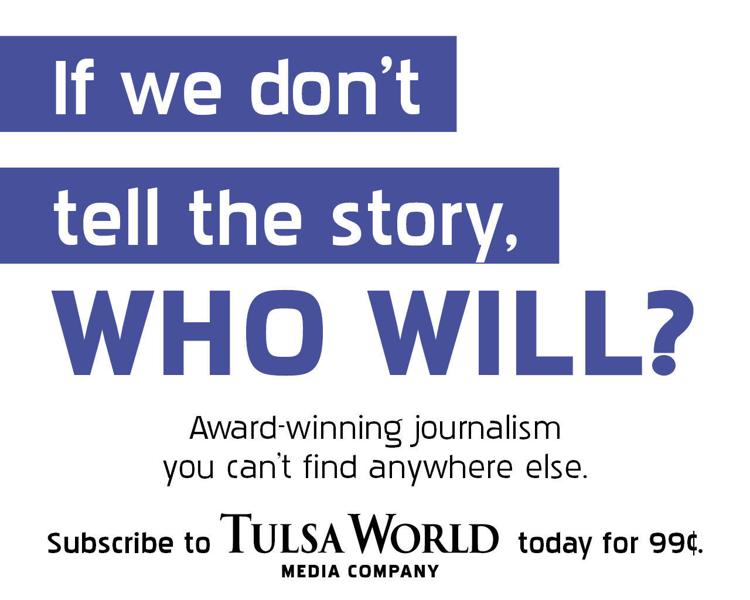 November 2017: Giving meals while giving thanks