A refreshing, seasonal cocktail is one way to help keep your cool as a muggy, rainy spring eases its way into a hot, sunny summer.
This is the time when restaurants and bars tend to go into beach mode and come up with the prettiest concoctions of the year.
Liquors such as gin, tequila, rum and vodka tend to dominate the season, and they get paired with all manner of ingredients to make them fruity, minty, sweet, citrusy and floral. Oddly, a vegetable — the cucumber — turns up in many summer drinks.
We have rounded up some of the best summer cocktails in the Tulsa area. As the guy said, it's a dirty job, but ...
Saturn Room Jewel of the Solar System punch bowl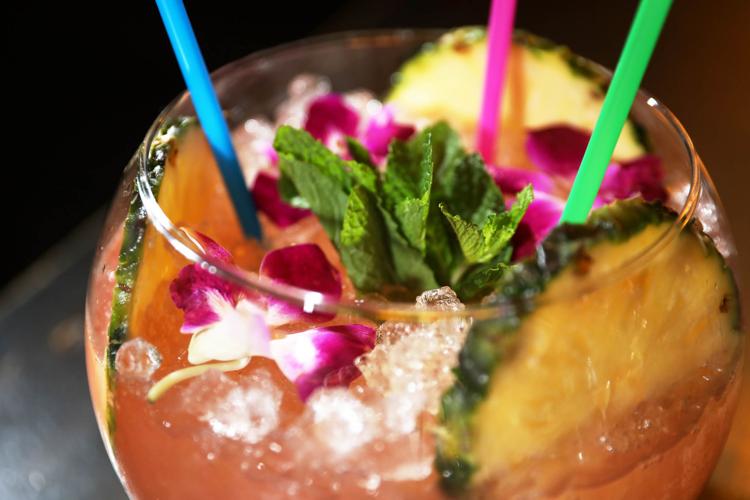 Saturn Room cocktails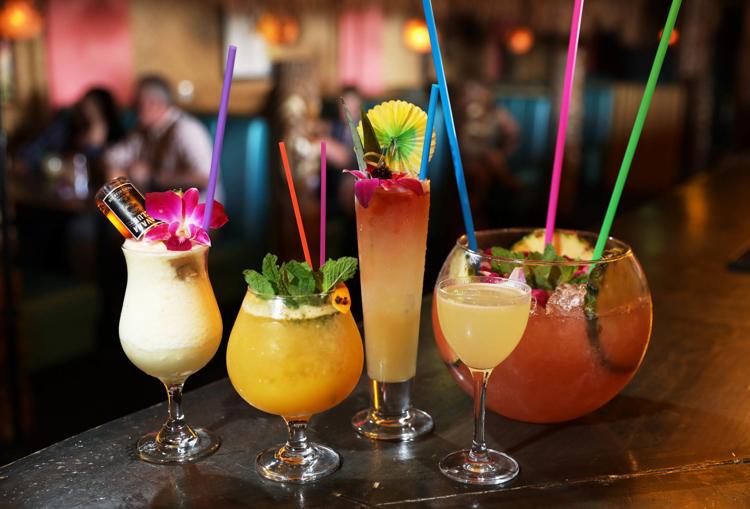 Saturn Room's Sidewinder's Fang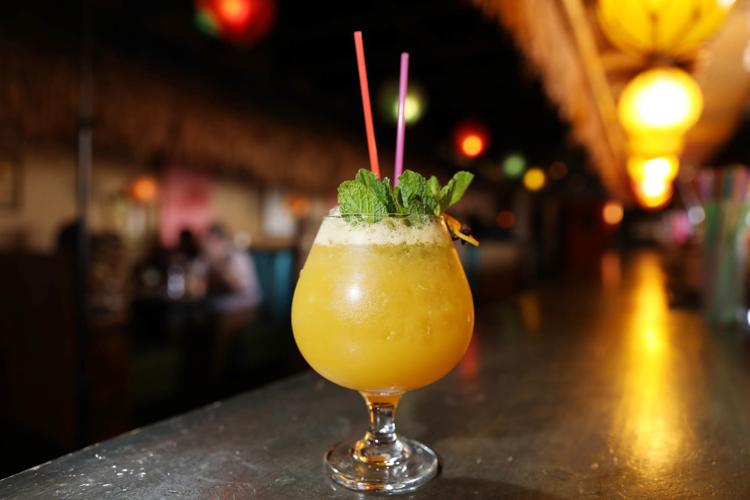 Saturn Room Surfer Rosa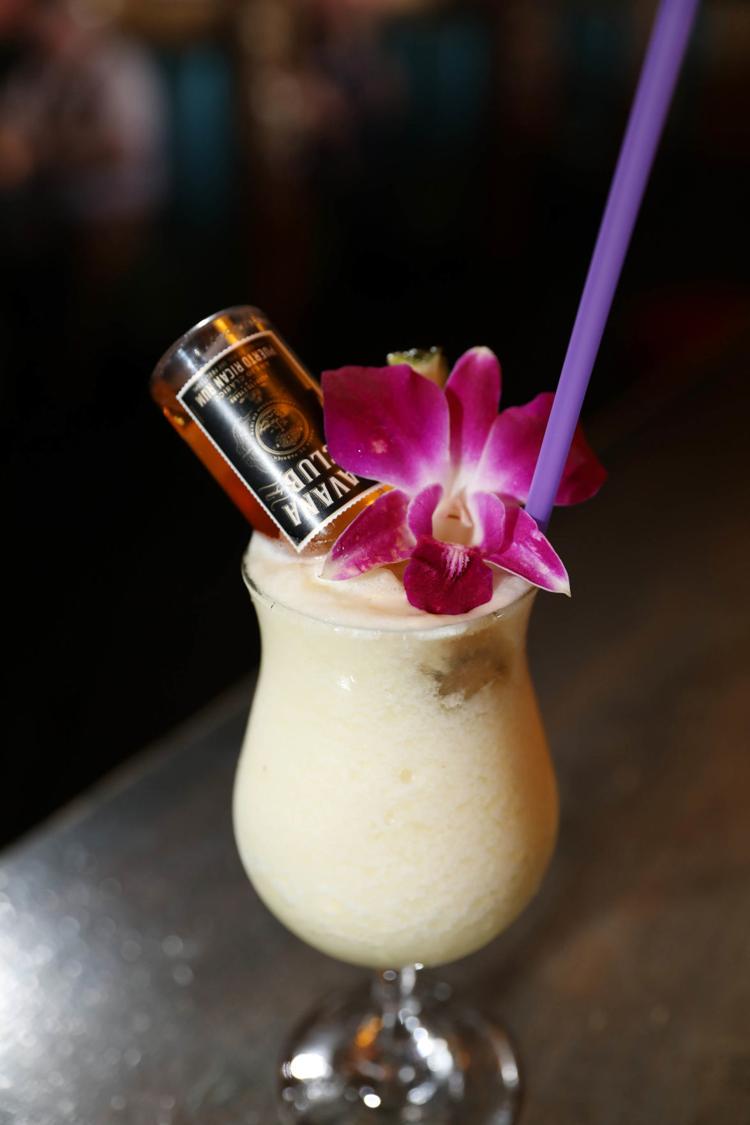 Saturn Room Classic Daiquiri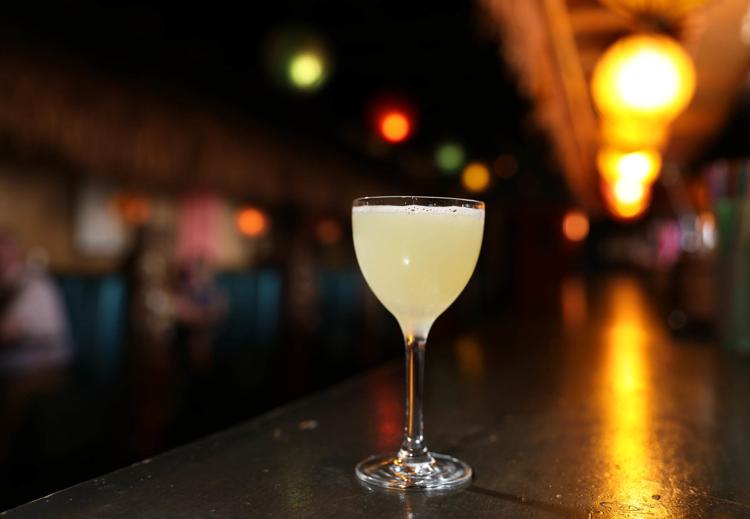 Saturn Room Hotel Nacional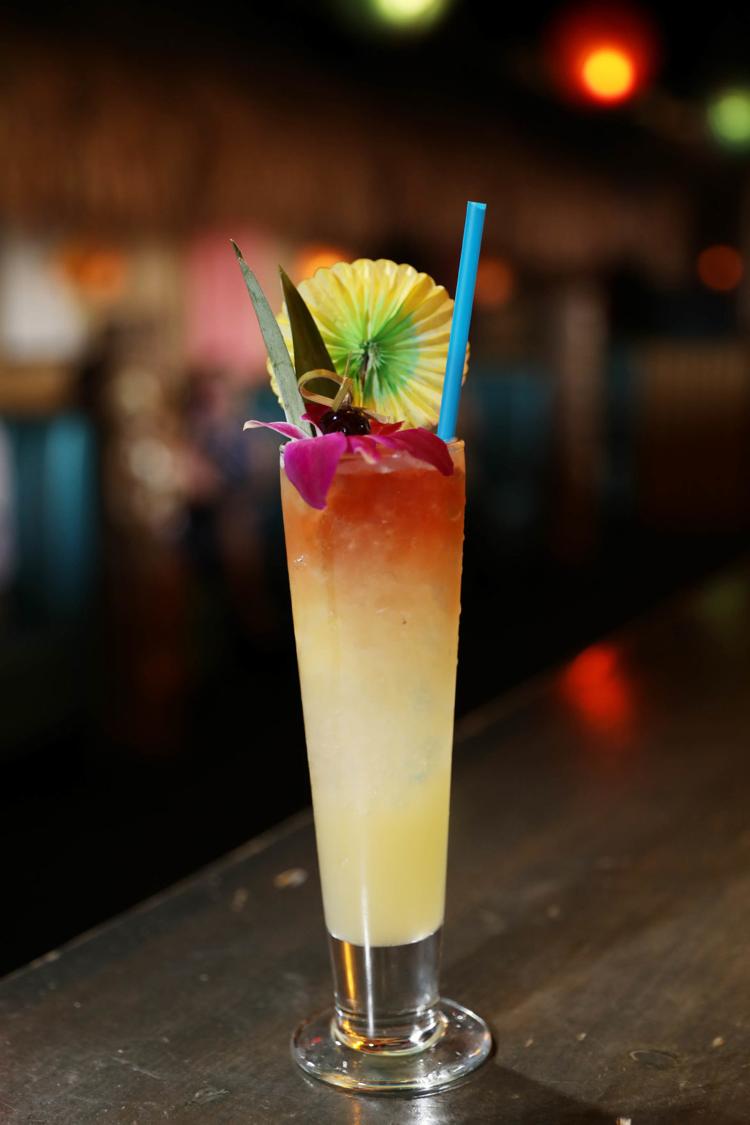 Chamber First Lady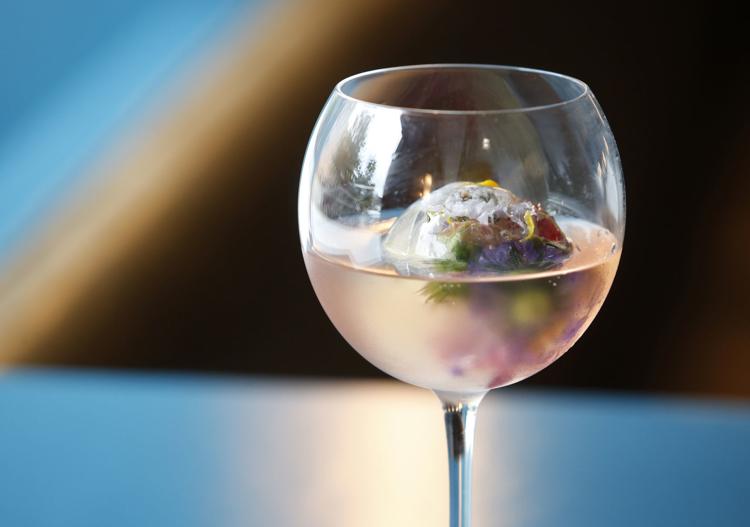 Guthrie Green at Vista at the Boathouse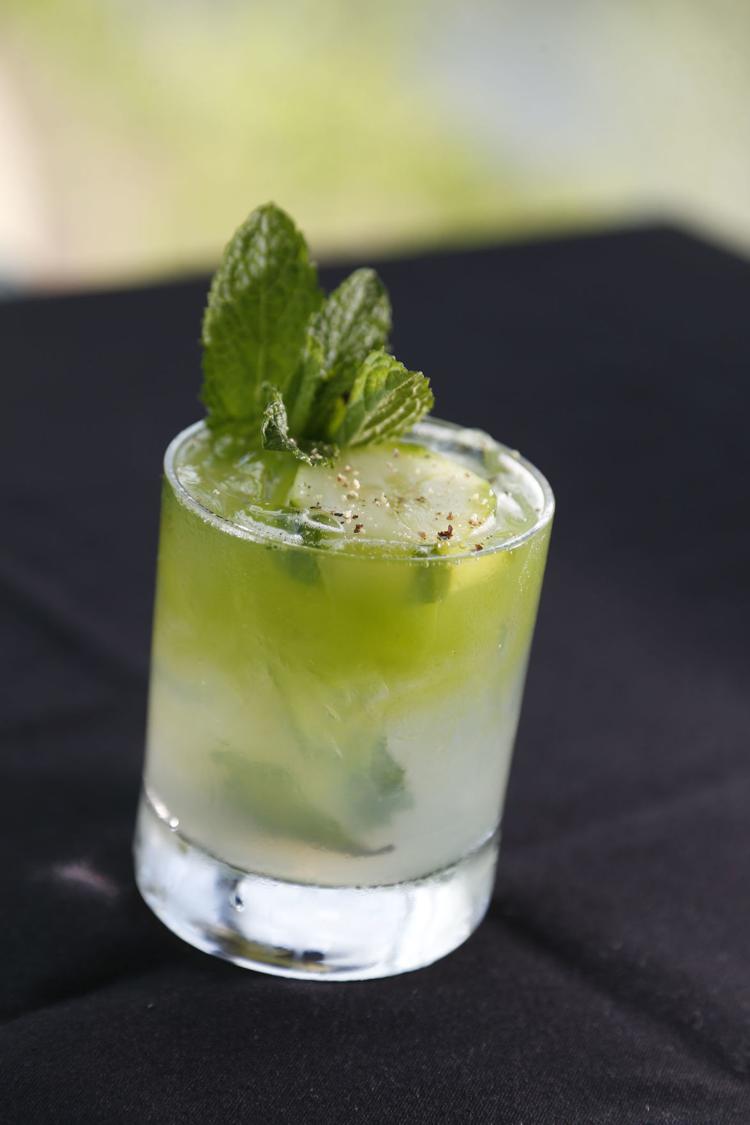 The Aviation at Vista at the Boathouse
Amelia's cocktails with new Chilean spirit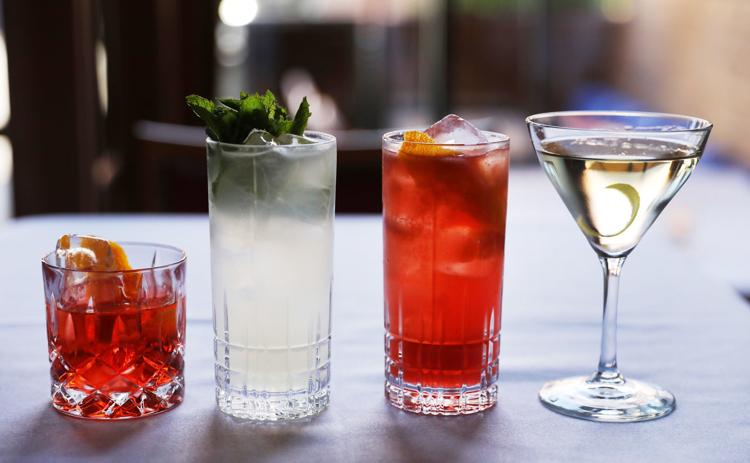 Oren Chien Chaud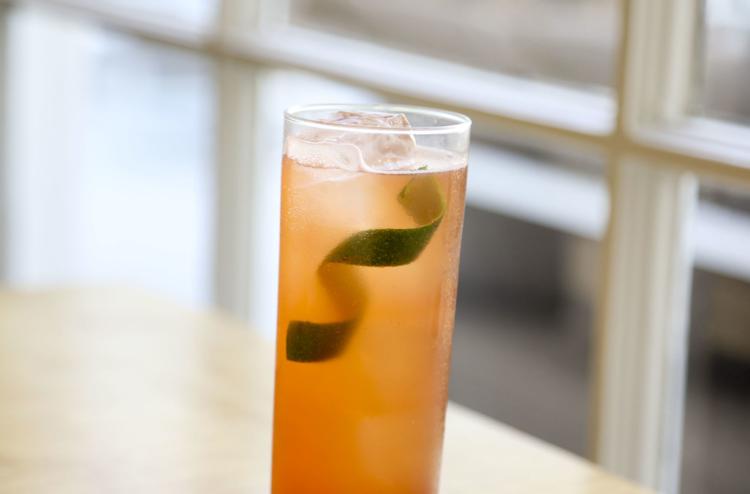 Mi Cocina jalapeno agave margarita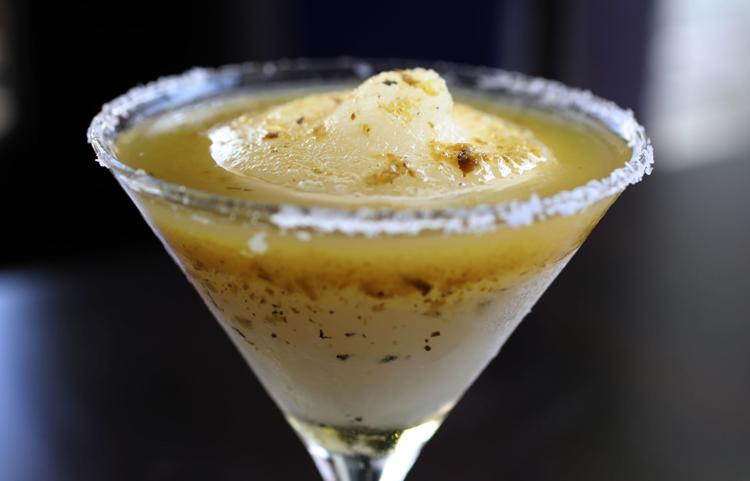 Unicorn Club Unicorn Fairy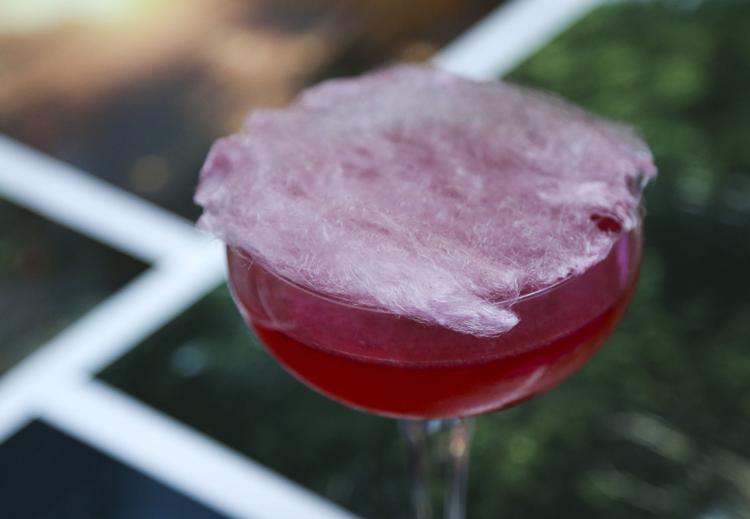 Bread & Butter Kitchen French 75 and Z's Knees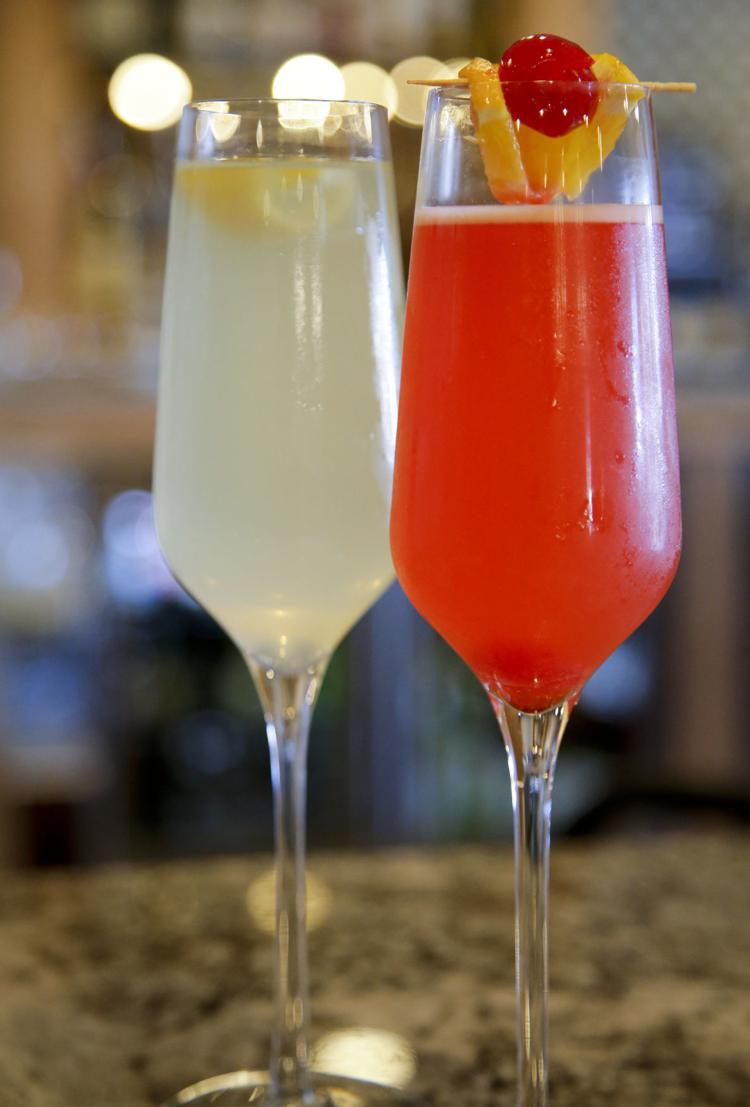 Neighborhood JA.M. mojito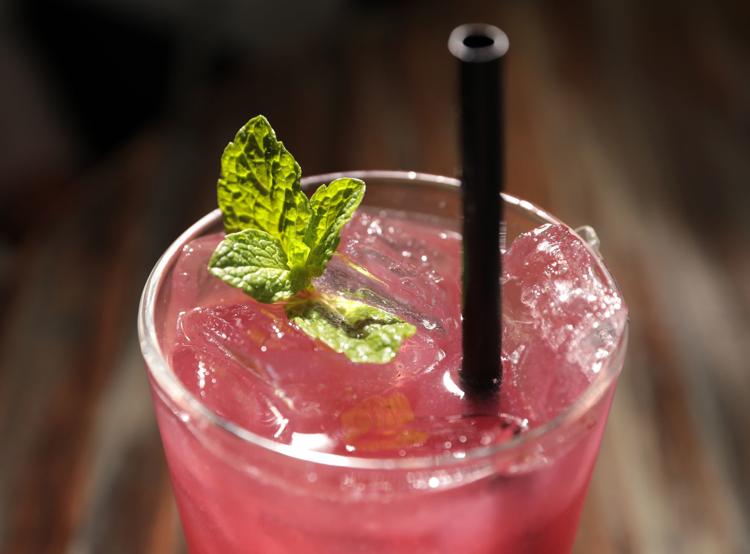 Swamp House hurricane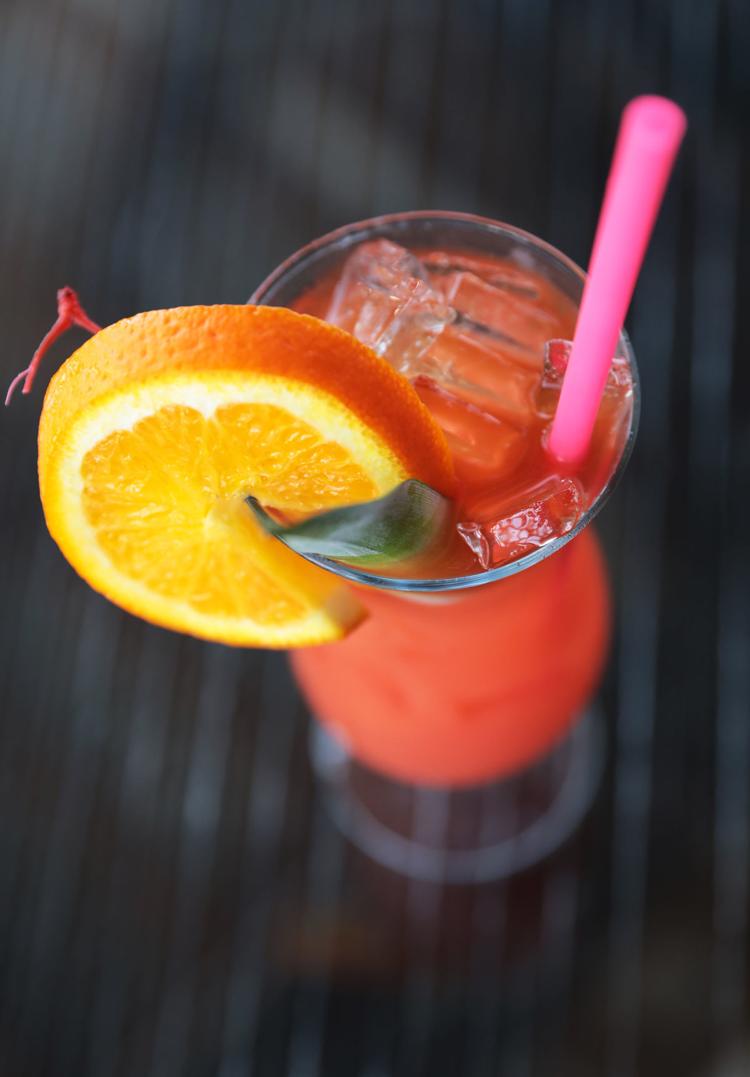 Cafe Ole margarita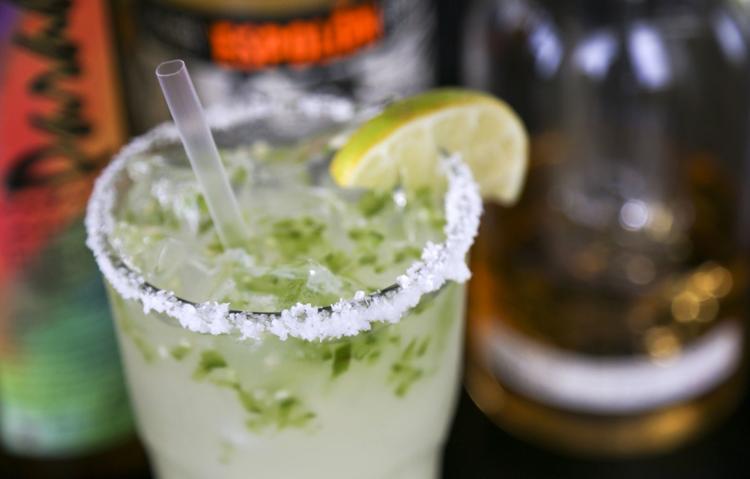 Ricardo's frozen margarita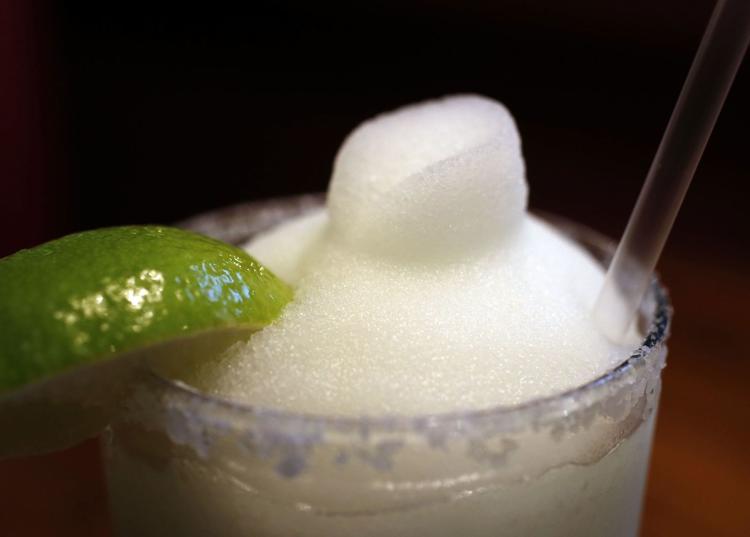 Elote margarita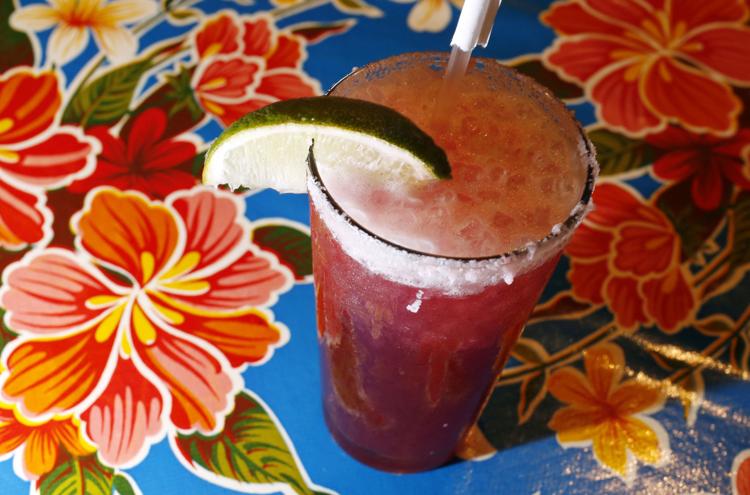 What the Ale: TRAKAL a Patagonia produced spirit hits the Tulsa market