These are the brunch spots everyone is talking about. And do you have your Sunday plans yet?
Will buffet crowds fill dozens of area restaurants this Sunday on Mother's Day? You can bet your bottomless mimosa on it.
Brunch, rather obviously, is a portmanteau — a blending of two words that combine the meaning of the words — of breakfast and lunch.
Here are some of our favorites in the Tulsa area. A few are relatively new, such as Landmark, Neighborhood JA.M., Peacemaker Lobster & Crab and Owasso's MAD Eats. Others are as old and comfortable as your favorite pair of slippers.
NEIGHBORHOOD JA.M.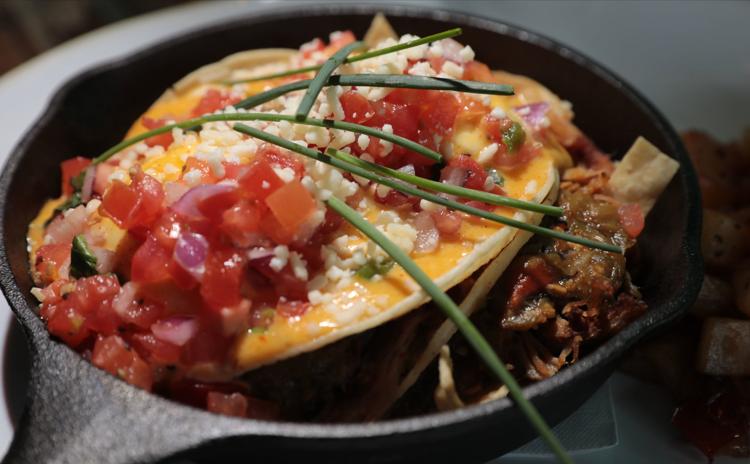 MAD EATS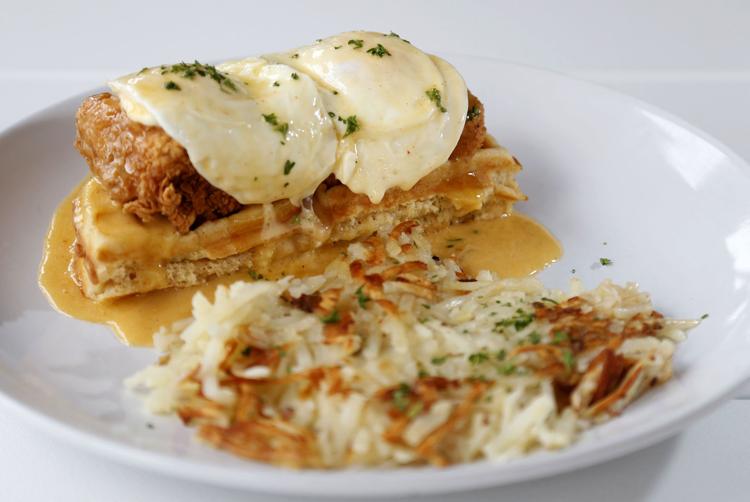 THE BRAMBLE BREAKFAST & BAR
TOAST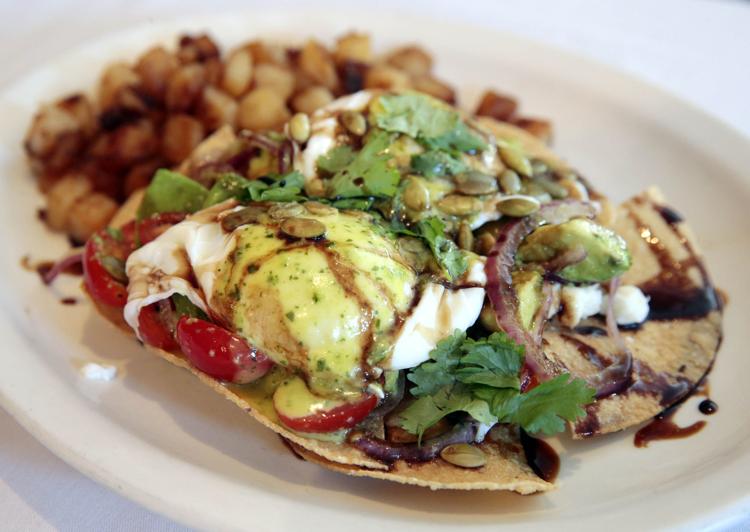 PEACEMAKER LOBSTER & CRAB CO.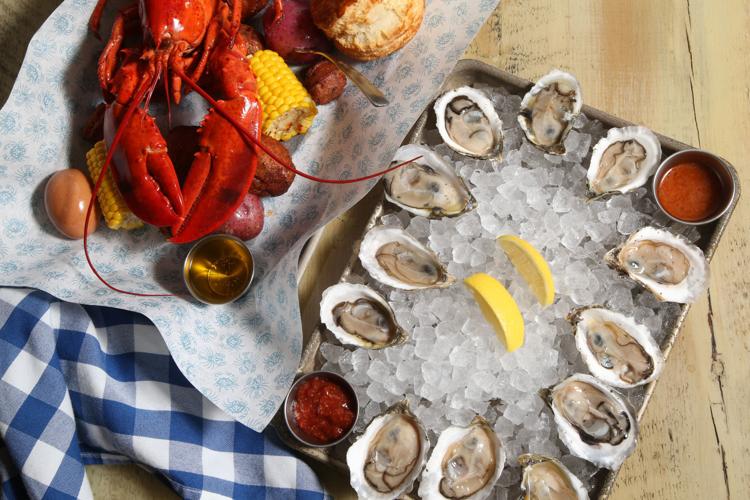 LANDMARK ON ROUTE 66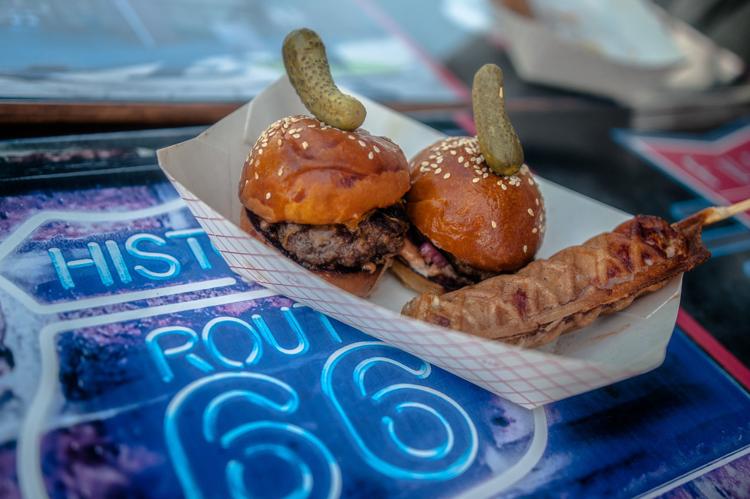 BURN CO. BARBEQUE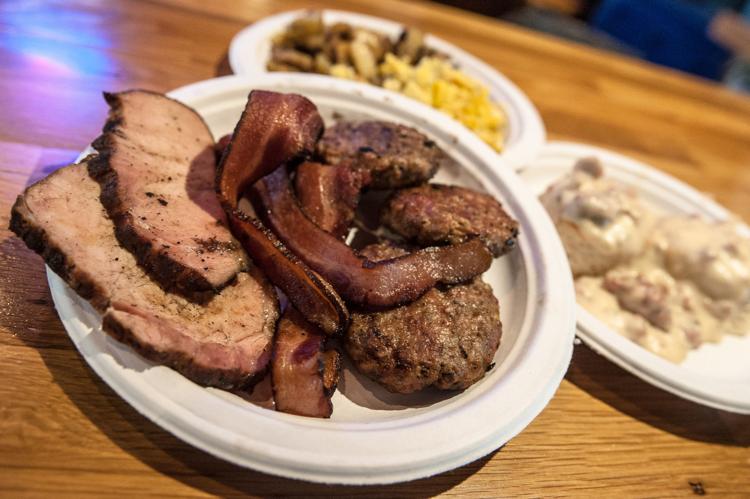 WILD FORK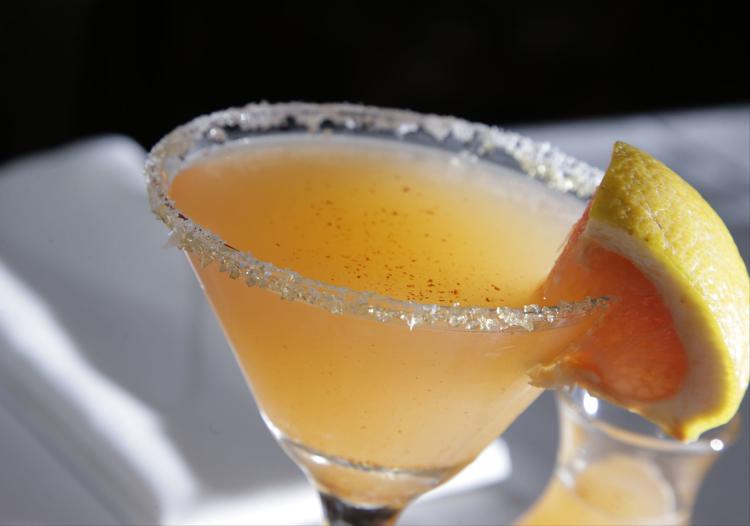 THE VAULT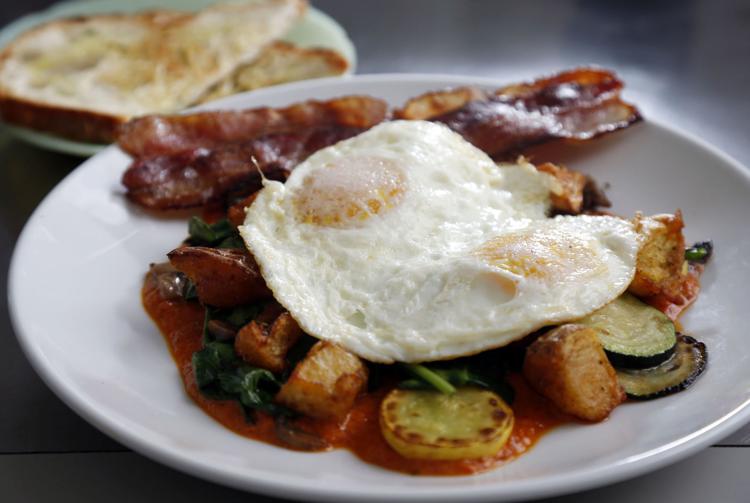 ROOSEVELT'S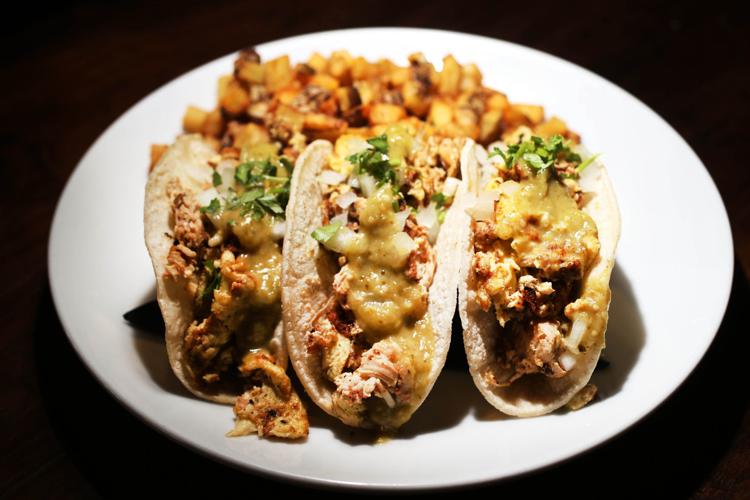 DILLY DINER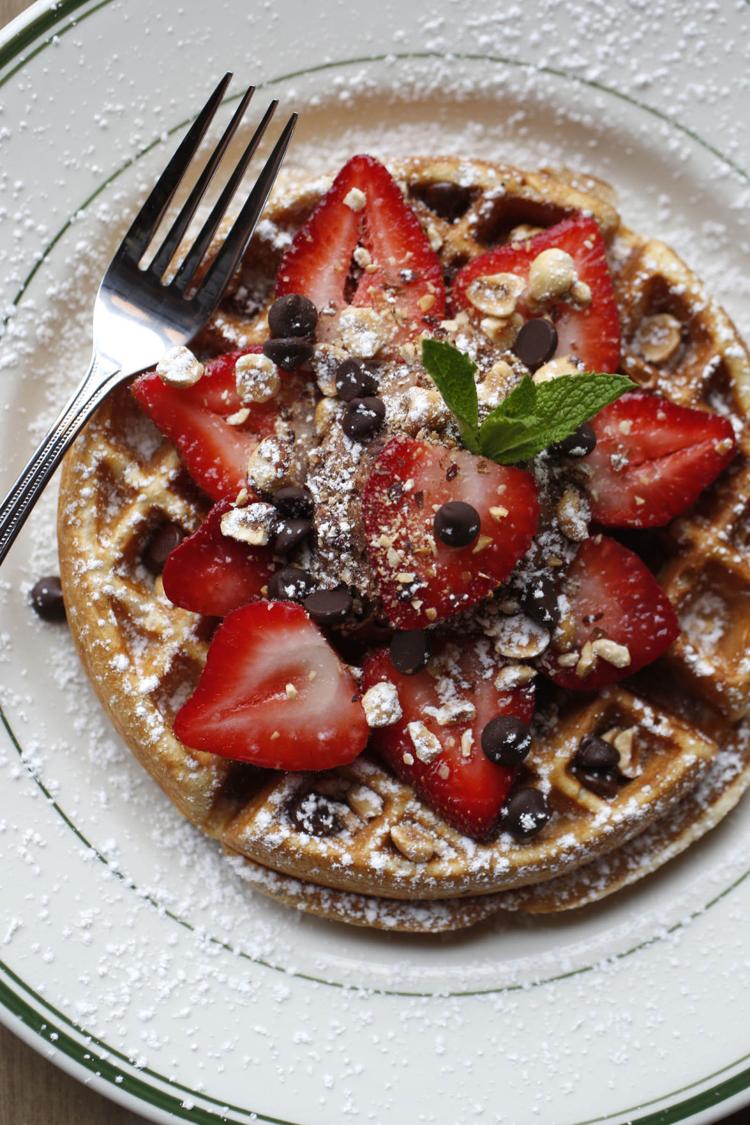 THE TAVERN
BIRD & BOTTLE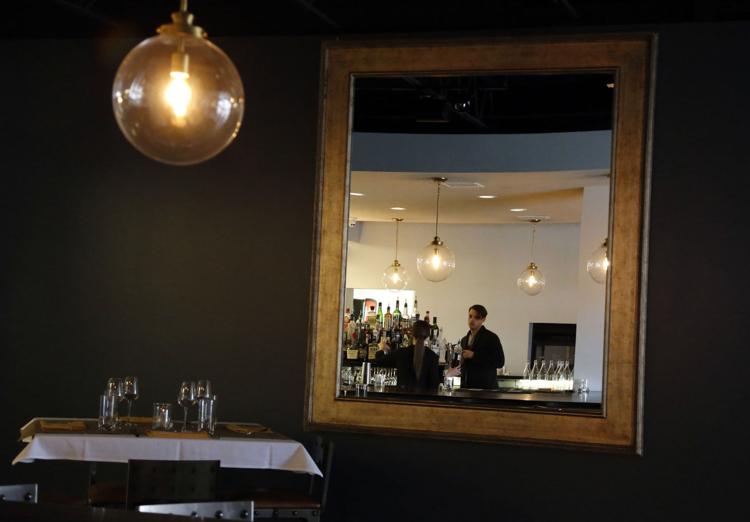 KITCHEN 27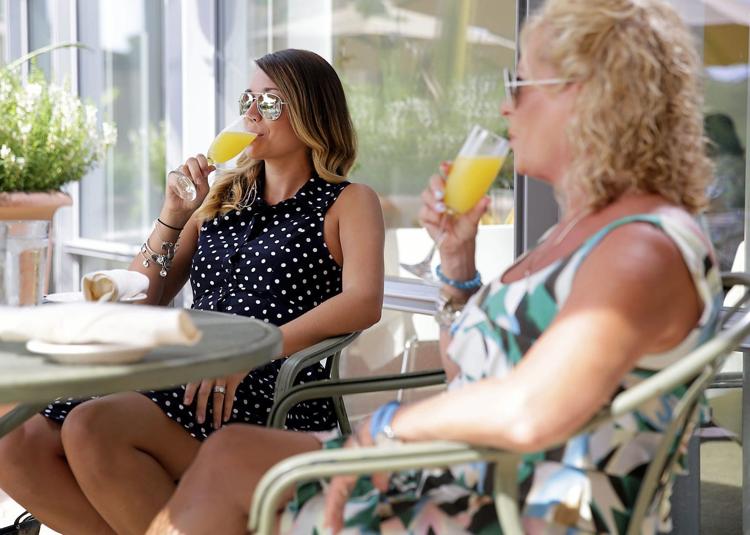 WATERFRONT GRILL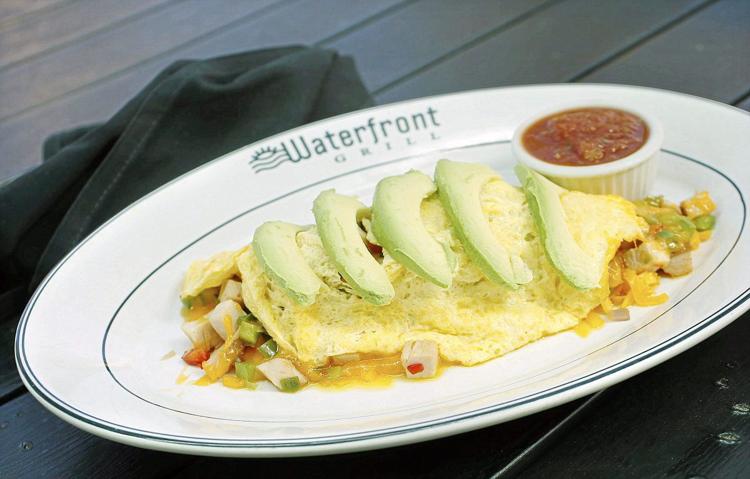 R BAR & GRILL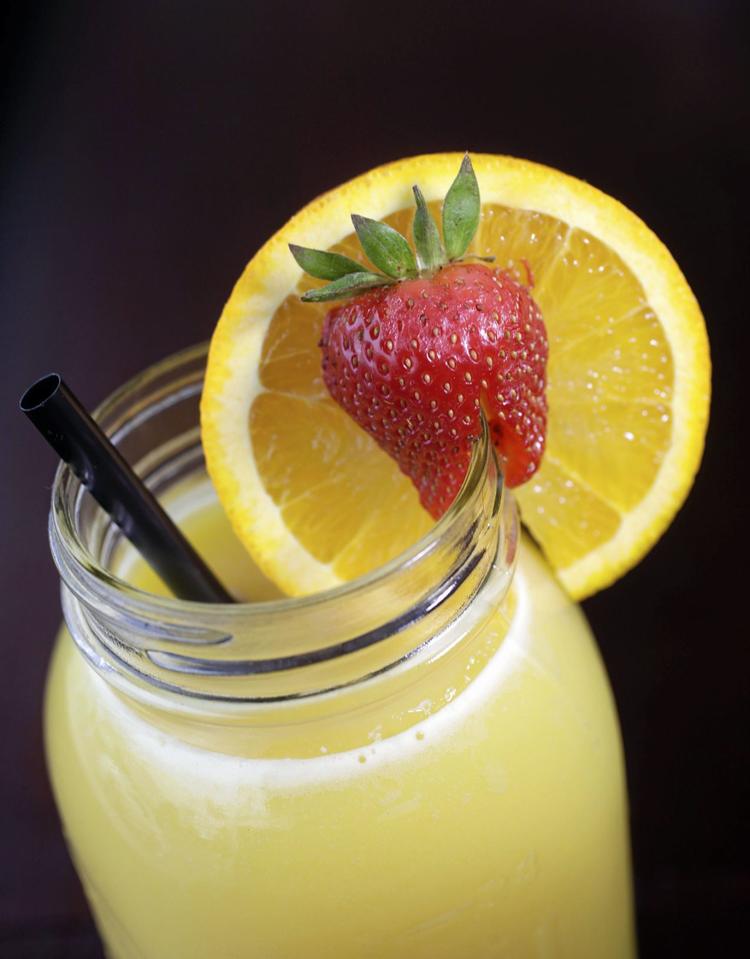 PRAIRIE BREWPUB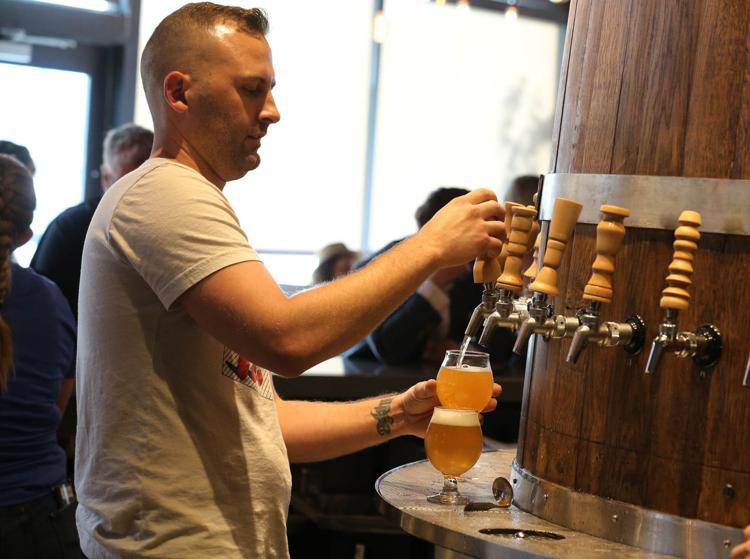 McNELLIE'S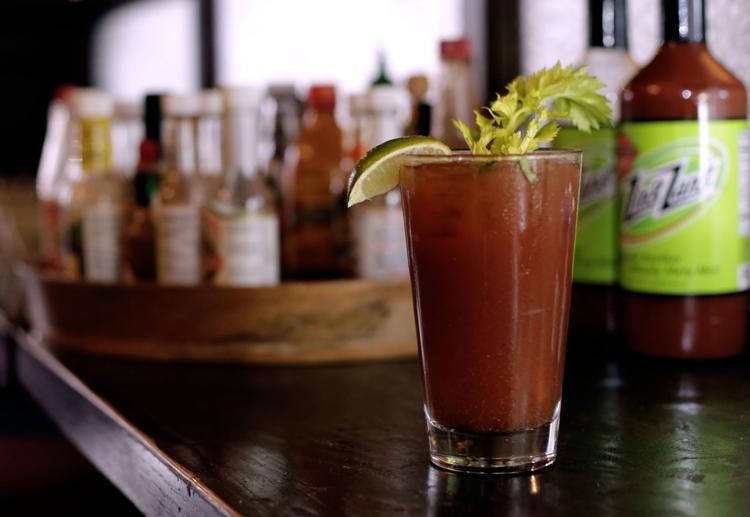 KILKENNY'S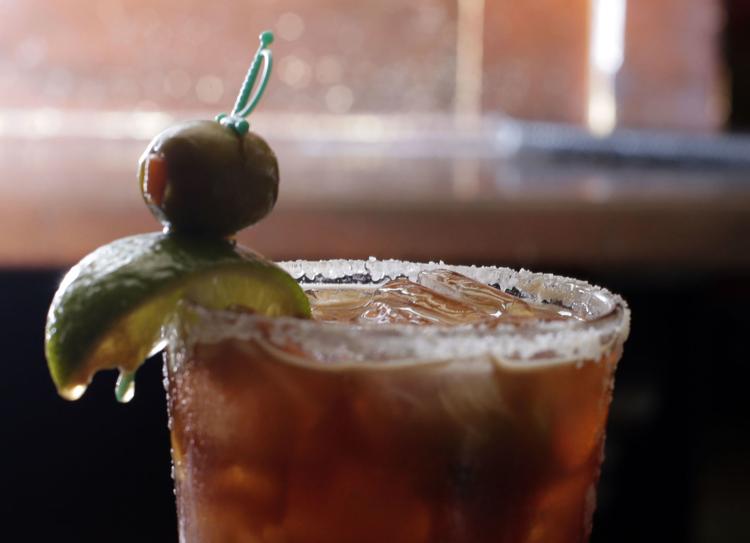 BRICKTOWN BREWERY BROOKSIDE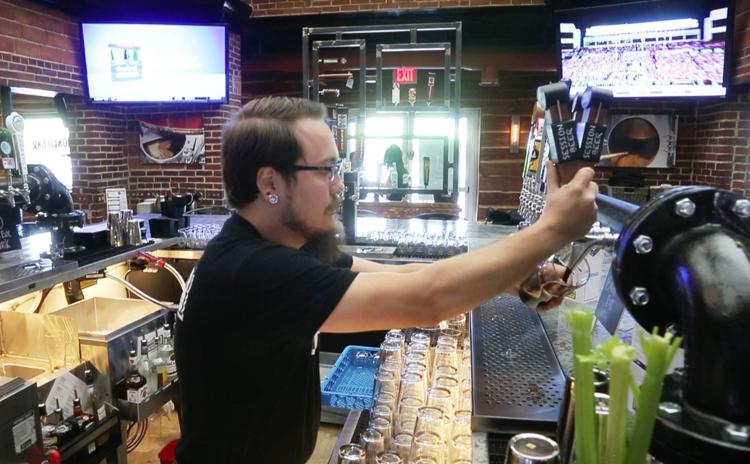 ATLAS GRILL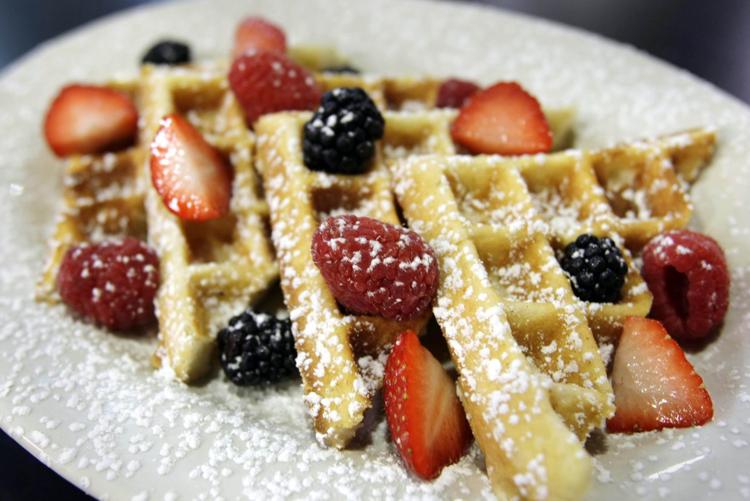 CAFE OLE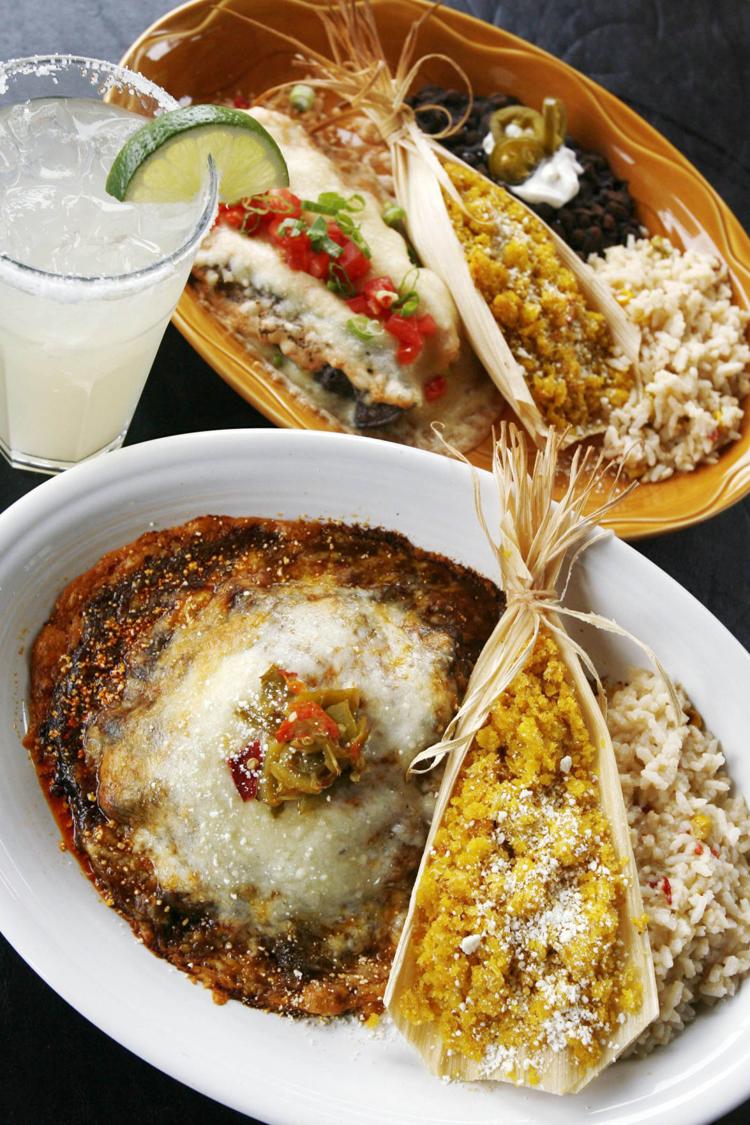 SMOKE ON CHERRY STREET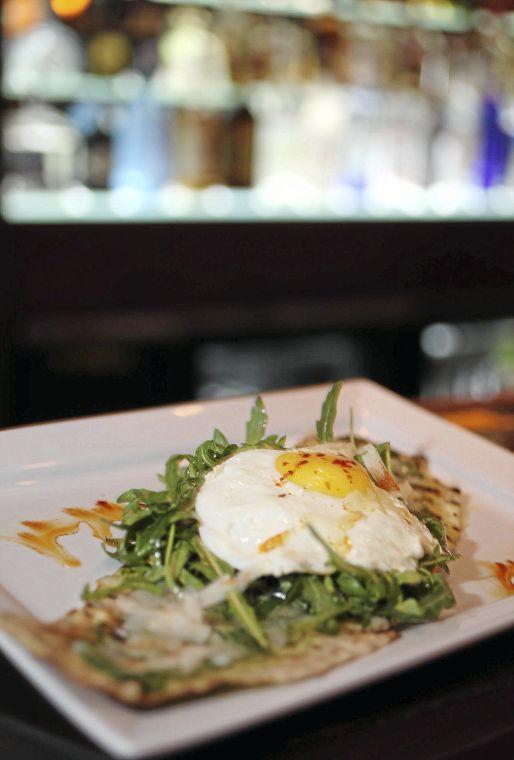 MI COCINA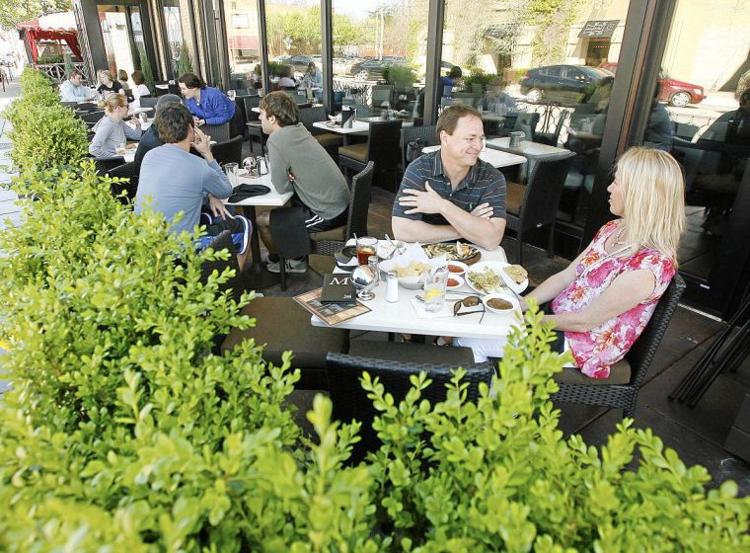 OL'VINE FRESH GRILL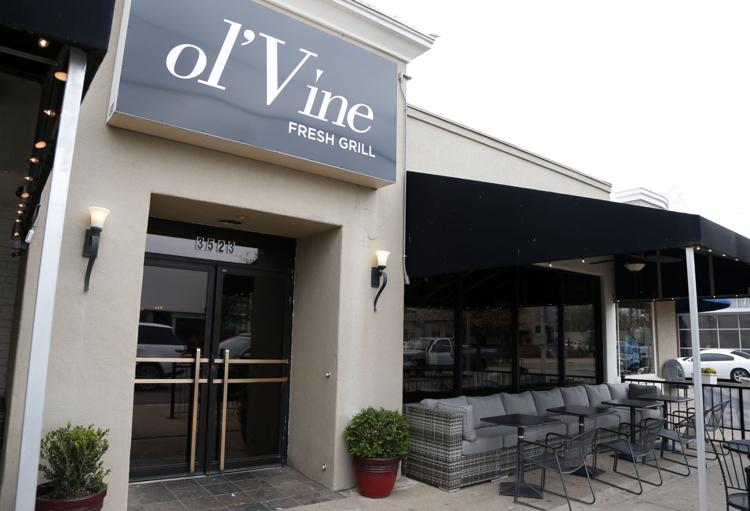 MARYN'S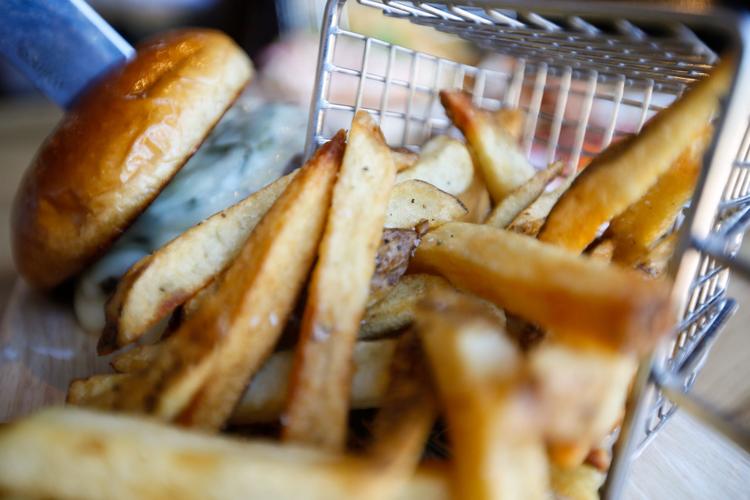 DOC'S WINE AND FOOD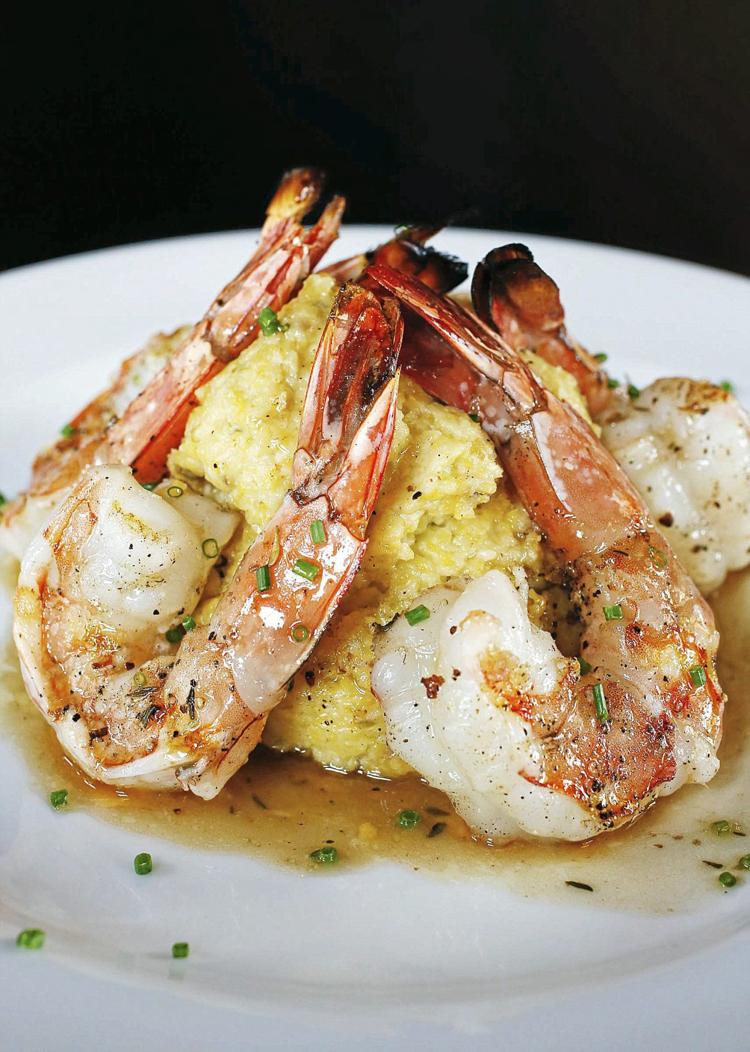 ANTOINETTE BAKING CO.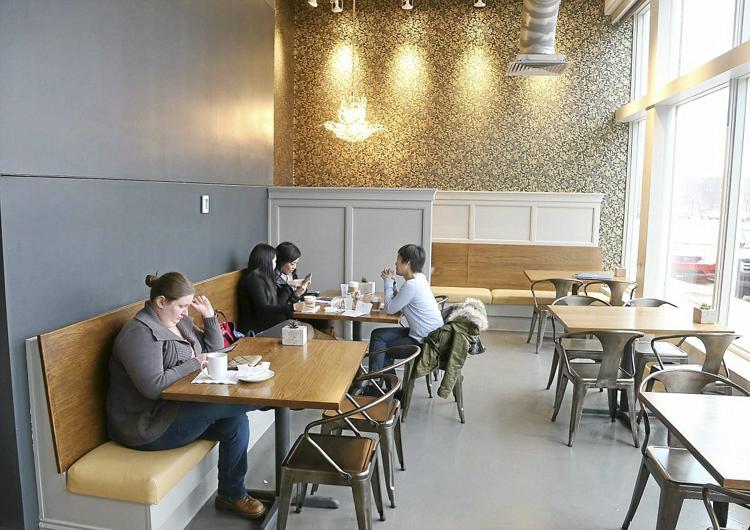 Journalism worth your time and money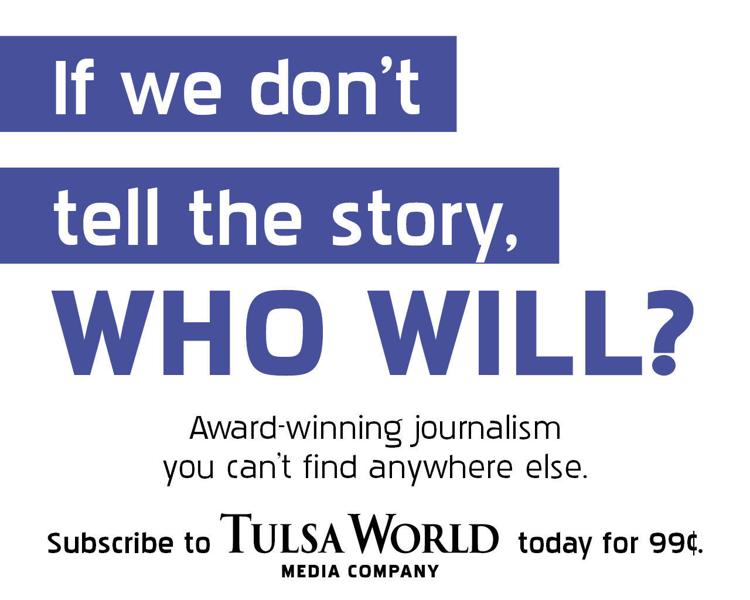 May 2015: The Bramble's Michelle Donaldson talks about the new breakfast menu