Try one of Tulsa's most romantic restaurants for Valentine's Day
By Tulsa World Scene staff
If you ask 10 people what they think are the most romantic restaurants in town, you will get 10 different answers. But the Tulsa World Weekend staff has visited all of them, and here are our suggestions for the most romantic restaurants in Tulsa.
Amelia's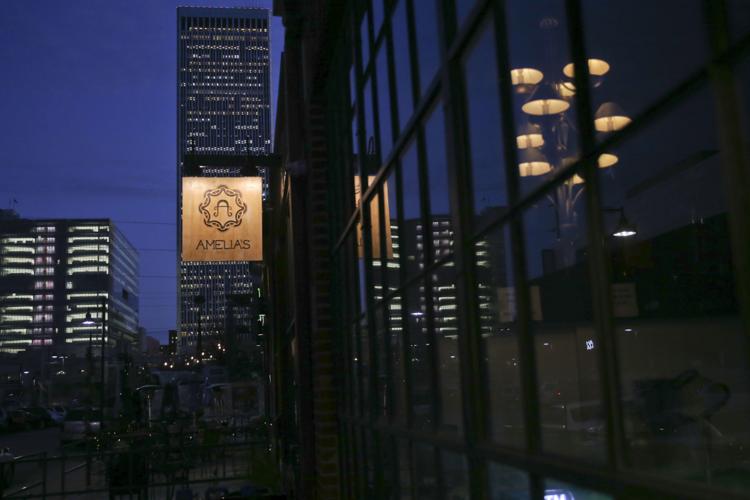 Amelia's Market & Brasserie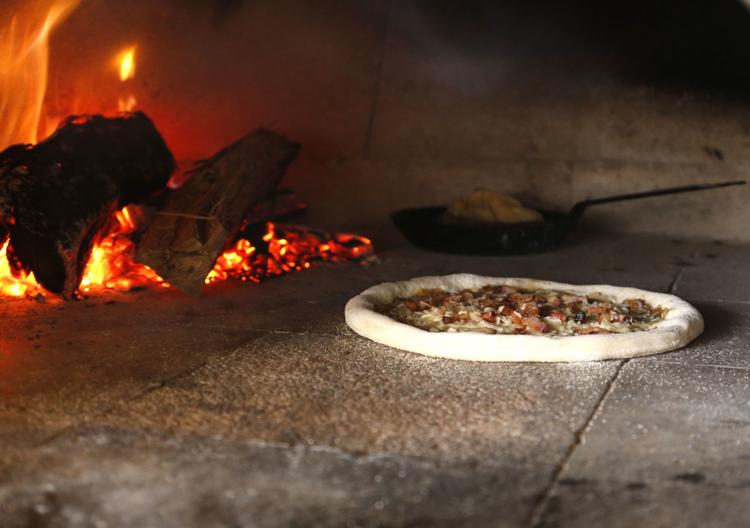 Biga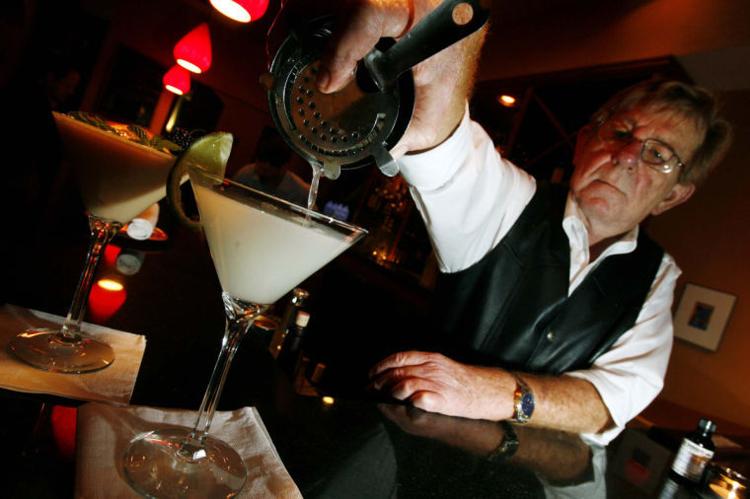 Bistro at Seville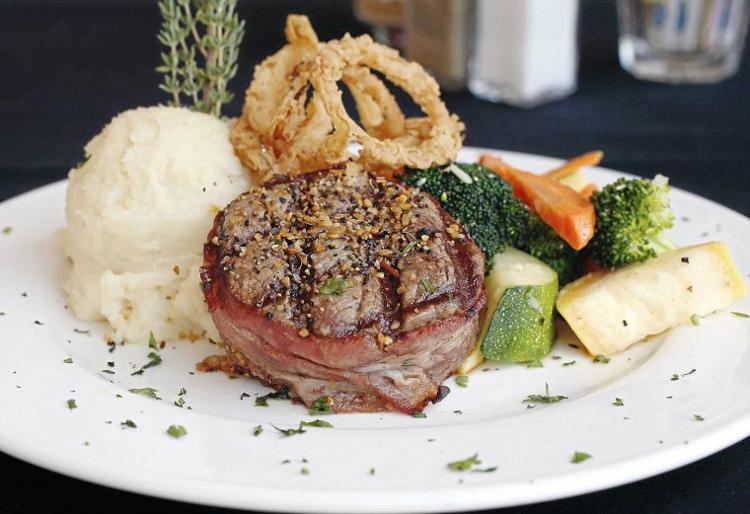 Bluestone Steakhouse & Seafood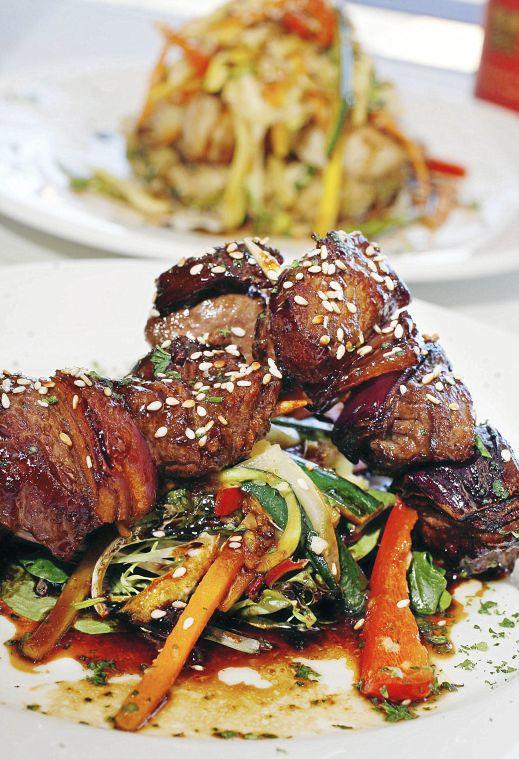 Bodean Seafood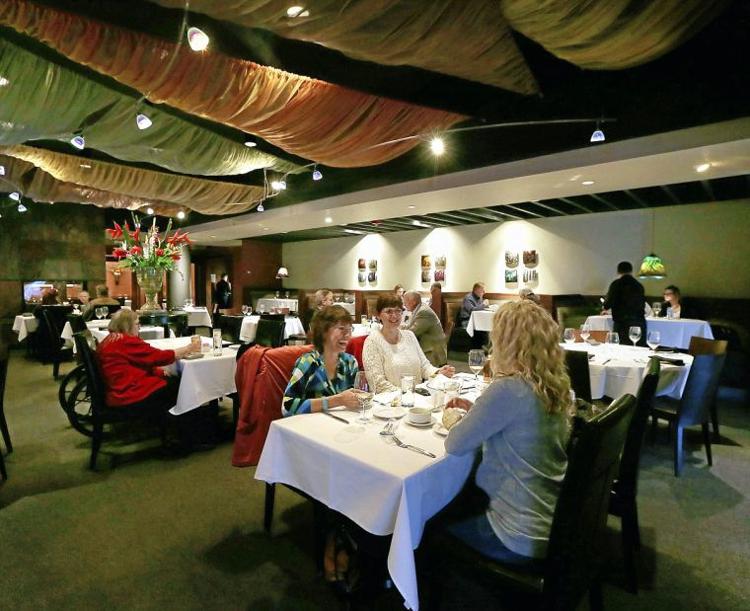 Celebrity Restaurant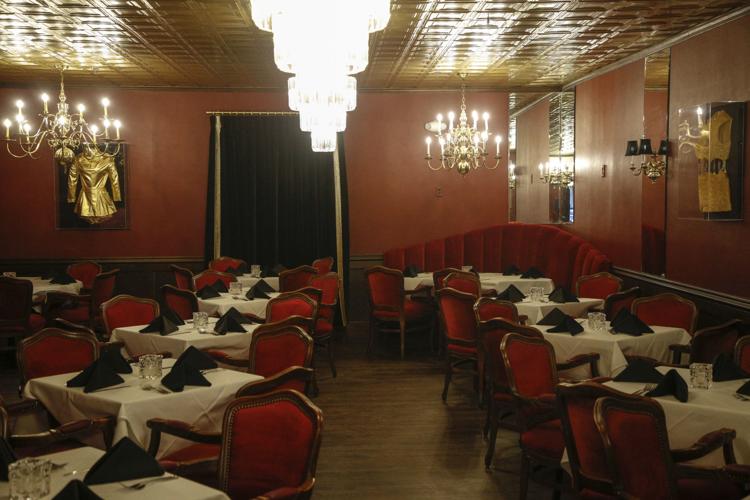 Dalesandro's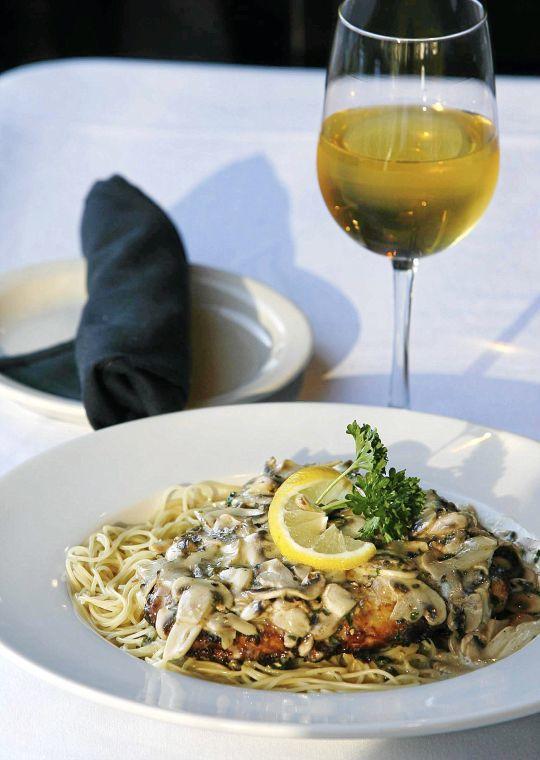 French Hen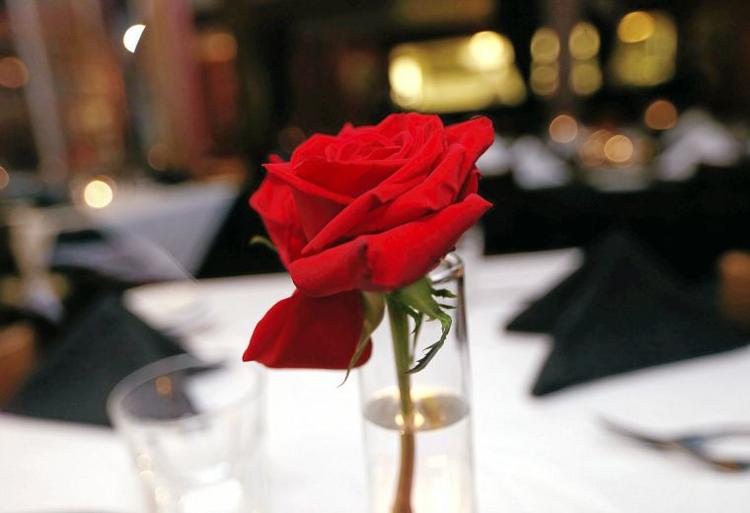 In the Raw on the Hill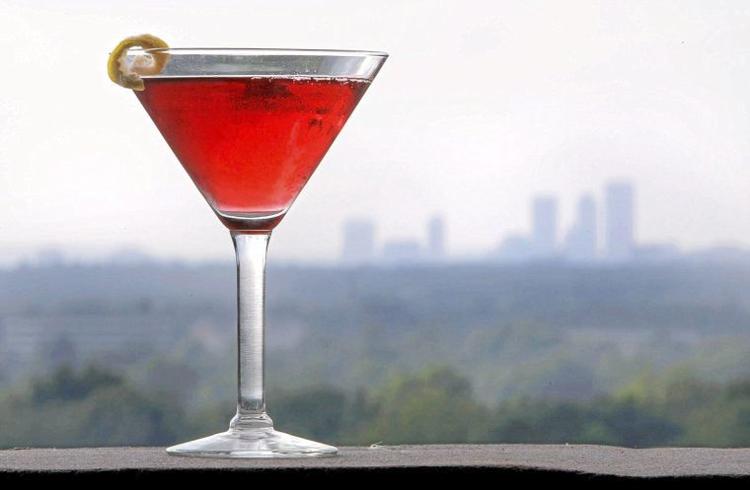 India Palace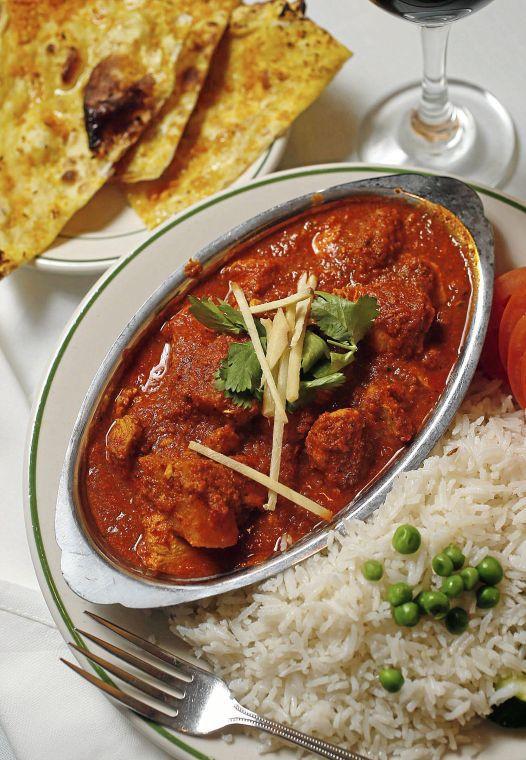 Juniper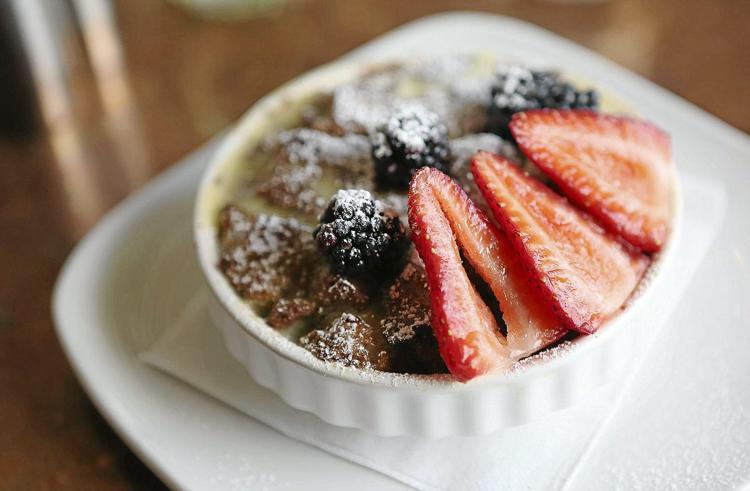 Lowood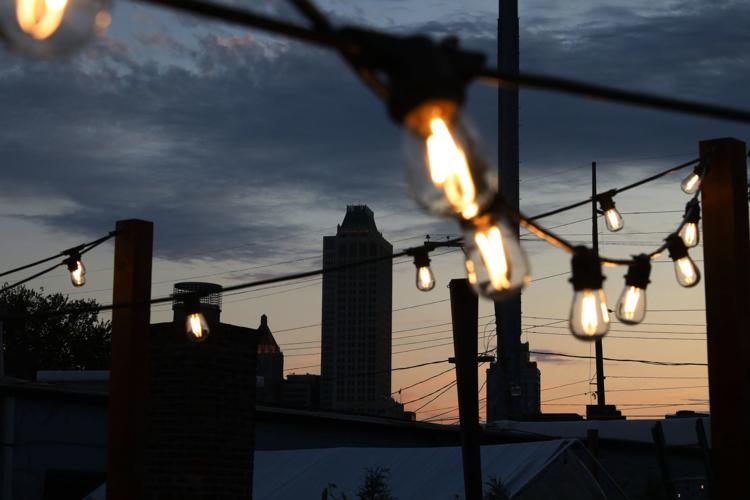 Mahogany Prime Steakhouse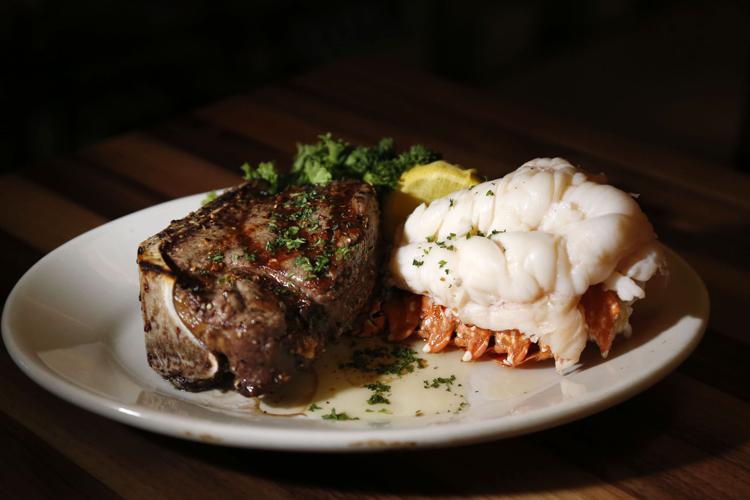 McGill's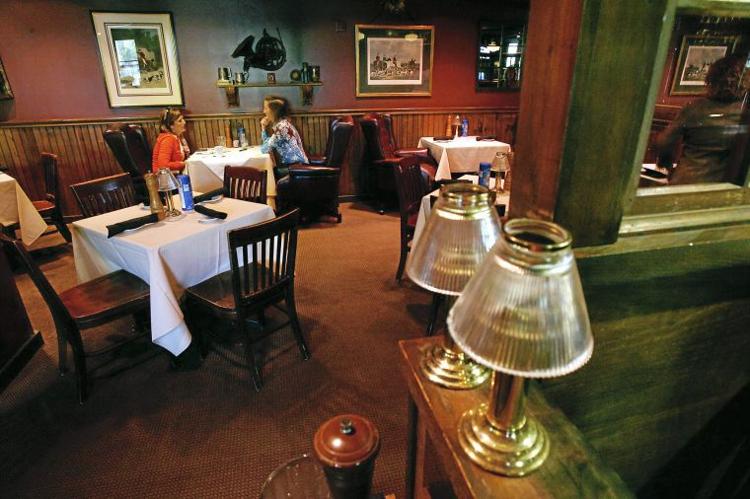 Melting Pot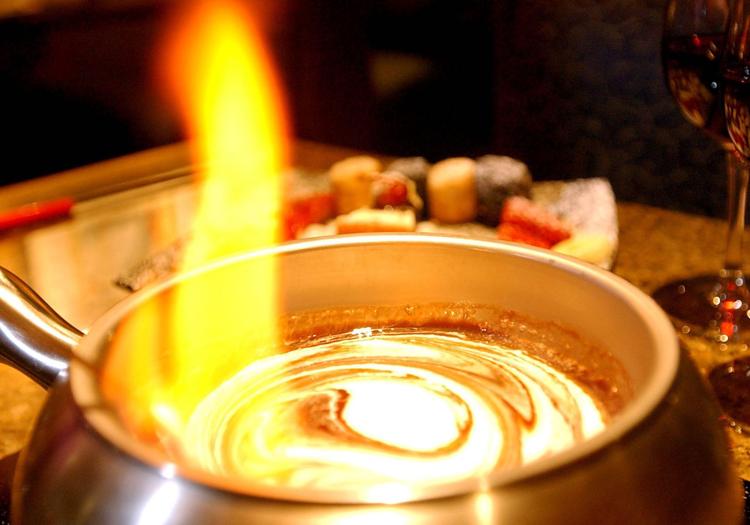 Michael V's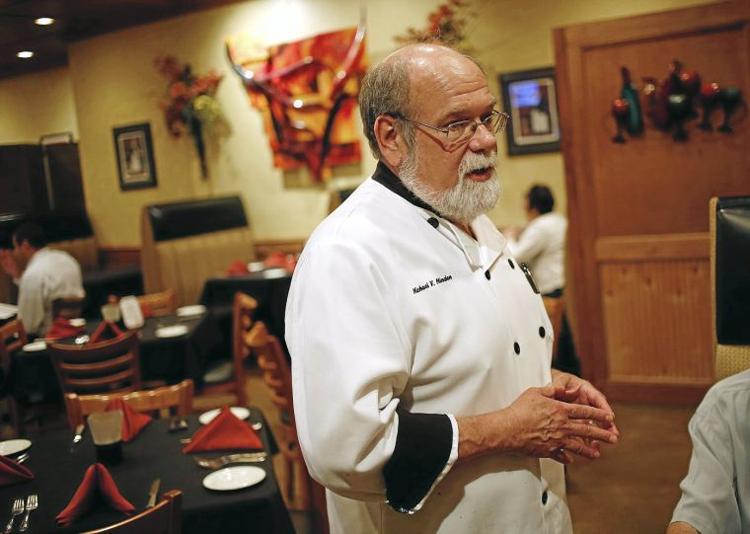 Palace Cafe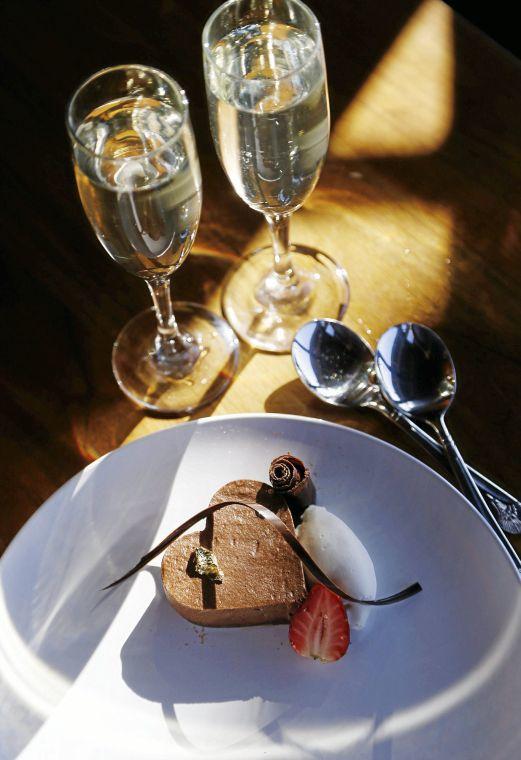 Polo Grill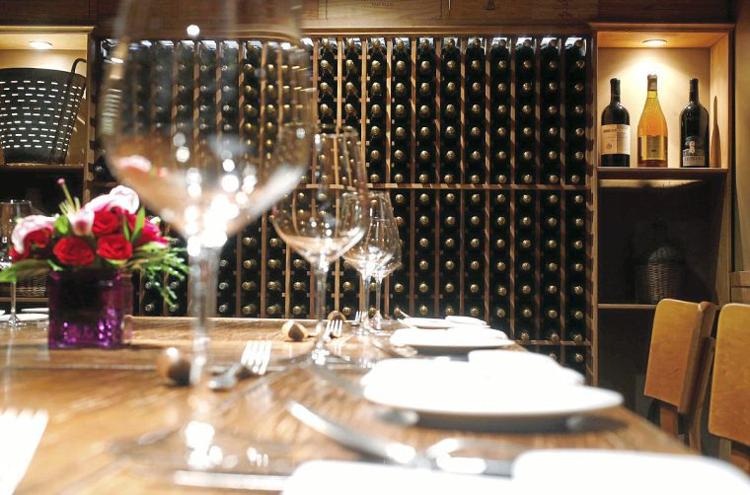 Prhyme Downtown Steakhouse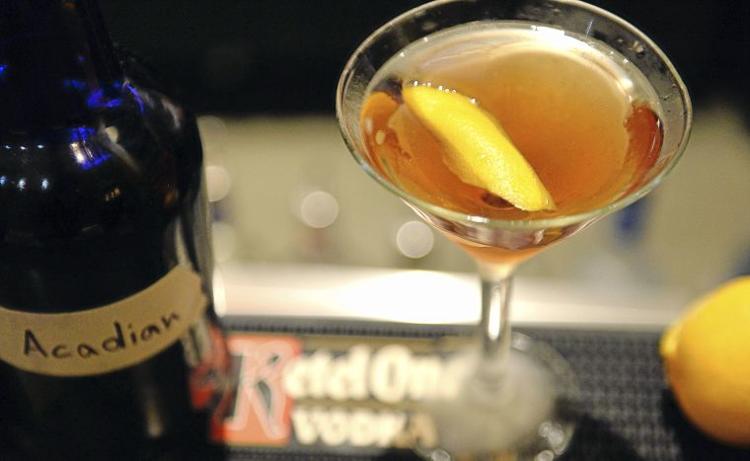 Prossimo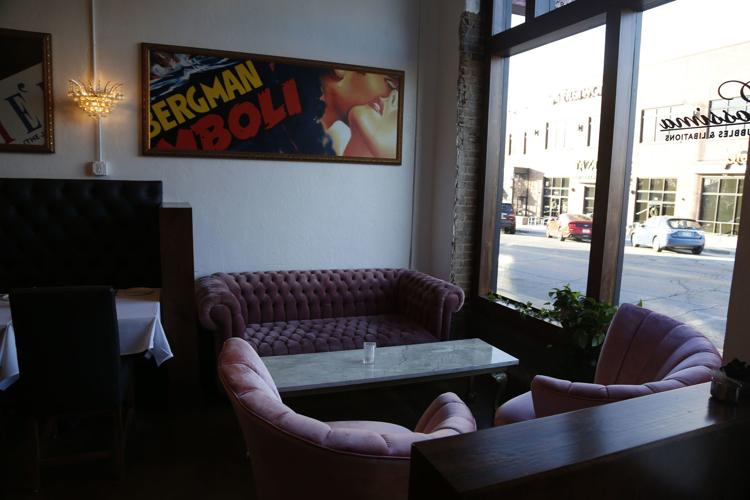 Smoke on Cherry Street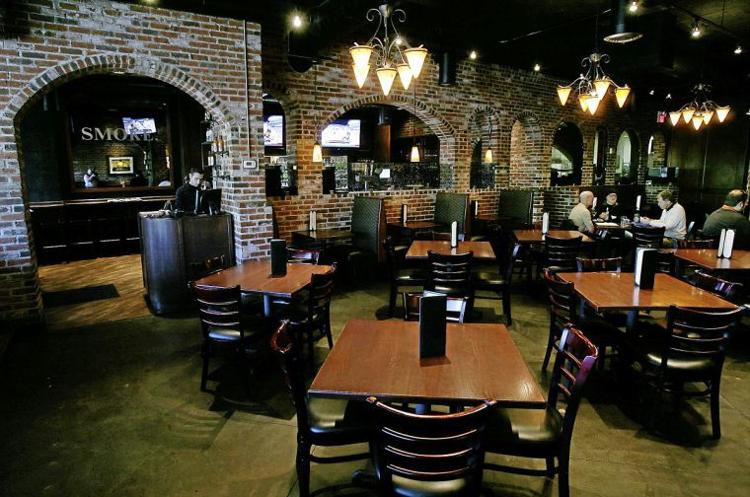 Stonehorse Cafe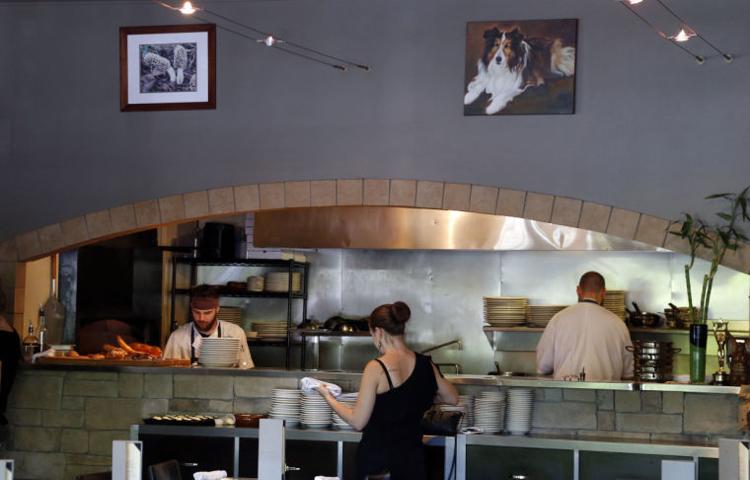 Tavolo Italian Bistro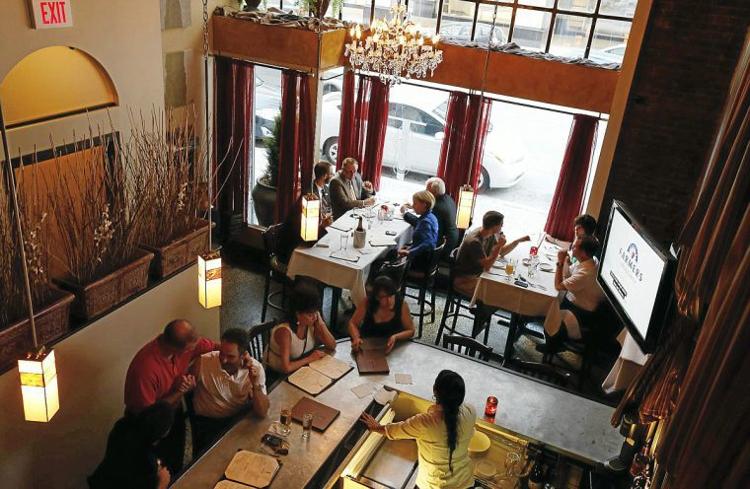 The Chalkboard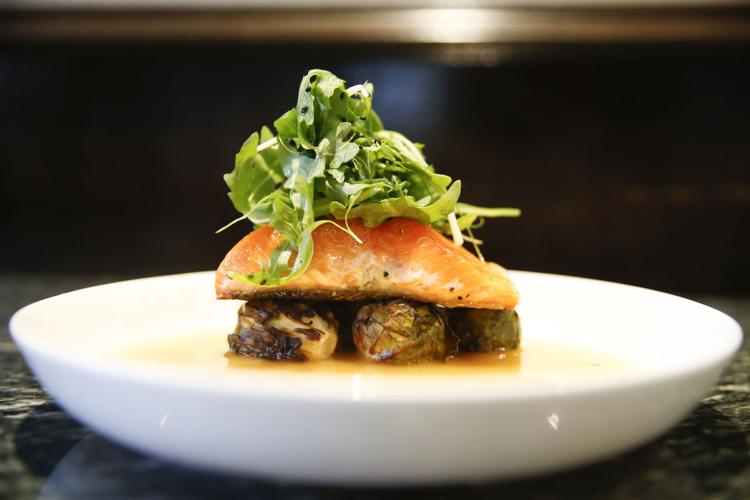 TiAmo Italian Ristorante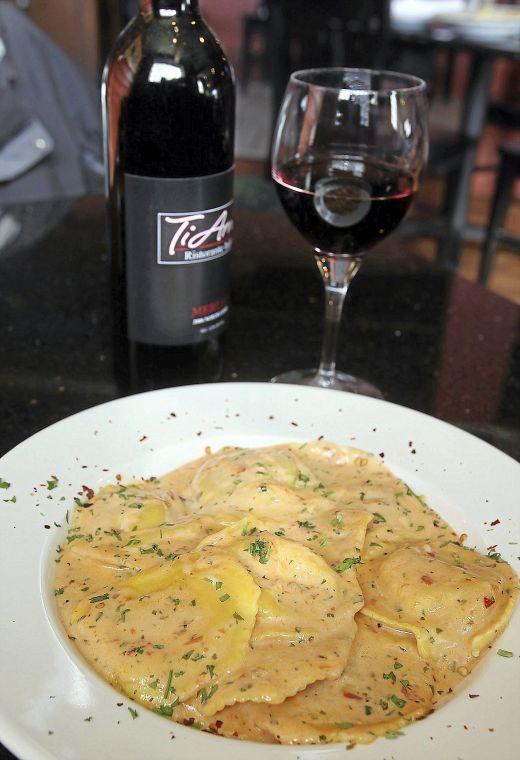 Villa Ravenna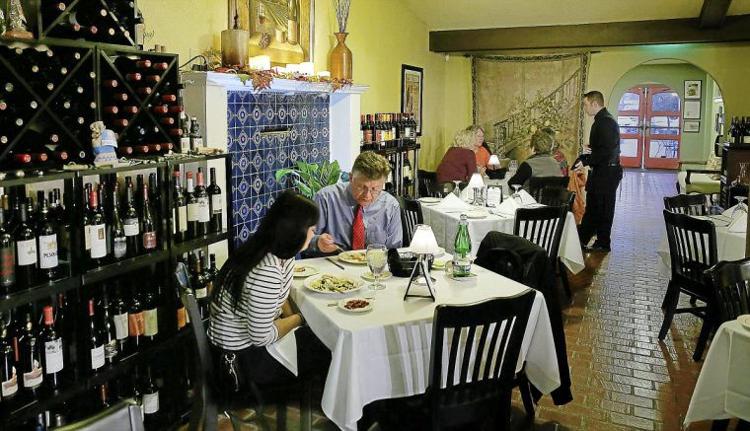 Vintage Wine Bar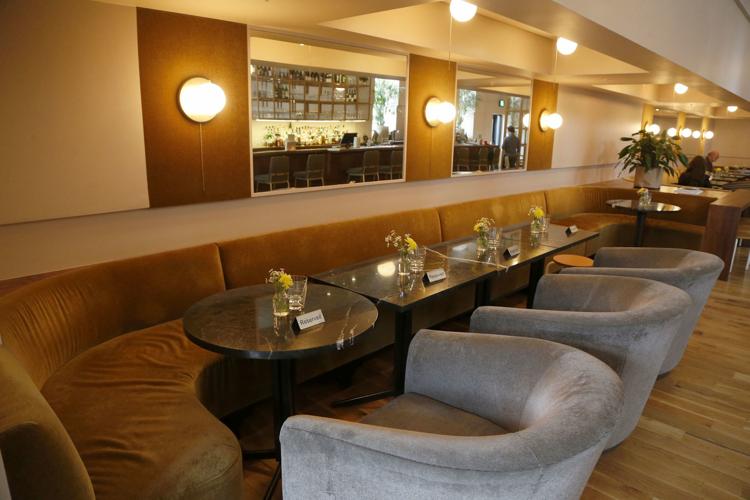 Journalism worth your time and money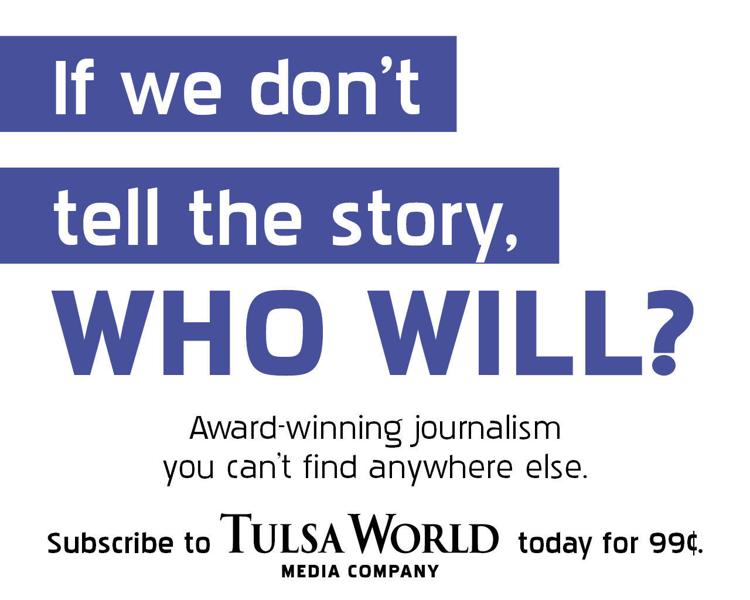 As featured on
The city has no shortage of dining sports for a romantic evening out on the town.
If you're wanting to continue those Valentine's Day feelings, or if you want simply to indulge in something rich and tasty on a mid-winter's day, these recipes from the Made In Oklahoma Coalition will serve your needs.
Celebrate how far we've come in the region and get excited about the future in these two special editions
Tulsans share their stories of love — for each other, as well as for their pets.
Decks, Carports, and Patio Covers Decades of Experience, Free Estimates. Let Us show you what service is! 918-246-0004
20% March Discount Best Prices & Service in Town Irrigation, Sod, French Drain, Installation/Landscape Design. Hector Esquivel 918-219-9314
Decorative/Traditional: Foundations, driveways, sidewalks, patios, overlays, stamped & stained/colored, polished. BBB accredited. Free est. Ins.
Cast your vote every hour! Each vote cast qualifies for a chance to win 2 VIP tickets to the…