Tulsa's top margaritas to try for Cinco de Mayo
When you crave a good margarita, few things will satisfy that thirst other than the real deal.
Icy and tart, if summer had a signature drink, the margarita would definitely win the prize.
In honor of Cinco de Mayo, we have updated our list of great margaritas to try.
Elote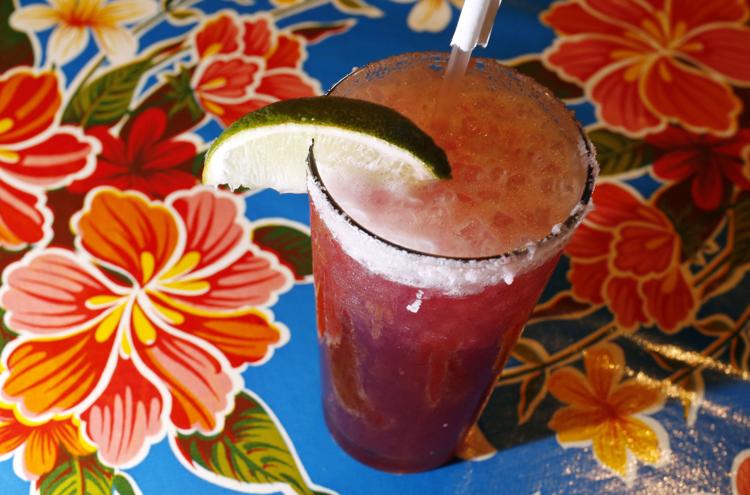 Cafe Ole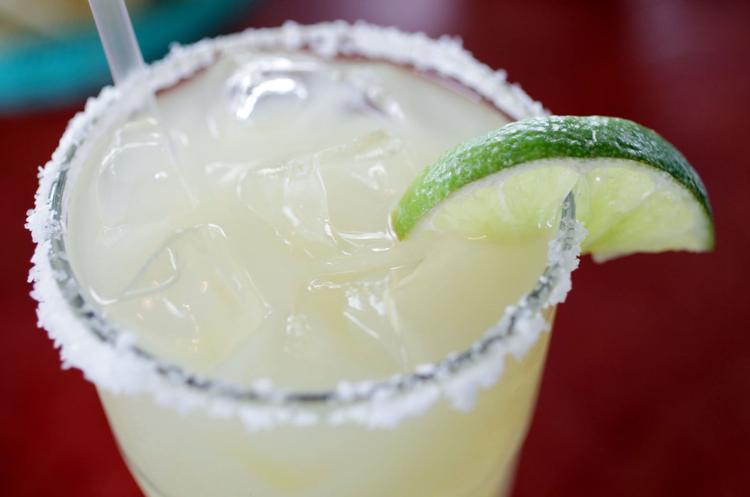 R Bar and Grill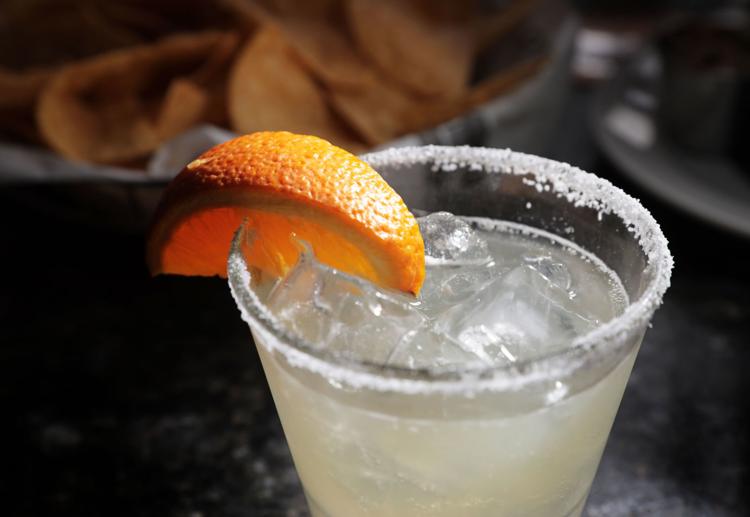 El Guapo's Cantina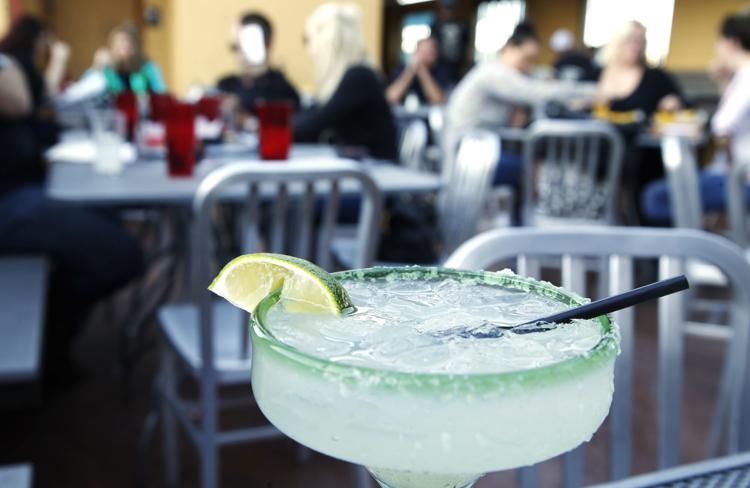 Tres Amigos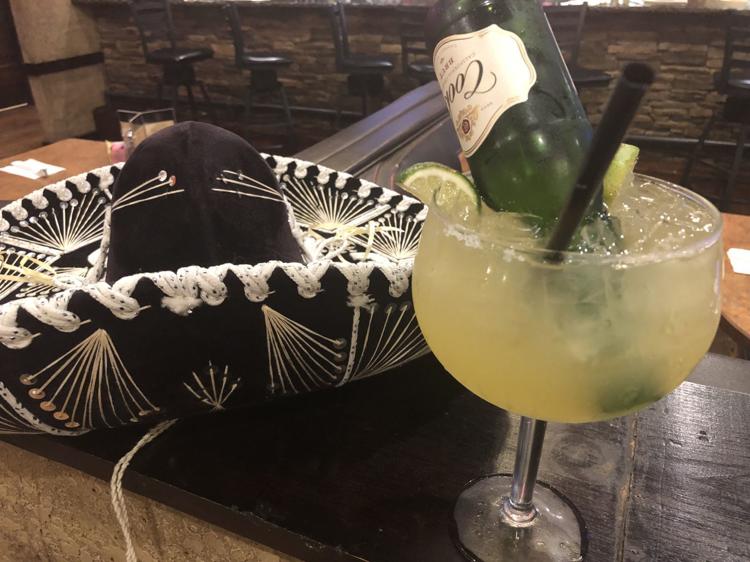 Chuy's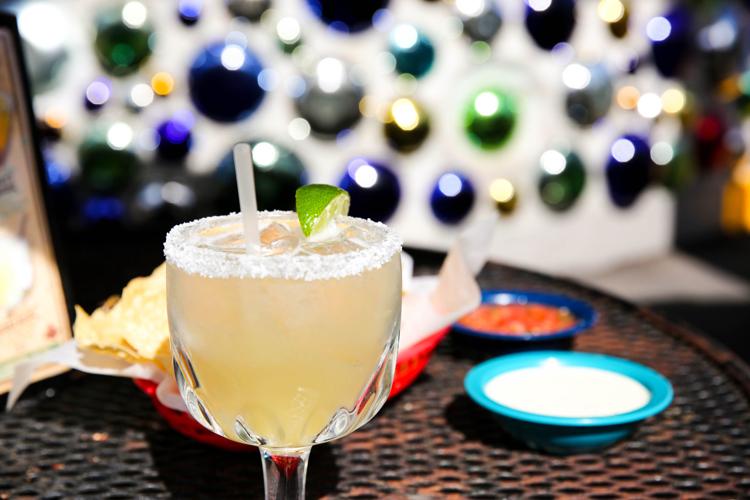 Margaritaville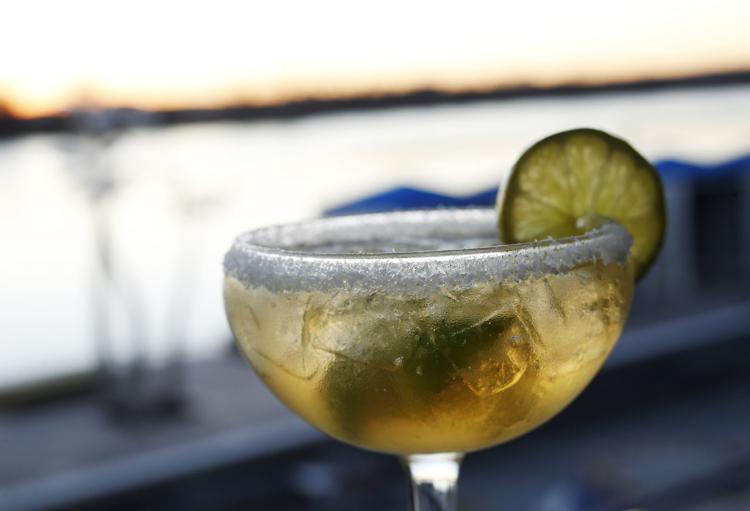 3 Tequilas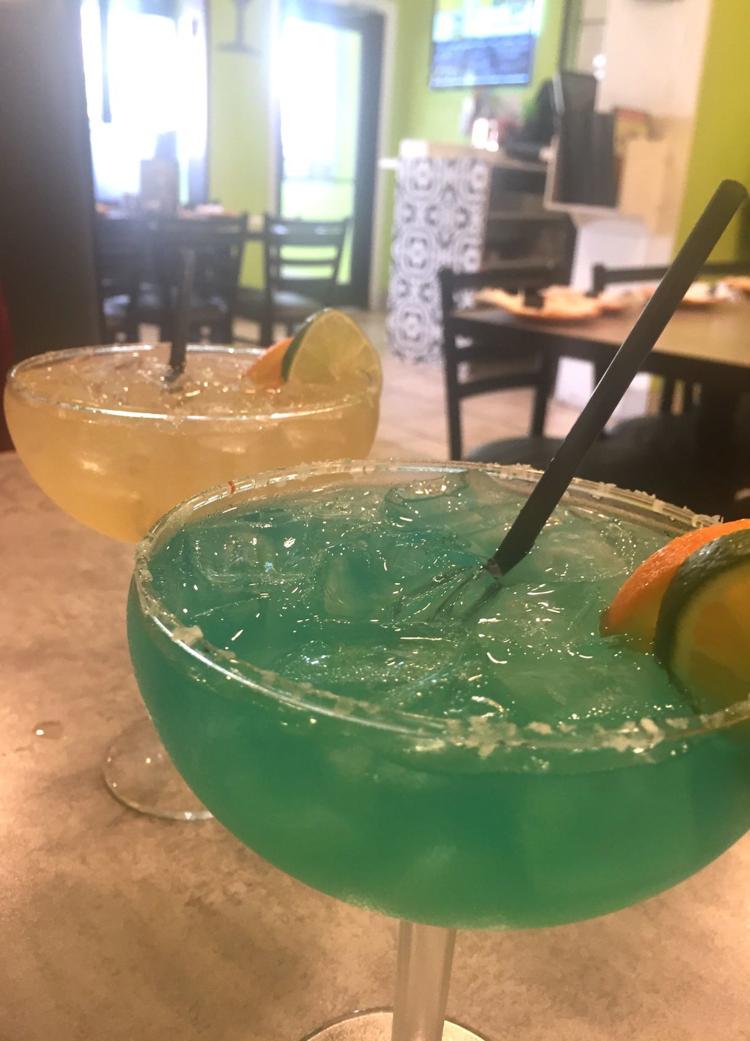 Chimi's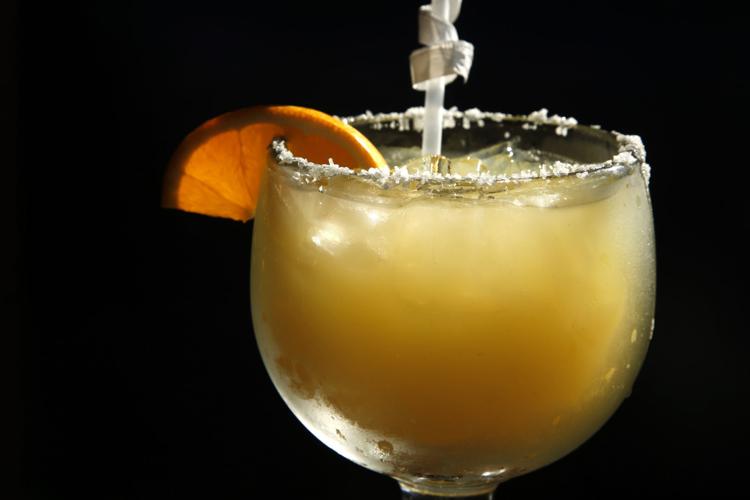 Torchy's Tacos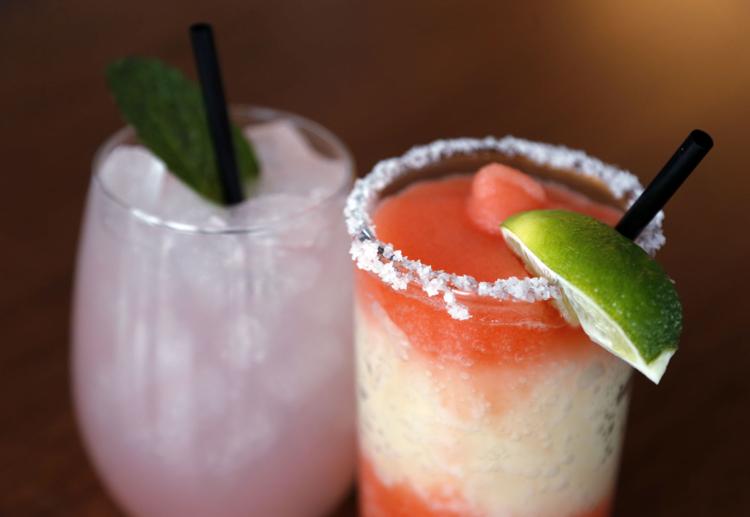 Abuelo's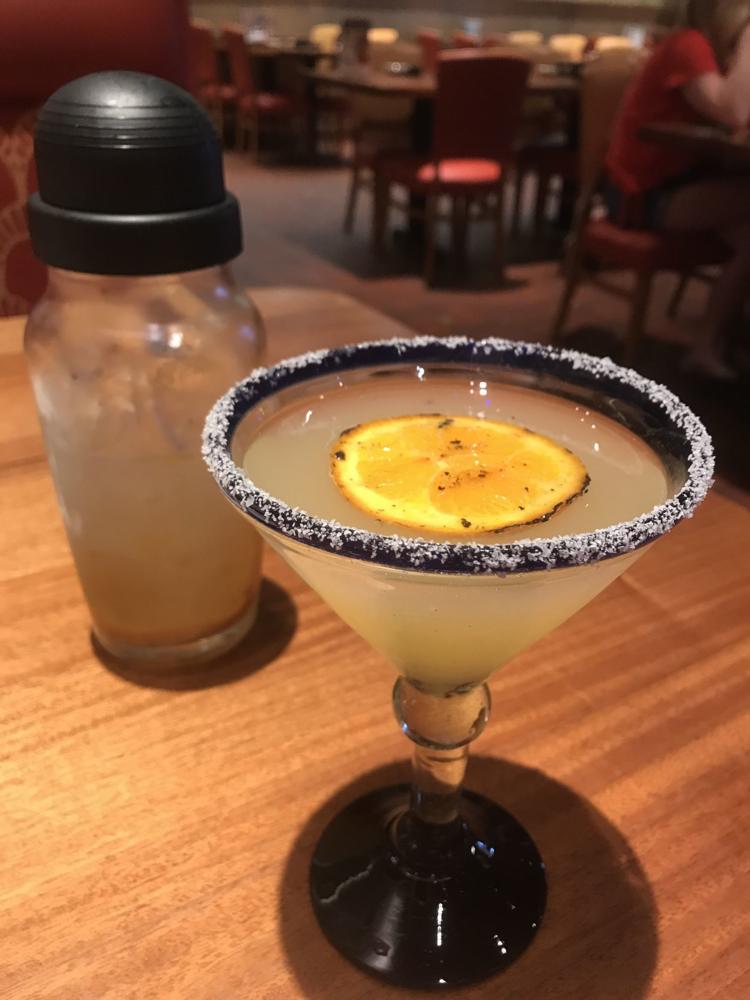 Mi Cocina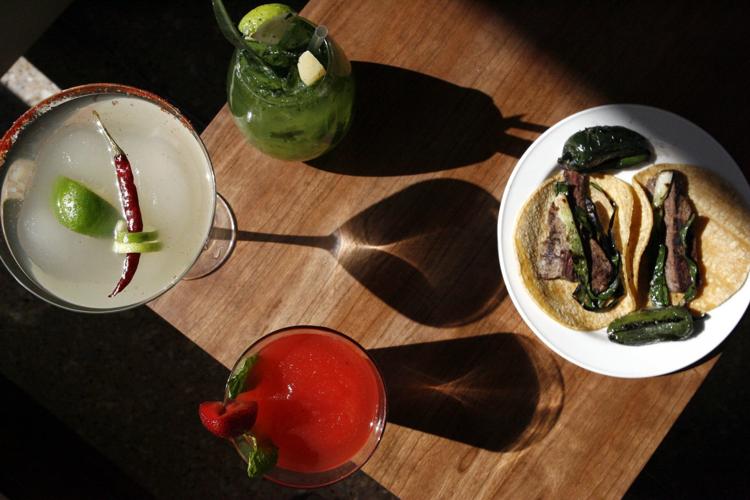 Dos Bandidos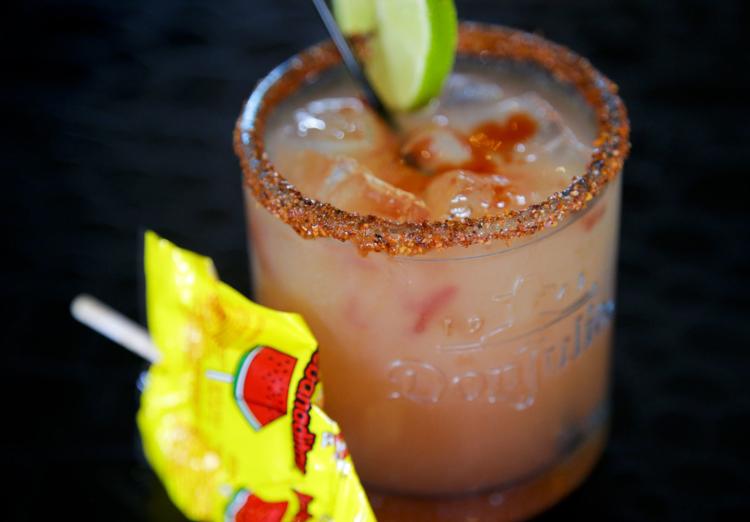 Senor Tequila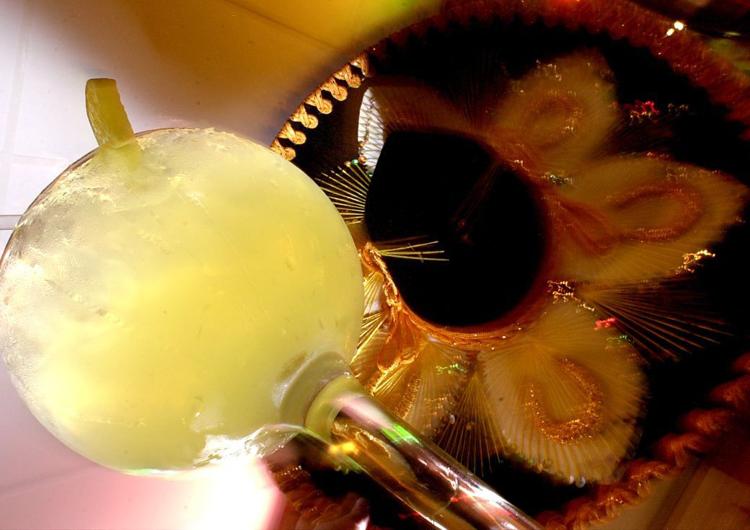 Senor Tequila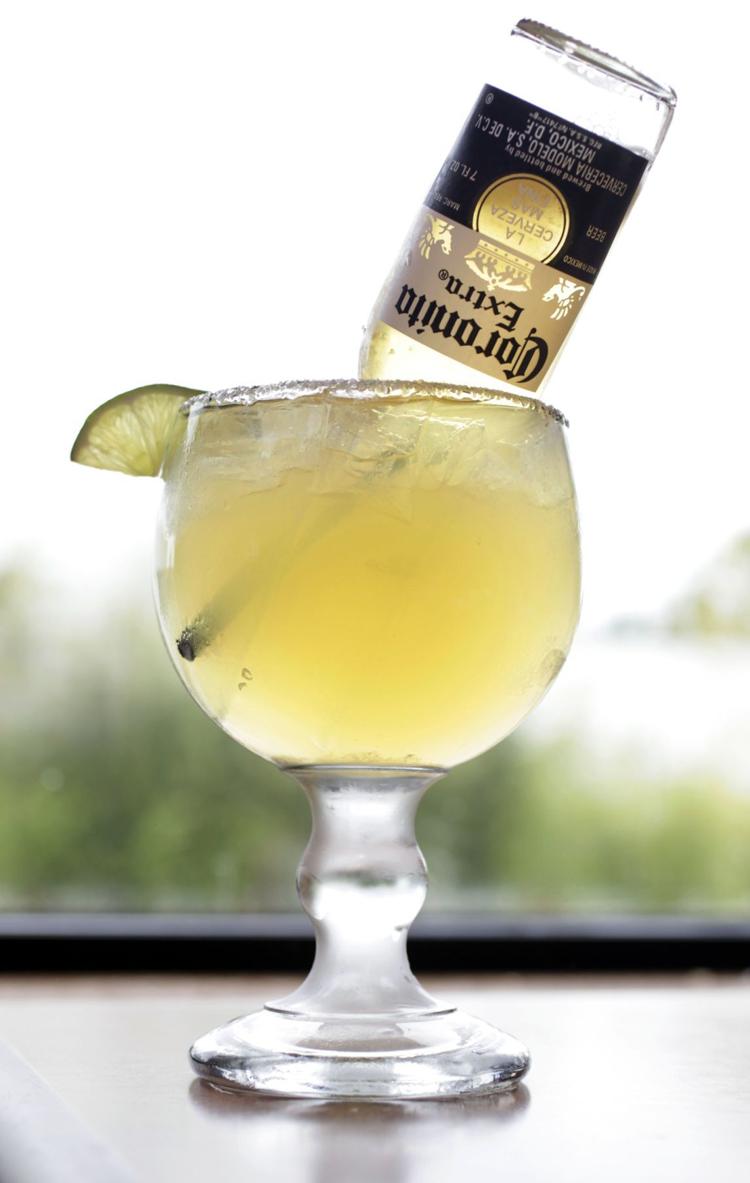 Mexicali Border Cafe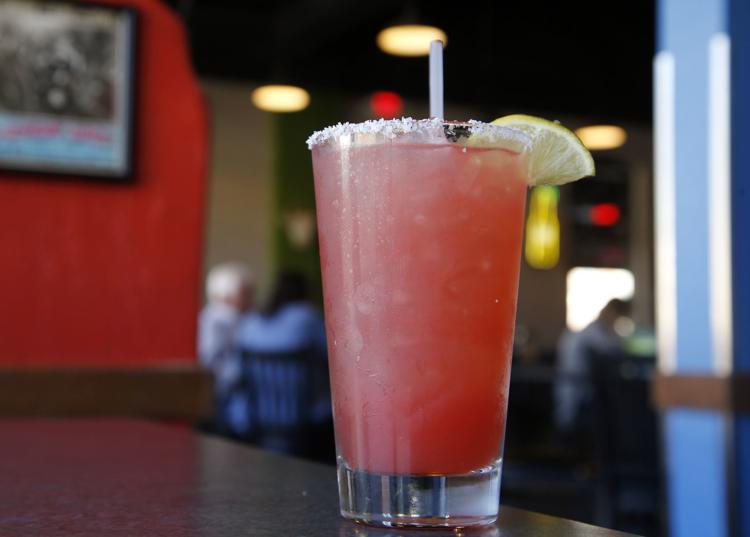 Los Cabos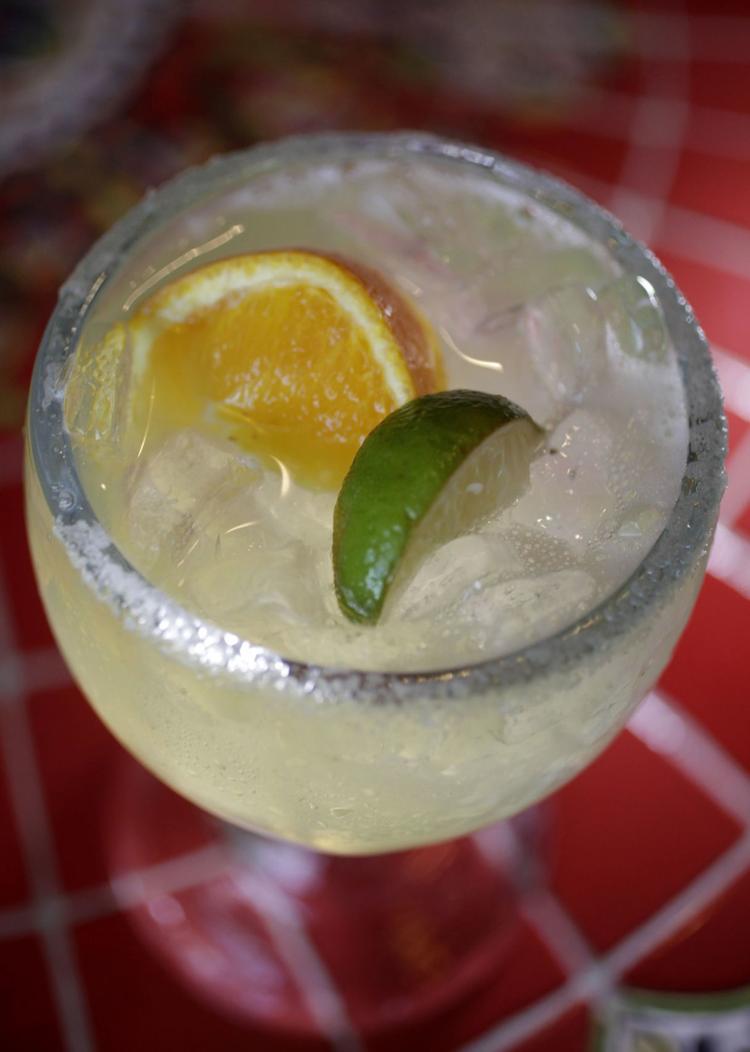 Fiesta Cozumel
Ricardo's
El Tequila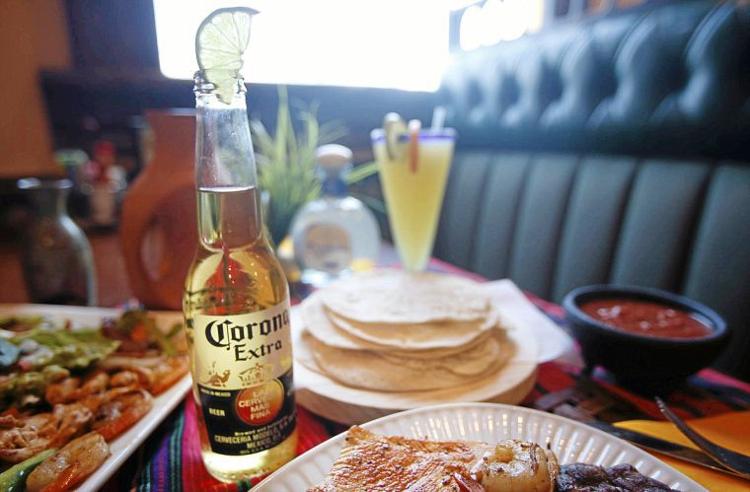 Track 5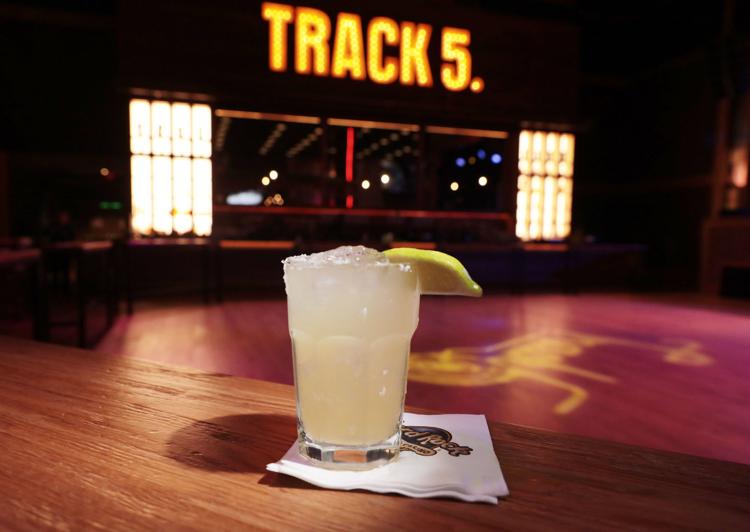 Bravos Mexican Grill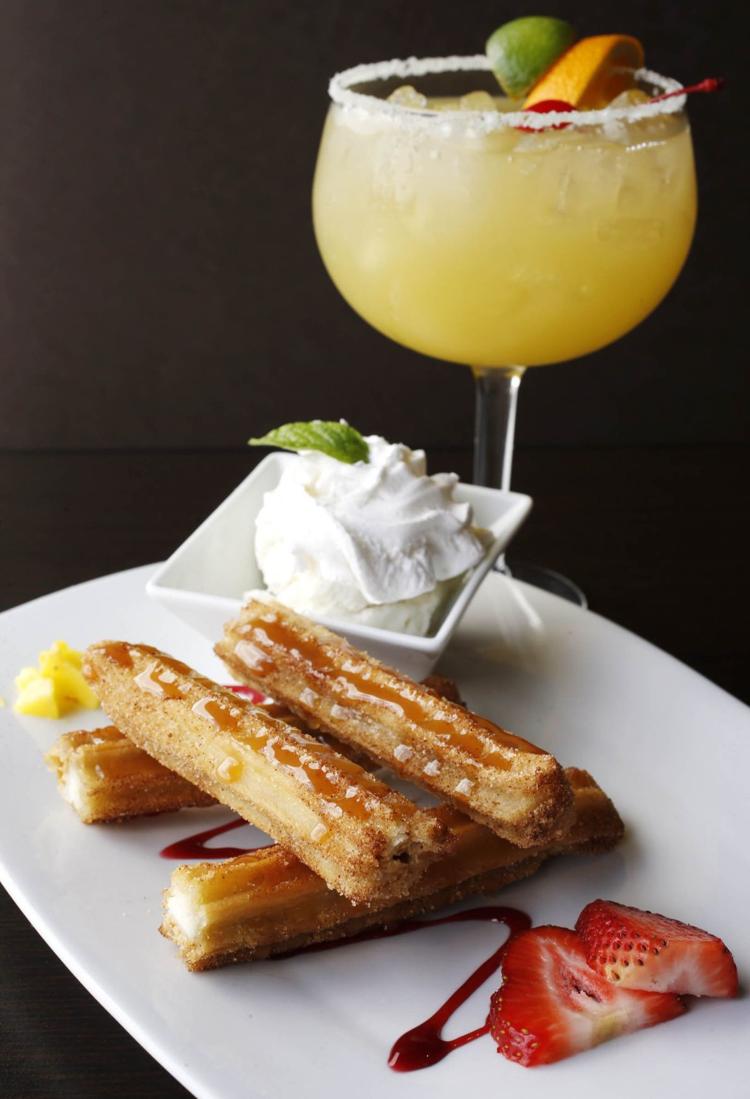 On the Border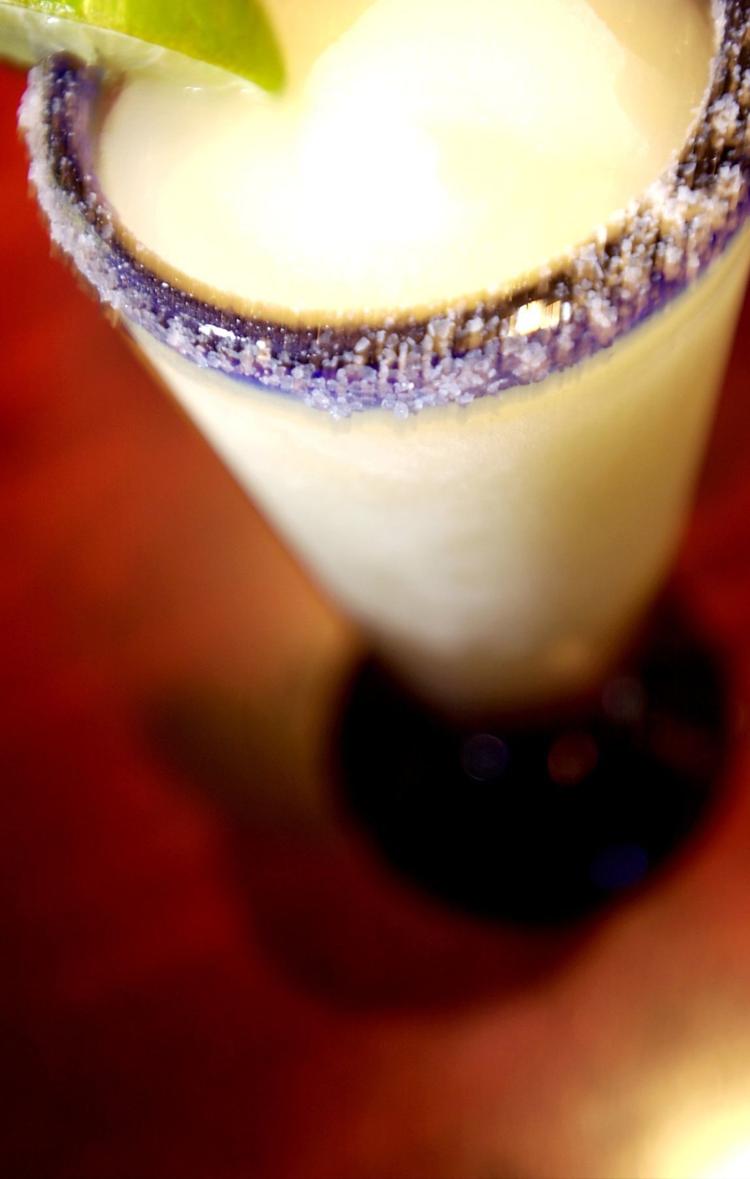 Wild Fork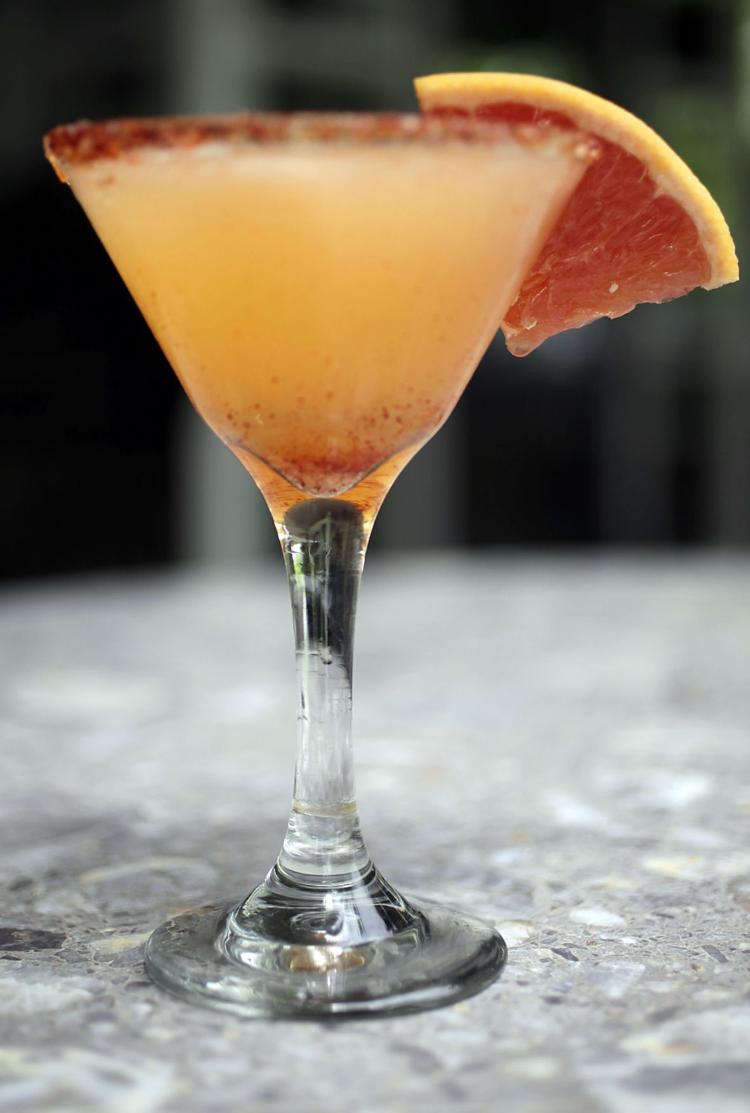 Bread and Butter Kitchen