Tulsa State Fair begins: Here's a look at some wild food options, as well as old favorites you can try
The fair runs  through Oct. 6.
Thursday's hours
Ticket office: 9 a.m. to 10 p.m.
Building hours: 11 a.m.-10 p.m.
Midway hours: Noon-11 p.m. 
---
---
Break out the stretchy-waist pants and stockpile the Tums — the Tulsa State Fair is coming to town with a slew of new menu items for the hungry fairgoer.
While there will certainly be purveyors of the standard midway fare such as corn dogs, cotton candy, kettle corn and smoked turkey legs, each year the Tulsa State Fair features vendors who take fair food in some new and often startling directions.
Some of the items that showed up on the menu last year are returning, such as the doughnut grilled cheese sandwich, the bubble waffle wrap, the deep-fried olives on a stick and the sea salt caramel peanut butter bacon pecan pie — one of those rare foodstuffs that takes as long to order as it does to eat.
But there is a host of new treats to discover this year. Take The Dilly Dog for example. That's a hot dog inside a cored crunchy dill pickle dipped in corn dog batter and fried golden brown. Sound good?
Or maybe Dotchos are more your speed. Wafers are topped with Dippin' Dots ice cream and flavored toppings that look like nachos.
The fair runs Sept. 26-Oct. 6.
---
SPECIALTY ICE CREAM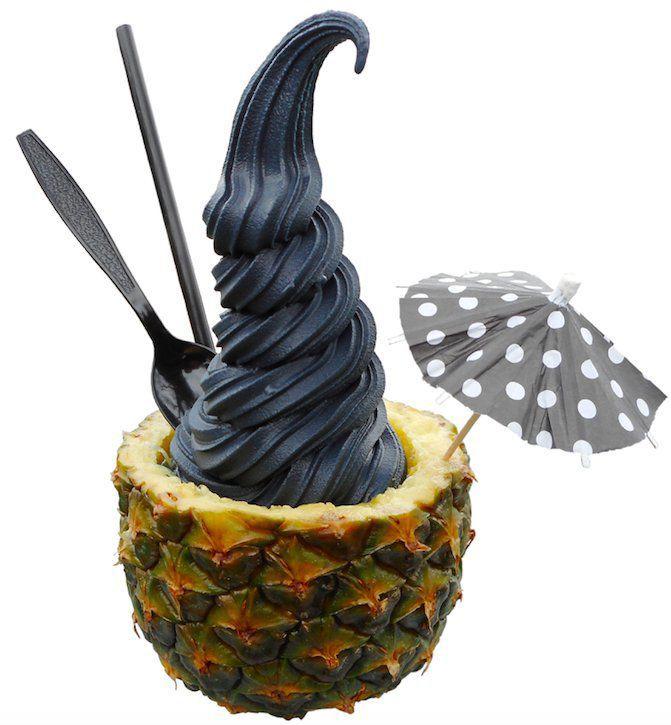 40-BELOW JOE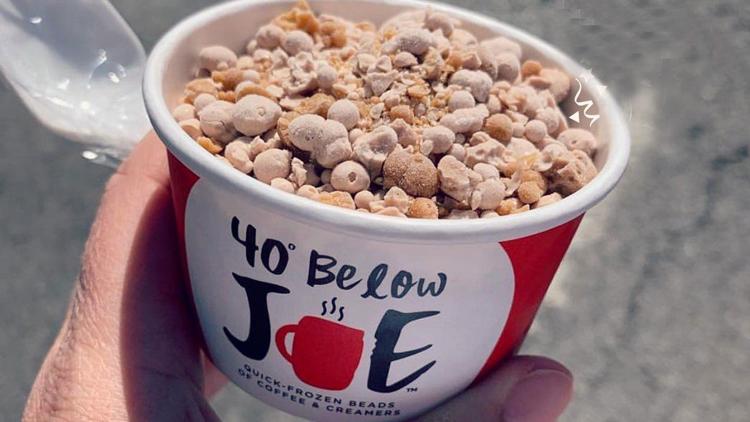 BAJA DOG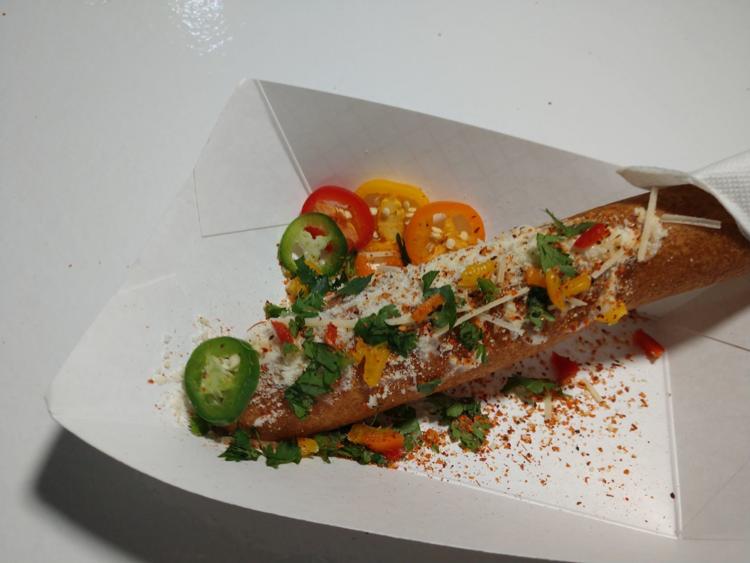 THE REBEL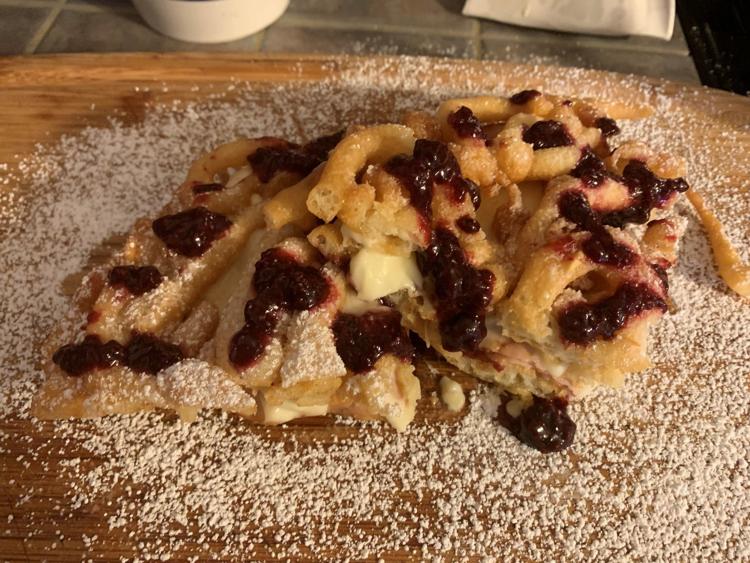 DOUBLE-DECKER FUNNEL CAKE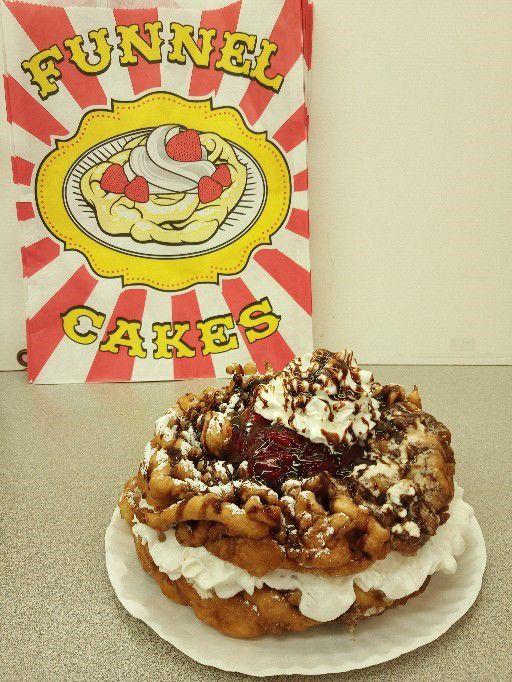 PORK SKINS WITH QUESO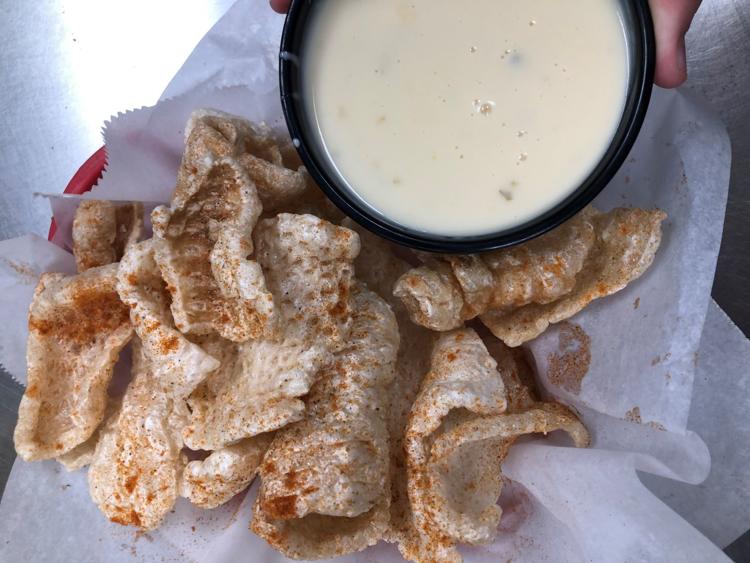 MORE NEW FOODS THIS YEAR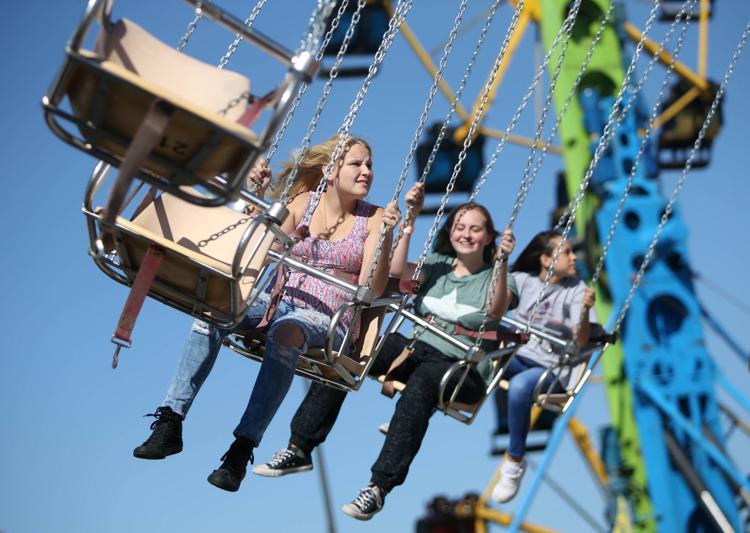 Returning food - CHERRY LIMEADE FUNNEL CAKE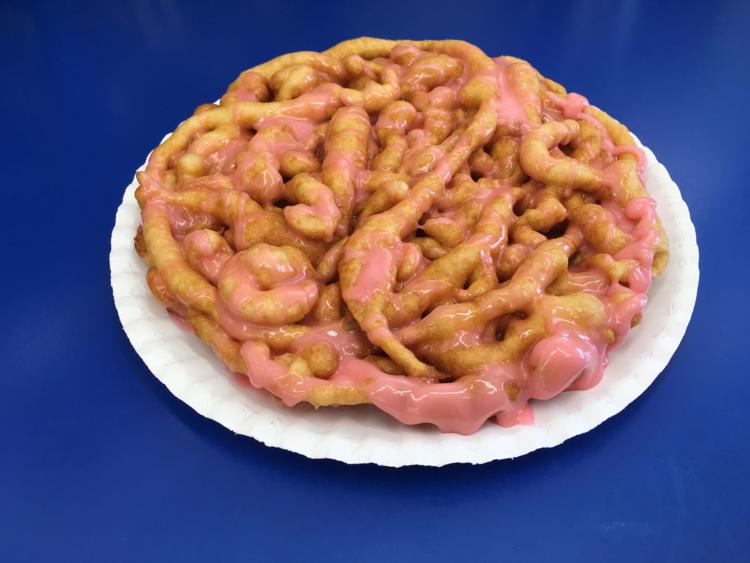 Returning food - ULTIMATE MINNEAPPLE PIE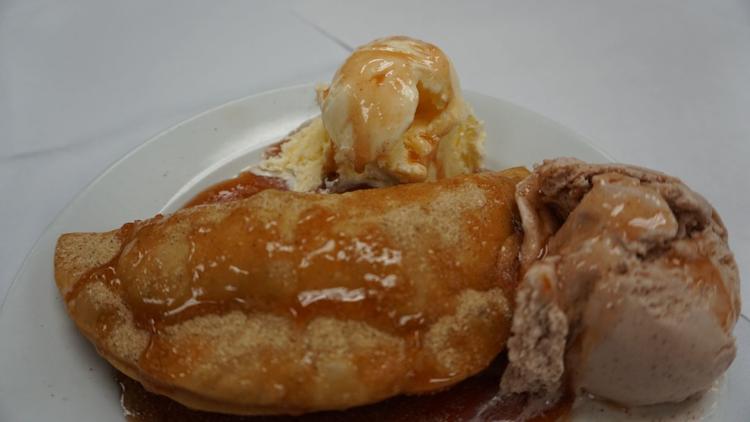 Returning food - BUBBLE WAFFLE WRAP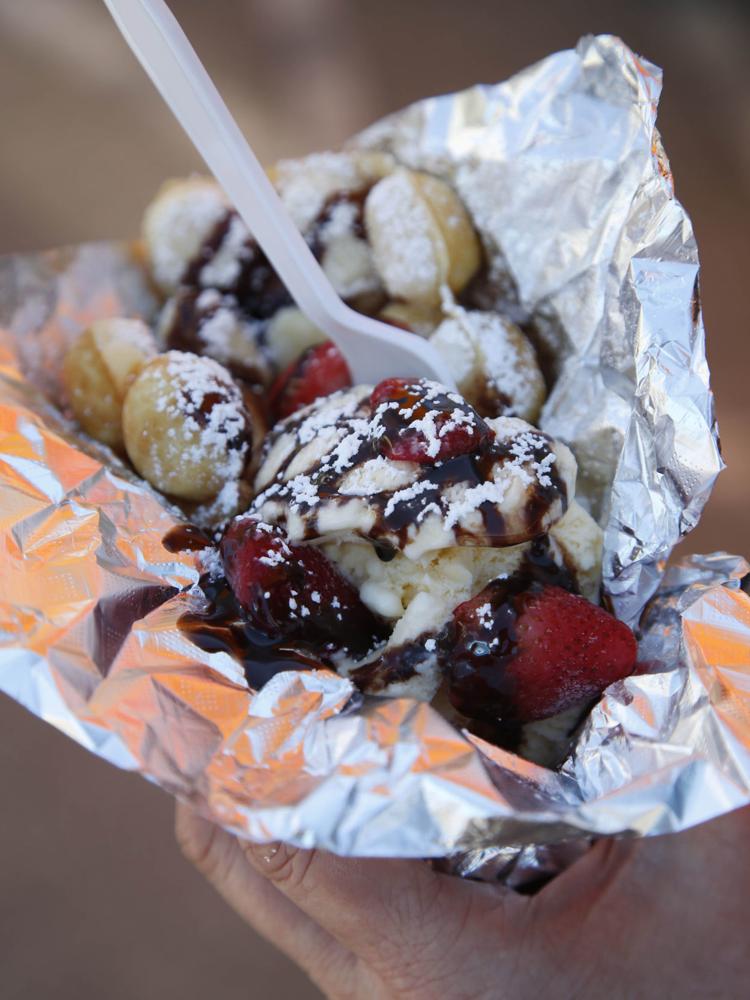 Returning food - RACLETTE FRENCH FRIES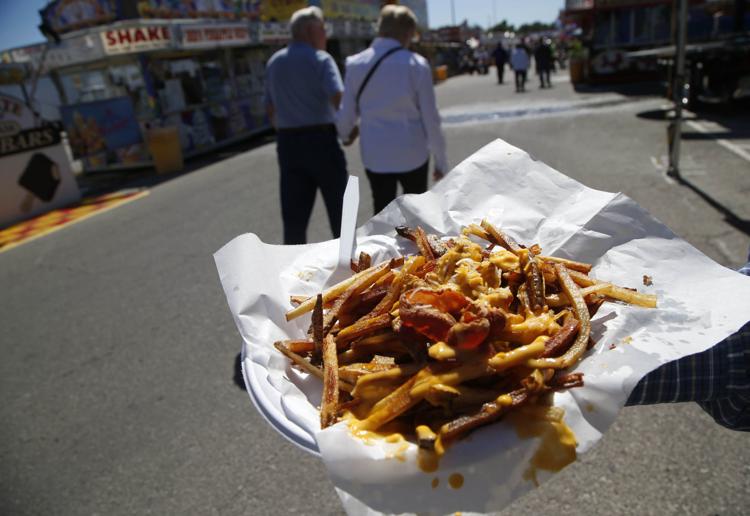 Returning food - DUTCH MINI-PANCAKE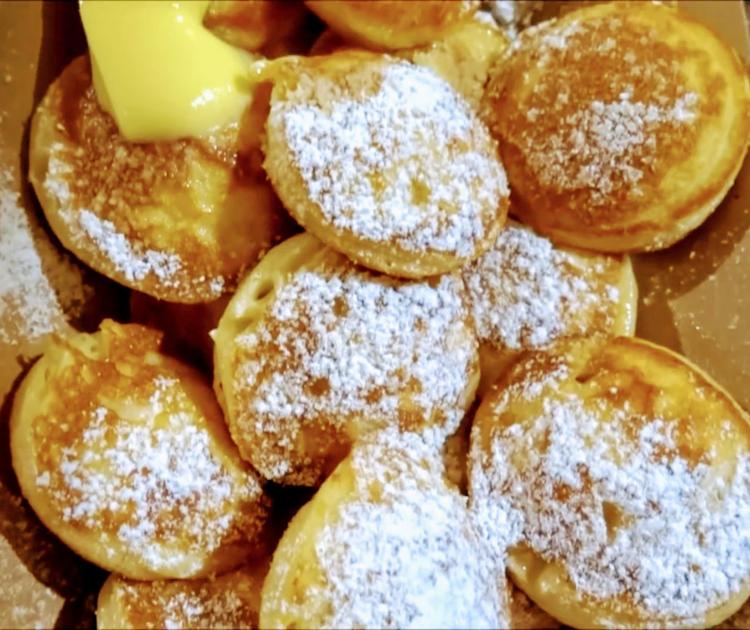 Returning food - DEEP-FRIED OLIVES ON A STICK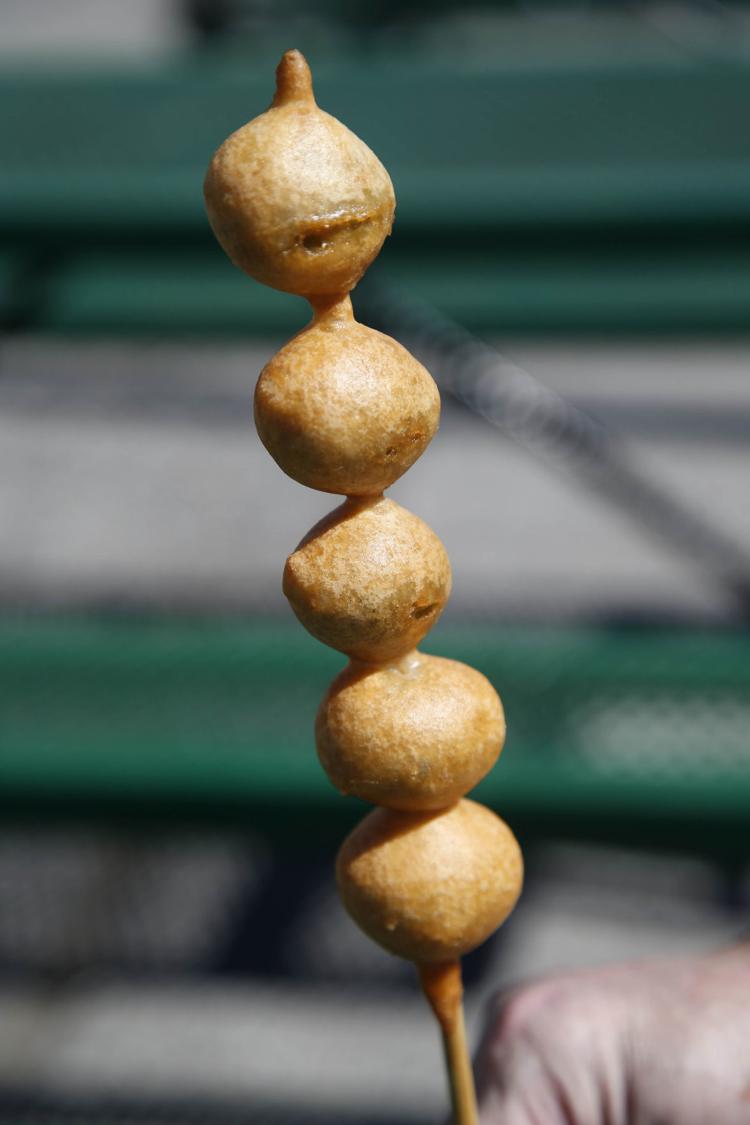 Returning food - GRILLED CHEESE DONUT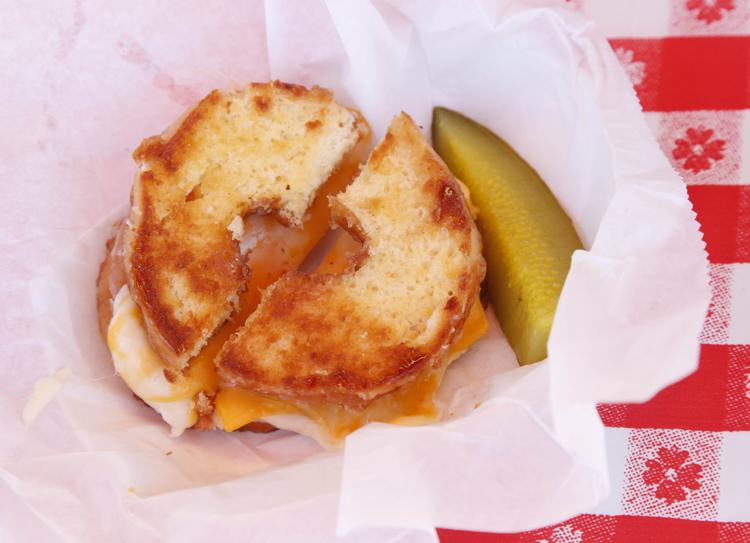 Returning food - DEEP-FRIED SEA SALT CARAMEL BACON BROWNIE BALLS
Returning food - SEA SALT CARAMEL PEANUT BUTTER BACON PECAN PIE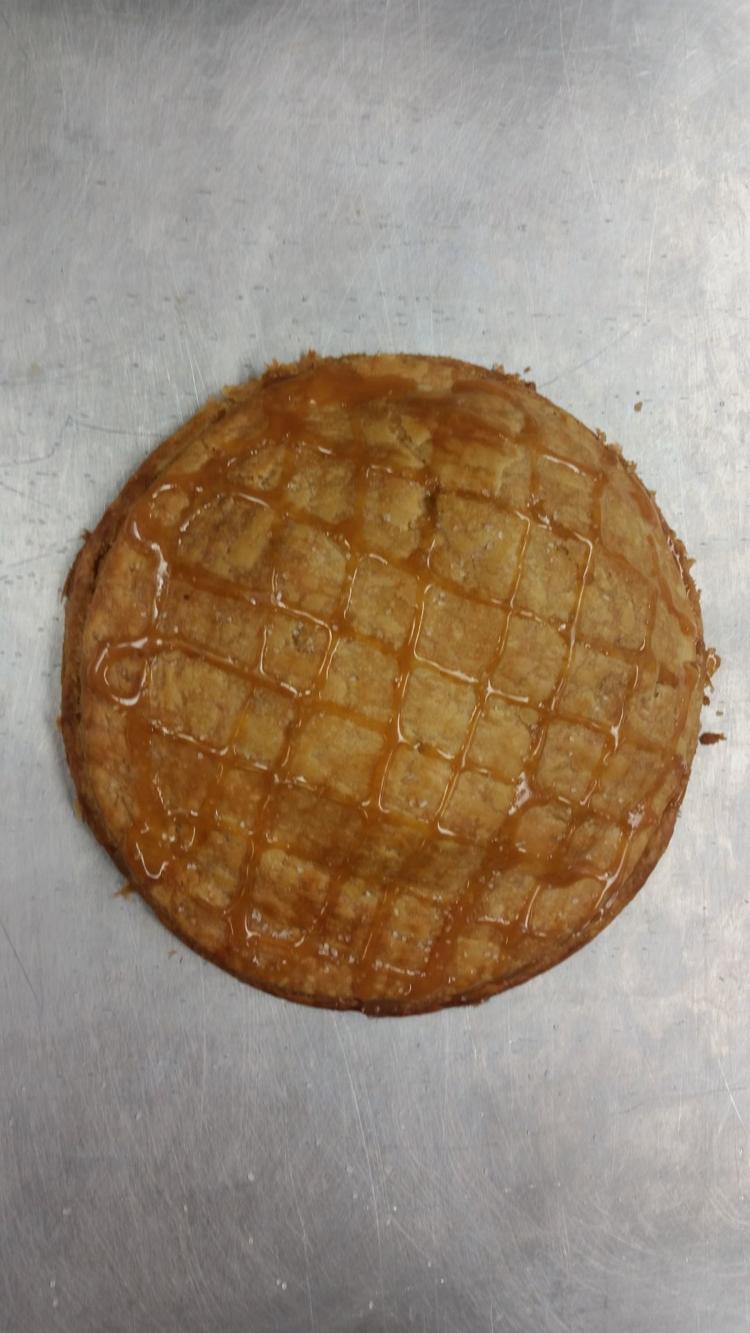 Returning food - CINNAMON ROLL FRIES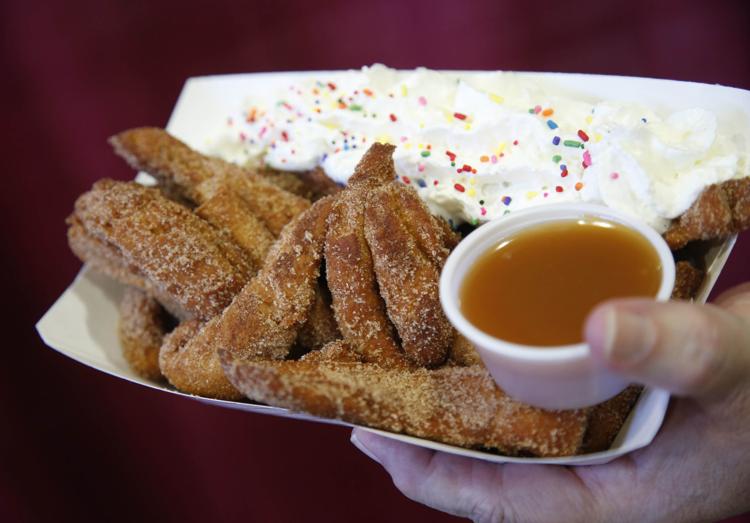 MORE RETURNING FOODS THAT DEBUTED LAST YEAR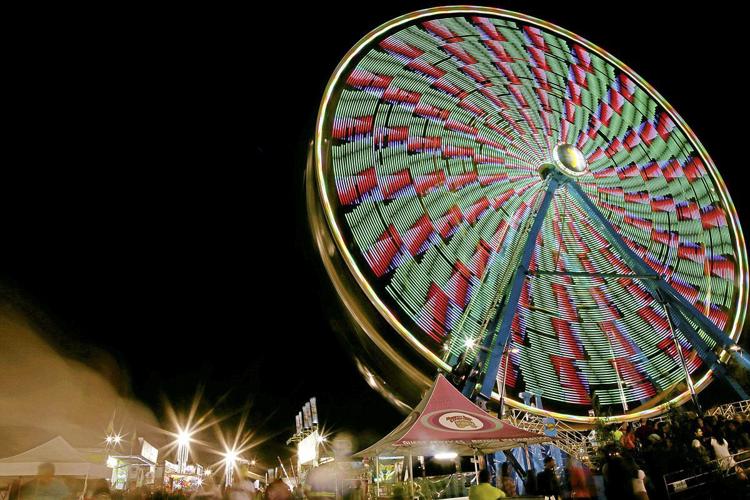 Fair food classic - CORN DOGS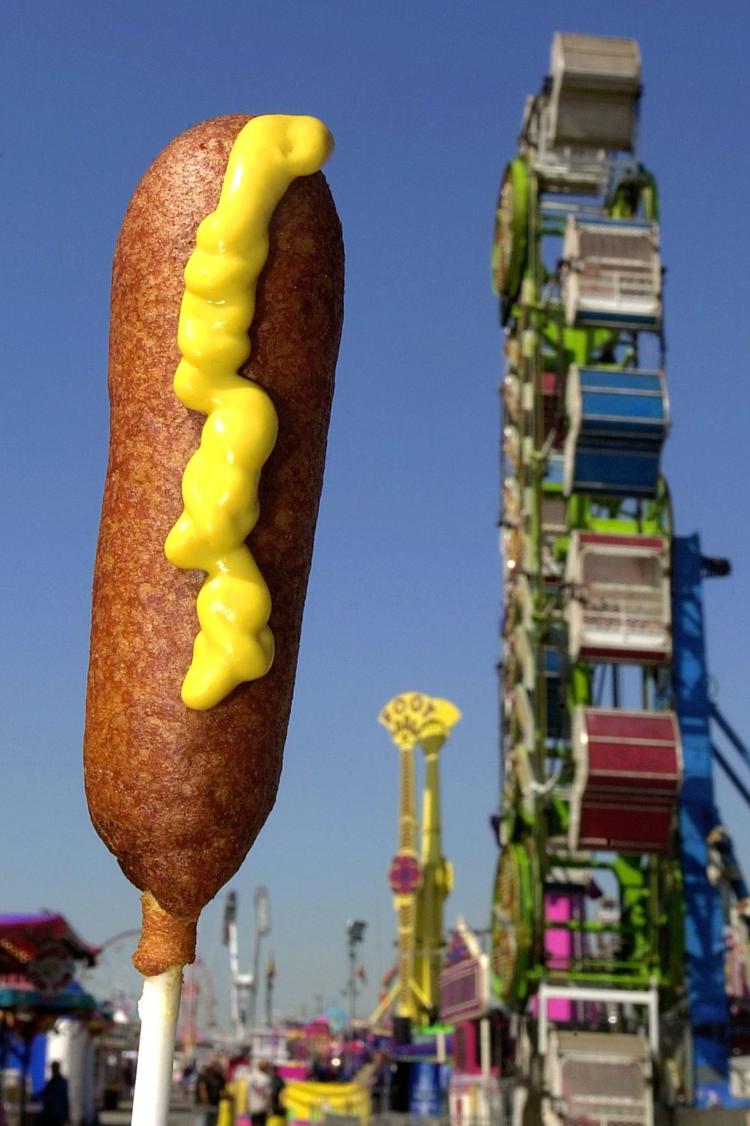 Fair food classic - TURKEY LEGS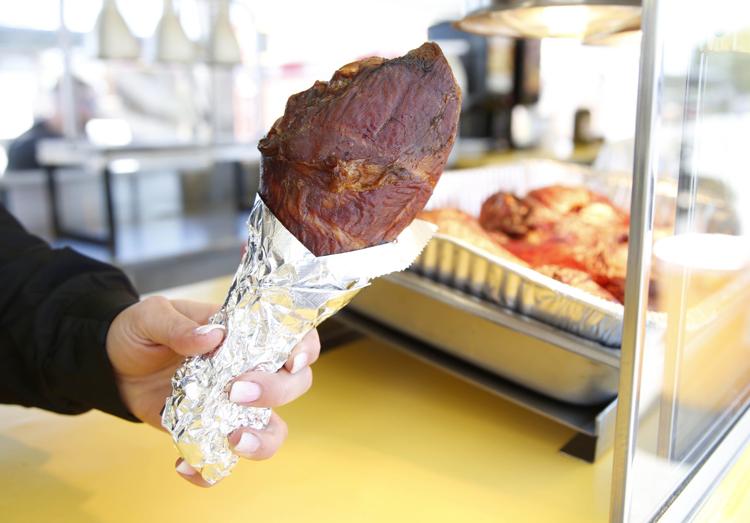 Fair food classic - PINEAPPLE WHIP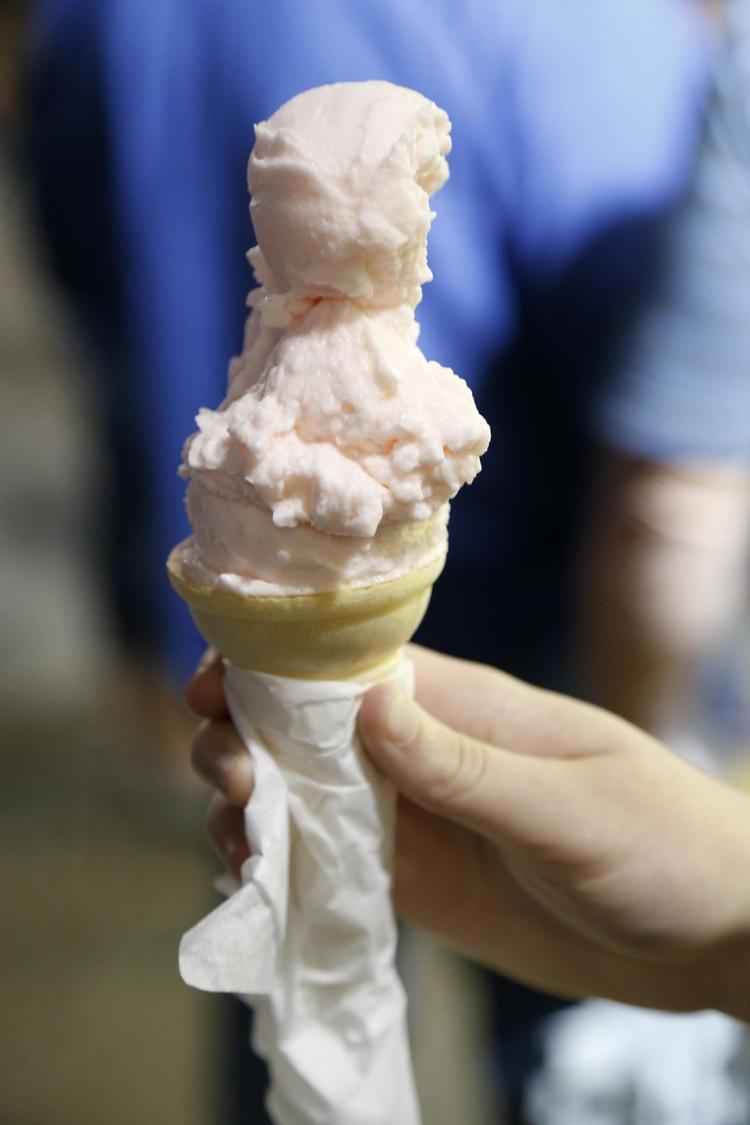 Fair food classic - COTTON CANDY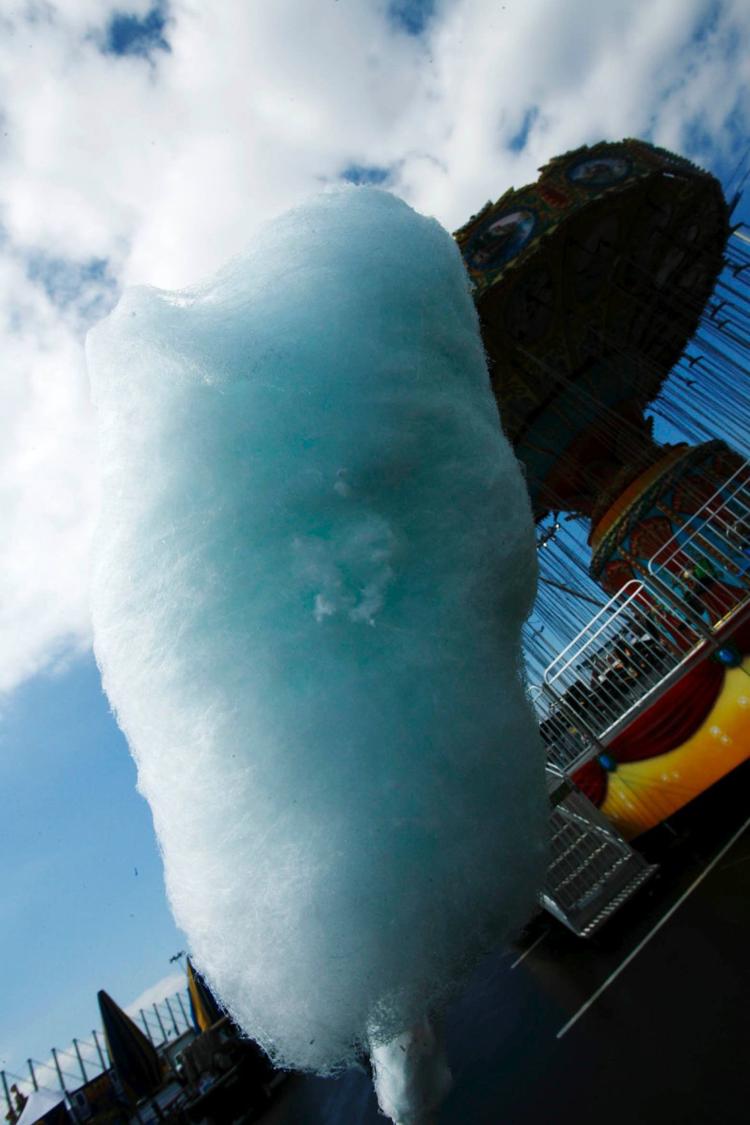 Journalism worth your time and money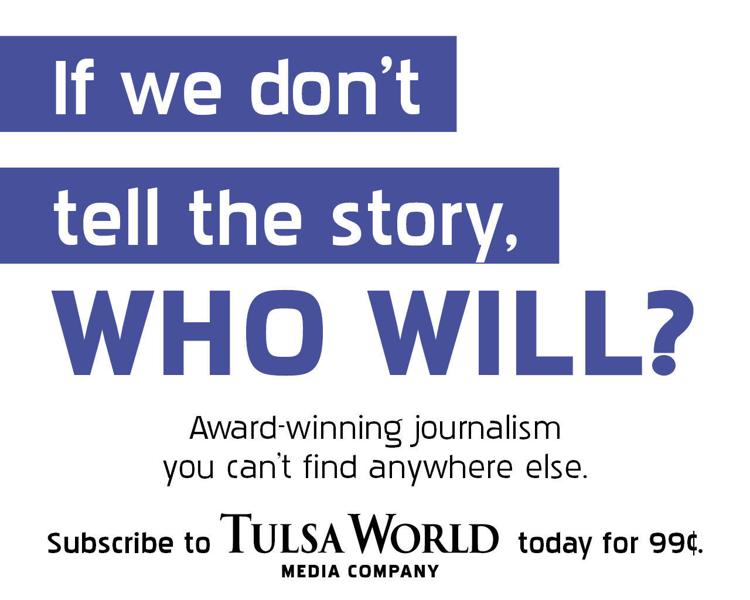 October 2017: Piglets draw crowd at Tulsa State fair