Where should we eat? Check out Scott Cherry's latest restaurant reviews
Scott Cherry is in his second tour of duty with the Tulsa World. He was a sports writer during his first stop. Since returning to the World in 1992, he has been the food writer and now restaurant critic and wine columnist.
Kitch Cafe & Bakery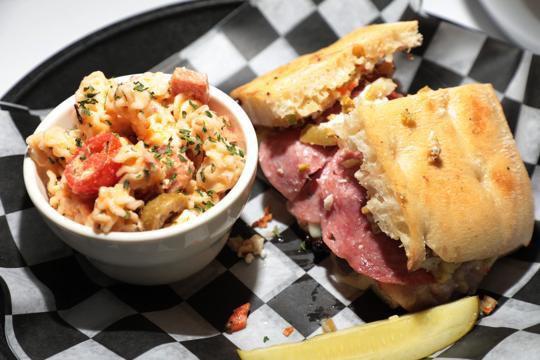 Steak & Bake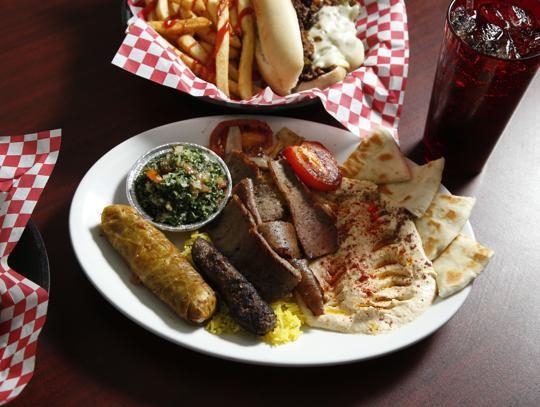 Kirin Asian Cuisine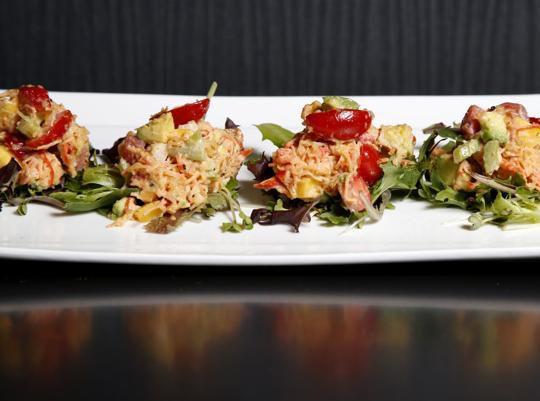 Fassler Hall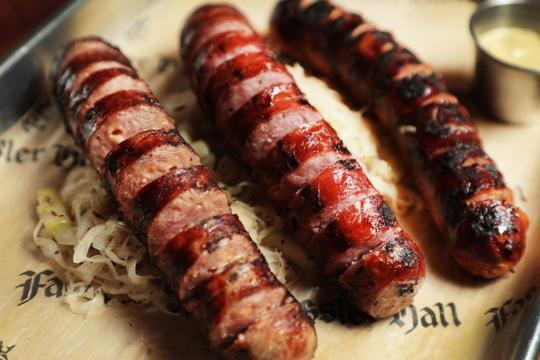 Bobby O's Slices + Pies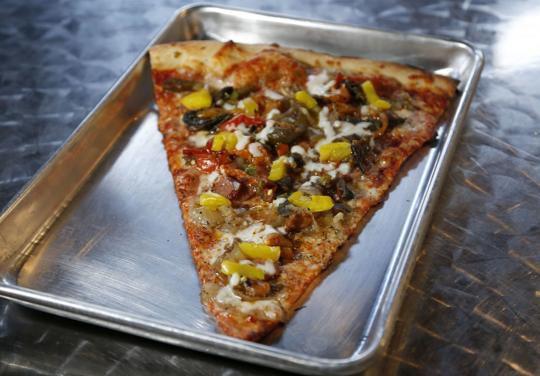 French Hen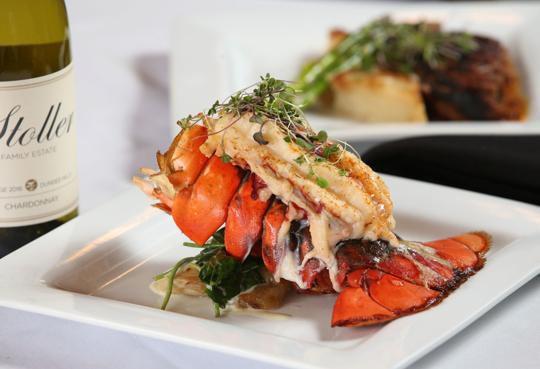 Saku Japan Hibachi & Ramen Express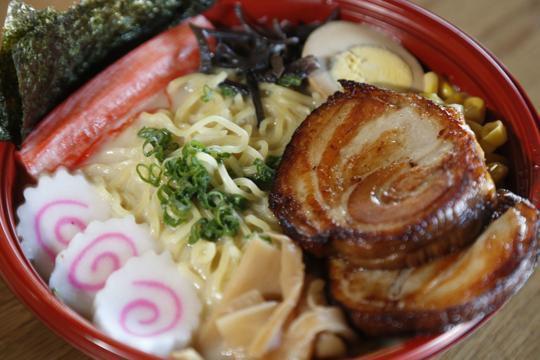 Rabbit Hole Bar & Grill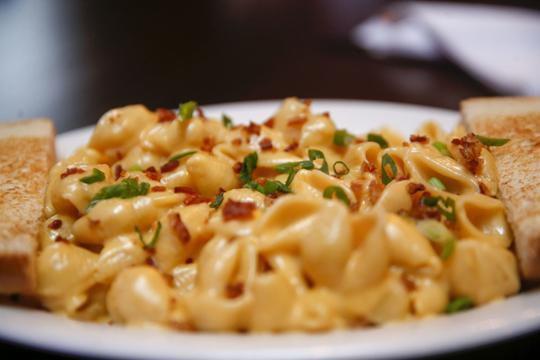 Kofu Hibachi Grill & Sushi Bar
Baxter's Interurban Grill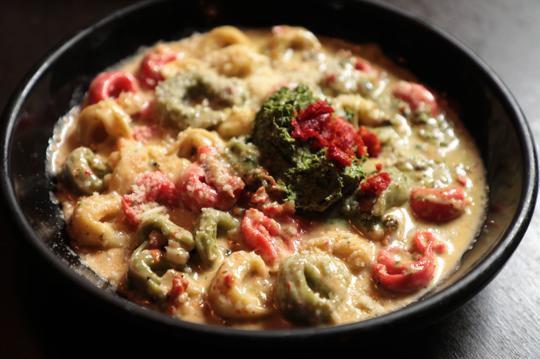 Suture's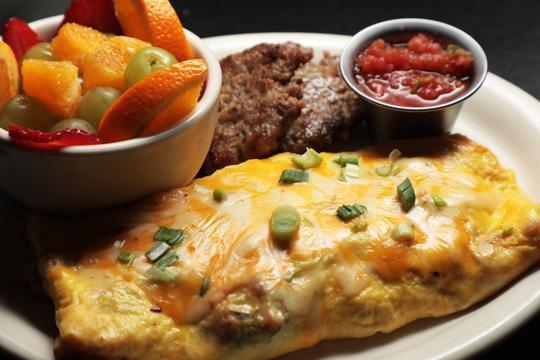 Levain Kitchen & Bakery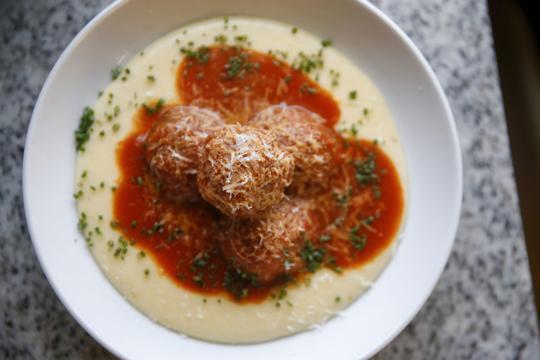 Mahogany Prime Steakhouse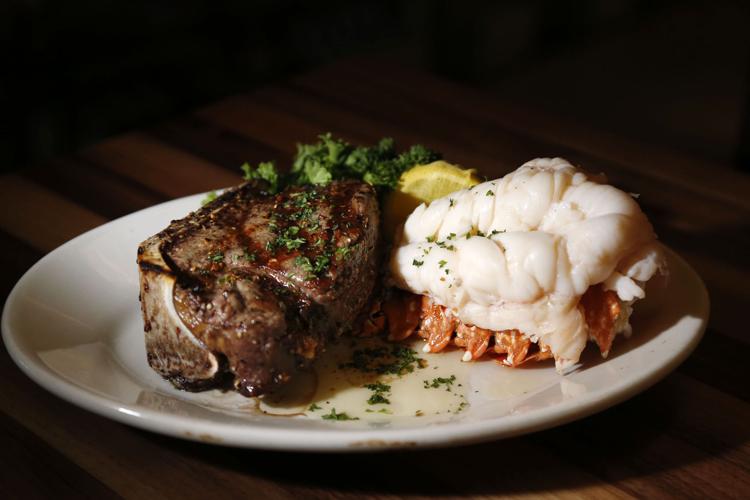 Rendang & Co Indonesian Bistro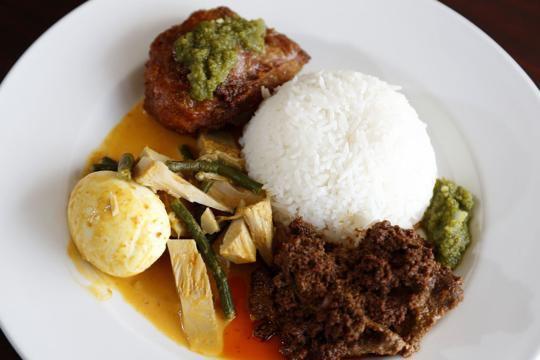 Casa Tequila Mexican Kitchen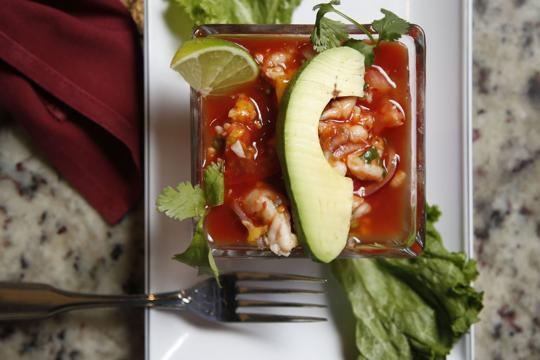 Pub W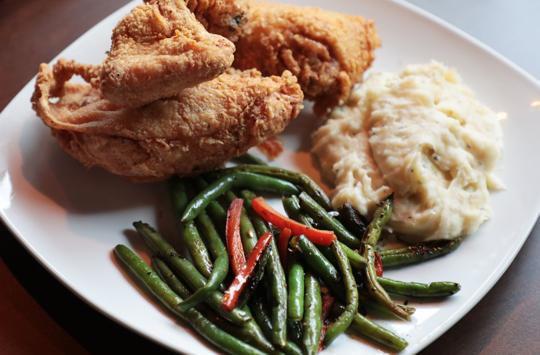 Big Daddy's Barbeque, Burgers & More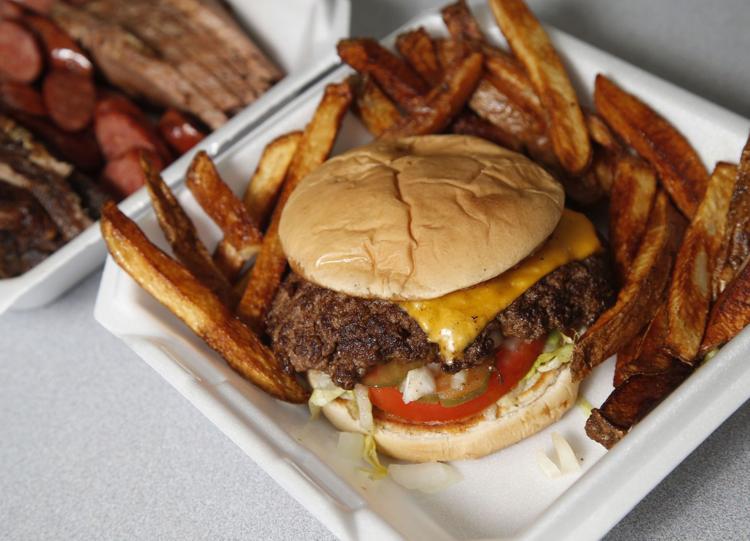 Rocking R Ranch House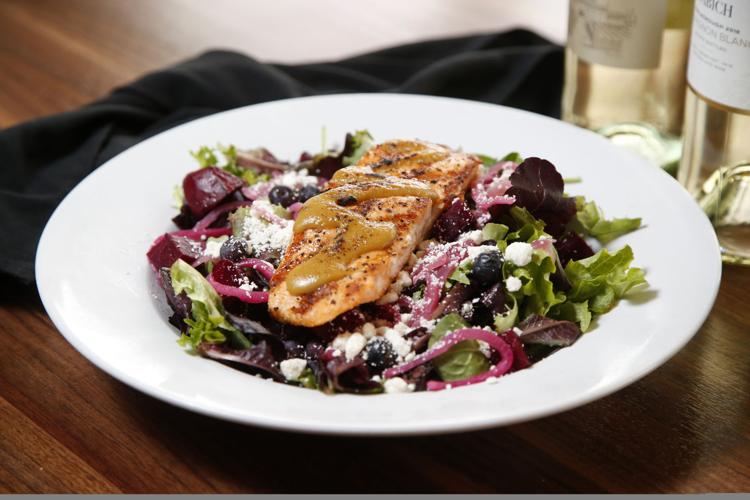 Coolgreens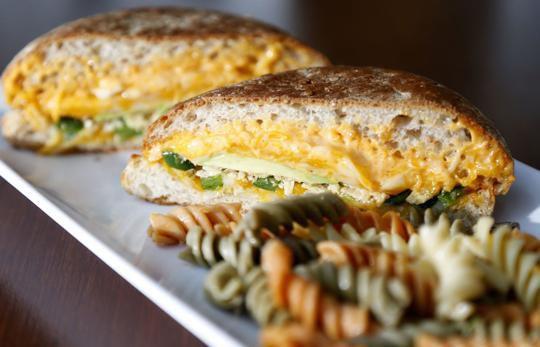 The Local Bison
Janet's Meats & Entrees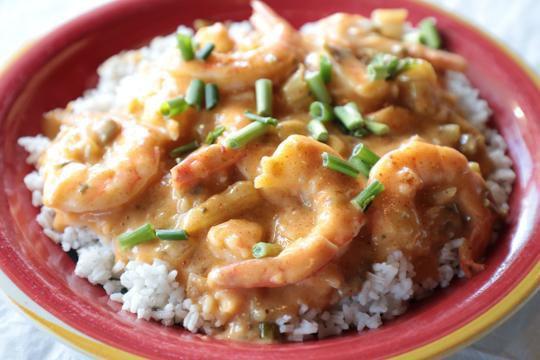 Teppan Express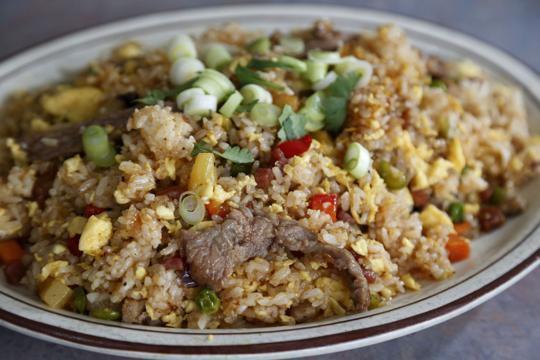 DoubleShot Coffee Co.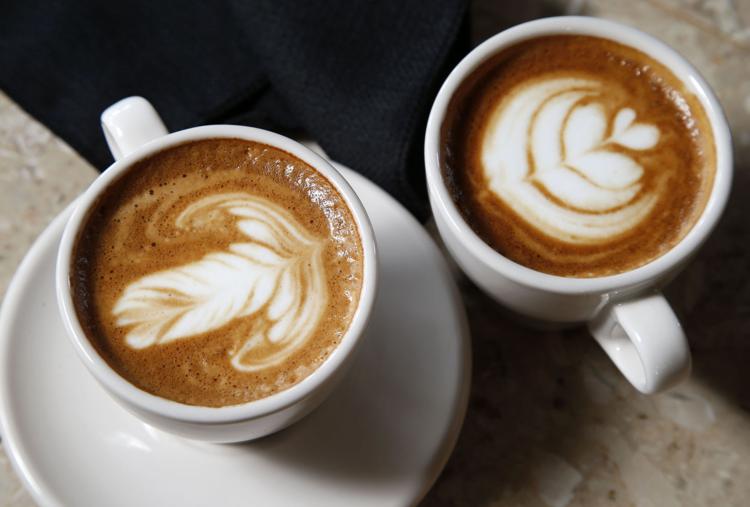 Rib Crib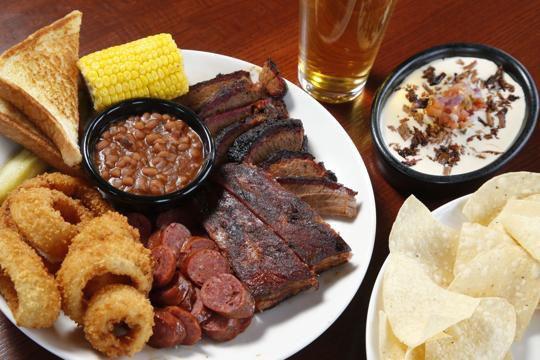 Sushi Express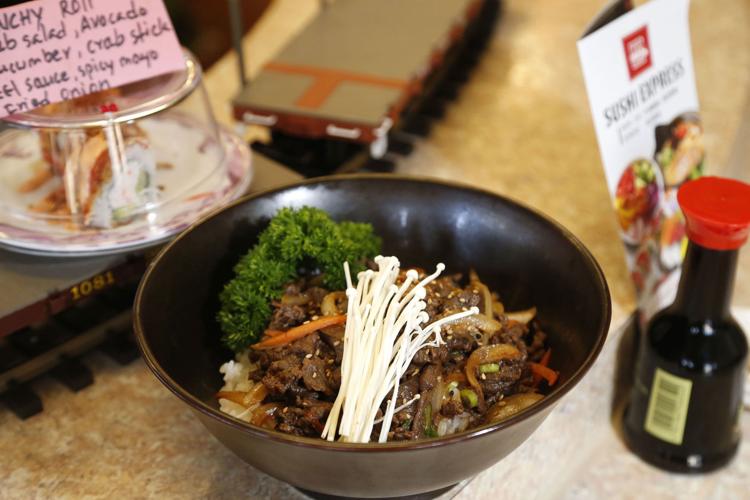 Apple Barrel Cafe
Mangos Cuban Cafe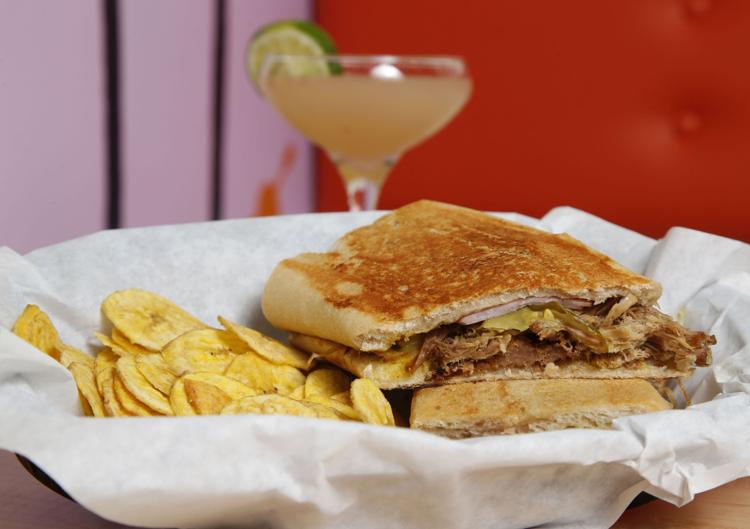 Bill & Ruth's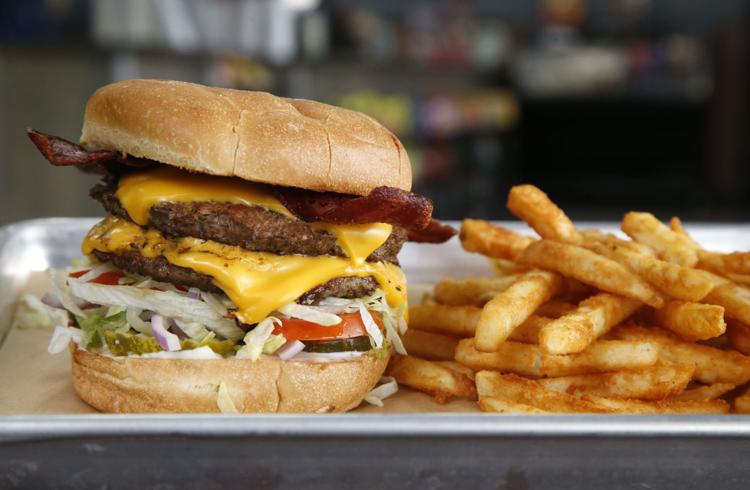 Elgin Park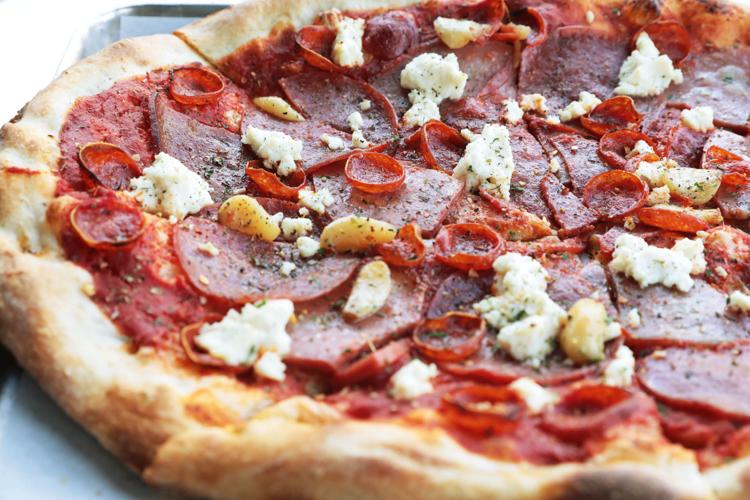 Tandoori Guys Express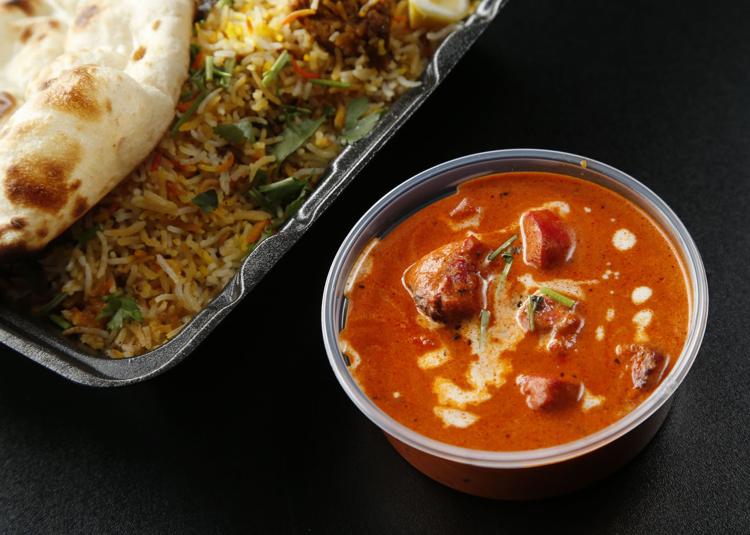 Helen of Troy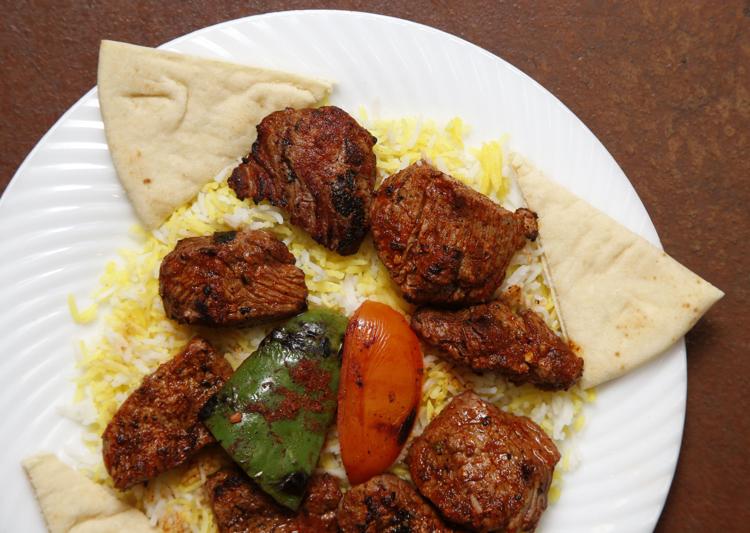 Great Harvest Bread Co.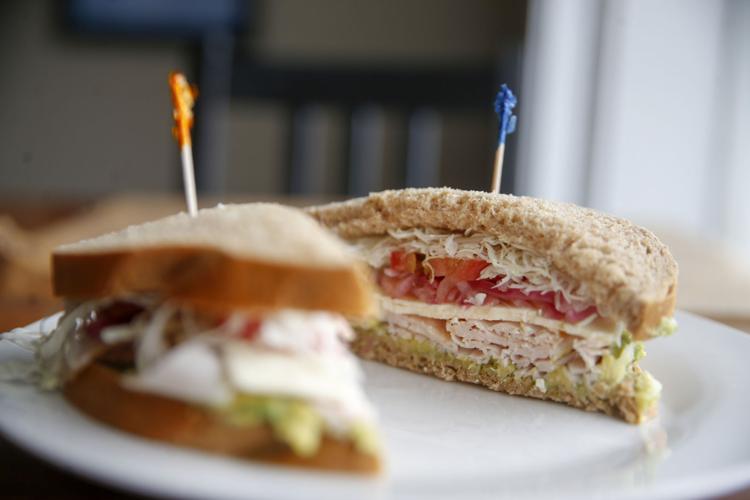 Randall's Route 66 Diner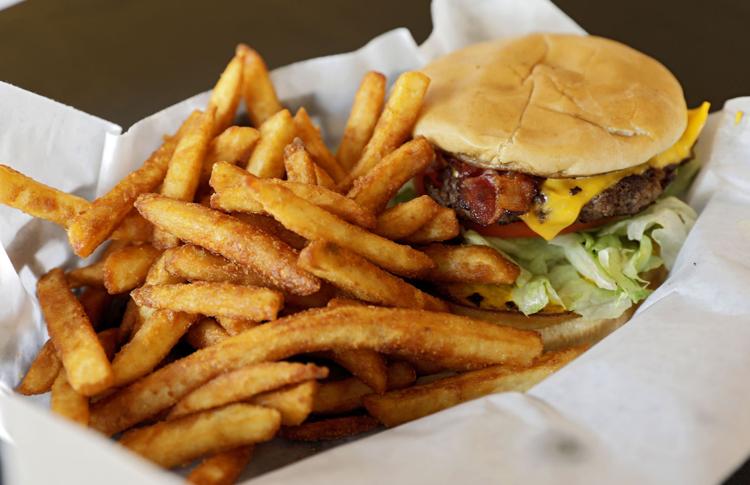 Vista at the Boathouse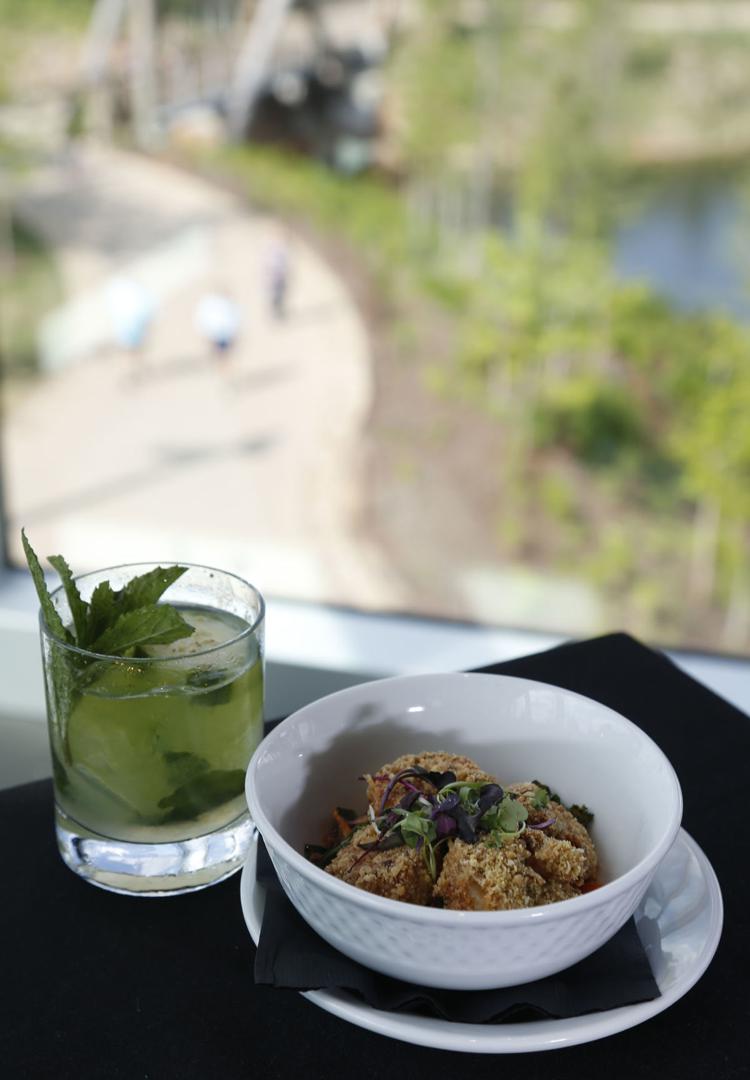 Ohana Bakery & Restaurant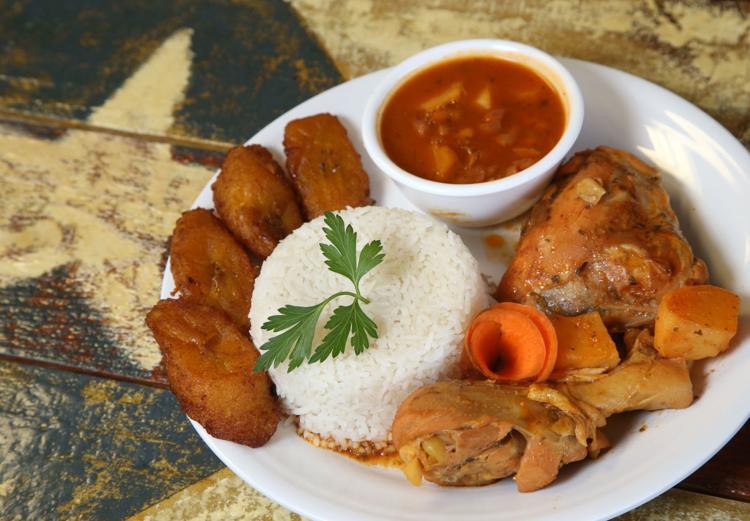 Bill's Jumbo Burgers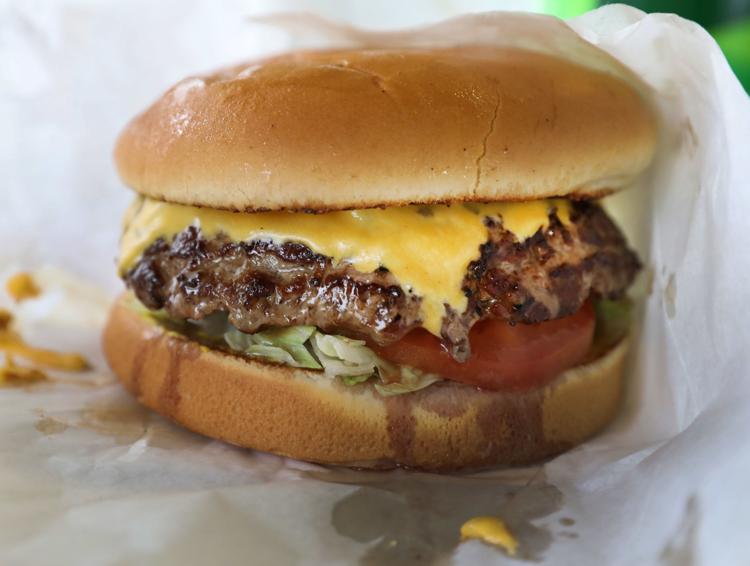 Neighborhood JA.M.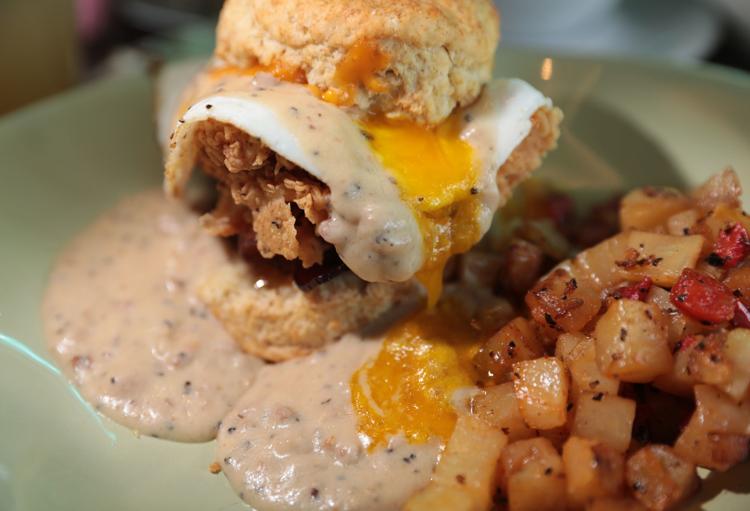 Ziggi's Coffee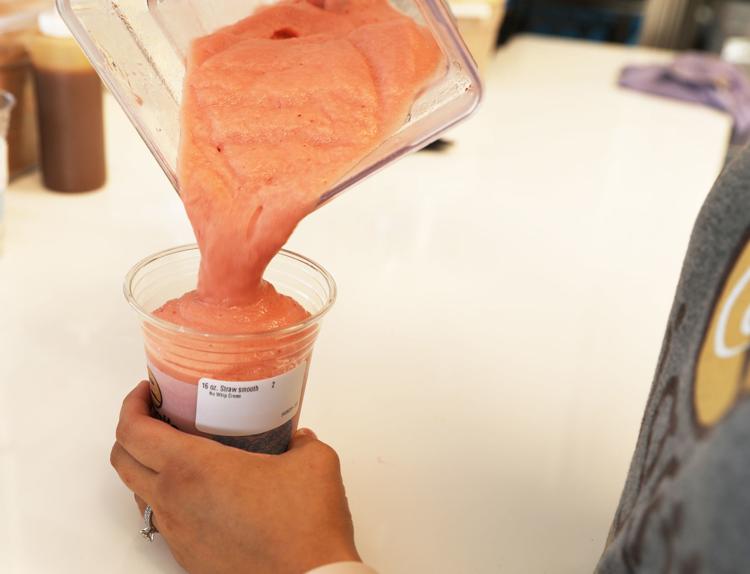 Swamp House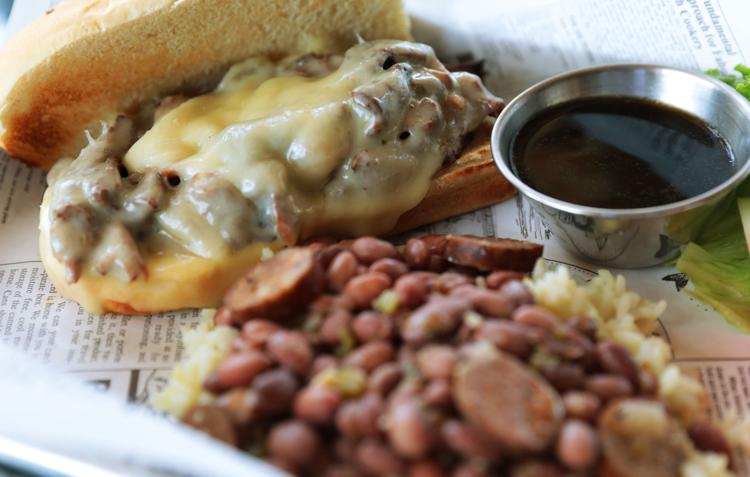 VFW Post 577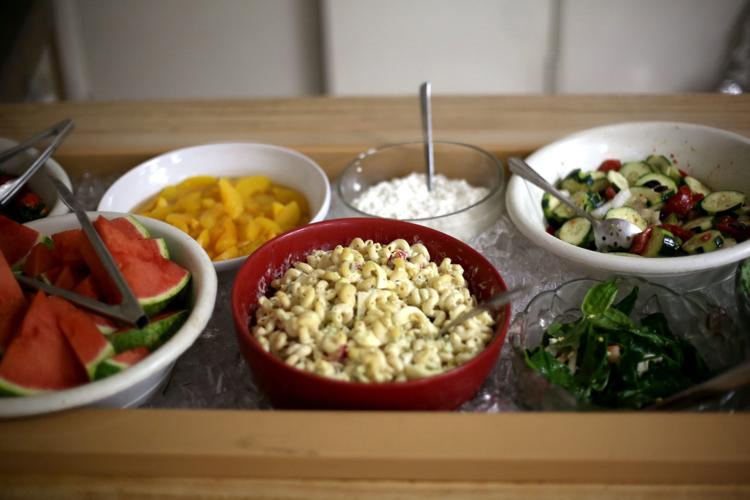 Blue Coast Juicy Seafood
White Lion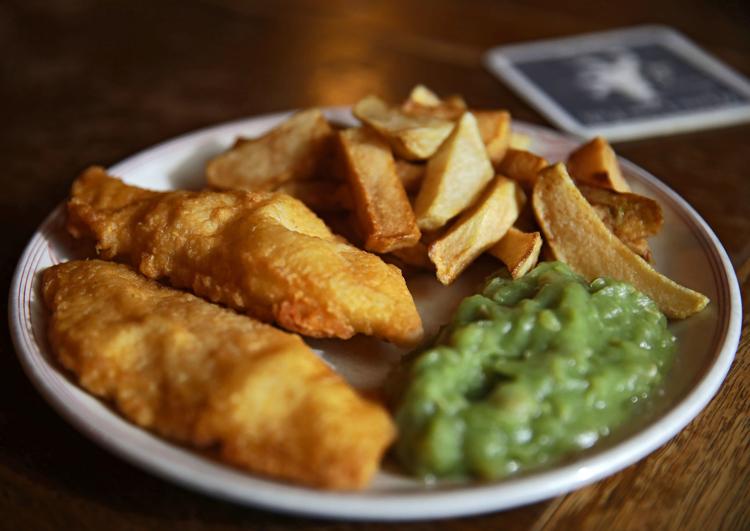 Triangle Coffee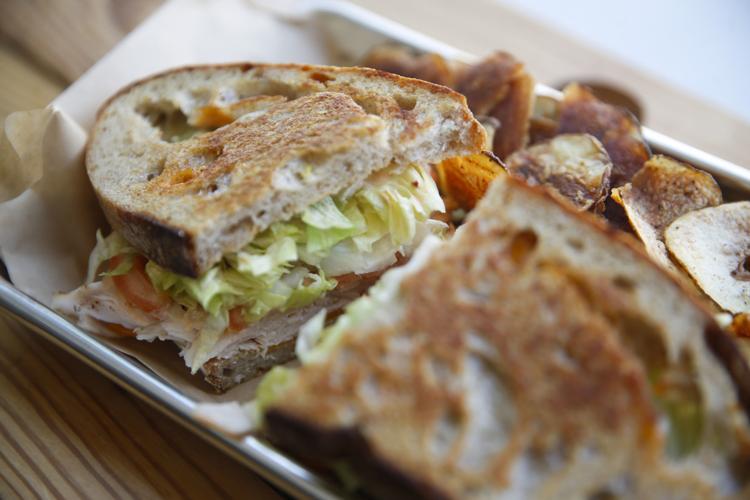 Molly's Landing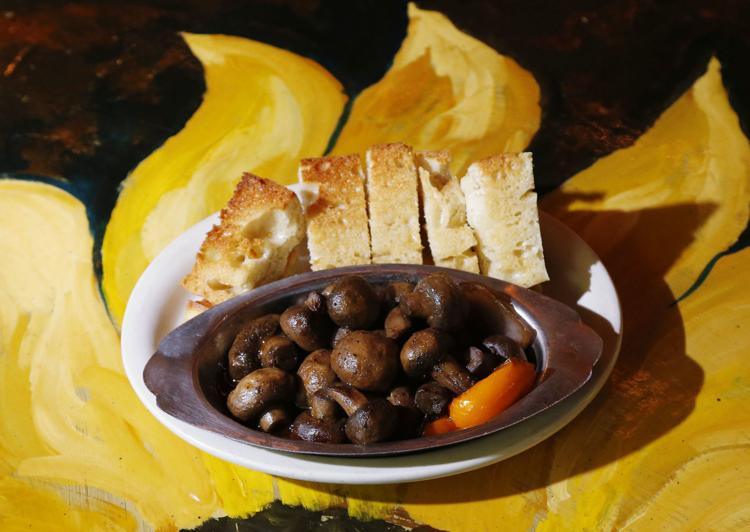 Phat Philly's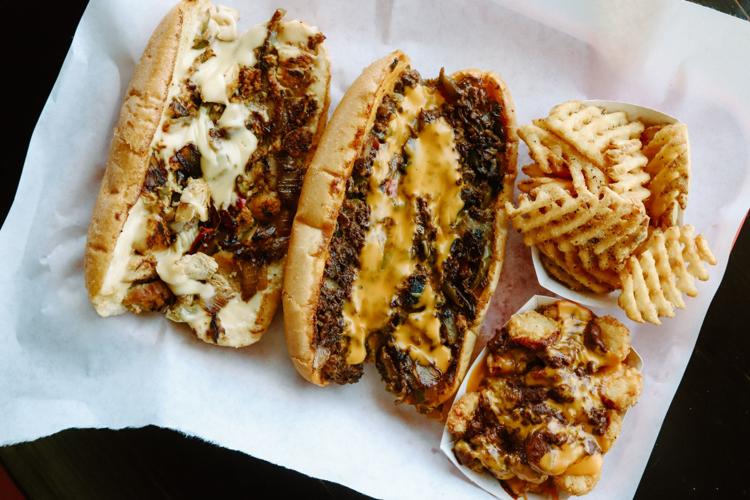 The Reserve at Grogg's Green Barn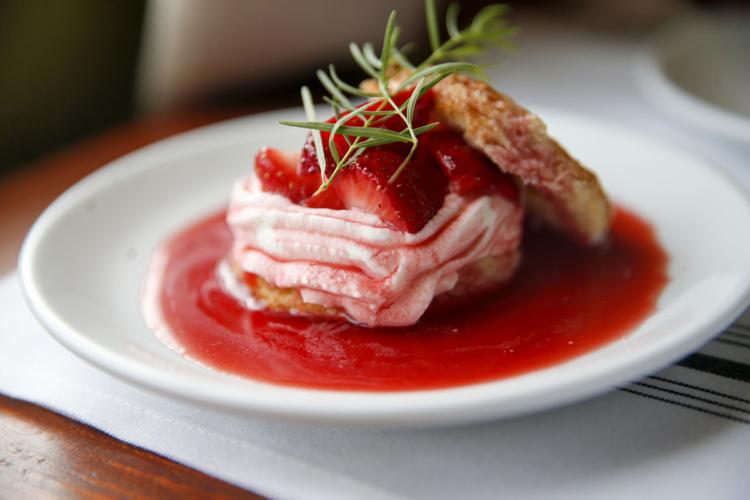 Cherry Street Kitchen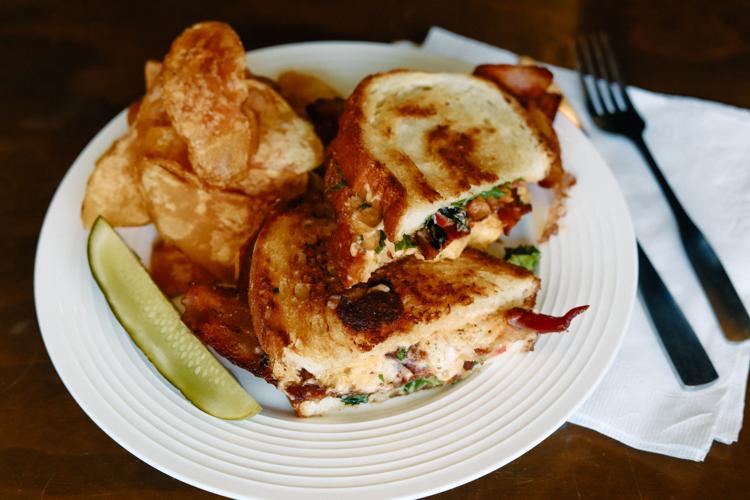 Chamber restaurant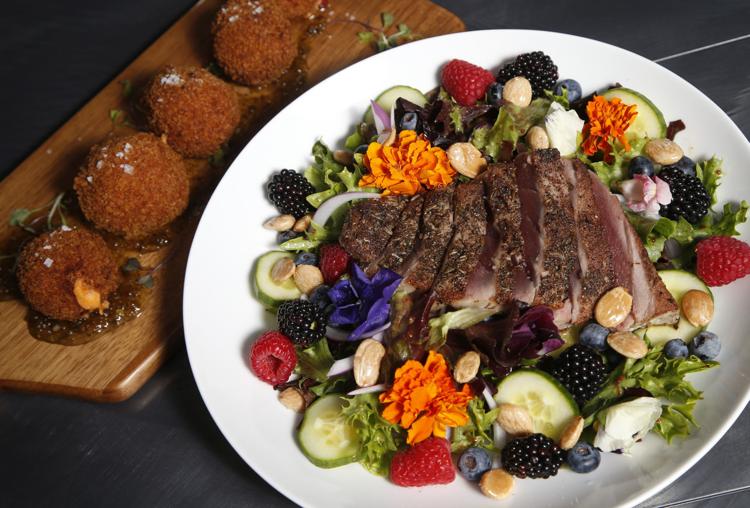 Puopolo's Italian Ice & Creamery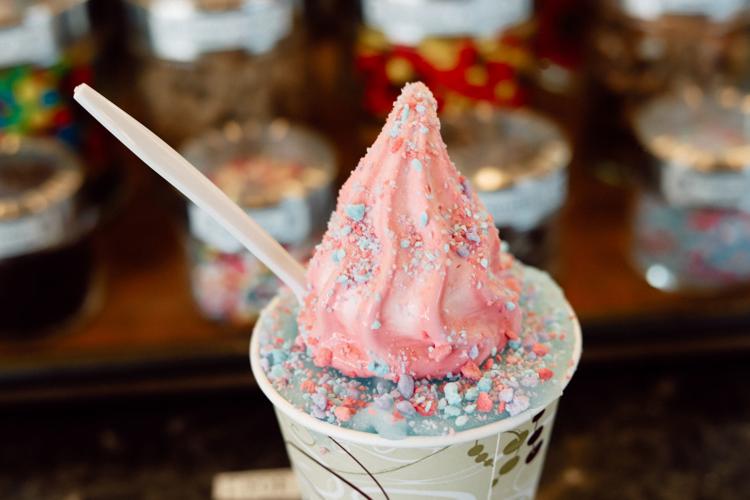 Hammett House in Claremore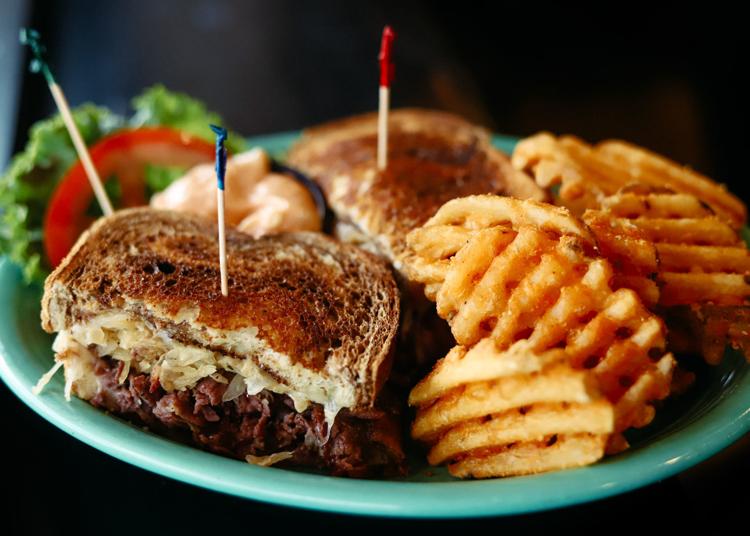 Waters Edge Winery & Bistro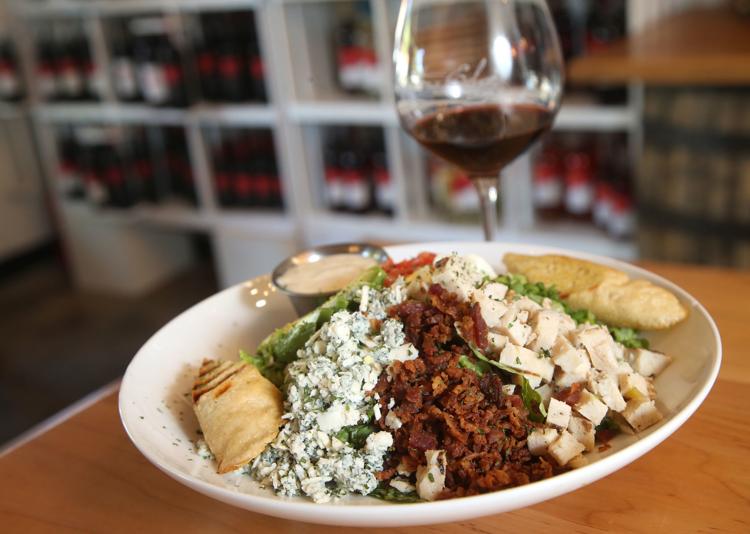 Take 2: A Resonance Café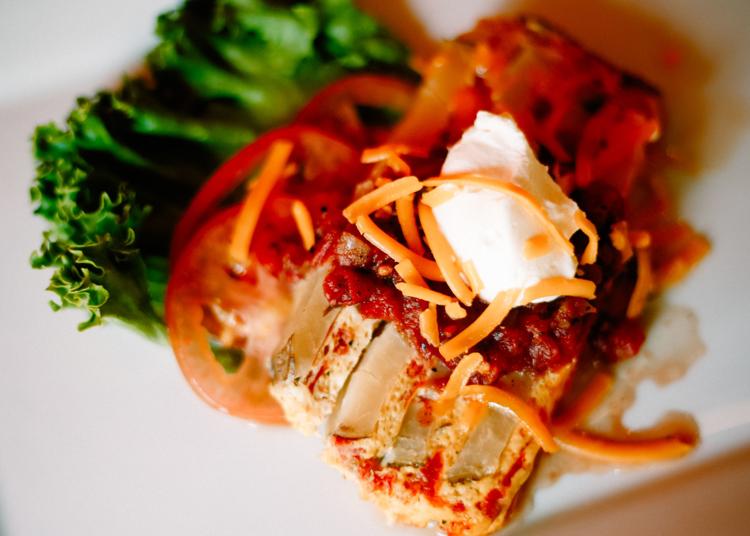 Manos Peruanas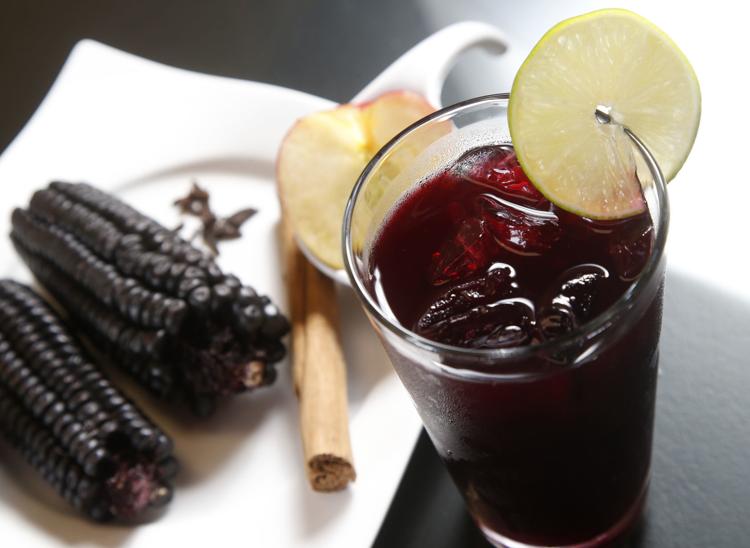 Nelson's Buffeteria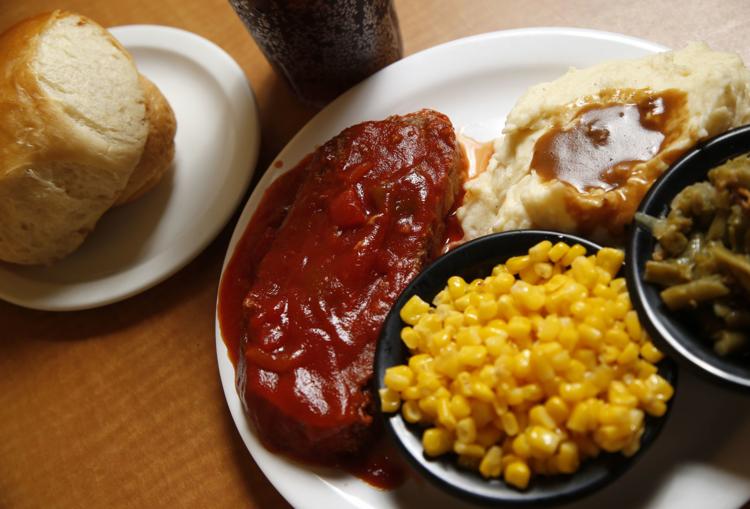 Kenda's Deli & Grill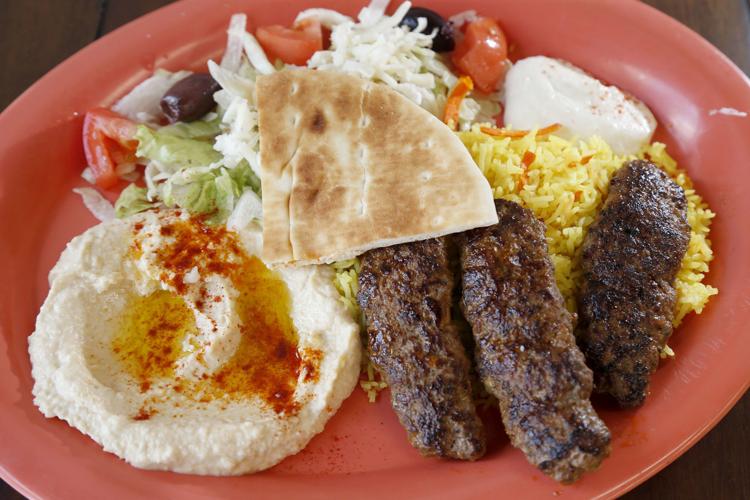 Tucci's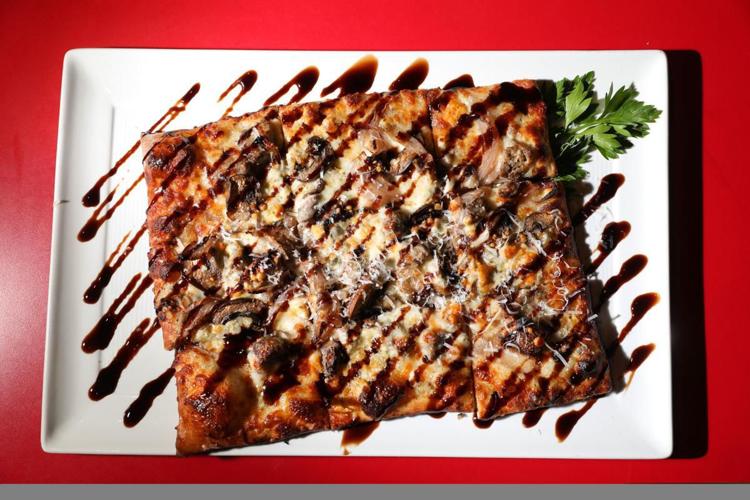 Wild Meadows Café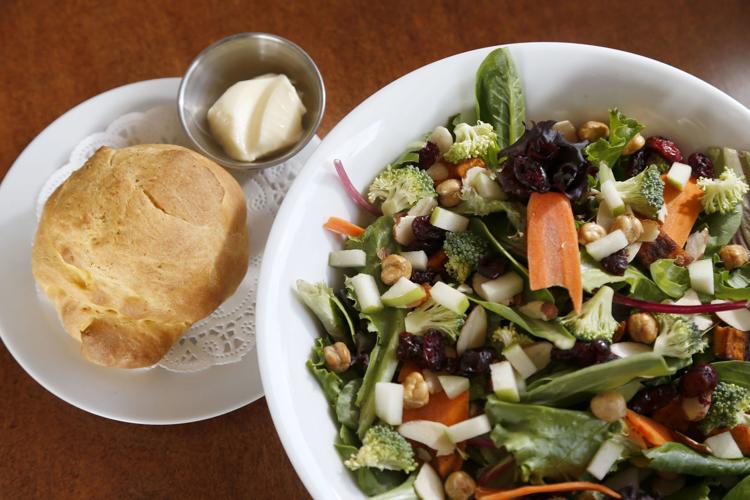 Jay's Original Hoagies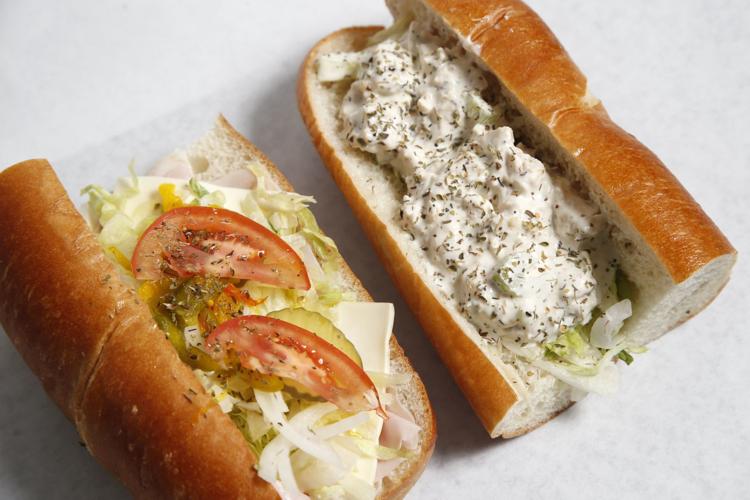 Smitty's Garage Burgers & Beer
Happy Burger in Sapulpa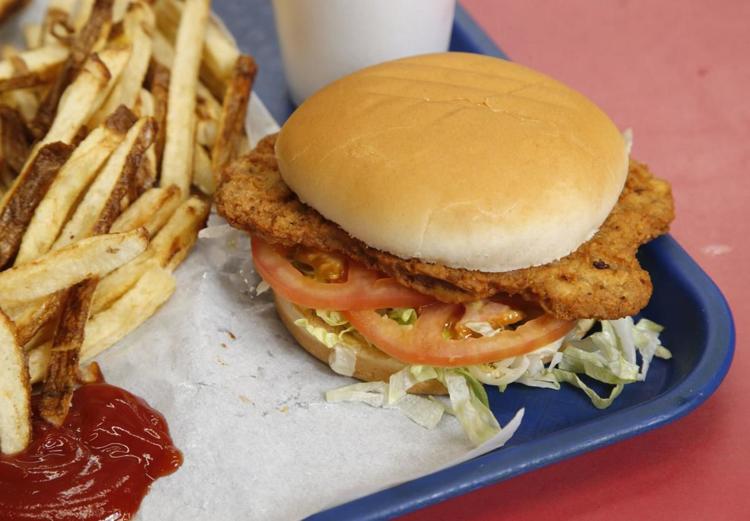 Journalism worth your time and money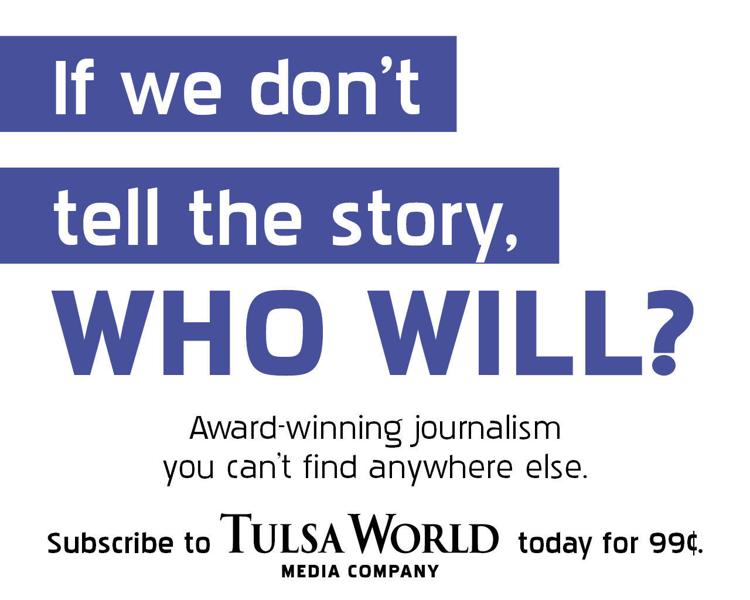 Manos Peruanas features delicious Peruvian cuisine and more