Happy National Cat Day: 111 adoptable cats and dogs looking for love
Happy National Cat Day, which is Tuesday.
Looking for a new companion, loyal friend or jogging buddy? We may just have the purrfect match for you! Browse adoptable dogs and cats in the Tulsa area to find your furrever friend.
Note: Featured pets available for adoption as of Oct. 23.
Nugget
Frannie
Stinky
Ms. Mary
Skyy
Mitty
Betsy
Wednesday
Pumpkin
Snickers
El Nino
Sam
Sammy
Prince
Pretzel
Pineapple
Piper
Aurora
Kylo
Oracle
Jackson
Pepperoni
Thumper
Olive
Benny
Moon
Rose and Lilly
Minerva
Whiskey
Liza
Tumbleweed
Lil Bit
Jolene
Kyro
Angel Cakes
Jason
Rowdy
Jackie
Chicken
Freddy
Lola
DC
Tackle
Channie
Star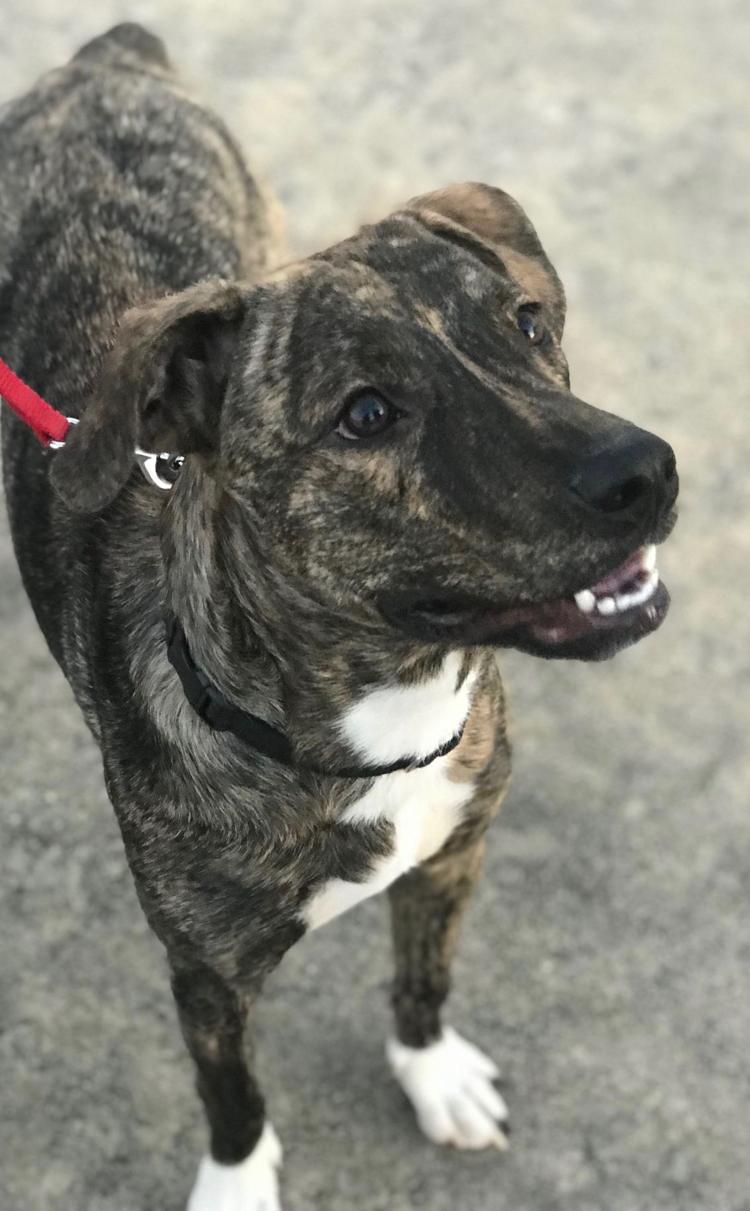 Hocus and Pocus
Seneca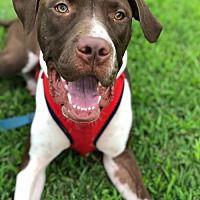 Buffy and Willow
Chevy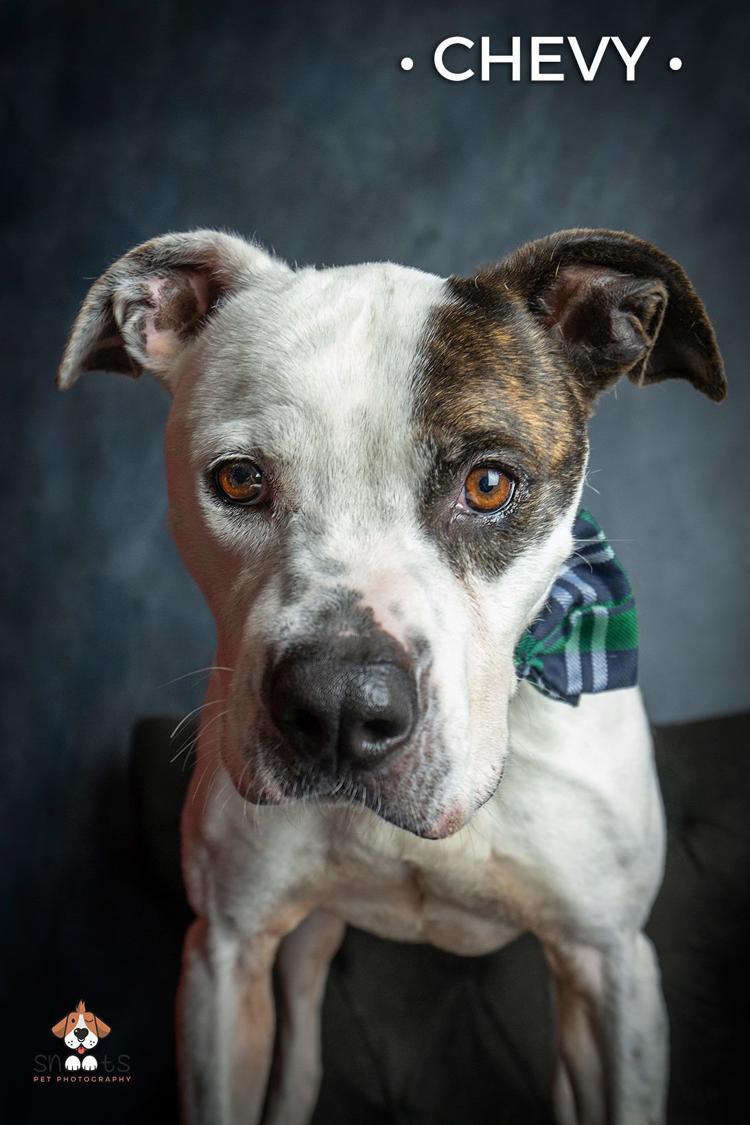 Casper
Bella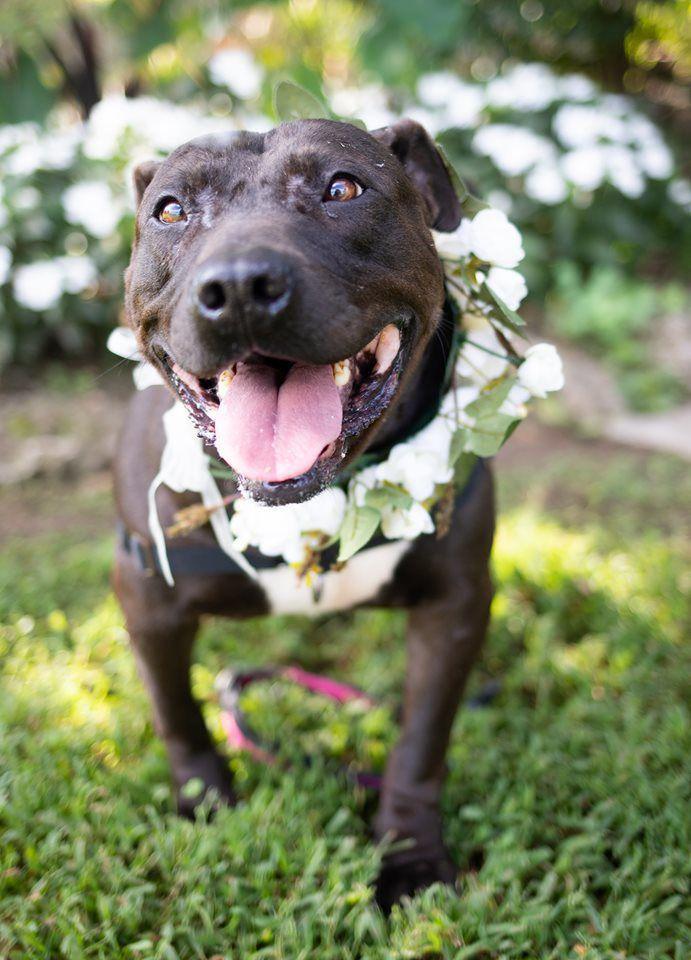 Wednesday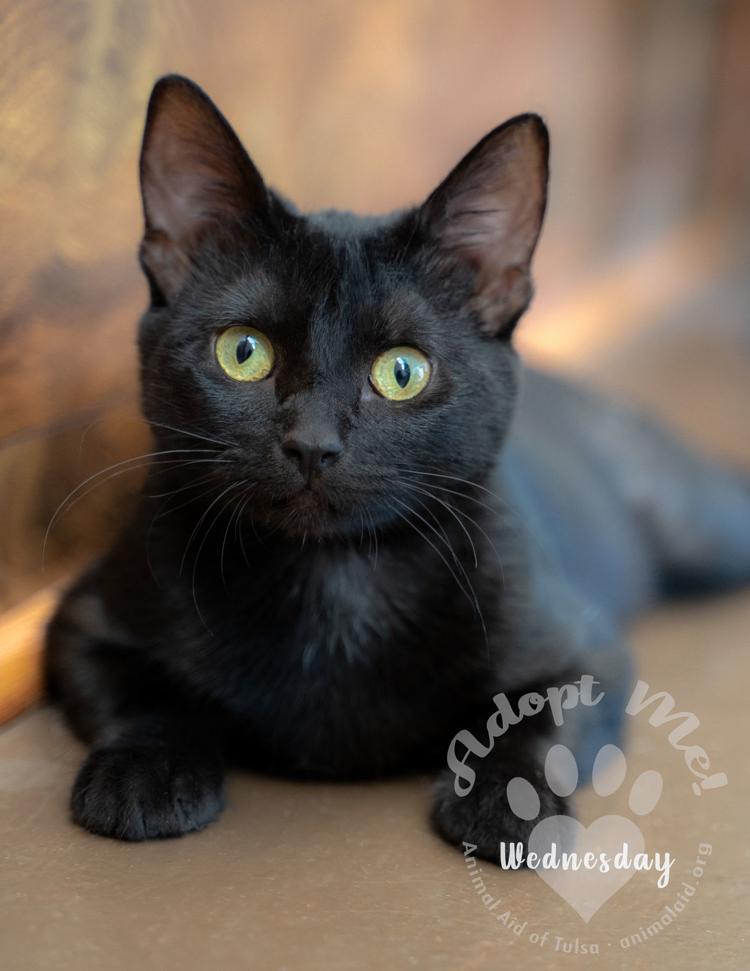 Monkey
Alia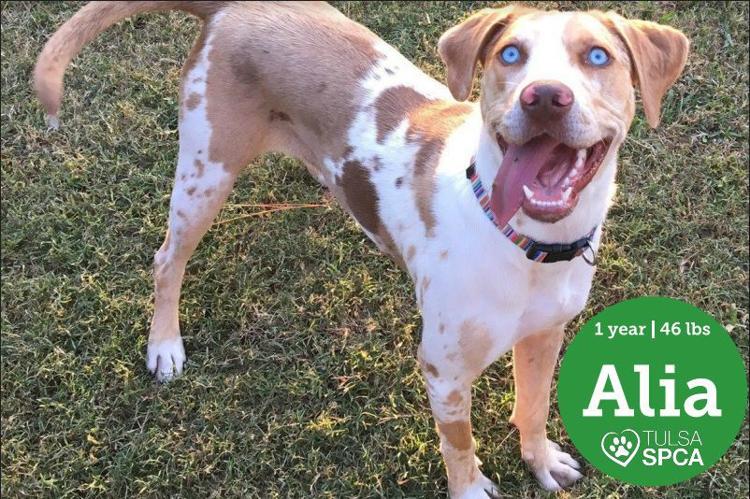 Phelps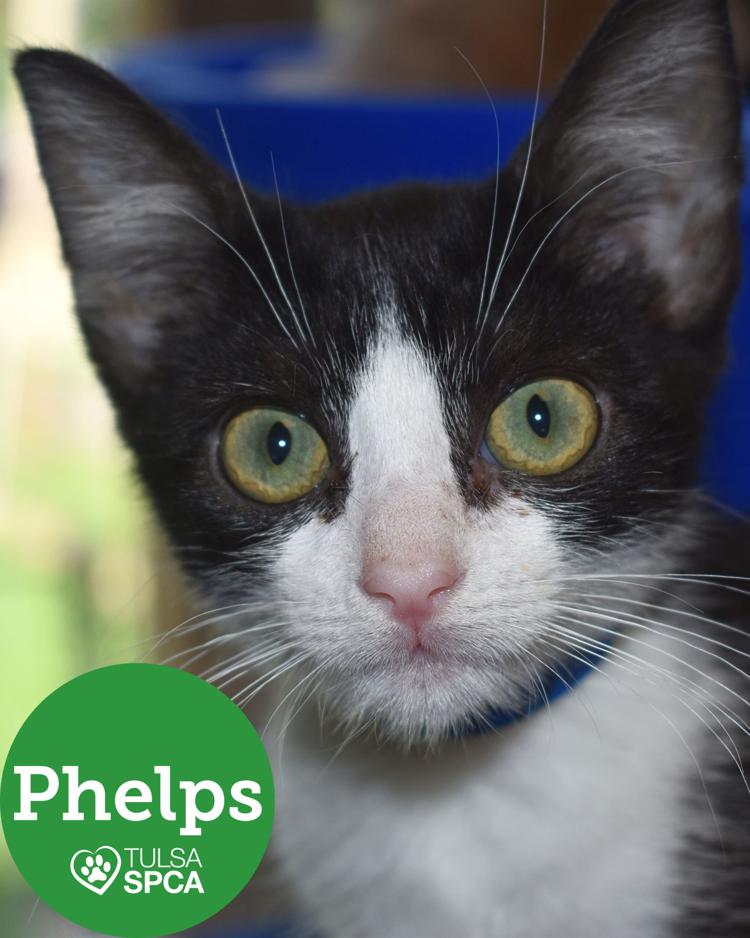 Hershey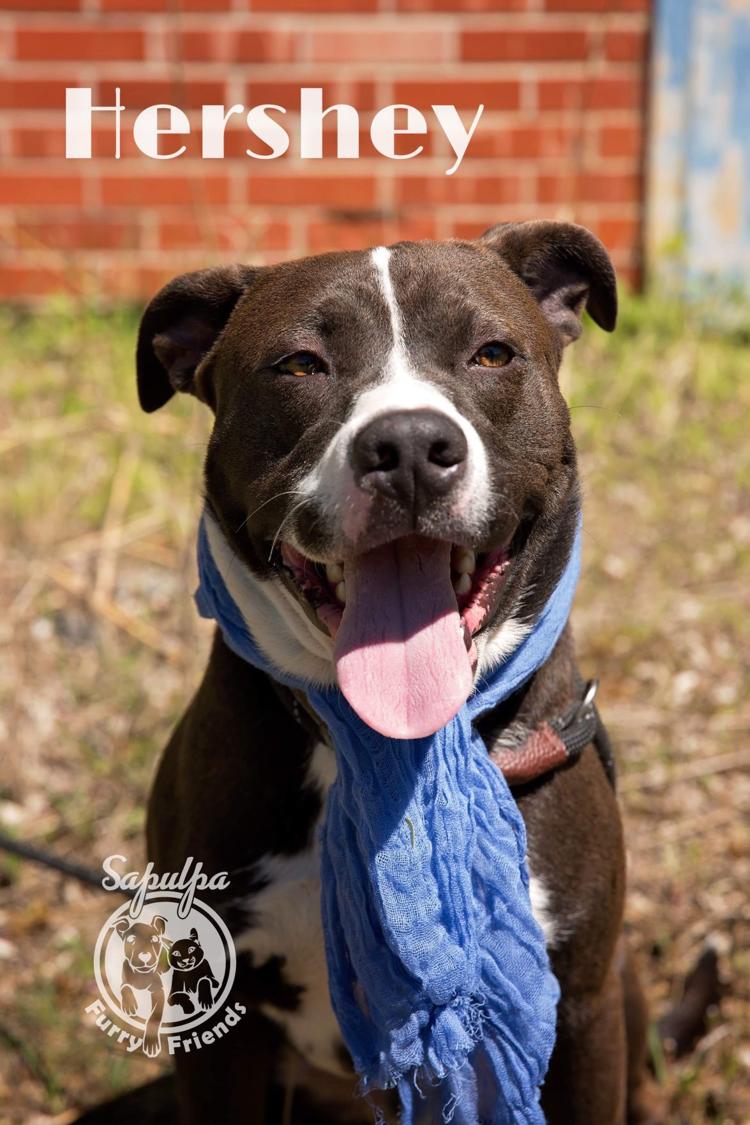 Victor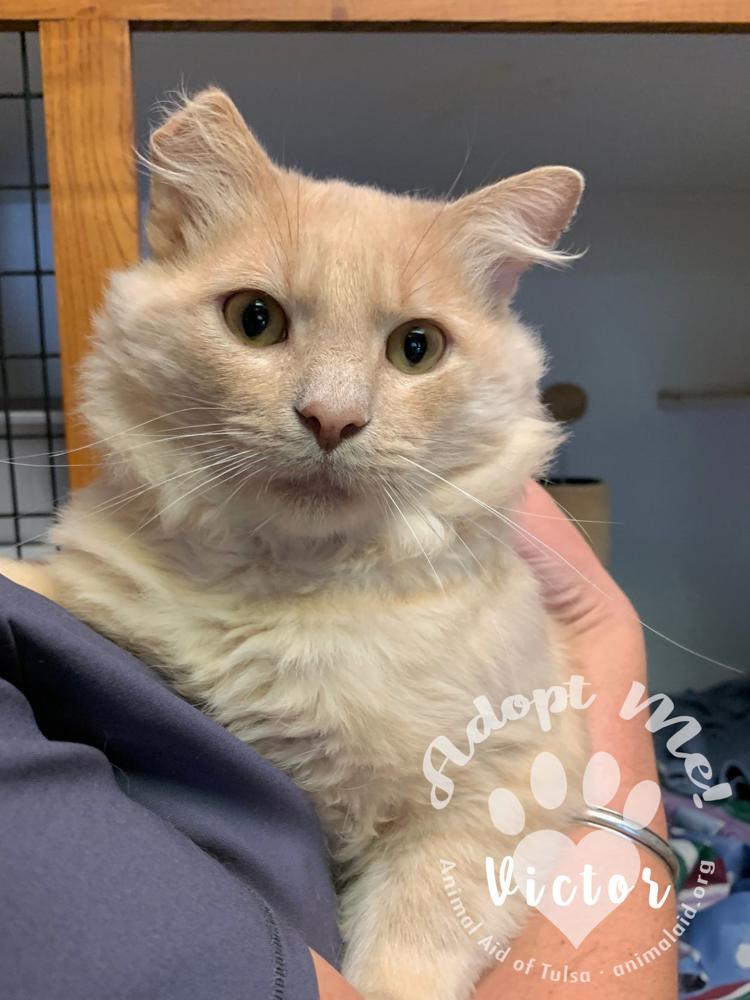 Leon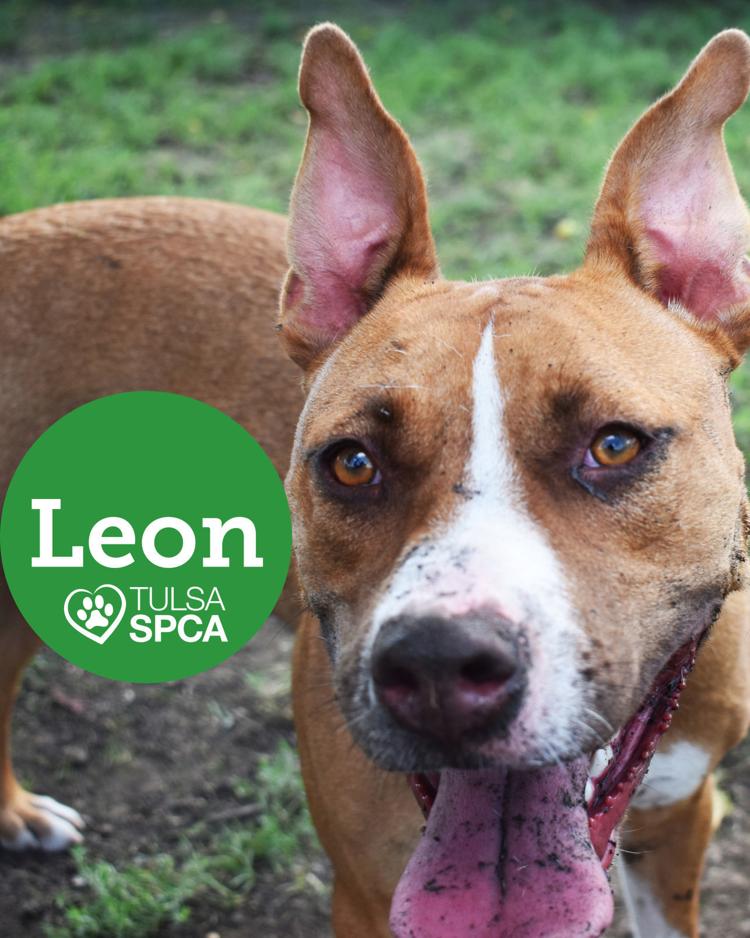 Colby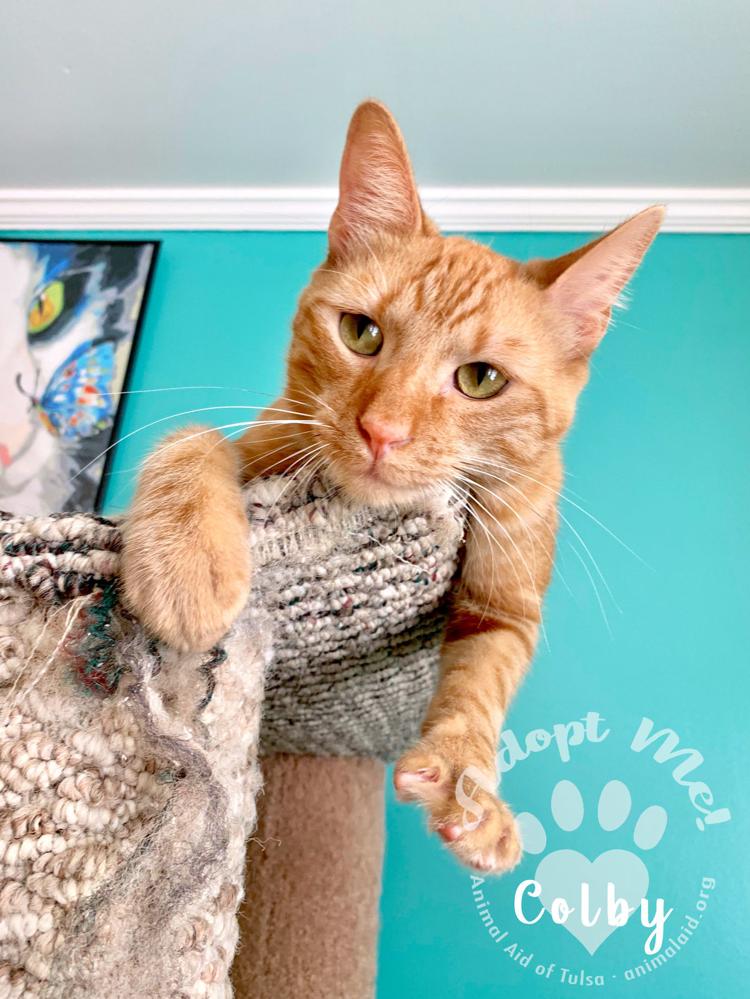 Lucky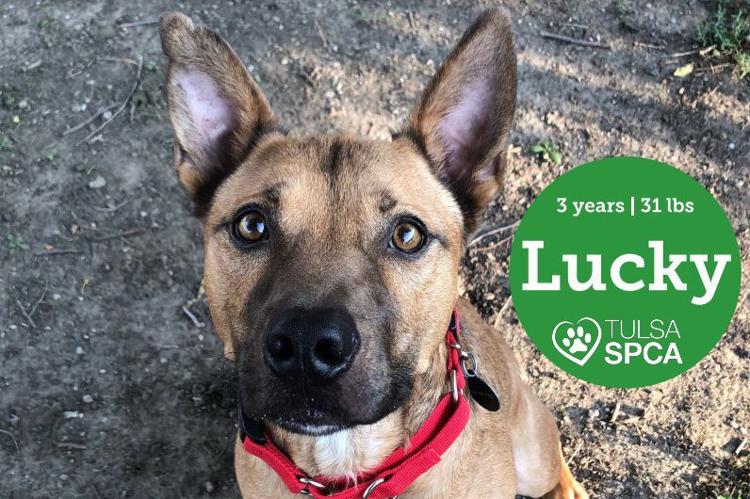 Dandy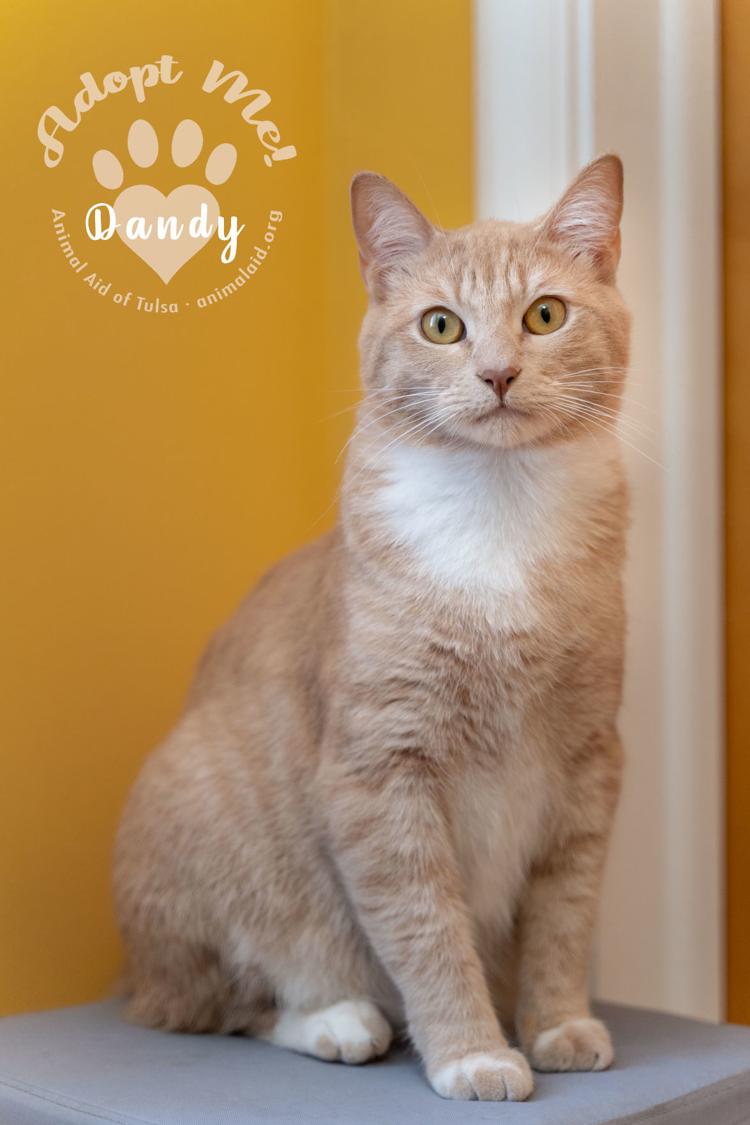 Bender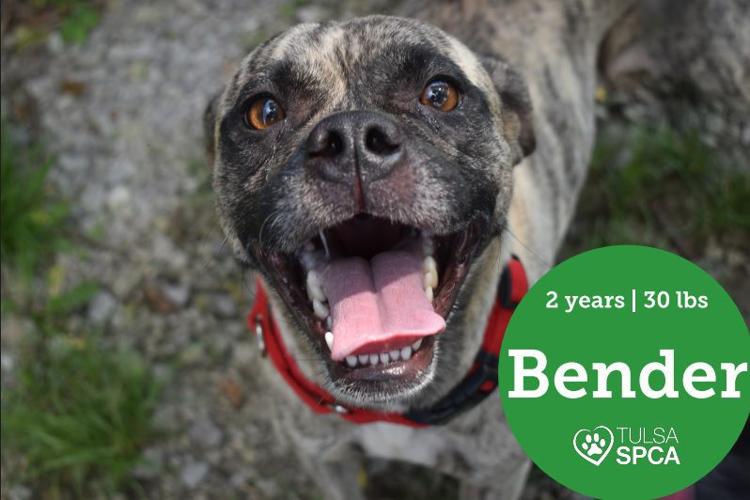 Belle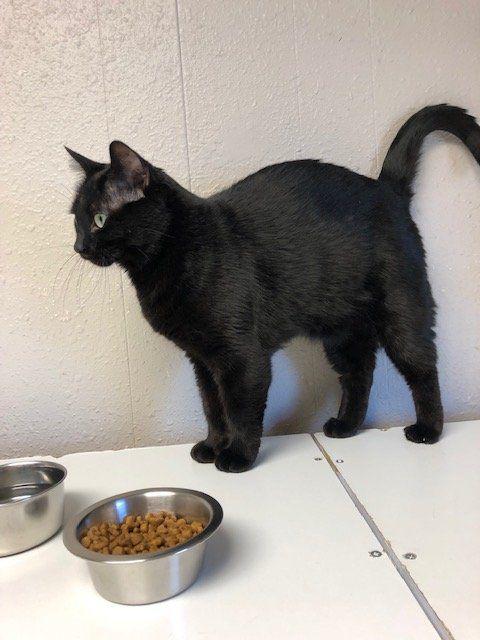 Clyde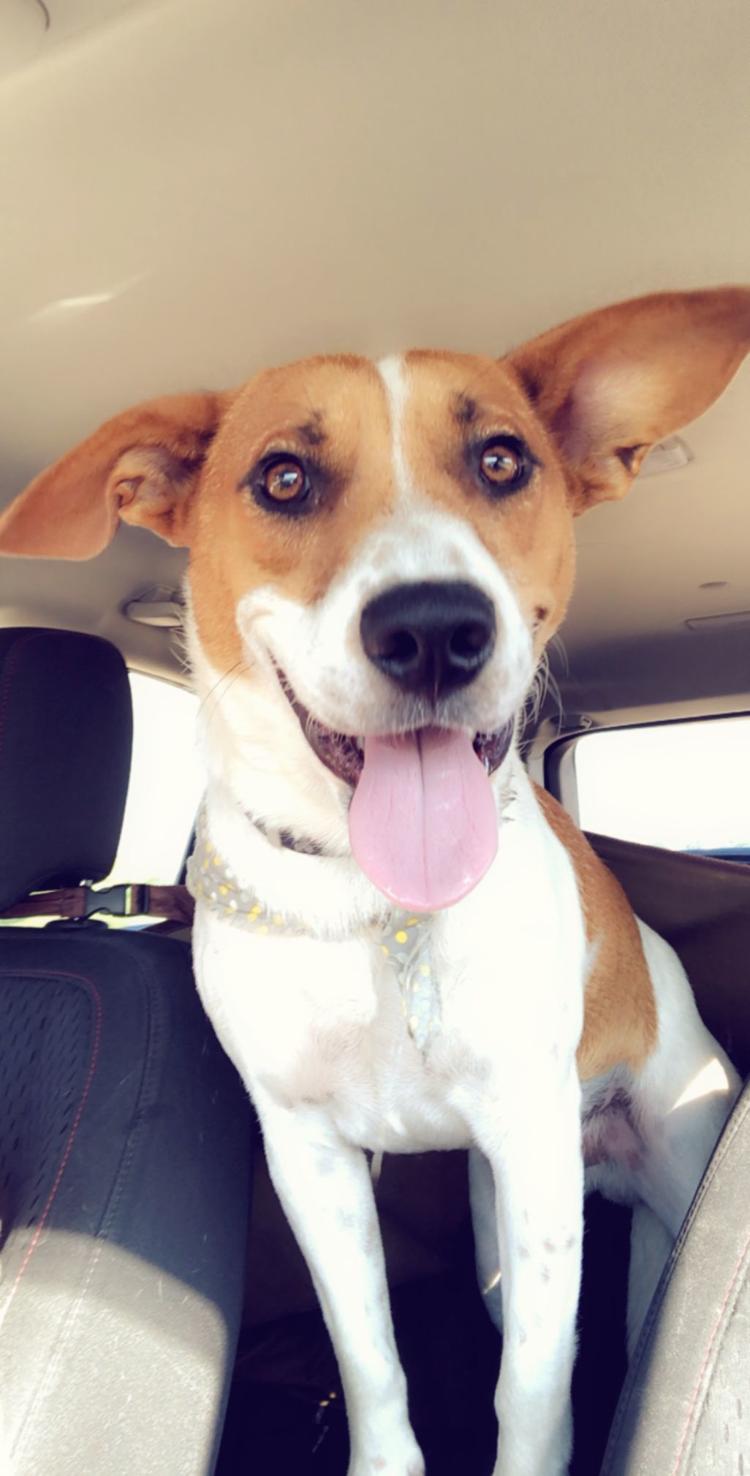 Baby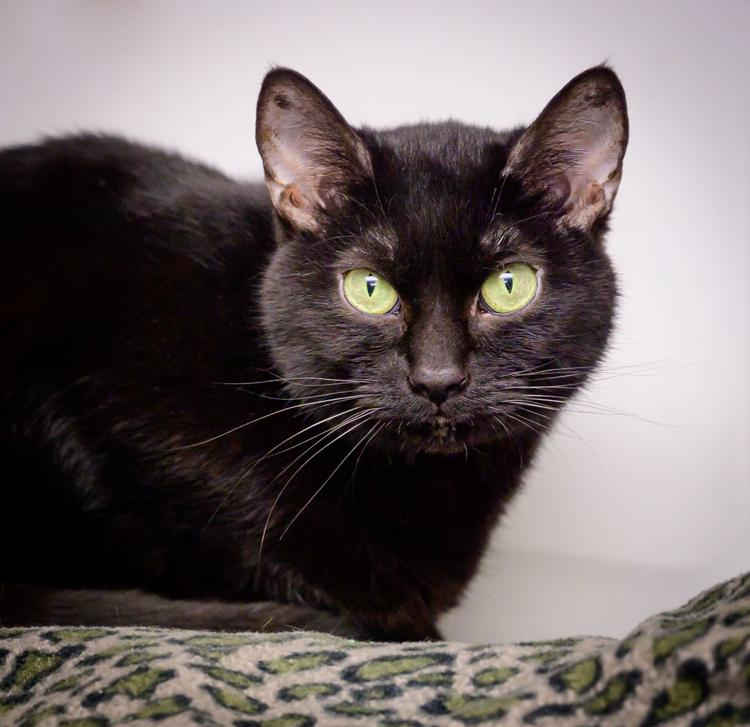 Castelli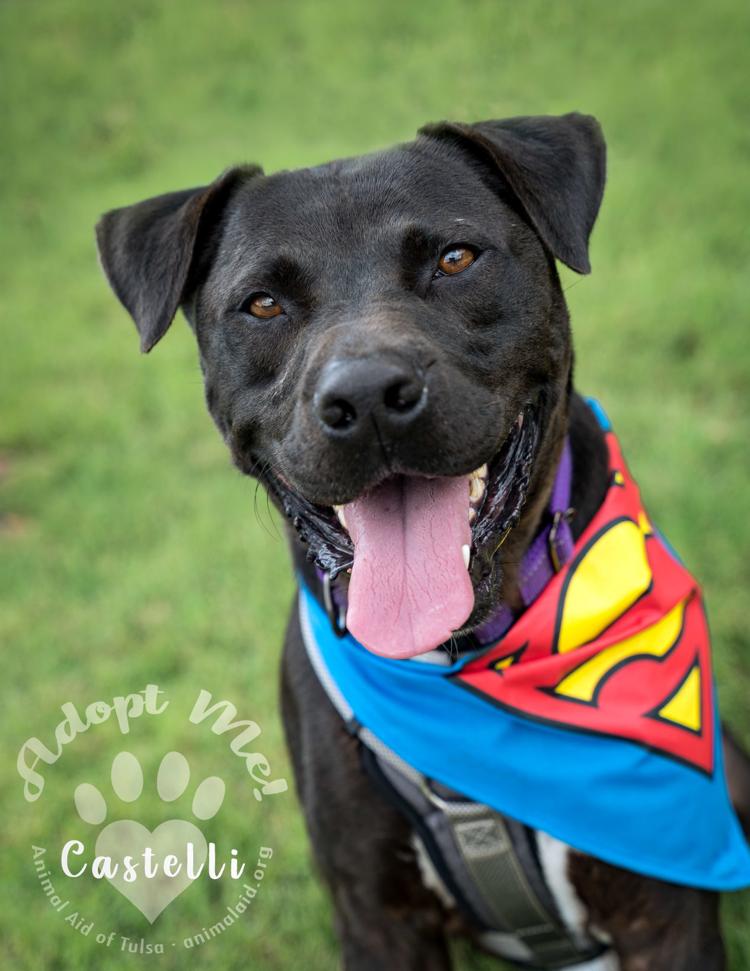 Cody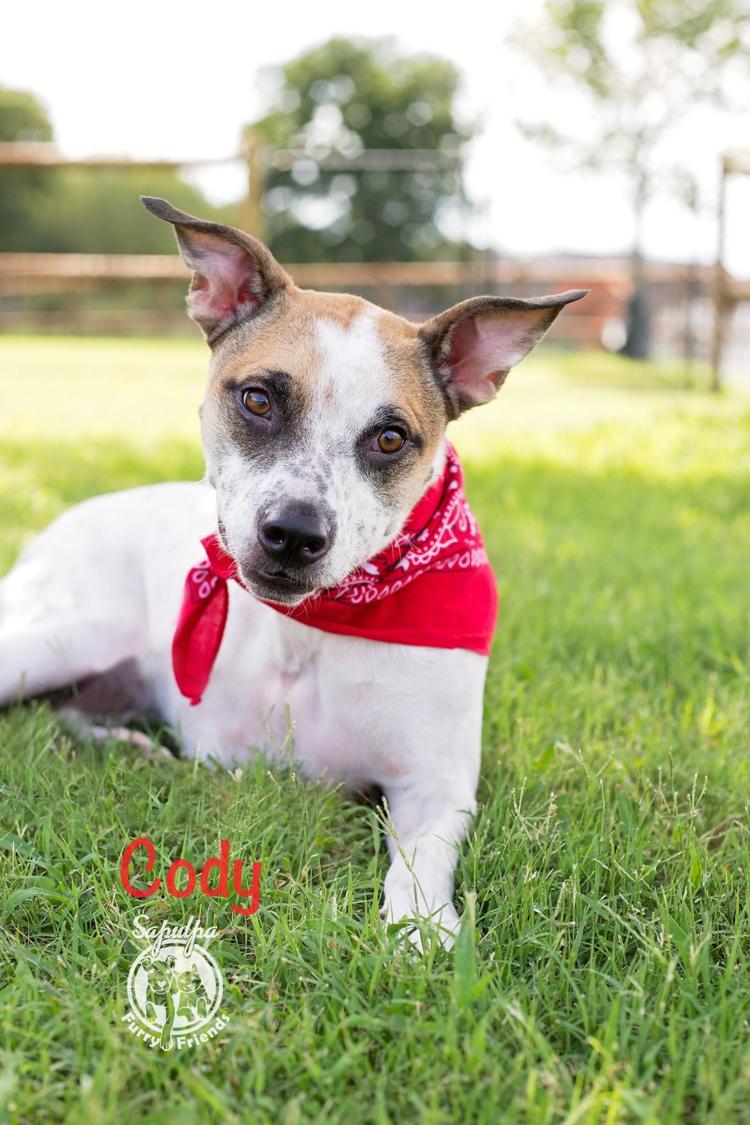 Jocee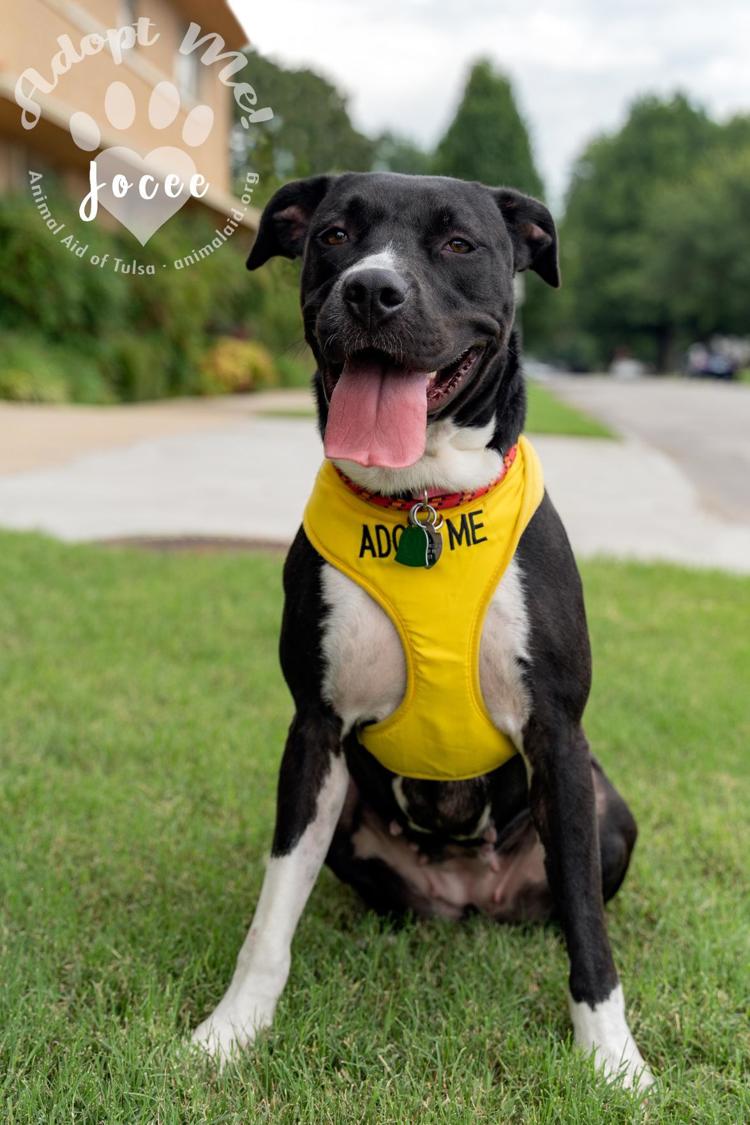 Spirit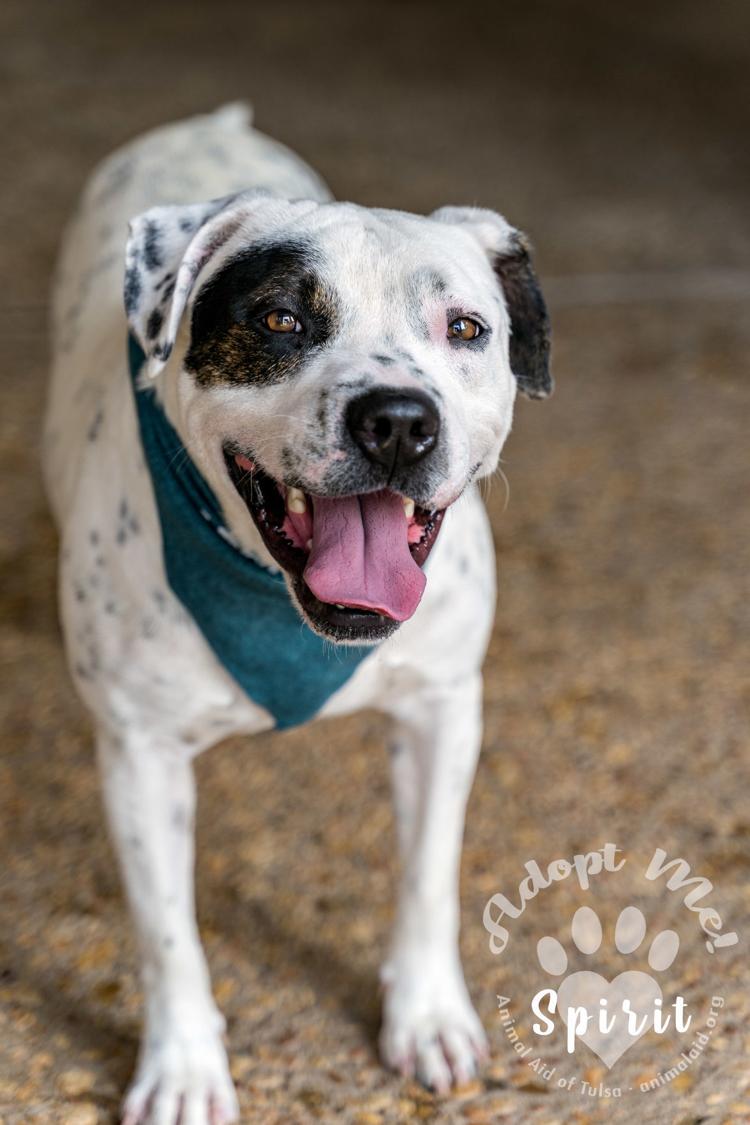 Joco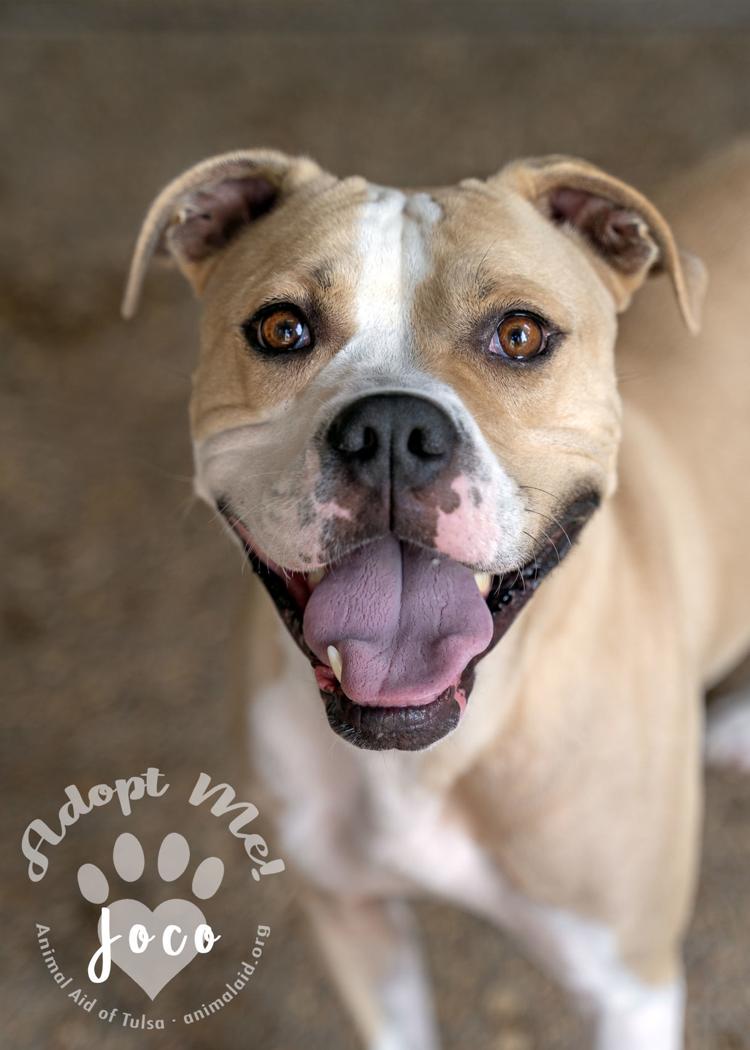 Athena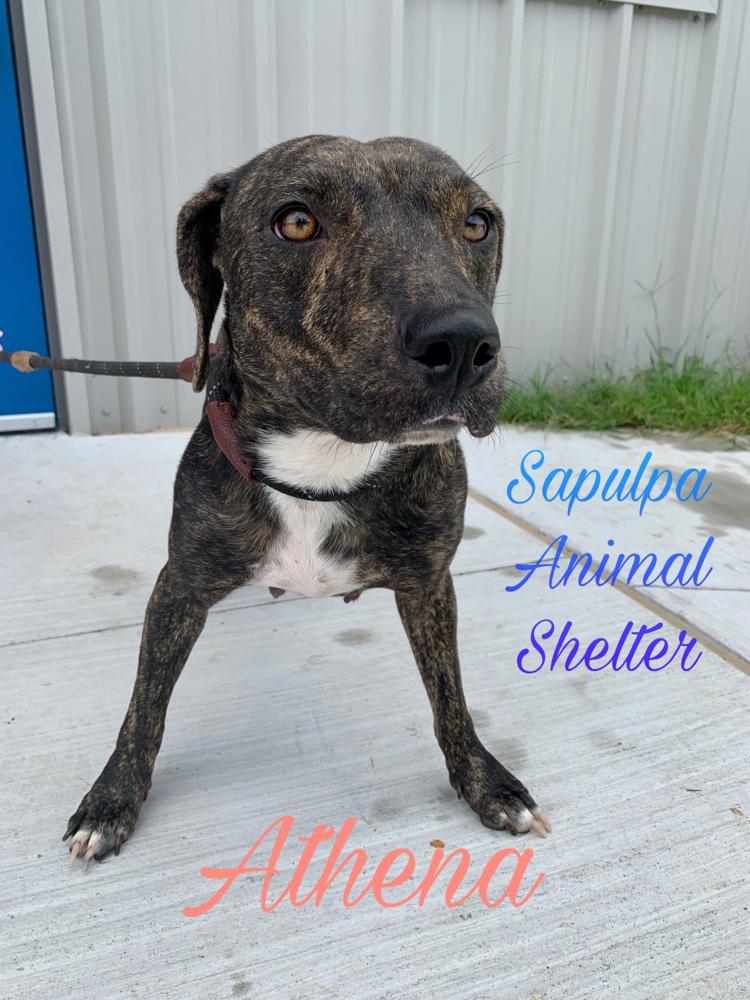 Fern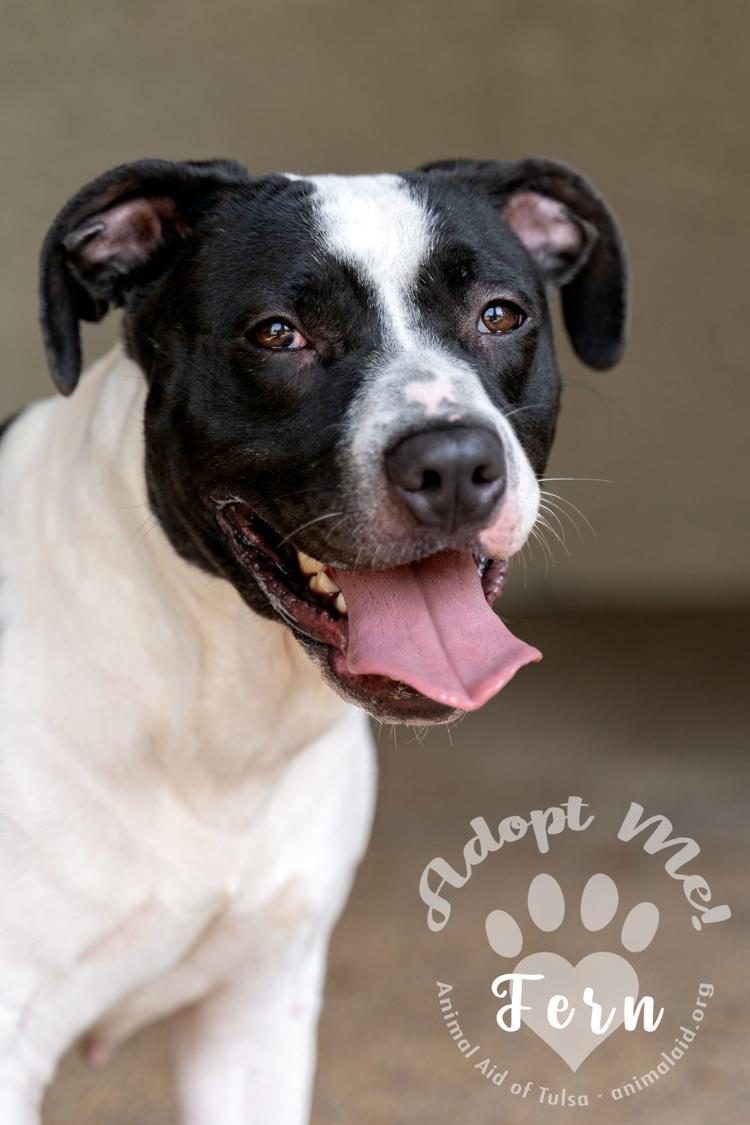 Archie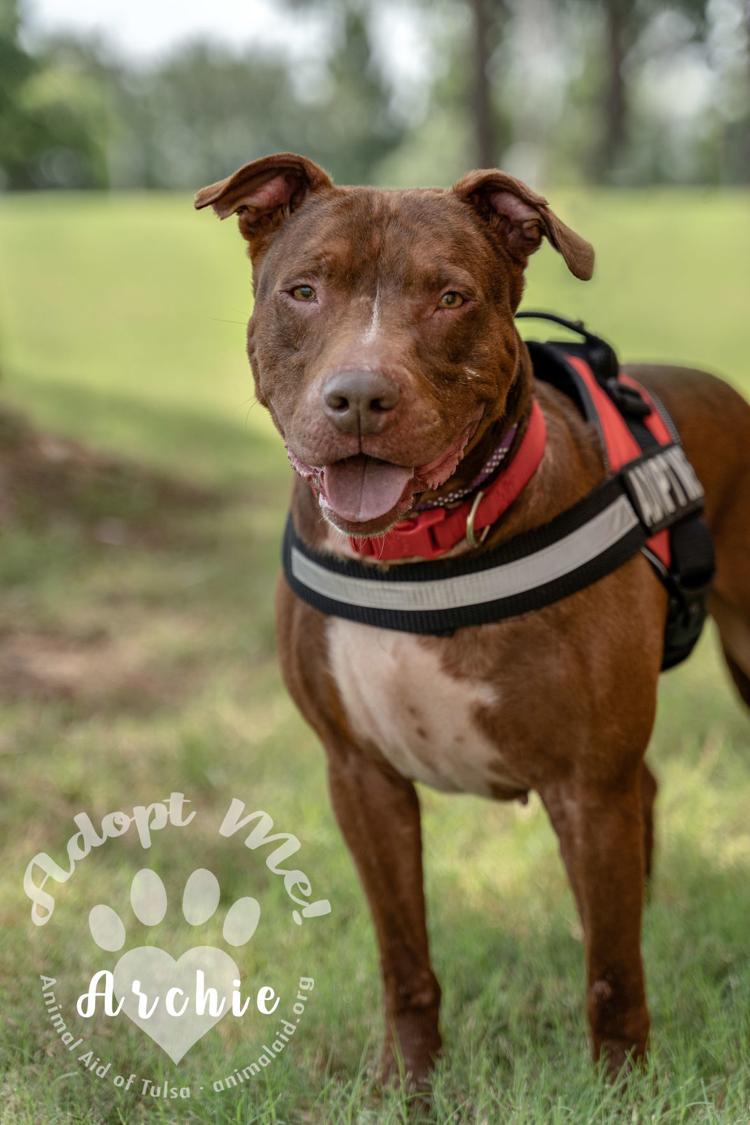 Abby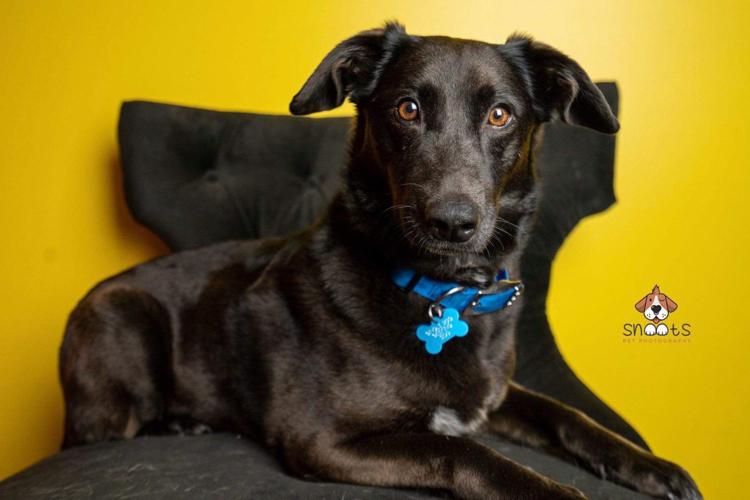 Raj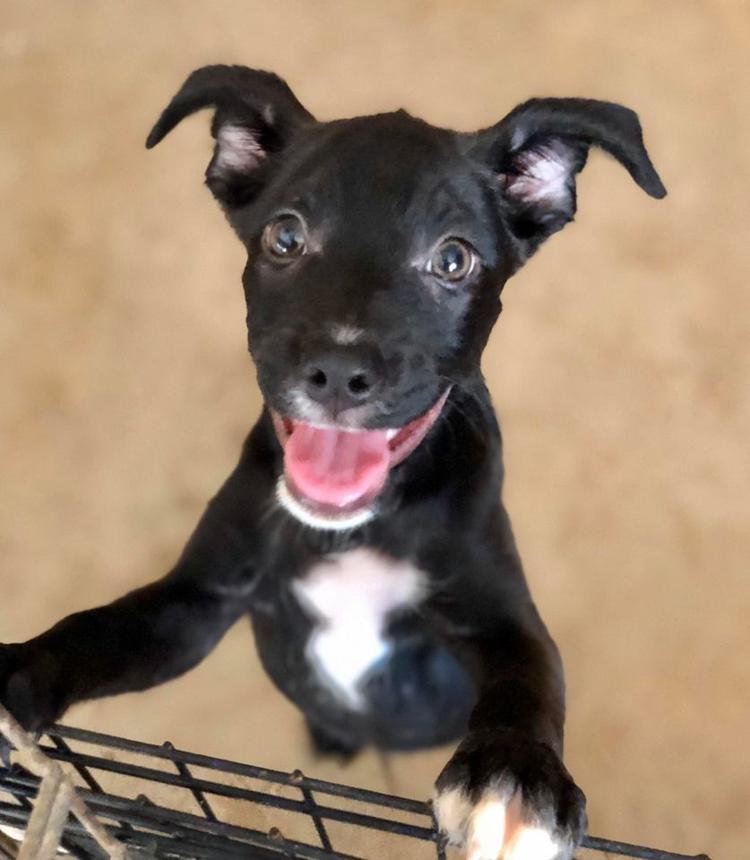 Safari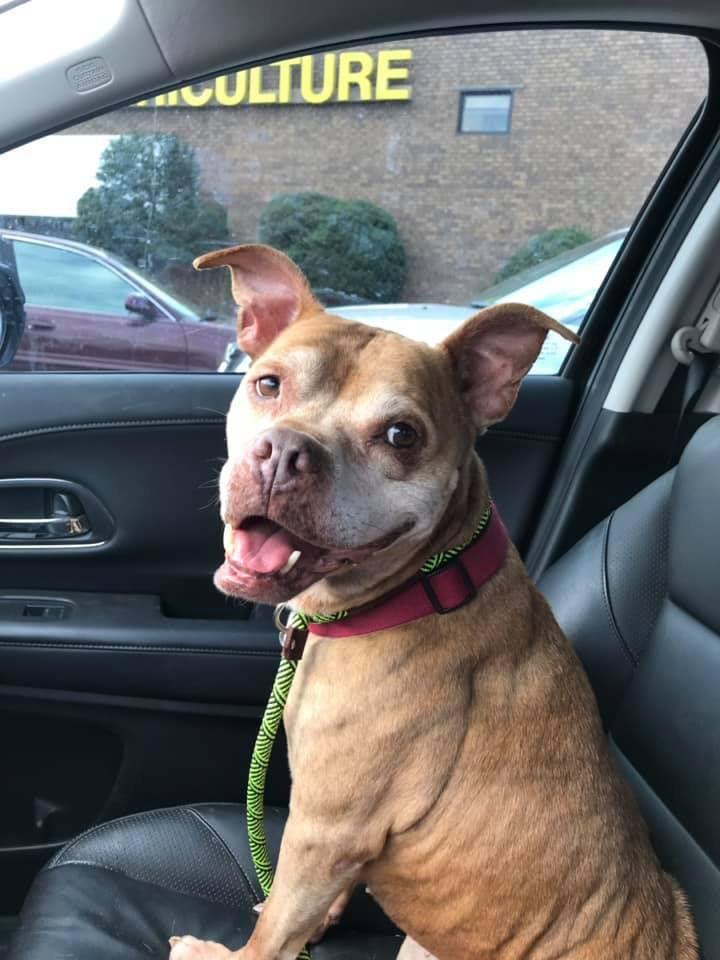 Shelby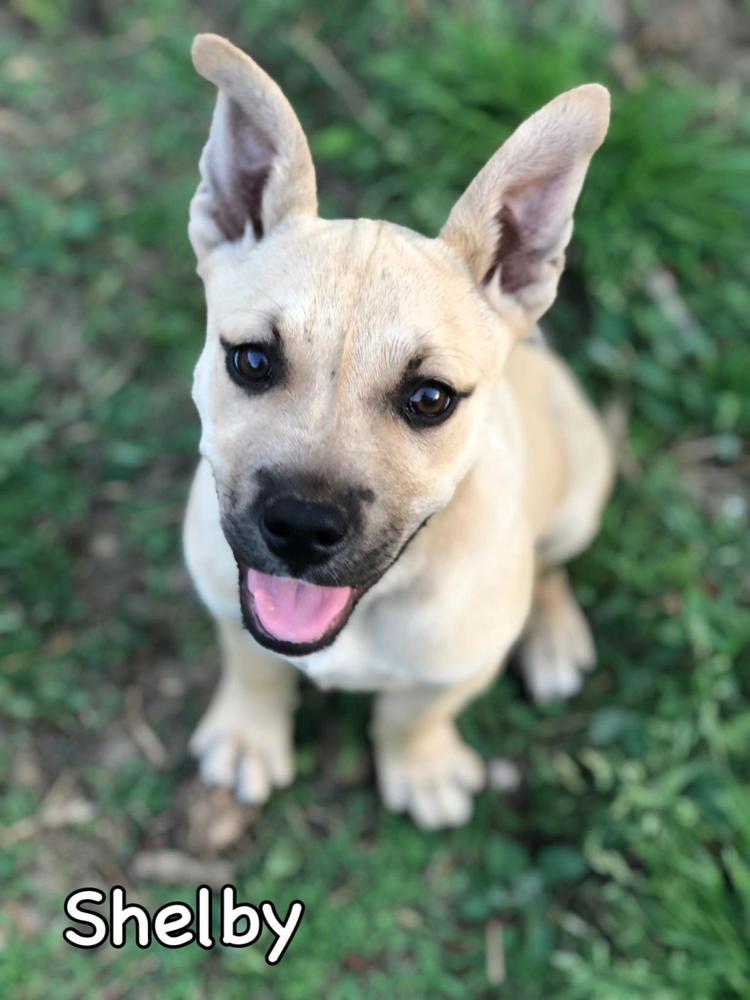 Sitka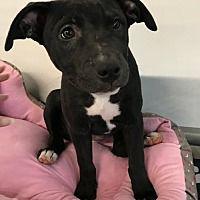 Kona
Marley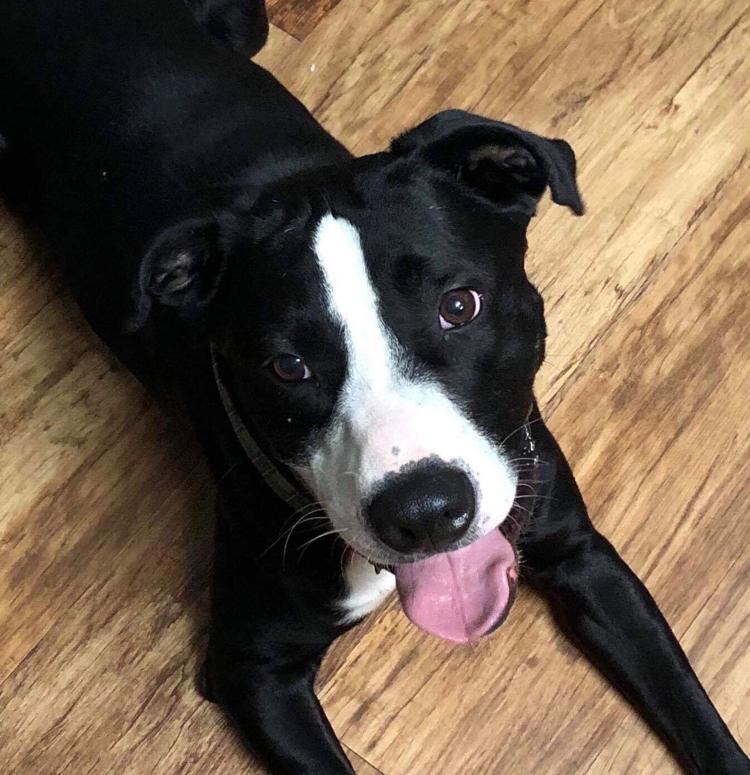 Muffin
Percy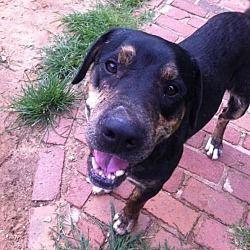 Princess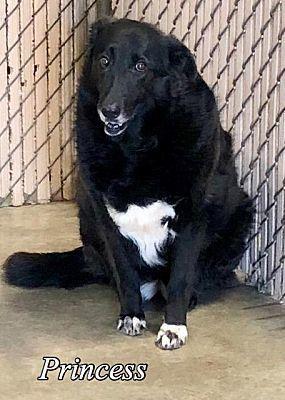 Jet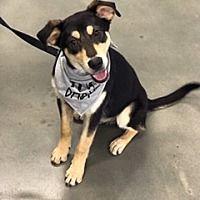 Lux
M'Lynn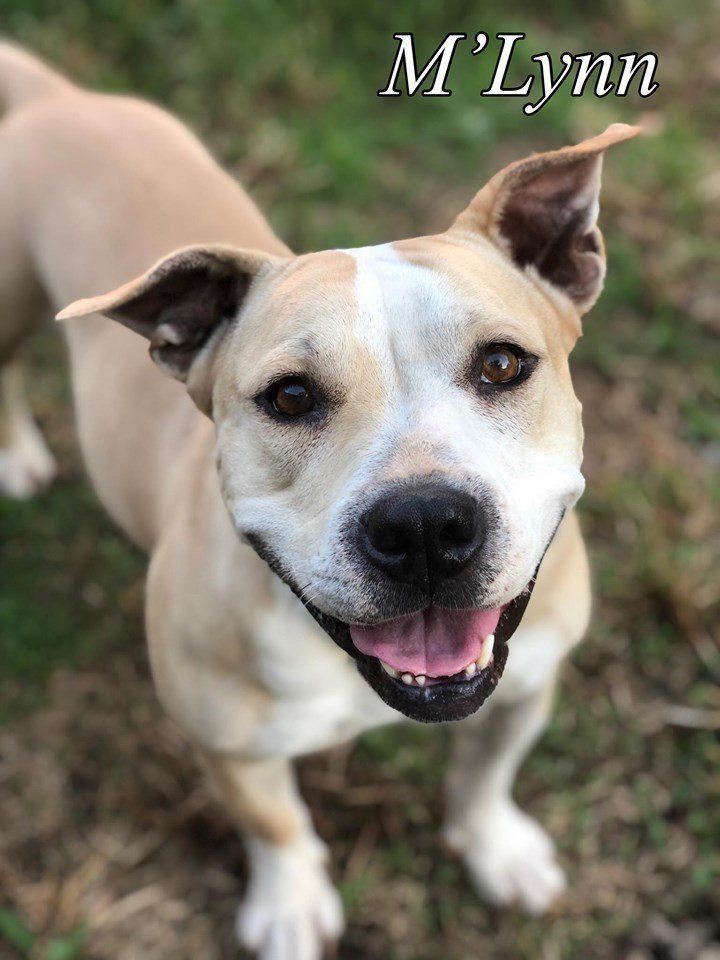 Mercy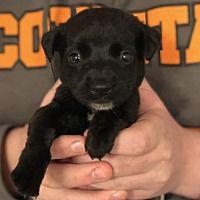 Natalie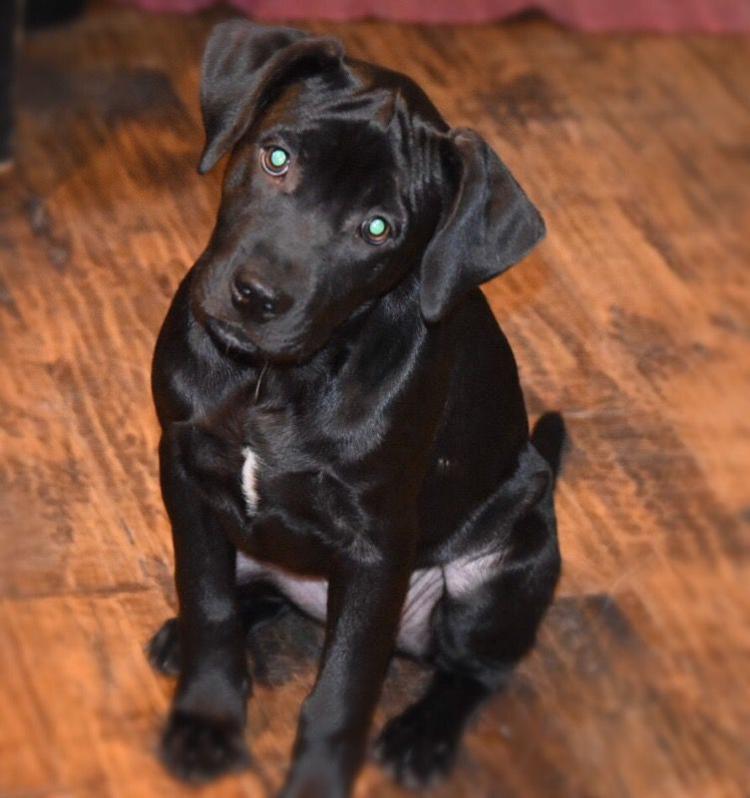 Wallace
Watson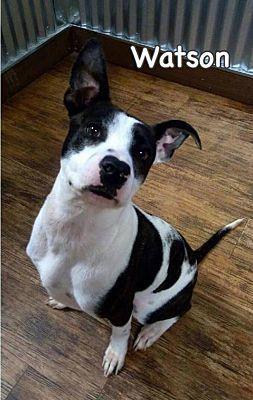 Leonard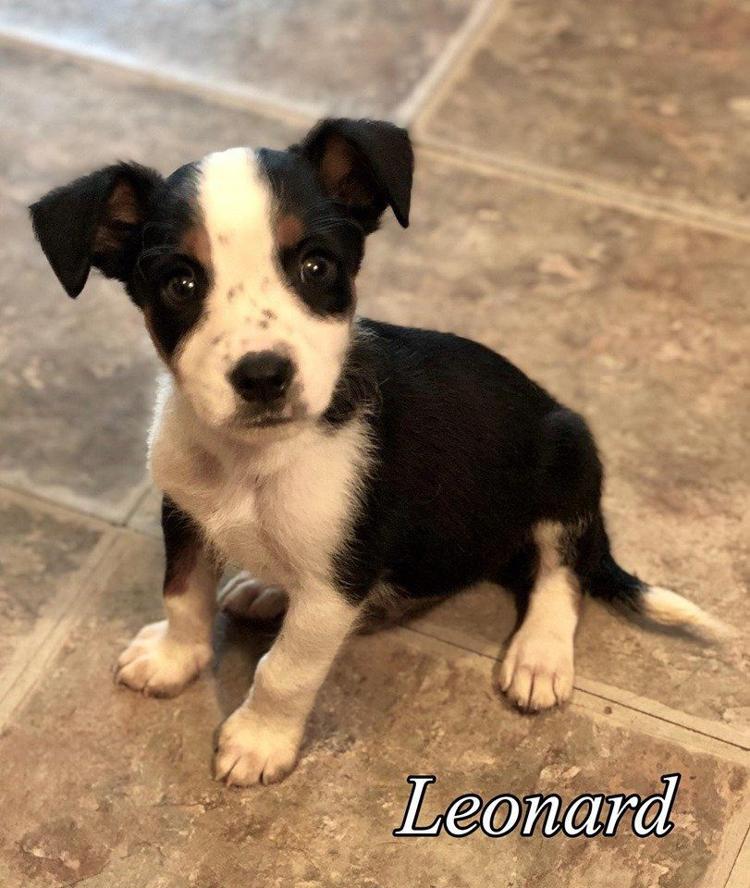 Bonnie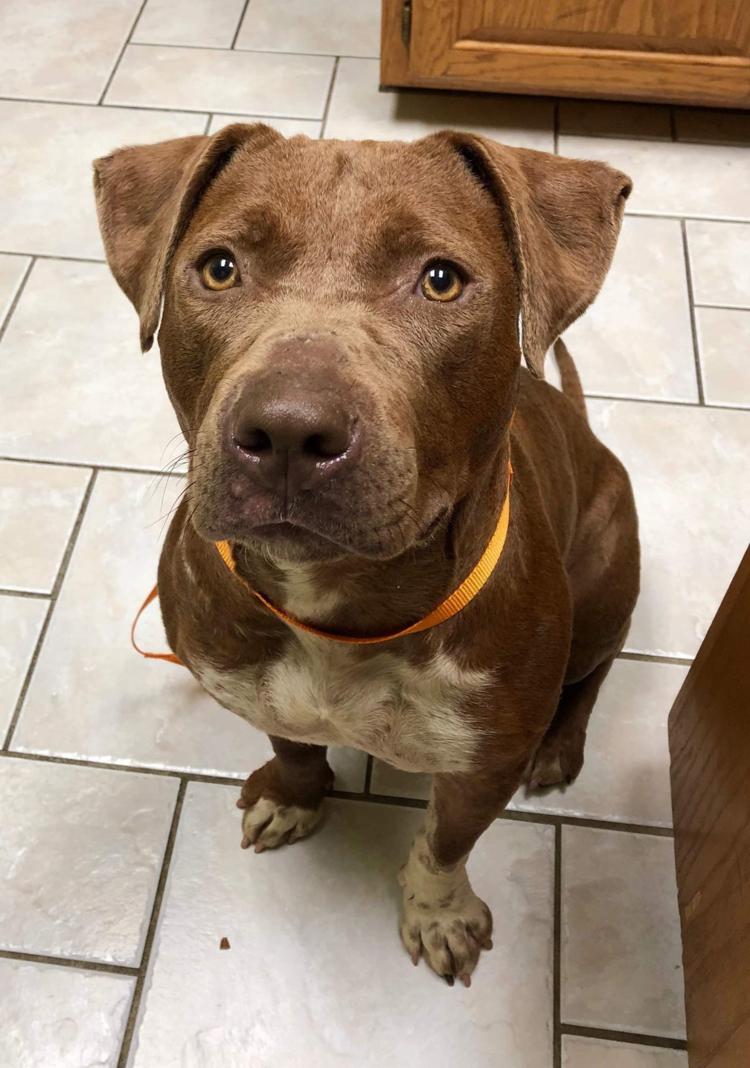 Dozer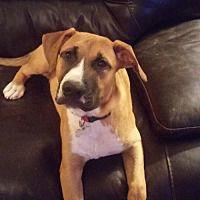 Sandy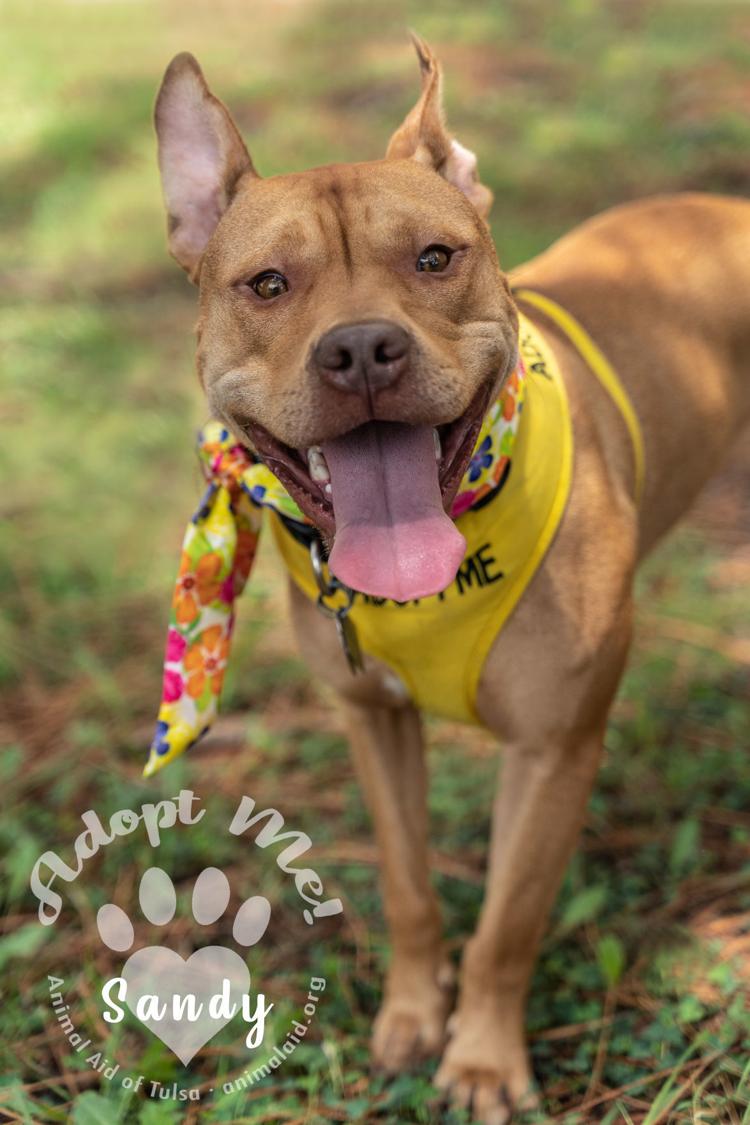 Gabriel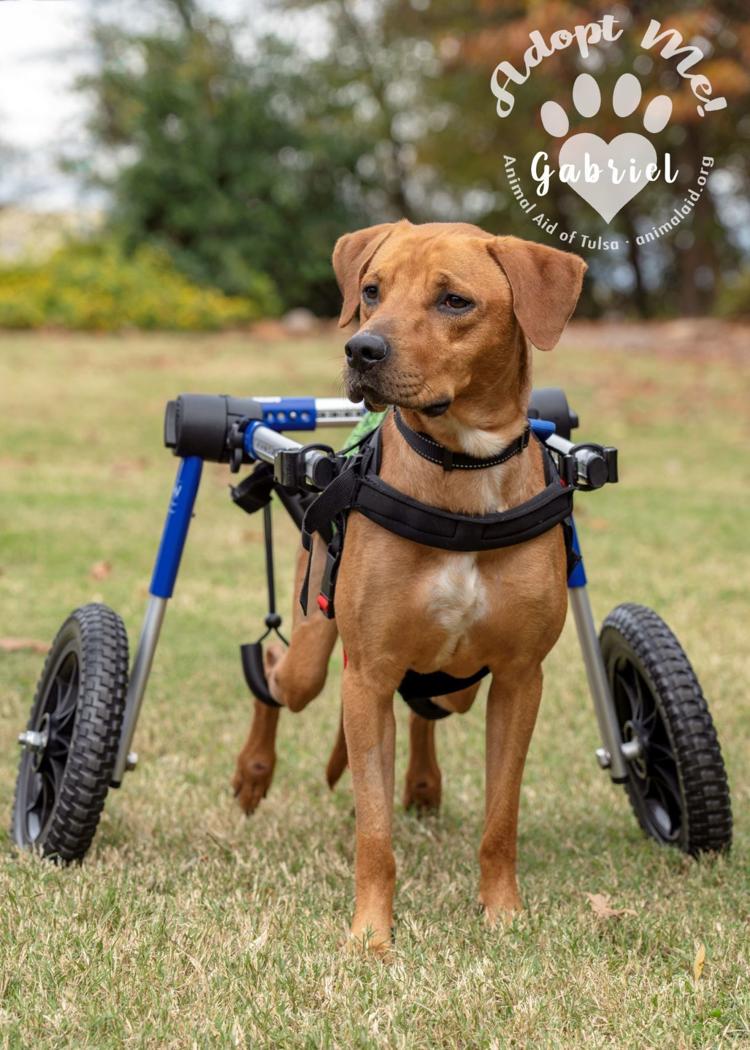 Lola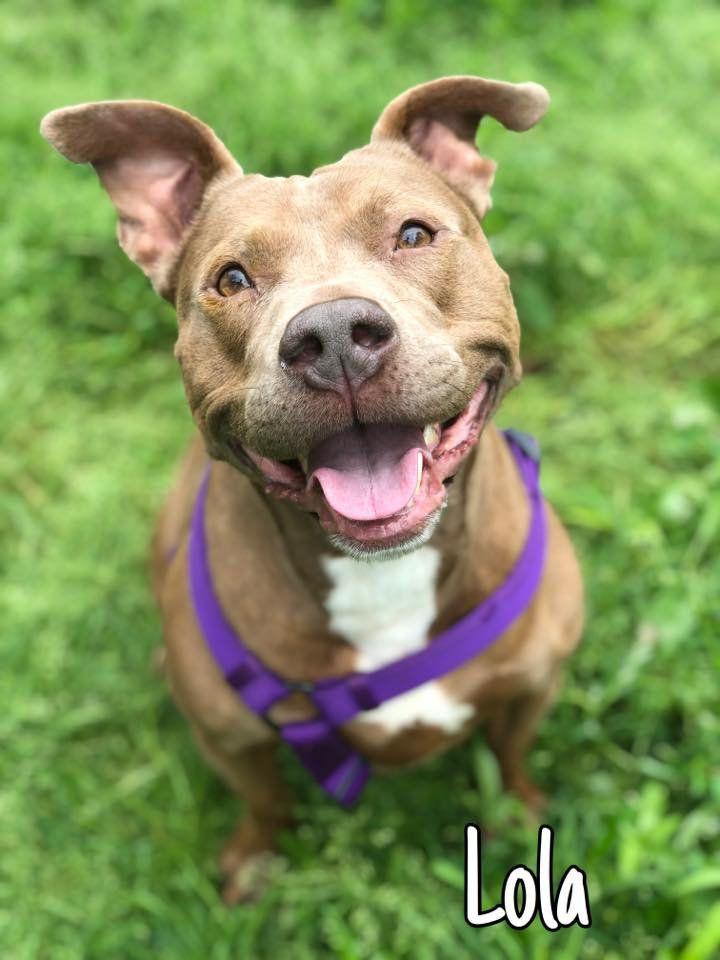 Samus
Hagrid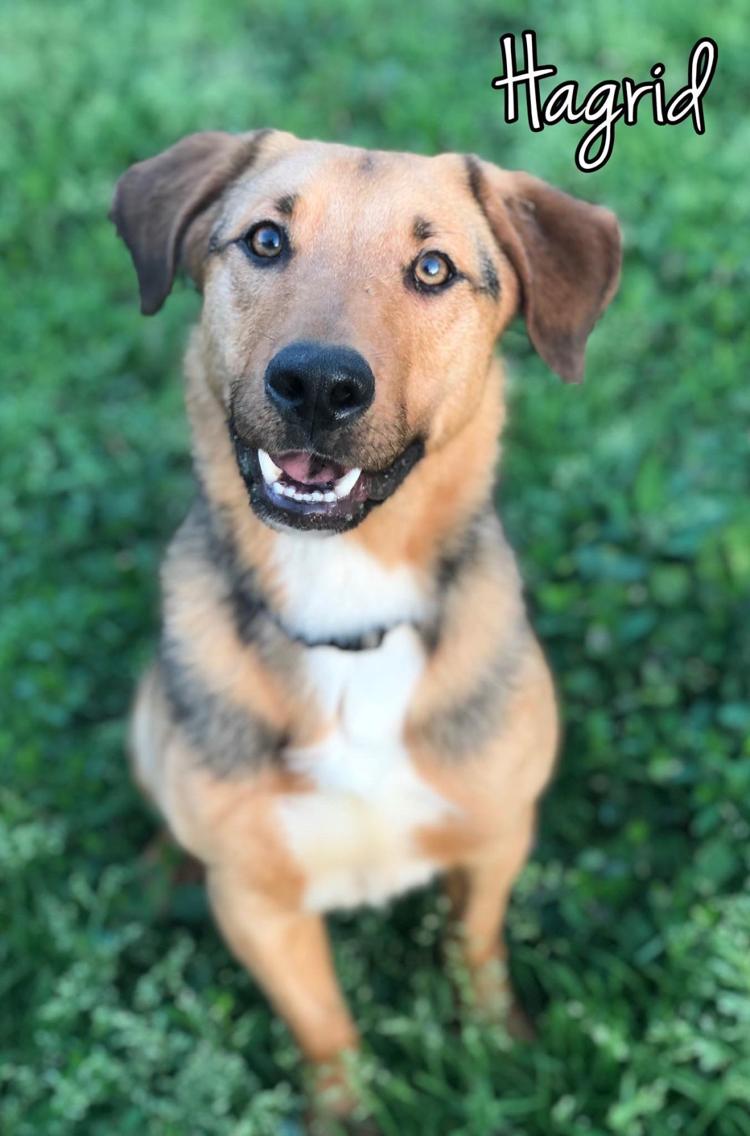 Bella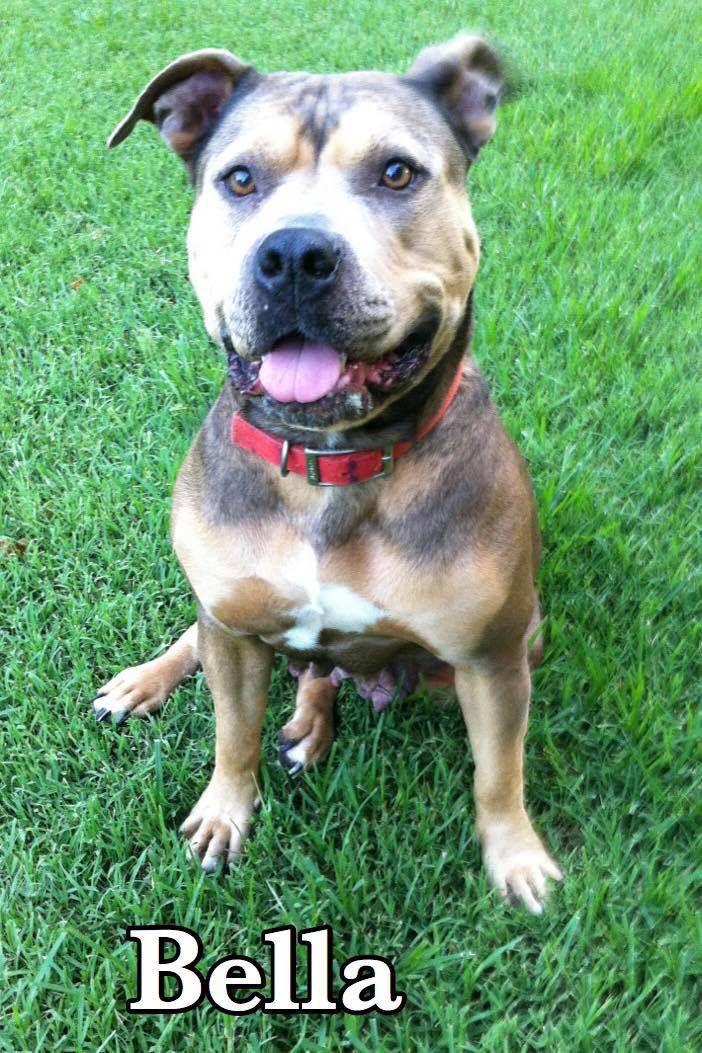 Delilah
Nila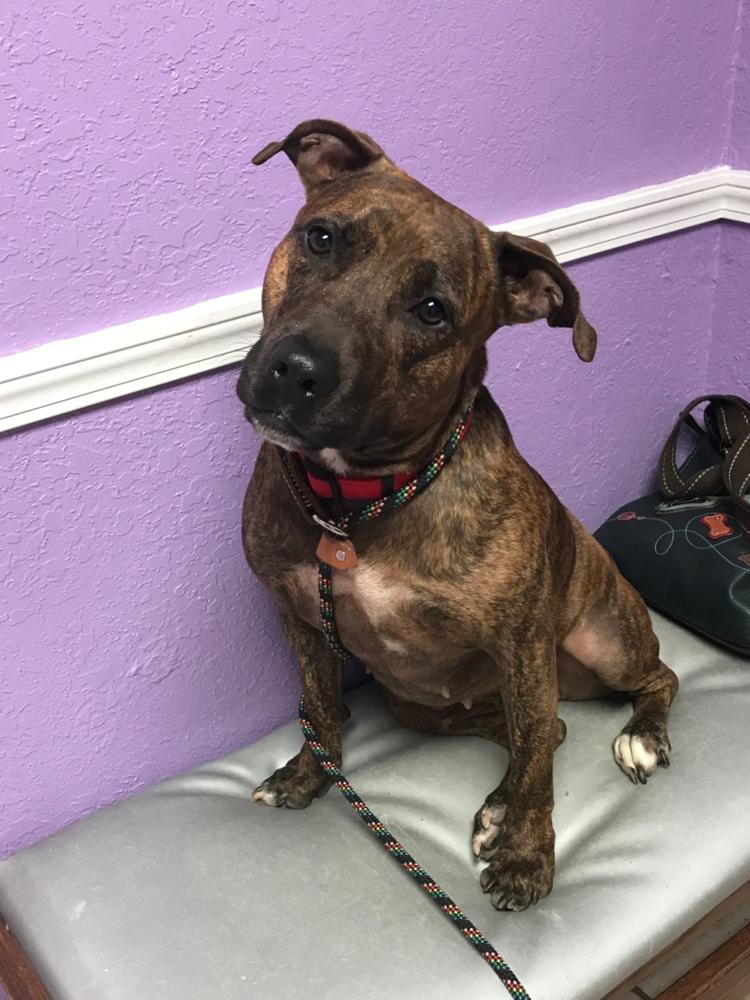 Johnny
Moco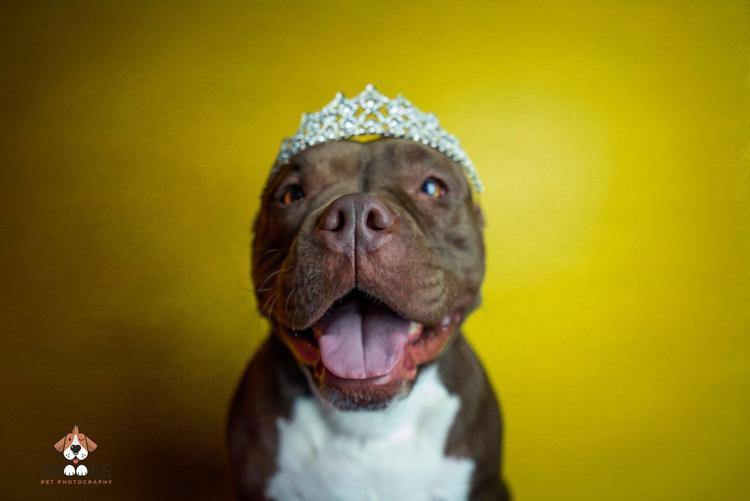 Casanova
Folsom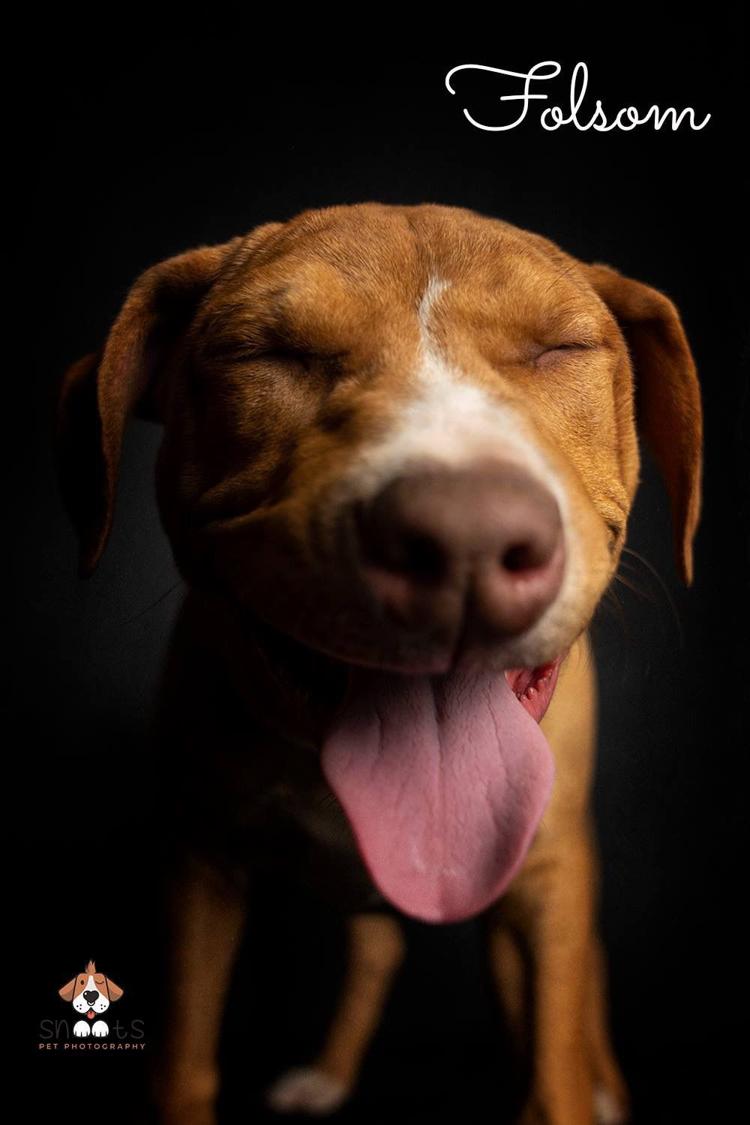 Oakley
Mr. Heckles
Trico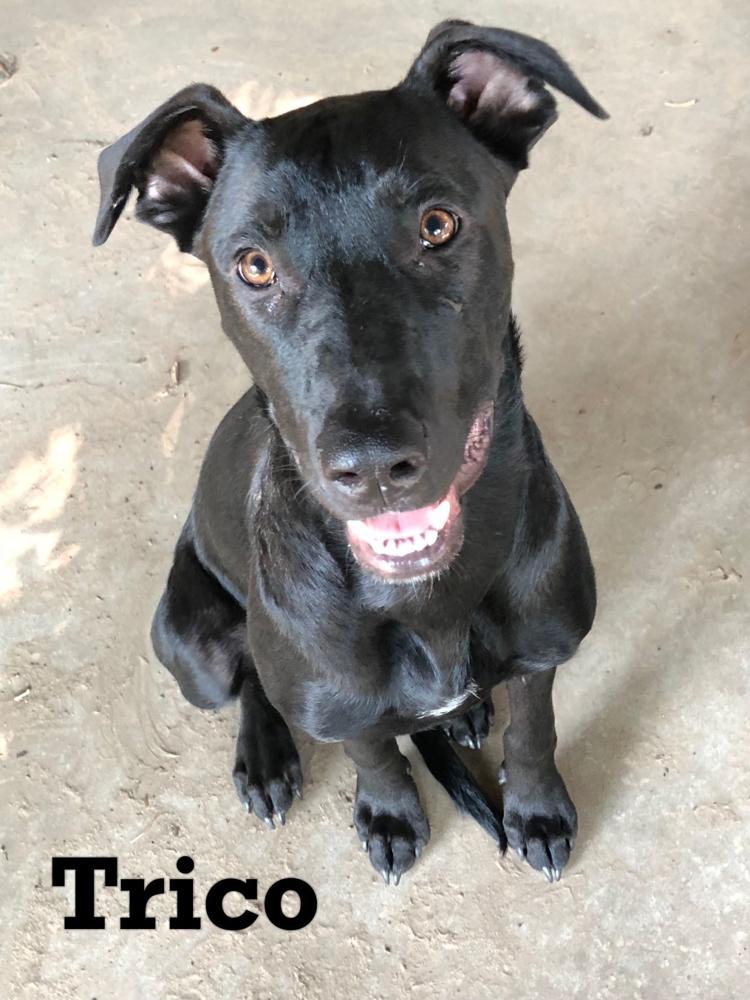 Lucas
Jack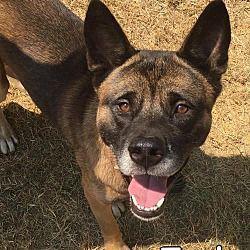 Journalism worth your time and money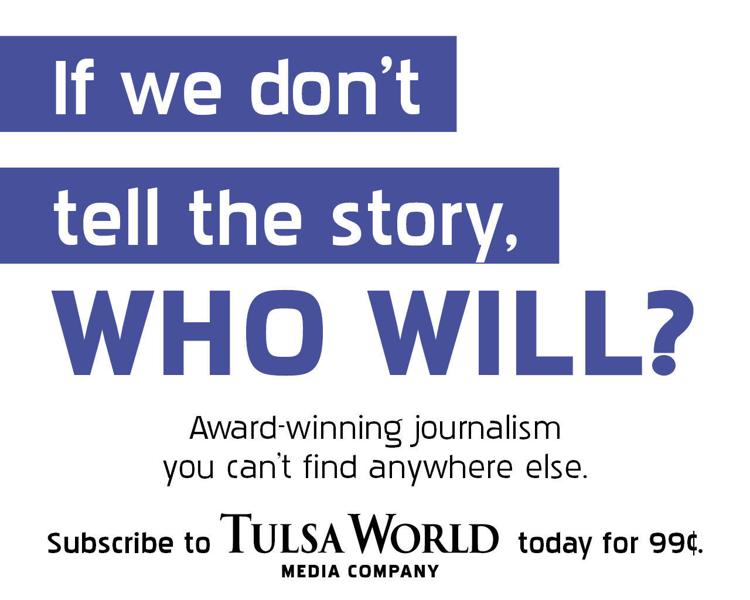 February 2019: Nala, a Tulsa County Court Dog retires