Gallery: Peek at the furnished $7.9 million home for sale near Inola
Amenities include an indoor salt water pool, several kitchens, eight large bedroom suites, 11 full bathrooms, two half-baths and two well-stocked fishing ponds with color-changing fountains. Two waterfalls with rock streams flow down to a koi pond, and two covered gazebos line the walkways up to the house.
Furnishings are valued at about a half-million dollars (not including artwork, appliances or lighting).
The home was originally built in 1981; however, it was not completed until the current owner finished it in 2017.  
Three outdoor patios include one fully functional outdoor kitchen with a refrigerator, icemaker, sink and large Char-Broiler grill. The lower patio can accommodate 300 guests. 
Inola home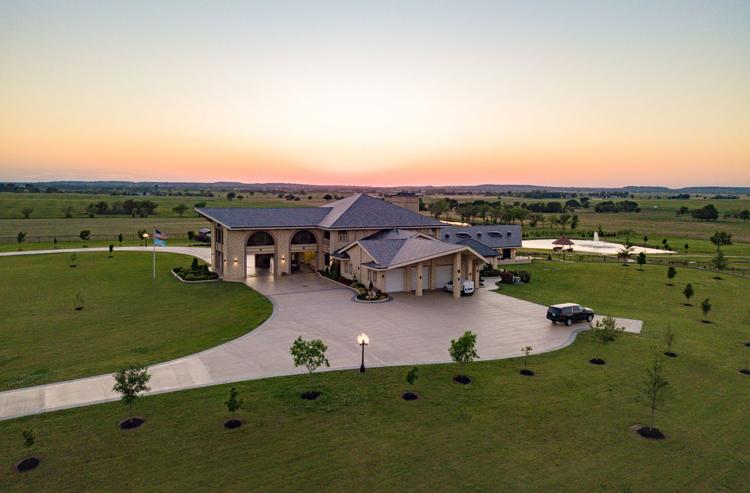 Inola home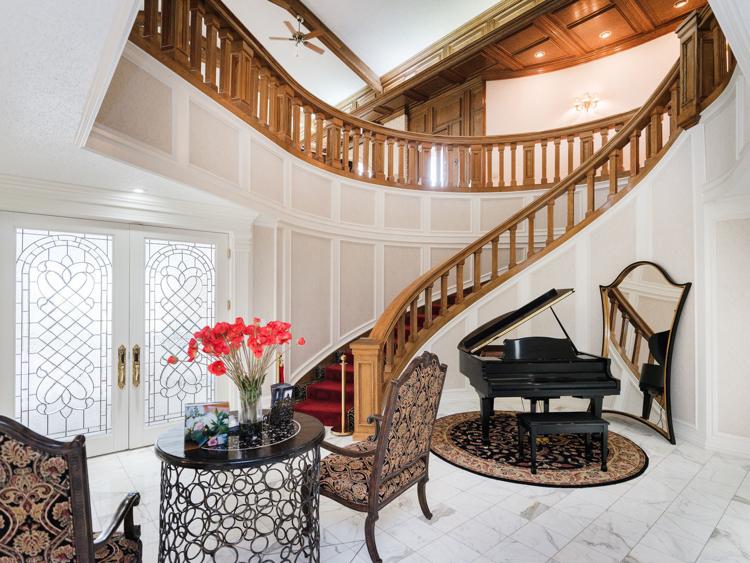 Inola home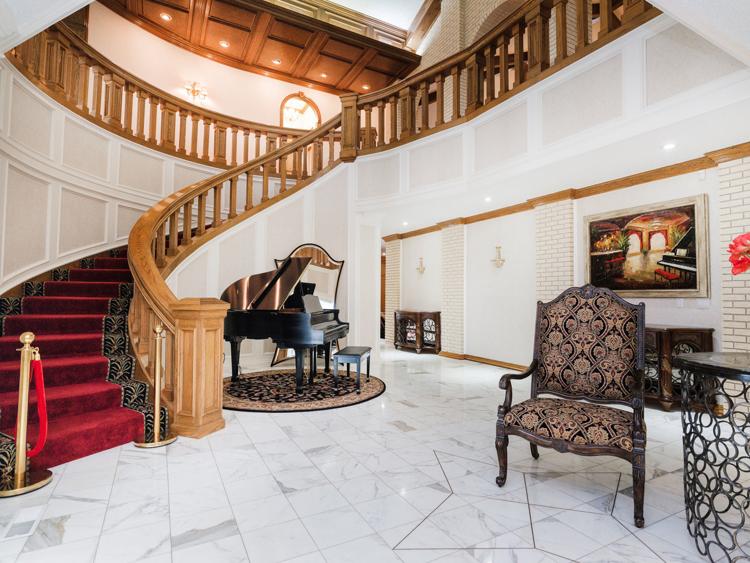 Inola home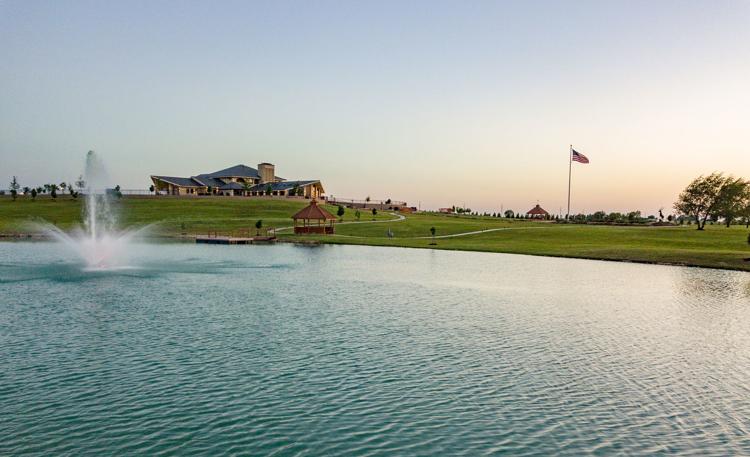 Inola home
Inola home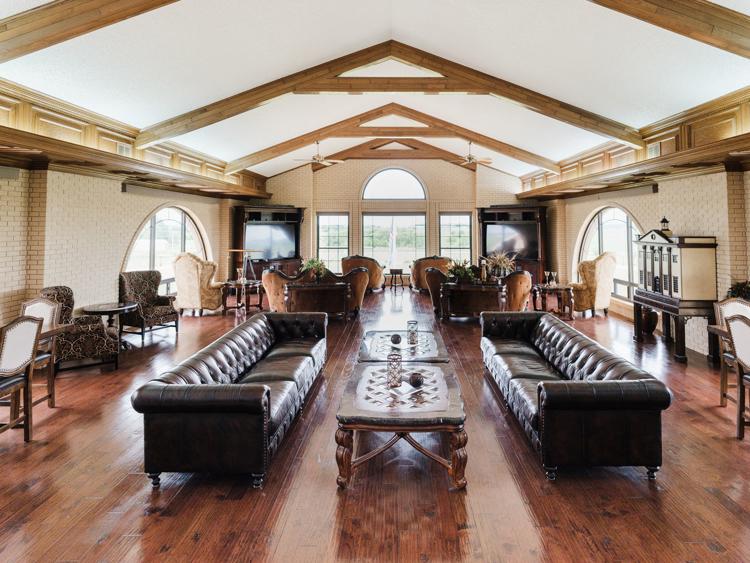 Inola home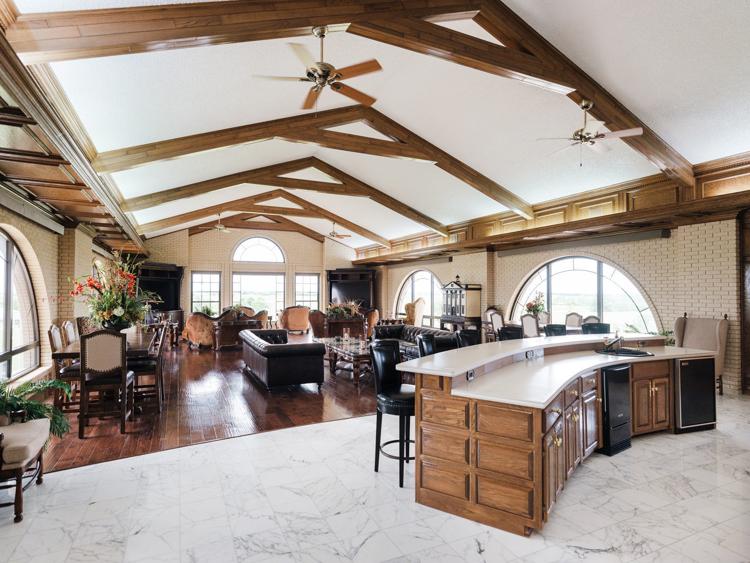 Inola home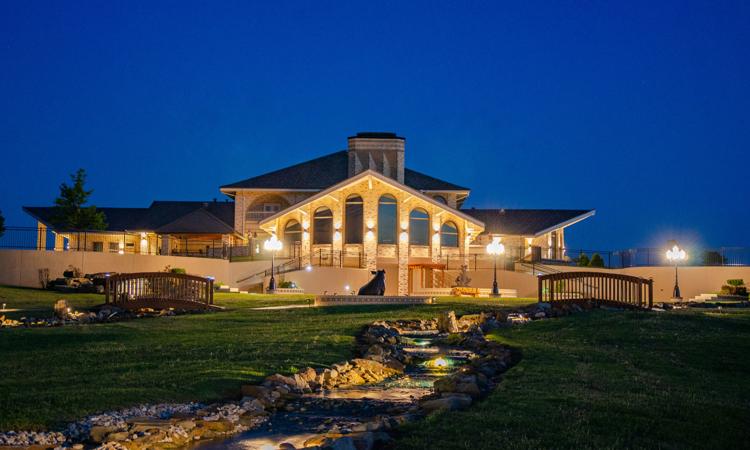 Inola home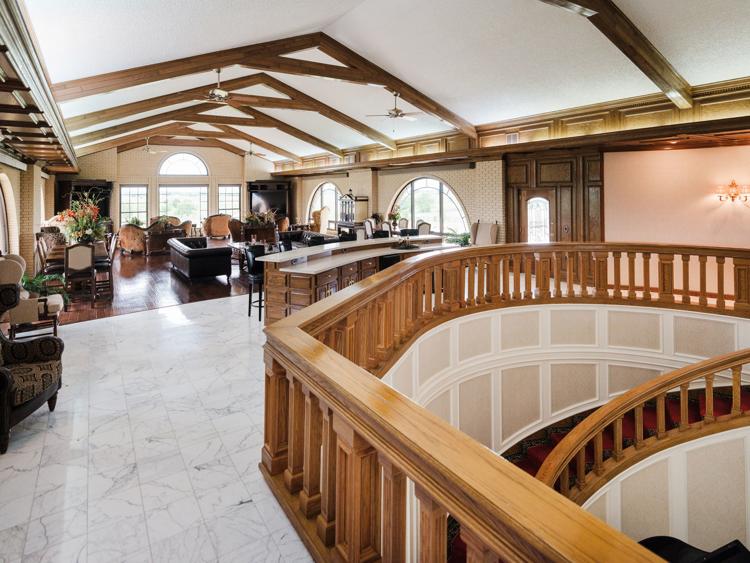 Inola home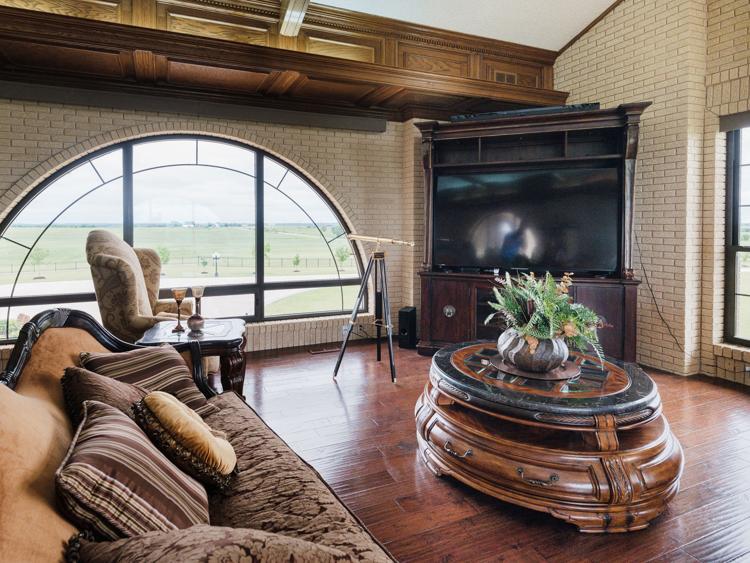 Inola home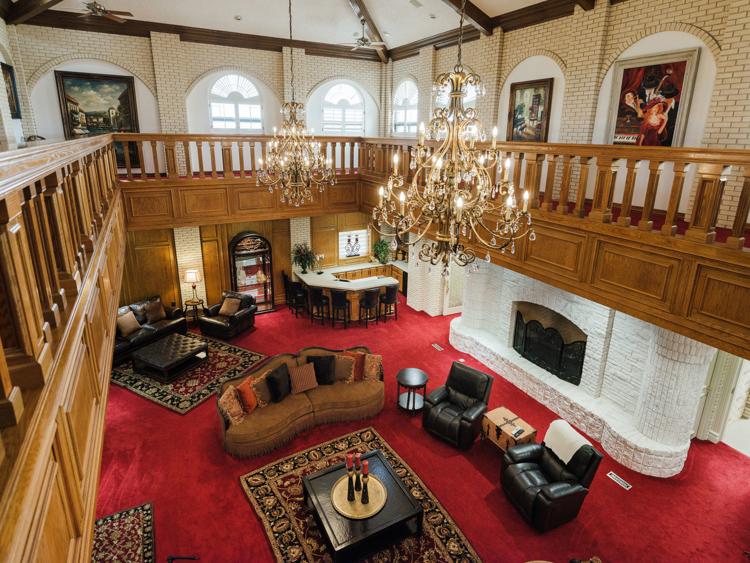 Inola home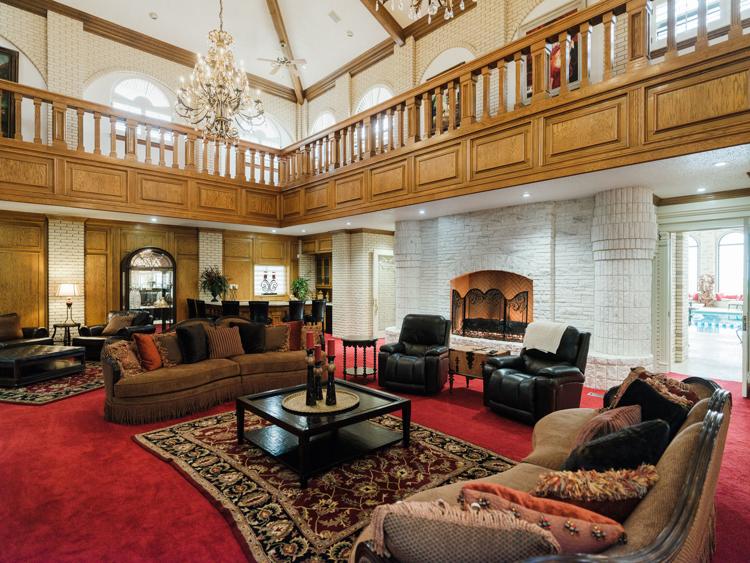 Inola home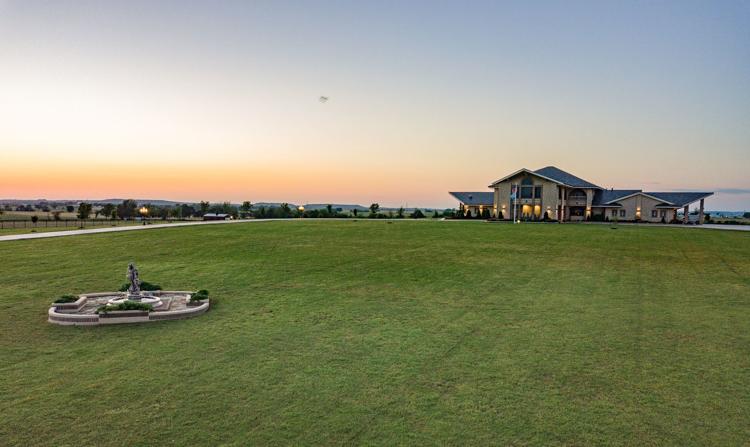 Inola home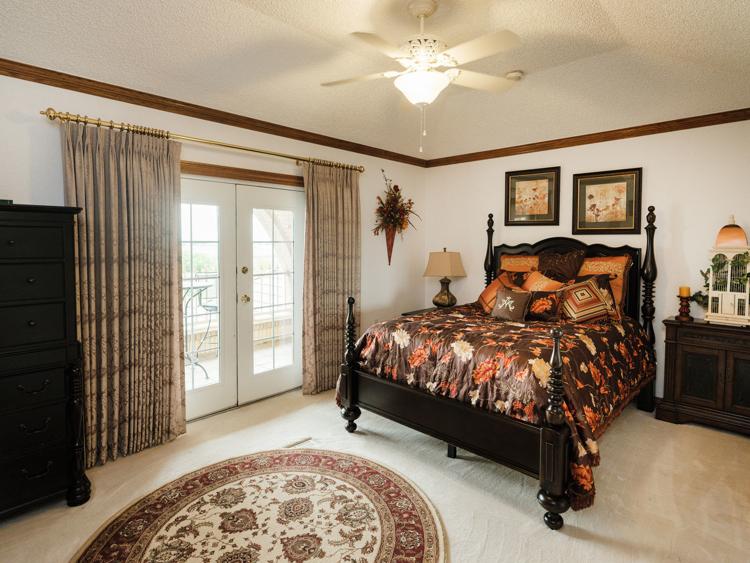 Inola home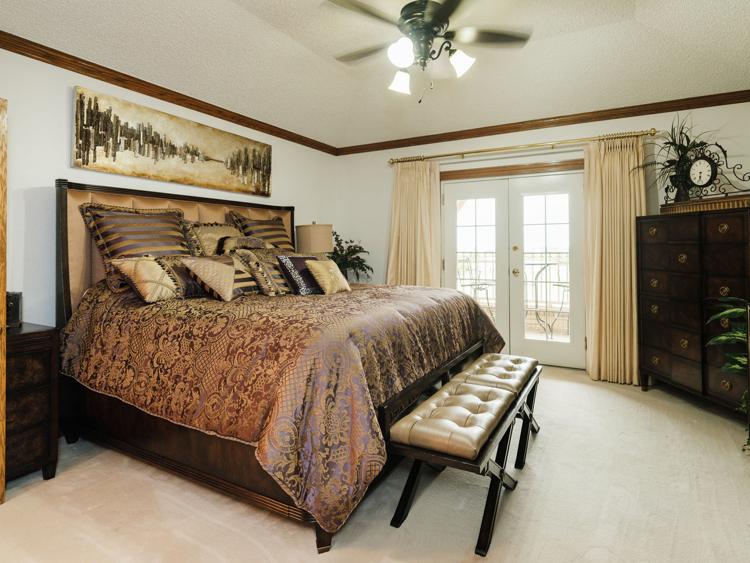 Inola home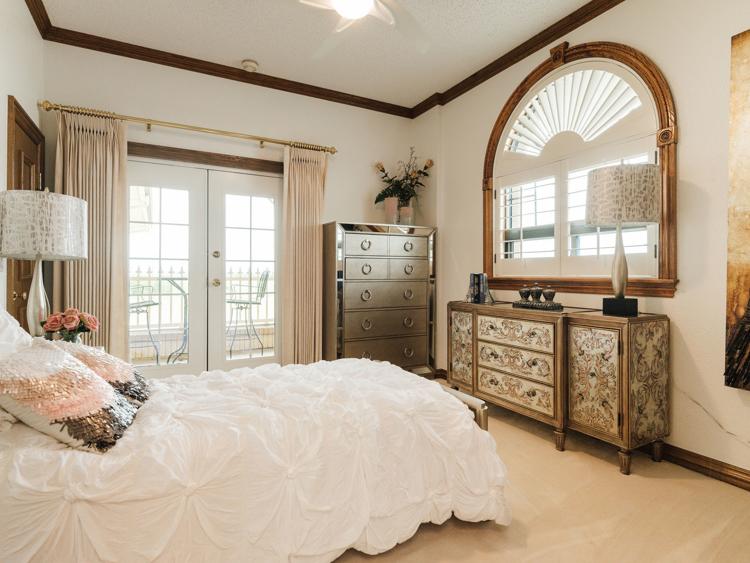 Inola home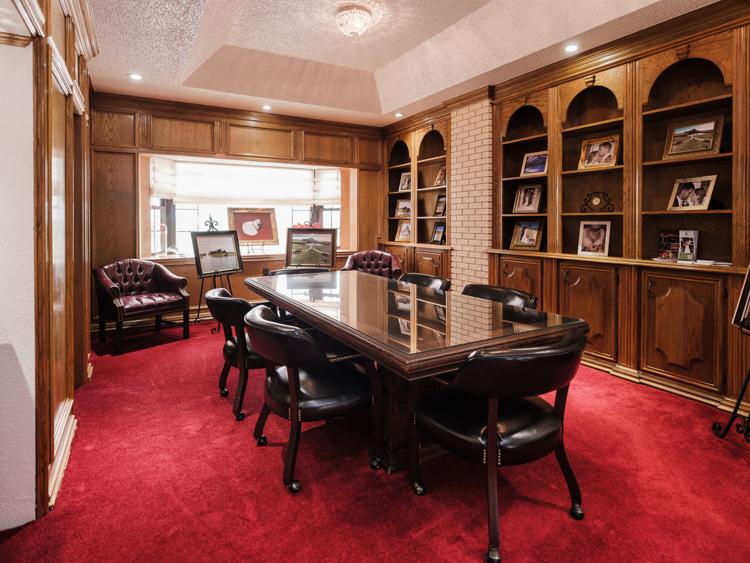 Inola home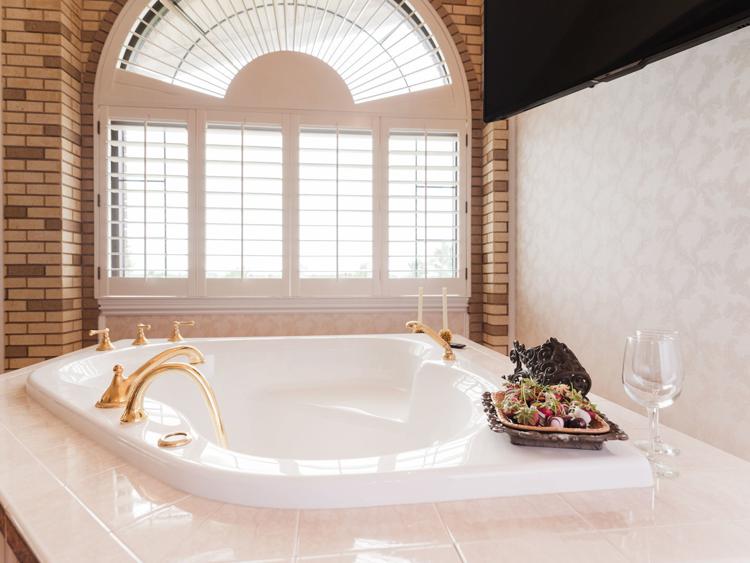 Inola home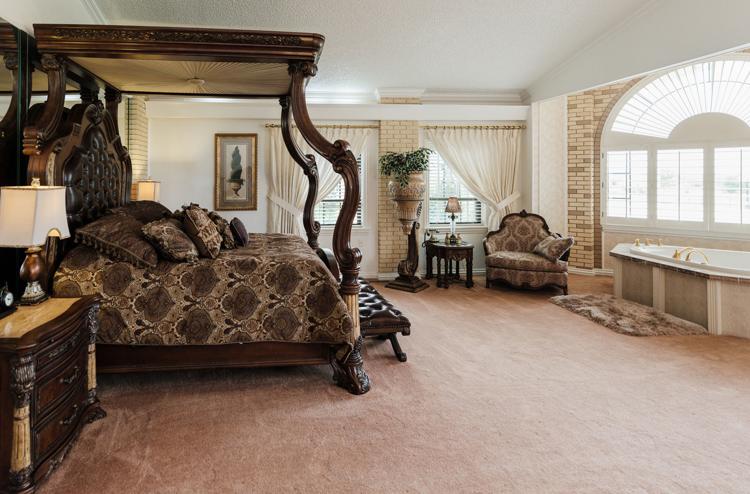 Inola home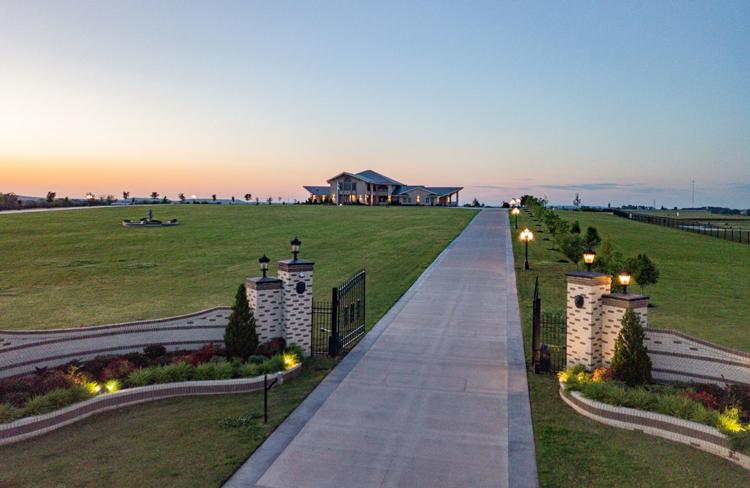 Inola home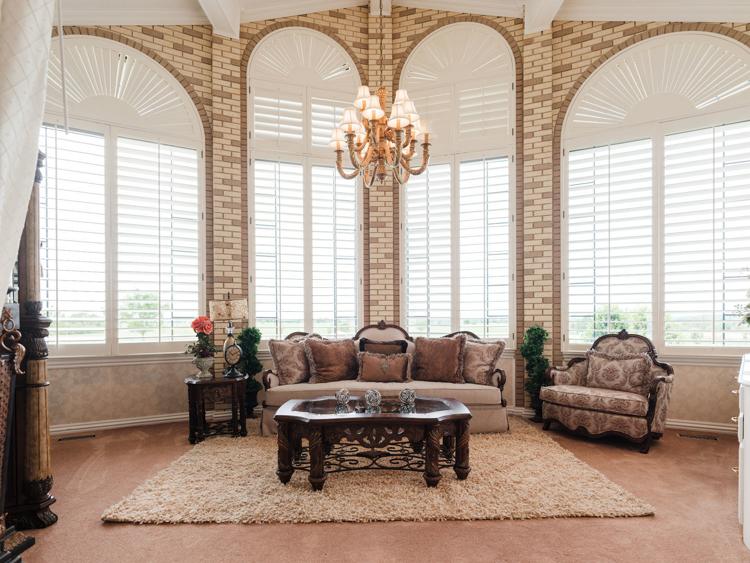 Inola home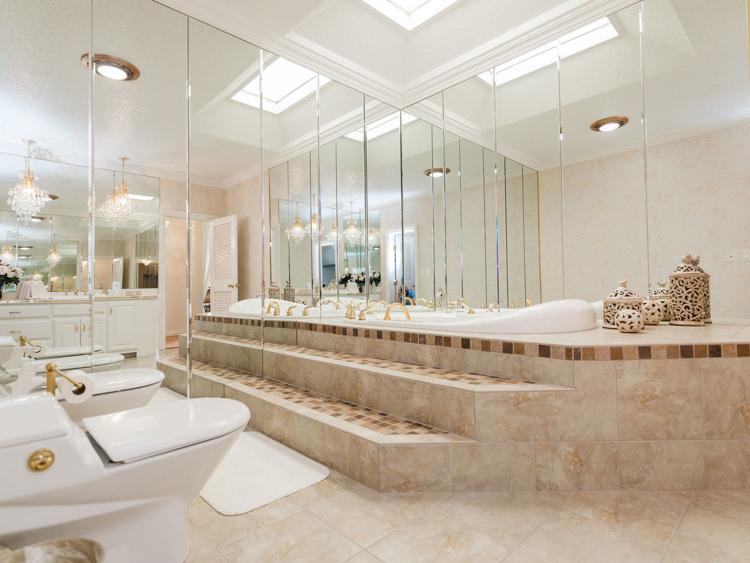 Inola home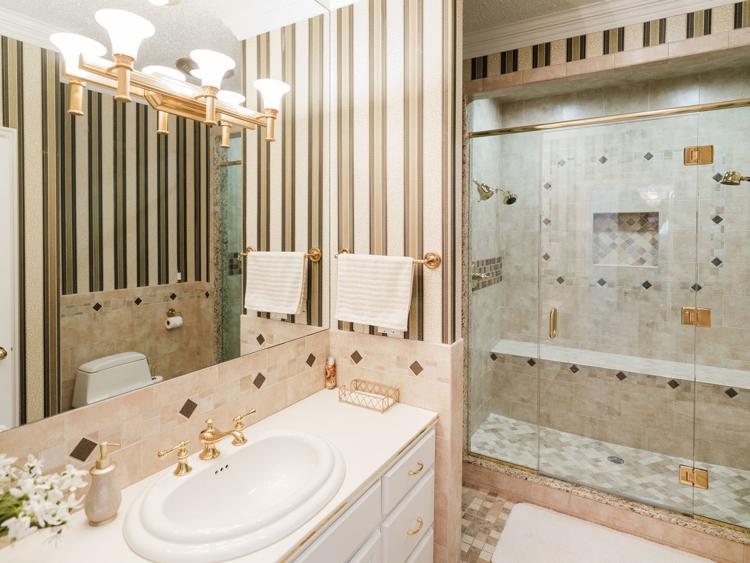 Inola home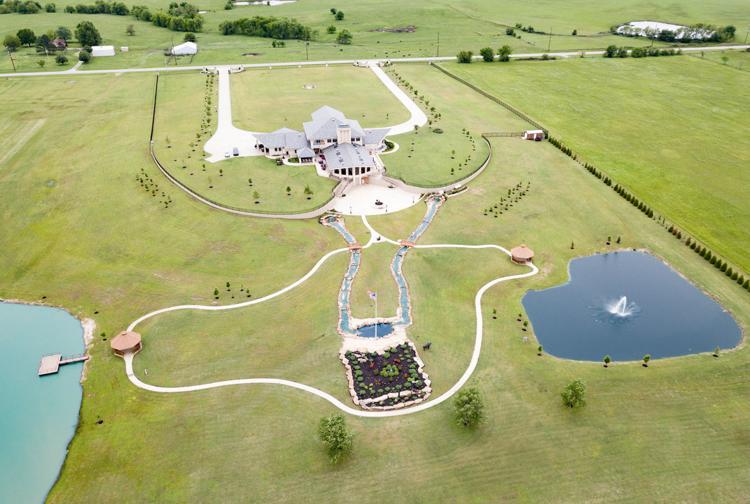 Inola home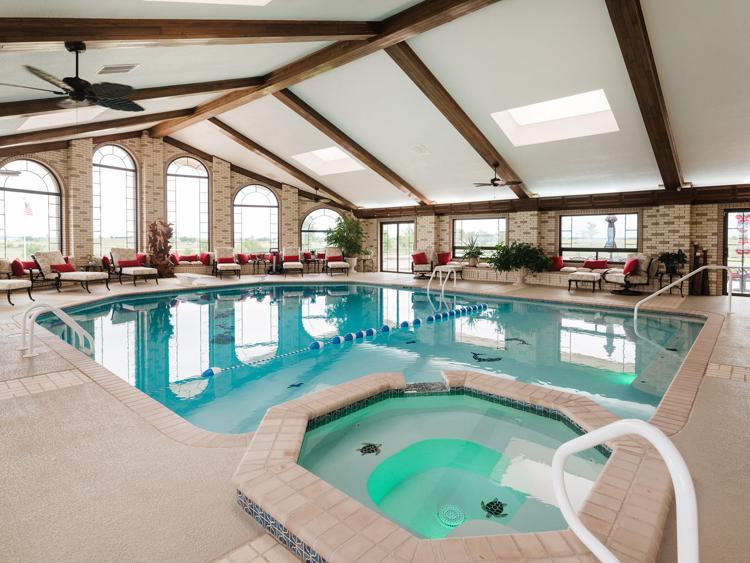 Inola home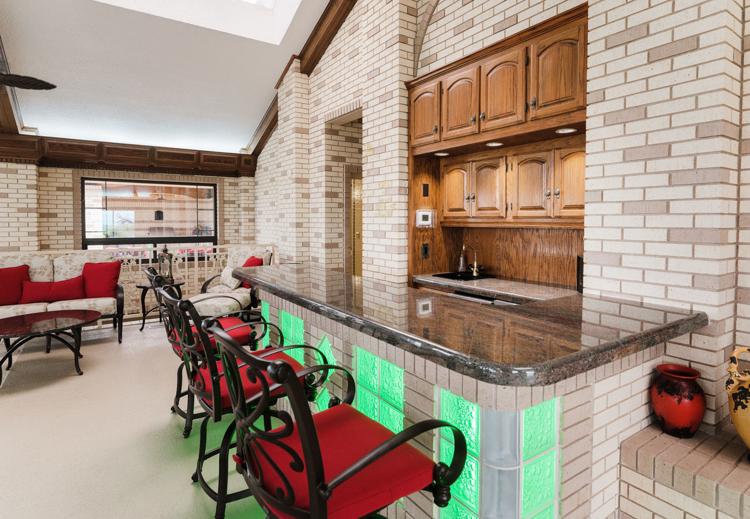 Inola home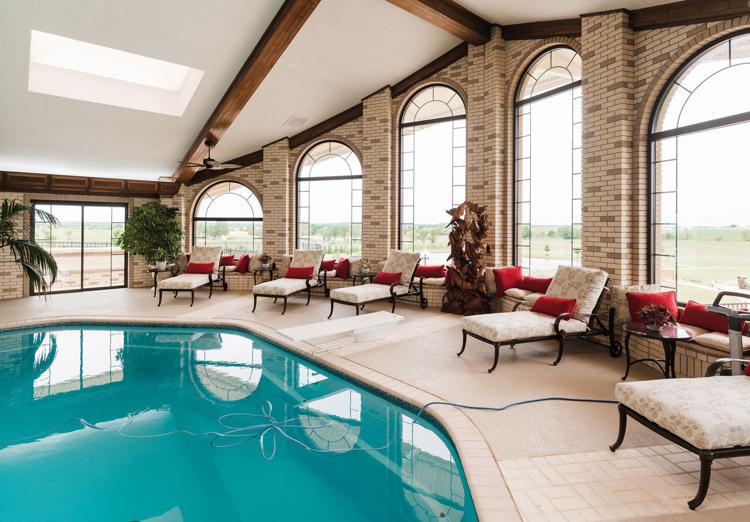 Inola home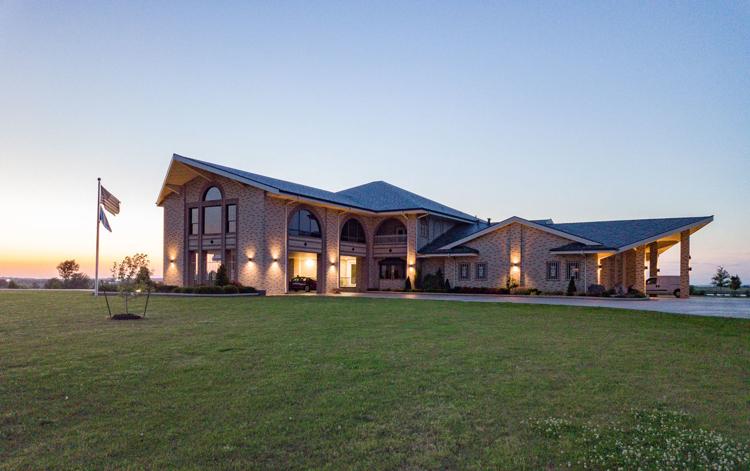 Inola home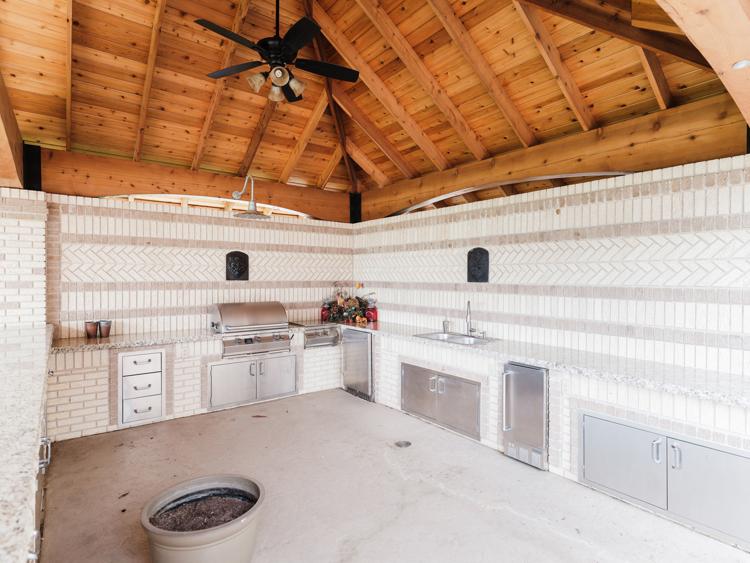 Inola home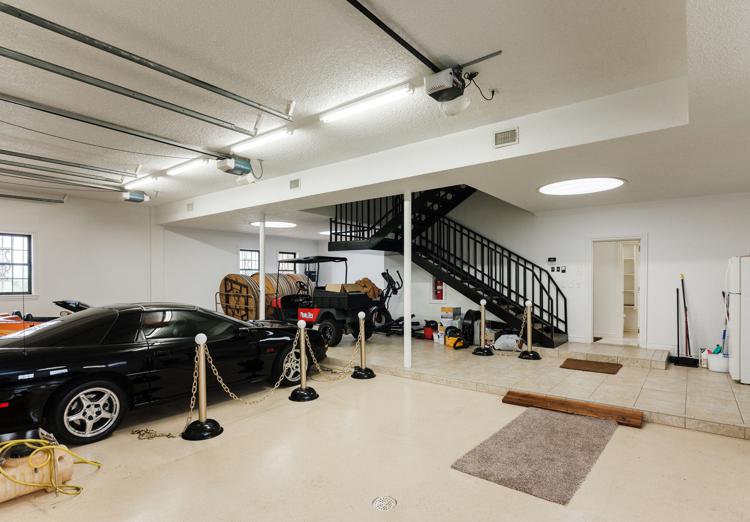 Inola home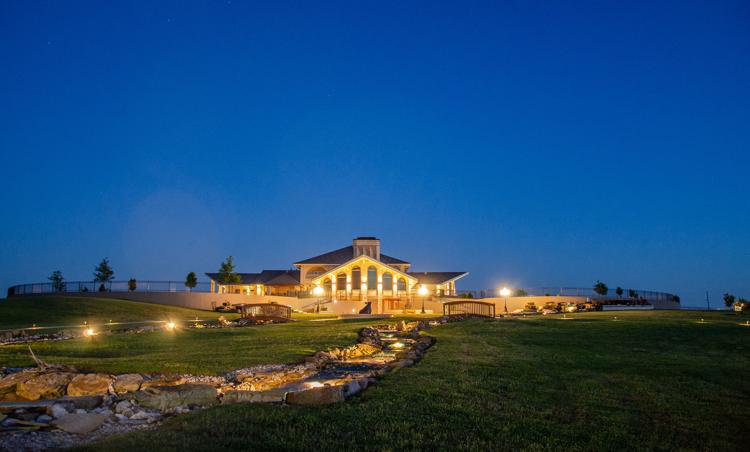 Inola home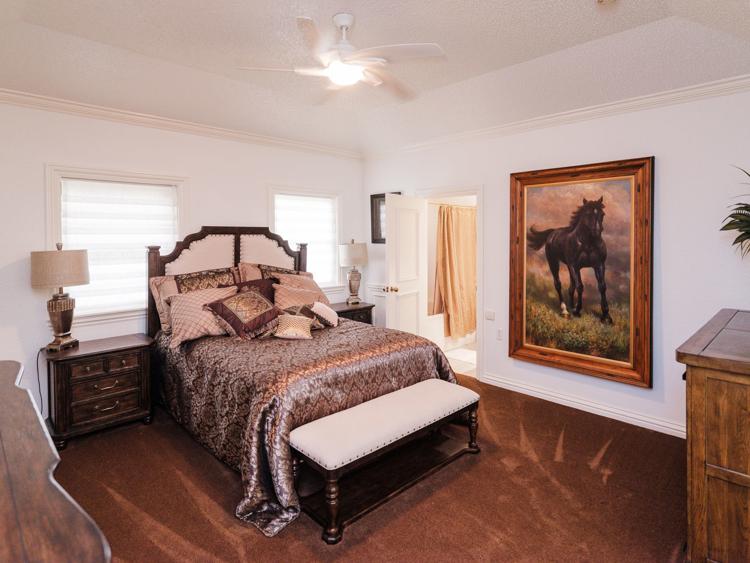 Inola home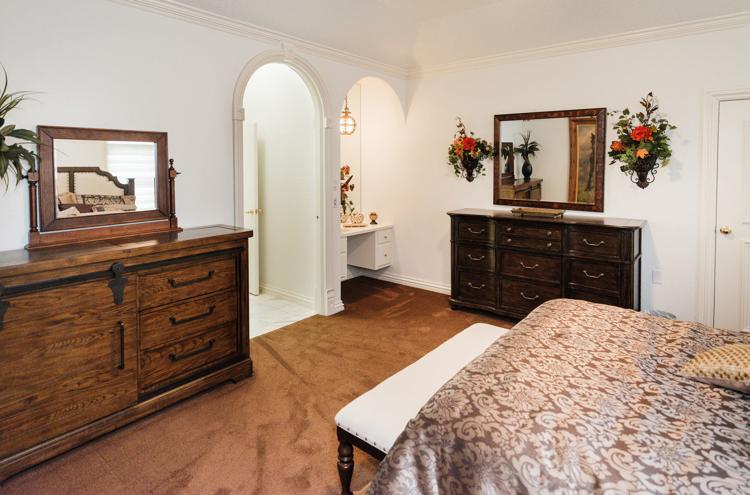 Inola home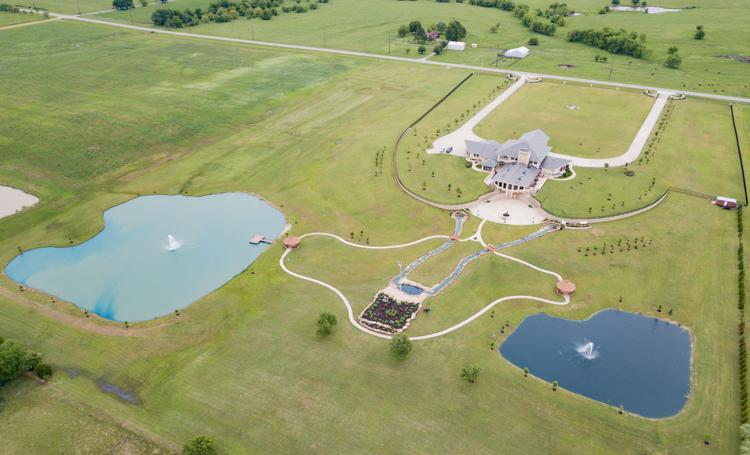 Inola home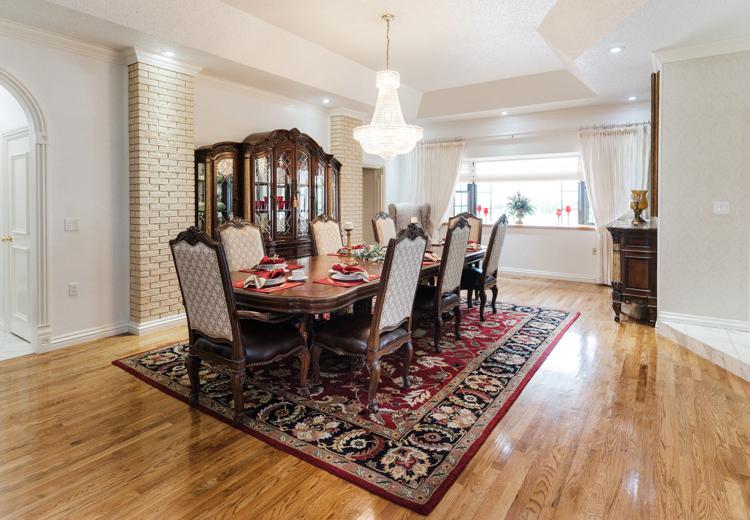 Inola home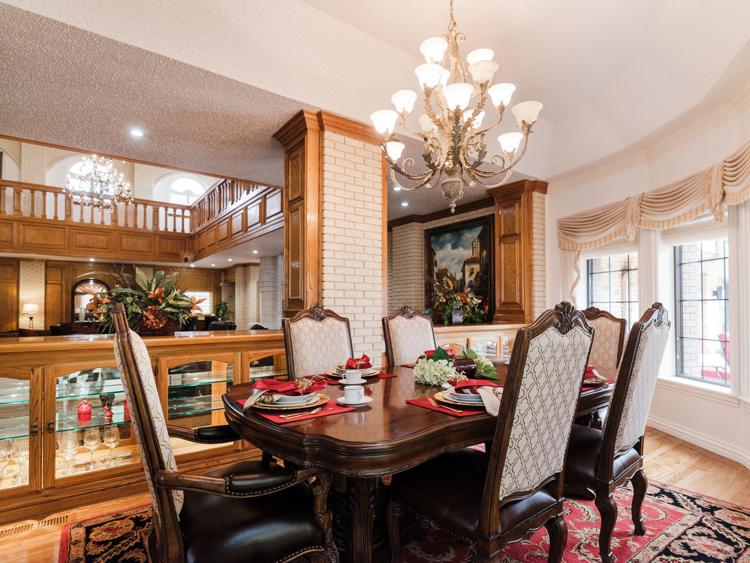 Inola home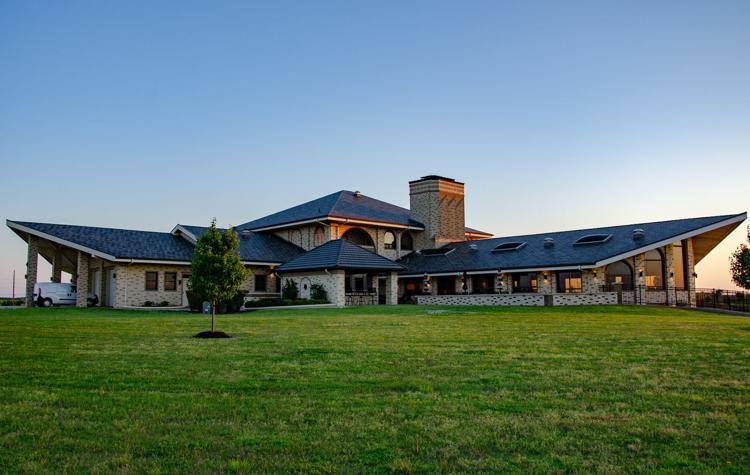 Inola home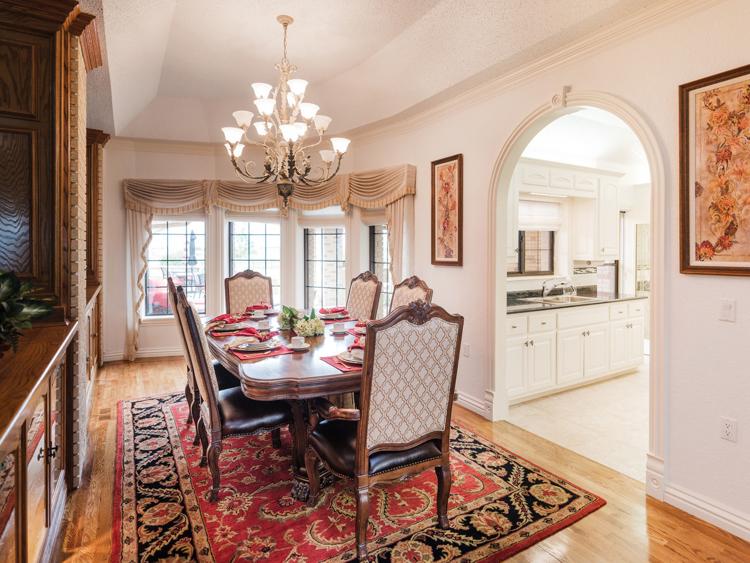 Inola home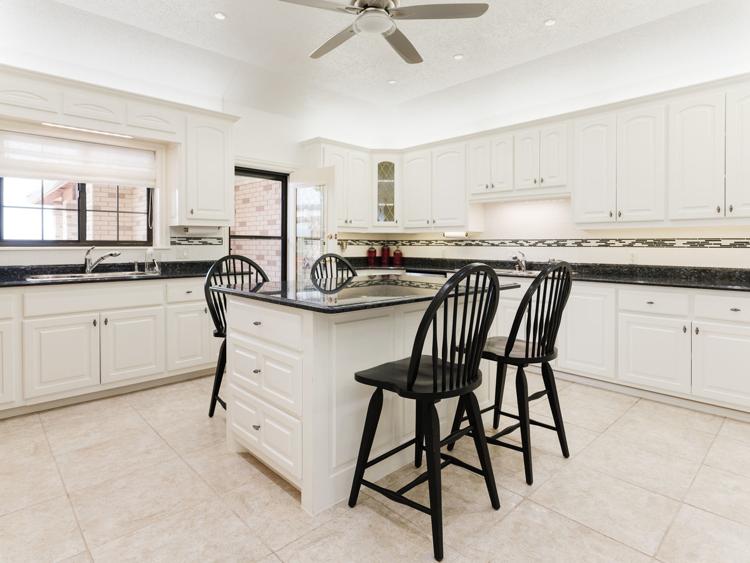 Inola home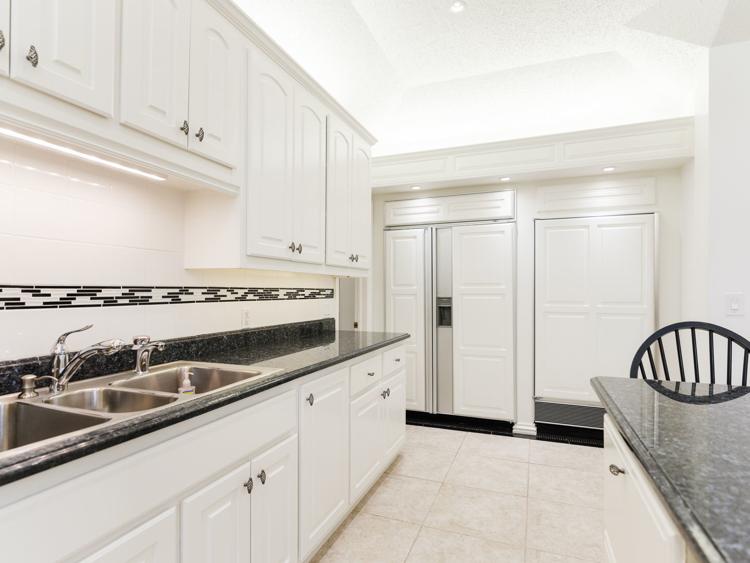 Inola home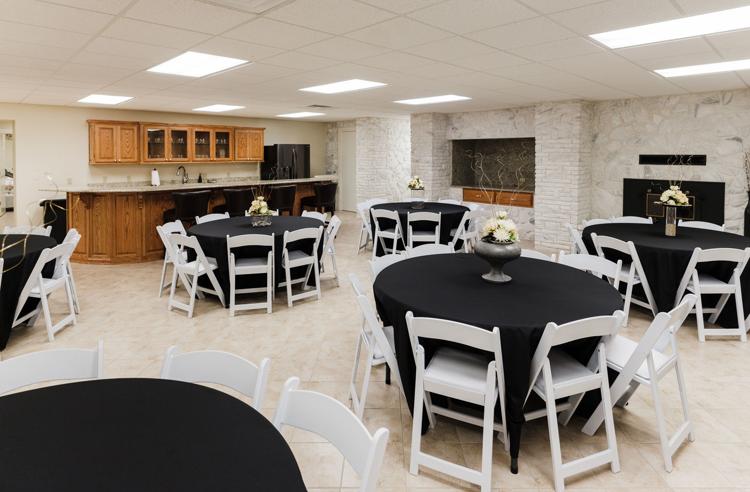 Inola home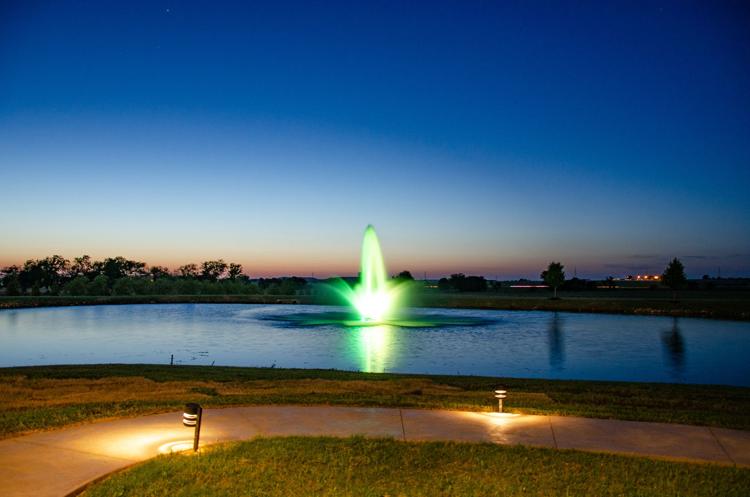 Inola home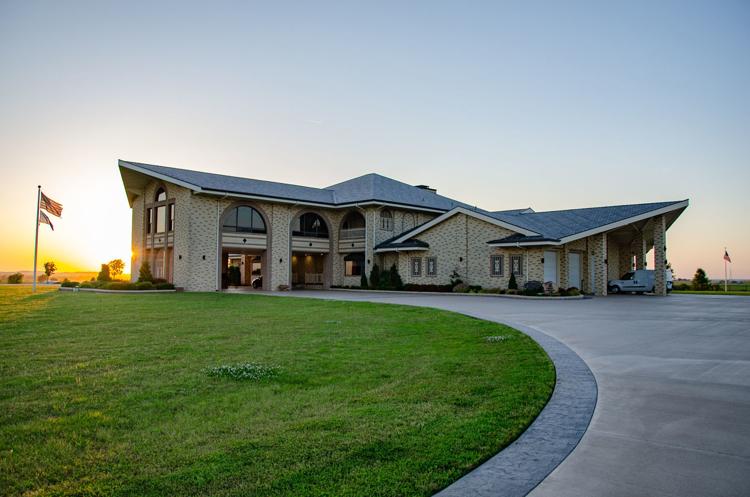 Inola home