Your guide for annual spring festivals and events celebrating gardening
Spring is here, which means it's time to start planning this year's garden. Get help from area events with everything from vegetables and herbs to annuals and perennials for sale, as well as outdoor decor and supplies. Or find inspiration at the Spring Home & Outdoor Living Expo or during the Tulsa Garden Tour.
Whatever your gardening needs, they can be met at upcoming festivals and events in the Tulsa area.
Azalea Festival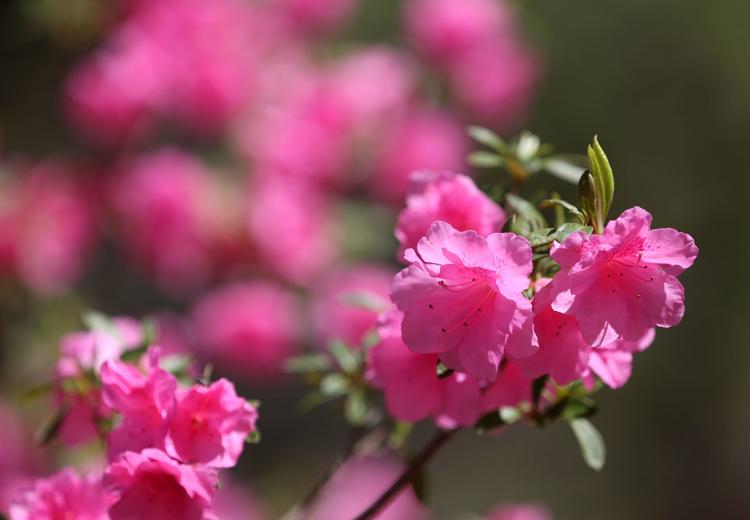 SpringFest Garden Market & Festival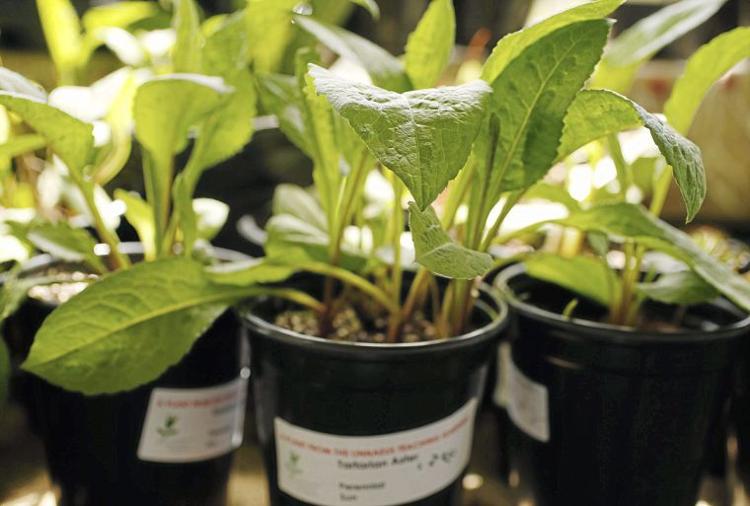 Garden Deva Spring Fling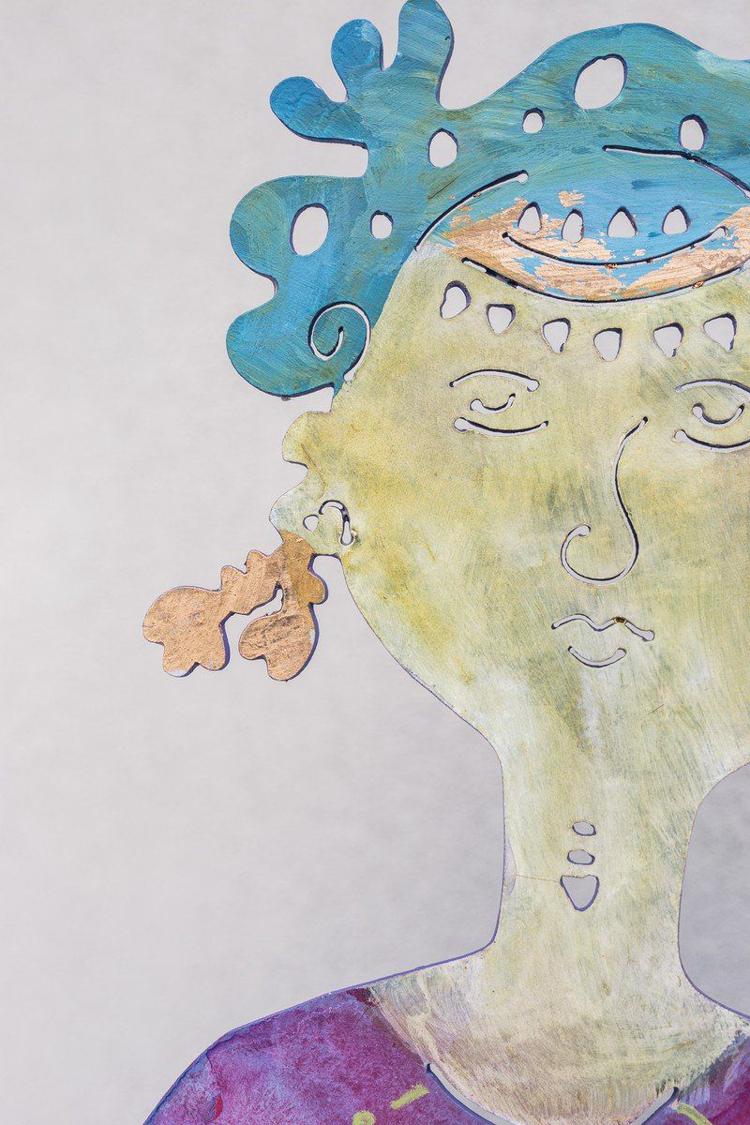 Sand Springs Herbal Affair & Festival
A New Leaf Garden Fest
Tulsa Master Gardeners Plant Sale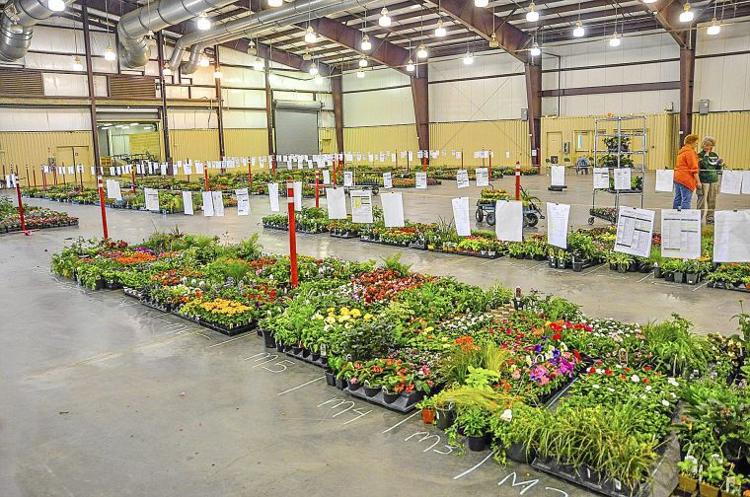 Herb Day in Brookside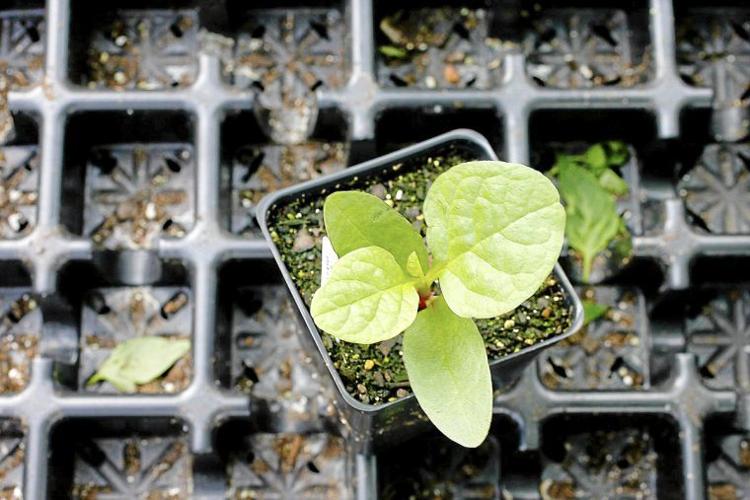 Tulsa Botanic Blooms!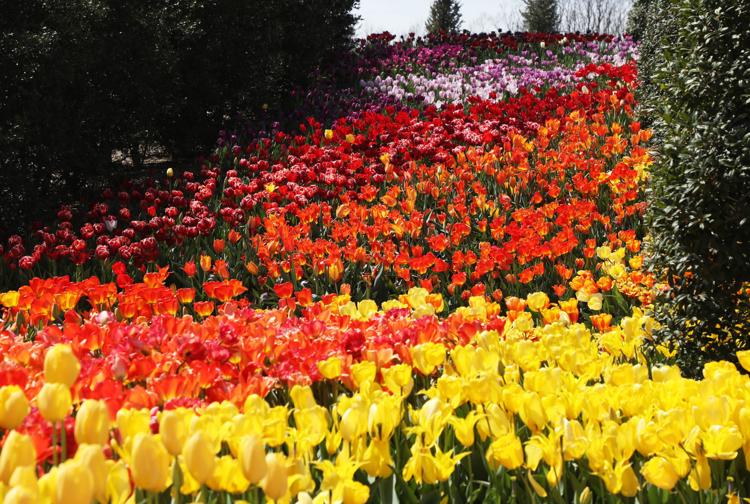 Jenks Herb & Plant Festival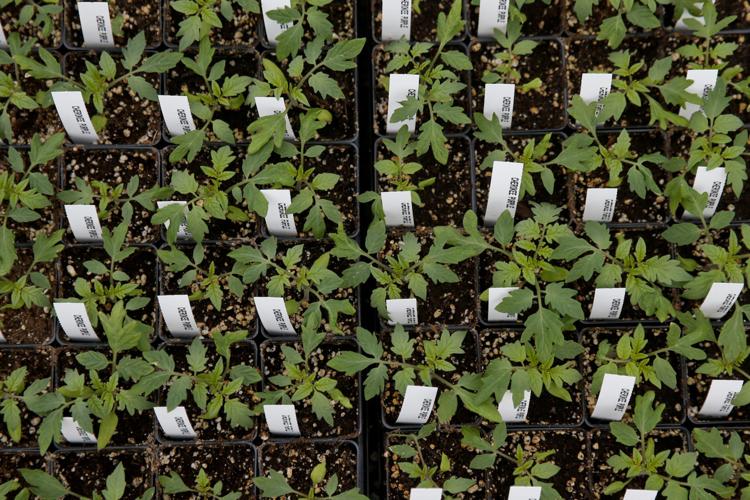 Spring Home & Outdoor Living Expo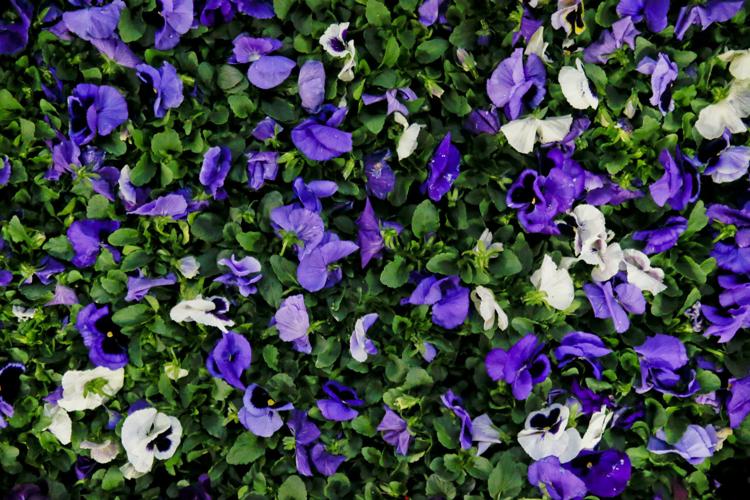 Owasso Bouquet of Gardeners' Spring Garden Festival
Tulsa Garden Tour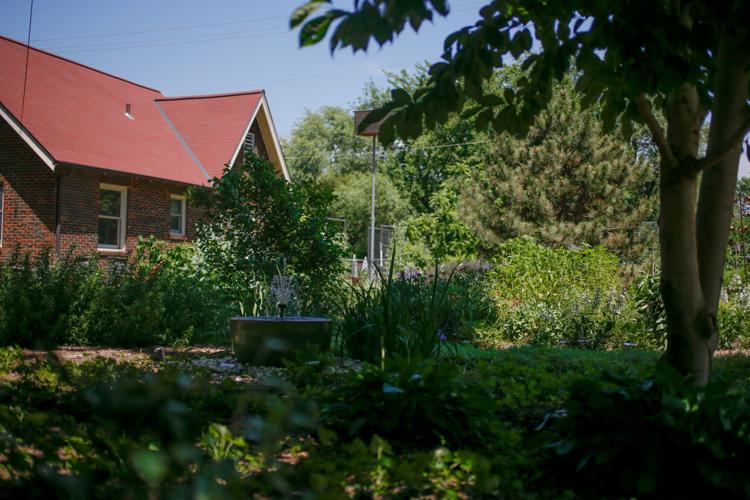 Download the Tulsa World free app