For many who planned 2020 spring weddings, "I do" became "I'll wait."
Katie Rodgers and Jesse Wagner of Tulsa intended to exchange vows April 18. They visualized a small backyard ceremony before heading to a reception at a local coffee house.
COVID-19 was a wedding crasher.
"When all this hit, everyone kept telling us to just go to the courthouse and call it good," Rodgers said.
"But that wasn't the wedding either of us envisioned. We both wanted our parents and siblings there. We wanted our friend who encouraged Jesse to ask me out to (officiate the ceremony). I wanted my mom to give me away, and I wanted to have my father-daughter dance with my grandpa."
In hopes of getting the want list fulfilled, they pushed their wedding date forward to Sept. 19. That's just before the two-year anniversary of their first date and the one-year anniversary of the proposal.
By the time the rescheduled wedding date rolls around, Rodgers said she hopes the pandemic will be under control and flowers will still be in bloom.
"And, fingers crossed, it won't be super hot," she said.
The show must go on?
Walk the aisle now — with limitations — or postpone?
The correct answer isn't the same for all couples.
Steve St. John of Claremore and Kathleen Hope of Owasso forged ahead with a March 28 ceremony minus wedding guests. They streamed their wedding live on Facebook.
"Obviously, it wasn't what we wanted, but we are happy," St. John said, adding that he and his bride intend to have a reception once the "lockdown" is lifted and it's safe.
He pointed out a "plus" to the livestream wedding: "We did originally plan on a relatively small wedding, but doing it on Facebook allowed us to basically invite all our friends."
Morgan Jones said this has been a crazy time for wedding vendors, brides and grooms. She's got a couple of windows into the situation. She's a fiancee and a wedding photographer (she's the owner/photographer/videographer of Morgan Jones Productions).
Jones and fiance Kyle Flint ordered invitations a week ago for their scheduled May 30 wedding. They were expecting 100 guests when they doled out save-the-date messages last fall, but they're prepared to limit the guest list to 50 or fewer, if necessary.
"We've been dating for almost six years," Jones said. "We, more than anything, just want to be married already."
They were supposed to honeymoon in Hawaii but that might not be feasible.
"We just want to get away somewhere secluded and romantic," she said. "Fingers crossed we don't have to cancel. We would even be fine with a small elopement if we had to."
Asked for examples of how this has been a "crazy time" for weddings, Jones said she wound up with a last-minute elopement booking because a couple's wedding in Georgia was canceled and they had less than a week to come up with a Plan B here.
There were hurdles. A marriage license couldn't be obtained because the court house was closed. The couple had to find a new officiant the day of the wedding. Family members from Georgia weren't able to make it to Oklahoma for the ceremony. But because the show must go on, a ceremony took place.
Jones said a bride-to-be has already postponed a September wedding until June 2021 because she has family in England and wants to make sure those relatives can travel to the U.S.
Jennifer Thompson of Facchianos Bridal & Formal Attire in Broken Arrow said most engaged couples are postponing their wedding dates because they want to have a ceremony. She said her business has experienced many postponements, one wedding (small, right before the shutdown) and one cancellation during the pandemic.
Asked if she had any suggestions for couples moving forward with wedding plans, Thompson said, "Yes. We tell them #loveisnotcancelled. Why would you cancel your wedding? You want to get married. You love each other. You have the dress. You just have to readjust to the current conditions. (Government officials) said phase II of the opening will include weddings. So I am sure things will be back on."
Delaying the inevitable
Rodgers and Wagner danced to the Brad Paisley song "Then" on their porch while a Tulsa World photographer snapped photos of them for this story.
Wagner told Rodgers he felt like the song spoke to their love story. First line of the song:
"I remember, trying not to stare, the night that I first met you."
Rodgers and Wagner met about a year and a half ago at CrossFit T-Town. Rodgers is a coach there and usually doesn't work Saturdays, but she reluctantly agreed to make an exception after being informed that people from another gym were going to pop in for a visit.
Serendipity intervened. Wagner was the coach of the visiting group.
"When he walked in, I thought he was cute, but he was there with several women," Rodgers said. "I just assumed he was with one of them and didn't really give it another thought. I honestly don't think he said anything aside from me introducing myself to him and him sayin, 'Hi.' "
Wagner sent her an Instagram message later that day. One thing led to another. They worked out together the following Saturday. He asked her out. One year later, he took her back to where they met and proposed.
"We were also lucky enough to catch it on our gym's security cameras, so we get to watch it forever," she said.
Wagner said they have had a "wild life" lately. His fiancee has battled back issues. They built a new house, handling some duties themselves to save money. Both changed jobs. And, of course, they were planning a wedding before the pandemic arrived.
"As March went on, it started to sink in that we might have to postpone our wedding," he said. "I think we were both in denial at first because nothing of this magnitude has ever happened. Once we agreed to officially postpone the wedding, it did feel like a weight was off our shoulders. We have been juggling so many balls lately (that) just being able to put one down for a while was nice."
Continuing, Wagner said this: "Don't get me wrong though. I will marry Katie one day soon. I think most people see our situation and feel so sympathetic, but in reality, this has only delayed the inevitable. We are using this time to get things in order so we can really focus on the wedding and ourselves when that time comes."
Rodgers said she was pretty upset at first. You do all that planning and then you have to mess with cancellations and rescheduling and refunds and, in some instances, money down the drain.
Rodgers said telling her grandfather about the postponement was the most difficult part. She said that's when it got real. She wants her grandfather to share in the special day, albeit now in September.
"On top of that, I am a nurse practitioner and our clinic was one of the first to offer testing in the state of Oklahoma, plus we run a telemedicine (service) as well," she said.
"So work was insanely busy and we were working long hours. Jesse works in avionics, so he was dealing with a lot at work, too. It was just a very emotional time for us. I cried a lot off and on for about a week."
After the date change became official, emotions "got better," according to Rodgers.
"Now we're, of course, super bummed but forging ahead," she said. "I mean, at the end of the day, we still love each other. We're still going to get married. It will all work out in the end."
---
Here are new movies and shows to stream in May on Netflix, Prime Video and Hulu
Netflix Original movies: "The Lovebirds"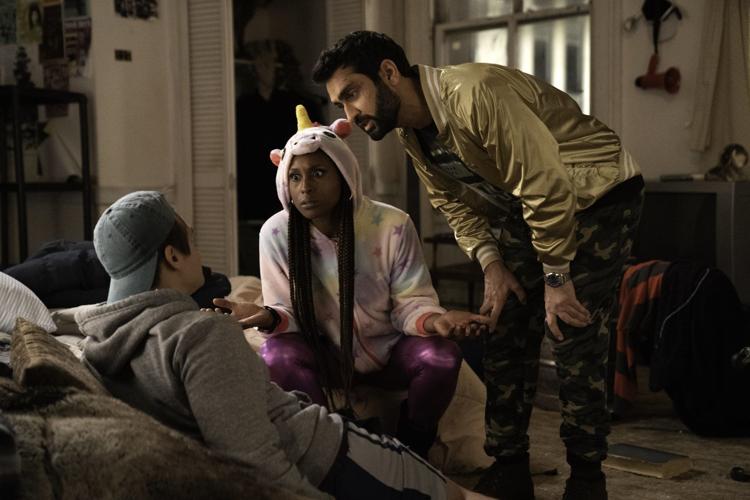 Netflix Original movies: "Becoming"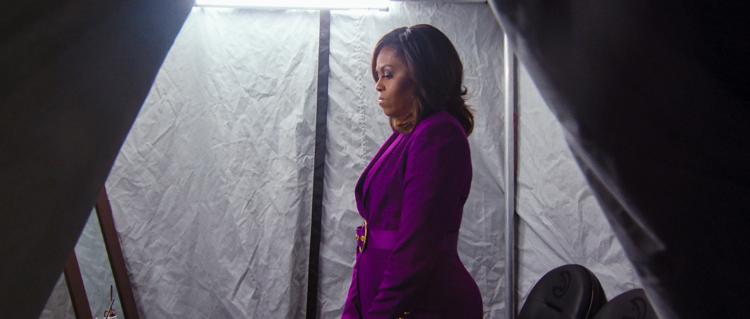 Netflix Original series: "Hollywood"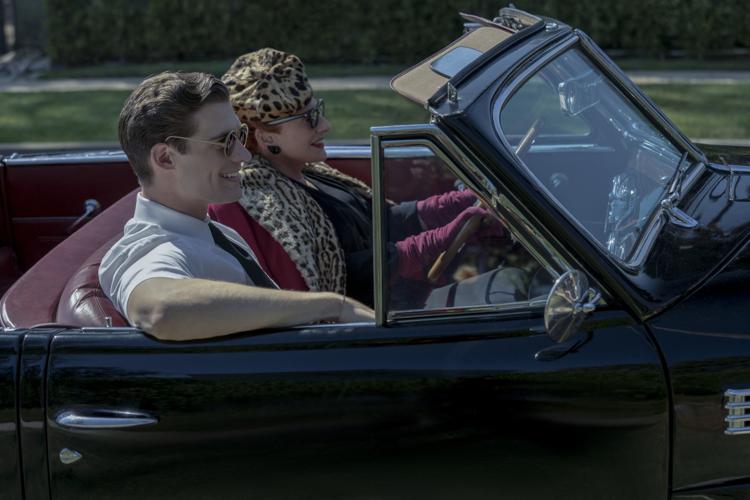 Netflix Original series: "The Eddy"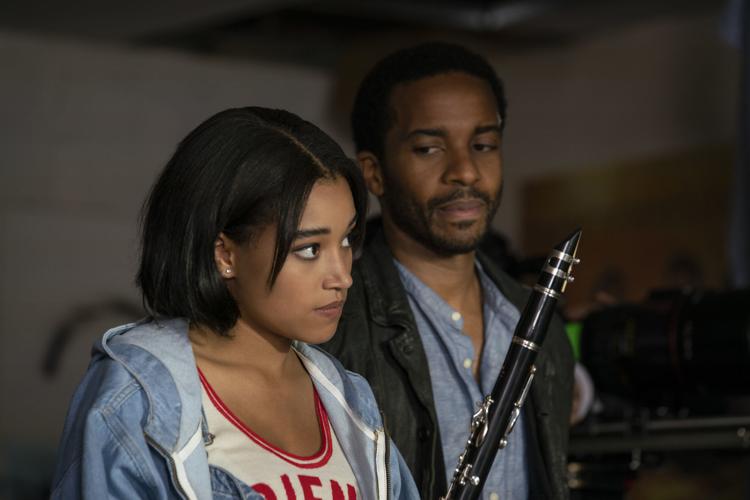 Netflix Original series: "Space Force"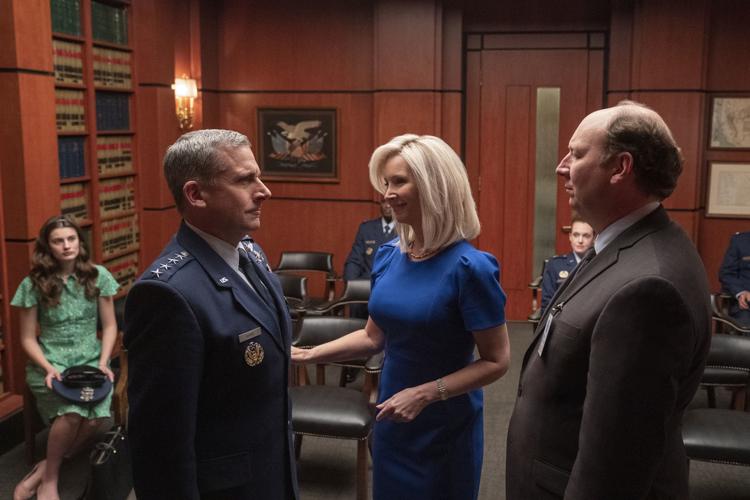 Netflix comedy specials: Jerry Seinfeld, Hannah Gadsby and Patton Oswalt
Movie favorites arriving on Netflix in May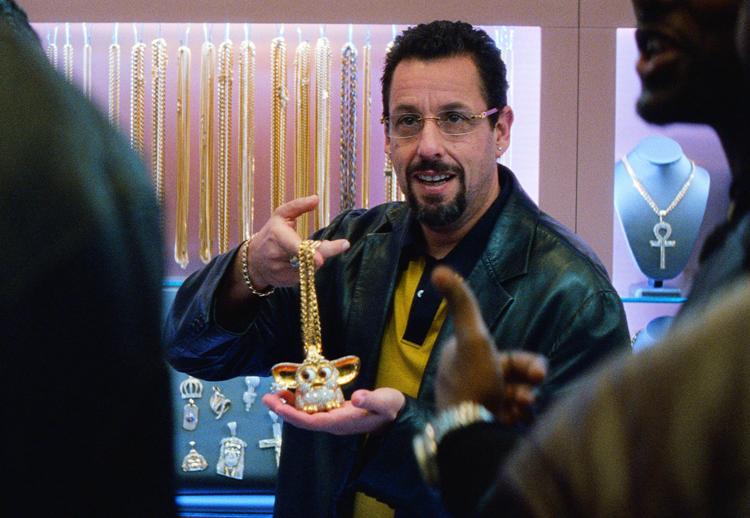 Older series with past seasons debuting on Netflix in May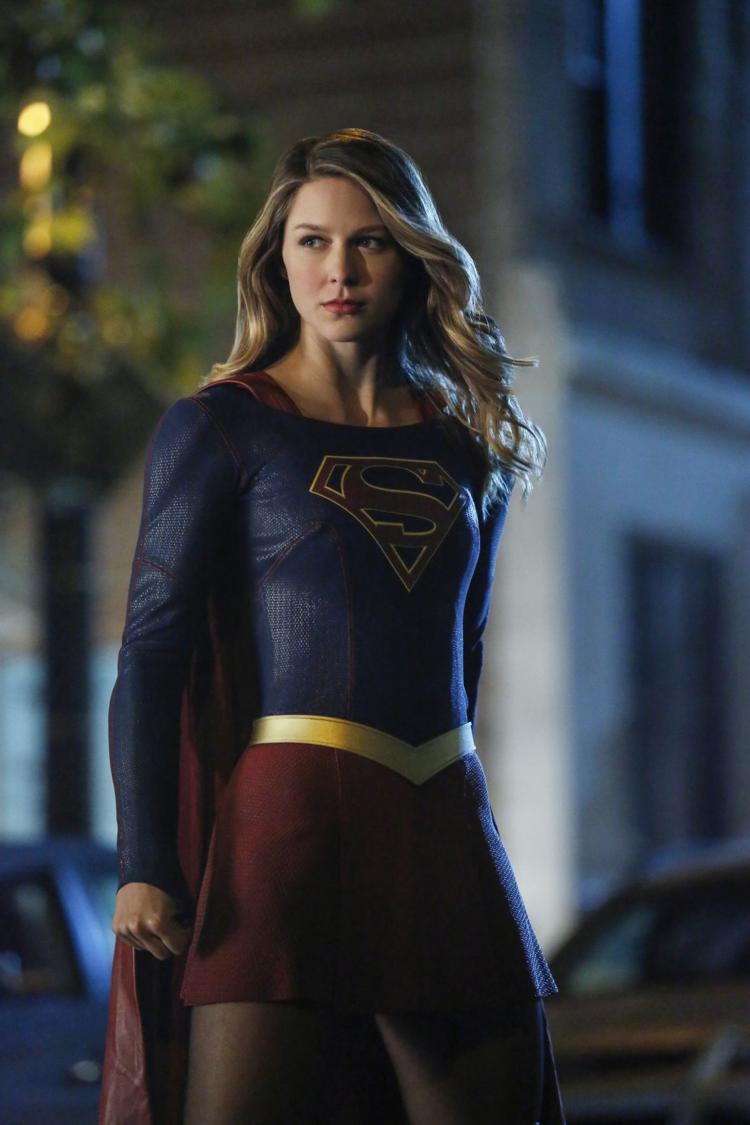 2020 movies premiering on Hulu: "I Still Believe"
Movie favorites arriving on Hulu in May: "Rocketman"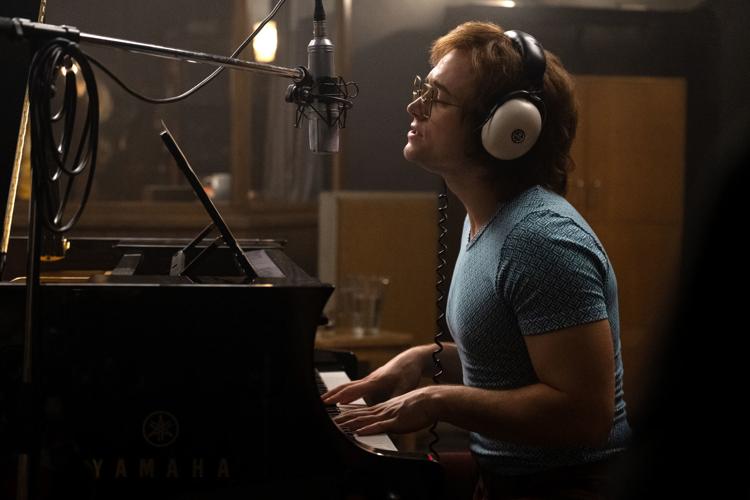 Hulu new series: "The Great" and "Solar Opposites"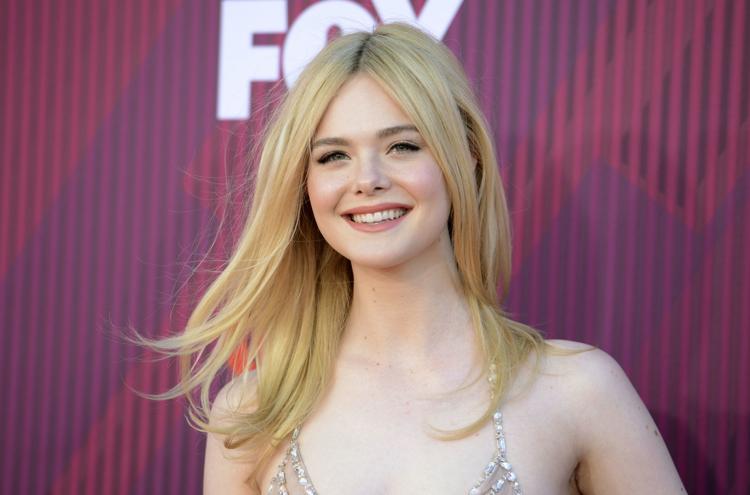 Hulu returning series: "Ramy"
Amazon Prime Video presents SXSW film festival lineup
Prime Video original series: "Homecoming" and "Upload"
Amazon original movies, from theaters to streaming debuts: "The Goldfinch"
Movie favorites arriving on Prime Video in May
Journalism worth your time and money