There is no sweeter smell in Turley than that of a fresh, hot cobbler that has just been pulled out of an oven inside the Cobbler Mom kitchen.
Learn more about Cobbler Mom below. 
Find this and other stories in this month's Tulsa World Magazine, available 
TulsaWorldMagazine.com
 and in magazine racks across Tulsa.
If you time the visit right, you'll be greeted by a rich peach scent.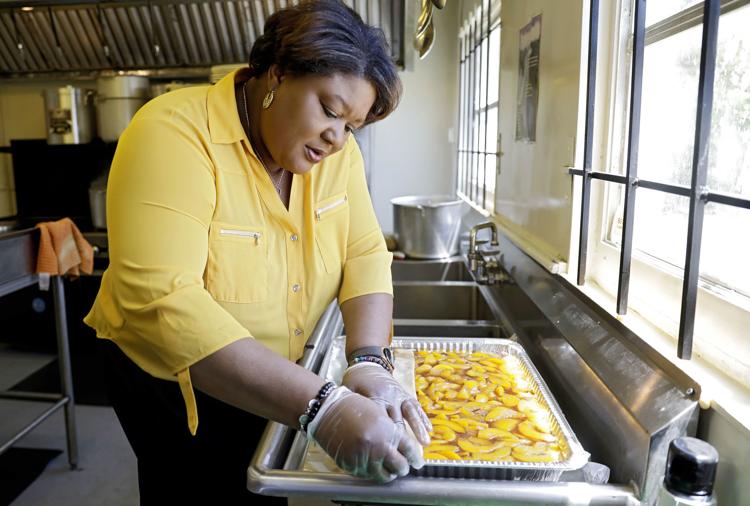 "I felt the people here really needed something good to eat."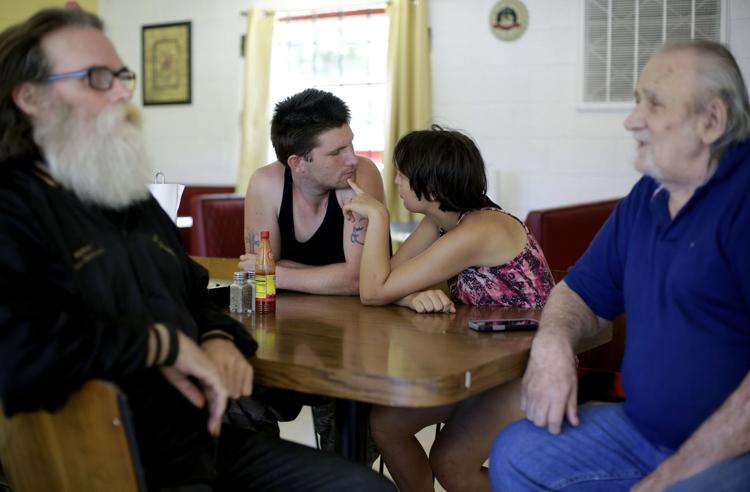 The business started in Owasso, where Horton lives with her partner, Deborah.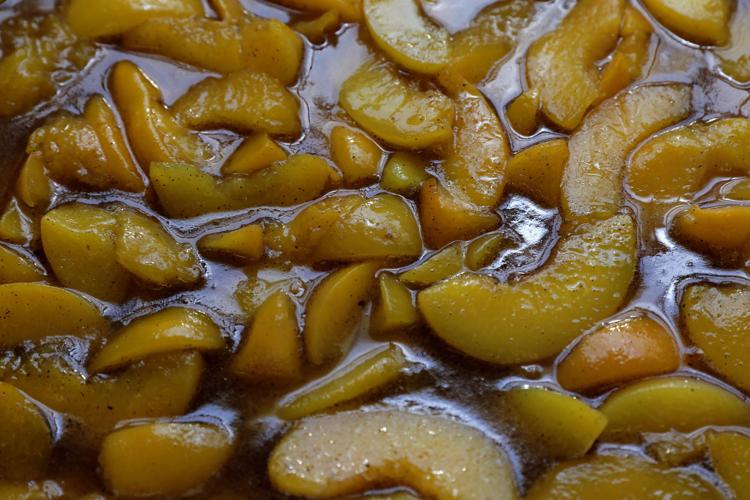 Brookside was also nearly home to Cobbler Mom.
As Horton's real estate quest continued north, she discovered there weren't really any options for someone to go out and enjoy a meal.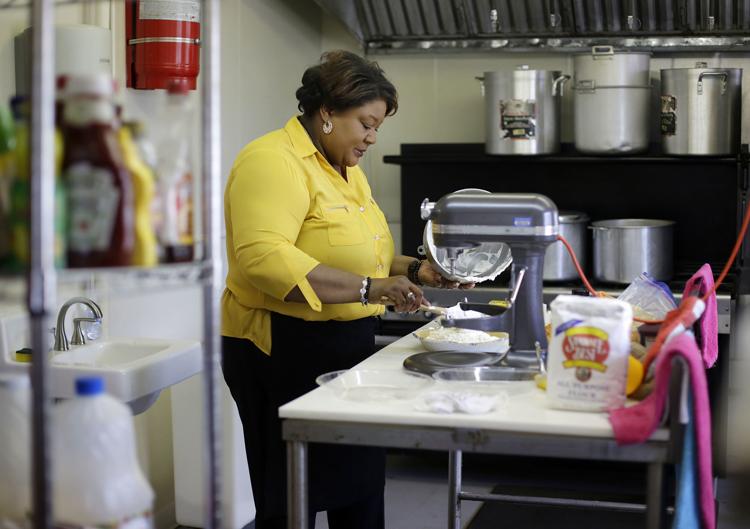 "Nowhere surpasses the love of this woman and how she prepares her food."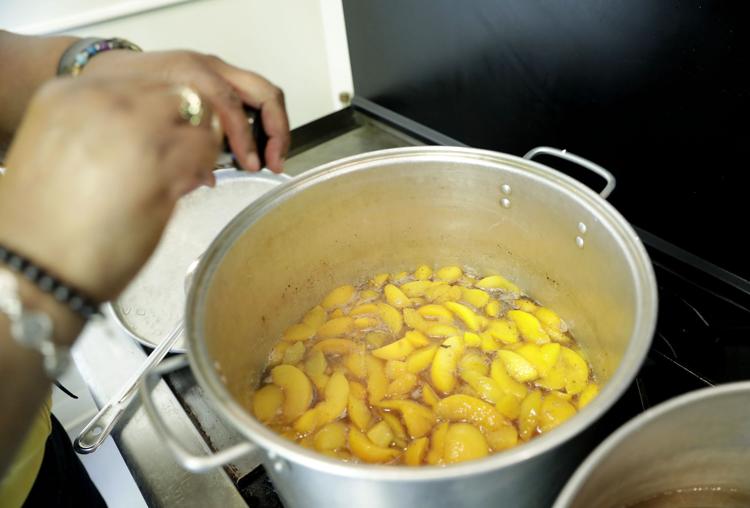 While her food brings lots of people a lot of happiness, spend enough time talking to Horton and one learns the reason she cooks is because it makes it her happy.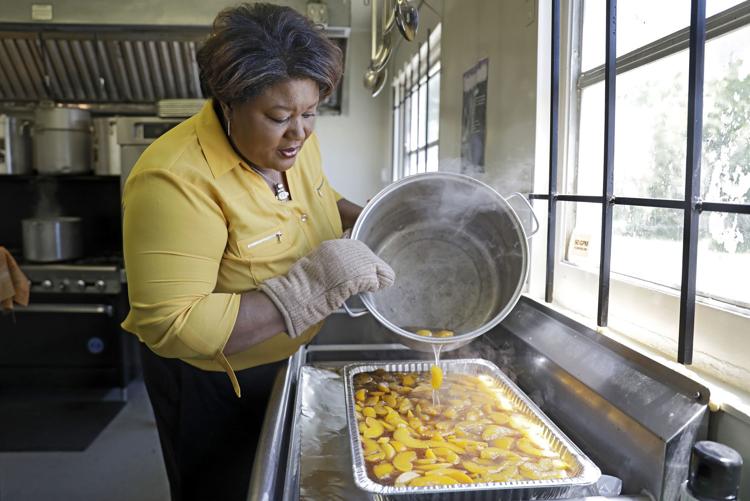 While Horton didn't go into the food business, food business was a constant part of her life following her 1989 graduation from Spartan School of Aeronautics.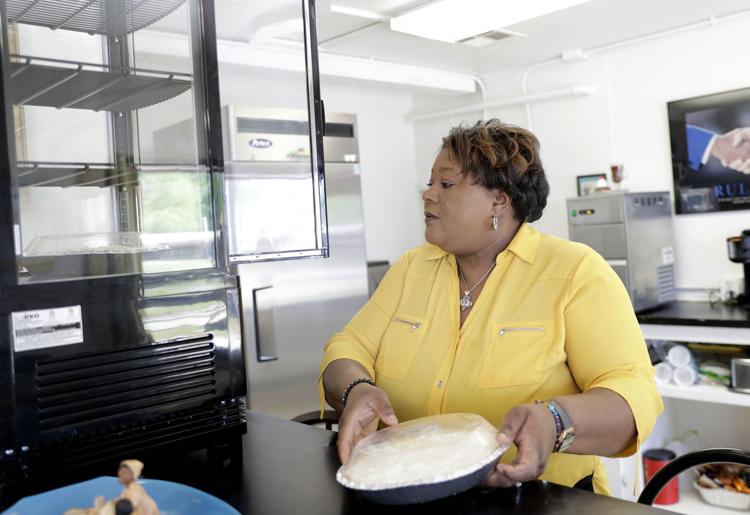 "He used to always say, 'Use your gift so you don't have to work as much.' "
Where to eat on Peoria Avenue: Brook Restaurant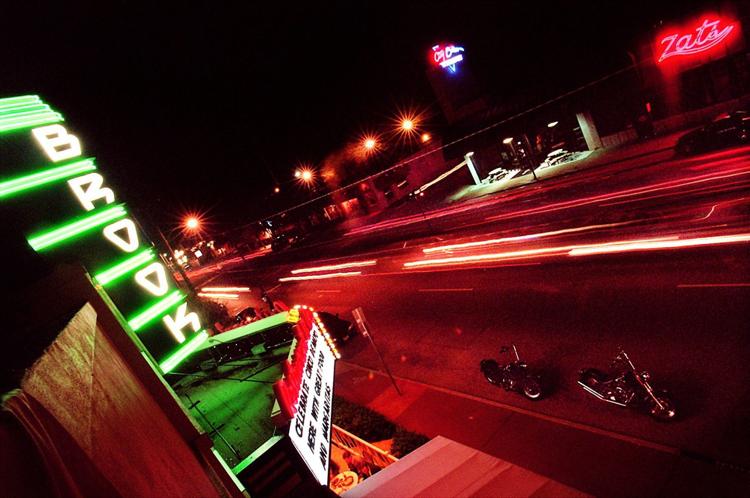 Where to eat on Peoria Avenue: Chimi's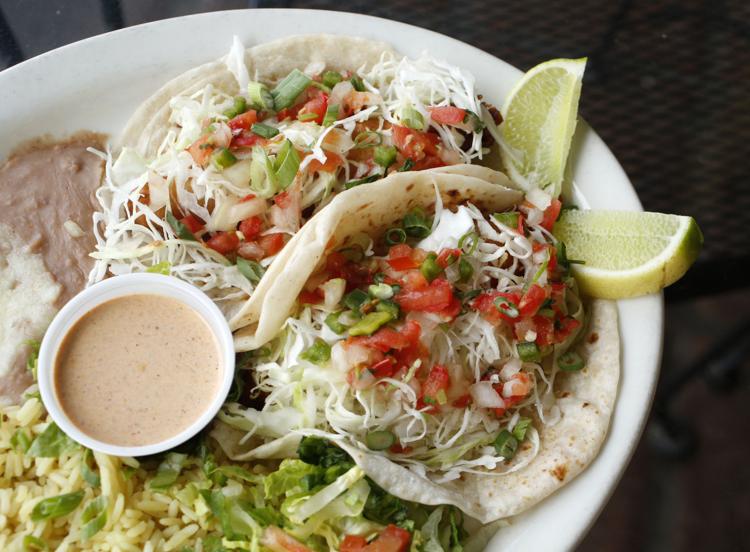 Where to eat on Peoria Avenue: Bramble Breakfast & Bar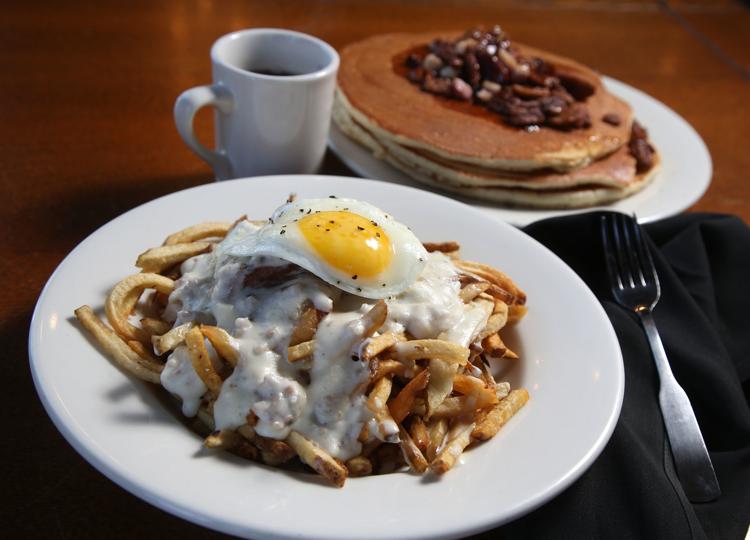 Where to have fun on Peoria Avenue: Woodward Park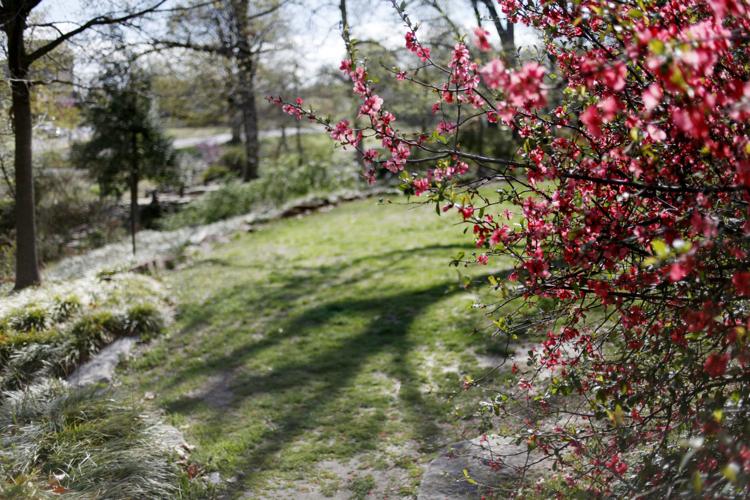 Where to shop on Peoria Avenue: LivyLu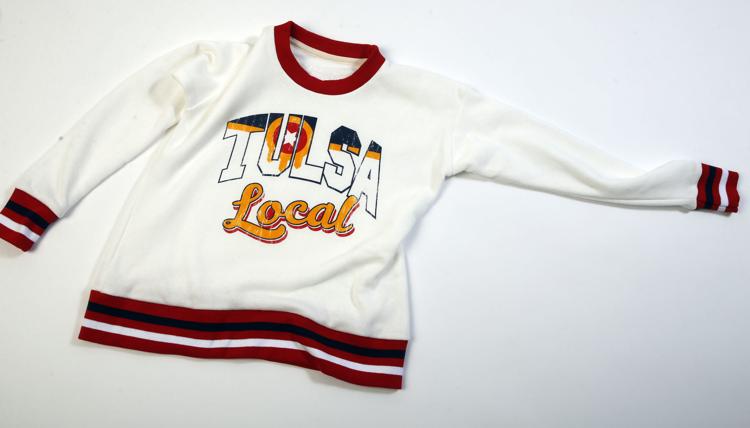 Where to drink on Peoria Avenue: Cirque Coffee