How I Got Here: Scott Stulen doesn't care what the art world thinks
Scott Stulen, 43, is the president and director of the Philbrook Museum of Art. He earned a master's degree in fine arts in painting and drawing from the University of Minnesota and a bachelor's degree in fine arts in sculpture from the University of Wisconsin-Eau Claire. He created and led the first Audience Experience and Performance Curatorial Department in the country at the Indianapolis Museum of Art. He co-curated and developed the Open Field project, reframing the museum as public park, town square and platform for experimentation at the Walker Art Center. His Internet Cat Video Festival has toured hundreds of cities.
Here is Scott's "How I Got Here" journey, where he tells his story in his own words. Interview by Jason Collington
> Every afternoon, my third-grade teacher would just read to us.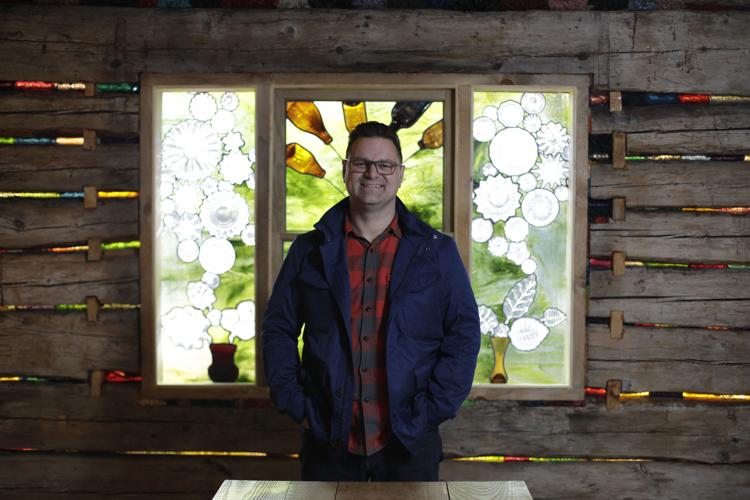 > We took a school trip to the Minneapolis Institute of Art.
> My high school art teacher and I didn't get along at all.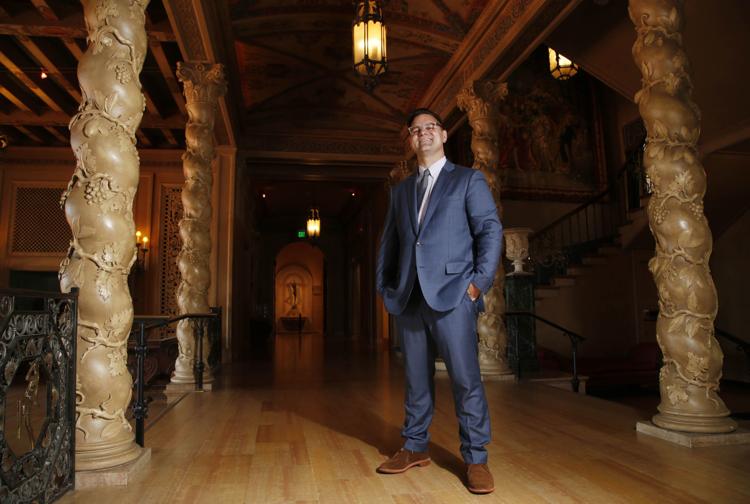 > I went to a community college my first two years.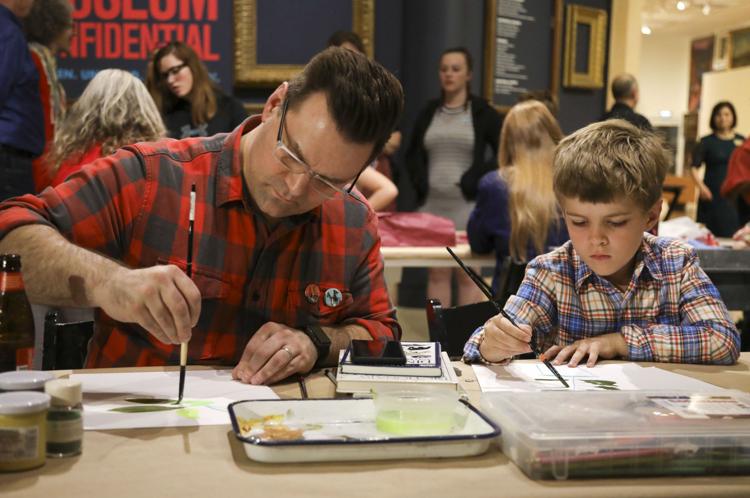 > I had a baseball card shop when I was 13 years old. It was legit.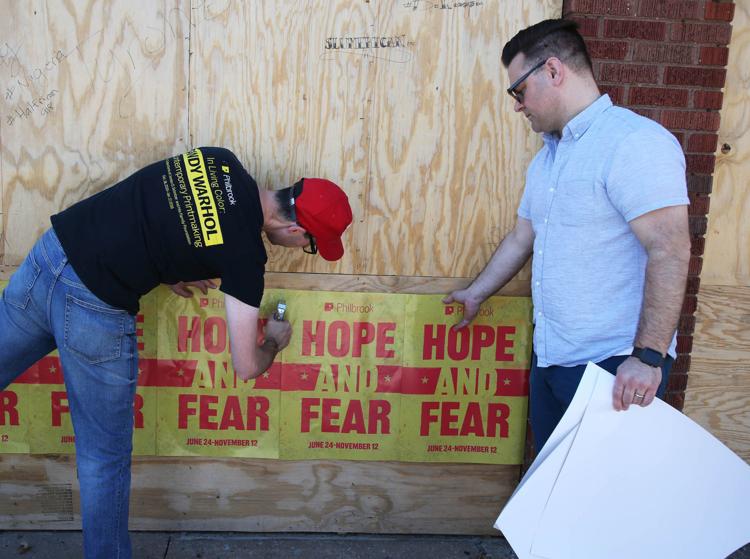 > I went back to school so I could teach.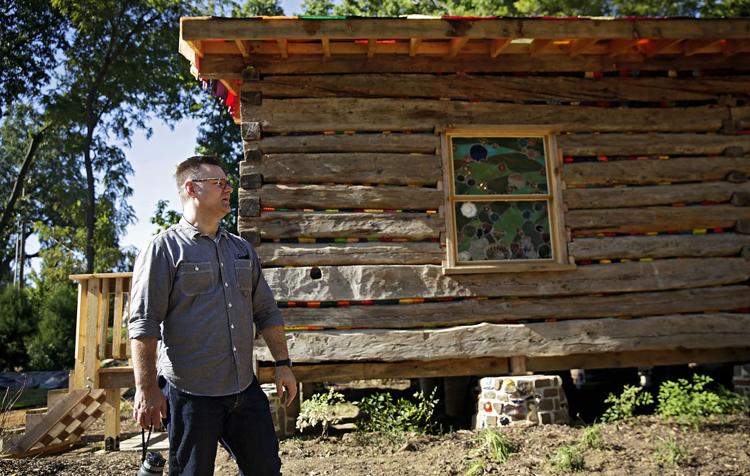 > Philbrook should be a place of dialogue where you are having different types of conversations.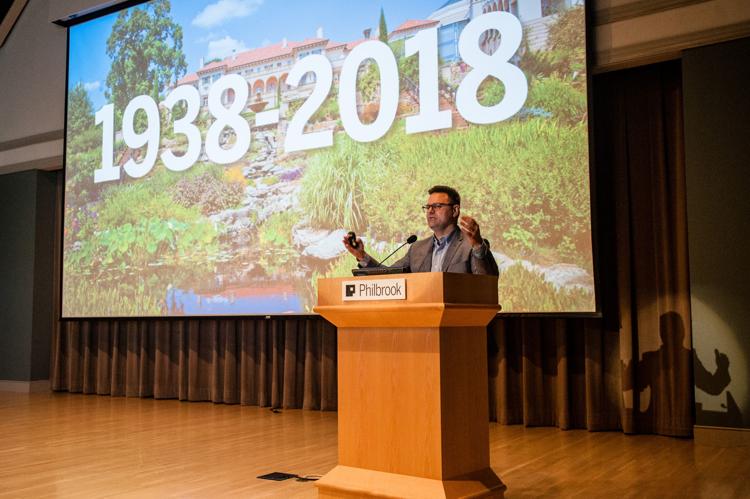 > One of the first things I did was go to Lowe's and bought 20 picnic tables.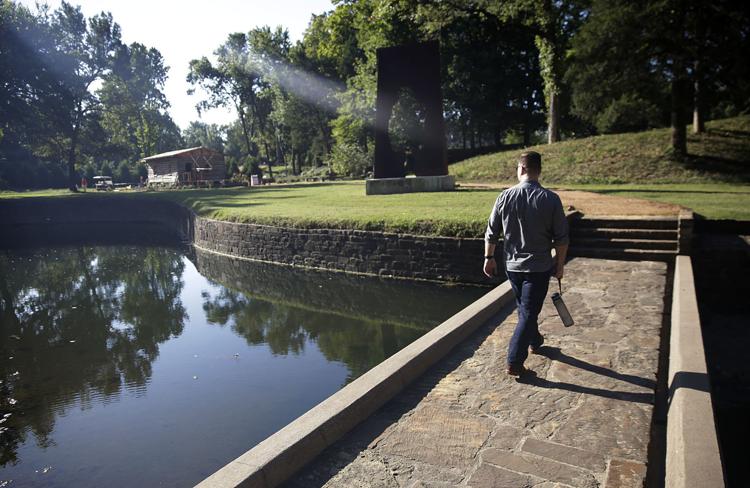 > I don't care what New York thinks.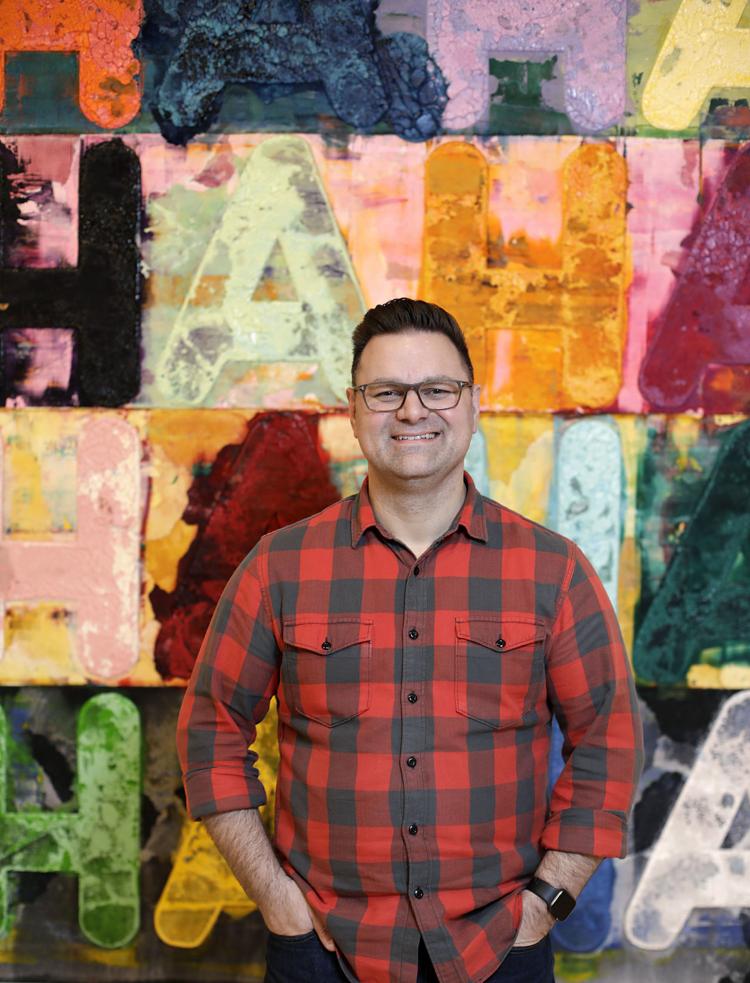 > We take risk. That is core.
> If we do something really cool, really good, we can get anyone's attention.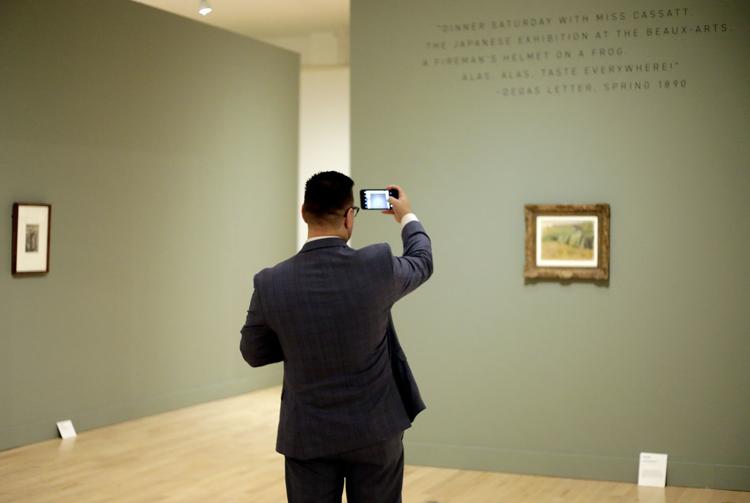 > "You can't make a living in the arts.
> The thing I know for sure is that people need more art in their life.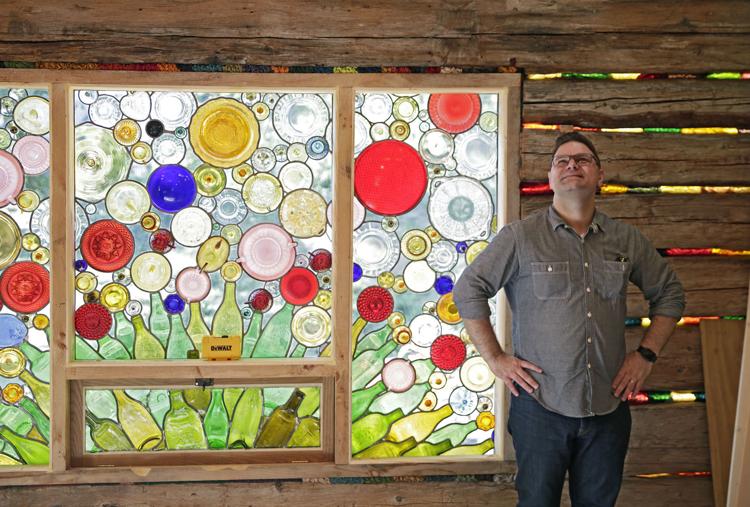 Find Scott Stulen's interview in the latest Tulsa World Magazine