The street with two names in Tulsa is a tale of two cities. From Archer Street north to East 66th Street North, the street is named Martin Luther King Jr. Boulevard. From First Street south, it's Cincinnati Avenue.
A street with two names was the best deal former City Councilor Jack Henderson could get in 2011. He spent almost a decade trying to get businesses and some church congregations along the street to agree with renaming the avenue after a pastor.
"His compromise was for it not to extend the full length," Mayor G.T. Bynum tweeted when the Tulsa World asked last year about the street names. "It should."
The story this street tells isn't just one of division but of difference.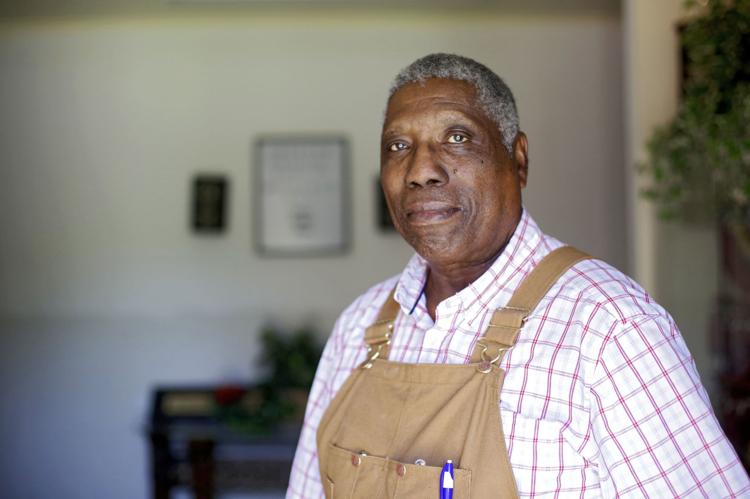 On the north end is a basketball court at a city park where the net is hanging on by only a few threads. Almost every lawn needs to be mowed. The notice on one condemned home along the street is postmarked 2012.
But you do find hope. They are taking applications for enrollment at Tulsa Legacy Charter School. In front of one church is a sign that says, "Greater Philippo Missionary Baptist Church is under construction. Matthew 16:18."
"… on this rock I will build my church, and the gates of Hades will not overcome it."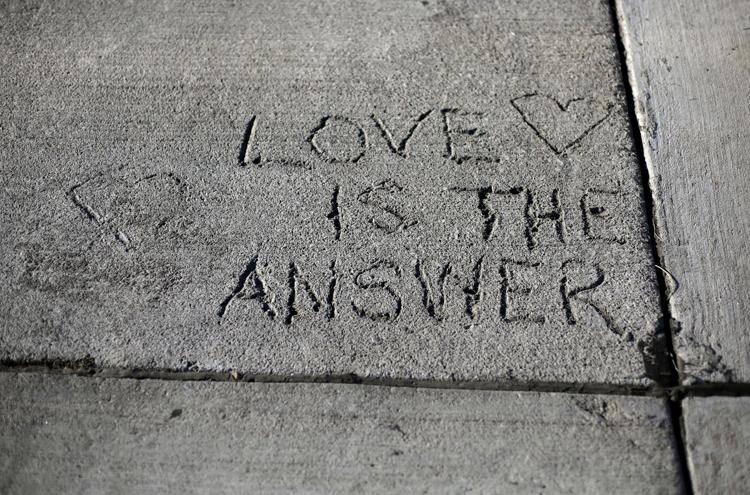 Andrea Pierson is working to help her family rebuild that church, which only has a congregation of six to eight people. She wishes more connected those on both ends of this street besides the good Lord. A first step could happen one day in January when the nation celebrates King's legacy.
"Let that march go through downtown, not to downtown," she said.
On the south end along Cincinnati Avenue, almost every lawn is mowed and many are manicured. The words Council Oak now cover all the places on the elementary school building where the name of the legendary general of the Confederate Army, Robert E. Lee, once was cemented. A couple of blocks south is a house for sale for $795,000. It comes furnished with some original artwork. "There are currently six TVs in the house that are included. One is a new 83-inch TV in the den," the flier reads. If any houses were for sale along Martin Luther King Jr. Boulevard just 5 miles away, you might buy 20 of them for that much.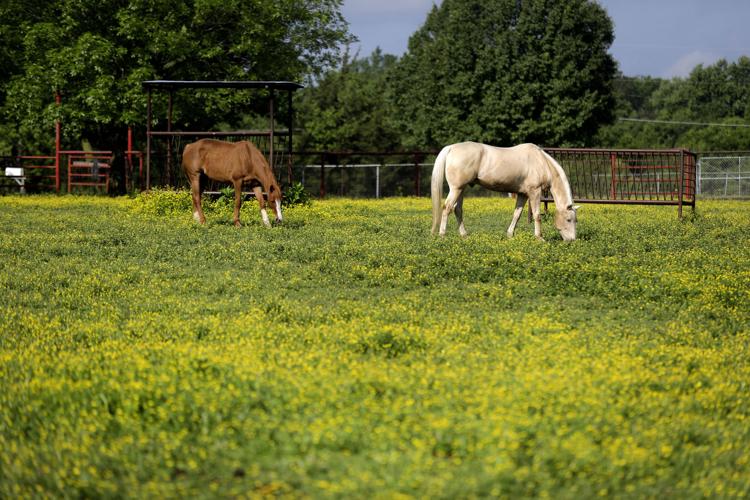 Brian Bruns works close to where Martin Luther King Jr. Boulevard and Cincinnati Avenue meet. He doesn't give much credence to the argument that cost is why the city has a street with two names. "We don't put out a lot of letterhead," said Bruns, who manages Triangle Coffee. "Making the change seems like a no-brainer."
He always gets a weird look when trying to explain to people looking for groceries downtown that the Goods Bodega is on the same street but that it has a different name. And that you can't get there directly from his coffee shop. At a certain point, the street only goes one way on the south side of the tracks.