Take it to the lake: Delicious, make-ahead food perfect for the lake or a picnic
By Judy Allen For Tulsa World Magazine
When the weather is beautiful, food just tastes better when eaten outdoors, especially near the water. Each spring, summer and fall, Oklahomans flock to local lakes for weekend fun. Whether you are headed to a small lake, a large lake, boat dock or lakeside mansion, it really doesn't seem to matter as long as there's water, good company and great food involved.
Serve this simple breakfast assortment to guests dockside before heading out for the day. For lunch, offer up platters of assemble-your-own BLTs (bacon, lobster and tomato sandwiches) or pack up the ingredients and assemble them when the craving hits on the water. Prepare these other delicious, make-ahead recipes at home before venturing out, then store them in a cooler to take on the road, on the boat, to the park or wherever your travels take you.
Fruity Breakfast Platter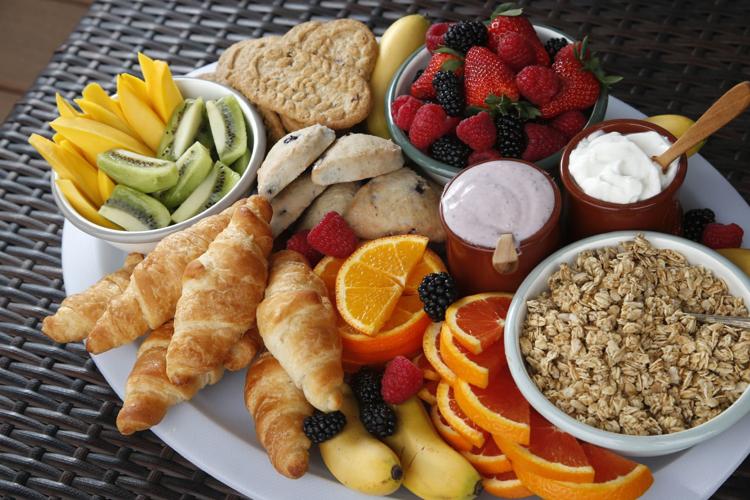 Packable Lemonade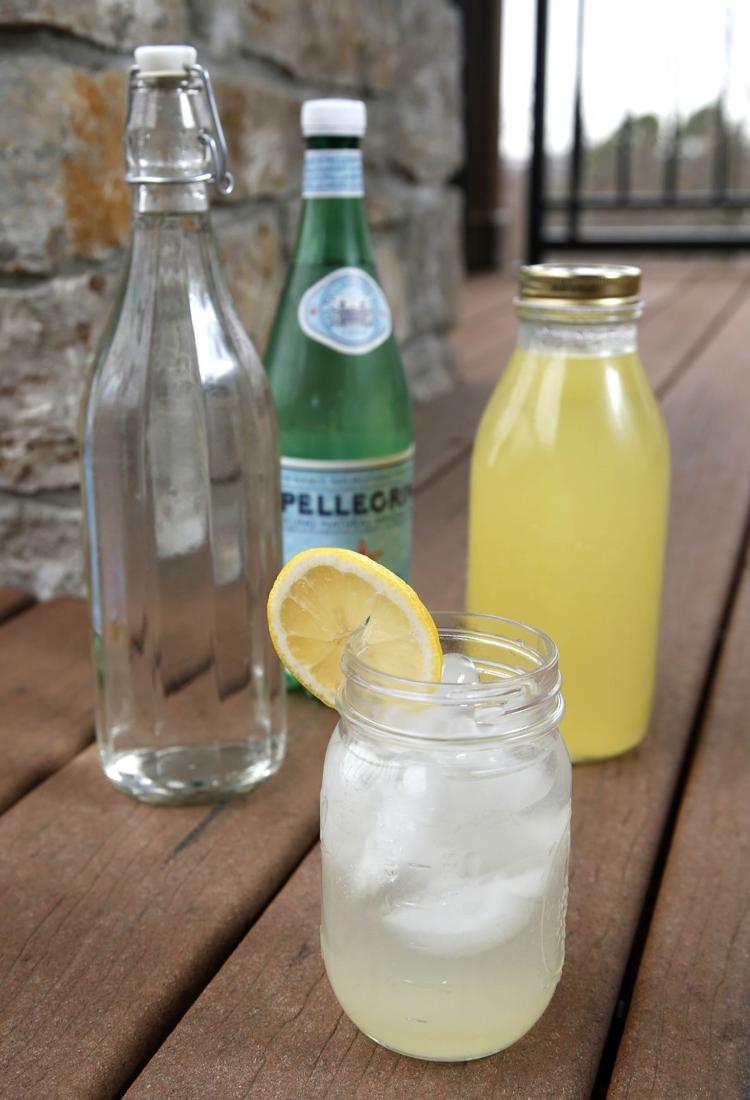 Seven-Layer Greek Salad Dip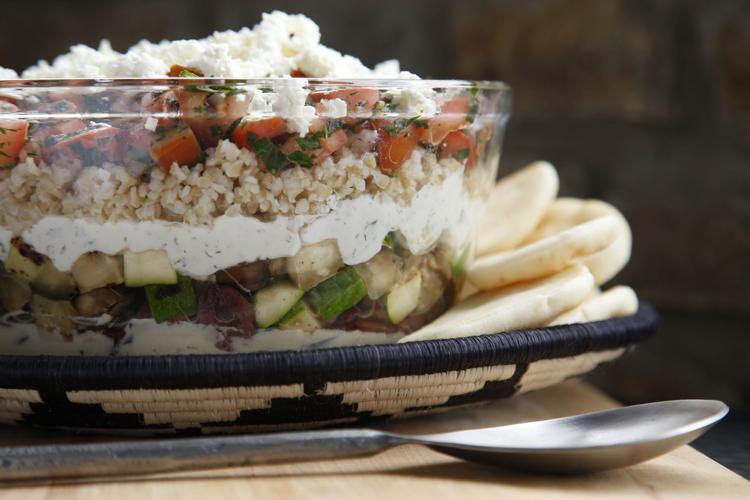 Ultimate BLT Sandwiches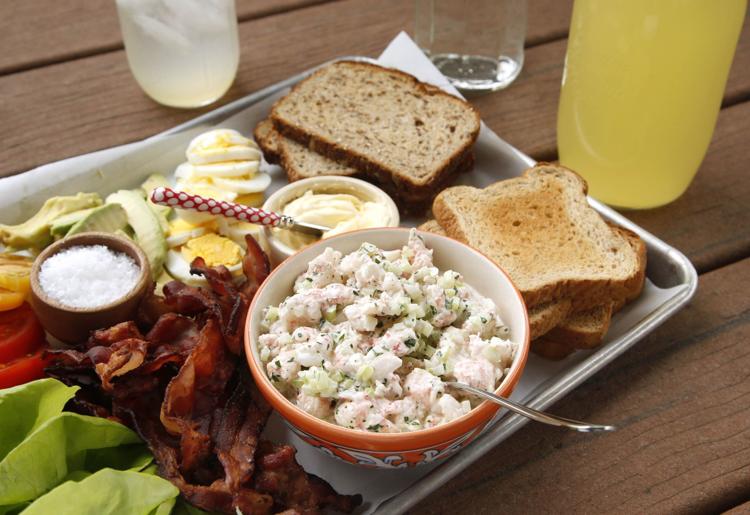 Pressed Italian Picnic Sandwiches
Orzo Pasta Salad in a Jar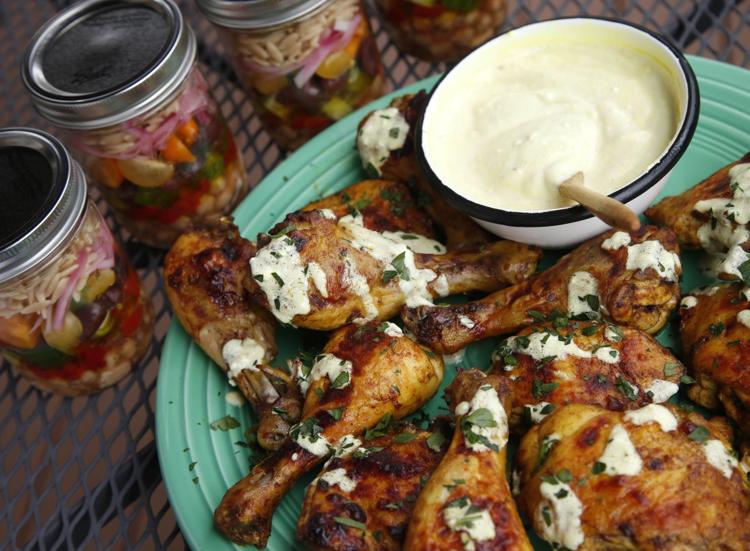 Persian Chicken with Spiced Yogurt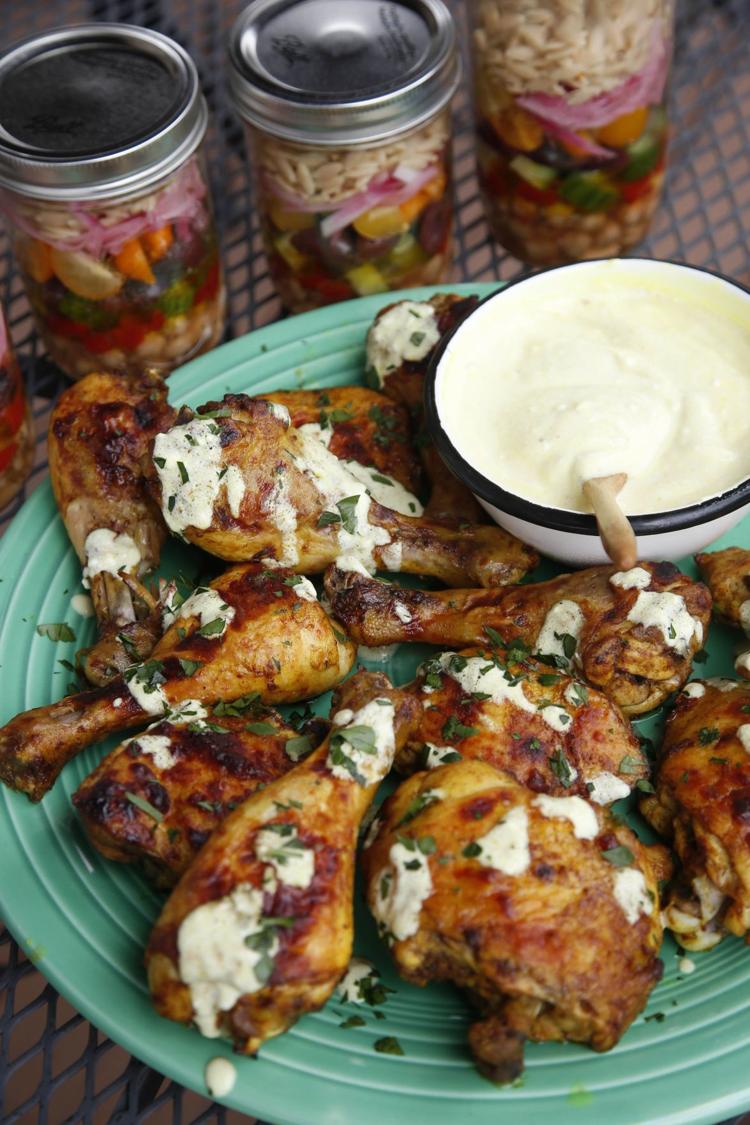 Black-and-Blue Berry Galettes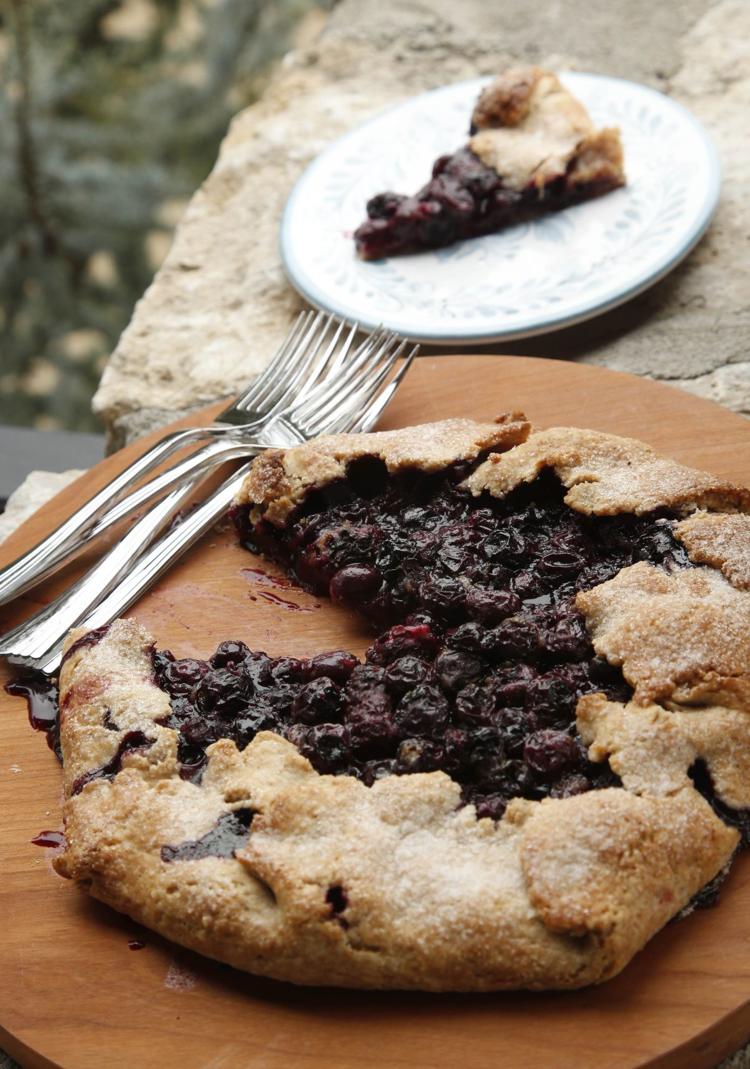 2020-04-04 twmpromop1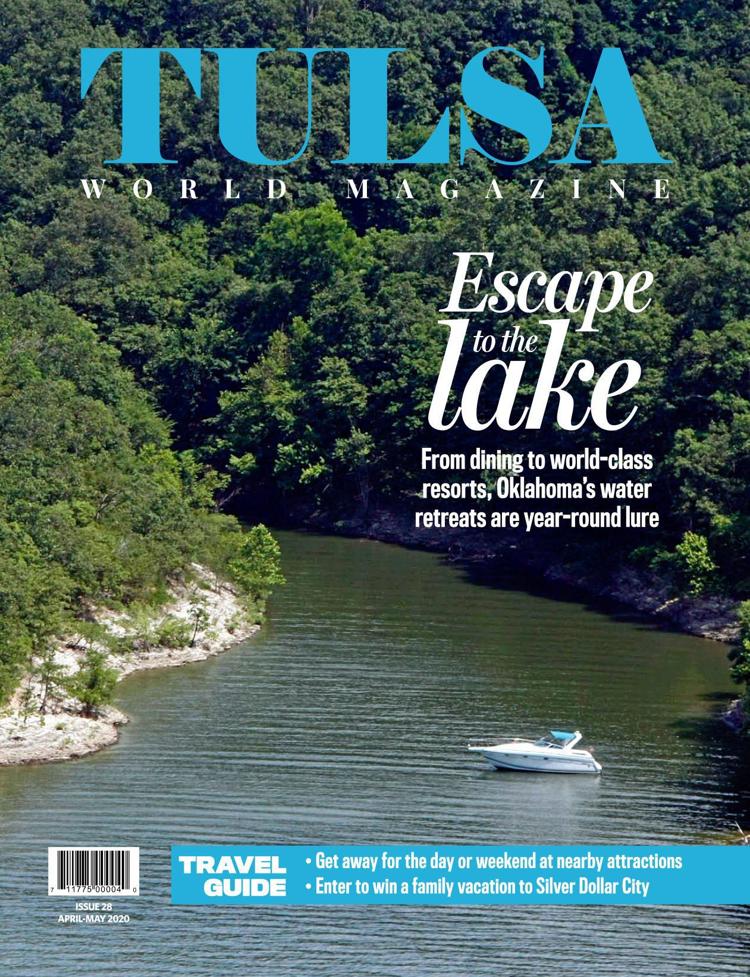 Journalism worth your time and money
From luxurious Grand Lake resorts and boats to the best places to fish.