Top local chefs share the stories behind their tattoos
By Judy Allen For Tulsa World Magazine
From gritty line cooks in greasy-spoon diners to the executive chefs at the world's most popular restaurants, it's hard to find a cook who doesn't sport some ink. 
There's a 
large brigade of local chefs, cooks, bartenders and others in the food industry who decorate themselves with the stories of their lives. 
Here, 13 of Tulsa's most-decorated chefs, as well as the former Tulsa chef who inspired the story, tell the tales behind their tattoos.
Philip Phillips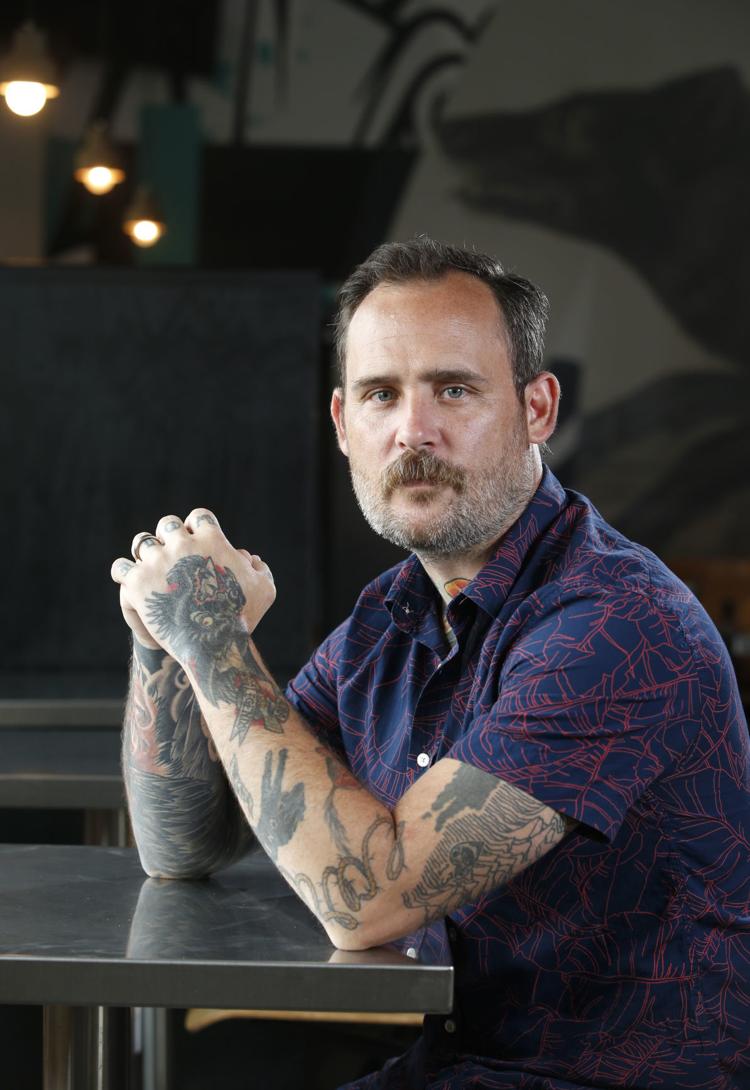 Philip Phillips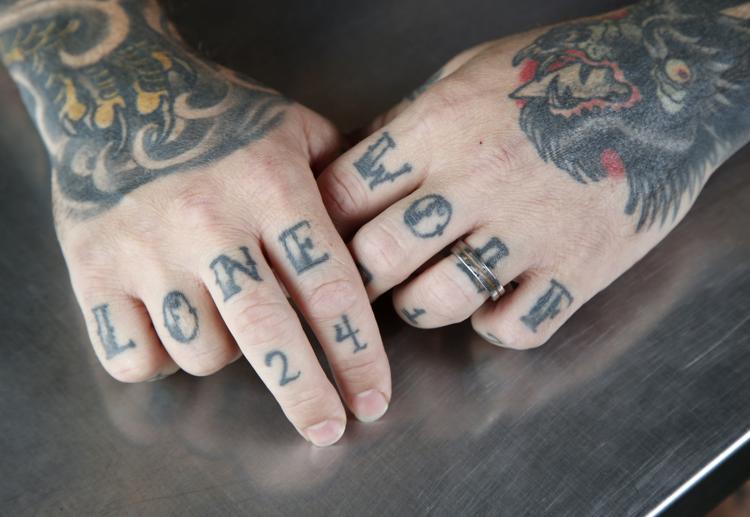 Justin Thompson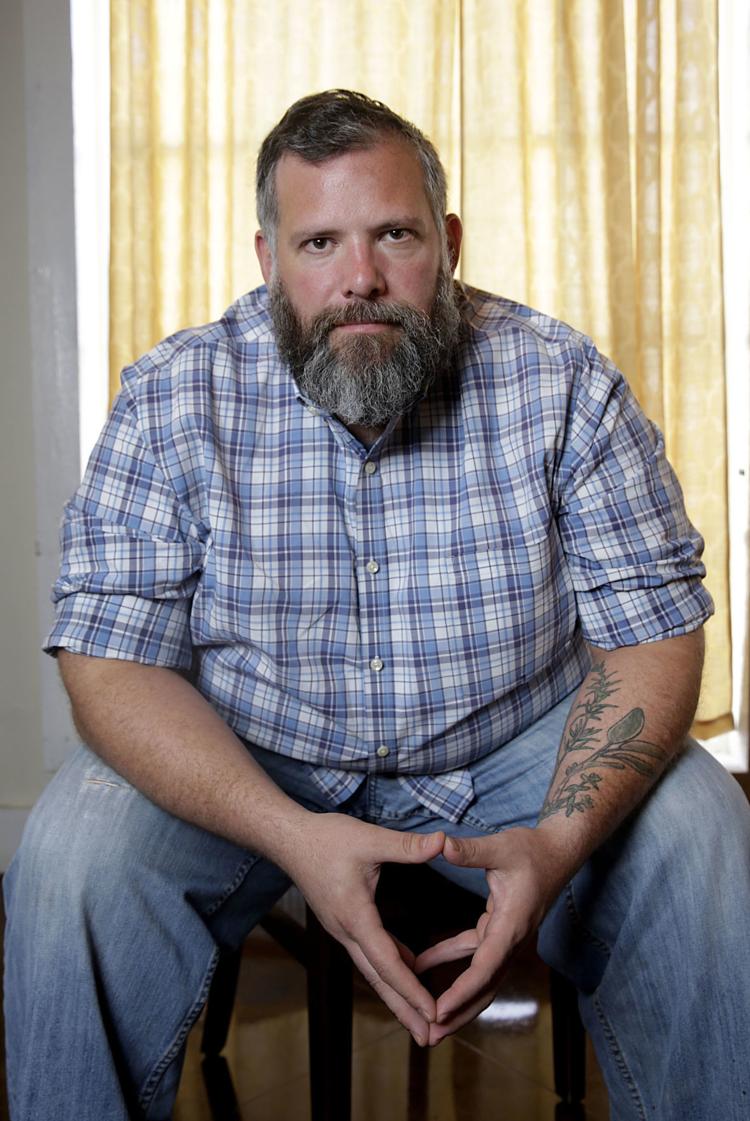 Justin Thompson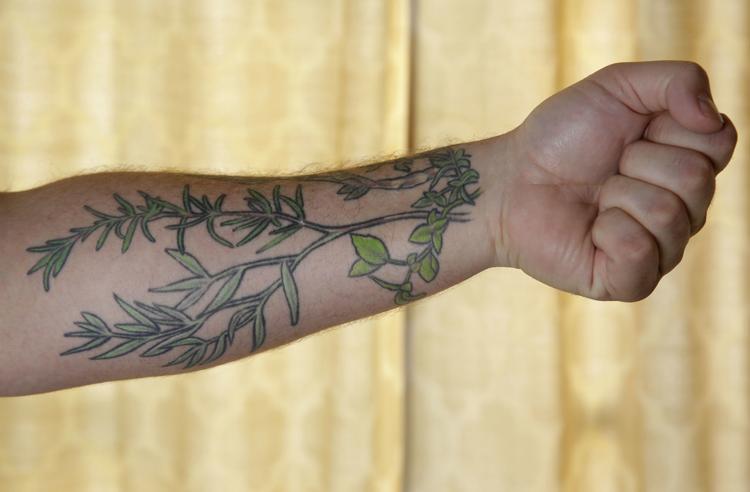 Nico Albert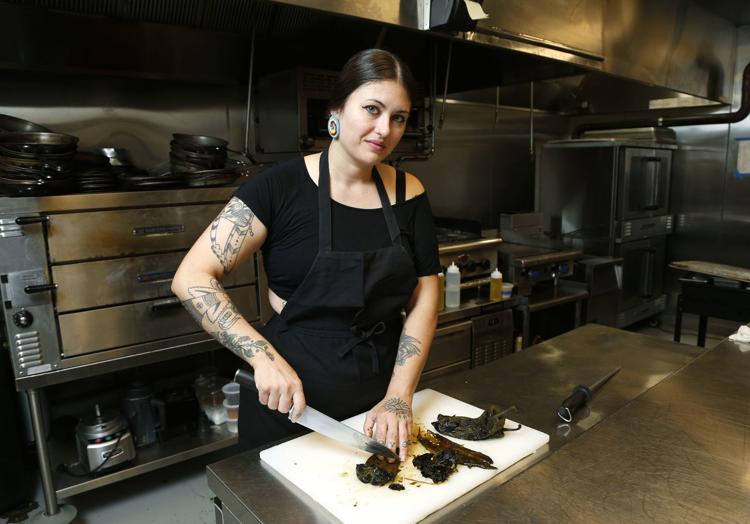 Nico Albert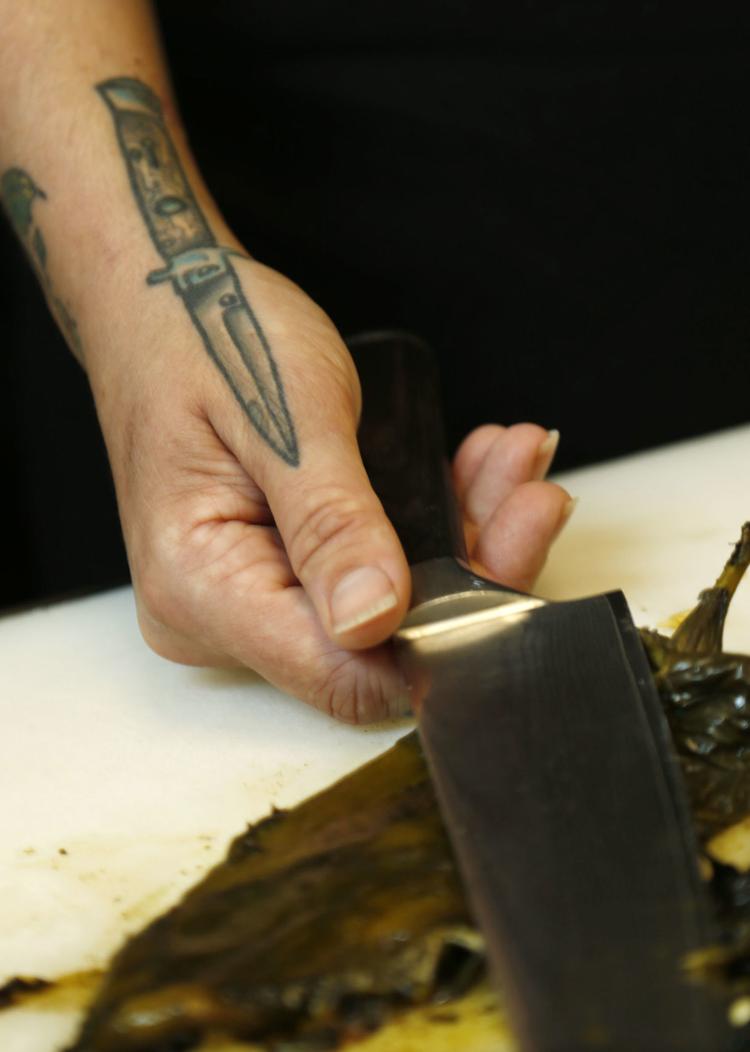 Tim Richards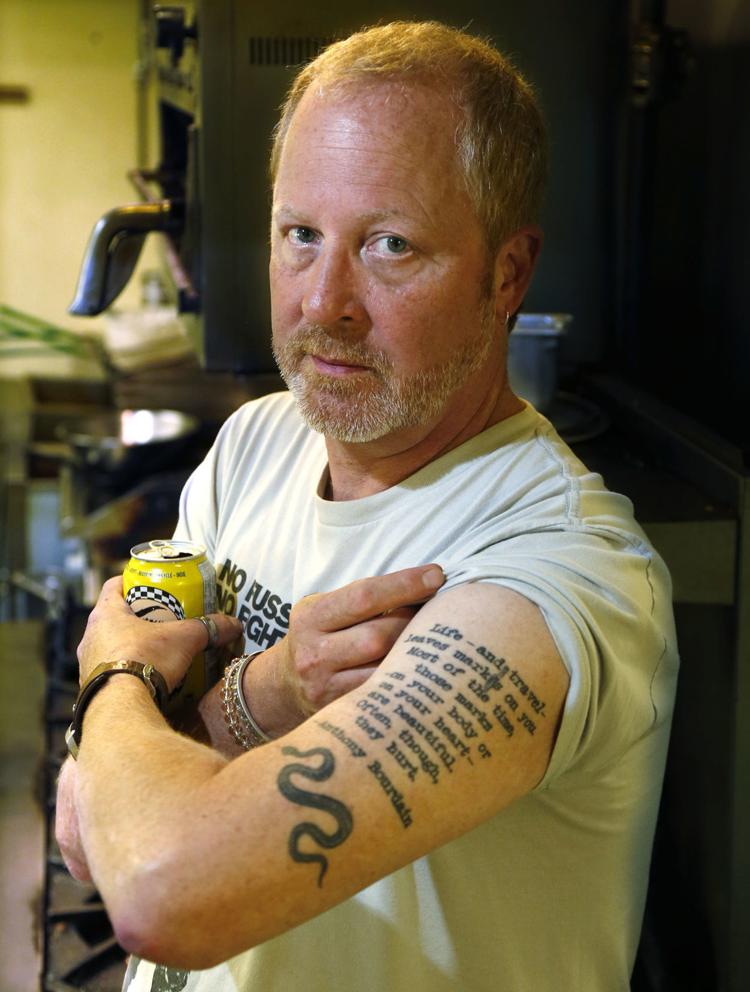 Myssie Roberts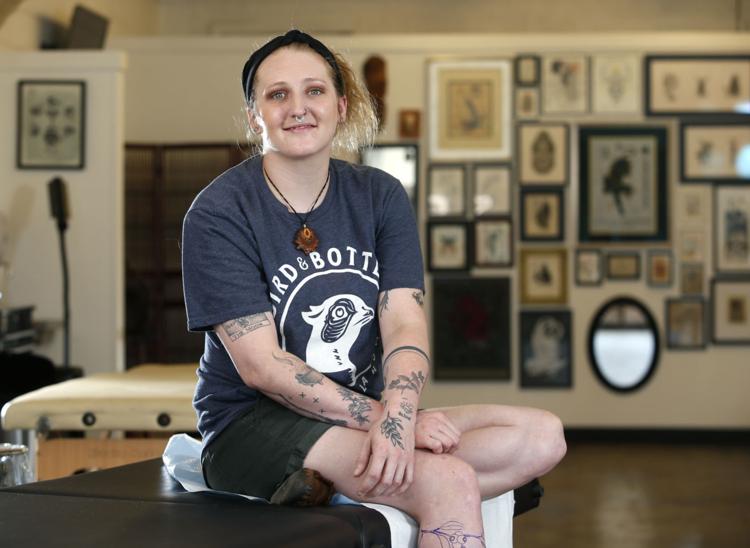 Myssie Roberts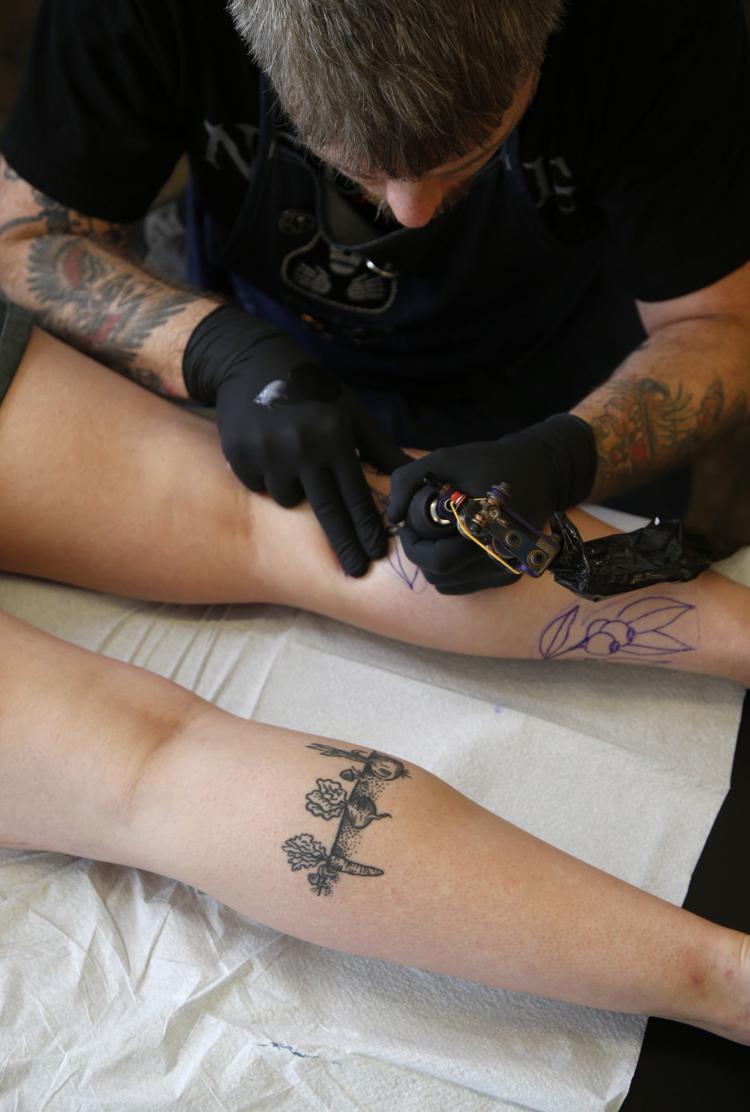 Branden Bentley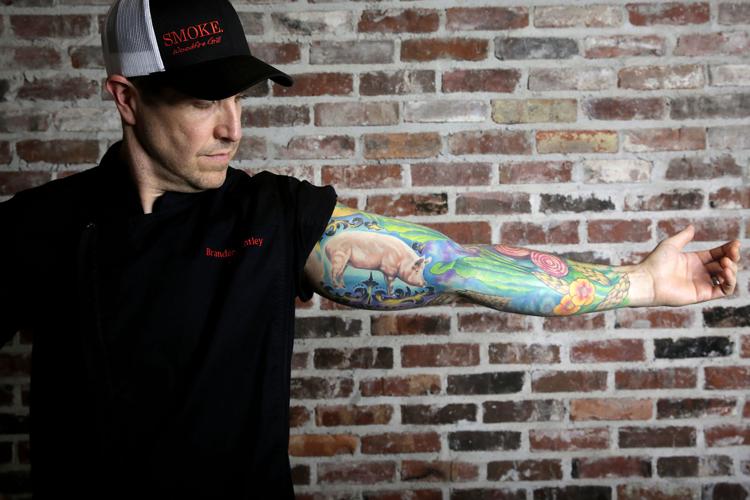 Branden Bentley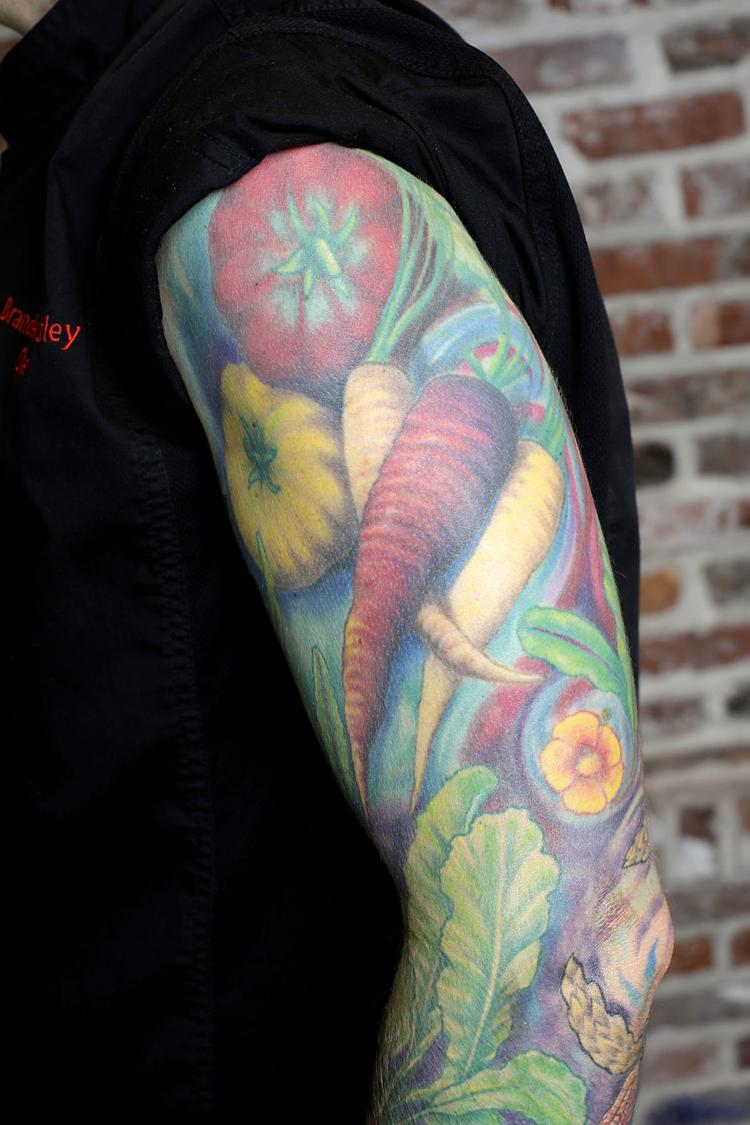 Lisa Becklund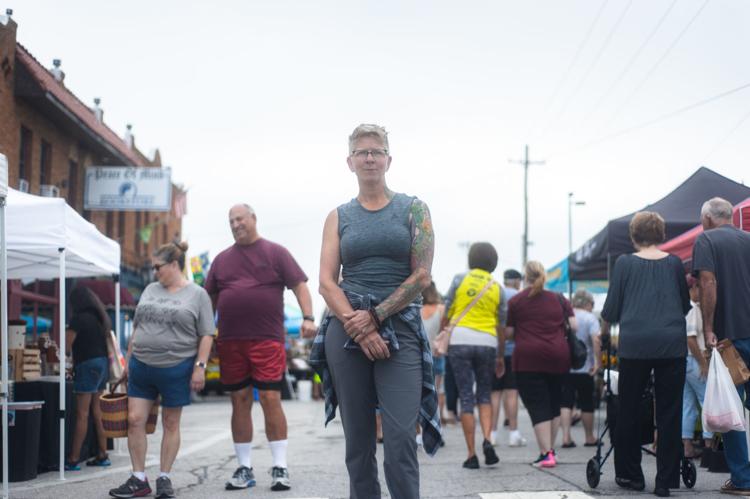 Lisa Becklund
Ben Alexander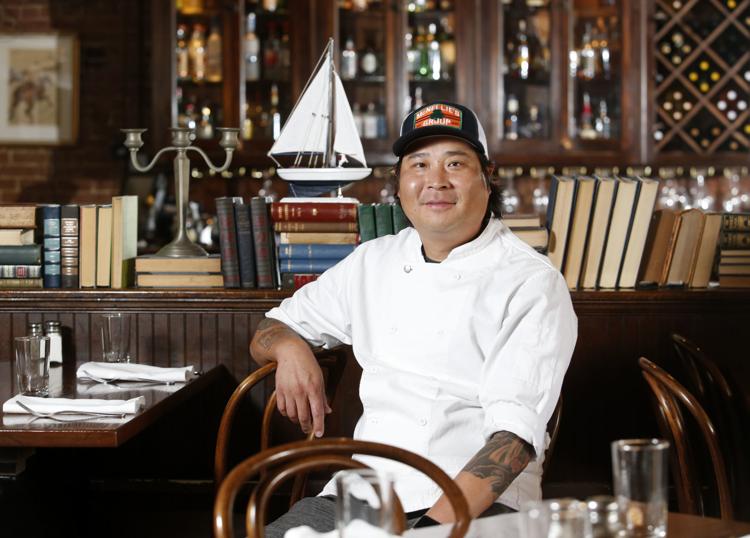 Adam Green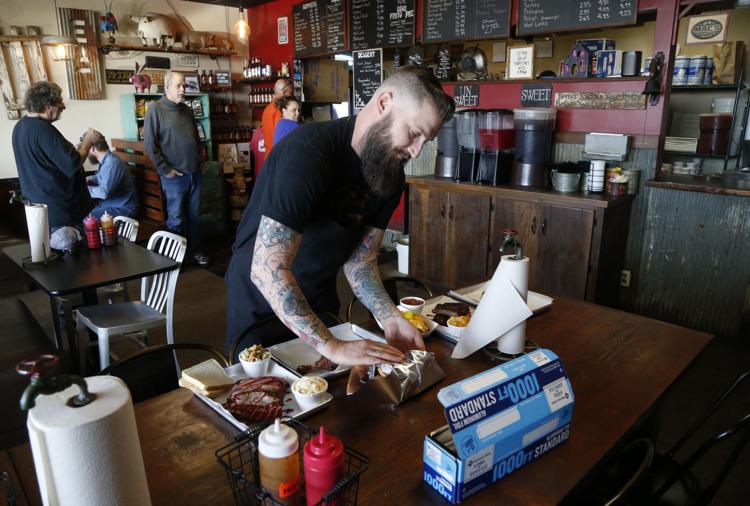 Audrey Long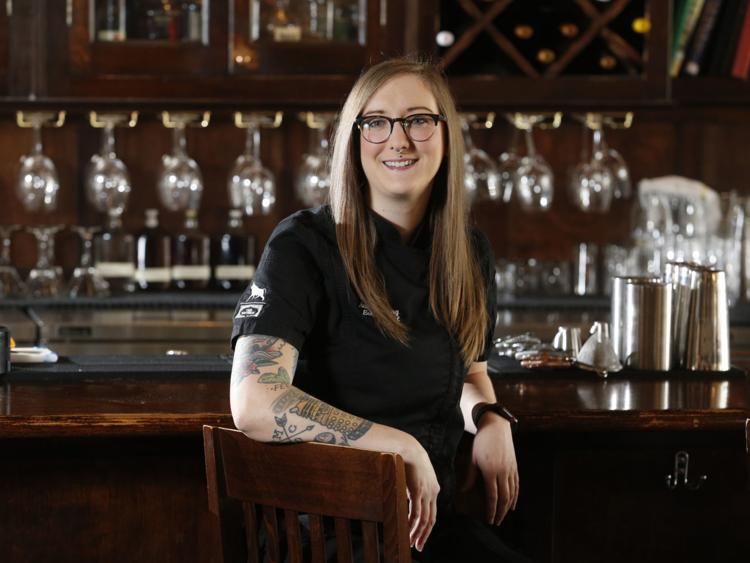 Audrey Long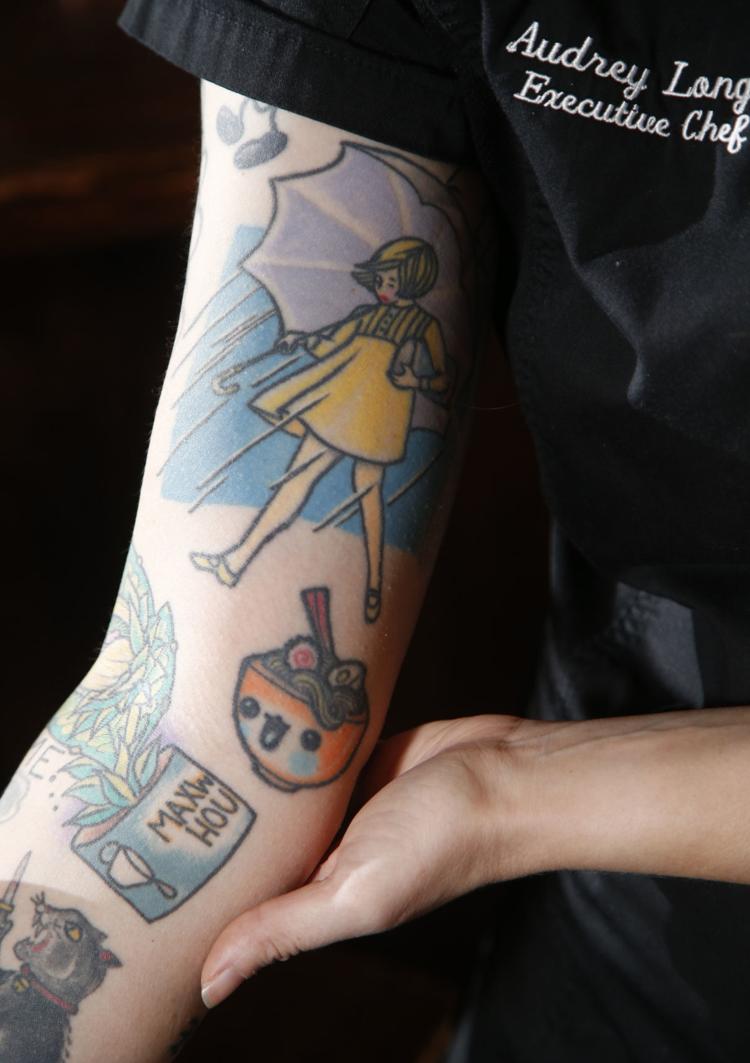 Chris West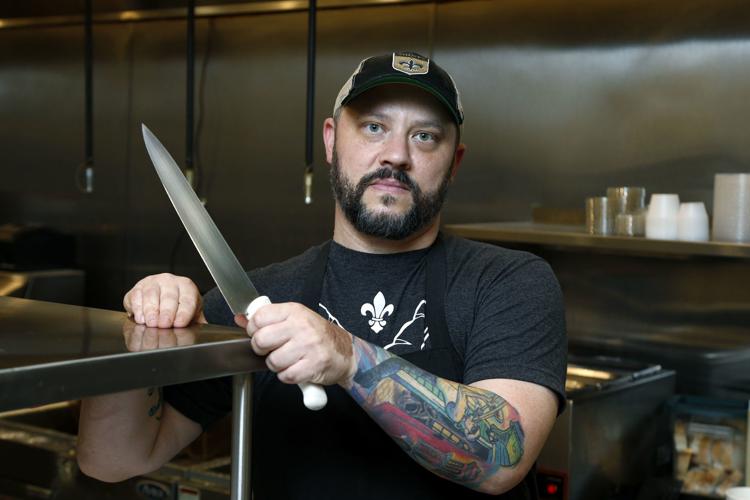 Chris West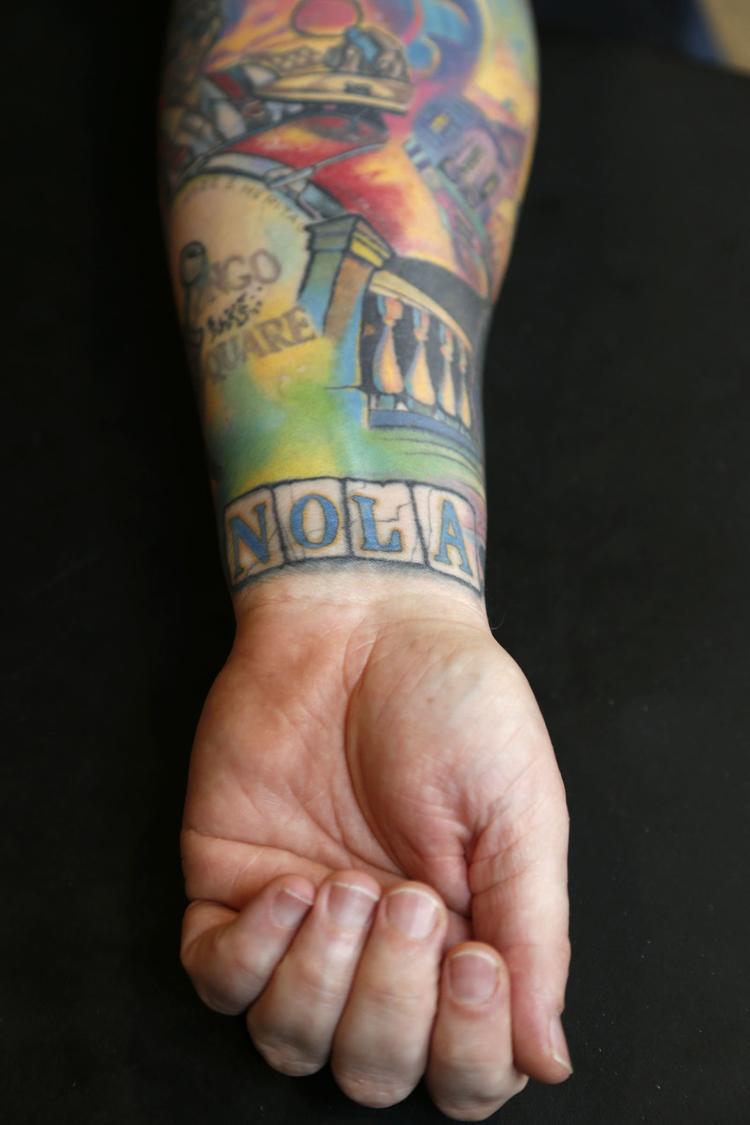 Matt Owen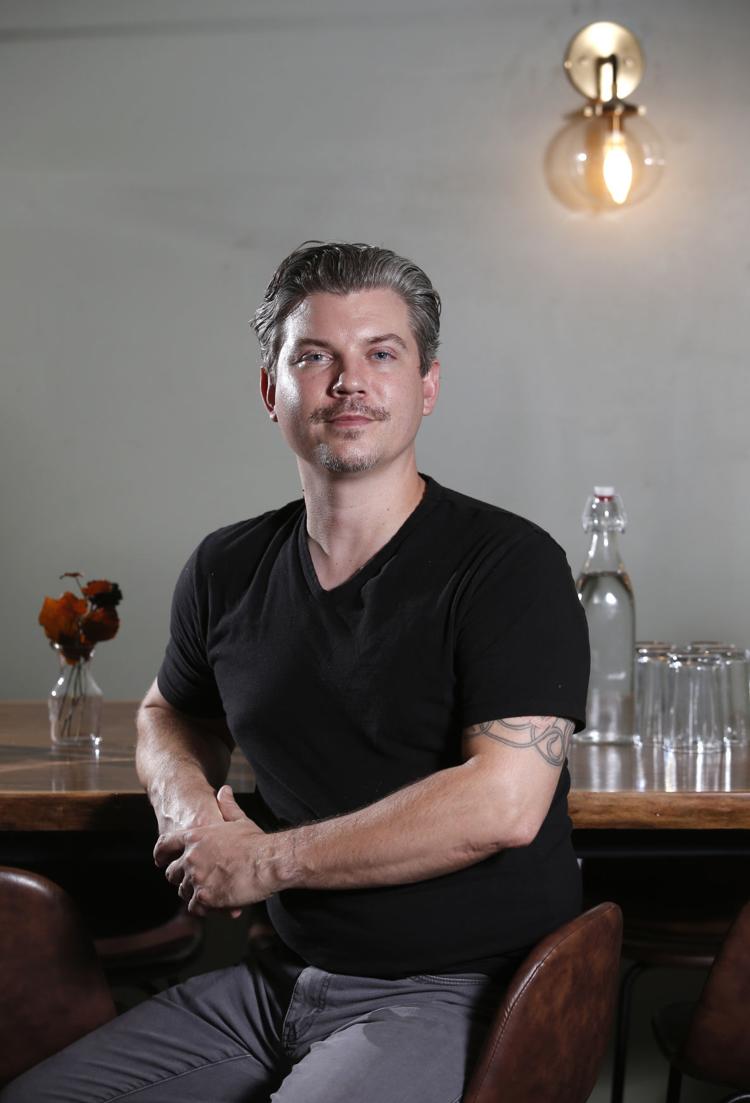 Matt Owen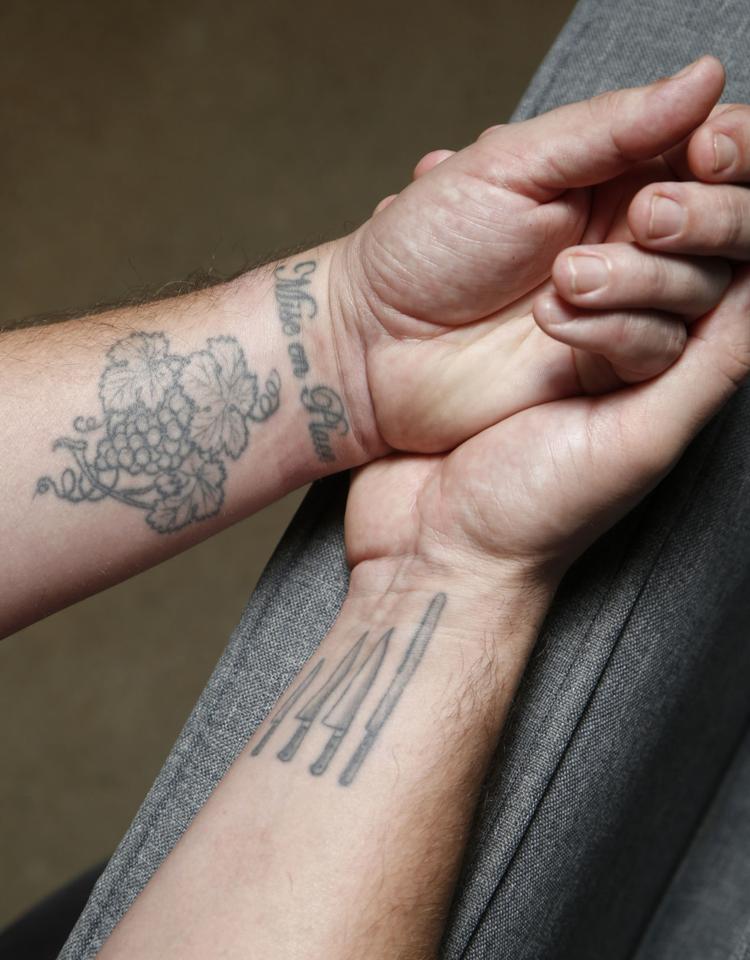 Michelle Donaldson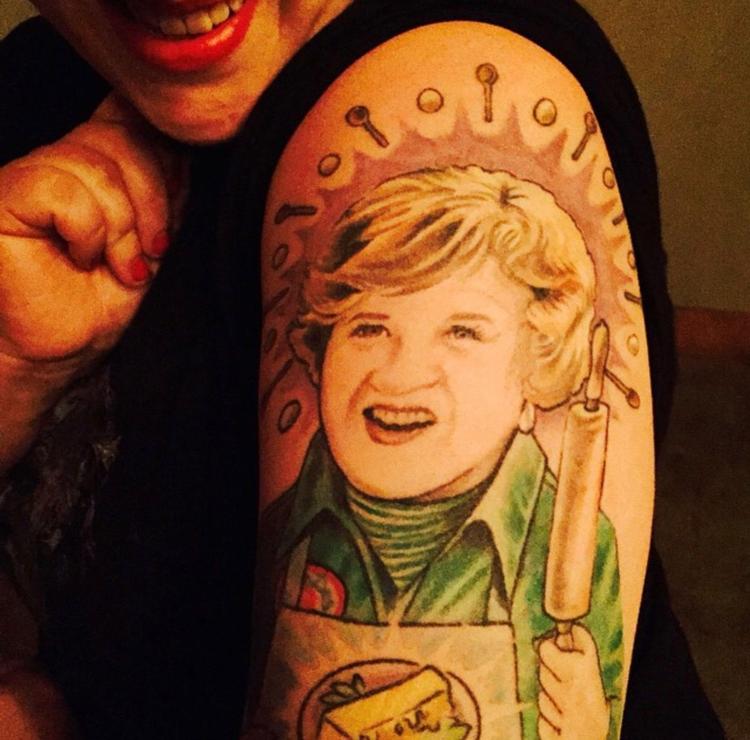 Get the latest Tulsa World Magazine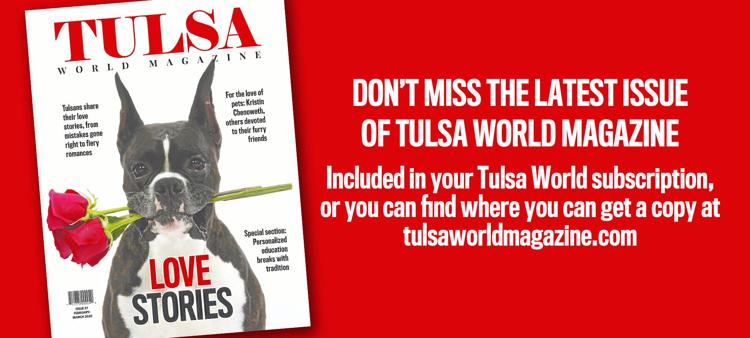 As featured on
Chris and Amanda West opened Lassalle's New Orleans Deli, named for Chris's Grandpa Lassalle, six years ago this month.
Celebrate how far we've come in the region and get excited about the future in these two special editions
Tulsans share their stories of love — for each other, as well as for their pets.
Cast your vote every hour! Each vote cast qualifies for a chance to win 2 VIP tickets to the…