Cinco de Mayo: Tulsa's biggest celebrations this weekend
You don't need to wait until Sunday to celebrate Cinco de Mayo. From a 5k Margarita Trail Run to a Cinco de Mayo Street Festival, here's a look at holiday events this weekend in the Tulsa area.
Tulsa Hispanic Chamber of Commerce Cinco de Mayo Festival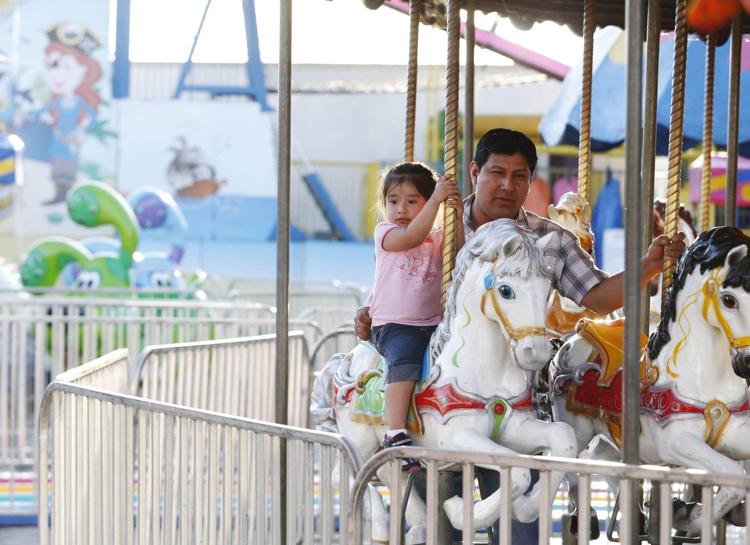 Elote Cinco de Mayo Street Festival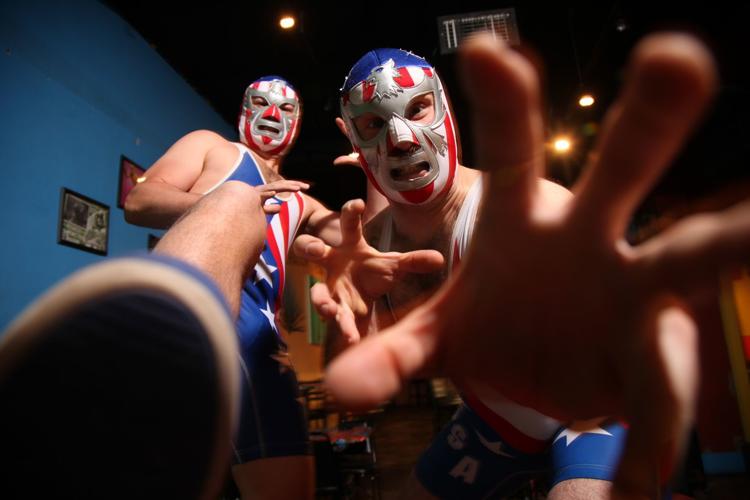 Cinco de Mayo at Los Cabos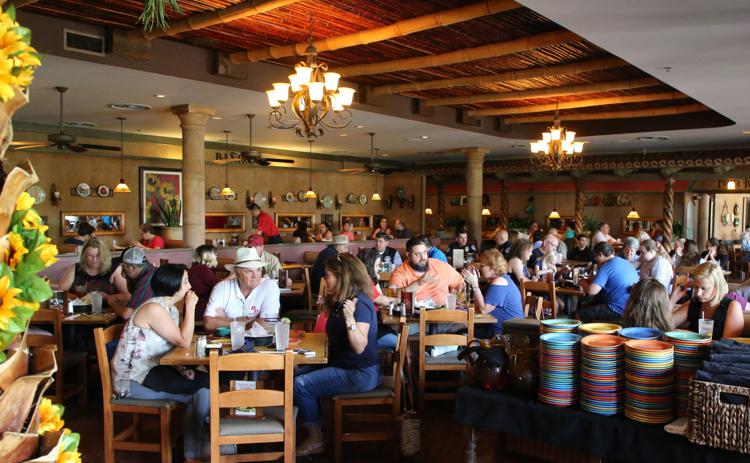 Cinco de Mayo at El Guapo's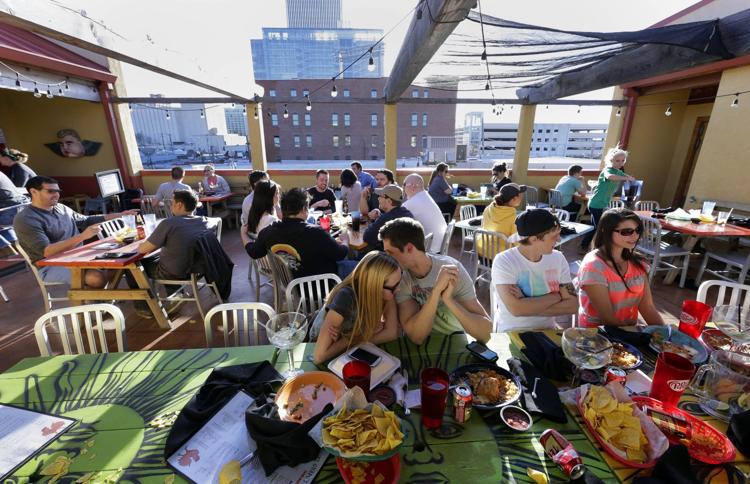 POSTOAK 5k Margarita Trail Run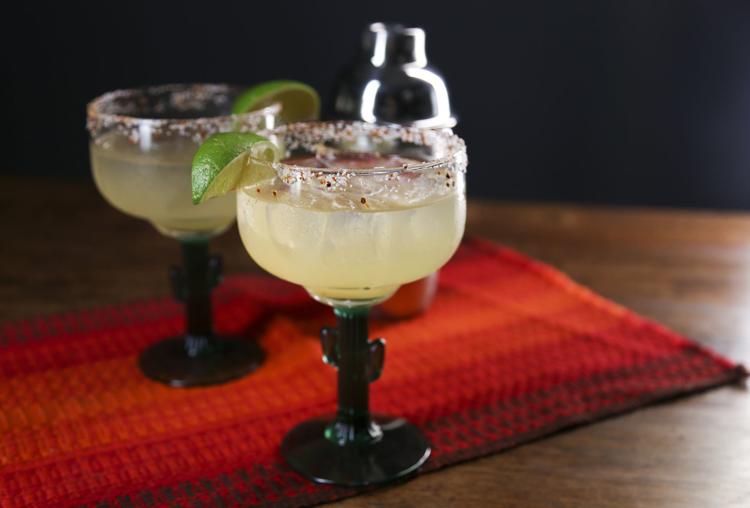 Cinco de Mayo Run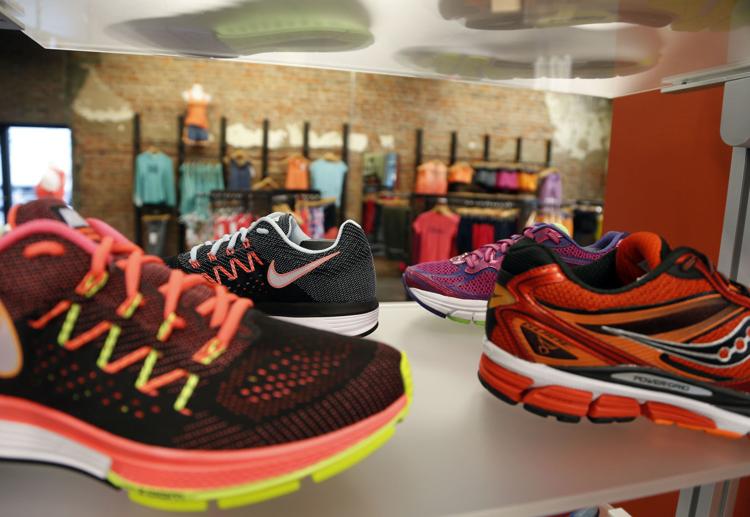 For some Tulsans, Cinco de Mayo is all about the margaritas. But one needs some sort of sustenance to accompany those frozen concoctions that …
Tulsans love Mexican food. Margaritas. Tacos. And especially salsa. So we present some of the best salsas in Tulsa for Cinco de Mayo. It's by …
Chips, melted cheese, sizzling chicken and cool salsa and sour cream — it just may be the ultimate comfort food. And it's meant to be shared. …
When you crave a good margarita, few things will satisfy that thirst other than the real deal.
Journalism worth your time and money