Tulsa Designer Showcase home at Harwelden Mansion opened Thursday, see inside
The 2019 Tulsa Designer Showcase is one of Tulsa's true landmarks — Harwelden, the 13,000-square-foot, four-level, Collegiate Gothic-English Tudor mansion at 2210 S. Main St.
This year's Designer Showcase will opened to the public Thursday, May 2 and will continue through Sunday, May 19.
Tickets to events at the Showcase this year are in high demand due to the status of the venue.
The Designer Showcase is one of the primary fund-raising events for the Foundation for Tulsa Schools, which works to enlist community support and business assistance in providing education resources and opportunities for Tulsa Public Schools.
Designer Showcase: Harwelden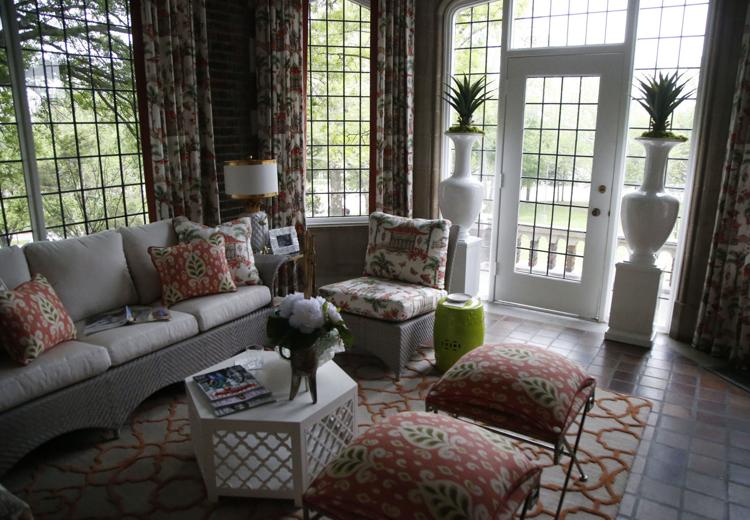 Designer Showcase: Harwelden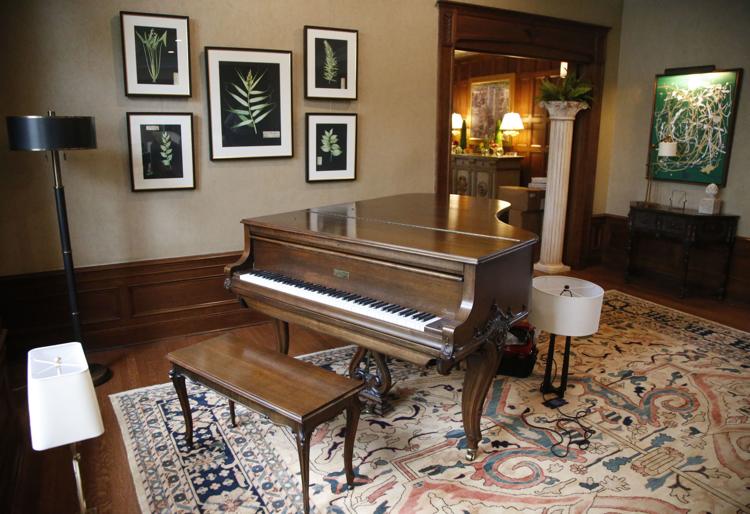 Designer Showcase: Harwelden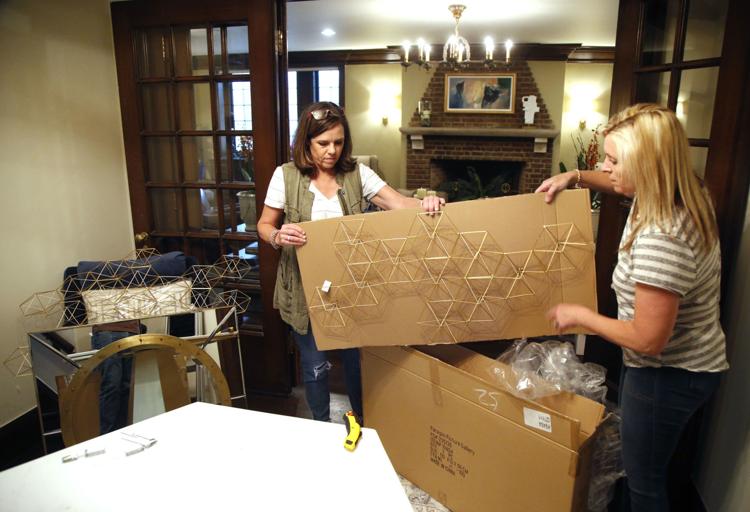 Designer Showcase: Harwelden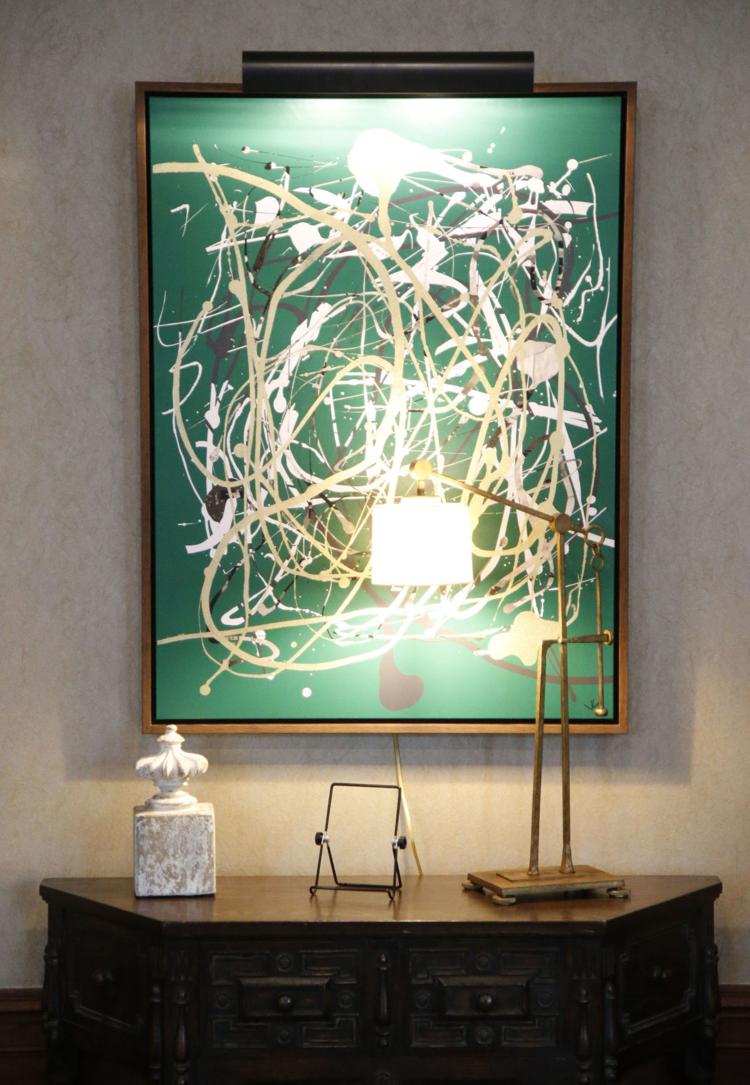 Designer Showcase: Harwelden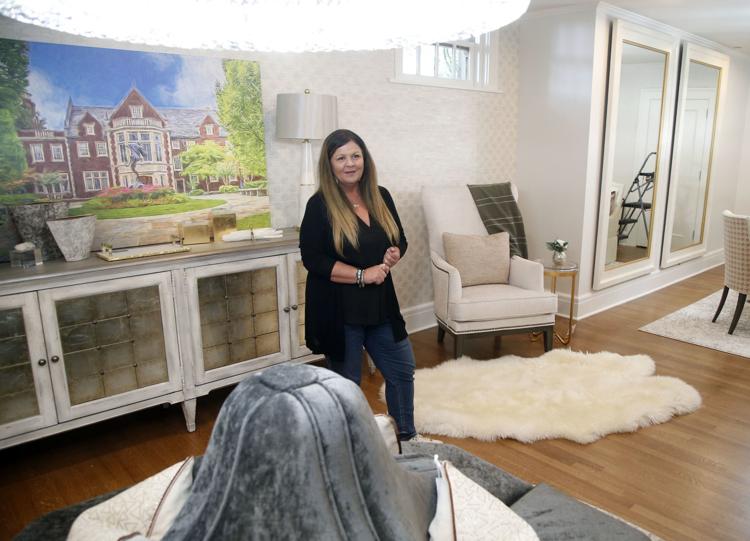 Designer Showcase: Harwelden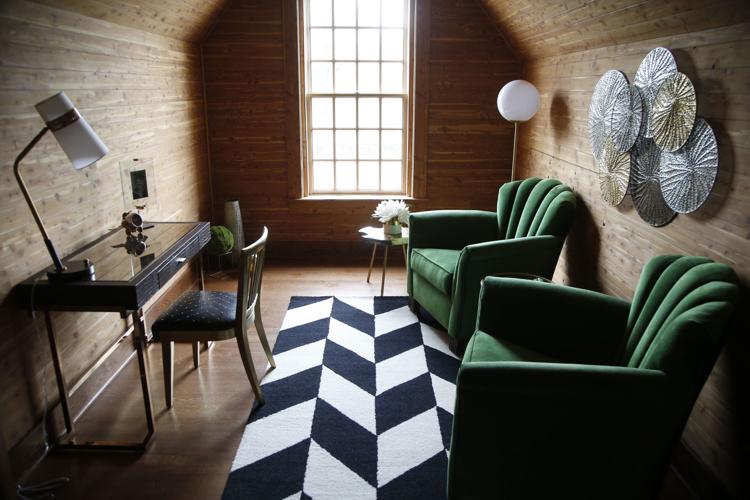 Designer Showcase: Harwelden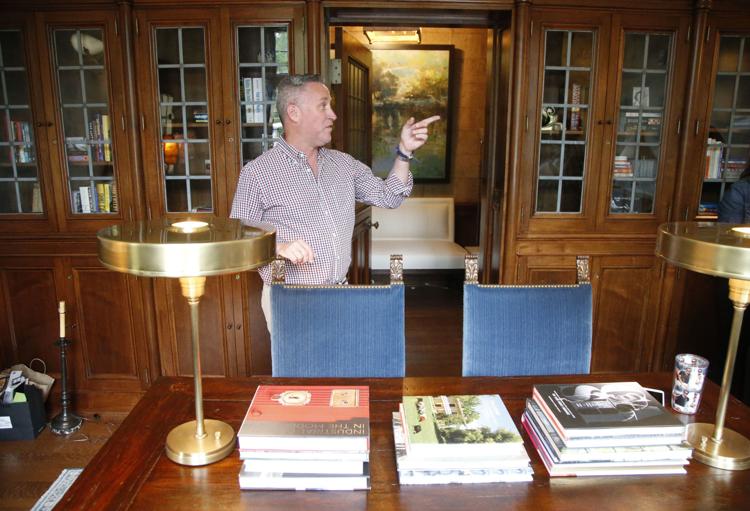 Designer Showcase: Harwelden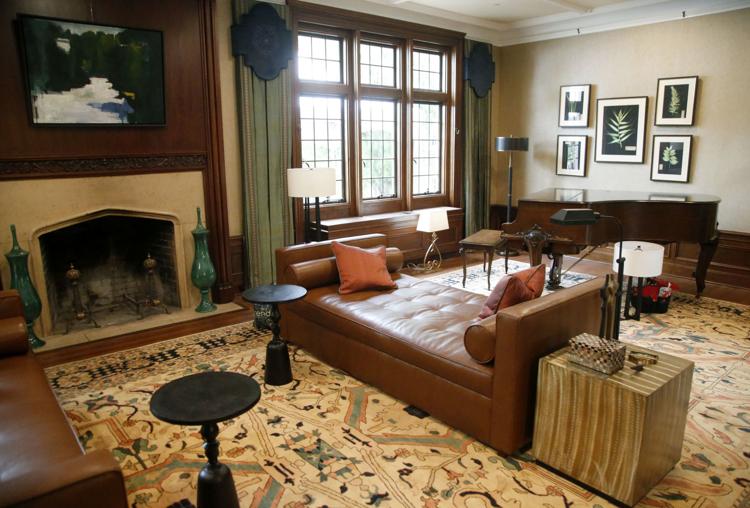 Designer Showcase: Harwelden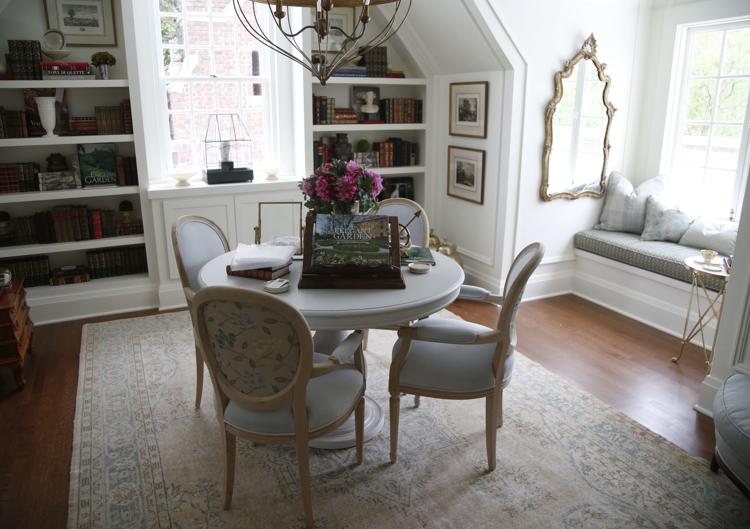 Designer Showcase: Harwelden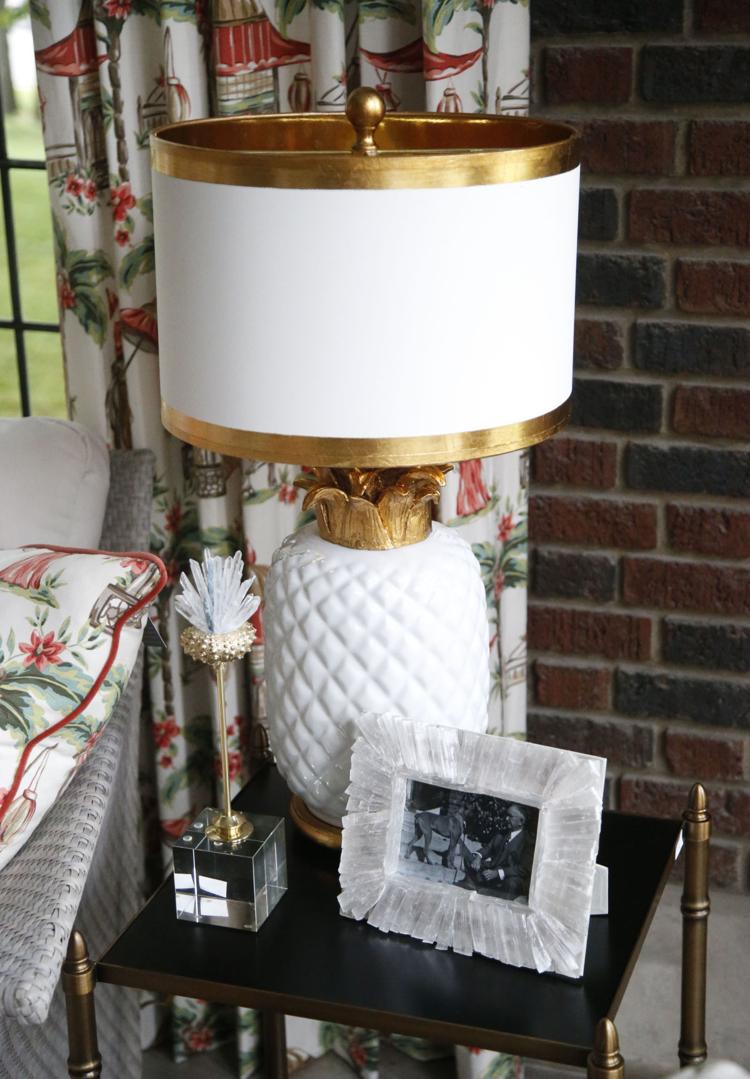 Designer Showcase: Harwelden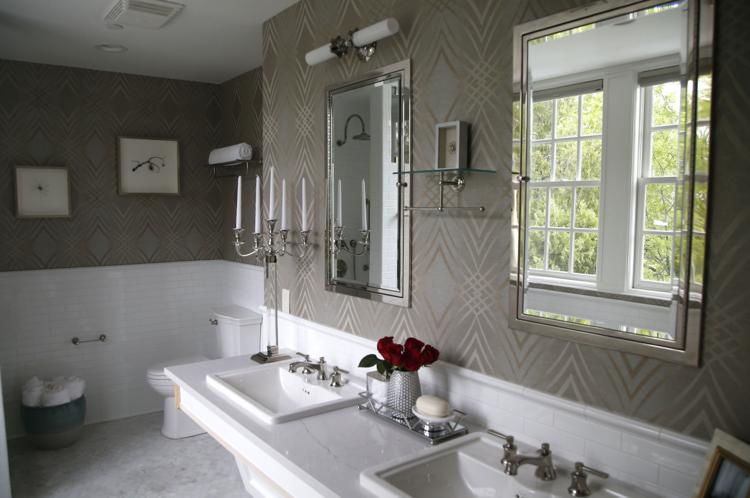 Designer Showcase: Harwelden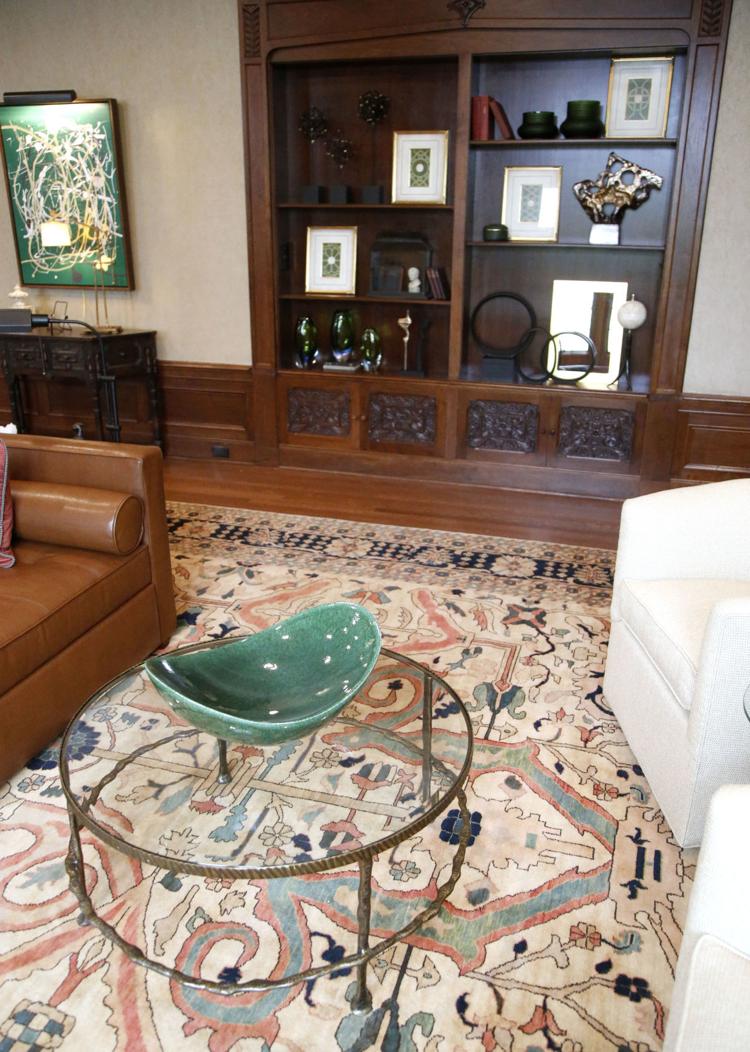 Designer Showcase: Harwelden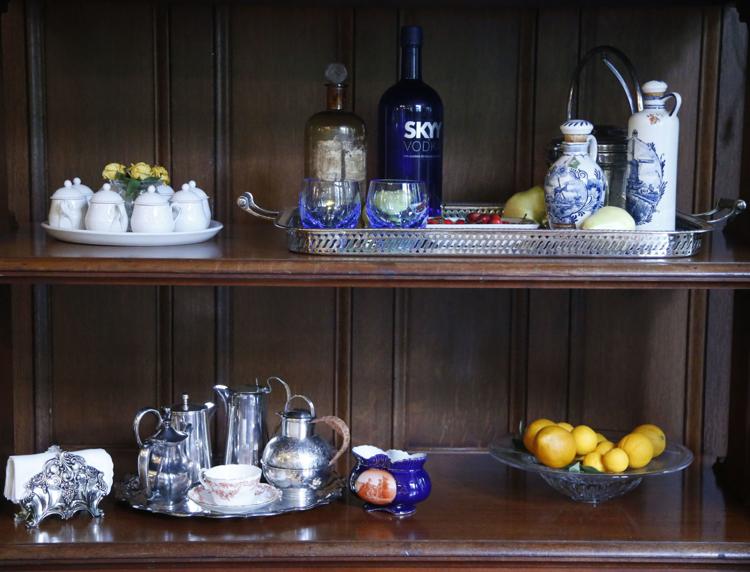 Designer Showcase: Harwelden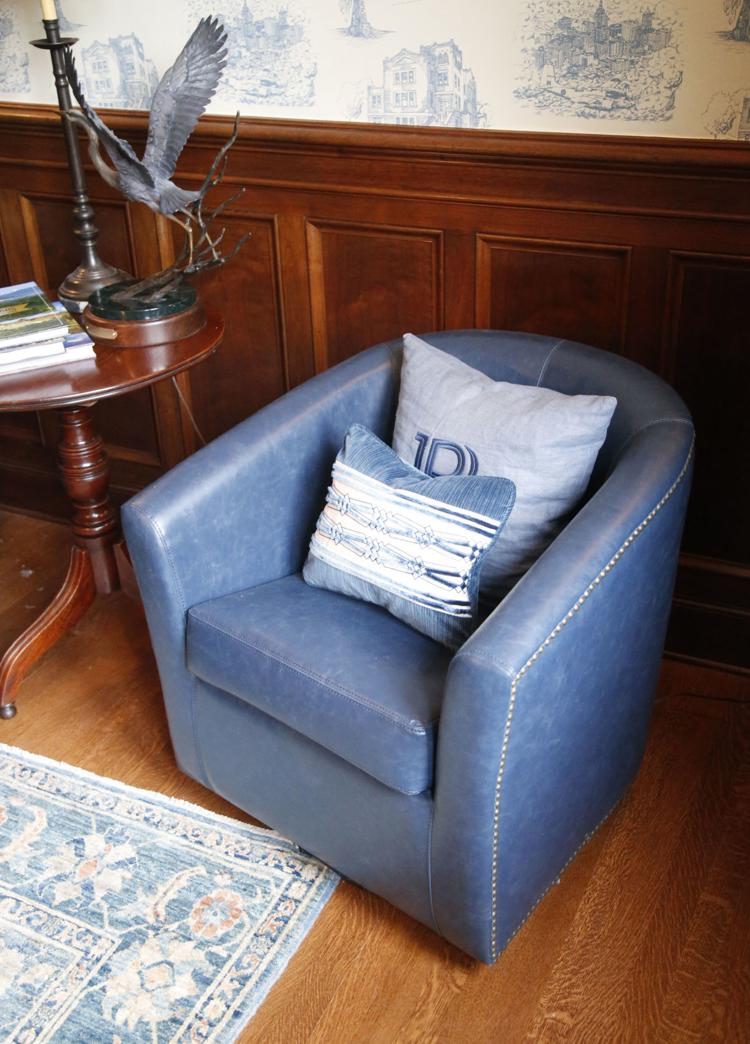 Designer Showcase: Harwelden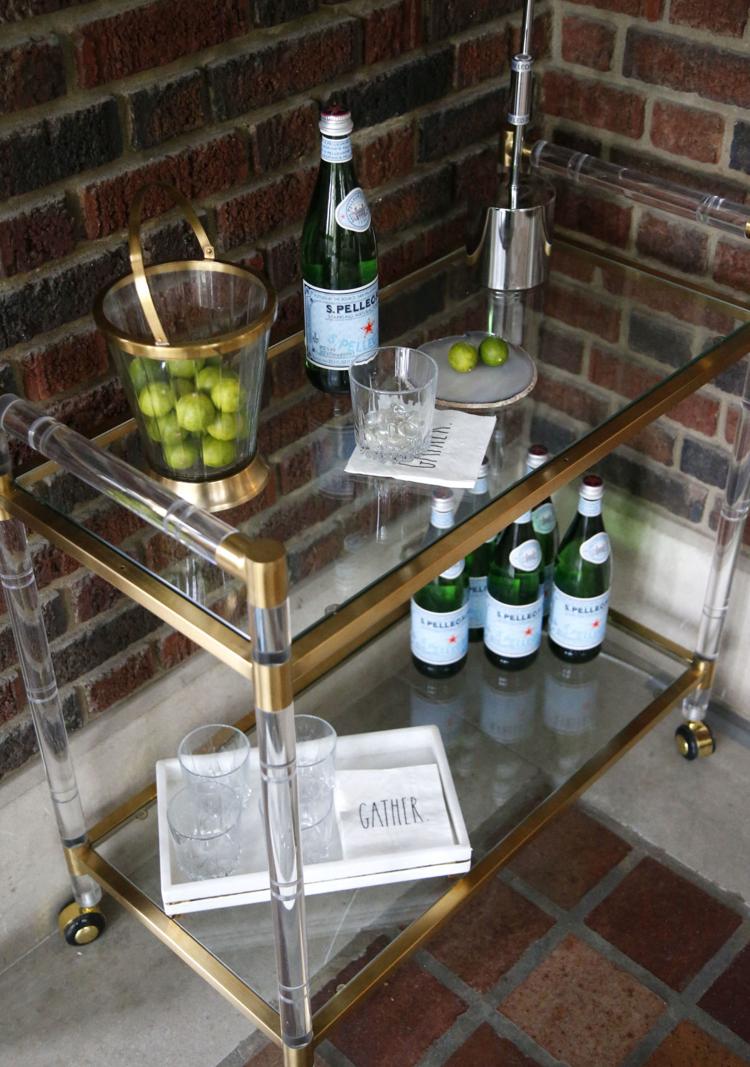 Designer Showcase: Harwelden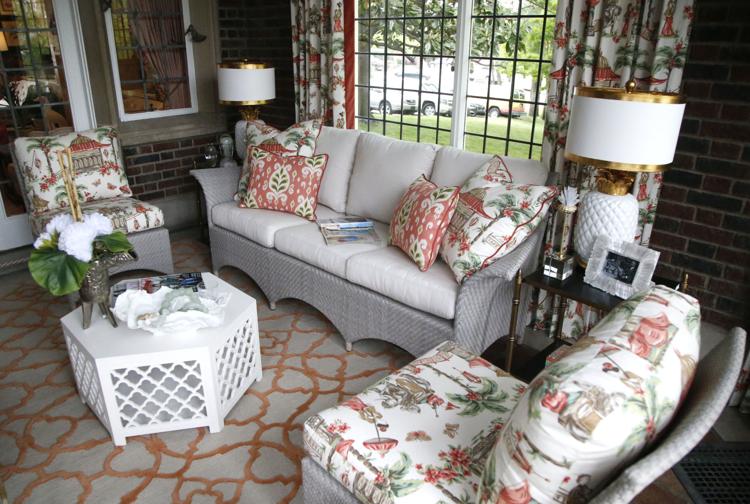 Designer Showcase: Harwelden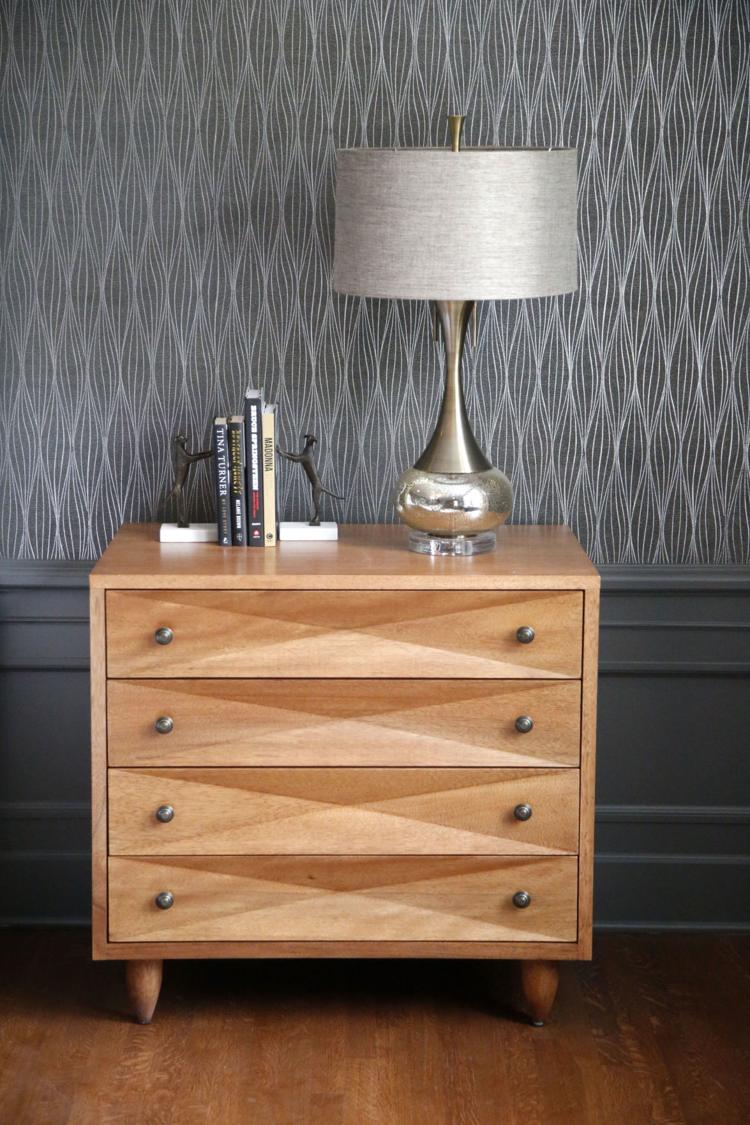 Designer Showcase: Harwelden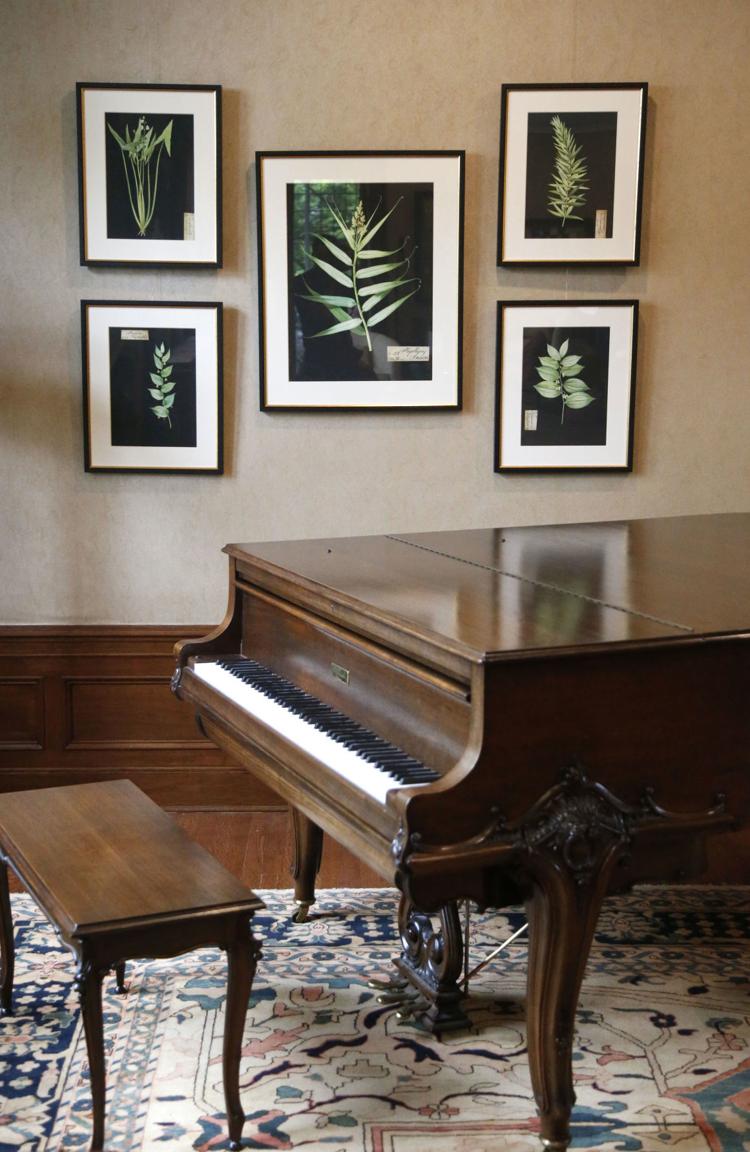 Designer Showcase: Harwelden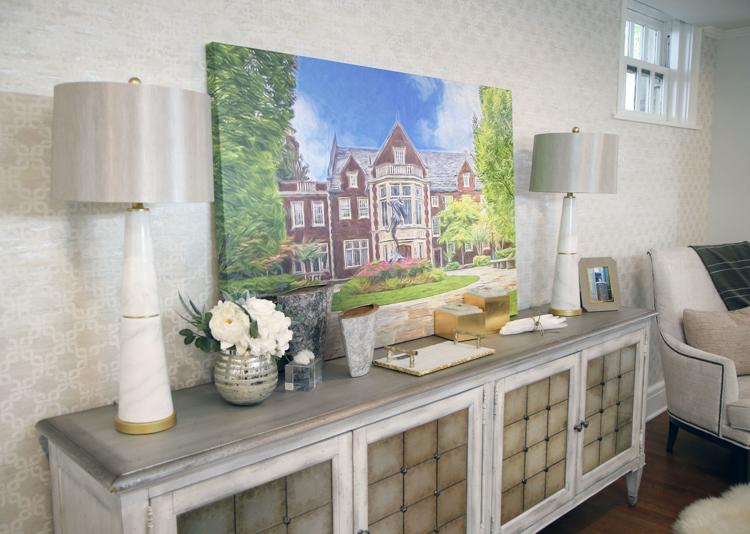 Designer Showcase: Harwelden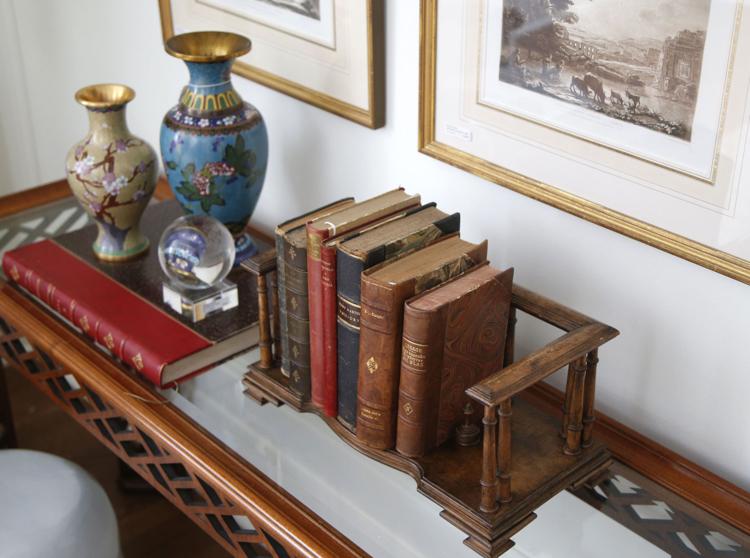 Designer Showcase: Harwelden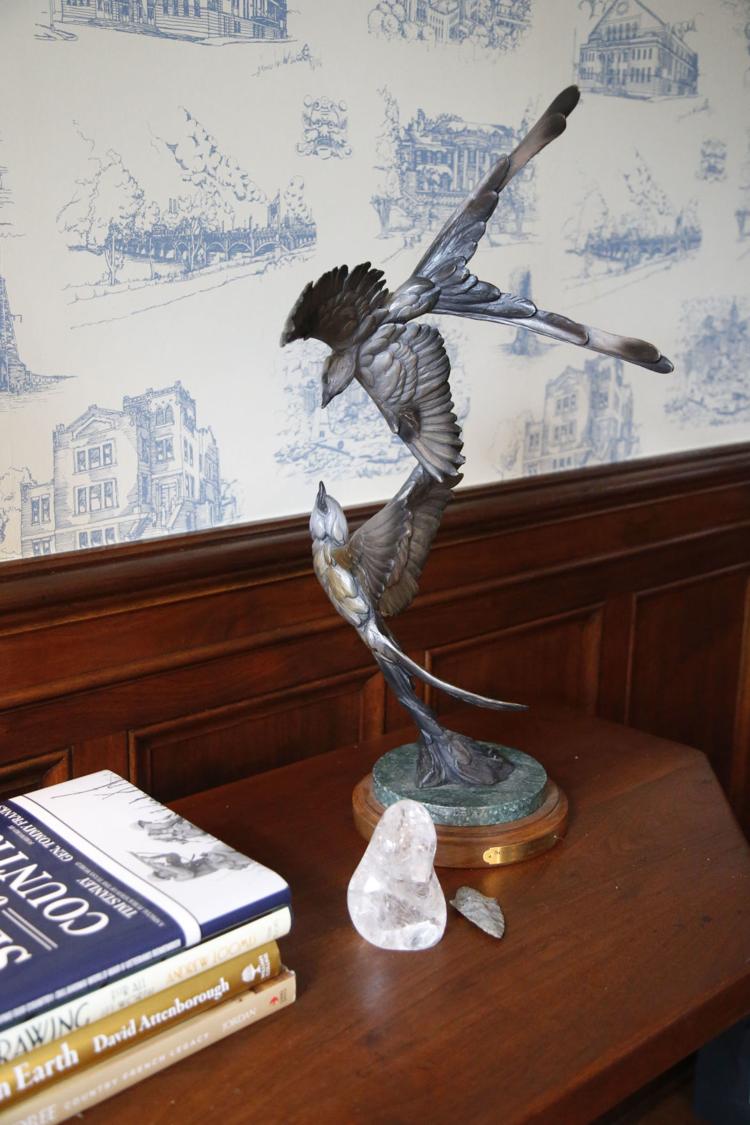 Designer Showcase: Harwelden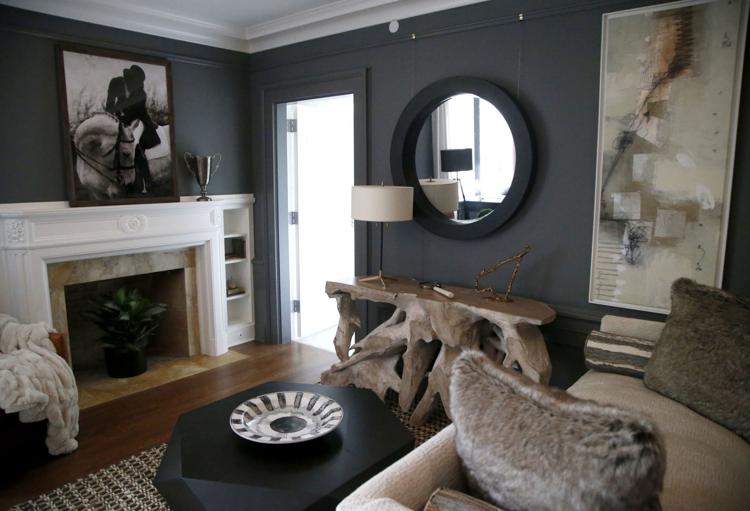 Designer Showcase: Harwelden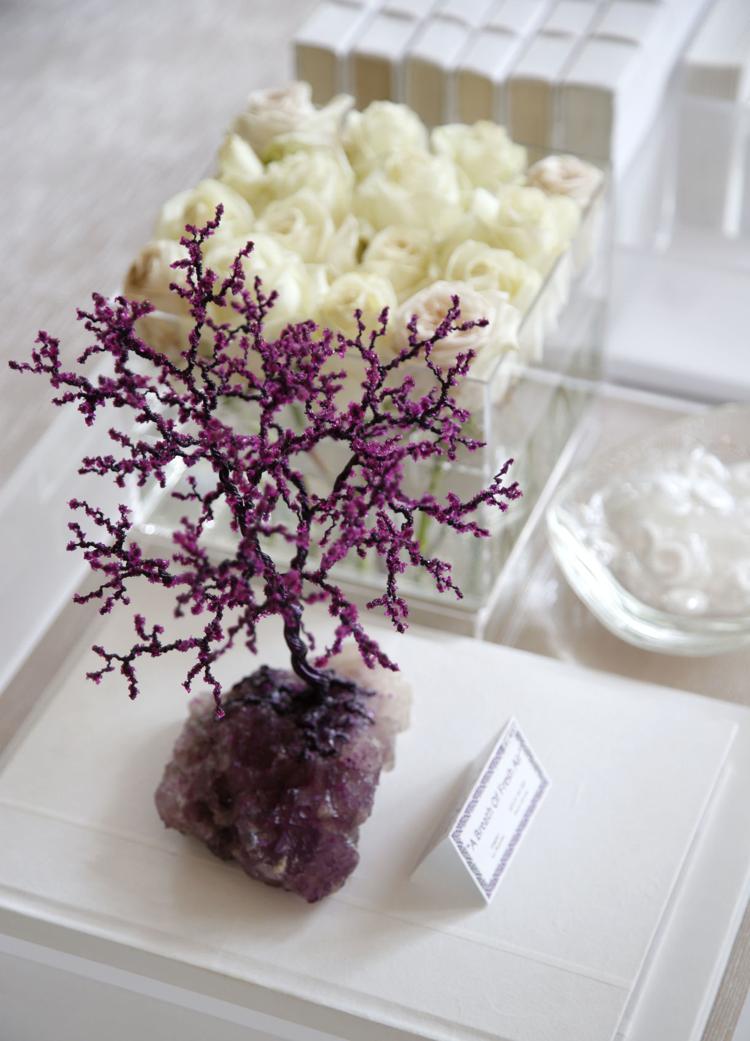 Designer Showcase: Harwelden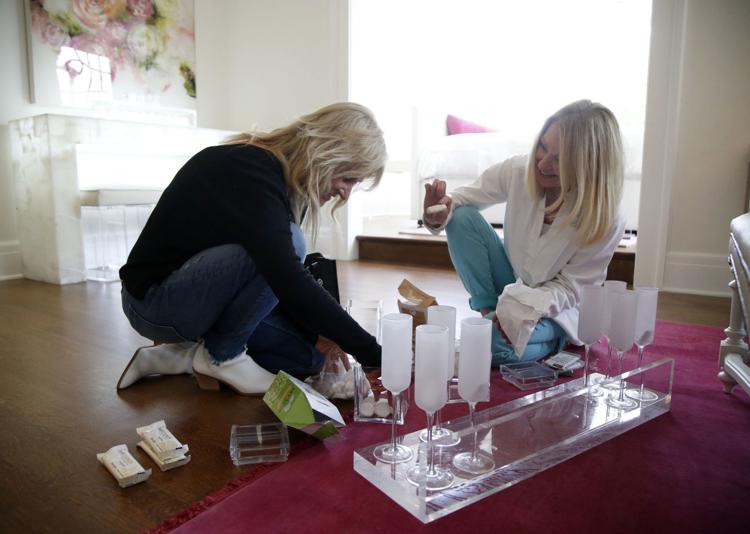 Designer Showcase: Harwelden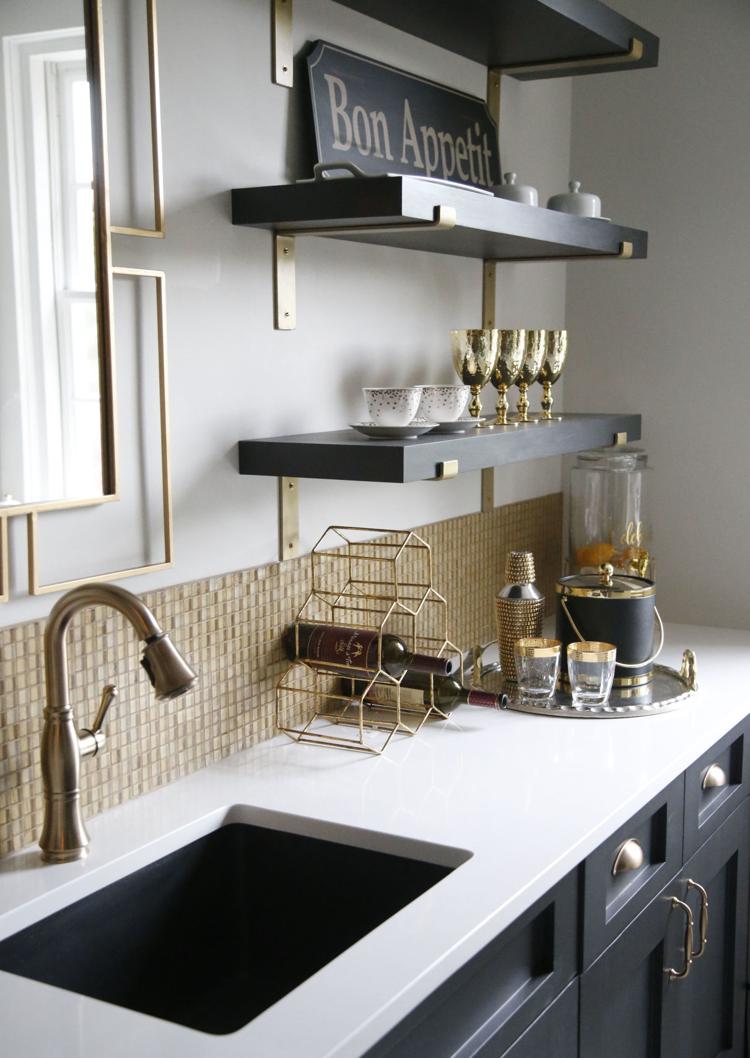 Designer Showcase: Harwelden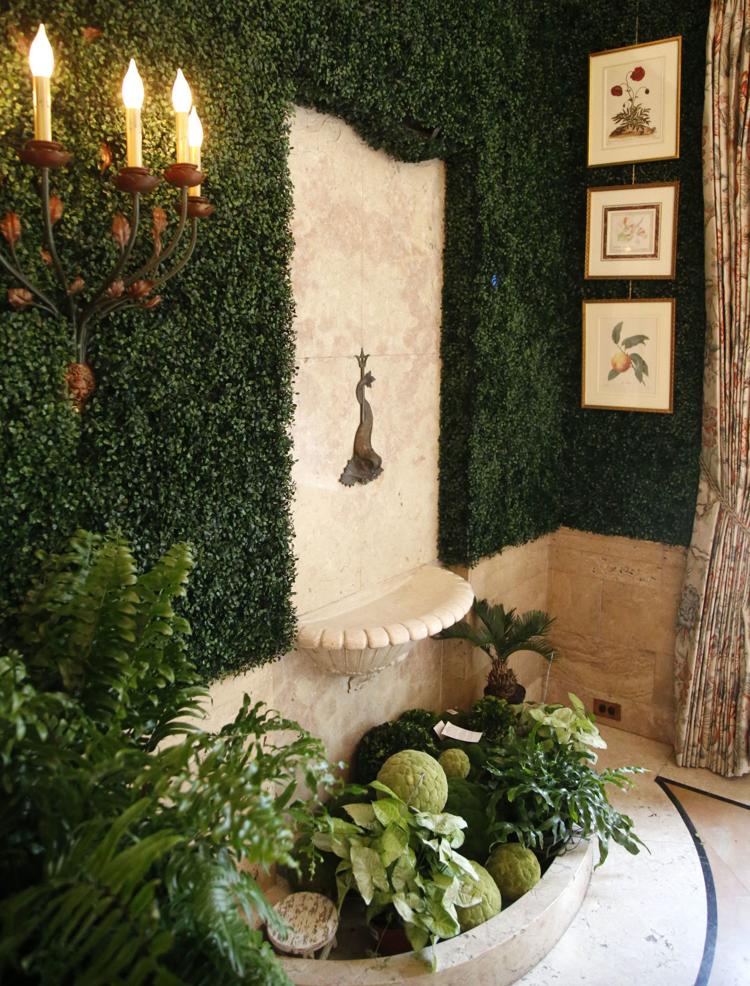 Designer Showcase: Harwelden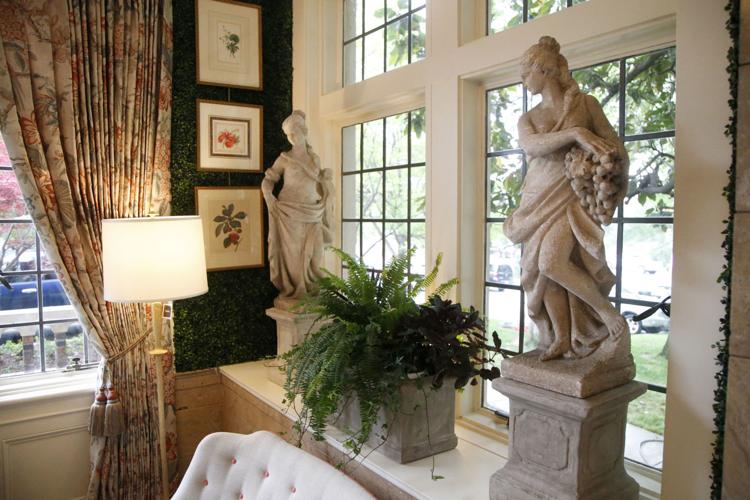 Designer Showcase: Harwelden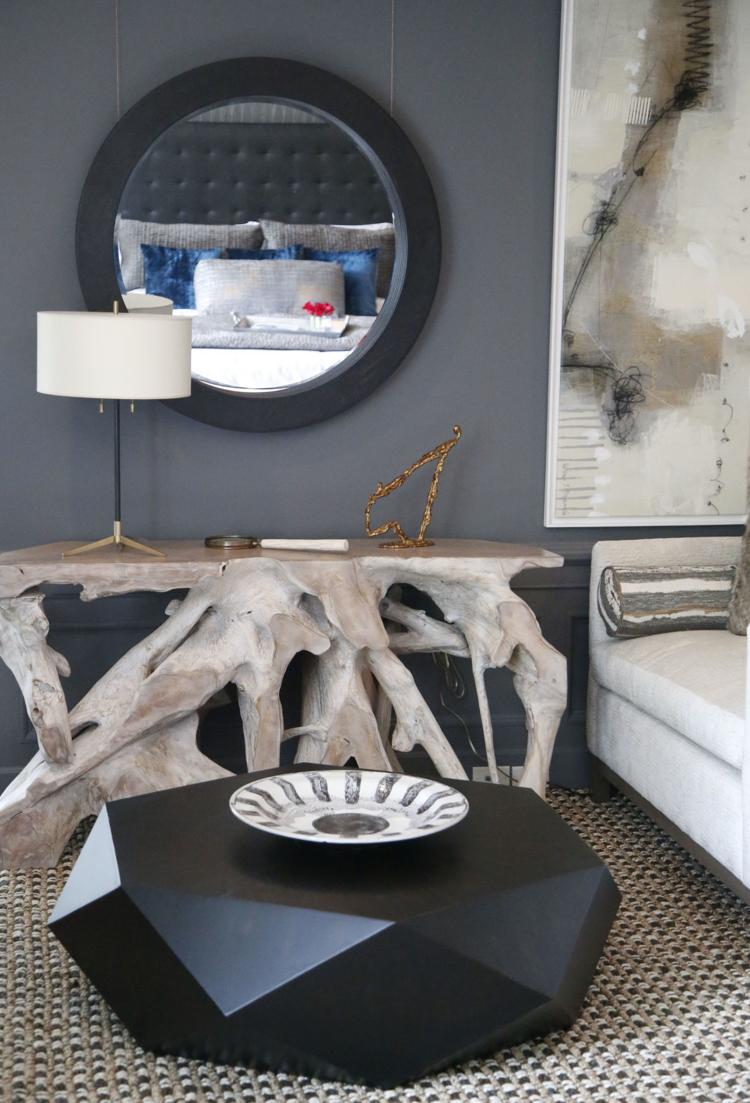 Designer Showcase: Harwelden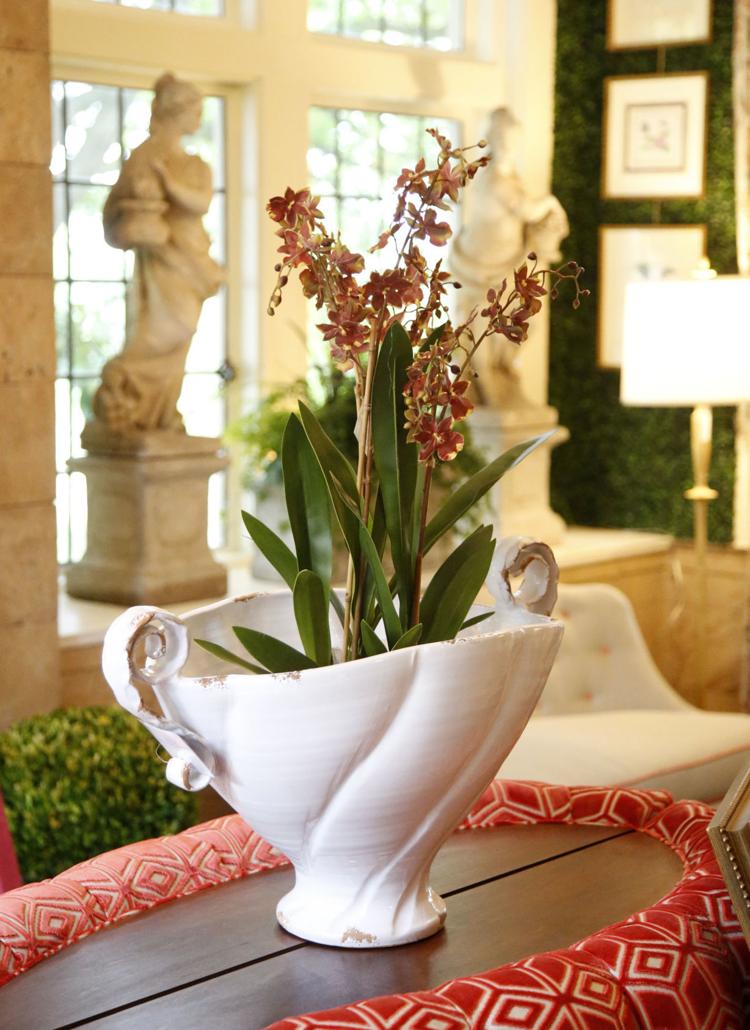 Designer Showcase: Harwelden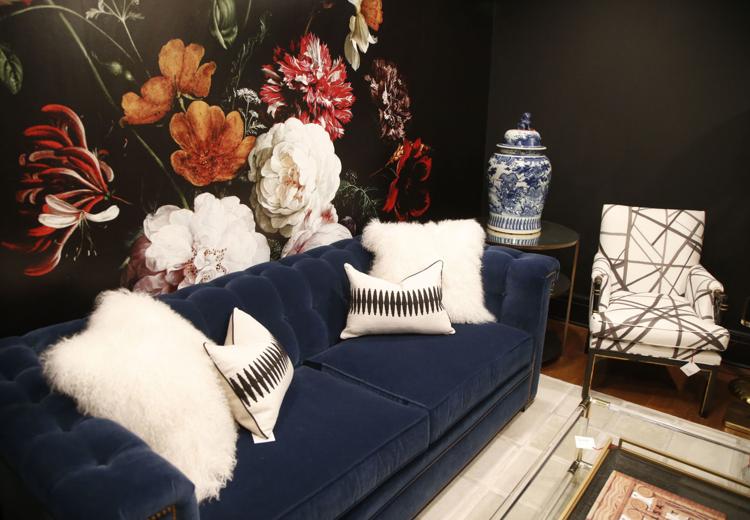 April 2017: Designers use skills to support and fundraise for education