Gallery: Leake auction 2019 in Tulsa — check out the vehicles up for bid
Leake, the collector car auction company that began in Muskogee, will feature 600 vehicles when it comes to Tulsa from Thursday through Saturday.
Among the vehicles featured are some from the personal collection of longtime "Hee Haw" host Roy Clark. The Clark collection highlights include a 1964 Rolls Royce Silver Cloud Limousine and a 1957 Ford Thunderbird.
Clark was a multi-award-winning actor, musician/vocalist and philanthropist. He had a recurring role on "The Beverly Hillbillies" and was the first country music artist to guest-host Johnny Carson's "Tonight Show."
"Roy Clark was an incredibly talented and influential entertainer with a passion for collecting cars. We are so excited to offer his personal collection in our Tulsa auction without reserves," Leake auction official Gary Bennett said in a news release. "These vehicles were very near and dear to Roy, his wife, Barbara, and their family. This is a once-in-a-lifetime opportunity to purchase a car owned by an entertainment legend."
The event comes June 6-8 to the River Spirit Expo, 4145 E. 21st St. 
Admission is $20 for adults, $15 for seniors and $7 for children under 12. Military members with ID get in free. For more, go to LeakeCar.com or call 918-254-7077. Online bidding will be available via IronPlanet.com.
Leake Auction 2019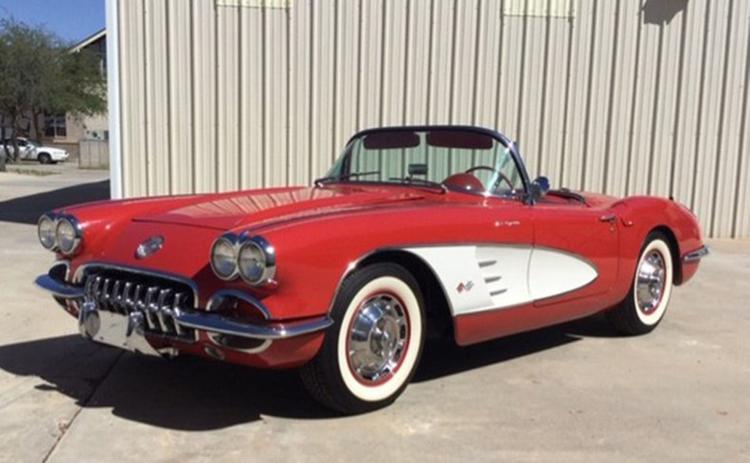 Leake Auction 2019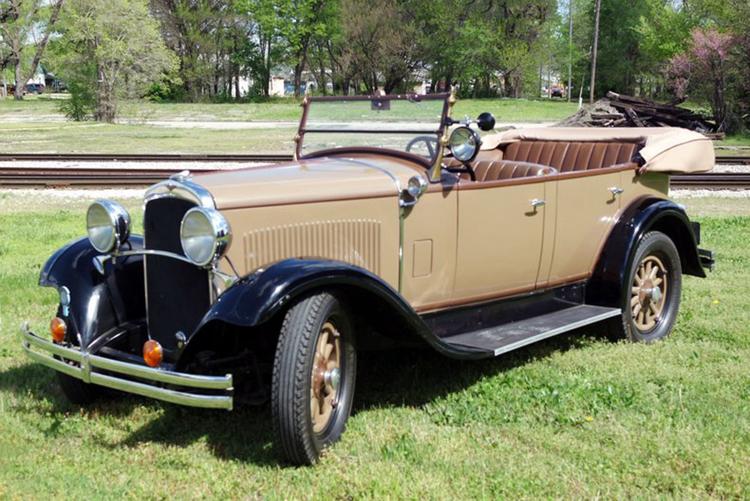 Leake Auction 2019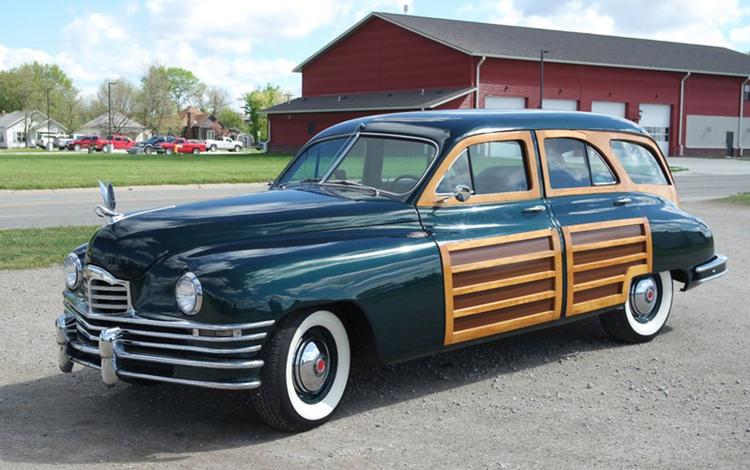 Leake Auction 2019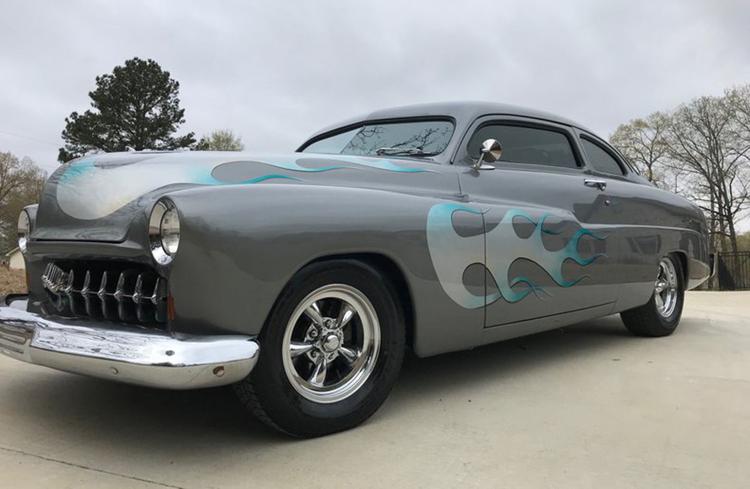 Leake Auction 2019
Leake Auction 2019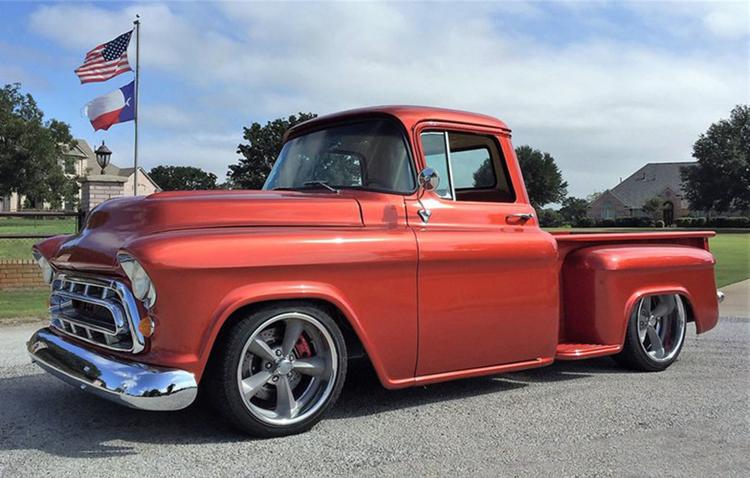 Leake Auction 2019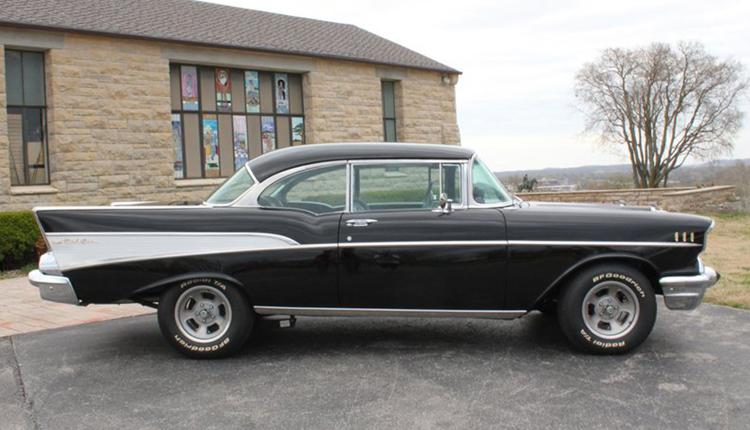 Leake Auction 2019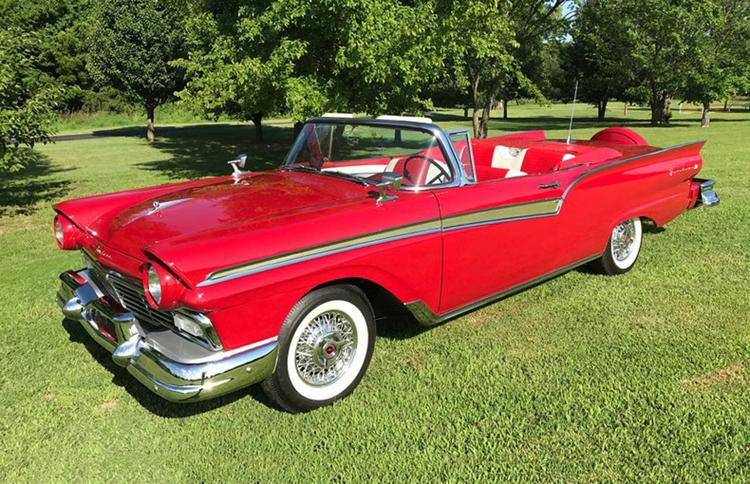 Leake Auction 2019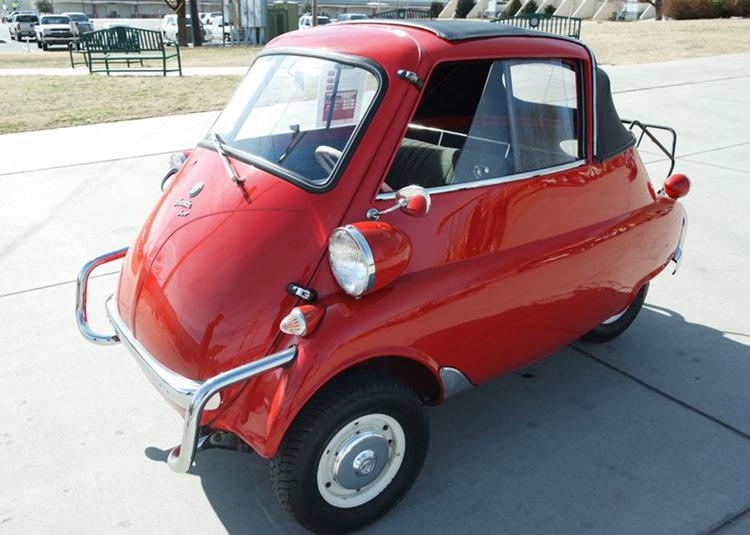 Leake Auction 2019
Leake Auction 2019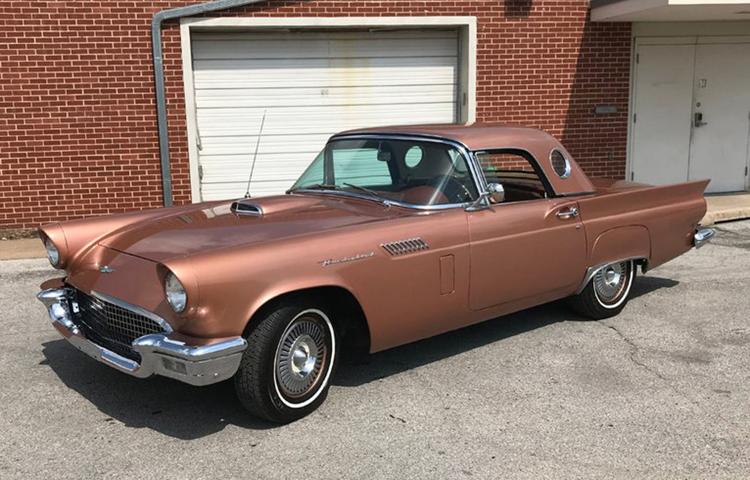 Leake Auction 2019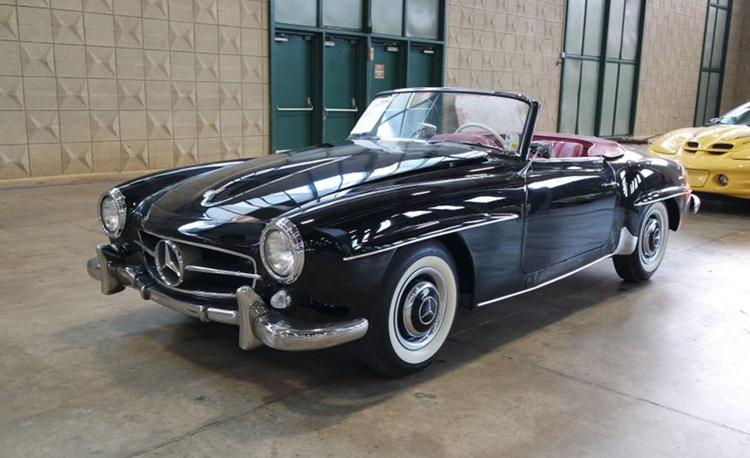 Leake Auction 2019
Leake Auction 2019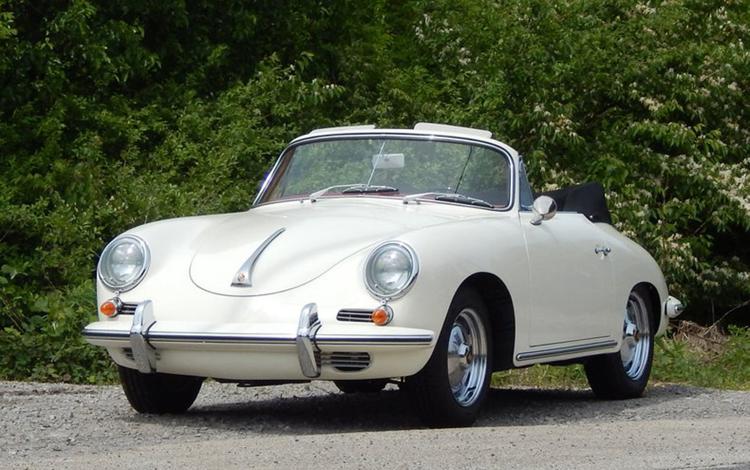 Leake Auction 2019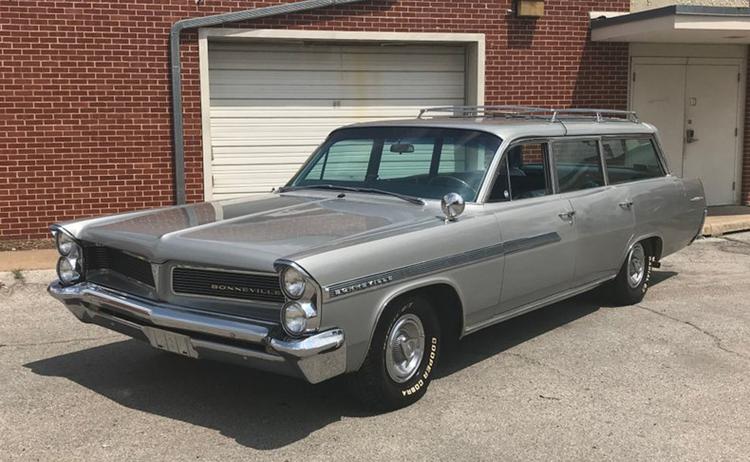 Leake auction 2019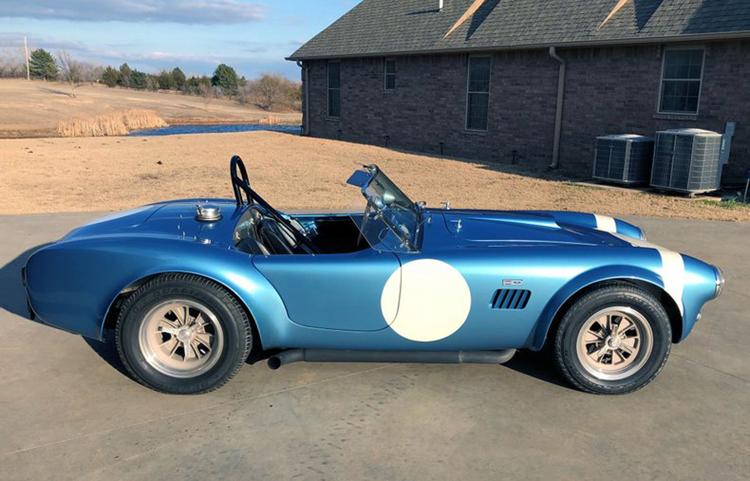 Leake Auction 2019
Leake Auction 2019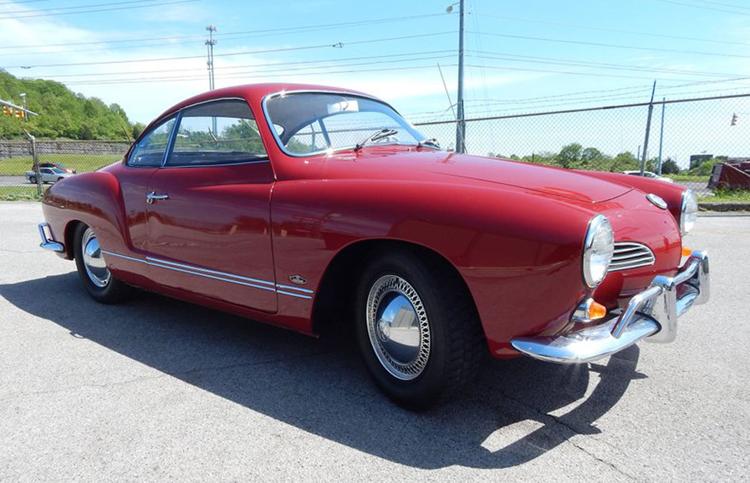 Leake Auction 2019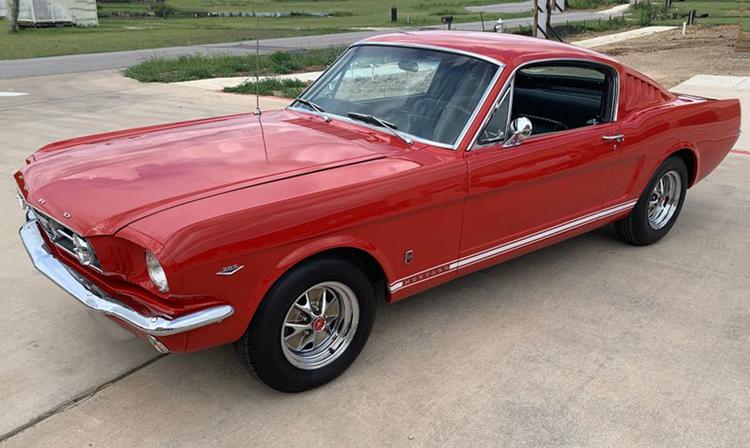 Leake Auction 2019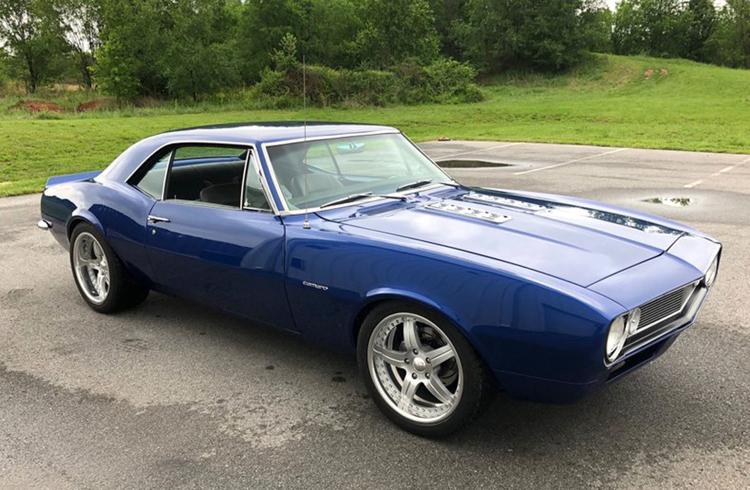 Leake Auction 2019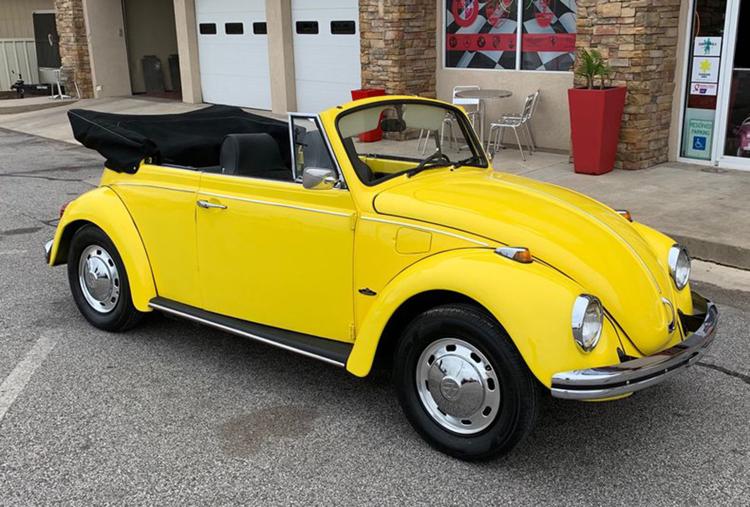 Leake Auction 2019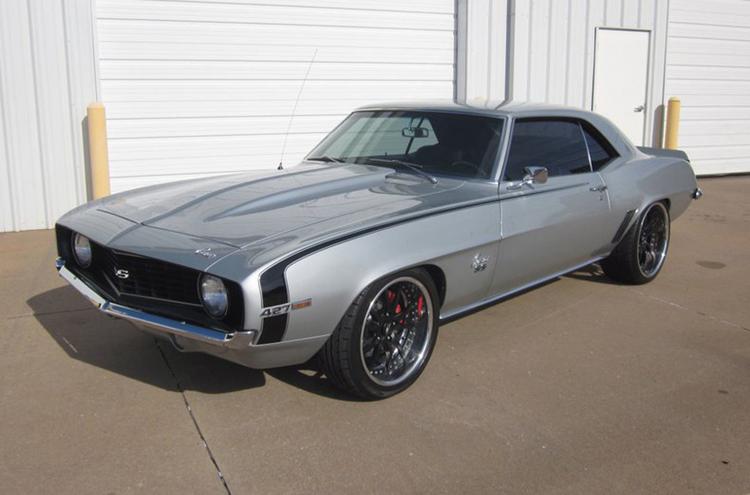 Leake Auction 2019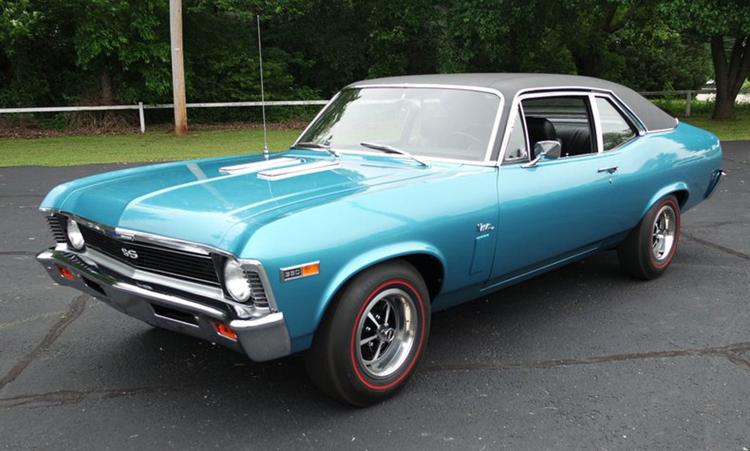 Leake Auction 2019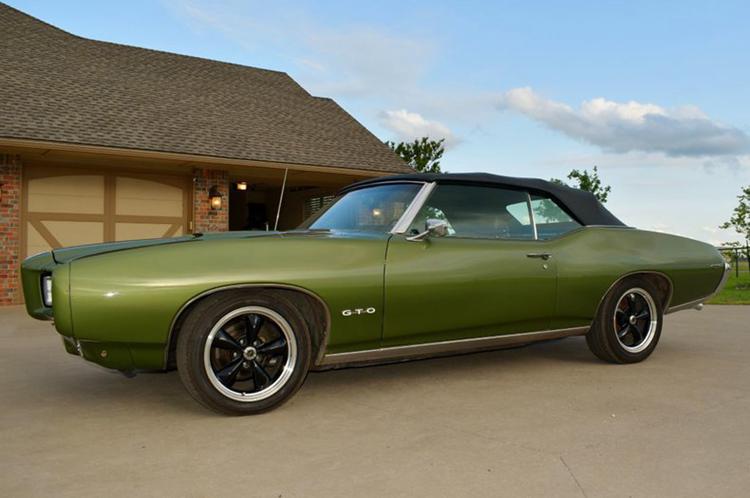 Leake Auction 2019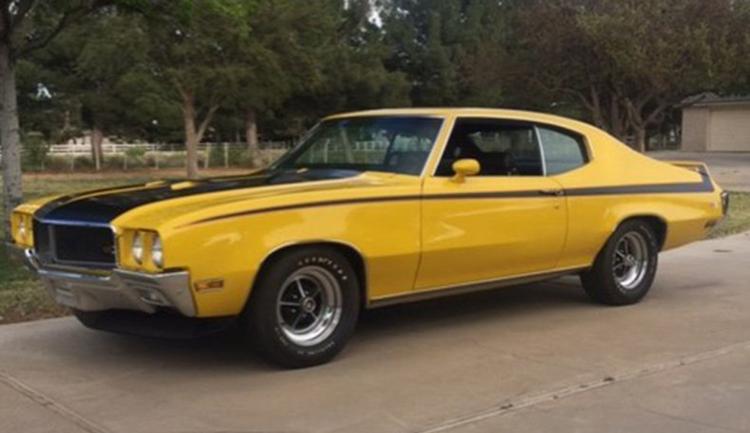 Leake Auction 2019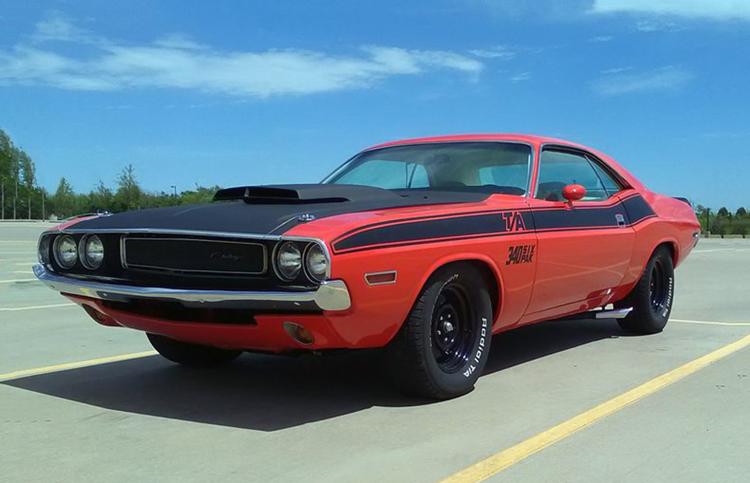 Leake Auction 2019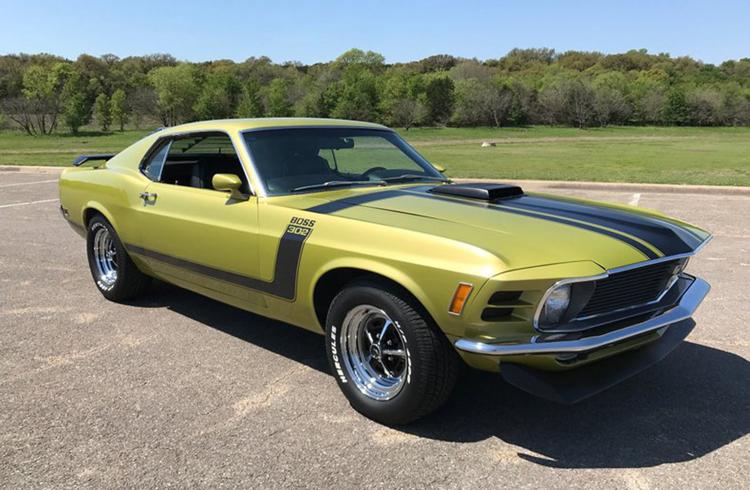 Leake Auction 2019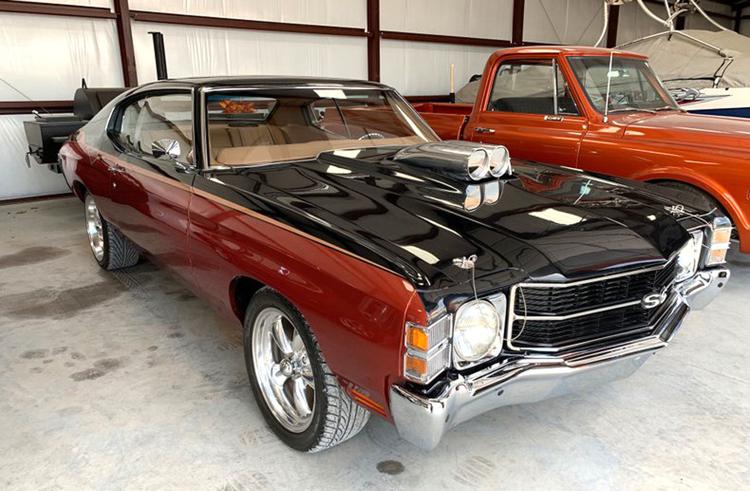 Leake Auction 2019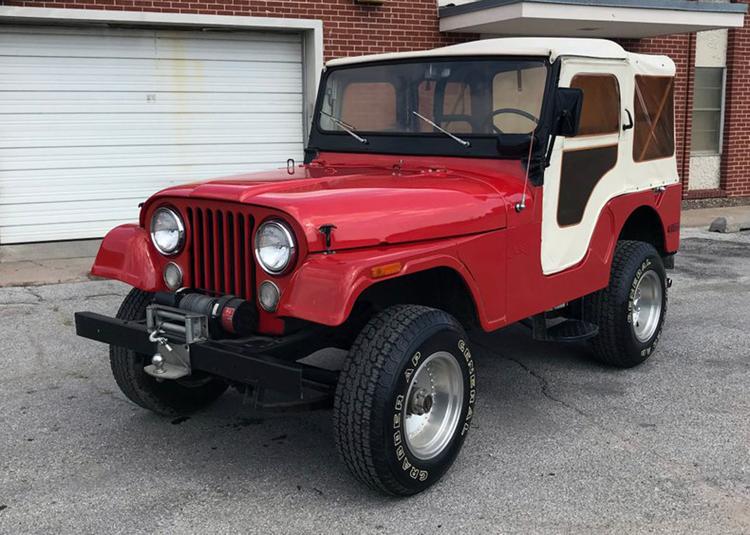 Leake Auction 2019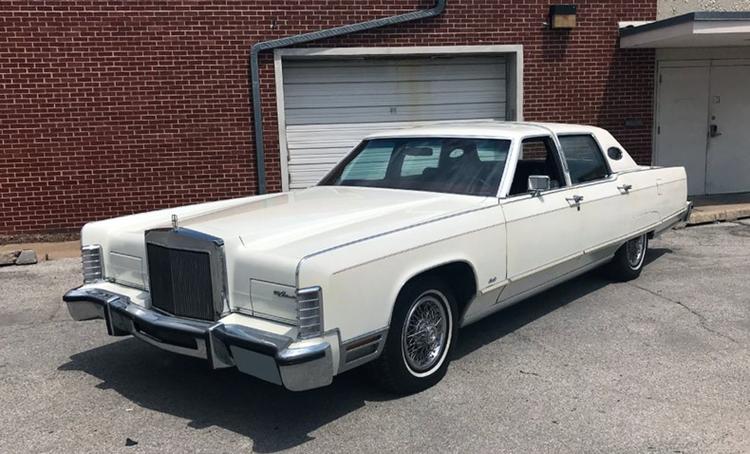 Leake Auction 2019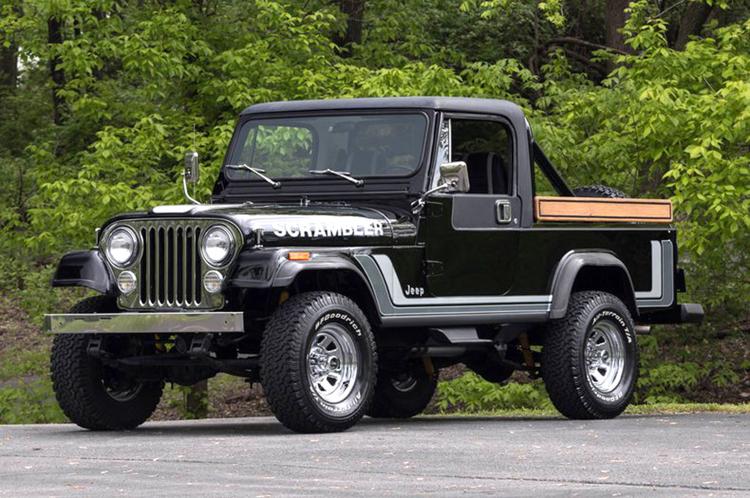 Leake Auction 2019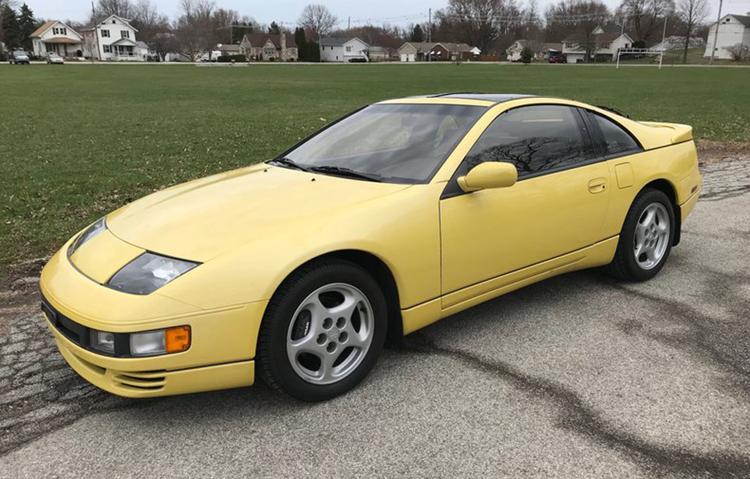 Leake Auction 2019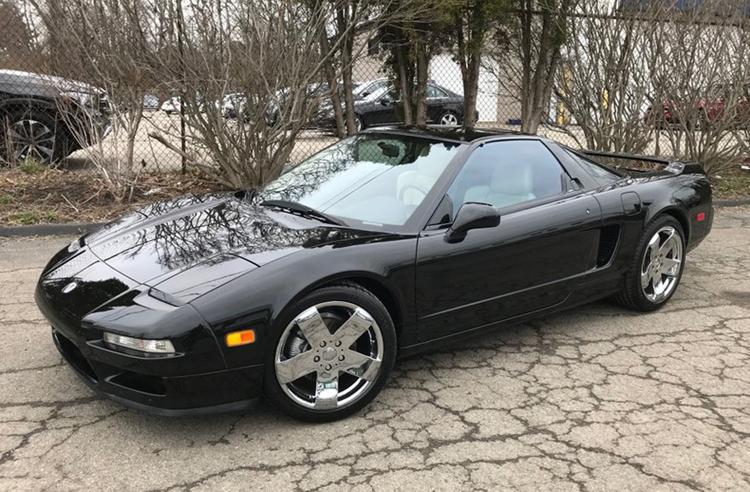 Leake Auction 2019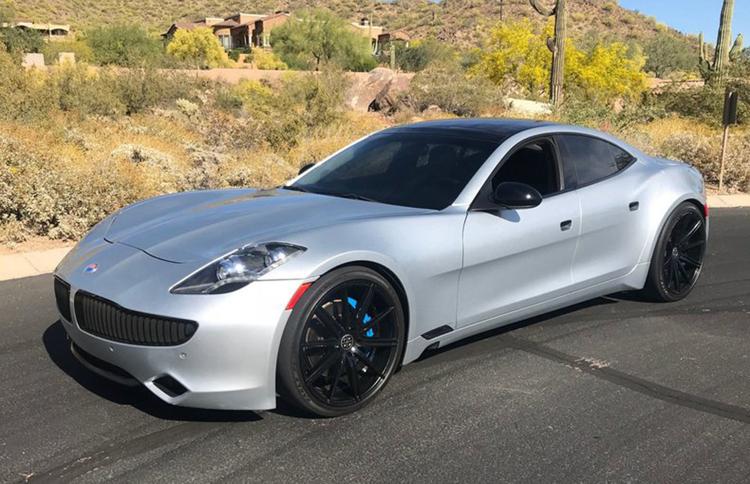 Leake Auction 2019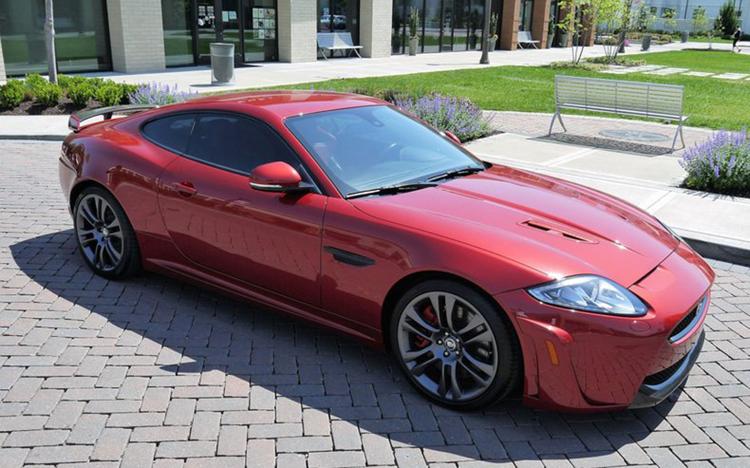 Leake Auction 2019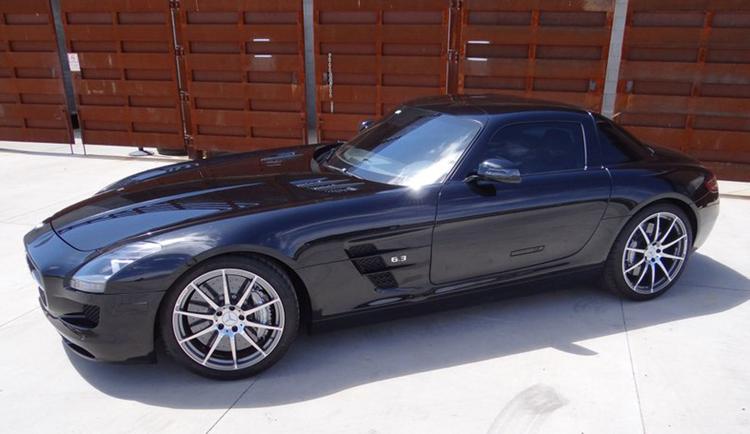 Leake Auction 2019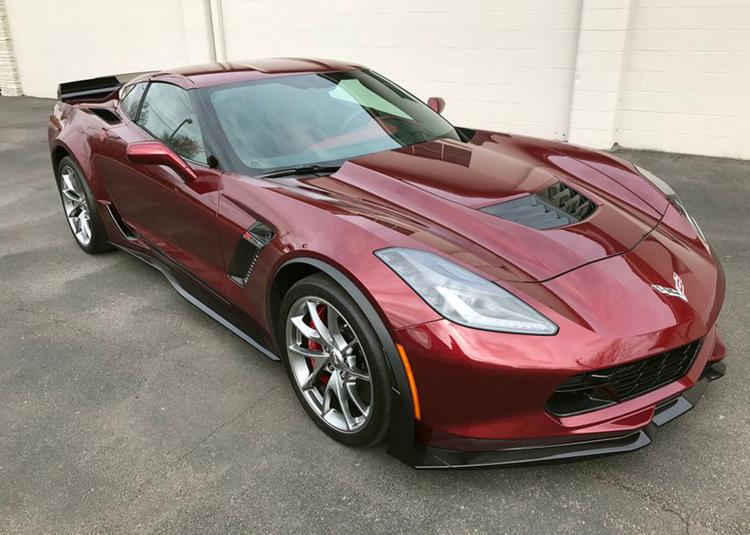 Leake Auction 2019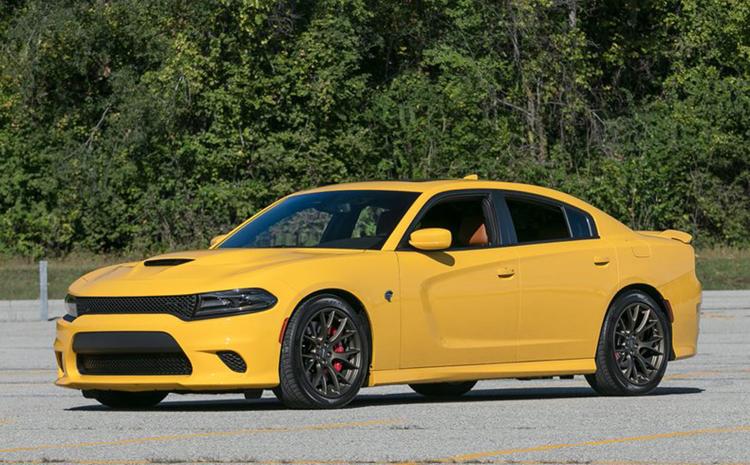 Leake Auction 2019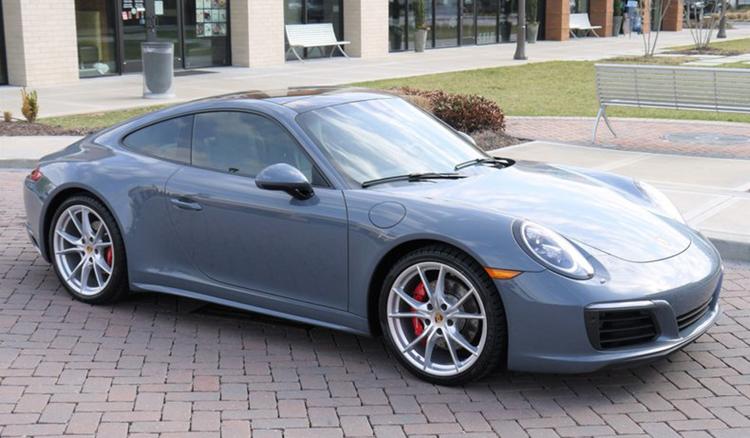 Leake Auction 2019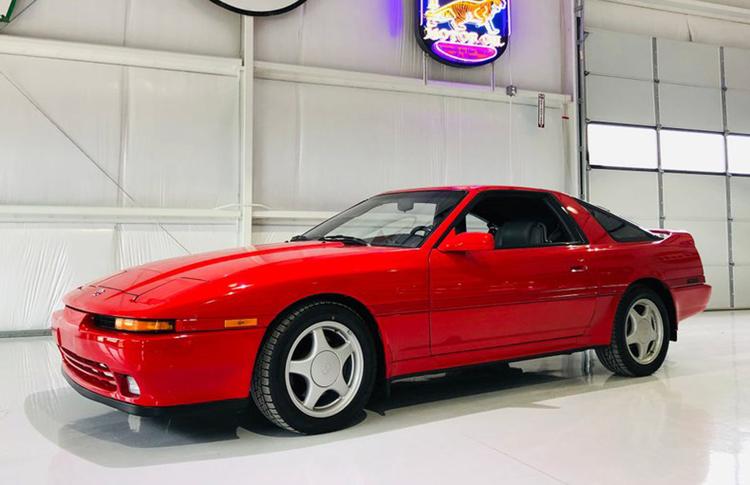 Leake Auction 2019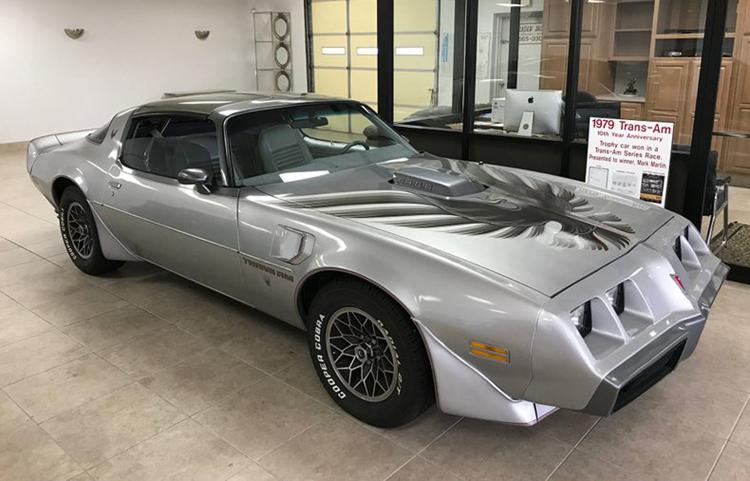 Leake Auction 2019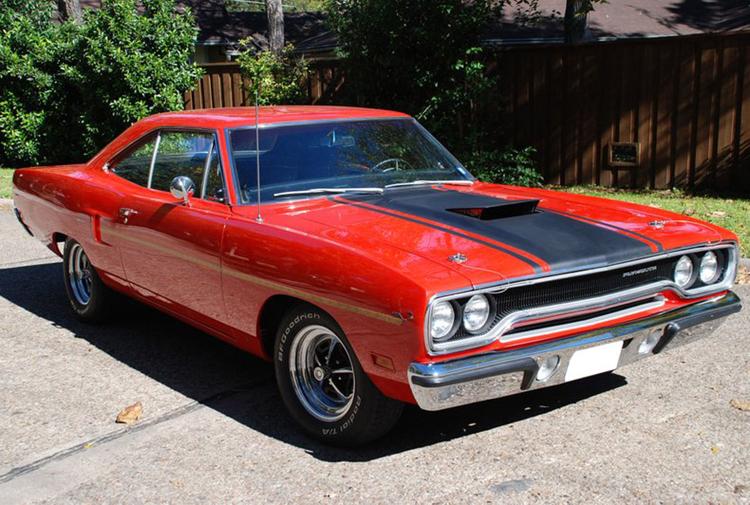 Leake Auction 2019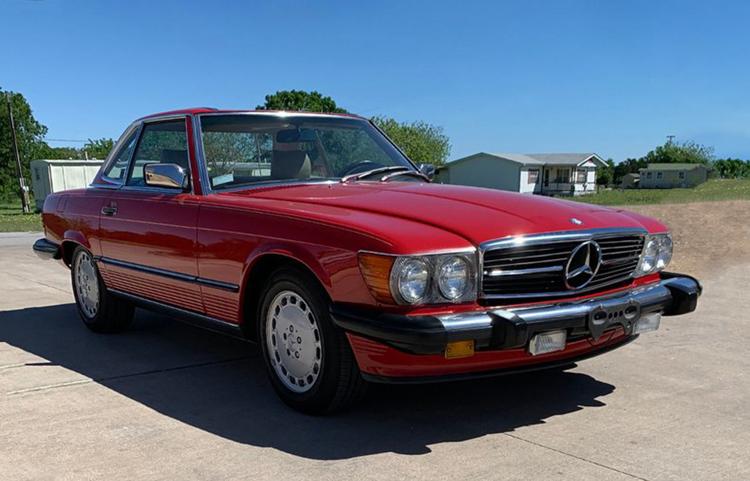 Leake Auction 2019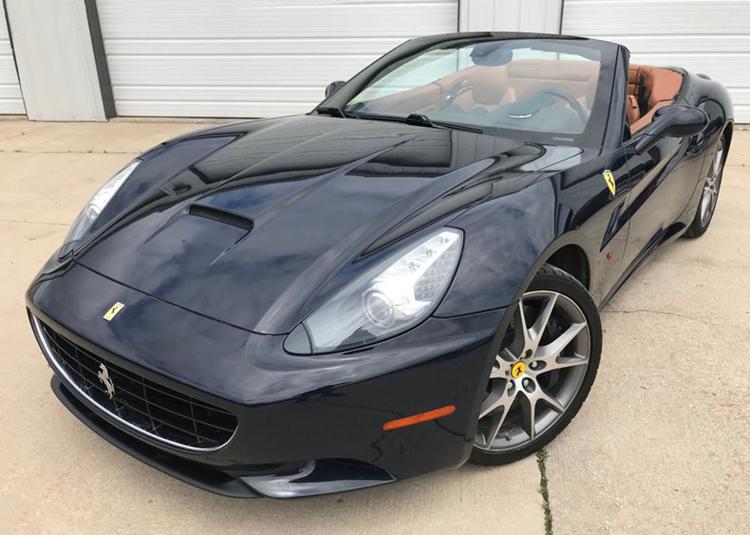 Leake Auction 2019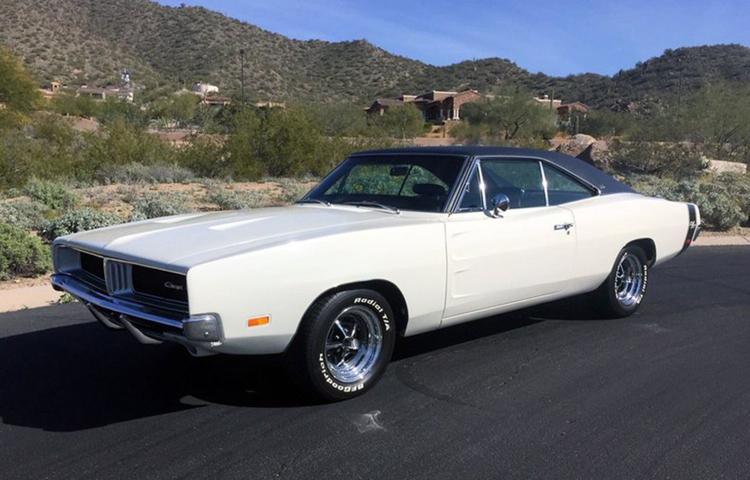 Leake Auction 2019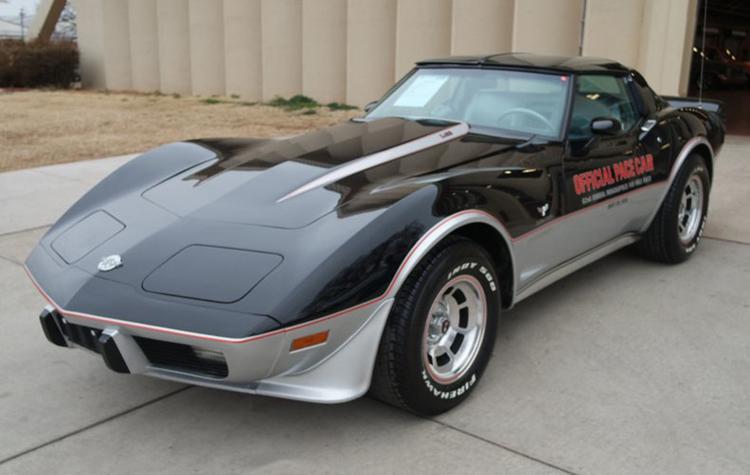 Leake Auction 2019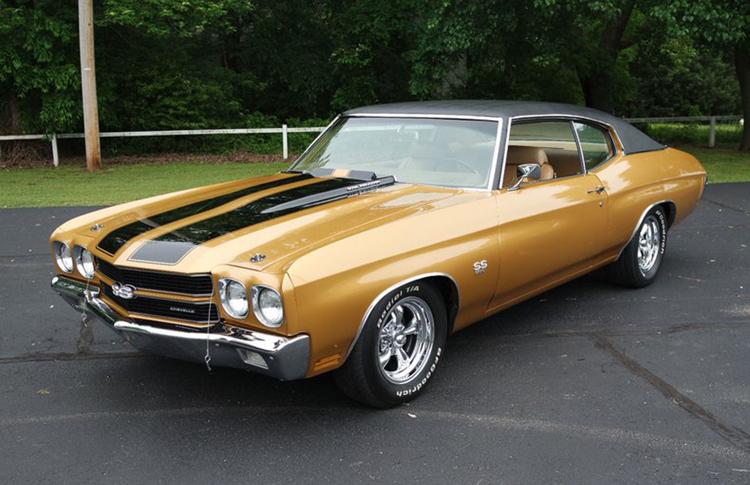 Leake Auction 2019
Leake Auction 2019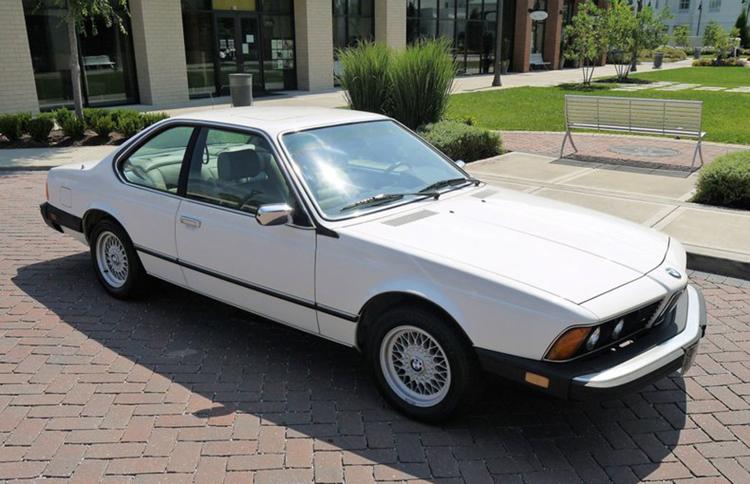 Leake Auction 2019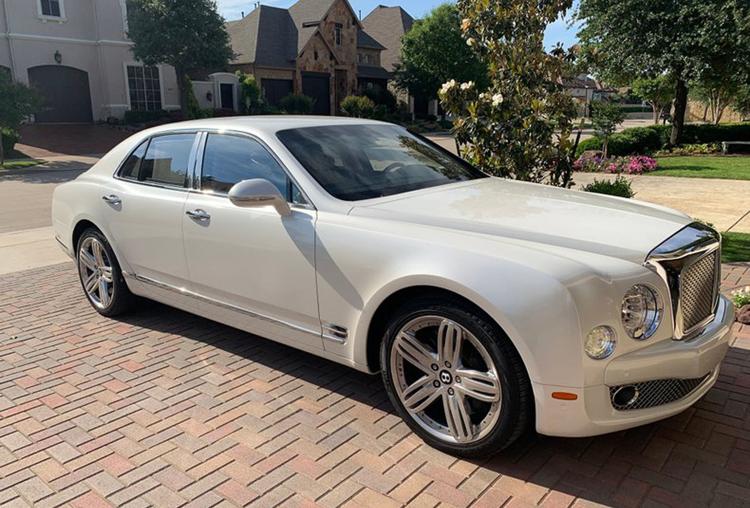 Leake Auction 2019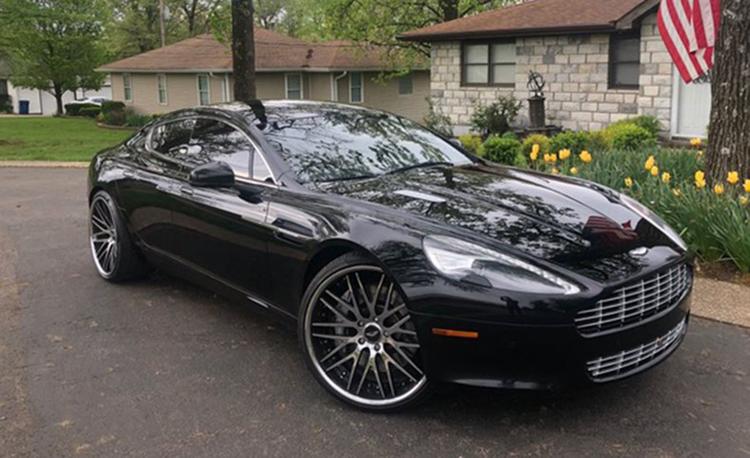 Journalism worth your time and money