Gallery: 2019 Miss Oklahoma contestants
The Miss Oklahoma pageant began this week at Hard Rock Hotel & Casino Tulsa in Catoosa. 
Miss Altus, Lynzie Herron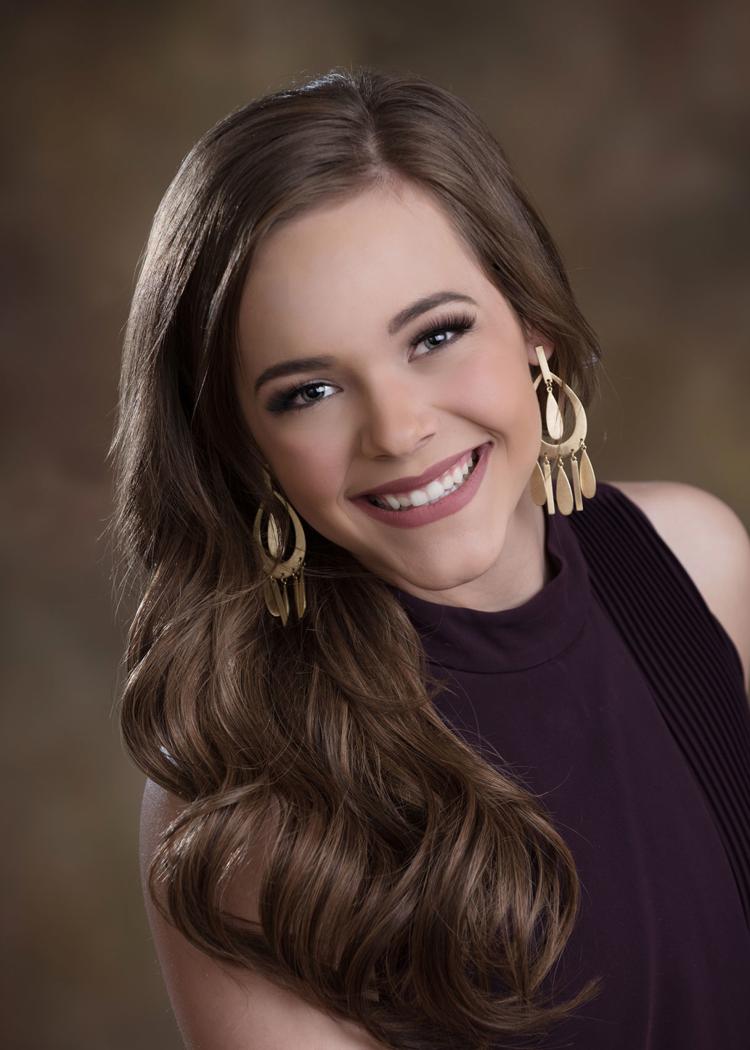 Miss Bethany, Molly Patterson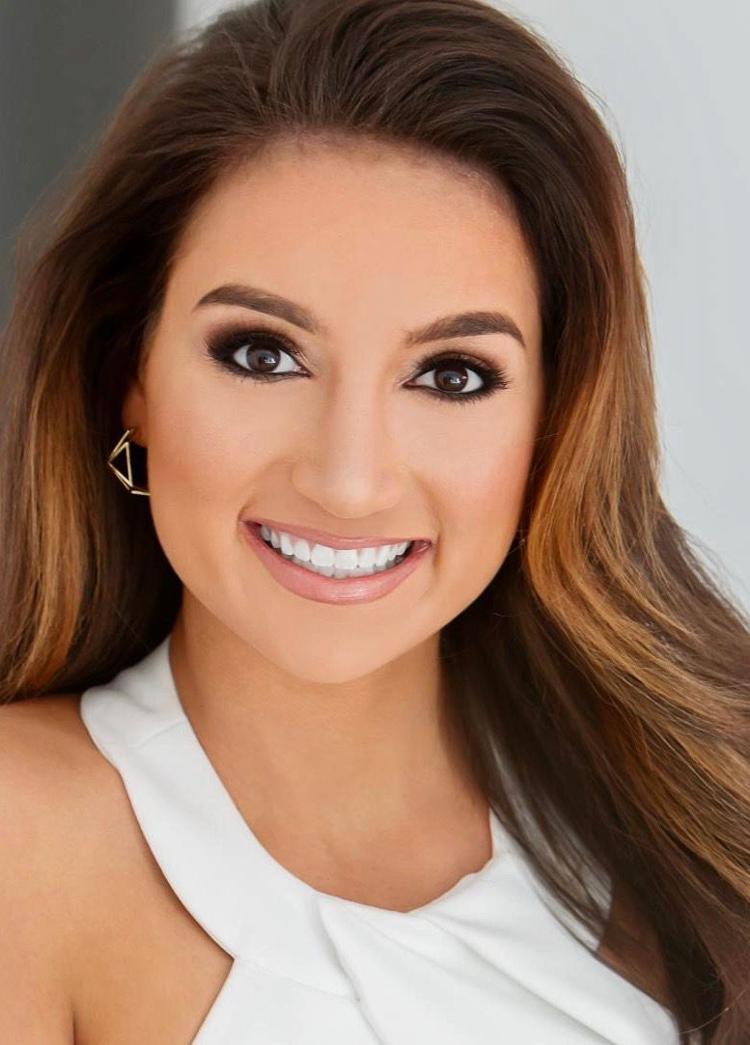 Miss Bricktown, Mackenzie McIntyre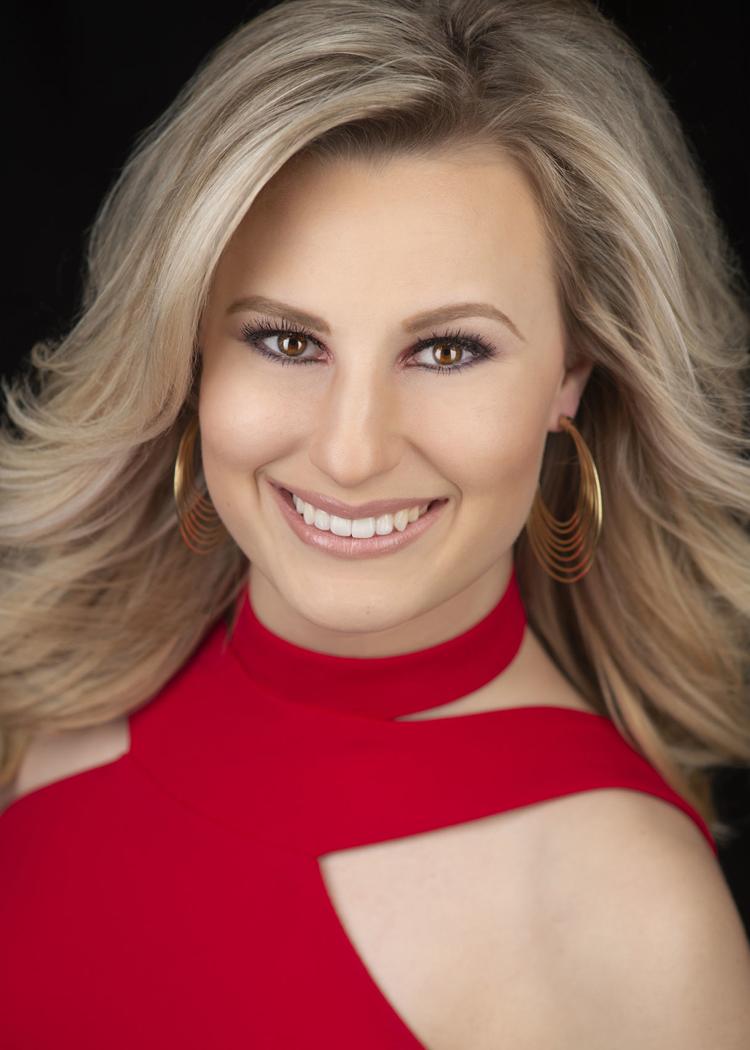 Miss Broken Arrow, Maggie Bond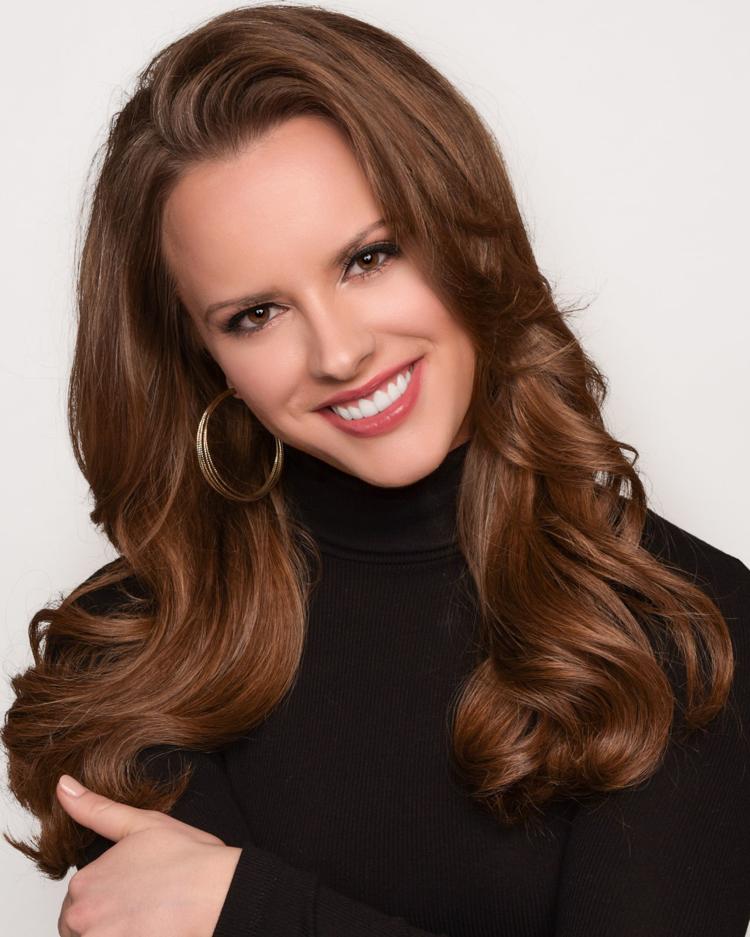 Miss Capital City, Faith Steedman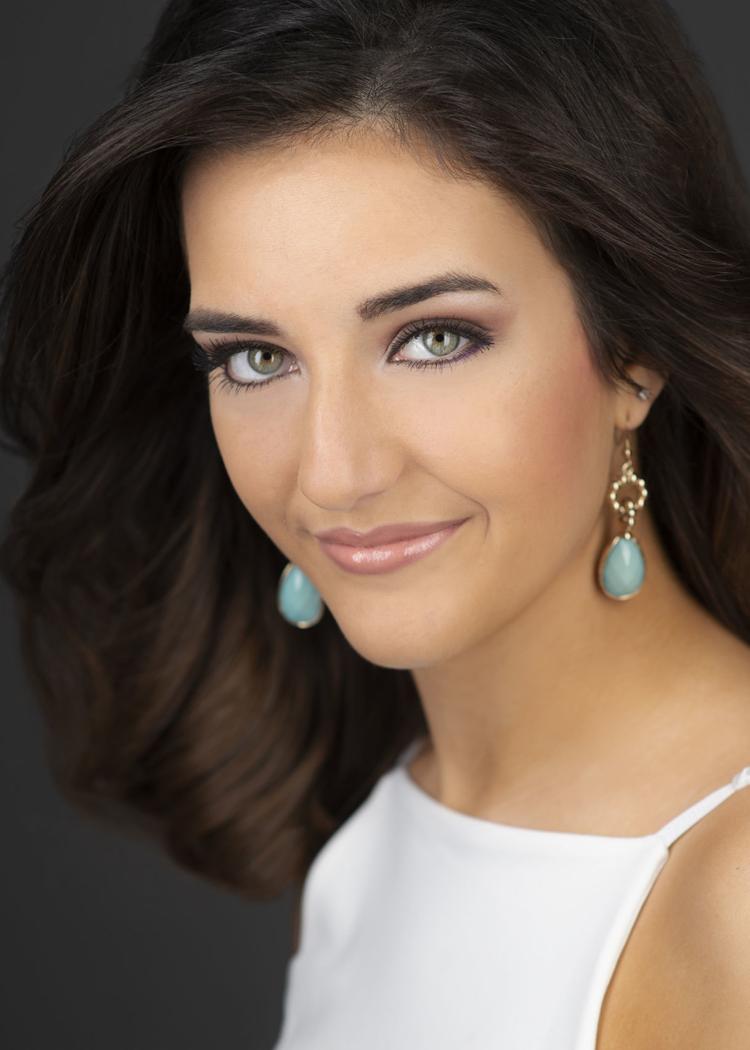 Miss CASC, Claudia Jones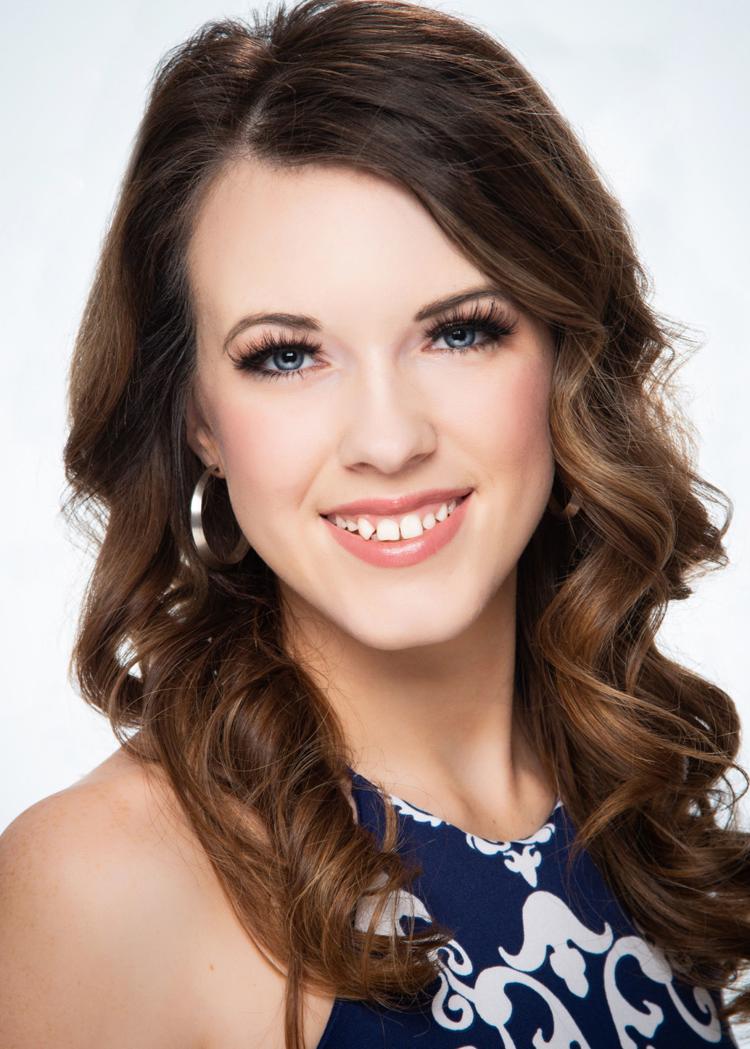 Miss Collinsville, Michella Wilson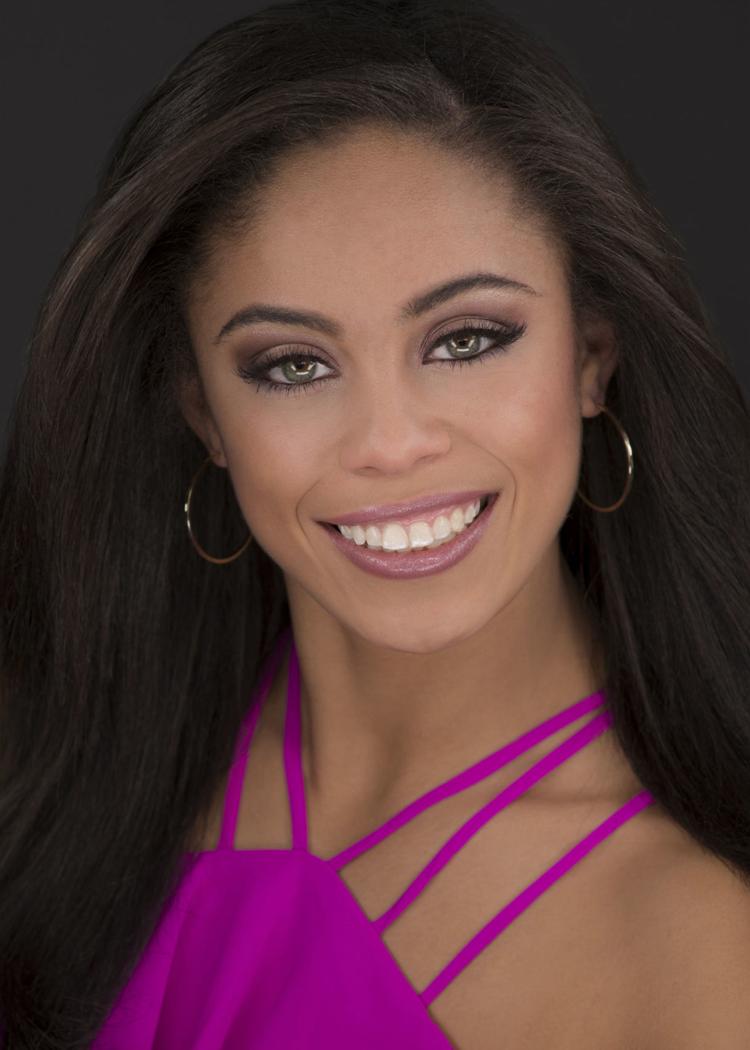 Miss Delaware County, Elizabeth Gibson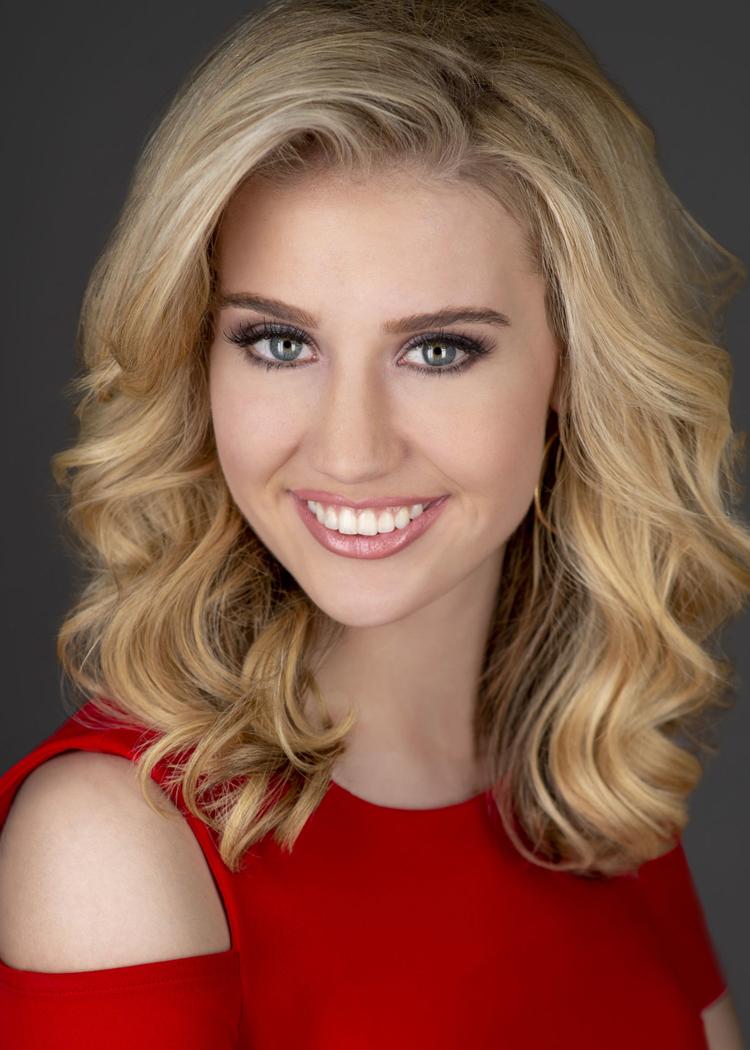 Miss Eastern Oklahoma County, Maddie Louder
Miss Edmond LibertyFest, Carrigan Bradley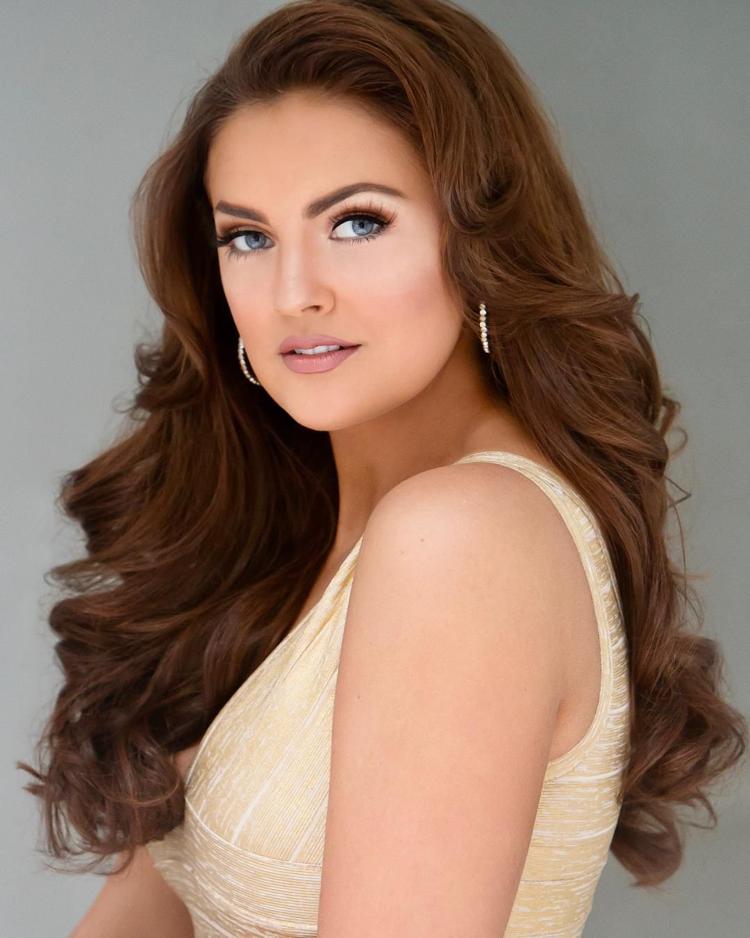 Miss Elk City, Macy Eminger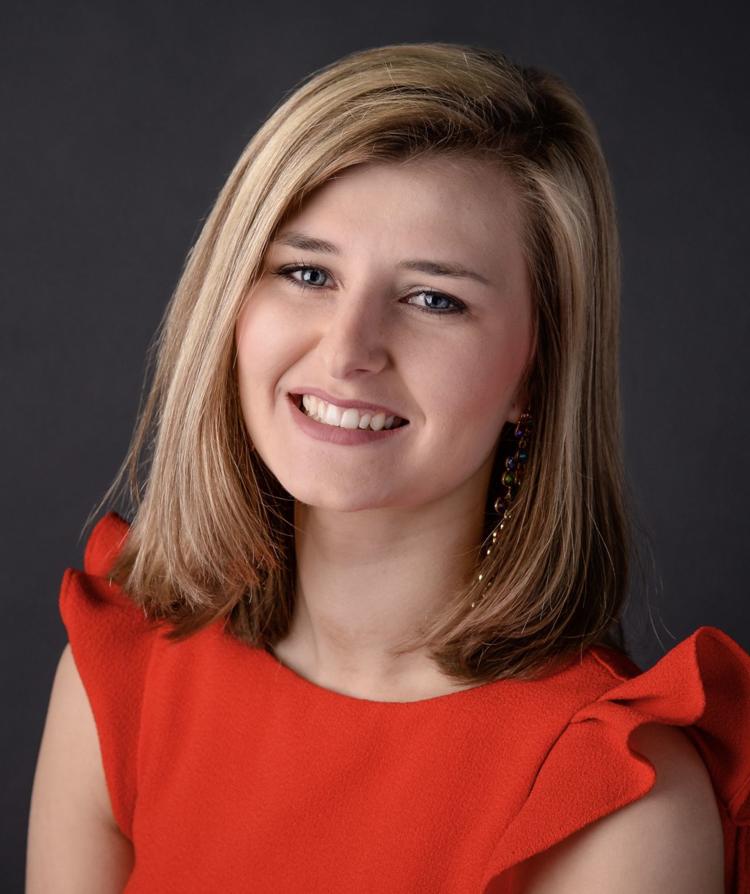 Miss Frontier Country, Ashten Vincent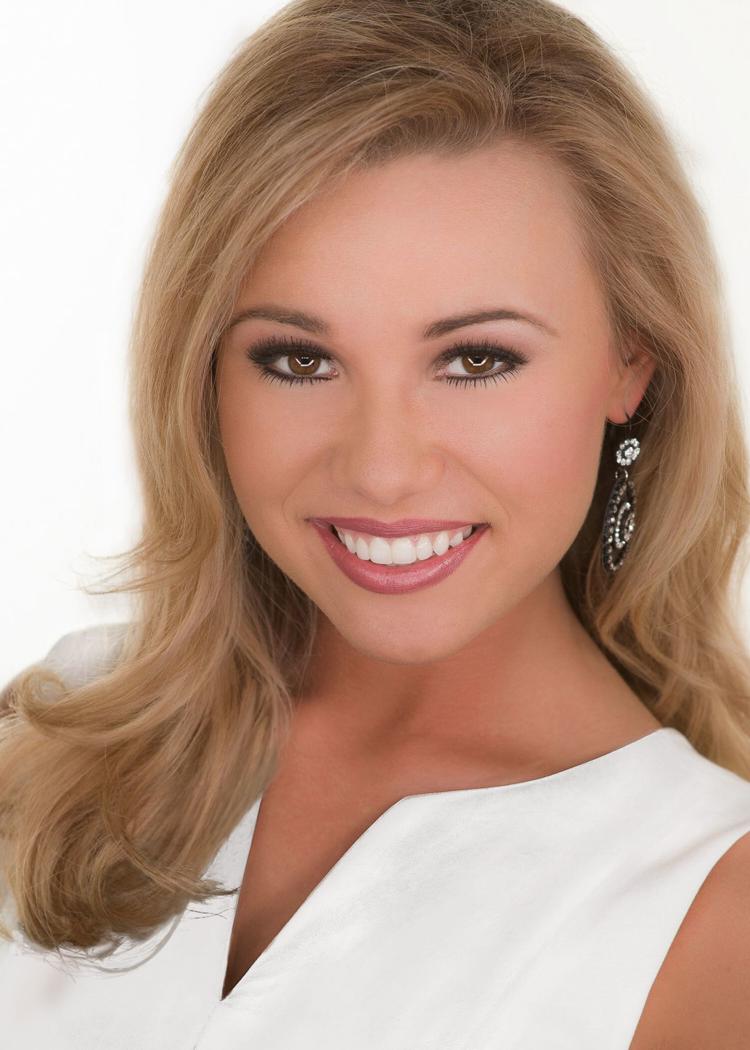 Miss Grand Lake, Chelsea Clark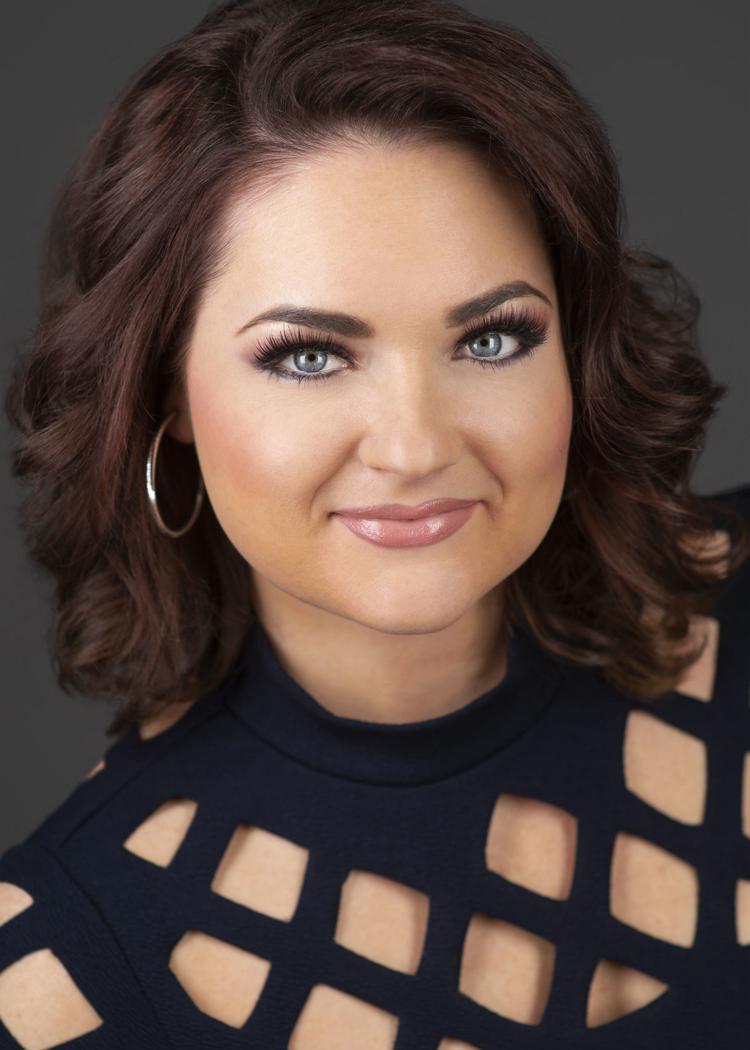 Miss Greater Oklahoma, Carli Manwell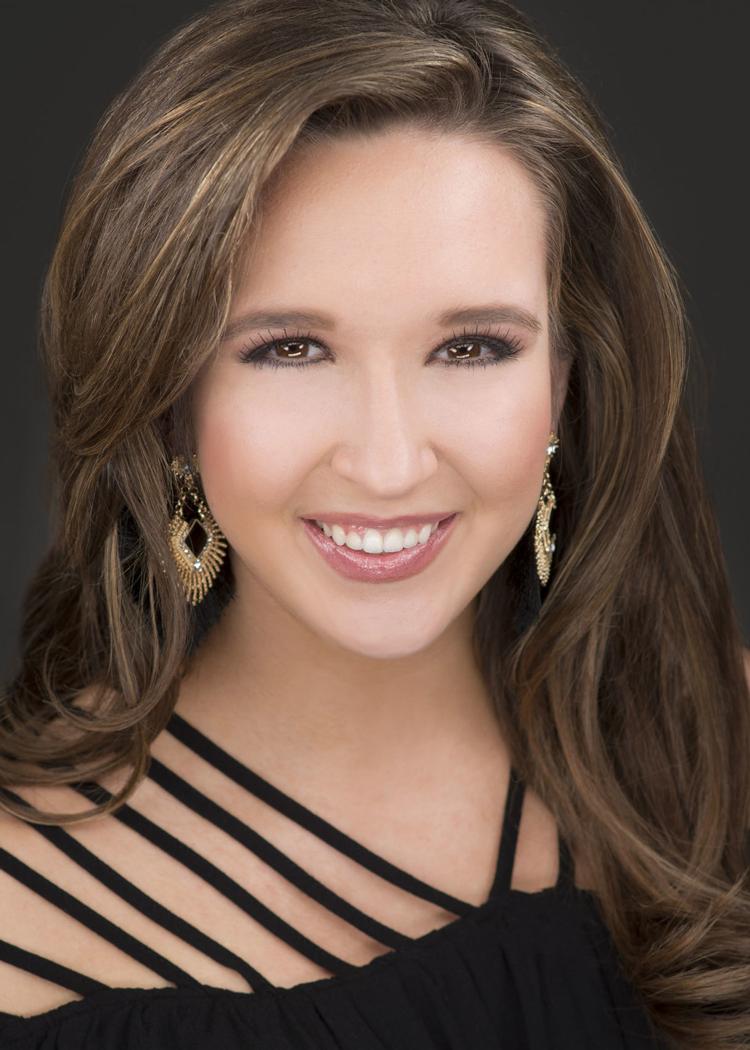 Miss Heartland, Kyah Fields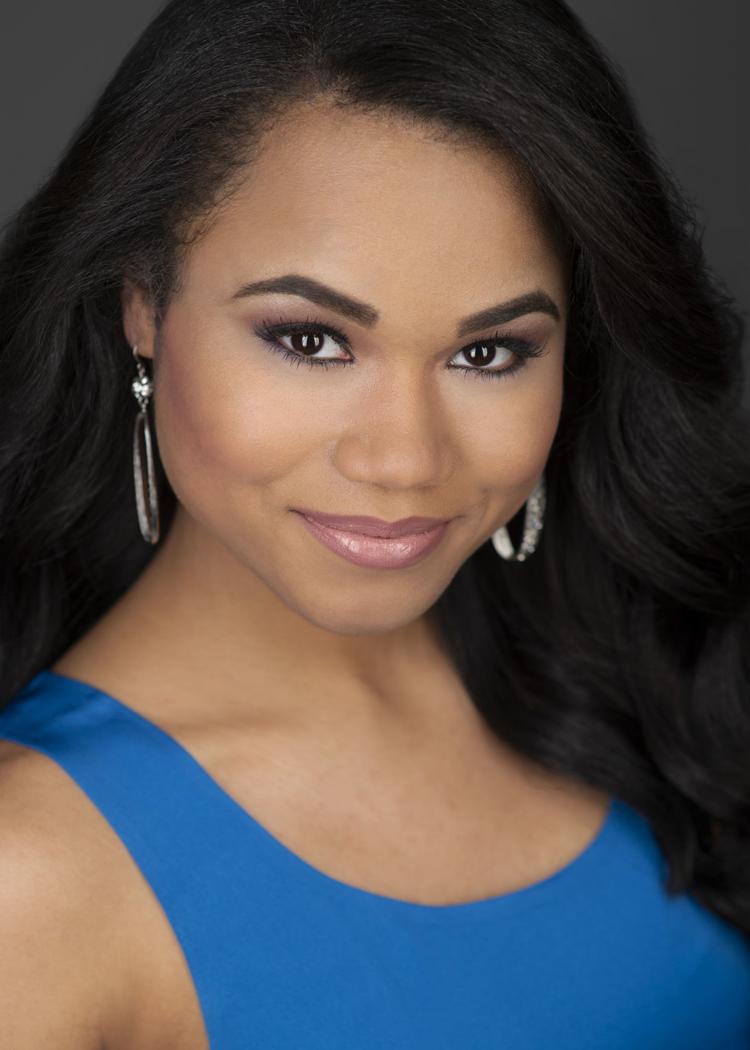 Miss Huckleberry, Whitney Farley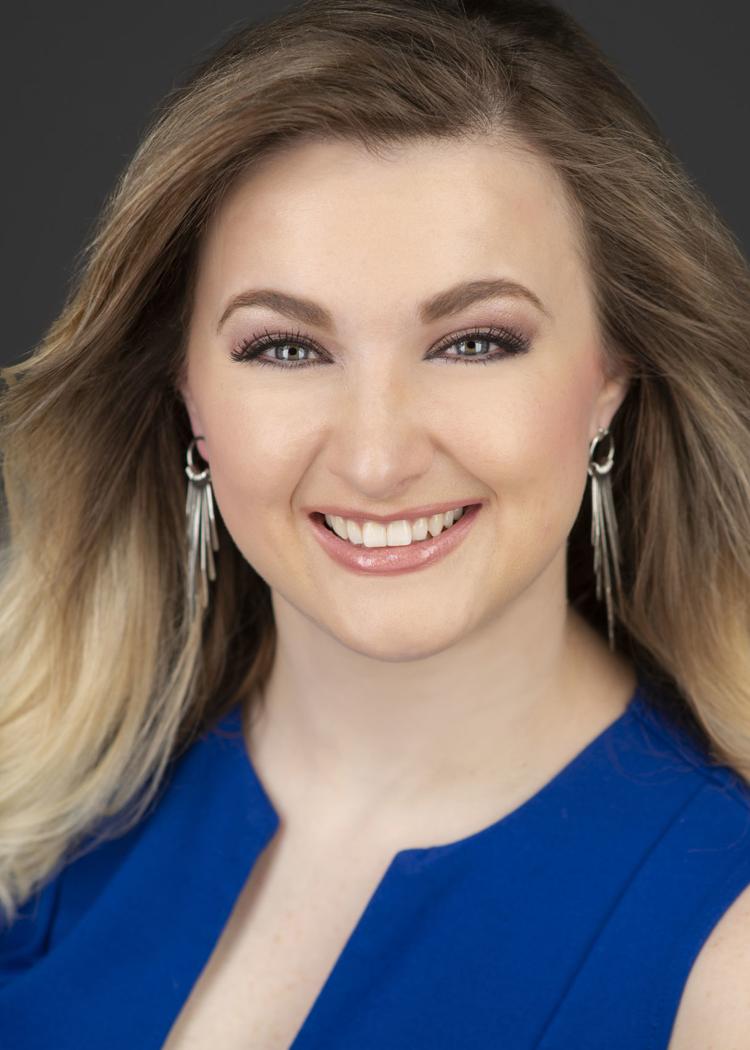 Miss Keystone Lake, Tori Meehan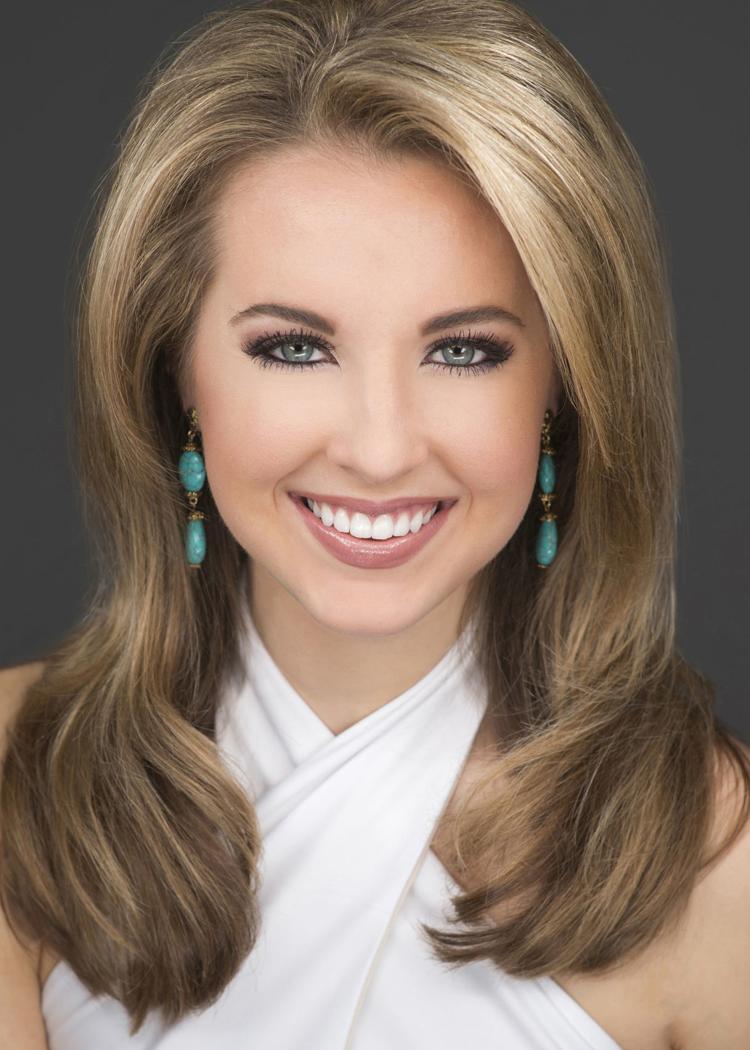 Miss Langston University, Kaci Craft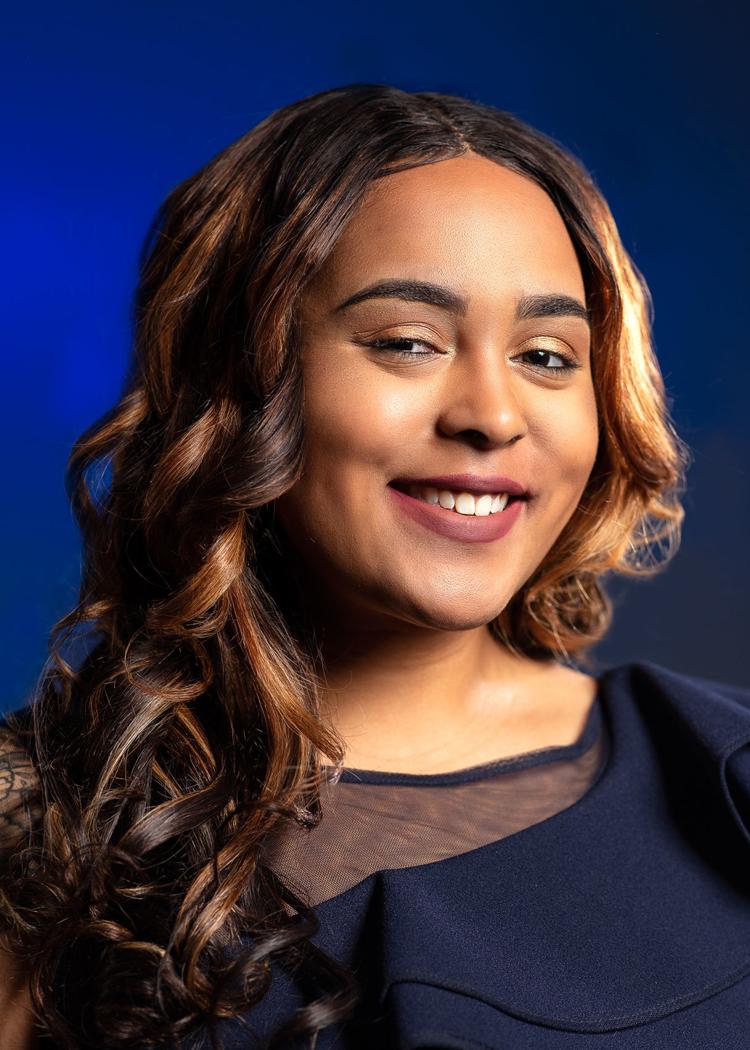 Miss Lawton, Tevis Hillis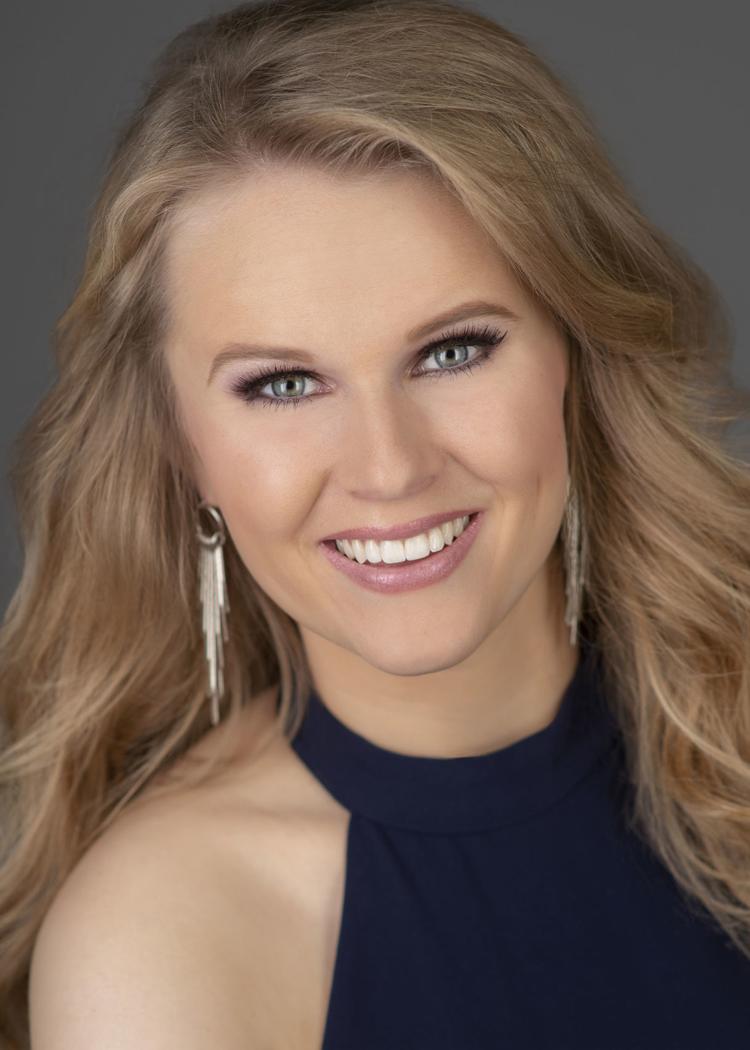 Miss McAlester, Marra Juarez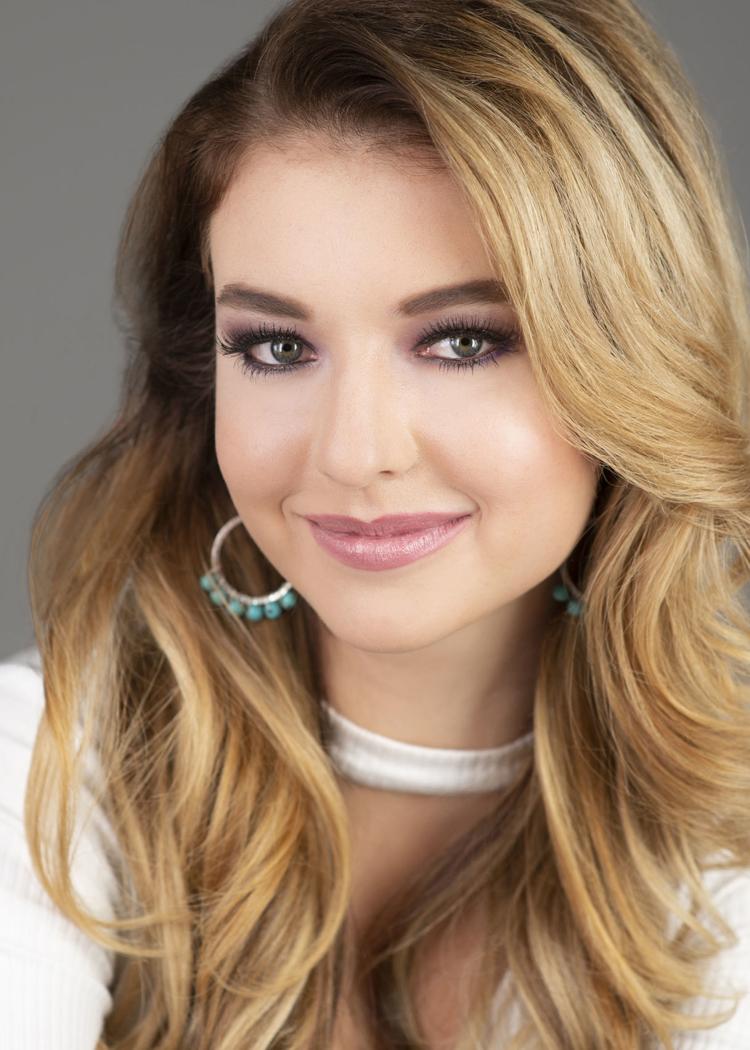 Miss Mid-Del, Micah Ripley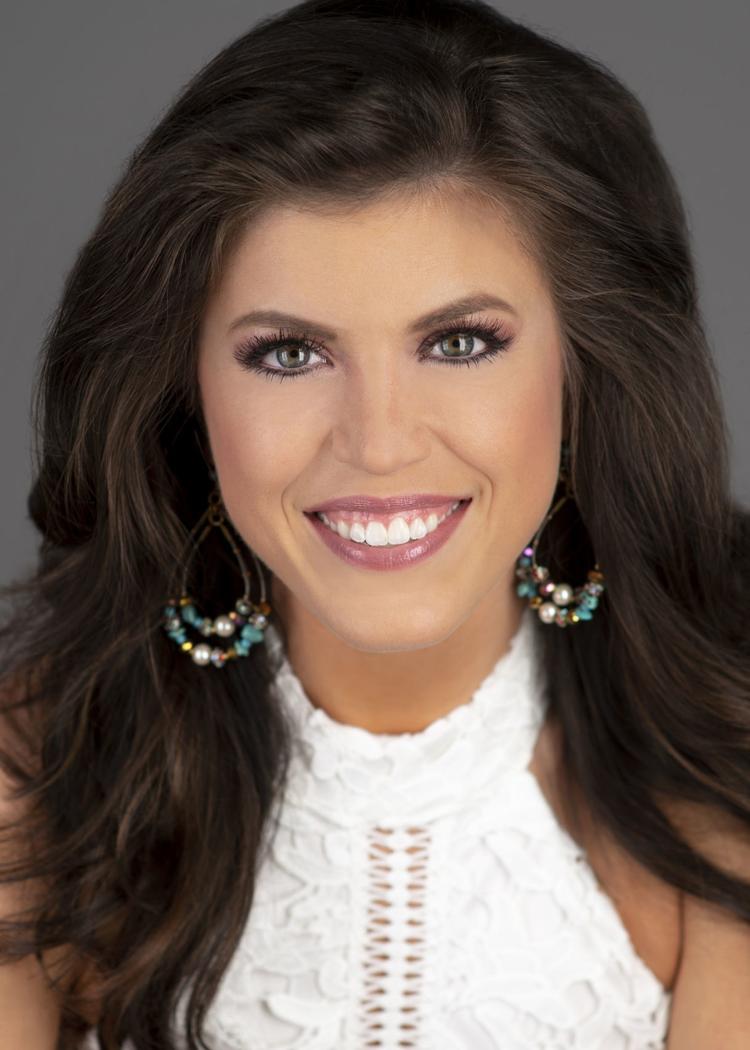 Miss Moore-Norman, Abigail Chitwood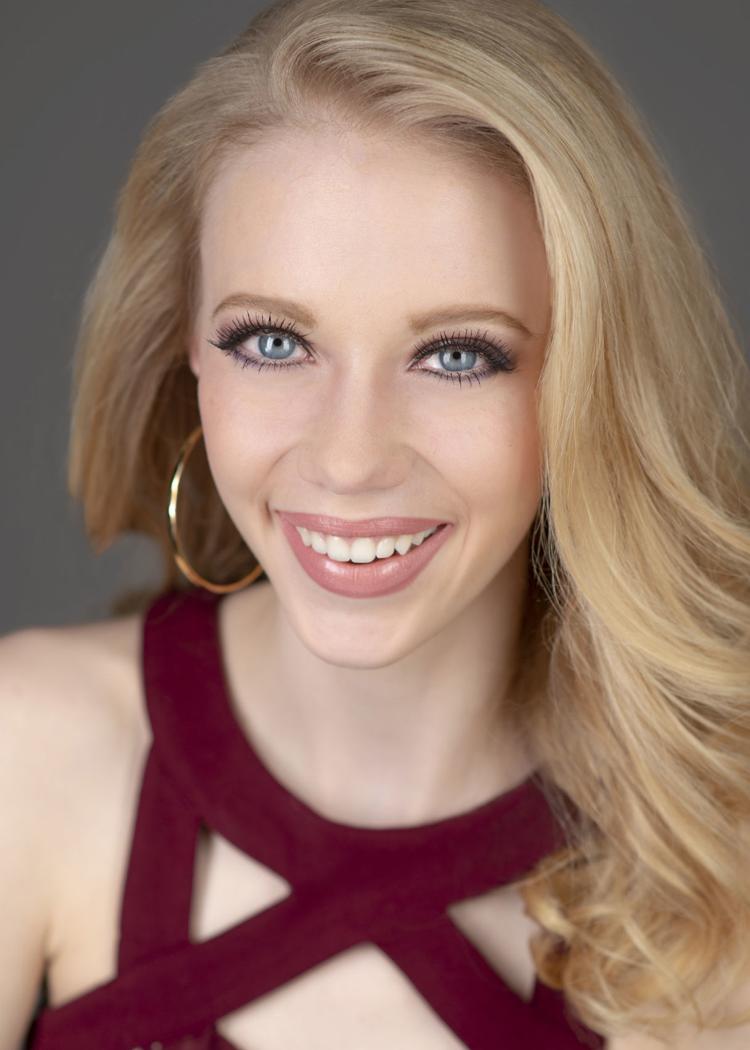 Miss Muskogee, Lexi Herron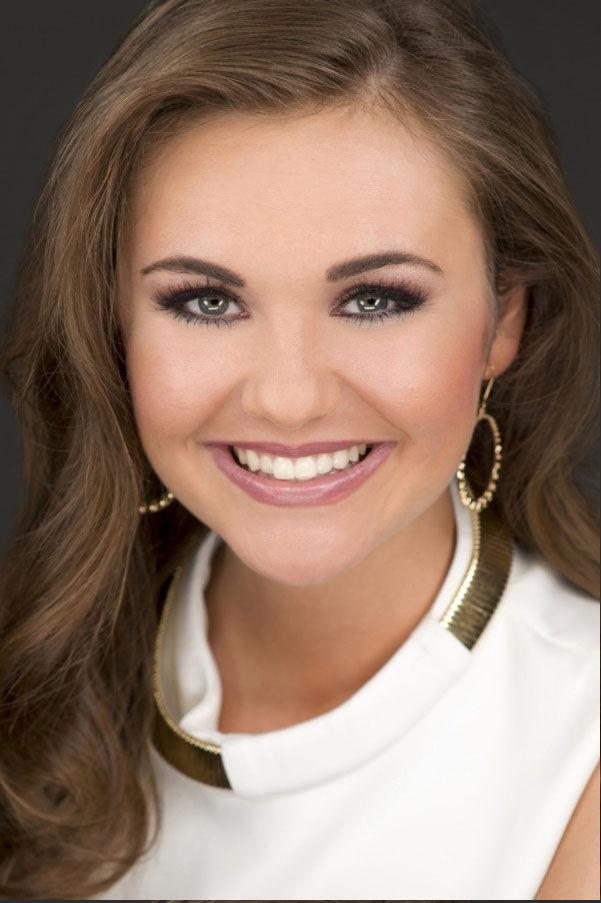 Miss Mustang, Jaci Deitrick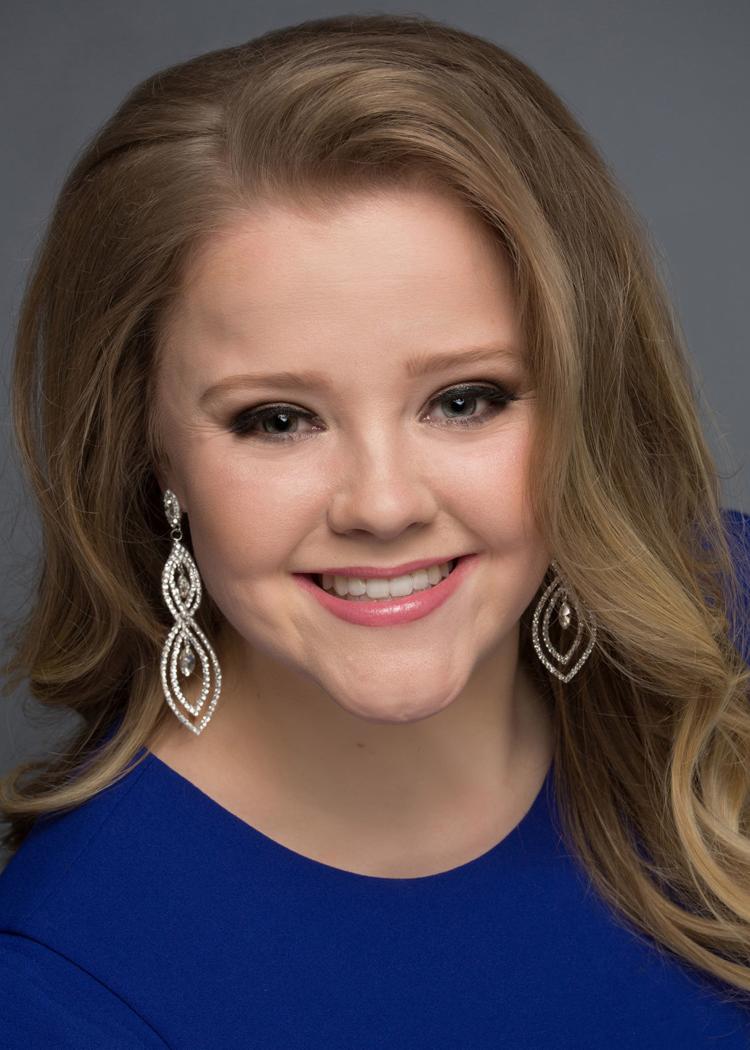 Miss Nichols Hills, Catelin Morris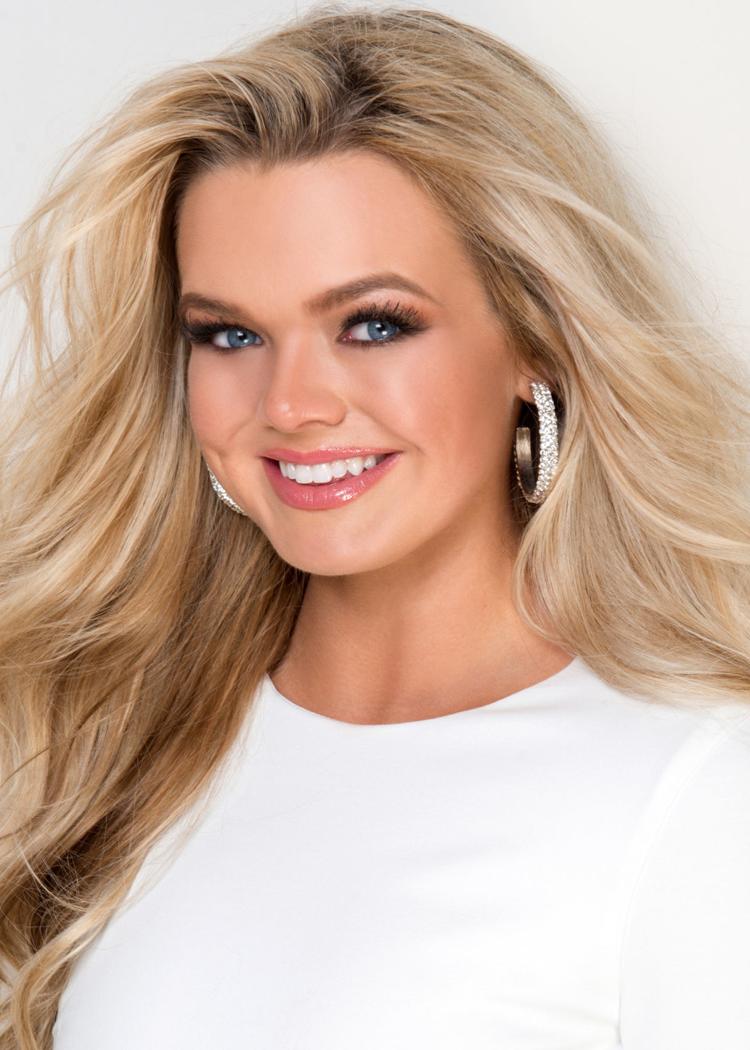 Miss NOC Enid, Lexi Large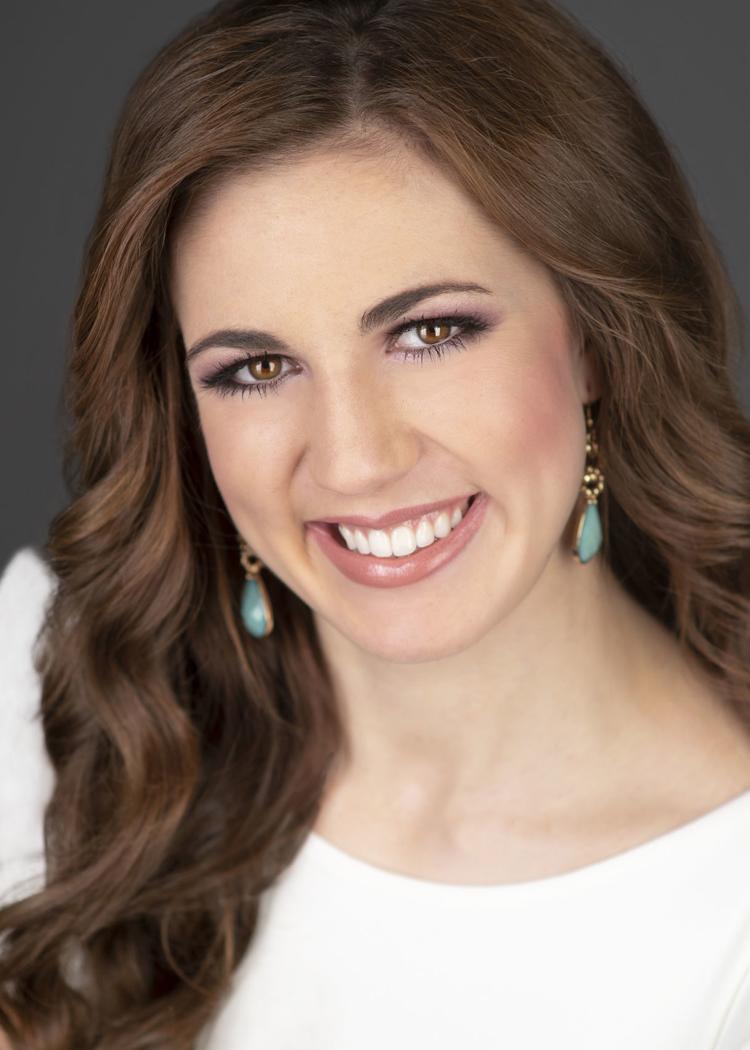 Miss NOC Tonkowa, Karli Lovelace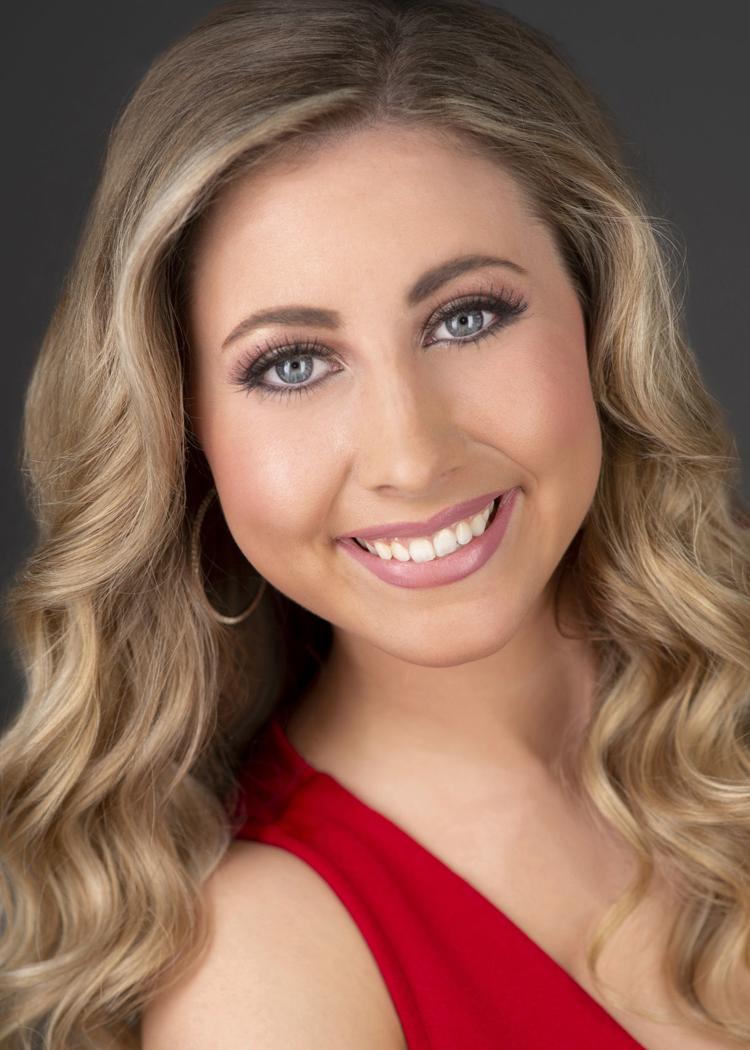 Miss Northwestern, Alysson Stewart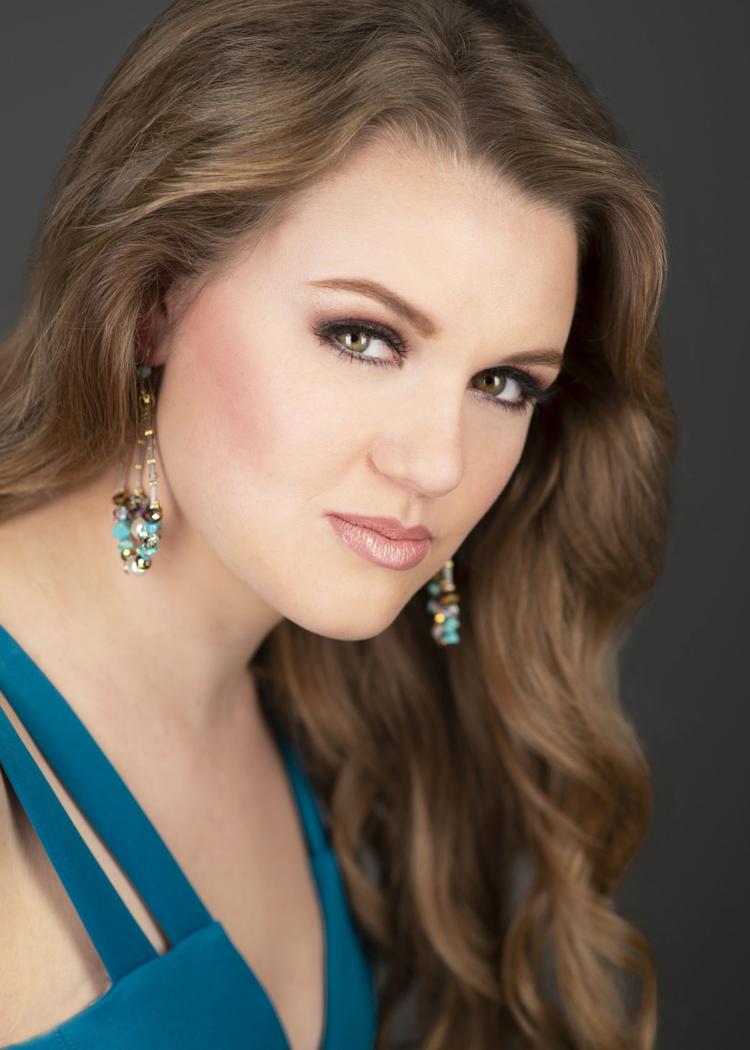 Miss NSU, Lauren Frost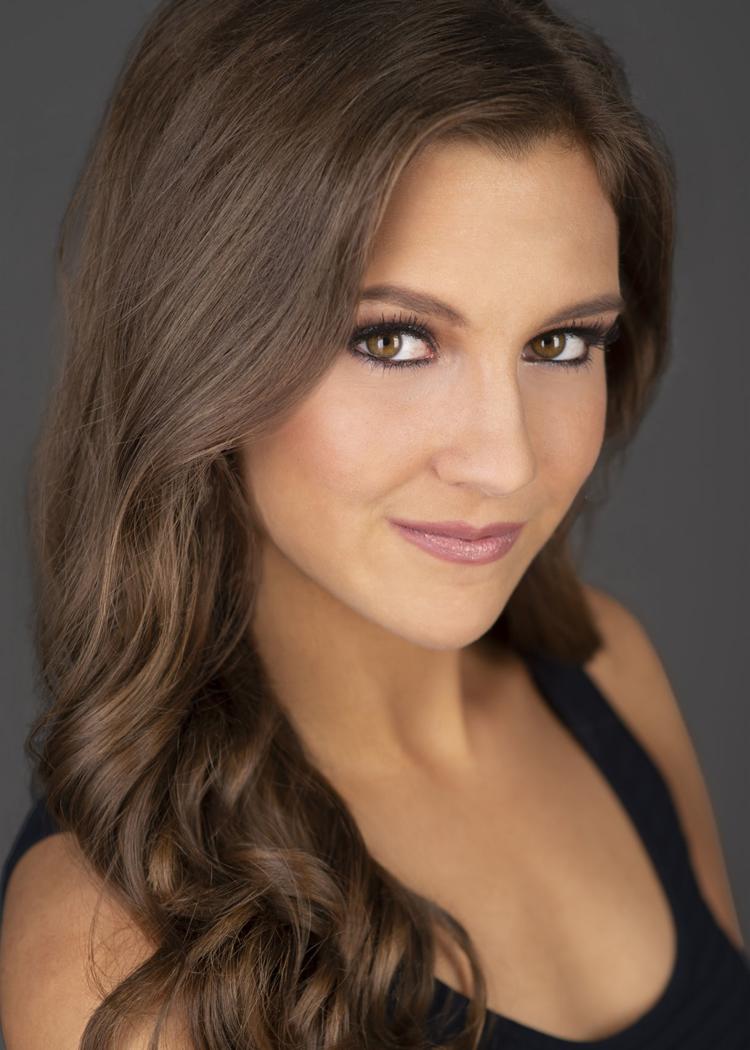 Miss OCU, Cosette Smith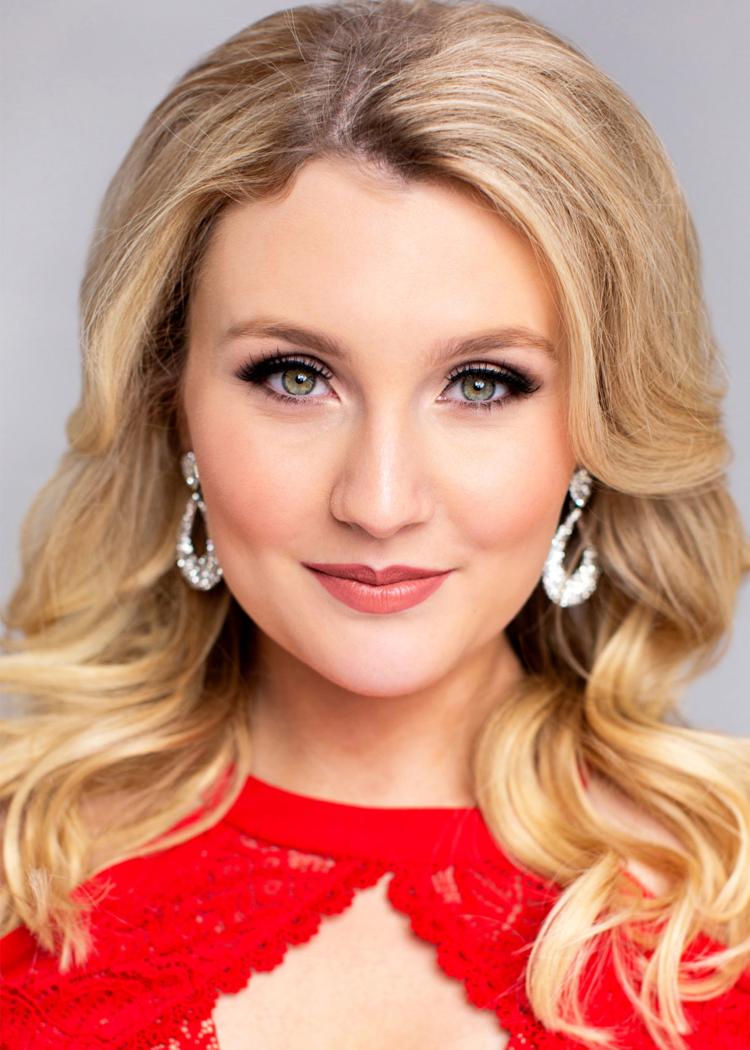 Miss Oil Capital, Leigha Briscoe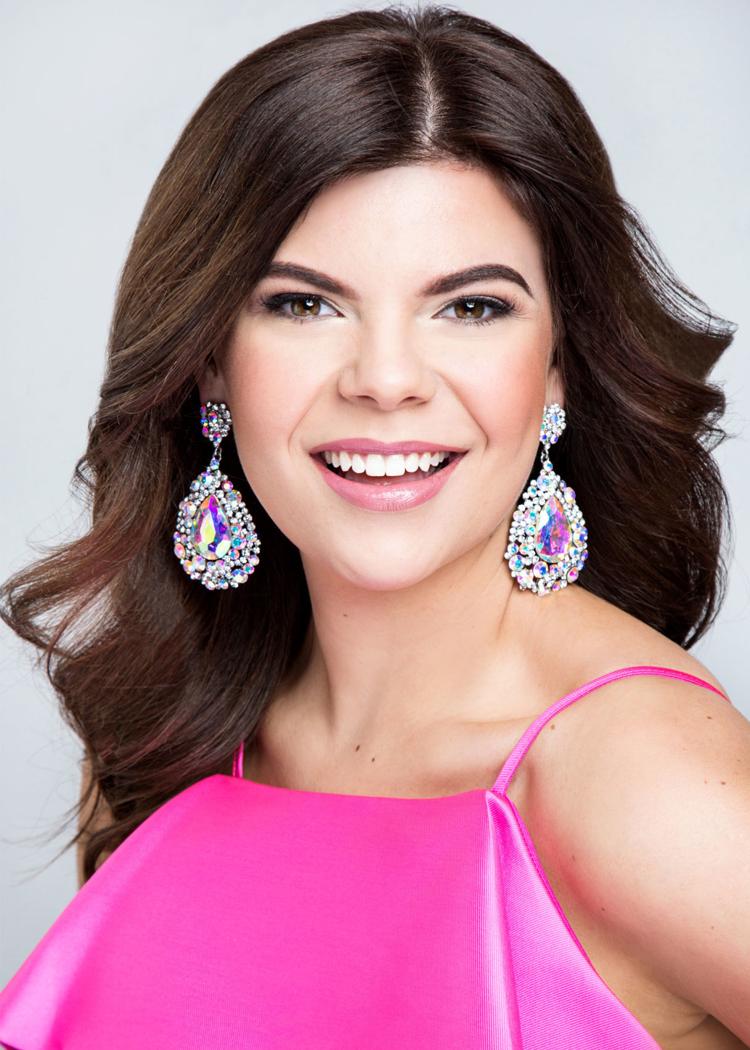 Miss Oklahoma State Fair, Ashleigh Robinson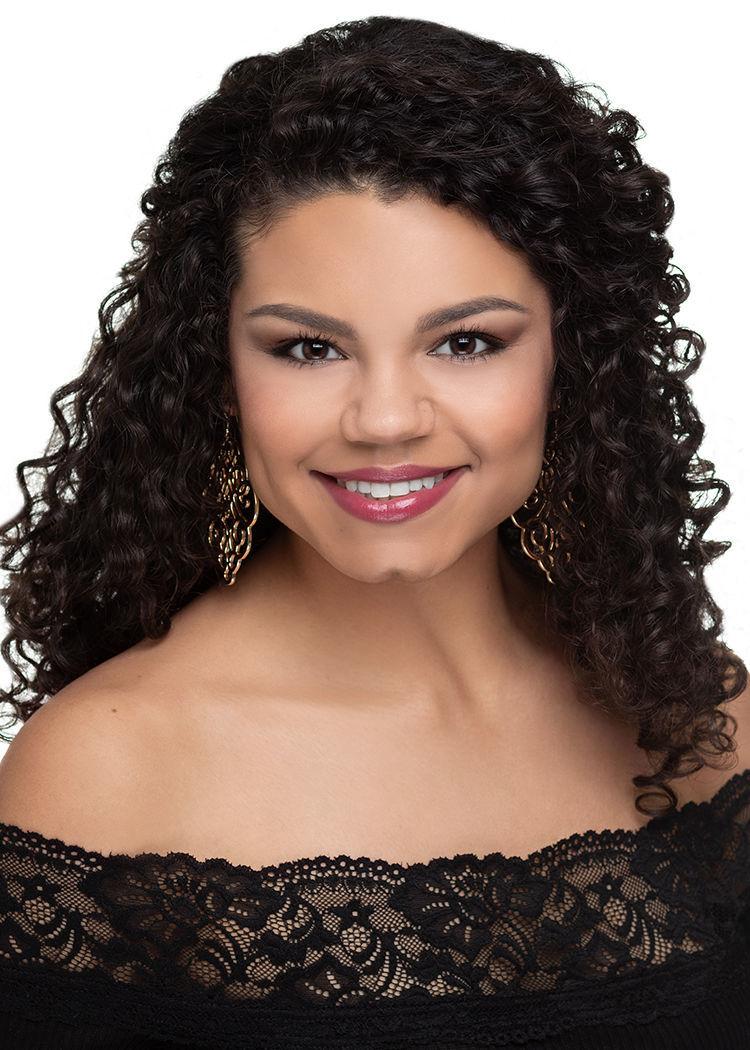 Miss Oklahoma City, Julianne Thomison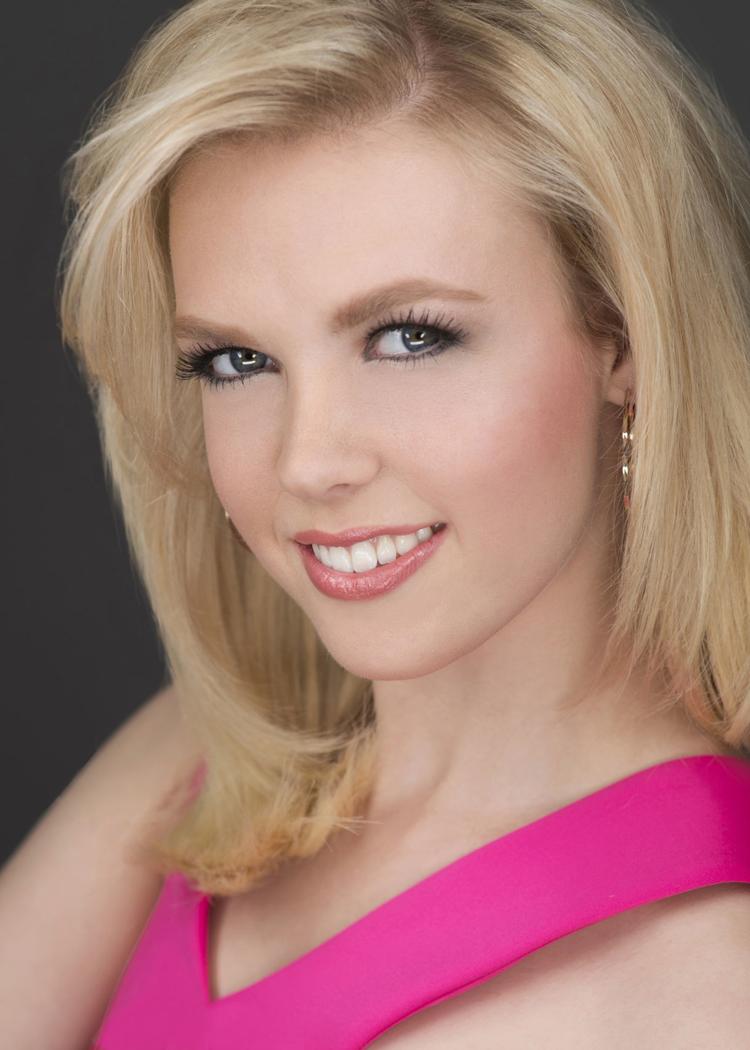 Miss OSU, Elizabeth Shelton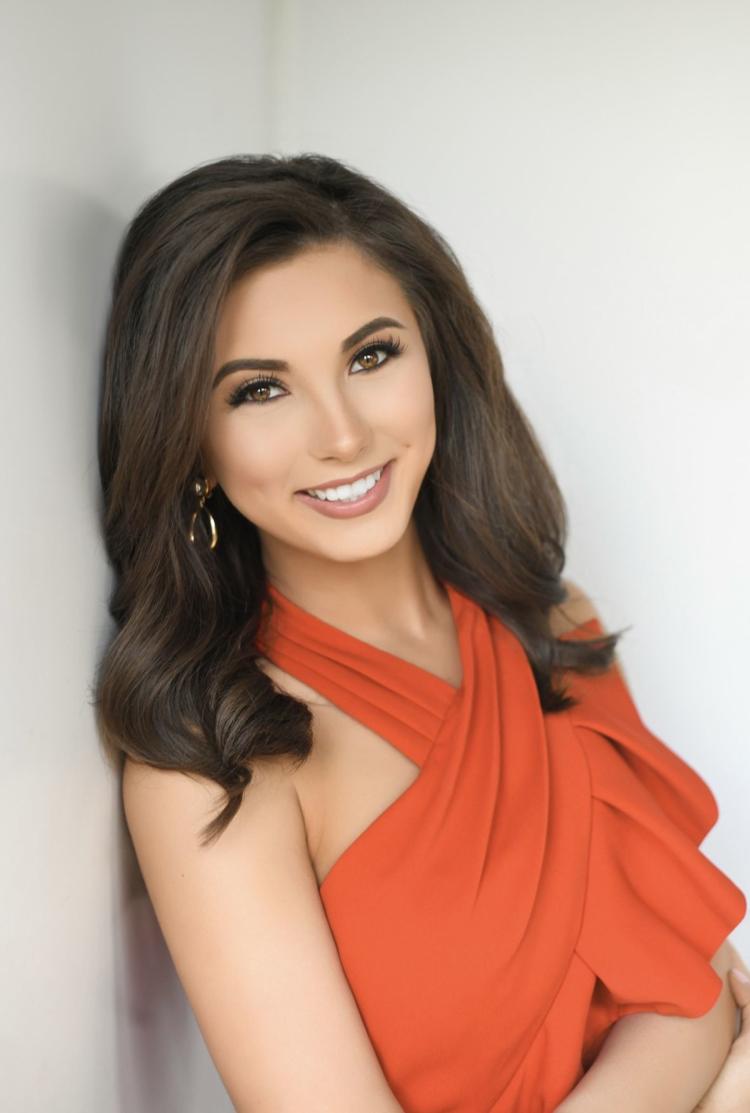 Miss Owasso, Peyton Luke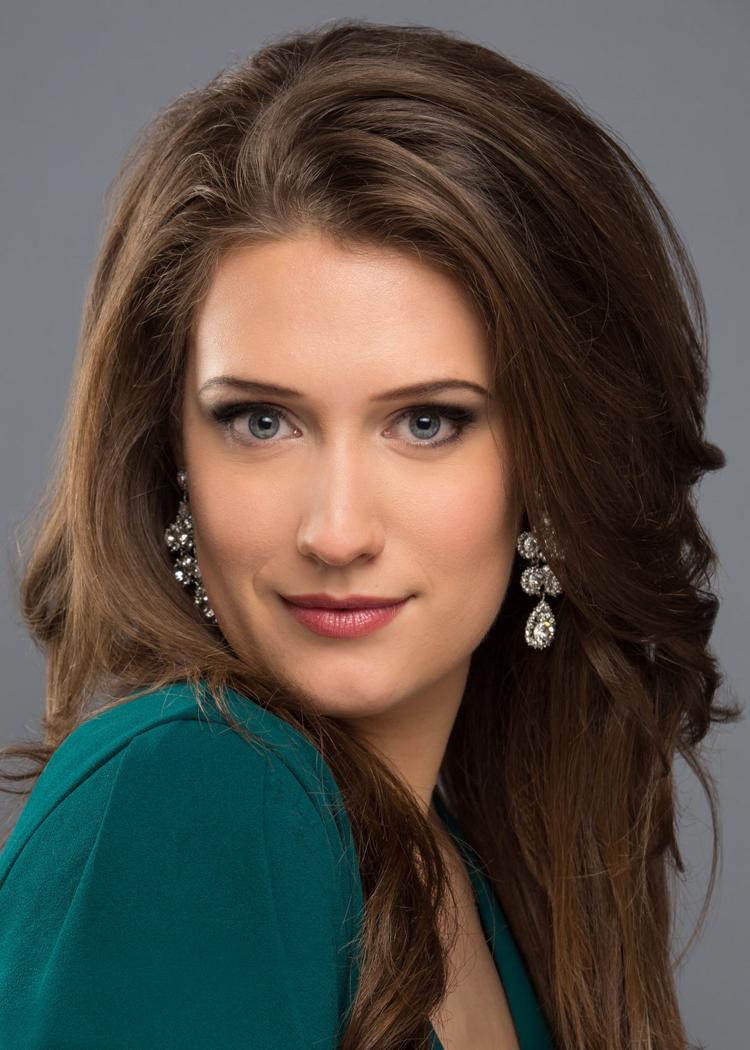 Miss Piedmont, McKinzie Deaton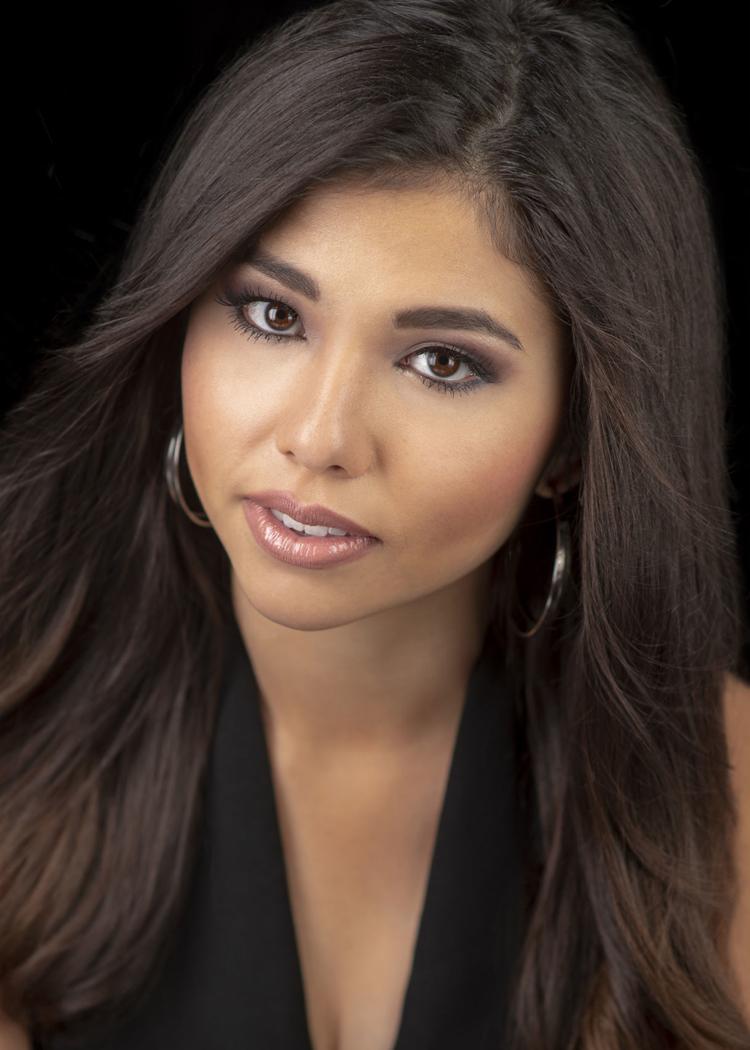 Miss Queen of the West, Ava Cruchon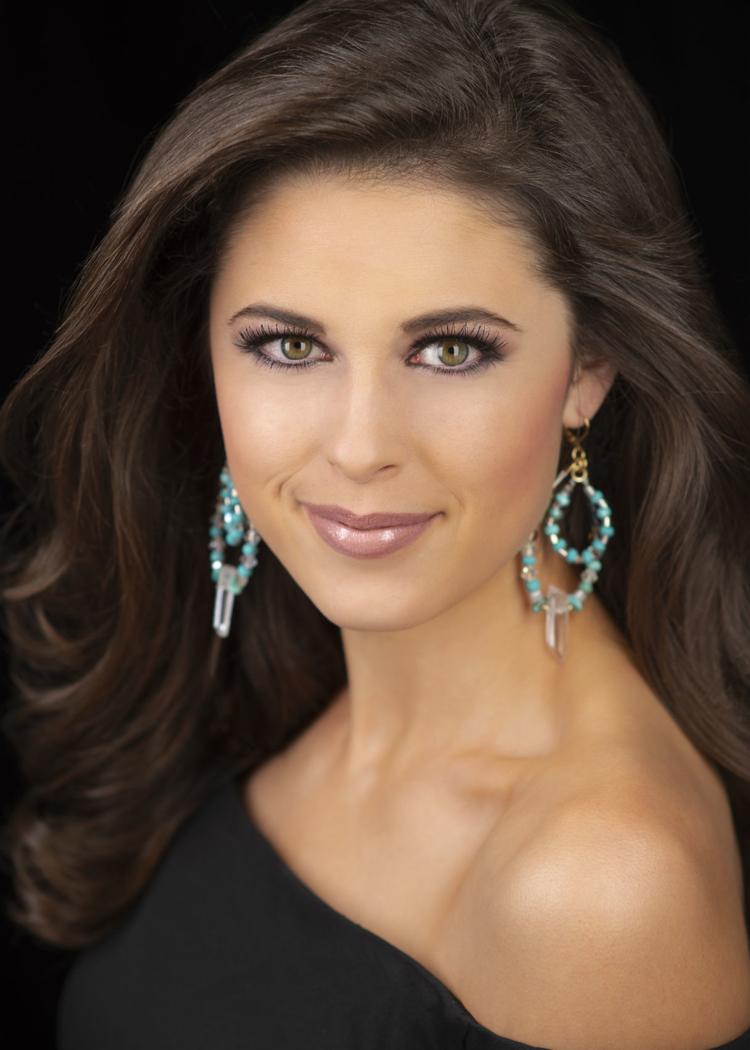 Miss RiverWalk, Telara Day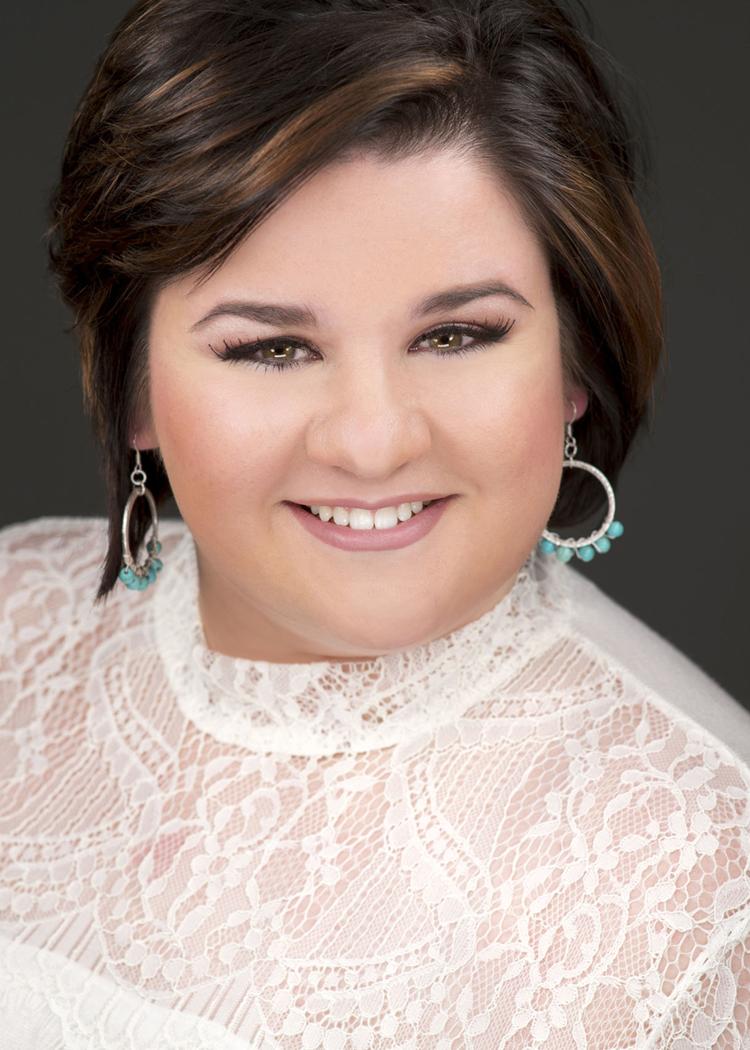 Miss Route 66, Olivia Woodrich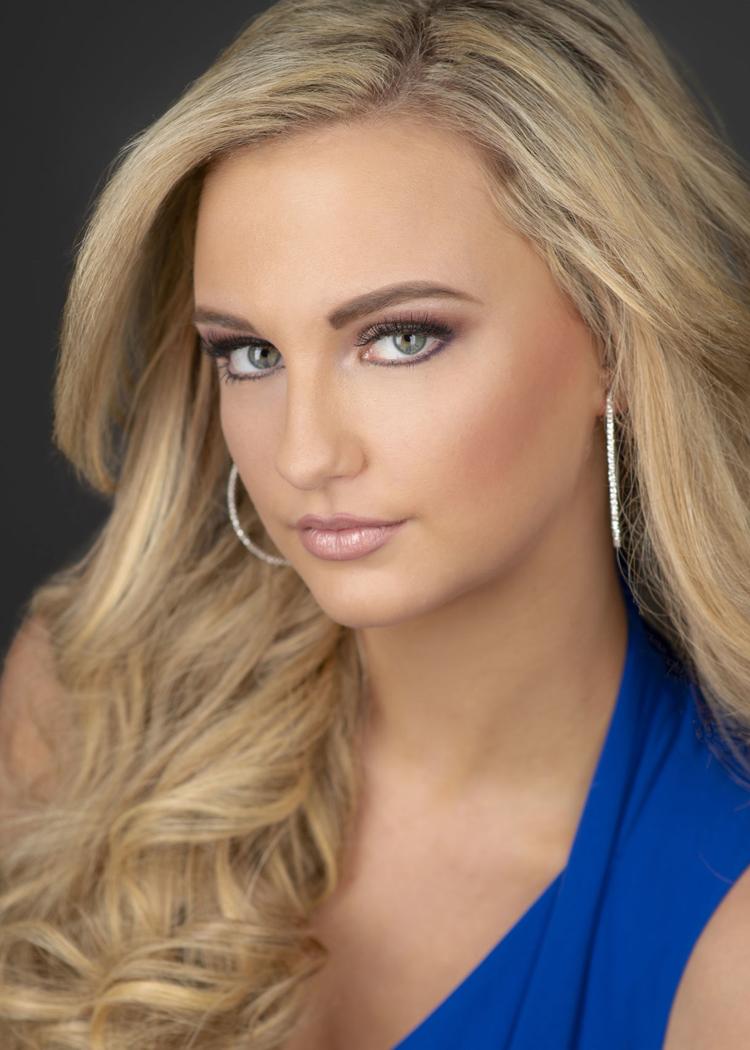 Miss Sooner State, Emily Yannatone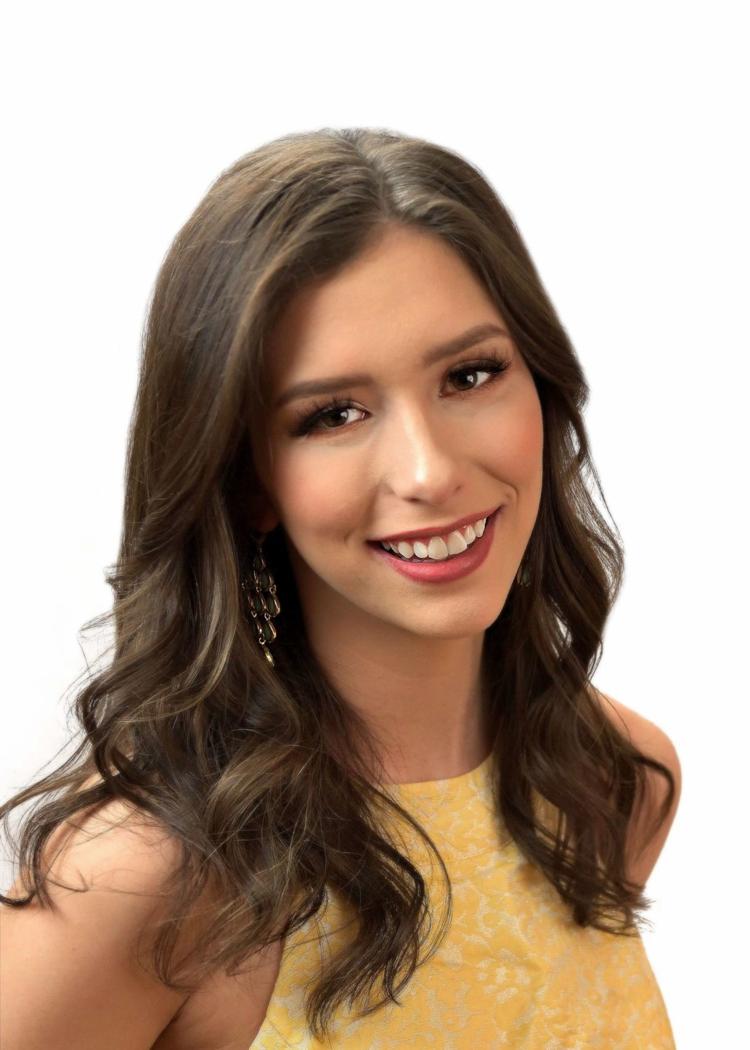 Miss SWOSU, Meaghan Dorn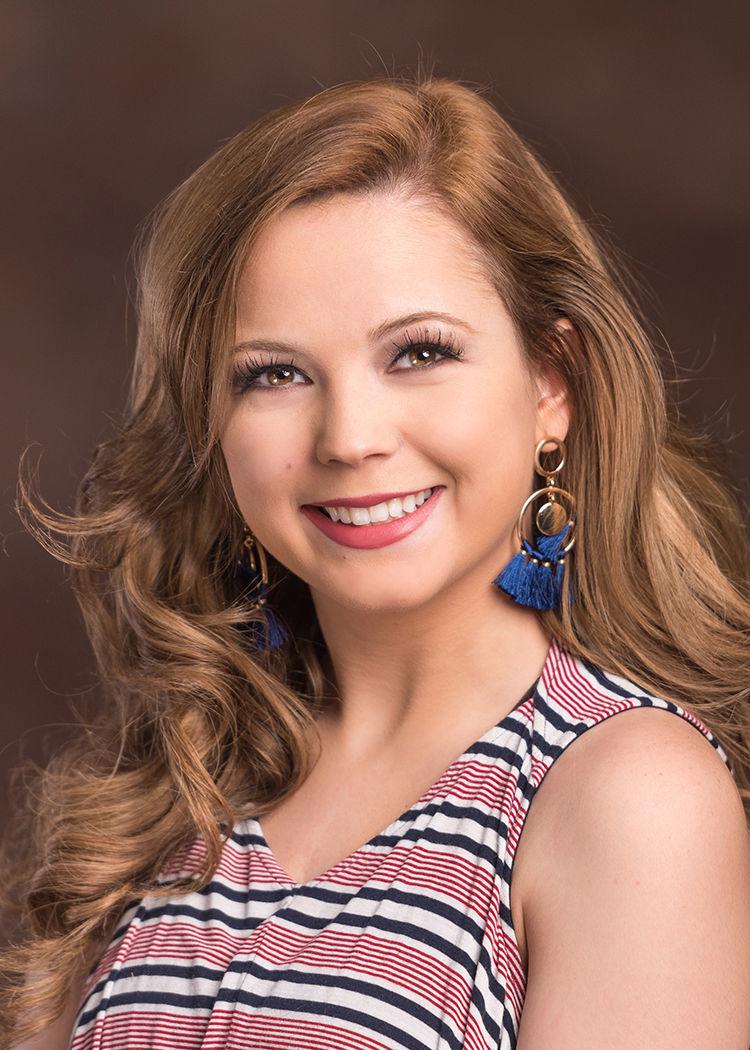 Miss Tulsa State Fair, Mattison Diener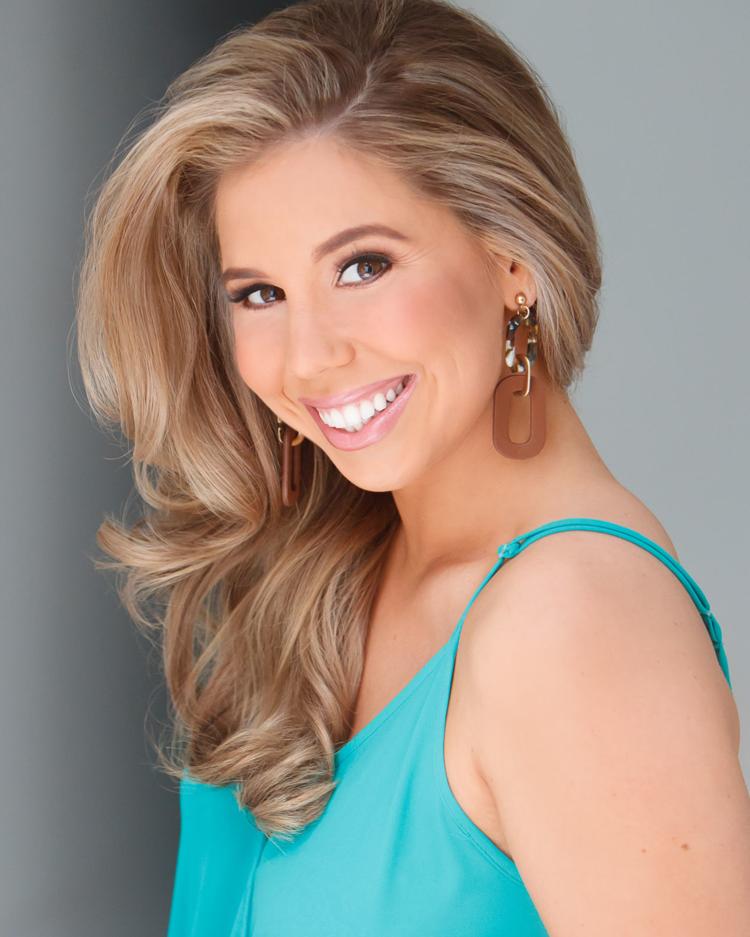 Miss Tulsa, Addison Price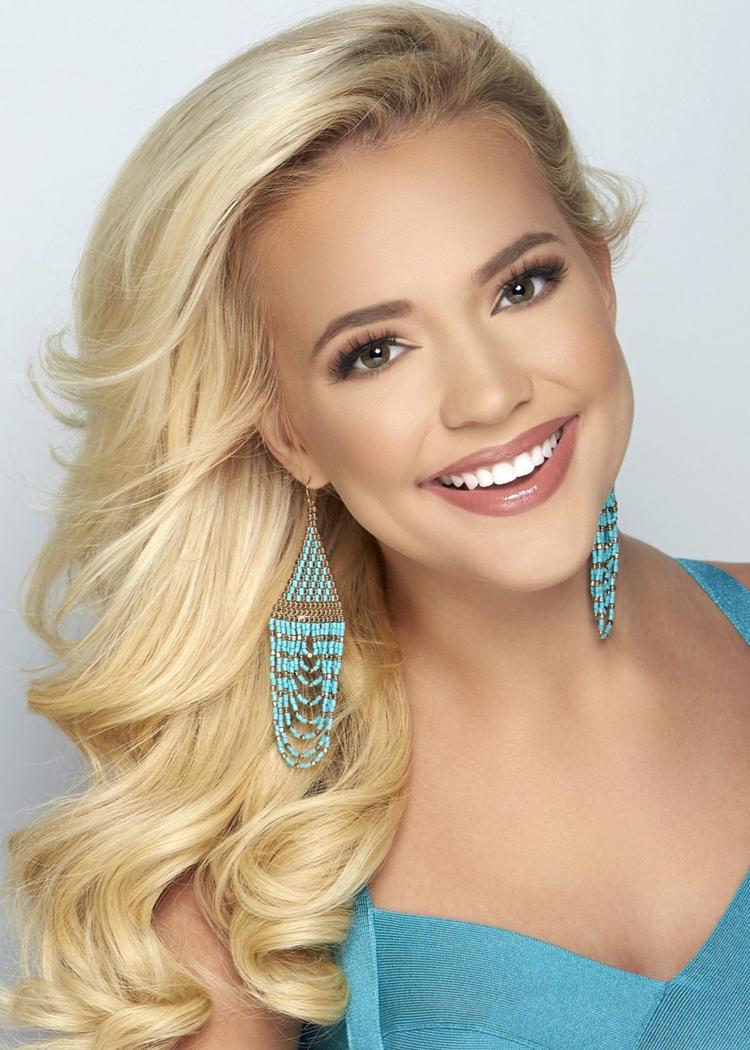 Miss UCO, Shelby Cargill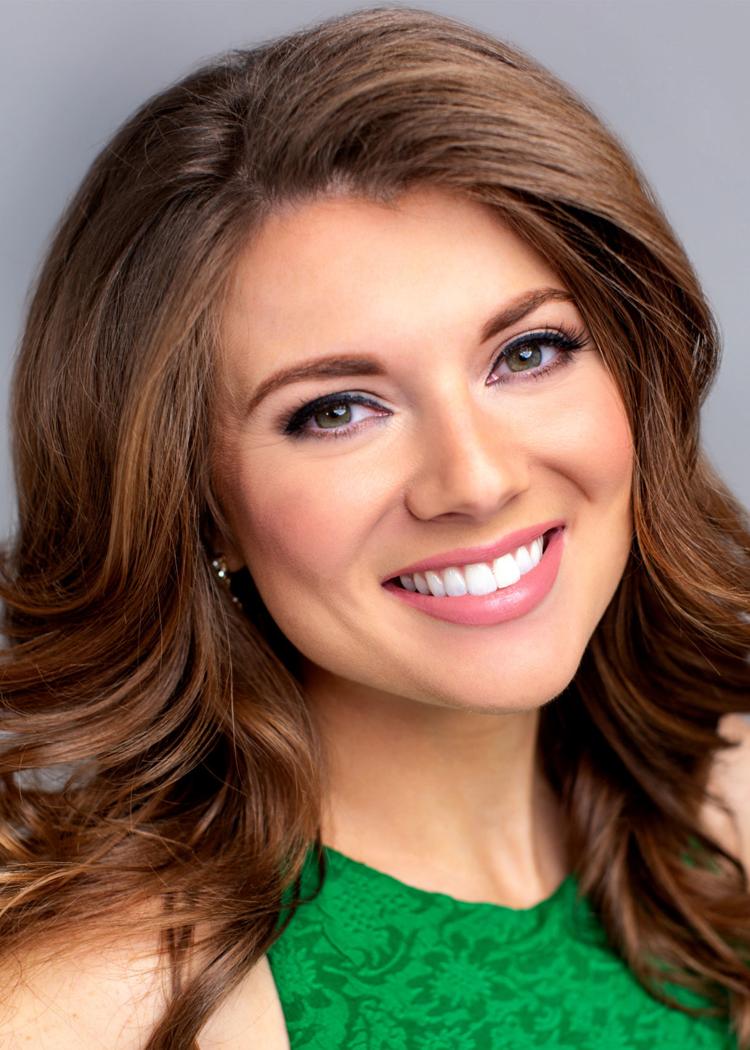 Journalism worth your time and money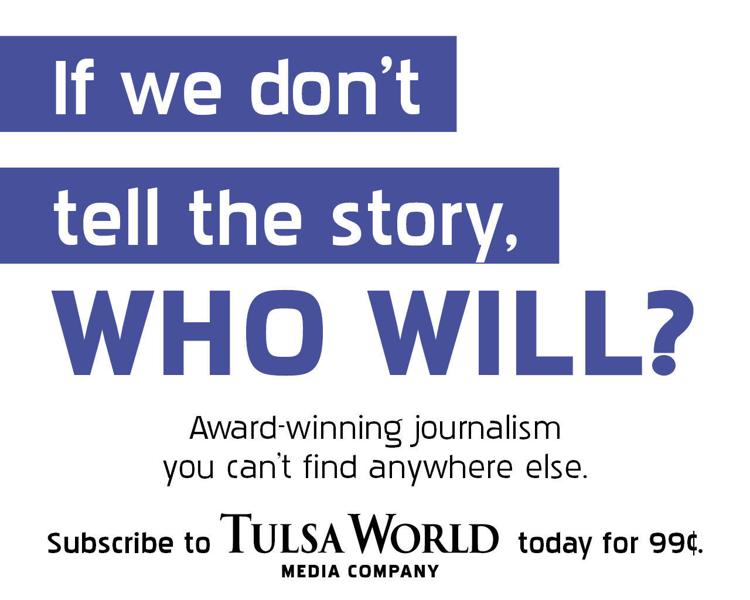 The 2019 Miss Oklahoma Competition will crown the successor to Ashley Thompson, Miss Oklahoma 2018.
Ashley Thompson, competing as Miss Edmond LibertyFest, was crowned Miss Oklahoma 2018 at Tulsa's River Spirit Casino Resort this evening.
The annual Miss Oklahoma competition will take place June 5-9 at Tulsa's River Spirit Casino Resort. 45 women from across the state will compe…
These are the 45 contestants for Miss Oklahoma. Miss Oklahoma will be crowned June 10 at the Mabee Center in Tulsa. Click here to read the story.
Sarah Klein, competing as Miss Tulsa, was crowned Miss Oklahoma 2016 at Oral Roberts University's Mabee Center Saturday night.
These are the 50 contestants for Miss Oklahoma. Miss Oklahoma will be crowned June 11 at the Mabee Center in Tulsa.
From 2018: Miss Oklahoma committee speaks about recent changes