"Godzilla: King of the Monsters" opens Friday, the third in a renewed series of monster-movies since "Godzilla" in 2014 and "Kong: Skull Island" in 2017, with "Godzilla vs. Kong" coming next spring.
This version was meant to be a sort of all-star edition of the Japanese Toho studio's monsters gathering, with Godzilla battling historical creatures like Rodan, Mothra and King Ghidorah.
That happens in this movie, but the following are 12 reasons why "Godzilla: King of the Monsters" is this year's first summer blockbuster that is a bust.
It's not true to its heritage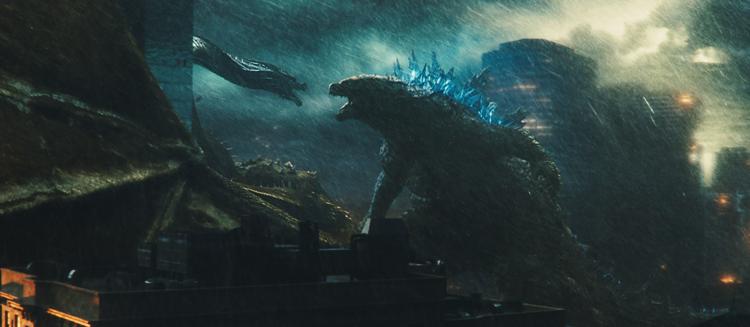 The humans are idiots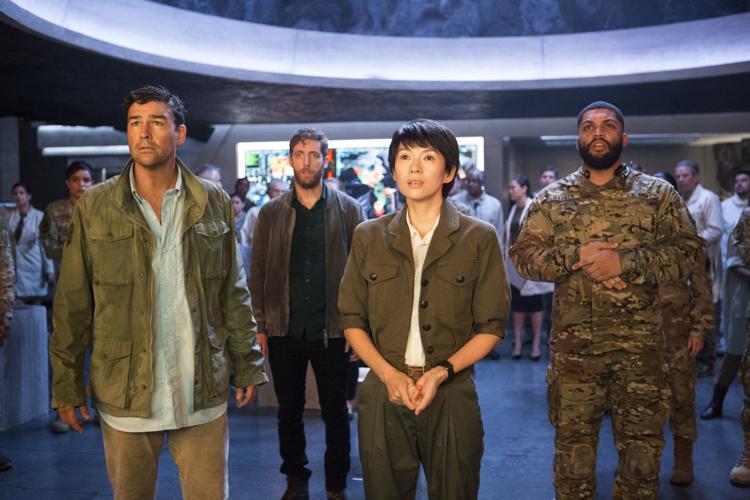 The characters are a snooze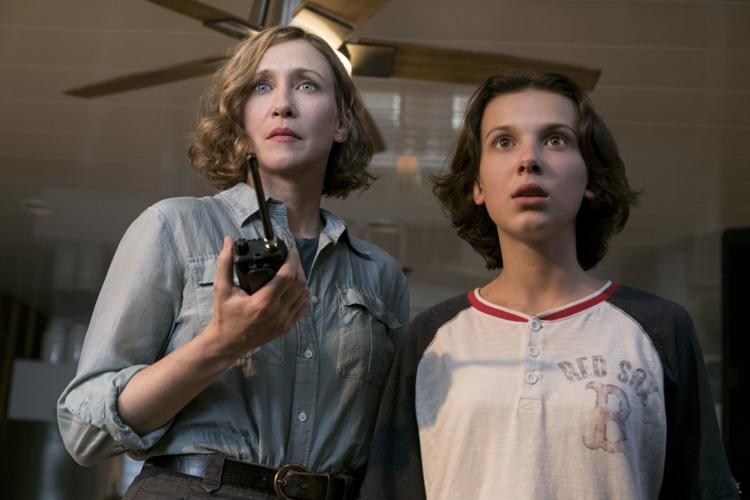 The actors don't get to say anything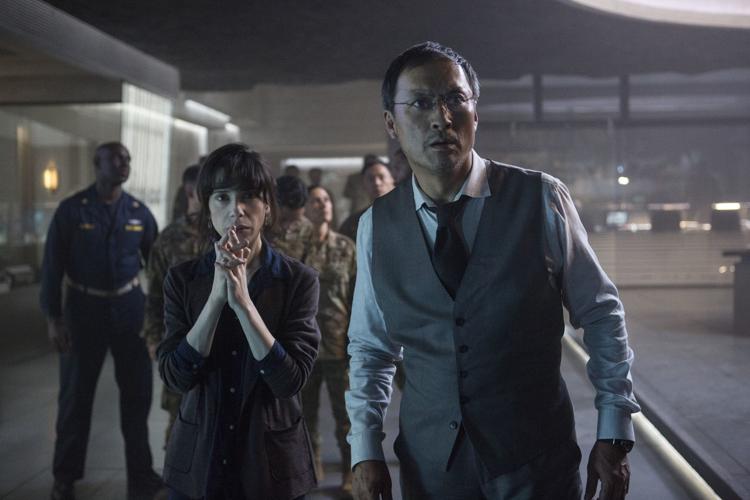 Pained looks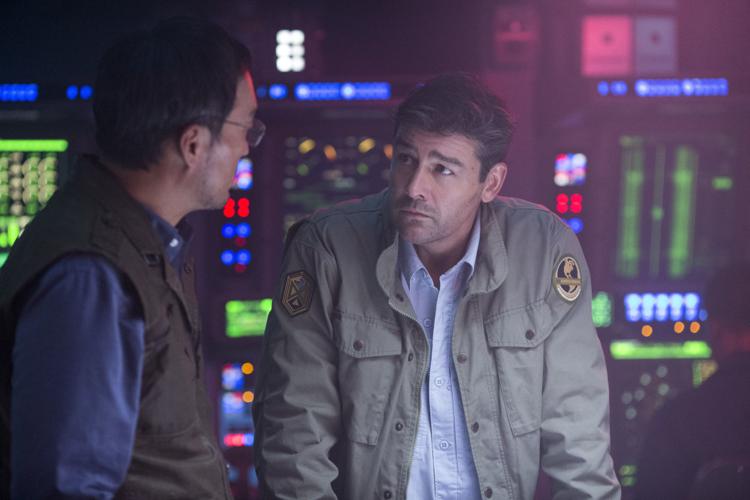 Where's Godzilla?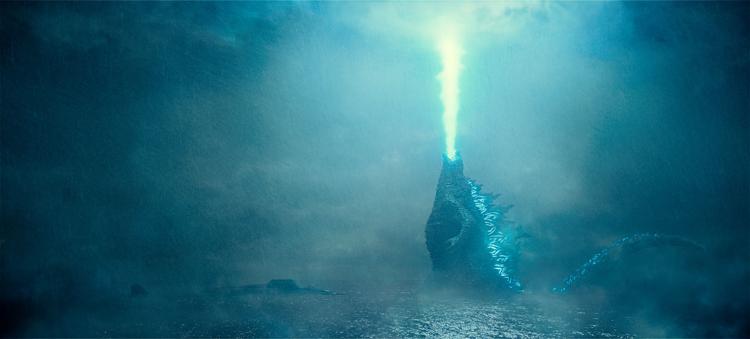 Why is it so difficult to see the other monsters?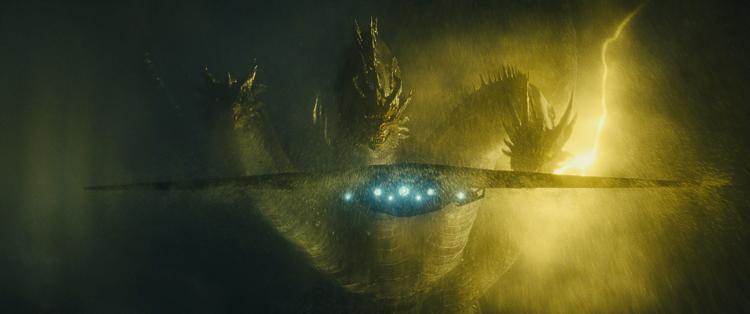 The entertainment factor is low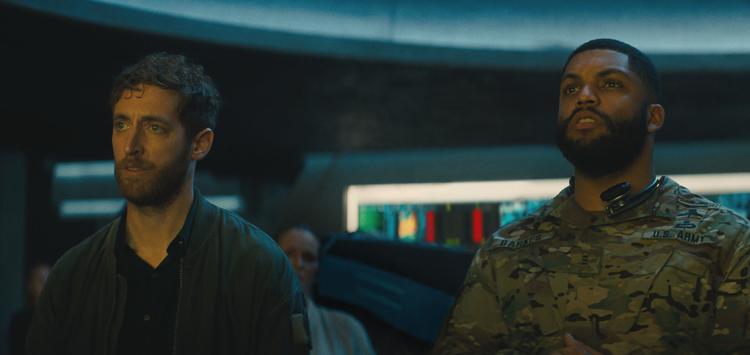 They are taking this way too seriously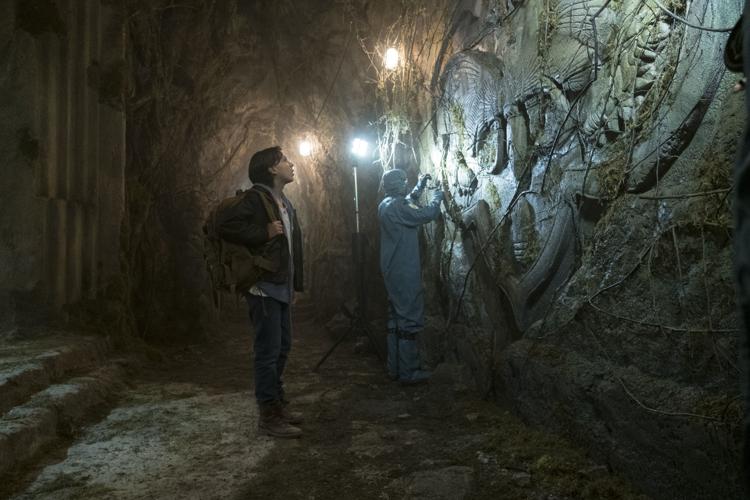 Vera Farmiga should be eaten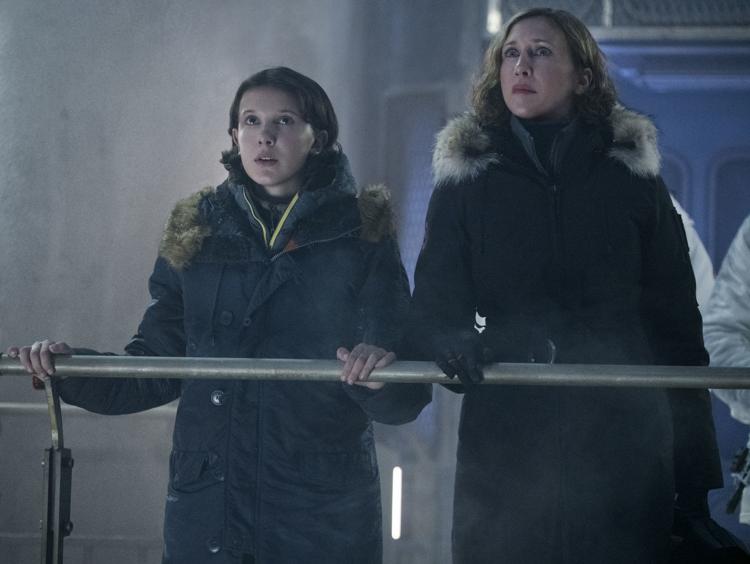 It was all done better decades ago