Mayfest continues this weekend: New food, new drinks, no tickets. Get your first look at the new setup here.
Mayfest, Tulsa's annual "celebration of the arts," will set up shop for its 47th year in a new place, taking up four city blocks in the Tulsa Arts District just north of downtown Friday-Sunday. Here's the lowdown on what to see, what to eat, what to hear and where to park. Read the story here.
---
Where, where is Mayfest and why did it move?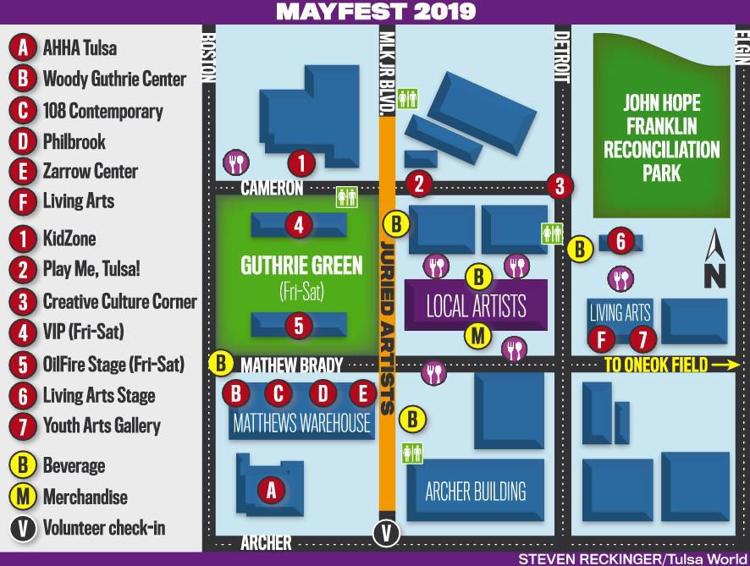 The weather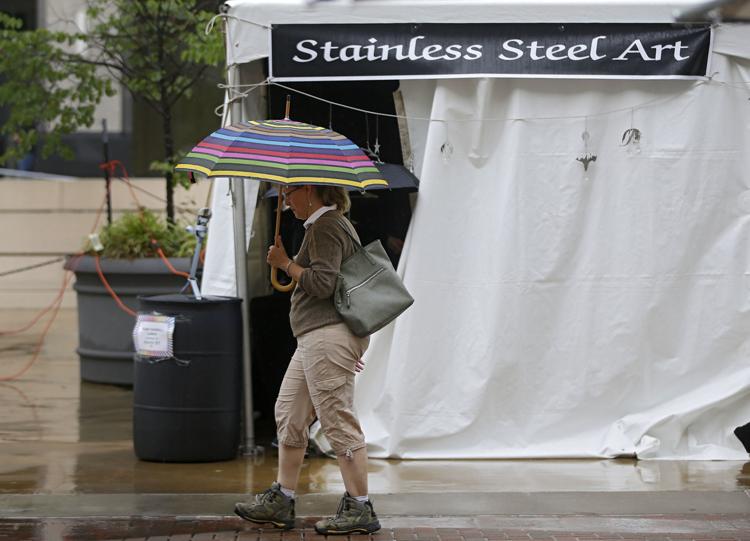 No more tickets!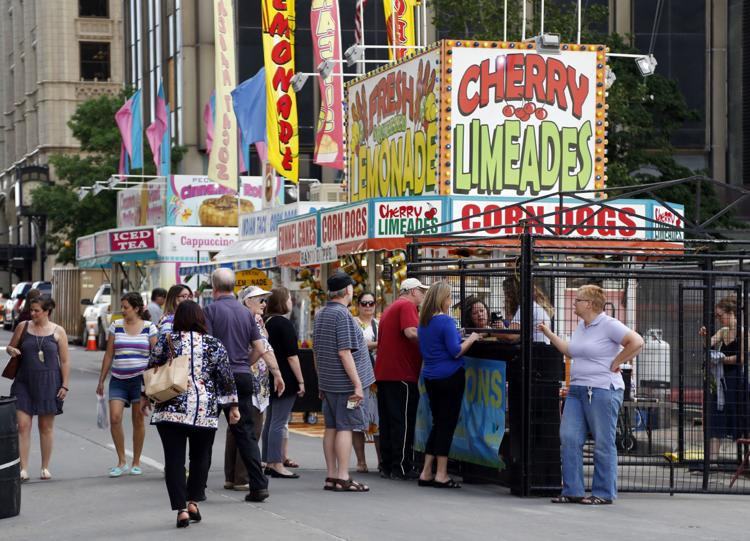 Hours and cost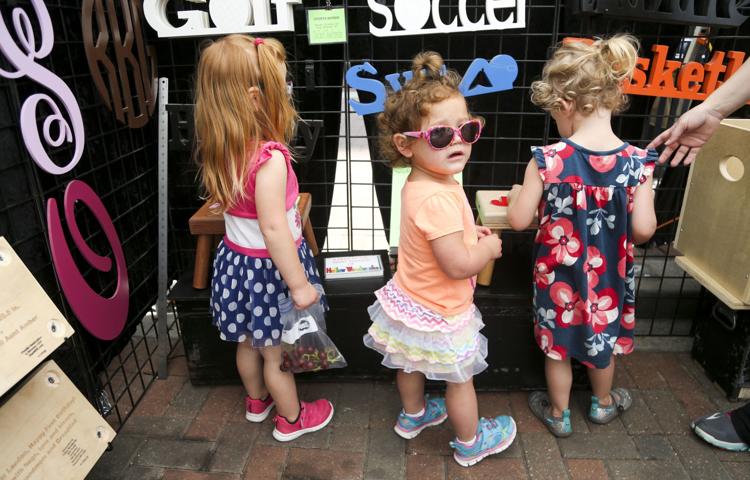 Parking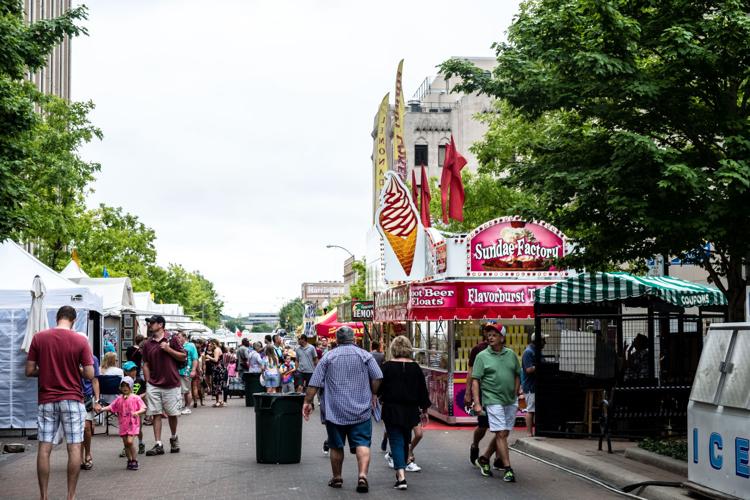 The food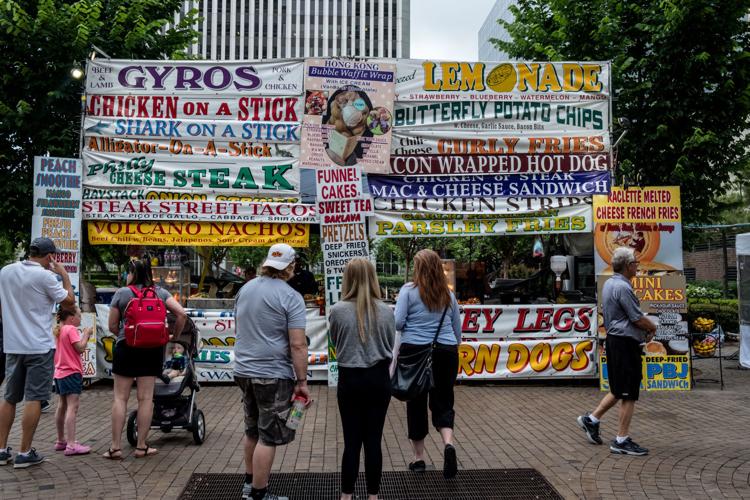 Food trucks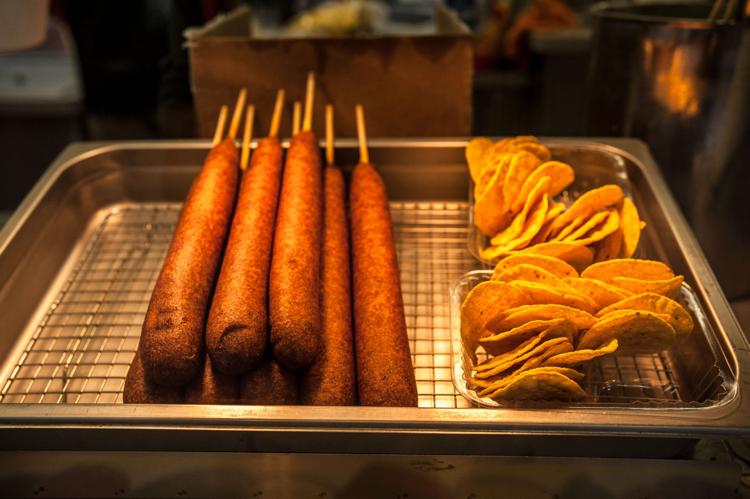 Here is the complete food lineup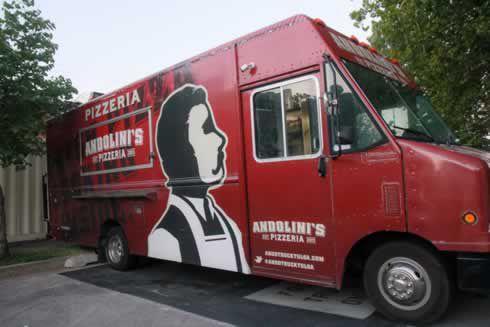 The beer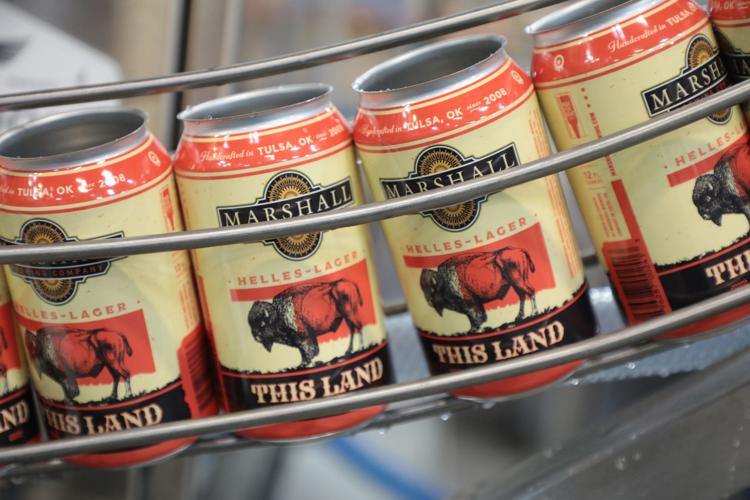 Here's the complete beverage lineup with prices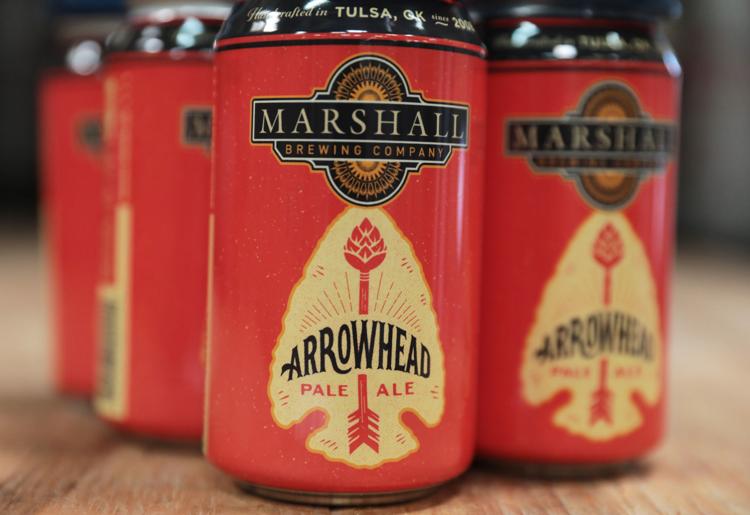 The art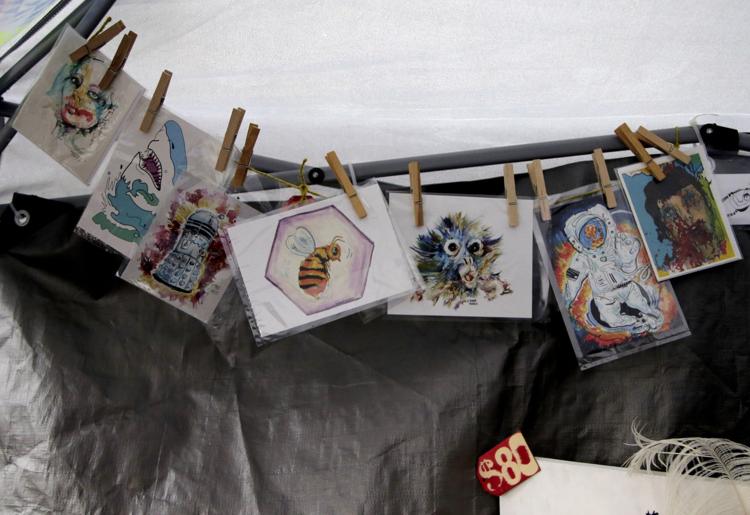 The music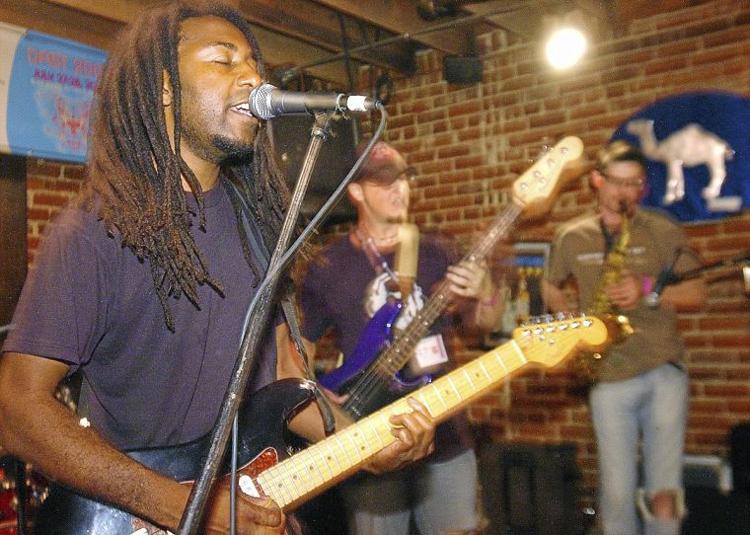 Hop Jam is also this weekend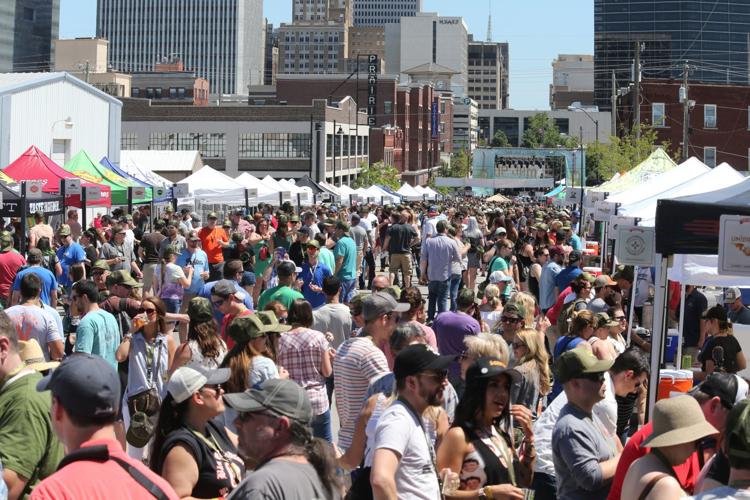 Journalism worth your time and money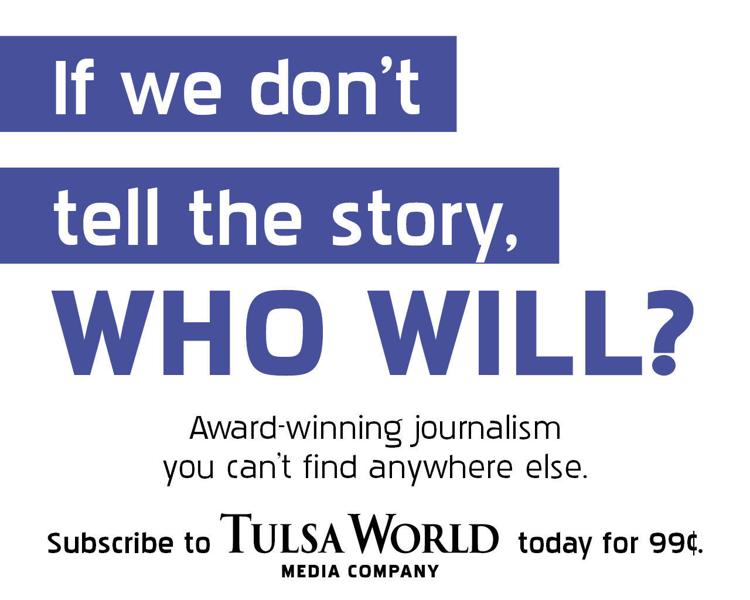 January 2019: Tulsa Mayfest makes an announcement about the future of the festival