Oklahoma makes U.S. history with hundreds freed from prisons
"I'm not ever coming back here again ever," Danni Roberts told the detention officers. "I like y'all, OK? But I'm not ever coming back. Thank you. Thank you all."
Roberts was one of hundreds of inmates freed from Oklahoma prisons on Monday with commuted sentences for drug and property crimes that are now misdemeanors under state law.
Commutation release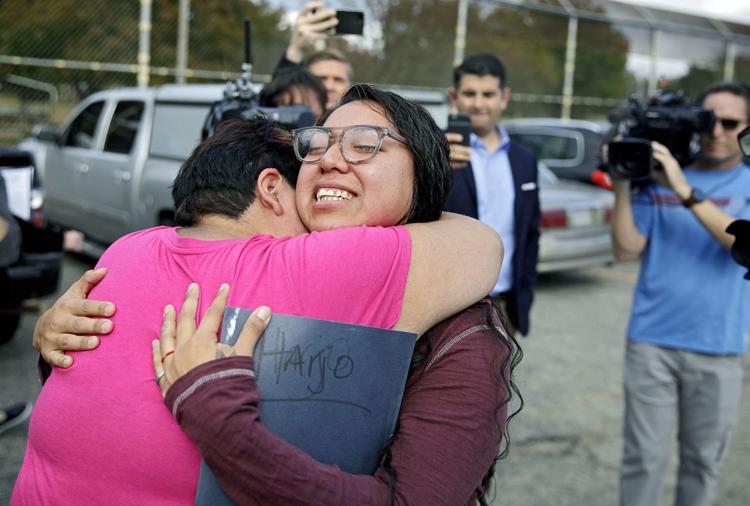 Commutation release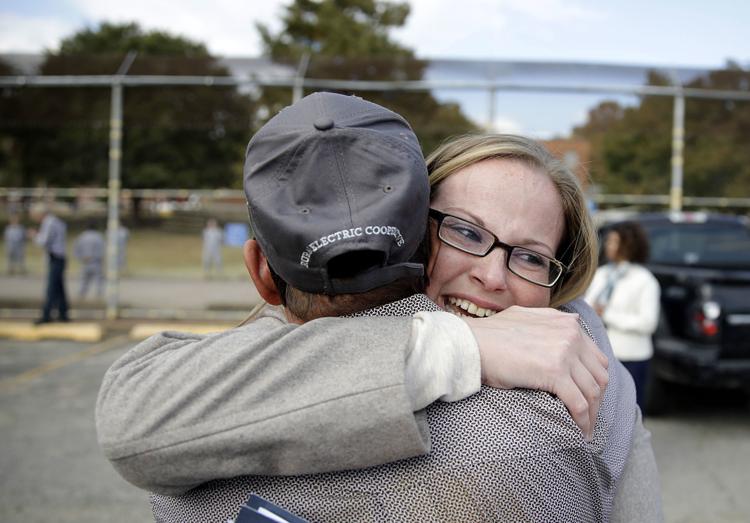 Commutation release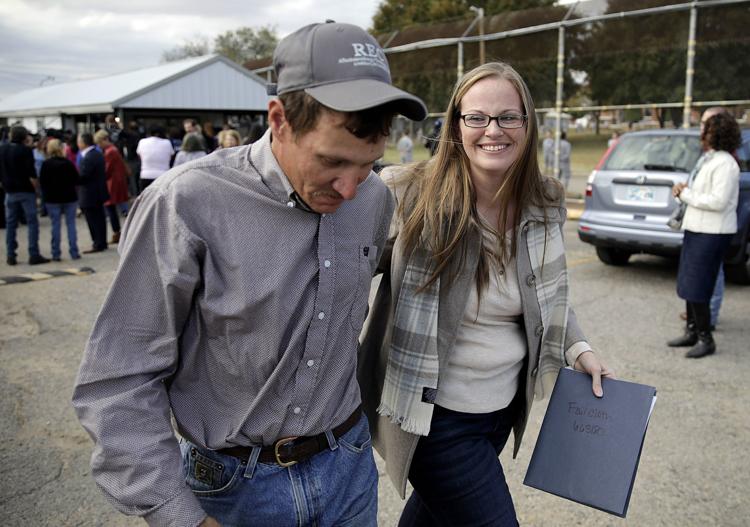 COMMUTATION RELEASE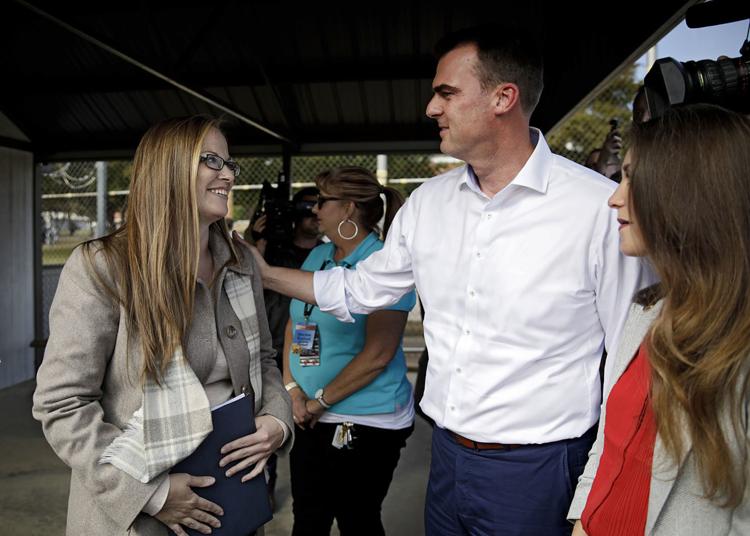 Commutation release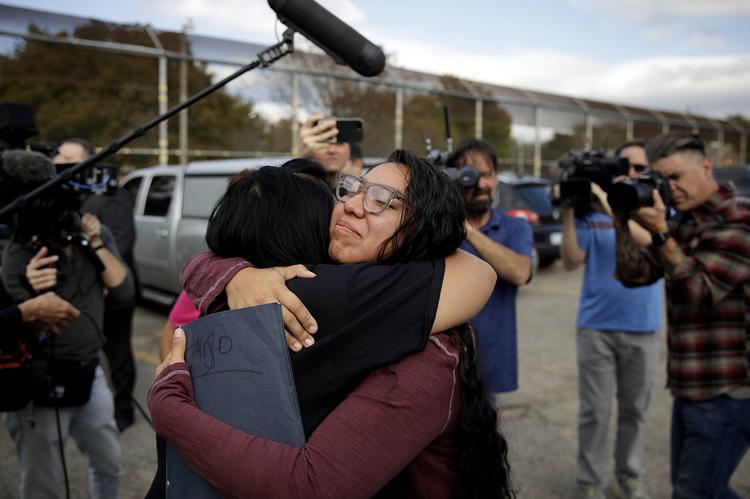 Commutation release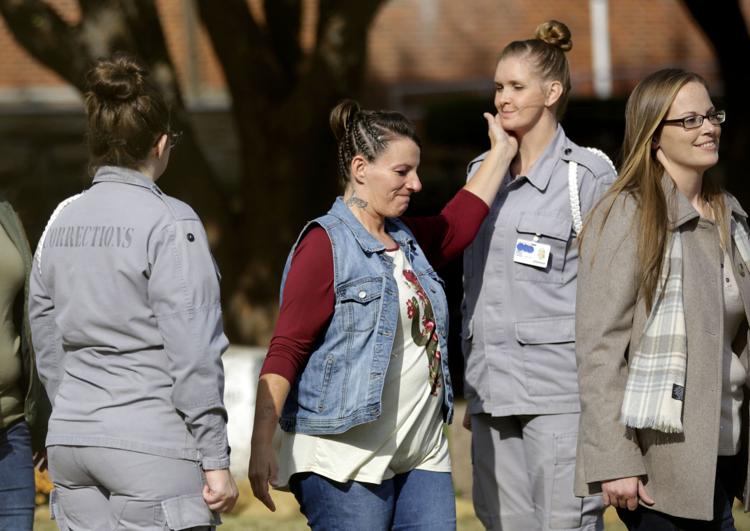 Commutation release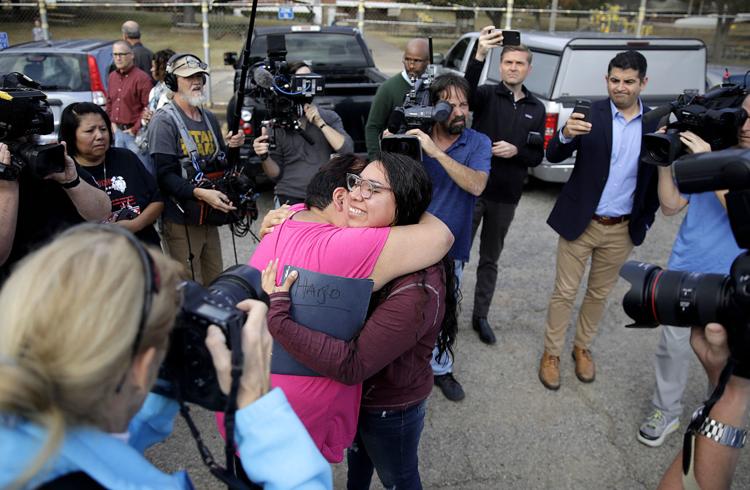 Commutation release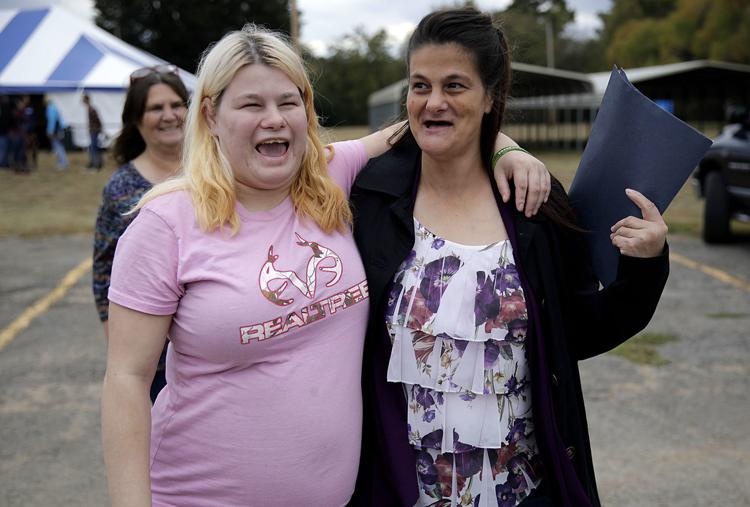 Commutation release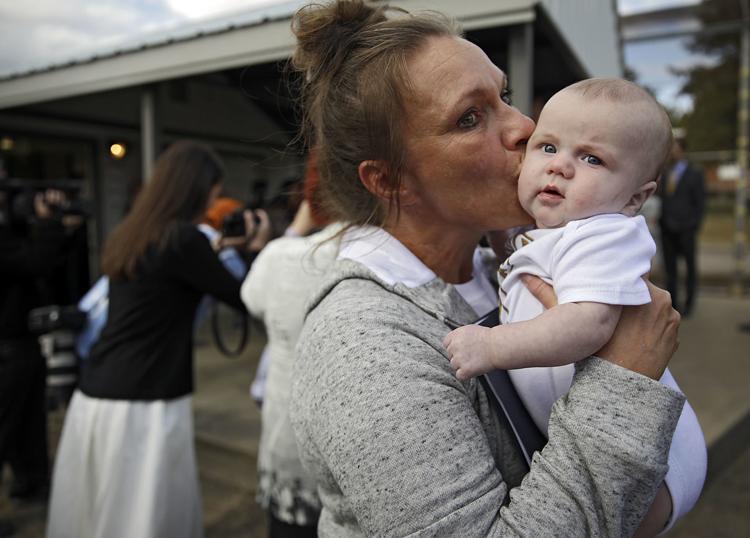 Commutation release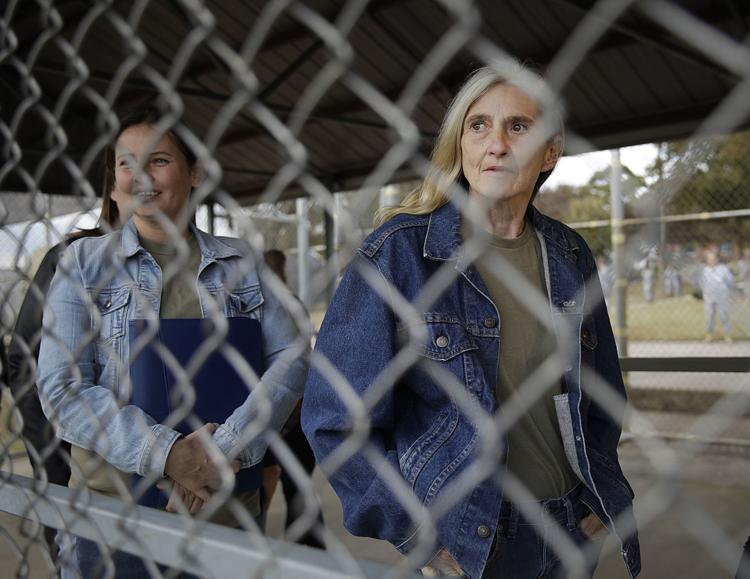 Commutation release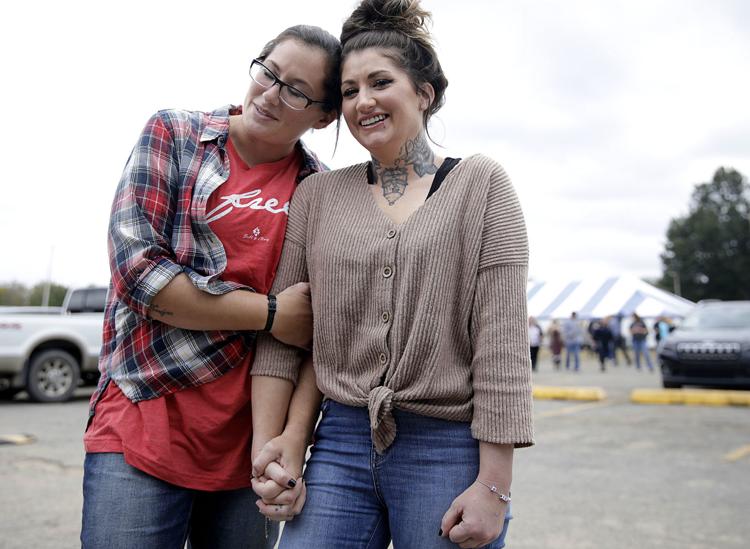 Commutation release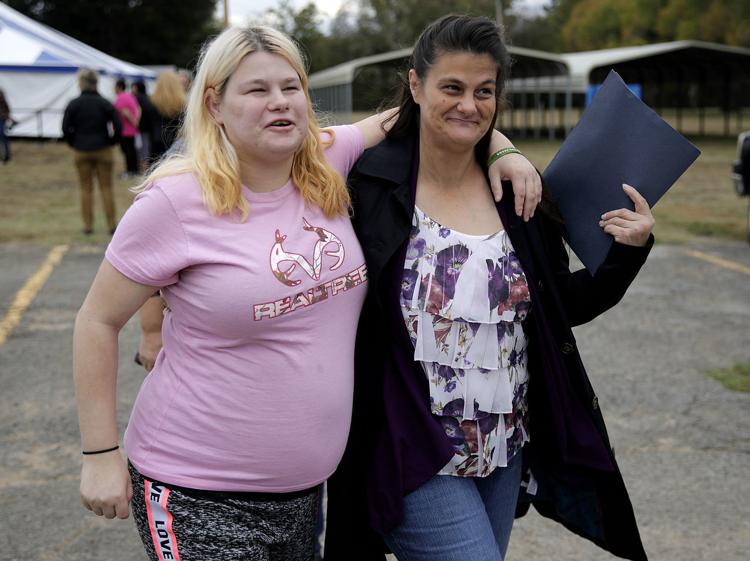 Commutation release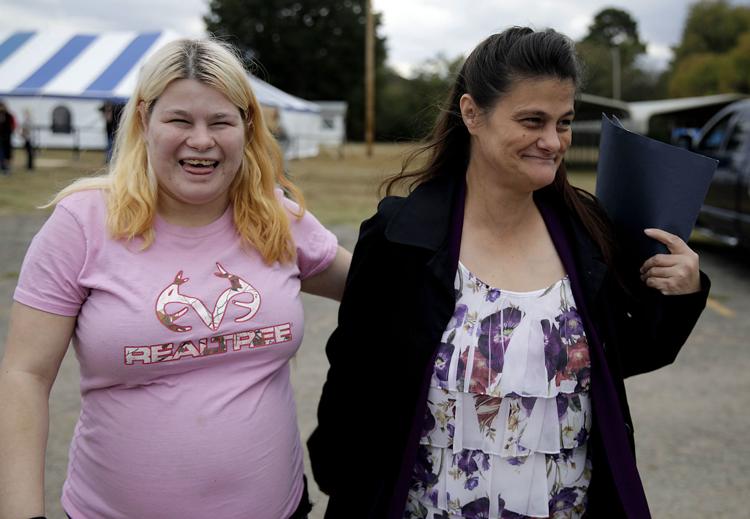 Commutation release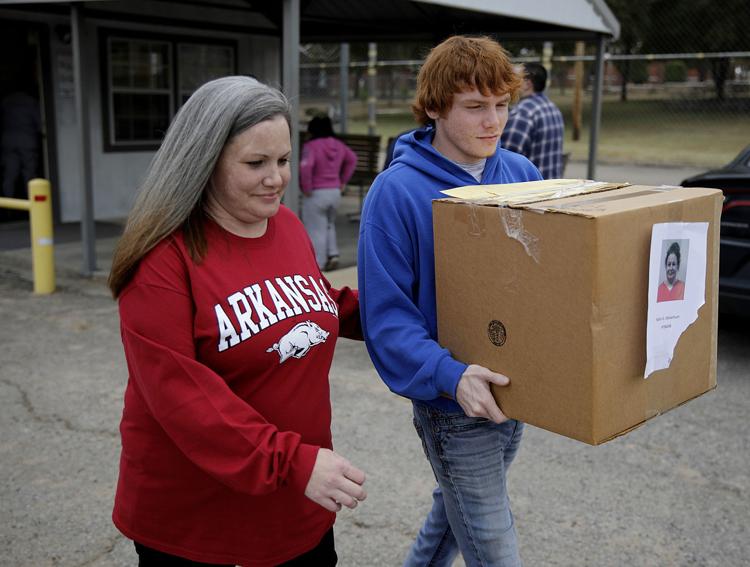 Commutation release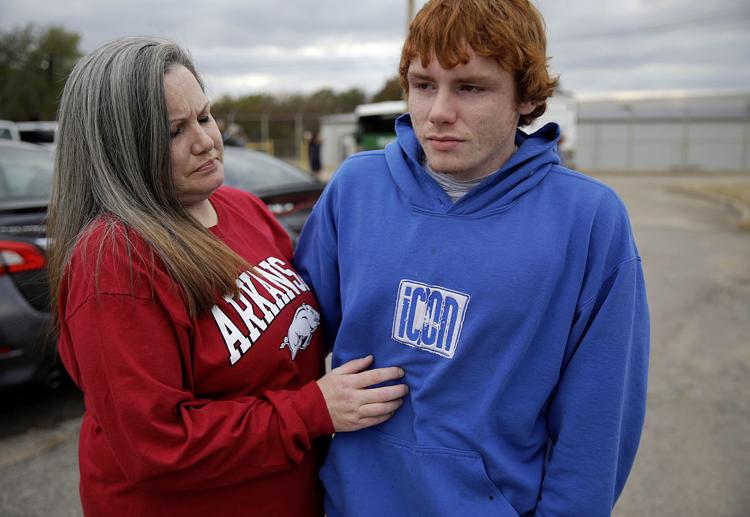 Commutation release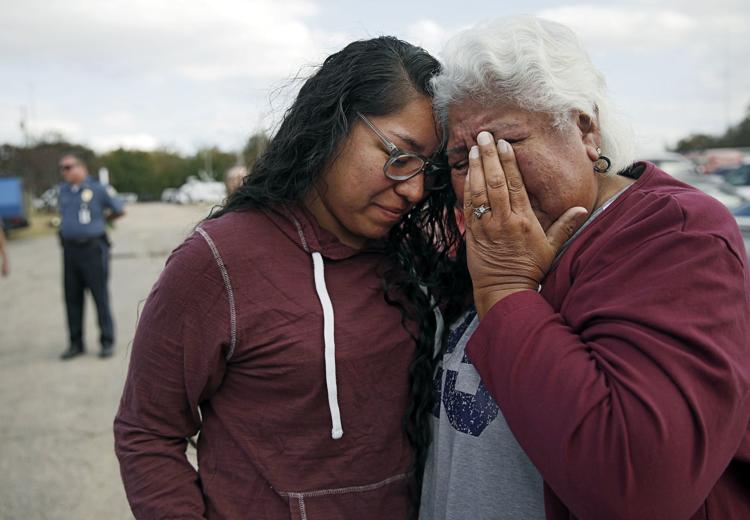 Commutation release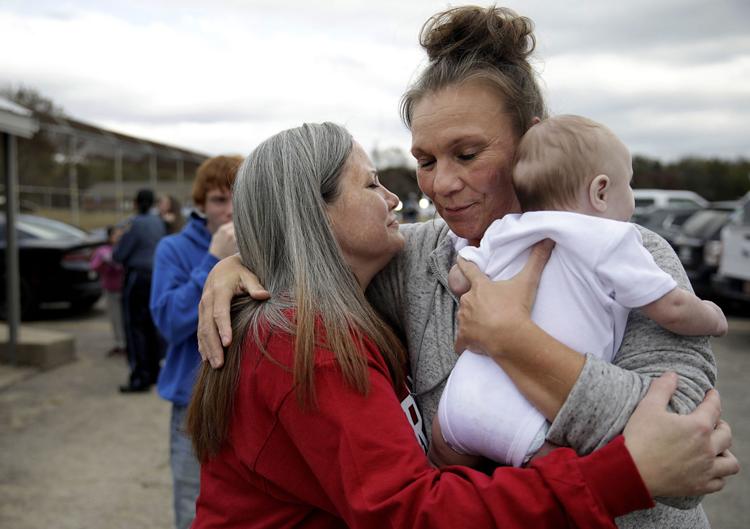 Commutation release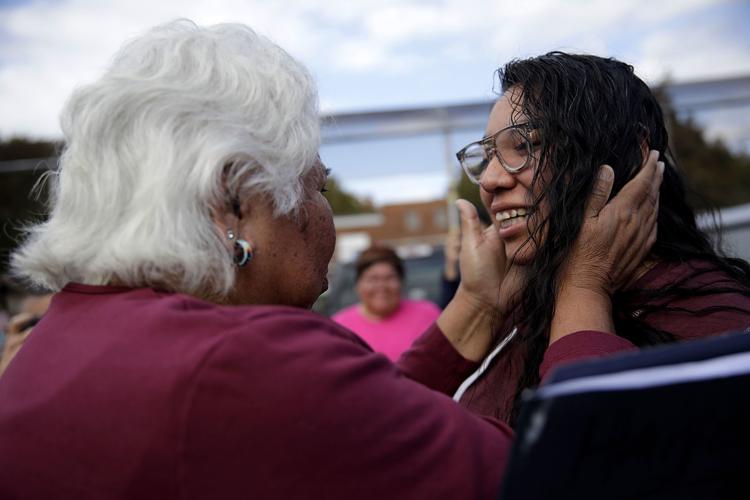 Commutation release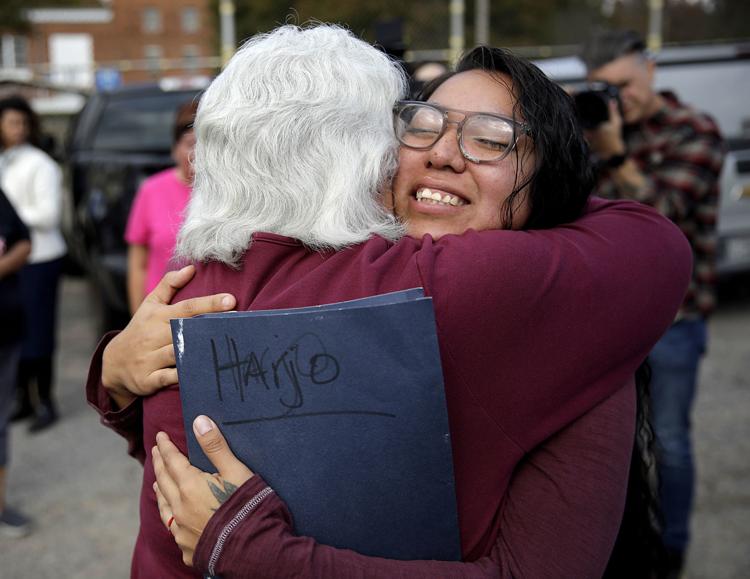 Commutation release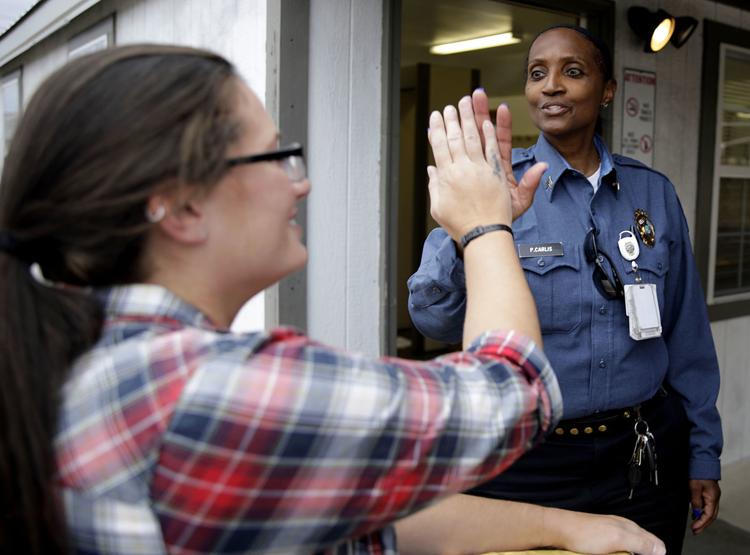 Commutation release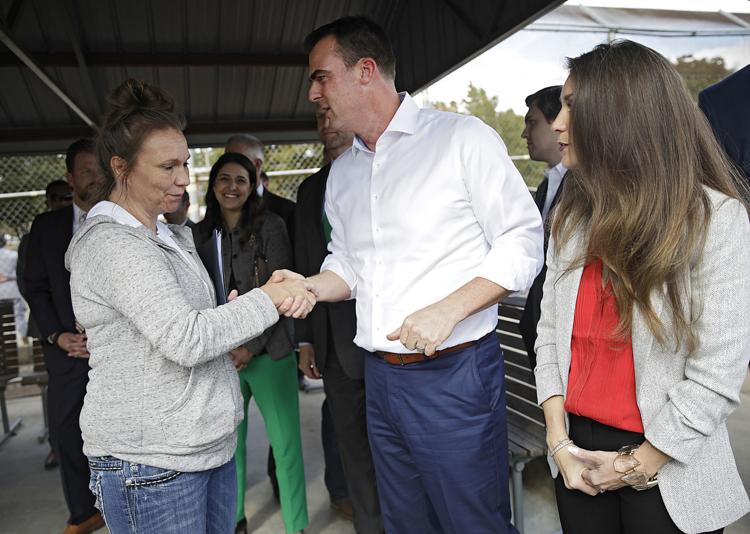 Commutation release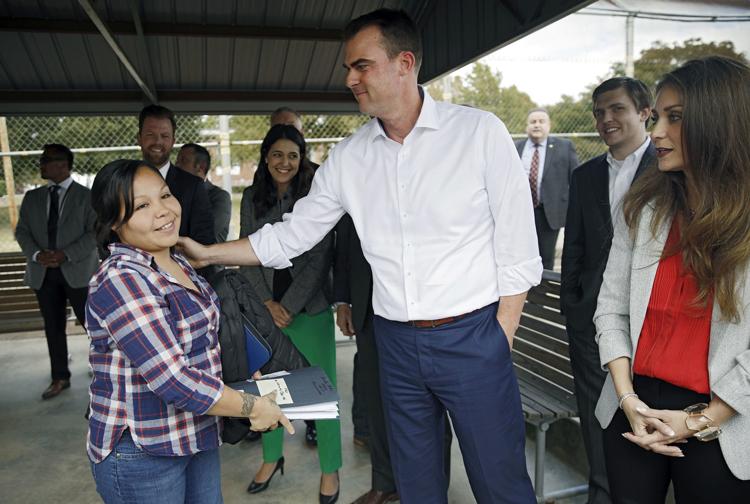 Commutation release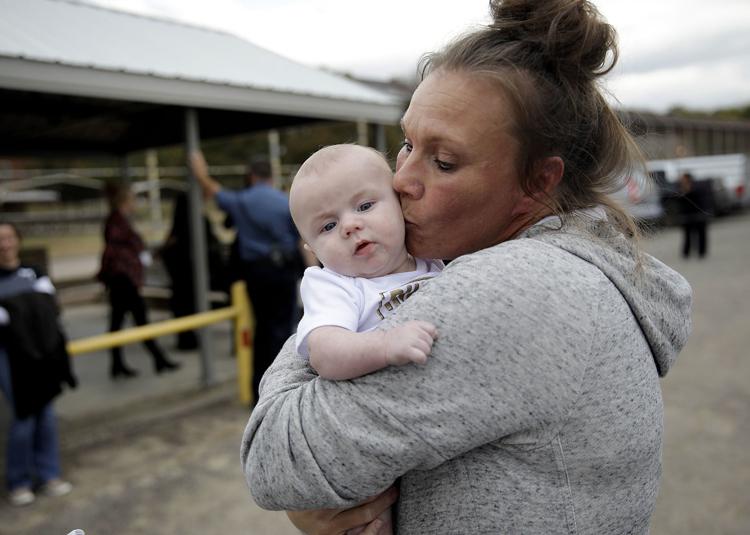 Journalism worth your time and money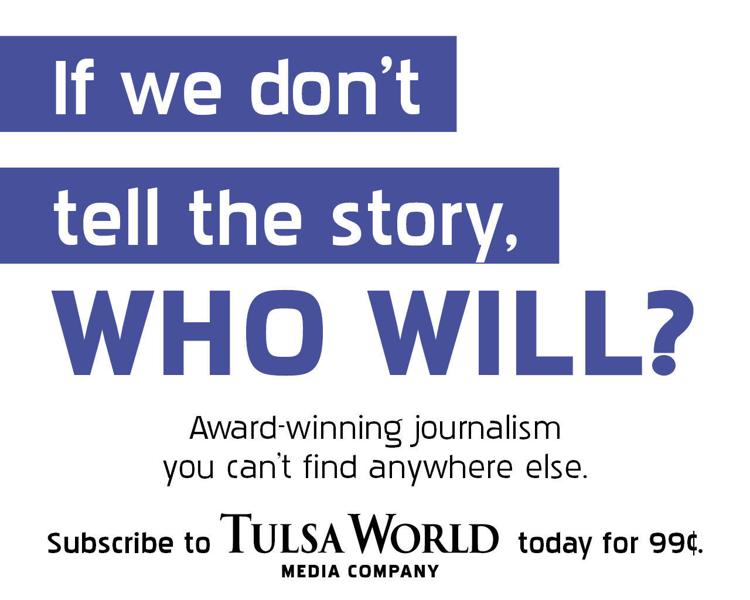 Hundreds released from Oklahoma Prisons after sentences commuted