11 places to get delicious fish and chips in Tulsa
St Patrick's Day is Tuesday, and what better way to get in the spirit than indulging in fried fish and chips? Or maybe you're doing meatless Fridays. Here are our favorite places to eat fish and chips in Tulsa.
Kilkenny's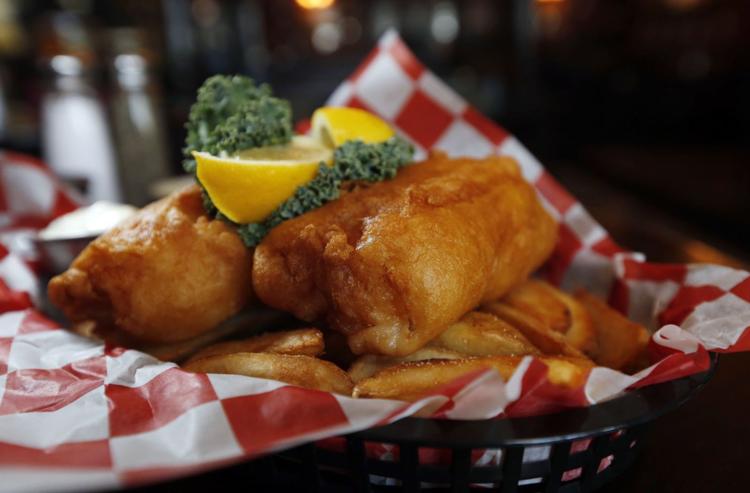 McNellie's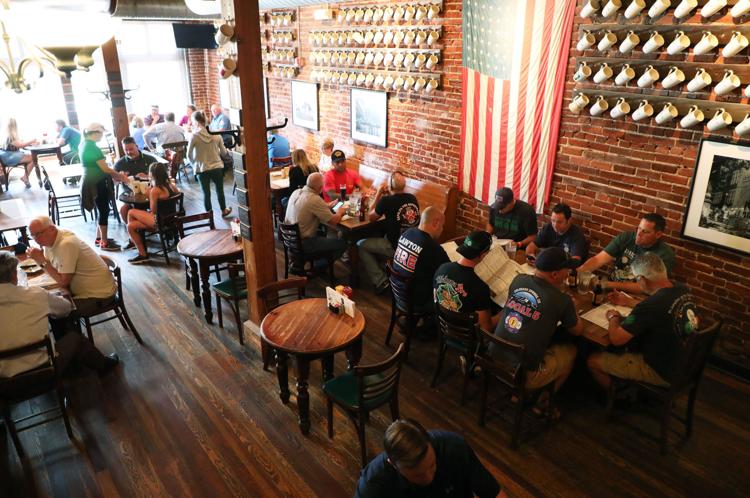 New Era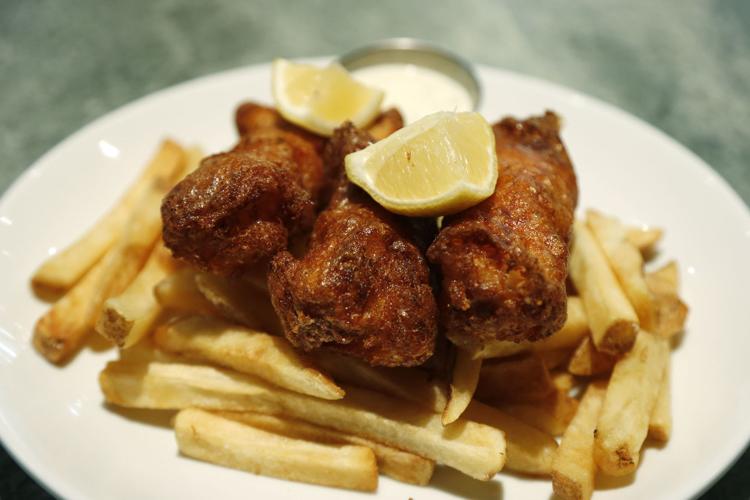 White Lion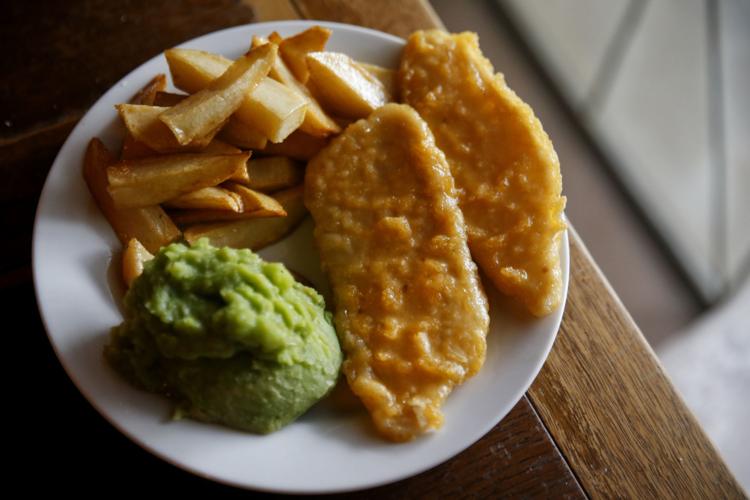 Margaritaville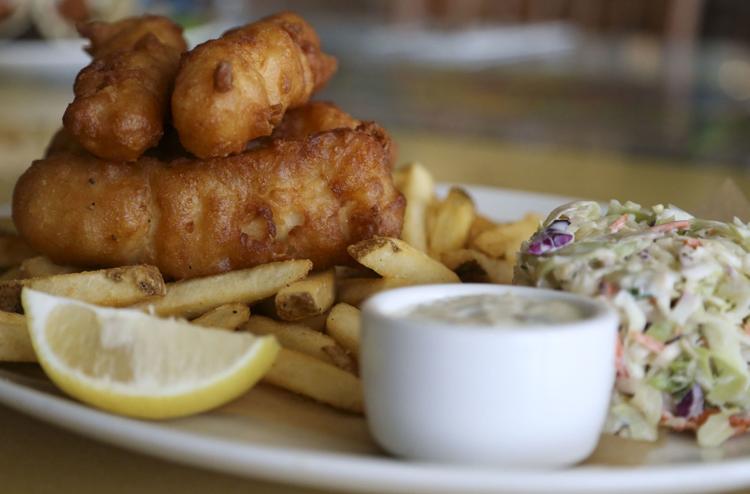 George's Pub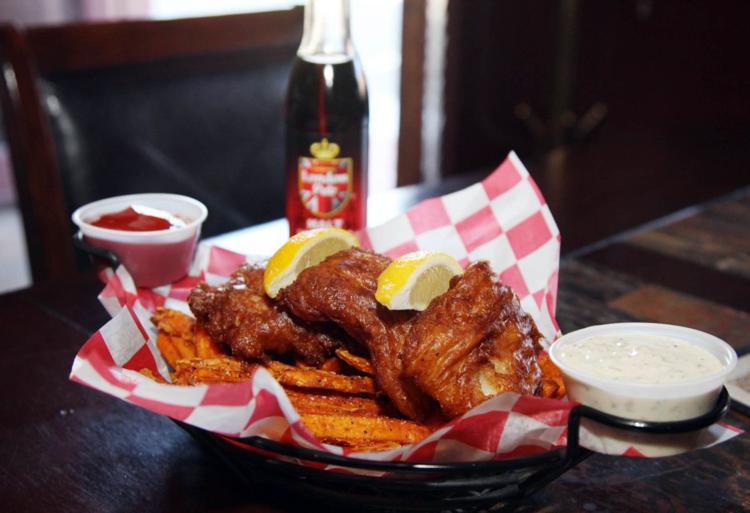 Pub W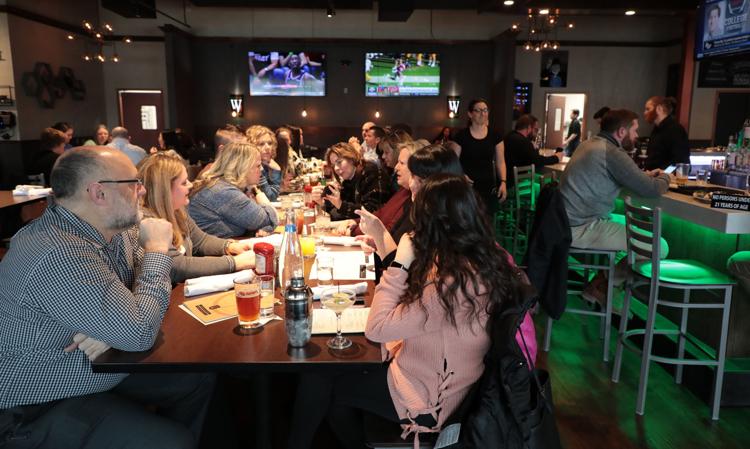 R Bar & Grill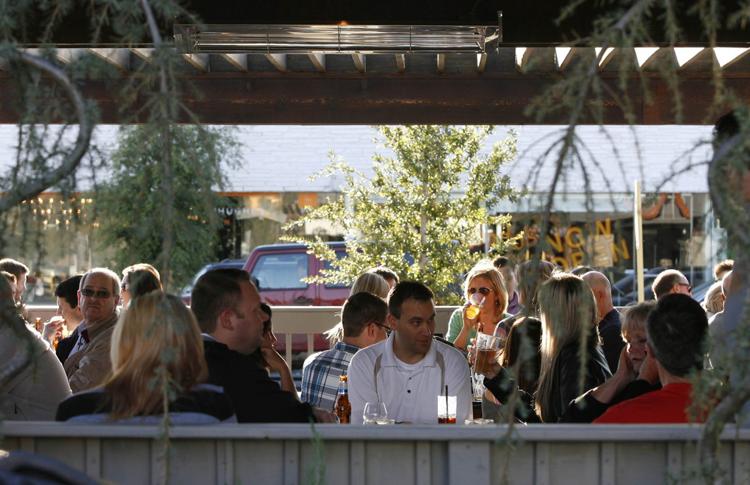 Main Street Tavern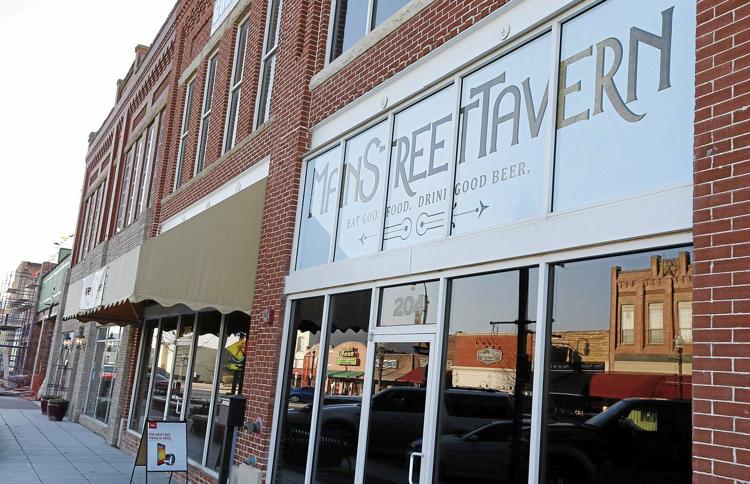 The Tavern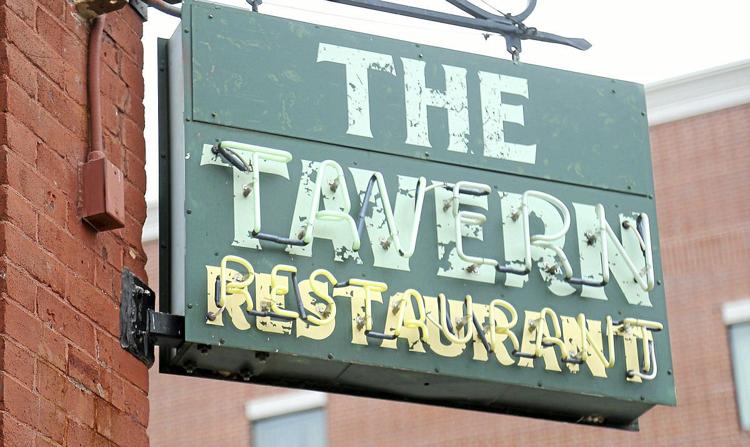 Baxter's Interurban Grill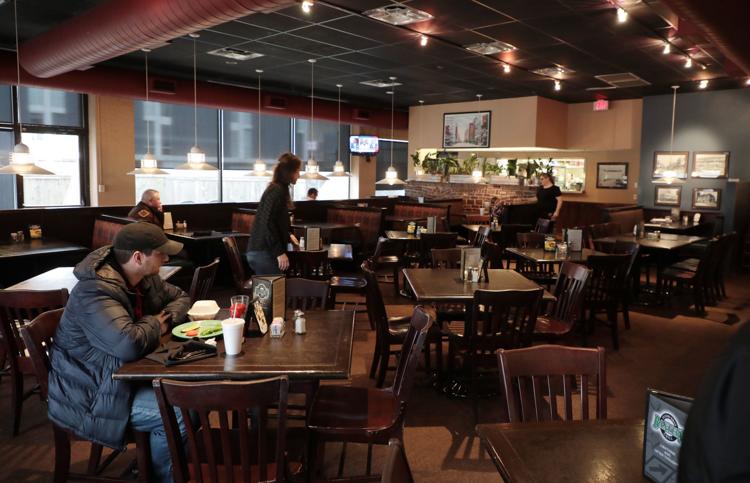 Journalism worth your time and money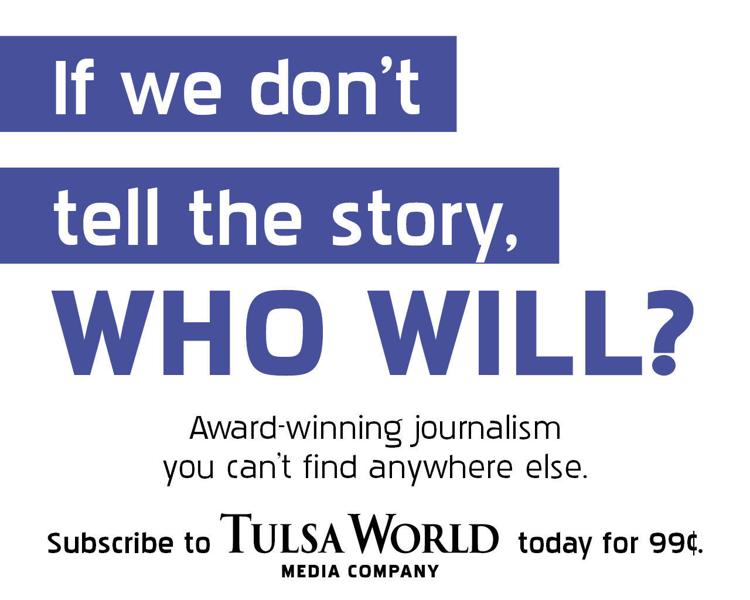 From luxurious Grand Lake resorts and boats to the best places to fish.
JAKECRETE Patios, Bldg Slabs, Driveways, Stained & Stamped Concrete. Call Jake 918-855-2127
918-859-4959 All Phases Interior & Exterior Residential & Commercial Improving Northeast Oklahoma area homes for over 40 years. Free Estimates, 100% financing available. Senior & Veteran Discount Why not give us a call, it may cost less than you think! Summer Savings! 30% OFF!
A-1 Painting & Drywall Water damage. No Job too small. Free estimates. THE ONE TO CALL 918-706-5494