Preview day is Friday: City auction items include city buses, bikes, parking meters and stuffed animals
Want an old parking meter? How about a city bus? 
Those are just a few of the hundreds of items up for bid at the city's bi-annual surplus auction on Saturday.
The auction will begin at 9:30 a.m. at the City of Tulsa surplus property facility, 108 N. Trenton Ave.
Potential bidders also may preview auction merchandise from 9 a.m. to 3 p.m. Friday.
The City surplus property facility also will open at 7:30 a.m. Saturday for viewing merchandise before the sale begins.
Check out some of the items for sale here.
Tulsa Auction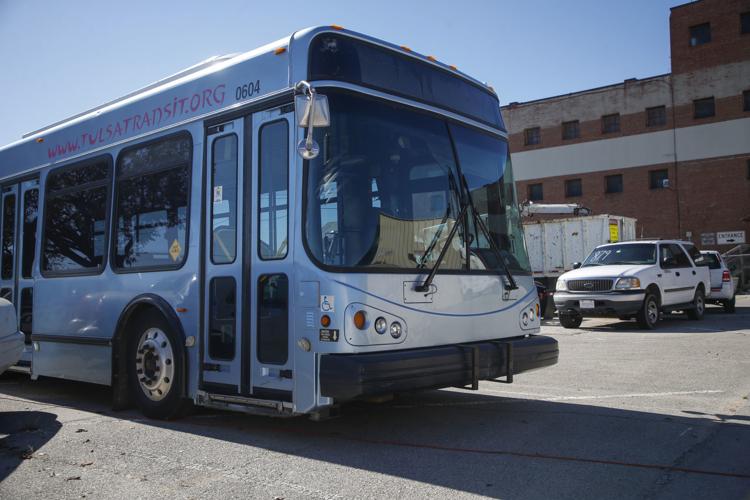 Tulsa Auction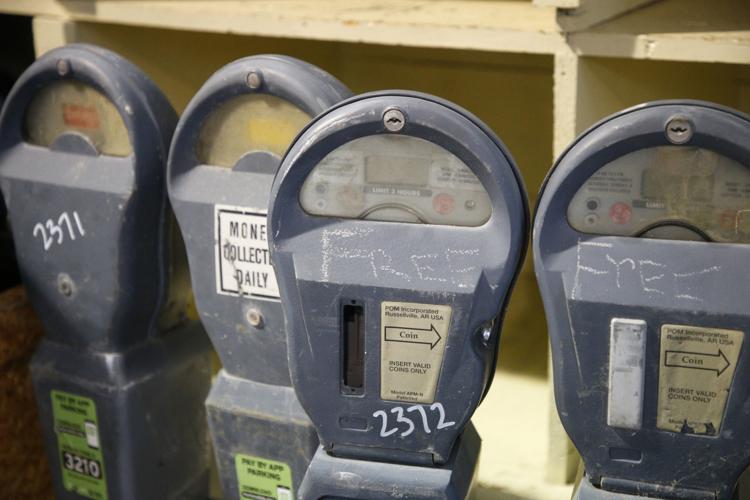 Tulsa Auction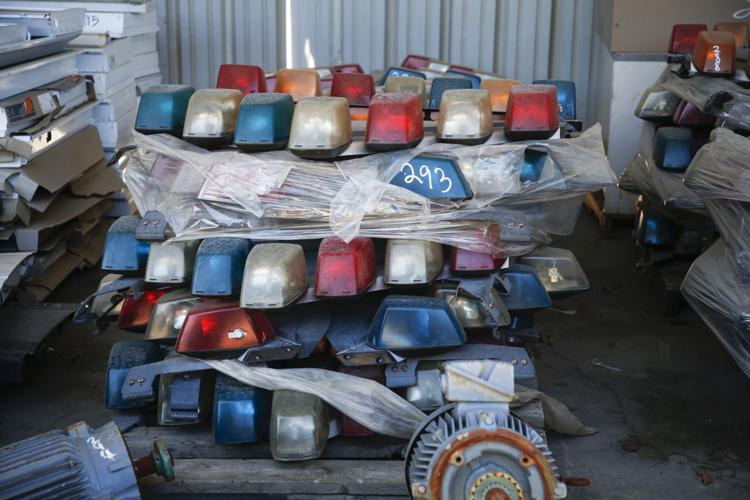 Tulsa Auction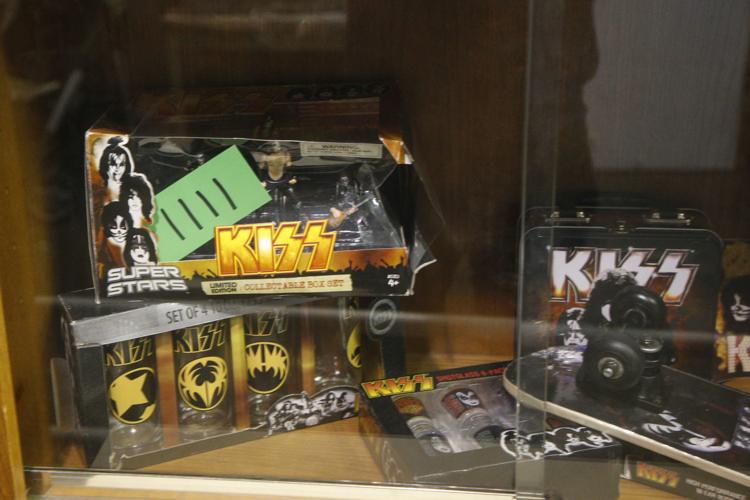 Tulsa Auction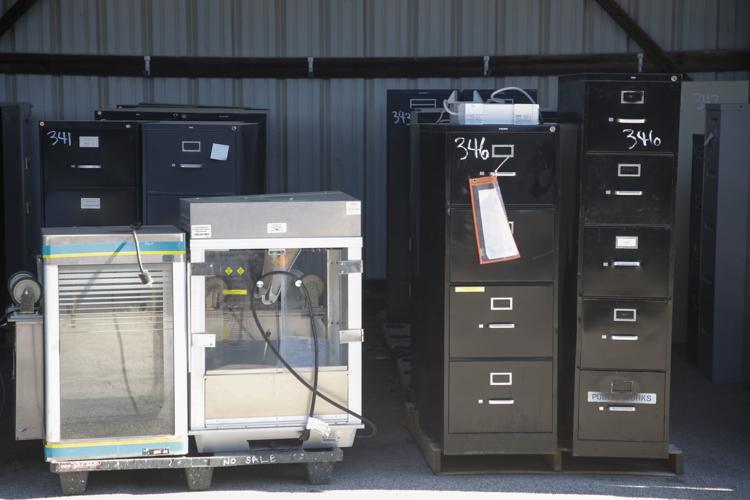 Tulsa Auction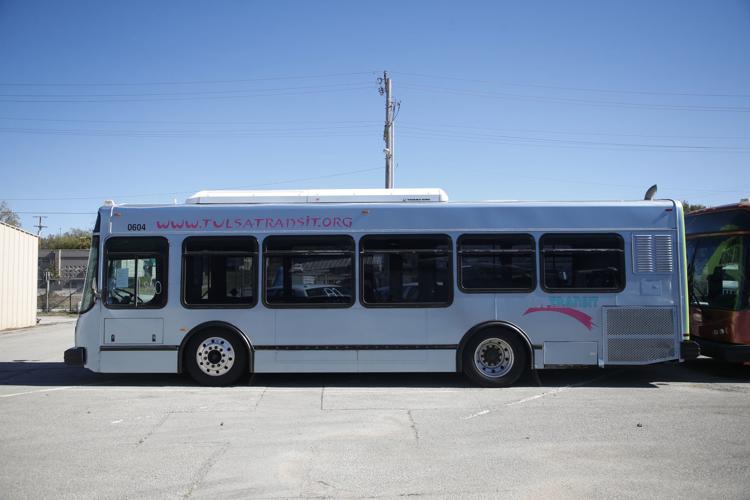 Tulsa Auction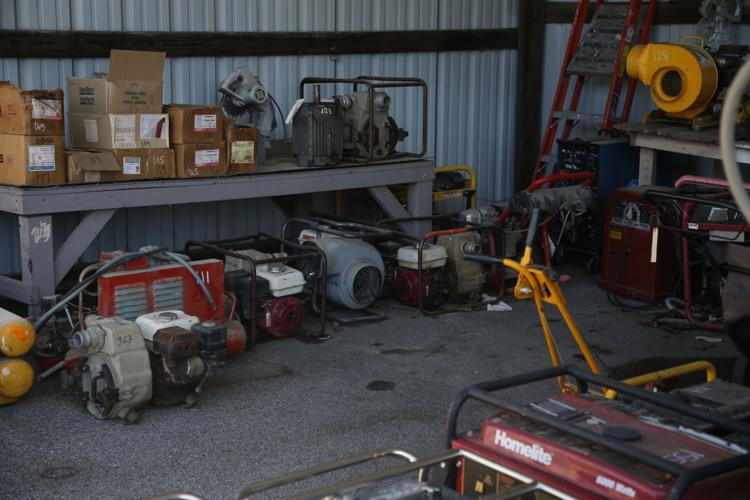 Tulsa Auction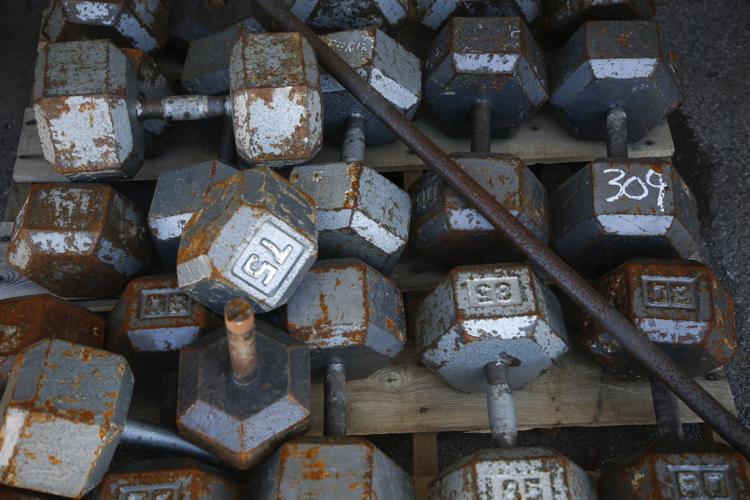 Tulsa Auction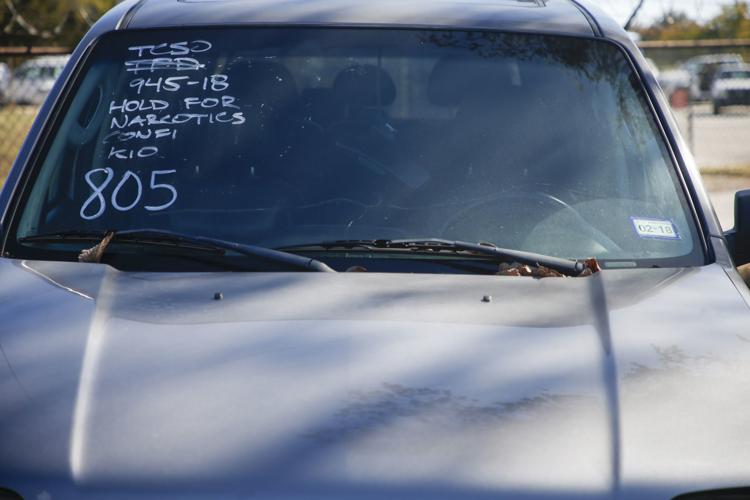 Tulsa Auction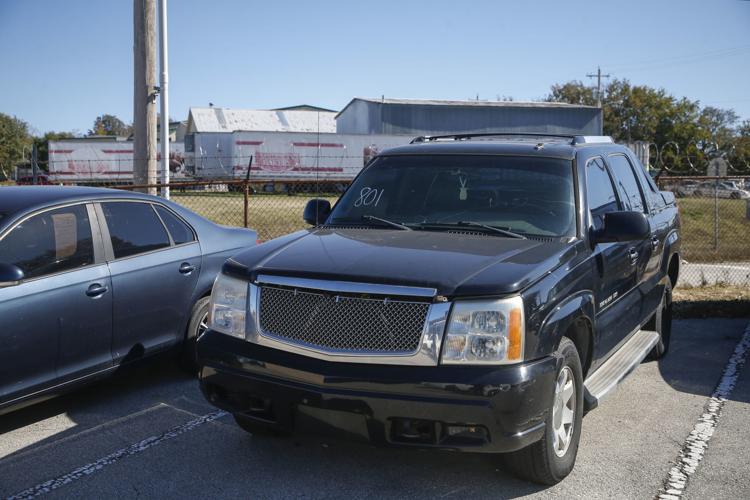 Tulsa Auction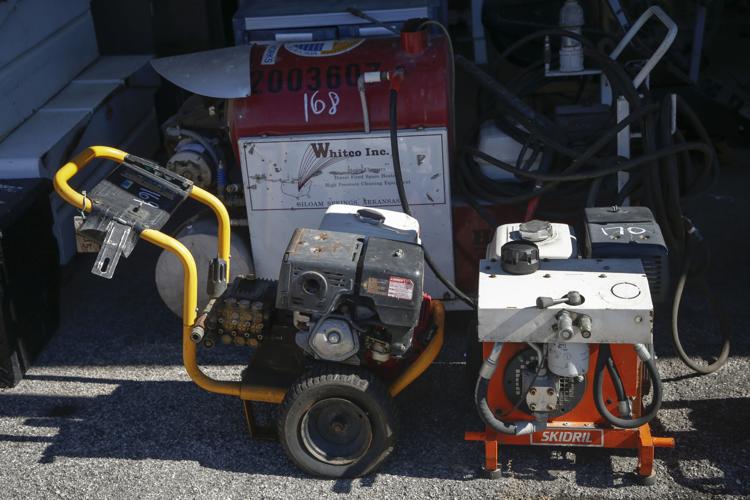 Tulsa Auction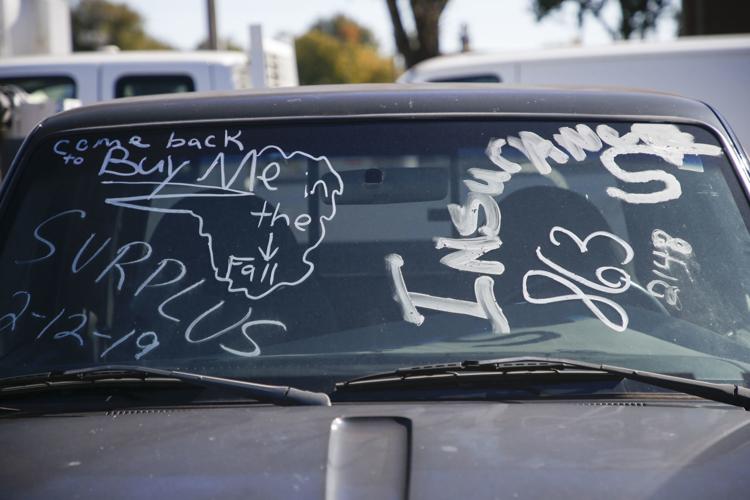 Tulsa Auction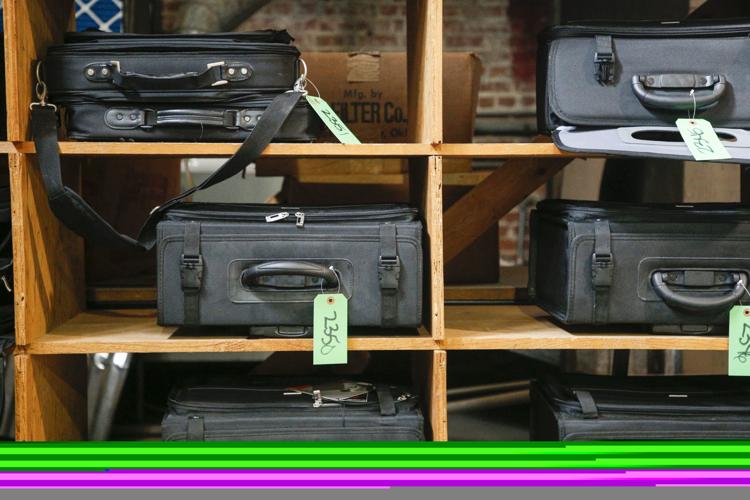 Tulsa Auction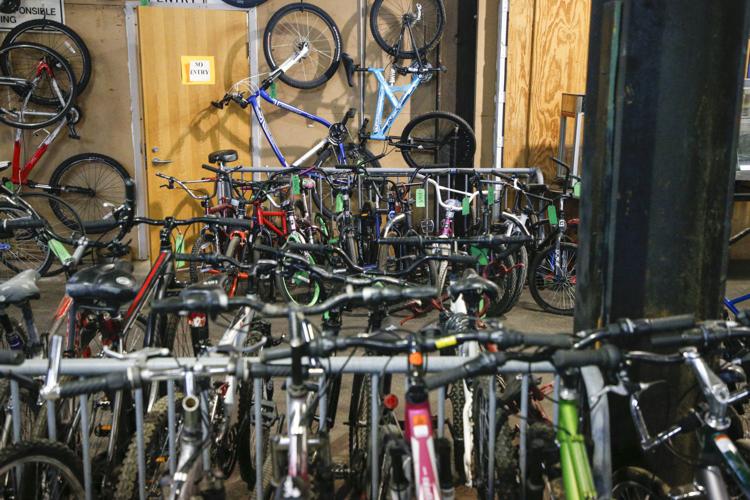 Tulsa Auction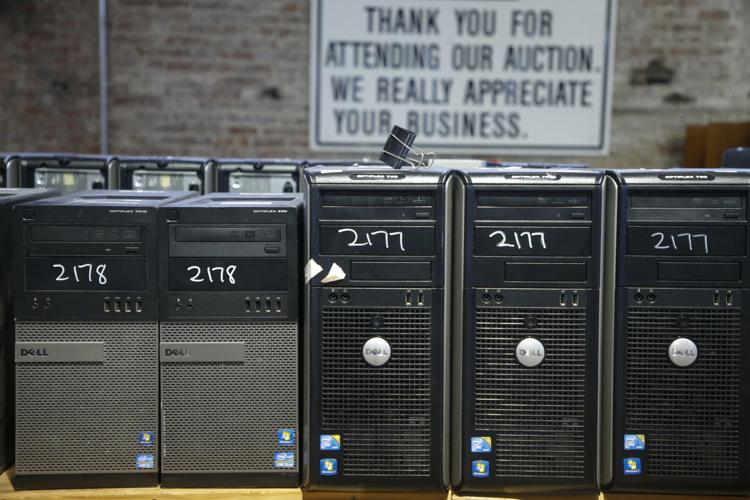 Tulsa Auction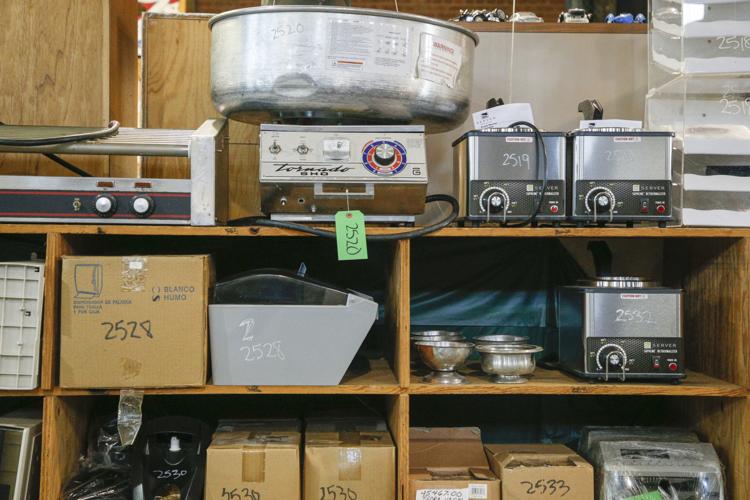 Tulsa Auction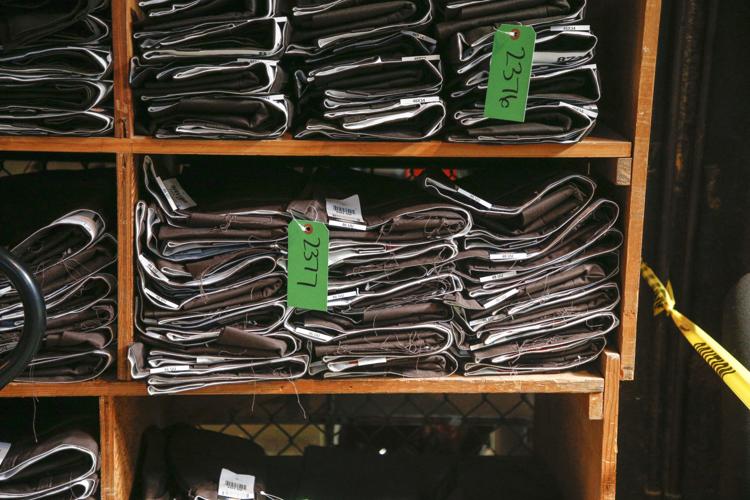 Tulsa Auction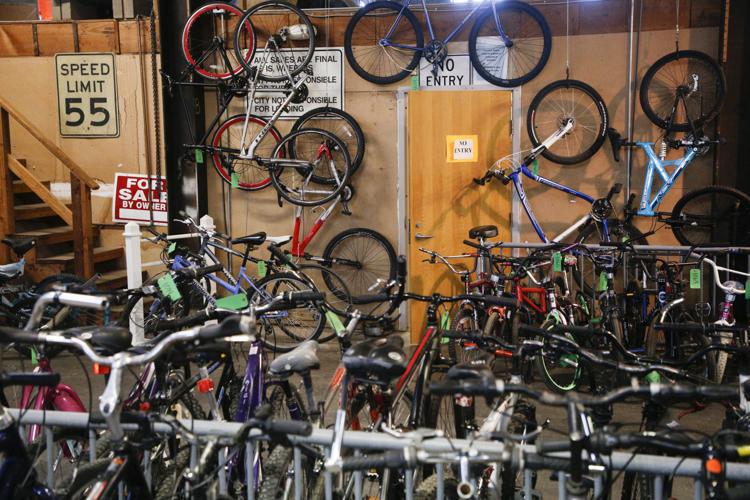 Tulsa Auction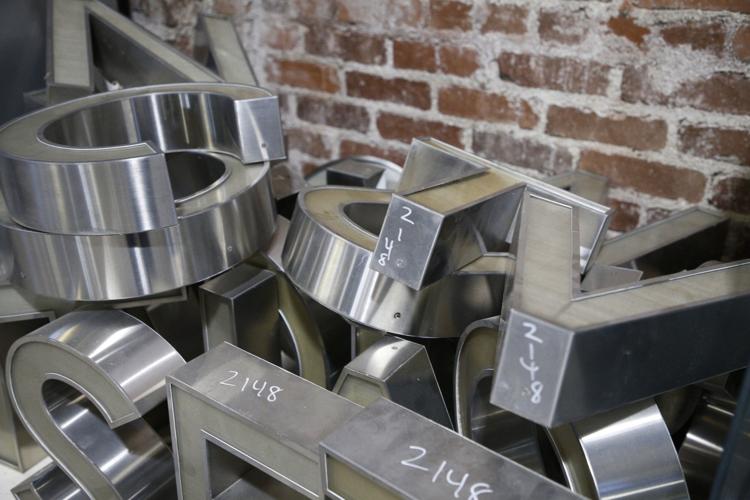 Tulsa Auction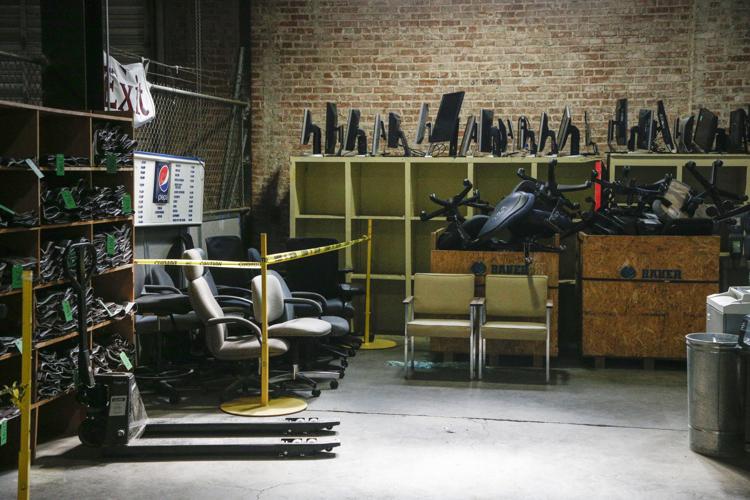 Tulsa Auction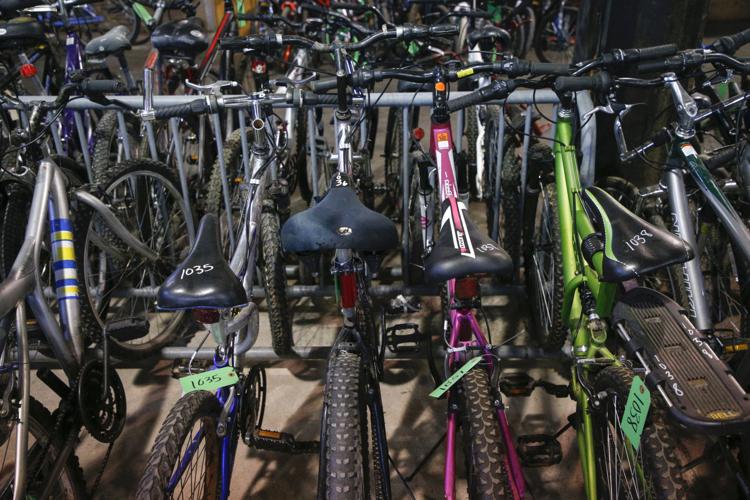 Tulsa Auction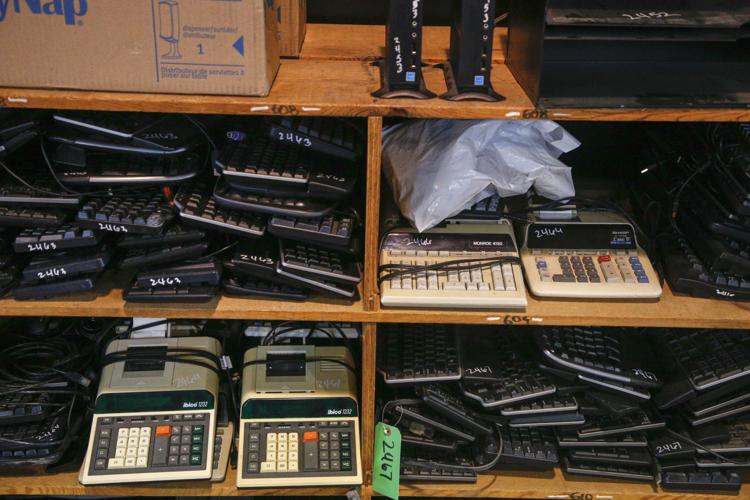 Tulsa Auction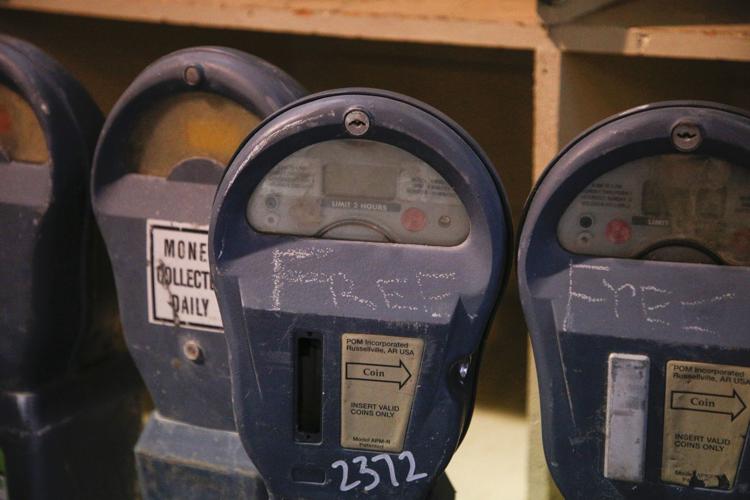 Tulsa Auction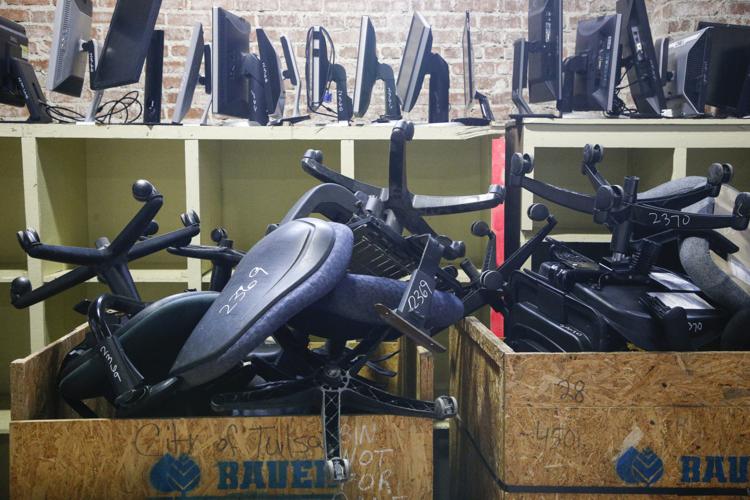 Tulsa Auction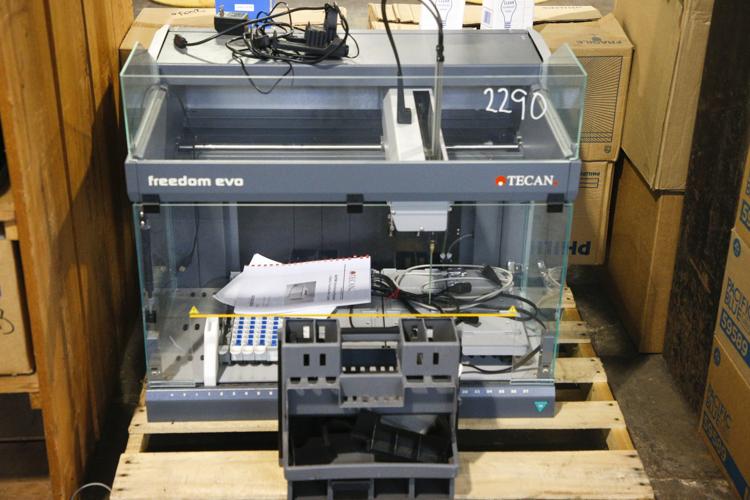 Tulsa Auction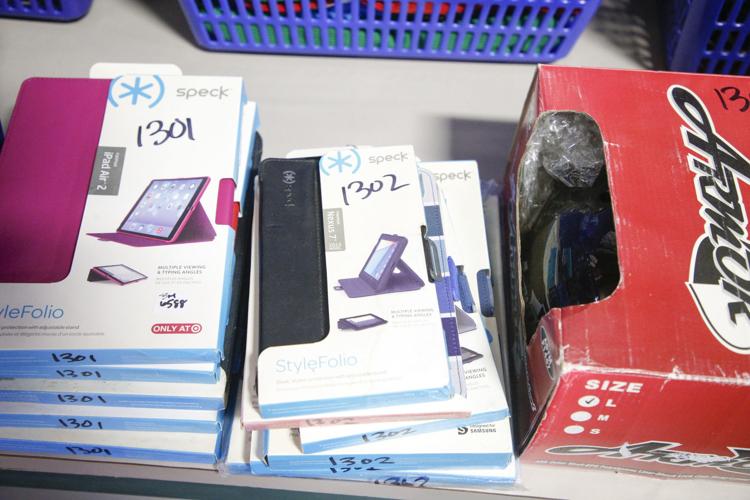 Tulsa Auction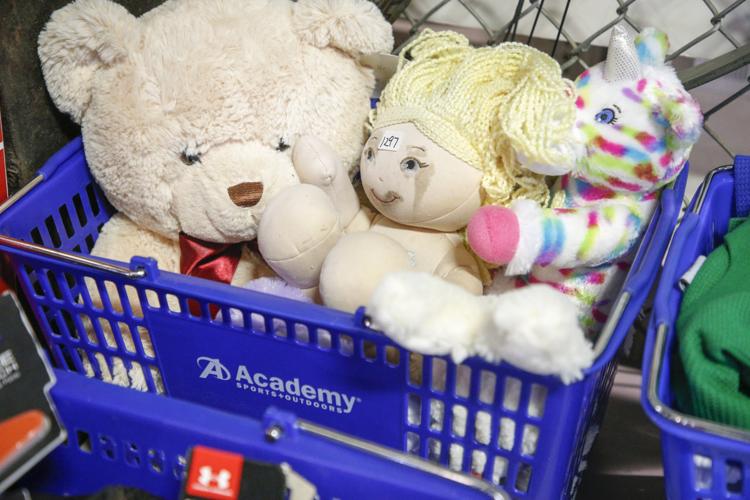 Tulsa Auction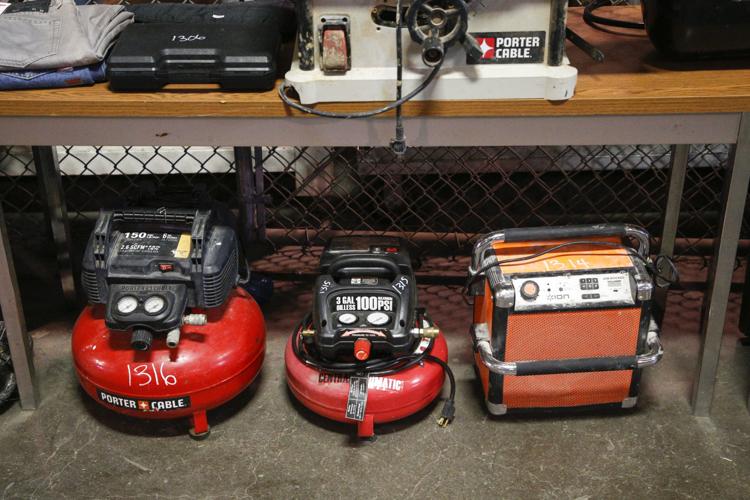 Tulsa Auction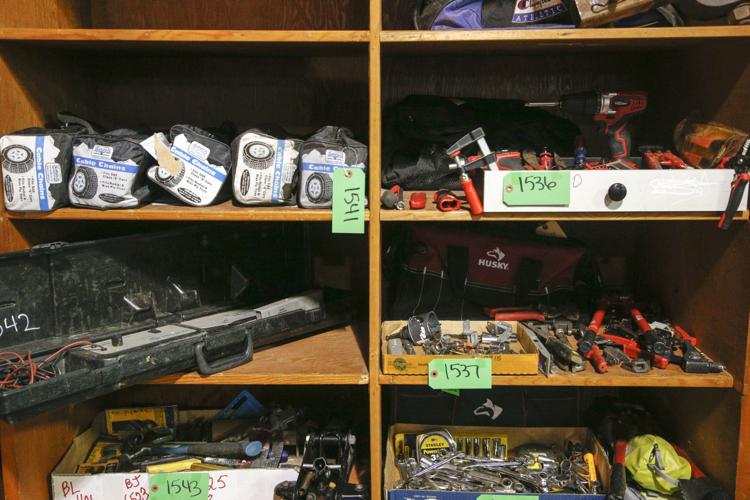 Tulsa Auction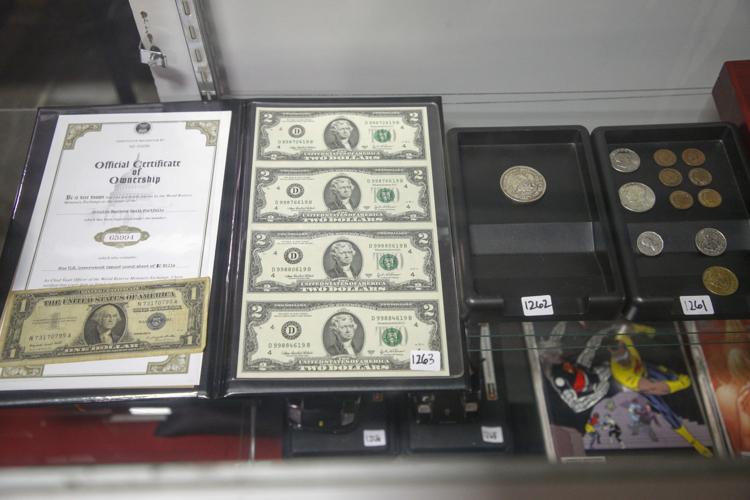 Tulsa Auction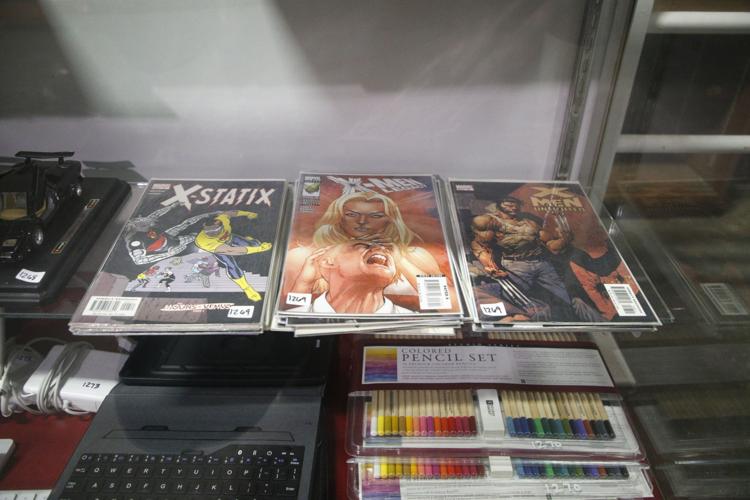 Tulsa Auction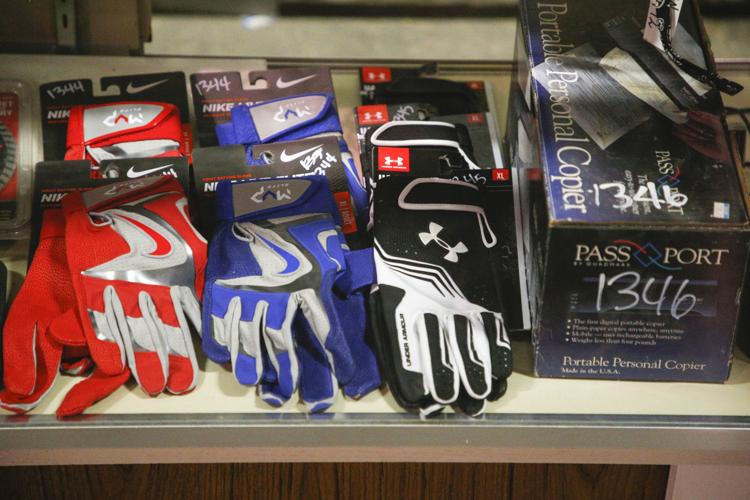 Tulsa Auction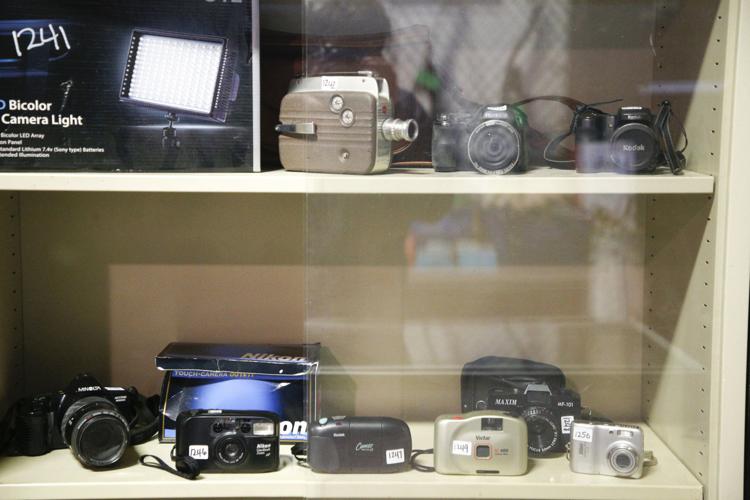 Tulsa Auction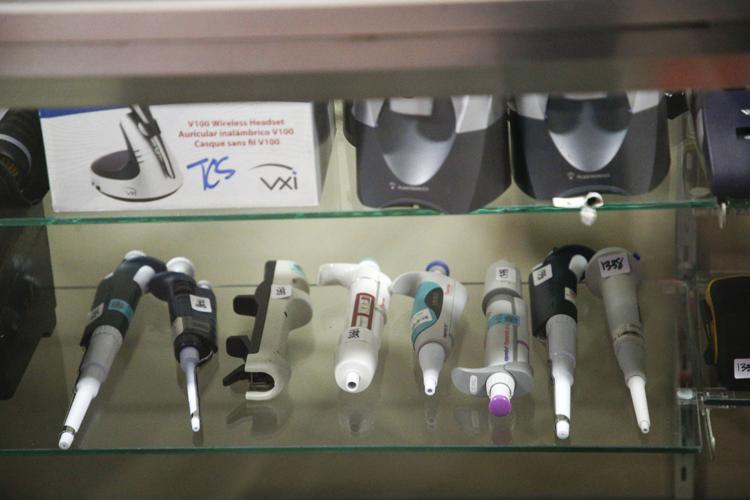 Tulsa Auction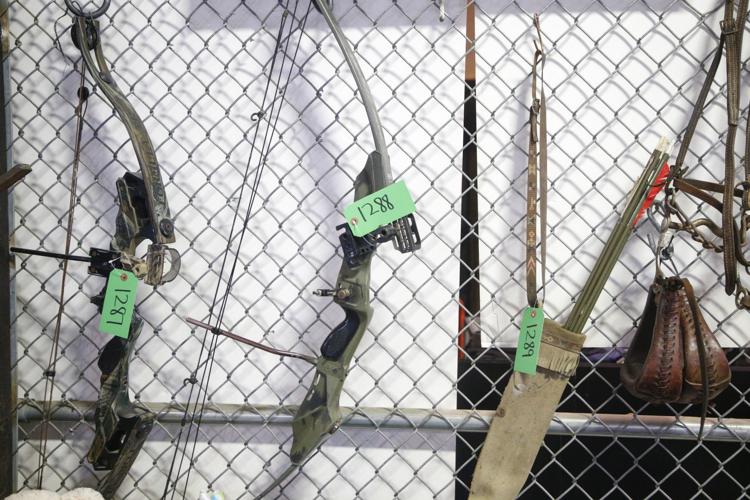 Tulsa Auction
Tulsa Auction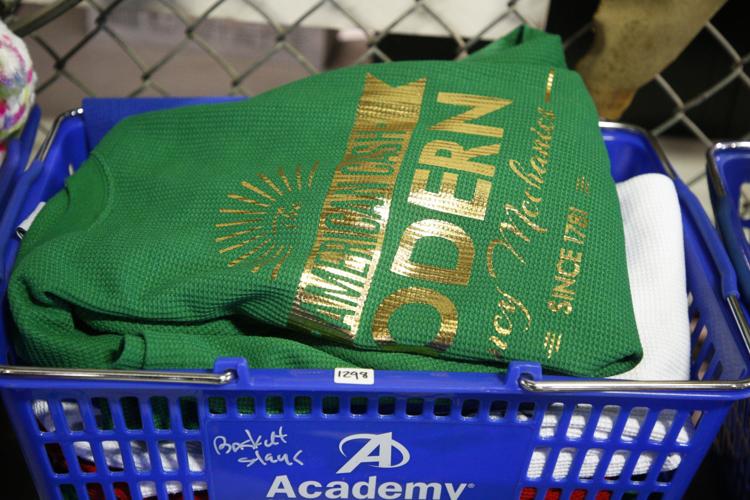 Tulsa Auction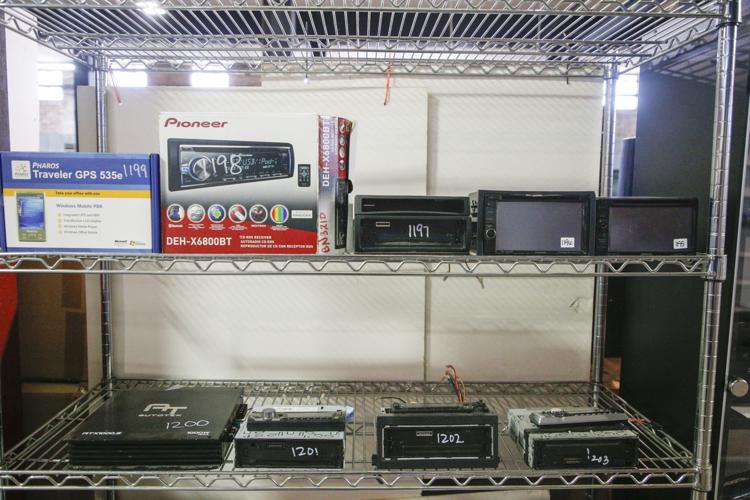 Tulsa Auction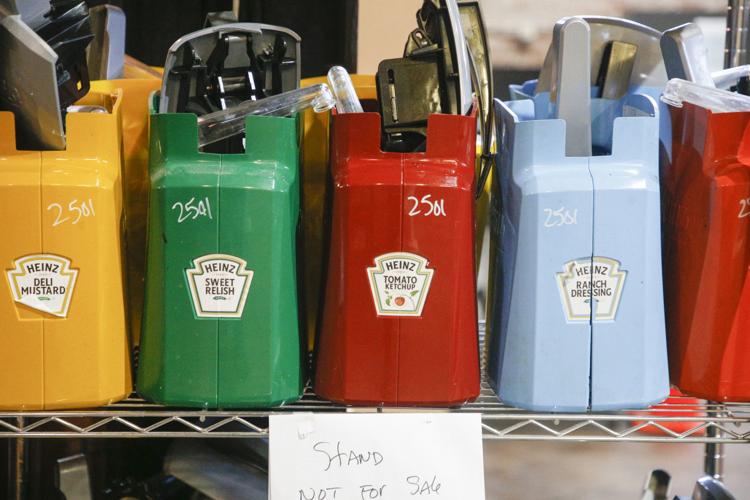 Tulsa Auction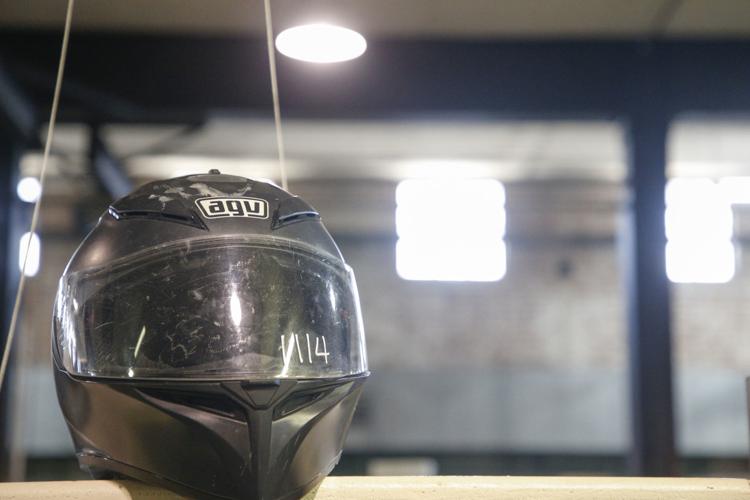 Tulsa Auction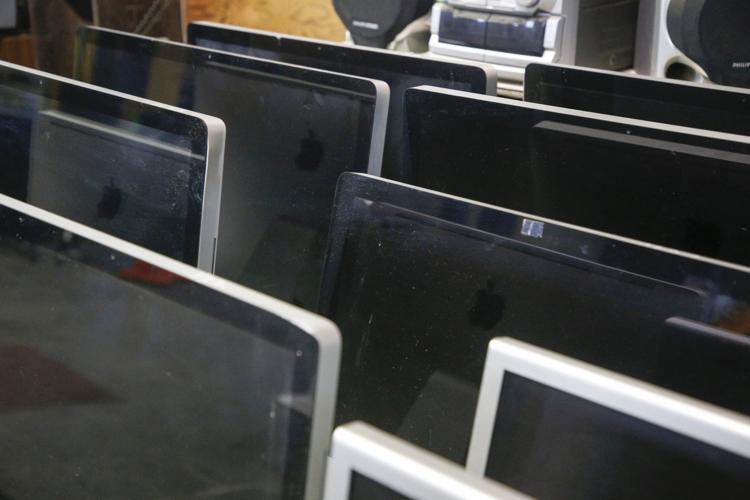 Tulsa Auction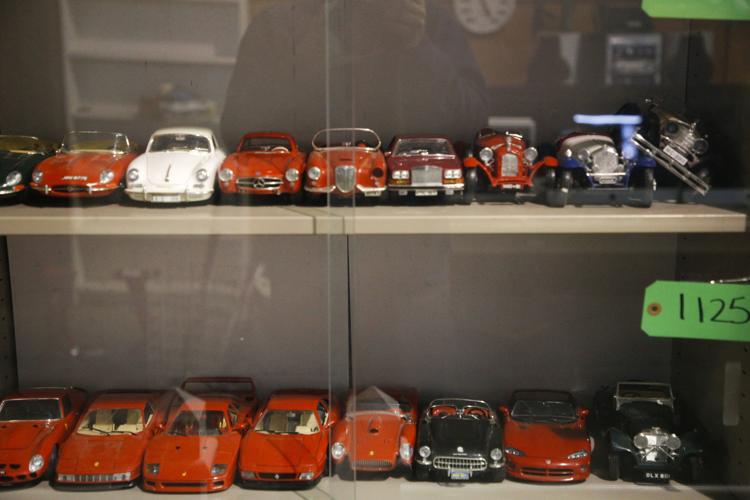 Tulsa Auction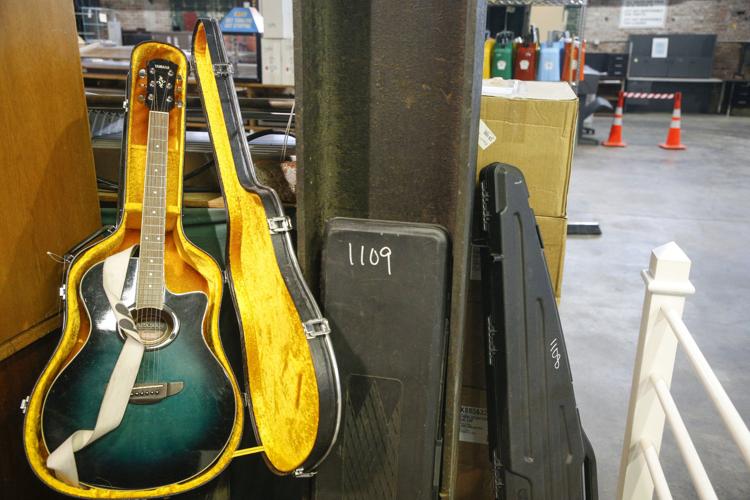 Tulsa Auction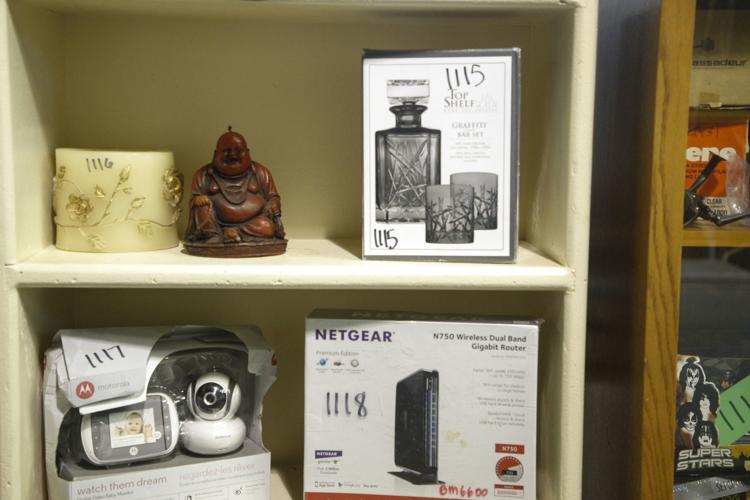 Journalism worth your time and money