Roll 'em up: We ate our way through Tulsa's best enchiladas
For some Tulsans, Cinco de Mayo is all about the margaritas. But one needs some sort of sustenance to accompany those frozen concoctions that help us hang on, and what can be better than tortillas wrapped around succulent fillings and doused with flavorful sauces and melted cheese?
Here are our favorite enchiladas that can be enjoyed this Cinco de Mayo — or any other day of the year. — James D. Watts Jr.
El Rancho Grande enchiladas
Chimi's Chile Verde Enchiladas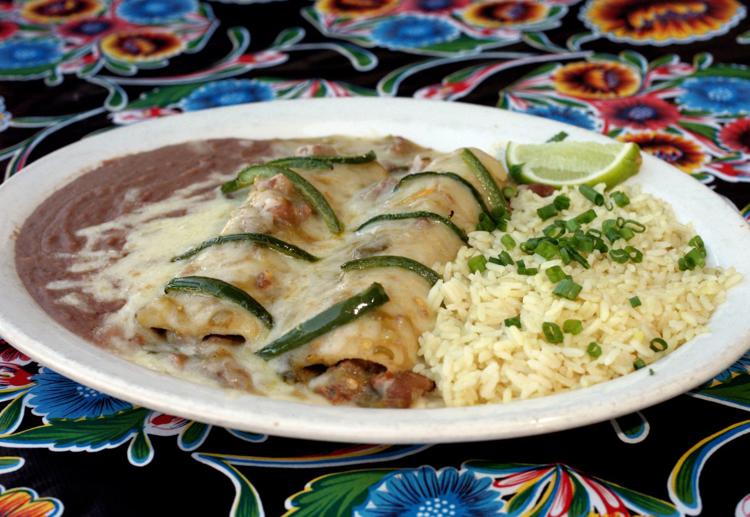 Mexicali Border Cafe Ultimate Enchiladas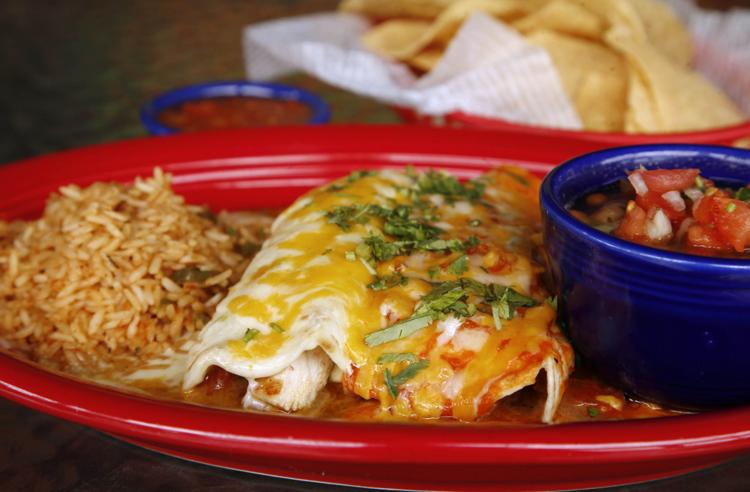 Los Cabos Cabo Wabo Platter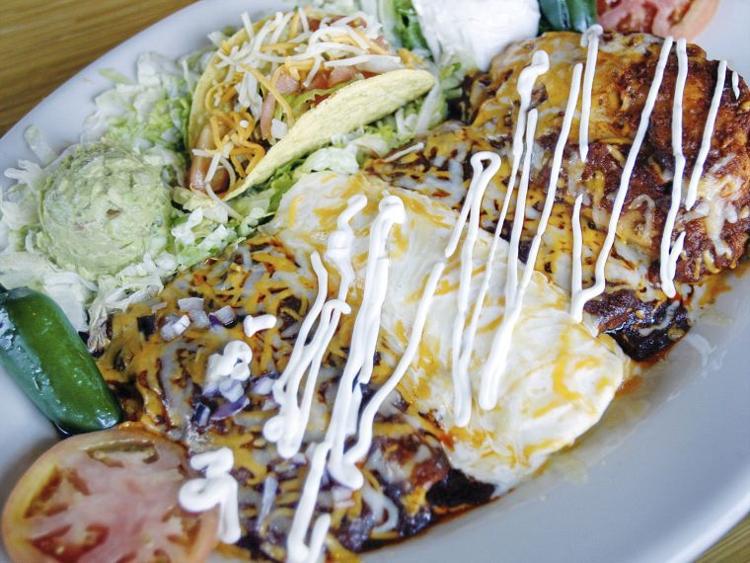 Cafe Ole Stacked Blue Corn Enchiladas
Mi Cocina Enchiladas de Pollo con Mole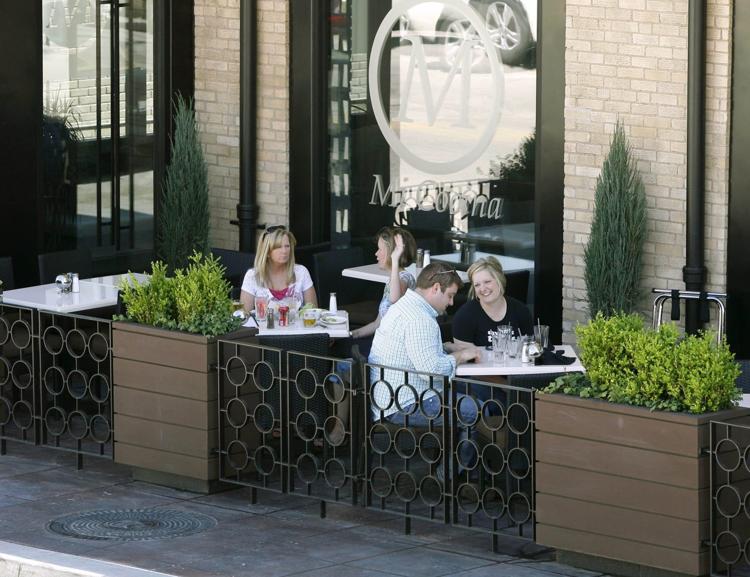 Tres Amigos Enchiladas Cinco de Mayo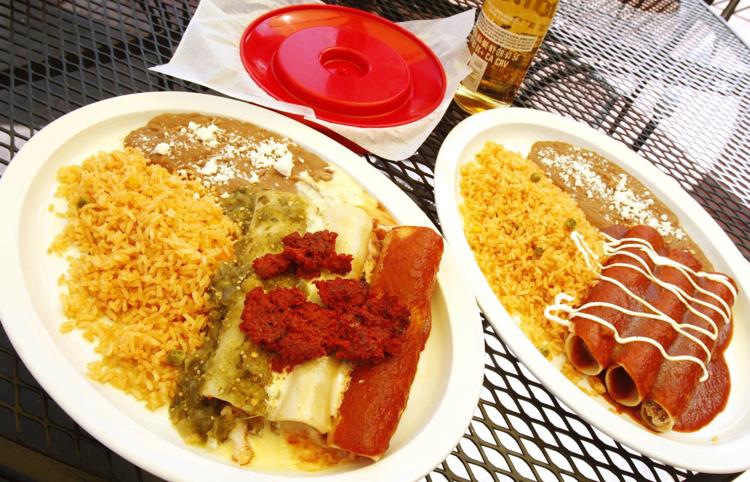 Cheese enchiladas at Dos Bandidos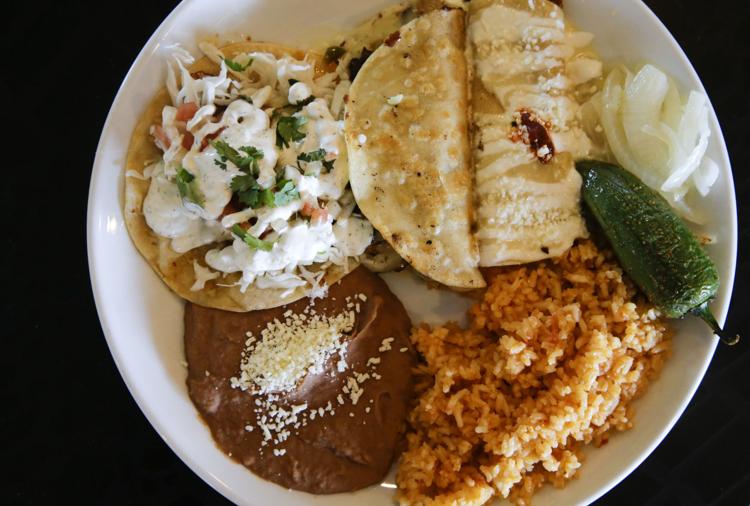 Chicka-Chicka Boom-Boom at Chuy's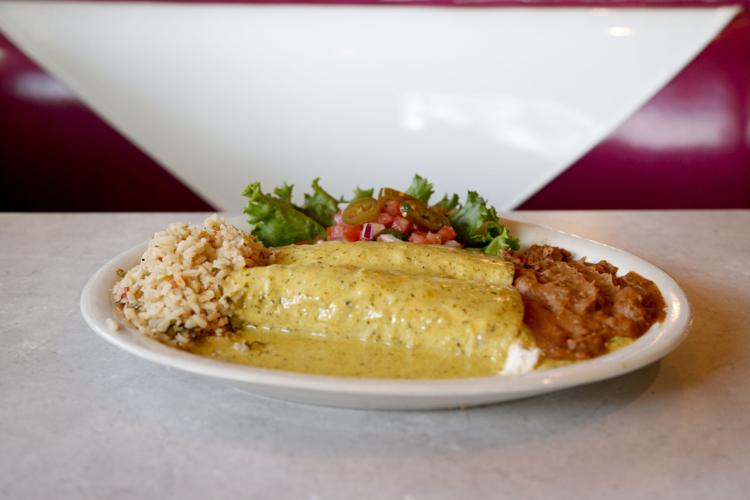 Enchiladas Poblanas at Casa Tequila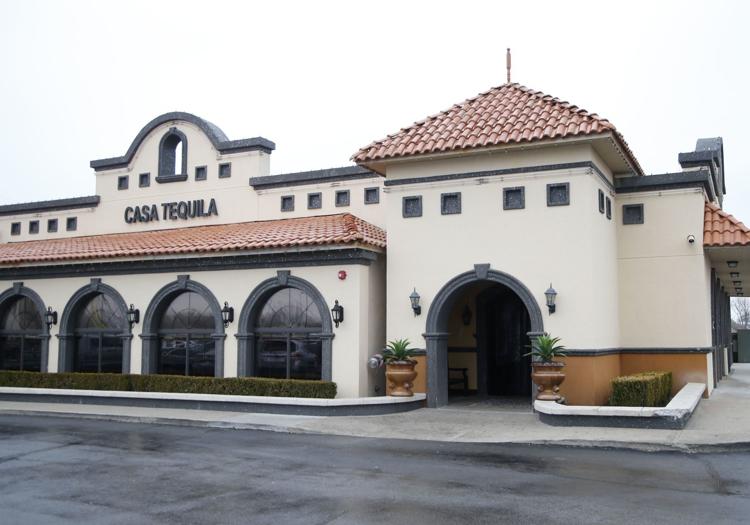 El Rio Verde enchiladas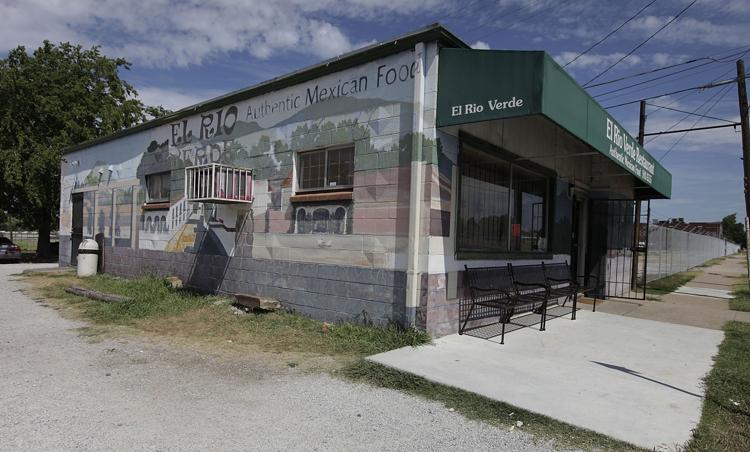 Tulsa's best margaritas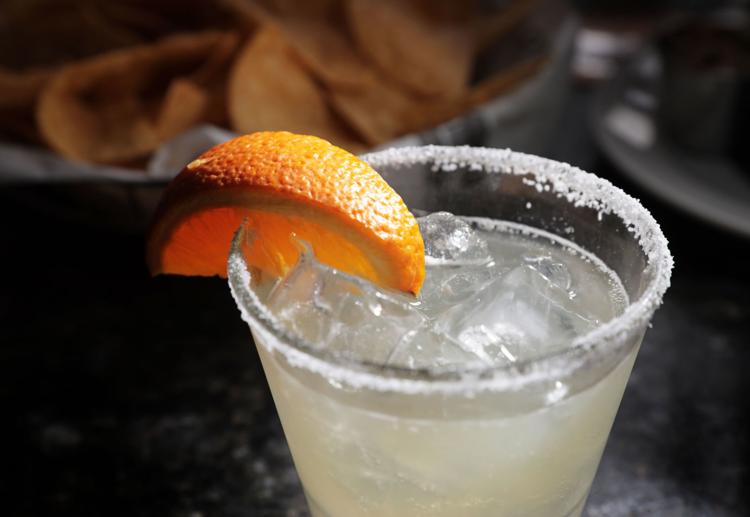 The city's best nachos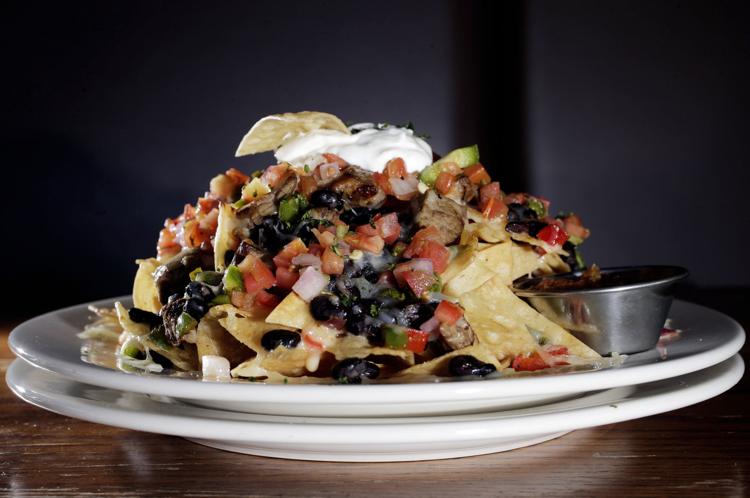 Taste your way through Tulsa from A to Z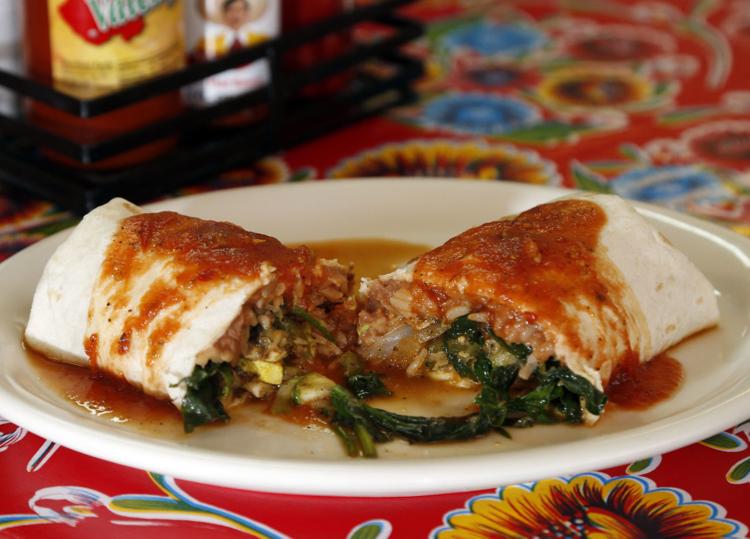 Journalism worth your time and money