Take a look at the Jason Lee and Larry Clark photo exhibits at Philbrook Downtown
"OK: Jason Lee Photographs" and "Larry Clark: Tulsa" open to the public Saturday, June 1 at Philbrook Downtown, 116 E. M.B. Brady St.
Lee, the actor best known for playing the title character in the TV series "My Name is Earl," has over the past 15 years devoted a great deal of time and effort to photography, exploring and capturing some of the overlooked and forgotten aspects of the American landscape.
His work offers a contrast to Clark's "Tulsa," which is all about people — namely, Clark's friends and acquaintances who were part of what Clark called Tulsa's "secret teenage life," with frank depictions of sex and drugs.
Jason Lee photography
Jason Lee photography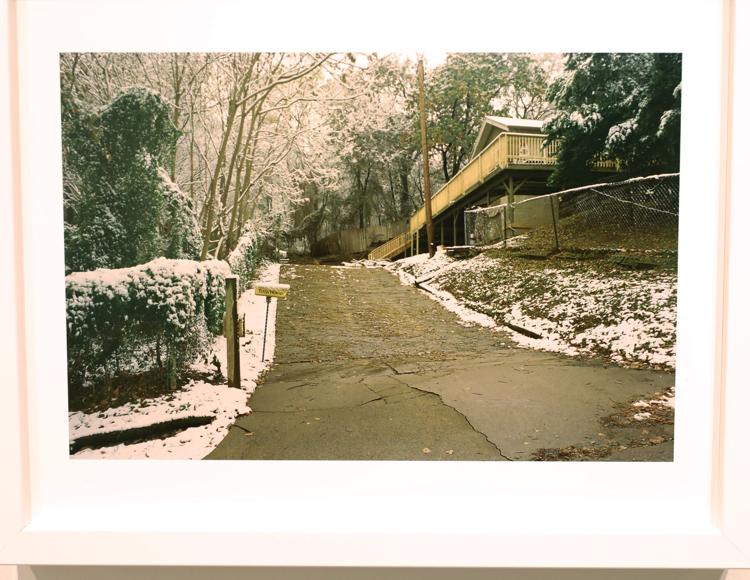 Jason Lee photography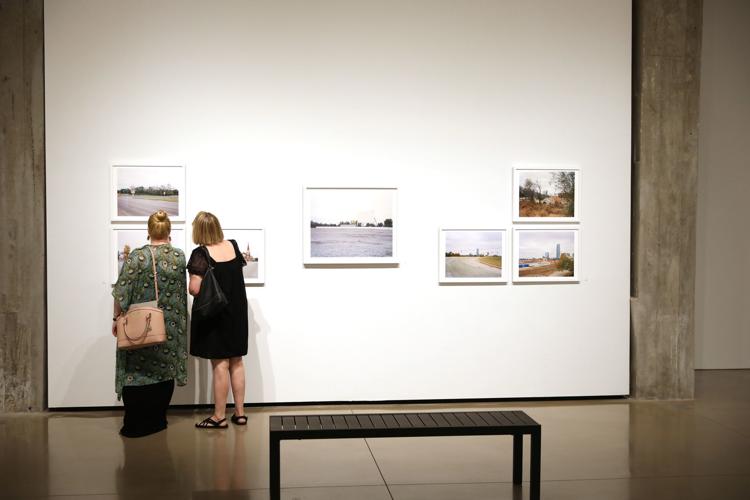 Jason Lee photography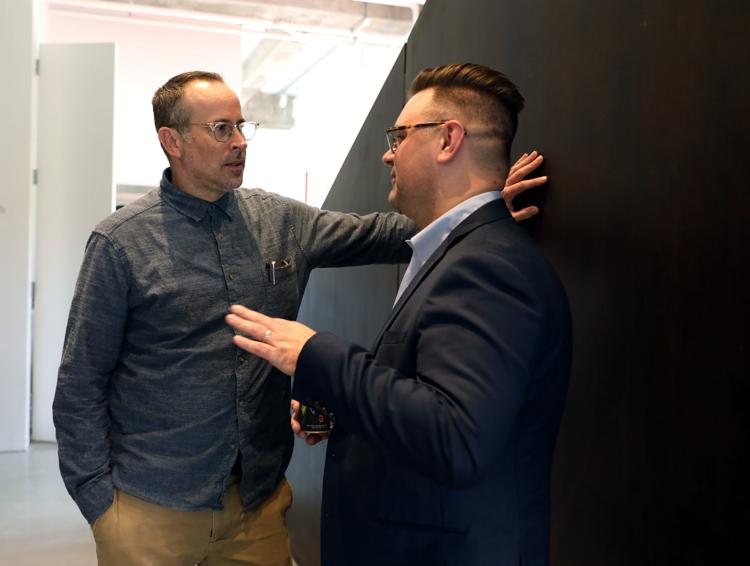 Jason Lee photography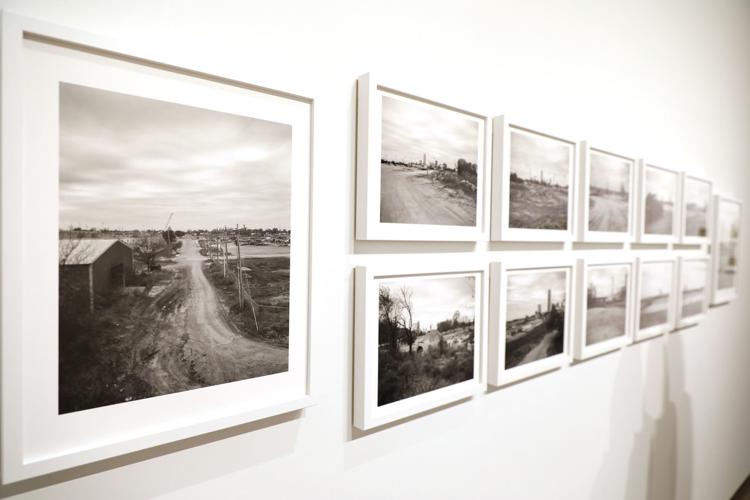 Jason Lee photography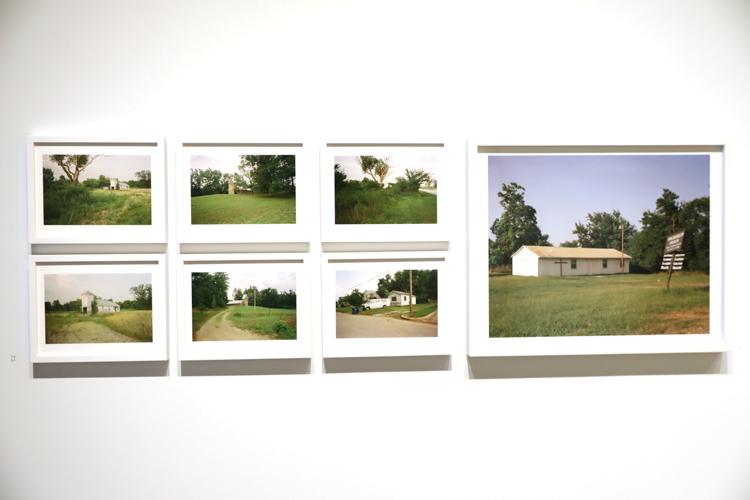 Jason Lee photography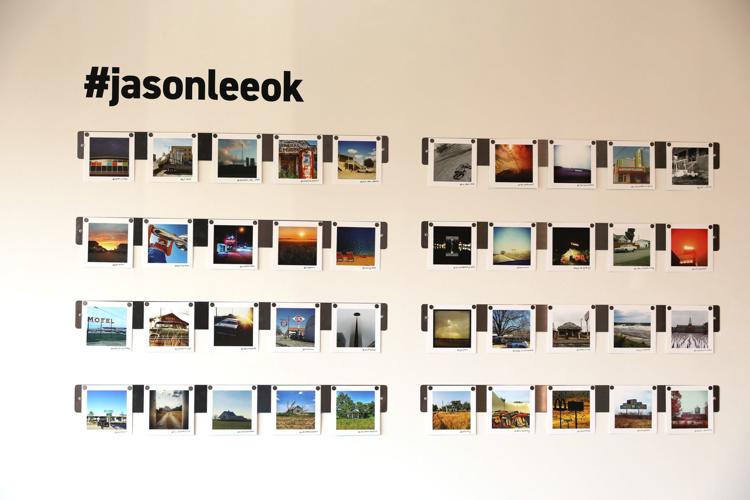 Jason Lee photography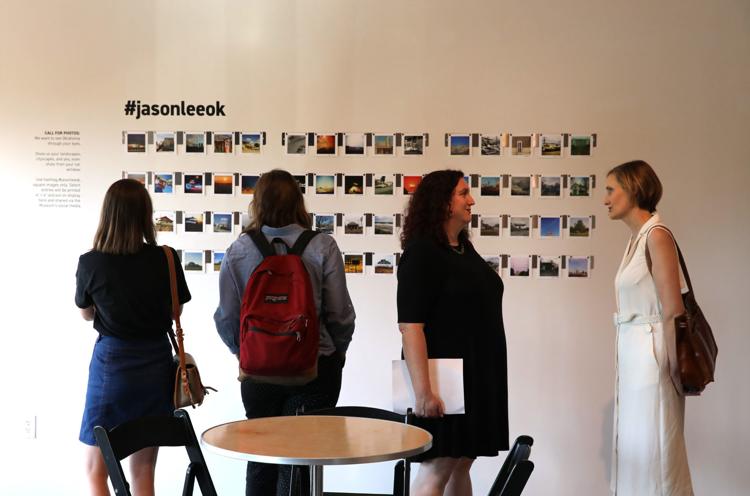 Jason Lee photography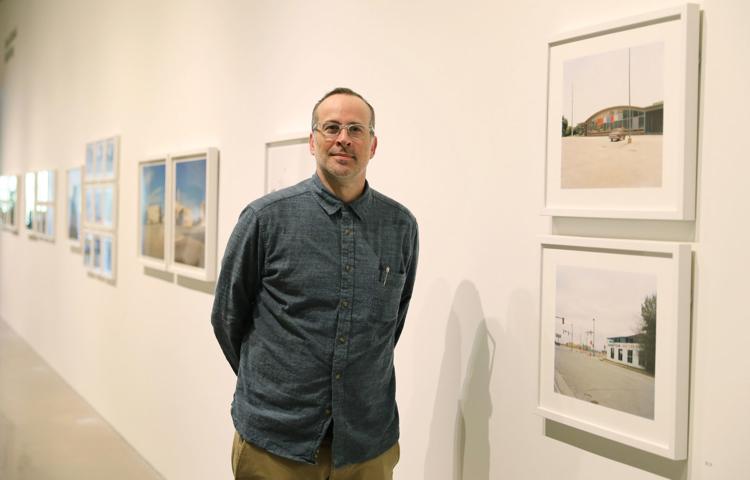 Jason Lee photography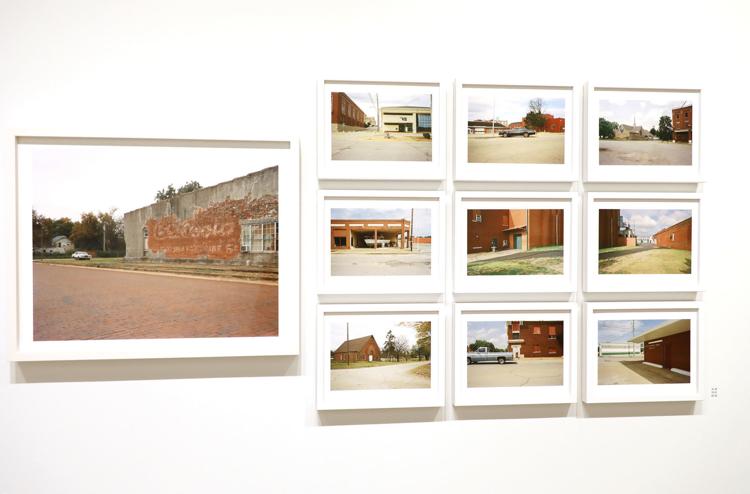 Jason Lee photography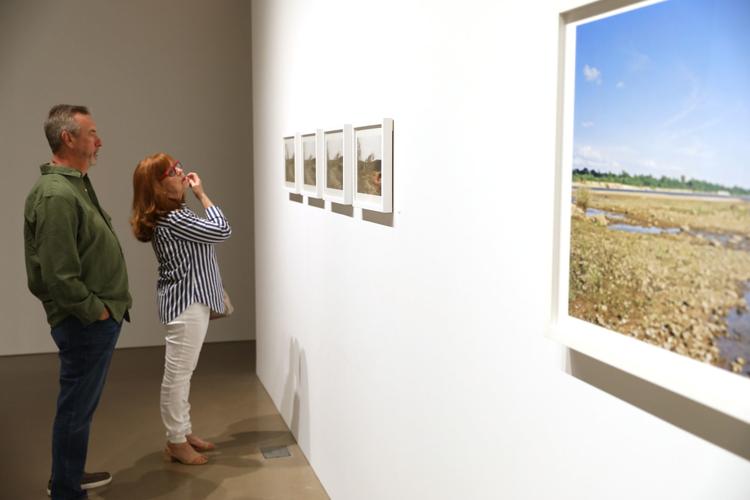 Jason Lee photography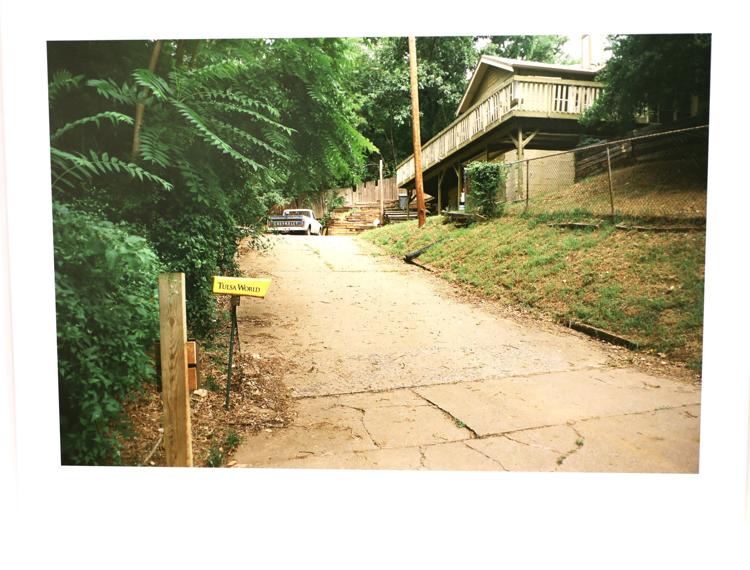 Jason Lee photography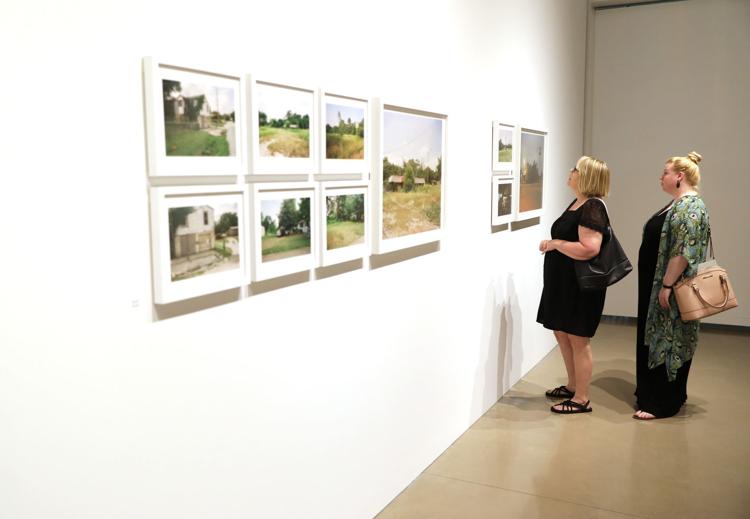 Jason Lee photography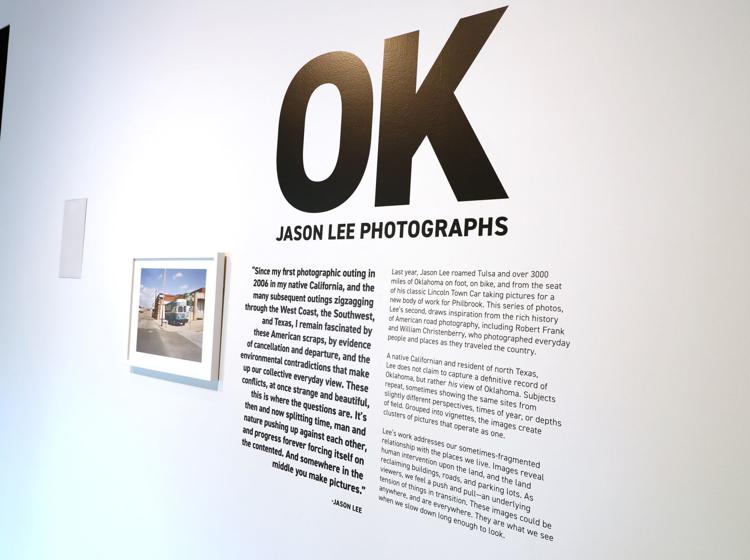 Jason Lee photography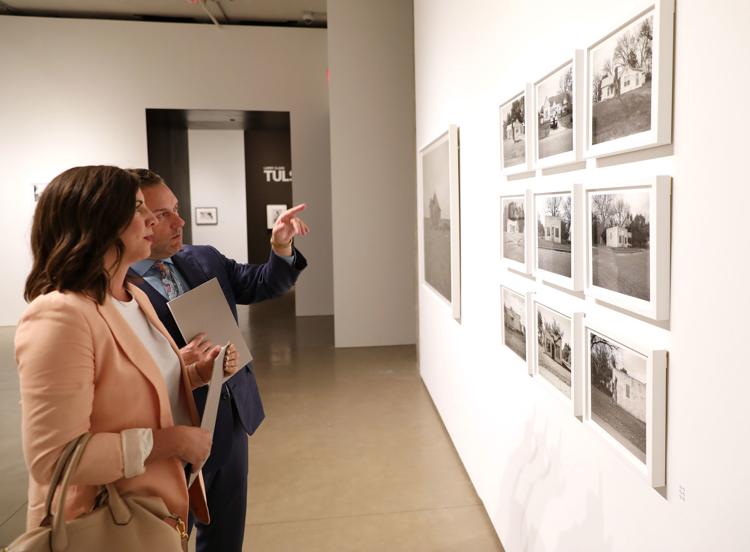 Jason Lee photography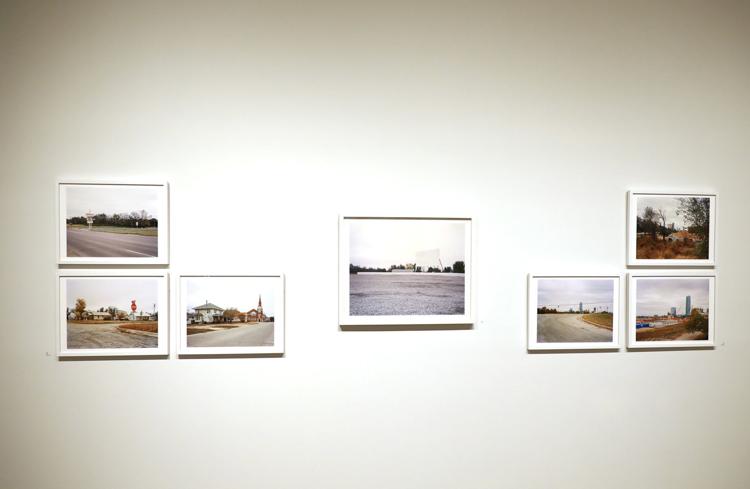 Jason Lee photography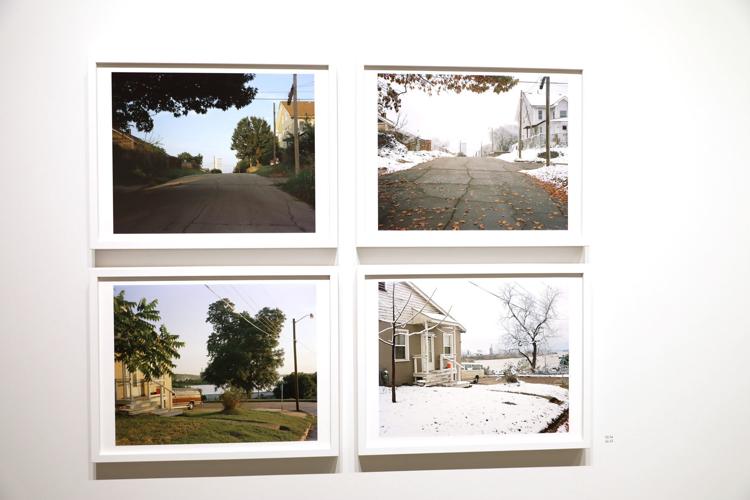 Jason Lee photography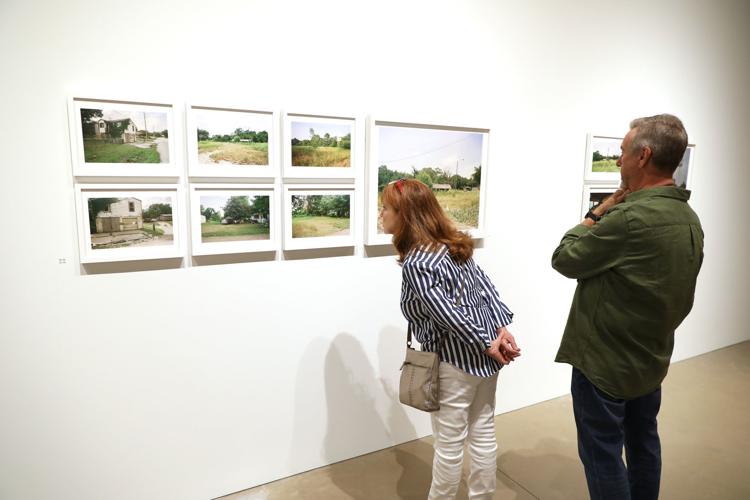 Larry Clark photogrpahy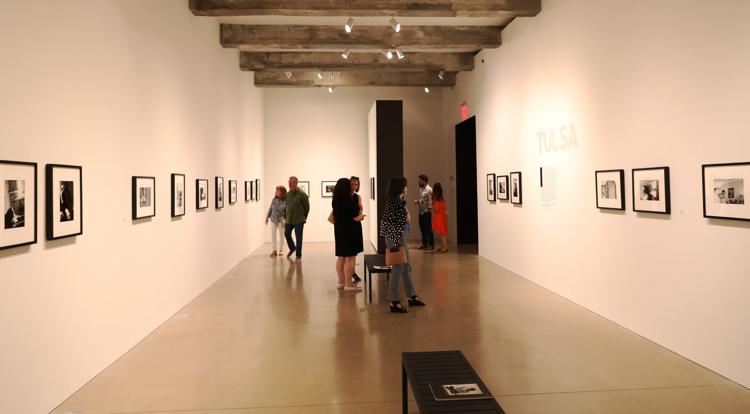 Larry Clark photography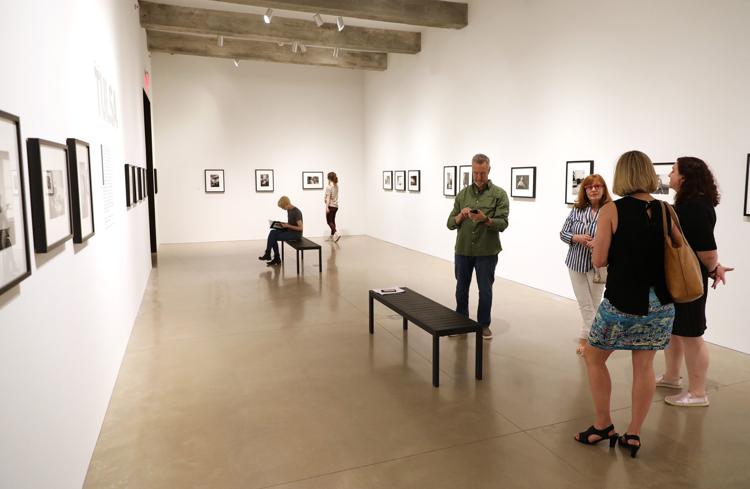 Larry Clark photography
Larry Clark photography
Larry Clark photography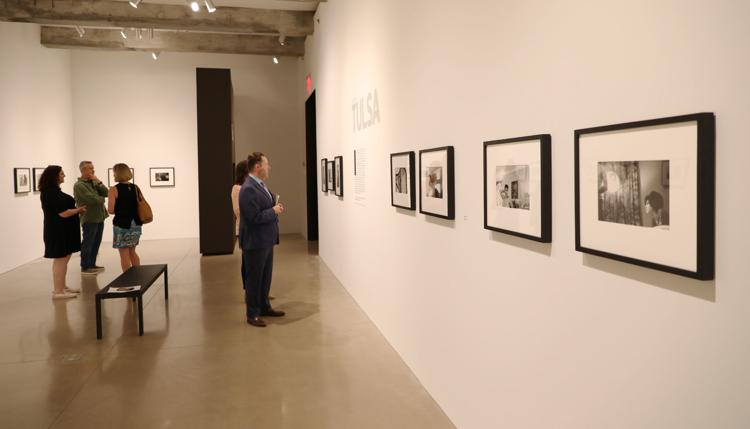 Larry Clark photography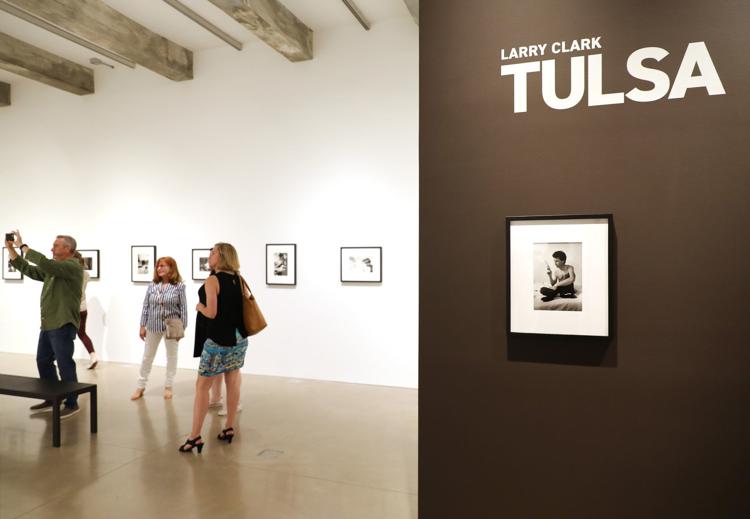 Philbrook Downtown opens Jason Lee and Larry Clark photo exhibits