Take a look at Tulsa's Mother Road Market's business lineup
Mother Road Market, a nonprofit development of the Lobeck Taylor Family Foundation, opened on Nov. 2, 2018.
The $5.5 million food hall at 1124 S. Lewis Ave., beside Route 66, is located in the renovated 1939 Scrivner-Stevens Grocery building.
Since opening, Mother Road Market surpassed $7.7 million in overall sales.
Take a look at more than 20 businesses in the market here.
Shops at Mother Road Market development (planned for Spring 2020 opening)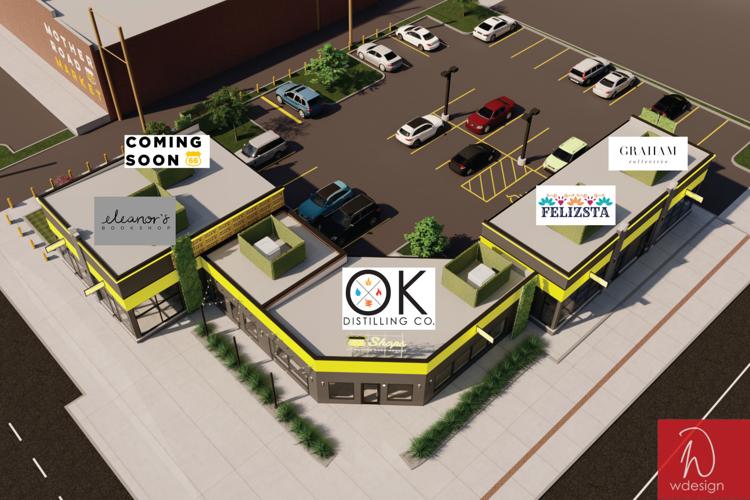 New businesses, expansion planned for Mother Road Market in 2020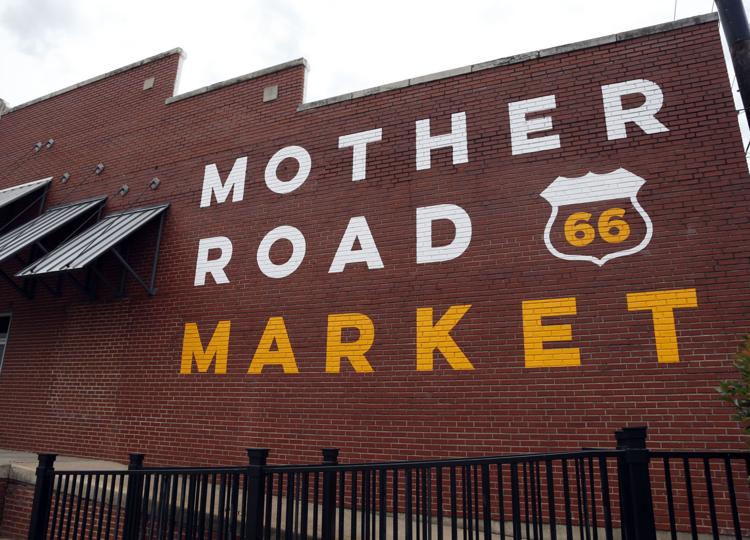 Howdy Burger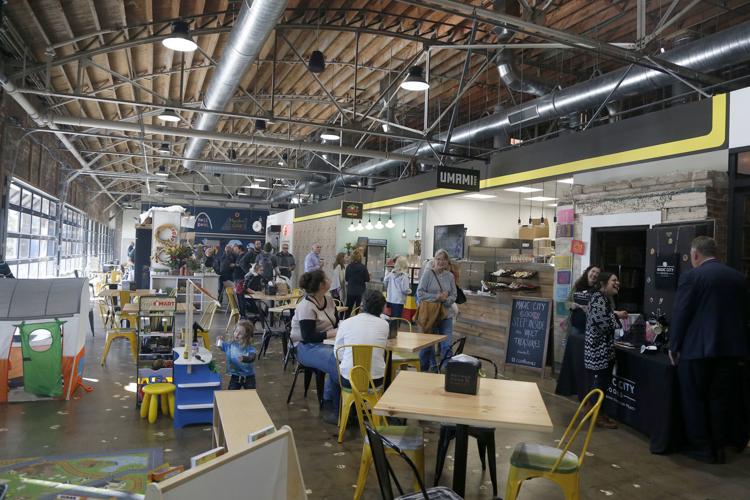 Decopolis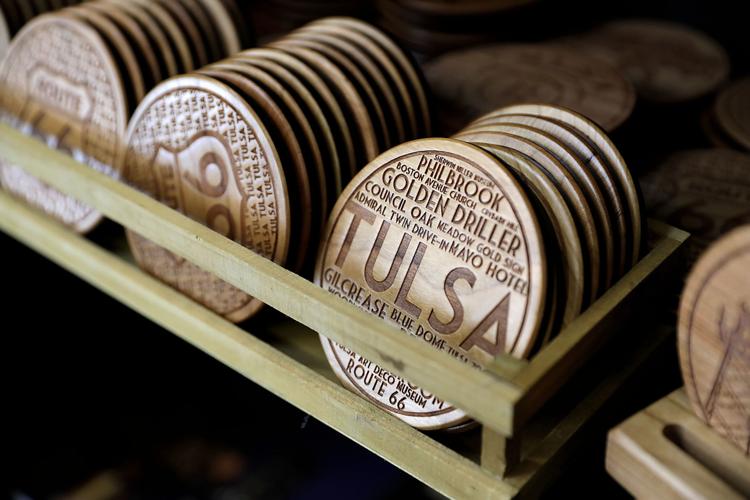 Chicken and the Wolf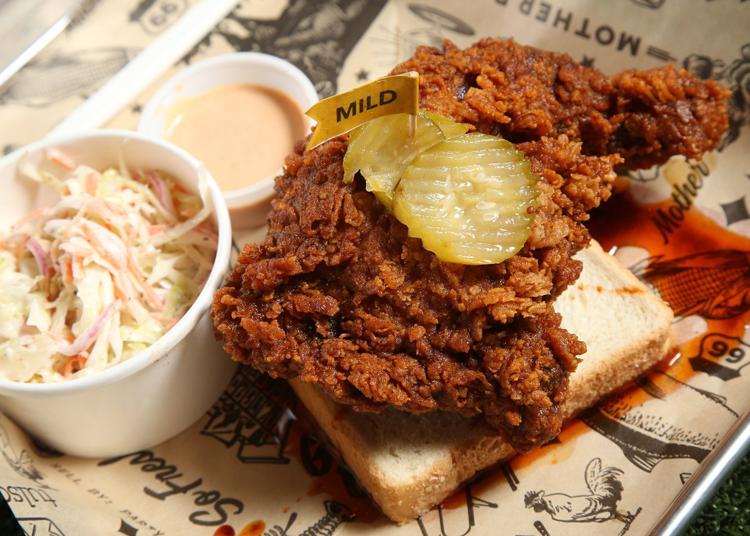 Big Dipper Creamery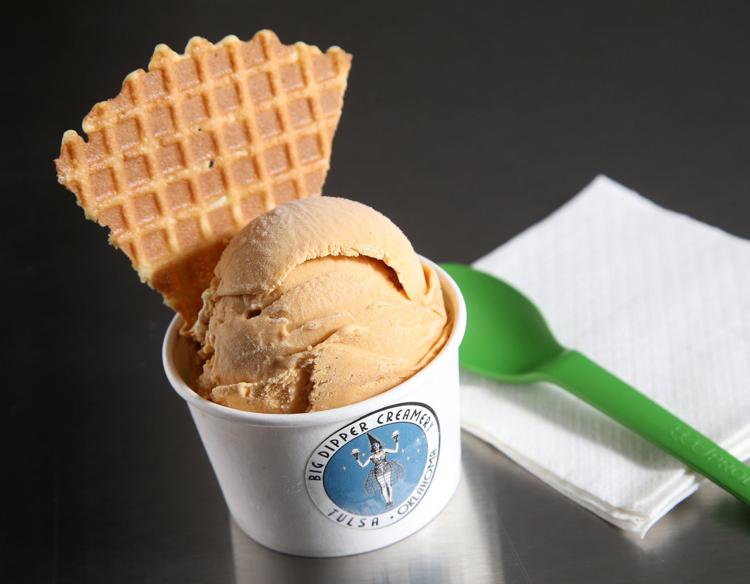 Andolini's Sliced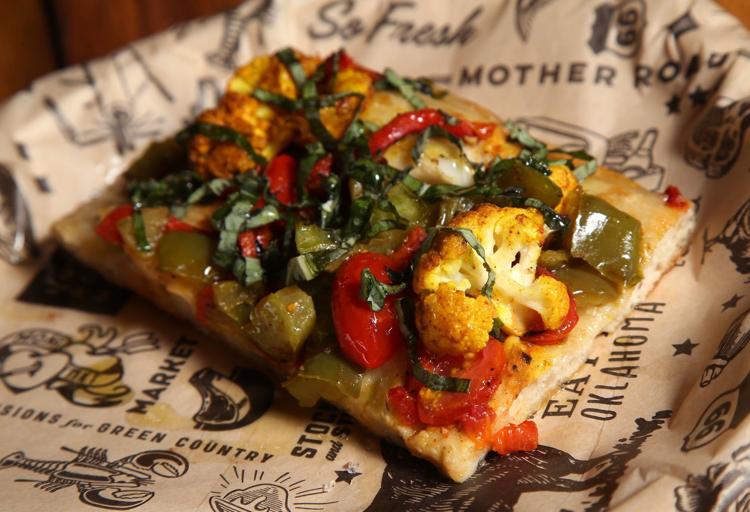 Bodhi's Bowl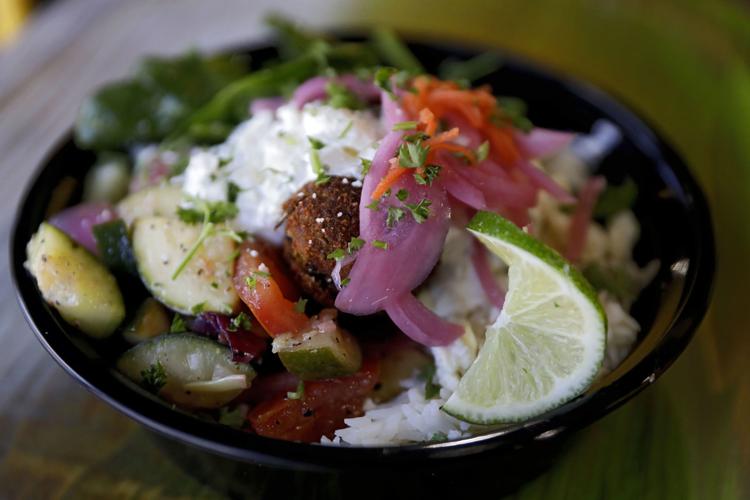 Metropolis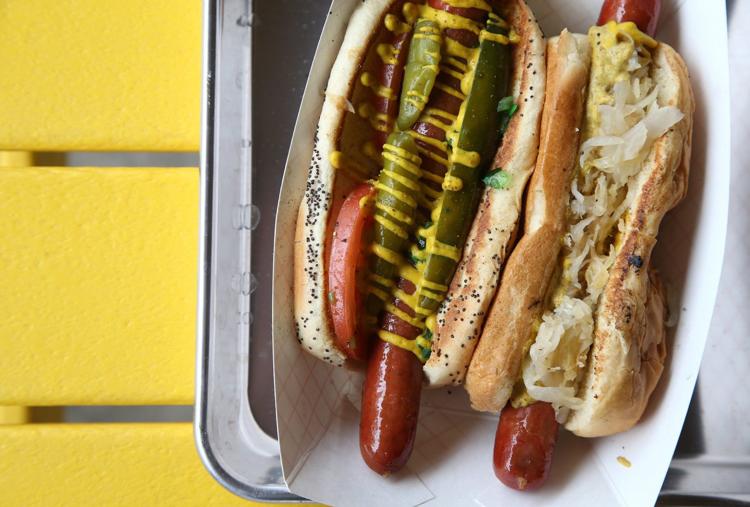 & Tacos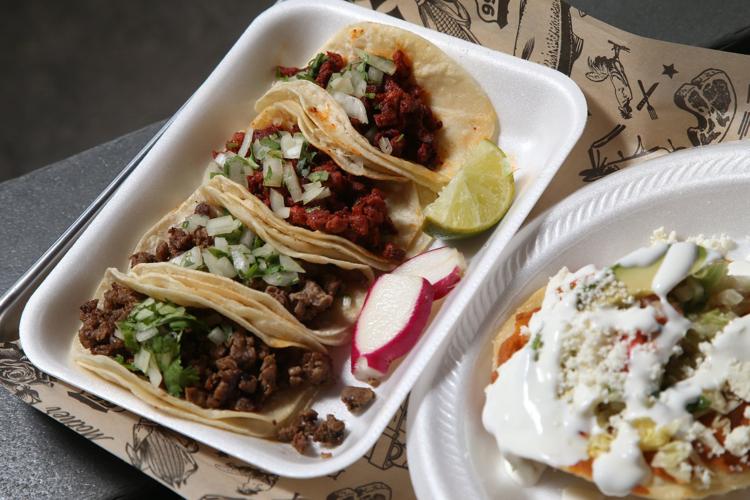 Bakeshop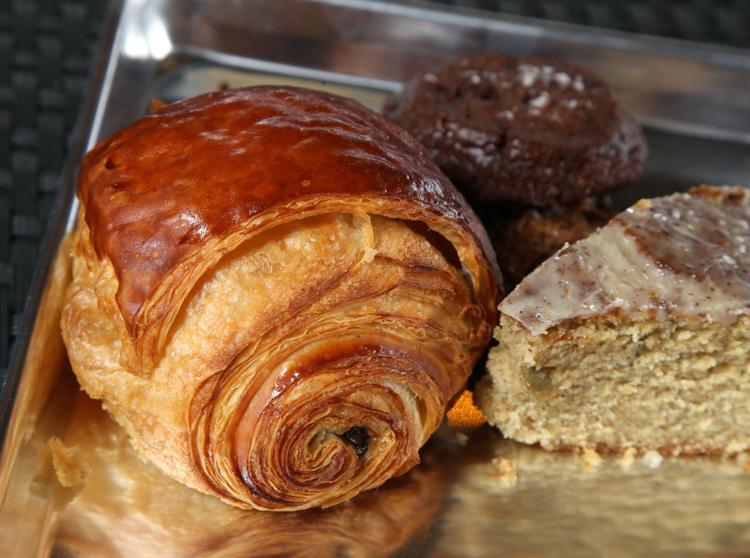 Ediblend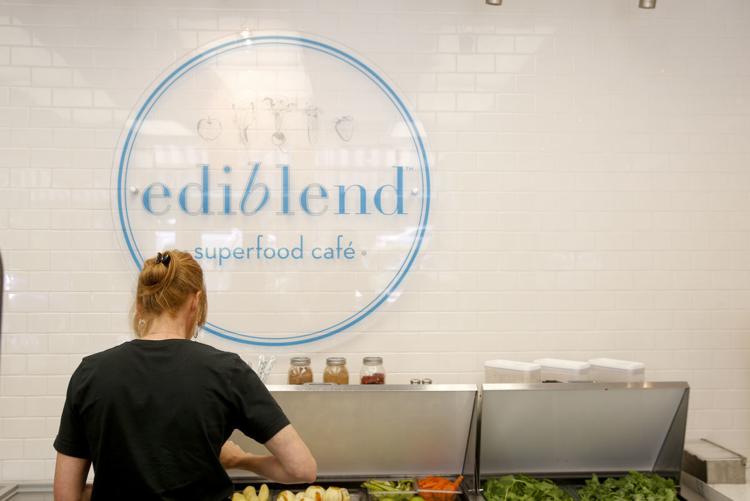 Kitchen 66 Takeover Cafe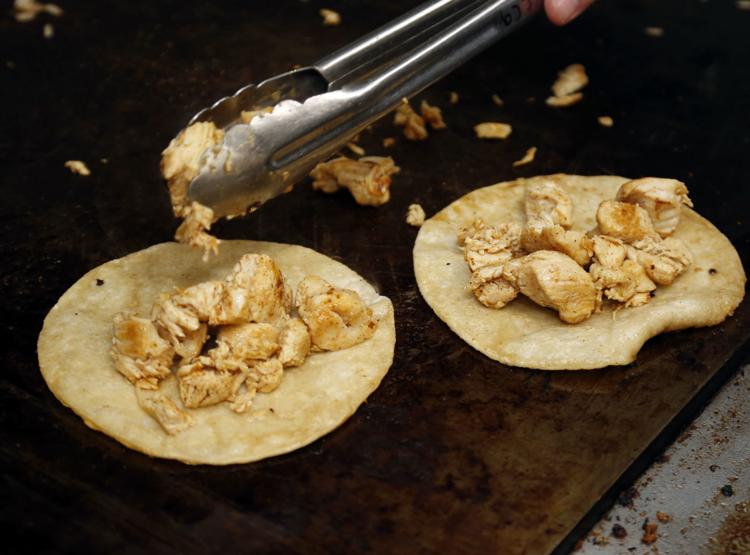 Kitchen 66 General Store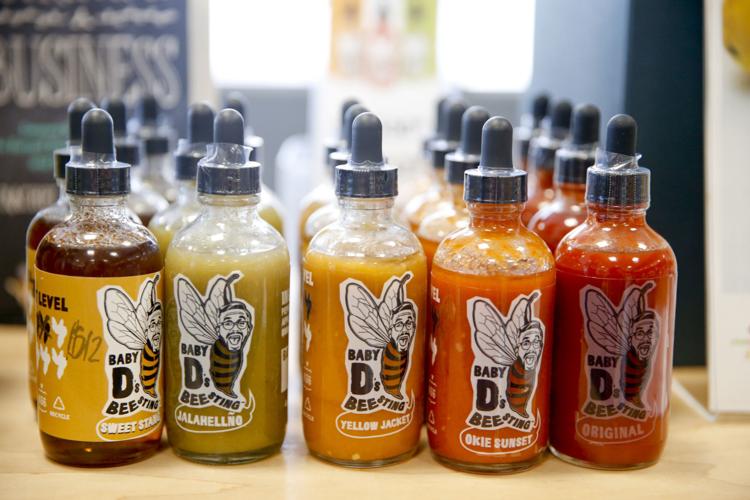 The Farm Stand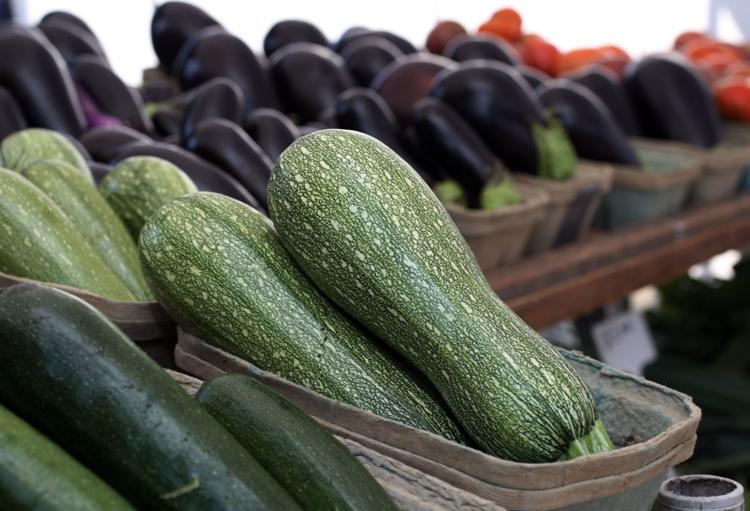 Mythic Press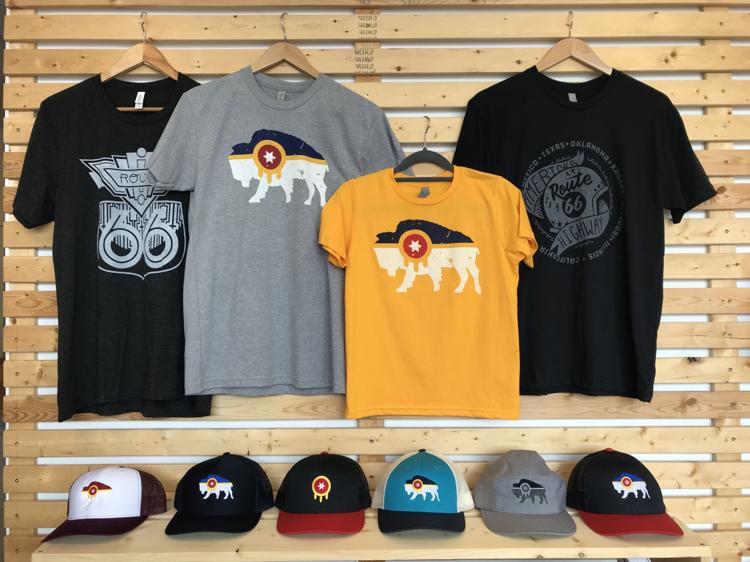 Nice Guys Shrimp Shack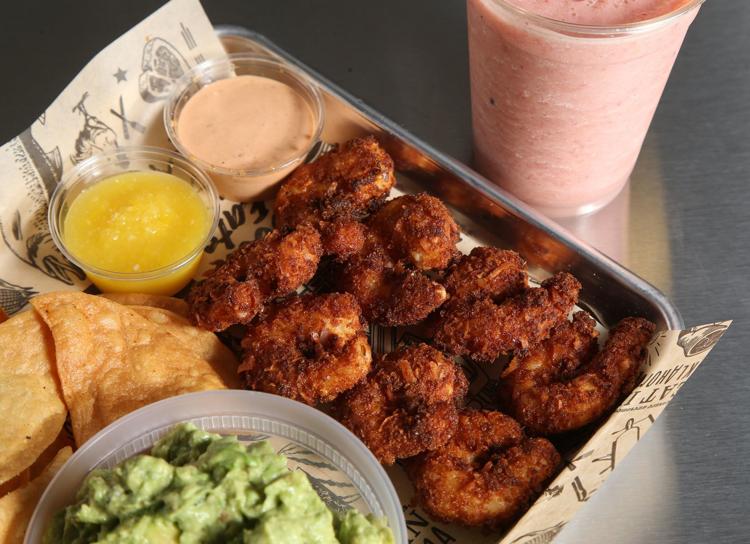 The Nest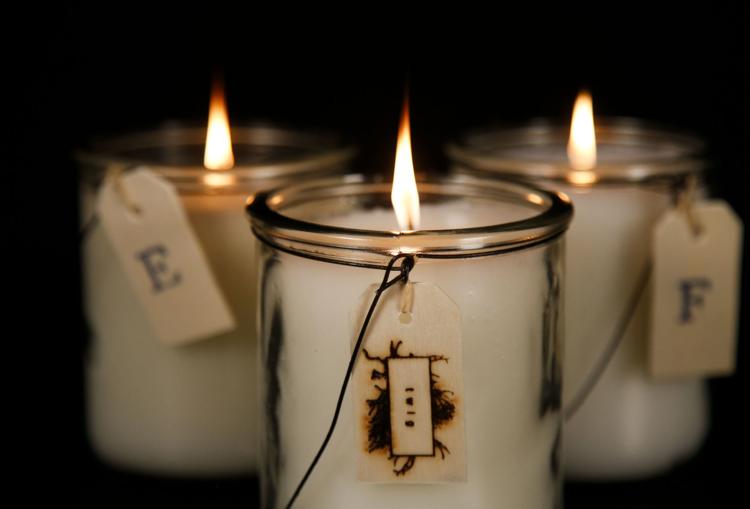 OK Cookie Momster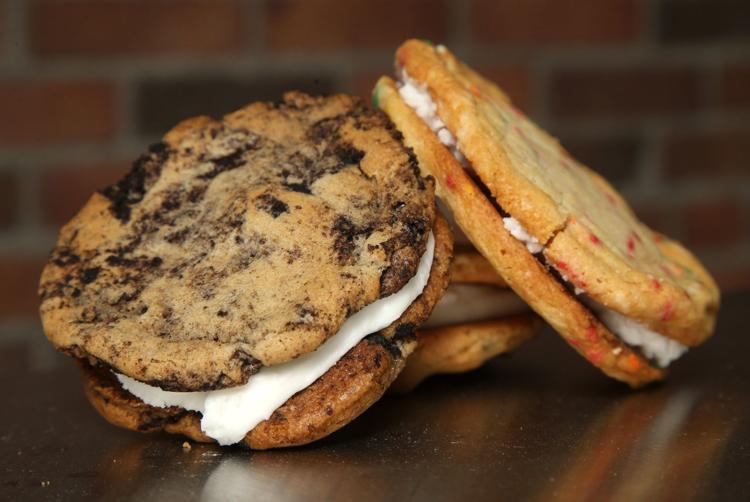 Oklahoma Joe's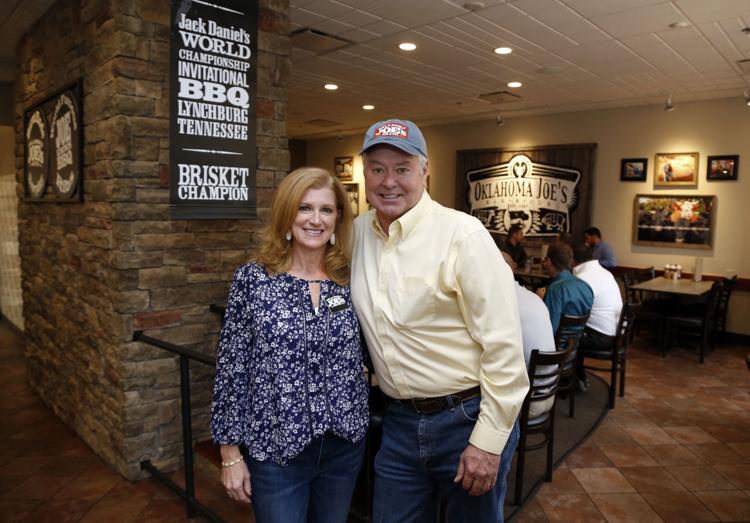 Radish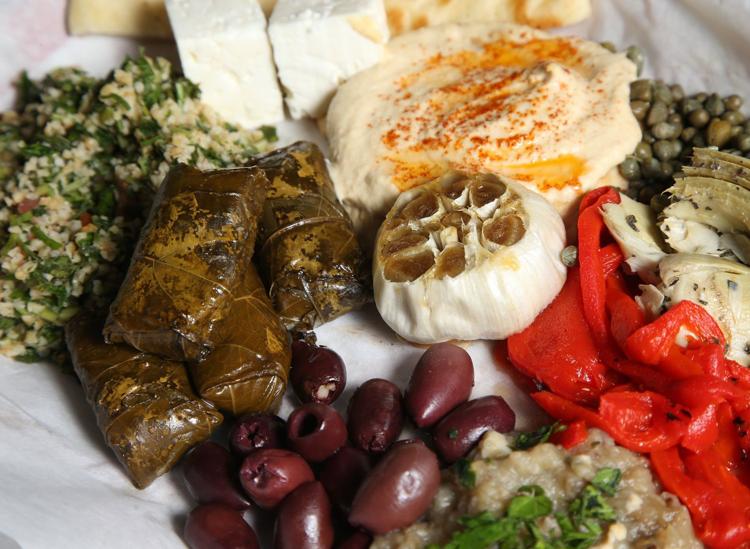 Umami Fries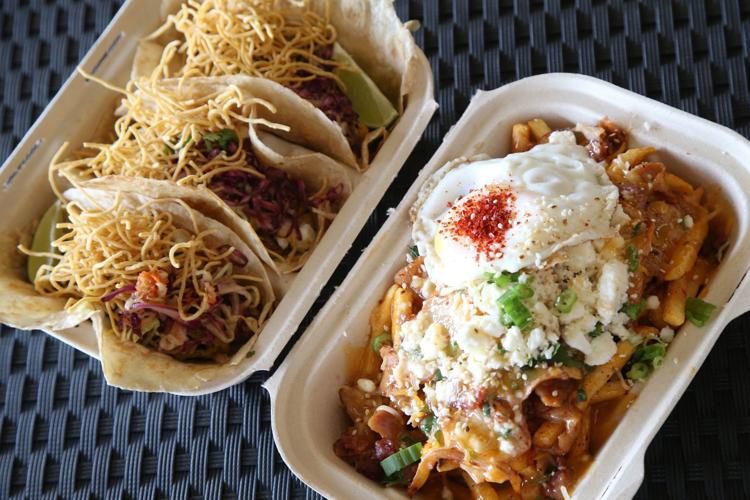 Wel Bar
Journalism worth your time and money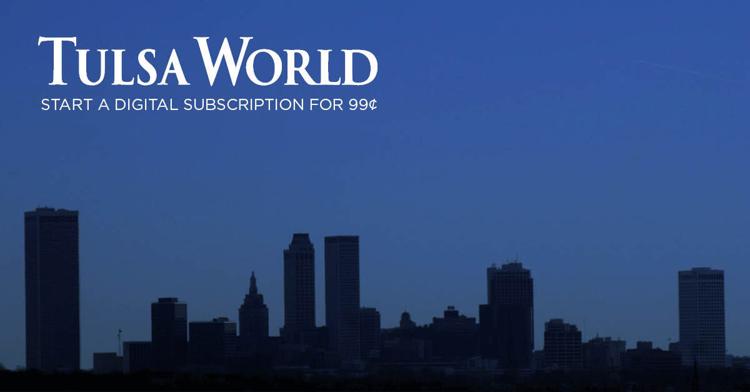 July 2017: The Mother Road Market brings more business to 11th Street
As featured on
The food hall last month celebrated its first anniversary.
When Mother Road Market closed its doors two months ago, Big Dipper Creamery owner Sami Cooper said the fallout from the spread of COVID-19 meant she went from an entrepreneur of a business with 10 employees to essentially being unemployed.
From luxurious Grand Lake resorts and boats to the best places to fish.
918-859-4959 All Phases Interior & Exterior Residential & Commercial Improving Northeast Oklahoma area homes for over 40 years. Free Estimates, 100% financing available. Senior & Veteran Discount Why not give us a call, it may cost less than you think! Spring has Sprung! 30% OFF!
Landscaping, Lawn Care, Leaf Removal, Haul Offs, Cleanups, Tree, Dirt, Sod & Bobcat Work. Retaining Walls Snow Removal. 918-760-4807.
Lawn Service Spring Cleanup: Sod, Topsoil, Leveling, Flowerbeds Planting & Cleanup, Shrub Trimming & Removal 918-810-9470