Three great chefs. Three markets of their choosing. Check out the meals they created.
Tulsa may be landlocked in the middle of the country, but there is no shortage of globally inspired cuisine. Latin-inspired restaurants and food trucks can be found all over the city. Sushi, pho and banh mi have become mainstream, and the Mediterranean diet has launched olives and feta to the top of the food chain.
Fortunately, dozens of markets have popped up over the years to supply home cooks with all of the imported specialty items needed to enjoy these cuisines in the home kitchen.
We narrowed the choices down to three of the most popular markets and have included some local chefs' must-have ingredients, trend-setting items and an easy-to-master recipe for each. — Judy Allen, for the Tulsa World Magazine, tulsaworldmagazine.com
Supermercados Las Americas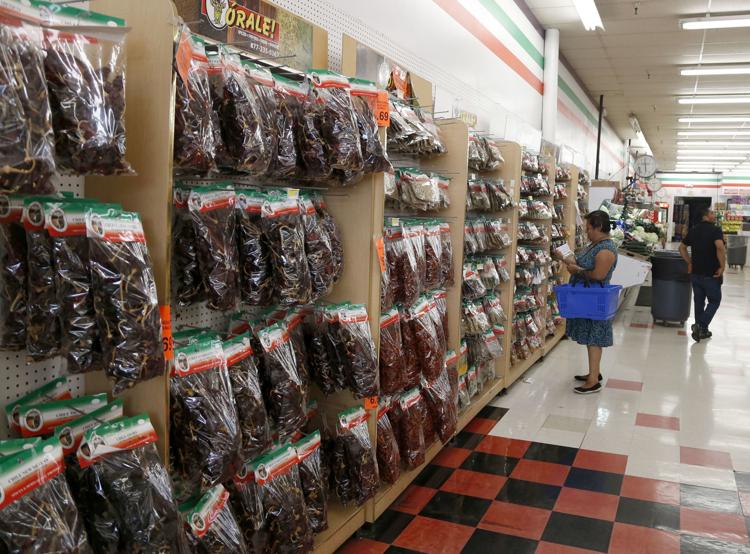 Chef Alfredo Zuniga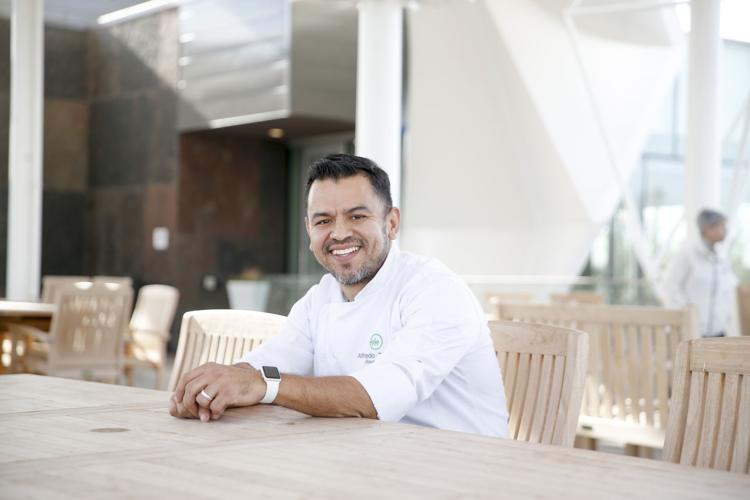 Must-have ingredient: Corn tortillas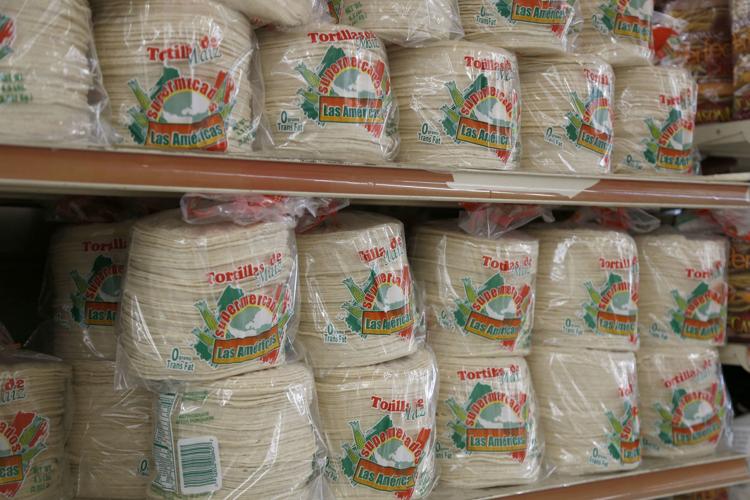 Must-have ingredient: Queso fresco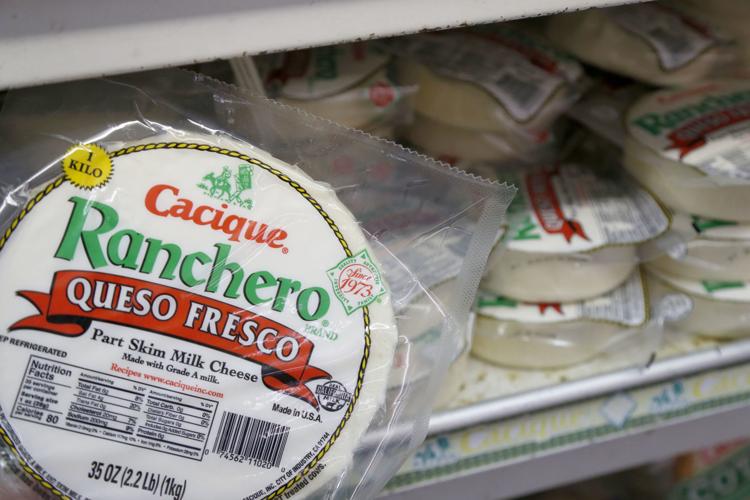 Must-have ingredient: Dried chiles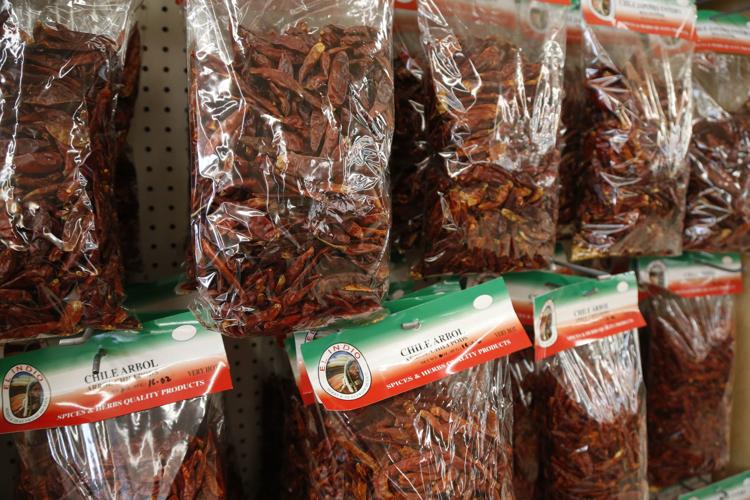 Trending ingredient: Achiote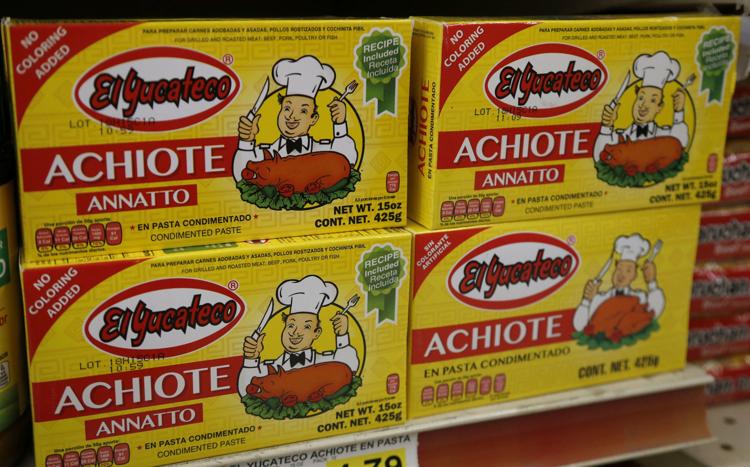 Kitchen add-on: Mocajete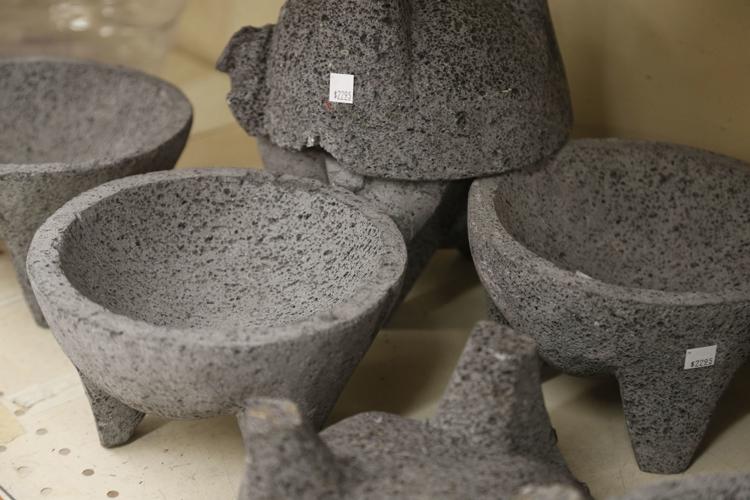 Recipe: Achiote-rubbed grilled chicken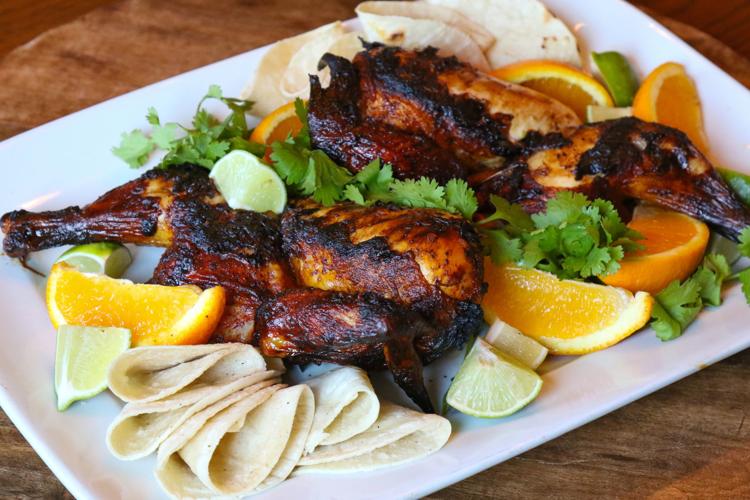 Nam-Hai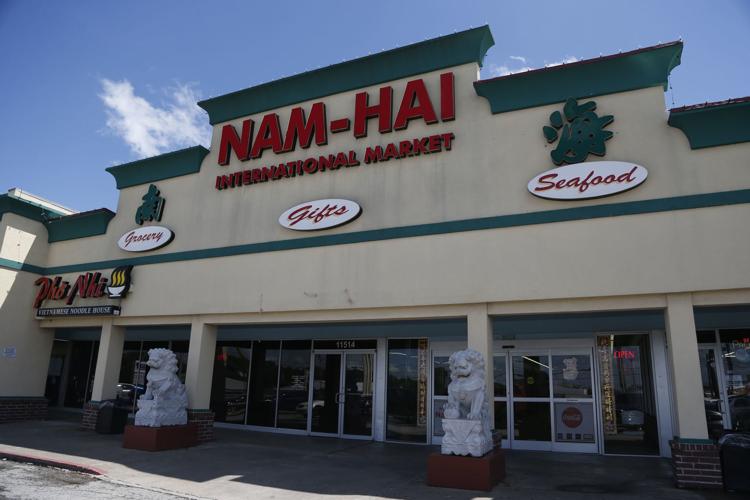 Chef Ben Alexander
Must-have ingredient: Curry paste
Must-have ingredient: Packaged noodles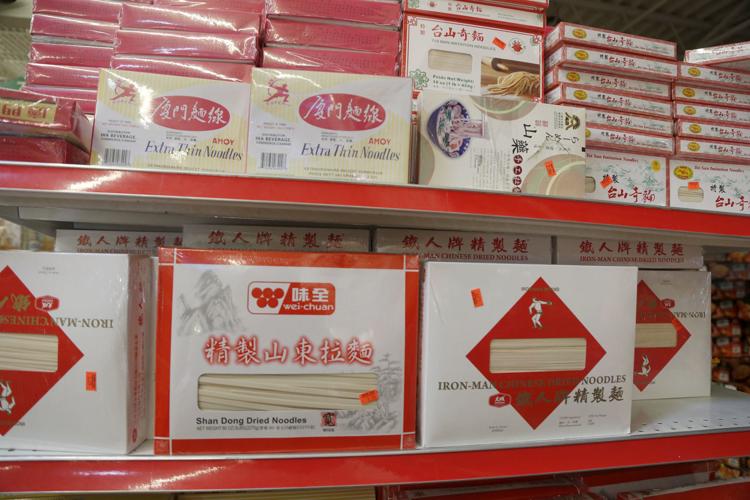 Must-have ingredient: Kimchi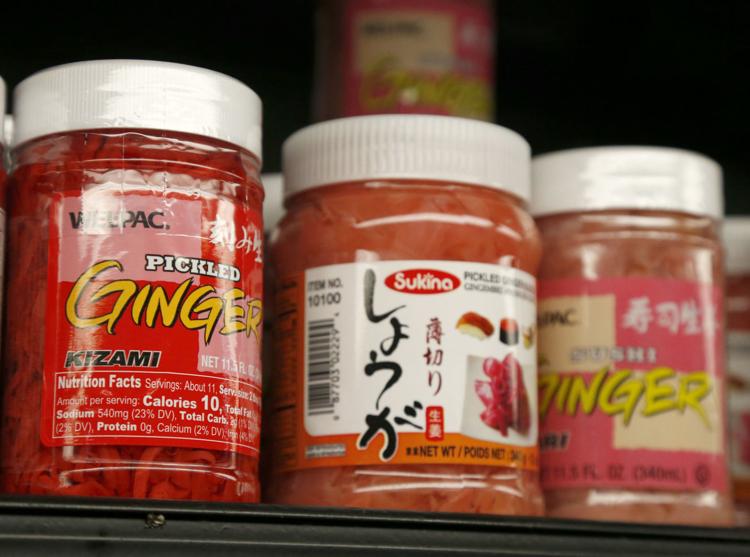 Trending ingredient: Gochujang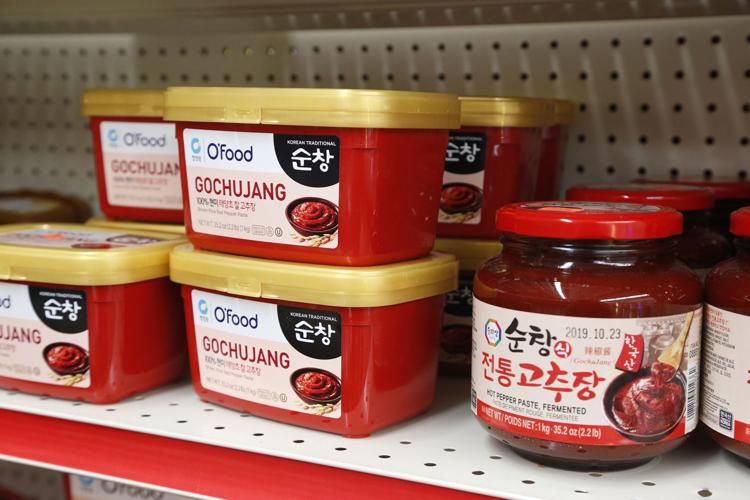 Kitchen add-on: Bamboo steamers
Recipe: Korean short ribs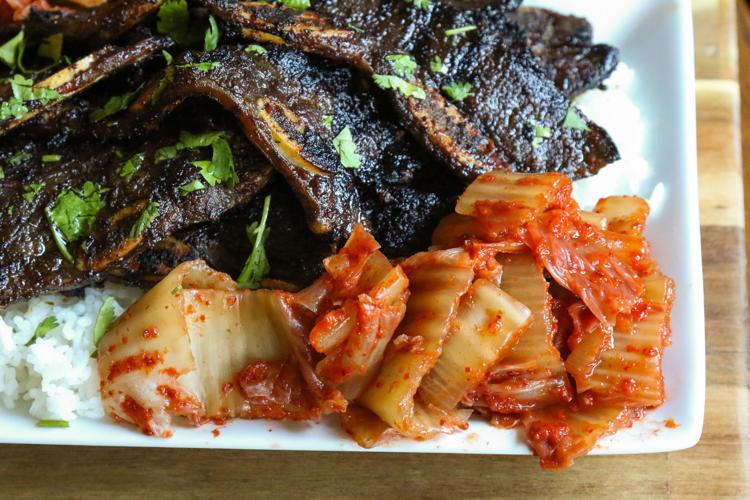 Jerusalem Market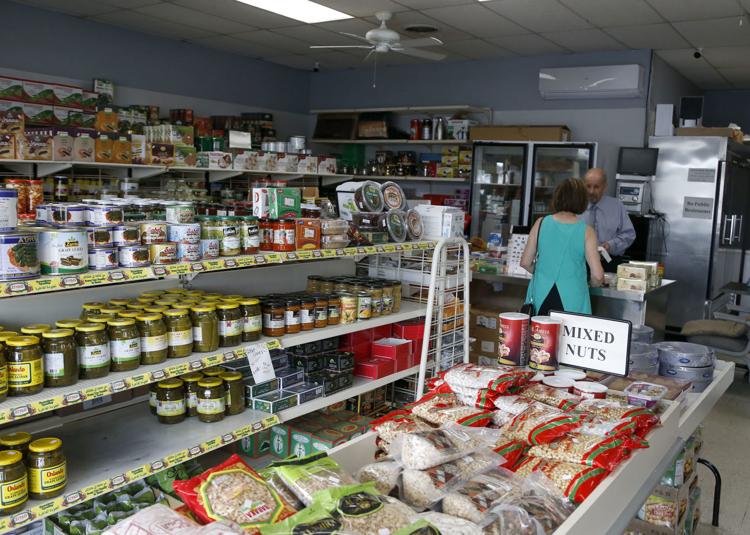 Chef Miranda Kaiser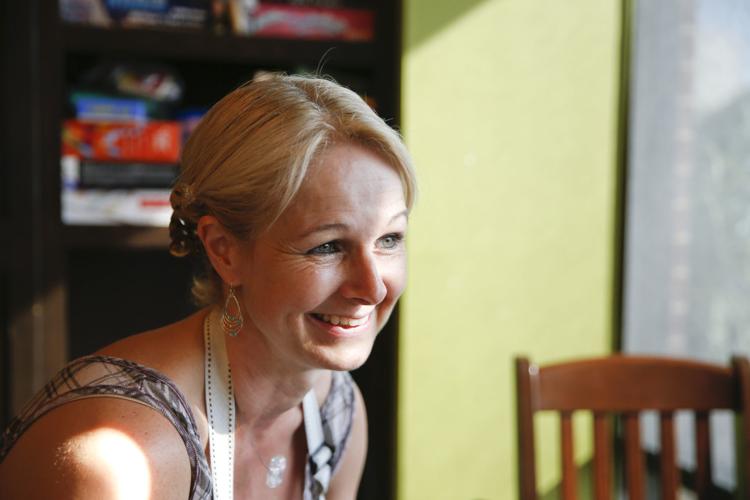 Must-have ingredient: Pomegranate molasses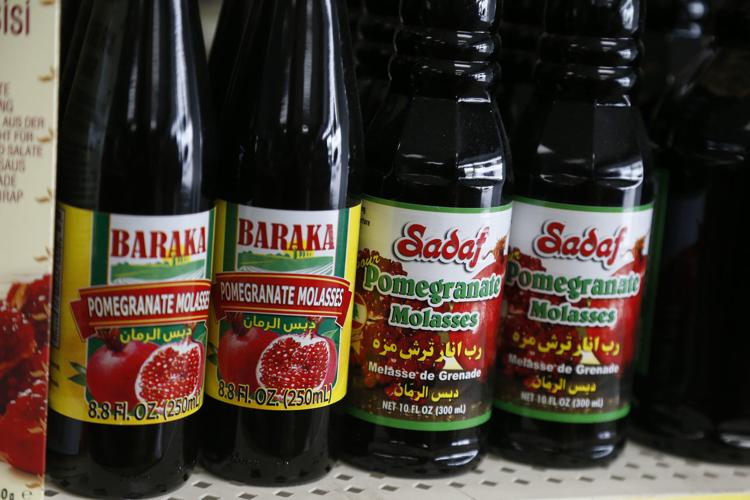 Must-have ingredient: Za'atar and Sumac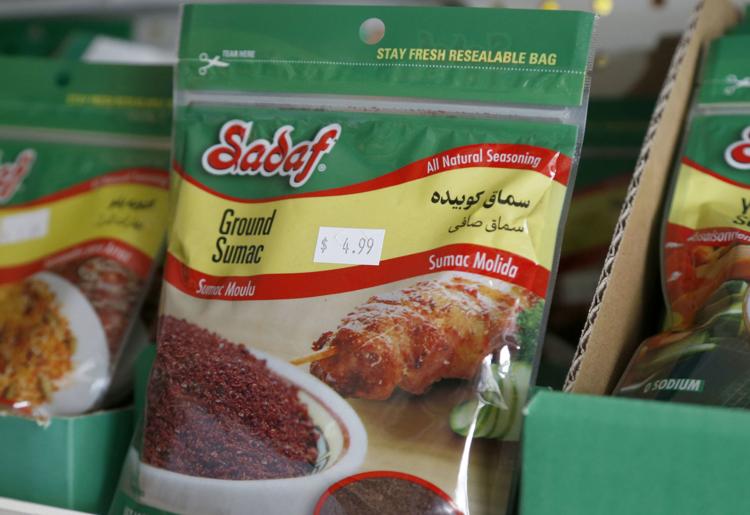 Must-have ingredient: Labneh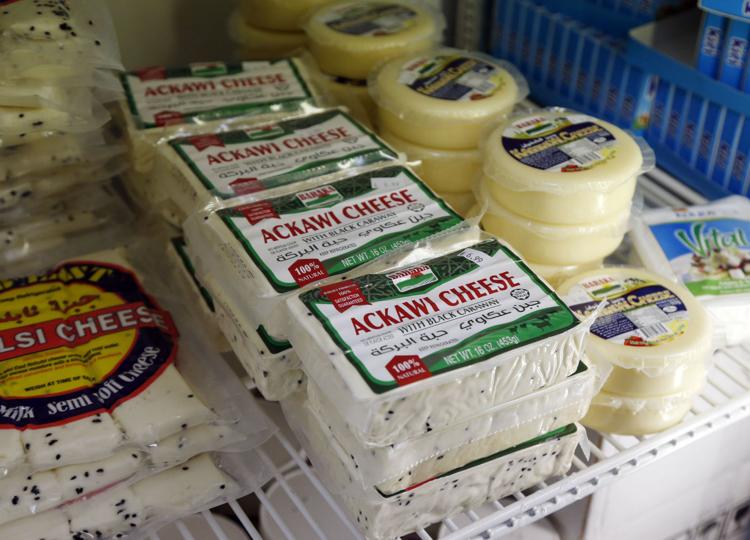 Trending ingredient: Tahini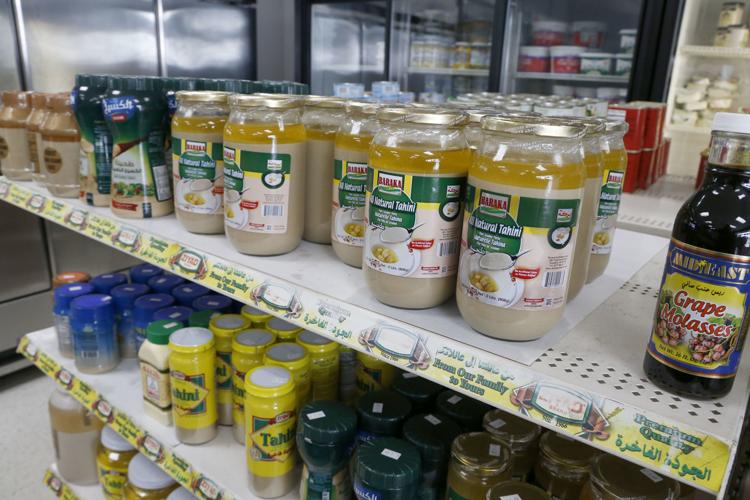 Recipe: Tomato 'piyaz' salad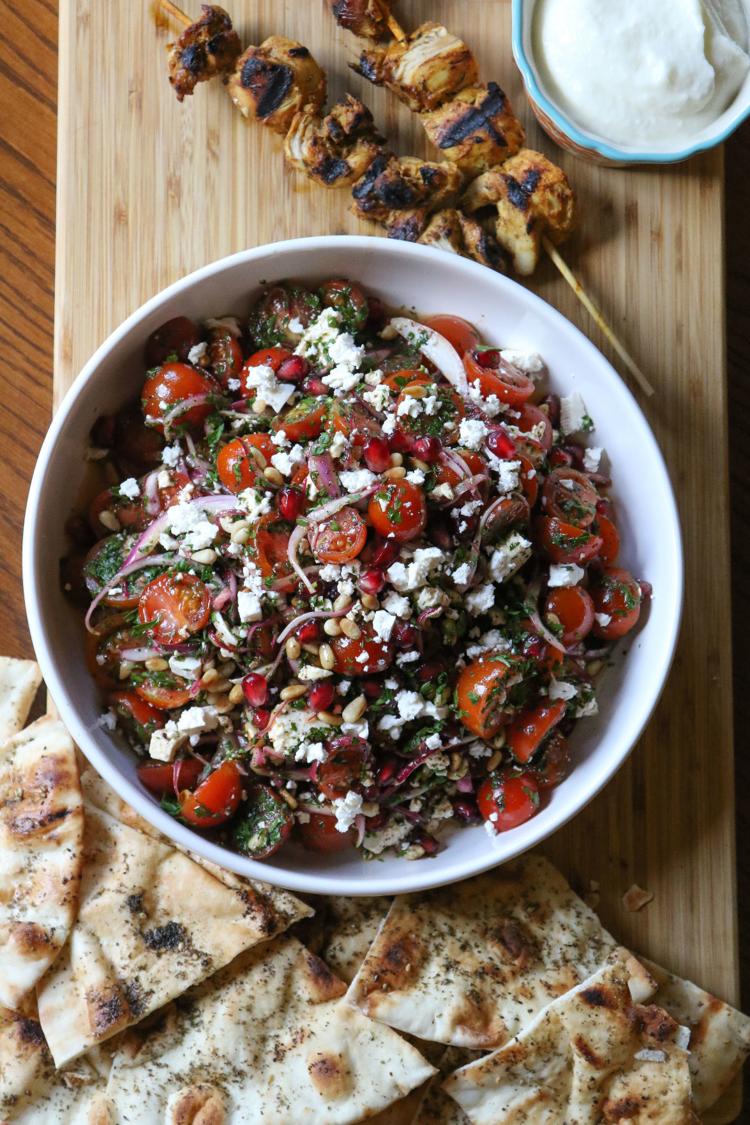 Journalism worth your time and money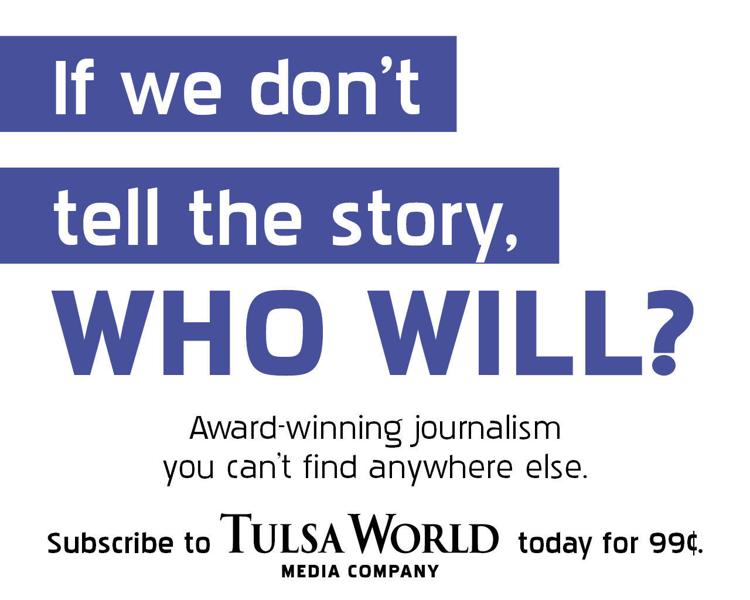 What the Ale: It is summer and time for beer, see what is new
---
Featured video
What the Ale: It is summer and time for beer, see what is new
What the Ale: It is summer and time for beer, see what is new at liquor stores. Joe Hull IV with Modern Spirits takes us through some of the new summertime beers