Throwback Tulsa: Eastland Mall
Eastland Mall opened in 1986. Construction had started in 1972 but was stopped, and the mall stood vacant for more than a decade. When it finally did open, the shopping center did well initially but started to lose tenants in 2001.
Starting with the first of three purchases of property about 13 years ago, Tulsa developer Rob Phillips was instrumental in converting the mall into a mega-office complex called Eastgate Metroplex, 14002 E. 21st St. The roughly million-square-foot center now houses thousands of employees and has about two dozen tenants, including Fortune 500 companies such as Capital One and Coca-Cola.
Looking back at Eastland Mall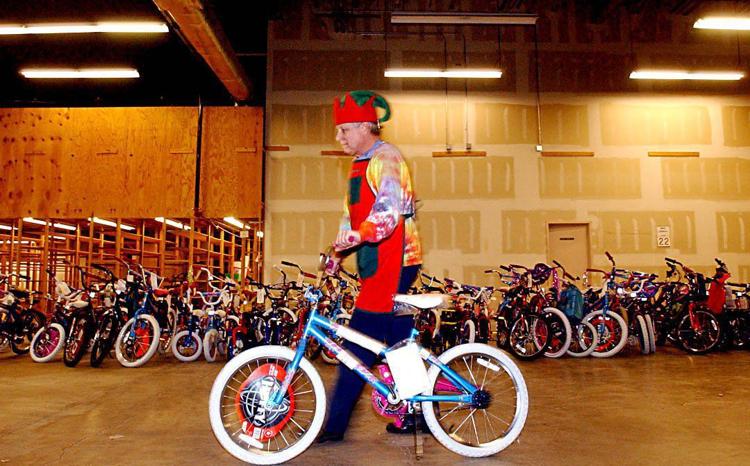 Looking back at Eastland Mall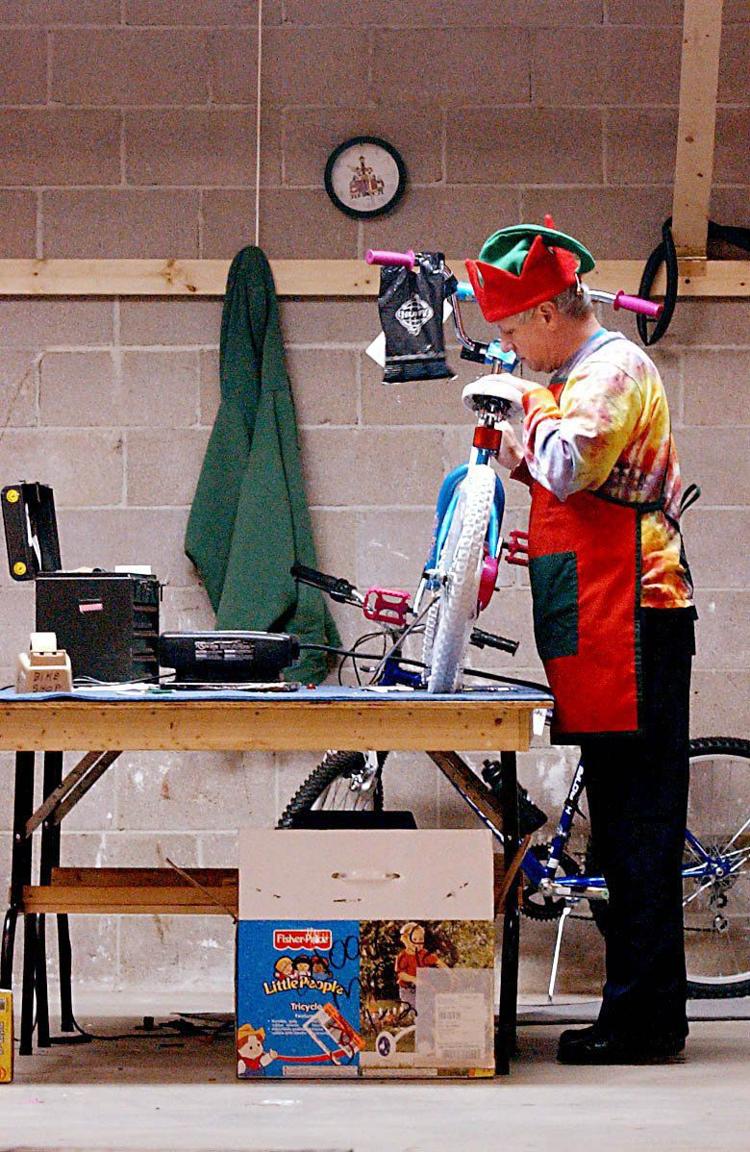 Looking back at Eastland Mall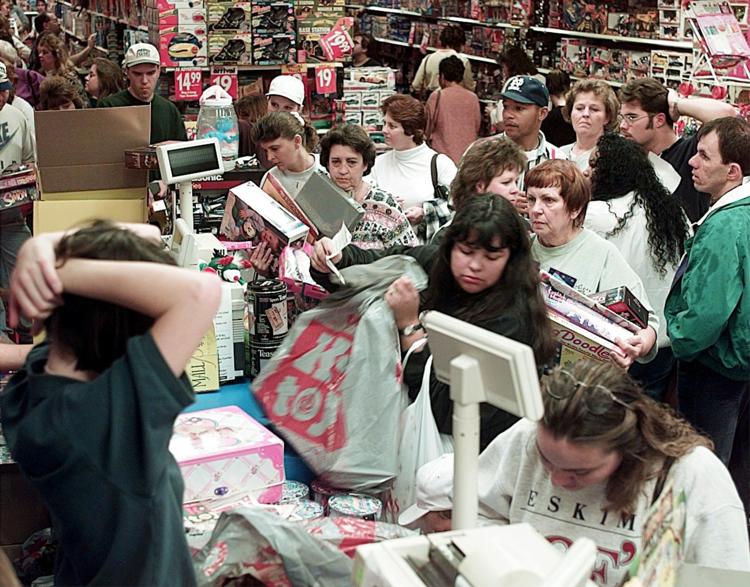 Looking back at Eastland Mall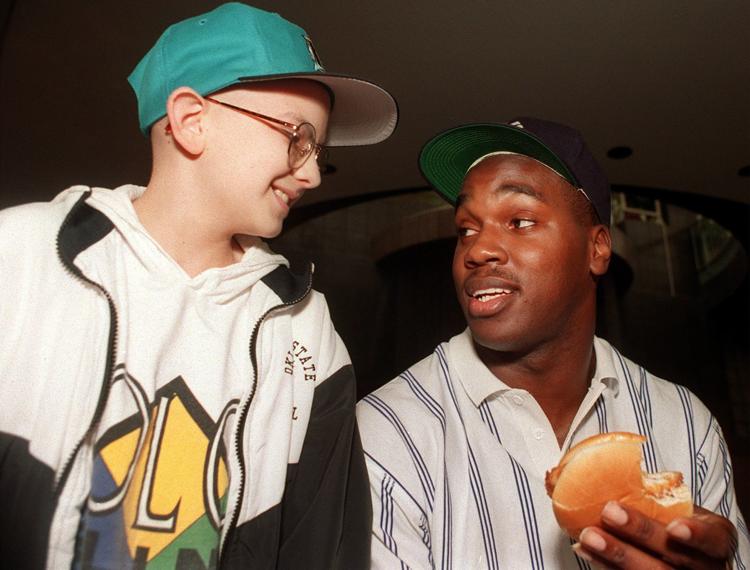 Looking back at Eastland Mall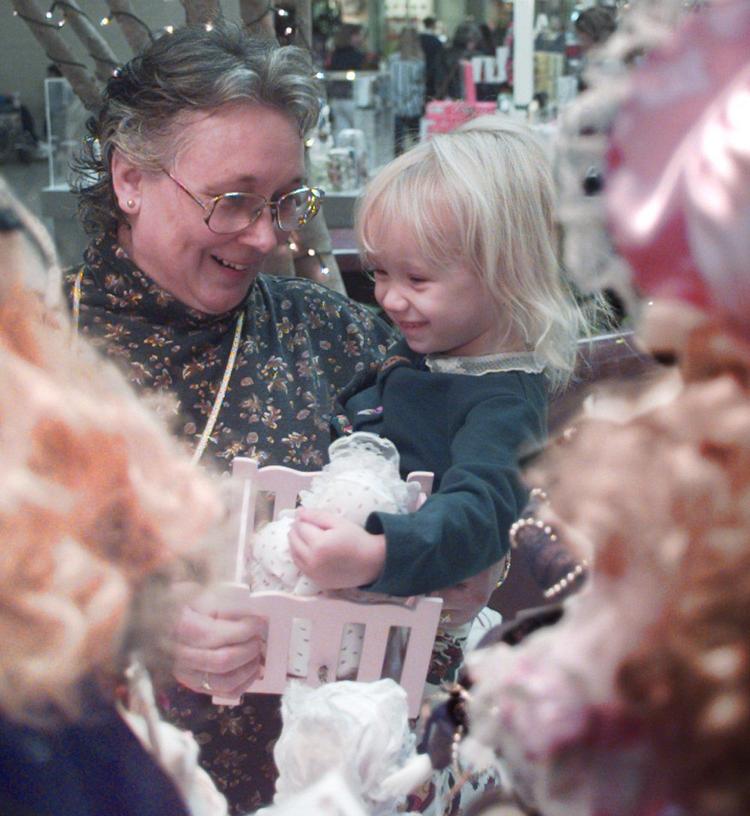 Looking back at Eastland Mall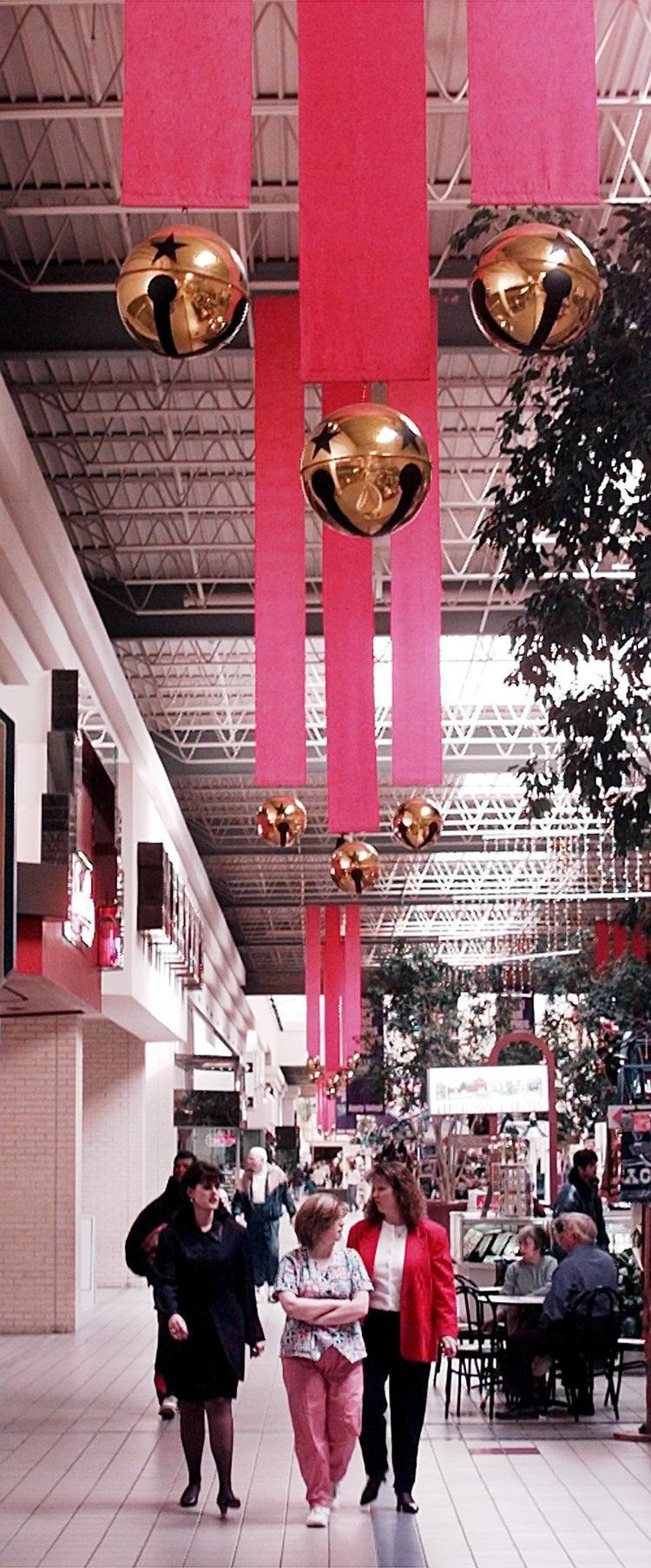 Looking back at Eastland Mall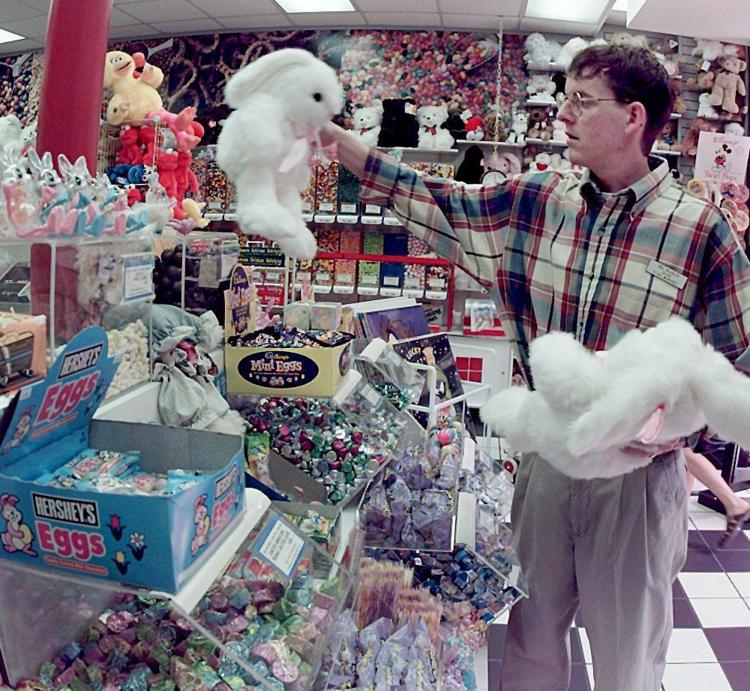 Looking back at Eastland Mall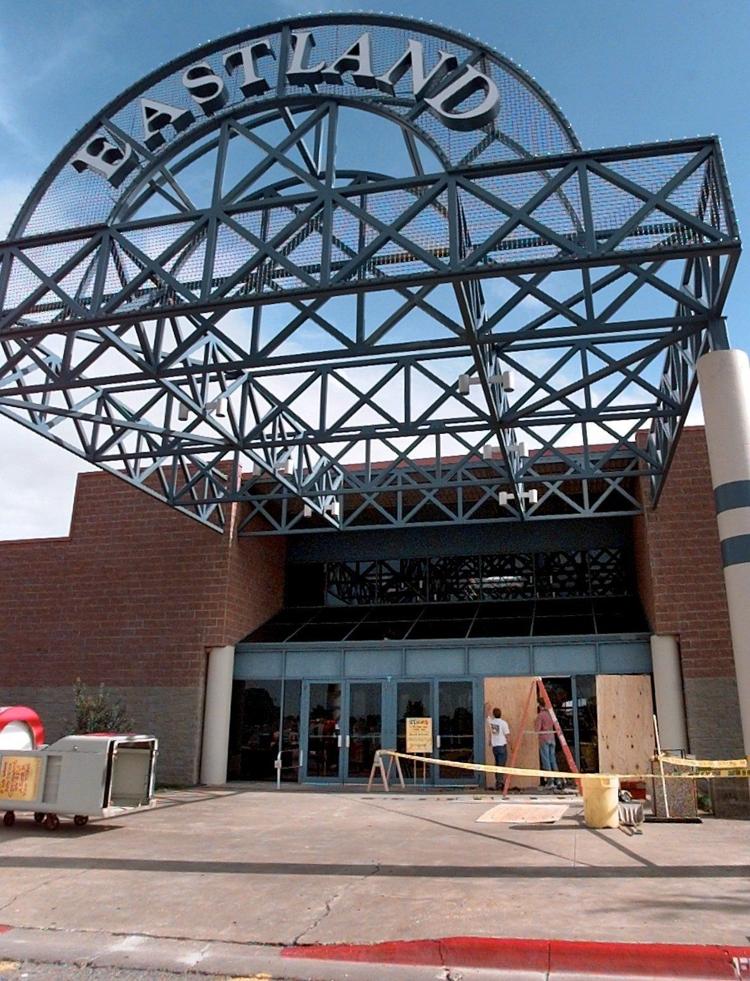 Looking back at Eastland Mall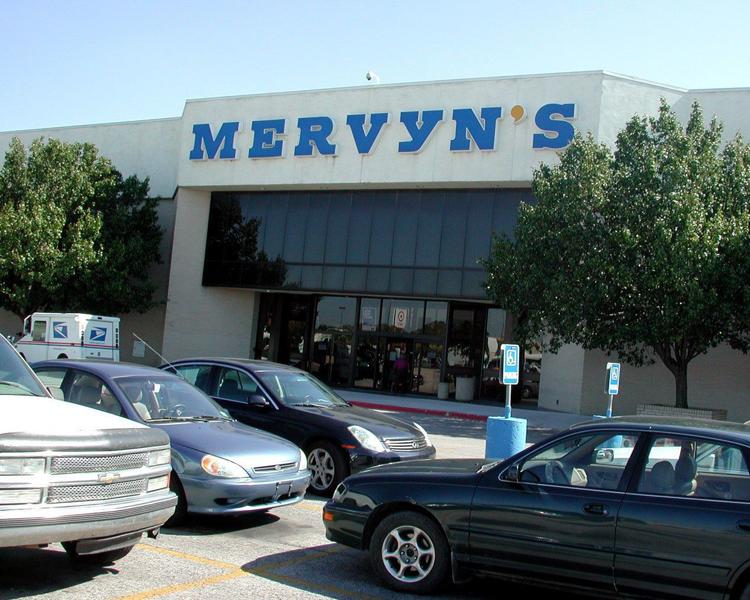 Looking back at Eastland Mall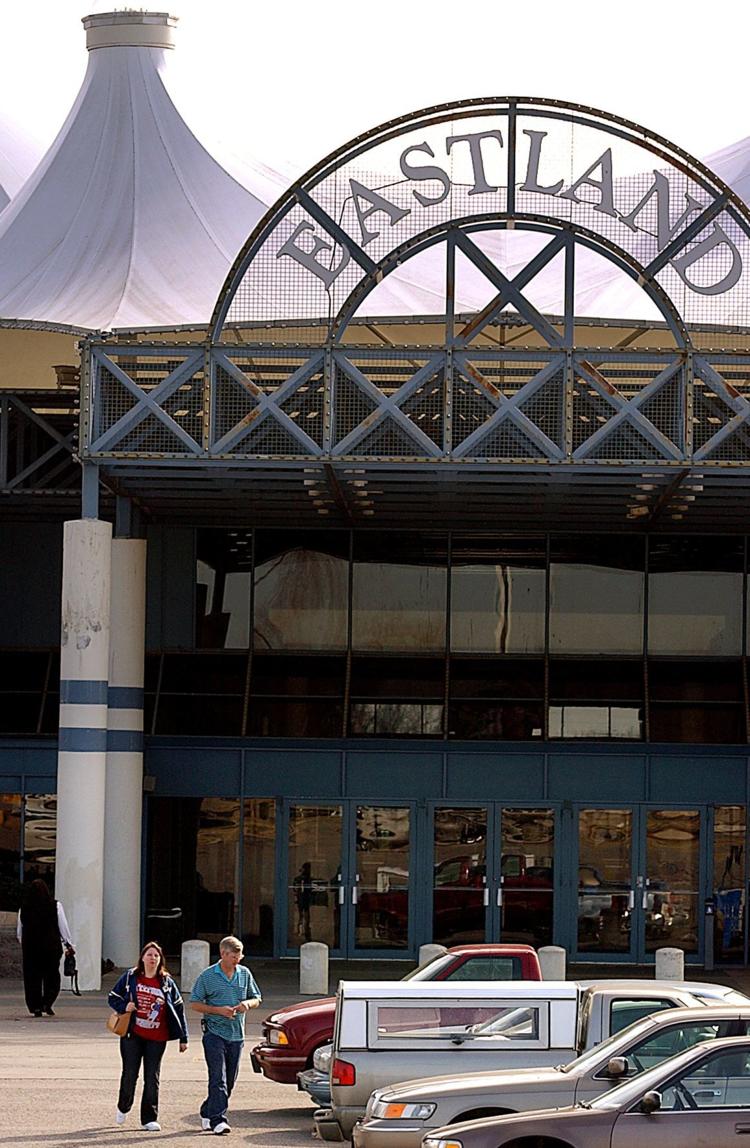 Looking back at Eastland Mall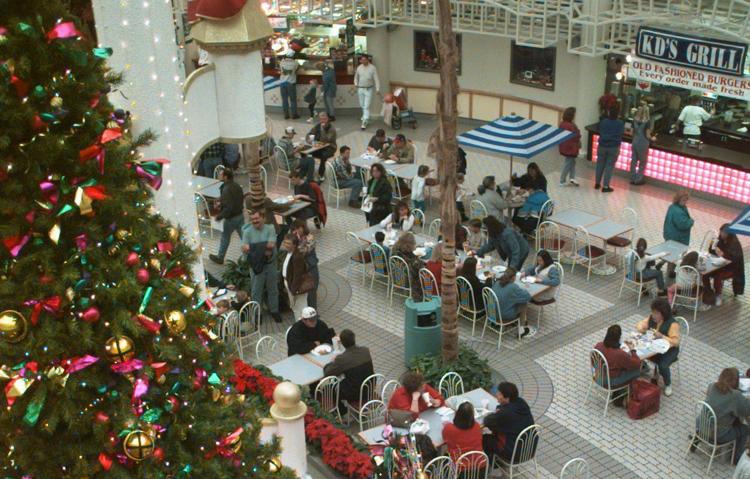 Looking back at Eastland Mall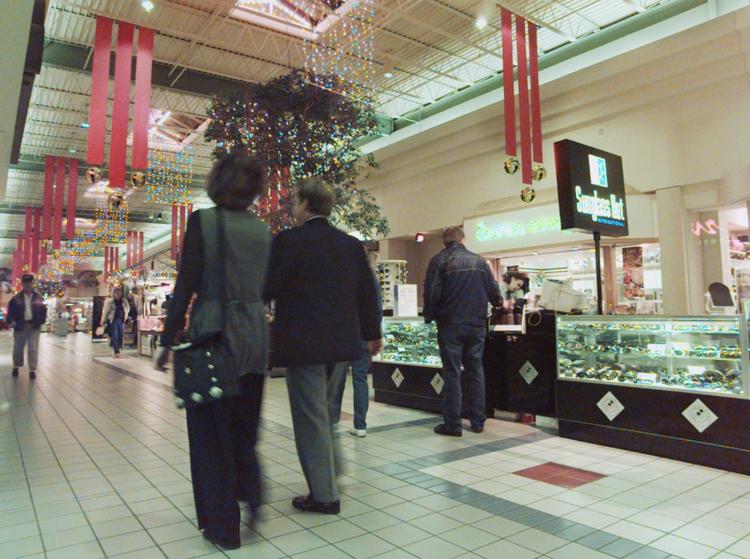 Looking back at Eastland Mall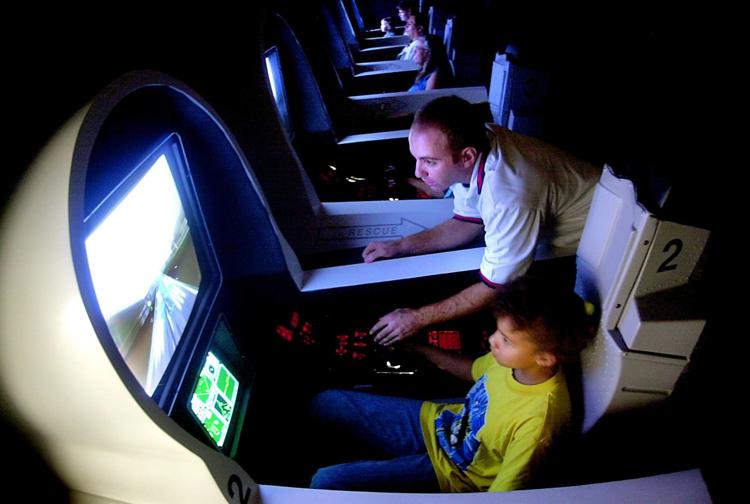 Looking back at Eastland Mall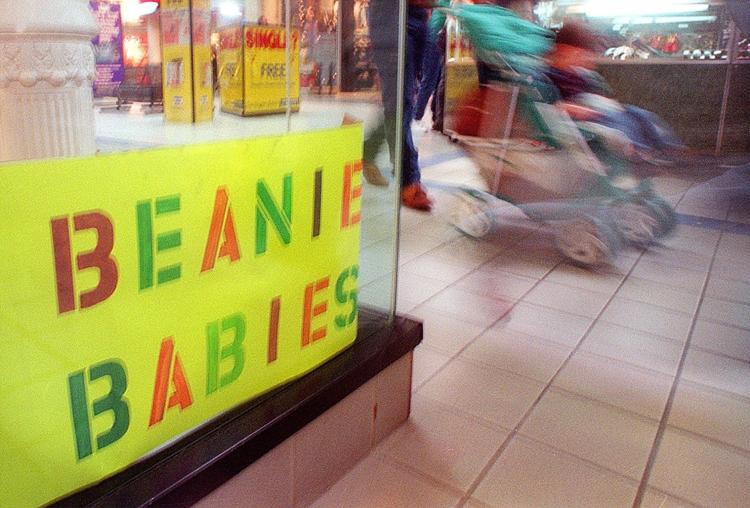 Looking back at Eastland Mall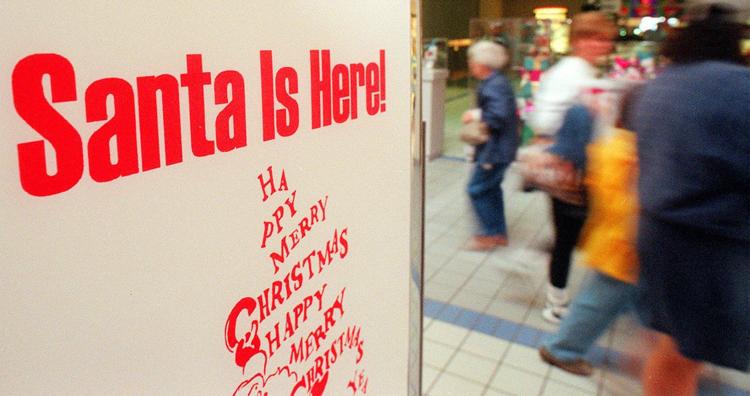 Looking back at Eastland Mall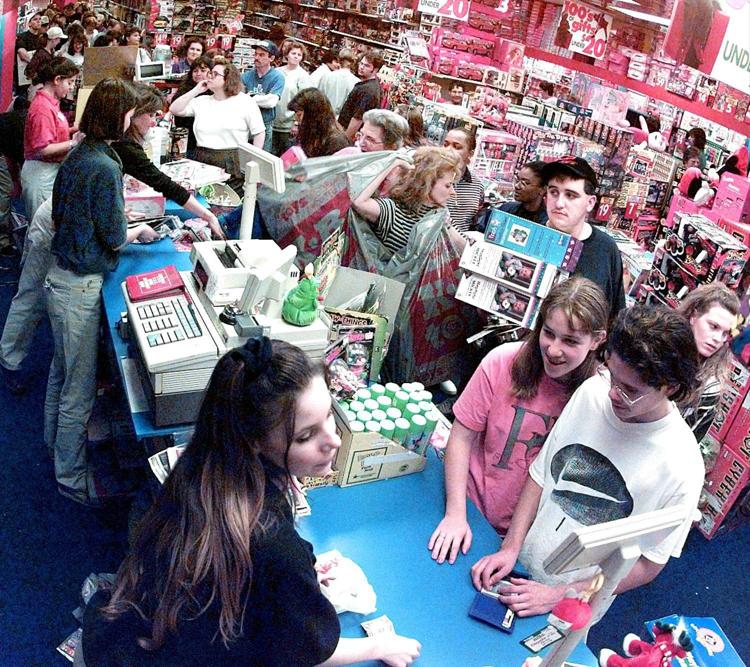 Looking back at Eastland Mall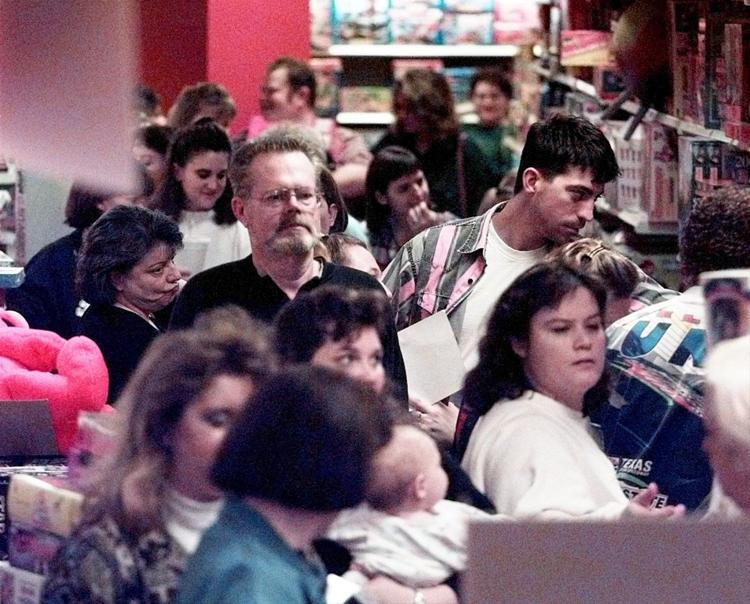 Looking back at Eastland Mall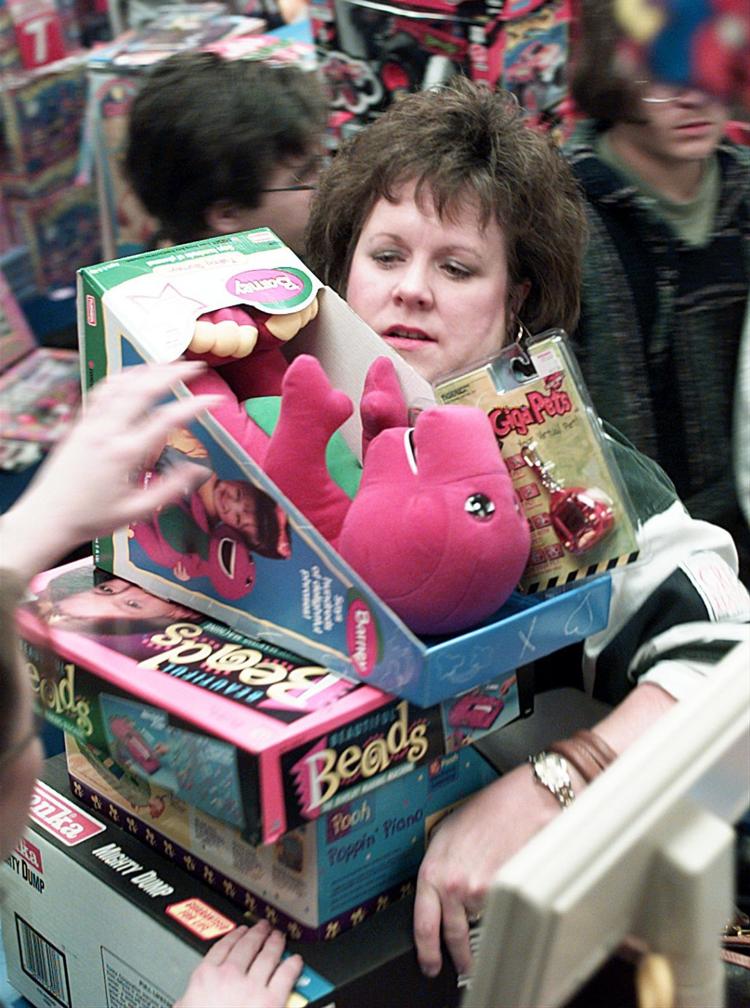 Looking back at Eastland Mall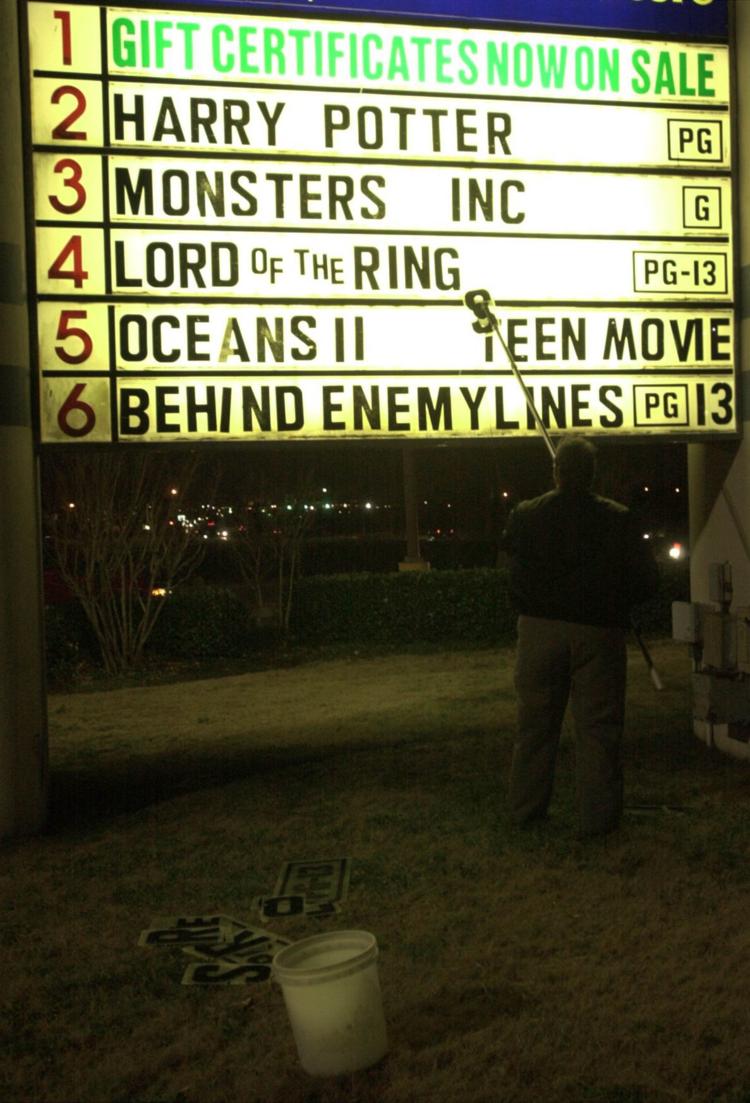 Looking back at Eastland Mall
Looking back at Eastland Mall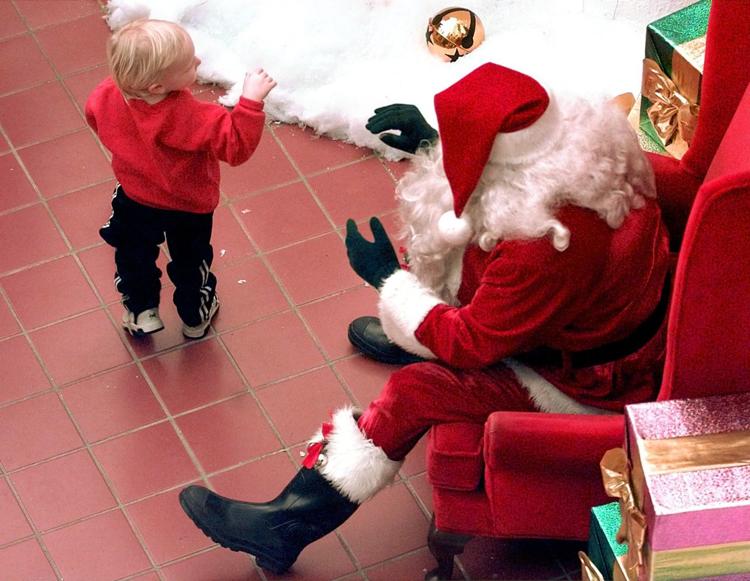 Looking back at Eastland Mall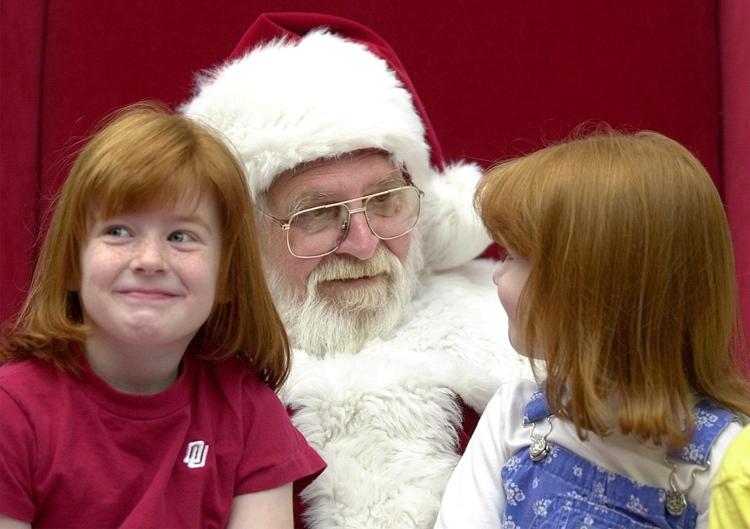 Looking back at Eastland Mall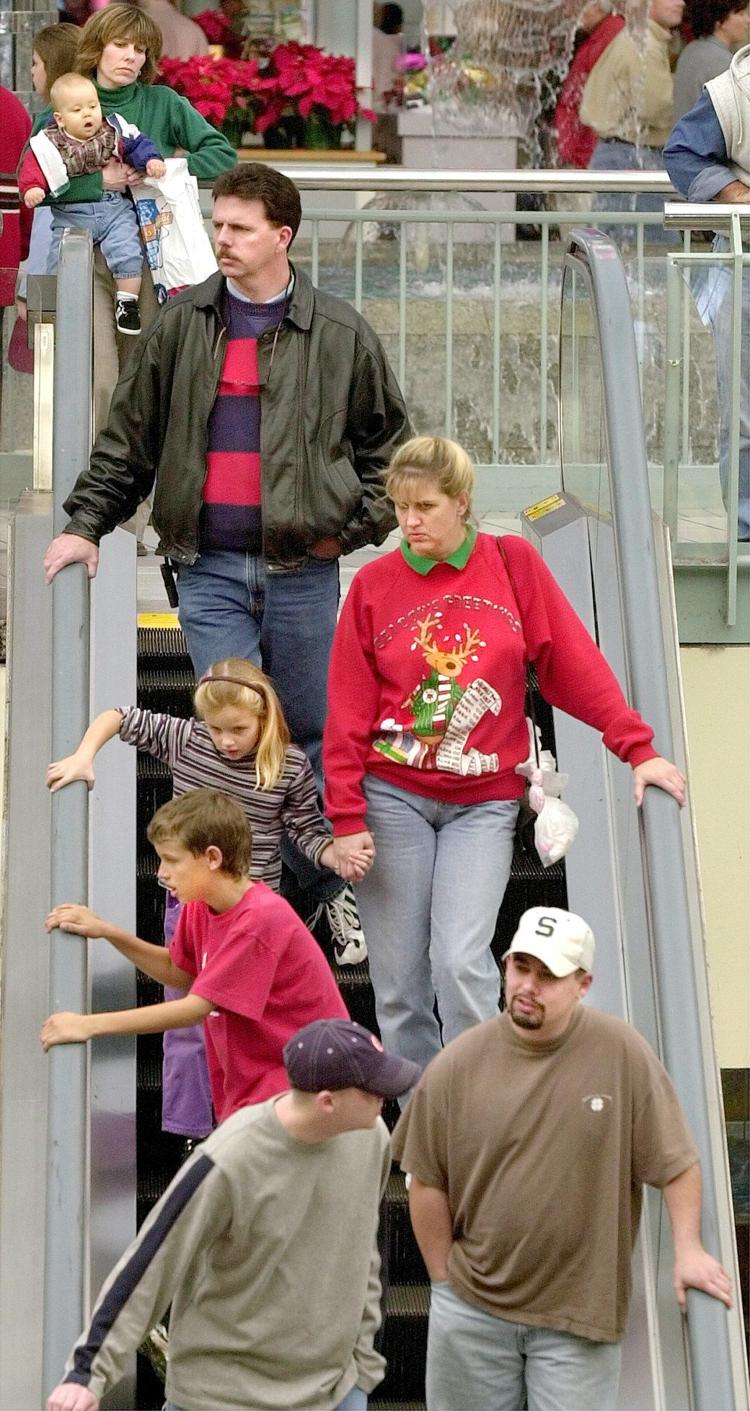 Looking back at Eastland Mall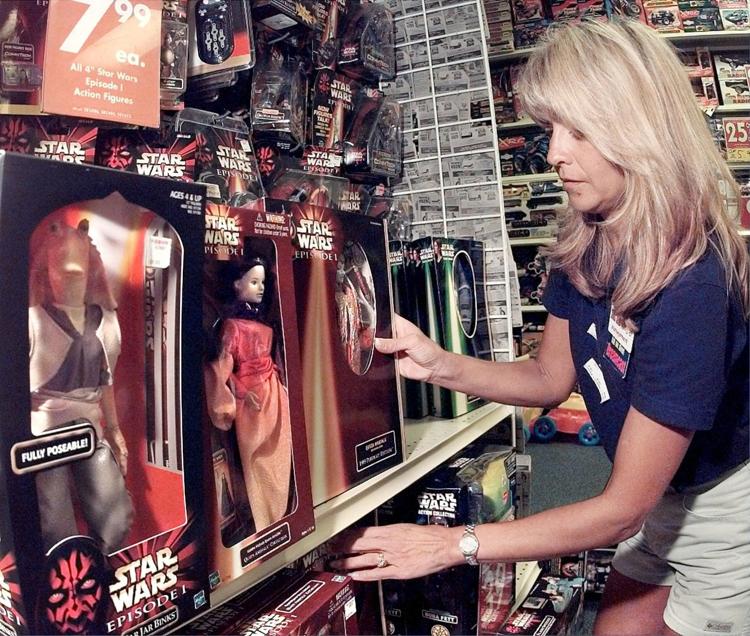 Looking back at Eastland Mall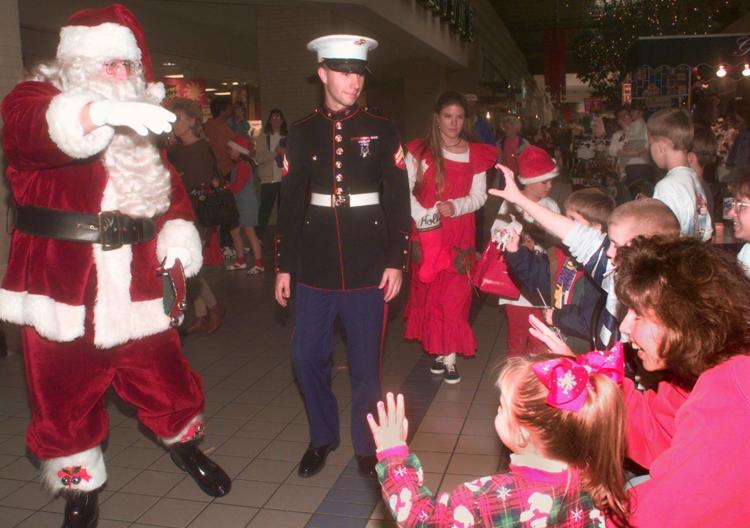 Journalism worth your time and money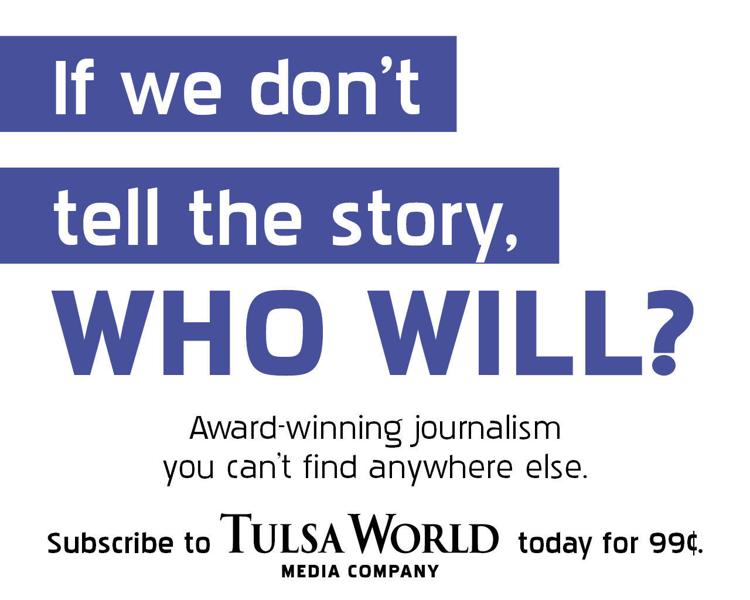 From March 2016: A present-day look inside the old Southroads Mall