Shop local: Easy ways to refresh your home for spring
Spring cleaning is a bore.
But you sure feel better afterward looking at those clean closets and shelves, don't you? Likewise, every few years it's good for the soul to throw out or donate some of the home decor you've been looking at day in and day out and replace it with something new.
We're not talking about a big back-breaking remodel. Just an accent wall here, new shelving and throw rugs there — some vases, a new light feature.
You can do that. You've earned it for all that cleaning you did.
Here are 10 great ways from Tulsa World Magazine to do a fun little redo on your domicile featuring three local stores.
Story by Nicole Marshall Middleton, photos by Matt Barnard
Shelving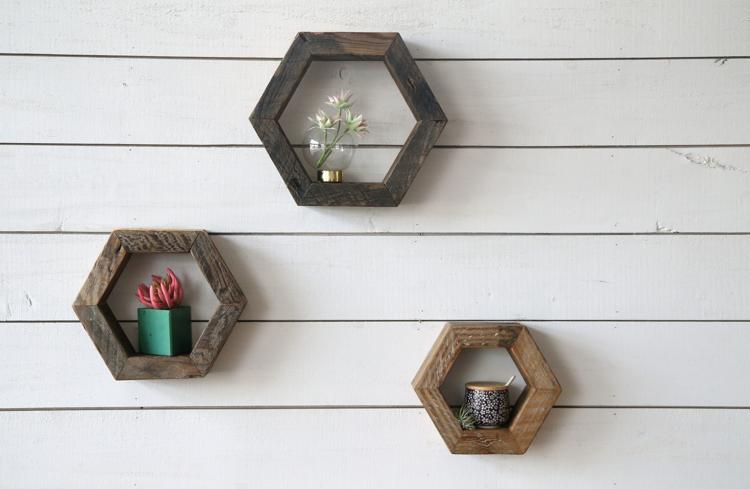 Get tickets to the All-World Awards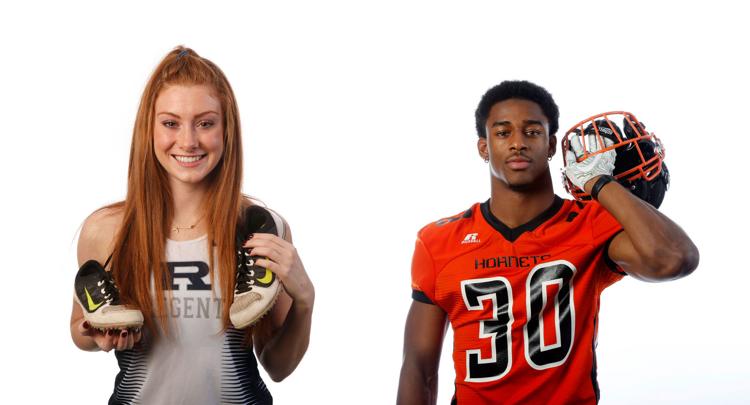 Shelving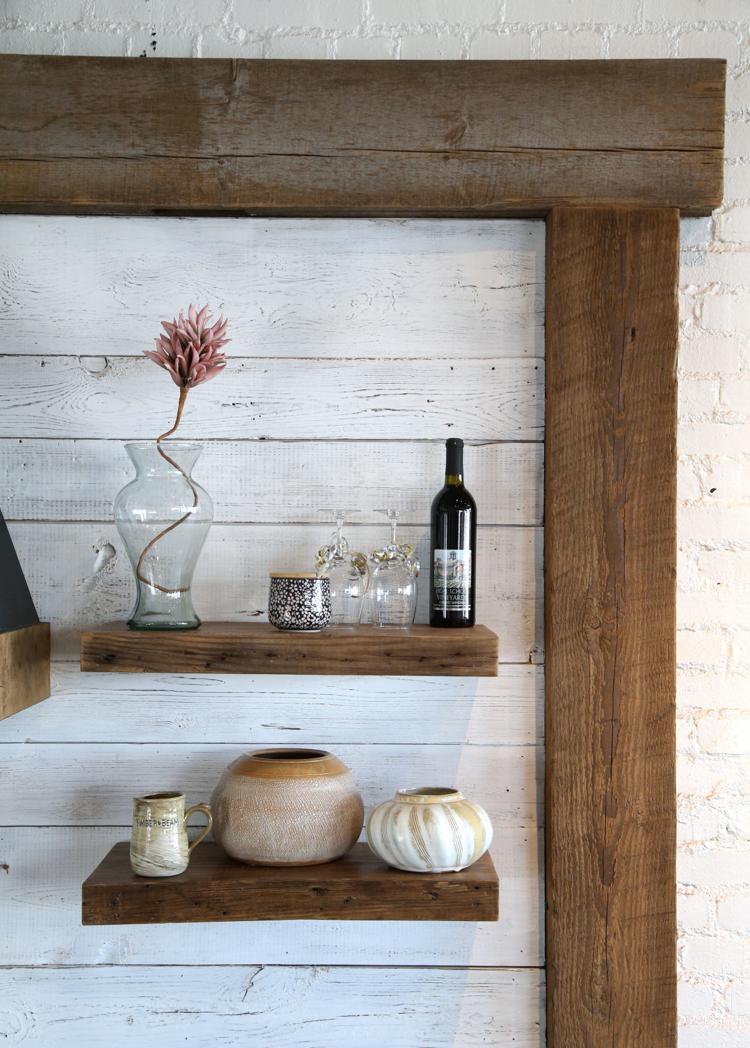 Lighting and wall decor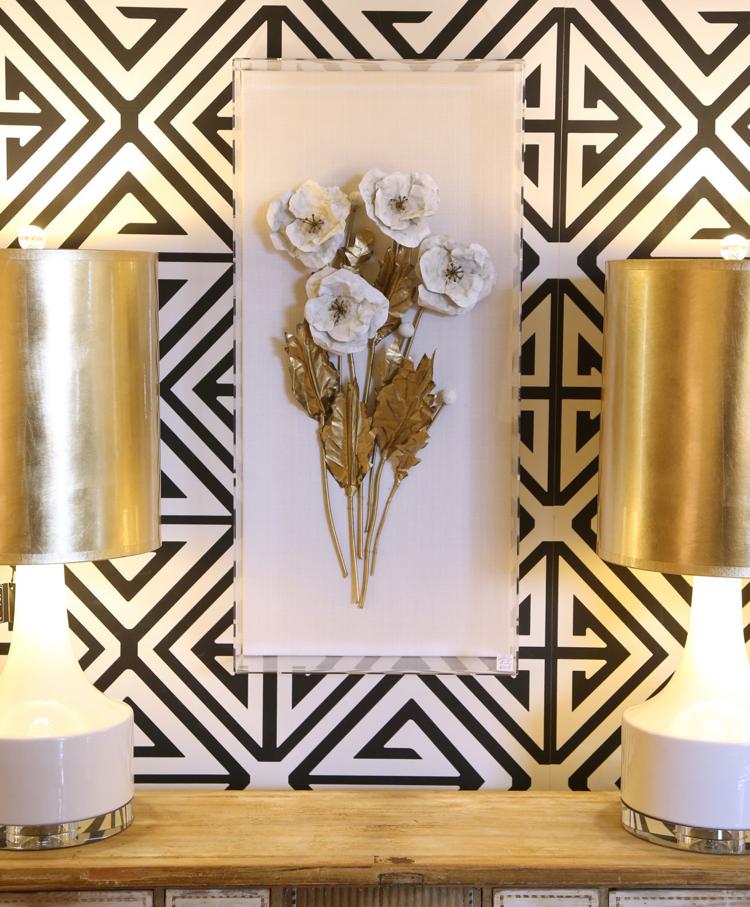 Mantels and wall decor
Reclaimed wood focal wall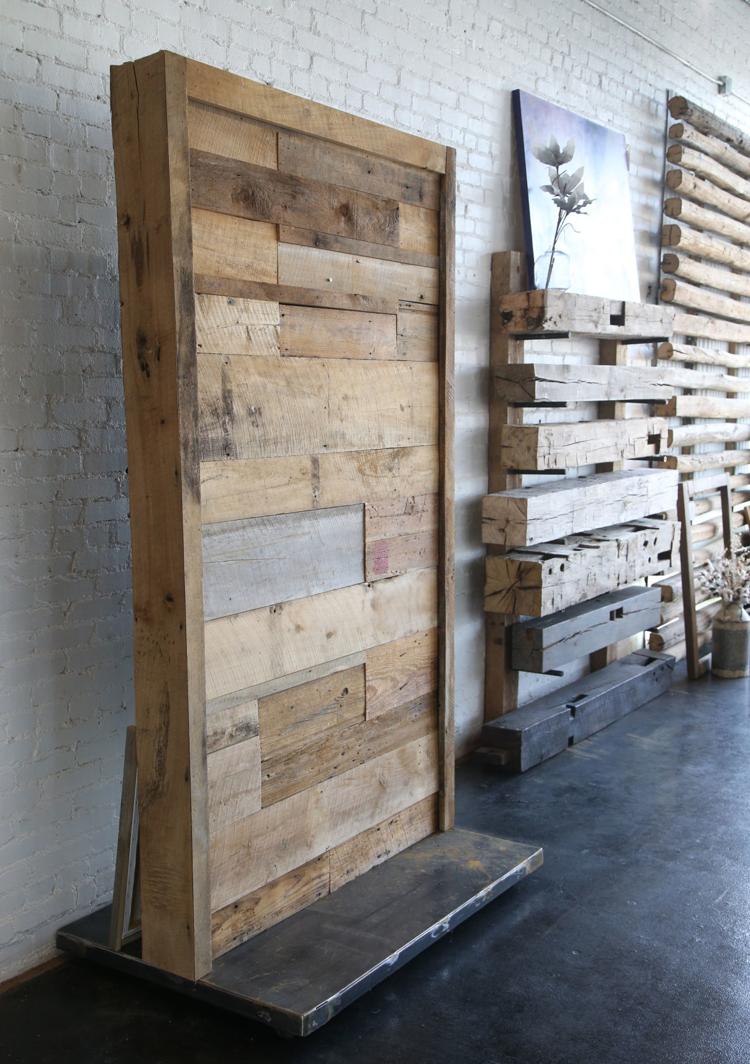 Reclaimed wood focal wall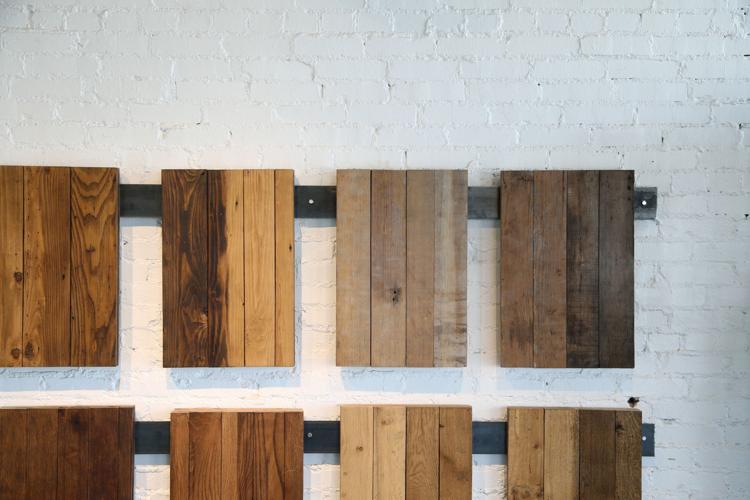 Lighting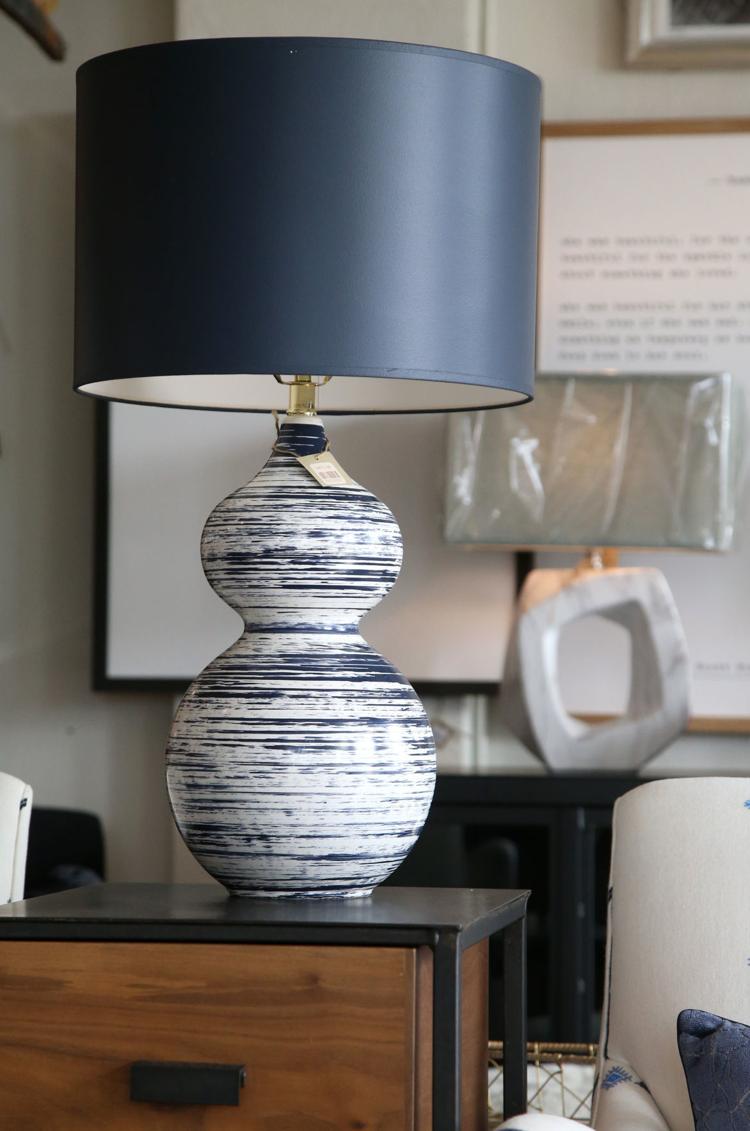 Vases, bowls and decorative objects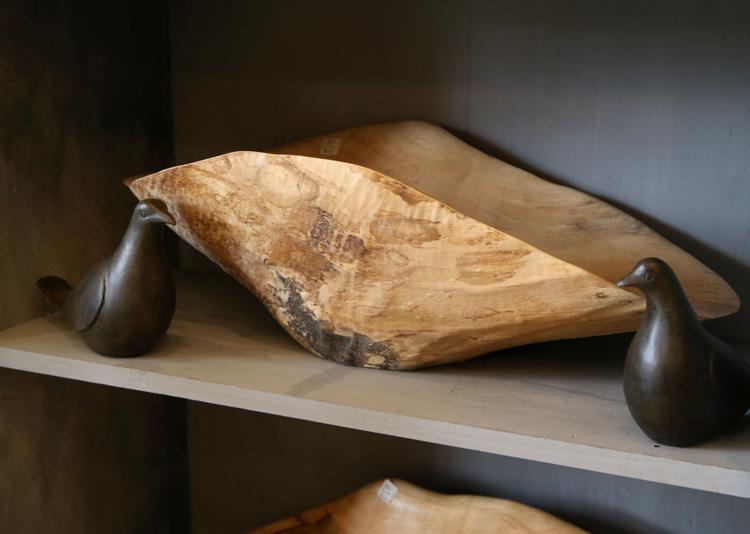 Vases, bowls and decorative objects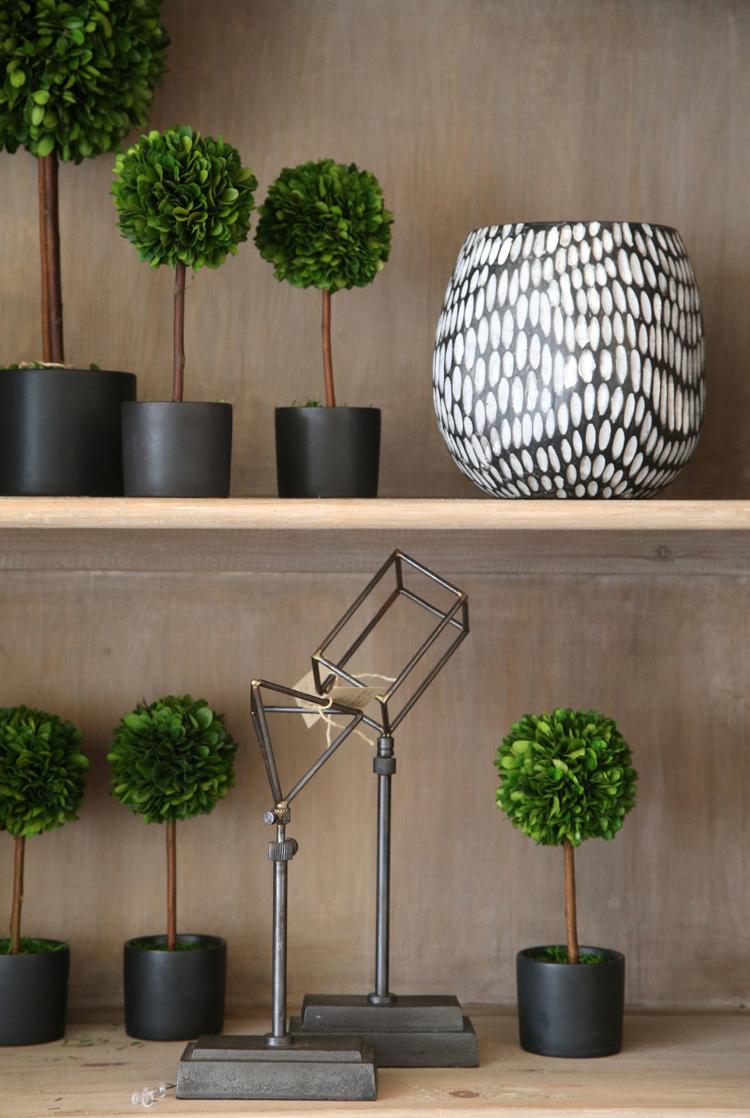 Vases, bowls and decorative objects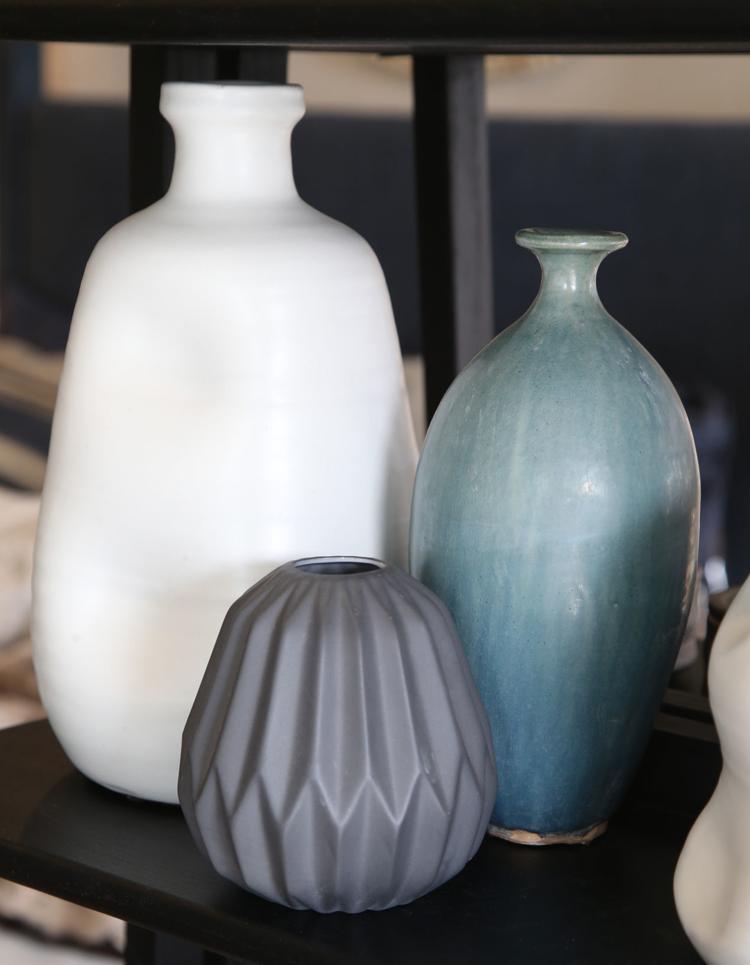 Read the heroic stories of 65 World War II veterans from Oklahoma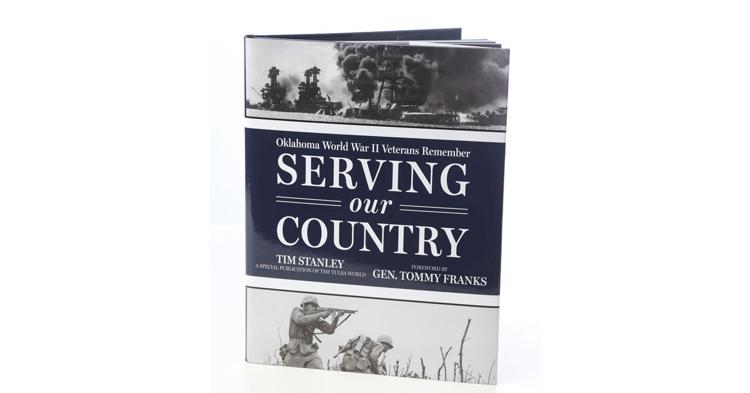 Rugs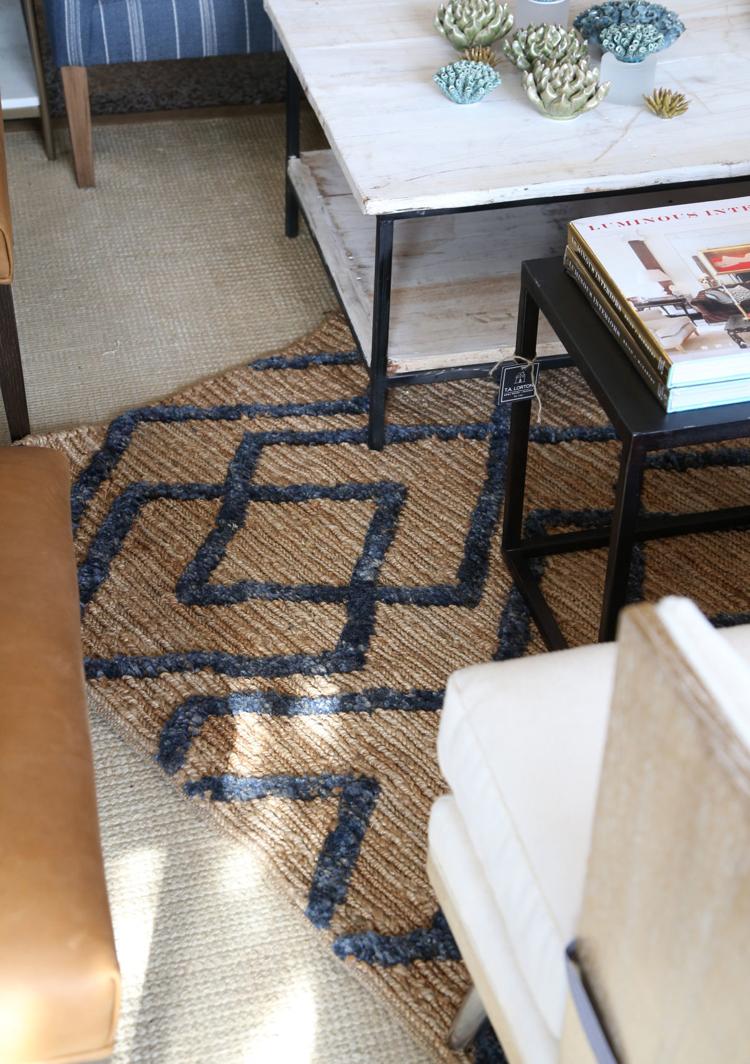 Coffee table accents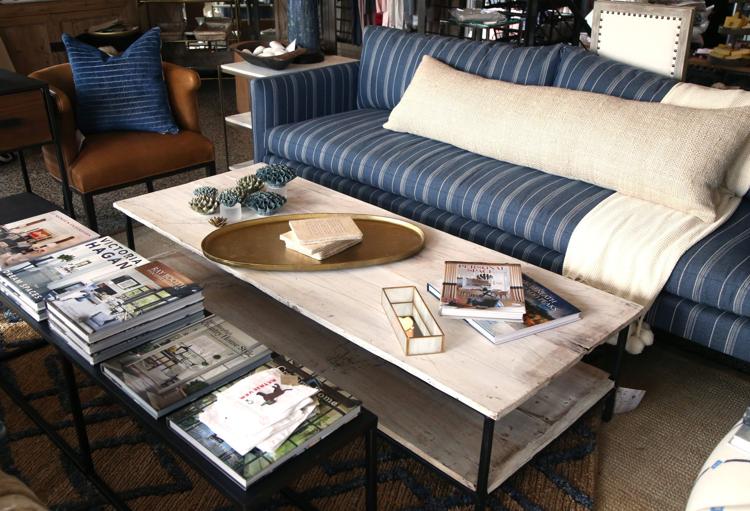 Decorative dishware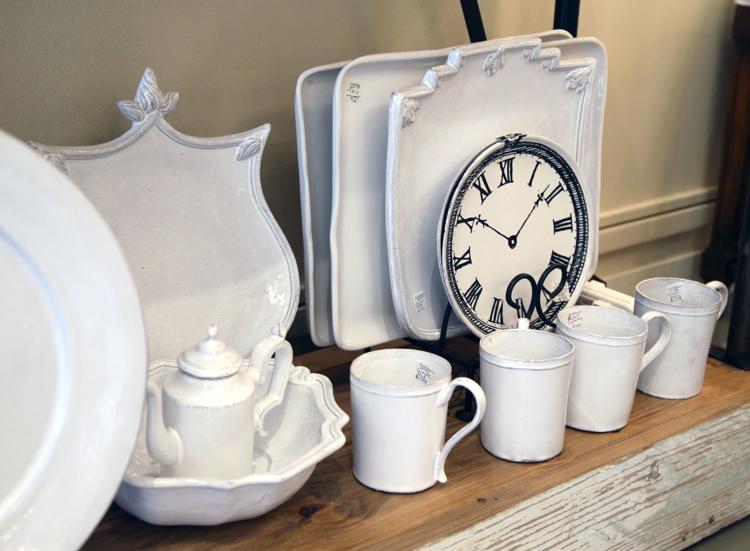 Throw pillows
Throw pillows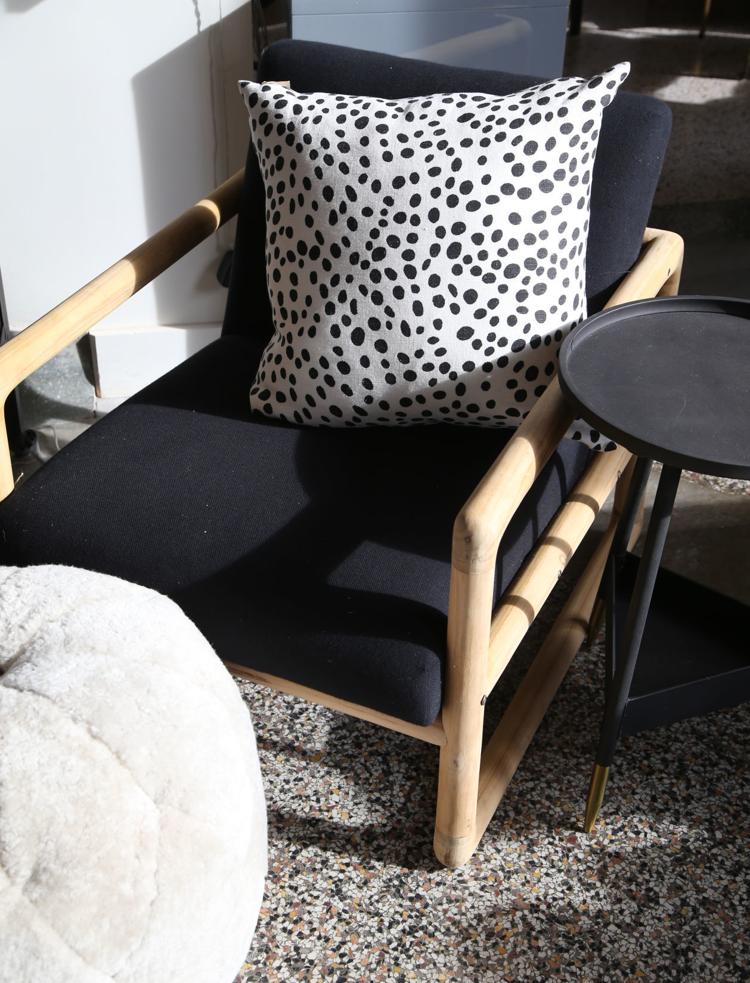 Find the stores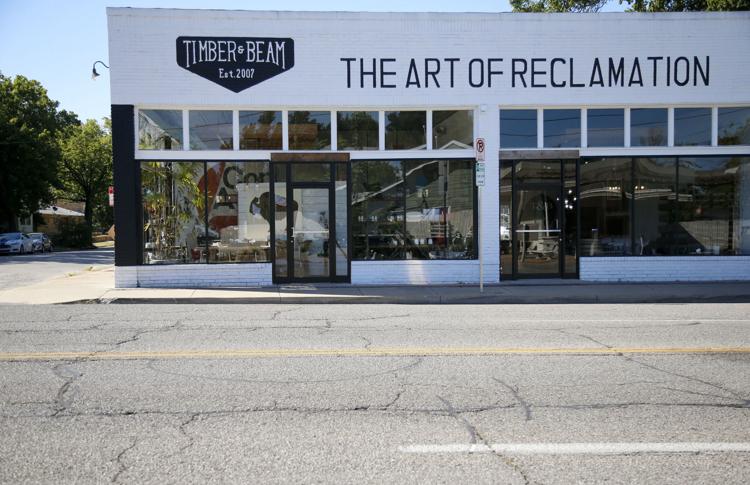 Find the stores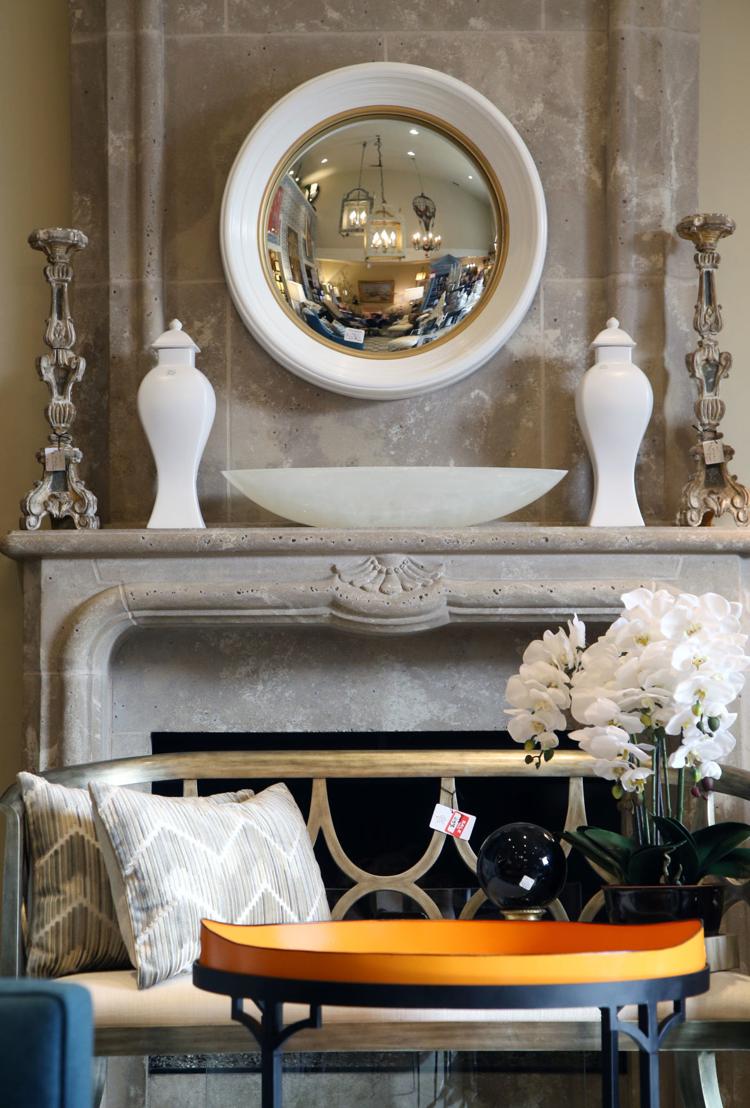 Find the stores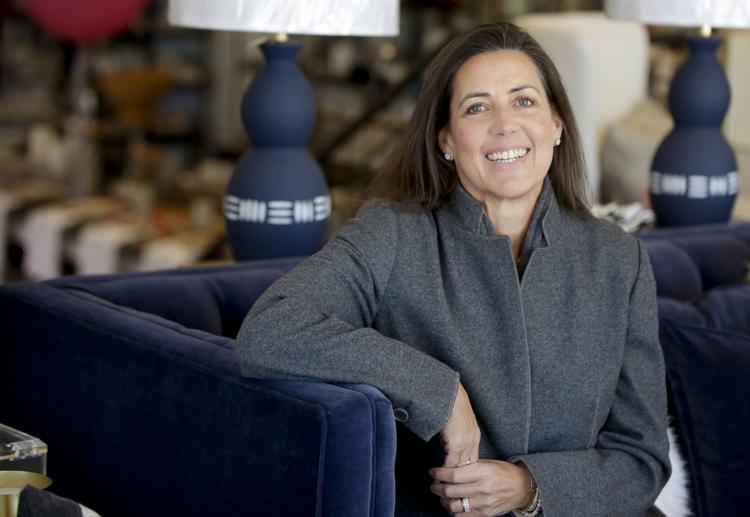 Download the Tulsa World free app