Hundreds of people rallied Saturday at Guthrie Green in downtown Tulsa to advocate for numerous social issues under the banner of the annual Women's March.
Saturday's rally — the Women's March — in Tulsa was a microcosm. It was one among hundreds of rallies held under the same banner in the U.S. and around the world.
"Activism is not a dirty word, but rather something that is necessary to promote equality," said Shawna Mott-Wright, Tulsa Classroom Teachers Association vice president.
Activists rallied at Guthrie Green, 111 E. Reconciliation Way, and marched to John Hope Franklin Reconciliation Park. At the Green, several people spoke on a wide range of topics on the Women's March agenda, including education, global climate change and health.
The agenda, a 71-page document, identifies "urgent policy priorities" in the areas of ending violence against women and femmes; ending state violence; racial justice; equal rights for LGBTQ and immigrant communities; economic justice; disability rights; and environmental justice.
Mott-Wright was a voice and name closely associated with the teacher walkout in 2018. While at the Guthrie Green podium, she defined public education as "a women's issue, and women's issues are public education issues."
"Opportunity without access doesn't mean much, and every child deserves a great public education regardless of ZIP code," she said. "You shouldn't have to drive all over creation just to get the school you want."
People poured into the park with signs ranging in size, topic and cleverness, and performances gave way to rally speakers. Several community organizations maintained booths where marchers could get information on various community service opportunities.
Participants carried signs the showed support for various candidates for the Democratic presidential nomination, including Bernie Sanders, Elizabeth Warren, Michael Bloomberg and Pete Buttigieg.
Some signs advocated for unity across lines of gender, racial and sexual orientation. Some signs sought to raise awareness about missing and murdered indigenous women, an international movement to shine a spotlight on how indigenous women and girls are disproportionately affected by violence.
April Mason, who is on the board of directors at the Lupus Foundation of Oklahoma, drew attention to lupus, an autoimmune disease that disproportionately affects women, and advocated for unity among Americans.
Lupus, she said, is Latin for wolf.
"We are all fighting our own battles. We all have our own wolves to slay," Mason said. "Mine is lupus, what is yours? How can we help each other? Together we can form our own wolf pack and conquer anything in front of us."
---
Gallery: 2020 women's march in Tulsa
Tulsa Women's March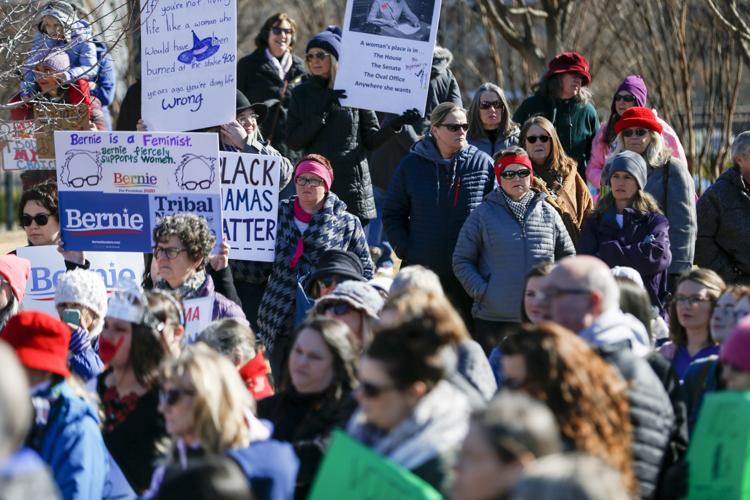 Tulsa Women's March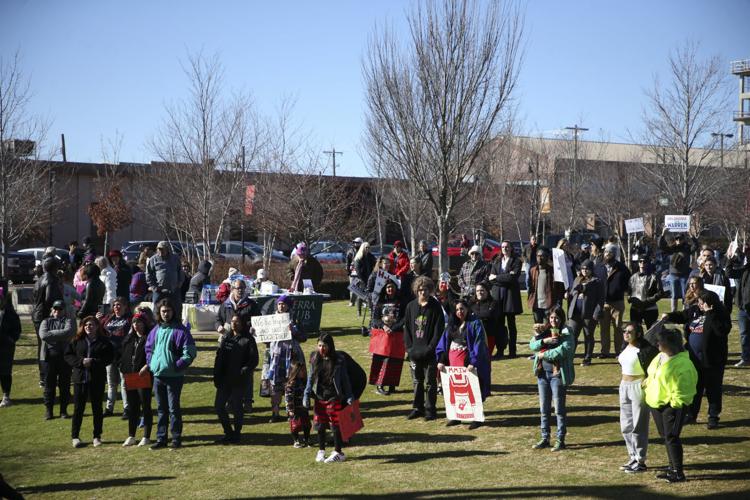 Tulsa Women's March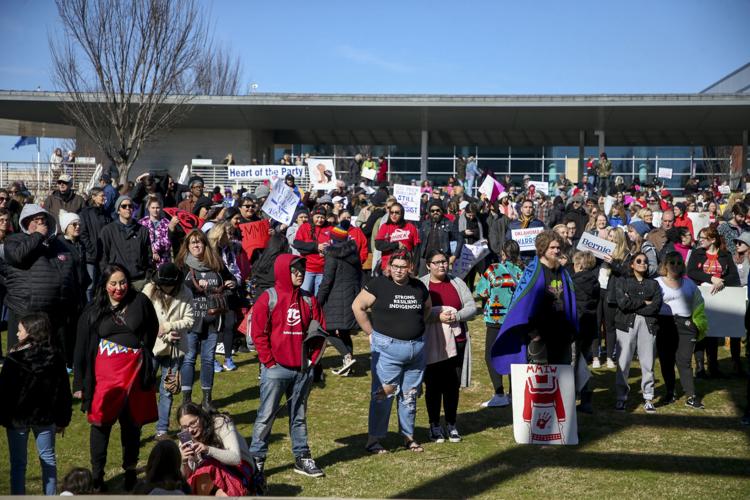 Tulsa Women's March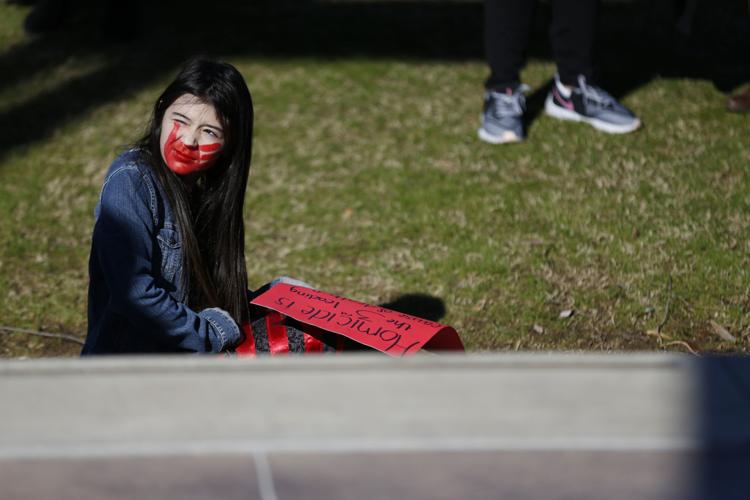 Tulsa Women's March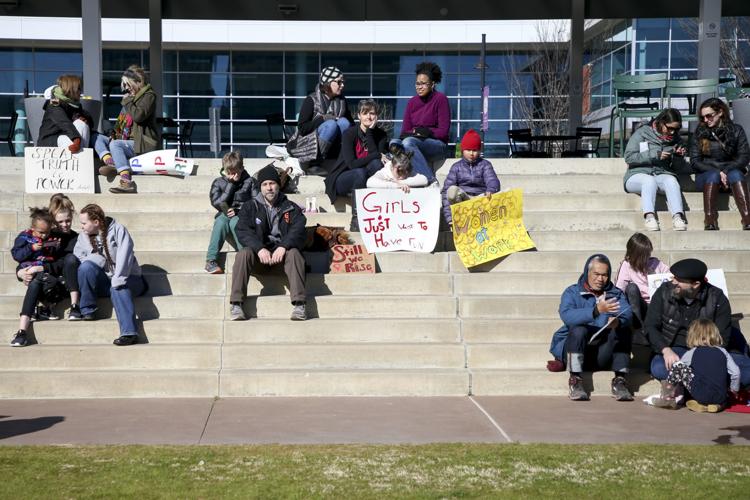 Tulsa Women's March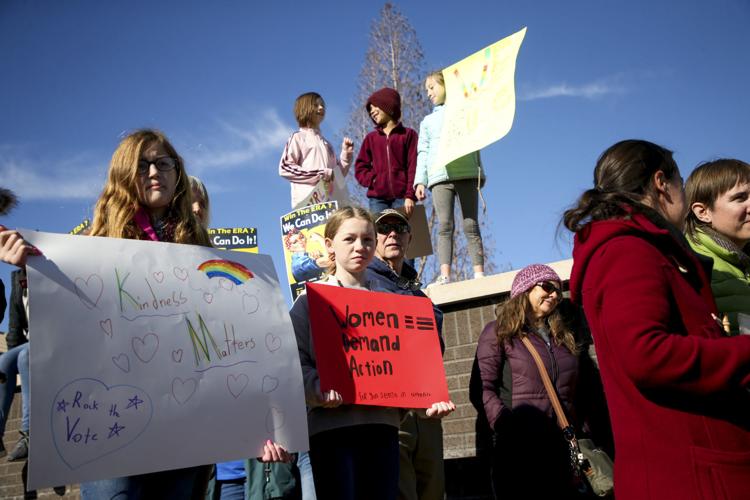 Tulsa Women's March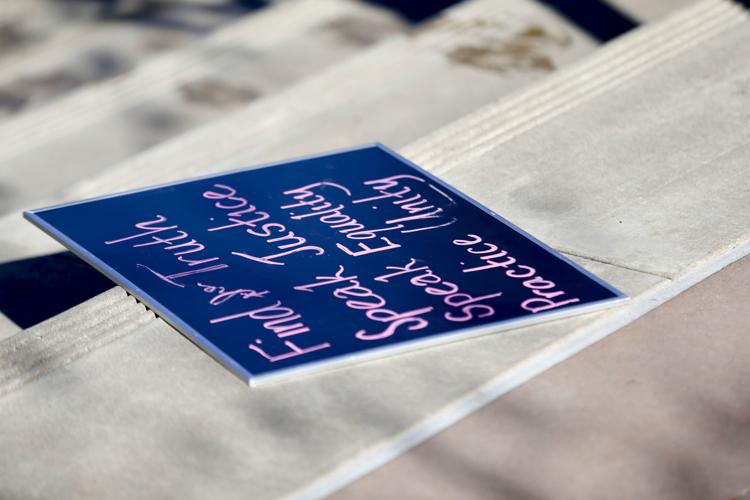 Tulsa Women's March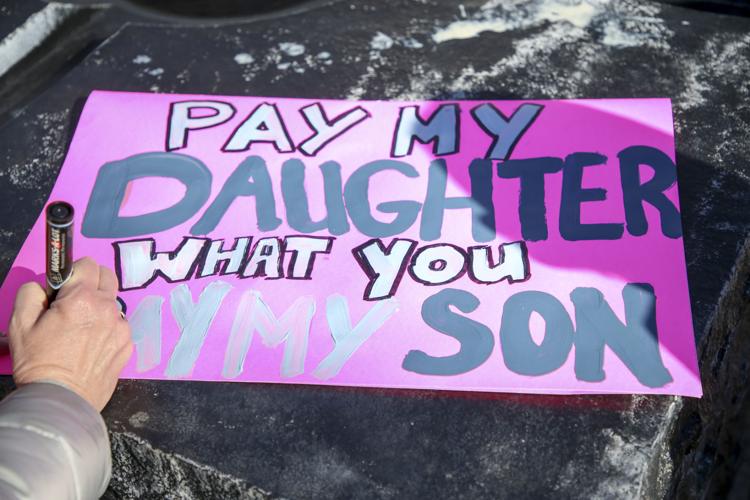 Tulsa Women's March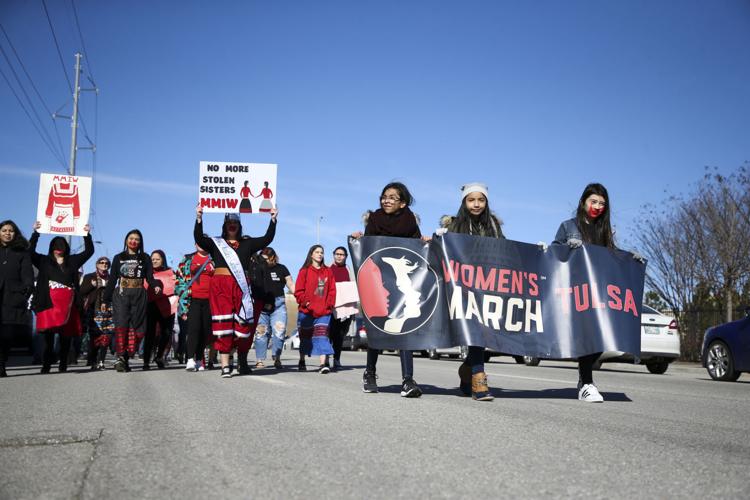 Tulsa Women's March
Tulsa Women's March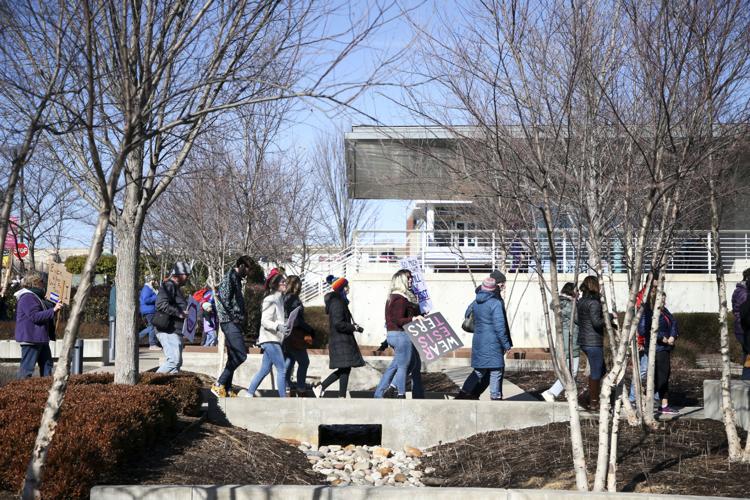 Tulsa Women's March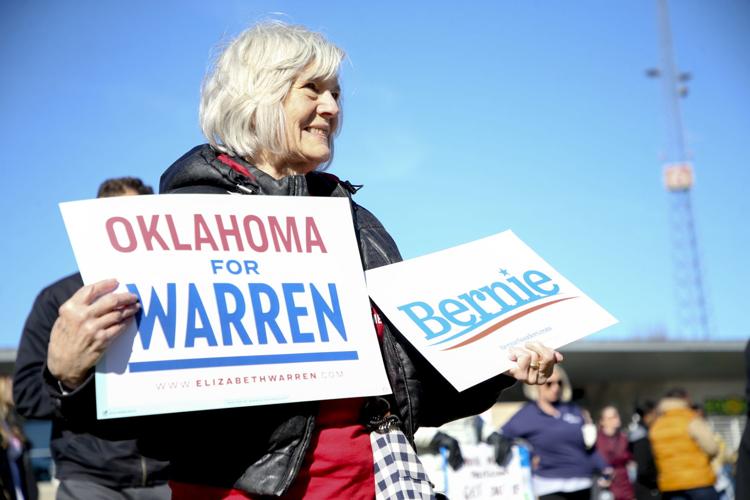 Tulsa Women's March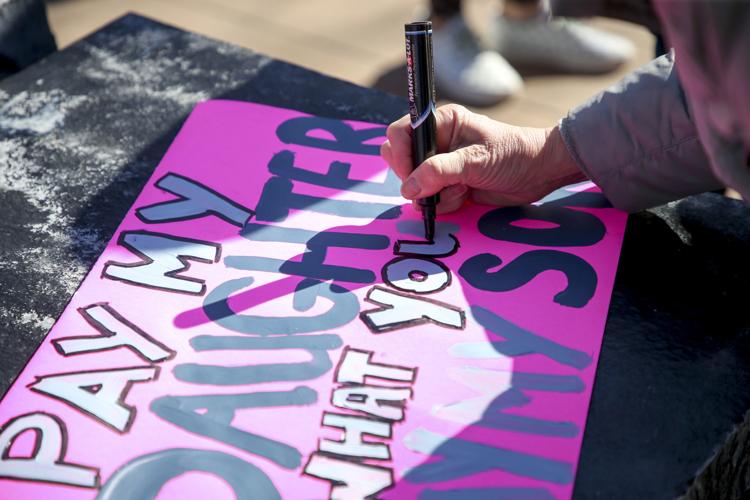 Tulsa Women's March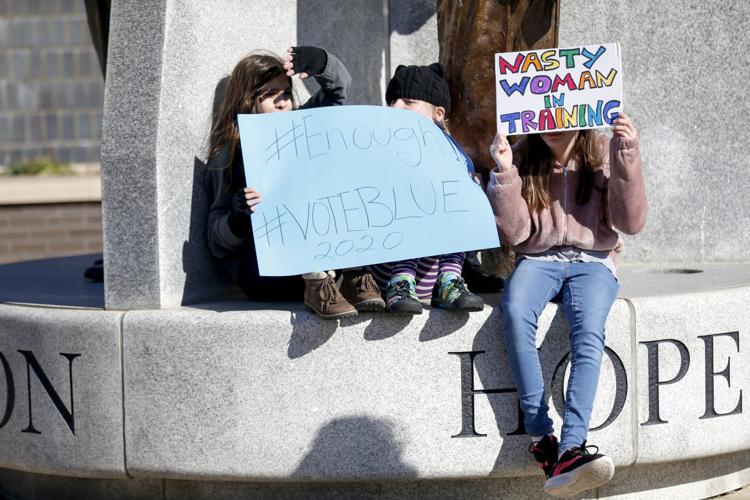 Tulsa Women's March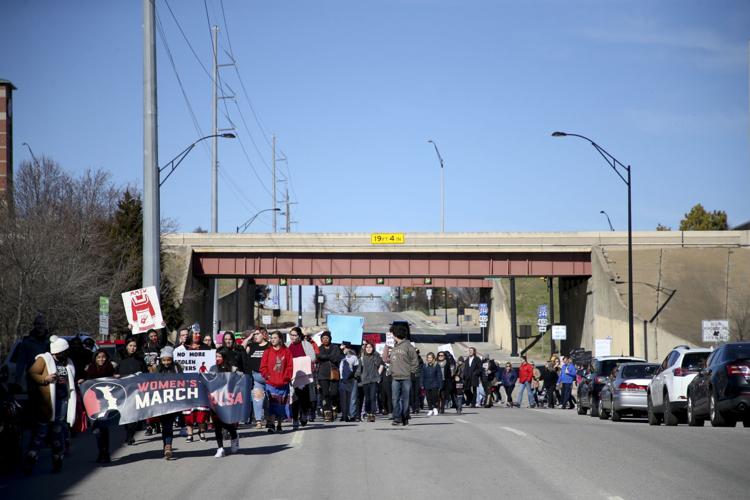 Tulsa Women's March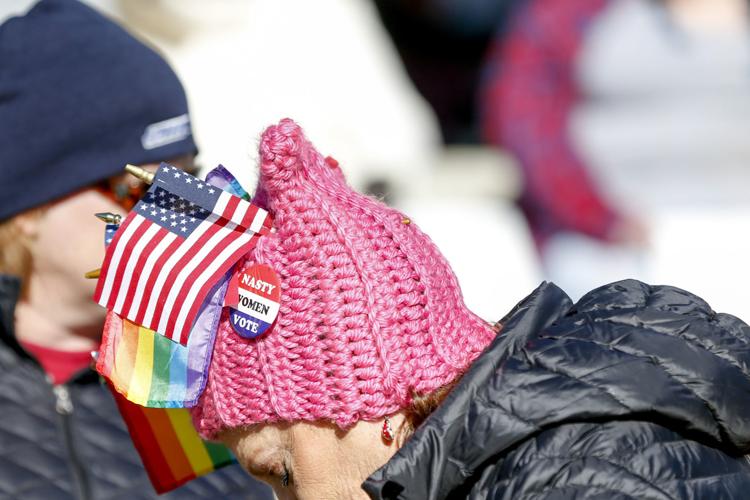 Tulsa Women's March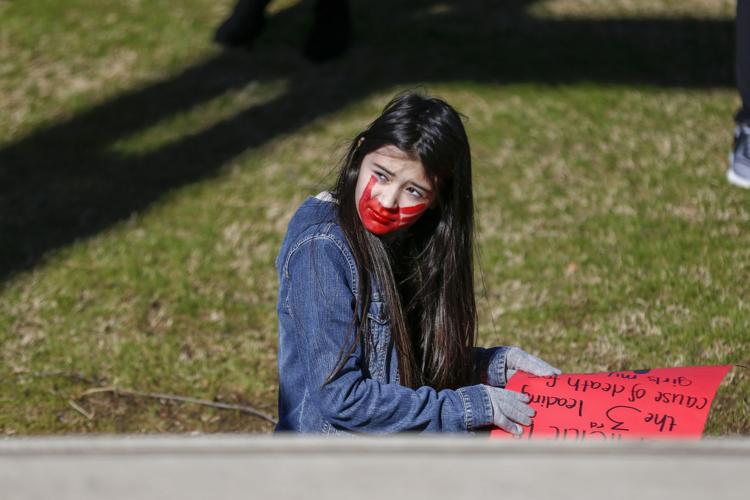 Tulsa Women's March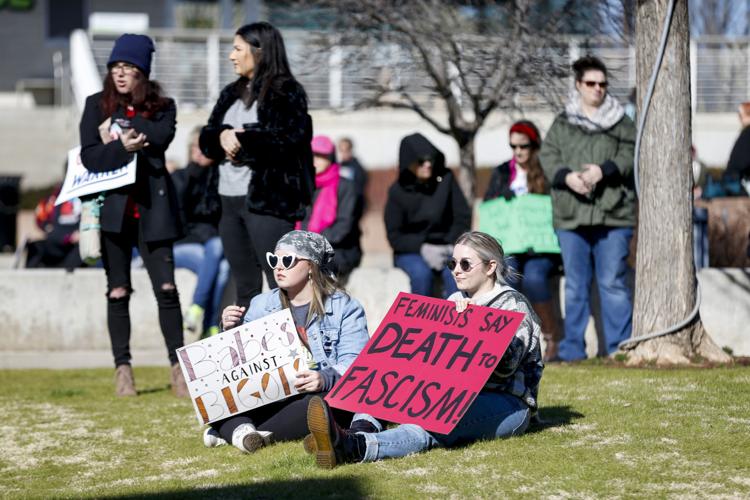 Tulsa Women's March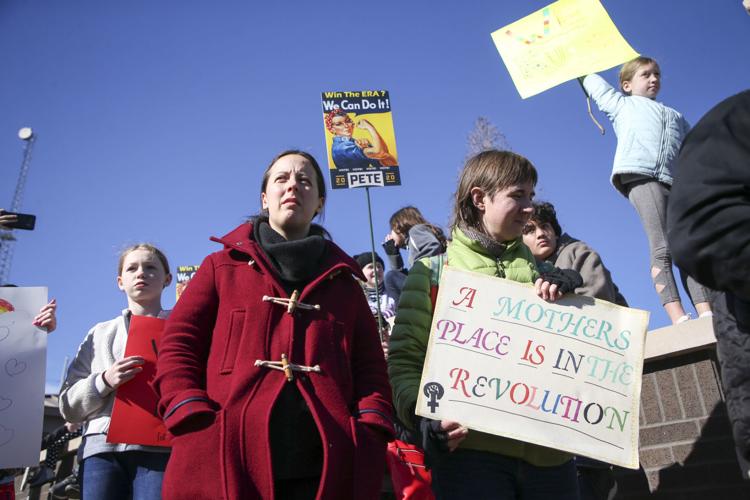 Tulsa Women's March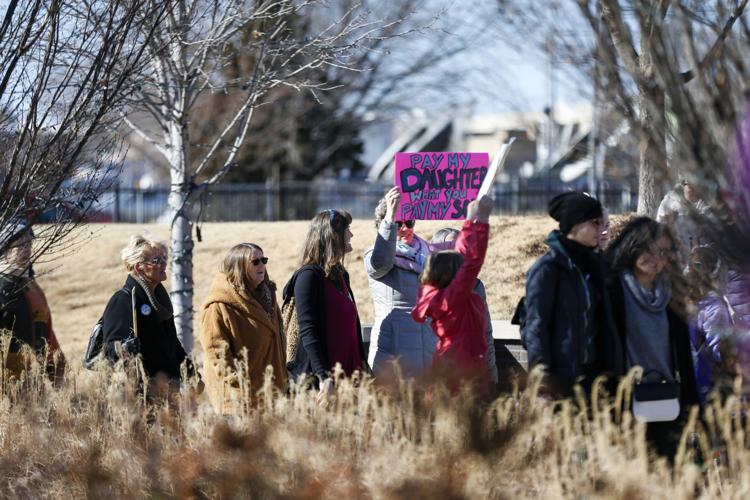 Tulsa Women's March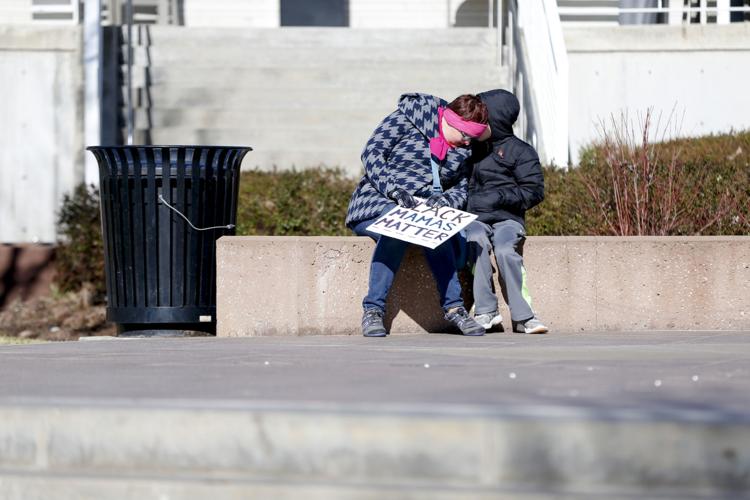 Tulsa Women's March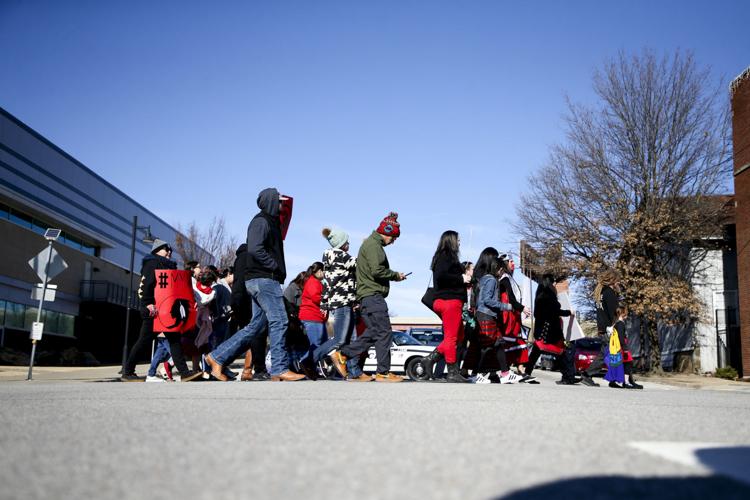 Tulsa Women's March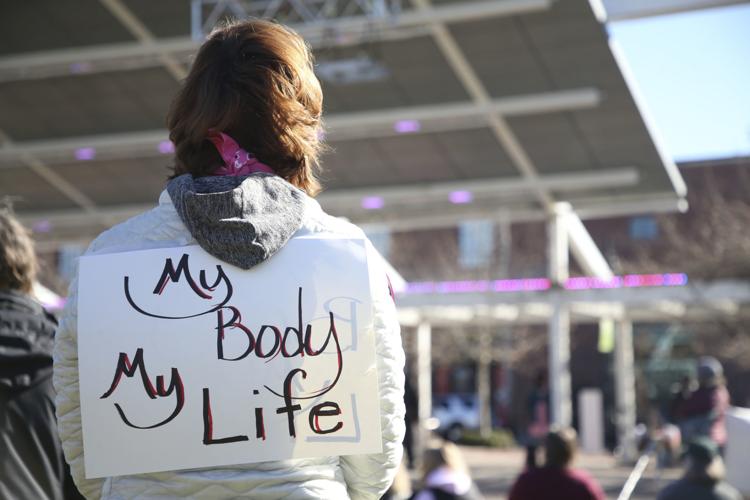 Tulsa Women's March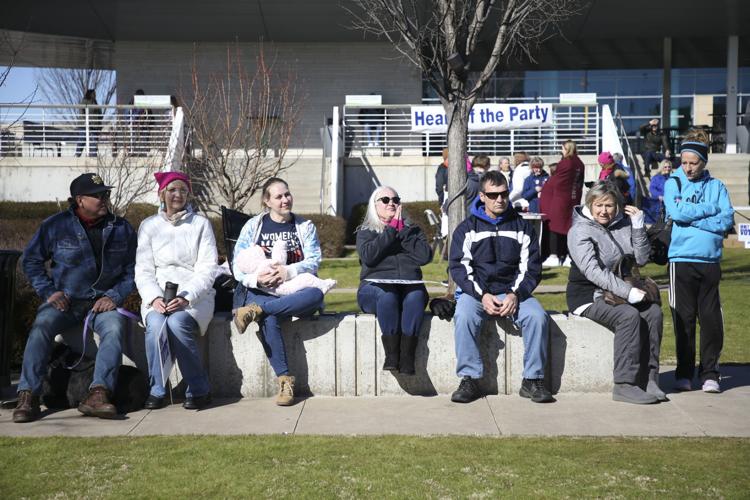 Tulsa Women's March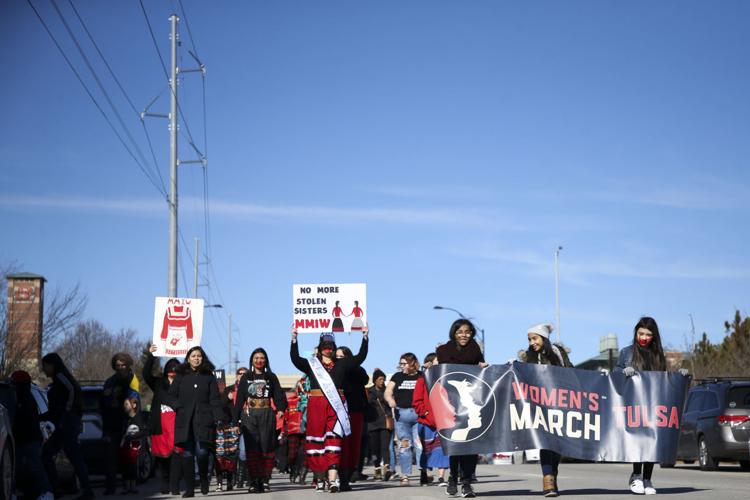 Tulsa Women's March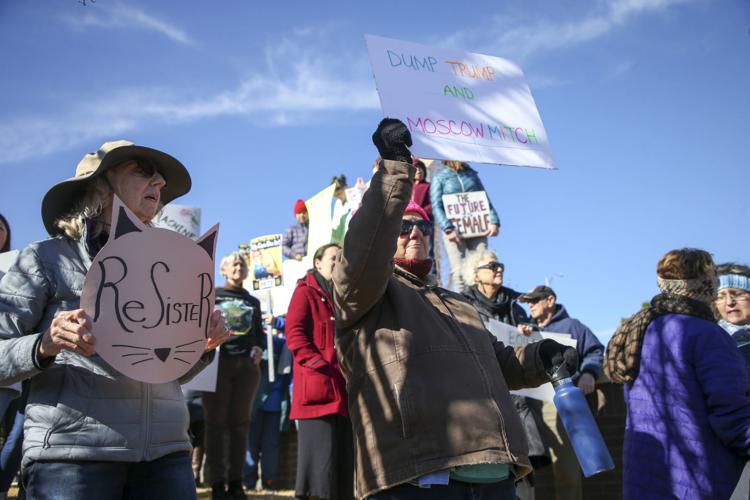 Tulsa Women's March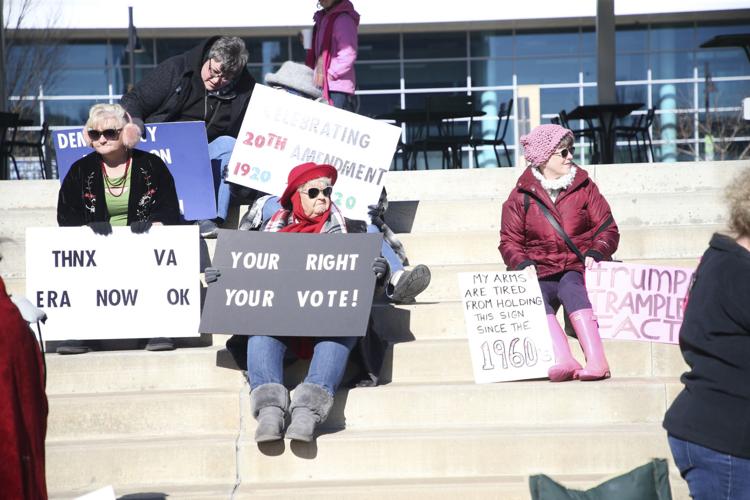 Tulsa Women's March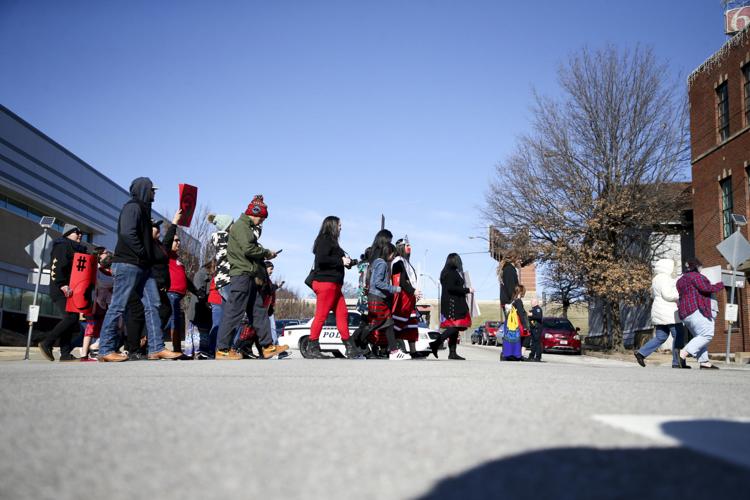 Tulsa Women's March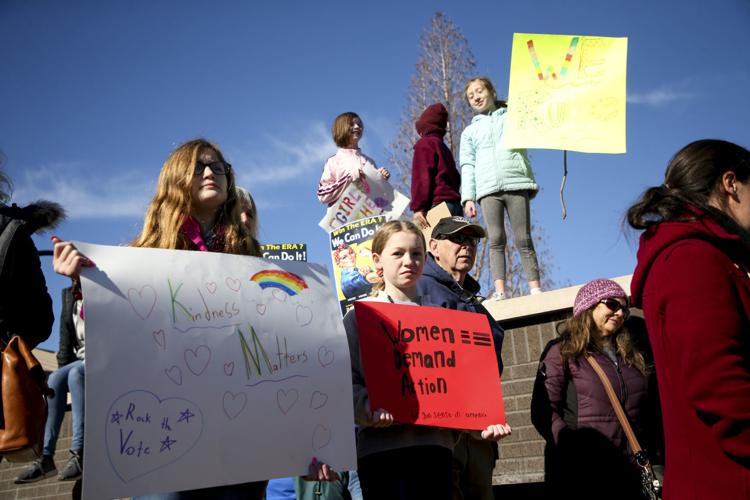 Tulsa Women's March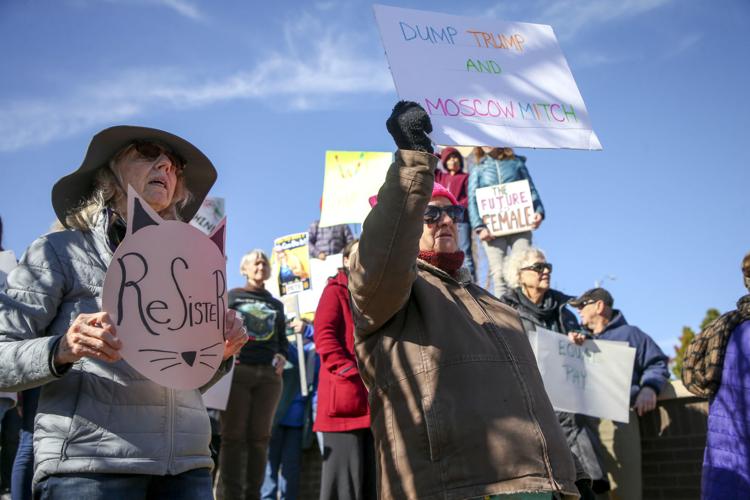 Journalism worth your time and money