A diagnostics lab at Oklahoma State University is poised to begin the first in-state processing of COVID-19 saliva tests.
This new alternative is far less invasive for patients than the deep nasal swab test currently in wide use for detecting the novel coronavirus.
And health officials say collecting saliva samples in vials or cups from patients greatly reduces the potential exposure to medical workers conducting the tests and has been shown to cut down on the use of personal protective equipment by 90%.
"From the standpoint of what our lab does, there is no technical benefit. It just makes the testing process a little easier on the front end," said Dr. Kenneth Sewell, vice president for research and president of the OSU Research Foundation.
About two weeks ago, state health officials announced Oklahoma would be rolling out the new test method for all 42,000 residents and staff members in long-term care facilities and nursing homes within 30 days. Deaths among residents and staff in those kinds of facilities account for 45% of Oklahoma's total COVID-related deaths to date.
The state contracted with a lab in Lubbock, Texas, which has already begun the work of processing those saliva test samples, while OSU has been awaiting federal authorization.
Once up and running, the OSU diagnostics lab will be capable of processing 1,300 saliva tests every 24 hours.
Sewell thinks having that lab capability in state will soon open up the saliva testing option for more Oklahomans, especially those for whom deep nasal swab testing is challenging, such as other elderly individuals, children and the incarcerated.
"I think the plan is for long-term care (and nursing homes) to continue to utilize this lab in Lubbock. Us coming on board will allow us to expand testing to children and the prison population and maybe even these pop-up testing labs — the whole idea is to expand testing," said Sewell.
Asked how accessible saliva testing will be to private doctors, and clinics and hospitals across the state, Shelley Zumwalt, a spokeswoman for the Oklahoma State Department of Heath, said: "Once OSU is certified and we can do more widespread testing, I think the plan is to get it out to more places."
The Tulsa Jail, for one, is already lined up to begin administering saliva tests as soon as the OSU lab gets the all-clear.
"New inmates will be tested as they are booked in. Then gradually, the rest of the jail population will be tested as well," said Casey Roebuck, a spokeswoman for the Tulsa County Sheriff's Office.
Oklahoma among the first wave for new method
In mid-April, the FDA first authorized this saliva-based test for "emergency use" for diagnosing COVID-19.
Oklahoma found itself in an advantageous position to be able to replicate the method here quickly for two reasons:
First, because of a personal connection between two or three state health leaders here and the leader of the laboratory at Rutgers University, The State University of New Jersey, where the FDA-authorized saliva test was developed.
And second, because the OSU diagnostics laboratory uses the same reagents — or the substances used to carry out COVID tests — and an almost identical testing process as Rutgers.
"Through a partnership with Rutgers, we essentially copied their test. But our lab has one different brand of an automated device ... for genetic extraction than the one Rutgers has. That is why FDA is requiring us to go through the full validation process," said Sewell. "It's good that the FDA doesn't just approve — we do have to demonstrate that we can do this."
How accurate are the tests?
In this case, the validation process required OSU to test 30 people using both nasal swabs and saliva samples and get matching results, which the FDA reviews.
Ultimately, what patients are most concerned about is accuracy, and Sewell said they can be assured saliva tests are just as accurate as COVID-19 tests conducted by swabbing deep into the nostril down into the region of the pharynx to collect secretions.
"Nothing is ever going to be 100% but we have no confirmed false negatives. A positive result is way beyond 99% accurate," said Sewell. "If you get tested because you think you've been exposed, really, what you want to know is: 'I went and got tested and it was negative — how accurate is that information?' "
Sewell said during the saliva test validation process, the OSU lab has had one interesting finding.
"We are able to look at what's called the 'viral load' — when there is virus in it (the specimen), we are able to look at the quantity," he said. "What we're finding is the viral load appears higher in saliva samples than it does in nasal swabs. It looks as if the saliva has at least as much if not more."
With no certain end to the novel coronavirus pandemic in sight, pursuing another test option that is just as accurate, and less painful for the patient and safer for medical workers than nasal swabs, just makes common sense, Sewell added.
"We hope it will pay off for everyone as we go down this path. We are going to need testing for a while," he said.
---
Look for the helpers: See what these Tulsans are doing to ease the stress of the coronavirus pandemic
Look for the helpers: Local musician plays cello for neighborhood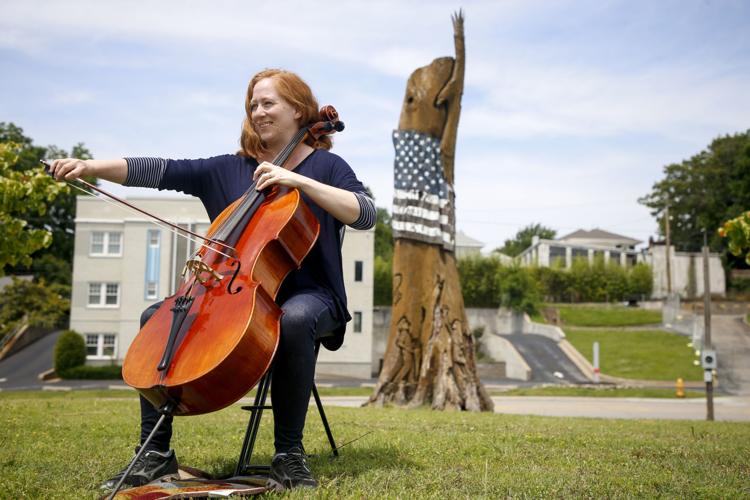 Look for the helpers: Historic Vernon AME Church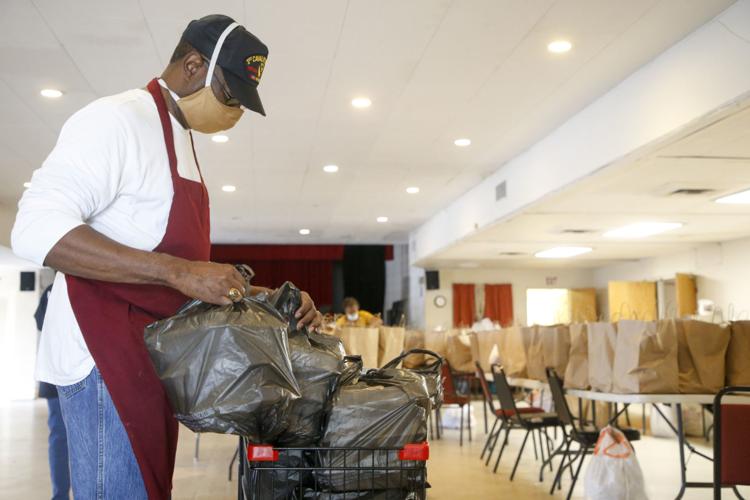 Look for the helpers: Tulsa nurse goes to New York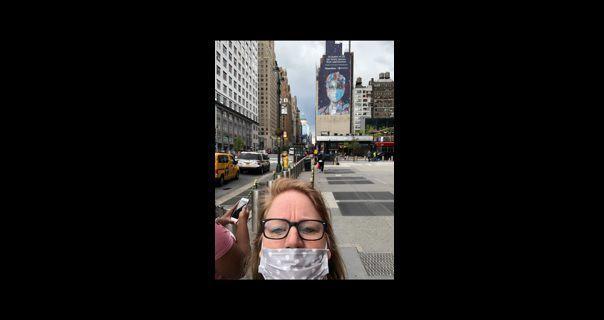 Look for the helpers: Community Food Bank of Eastern Oklahoma
Look for the helpers: 100,000 bottles of hand sanitizer in Bartlesville
Look for the helpers: The Opportunity Project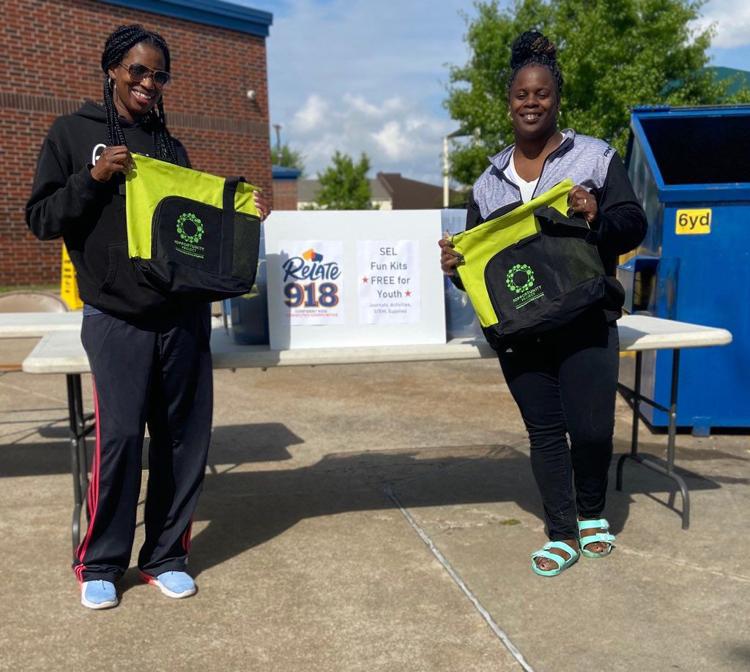 Look for the helpers: 413 Farm helps Amelia's Market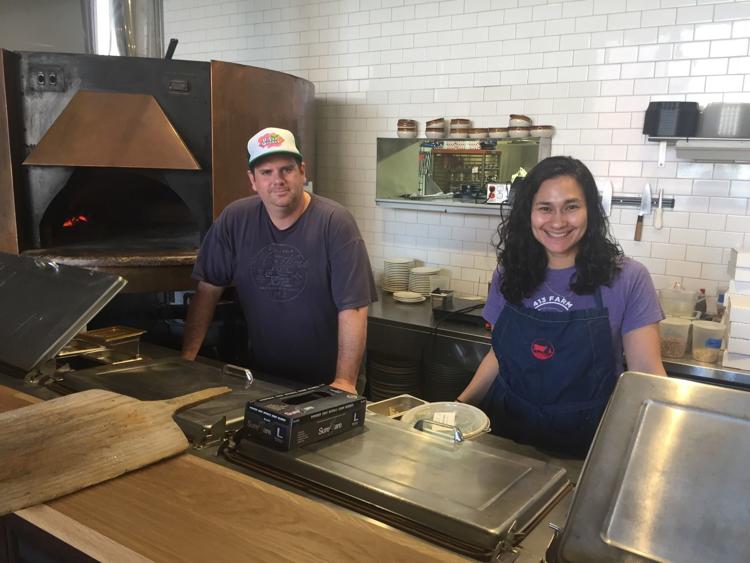 Look for the helpers: Vintage Wine Bar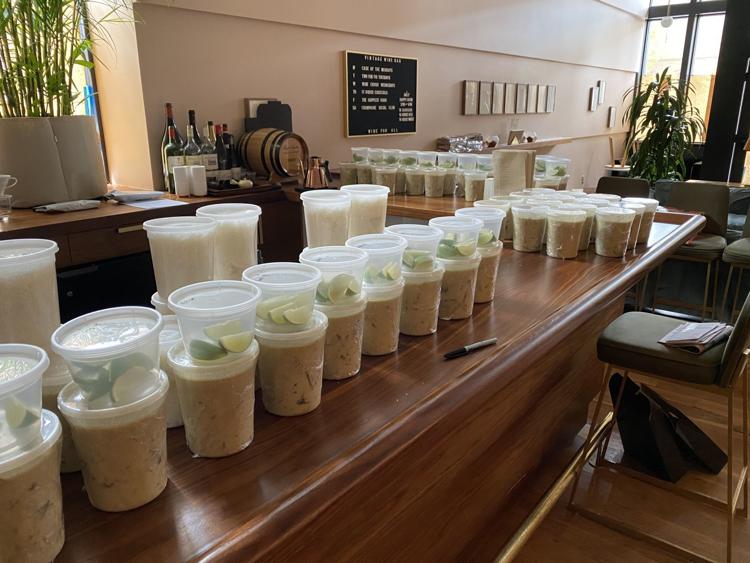 Look for the helpers: Artist Scott Taylor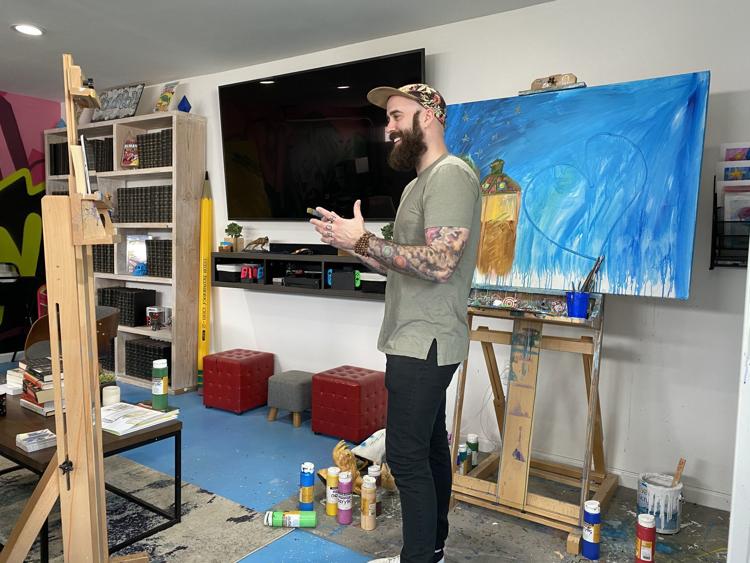 Look for the helpers: YMCA celebrates Healthy Kids Day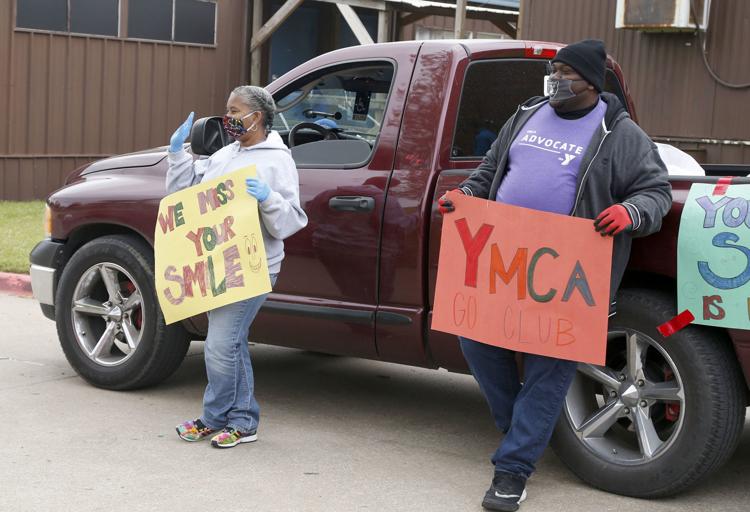 Look for the helpers: Meal donations to prison guards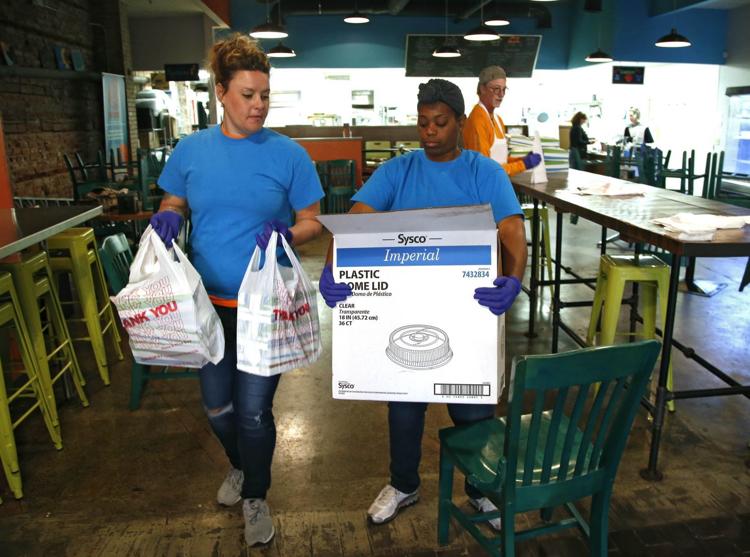 Look for the helpers: The Center for Individuals with Physical Challenges
Look for the helpers: Local nurse heads to New York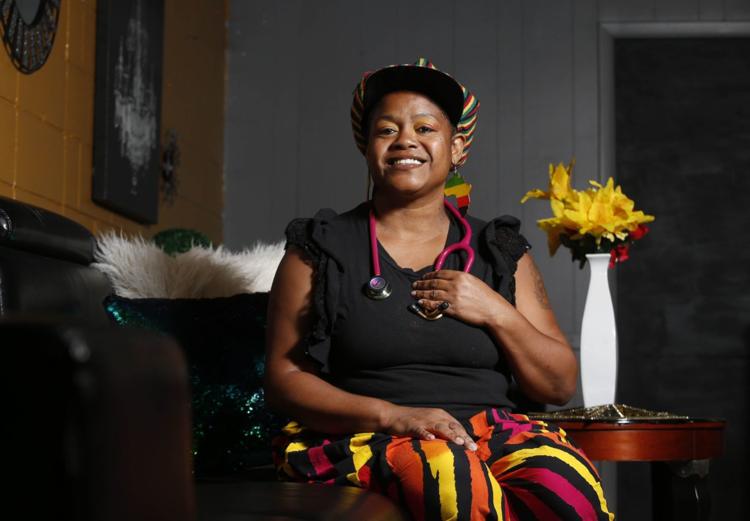 Look for the helpers: Tulsa artist Rachel Rose Dazey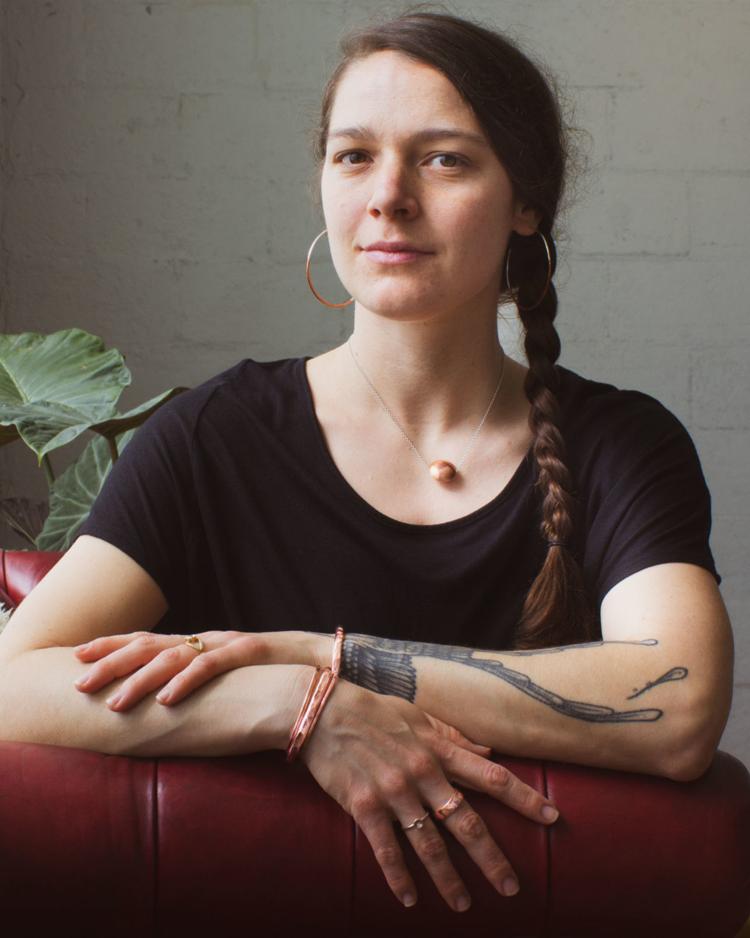 Look for the helpers: Meals on Wheels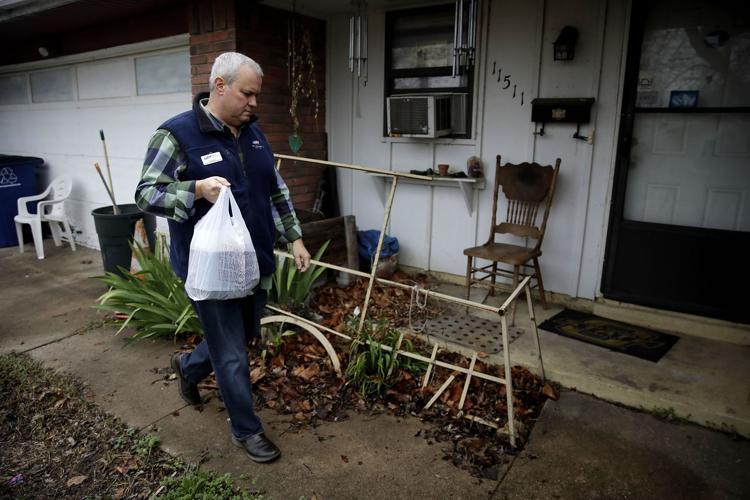 Looking for the helpers: SPCA animal cruelty investigator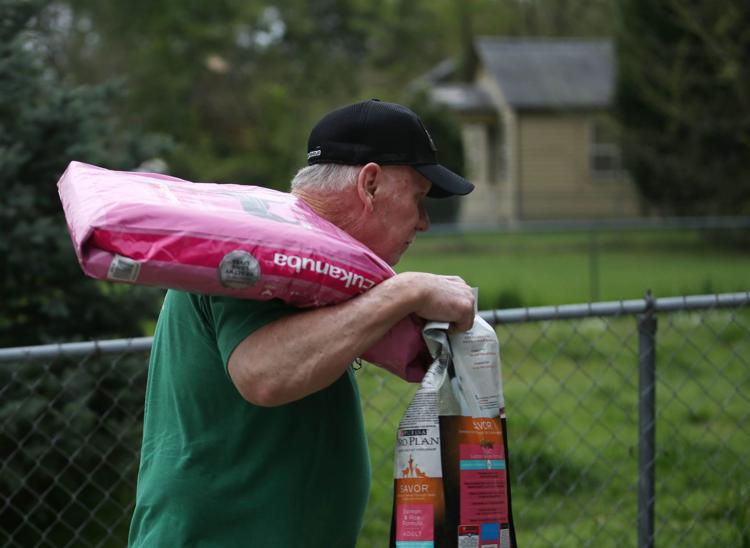 Look for the helpers: Ti Amo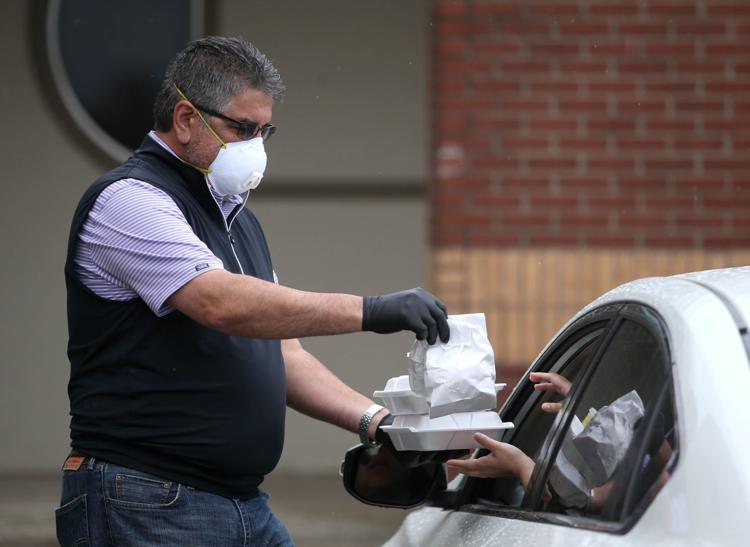 Look for the helpers: Mask maker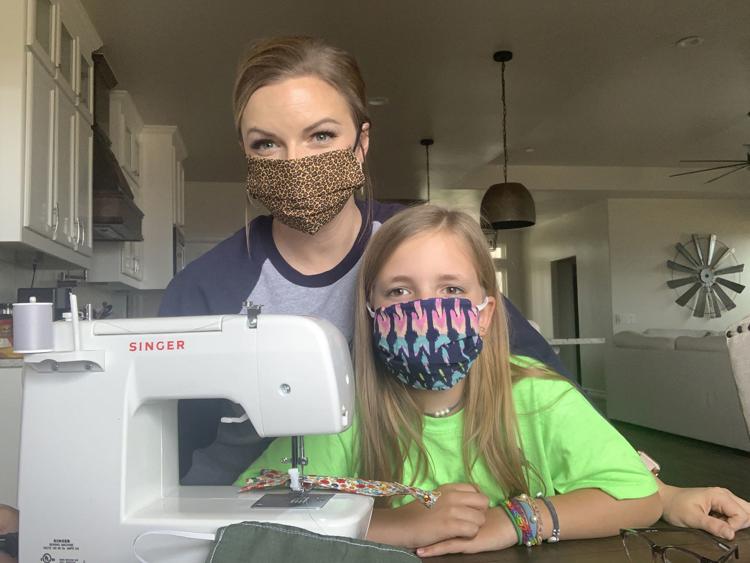 Look for the helpers: Balloon artists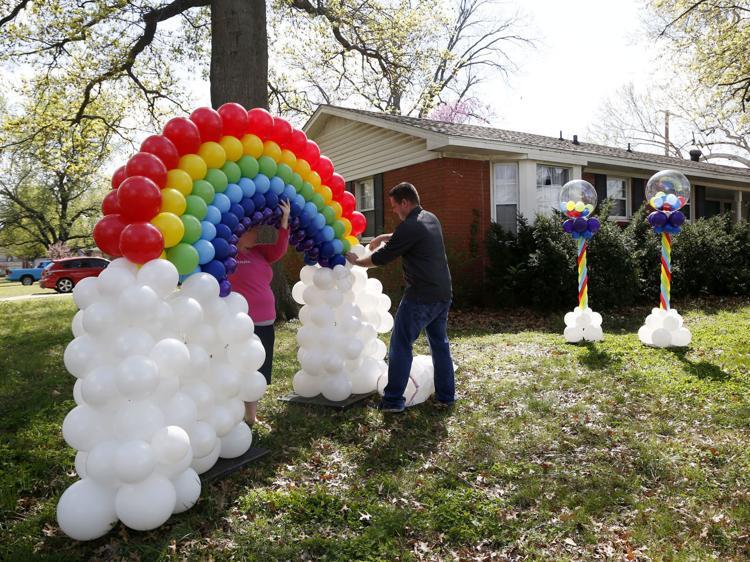 Look for the helpers: Animal fostering
Look for the helpers: Harvard Meats owner Duke Dinsmore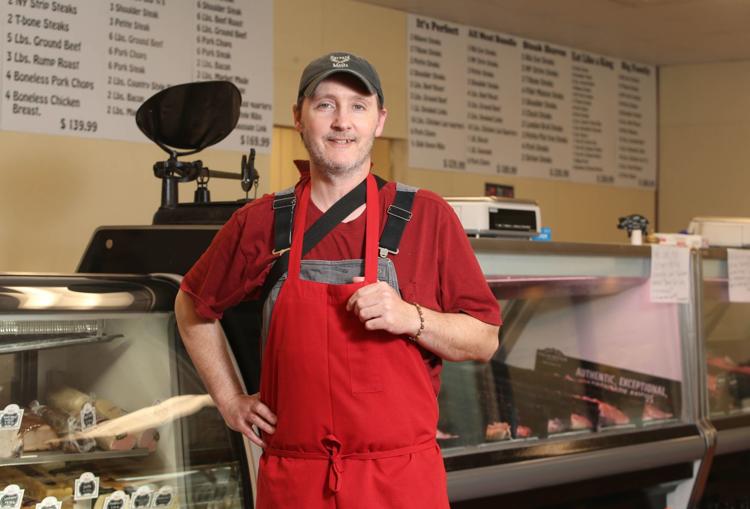 Look for the helpers: Tulsa Botanic Garden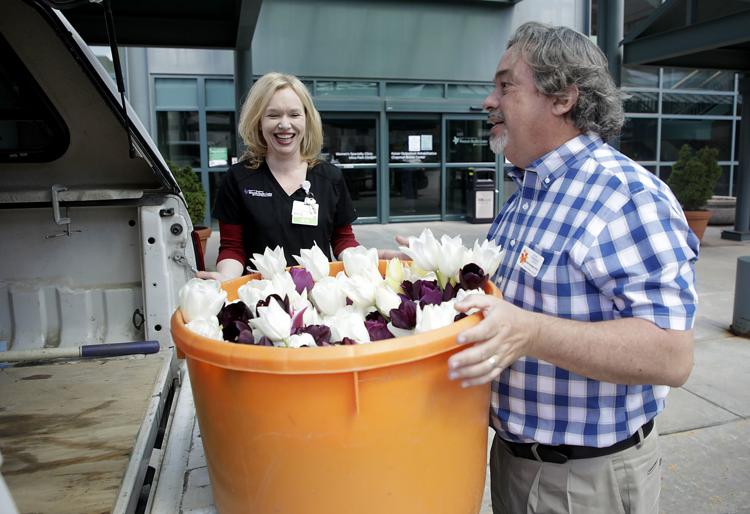 Look for the helpers: Libraries
Look for the helpers: Tulsa artist Margee Golden Aycock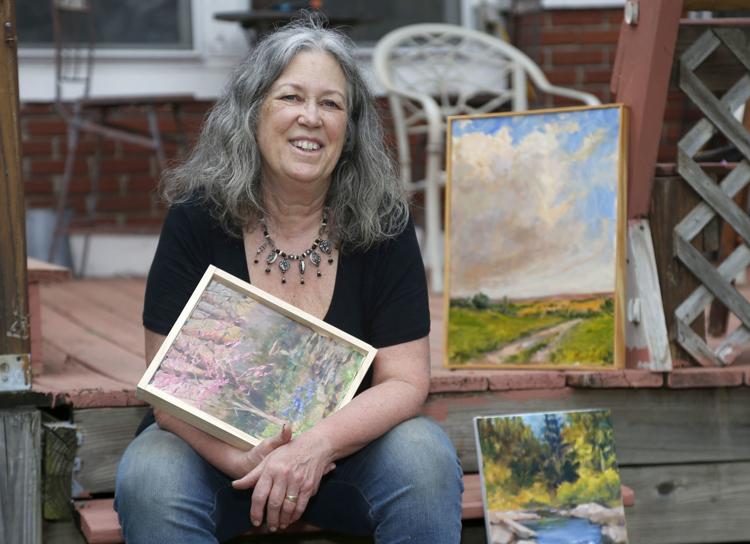 Look for the helpers: Elementary school teacher Bethany Martin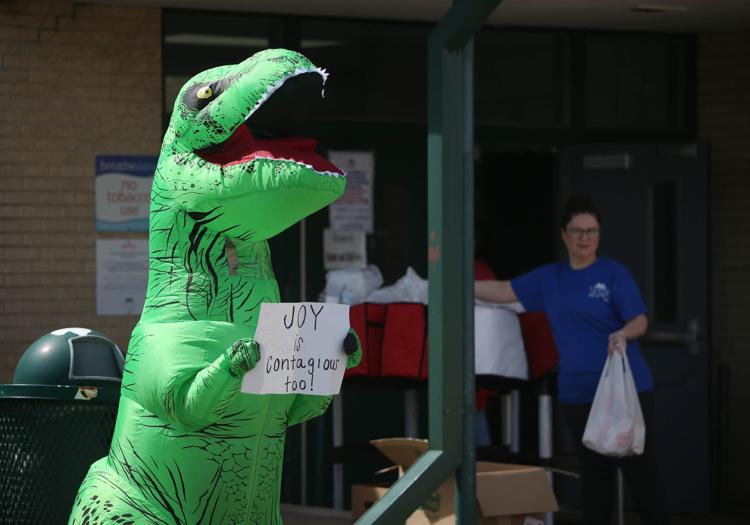 Look for the helpers: Tulsa Ballet costume shop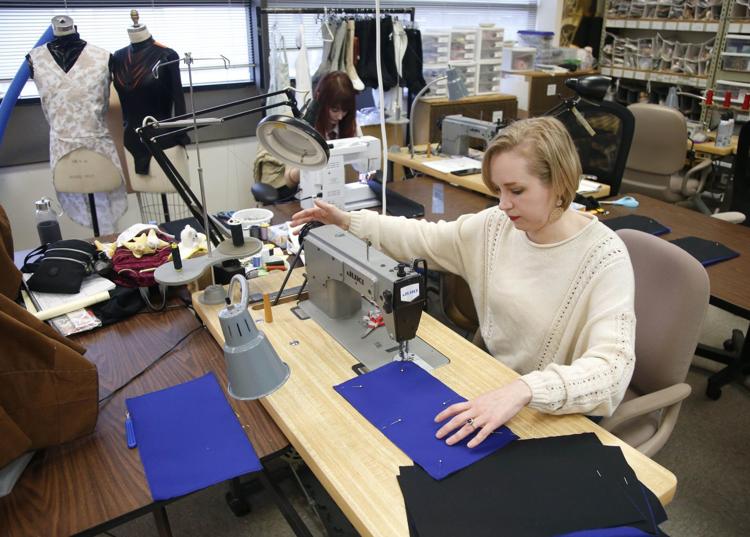 Look for the helpers: Tulsa distilleries
Complete coverage of COVID-19