A mere week after a Tulsa animal shelter sought foster homes for every animal in its care amidst COVID-19, the kennels and cages were clear.
"We were pleasantly overwhelmed," said Jen Bladen, communications director for Tulsa SPCA. "I am so touched by each family that comes to pick up a foster animal and tells us how excited they are to have somebody to quarantine with."
The actual days seemed to tick by slowly, Bladen said, but in retrospect, the more than 110 animals went quickly, and now the shelter's Facebook page is flooded with pictures of happy puppies, kittens, cats and dogs in their temporary loving homes.
More importantly, staff and volunteers are able to social distance and stay at home to protect themselves from possible exposure to the virus.
When announcing the need, Executive Director Mindy Tiner said it was "in everyone's best interest to get every one of our dogs and cats into a stable home environment for the duration of this health crisis."
Shelter officials, much like everyone else, don't know how long that will be, but workers are continuing business remotely and foster owners are hunkering down with their quarantine buddies.
Kurtis Wilson, a flight student from Massachusetts living in the south Tulsa-area, initially took in two foster dogs when he knew the shelter was in need: Laurel, a retriever/lab mix and Spoon, a chihuahua mix.
"With school slowing down now and basically everything else, I was like, yeah, I got time," Wilson said.
He has been a Tulsa SPCA foster for more than a year, but this was his first time to take on two dogs at a time.
"It's not like doubling the workload," he said, laughing. "It's an exponential growth."
Wilson had the two pups for more than a week when another foster owner needed to trade out her larger dog, Hannah, for Spoon, and Laurel found another temporary home from the foster waiting list.
Wilson was sad to see them go, but it's the same feeling he has with any other dog he fosters: "Well, I had a lot of fun with these guys, but I'm excited to help out with other dogs."
Wilson said fostering is great for those considering owning a dog and even better for those seeking comfort or companionship in a trying time.
He now has Hannah, a mix "of everything" that looks like a pit bull, and he's ready to hit the Turkey Mountain trails with her and seek those out-of-shelter experiences before she hopefully gets adopted.
"She's really sweet," he said.
Tulsa SPCA revenue "has dropped to near nothing," according to its Facebook page, but it's still paying all employees. The shelter is in great need of donations of dog and cat food for its food assistance program, and any other donation helps. Those who want to contribute may do so online at tulsaspca.org/donate.
Featured gallery: Pawsitively adorable; 94 adoptable dogs and cats looking for love
Crawford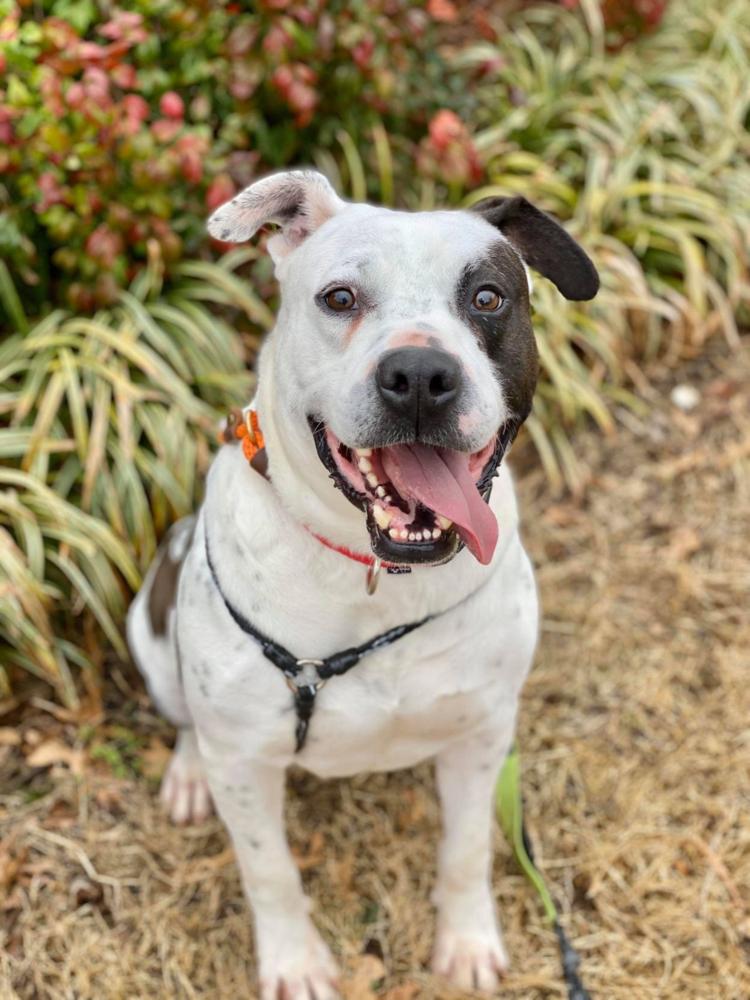 Rocky
Jack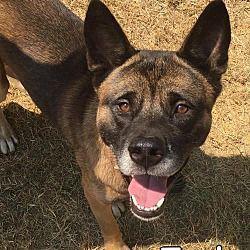 Tom
Johnny
Tiger
Kona
Smee
Archie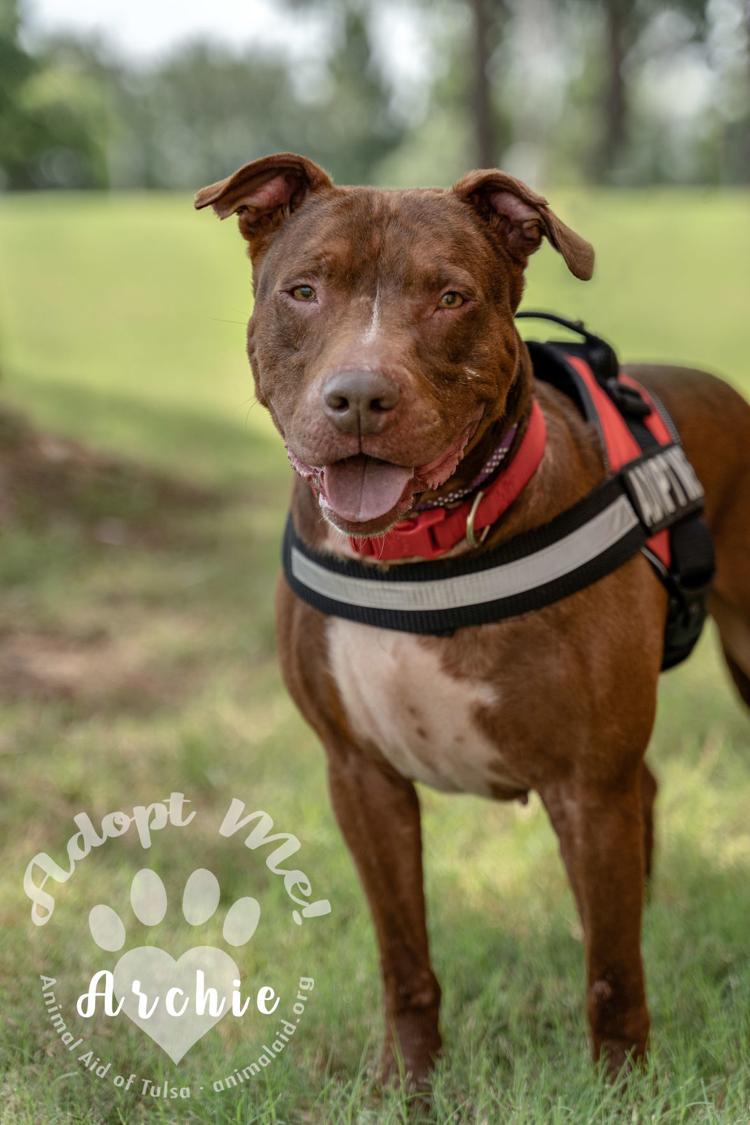 Dusty
Tofu
Classy
Buddy
Monkey
Bella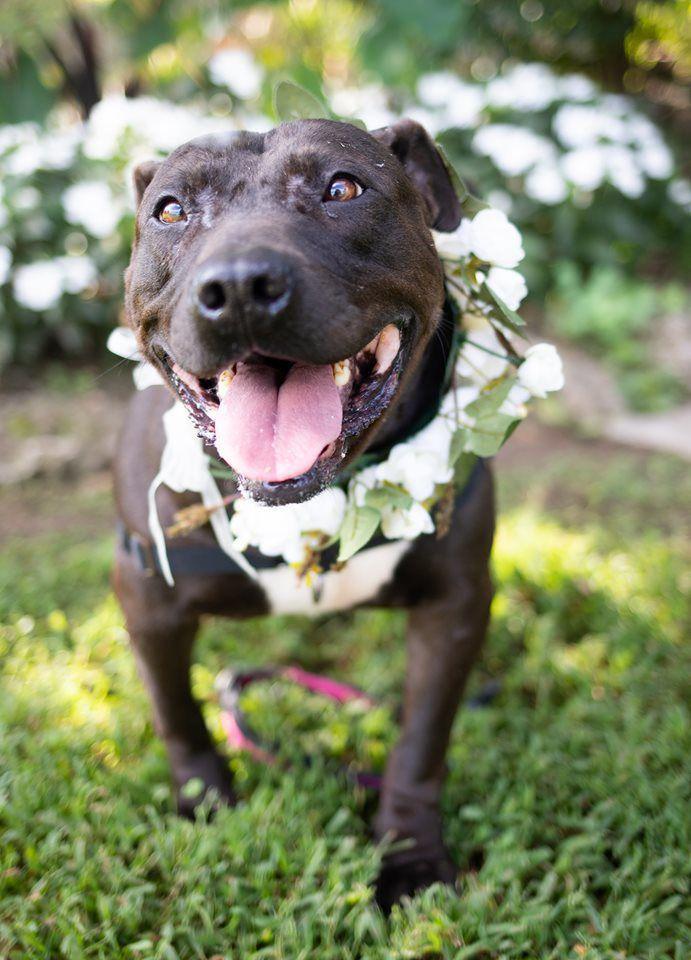 Pepper
Maddie
Yeller
Mr. Heckles
Garfield
Cocoa
Tommy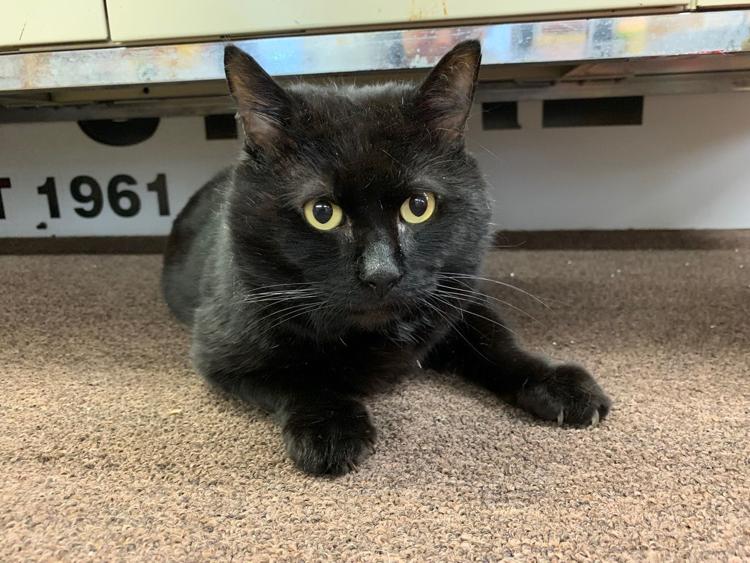 Chesha
Mara
Sea Salt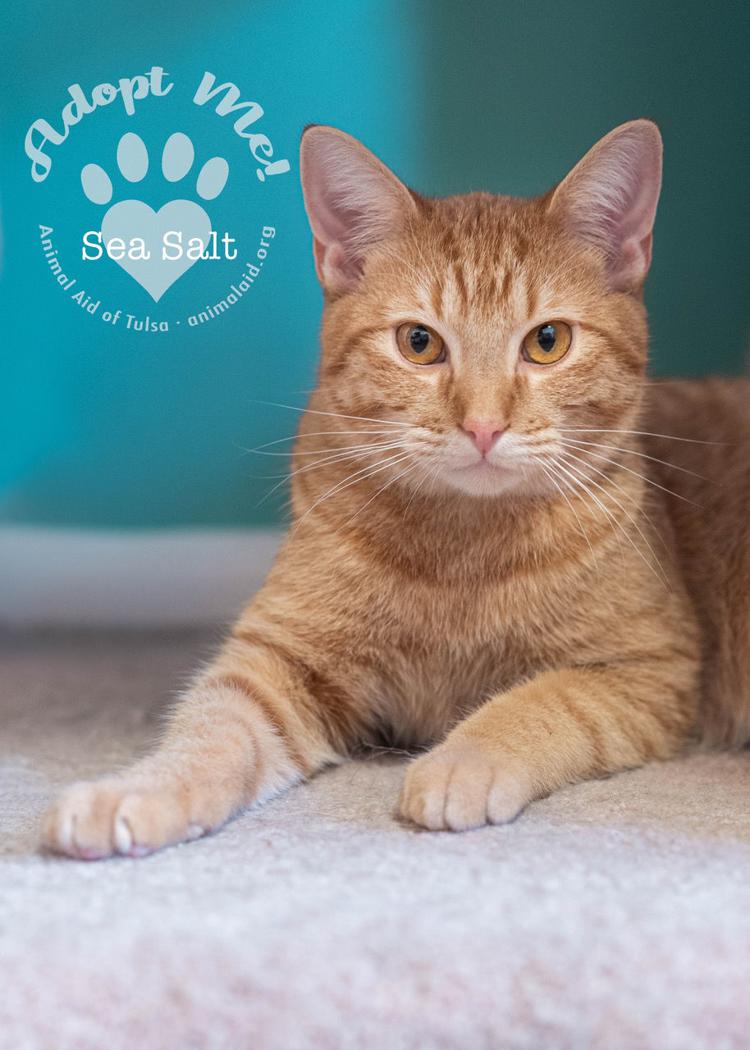 Jacob
Bobbo
Lovely
August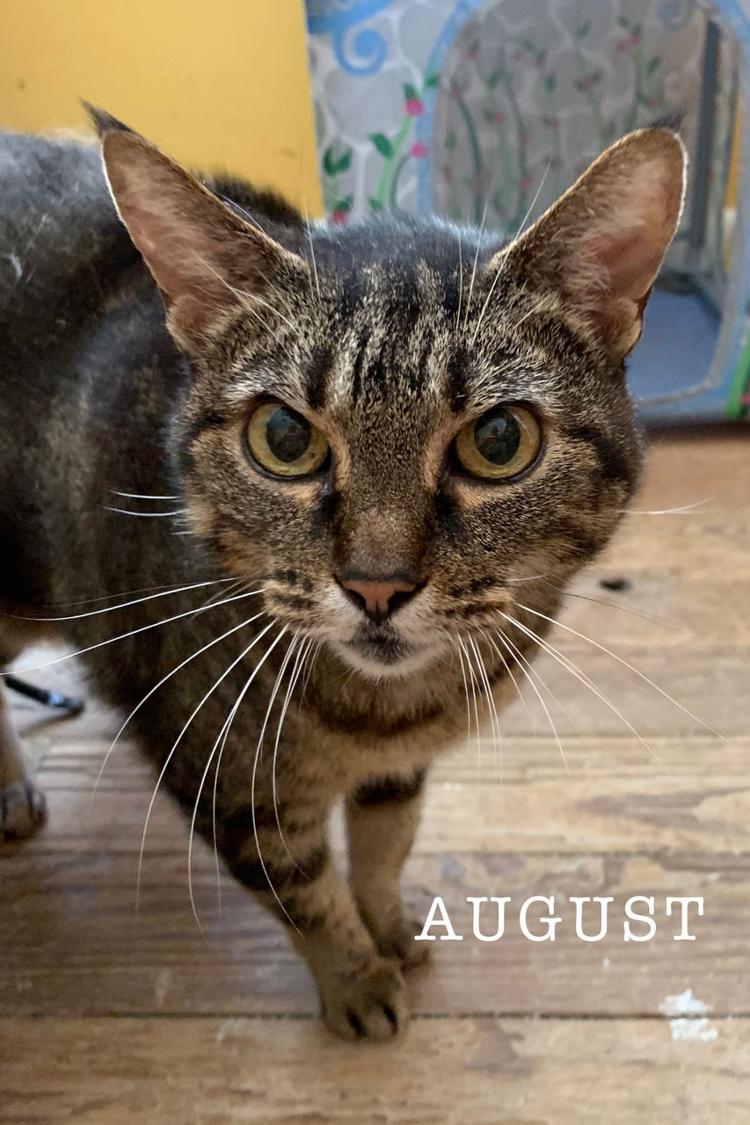 Raisin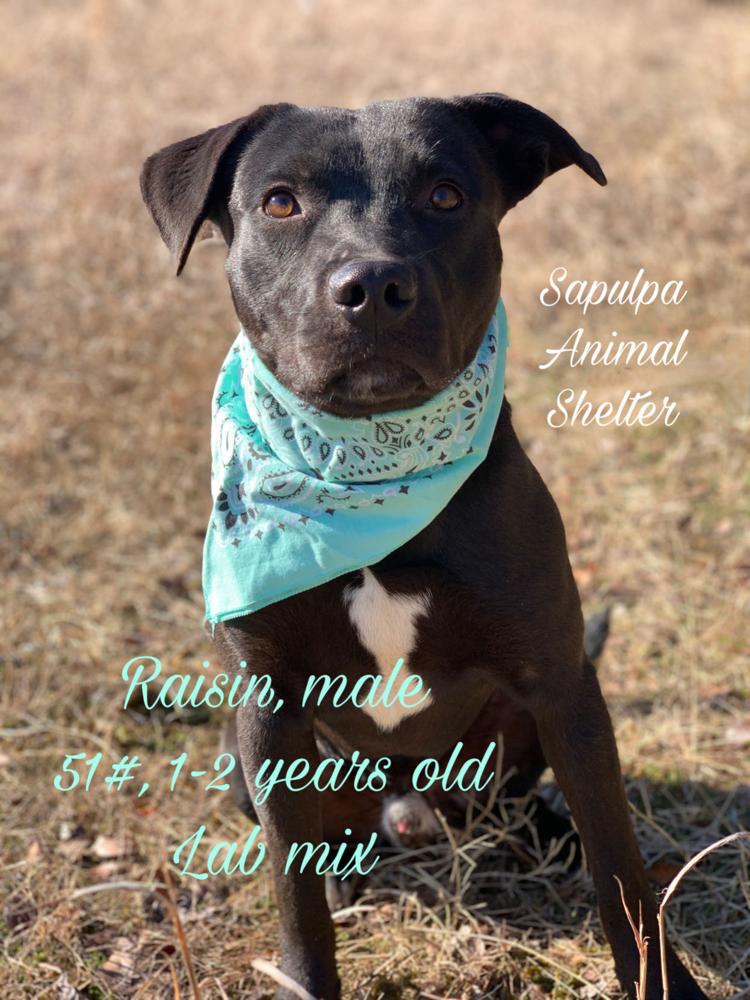 Colby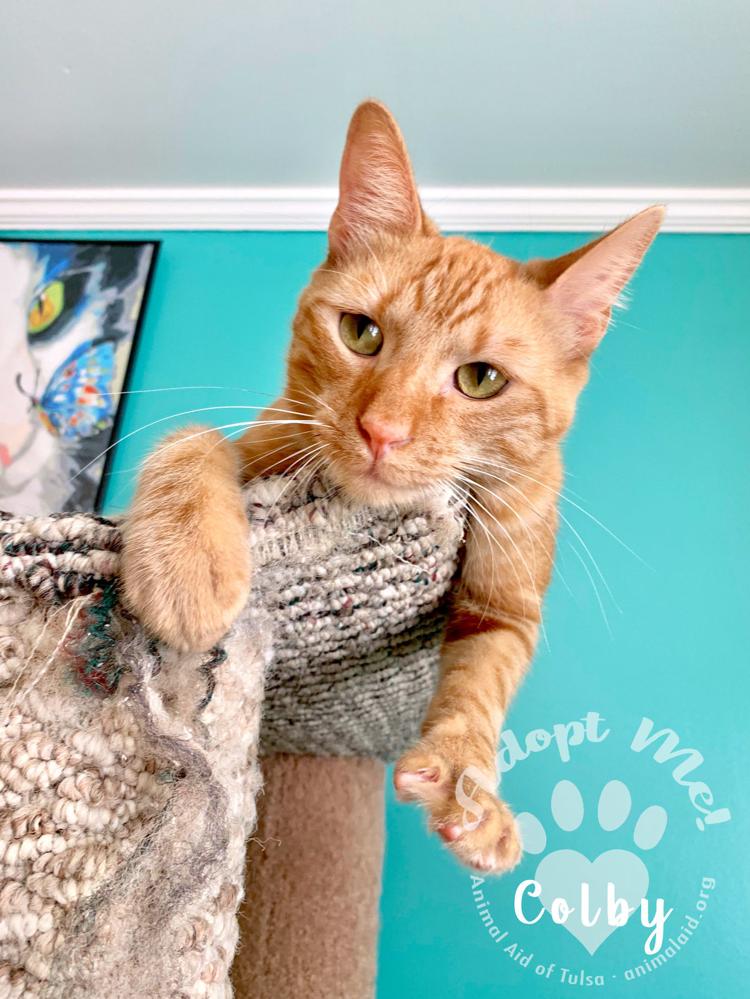 Joleen
Rocco
Sadie
Rusty
Wiley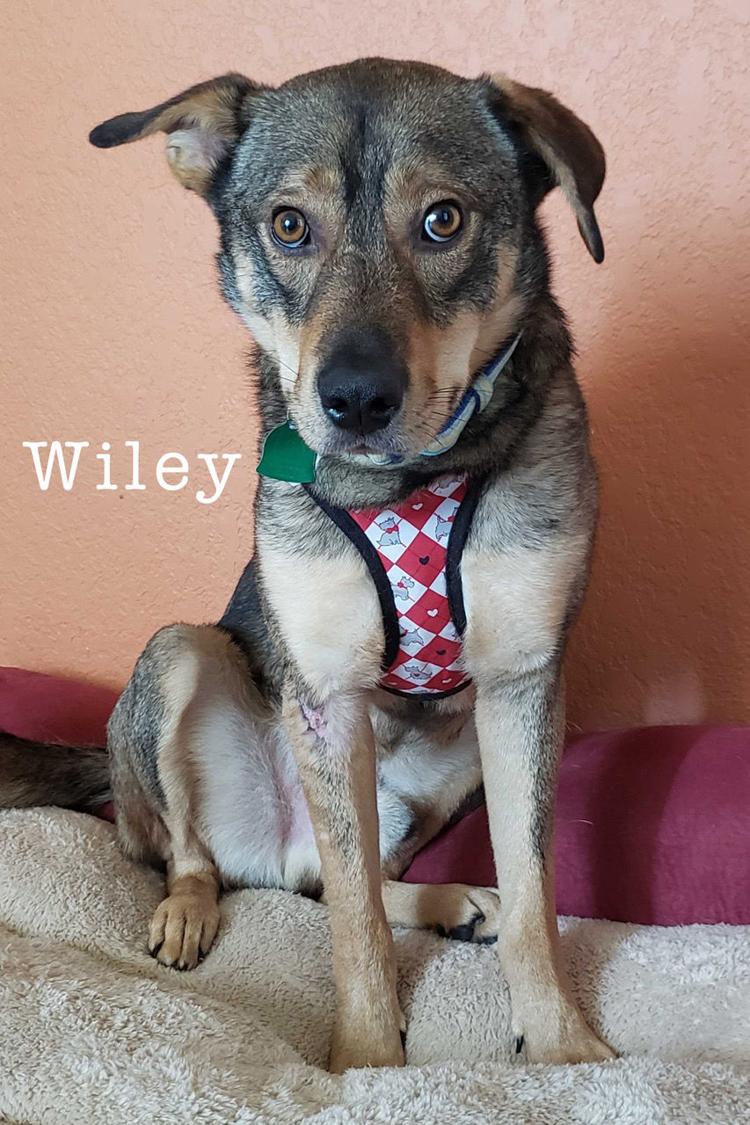 Laurel
Chai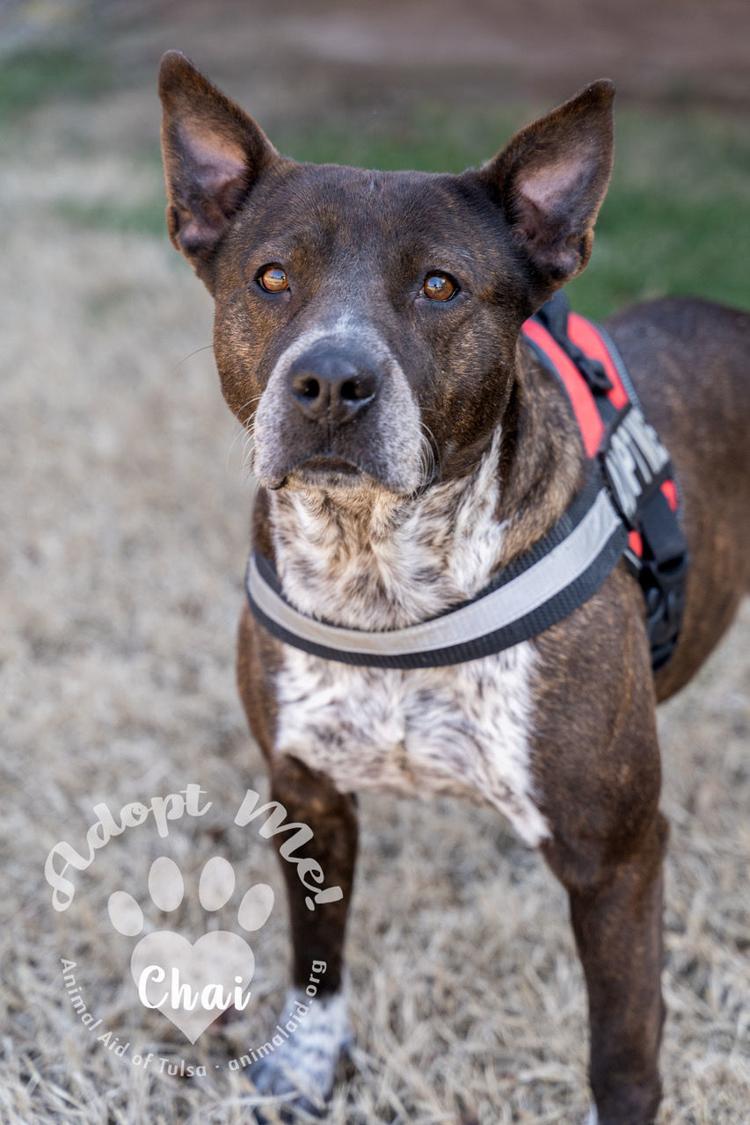 Tara
Toby
Cookie
Celia
Birdie
Kizer
Kira
Buffalo
Carlie
Irene
Godiva
Guiness
Victoria
Demi
Bully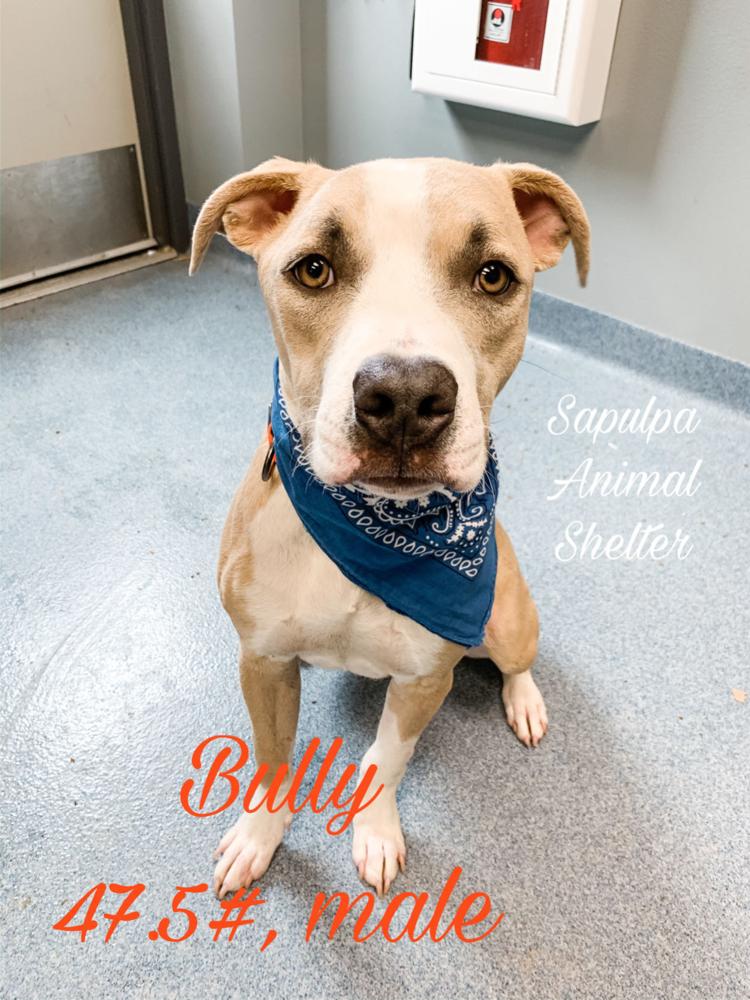 May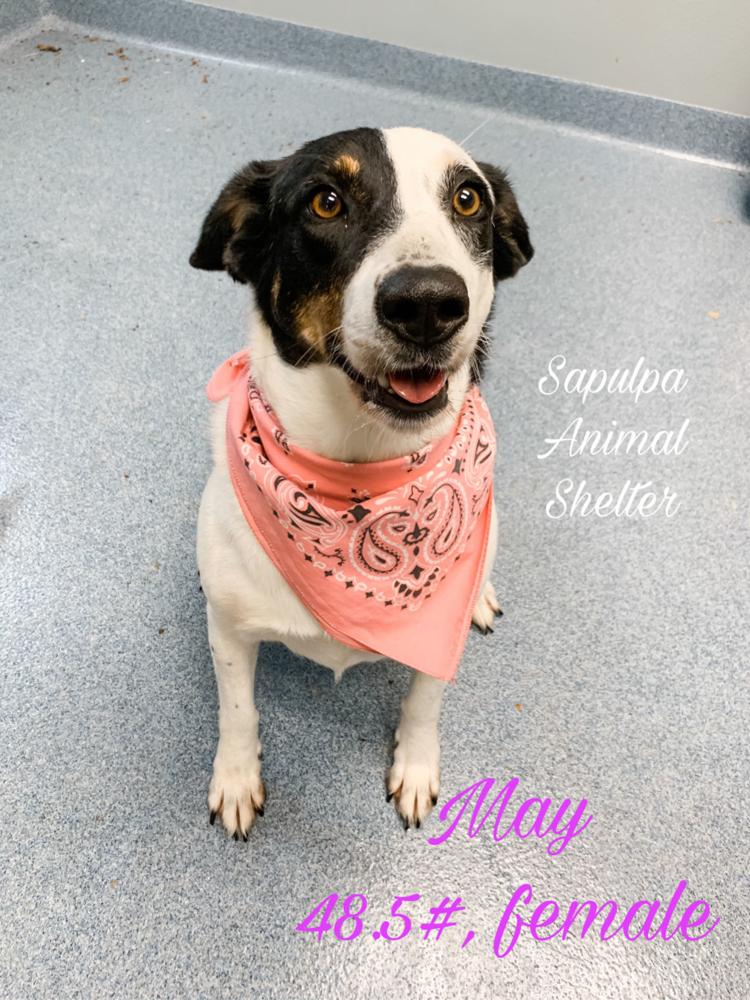 Midis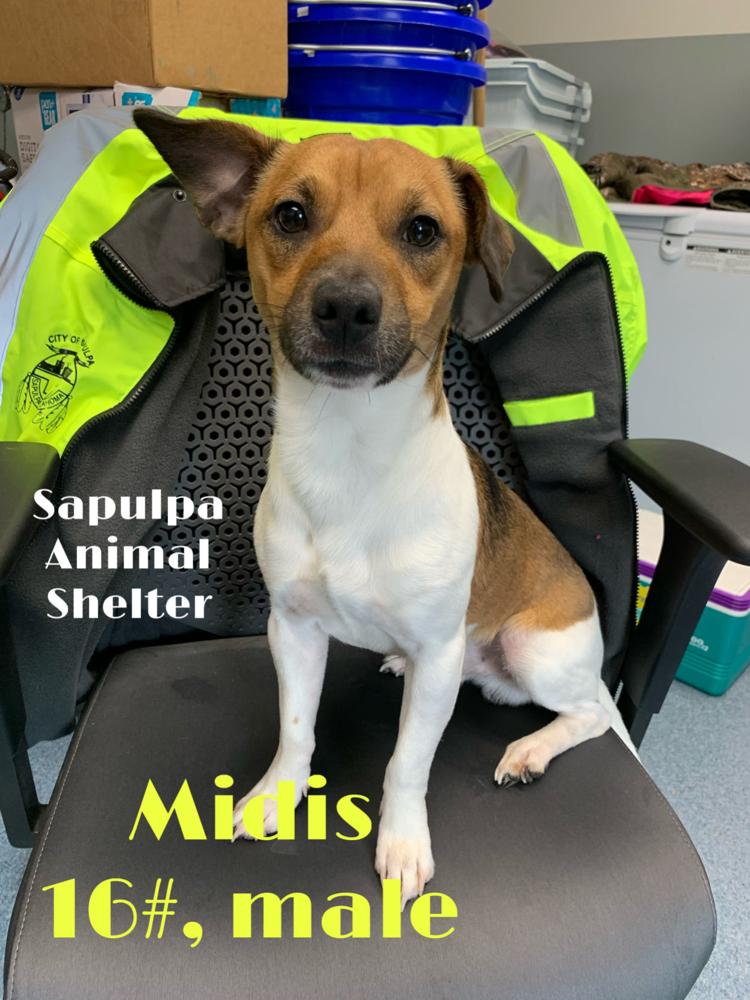 Patty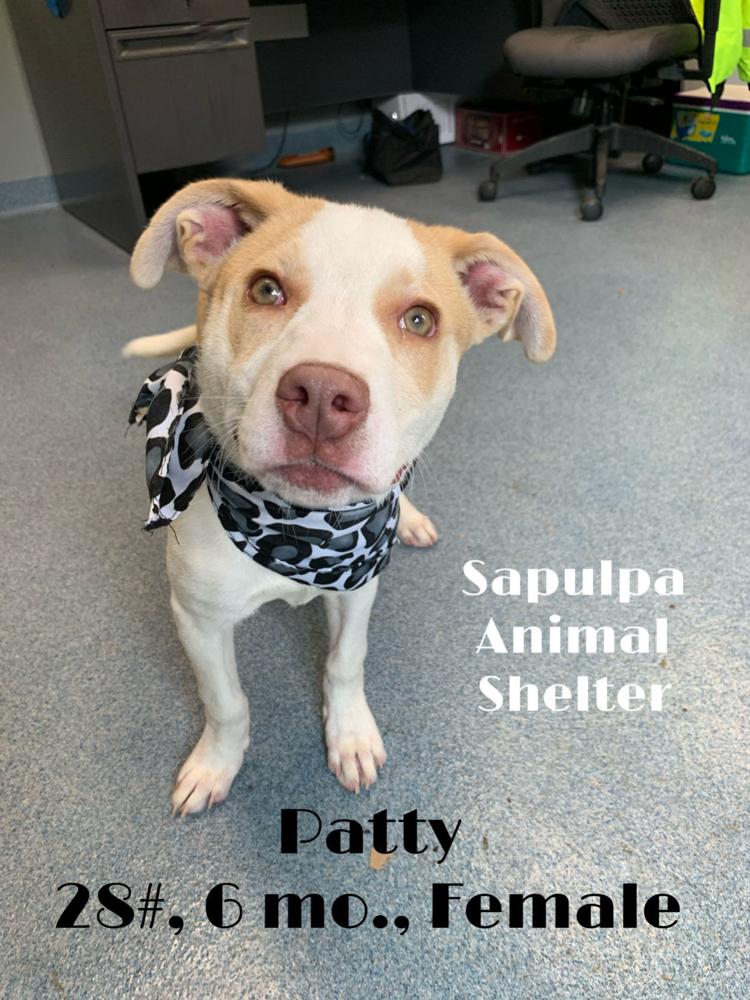 Rosie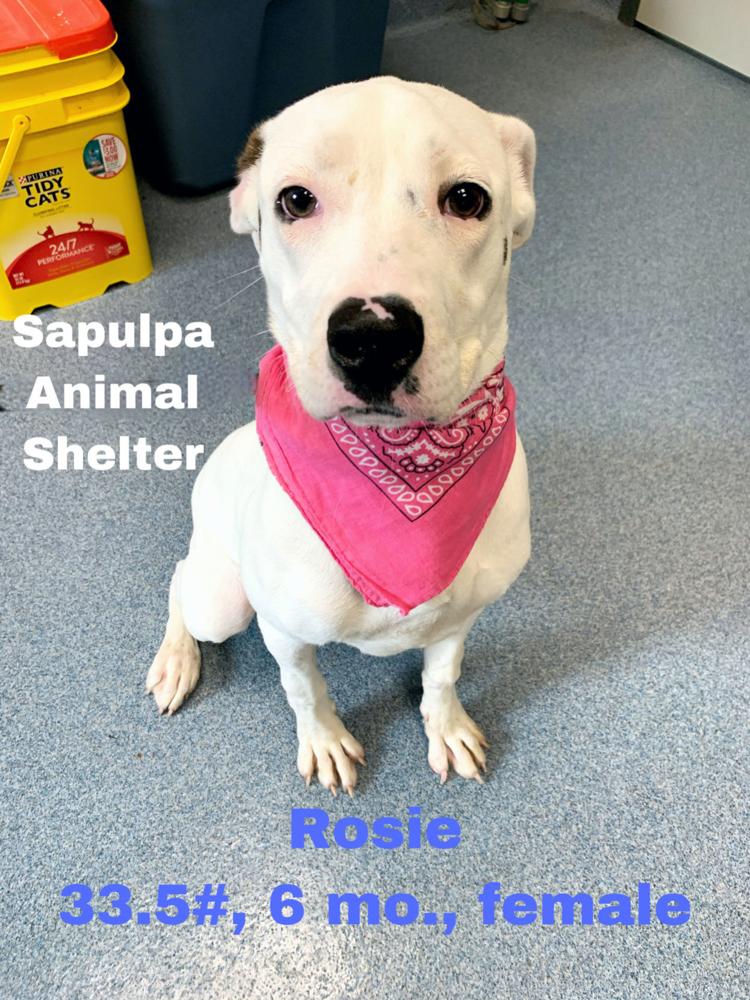 Teddy
Will
Zeke
Grant
Nila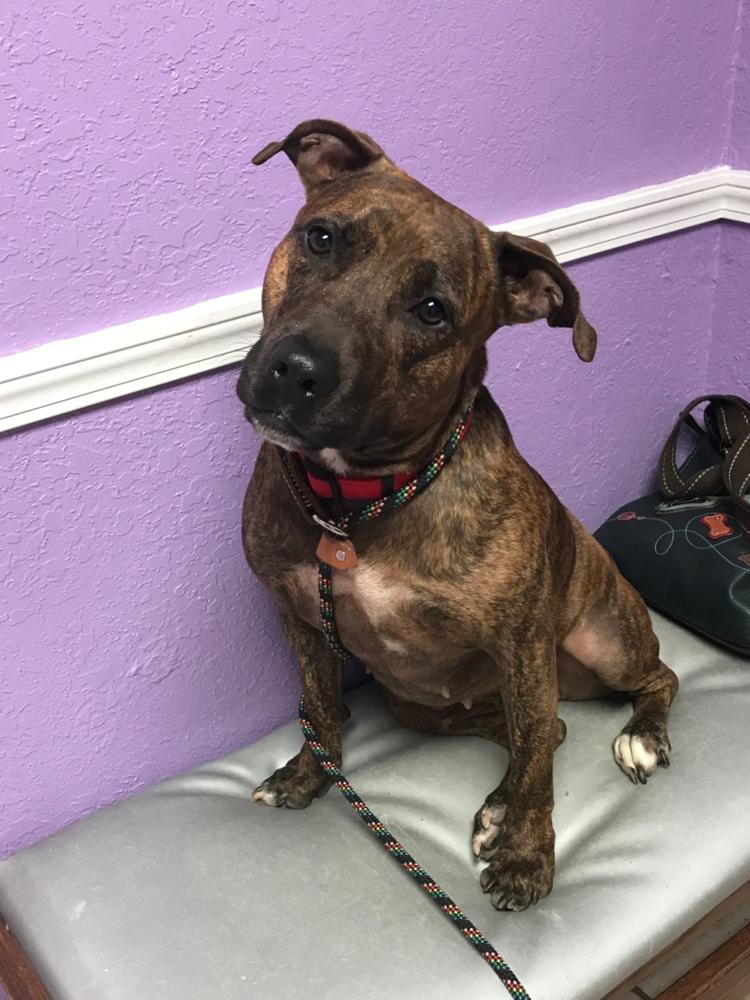 Samus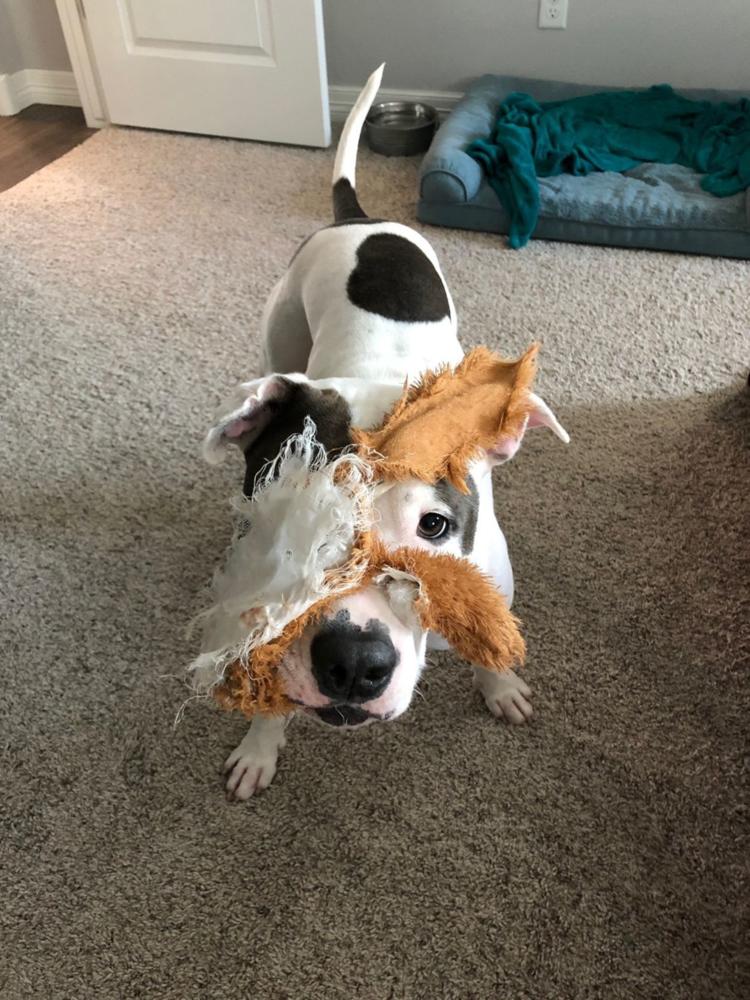 Casanova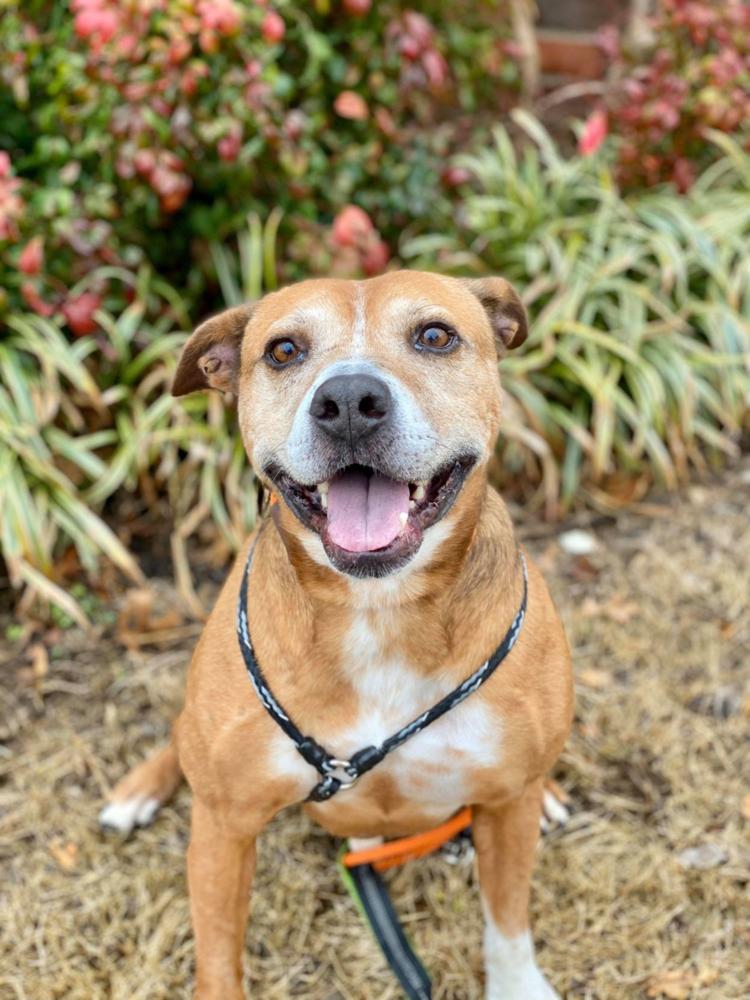 Molly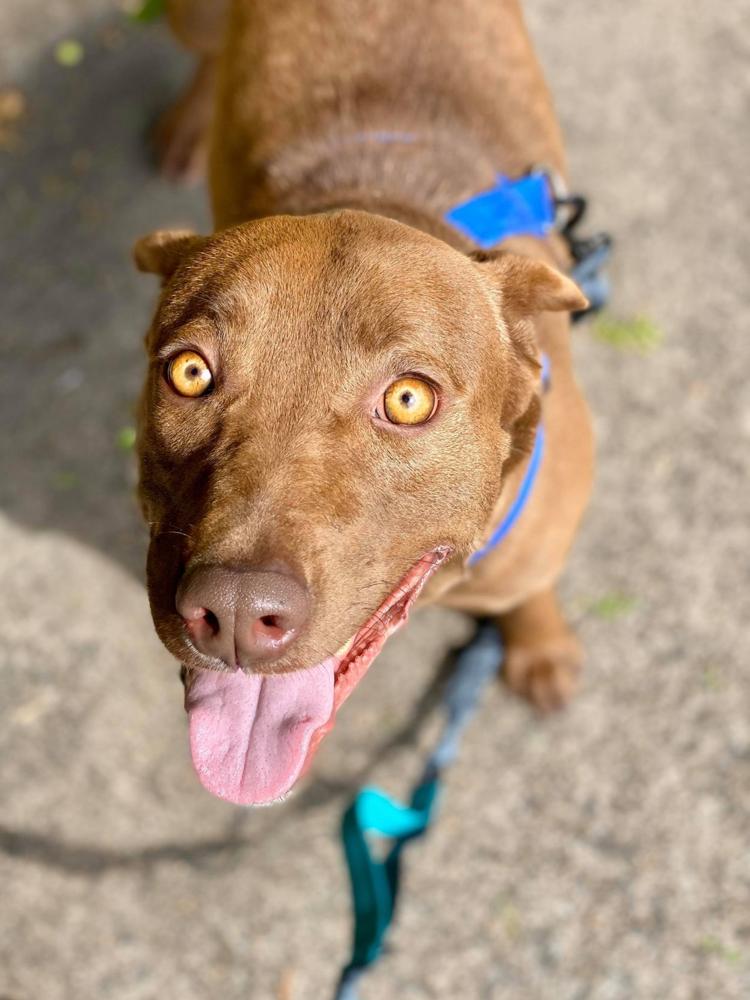 Bella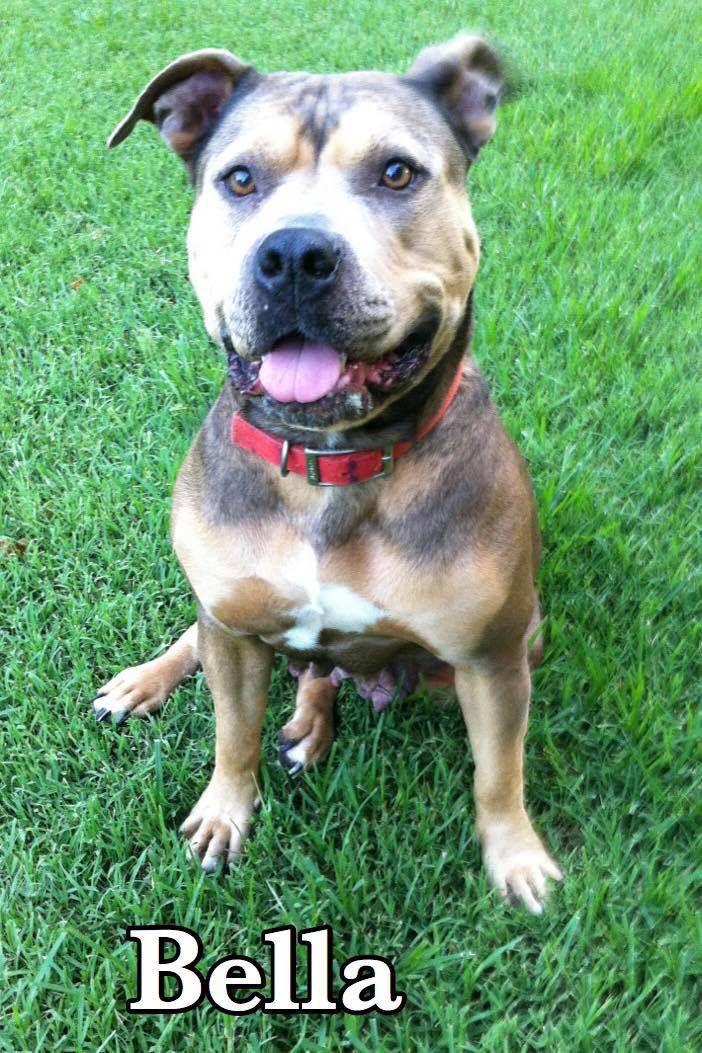 Delilah
Wallace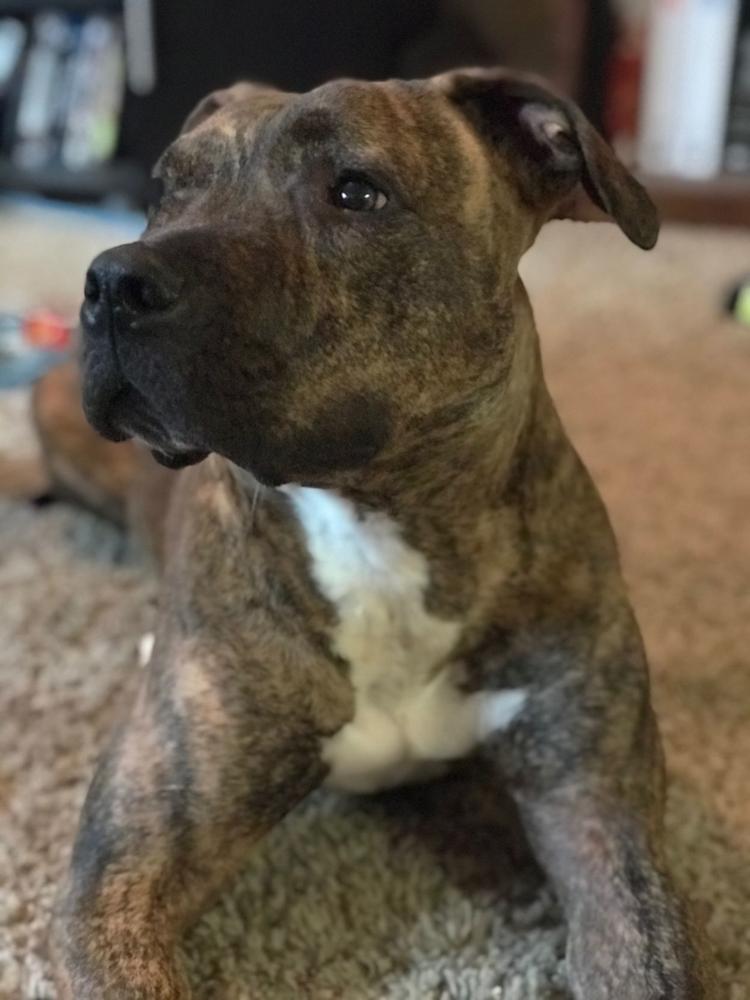 Star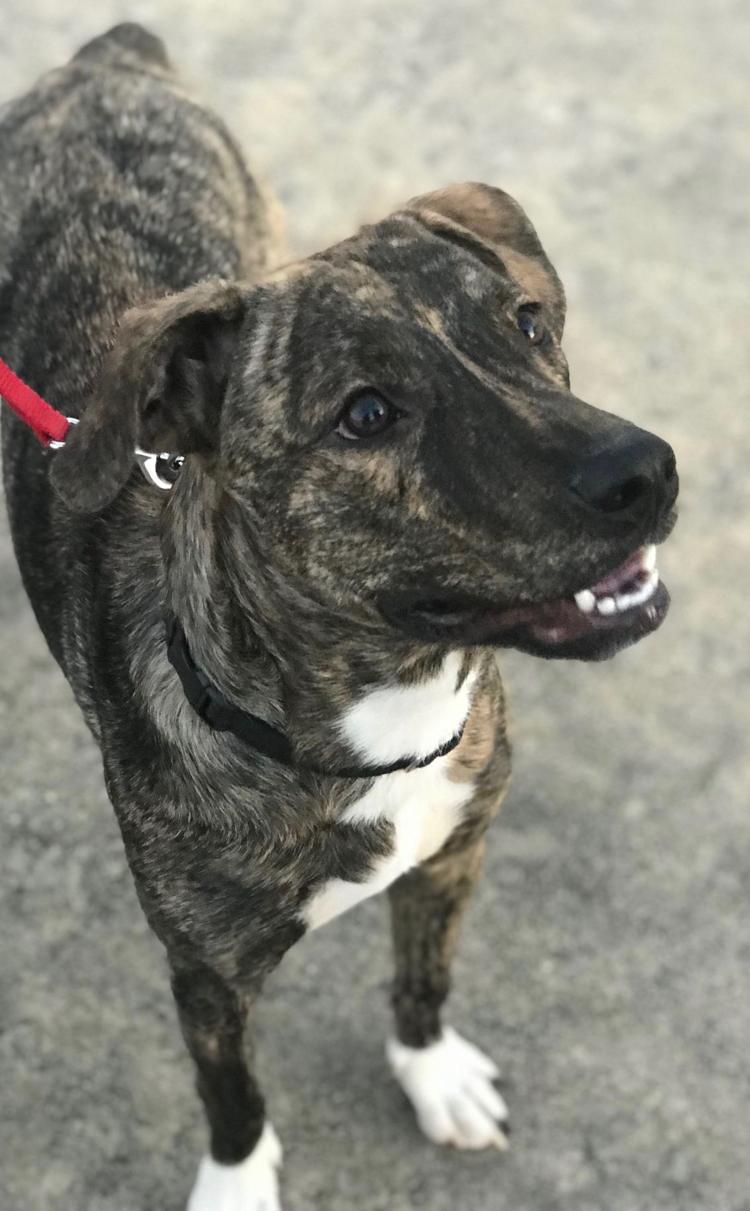 Scratch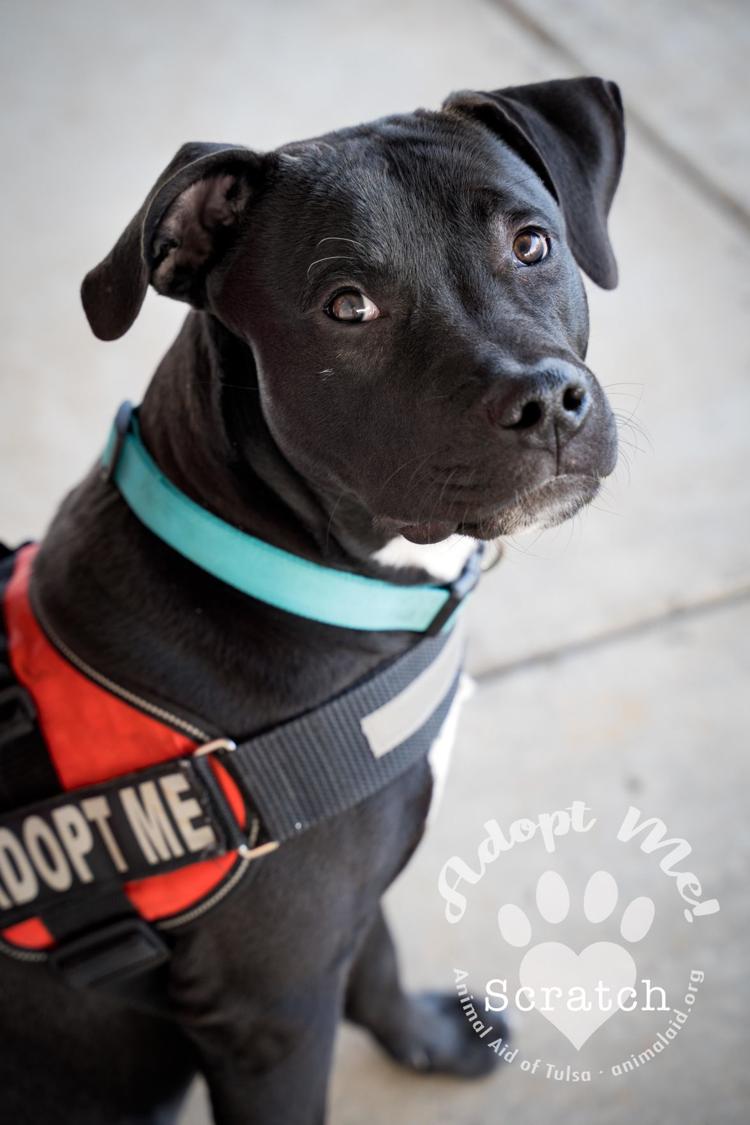 Baby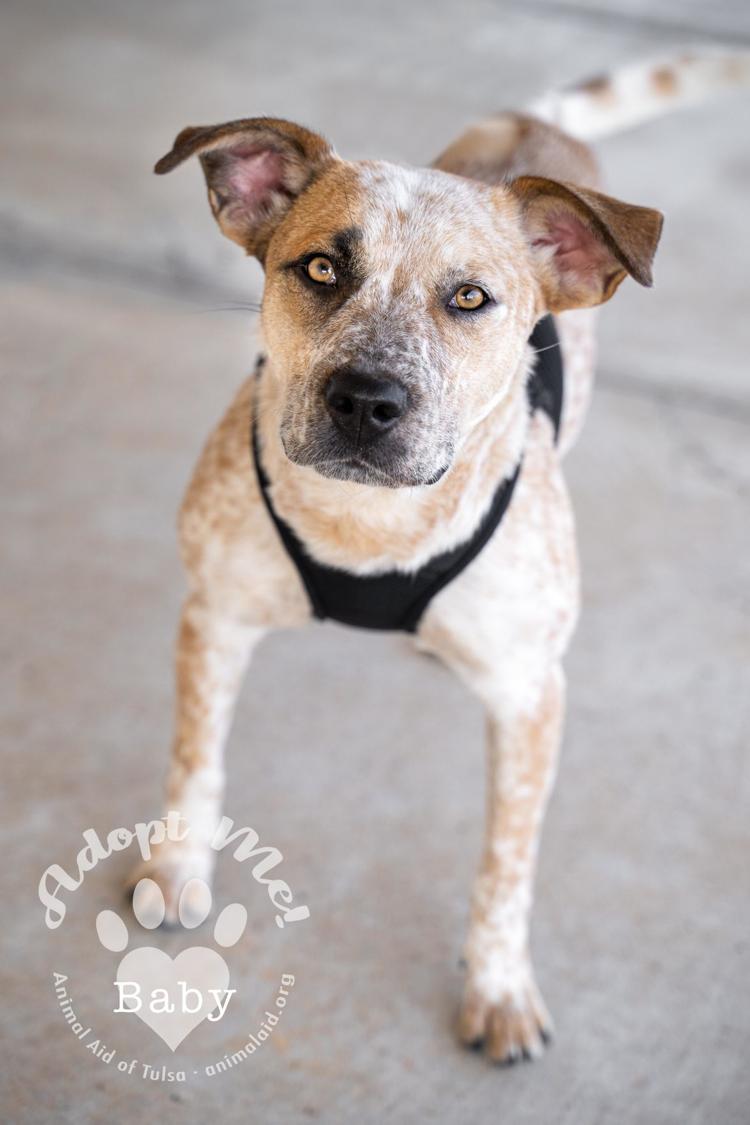 Oakley
Charlie
Bean
Bandit
Dawson
Opal
Lucas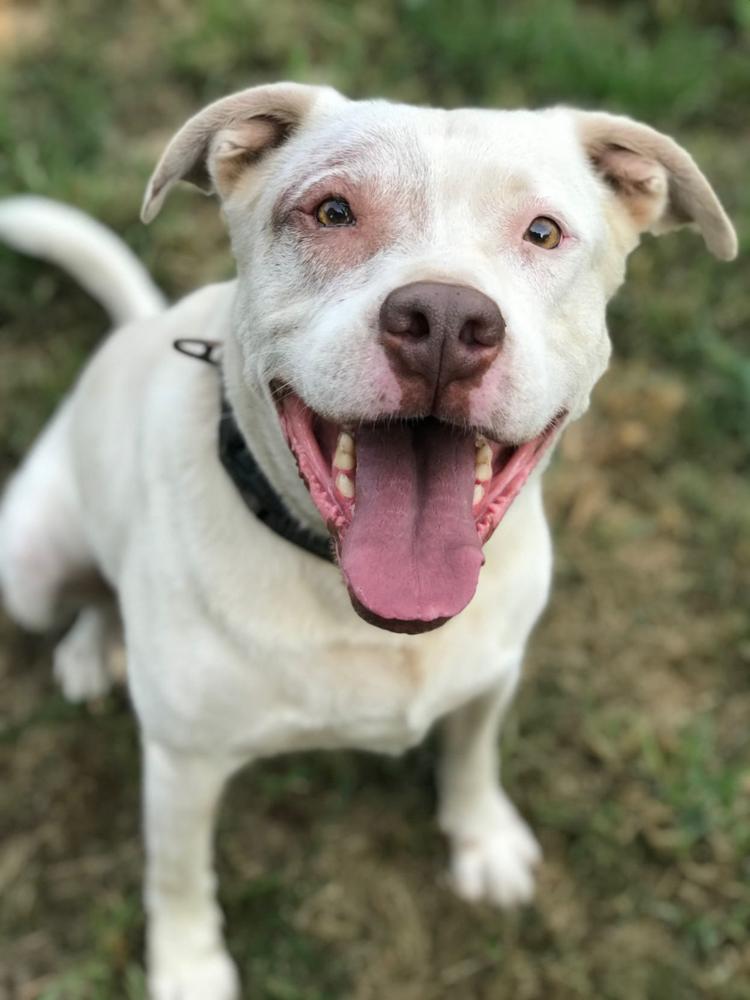 Jack
Bruno
Rusty
Lincoln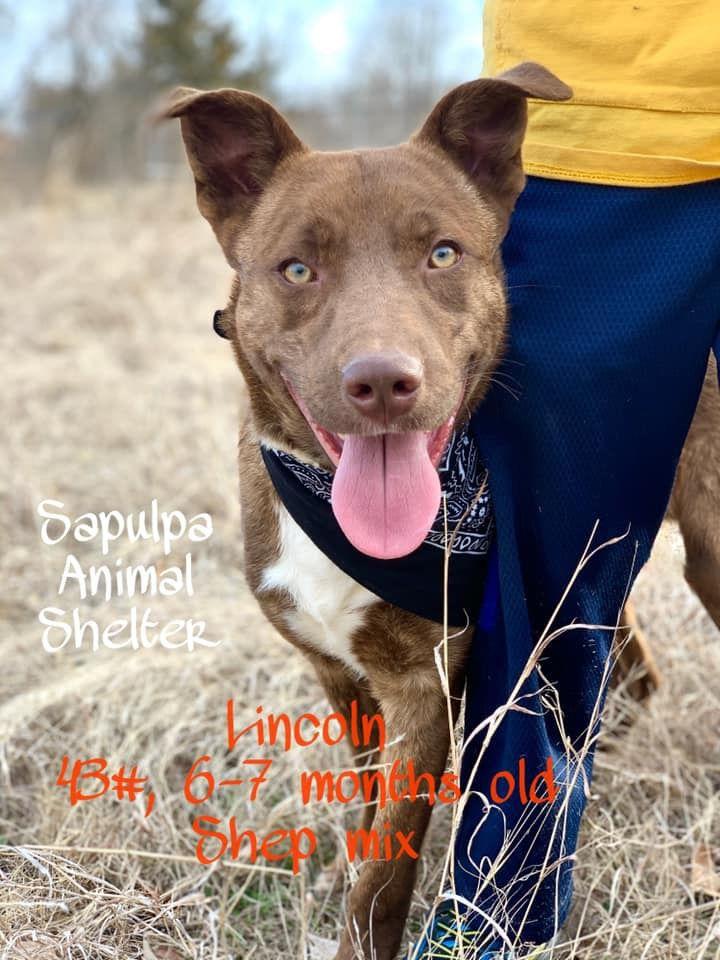 Gabriel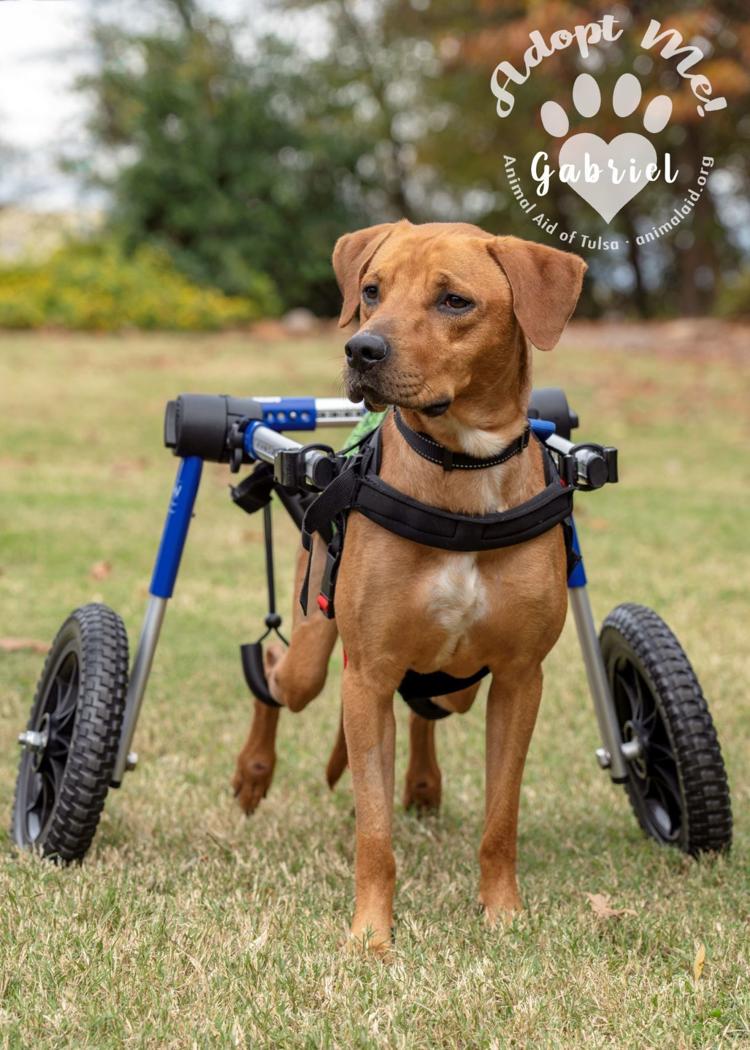 Ramos
Lady
Spark
Sitka
Toby
Sleepy
Klaus
M'Lynn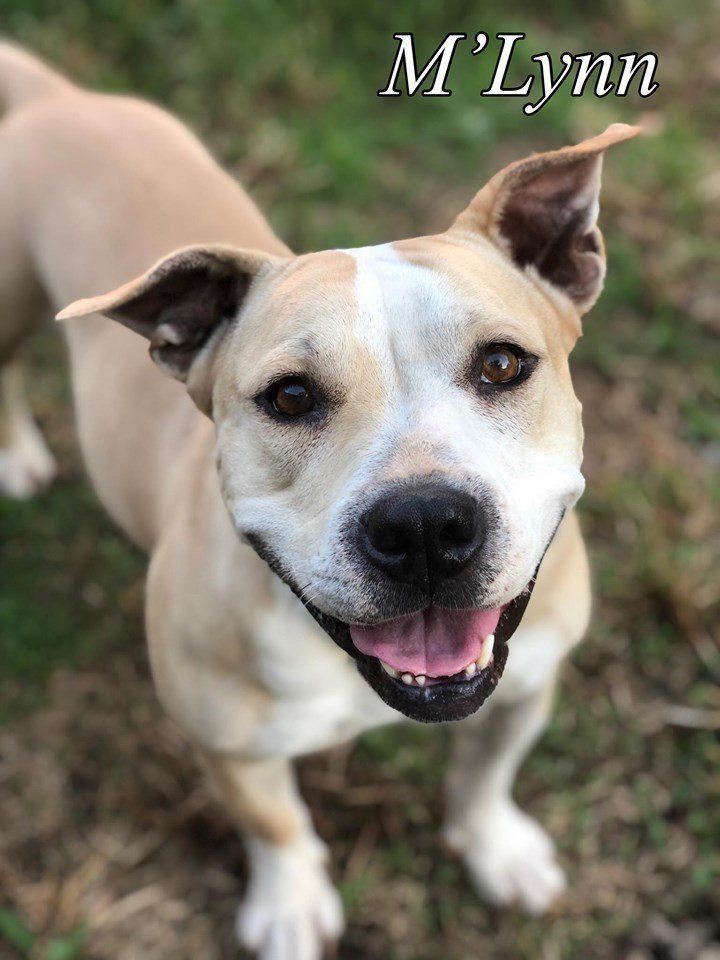 Raj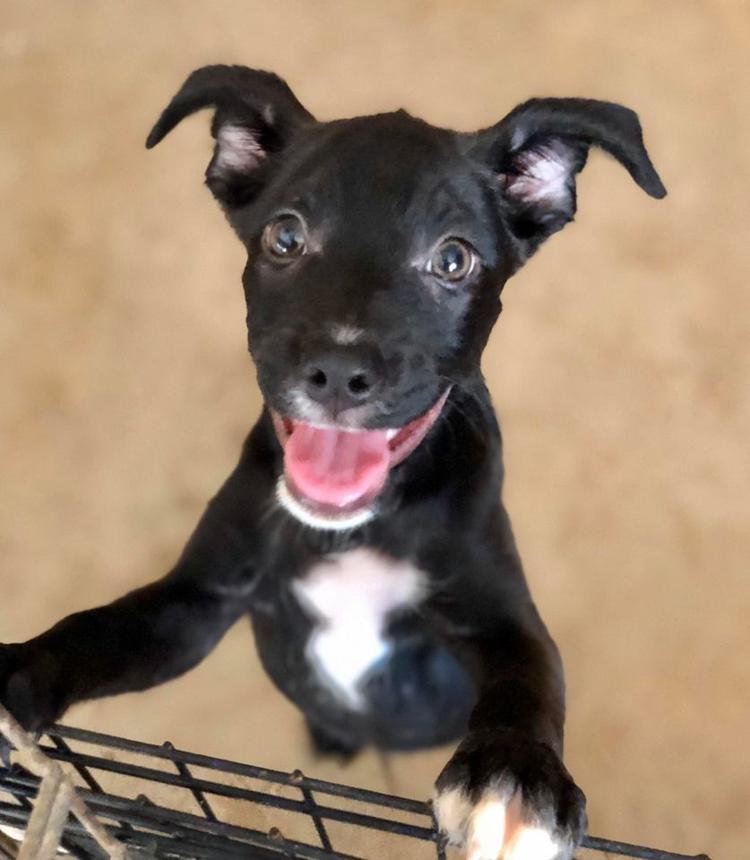 Safari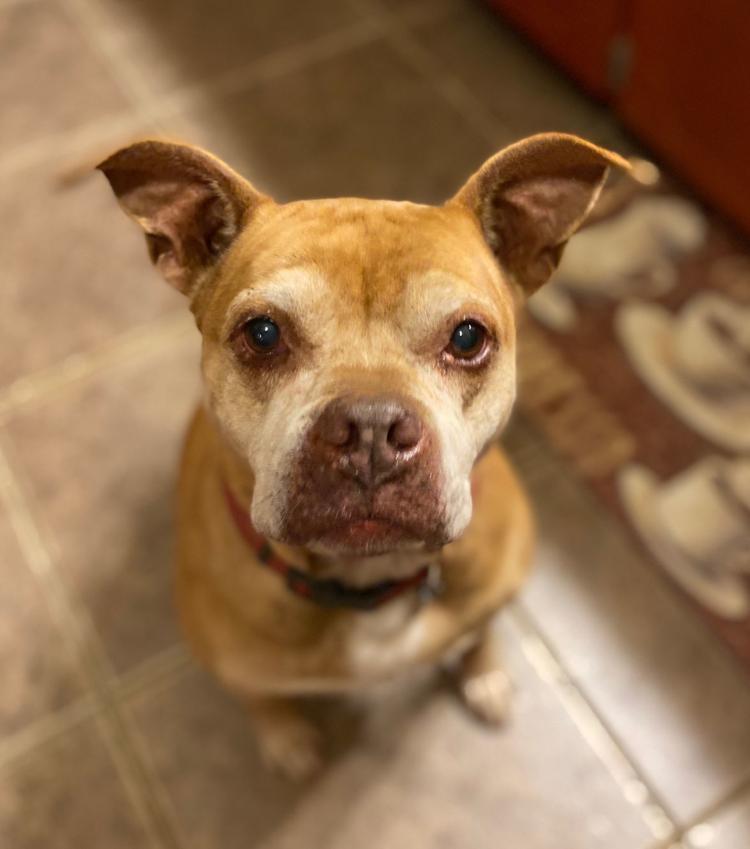 Percy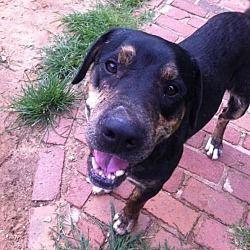 Journalism worth your time and money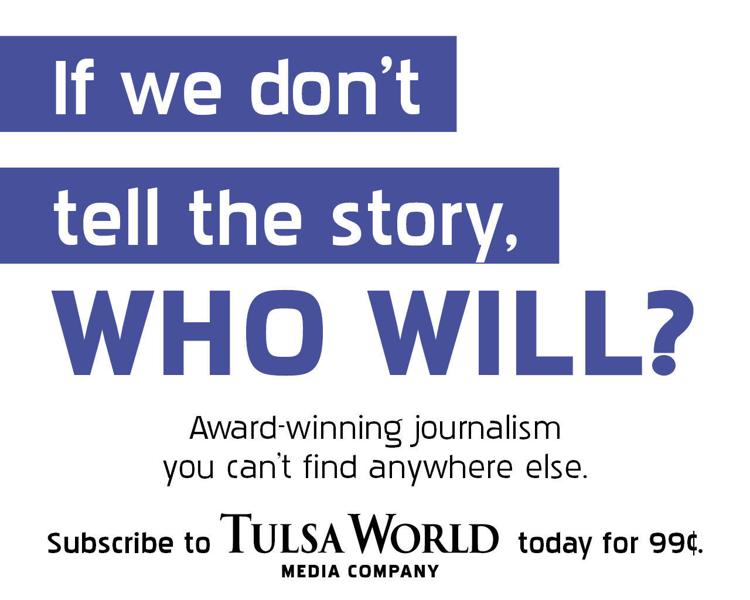 February 2019: Nala, a Tulsa County Court Dog retires