Update (6:45 a.m. Thursday): Wind chills fell below zero Thursday in the most northern areas of eastern Oklahoma.
About 5:30 a.m., wind chills in far northwest Osage County fell to minus 3 degrees, according to the National Weather Service in Tulsa. Winds are expected to reach up to 30 mph as the cold front moves through the region.
Wind chill temperatures are still expected to fall into the single digits in northeast Oklahoma and northwest Arkansas. Air temperatures in the region will approach freezing, but they are expected to stay below freezing.
Conditions for Friday are expected to improve significantly with sunny skies and temperatures in the mid 40s.
---
An incoming arctic cold front and northern wind gusts are expected to drop wind chill temperatures to single digits — near zero in some places.
The cold front is expected to move south across the northeast Oklahoma region late Wednesday night and into Thursday morning. Winds from the north are forecast to gust up to 25 mph behind the front, according to the National Weather Service in Tulsa.
Wind chills are forecast to approach zero or 1 degrees in areas near the Kansas border. The Tulsa and Muskogee areas are expected to experience wind chills around 7 and 8 degrees, respectively.
Temperature highs will struggle to reach the freezing mark on Thursday, according to the weather service. Wednesday's rain is expected to taper off throughout Wednesday as the cold front approaches.
Despite air temperatures in the high 20s and low 30s, wind chills will potentially be dangerous, according to the weather service.
---
Gallery: Last week's snowfall in Tulsa area, northeast Oklahoma
Snow falls on Tulsa area, northeast Oklahoma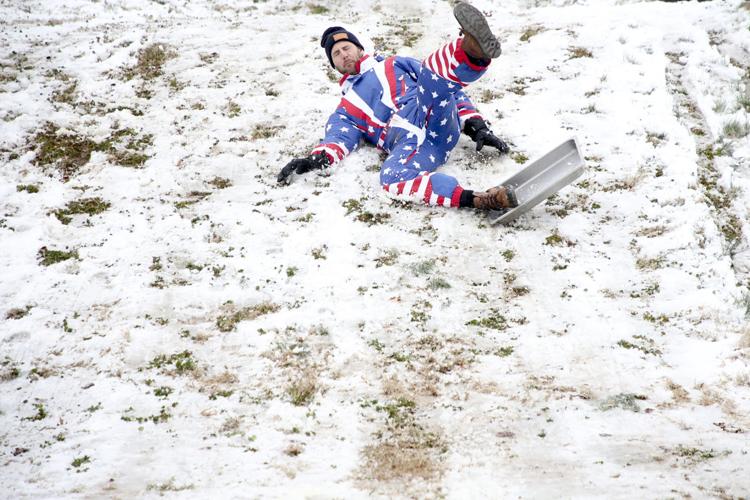 Snow falls on Tulsa area, northeast Oklahoma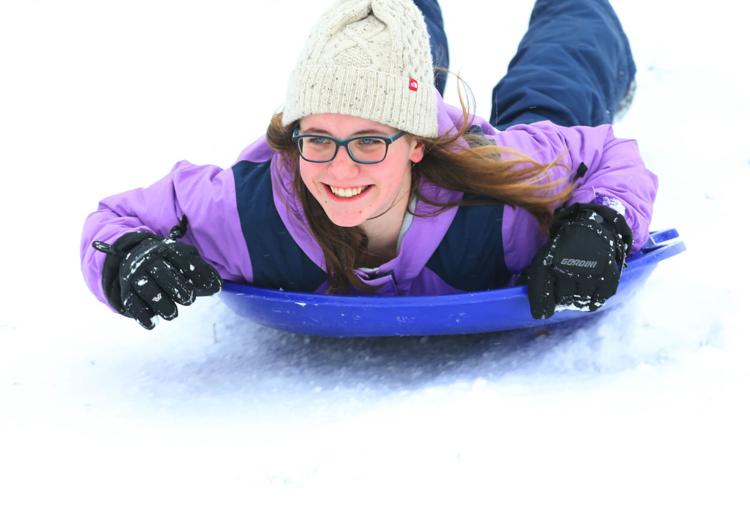 Snow falls on Tulsa area, northeast Oklahoma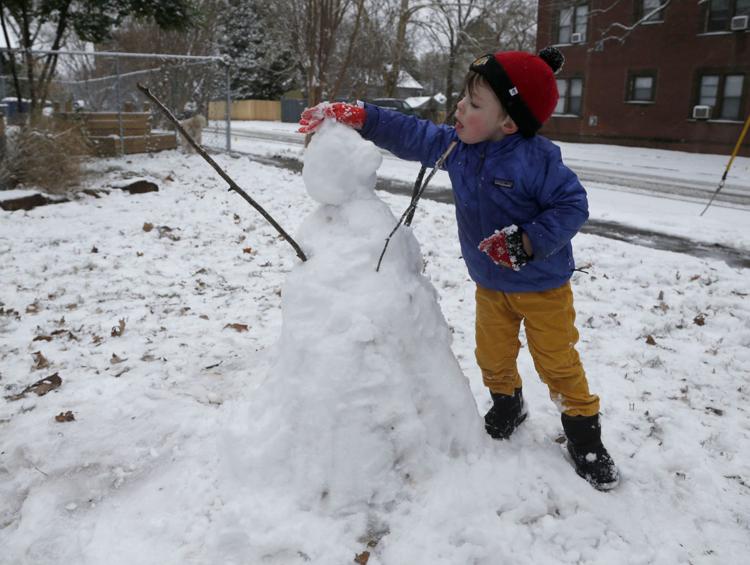 Snow falls on Tulsa area, northeast Oklahoma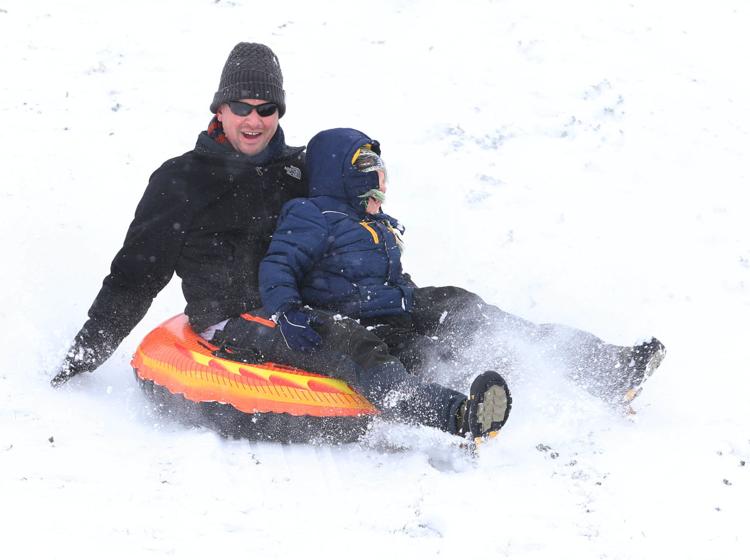 Snow falls on Tulsa area, northeast Oklahoma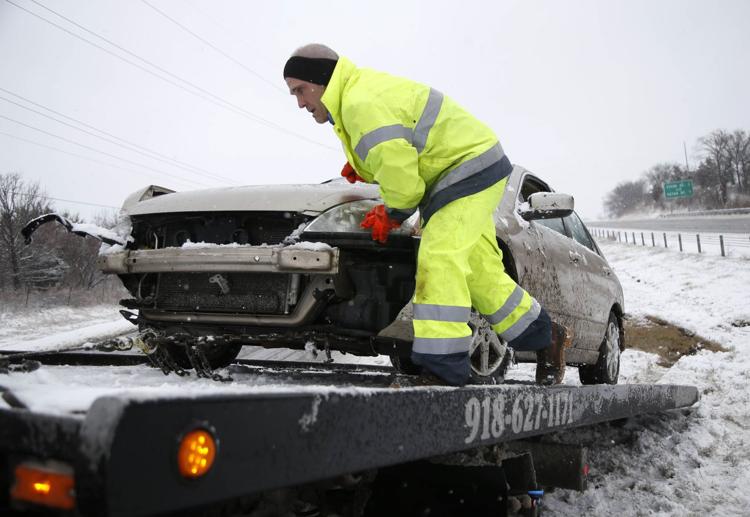 Snow falls on Tulsa area, northeast Oklahoma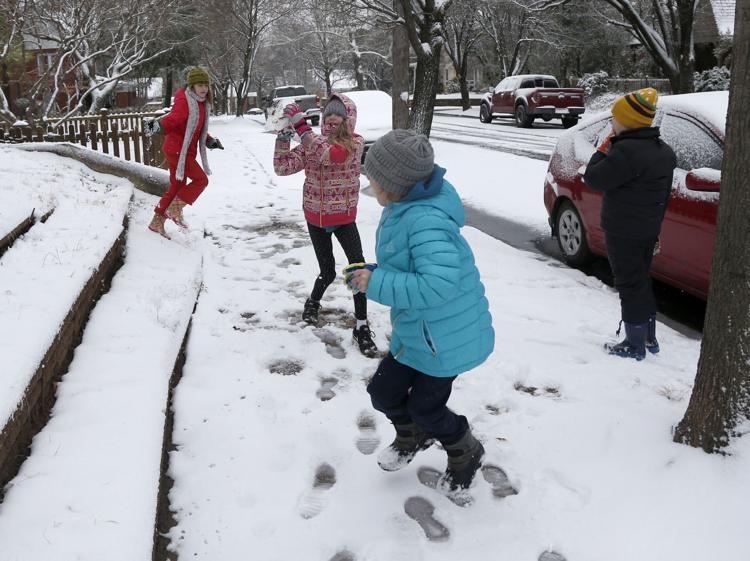 Snow falls on Tulsa area, northeast Oklahoma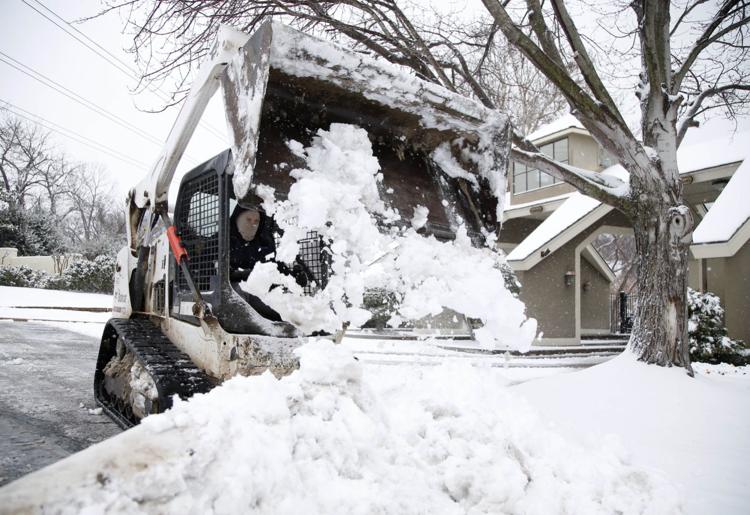 Snow falls on Tulsa area, northeast Oklahoma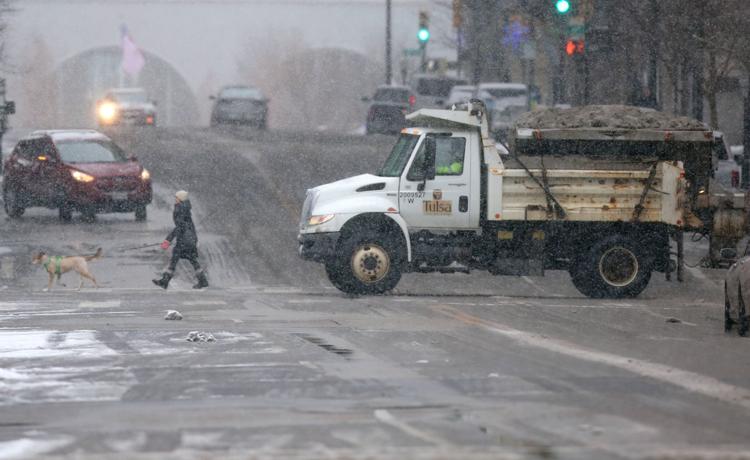 Snow falls on Tulsa area, northeast Oklahoma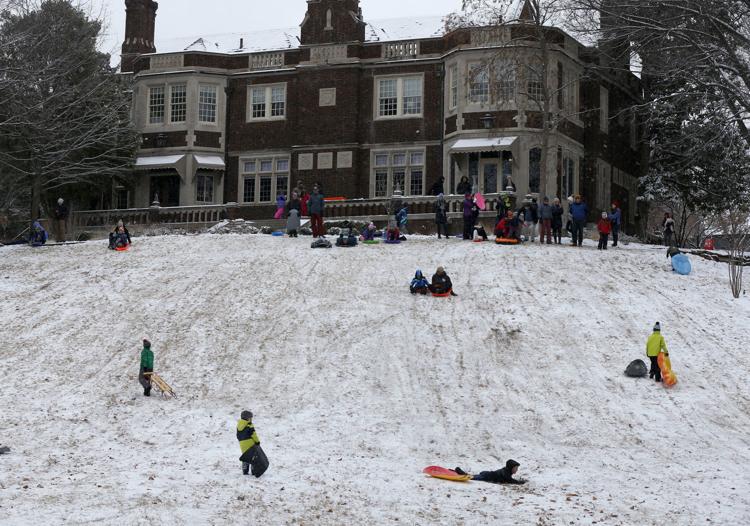 Snow falls on Tulsa area, northeast Oklahoma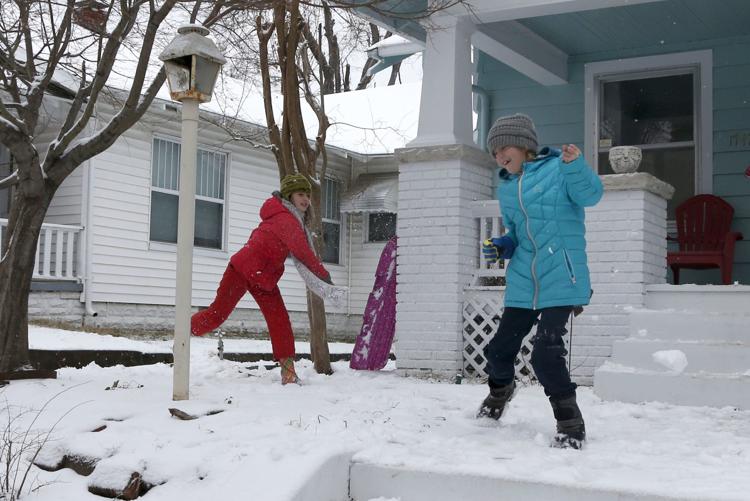 Snow falls on Tulsa area, northeast Oklahoma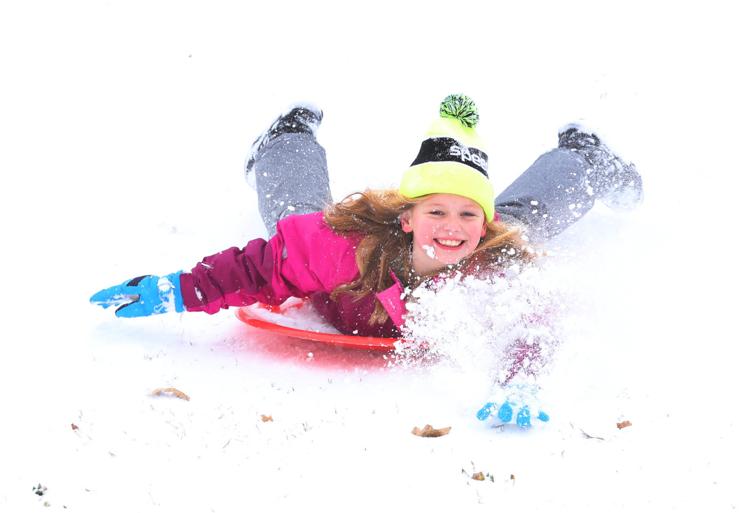 Snow falls on Tulsa area, northeast Oklahoma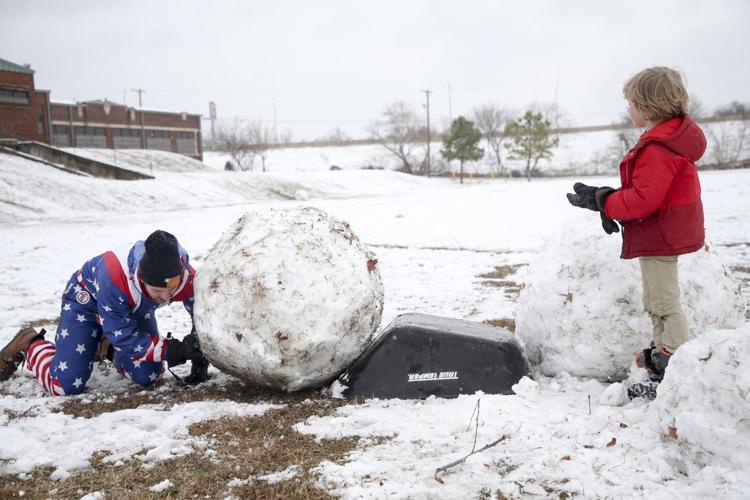 Snow falls on Tulsa area, northeast Oklahoma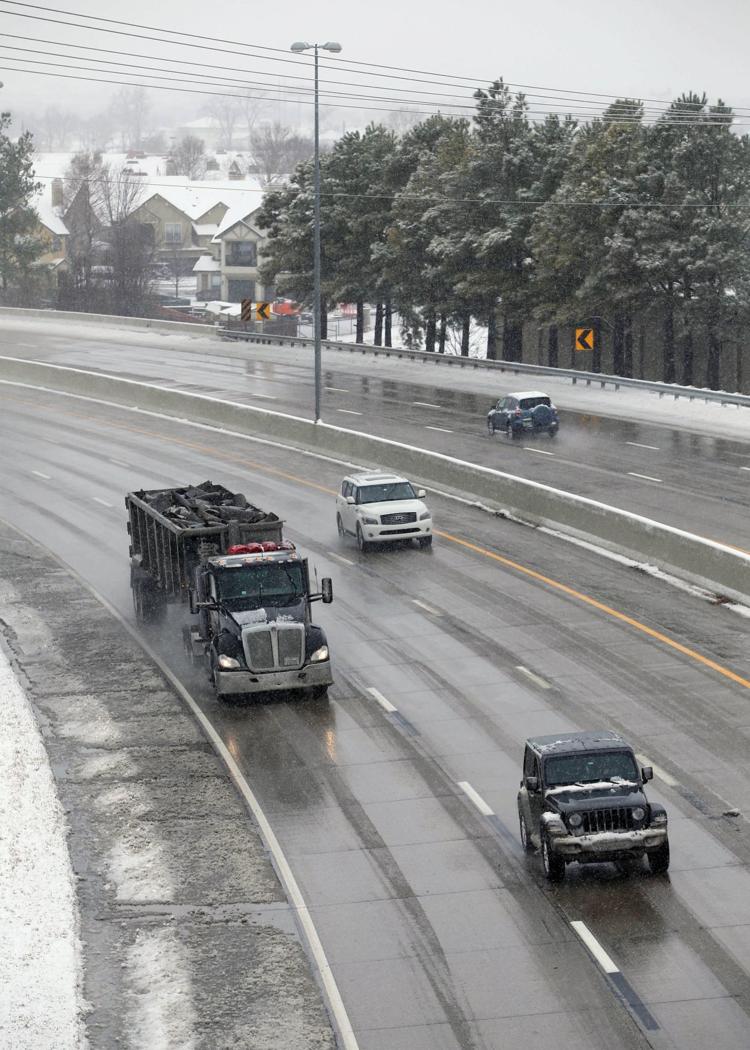 Snow falls on Tulsa area, northeast Oklahoma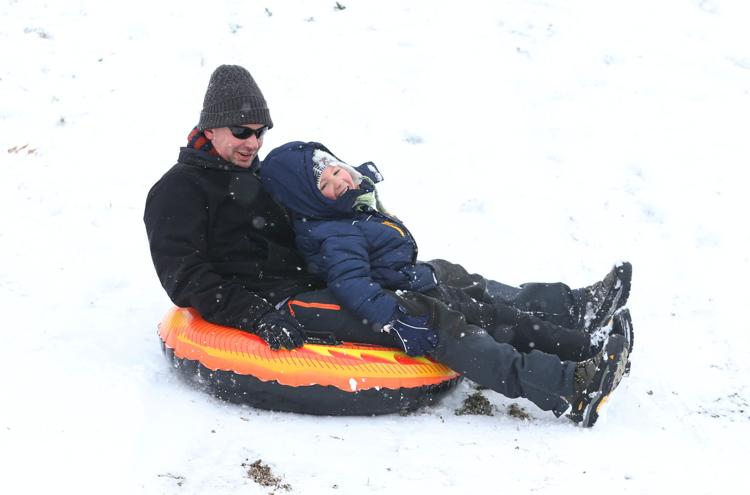 Snow falls on Tulsa area, northeast Oklahoma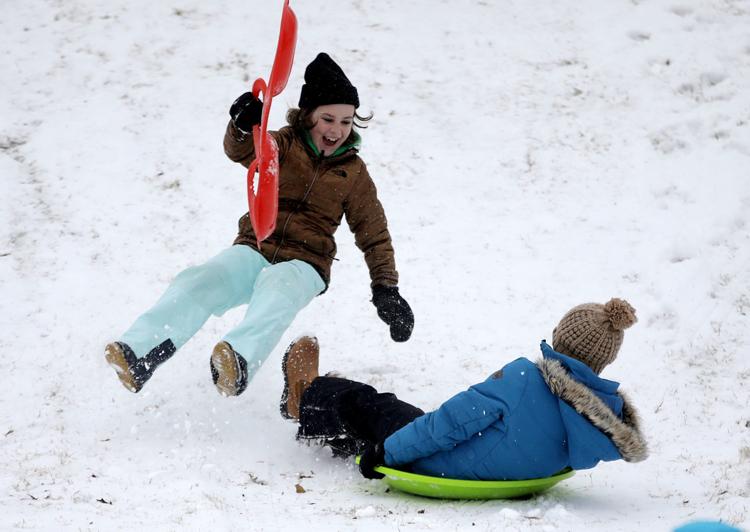 Snow falls on Tulsa area, northeast Oklahoma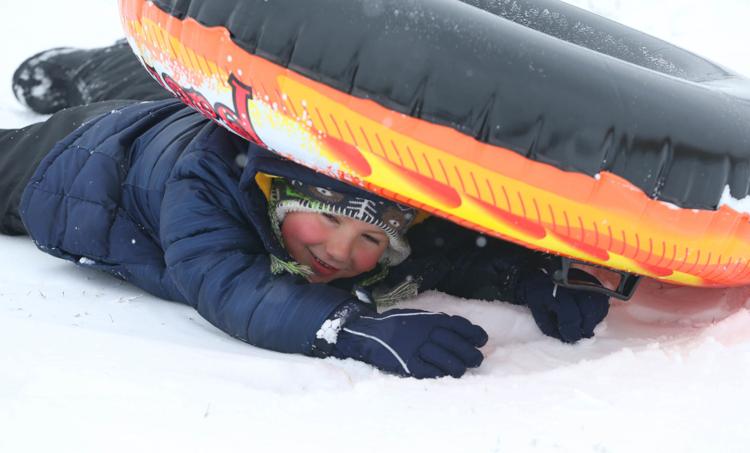 Snow falls on Tulsa area, northeast Oklahoma
Snow falls on Tulsa area, northeast Oklahoma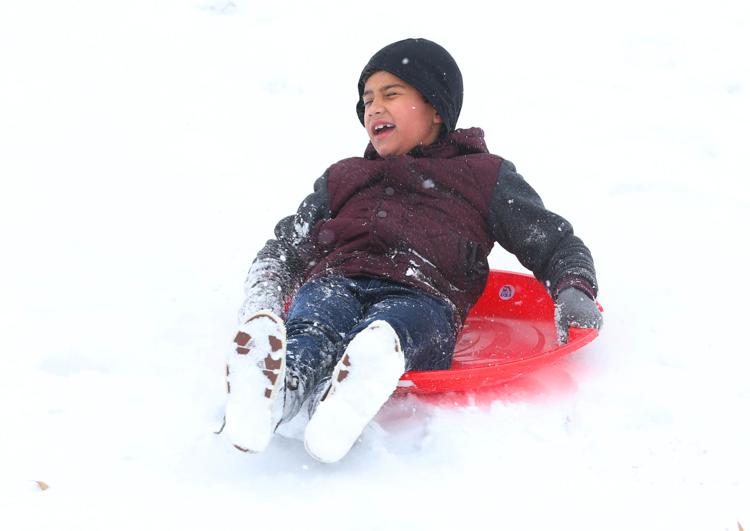 Snow falls on Tulsa area, northeast Oklahoma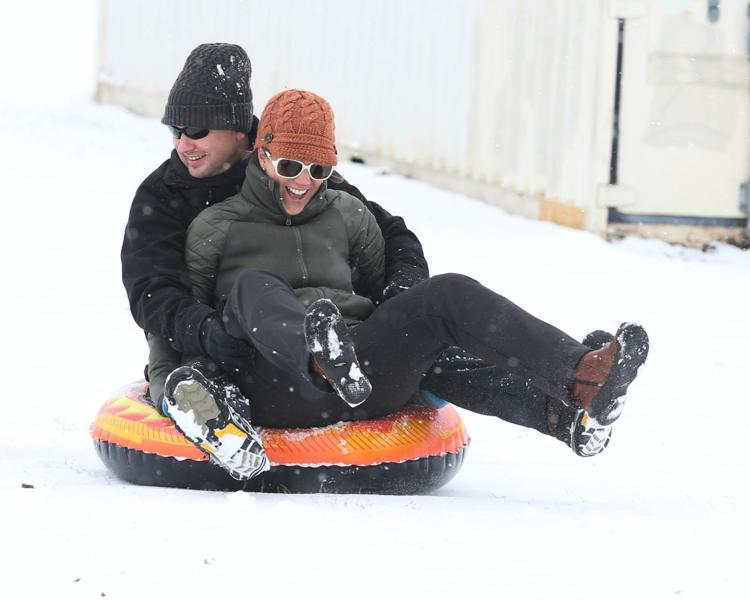 Snow falls on Tulsa area, northeast Oklahoma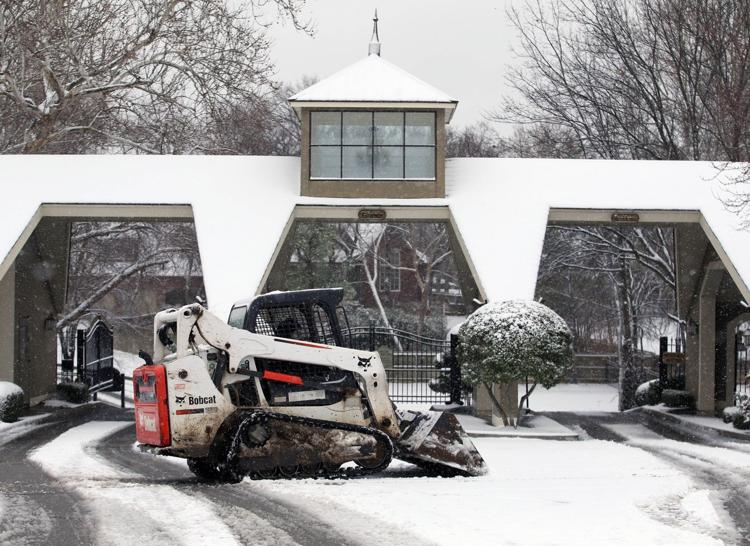 Snow falls on Tulsa area, northeast Oklahoma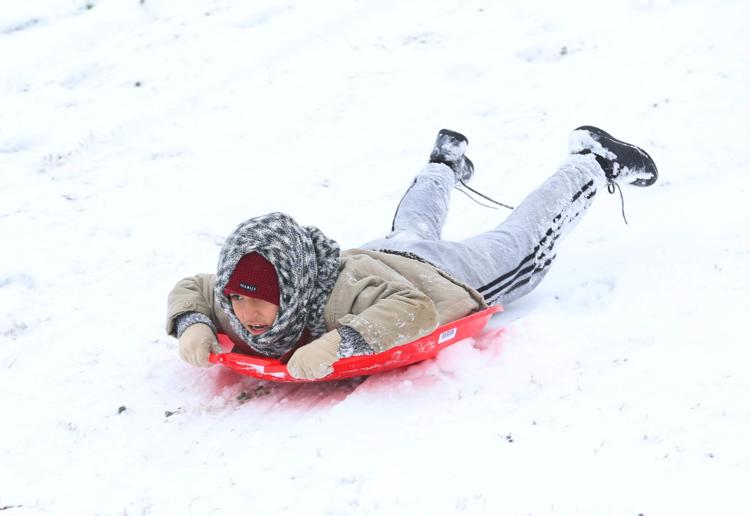 Snow falls on Tulsa area, northeast Oklahoma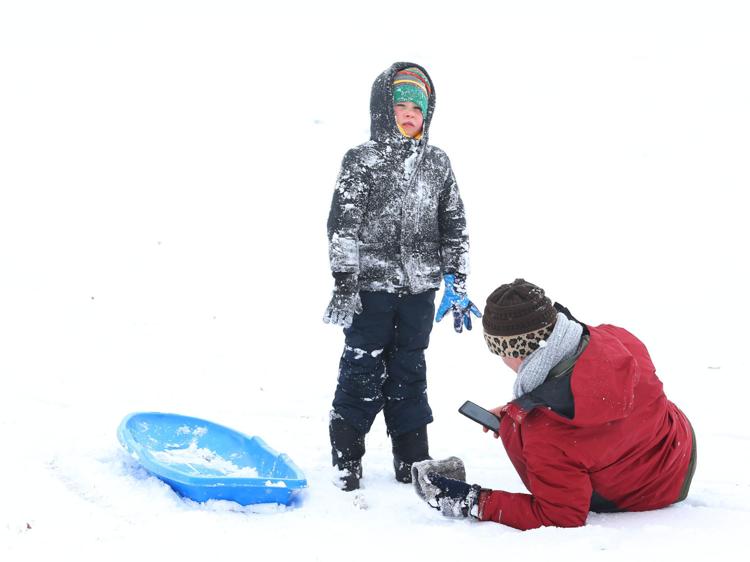 Snow falls on Tulsa area, northeast Oklahoma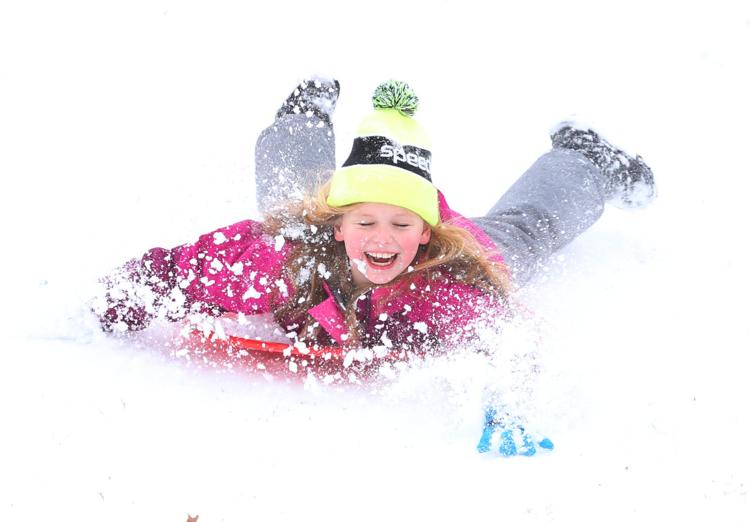 Snow falls on Tulsa area, northeast Oklahoma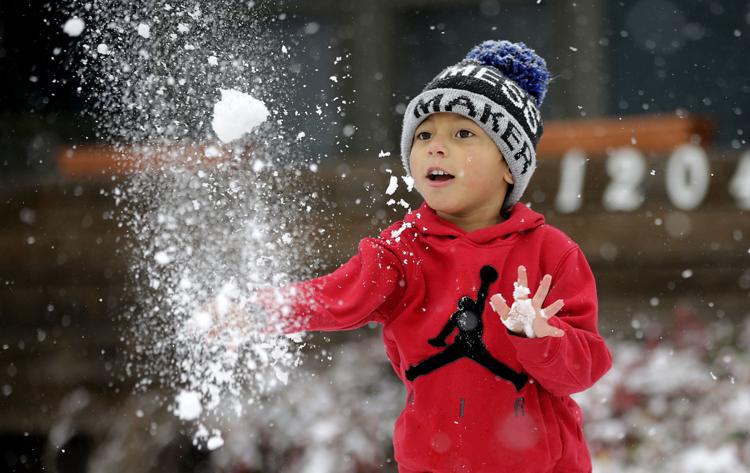 Snow falls on Tulsa area, northeast Oklahoma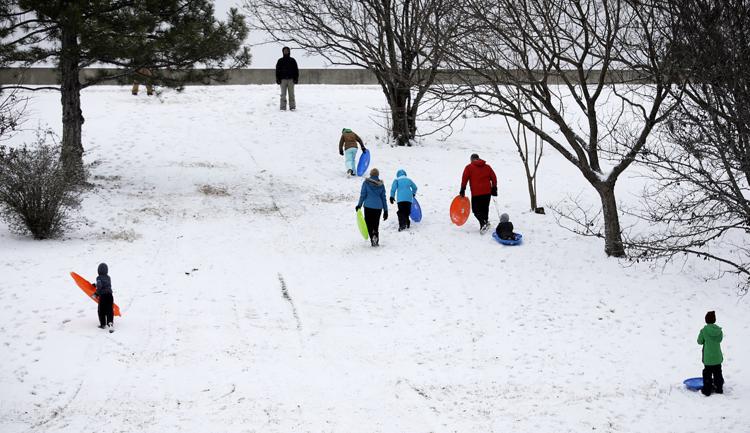 Snow falls on Tulsa area, northeast Oklahoma
Snow falls on Tulsa area, northeast Oklahoma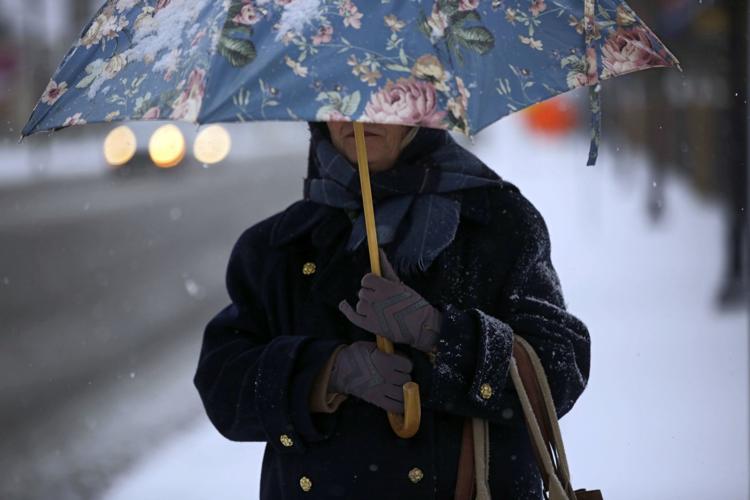 Snow falls on Tulsa area, northeast Oklahoma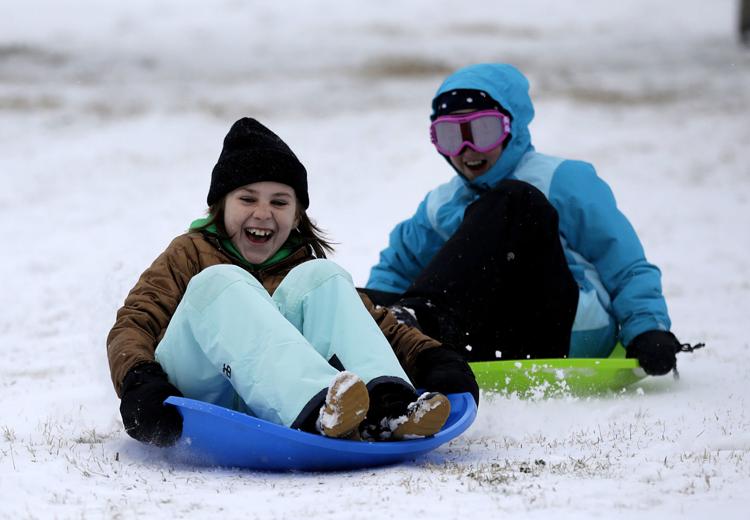 Snow falls on Tulsa area, northeast Oklahoma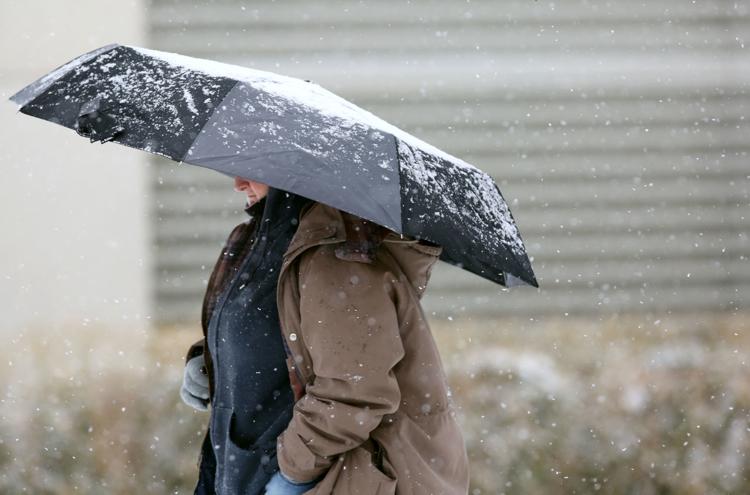 Snow falls on Tulsa area, northeast Oklahoma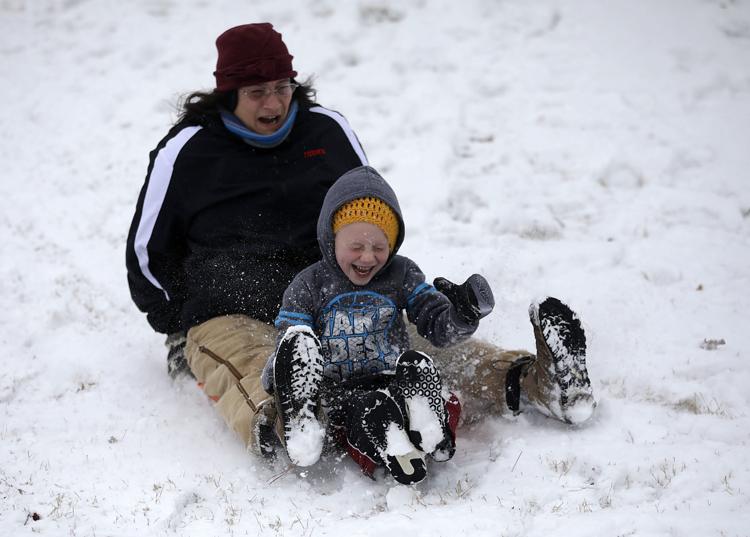 Snow falls on Tulsa area, northeast Oklahoma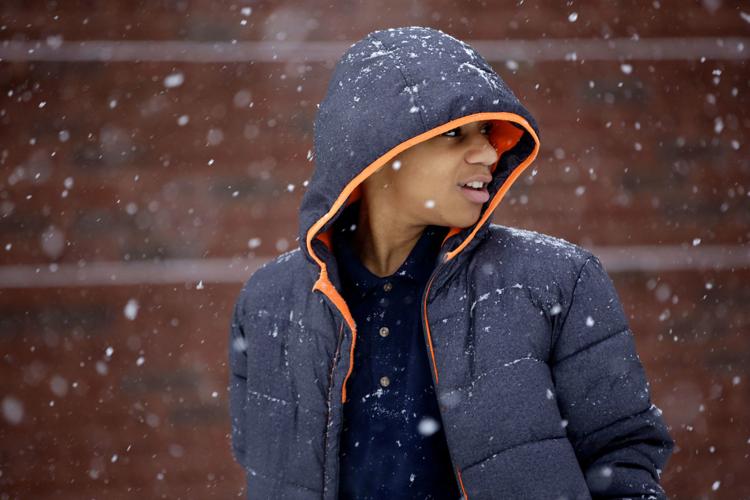 Snow falls on Tulsa area, northeast Oklahoma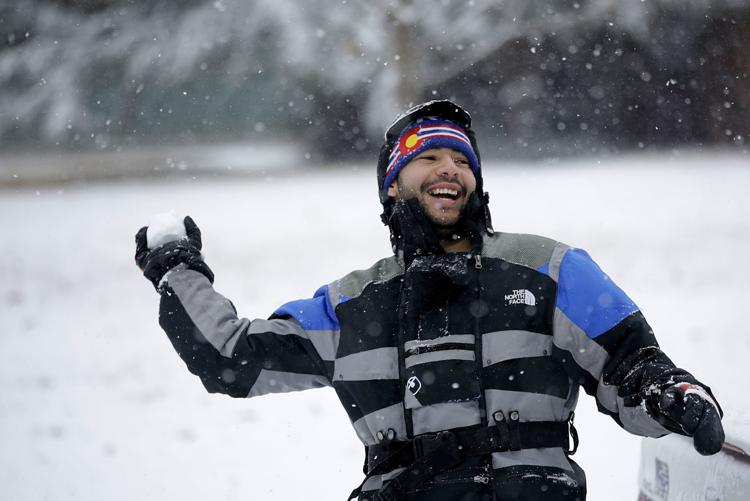 Snow falls on Tulsa area, northeast Oklahoma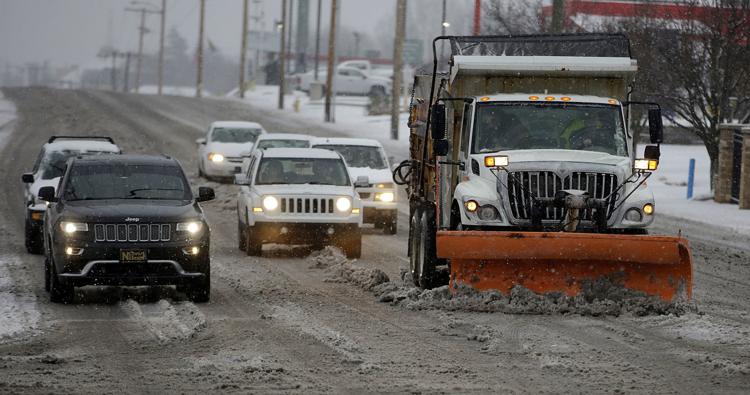 Snow falls on Tulsa area, northeast Oklahoma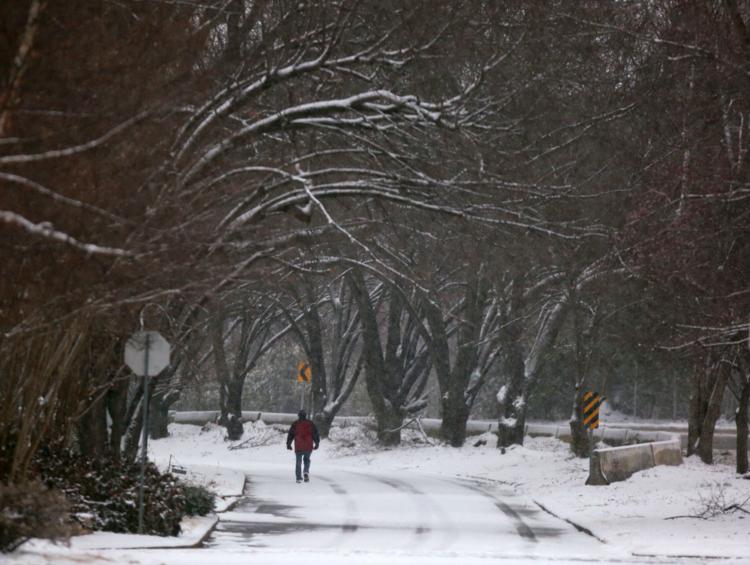 Snow falls on Tulsa area, northeast Oklahoma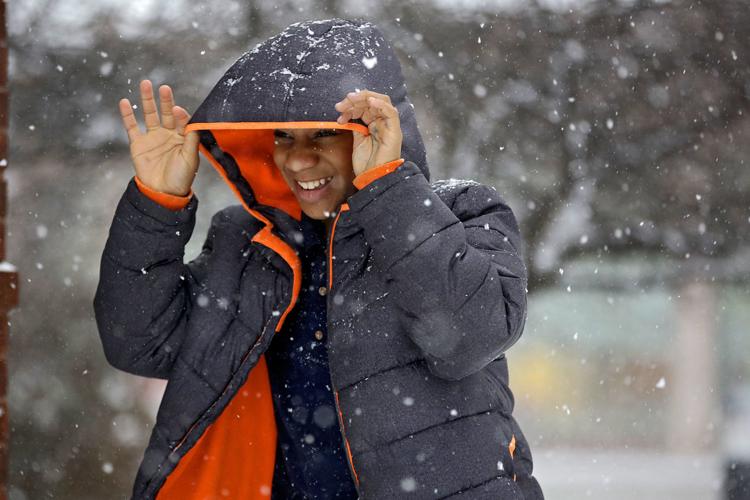 Snow falls on Tulsa area, northeast Oklahoma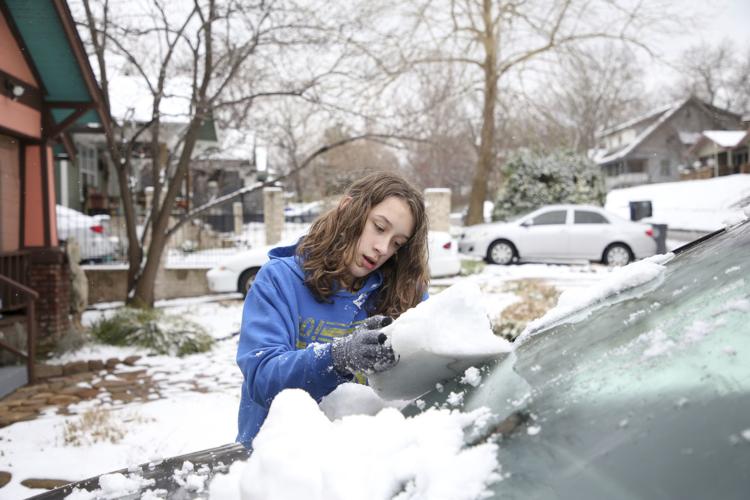 Snow falls on Tulsa area, northeast Oklahoma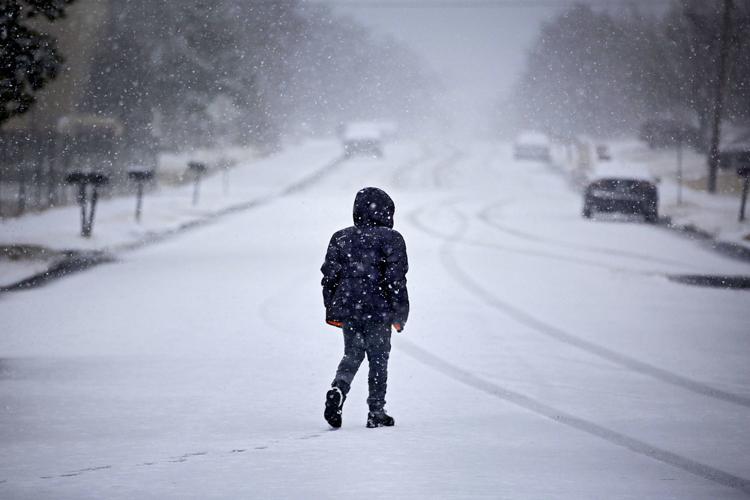 Snow falls on Tulsa area, northeast Oklahoma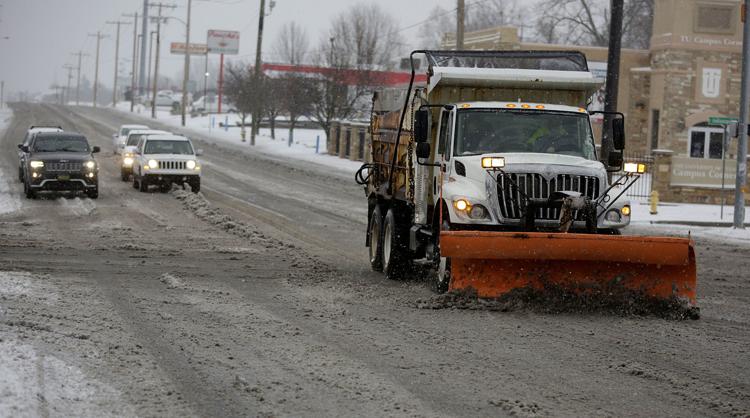 Snow falls on Tulsa area, northeast Oklahoma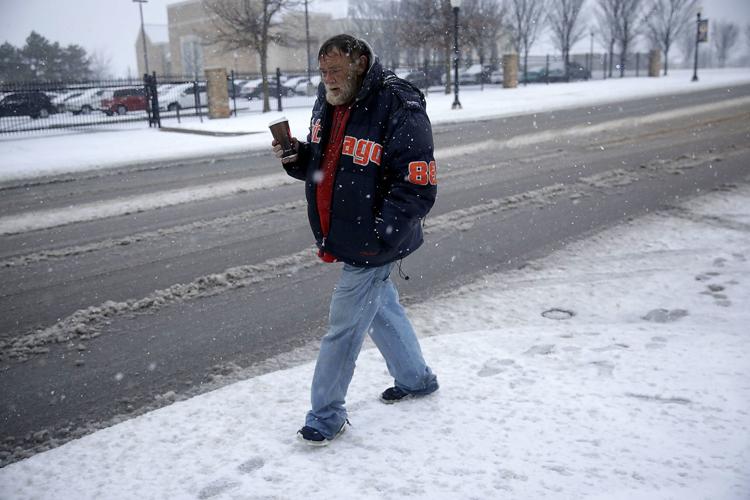 Snow falls on Tulsa area, northeast Oklahoma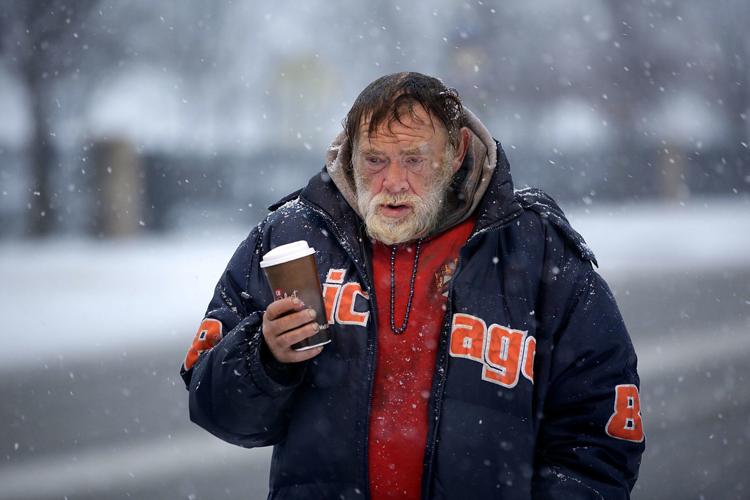 Snow falls on Tulsa area, northeast Oklahoma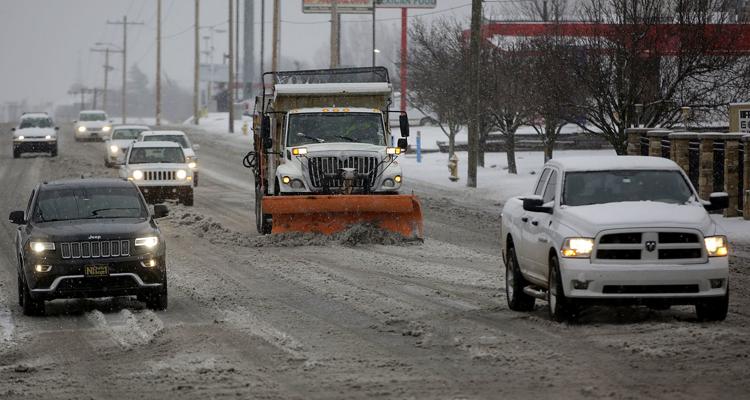 Snow falls on Tulsa area, northeast Oklahoma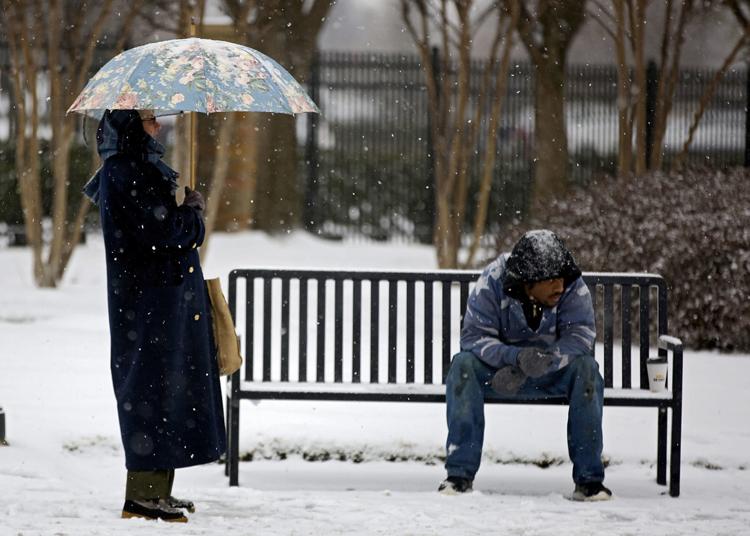 Snow falls on Tulsa area, northeast Oklahoma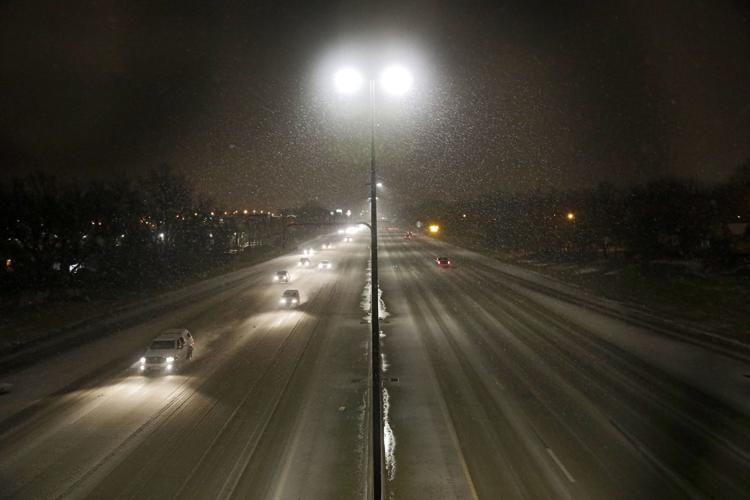 Snow falls on Tulsa area, northeast Oklahoma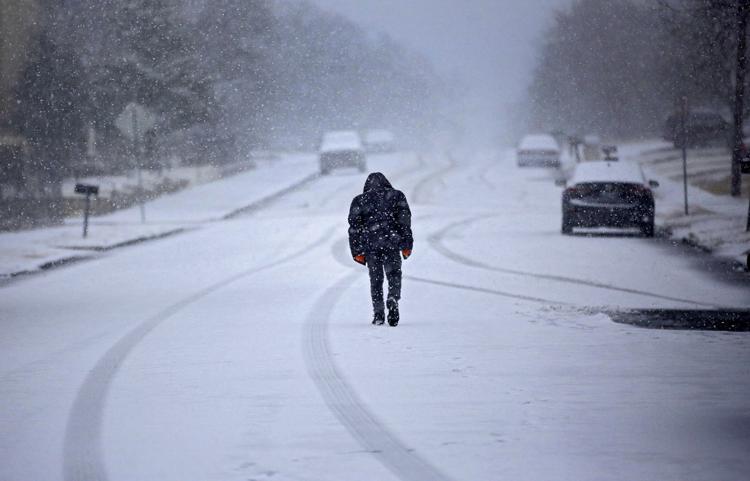 Snow falls on Tulsa area, northeast Oklahoma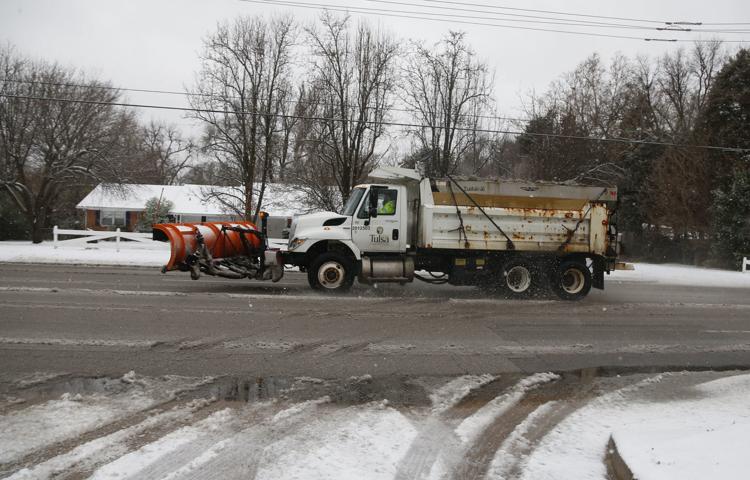 Snow falls on Tulsa area, northeast Oklahoma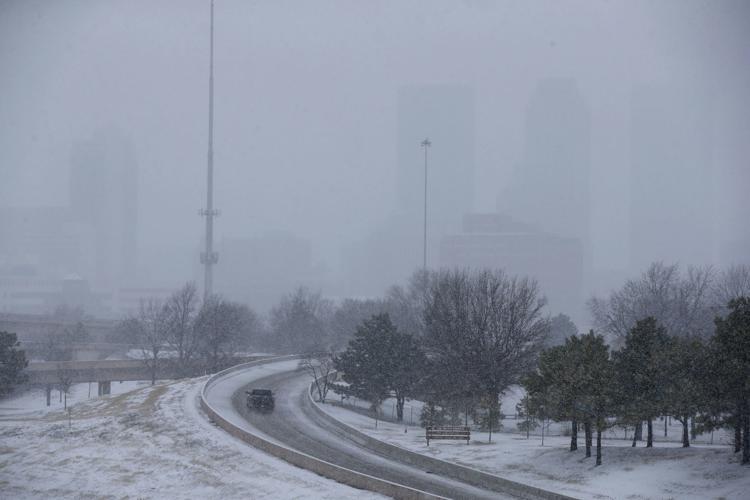 Snow falls on Tulsa area, northeast Oklahoma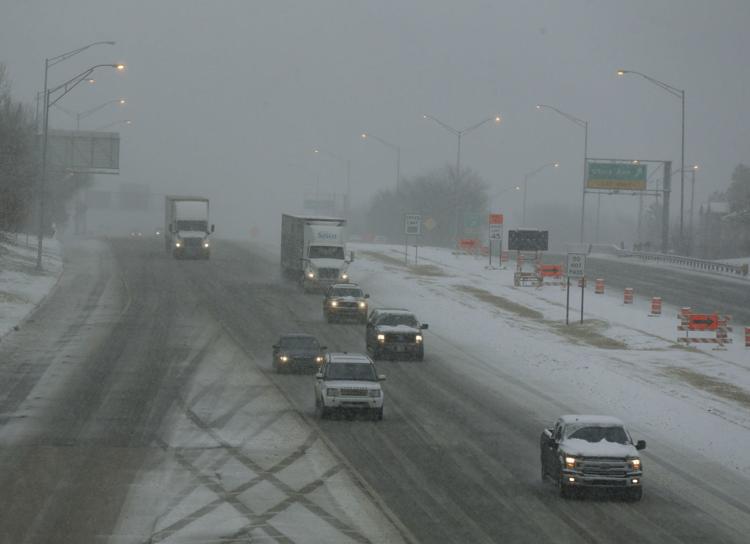 Snow falls on Tulsa area, northeast Oklahoma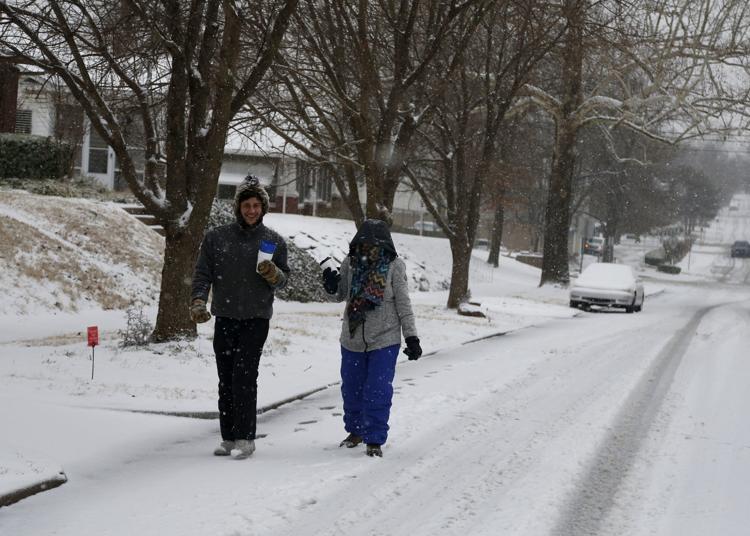 Snow falls on Tulsa area, northeast Oklahoma
Snow falls on Tulsa area, northeast Oklahoma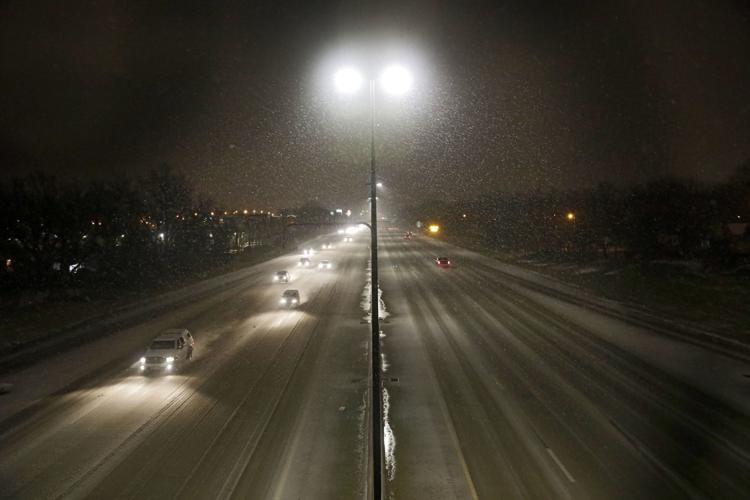 Snow falls on Tulsa area, northeast Oklahoma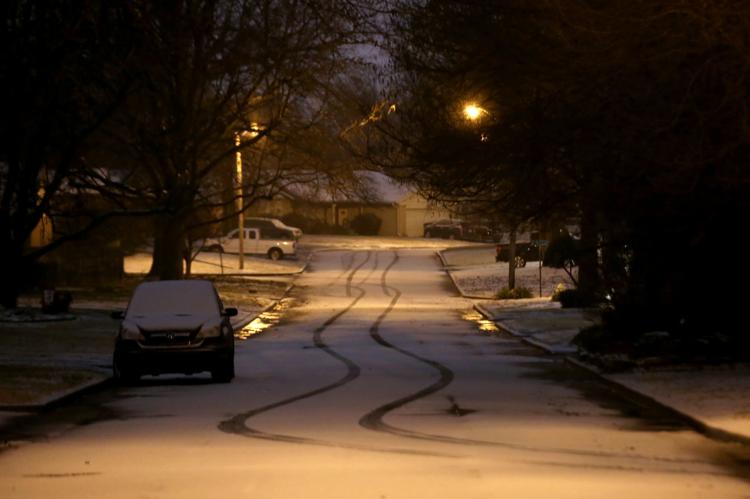 Snow falls on Tulsa area, northeast Oklahoma
Snow falls on Tulsa area, northeast Oklahoma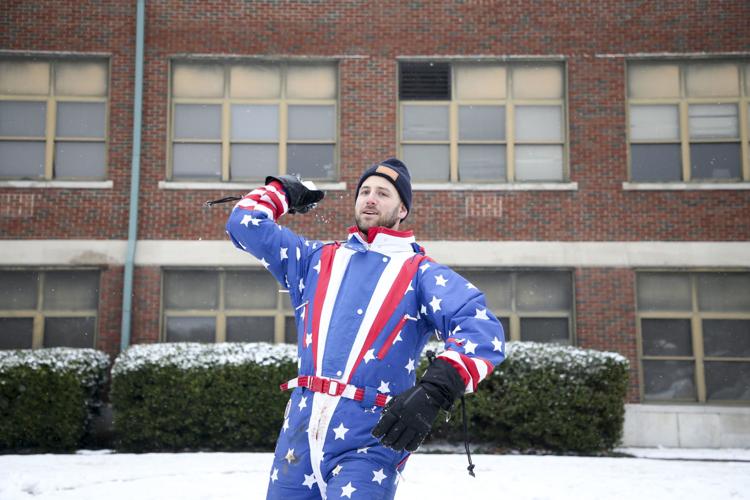 Snow falls on Tulsa area, northeast Oklahoma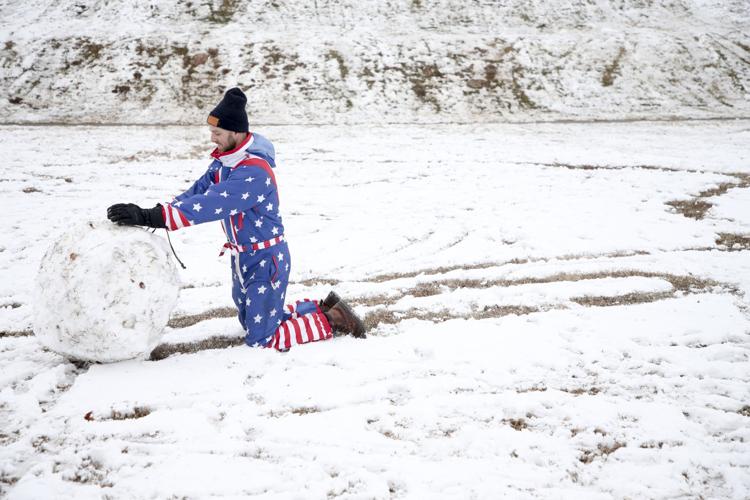 Snow falls on Tulsa area, northeast Oklahoma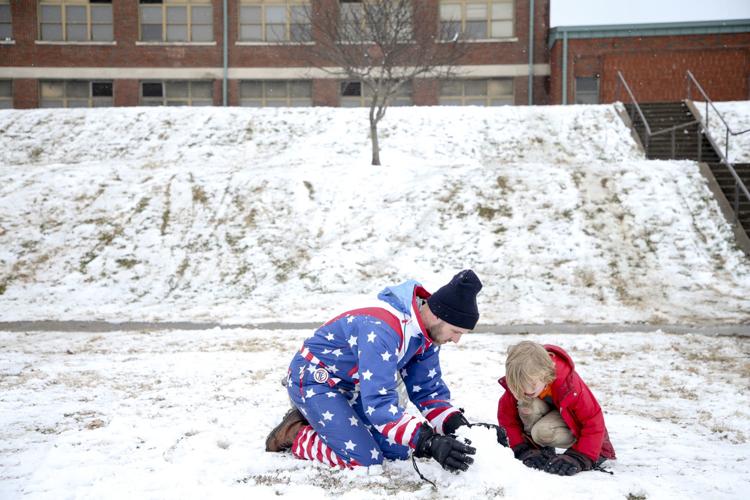 Snow falls on Tulsa area, northeast Oklahoma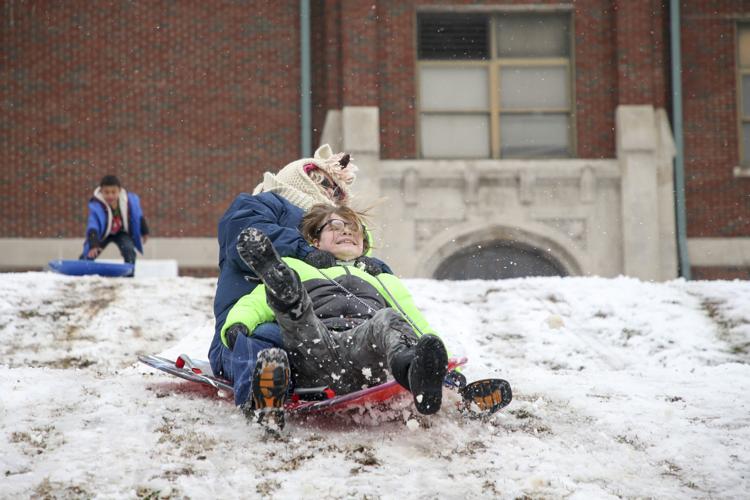 Snow falls on Tulsa area, northeast Oklahoma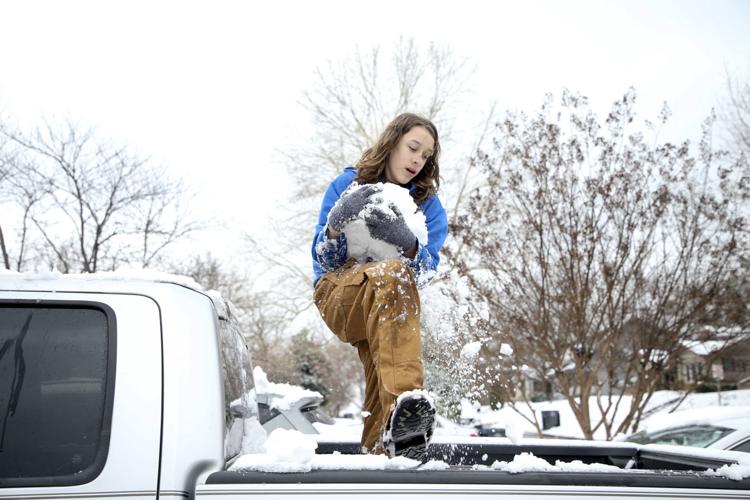 Snow falls on Tulsa area, northeast Oklahoma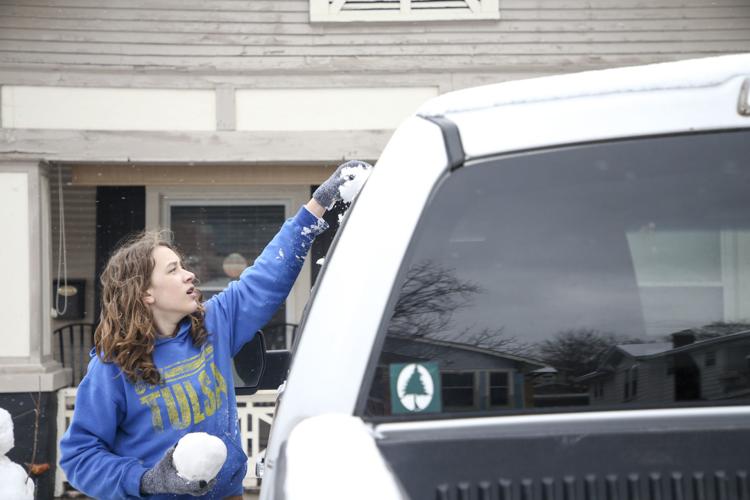 Snow falls on Tulsa area, northeast Oklahoma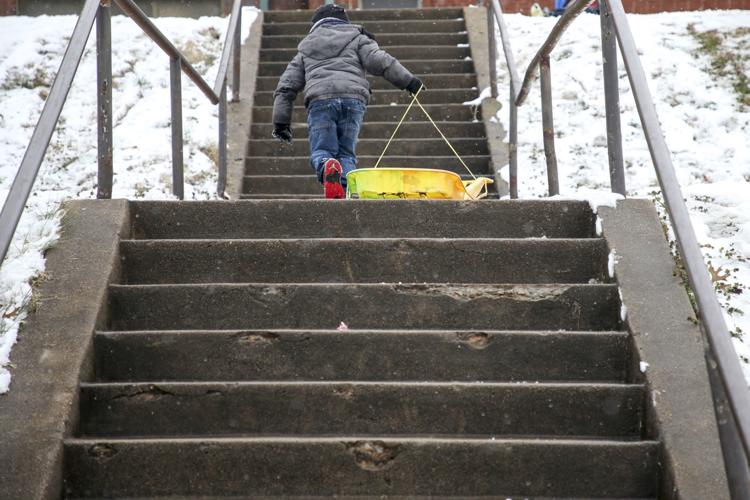 Snow falls on Tulsa area, northeast Oklahoma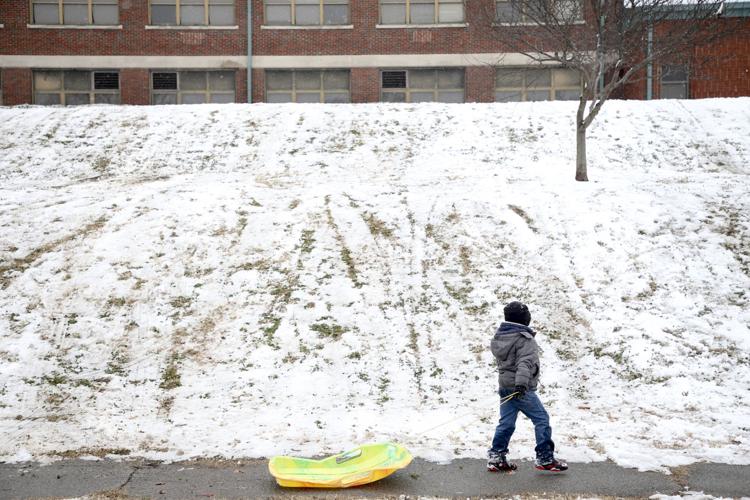 Snow falls on Tulsa area, northeast Oklahoma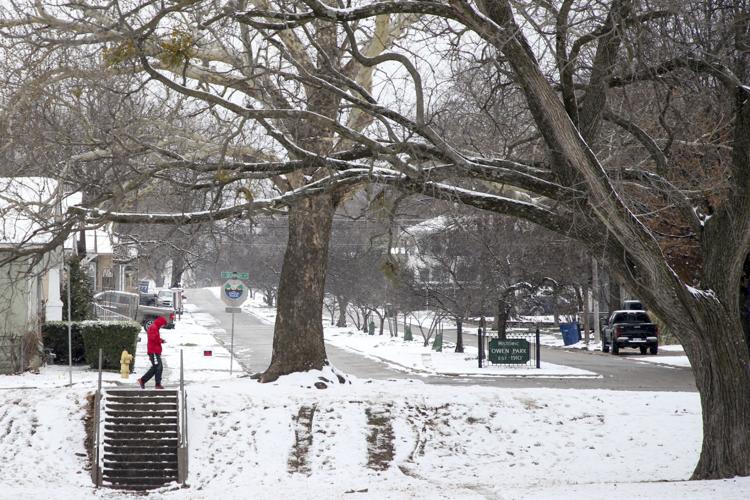 Snow falls on Tulsa area, northeast Oklahoma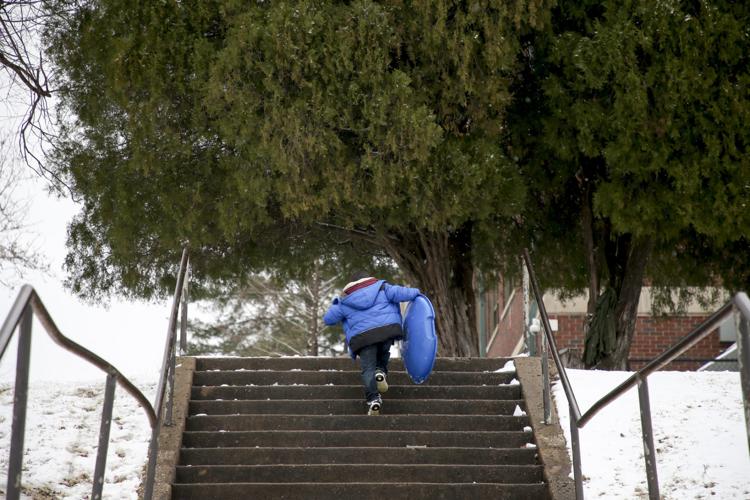 Snow falls on Tulsa area, northeast Oklahoma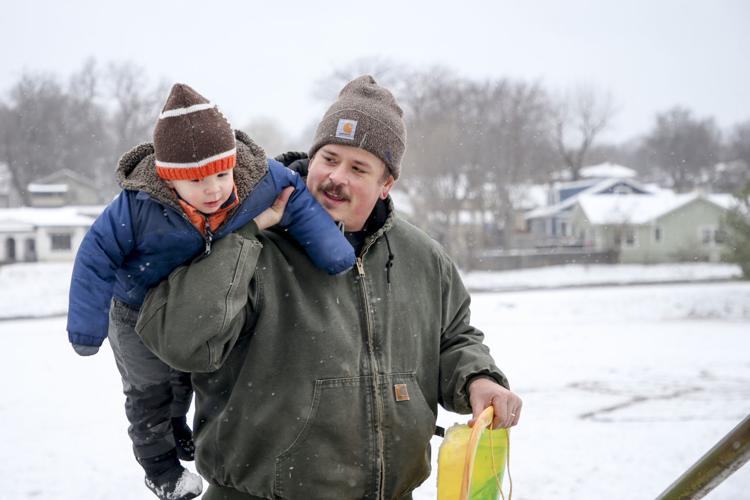 Snow falls on Tulsa area, northeast Oklahoma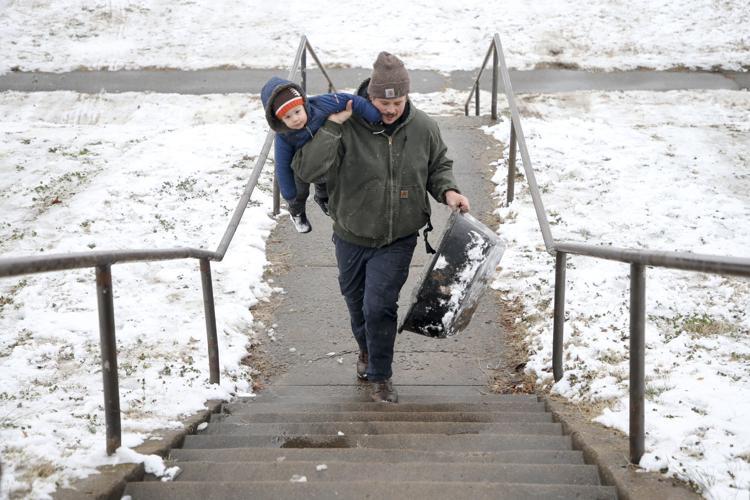 Journalism worth your time and money