BROKEN ARROW — A noteworthy holdout from the growing list of Oklahoma municipalities that have shuttered places of public gathering and limited restaurants to take-out options amid the coronavirus pandemic gave in on Thursday after hearing dire updates from Health Department officials.
Broken Arrow Mayor Craig Thurmond, with the City Council's unanimous support, ordered the closure of certain types of businesses and dine-in restaurants within the city limits effective at 11:59 p.m. Friday.
Vice Mayor Scott Eudey called the decision a "reluctant but necessary price to pay" in view of the virus' potential impact on the city.
The first case in Broken Arrow was confirmed Thursday, and so was the first death of an infected person in the state, a Tulsa man.
Other council members were moved to tears discussing the ramifications for businesses' owners and employees.
"It's really going to change how we do our life," Thurmond said. "But it's for the good of our whole community that we're doing this."
Broken Arrow was one of the last of Oklahoma's most-populated cities to make the jump, following Oklahoma City, Tulsa and Norman, as well as some lesser-populated, such as Lawton, Edmond and Stillwater.
The Tulsa Health Department on Wednesday urged all municipalities in Tulsa County to adopt similar practices, and its director, Dr. Bruce Dart, spoke to the Broken Arrow City Council at the emergency meeting Thursday.
"COVID-19 is here, and it is undetected," Dart said, explaining the state's lack of testing abilities. "All we can do now is try and prevent exposure.
"I know it might seem somewhat dramatic to have this conversation, but it's real."
Council members raised questions about the constitutionality of such an act, whether there was a plan in place for child care, whether immunity existed, and what differentiates the virus from the flu.
Eudey addressed the elephant in the room arguably most frankly: "Are we doing it because everyone else is doing it, or are we doing it because it's necessary?"
He wondered whether this mandate was the least restrictive path to take.
Dart, along with City Attorney Trevor Dennis, said it was.
Stressing the importance of breaking "the chain of transmission," Dart said an unquarantined infected person could infect more than 400 people in 30 days.
"The CDC does not put out random numbers," Dart said. "If we don't get a handle on this, our health care system will be overwhelmed.
"Regardless of what we do, life is not going to be the same for the next year-and-a-half to two years."
Council member Christi Gillespie wondered where the consistency was in grocery stores being allowed to remain open while other businesses were forced to close, and Dart said the stores should be a place of come and go.
He acknowledged the fact that many have become ideal places for spread, with panicked residents flocking to stand in long lines and close quarters to purchase goods, but he said that with continued consistent messaging, the problem should become obsolete.
"If we can get people to calm down, … they will start to listen," he said.
Broken Arrow Chamber of Commerce President and CEO Jennifer Conway assured council members that local business owners supported their decision before it was made.
Owners understood that the short-term pain hopefully ensures no long-term peril, she said, unlike what would be likely if places of gathering remained open to the public.
"Not one business would do that in exchange for a life," Conway said.
The city's proclamation affects basically any place where people gather, except businesses that offer food or beverage not for on-premises consumption, places such as health and child care facilities and crisis shelters, soup kitchens and similar institutions.
To see the full text of the proclamation, visit bit.ly/BAemproc.
Gallery: How coronavirus has affected life around Tulsa
CV Mass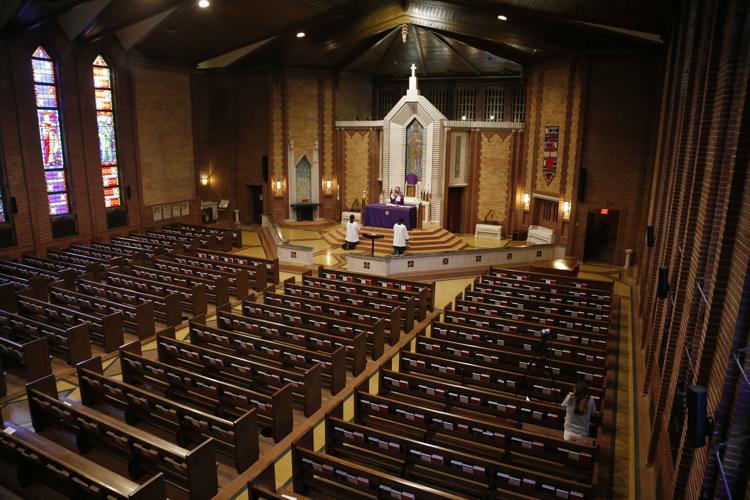 CV Mass
Shelter in Place Posters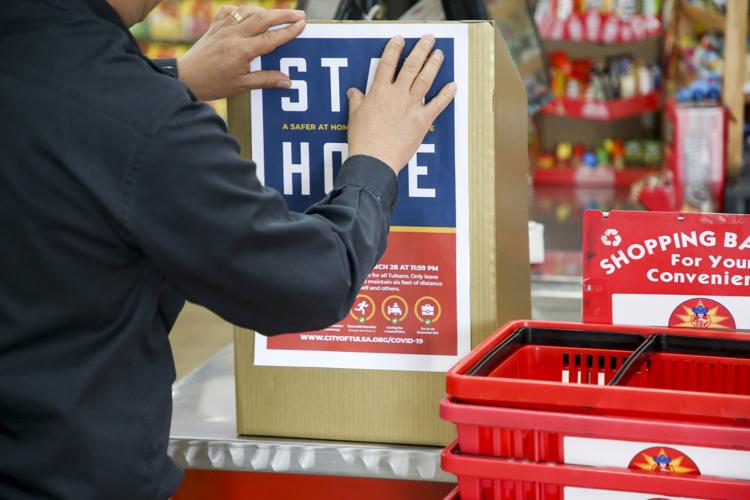 Shelter in Place Posters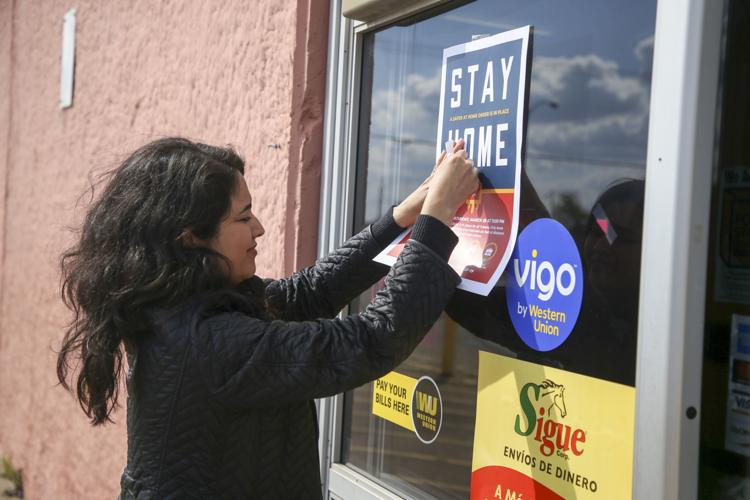 Shelter in Place Posters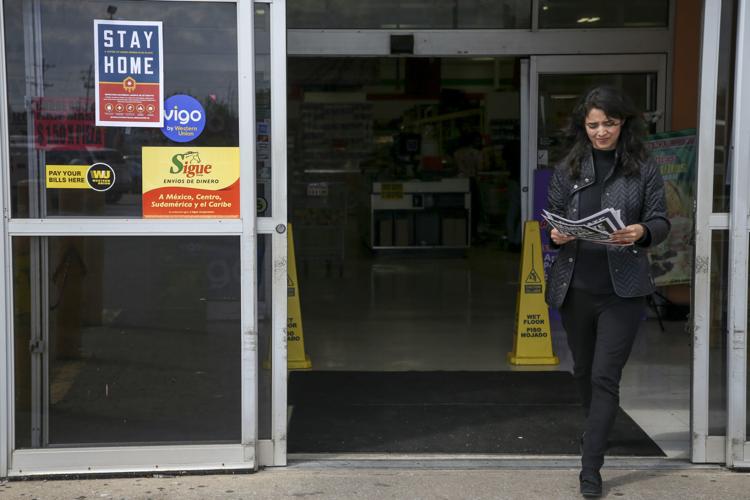 CV Essential Safety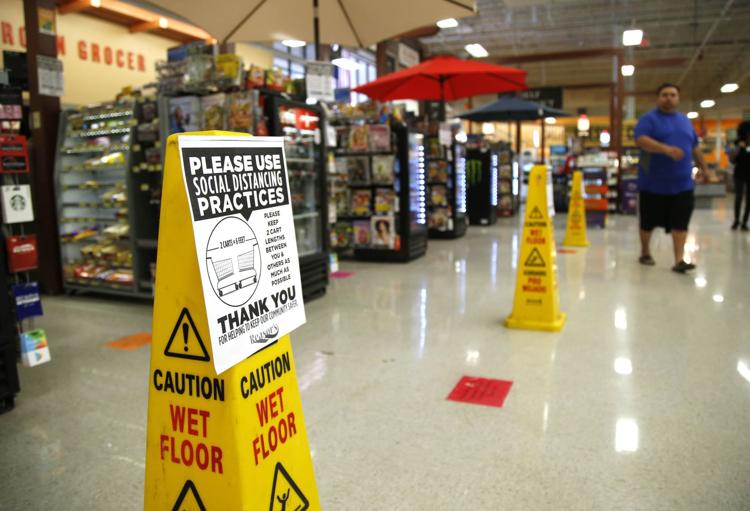 CV Essential Safety
CV Essential Safety
CV Essential Safety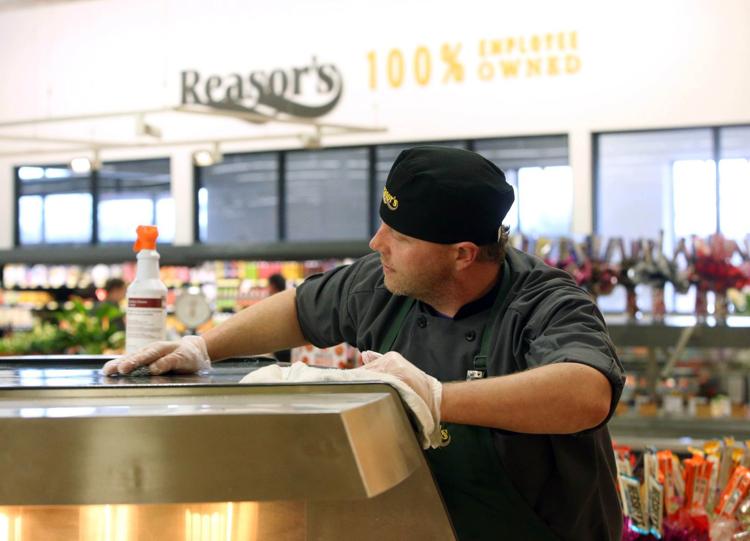 CORONAVIRUS TULIPS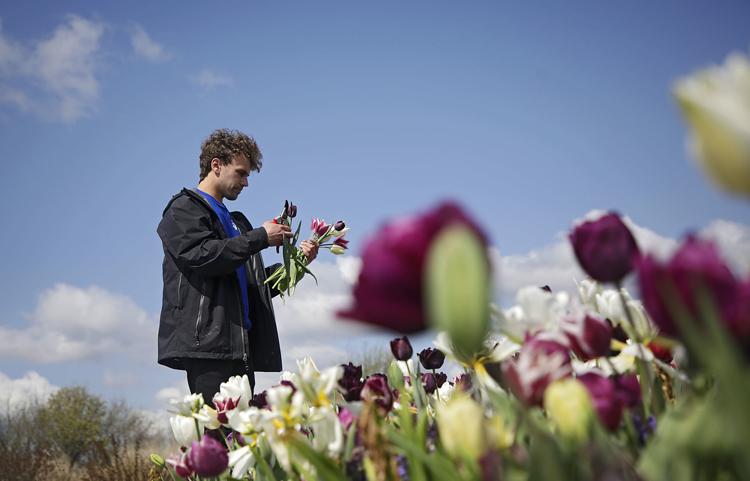 CORONAVIRUS TULIPS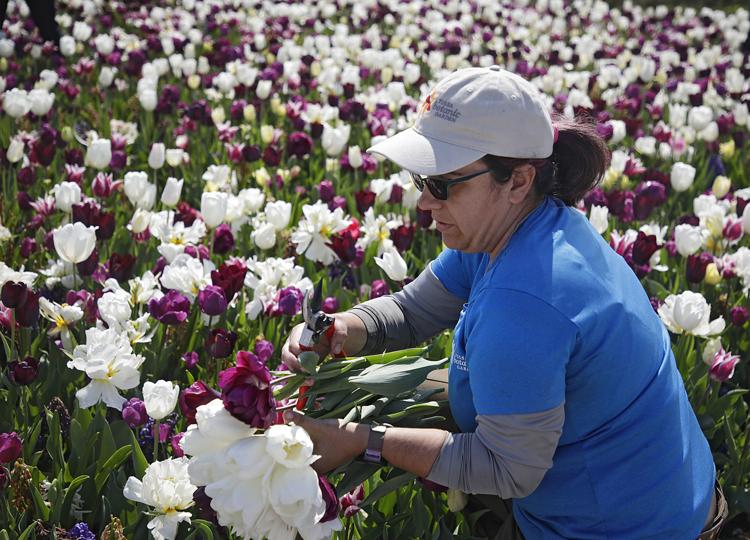 CORONAVIRUS TULIPS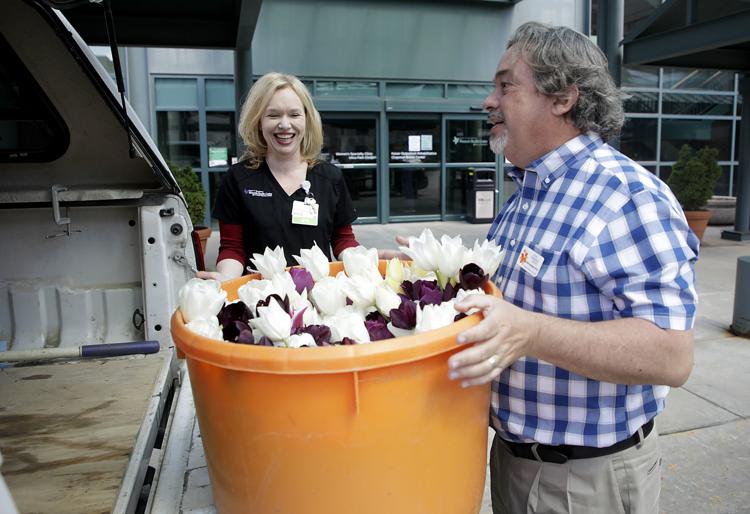 COVID-19 in Tulsa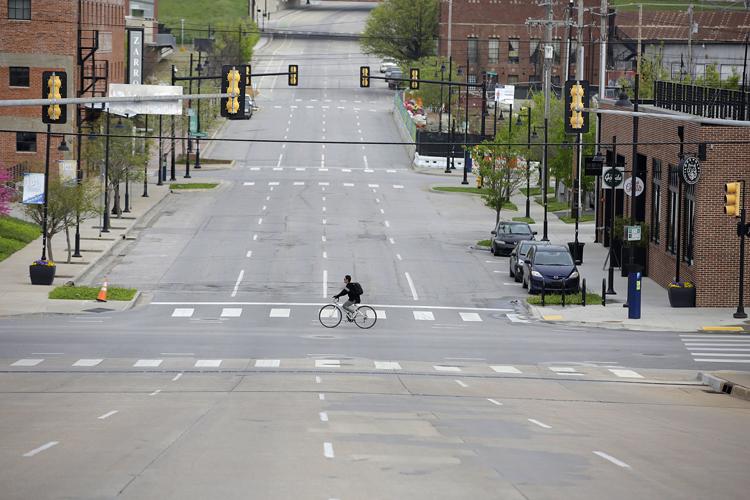 CV Essential Safety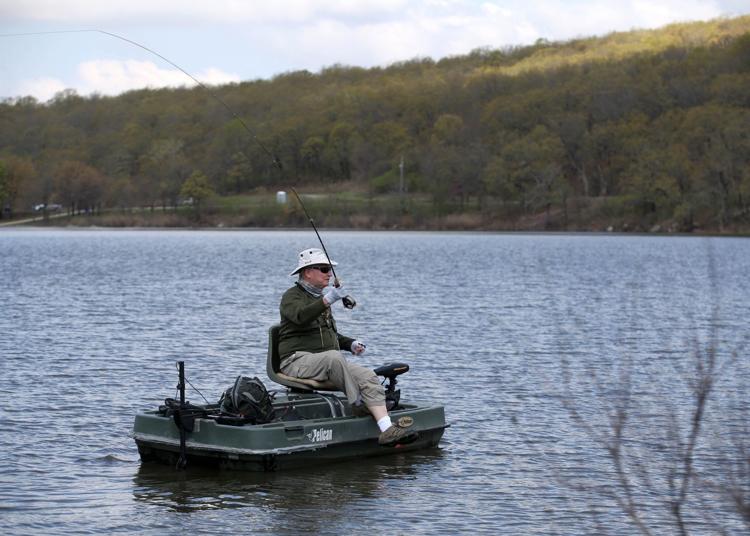 COVID-19 in Tulsa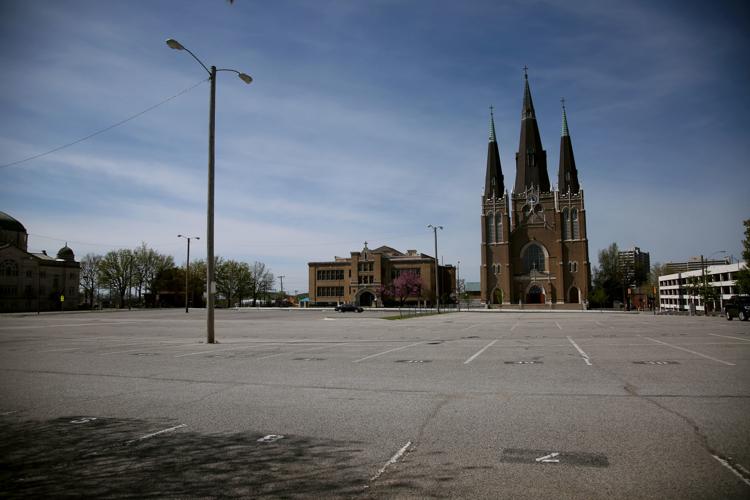 COVID-19 in Tulsa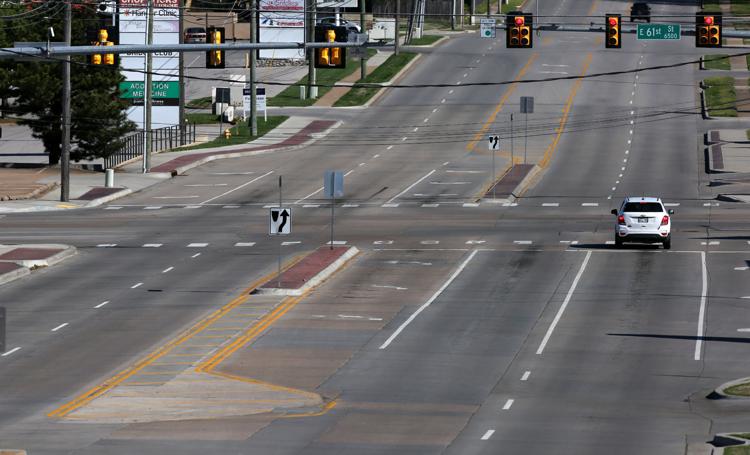 COVID-19 in Tulsa
COVID-19 in Tulsa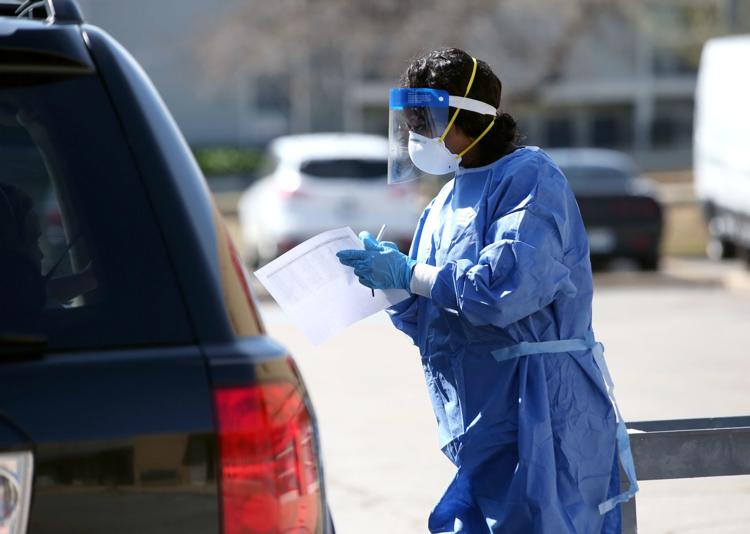 COVID-19 in Tulsa
COVID-19 in Tulsa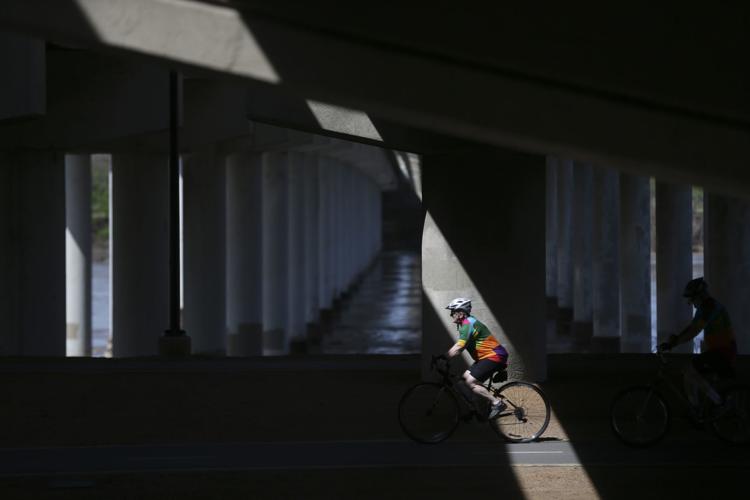 COVID-19 in Tulsa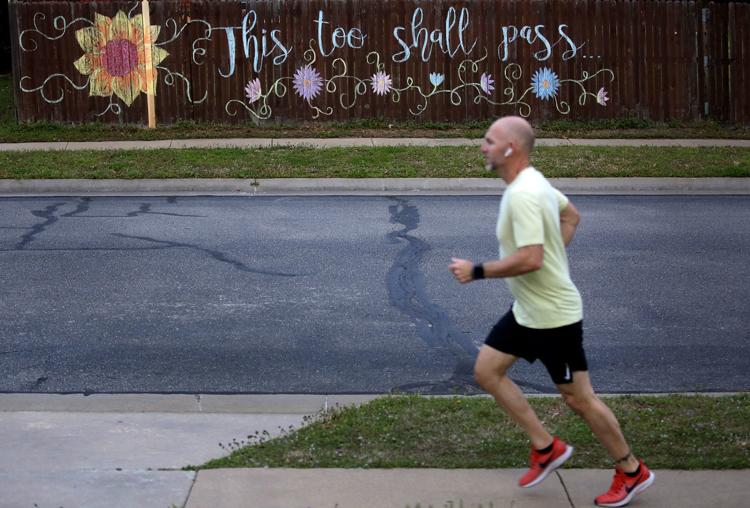 COVID-19 in Tulsa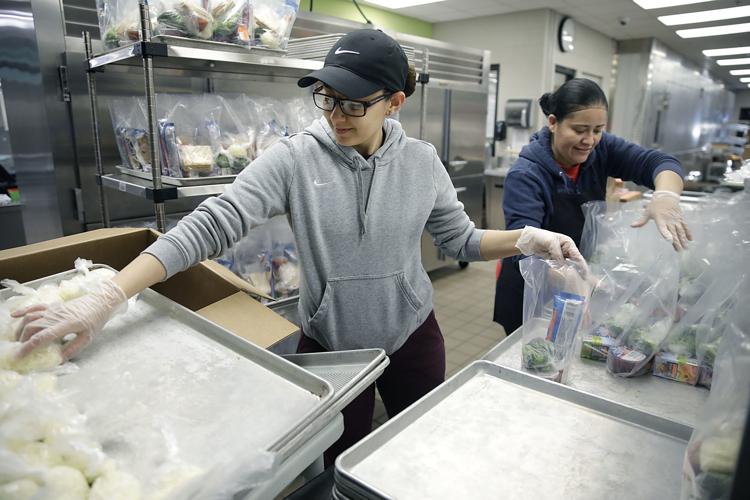 COVID-19 in Tulsa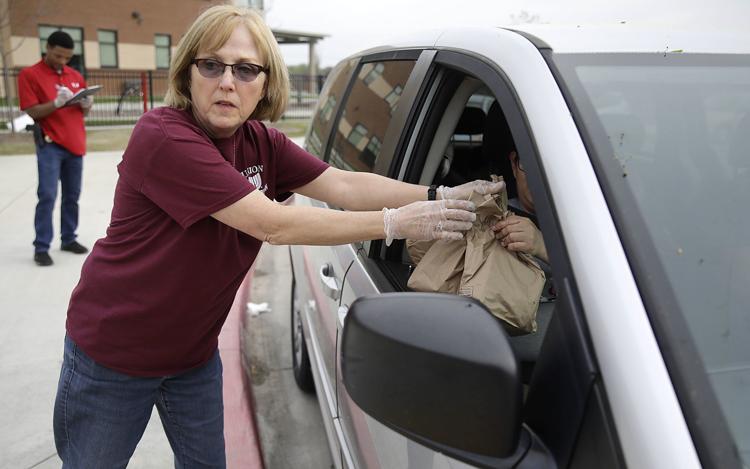 COVID-19 in Tulsa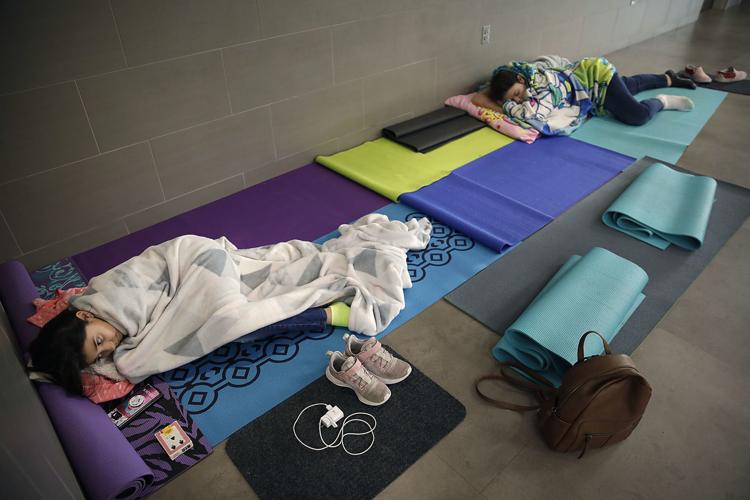 COVID-19 in Tulsa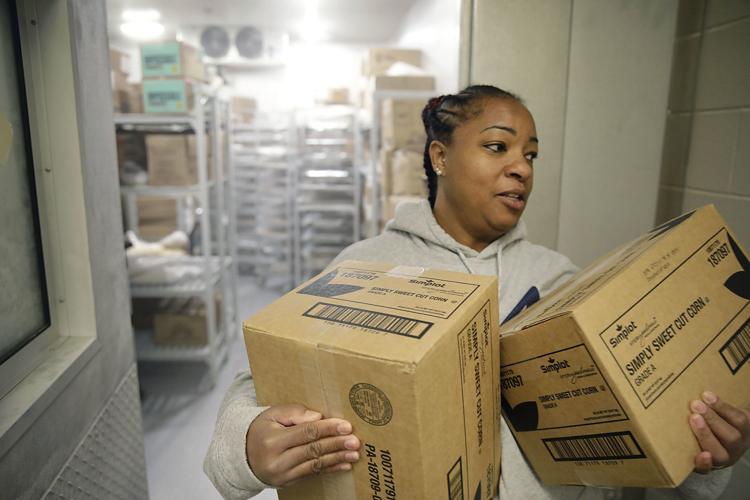 COVID-19 in Tulsa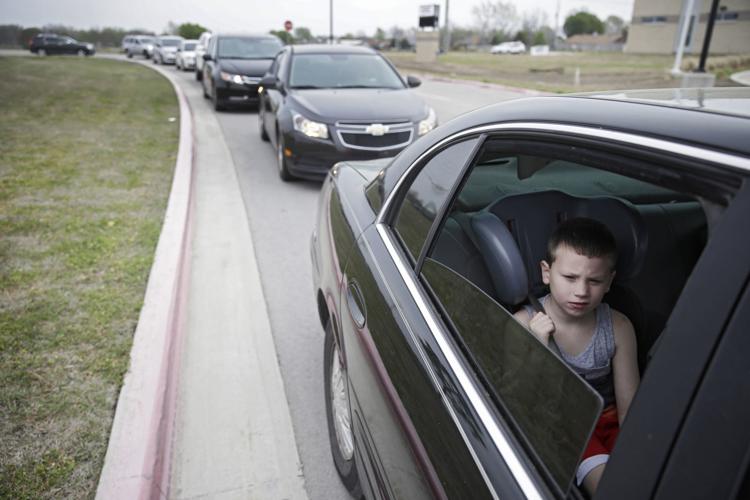 COVID-19 in Tulsa
COVID-19 in Tulsa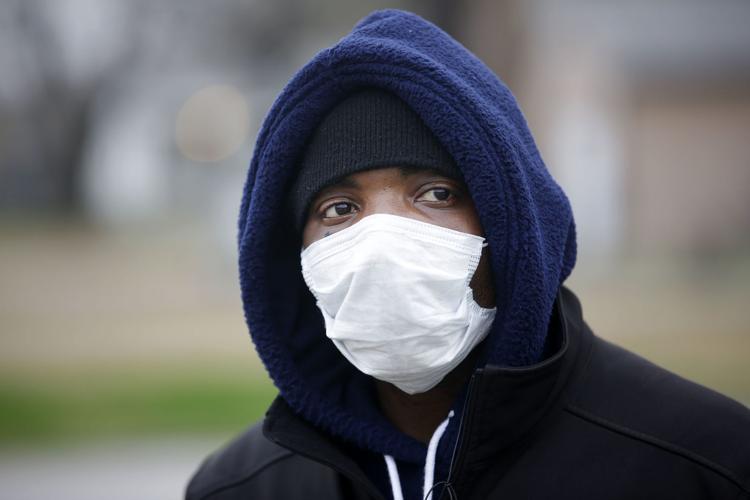 COVID-19 in Tulsa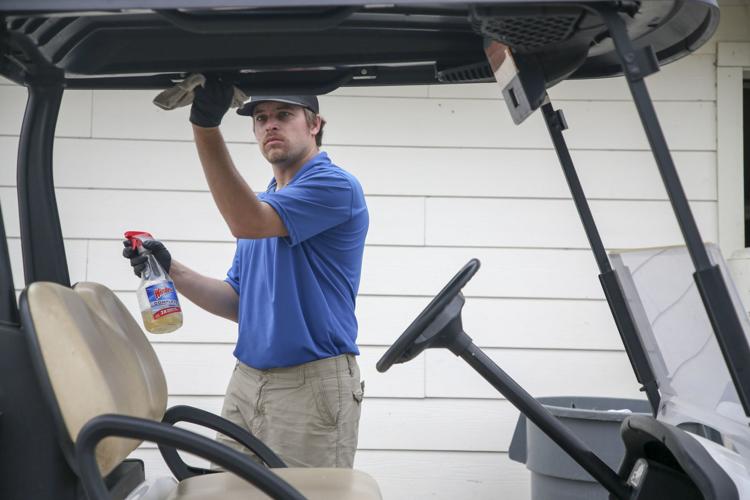 COVID-19 in Tulsa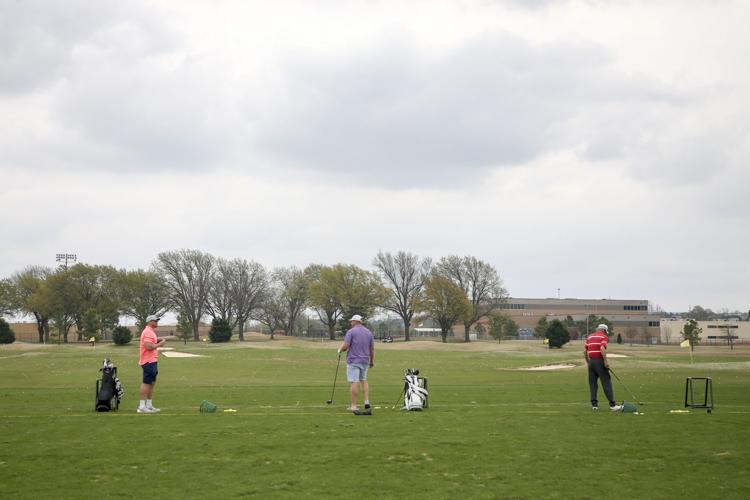 COVID-19 in Tulsa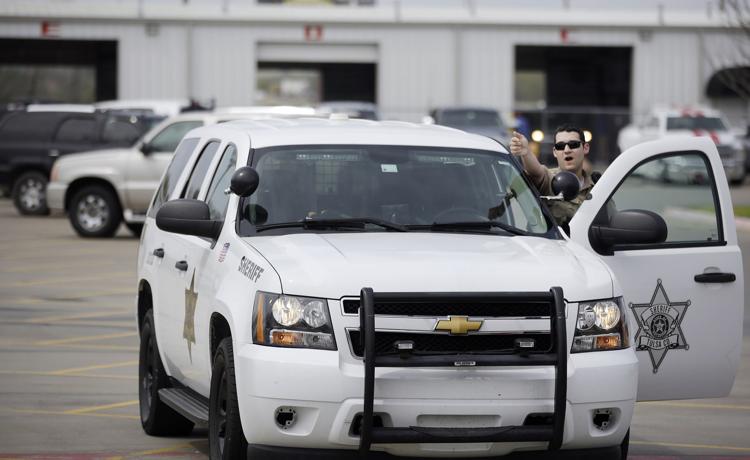 COVID-19 in Tulsa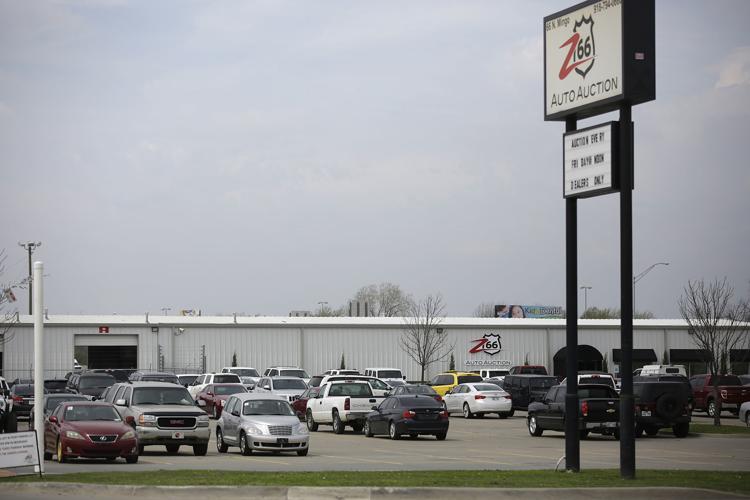 COVID-19 in Tulsa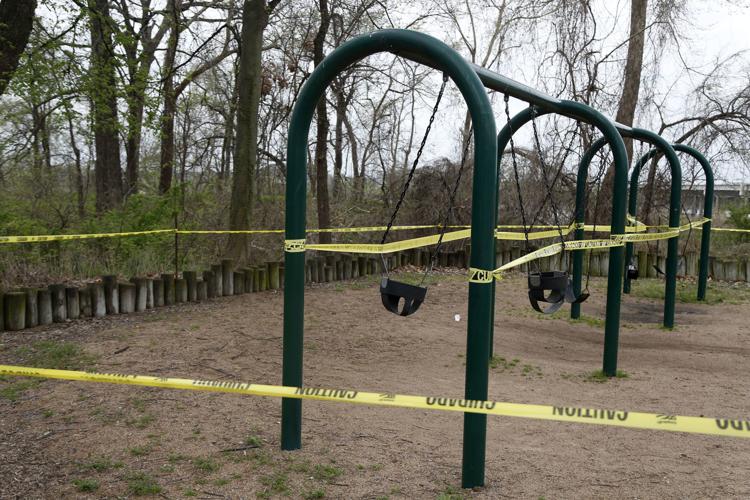 COVID-19 in Tulsa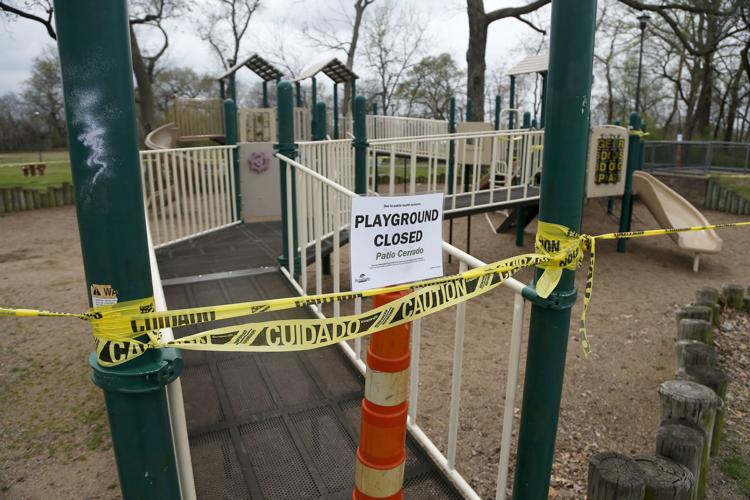 COVID-19 in Tulsa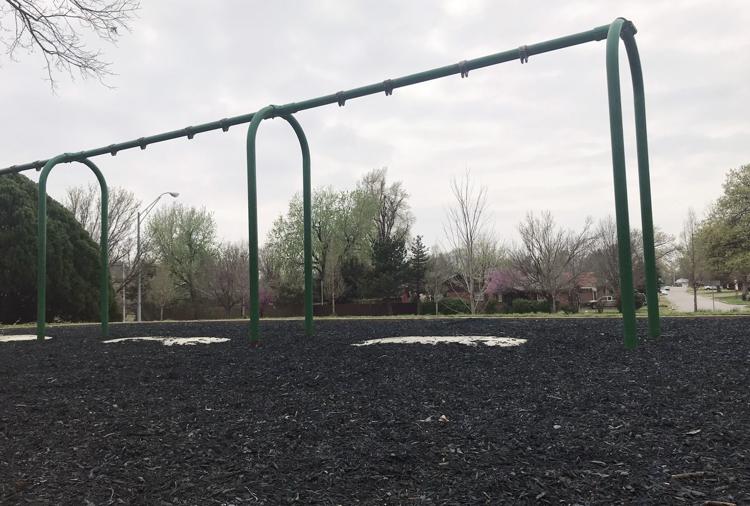 COVID-19 in Tulsa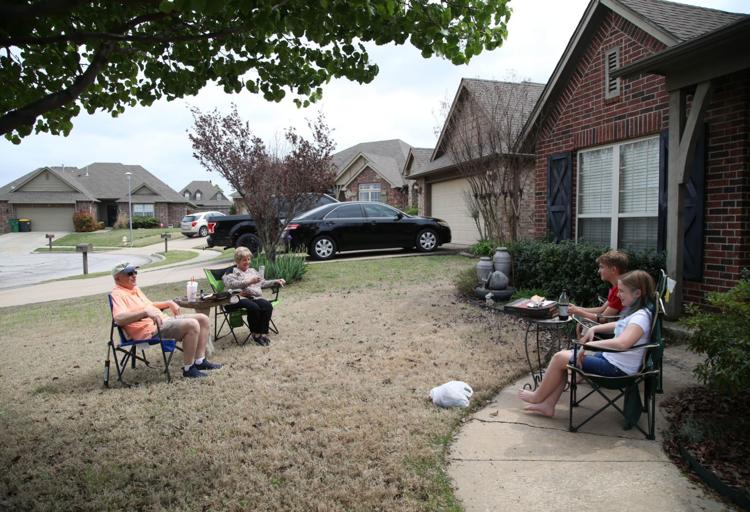 COVID-19 in Tulsa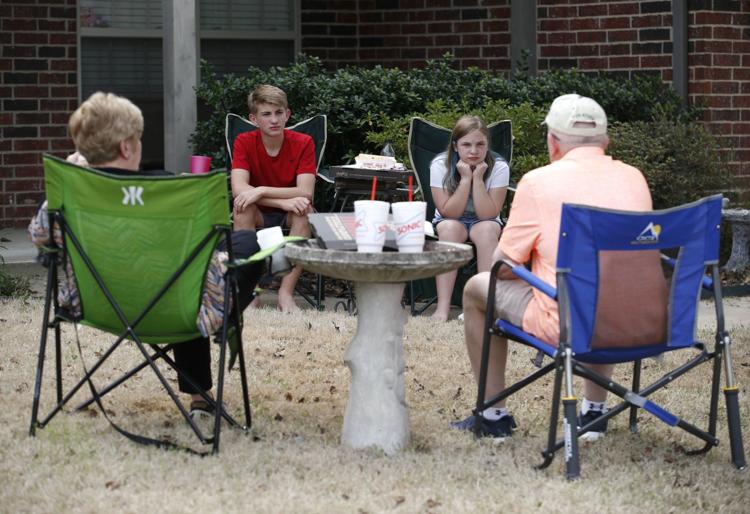 COVID-19 in Tulsa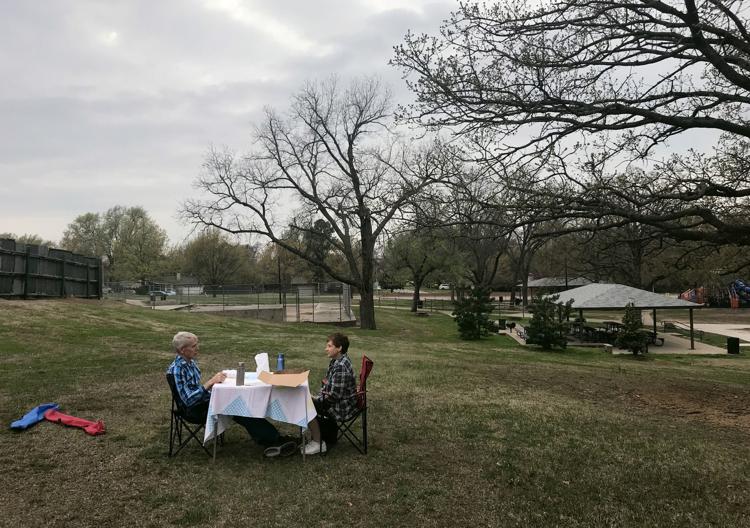 COVID-19 in Tulsa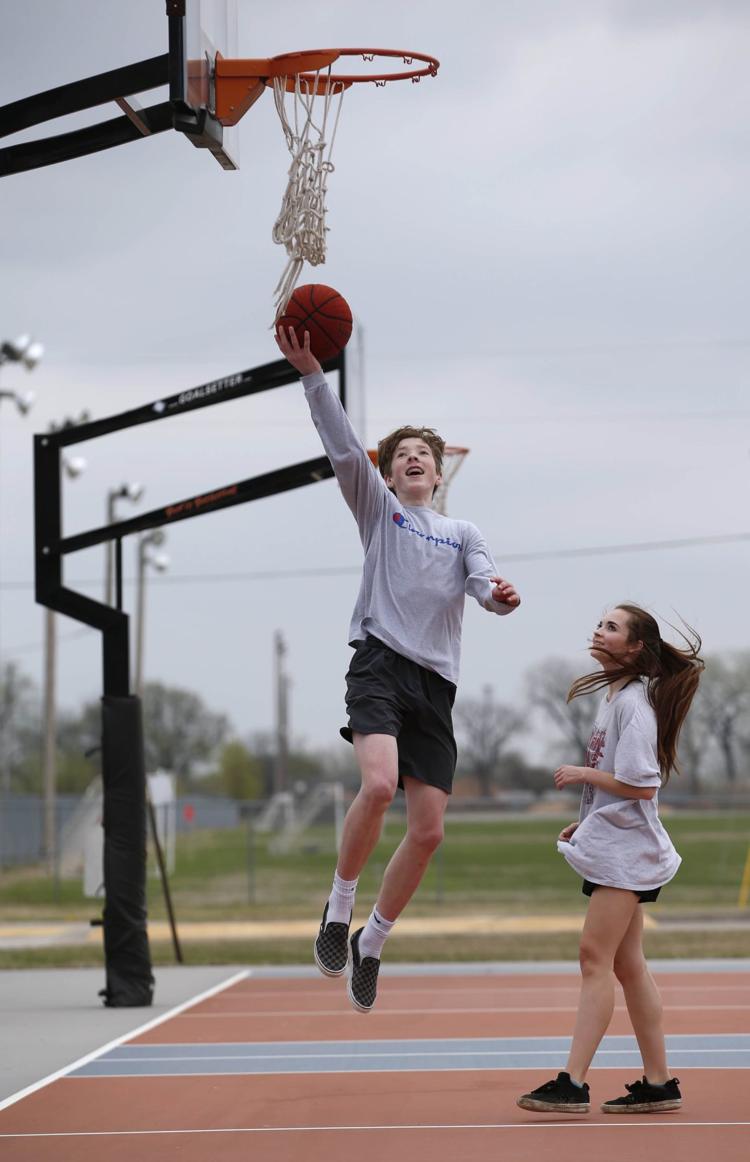 COVID-19 in Tulsa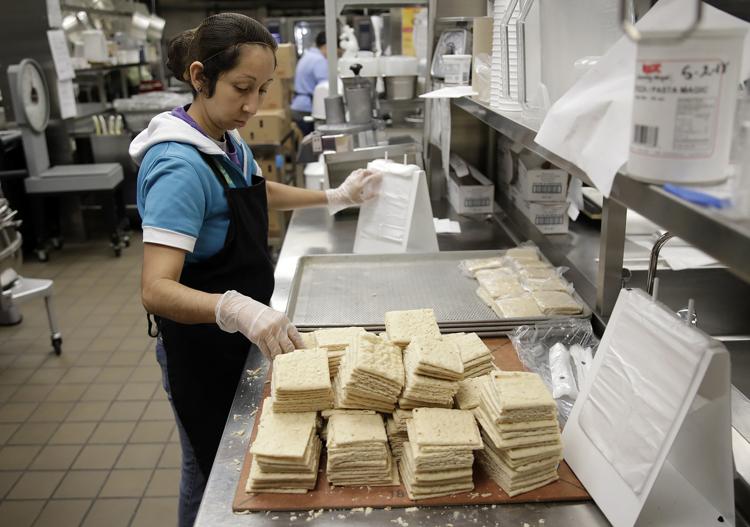 COVID-19 in Tulsa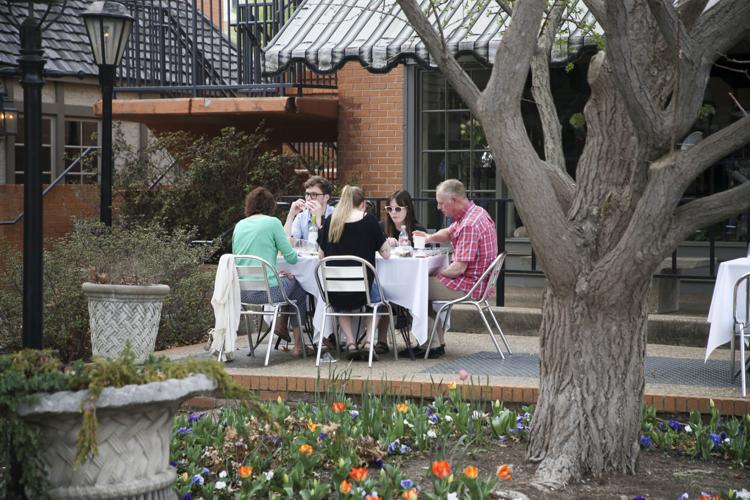 COVID-19 in Tulsa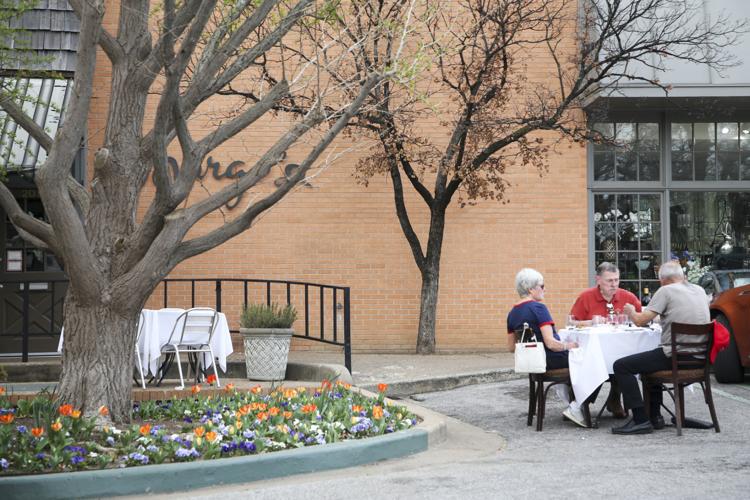 COVID-19 in Tulsa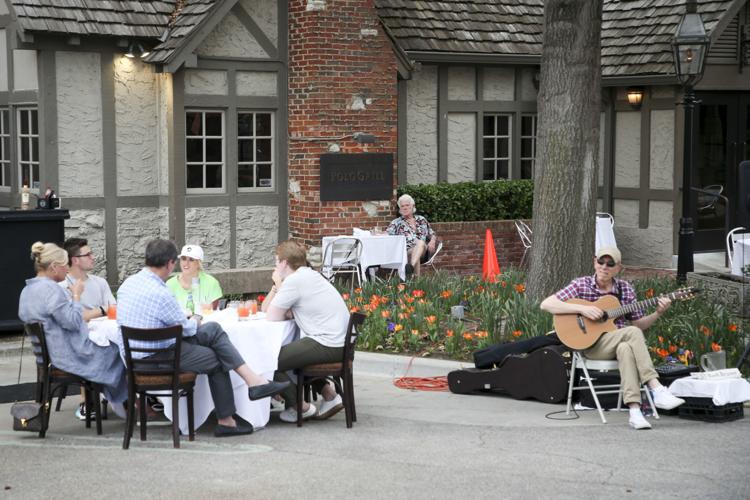 COVID-19 in Tulsa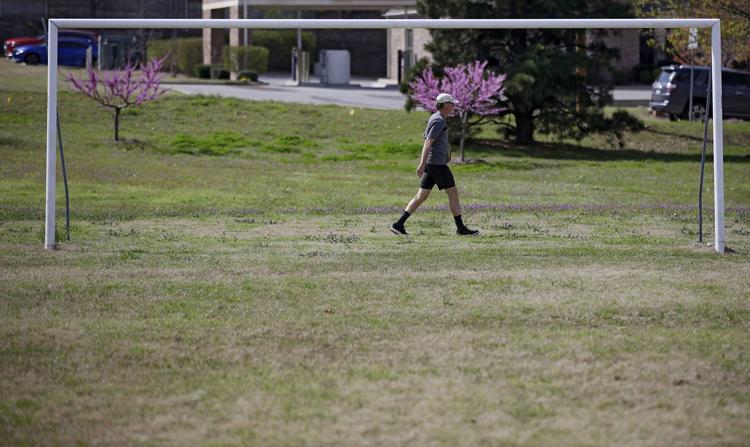 COVID-19 in Tulsa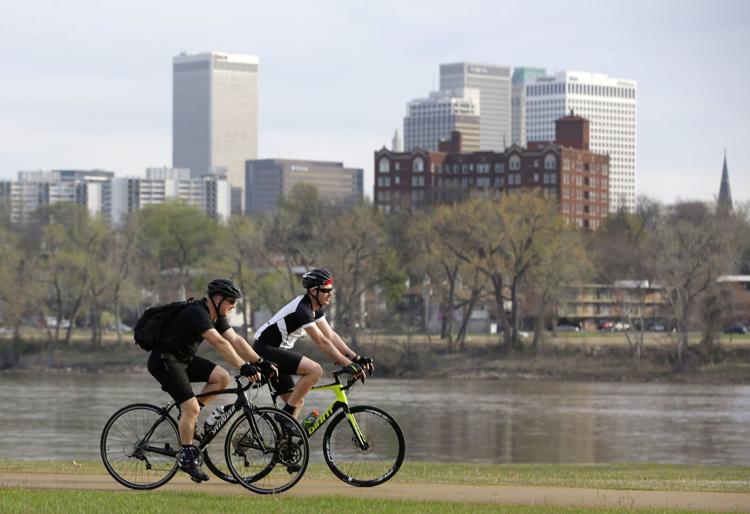 COVID-19 in Tulsa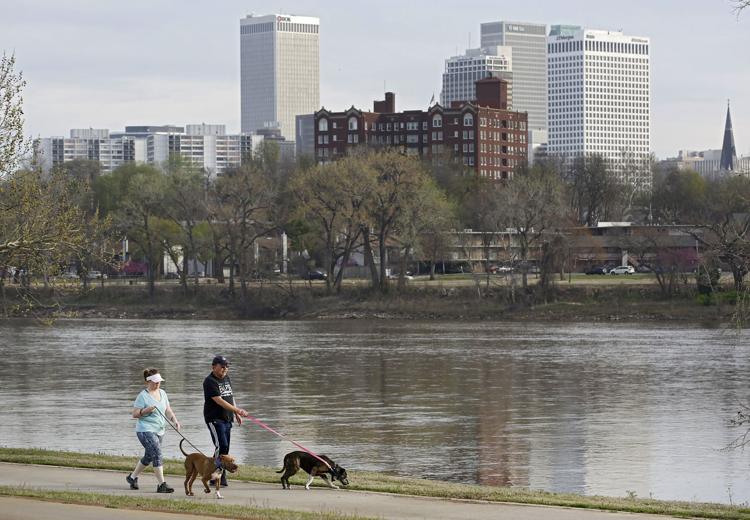 COVID-19 in Tulsa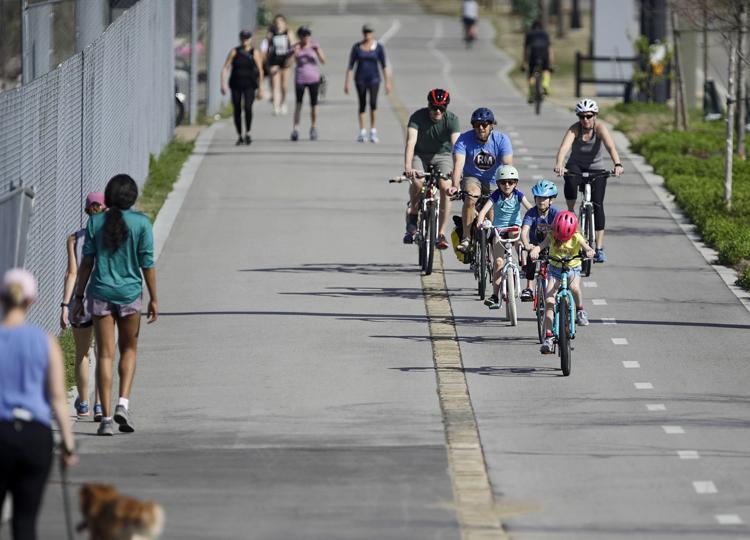 COVID-19 in Tulsa
COVID-19 in Tulsa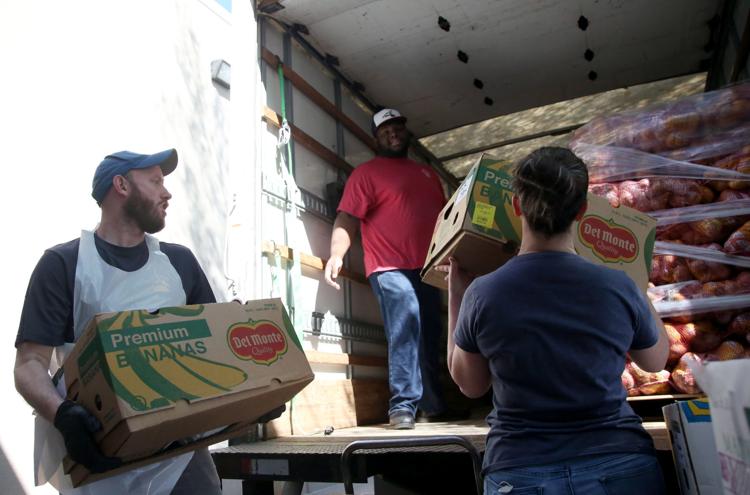 COVID-19 in Tulsa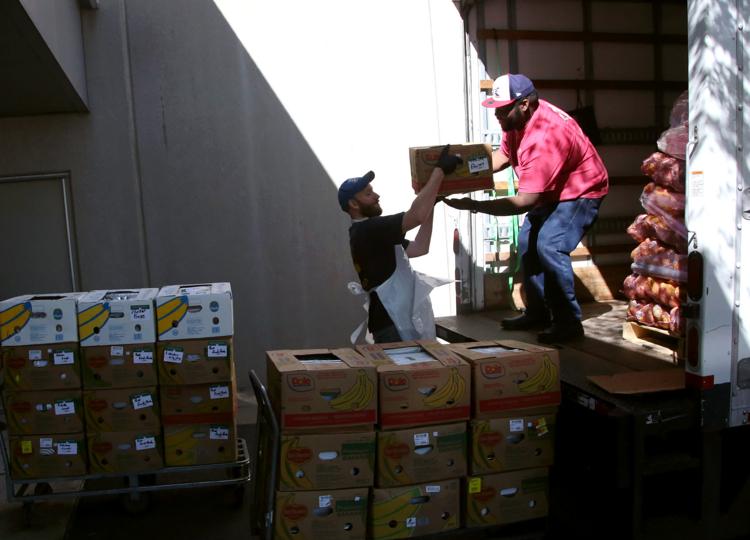 COVID-19 in Tulsa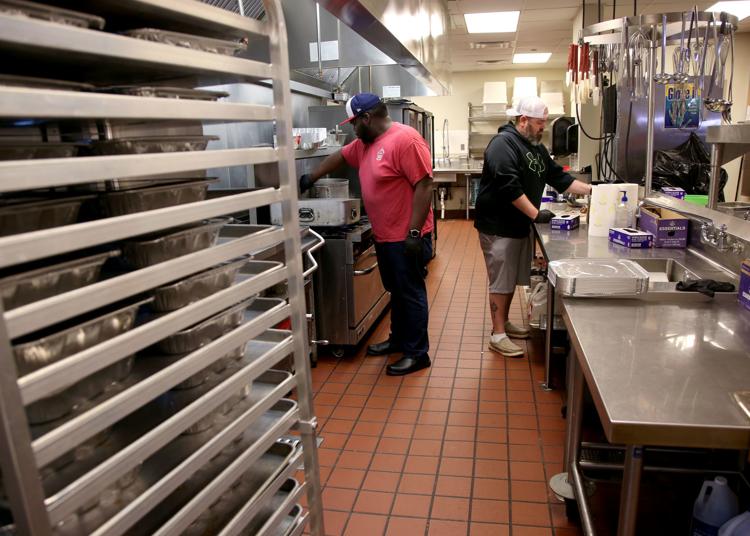 COVID-19 in Tulsa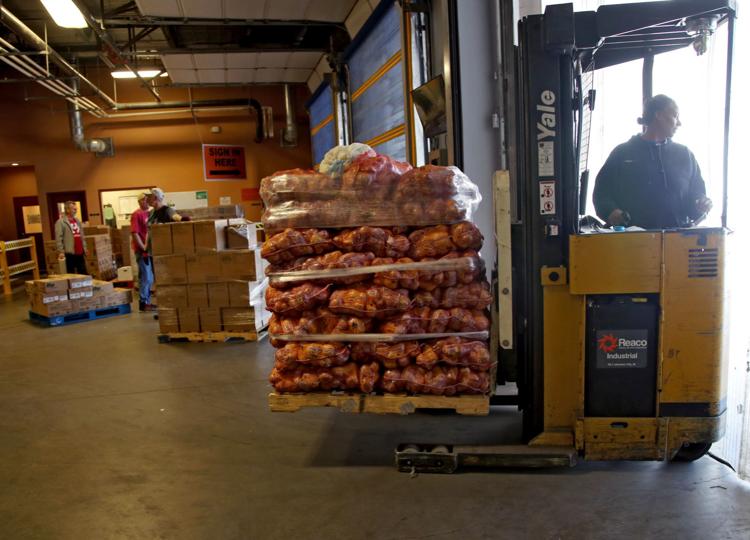 COVID-19 in Tulsa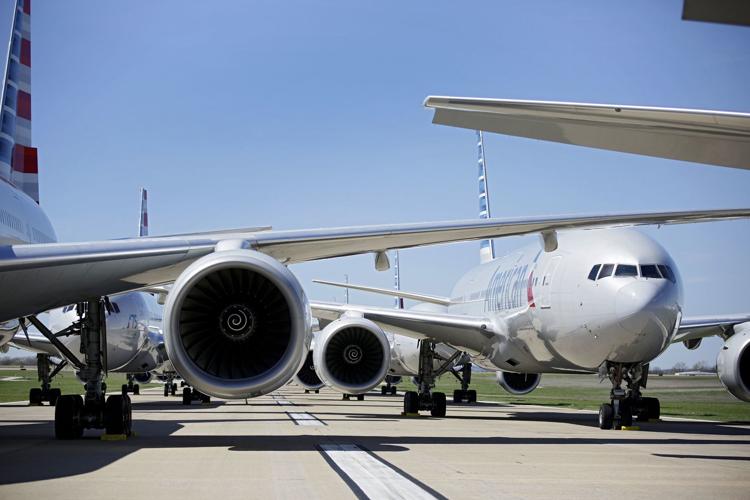 COVID-19 in Tulsa
COVID-19 in Tulsa
COVID-19 in Tulsa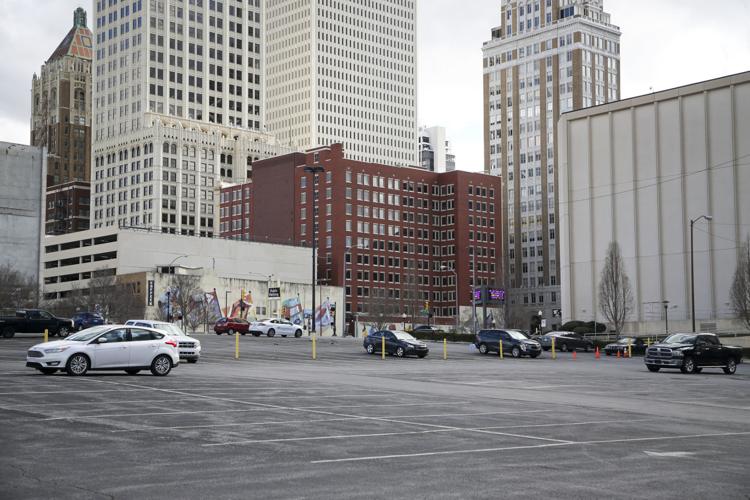 COVID-19 in Tulsa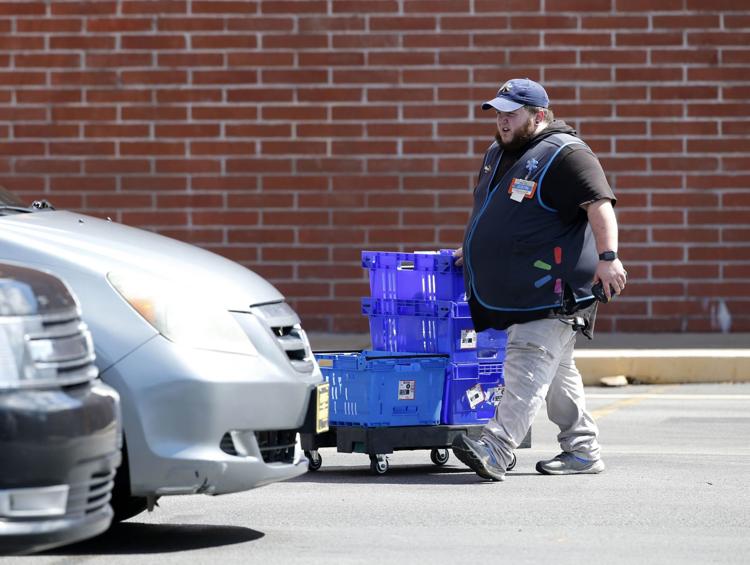 COVID-19 in Tulsa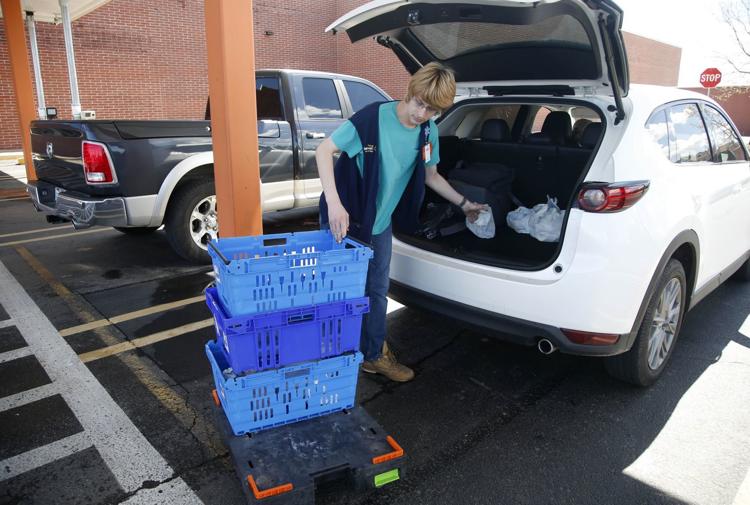 COVID-19 in Tulsa
COVID-19 in Tulsa
COVID-19 in Tulsa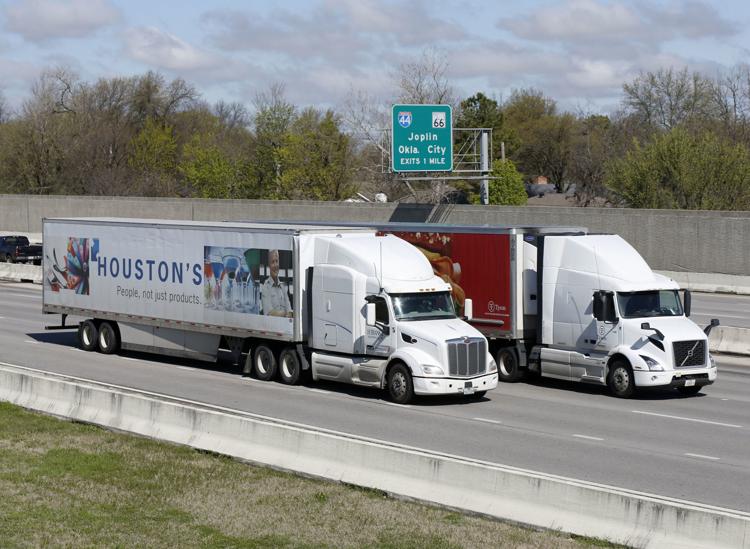 COVID-19 in Tulsa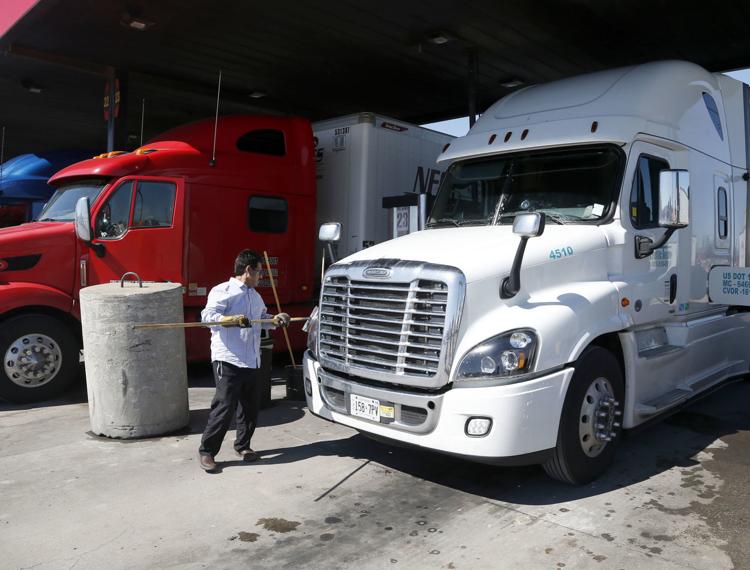 COVID-19 in Tulsa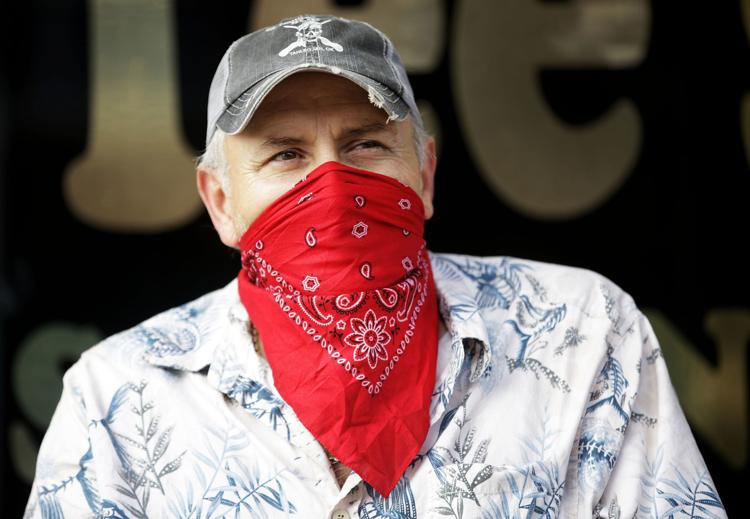 COVID-19 in Tulsa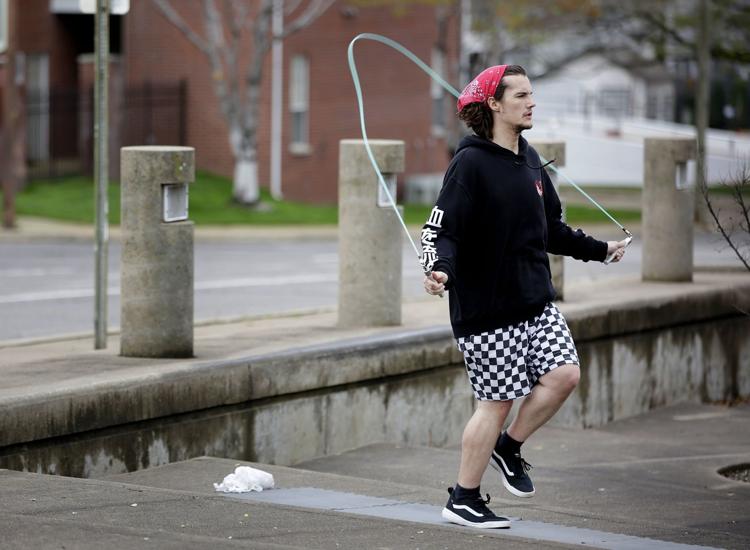 COVID-19 in Tulsa
COVID-19 in Tulsa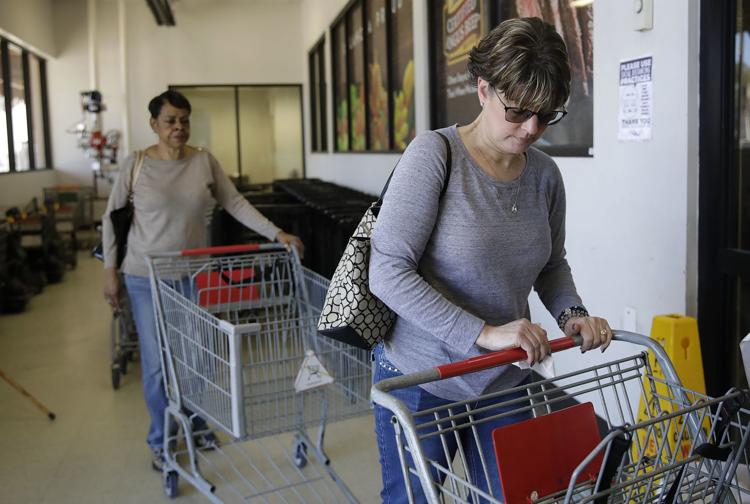 COVID-19 in Tulsa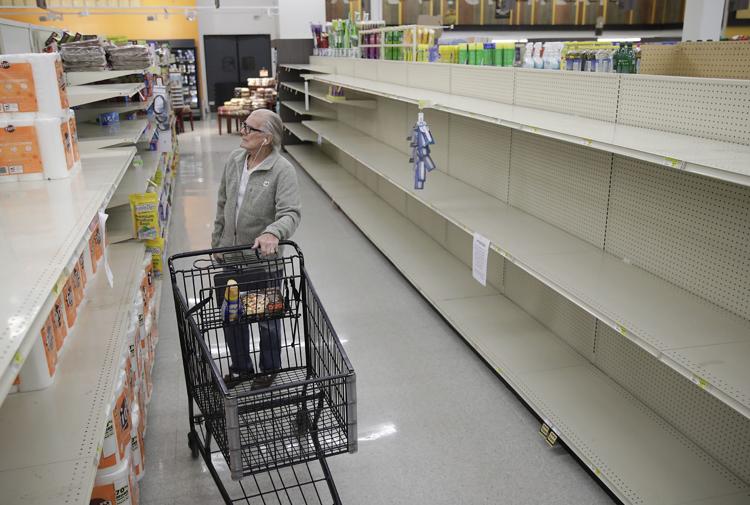 COVID-19 in Tulsa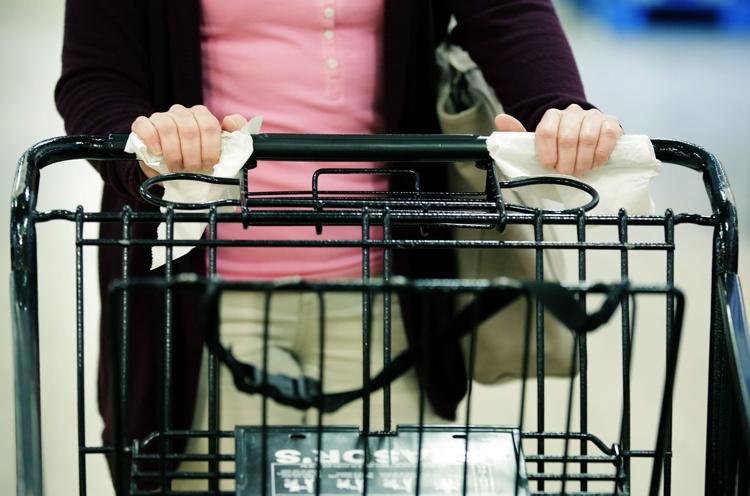 COVID-19 in Tulsa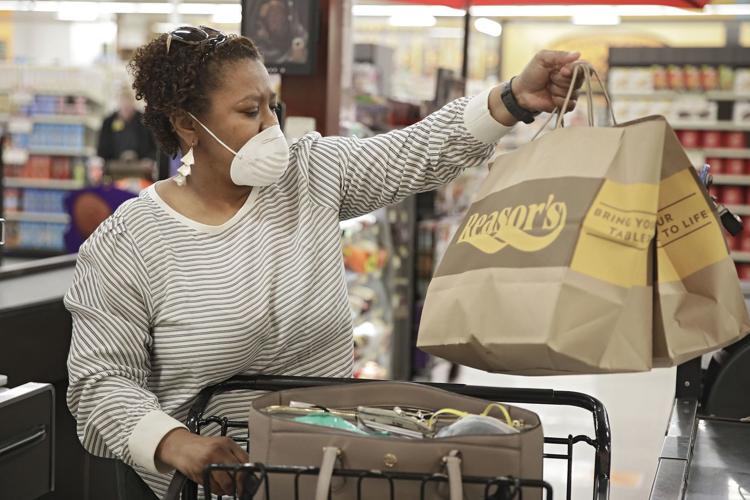 COVID-19 in Tulsa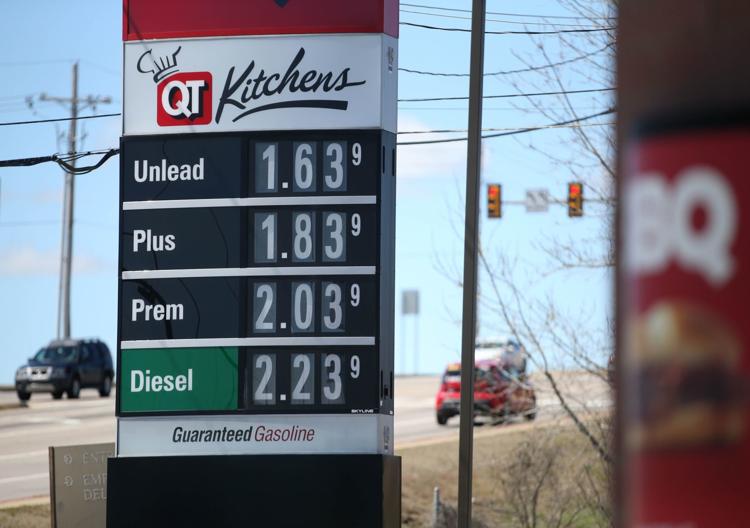 COVID-19 in Tulsa
COVID-19 in Tulsa
Bixby City Council meets about coronavirus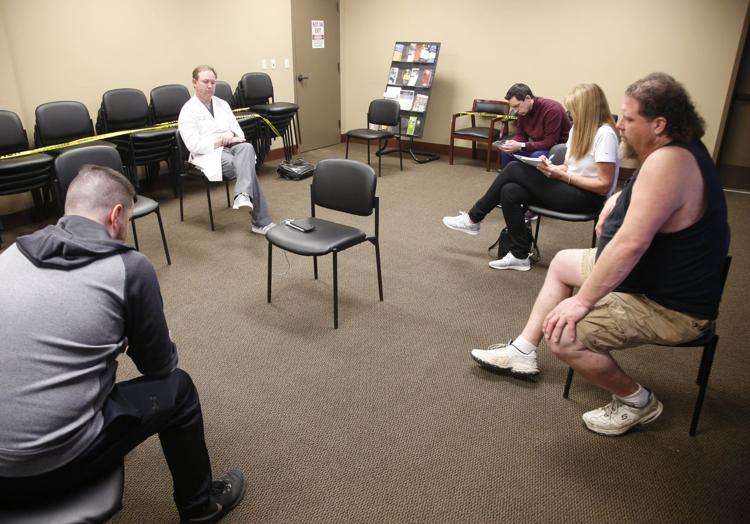 Bixby City Council meets about coronavirus
COVID-19 in Tulsa
COVID-19 in Tulsa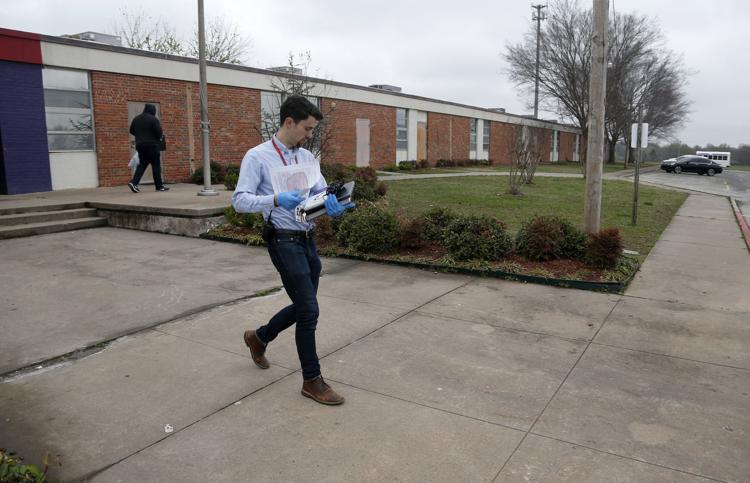 COVID-19 in Tulsa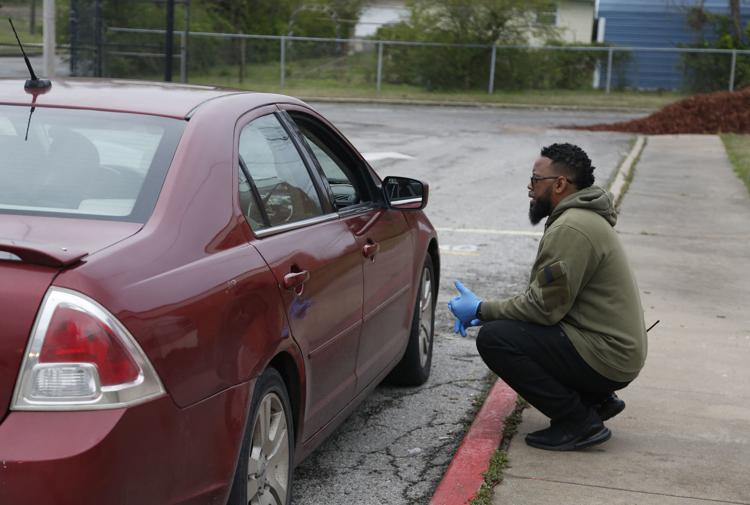 COVID-19 in Tulsa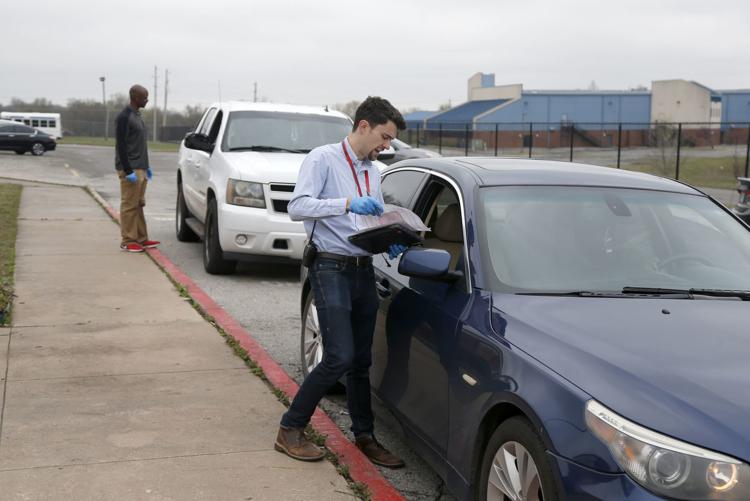 COVID-19 in Tulsa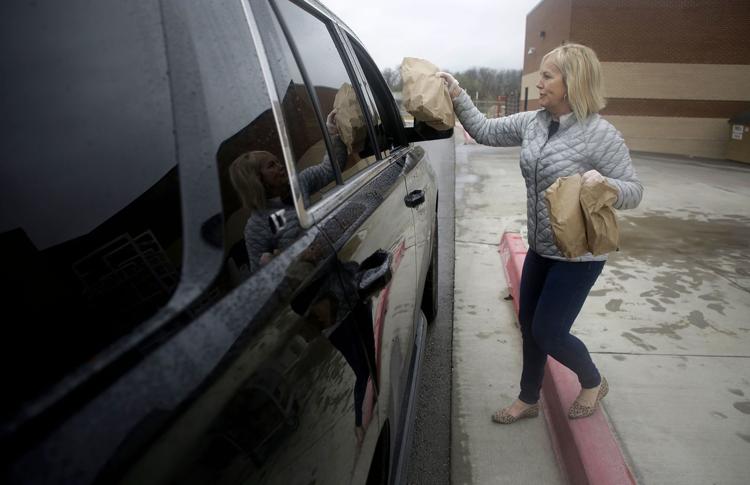 COVID-19 in Tulsa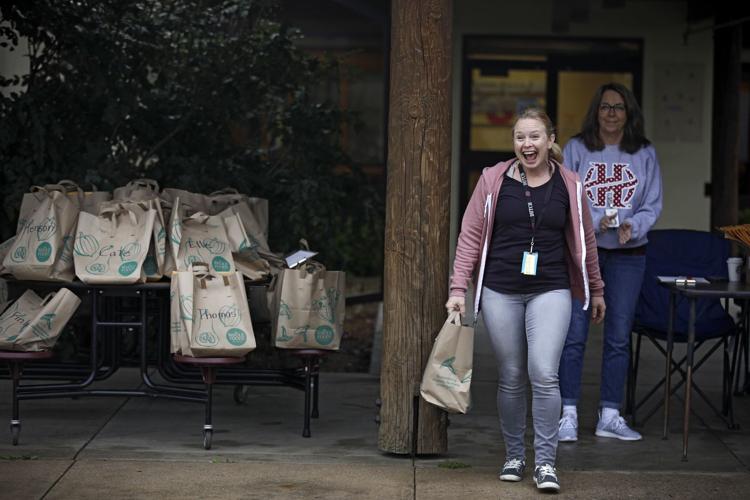 COVID-19 in Tulsa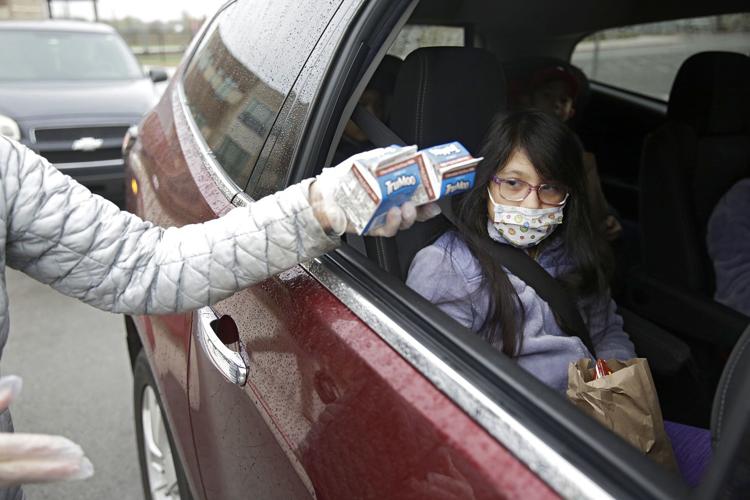 COVID-19 in Tulsa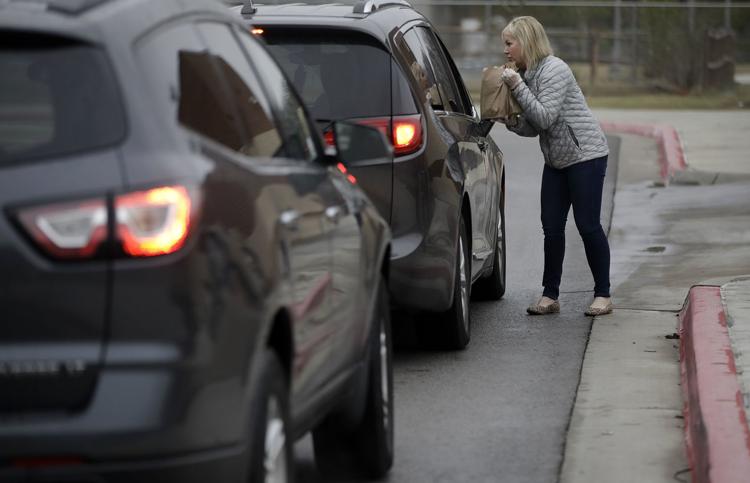 COVID-19 in Tulsa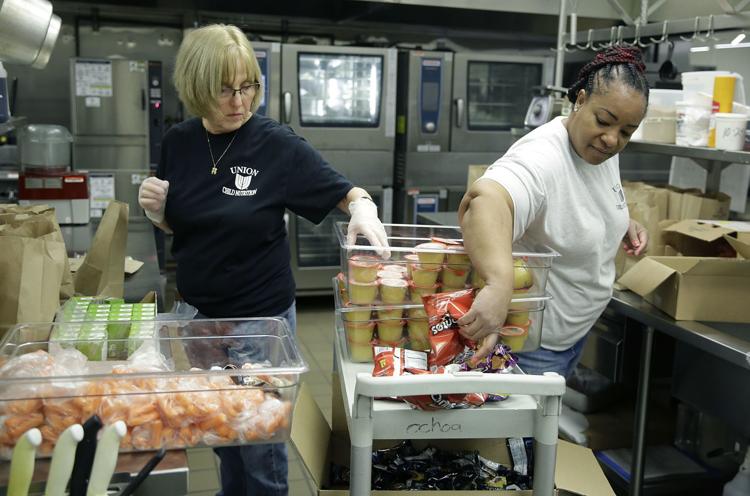 COVID-19 in Tulsa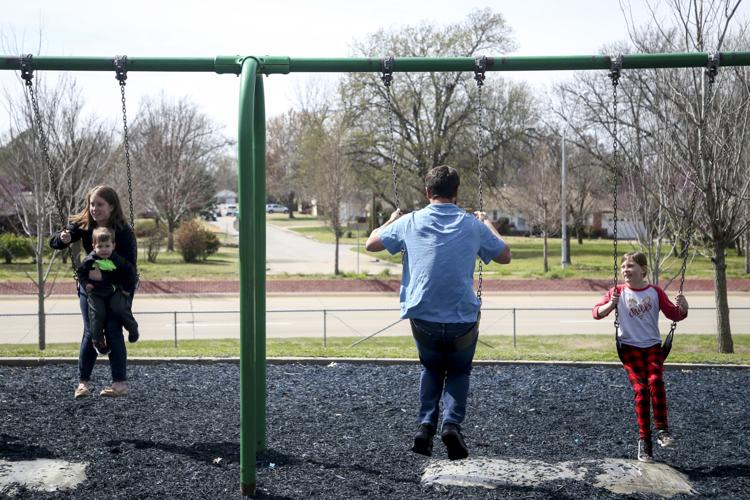 COVID-19 in Tulsa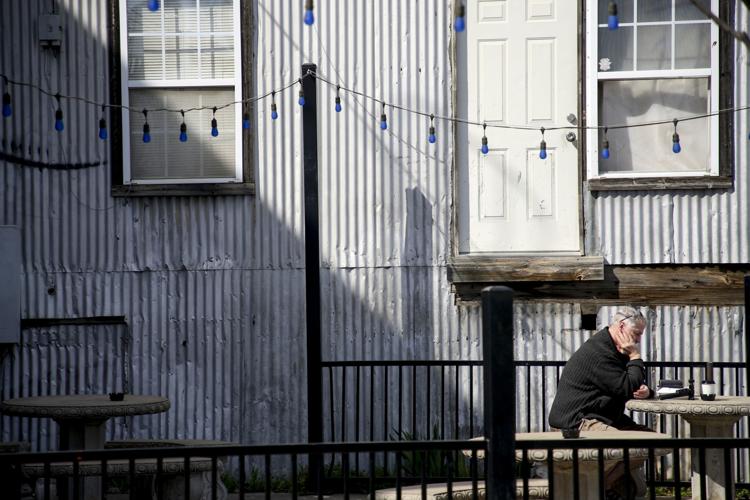 COVID-19 in Tulsa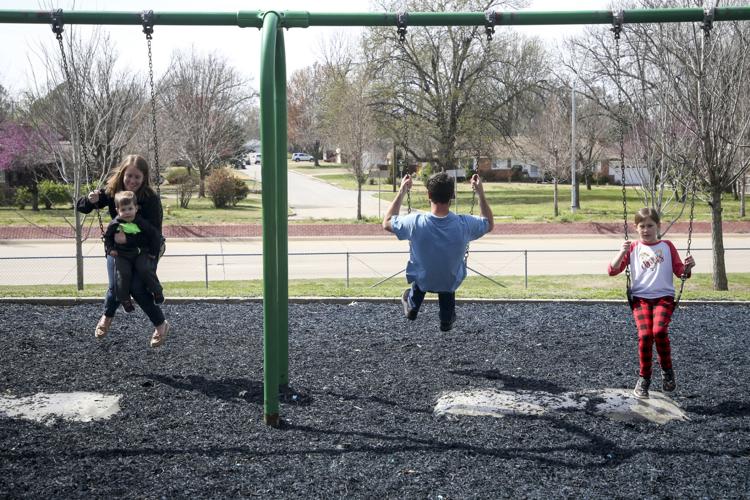 COVID-19 in Tulsa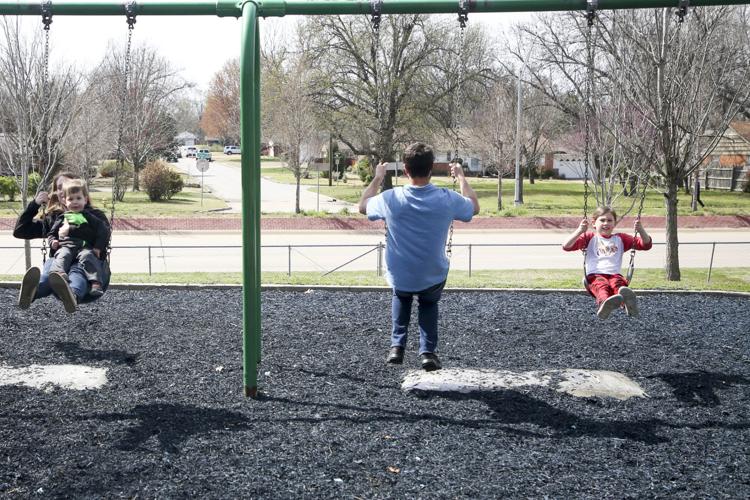 COVID-19 in Tulsa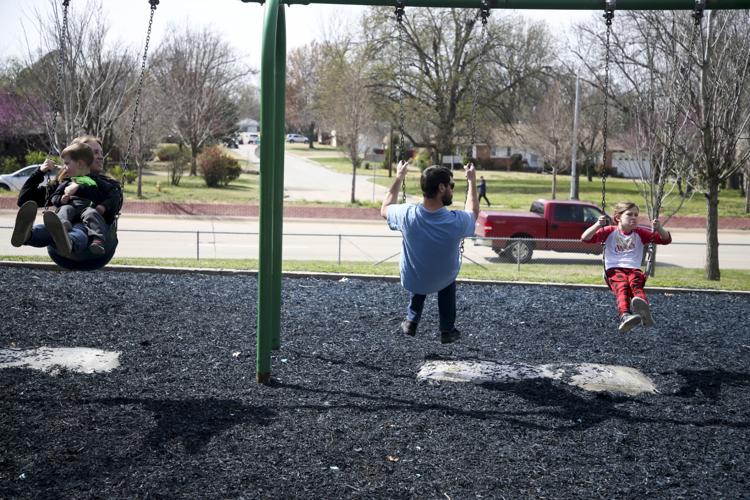 COVID-19 in Tulsa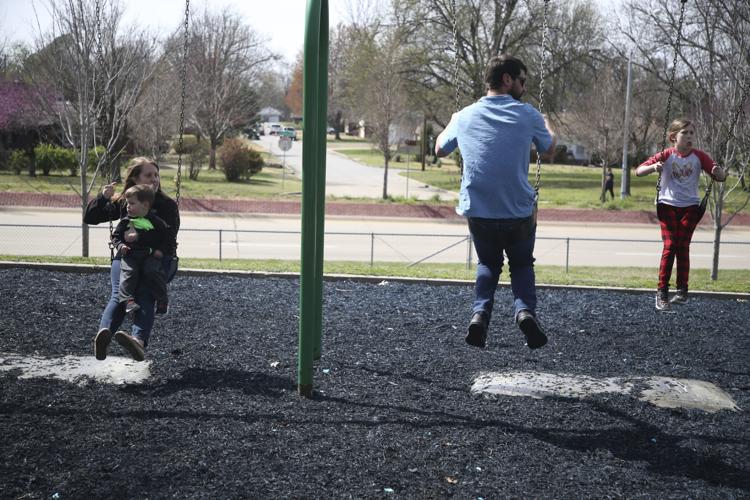 COVID-19 in Tulsa
COVID-19 in Tulsa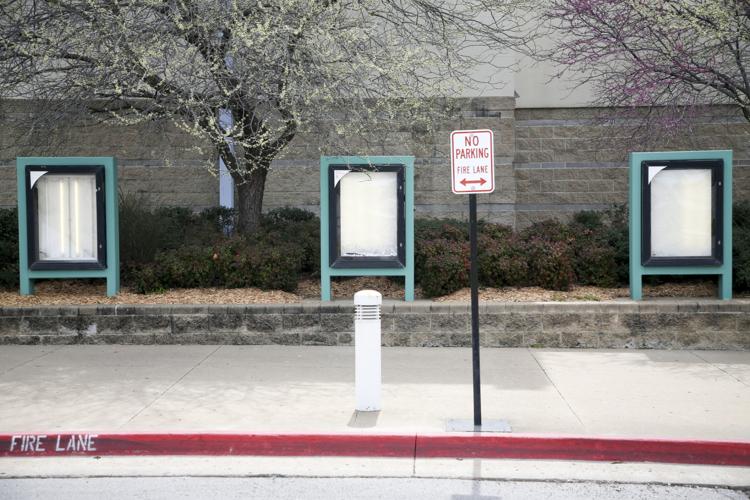 COVID-19 in Tulsa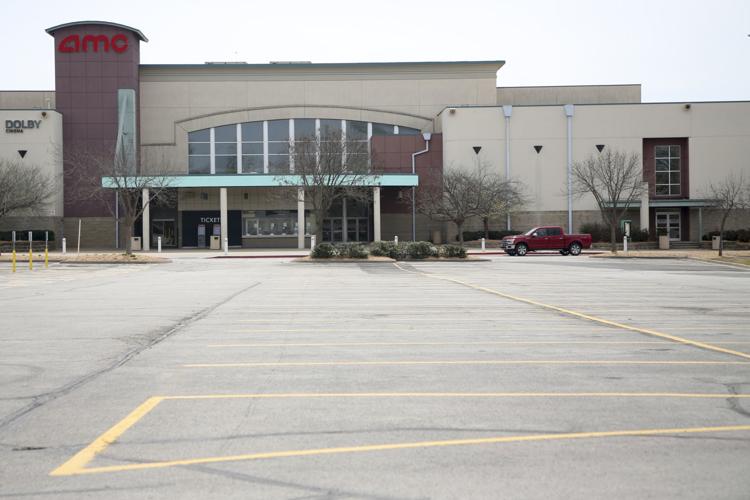 COVID-19 in Tulsa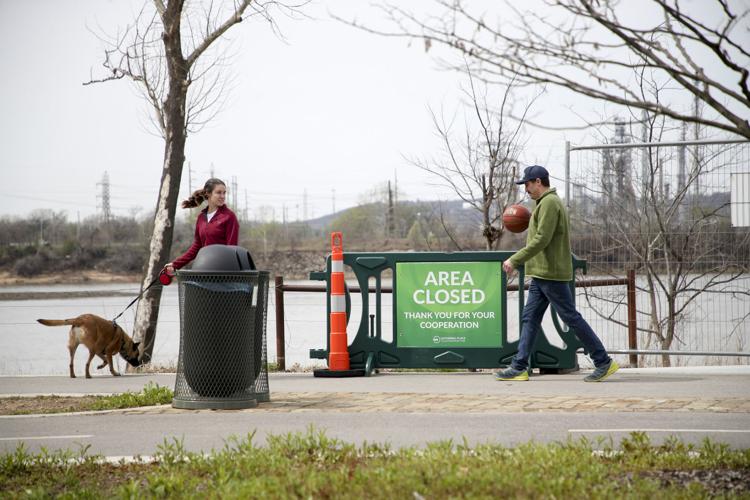 COVID-19 in Tulsa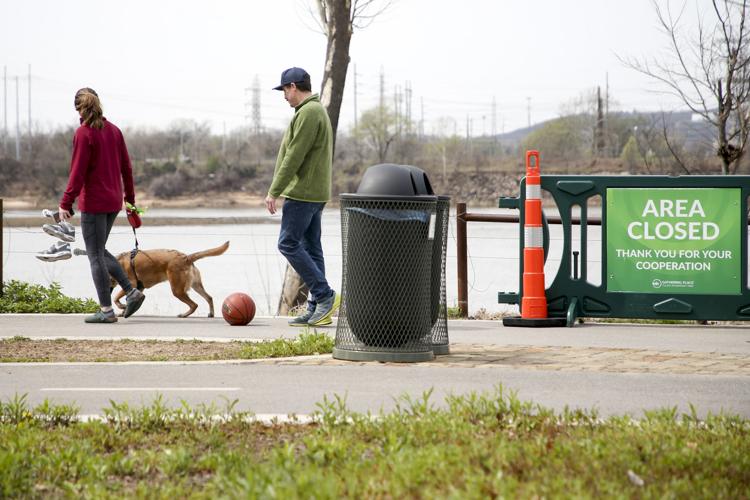 COVID-19 in Tulsa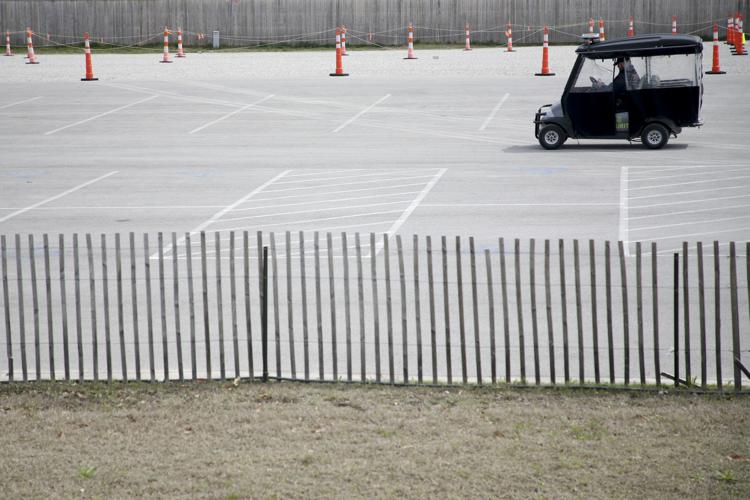 COVID-19 in Tulsa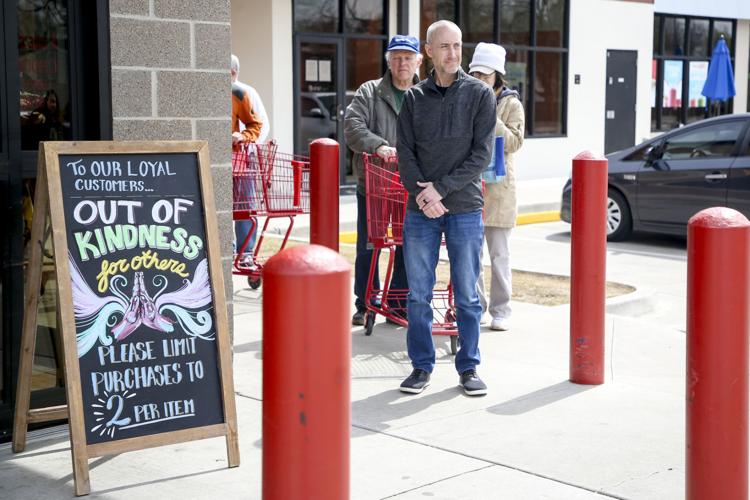 COVID-19 in Tulsa
COVID-19 in Tulsa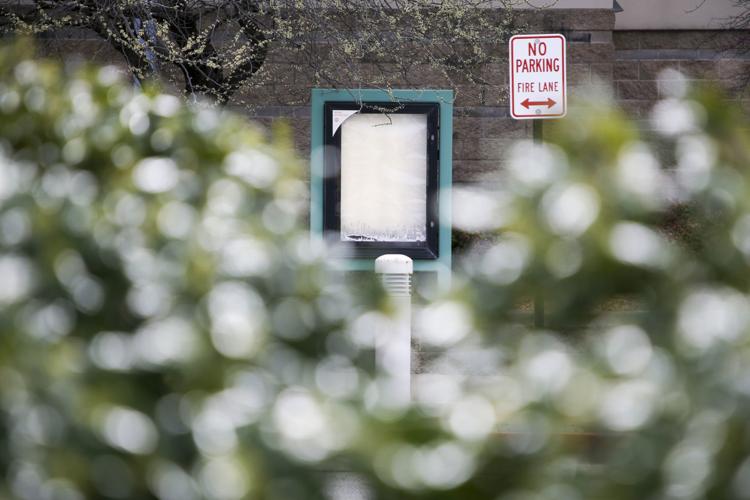 COVID-19 in Tulsa
COVID-19 in Tulsa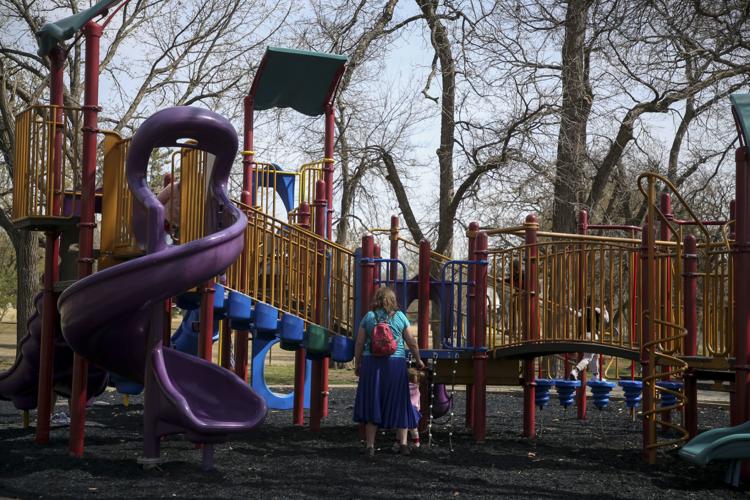 COVID-19 in Tulsa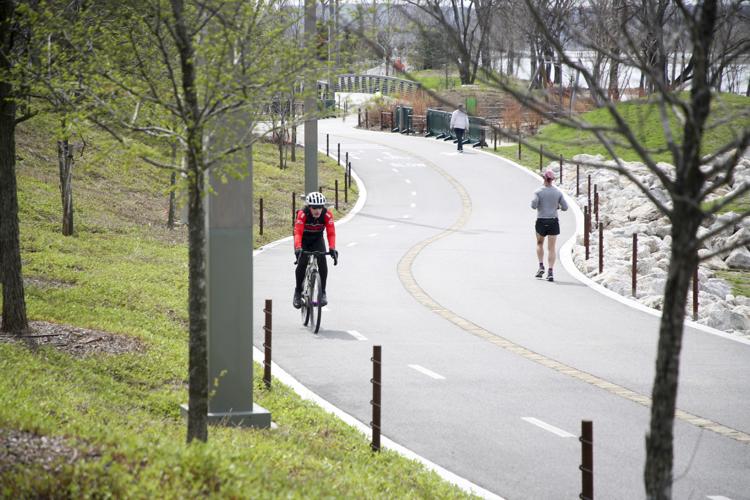 COVID-19 in Tulsa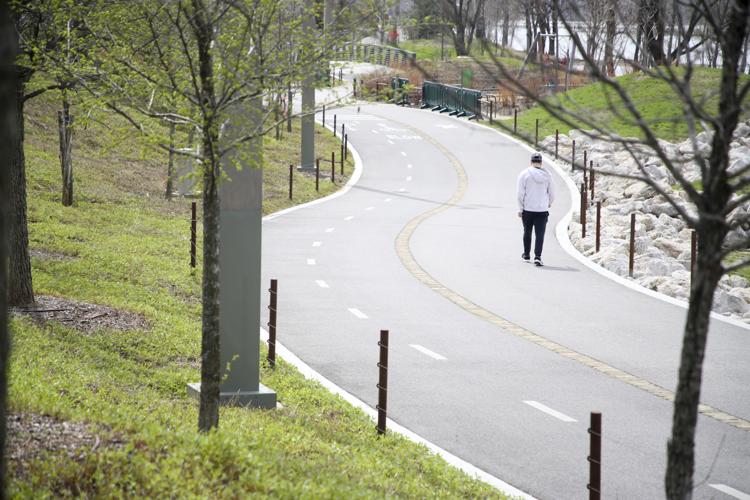 COVID-19 in Tulsa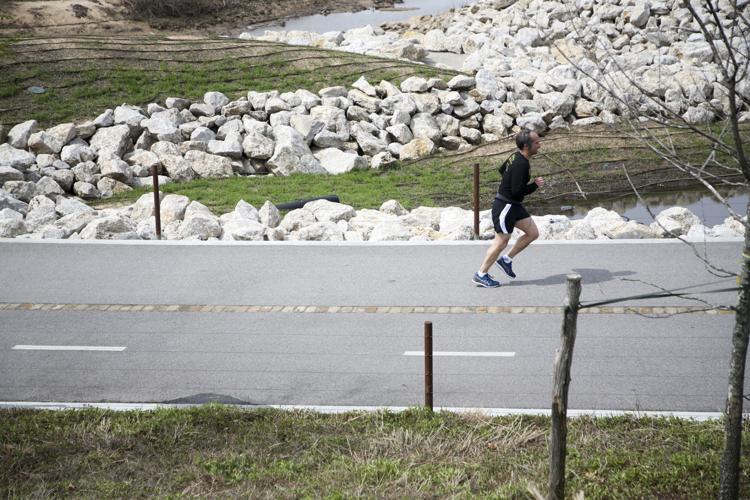 COVID-19 in Tulsa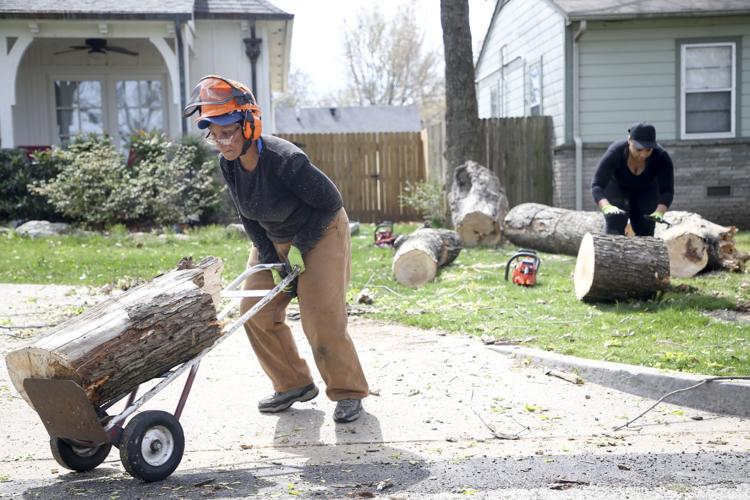 COVID-19 in Tulsa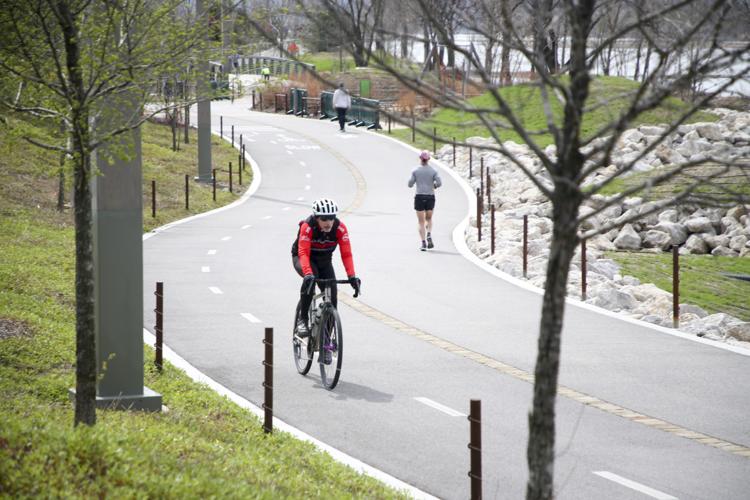 COVID-19 in Tulsa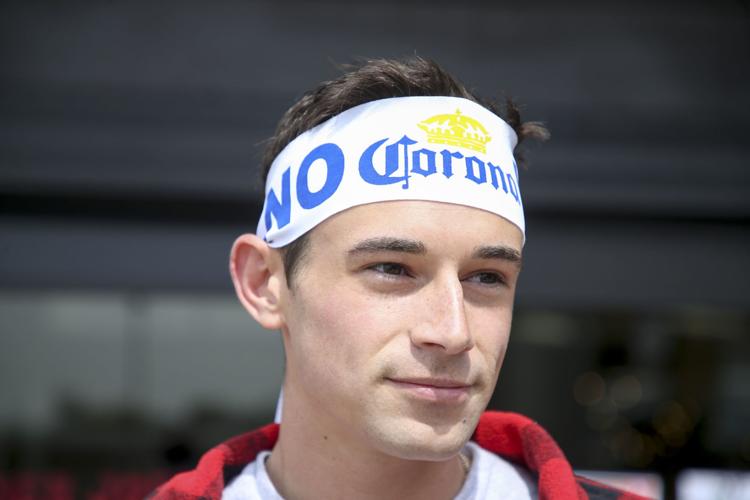 COVID-19 in Tulsa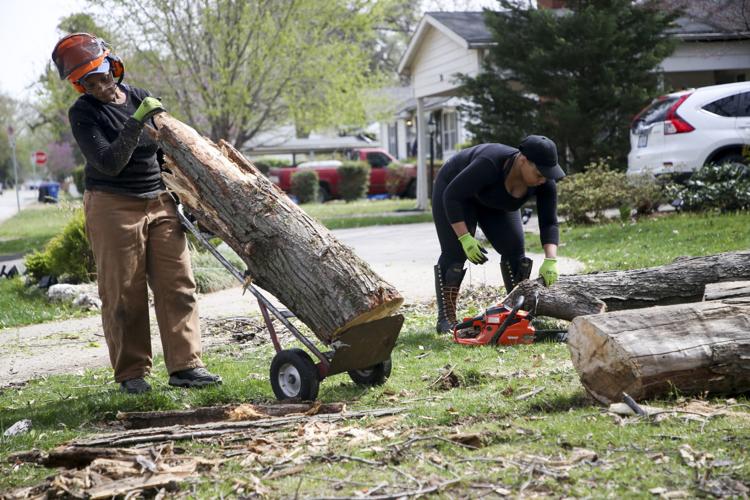 COVID-19 in Tulsa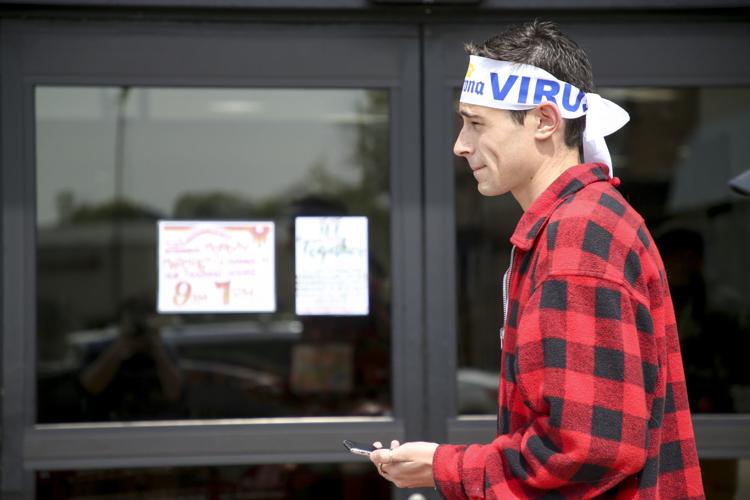 COVID-19 in Tulsa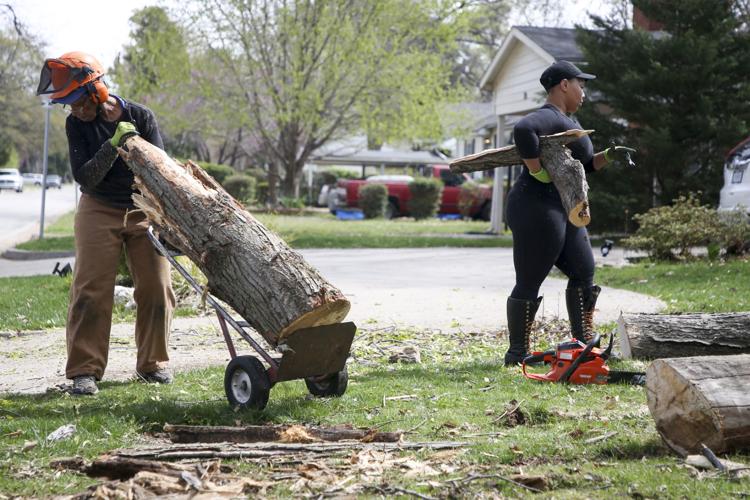 COVID-19 in Tulsa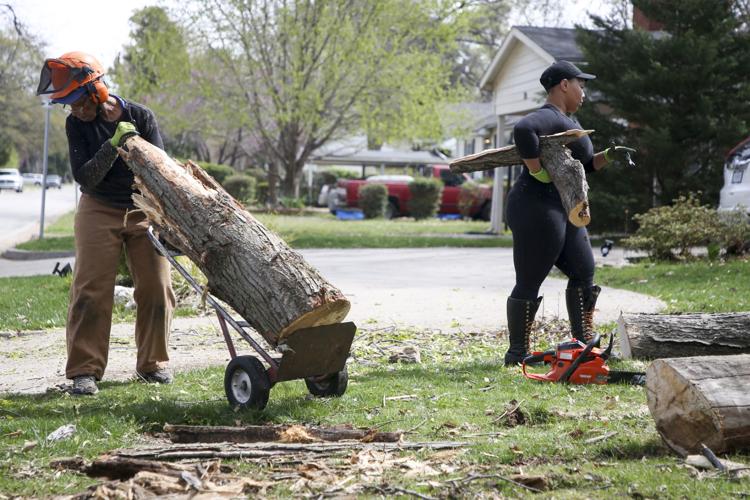 COVID-19 in Tulsa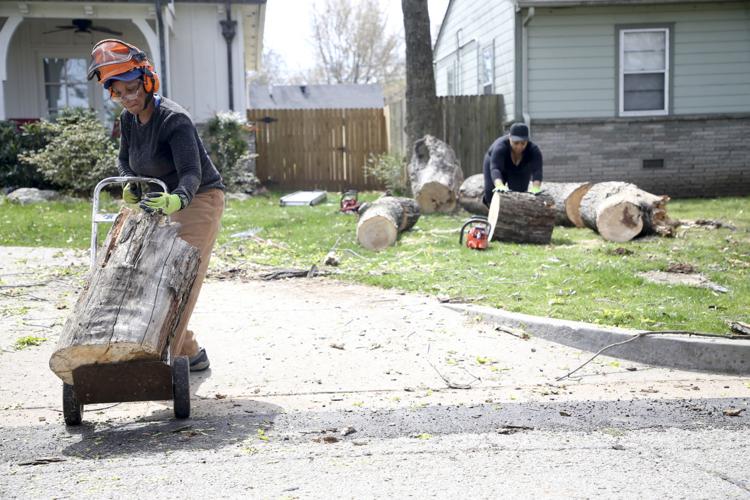 COVID-19 in Tulsa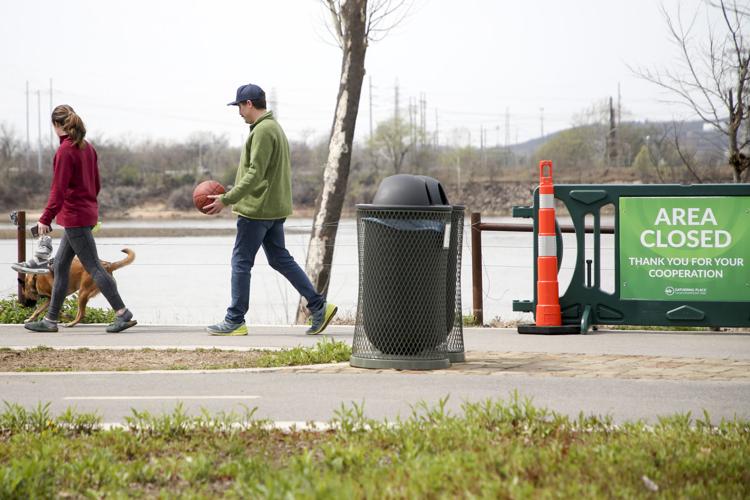 COVID-19 in Tulsa
COVID-19 in Tulsa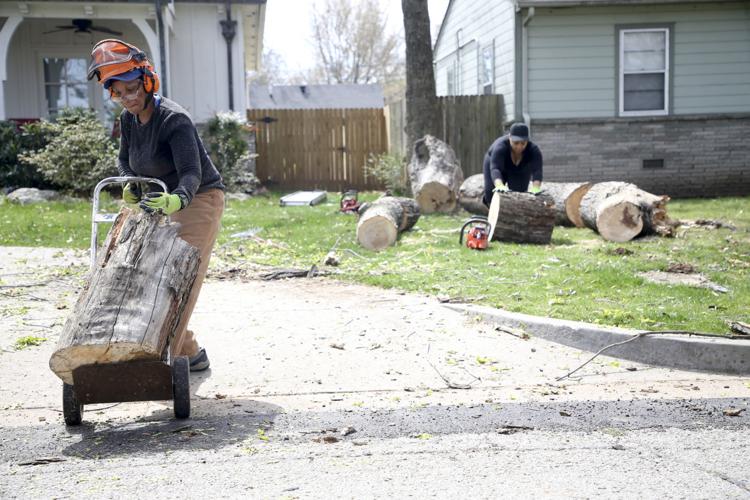 COVID-19 in Tulsa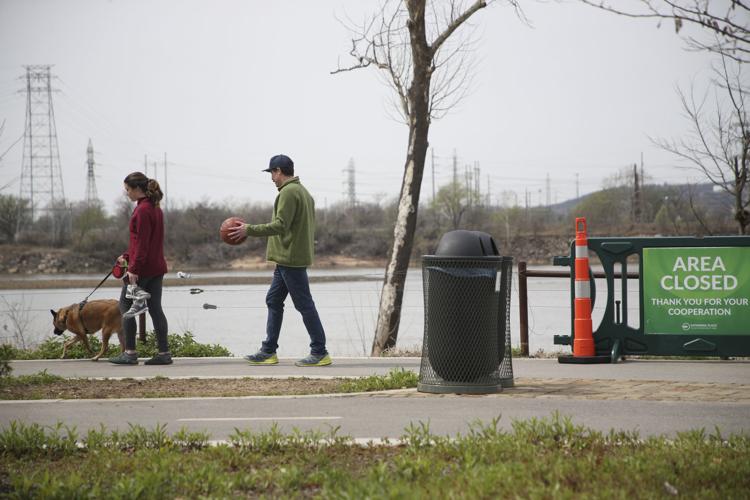 COVID-19 in Tulsa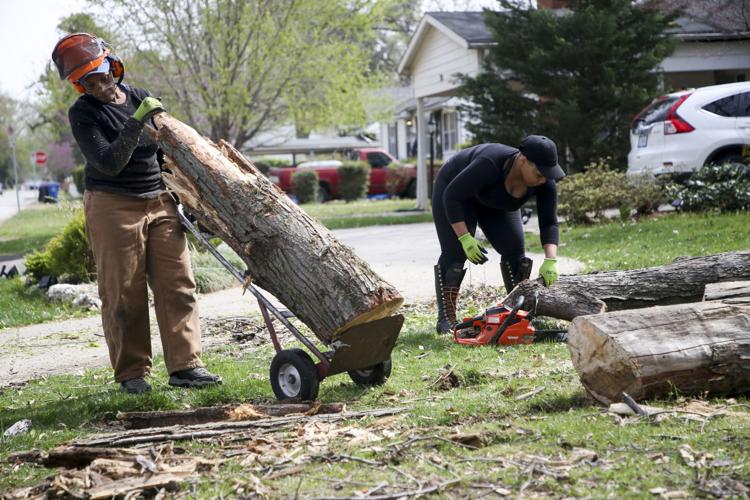 COVID-19 in Tulsa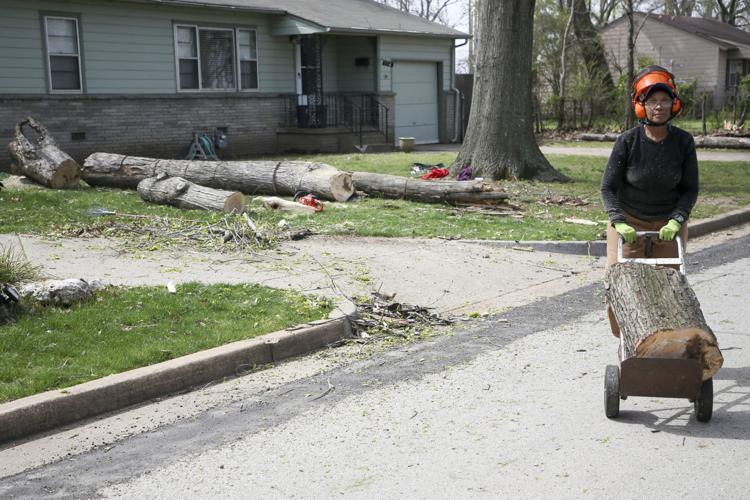 COVID-19 in Tulsa
COVID-19 in Tulsa
COVID-19 in Tulsa
COVID-19 in Tulsa
COVID-19 in Tulsa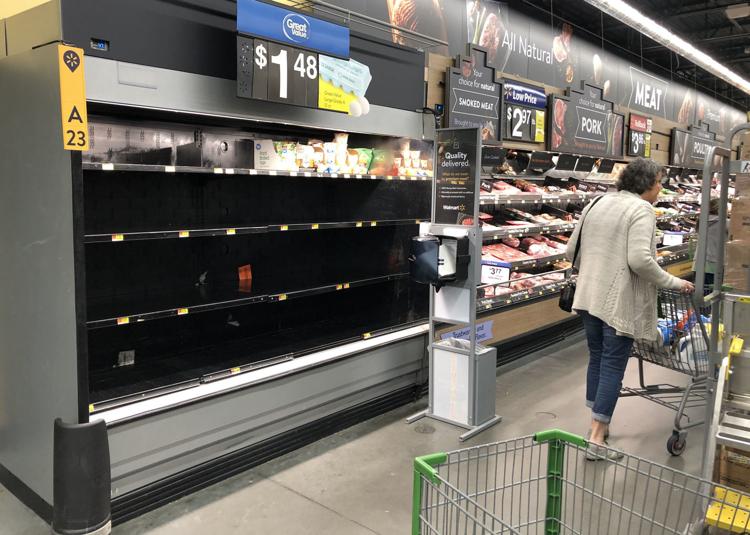 COVID-19 in Tulsa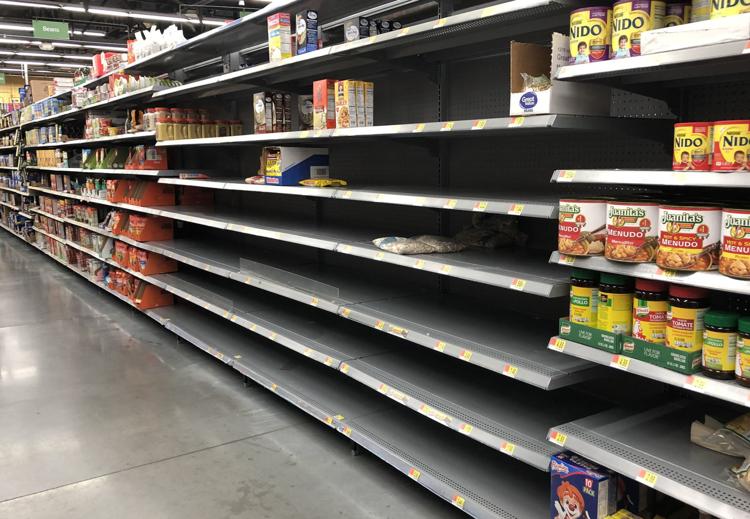 COVID-19 in Tulsa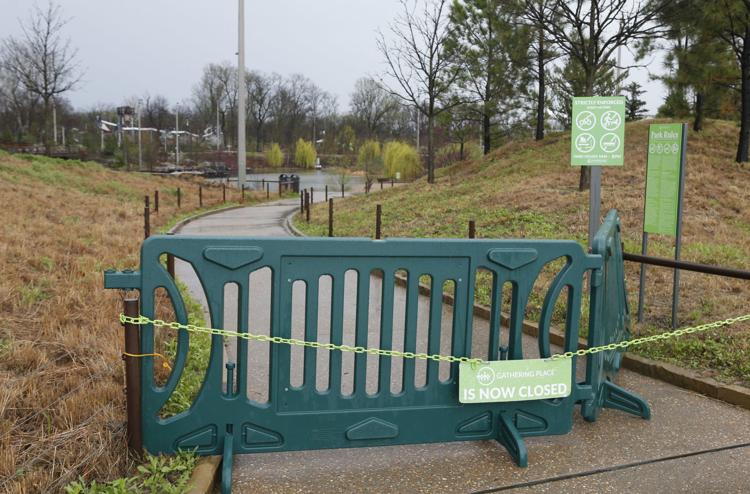 COVID-19 in Tulsa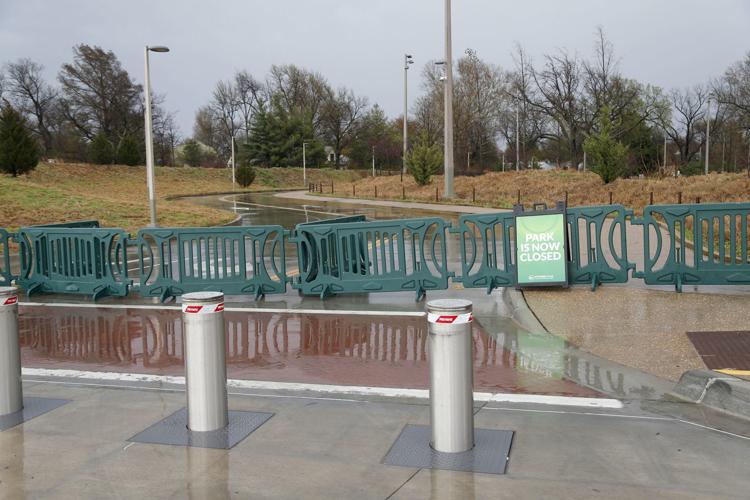 COVID-19 in Tulsa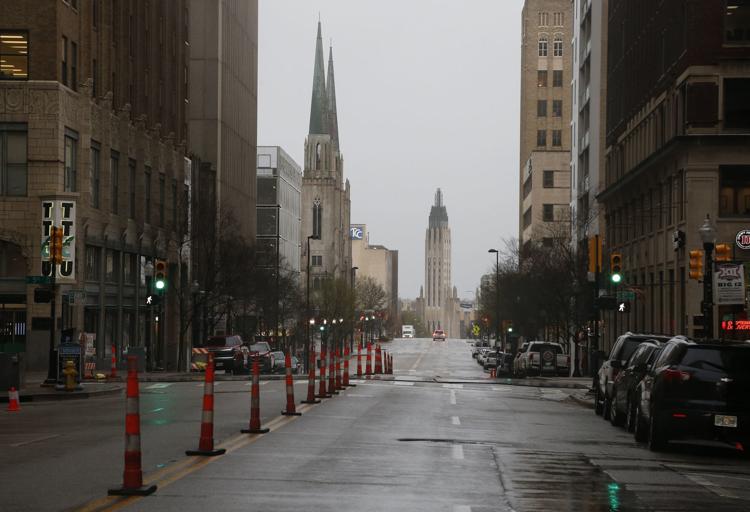 COVID-19 in Tulsa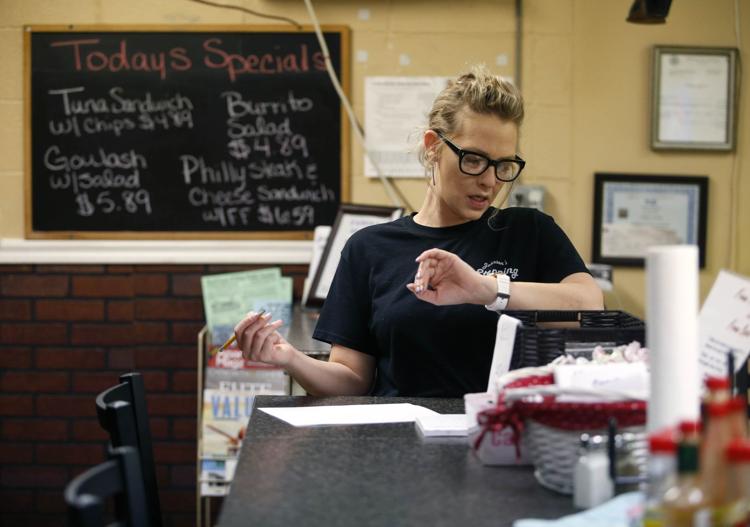 COVID-19 in Tulsa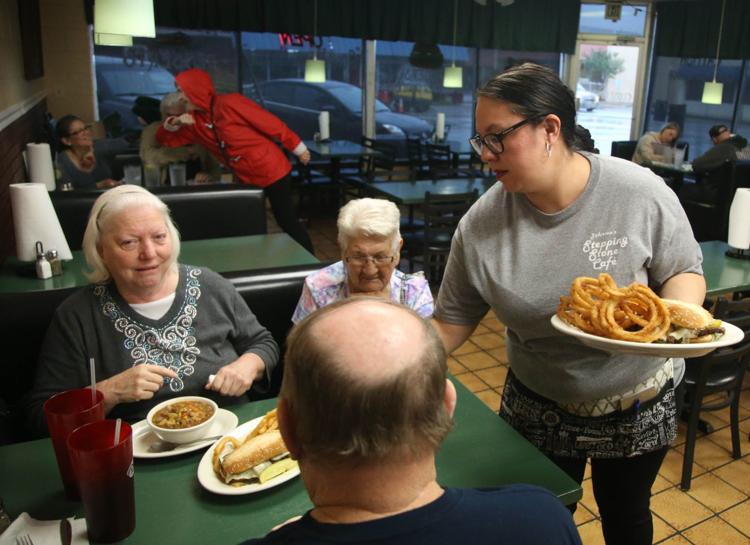 COVID-19 in Tulsa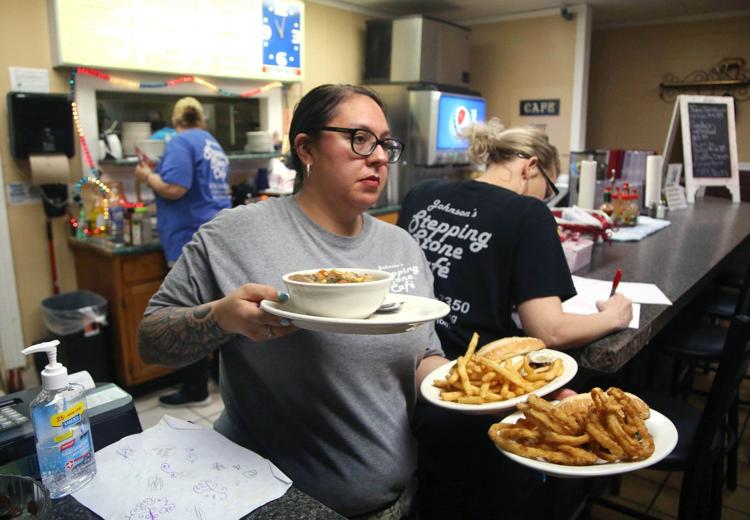 COVID-19 in Tulsa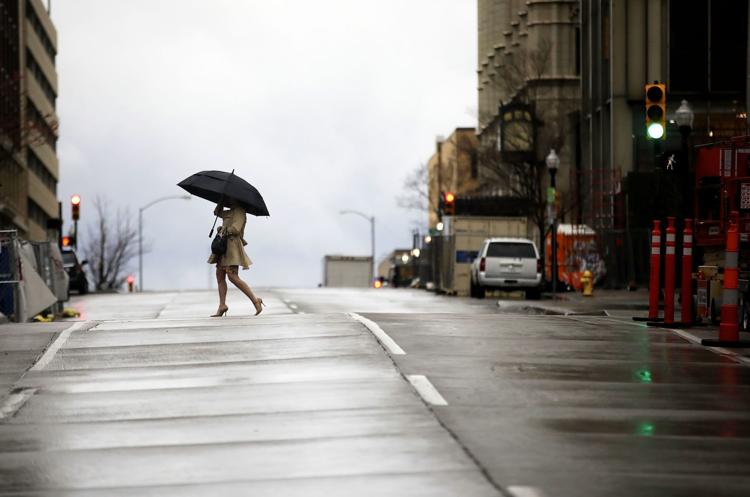 COVID-19 in Tulsa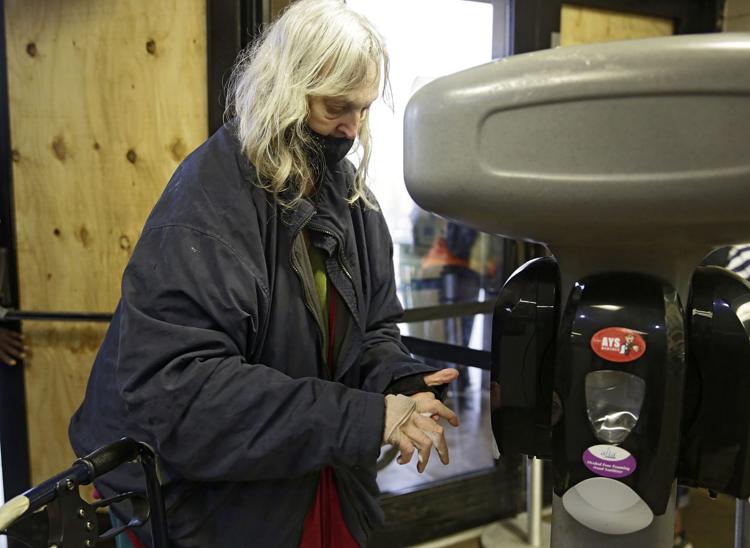 COVID-19 in Tulsa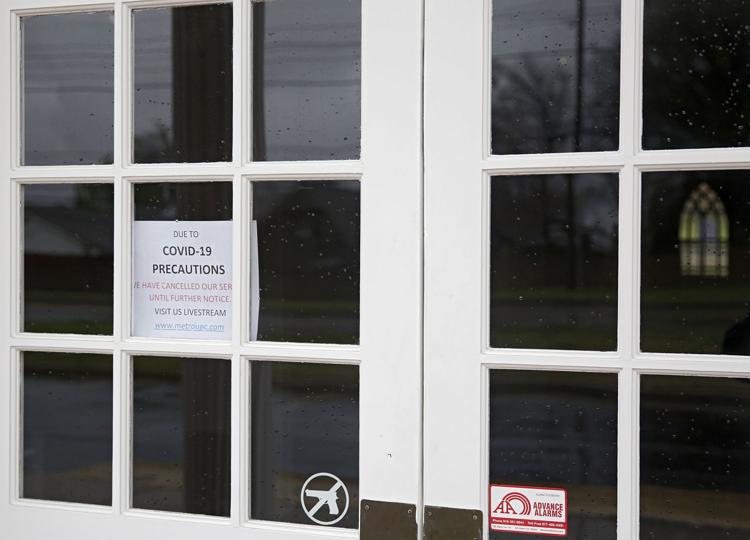 COVID-19 in Tulsa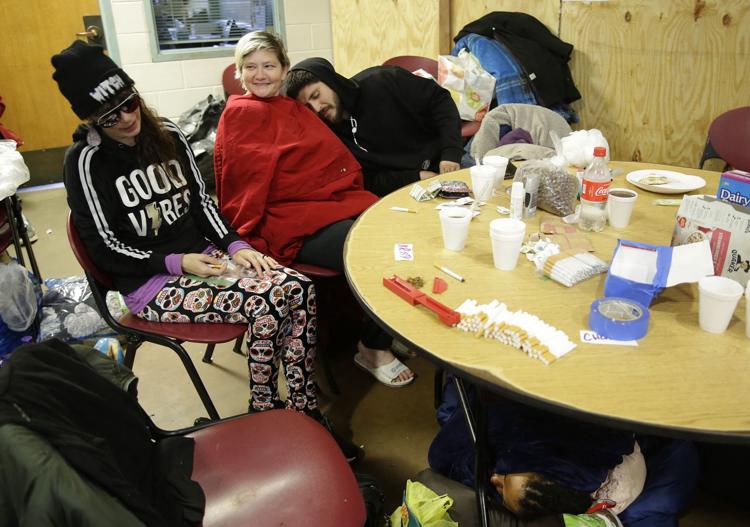 COVID-19 in Tulsa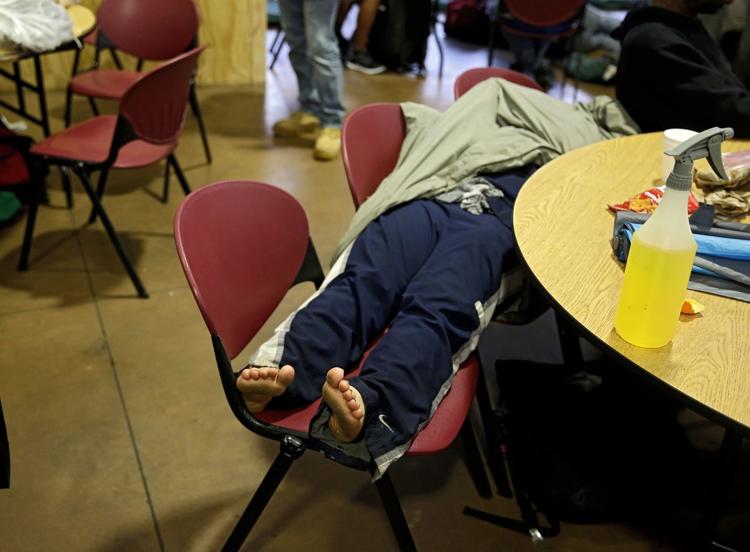 COVID-19 in Tulsa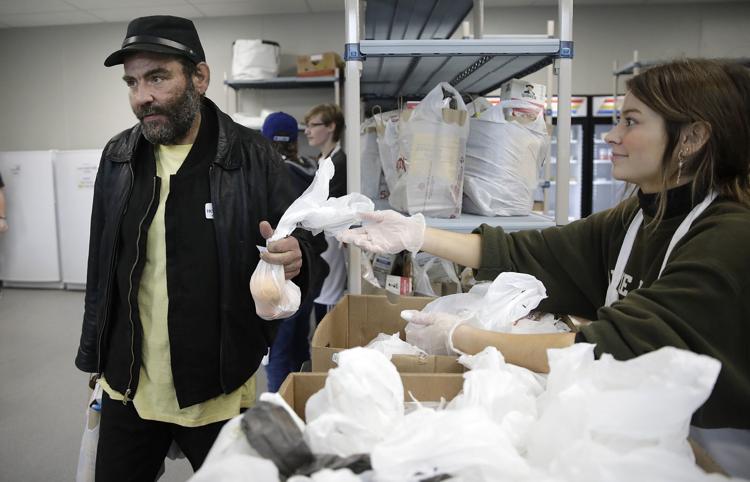 COVID-19 in Tulsa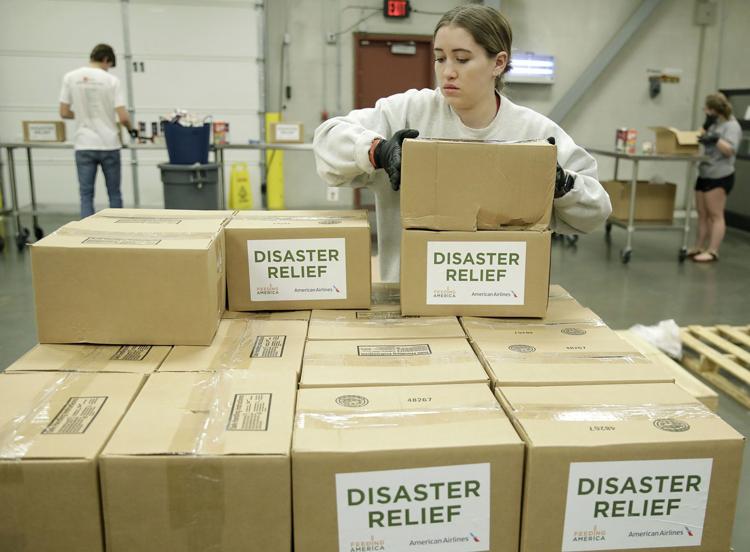 COVID-19 in Tulsa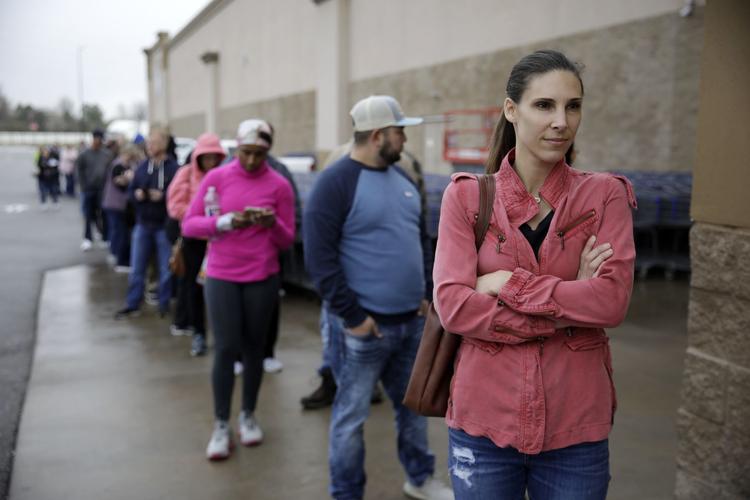 COVID-19 in Tulsa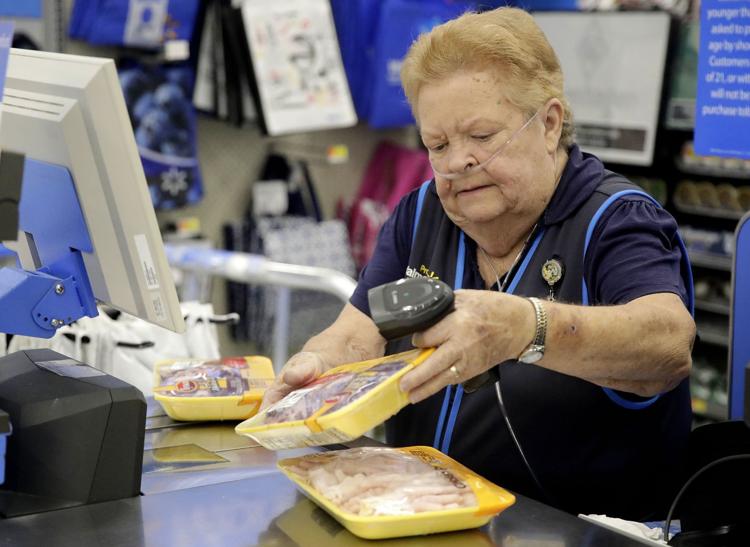 COVID-19 in Tulsa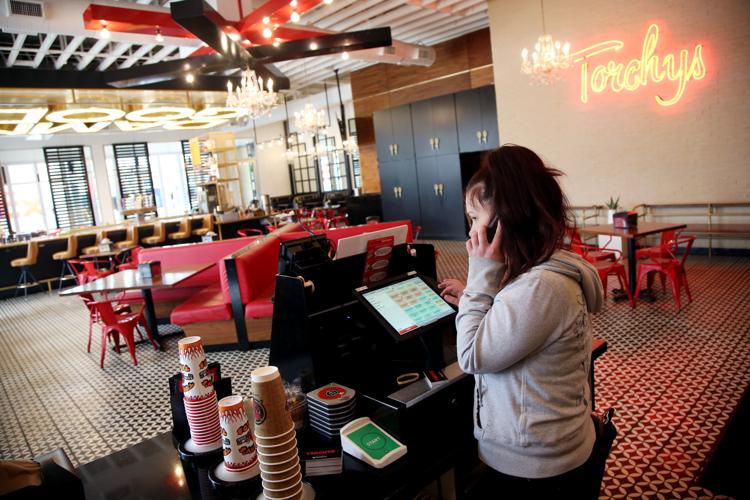 COVID-19 in Tulsa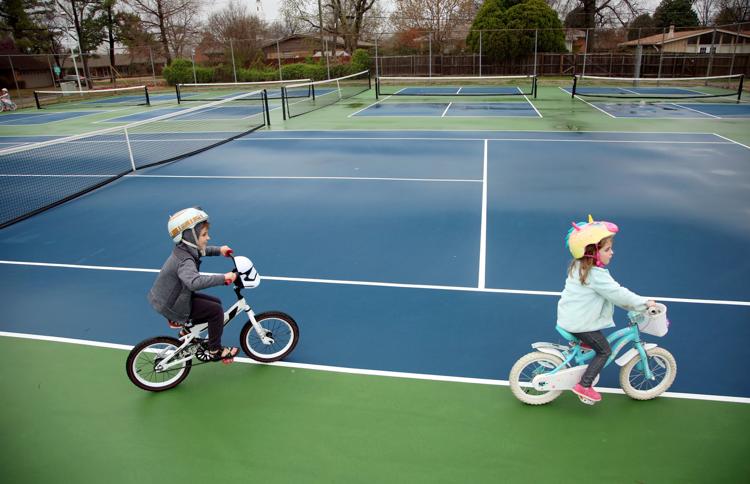 COVID-19 in Tulsa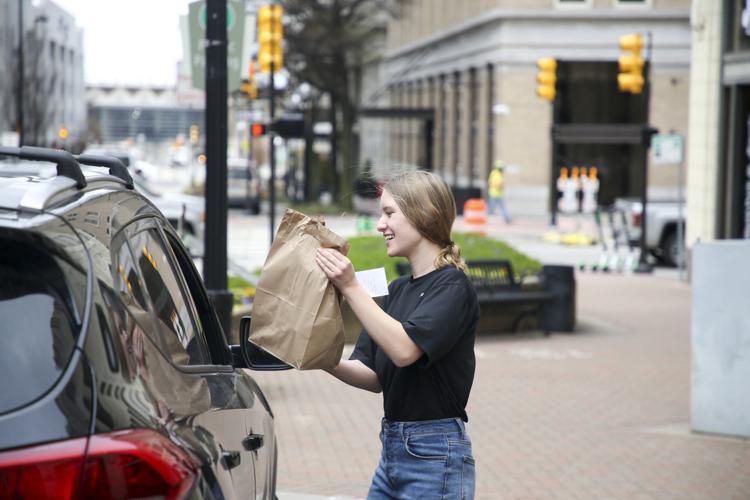 COVID-19 in Tulsa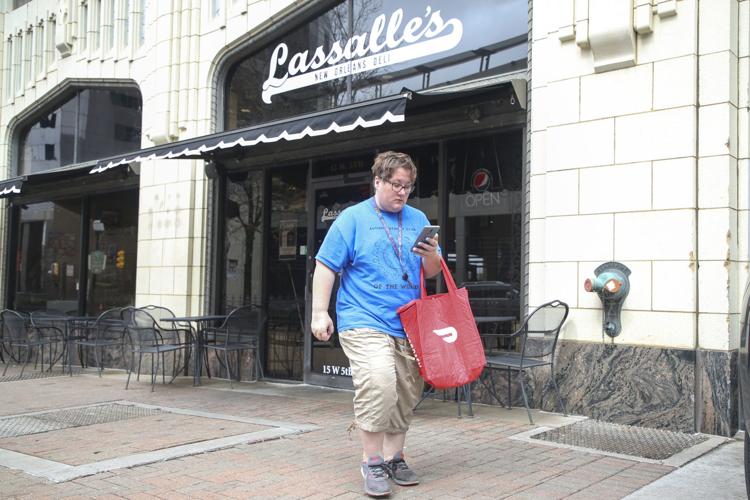 COVID-19 in Tulsa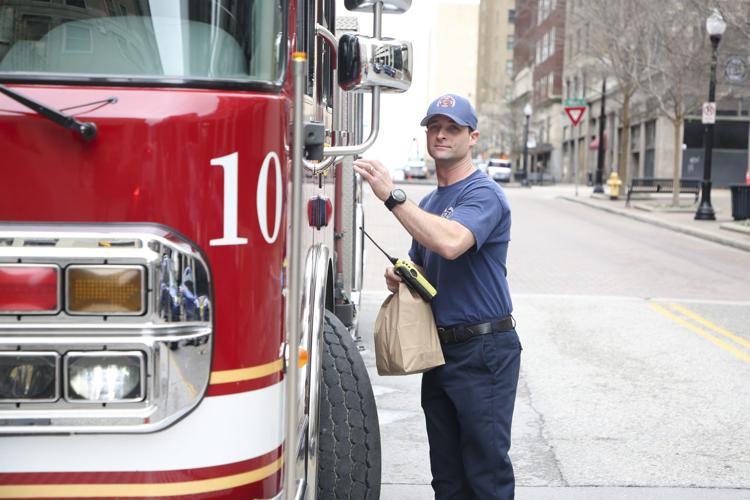 COVID-19 in Tulsa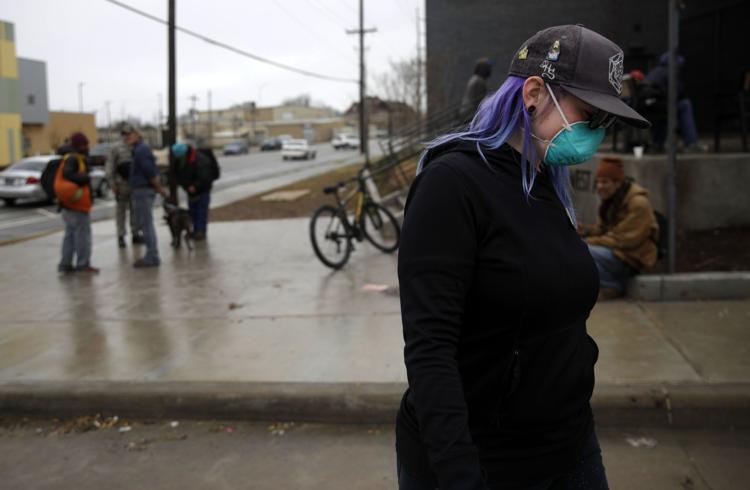 COVID-19 in Tulsa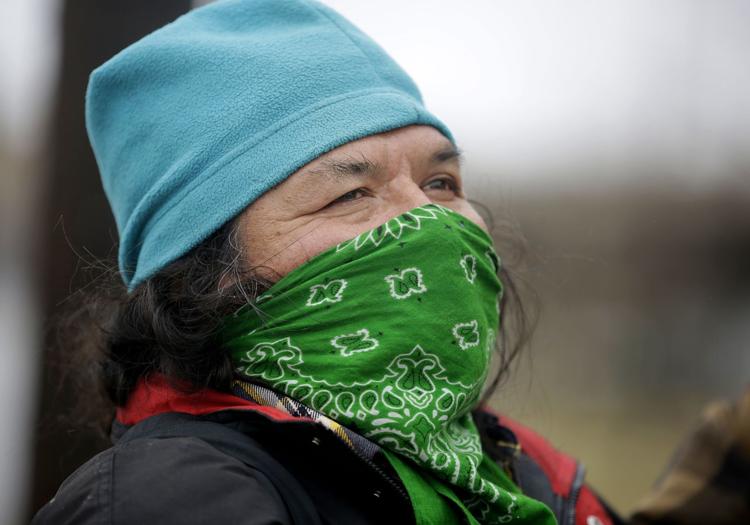 COVID-19 in Tulsa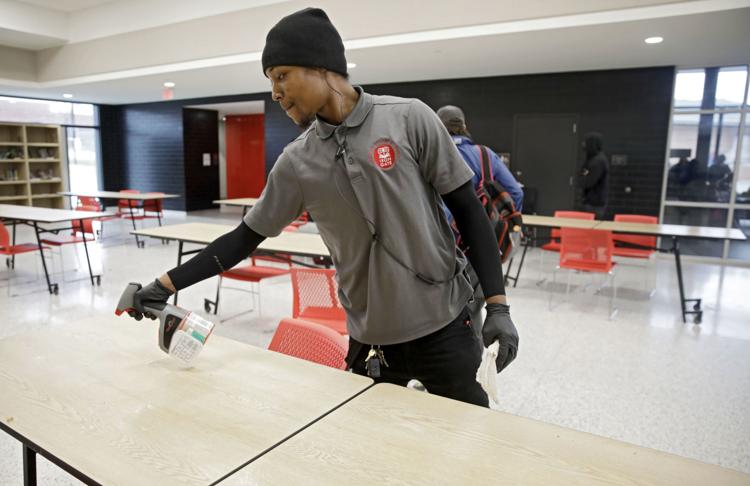 COVID-19 in Tulsa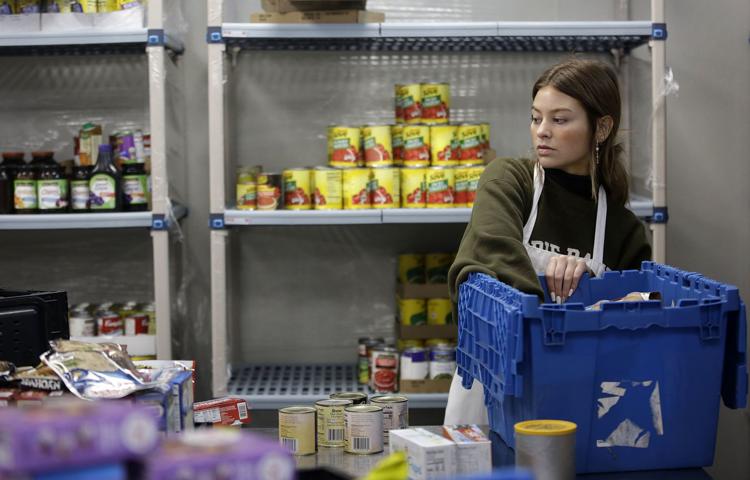 COVID-19 in Tulsa
COVID-19 in Tulsa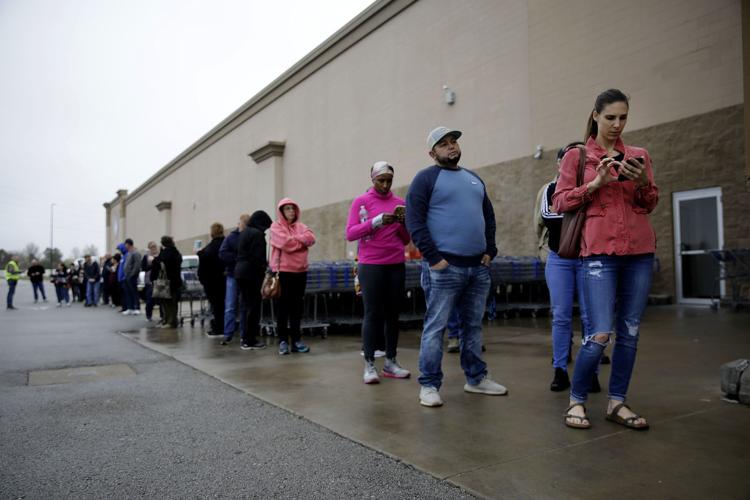 COVID-19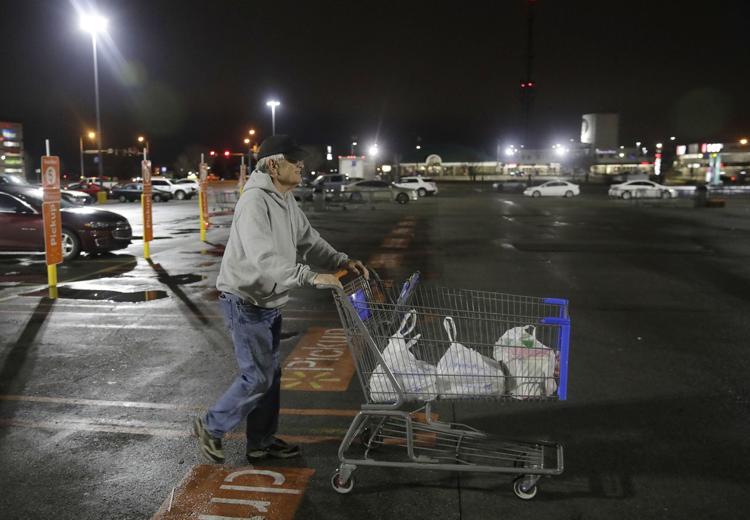 COVID-19 in Tulsa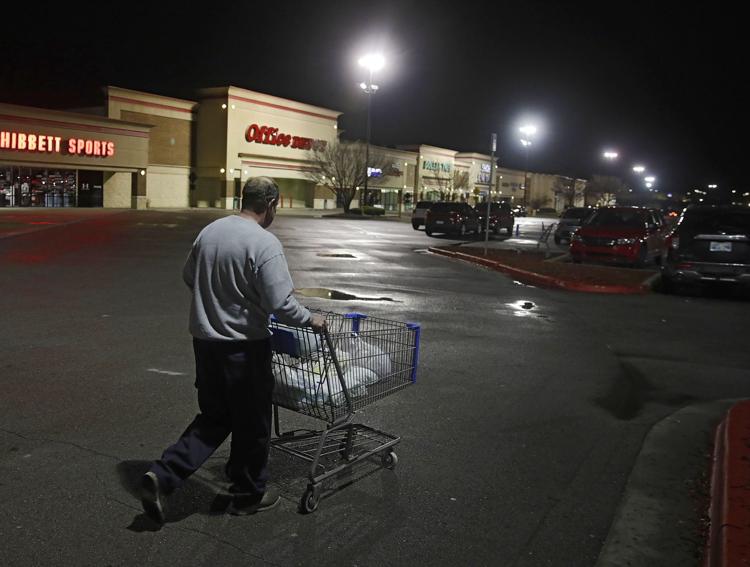 COVID-19 in Tulsa
COVID-19 in Tulsa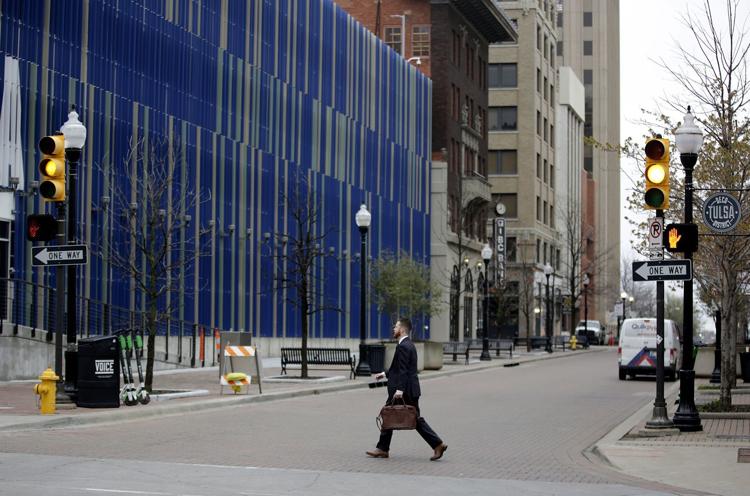 COVID-19 in Tulsa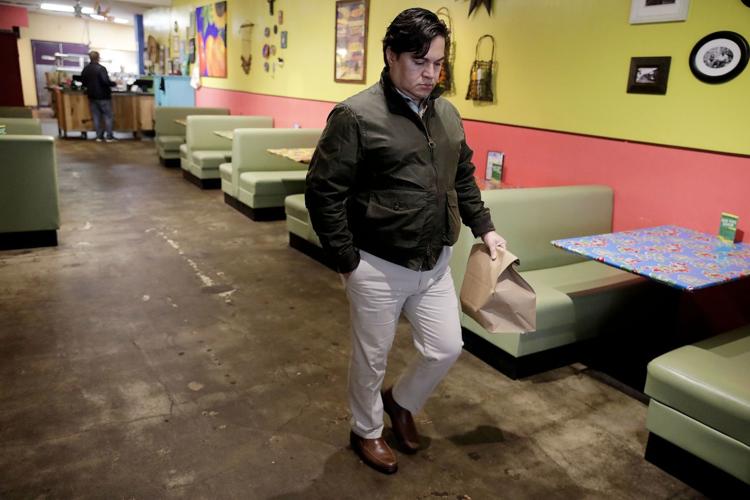 COVID-19 in Tulsa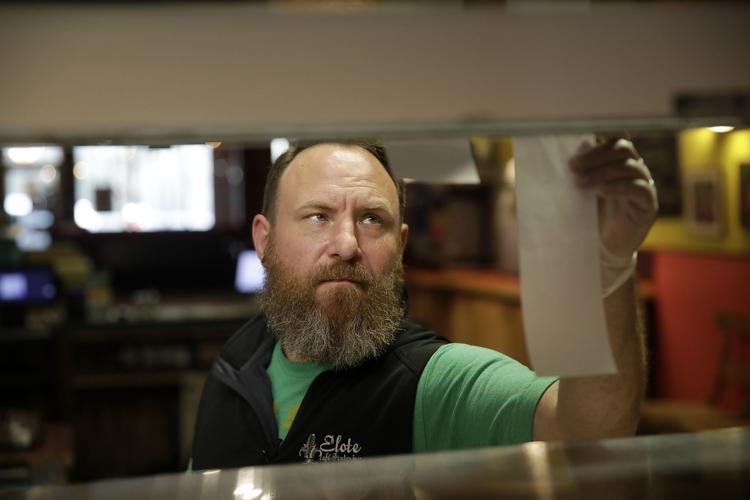 COVID-19 in Tulsa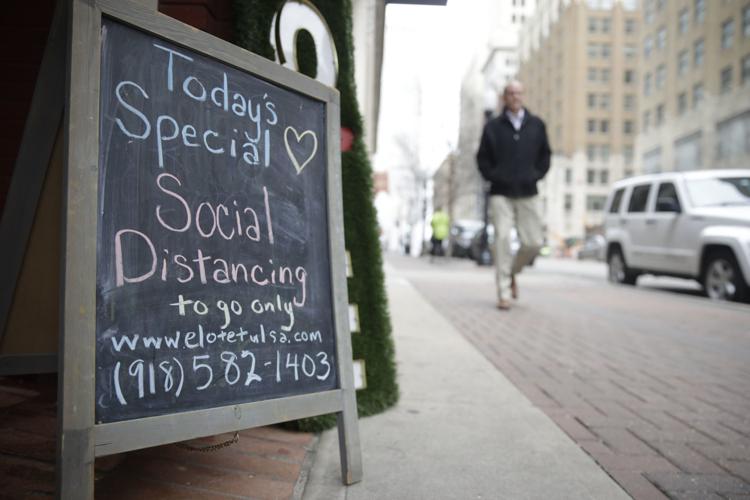 COVID-19 in Tulsa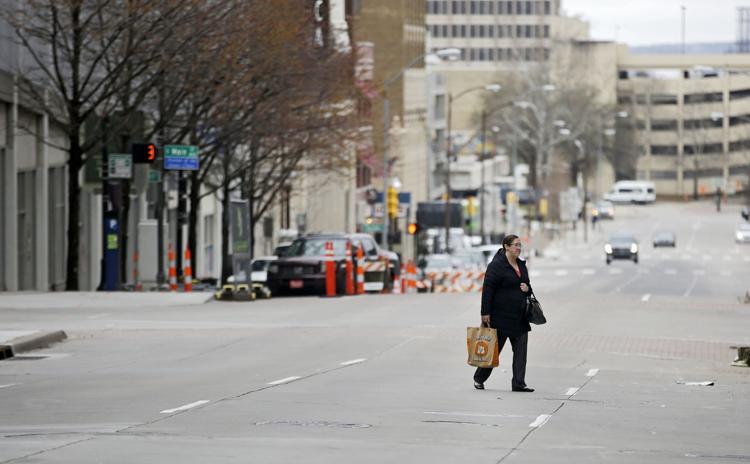 COVID-19 in Tulsa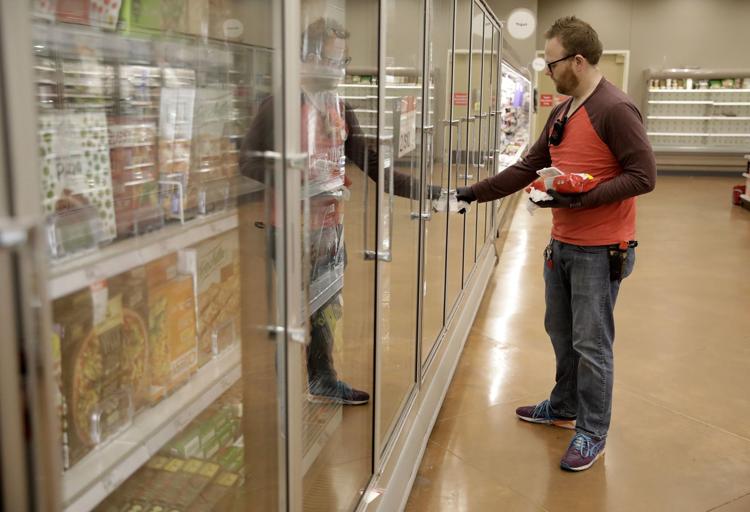 COVID-19 in Tulsa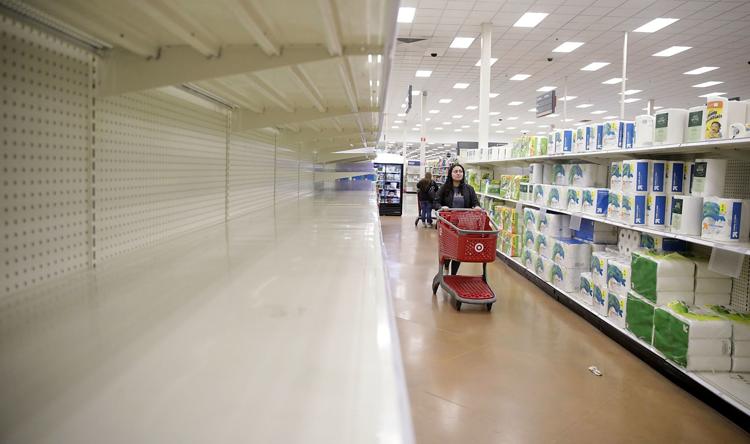 COVID-19 in Tulsa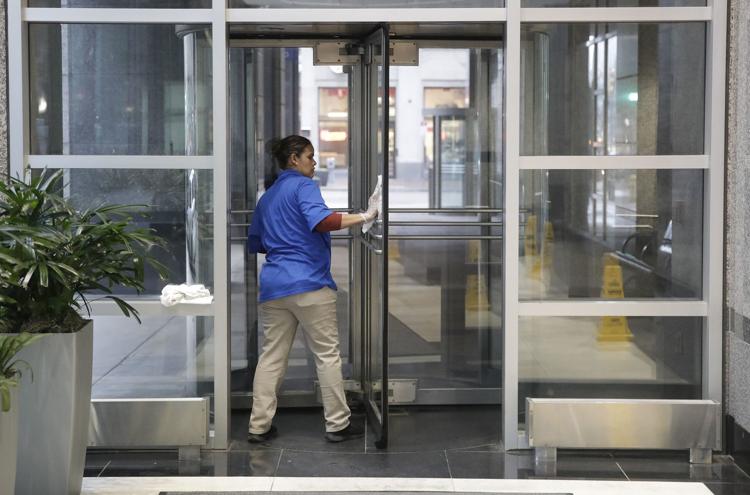 COVID-19 in Tulsa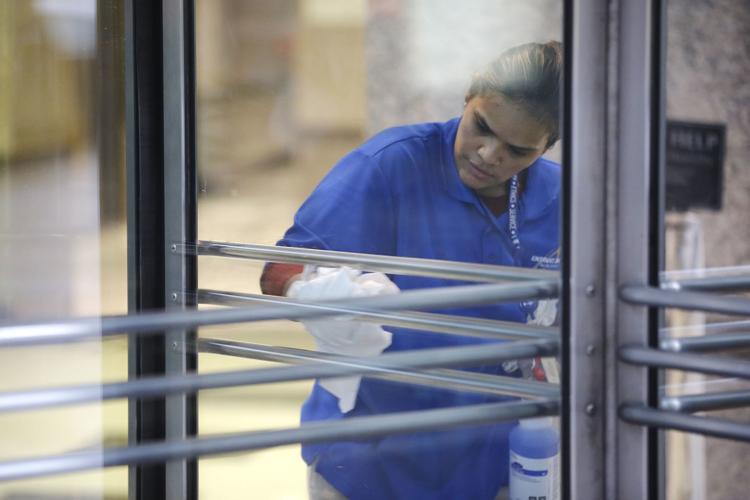 COVID-19 in Tulsa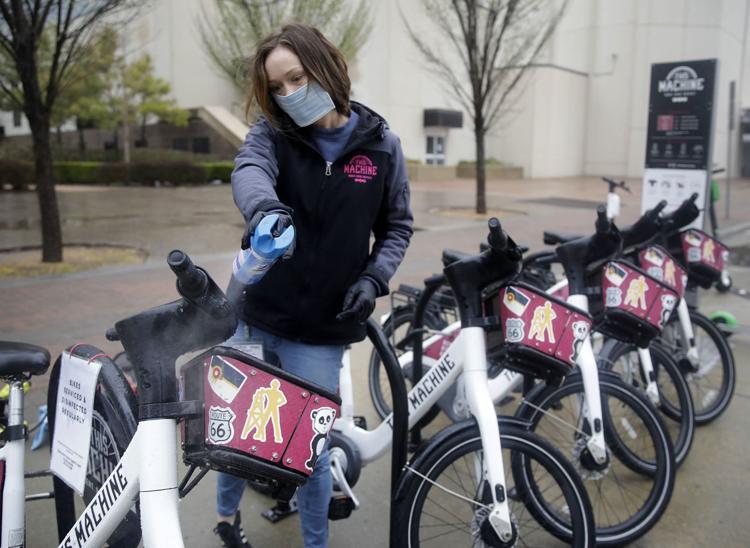 COVID-19 in Tulsa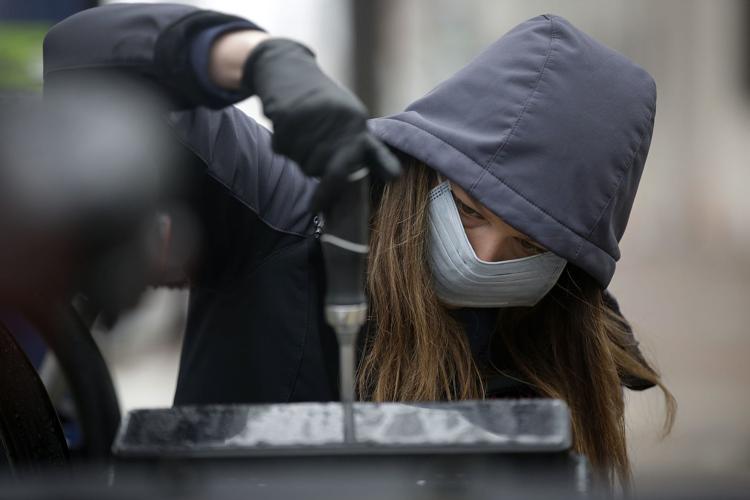 COVID-19 in Tulsa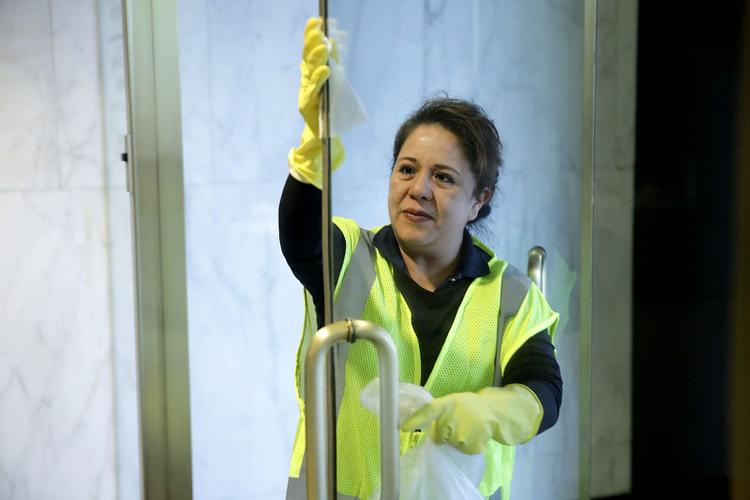 COVID-19 in Tulsa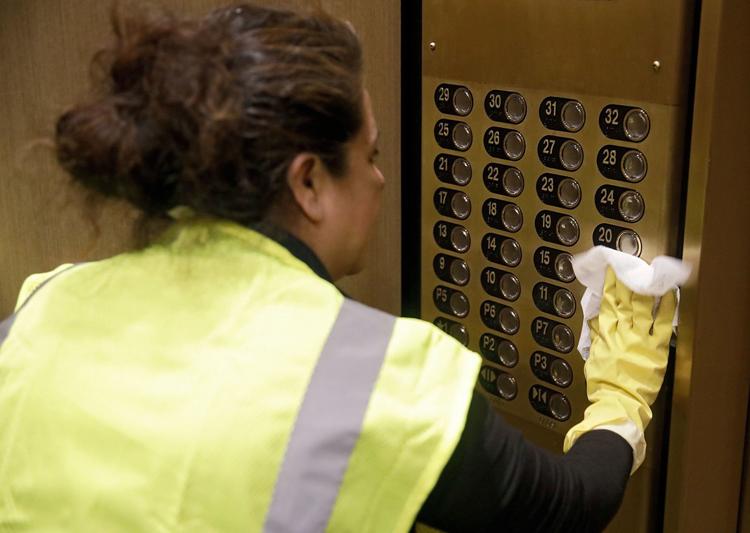 COVID-19 in Tulsa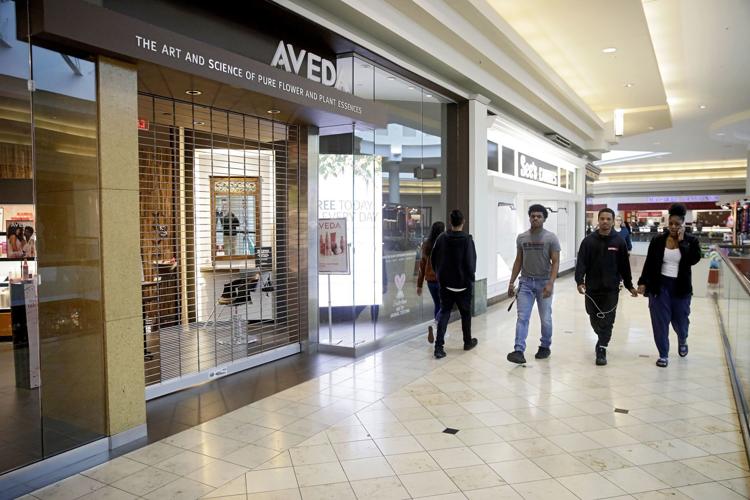 COVID-19 in Tulsa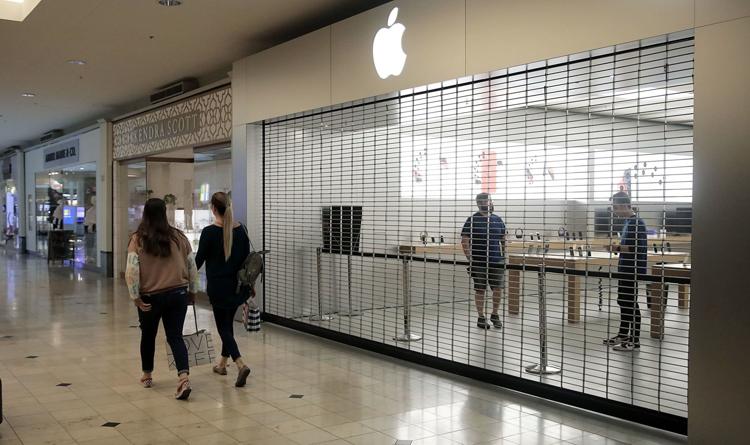 COVID-19 in Tulsa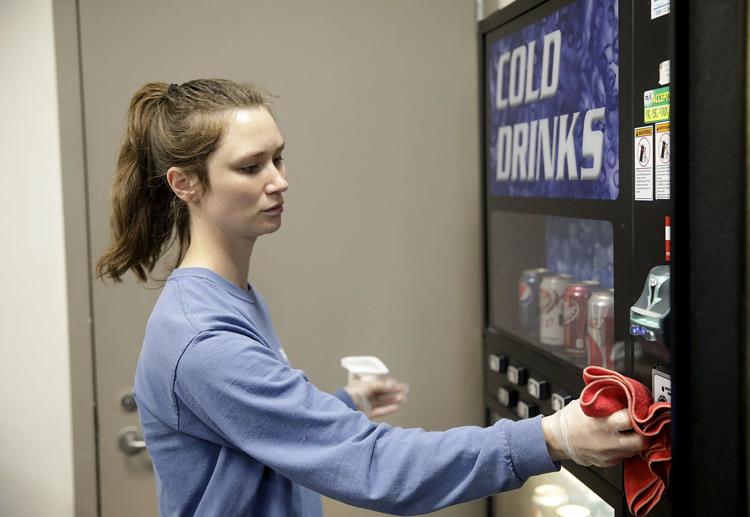 COVID-19 in Tulsa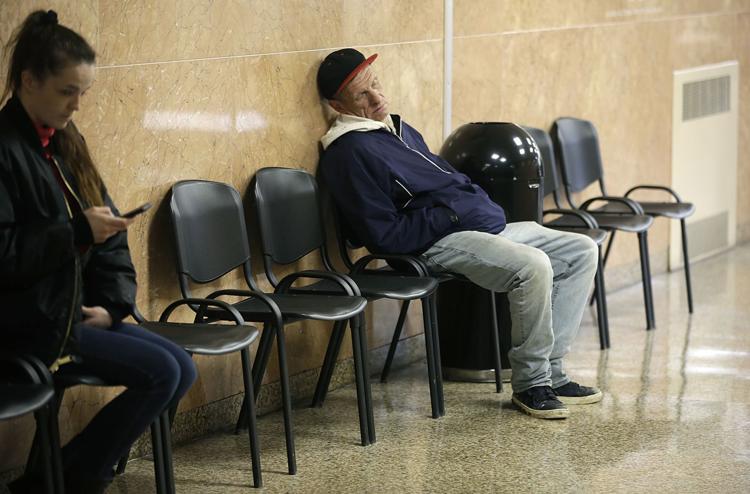 Complete coverage of COVID-19
---
Video: Watch the March 19 Facebook Live stream update from local officials