Of the Tulsans who were killed in the 1921 Tulsa Race Massacre, the most prominent was probably Dr. A.C. Jackson, a 40-year-old African American surgeon.
Jackson's white neighbor, former police commissioner and retired judge John Oliphant, saw the whole thing, and called it "cold-blooded murder."
It happened after the massacre had all but died down. Jackson had raised his hands to surrender to a group of whites when two of them shot Jackson dead, Oliphant reported.
Jackson's killers were never identified.
Gallery: Tulsa Race Massacre exhibit opens to the public at The University of Tulsa
Tulsa Massacre Collection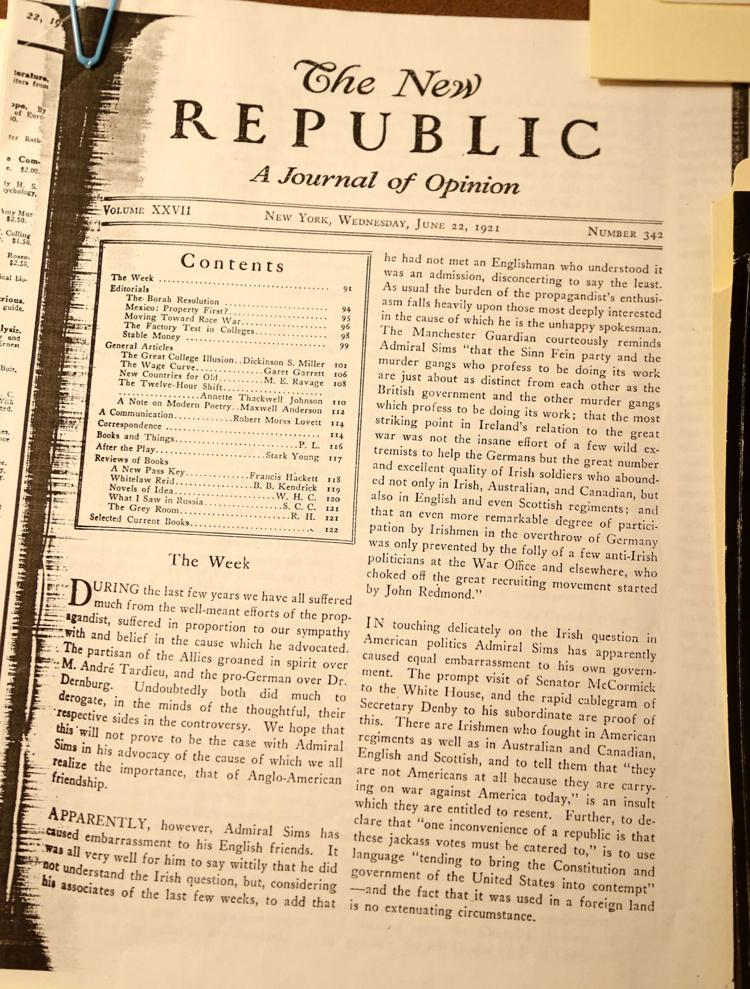 Tulsa Massacre Collection
Tulsa Massacre Collection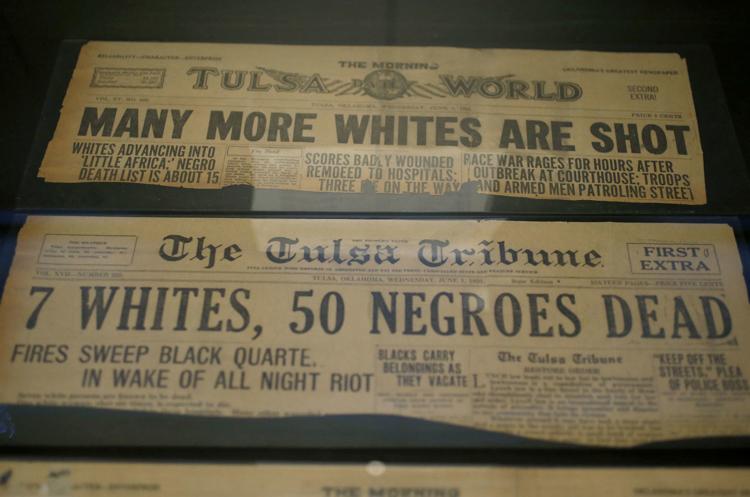 Tulsa Massacre Collection
Tulsa Massacre Collection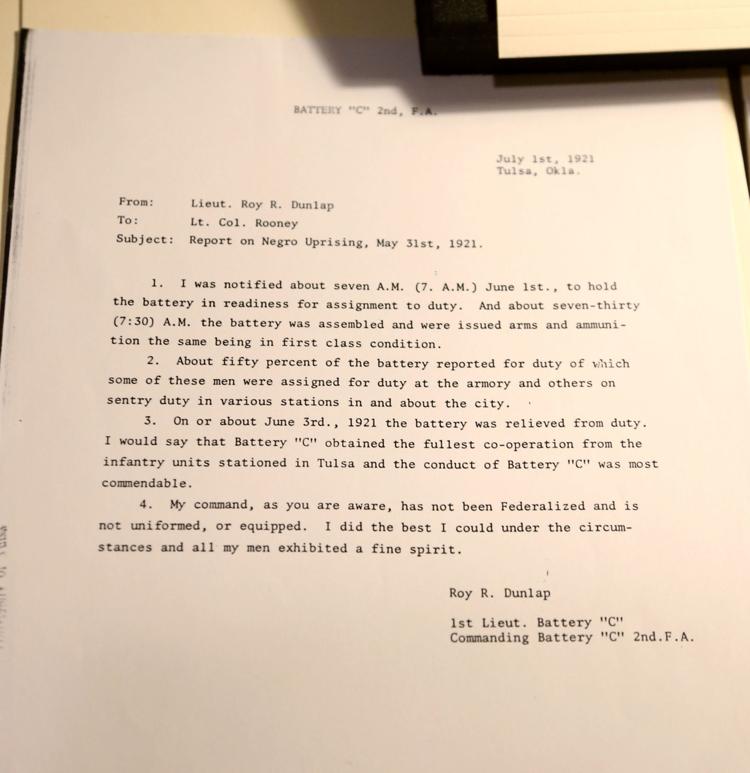 Tulsa Massacre Collection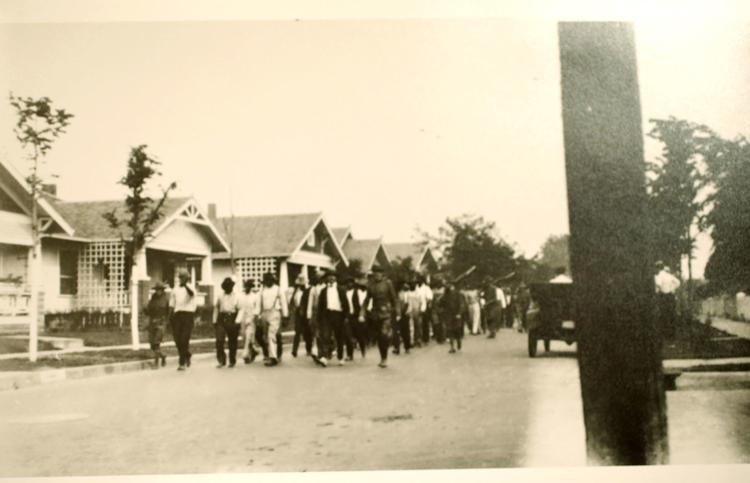 Tulsa Massacre Collection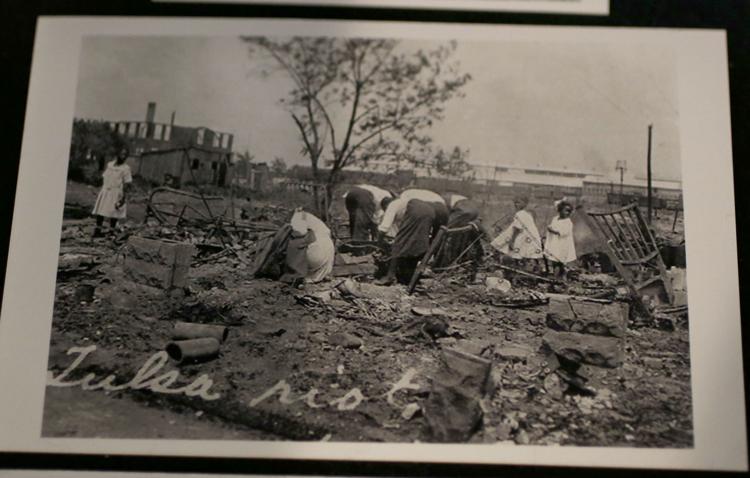 Tulsa Massacre Collection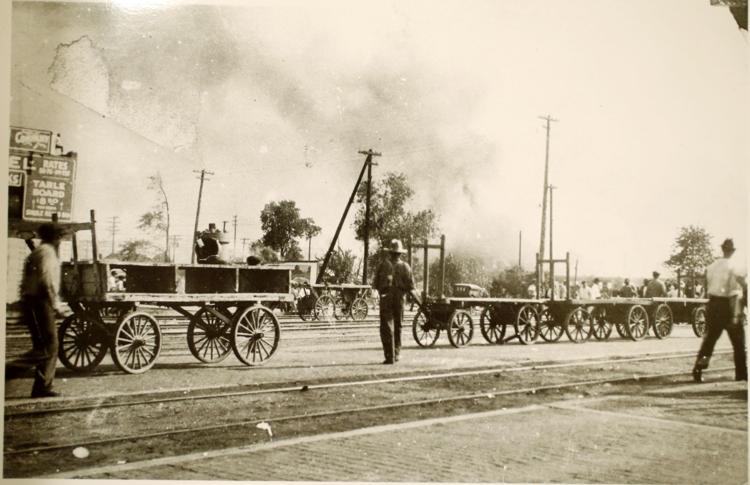 Tulsa Massacre Collection
Tulsa Massacre Collection
Tulsa Massacre Collection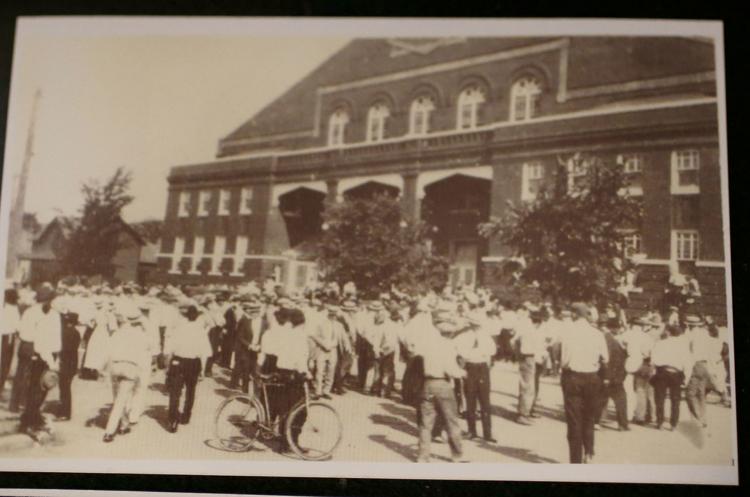 Tulsa Massacre Collection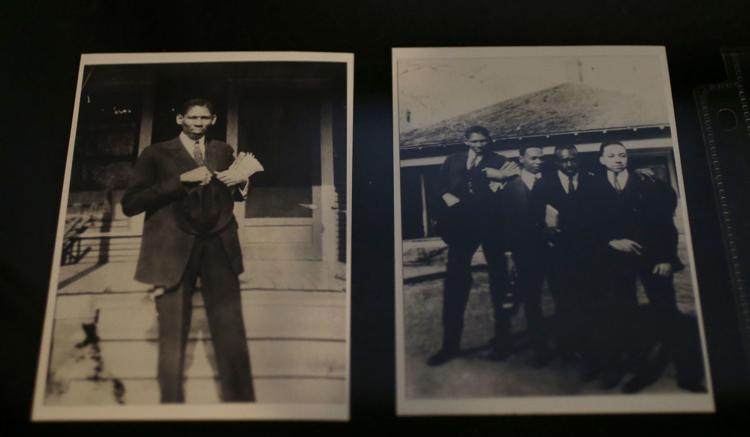 Tulsa Massacre Collection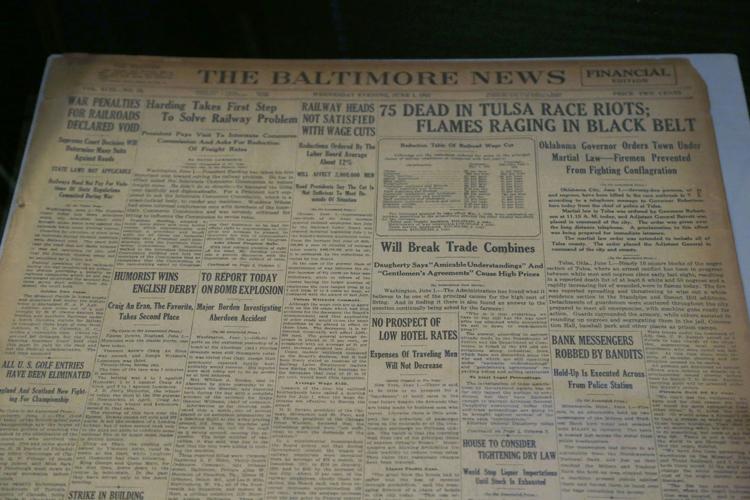 Tulsa Massacre Collection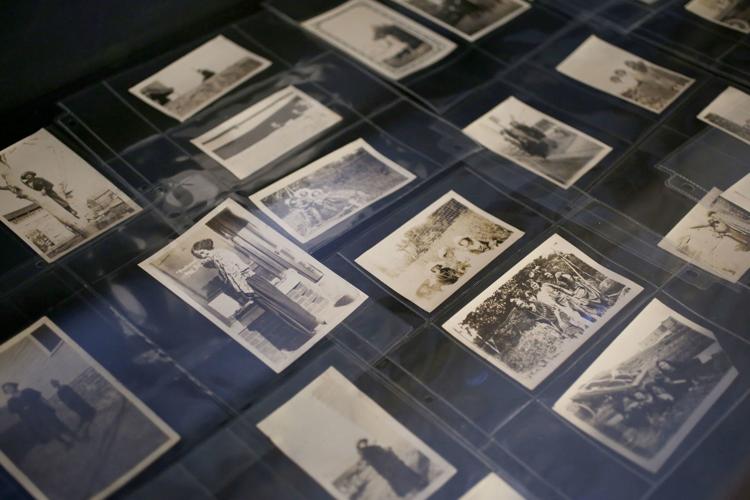 Tulsa Massacre Collection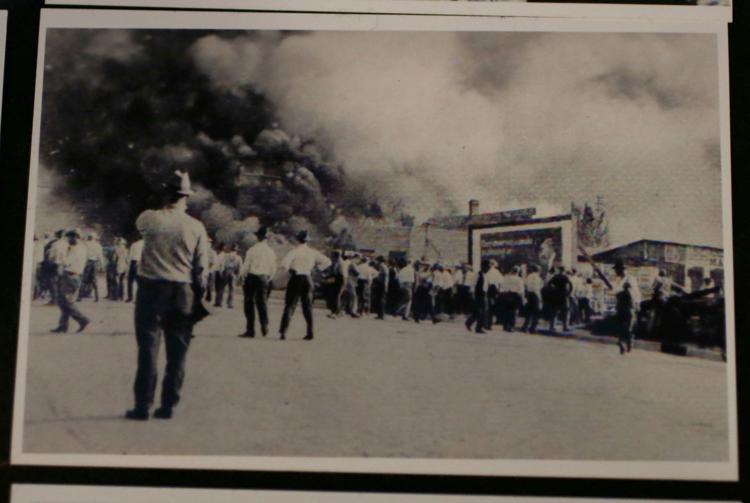 Tulsa Massacre Collection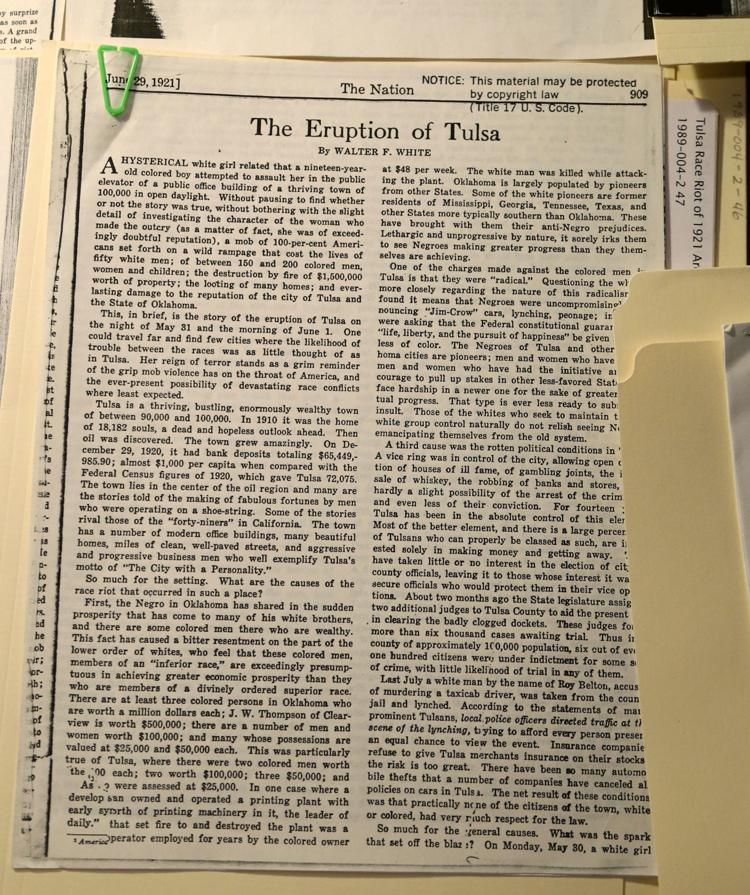 Tulsa Massacre Collection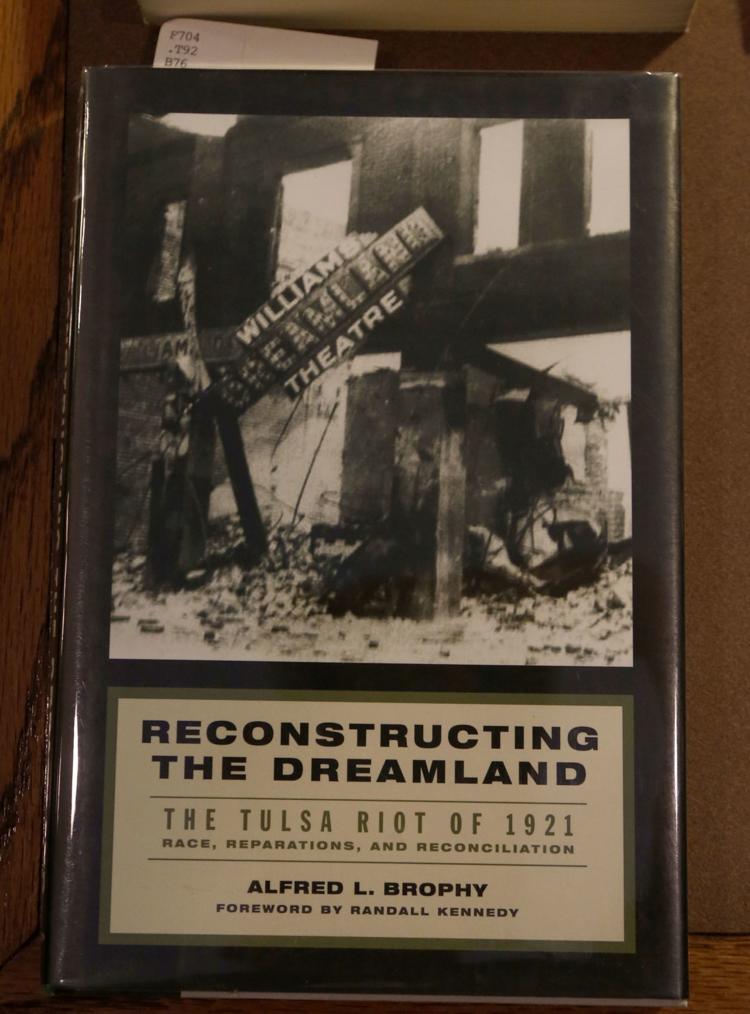 Tulsa Massacre Collection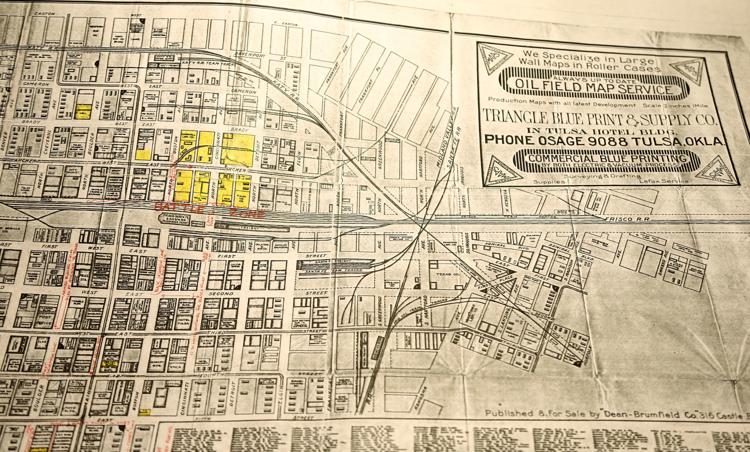 Tulsa Massacre Collection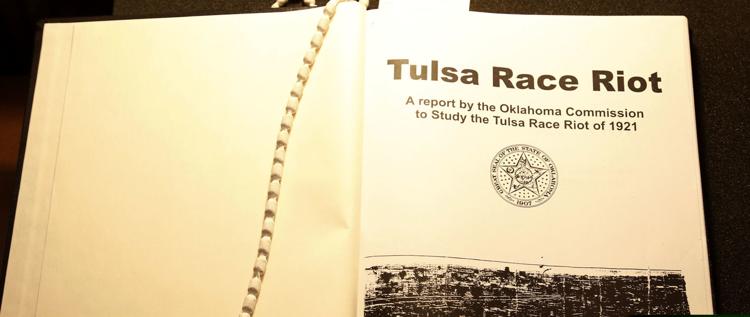 Tulsa Massacre Collection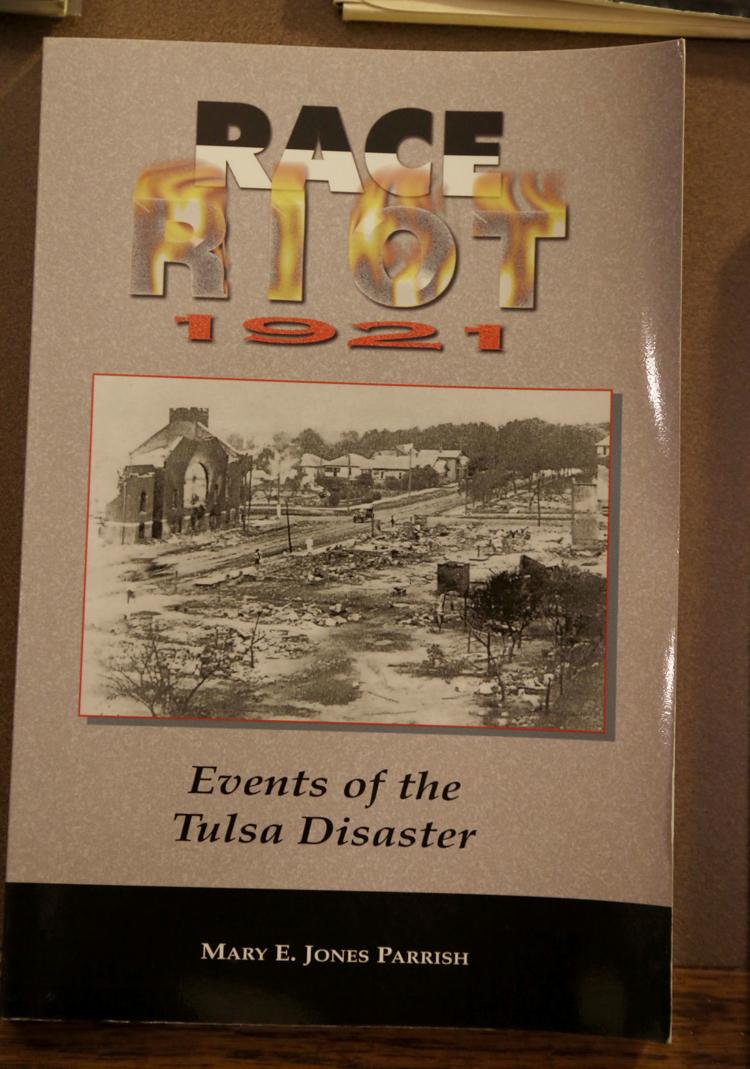 Tulsa Massacre Collection
Tulsa Massacre Collection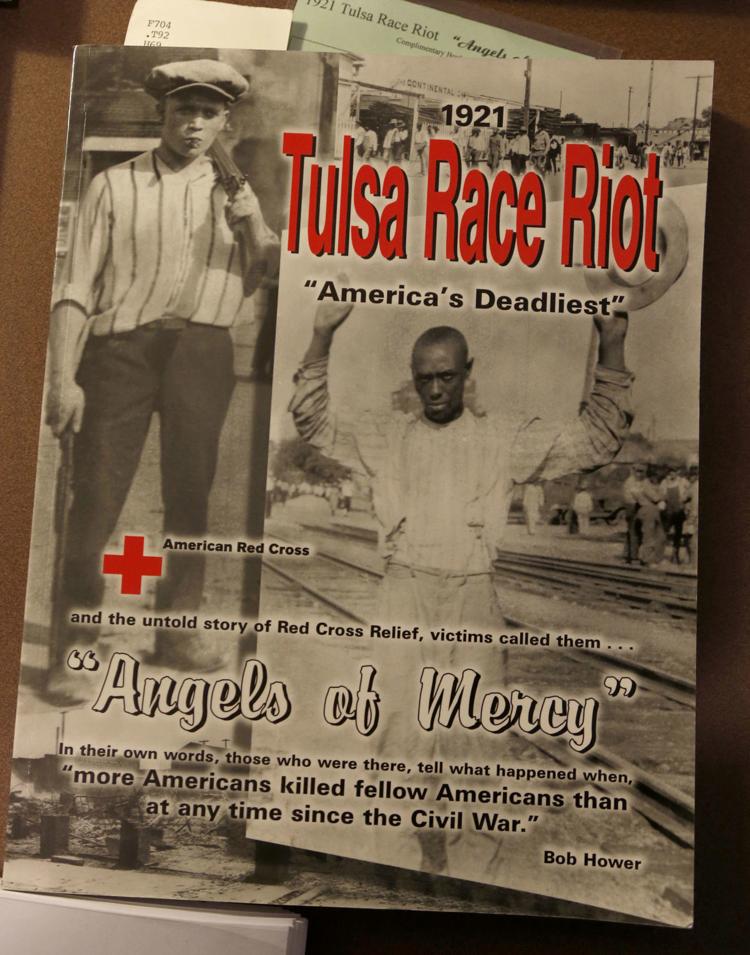 Tulsa Massacre Collection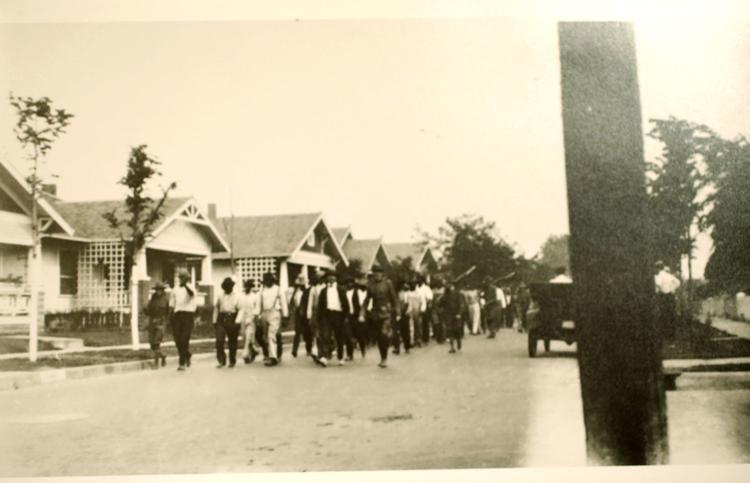 Tulsa Massacre Collection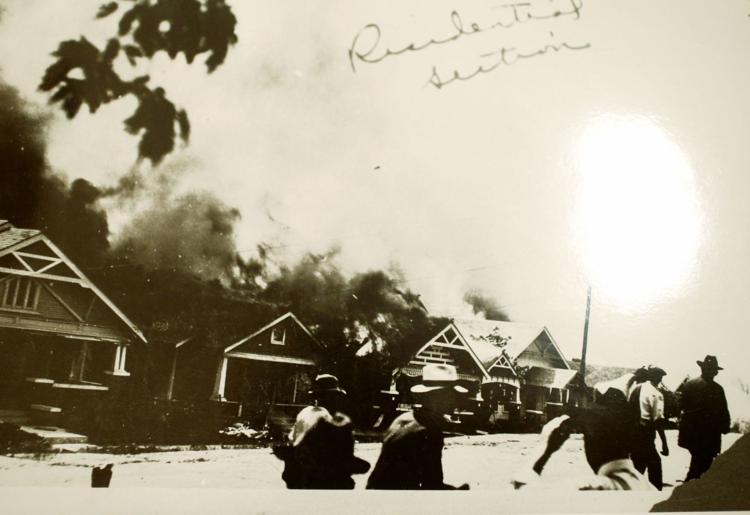 Tulsa Massacre Collection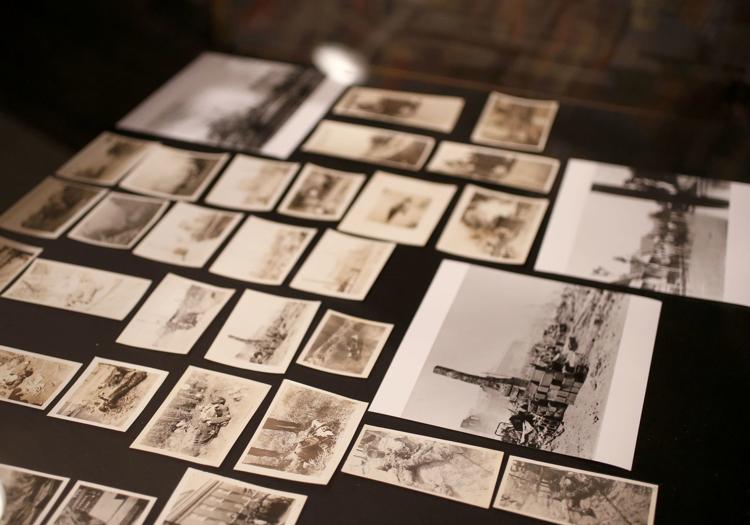 Tulsa Massacre Collection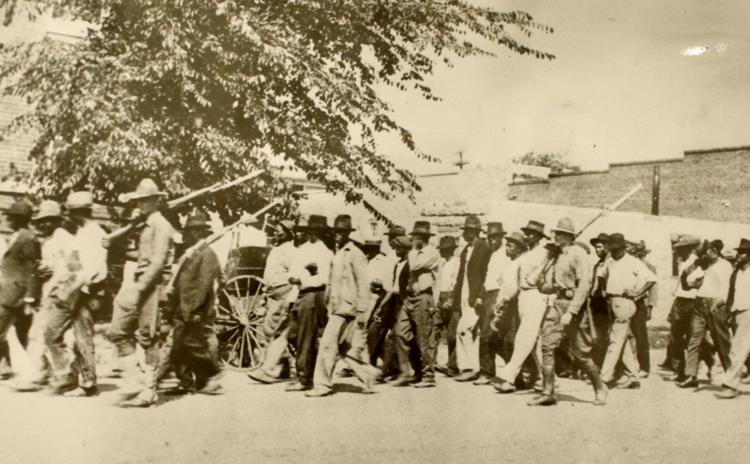 Tulsa Massacre Collection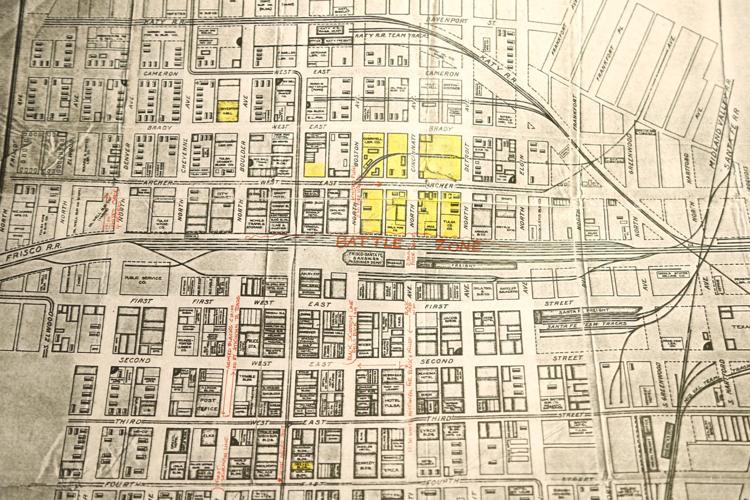 Tulsa Massacre Collection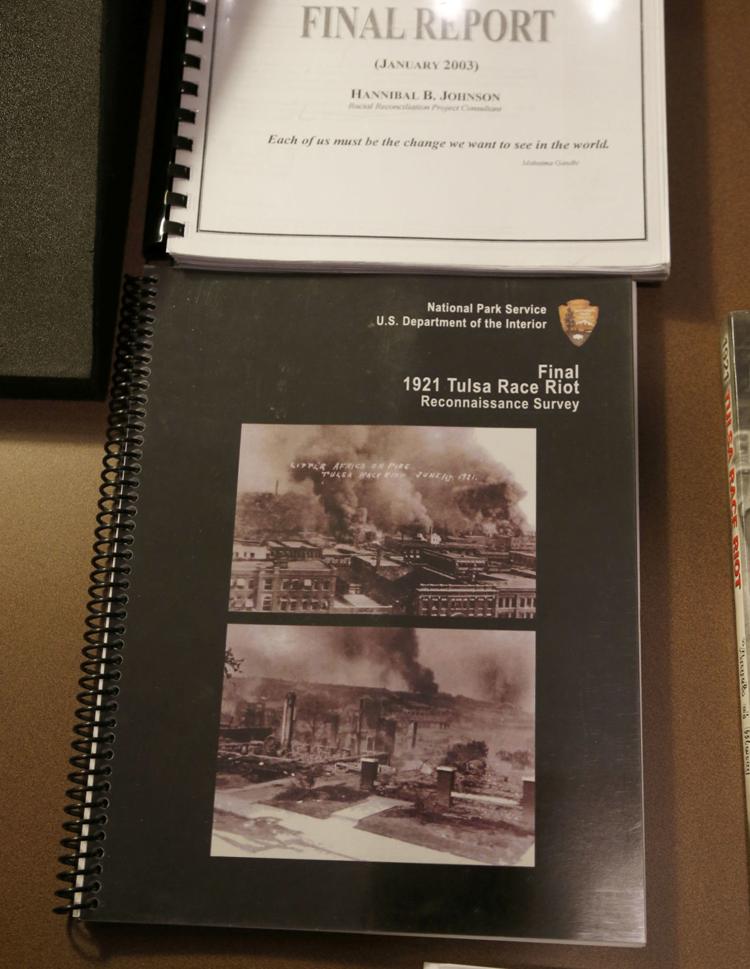 Tulsa Massacre Collection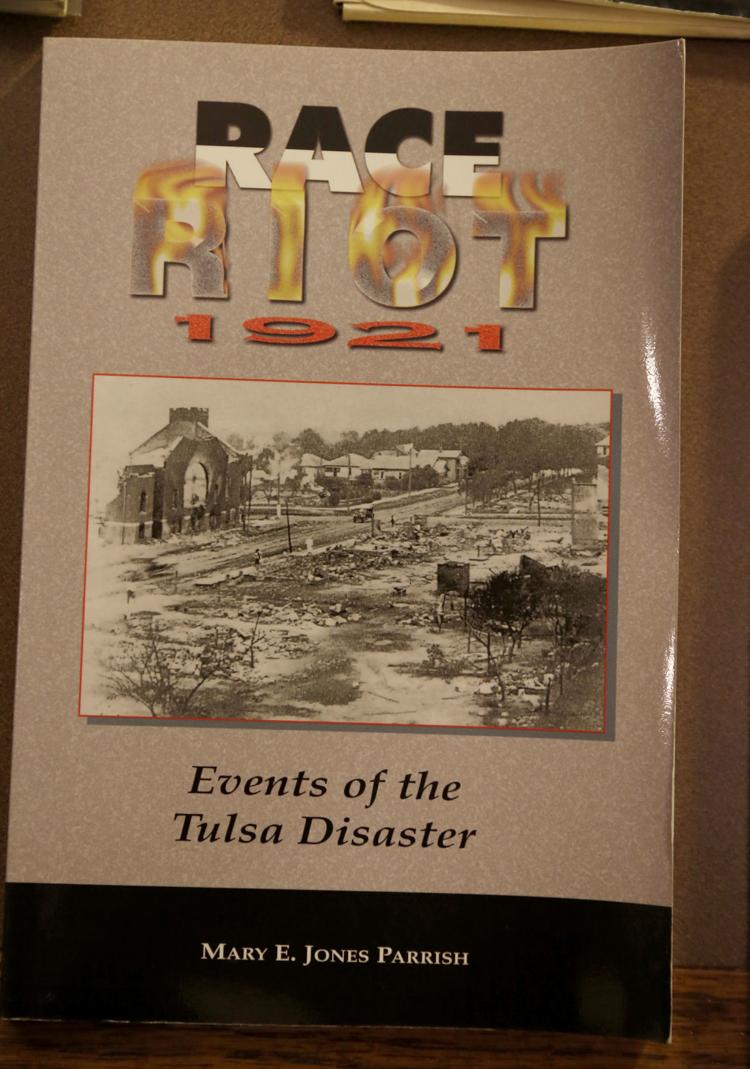 Tulsa Massacre Collection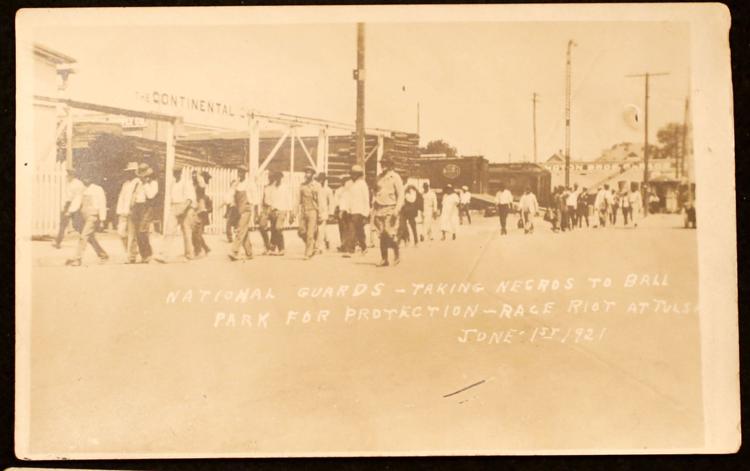 Tulsa Massacre Collection
Tulsa Massacre Collection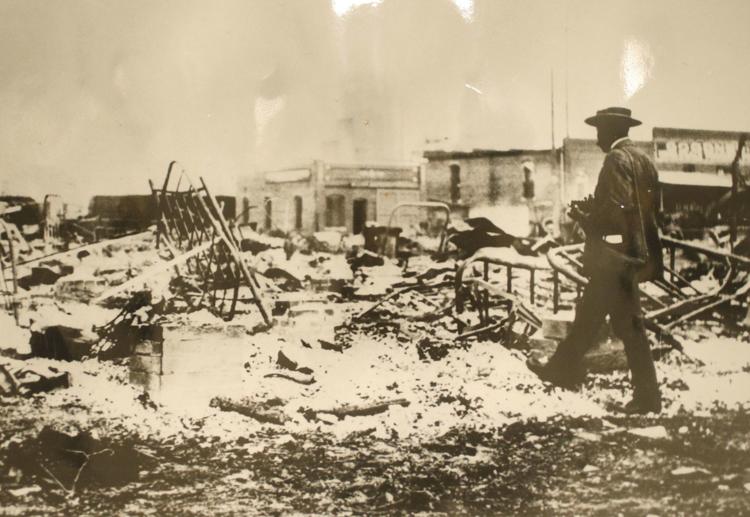 Tulsa Massacre Collection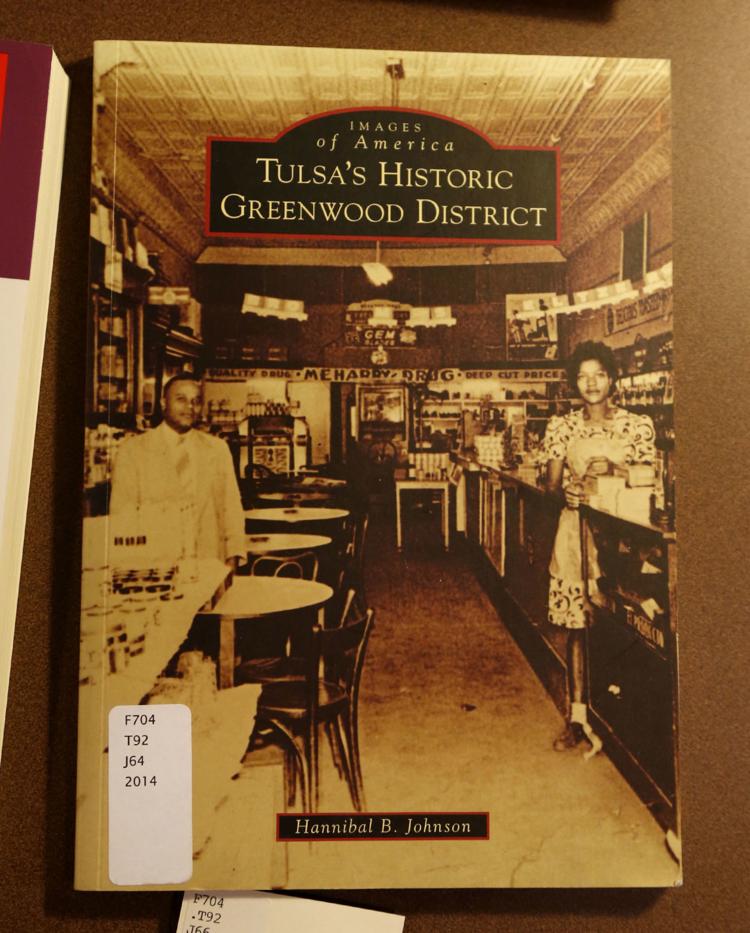 Tulsa Massacre Collection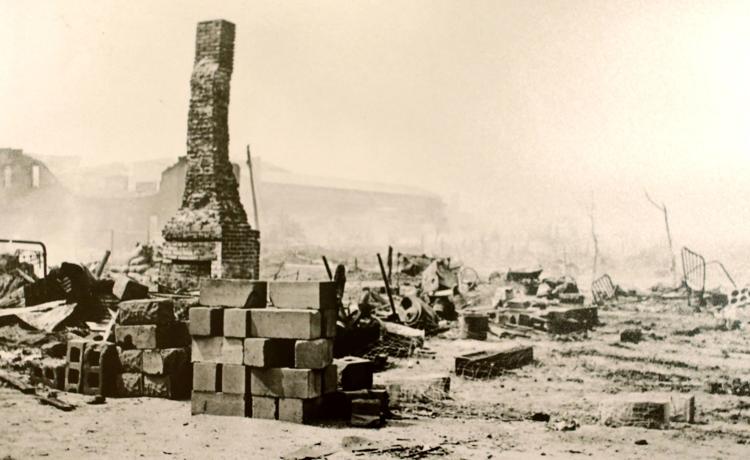 Tulsa Massacre Collection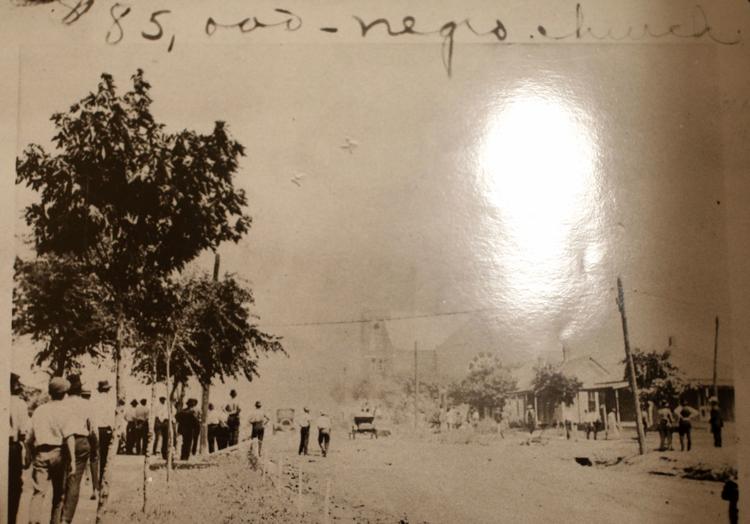 Tulsa Massacre Collection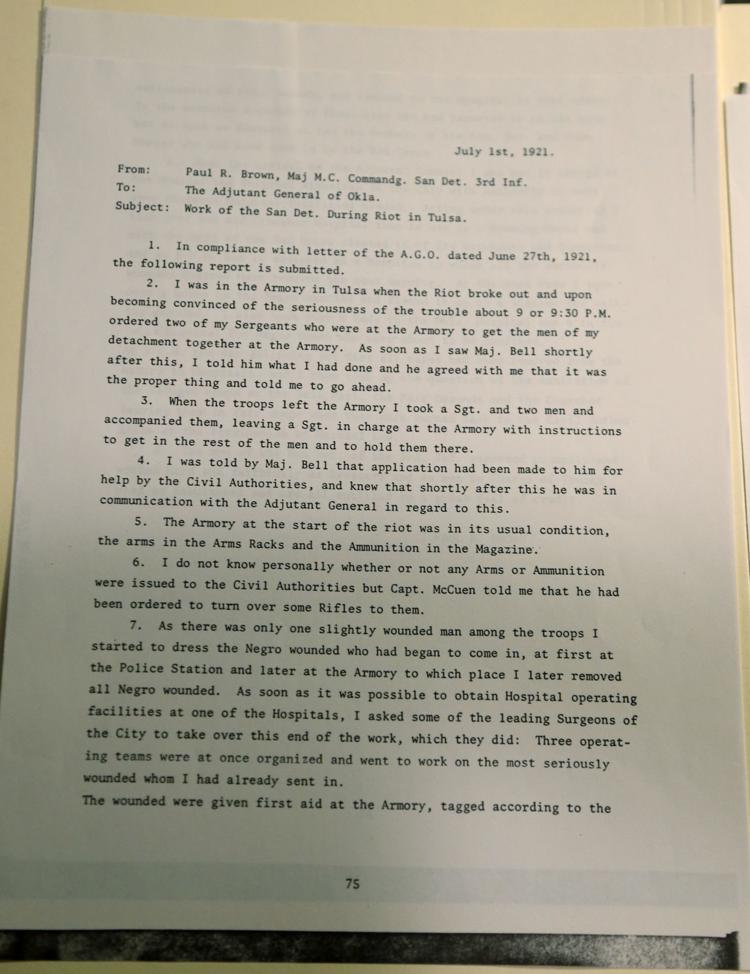 Tulsa Massacre Collection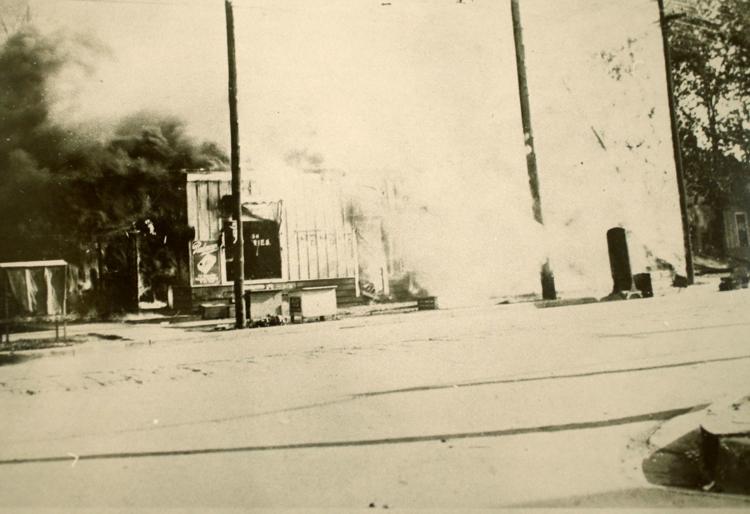 Tulsa Massacre Collection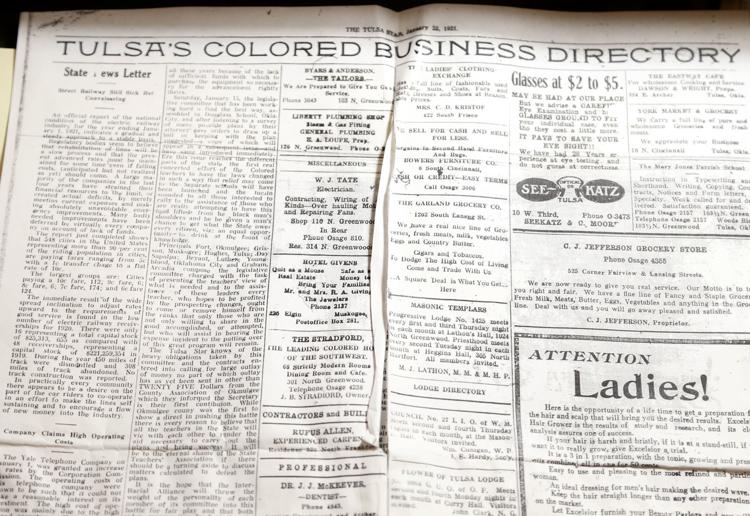 Tulsa Massacre Collection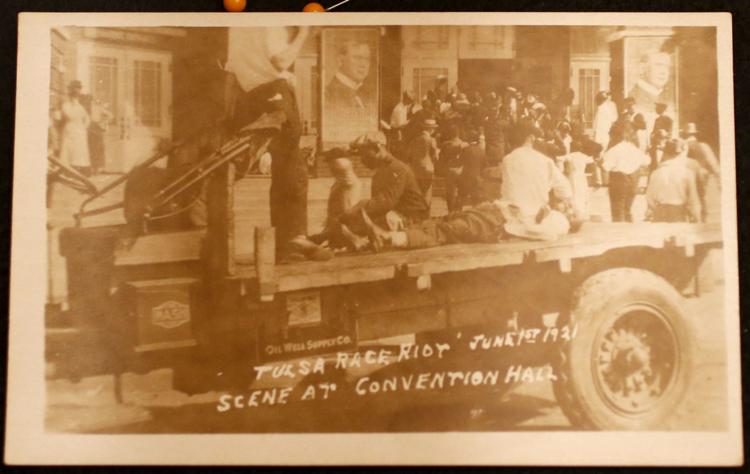 Tulsa Massacre Collection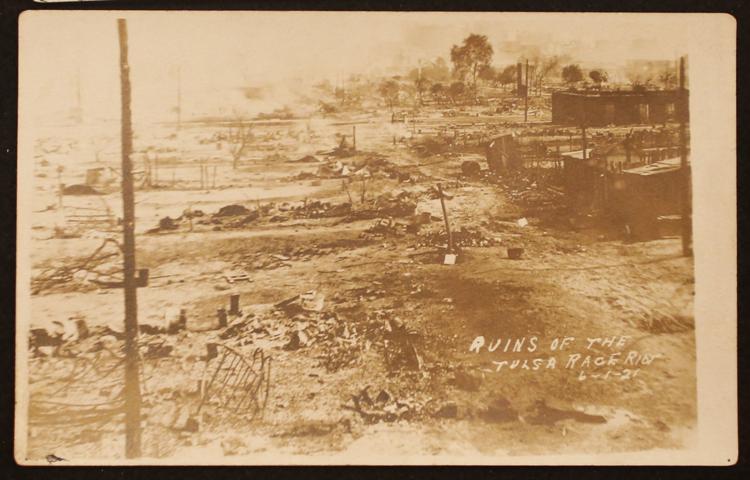 Tulsa Massacre Collection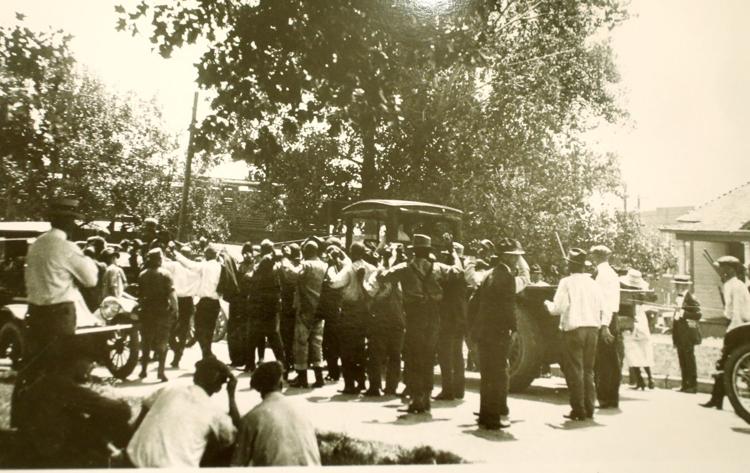 Tulsa Massacre Collection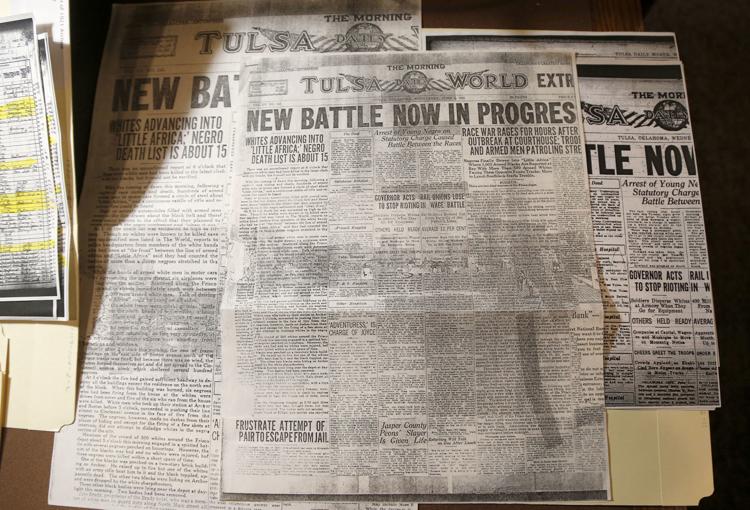 Tulsa Massacre Collection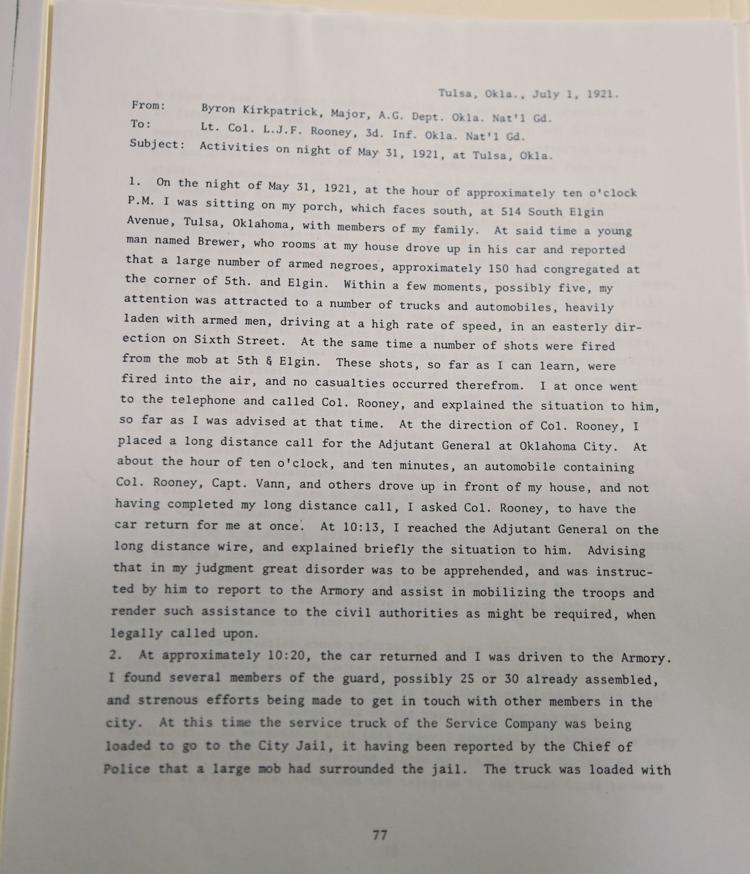 Tulsa Massacre Collection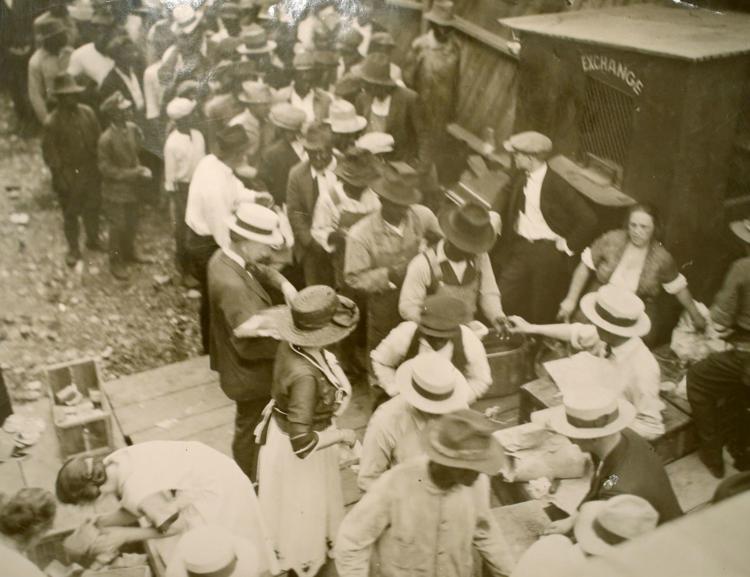 Tulsa Massacre Collection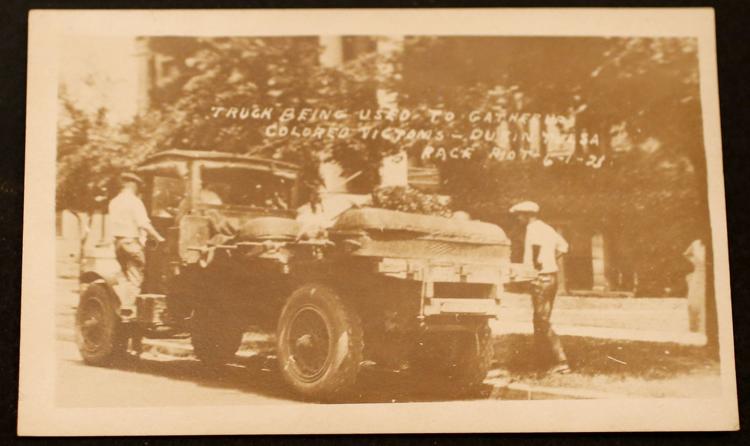 Tulsa Massacre Collection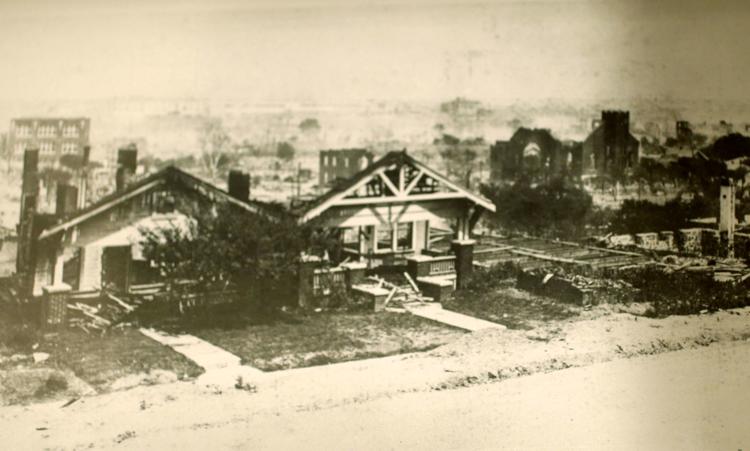 Tulsa Massacre Collection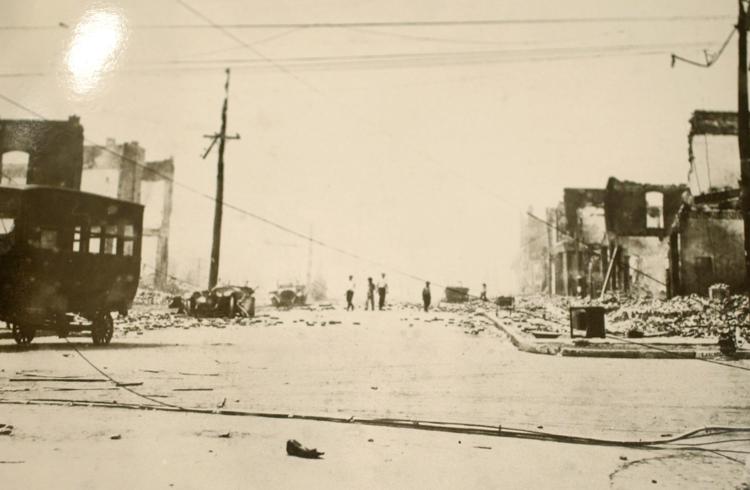 Tulsa Massacre Collection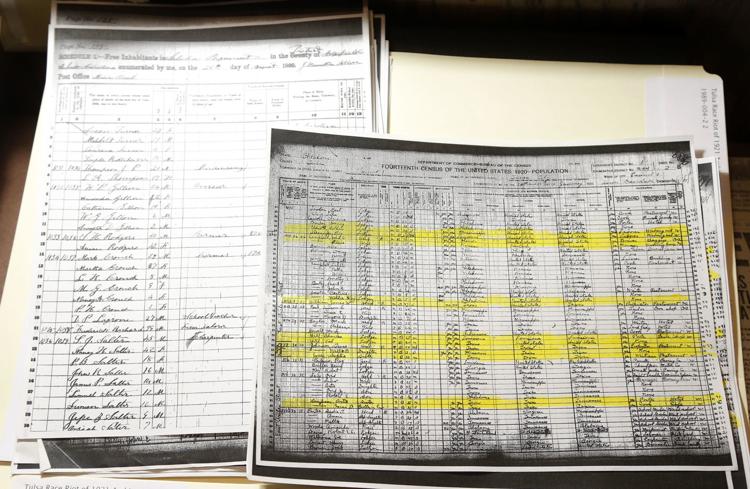 Tulsa Massacre Collection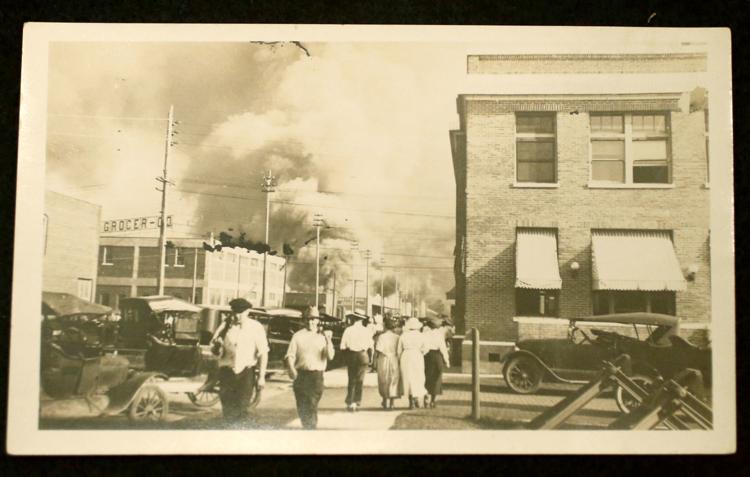 Tulsa Massacre Collection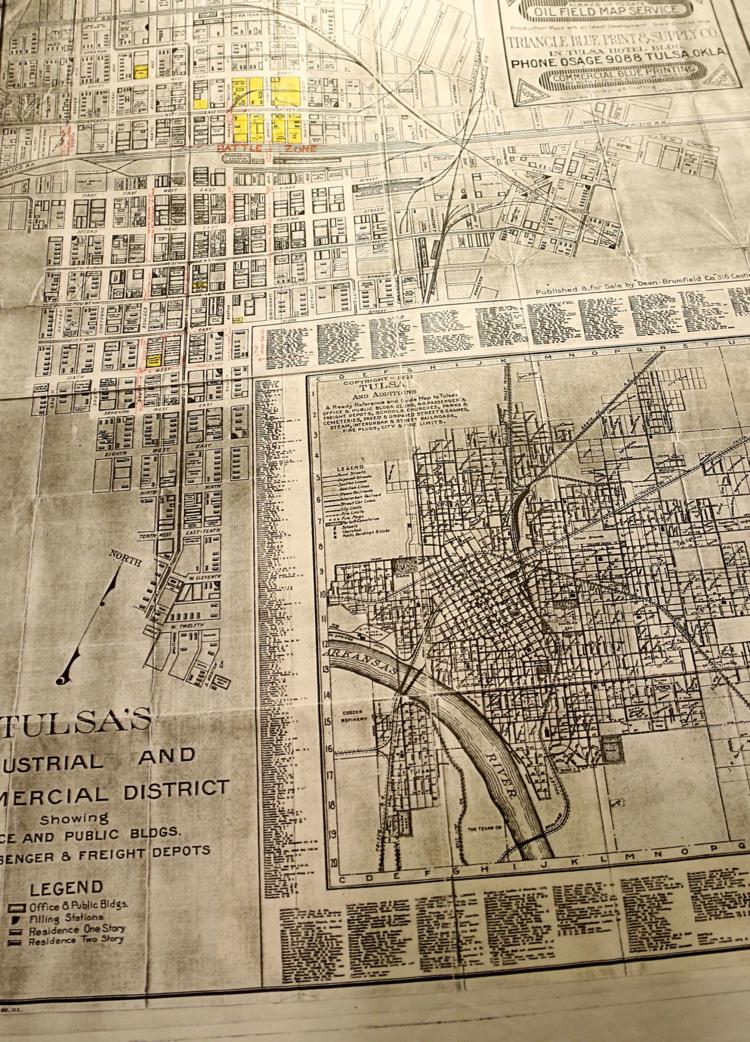 Tulsa Massacre Collection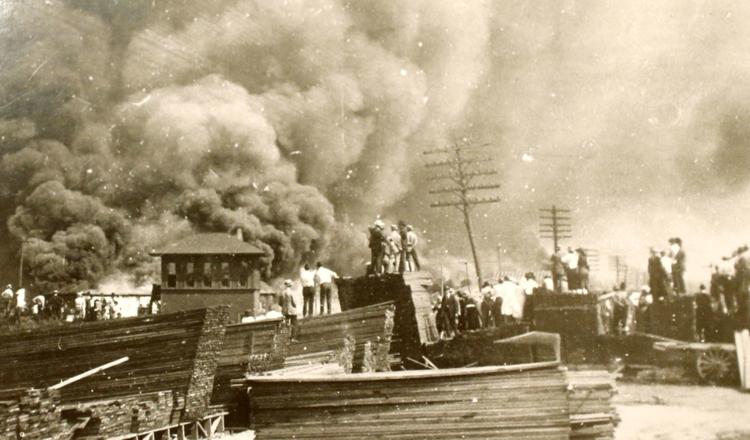 Tulsa Massacre Collection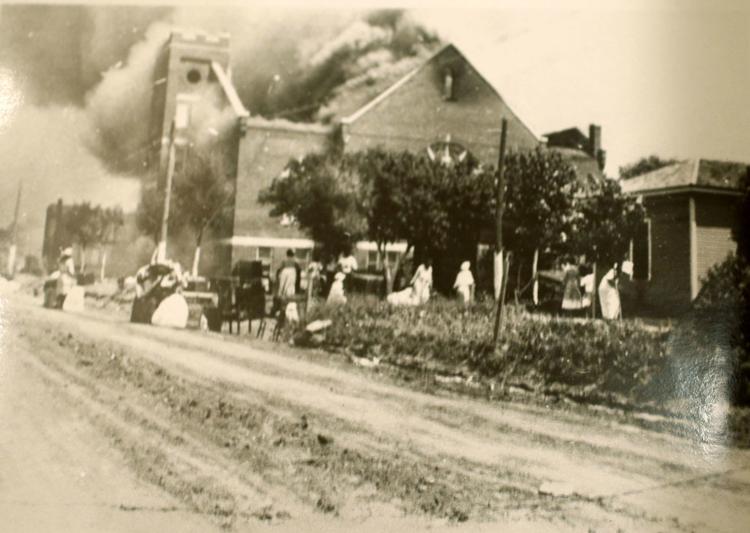 Tulsa Massacre Collection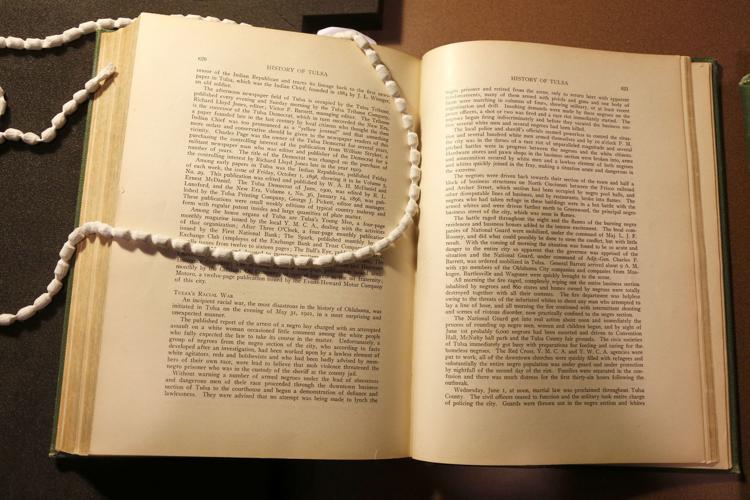 Tulsa Massacre Collection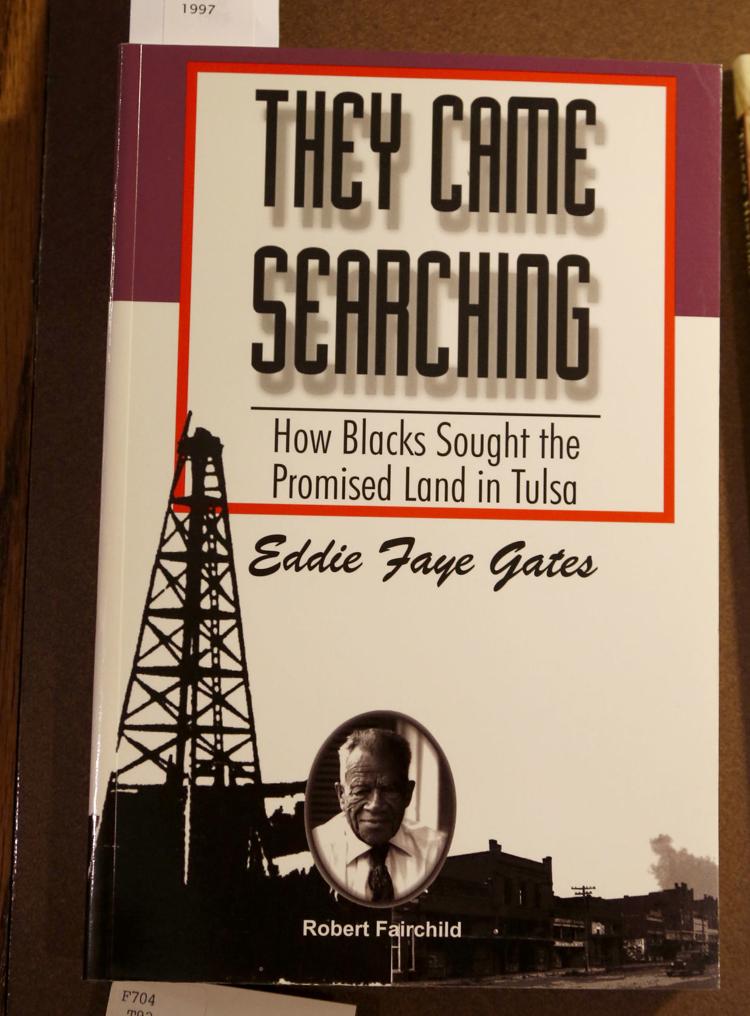 Tulsa Massacre Collection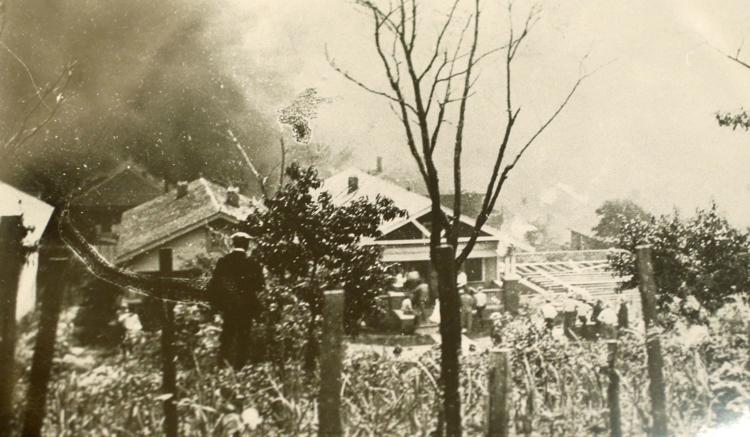 Tulsa Massacre Collection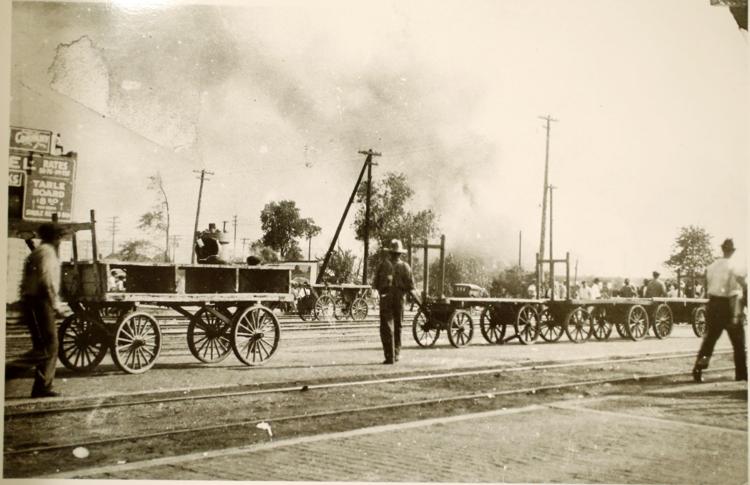 Tulsa Massacre Collection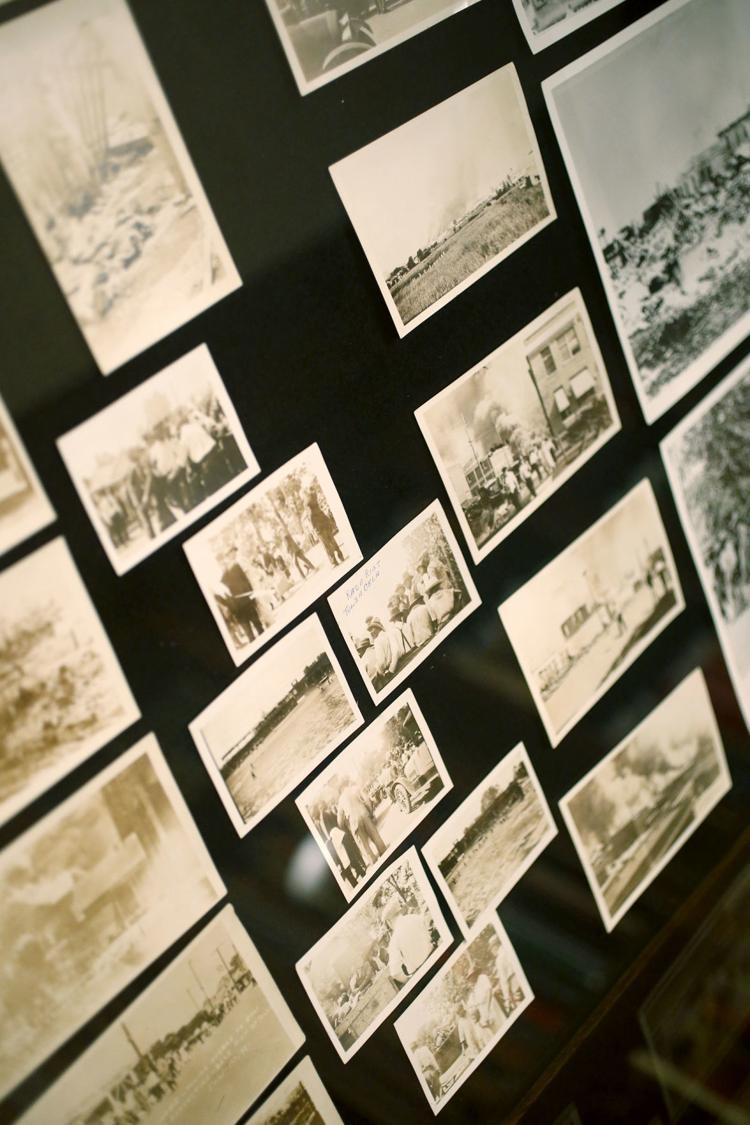 Tulsa Massacre Collection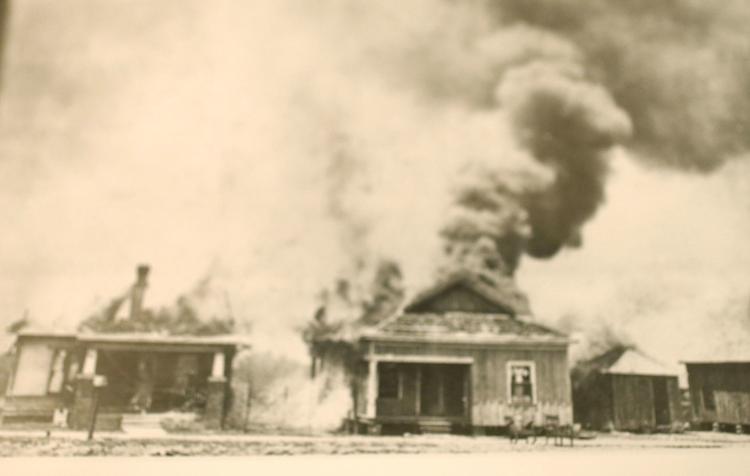 Tulsa Massacre Collection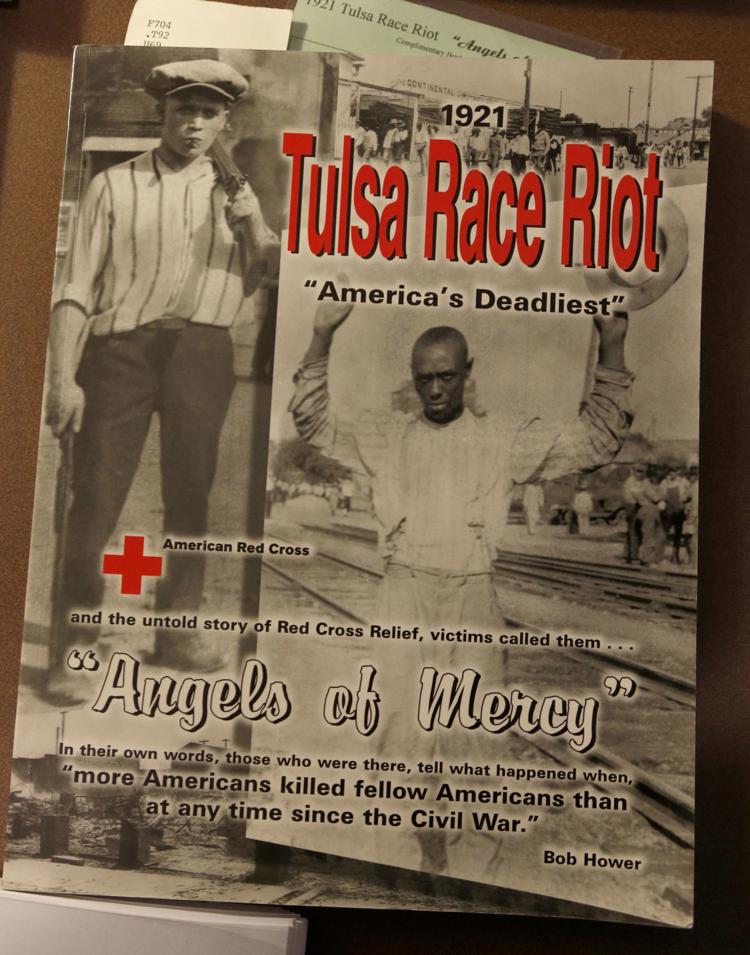 Tulsa Massacre Collection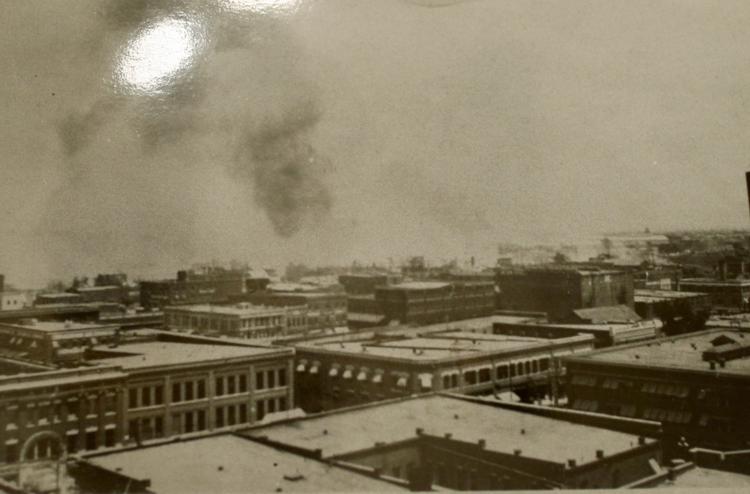 Tulsa Massacre Collection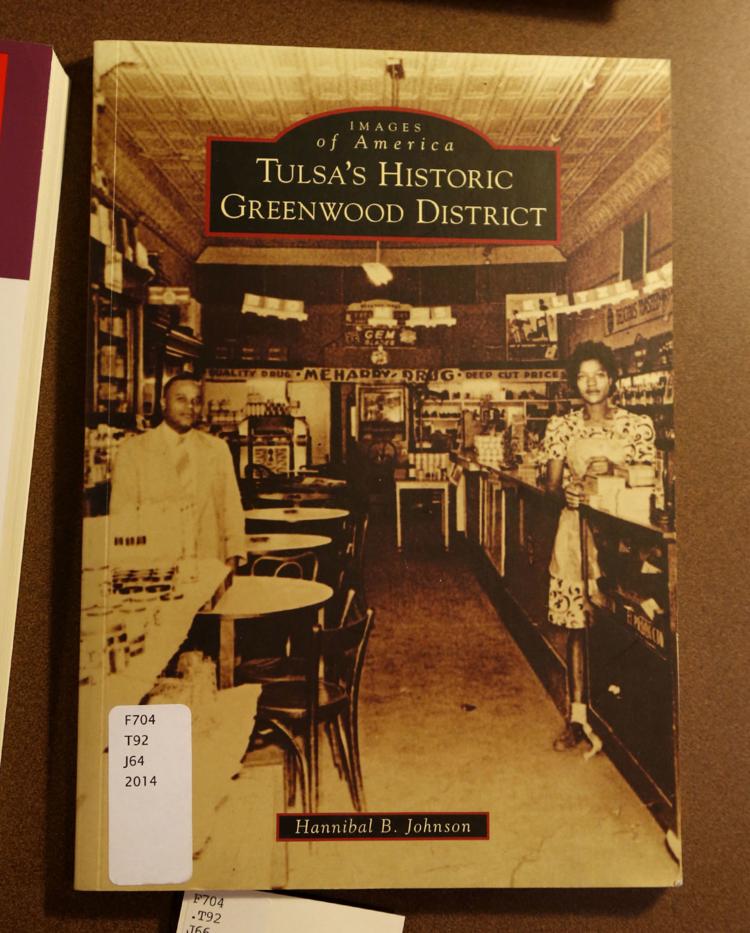 Tulsa Massacre Collection
Tulsa Massacre Collection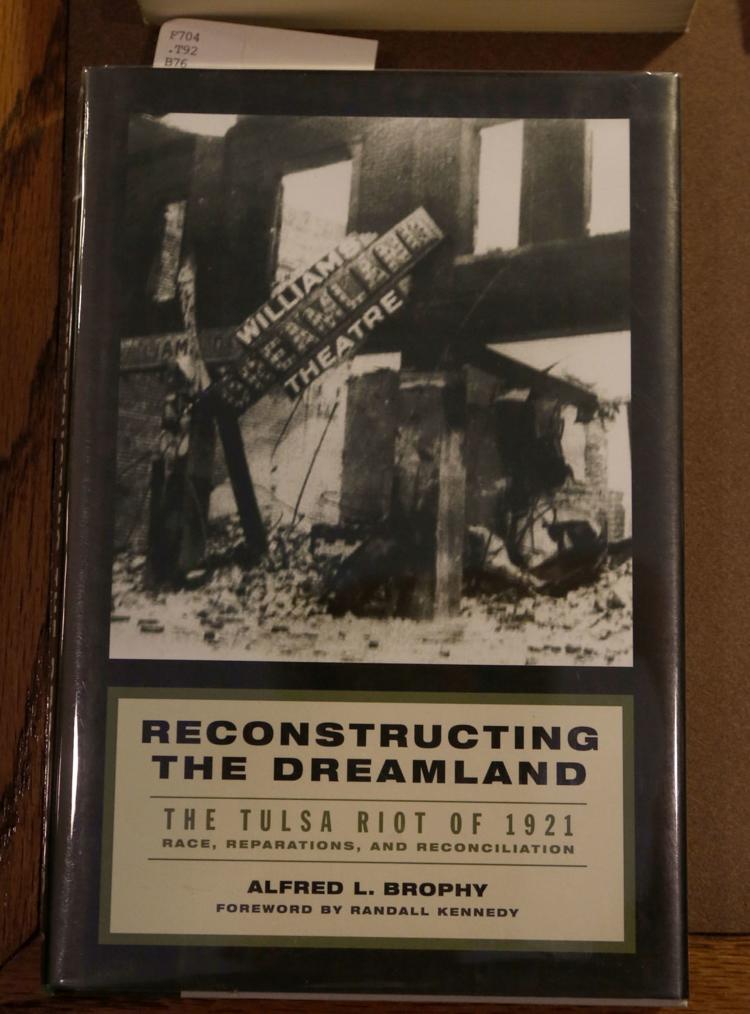 Tulsa Massacre Collection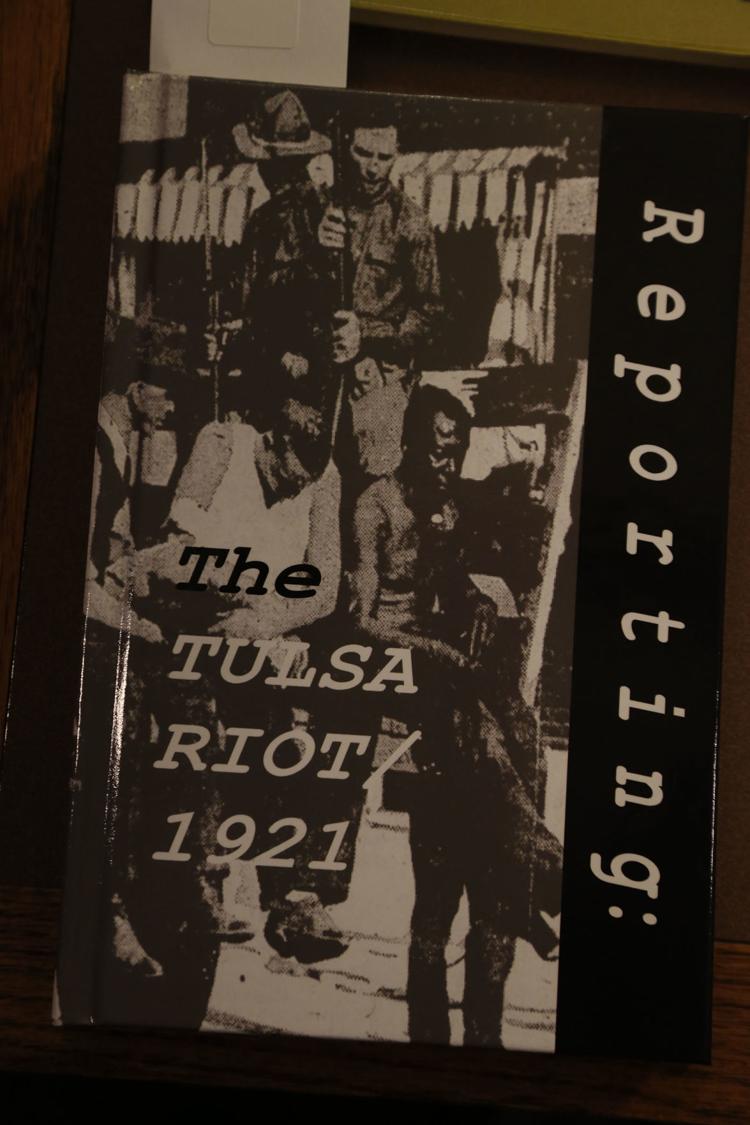 Tulsa Massacre Collection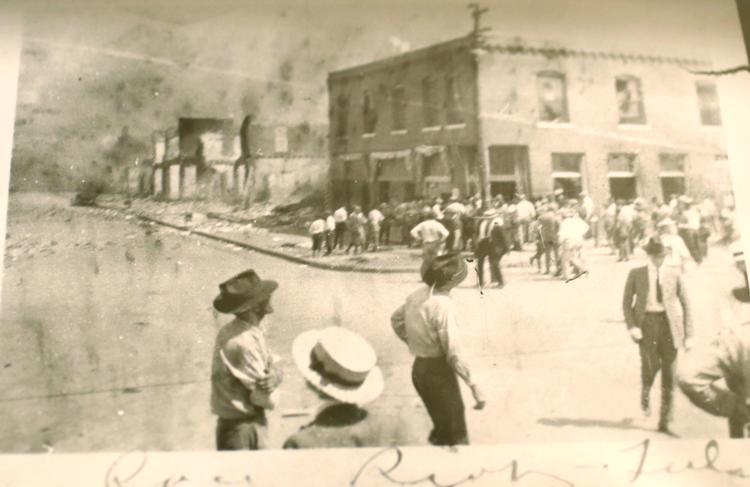 Tulsa Massacre Collection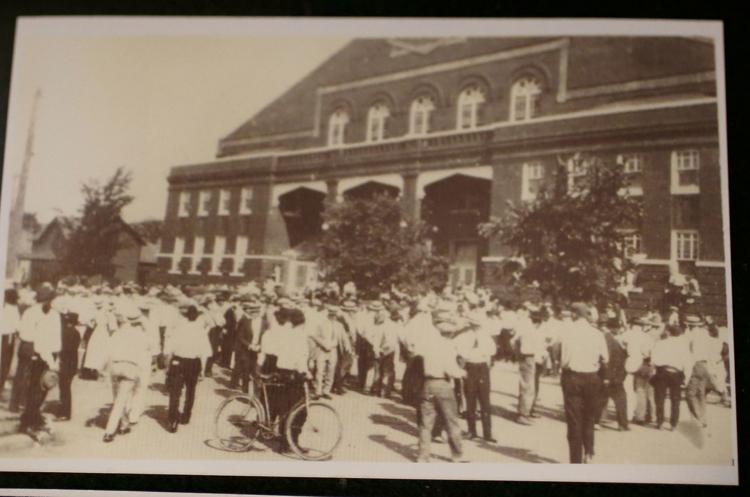 Tulsa Massacre Collection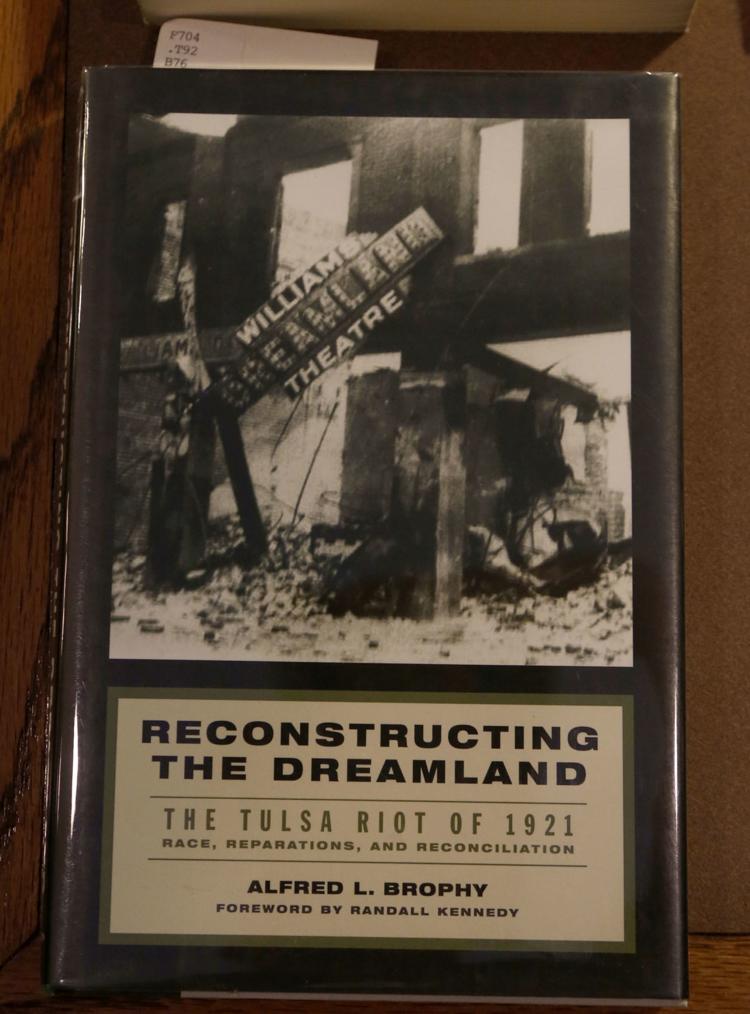 Tulsa Massacre Collection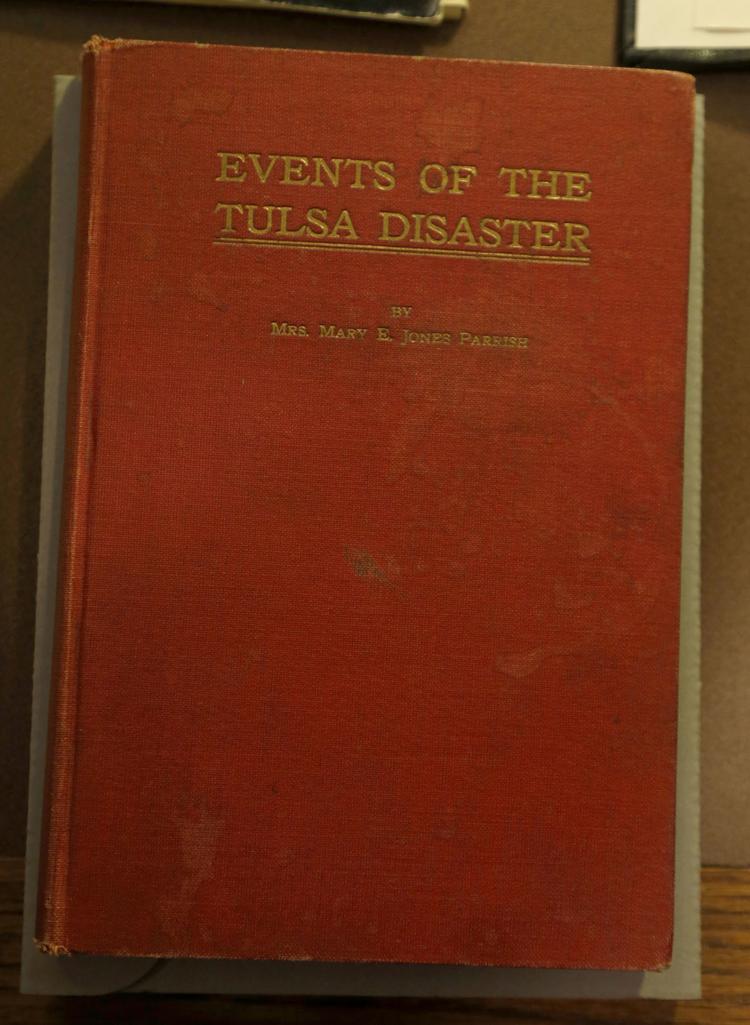 Tulsa Massacre Collection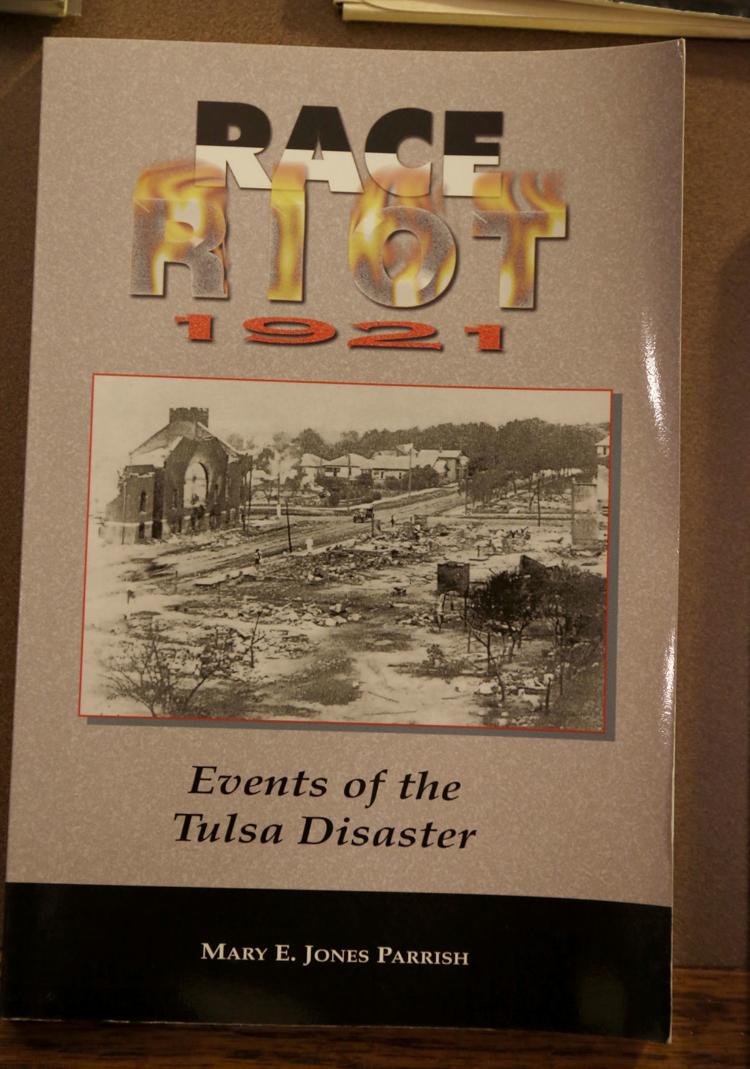 Tulsa Massacre Collection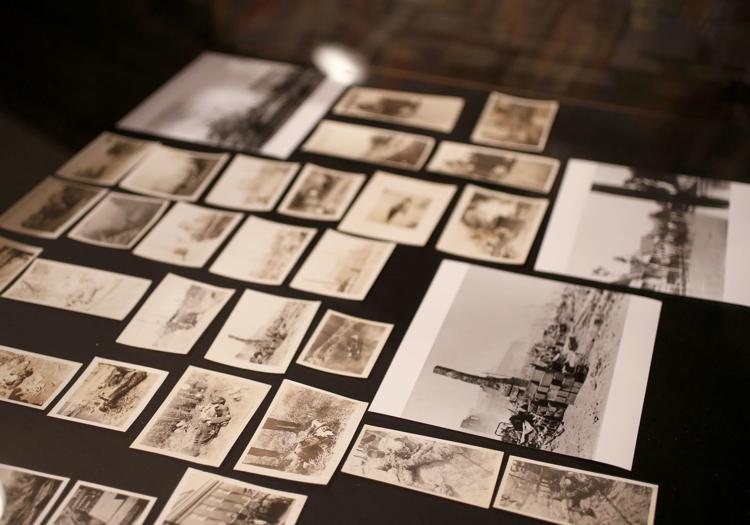 Tulsa Massacre Collection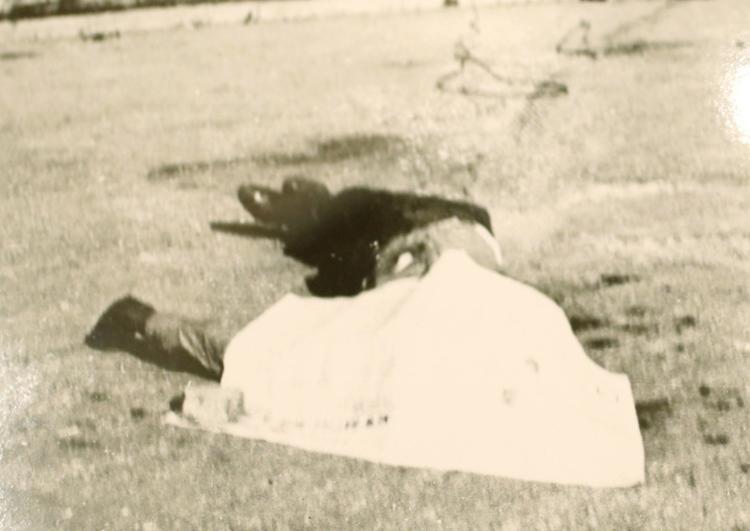 Tulsa Massacre Collection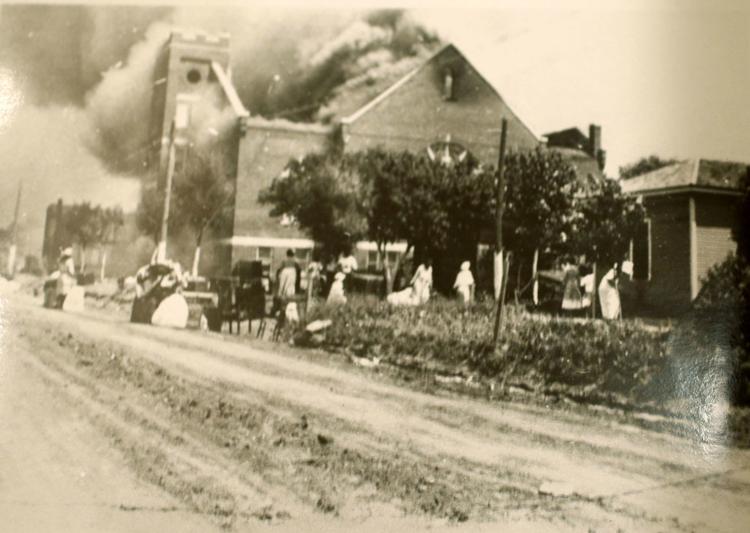 Tulsa Massacre Collection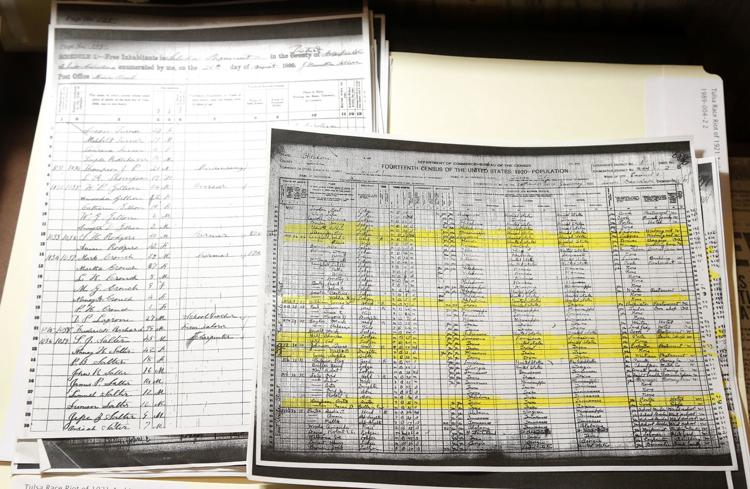 Tulsa Massacre Collection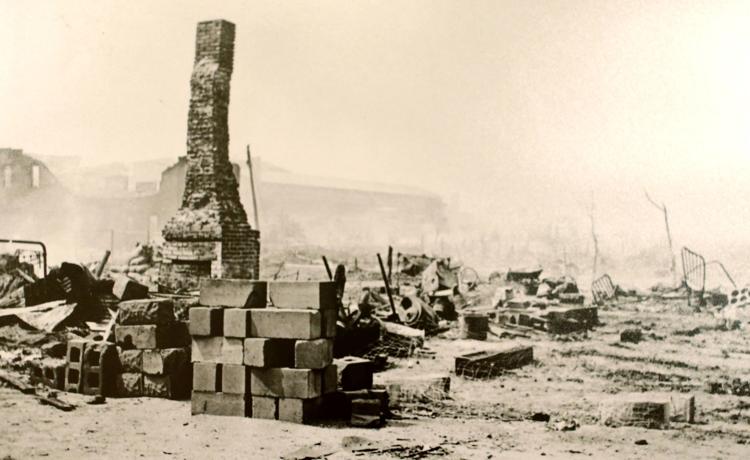 Tulsa Massacre Collection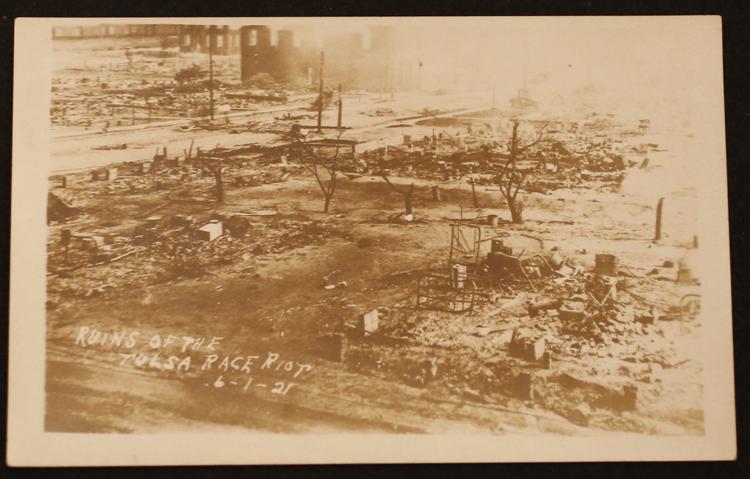 Tulsa Massacre Collection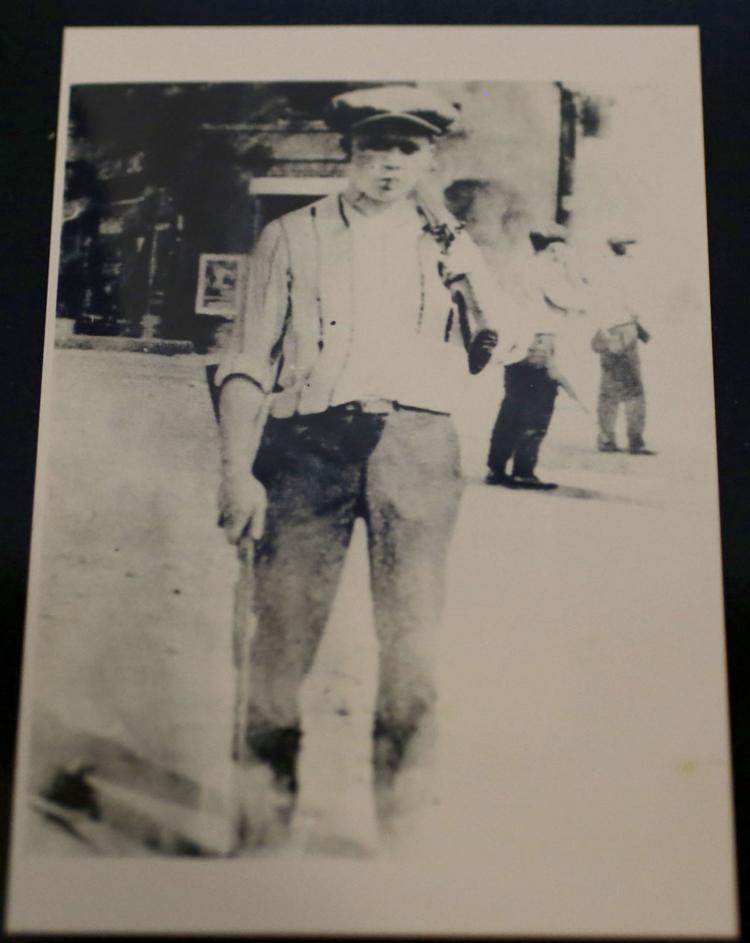 Tulsa Massacre Collection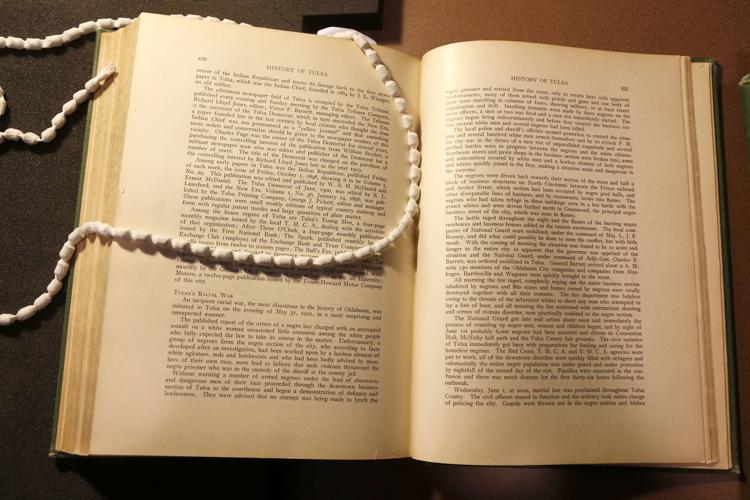 Tulsa Massacre Collection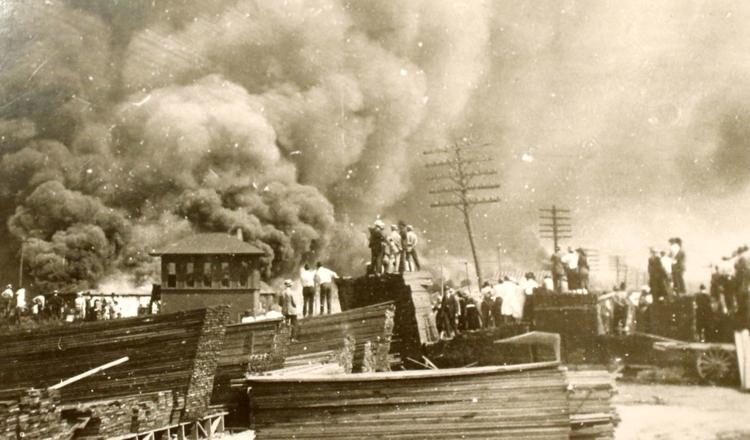 Tulsa Massacre Collection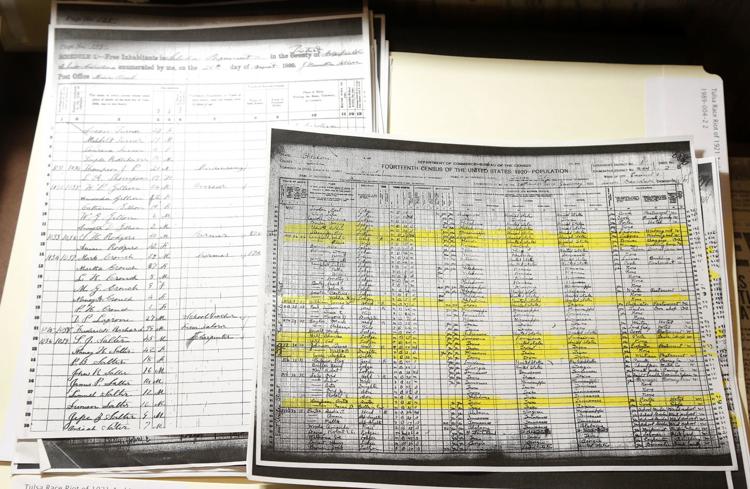 Tulsa Massacre Collection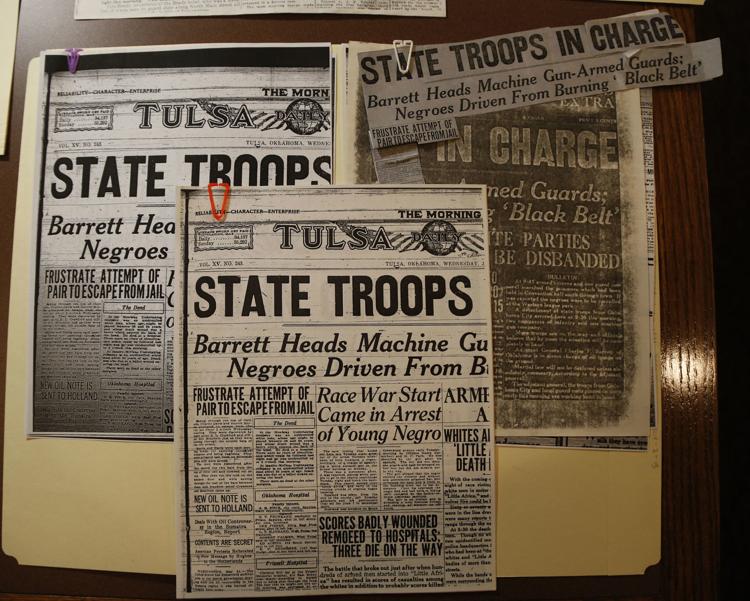 Tulsa Massacre Collection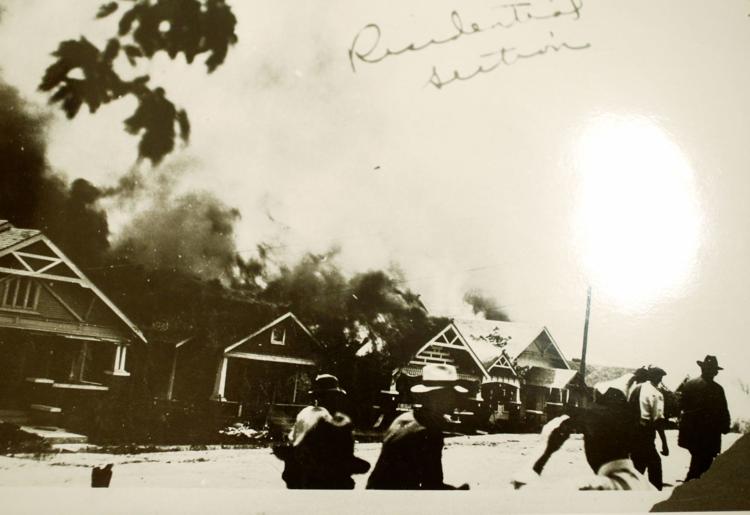 Tulsa Massacre Collection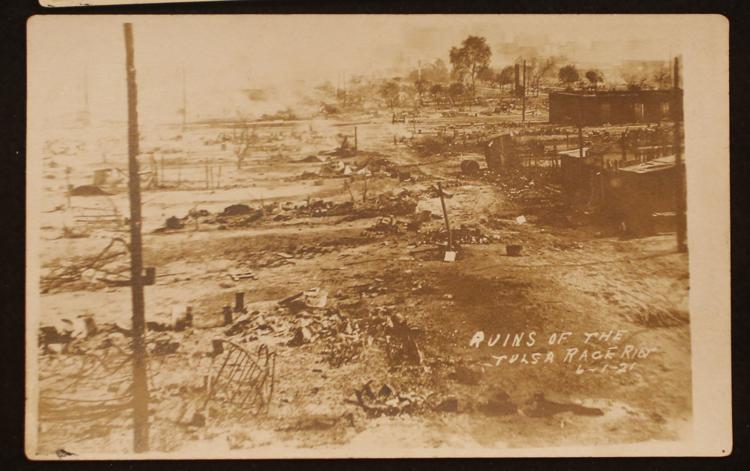 Tulsa Massacre Collection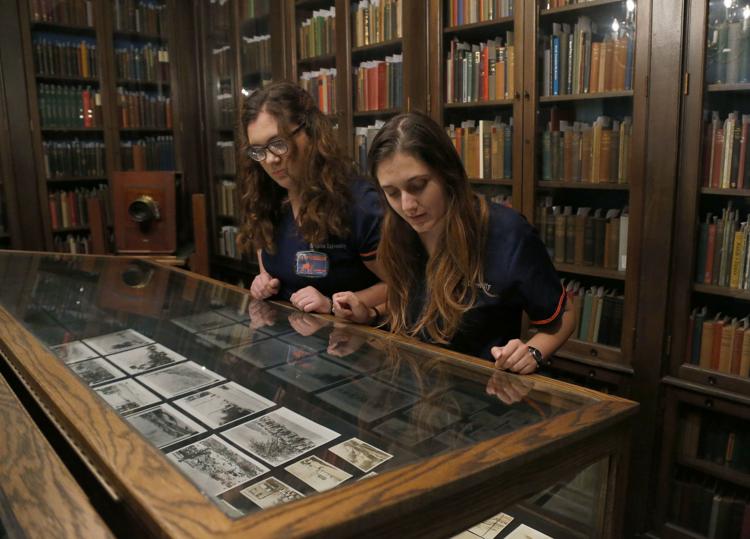 Tulsa Massacre Collection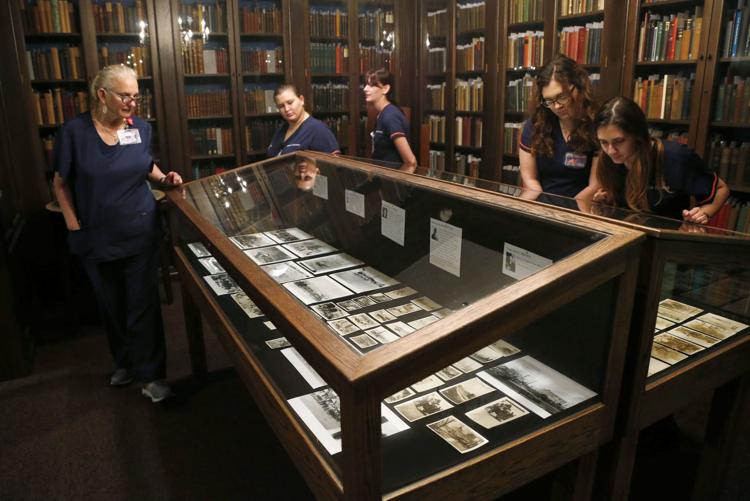 Tulsa Massacre Collection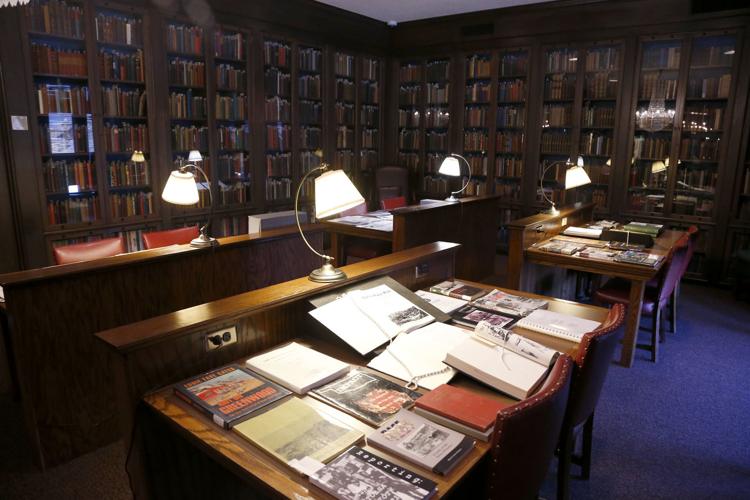 Tulsa Massacre Collection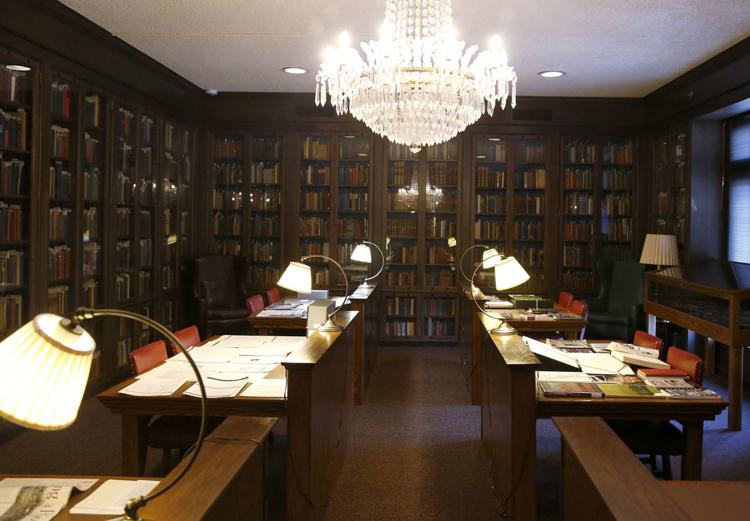 Tulsa Massacre Collection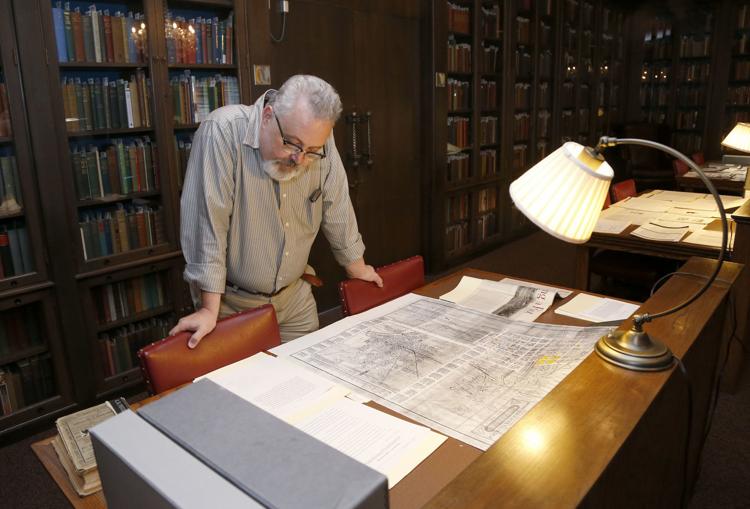 Tulsa Massacre Collection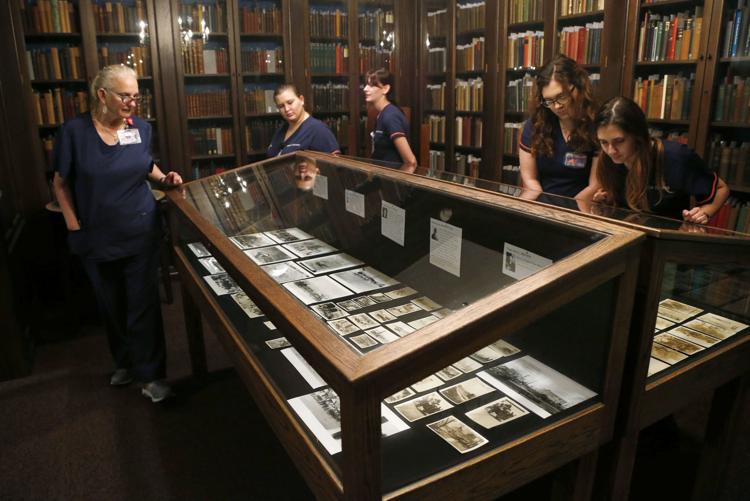 Tulsa Massacre Collection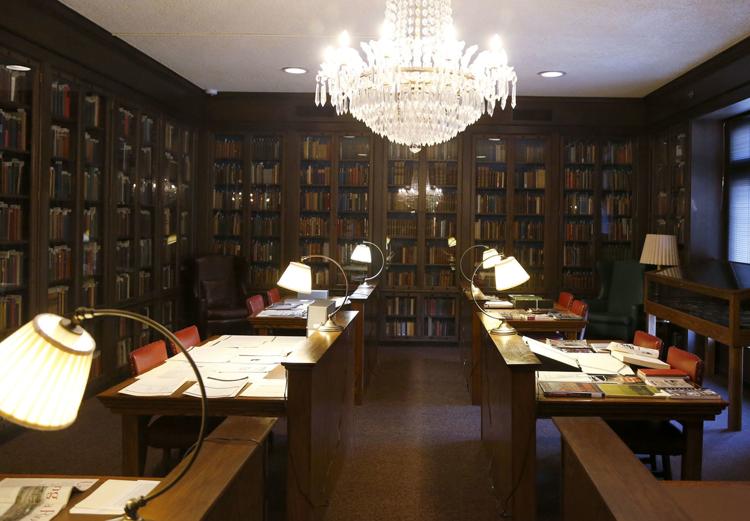 Tulsa Race Massacre / The Tulsa World Library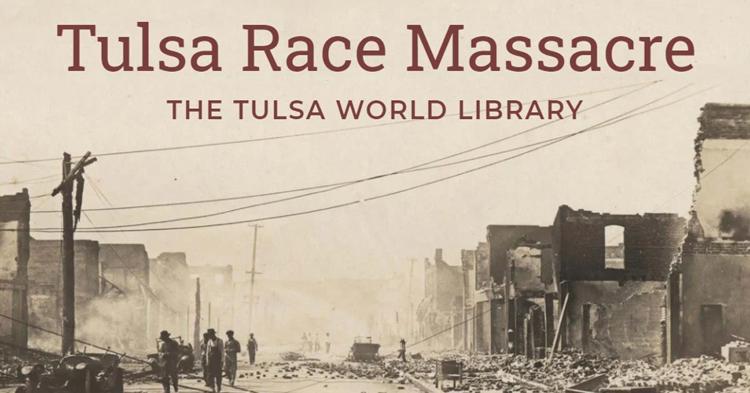 ---