Before arriving at Oklahoma's Langston University, Melvin B. Tolson already had established himself as an educator of impact.
At historically black Wiley College in Marshall, Texas, in the 1920s and '30s, Tolson had built an award-winning debate team that defeated largely all-white college teams around the country. Decades later, that effort would be memorialized in the movie "The Great Debaters," with Denzel Washington playing Tolson.
Tolson moved on from Texas to historically black Langston in 1947.
He taught there for the next 17 years and directed the school's Dust Bowl Theater.
Tolson also got involved in local politics, serving as mayor of the town of Langston for three terms through 1960.
Tolson, who died in 1966, is buried in Guthrie.
His impact on Oklahoma was also felt through his son. Melvin B. Tolson Jr. became the first full-time black professor at the University of Oklahoma.
Black History Month: Notable Oklahomans and state history
Janice C. Jones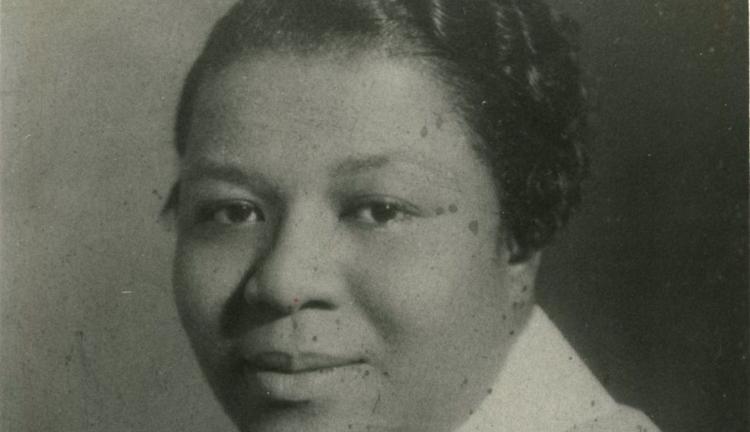 Rev. Calvin McCutchen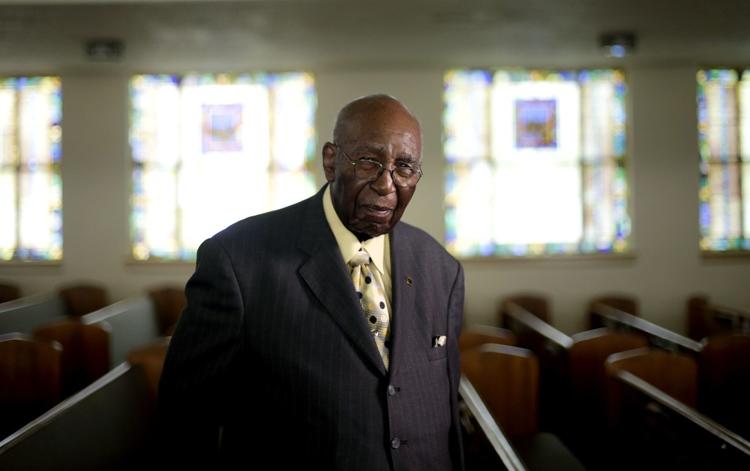 Teaching black history education in Tulsa area schools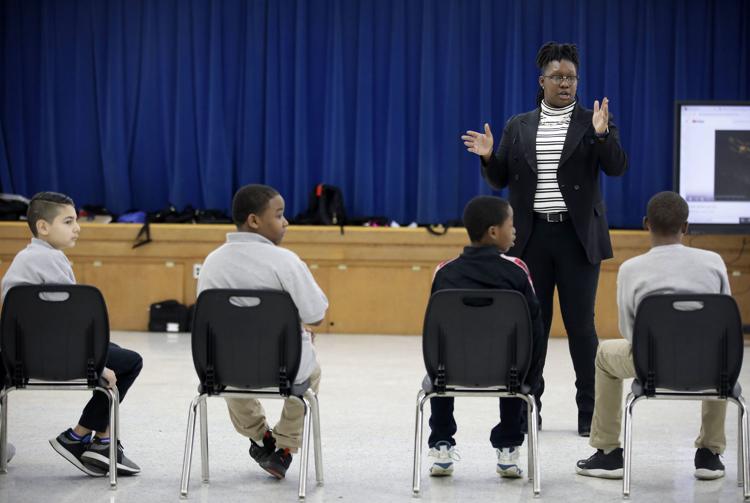 Melvin B. Tolson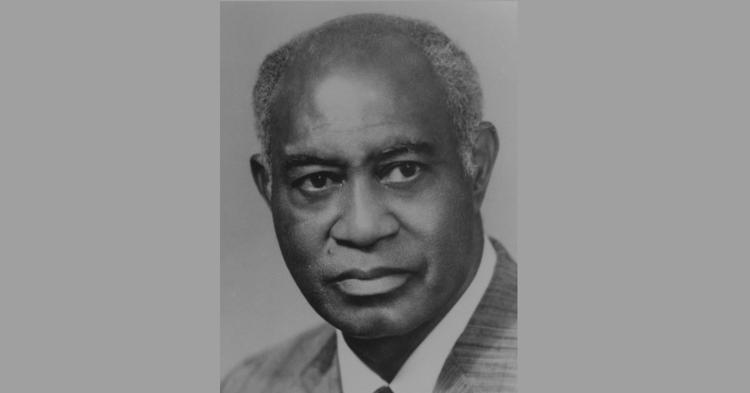 'Tulsa 1921: Reporting a Massacre,' book by Randy Krehbiel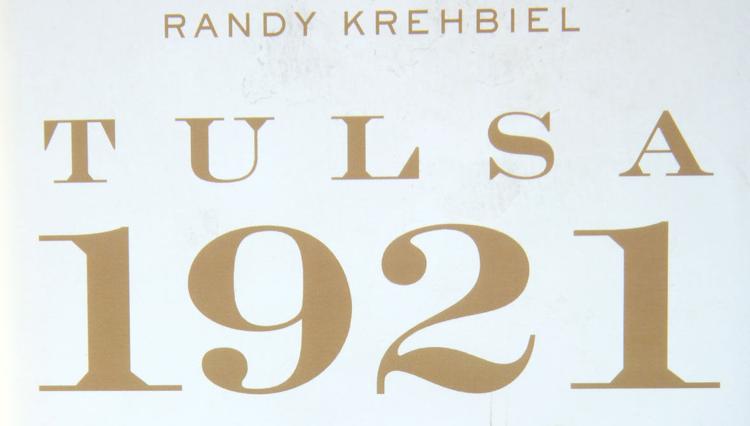 Saving Langston University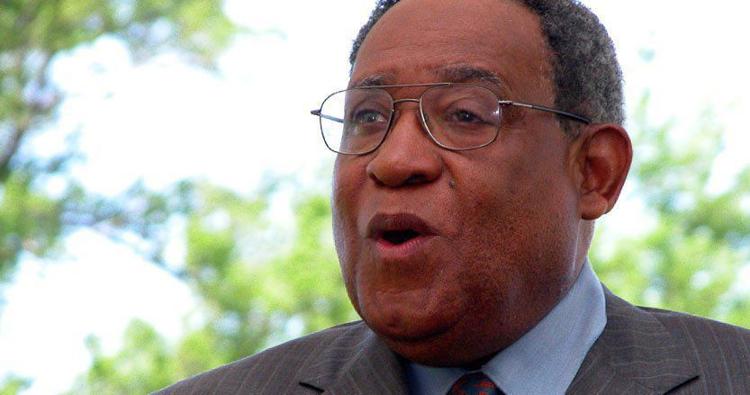 1958 Oklahoma City drugstore sit-in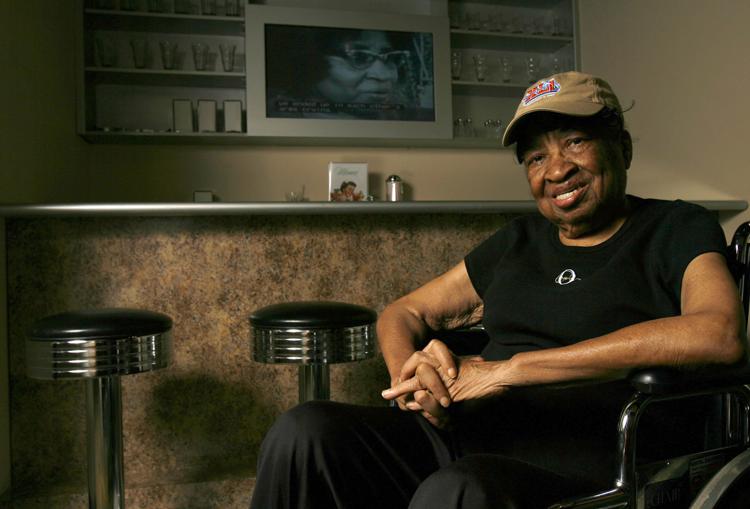 Rev. T. Oscar Chappelle Sr.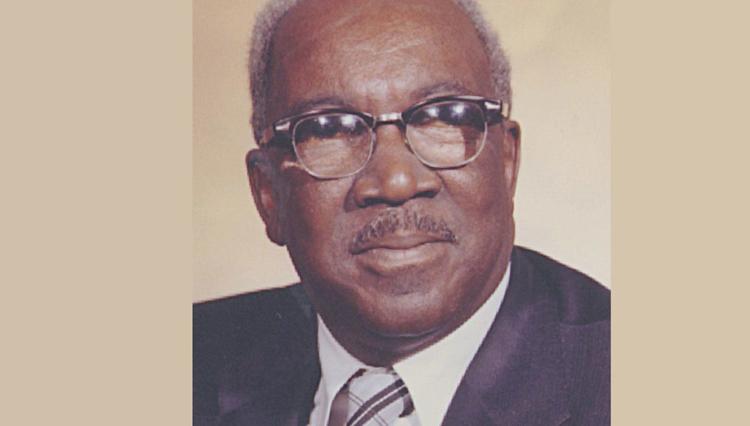 Booker T. Washington High School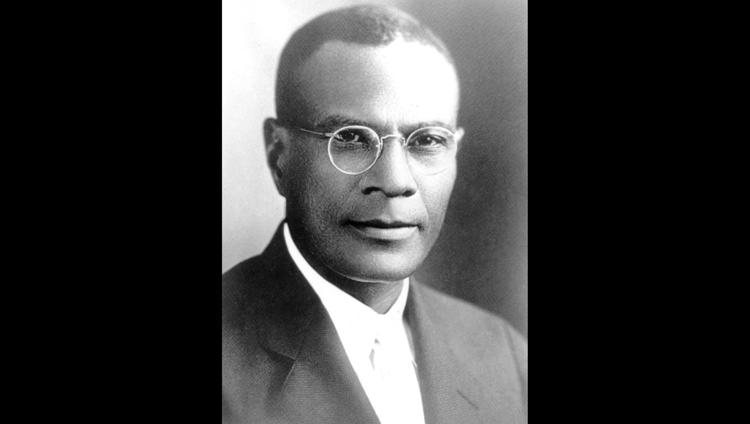 Book: Death in a Promised Land, Scott Ellsworth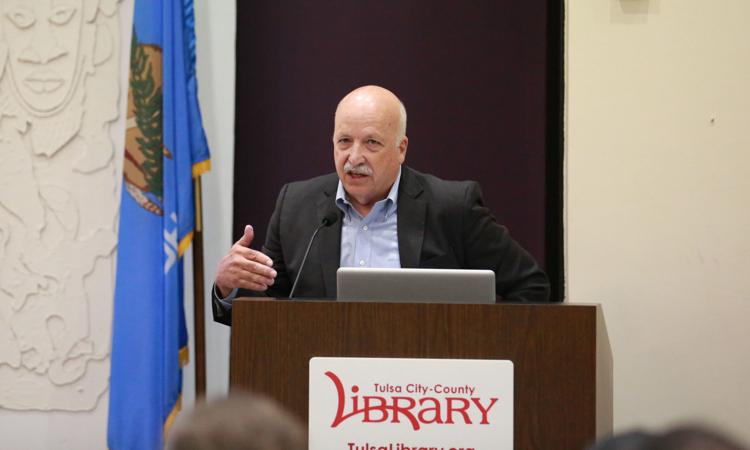 Tulsa's four police chiefs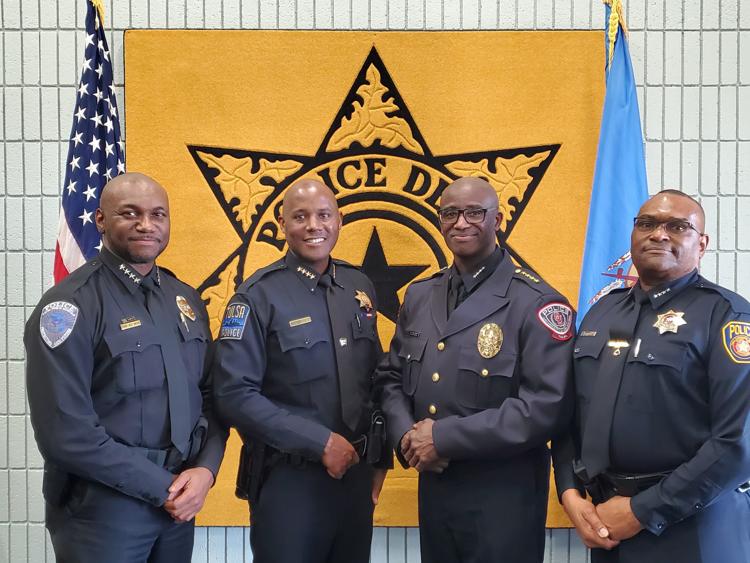 A.J. Smitherman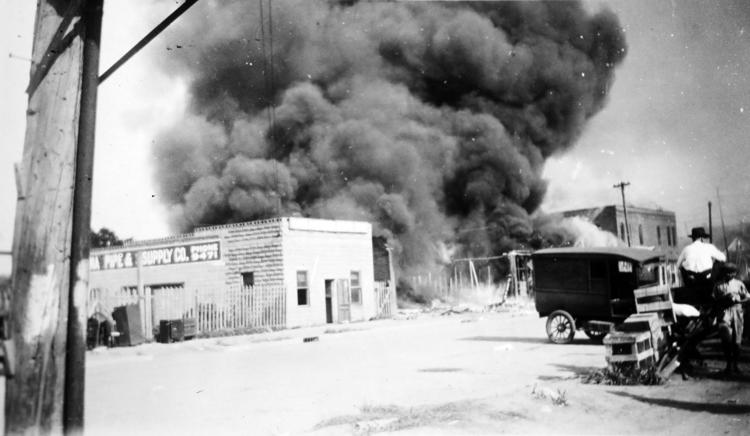 Greenwood Cultural Center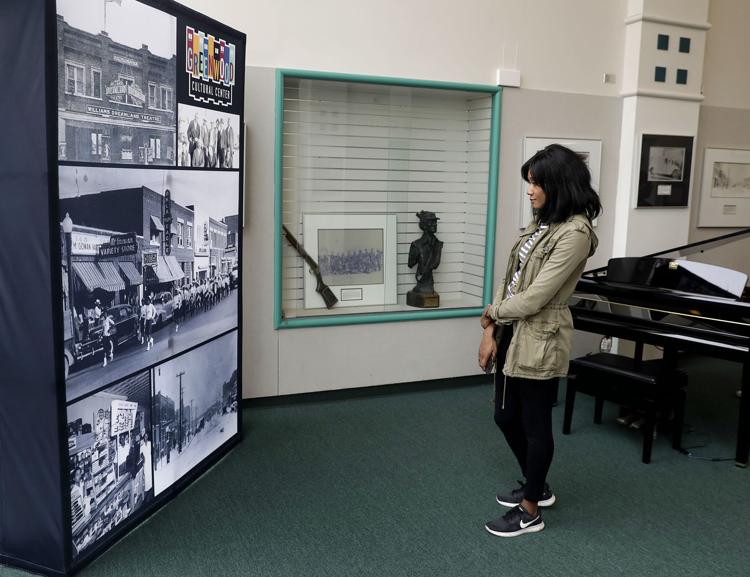 Olivia Hooker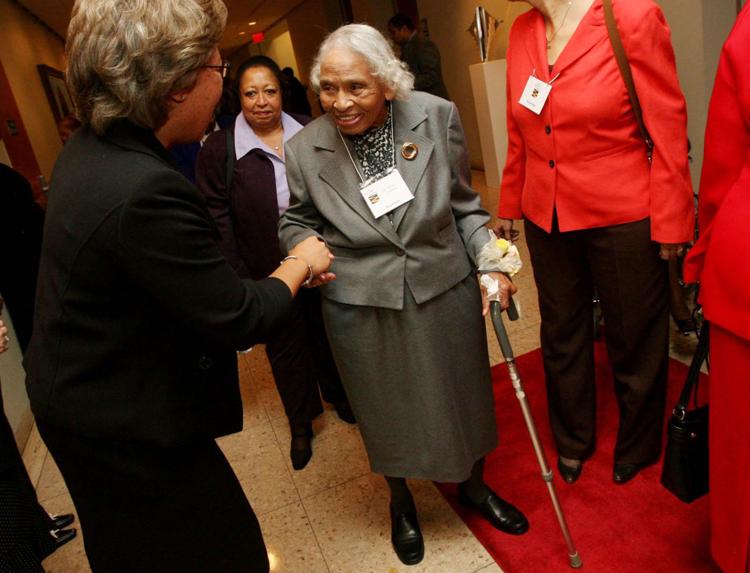 Dr. A.C. Jackson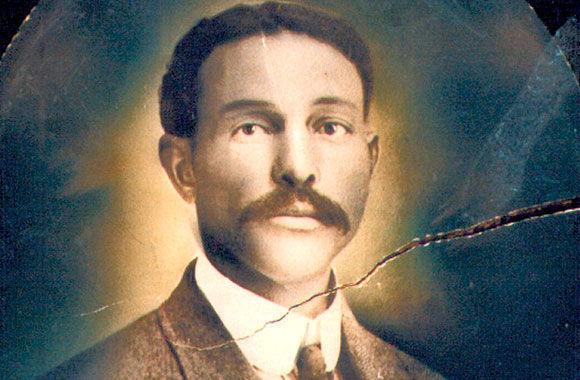 Tulsa's next generation of black leaders
1921 Race Massacre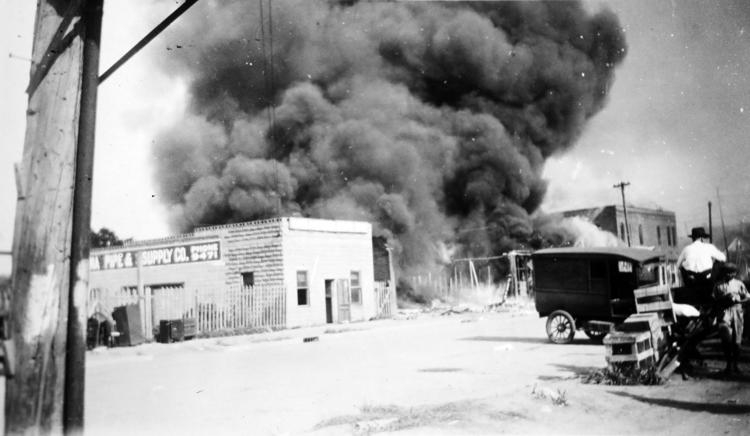 Greenwood District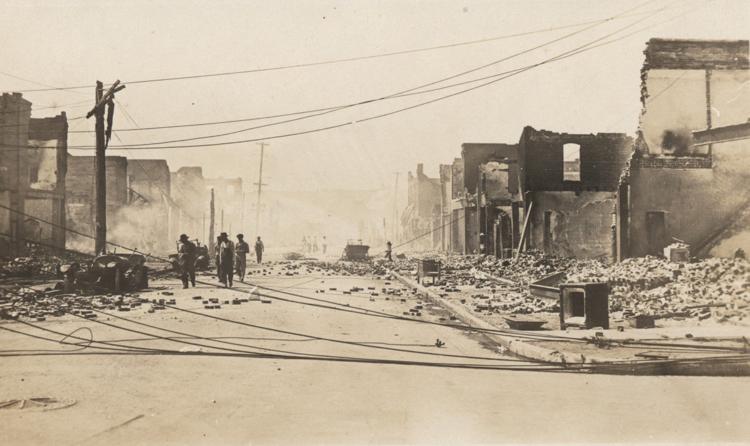 "Black Wall Street Burning" movie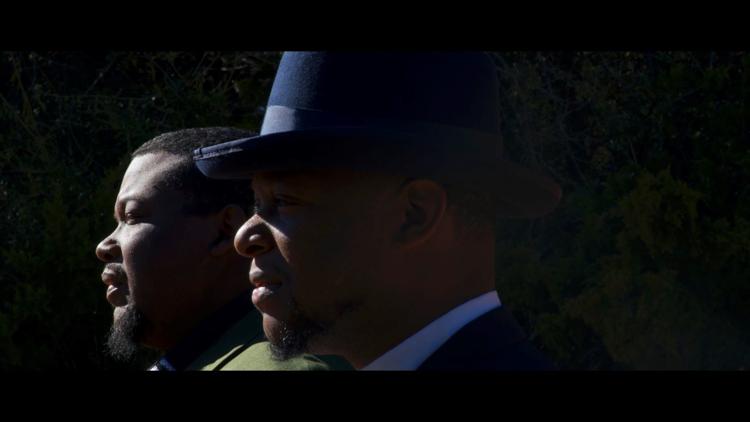 Wade Watts
Donnie Nero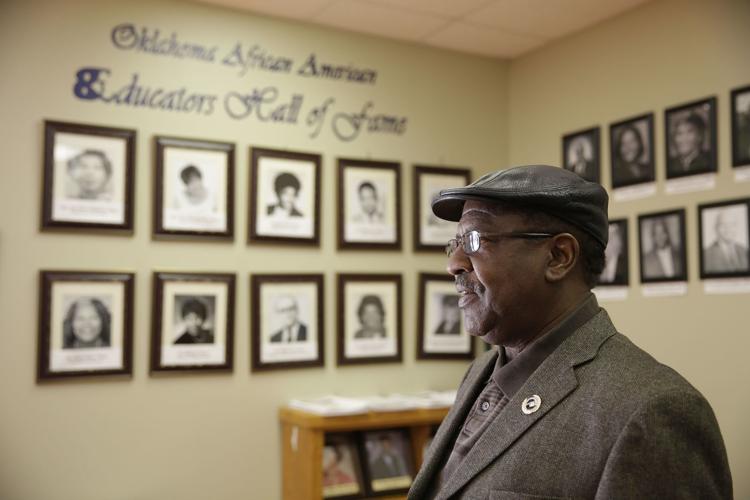 Training at Tuskegee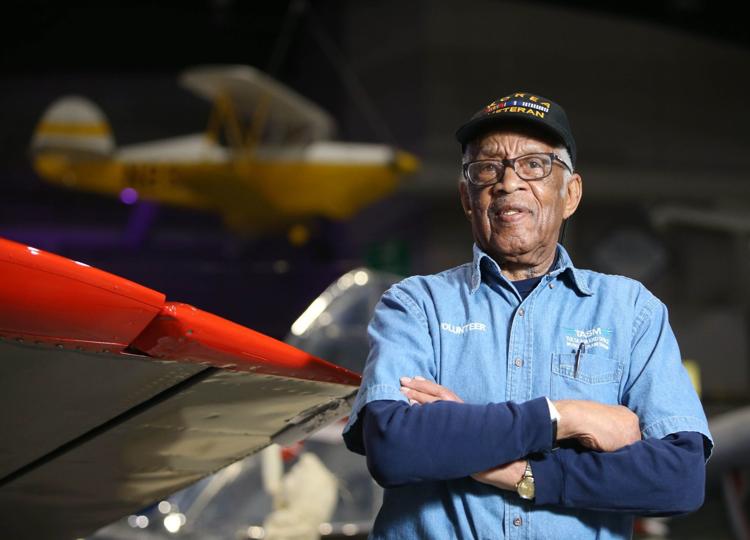 Wayman Tisdale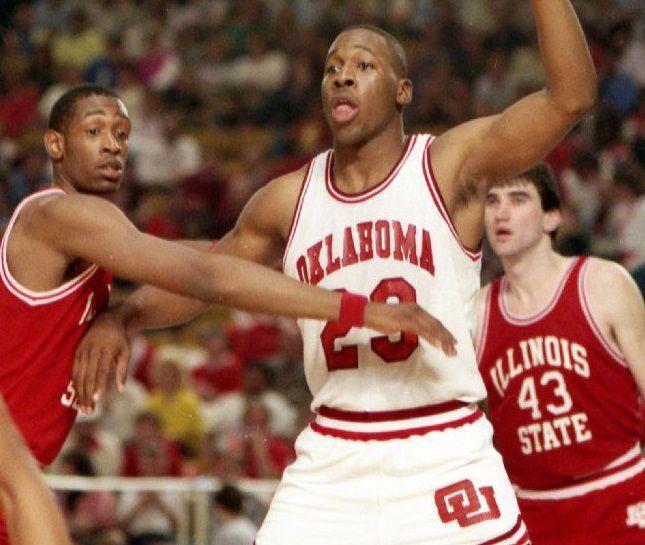 A.C. Hamlin
Pastor Corbin Nash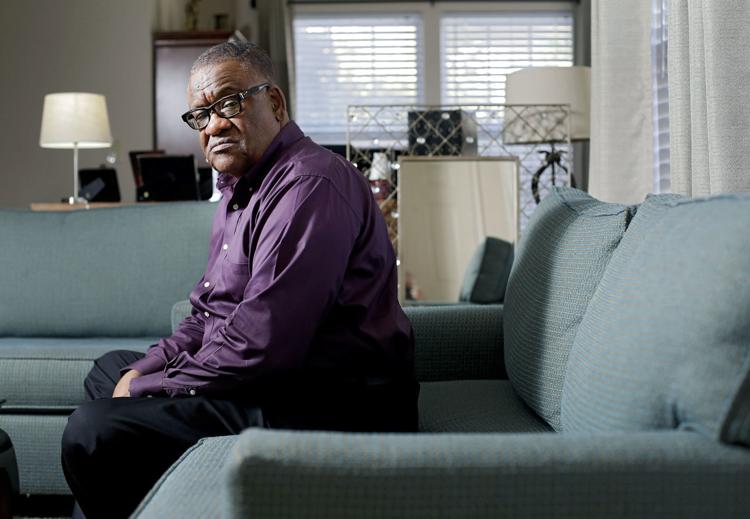 John Hope Franklin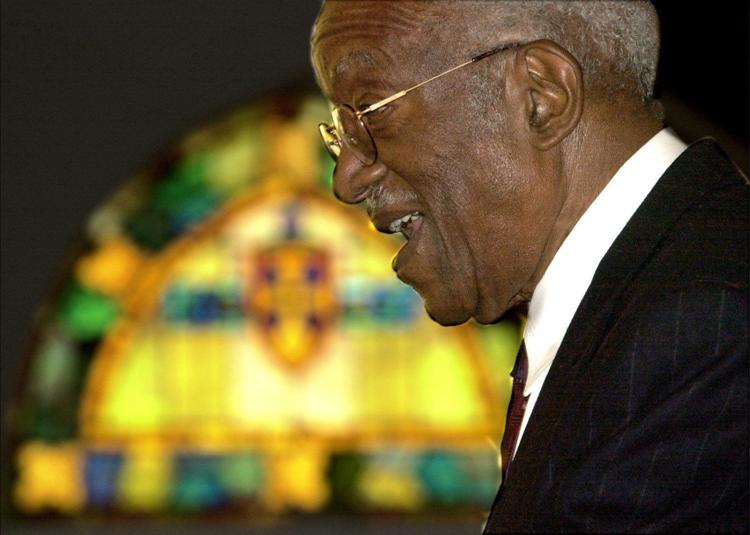 B.C. Franklin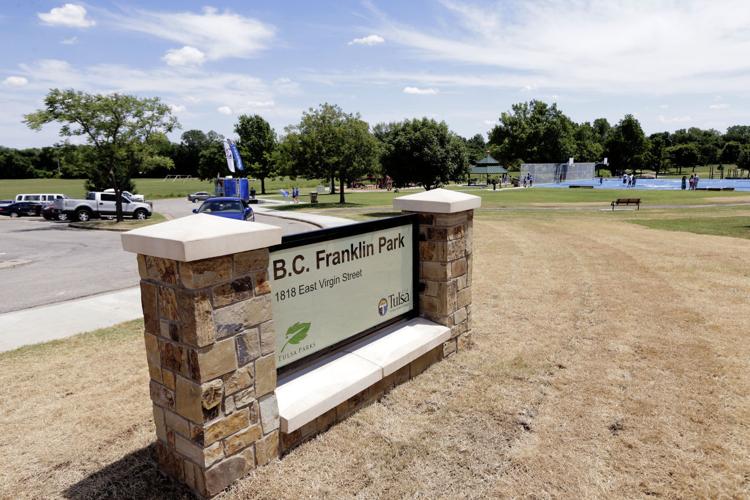 Black Wall Street by Hannibal Johnson
Bob Busby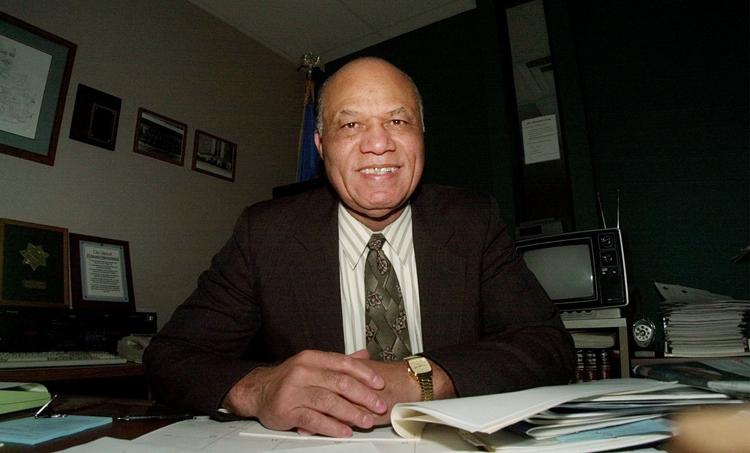 Leona Mitchell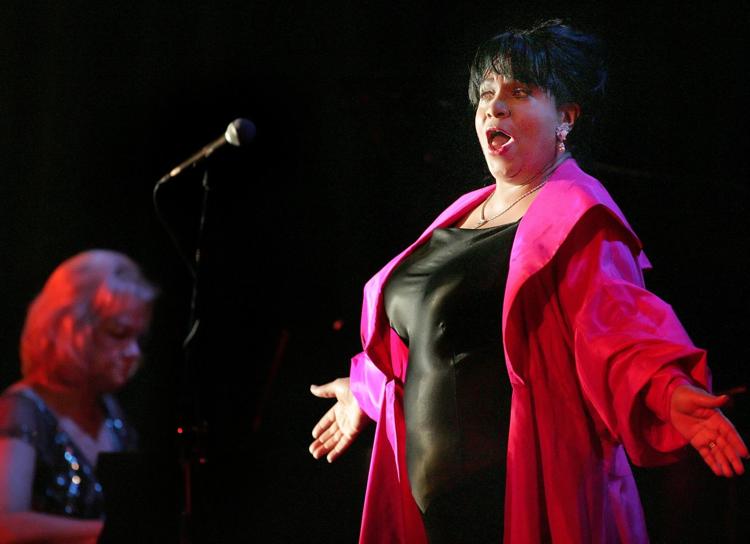 Kenny Monday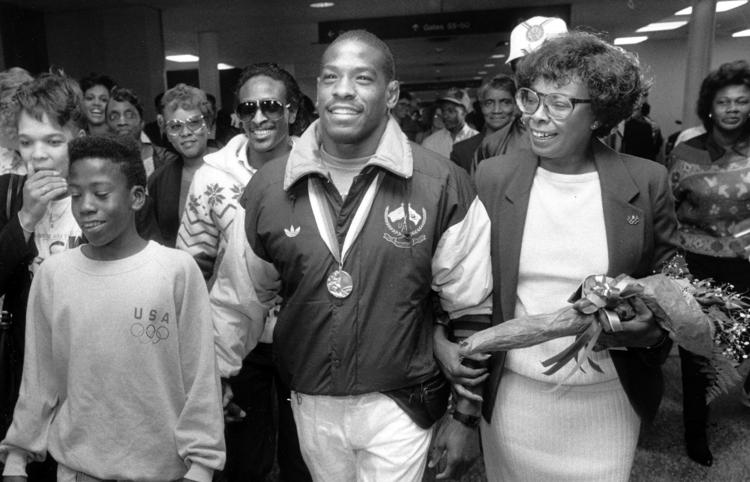 Boley
Pastor Ben Hill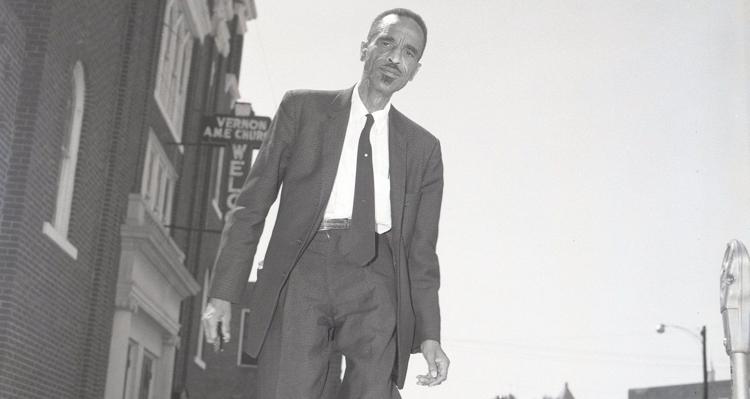 Maxine Horner
Lelia Foley-Davis
Seymour Williams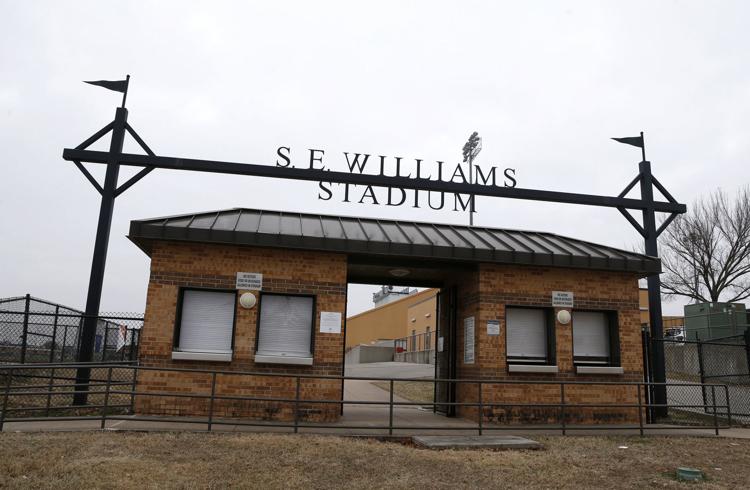 Journalism worth your time and money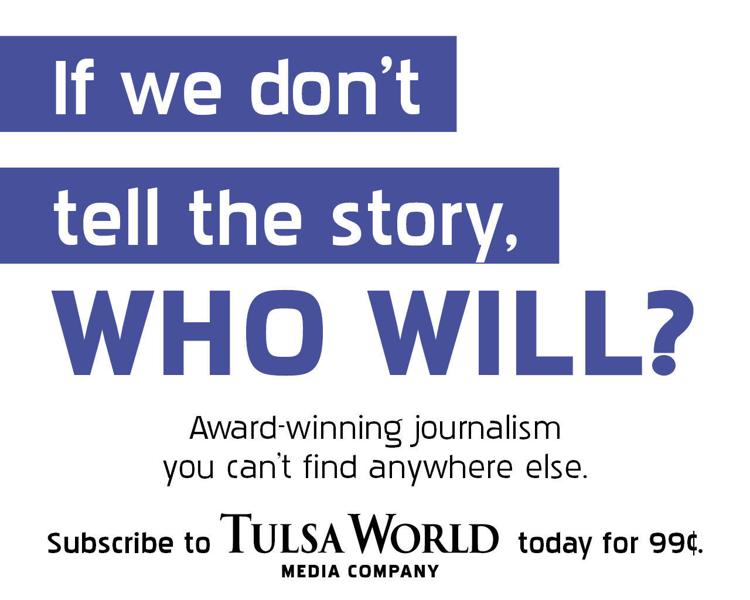 September 2019: Tulsa Race Massacre Museum public meeting