With a nod to history, Democratic presidential candidate Michael Bloomberg chose Tulsa to talk about economic inequality and barriers to African American enterprise.
"I've never been one to look back," Bloomberg told several hundred spectators packed into the Greenwood Cultural Center Sunday afternoon.
But facts are facts, Bloomberg said, and one of them is that few places in America are more indicative of the subject at hand than the very place he was standing.
Aside from the death and violence of what is now known as the Tulsa Race Massacre, it was also one of the nation's single most destructive events in terms of African American wealth and capital. The arsonists' fires that burned 35 square blocks of Tulsa's Greenwood District on the morning of June 1, 1921, burned millions of dollars in African American assets, and reduced to ashes years of blood, sweat and tears.
And when, somehow, Greenwood rebuilt, it was destroyed again by social, economic and political forces once more beyond its residents' control.
It is a scenario that has played out many times throughout our nation's history, Bloomberg said Sunday.
That, he said, is a fact Americans must acknowledge and make right.
"What happened here in Tulsa demonstrates, I think, in incredibly stark relief the destruction of a prosperous black community and the enormous obstacles black Americans face in not only accumulating wealth but in passing assets to children and grandchildren," Bloomberg said.
He recited a list of tactics used over the years to intimidate black Americans and prevent them from voting, owning homes, growing businesses and generally advancing financially.
"I ask myself," the billionaire businessman said, " 'Would I have built my business and enjoyed my success under these conditions?' Of course not."
The average white household, Bloomberg said, has an average net wealth 10 times that of the average black family.
So Sunday, on North Greenwood Avenue, Bloomberg announced his plan — which he called the Greenwood Initiative — for doing something about that. His proposal has three broad objectives: increase black home ownership by 1 million, double the number of black-owned businesses and triple black household wealth.
The three, obviously, are intertwined, and Bloomberg promised they are not "pie in the sky ideas that sound good but will never happen. These are concrete proposals that we can afford and we can get done."
Bloomberg's 30-minute speech obviously targeted an African American audience. He had spent the morning across the street at Vernon AME Church and brought with him John Rogers Jr., head of the nation's largest minority-run mutual fund, but more importantly for his Sunday audience, the great grandson of J.B. Stradford, one of the heaviest financial losers in the race massacre.
He spoke almost entirely about past and present inequities affecting African Americans.
Bloomberg's audience, though, turned out to be more white than black.
It also included some notable local figures, including fellow billionaire George Kaiser, a large contingent of Democratic lawmakers past and present, and Columbia, South Carolina, Mayor Steve Benjamin, one of Bloomberg's campaign co-chairs.
As a late entry into the Democratic field, Bloomberg is counting on making up ground in Super Tuesday primaries, including Oklahoma's, in the first week of March.
As part of that, Bloomberg is trying to win over black voters. Sunday he addressed one obstacle to that, his use of "stop and frisk" policing while mayor of New York.
As he has in the past, Bloomberg said he was wrong to employ such a tactic on its original scale and curtailed the practice once he realized how unfair it was.
Which returned Bloomberg to his topic for the day.
"I believe we have the power to build a future where color and capital are not entwined," he said. "That is the future I want to leave my grandchildren."
Michael Bloomberg in Tulsa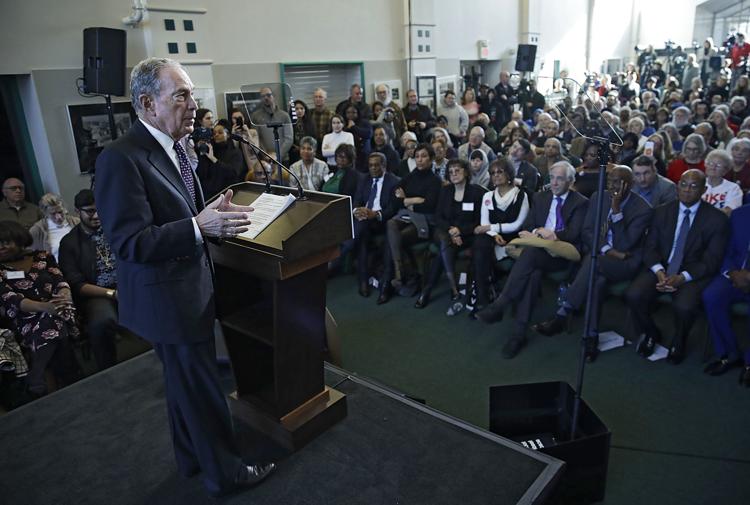 Michael Bloomberg in Tulsa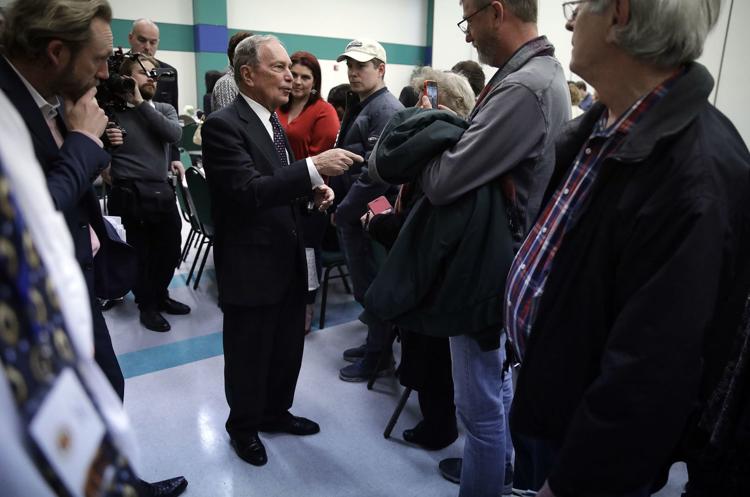 Michael Bloomberg in Tulsa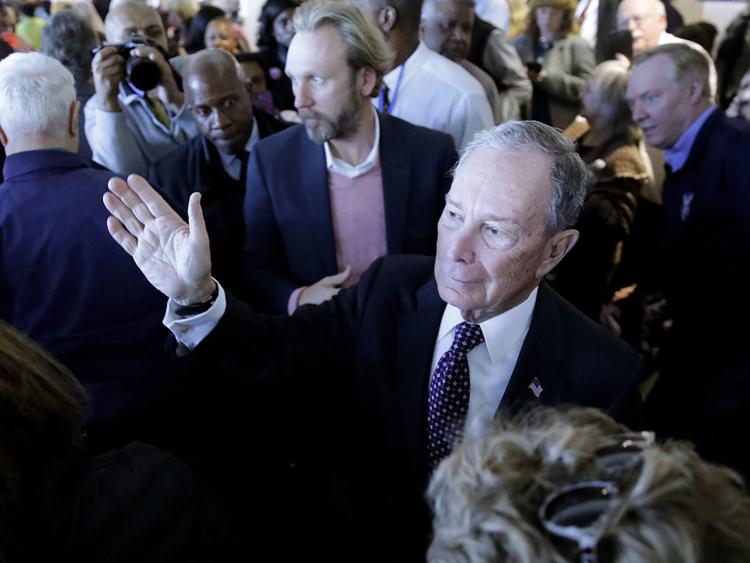 Michael Bloomberg in Tulsa
Michael Bloomberg in Tulsa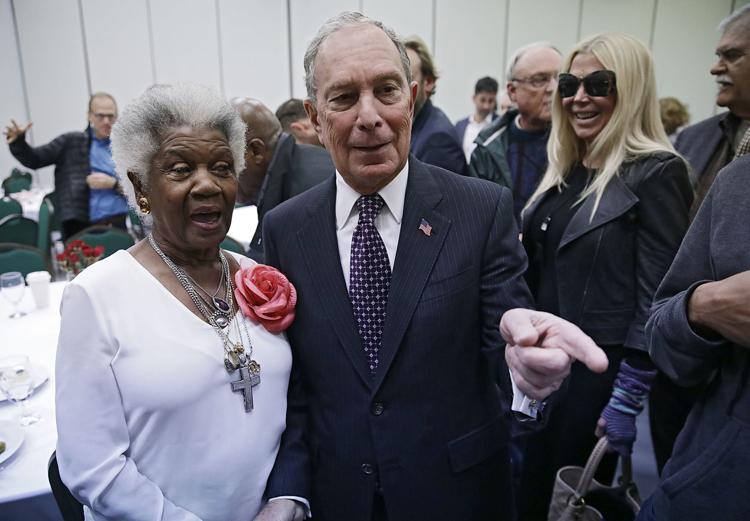 Michael Bloomberg in Tulsa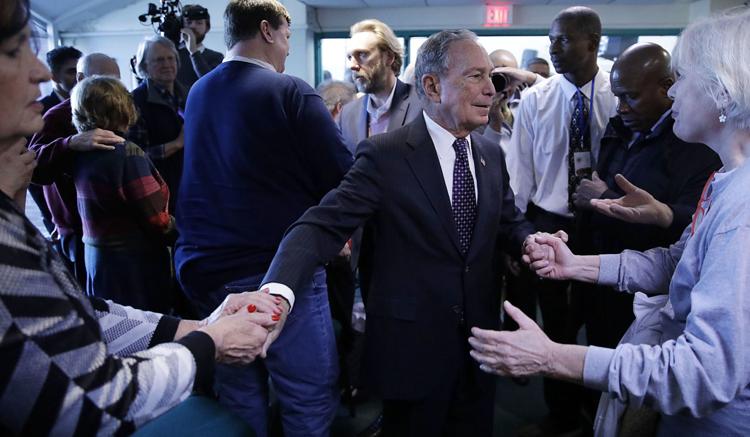 Michael Bloomberg in Tulsa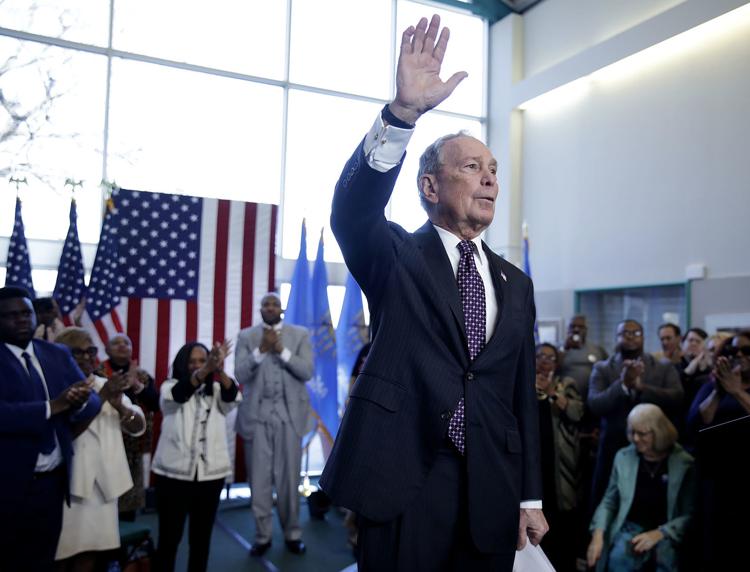 Michael Bloomberg in Tulsa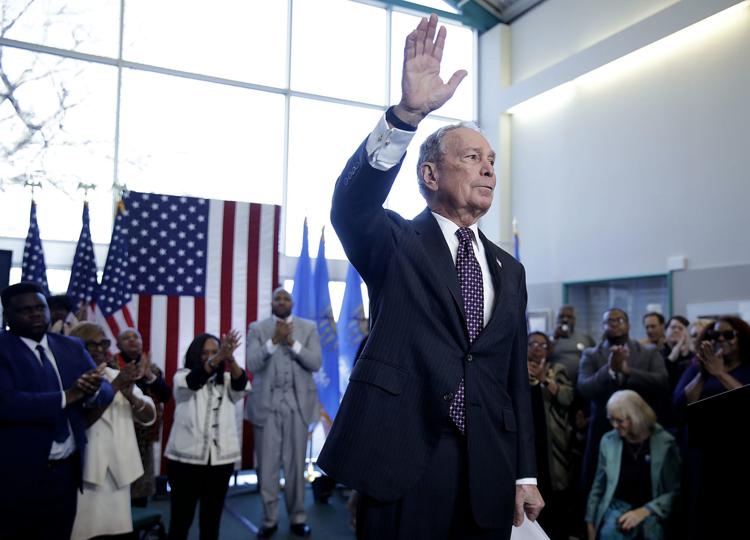 Michael Bloomberg in Tulsa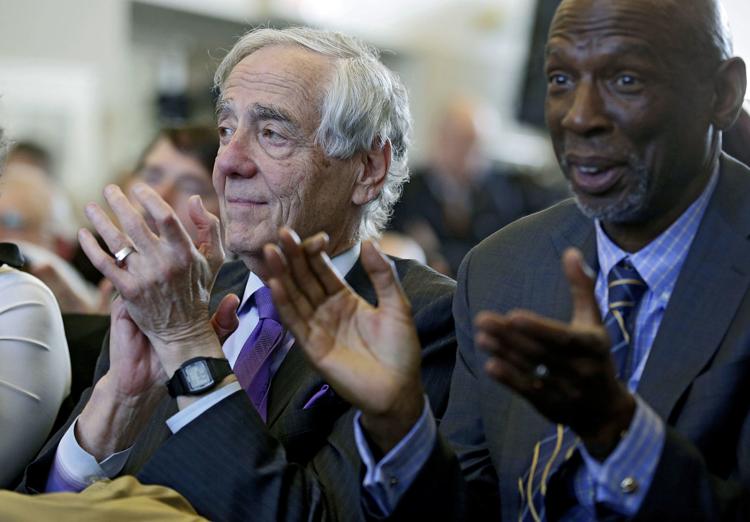 Michael Bloomberg in Tulsa
Michael Bloomberg in Tulsa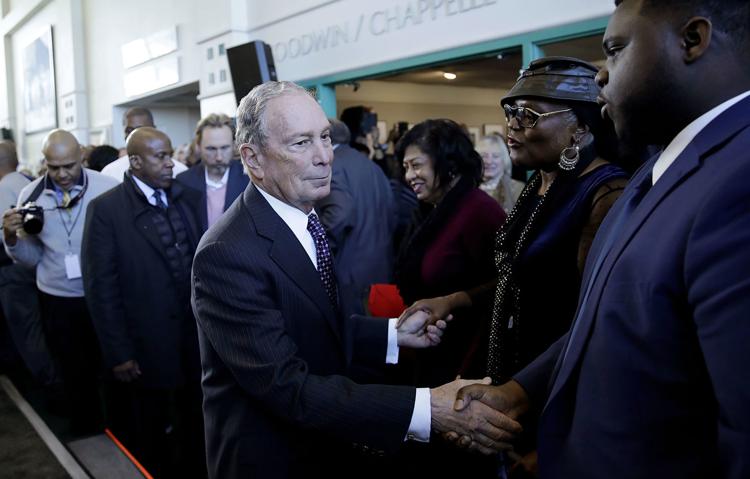 Michael Bloomberg in Tulsa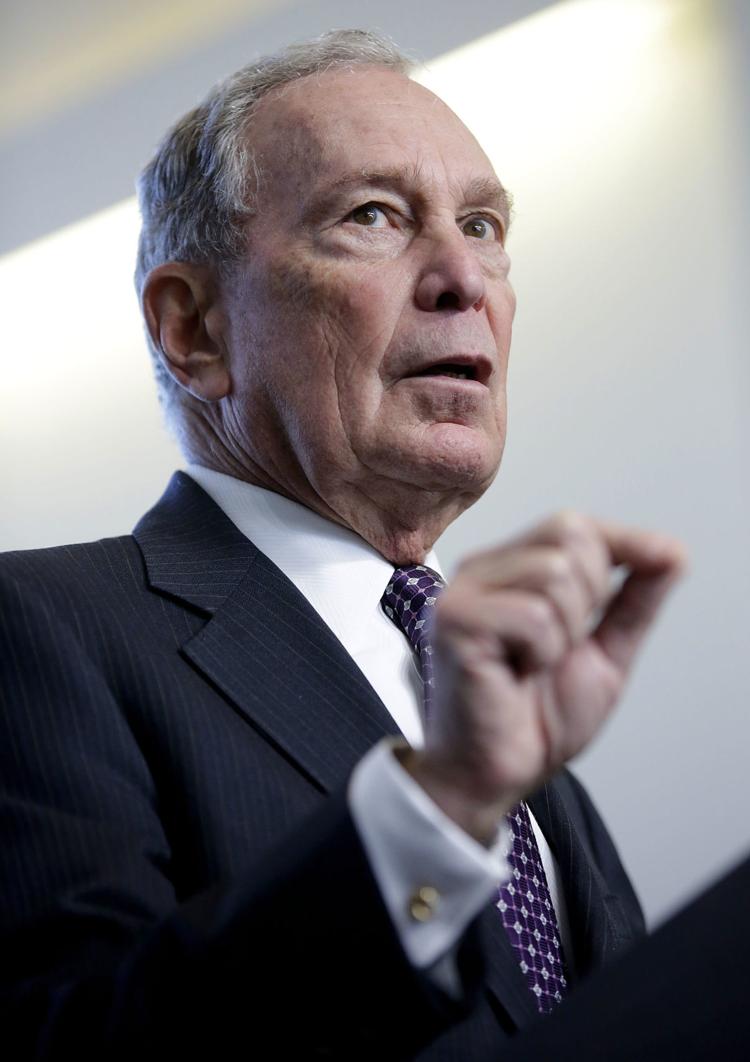 Michael Bloomberg in Tulsa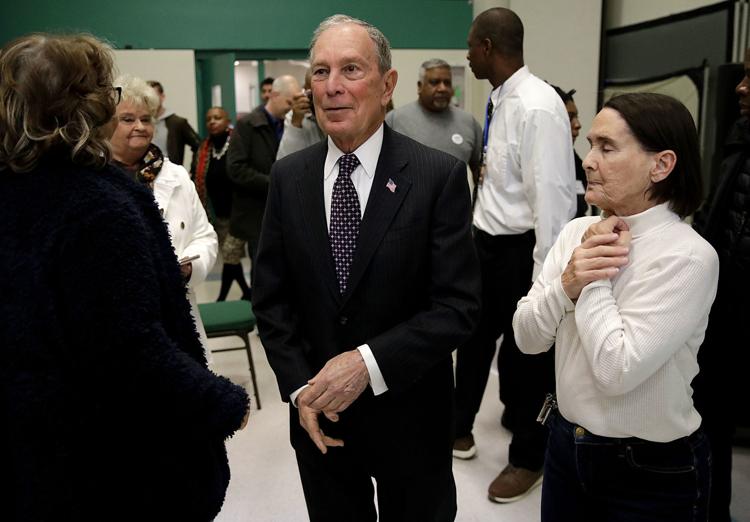 Michael Bloomberg in Tulsa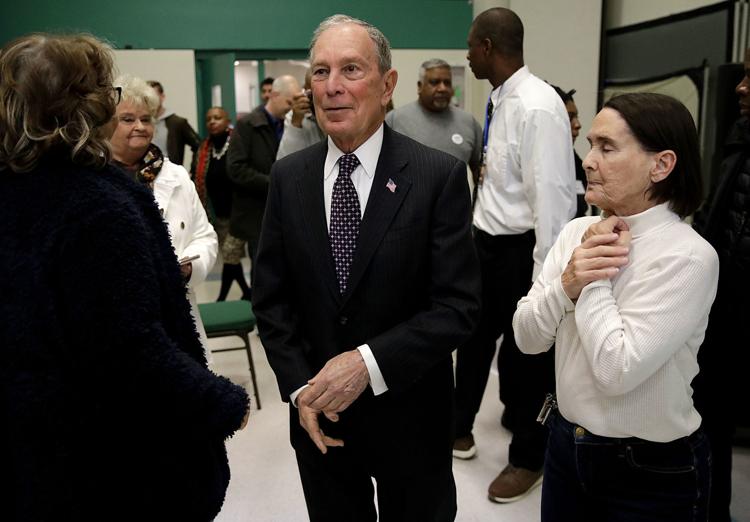 Michael Bloomberg in Tulsa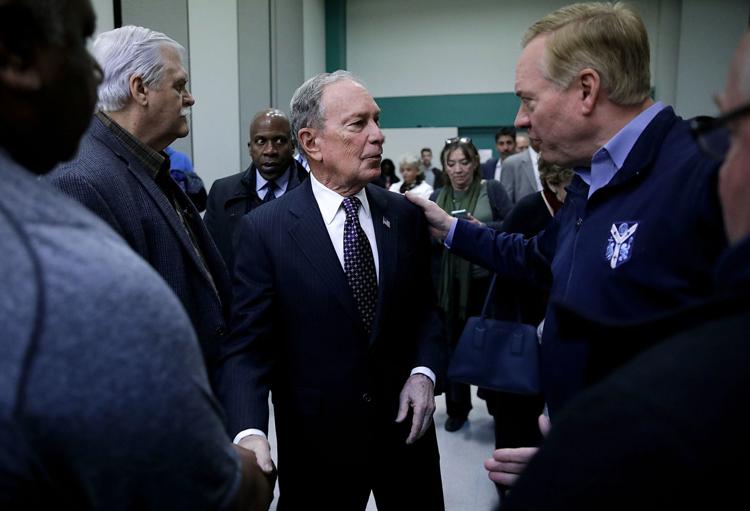 Michael Bloomberg in Tulsa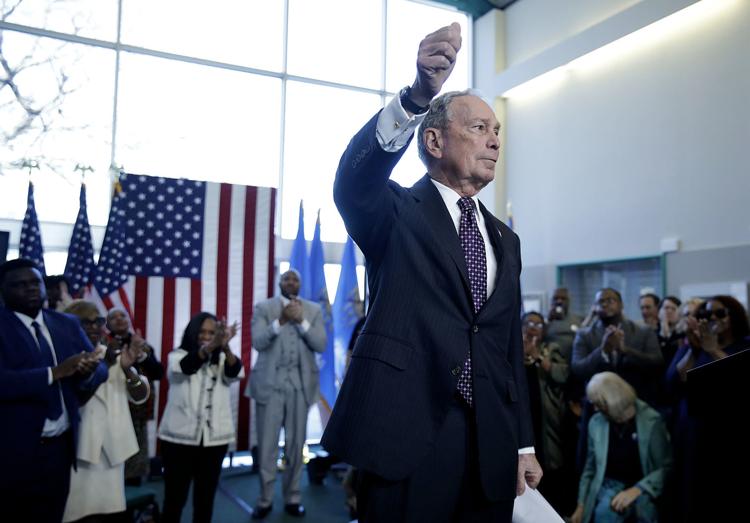 Michael Bloomberg in Tulsa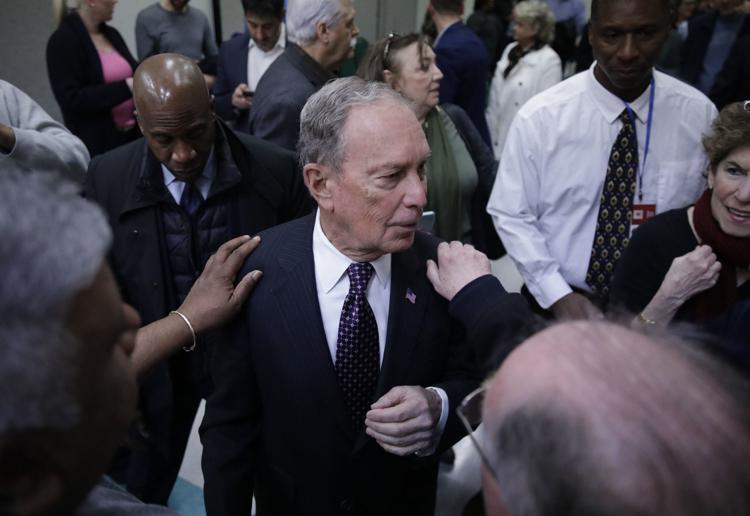 Michael Bloomberg in Tulsa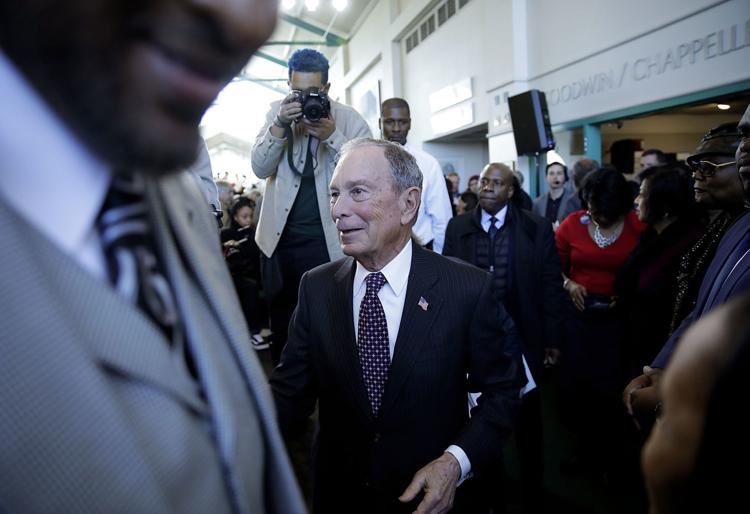 Michael Bloomberg in Tulsa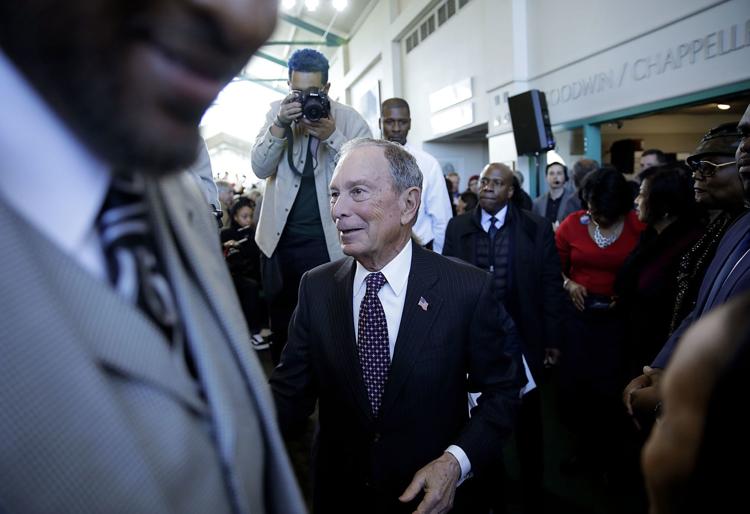 Michael Bloomberg in Tulsa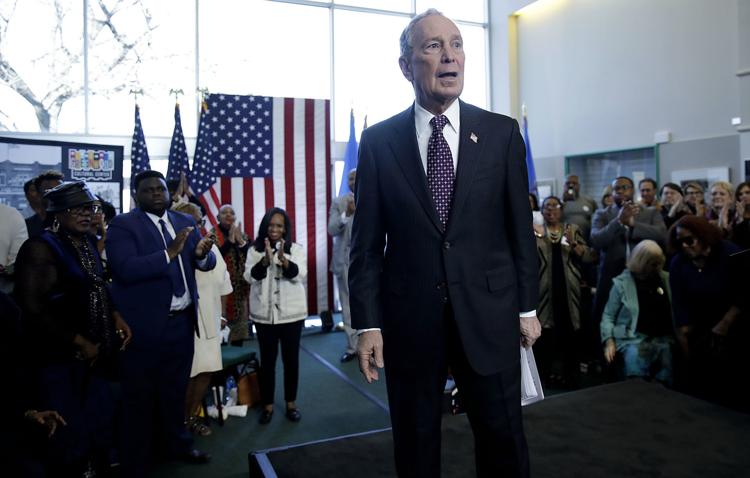 Michael Bloomberg in Tulsa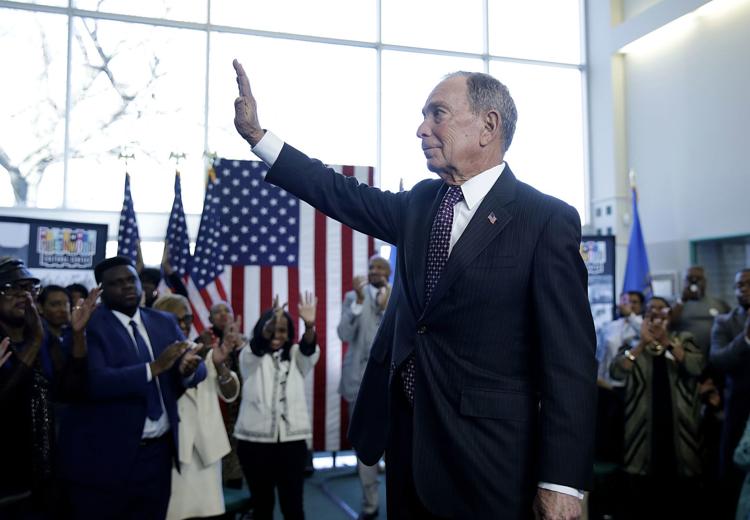 Michael Bloomberg in Tulsa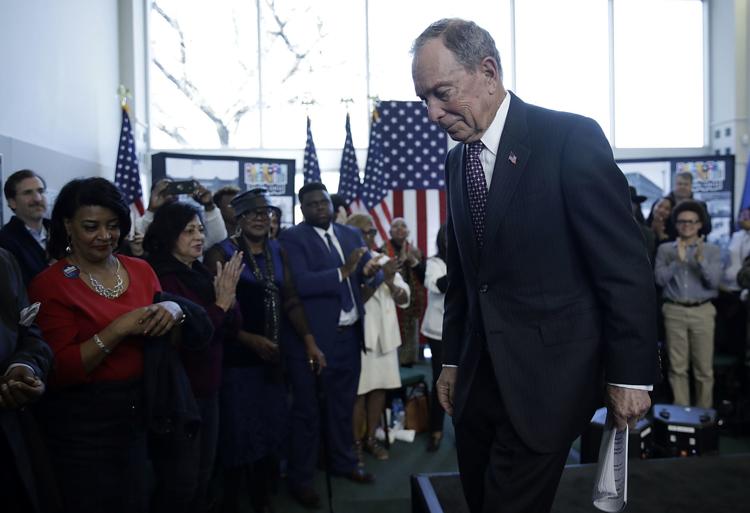 Michael Bloomberg in Tulsa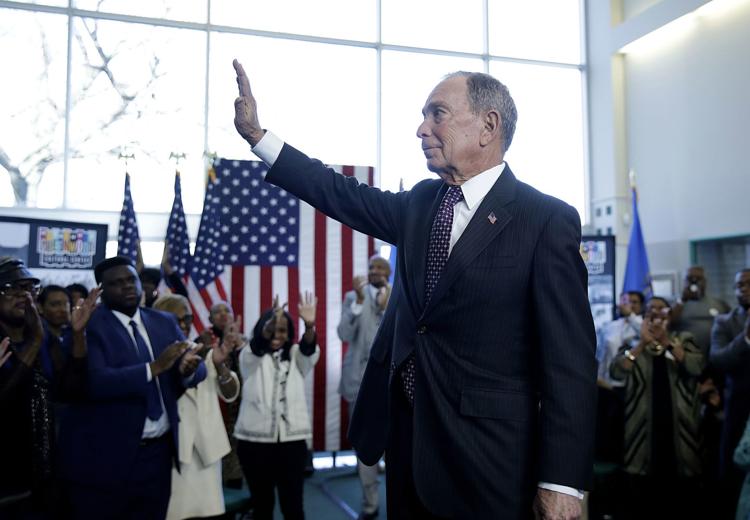 Michael Bloomberg in Tulsa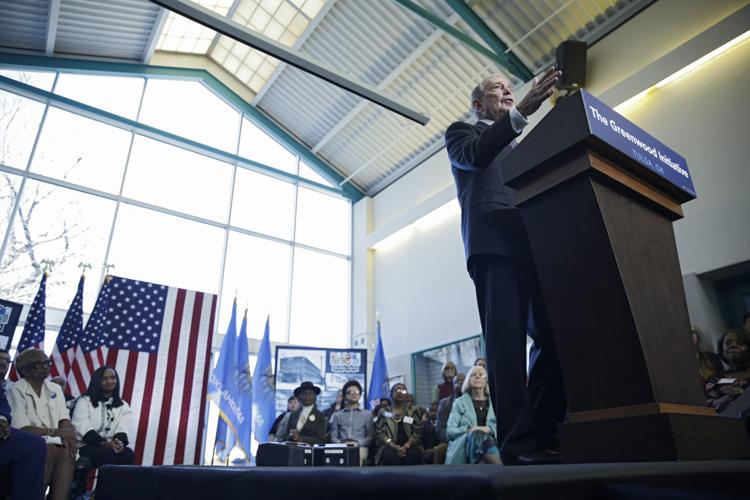 Michael Bloomberg in Tulsa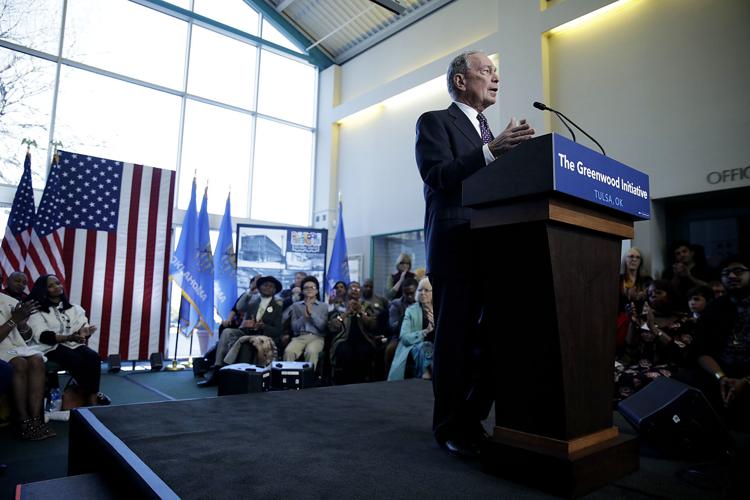 Journalism worth your time and money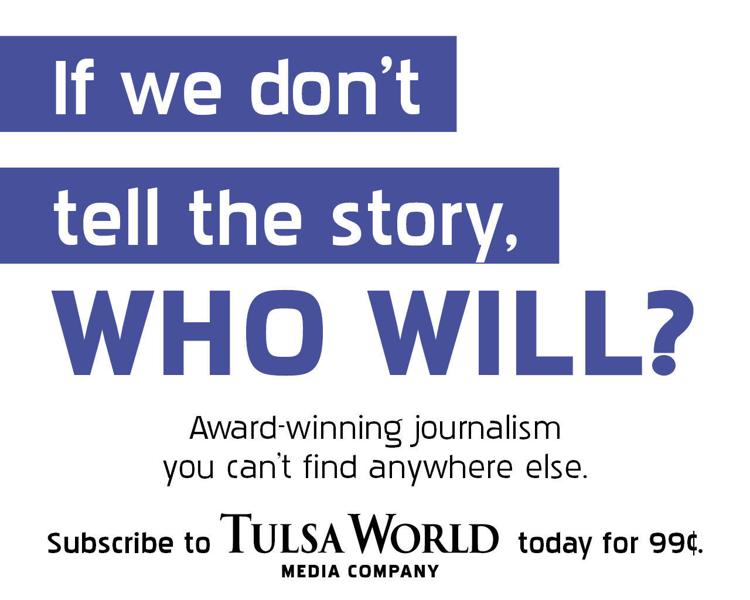 ---