OKLAHOMA CITY — The fate of millions of dollars in exclusivity fees tribes pay the state in exchange for operating Class III gaming is up in the air.
In a memo from the Governor's Office to lawmakers and Cabinet members, Donelle Harder, a Stitt spokeswoman, said his office is "actively researching this matter."
Stitt and tribes are at an impasse on gaming compacts.
Stitt believes the compacts expired Jan. 1 and that Class III gaming is now illegal. He is seeking higher rates.
The tribes believe the compacts automatically renewed and continue to operate facilities offering Class III gaming, which includes slot machines, craps and roulette.
The tribes pay between 4% and 10% in exclusivity fees, which last year totaled nearly $150 million. The bulk of the fees go to education.
"The governor does not want to see a disruption in funds to public education and we are actively researching how to protect those funds while this is addressed in federal court and while the governor continues to pursue opportunities to move a Model Gaming Compact forward that is a win-win for both the tribes and the state," Harder said in a statement.
Oklahoma is expected to have a flat budget for fiscal year 2021.
December exclusivity fees are due no later than Jan. 20, according to the compact. January exclusivity fees are due no later than Feb. 20, according to the compact.
If Stitt accepts the January fees, it could be used as an argument that the compacts did automatically renew.
Matthew Morgan, Oklahoma Indian Gaming Association chairman, said the tribes plan to continue to remit the exclusivity fees to the state.
During a recent standoff between the state of Florida and the Seminole Tribe of Florida, the tribe continued to offer Class III gaming, but instead of paying exclusivity fees to the state, the tribe put the money into an account until a resolution could be reached.
Harder said the memo, which addressed several subjects concerning the gaming dispute, was sent to respond to frequently asked questions.
The memo said the timeline for achieving a resolution is "unknown" and "contingent largely on the federal court."
Tribal gaming 101: What you need to know about Oklahoma tribal gaming
What is the dispute?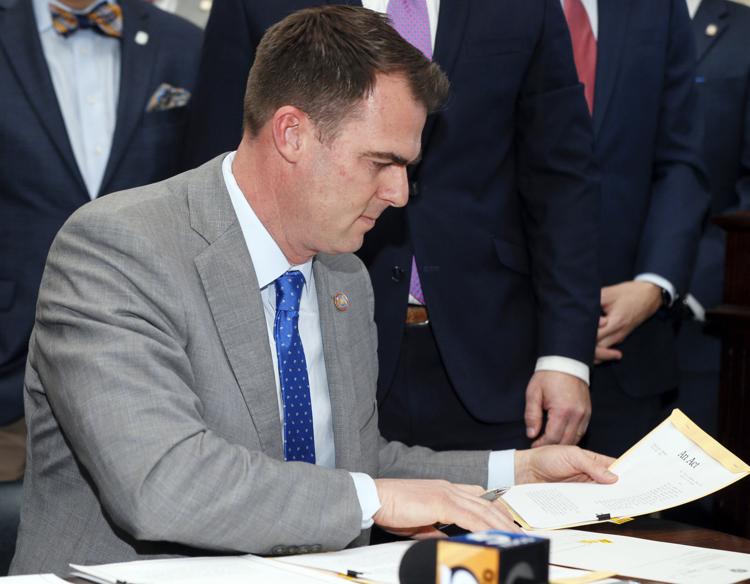 What is a compact?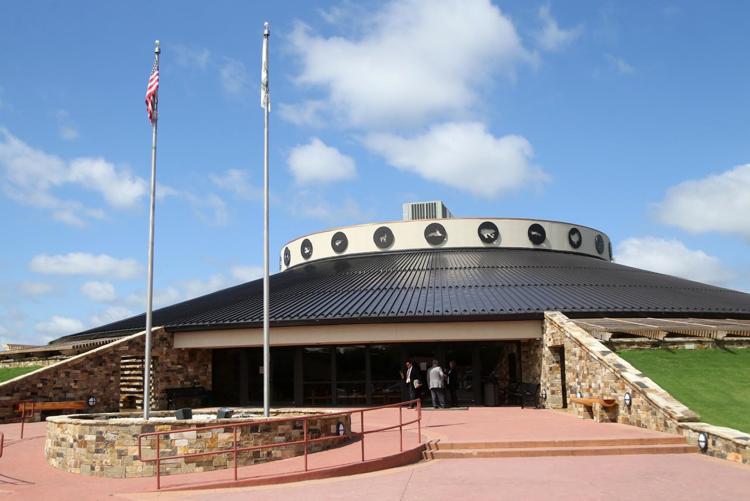 How much does the state receive from tribal gaming compacts?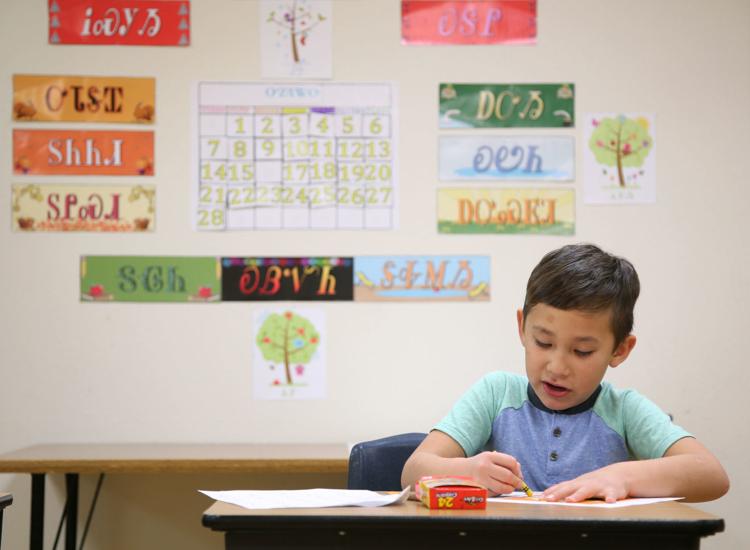 How much did the state receive in 2019?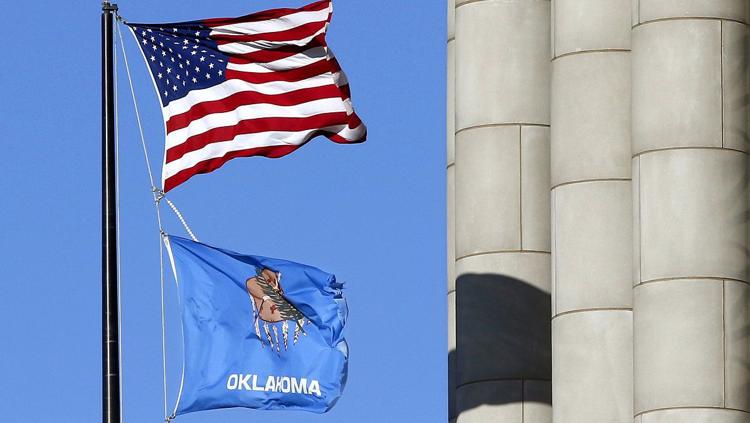 What types of games are covered by the compact?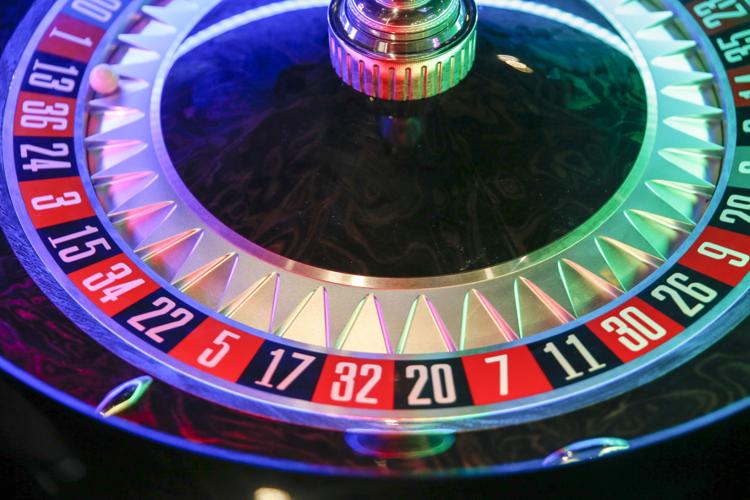 Can the compacts be expanded for other types of gaming?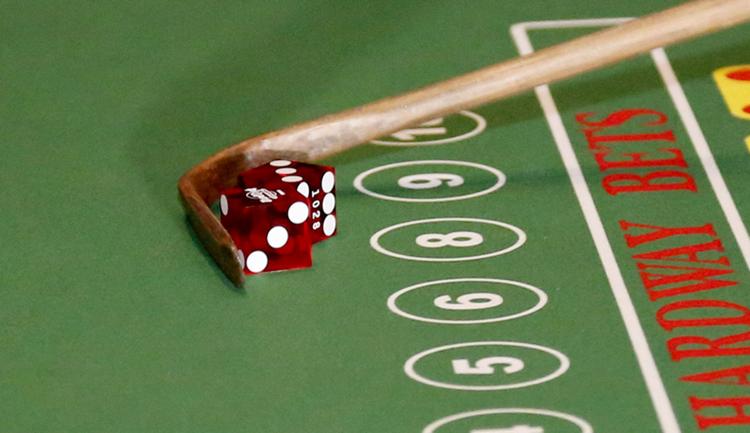 How did the gaming compacts get started?
How many tribes are involved in the gaming compacts?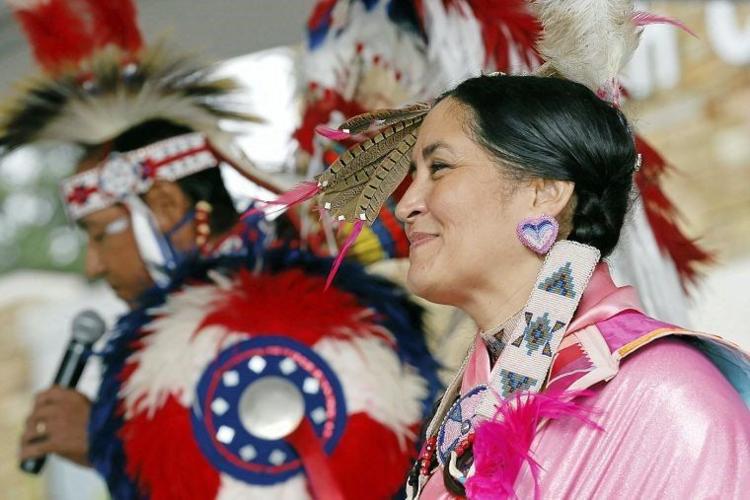 How many tribal compact gaming operations exist?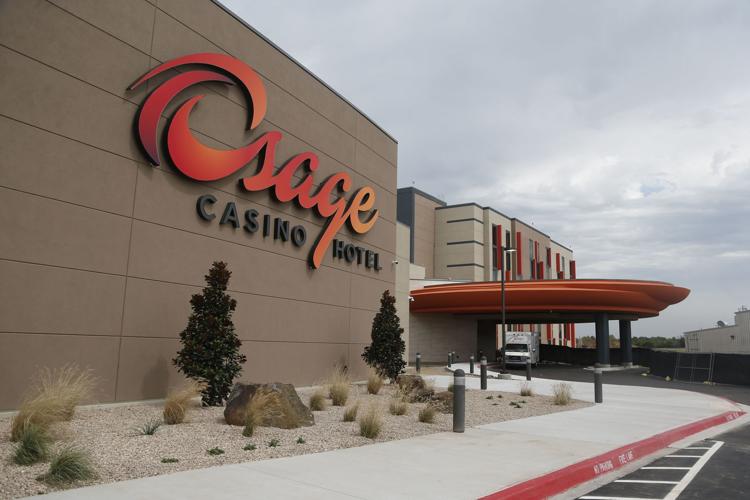 How do tribes use the money generated from gaming?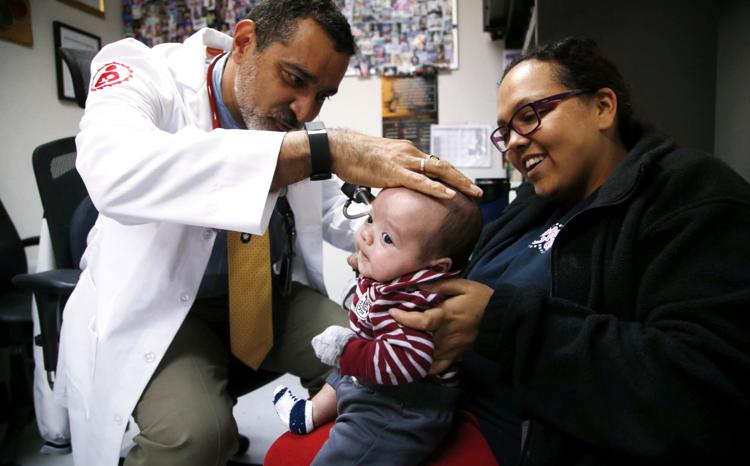 What impact do all tribal operations have on the state?
Journalism worth your time and money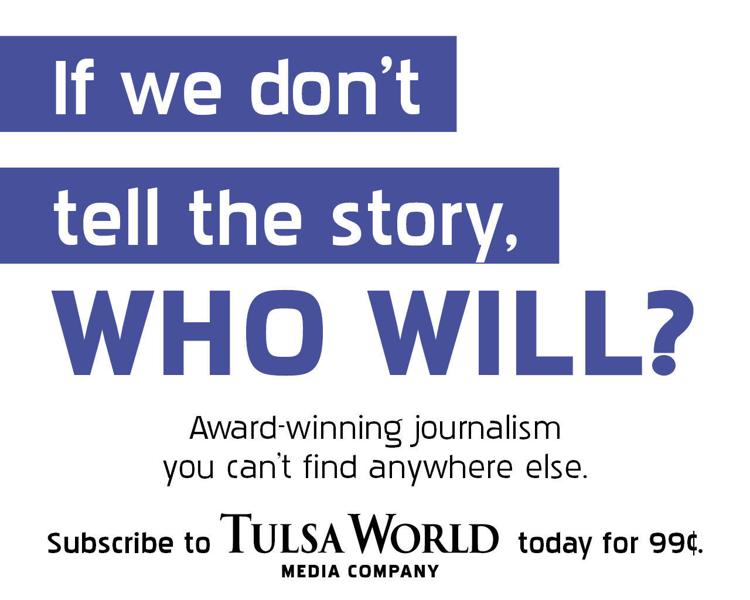 Tribe touts $866M impact
---