Two pieces of legislation that include measures advocated for by elected officials and lawmakers amid the Epic Charter Schools investigation advanced in the House on Tuesday.
House Bills 2904 and 2905, both authored by Tulsa Republican Sheila Dills, passed in the House Common Education Committee.
House Bill 2904 would give the State Board of Education the power to issue subpoenas "for the appearance or production of persons, records, books, papers, documents, other tangible things of schools or other third parties in an investigation or disciplinary matter."
"There was a bill in the Senate last year that would have done something similar, but it didn't go through as proposed," said Dills. "I had a shell bill, so I just went and asked (House Education Committee) Chairman (Rhonda) Baker if we could put it on the agenda. We had to get a waiver from the speaker (of the House) to put it on the agenda. I feel like this is timely."
According to public court documents, the Oklahoma State Bureau of Investigation is probing allegations of embezzlement, obtaining money by false pretenses, racketeering and forgery at Epic.
And as the Tulsa World's previous reporting revealed, the Federal Bureau of Investigation and the Office of Inspector General, which is the law enforcement arm of the U.S. Department of Education, also have been investigating Epic Charter Schools' student enrollment practices and finances for the past several years.
In response to the law enforcement investigations, Gov. Kevin Stitt requested an investigative audit of Epic Charter Schools and its related entities by the state auditor, which is ongoing.
Additionally, subpoena authority could have helped the Oklahoma State Department of Education in its 2018 investigation into grade-tampering allegations in Chickasha, Dills said, offering another example.
"The OSDE is a regulatory agency, and we're not giving them enforcement authority. It's also the largest-appropriated agency. If any agency needs this power, it is the state Department (of Education) – and 41 other agencies already have this subpoena power," Dills said.
Because state education officials lack subpoena power, they frequently have to rely on district attorneys or the Oklahoma State Bureau of Investigation to obtain information necessary to perform their own duties, Dills said, "and there is often a delay by months, and it is difficult when they are bringing in law enforcement that does not have the education knowledge."
Amid news about state and federal law enforcement investigations into Epic last summer, State Superintendent Joy Hofmeister said her agency needs greater powers, including subpoena power, to better oversee and hold virtual schools to account.
She said she thought her agency could keep closer tabs on questions involving virtual schools' board members and payments to outside vendors if lawmakers gave it the same subpoena power other state agencies already have.
"Transparency and accountability are vital to ensure the appropriate and wise use of taxpayer dollars, but neither is truly possible without giving the State Board of Education the necessary tools," Hofmeister said Tuesday. "One need look no further than controversies and newspaper headlines in recent years to see that full transparency is lacking. Without the same subpoena power afforded to more than 40 other state agencies, the State Board has one hand tied behind its back in its efforts to be judicious stewards of public education dollars."
Shelly Hickman, assistant superintendent of EPIC Charter Schools, said: "While I don't have a comment on any specific legislation, I can tell you that we're generally supportive of any bill that protects parents' choice when it comes to their child's education."
HB 2904 passed 13-2 and will next go before the full state House of Representatives.
Rep. John Waldron, D-Tulsa, said he voted no "because I had not heard sufficient argument on OSDE's need for a subpoena."
Rep. Melissa Provenzano, D-Tulsa, cast the other "no" vote.
"The OSBI already has this power, and the (state Department of Education) only needs to submit a request to them," she said. "Granted, the process is cumbersome and can work slowly, and we should address that – yet I question whether adding this layer would have the intended effect of speeding things up."
Also passed in the House Common Education Committee on Tuesday, by a 16-0 vote, was House Bill 2905, the Virtual Charter School Transparency and Reform Act of 2020.
It defines the first date of attendance and membership for online students, as well as increases the number of instructional activities required for them to be considered "in attendance" each quarter.
Hofmeister hailed HB 2905 as a "strong step in the right direction for transparency and accountability among our virtual charter schools," and she urged the full House and Senate to support the measure.
"These schools meet a legitimate educational need for many students, but we know policy has struggled to keep pace with the virtual model," Hofmeister said in a written press statement. "Specifically, the bill addresses issues regarding transfers, communication between districts, student attendance policies, truancy and requiring a student orientation for each new pupil. … Oklahomans are ready for common sense measures that hold all schools accountable."
In advance of proposing HB 2905, Dills brought together stakeholders, including the two largest virtual charter schools in Oklahoma, the state superintendent of public instruction, the Statewide Virtual Charter School Board, the Cooperative Council for Oklahoma School Administration and the Oklahoma State School Boards Association, for a "lengthy and deliberative process."
In 2019, Dills sponsored House Bill 1395, one of the only successful measures targeting virtual schools with new transparency requirements and conflict-of-interest prohibitions.
House Bill 1395 requires virtual charter schools that contract with education management companies to report financial transactions expended on behalf of the school, including salaries of superintendents, administrators, board members, managers and owners. It also added conflict of interest restrictions on employees and annual training requirements for charter schools' governing board members, just like at traditional public schools.
---
Epic Charter Schools: A Tulsa World investigation
Epic Charter Schools' for-profit management firm refuses to release documents to investigators, Oklahoma attorney general says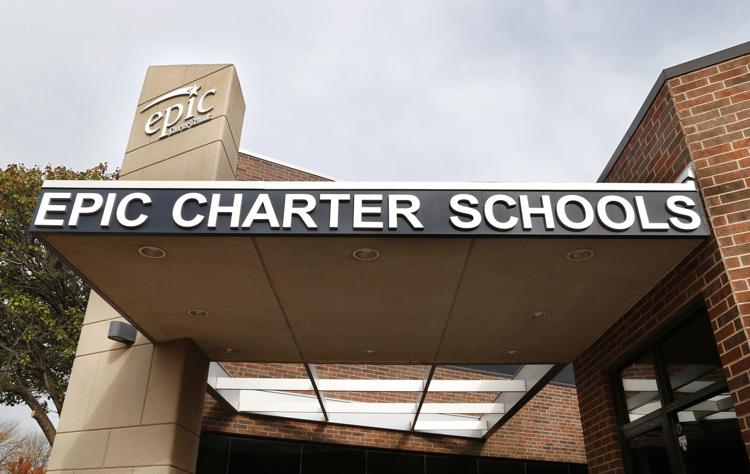 'Our kids have become a piggy bank': Epic Charter Schools shields $50M in taxpayer funds from public scrutiny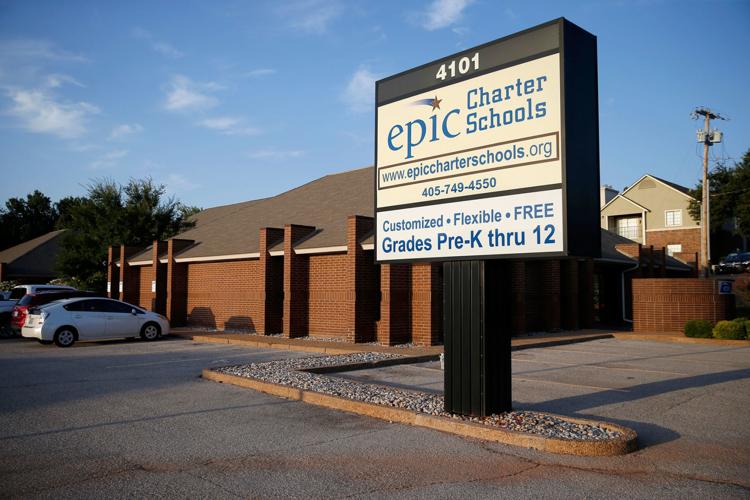 Lawmakers accuse Epic of intimidation attempt with defamation lawsuit against state senator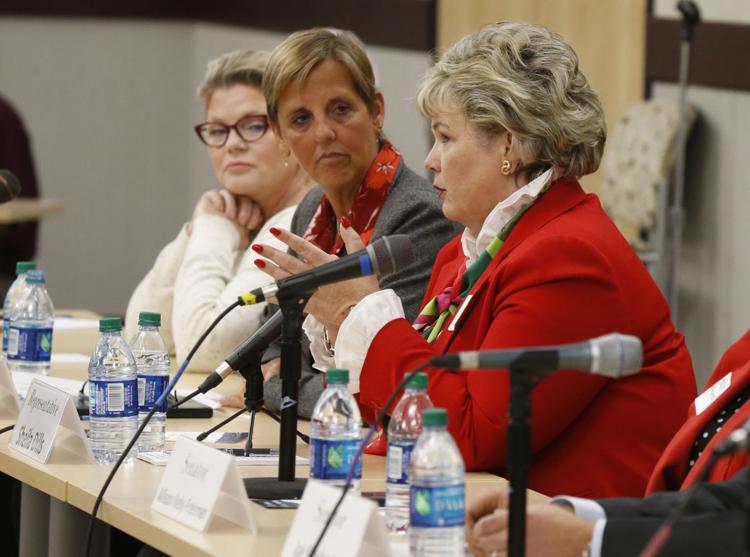 Epic Charter Schools sues state senator who questioned student attendance and funding, accusing him of slander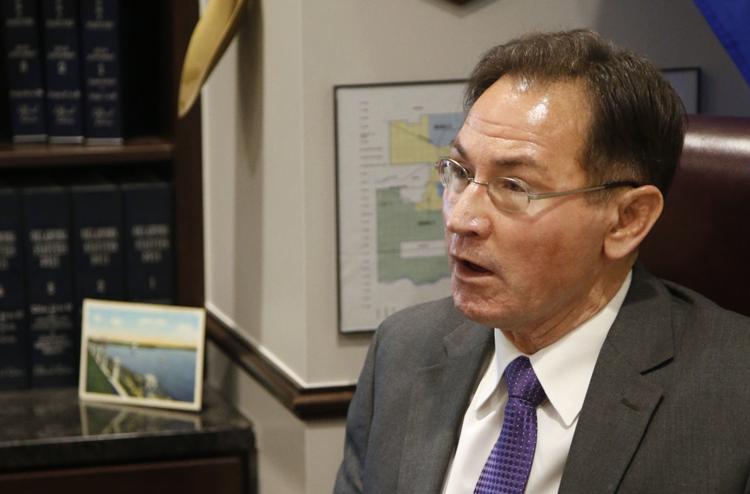 Oklahoma Watch: Epic parents sue, arguing dual enrollment in charter and private schools is legal
Epic Charter Schools promoting itself with multimillion-dollar advertising campaign, plus $9,000 per month shopping mall playground sponsorships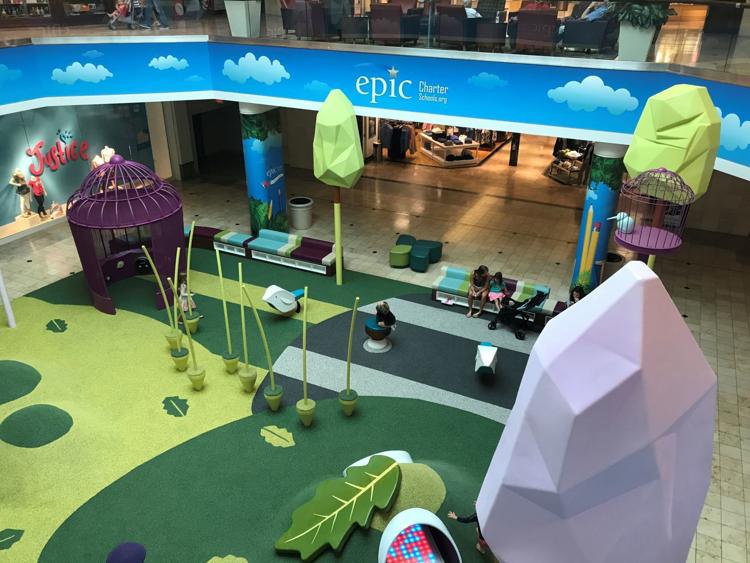 OSBI investigating new allegations of forgery by Epic Charter Schools' co-founder and CFO, willful neglect by board members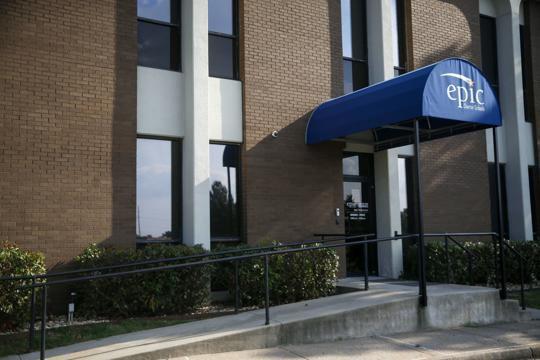 How does Epic Charter Schools stack up academically? Check out student proficiency test scores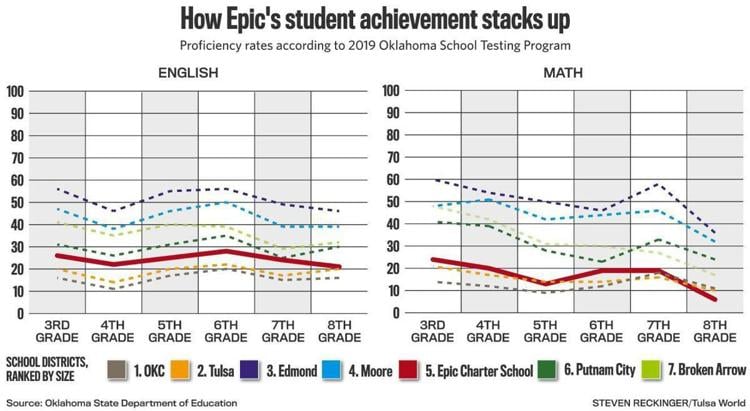 Epic Charter Schools' expansion into Texas in limbo amid new revelations about criminal investigation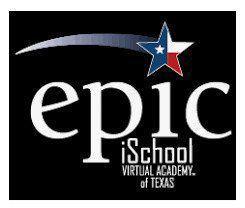 Tulsa lawmaker uses rarely invoked legal provision to attend closed-door meeting on Epic Charter Schools investigation, educators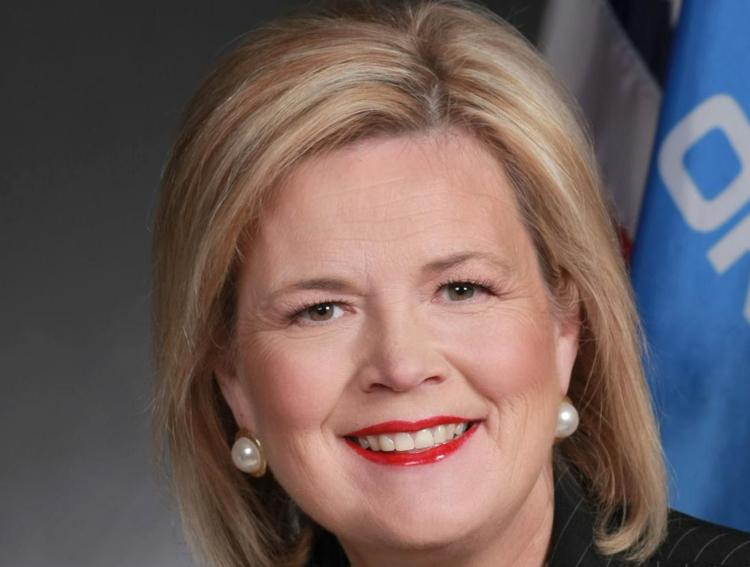 July 2019: Joy Hofmeister on Epic Charter Schools scandal
Swink school district facing forced consolidation says Epic leader offered a rescue: 'I'm in pretty good with Joy'
New records reveal Epic Charter Schools' sponsor was in touch with state auditor for months before scandal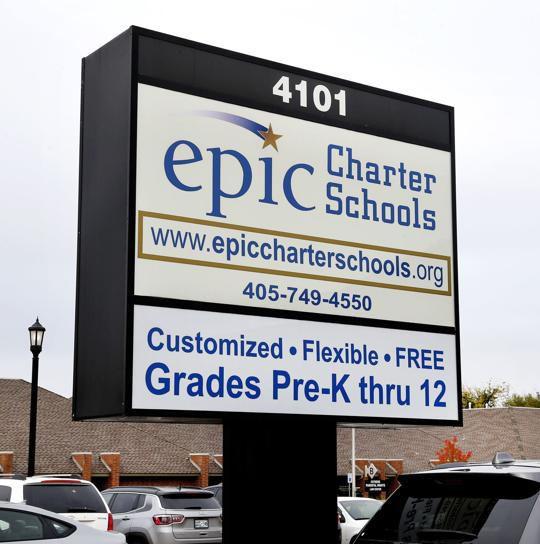 Governor requests state audit of Epic Charter Schools; school's sponsor already in touch with state auditor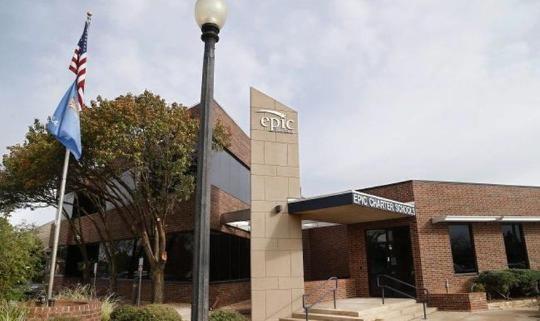 Records show FBI has also been looking into Epic Charter Schools, along with federal education investigators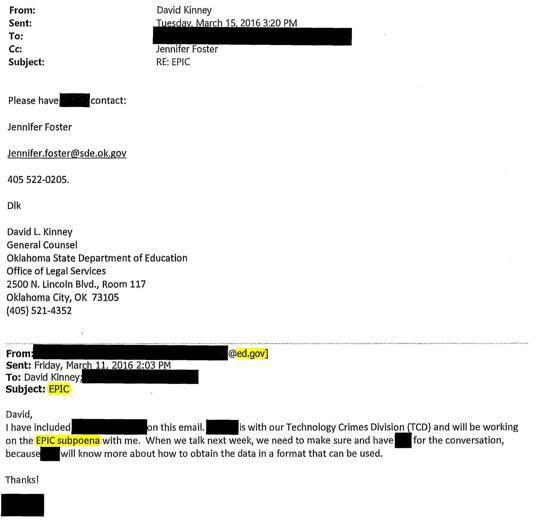 State superintendent reacts to Epic Charter Schools investigation; online school official claims innocence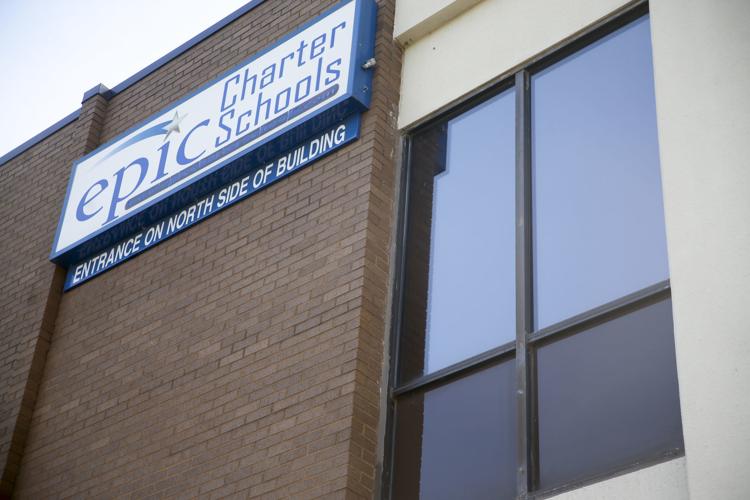 State senator raises new questions about Epic Charter Schools and oversight by Oklahoma State Department of Education
Leadership change at Oklahoma's largest virtual charter school likely necessitated by new transparency, conflict of interest law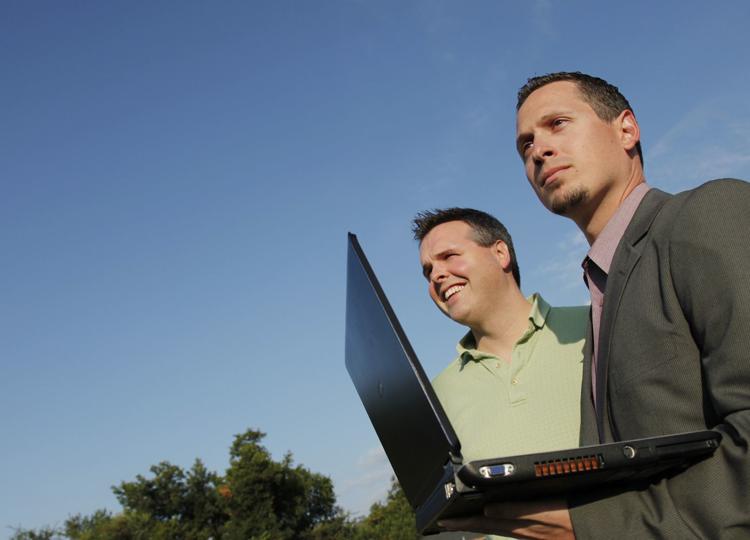 State Senate passes new transparency reporting requirements for virtual charter schools; bill headed to Gov. Stitt next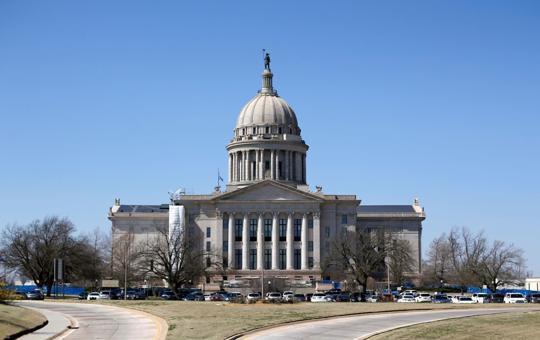 State education officials deny clearing Epic Charter Schools in investigation, despite school's new claims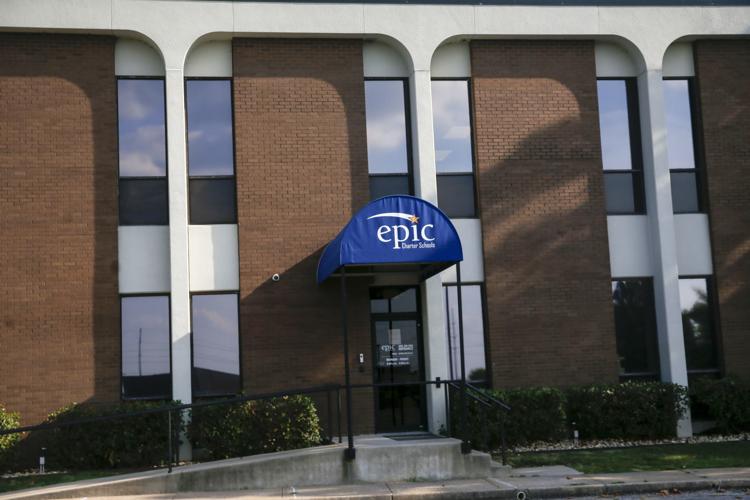 Epic Charter Schools, school reform and funding needs on the minds of Tulsa Republicans at Friday event with State Superintendent Joy Hofmeister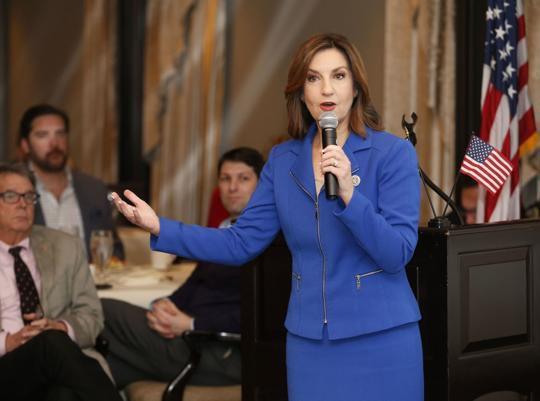 New transparency reporting requirements for virtual charter schools advance to state Senate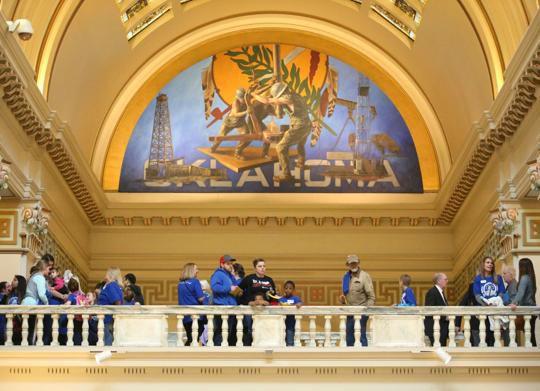 Parents, students pack Capitol to tell lawmakers about 'the array of reasons to choose Epic'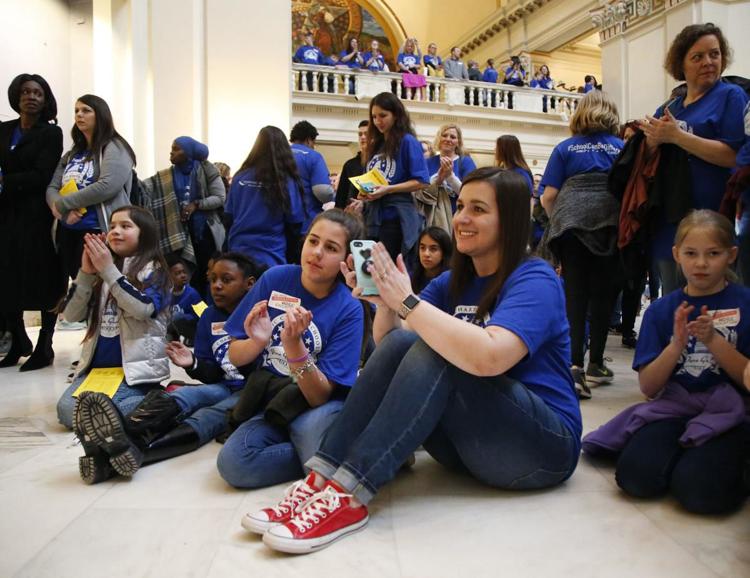 15 people with ties to Epic Charter donated $180,000 to 78 candidates for state office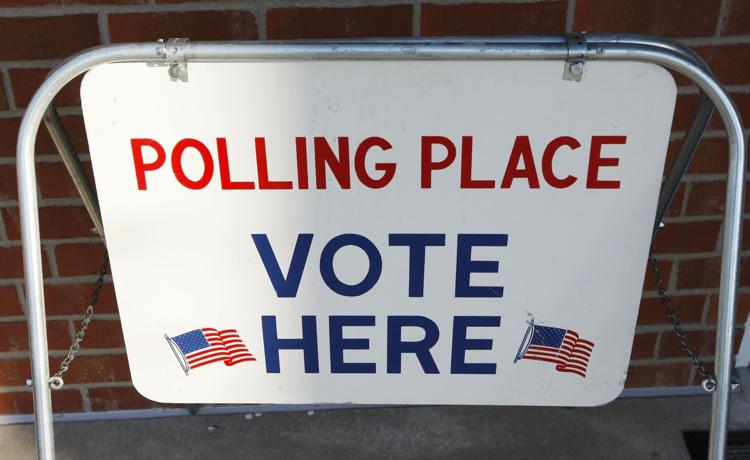 Epic Charter Schools under investigation by state, federal law enforcement agencies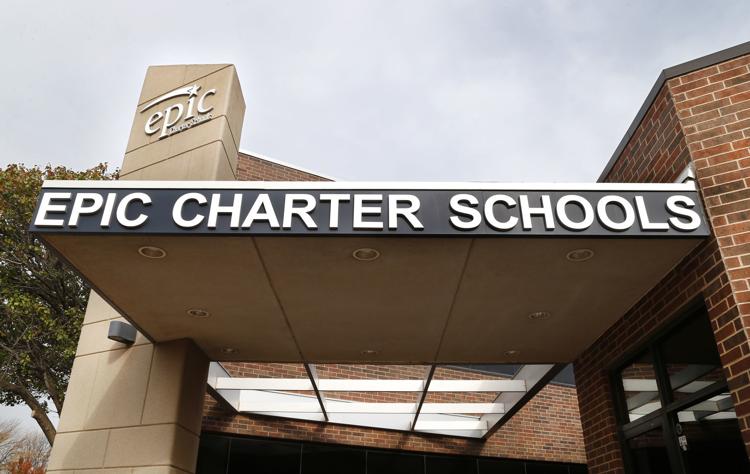 A study in contrasts: Most Tulsa County districts lose students while virtual numbers soar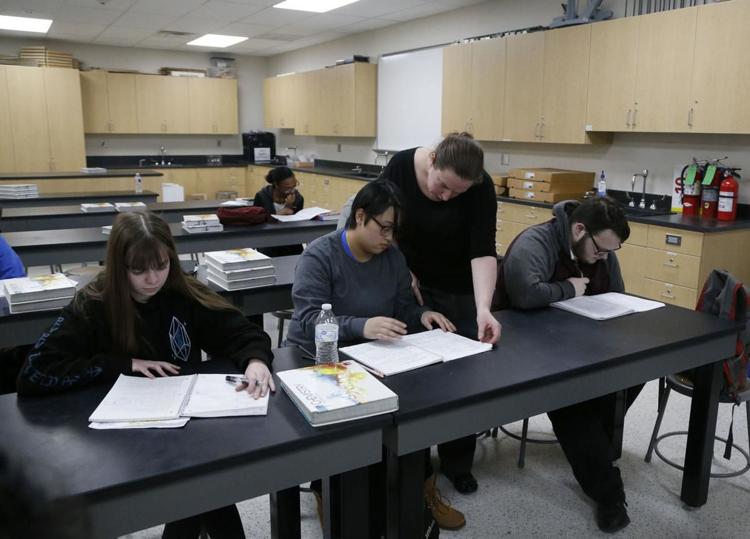 496 Tulsa Public Schools students left for EPIC virtual school since August. TPS to lawmakers: Regulation is needed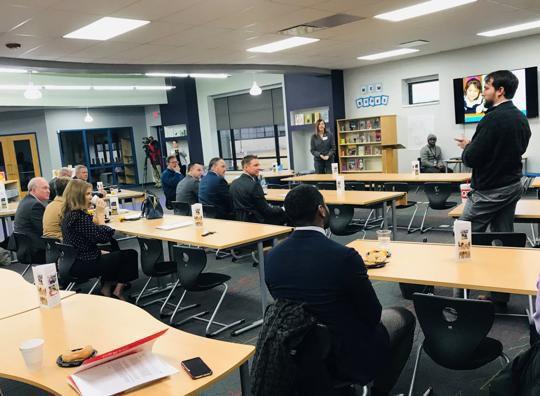 Skyrocketing student enrollment nets Epic Charter Schools nearly $39 million more in midyear adjustments to state funding for public schools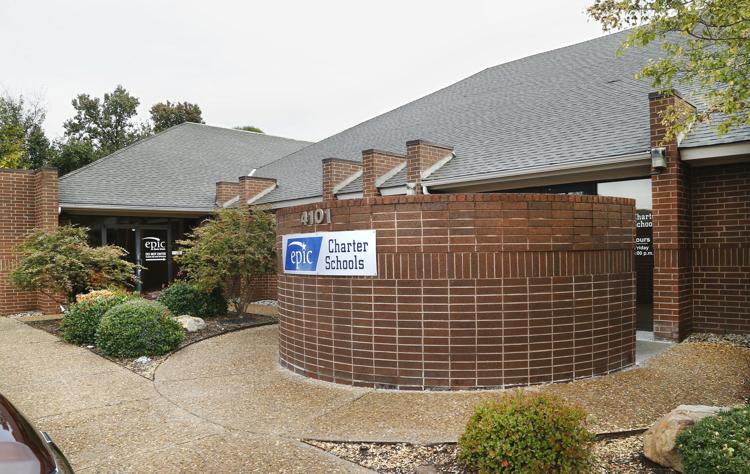 Journalism worth your time and money